We were hired by our favorite Andover Media to shoot this wedding with him! We just love Justinian his energy and personality is what you need on your wedding day! He was my videographer for my wedding too! 
Lindsay & Geoff met in 2013 while attending Northern Virginia Community College. Both studying Emergency Medicine to one day get their dream jobs of working as Firefighters and Paramedics. 
With a mutual friend in the class, they decided to start carpooling. Almost everyday for four months, they drove to and from class, building a friendship that would soon lead to much more. Within a few months, it was evident they had much more in common than a dream career. 
With very similar interests from movies to working-out, they began a relationship that would soon develop into years of learning and loving one another. 
Throughout the 7 years of dating, they have lived through births and deaths, very soon realizing they were both in it for the long haul. 
Since 2013 they have lived in three different places, finally hoping to set down roots in Stafford,VA. For the past few years, they have both been able to fulfill their dream careers, both working for career Fire Departments as full-time paramedics and firefighters. 
Their love for their careers has not only brought them together stronger, but proven their love can withstand many different types of obstacles. 
. Geoff asked Lindsay to be his girlfriend the day after her 23rd birthday. He proposed on Christmas 2019 with family around. They have two kitties, Willa and Wiley and love to visit winery's and breweries and hang out outdoors. 
Their wedding day was nothing short of amazing with the dream team of vendors and Sarah with EllieBelle Events leading the day flawlessly as always! I was in heaven with all the colorful details of their day! And the beautiful sunset to tie up the ending to their day was stunning! 
Congratulations Lindsay & Geoff!!!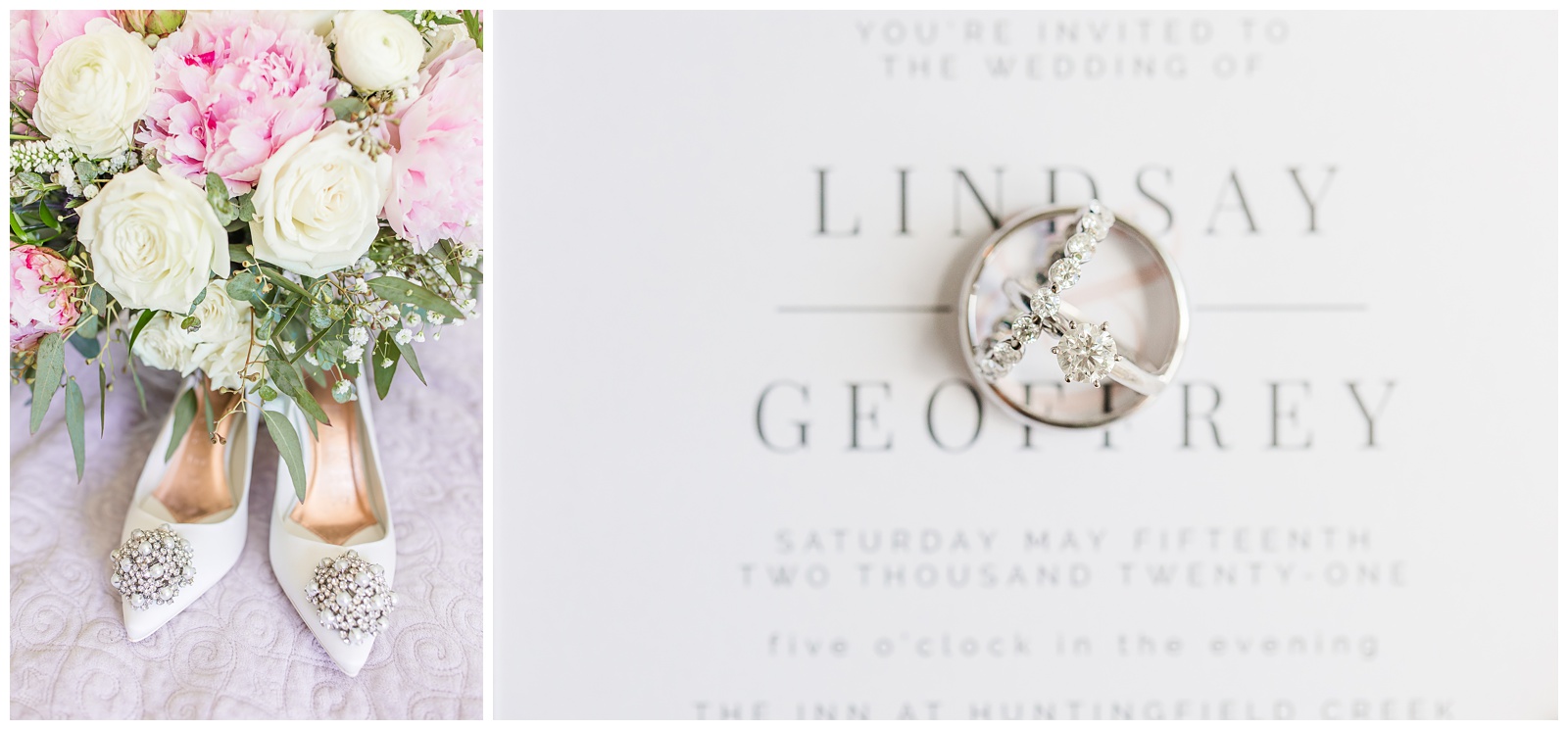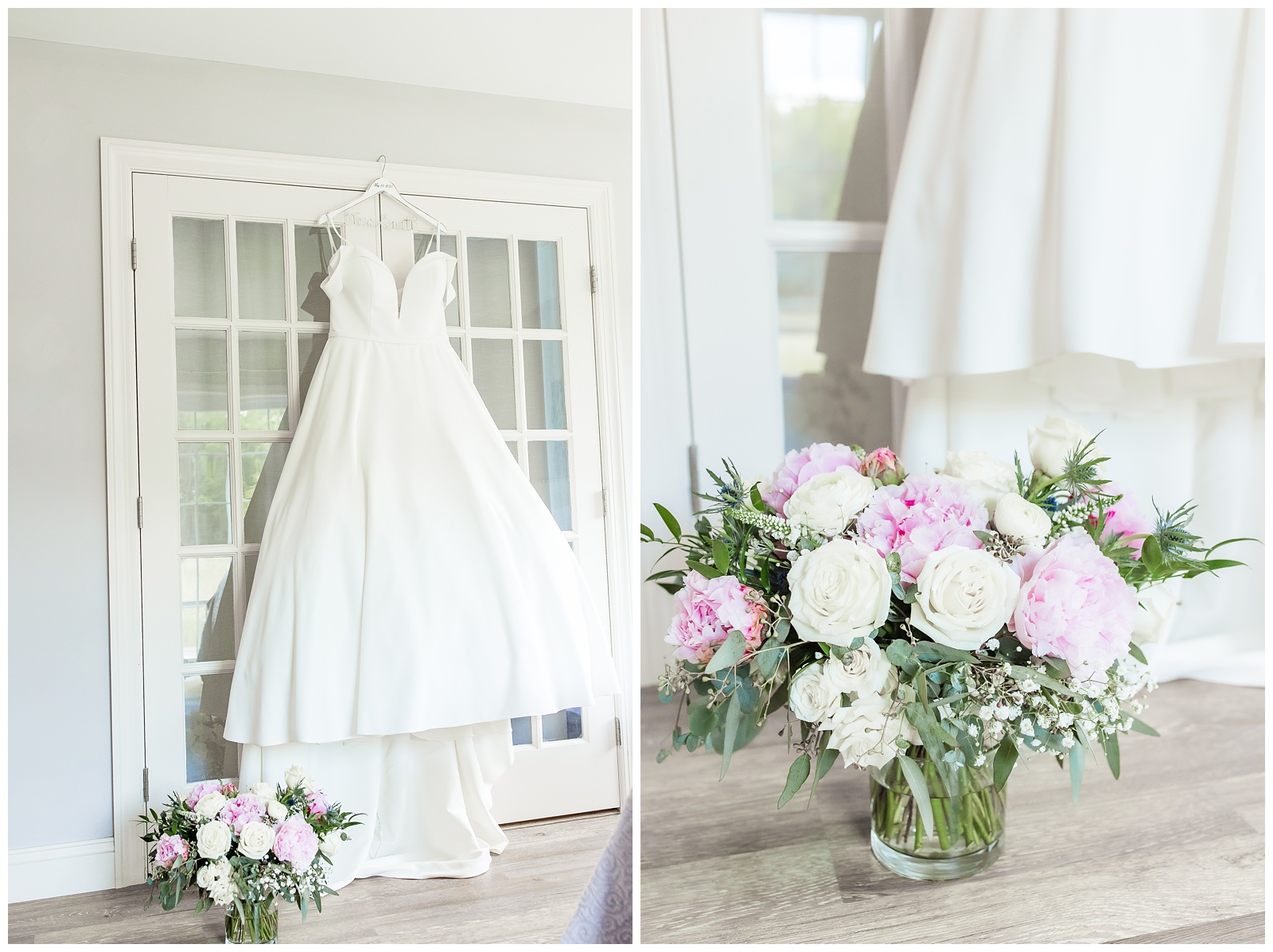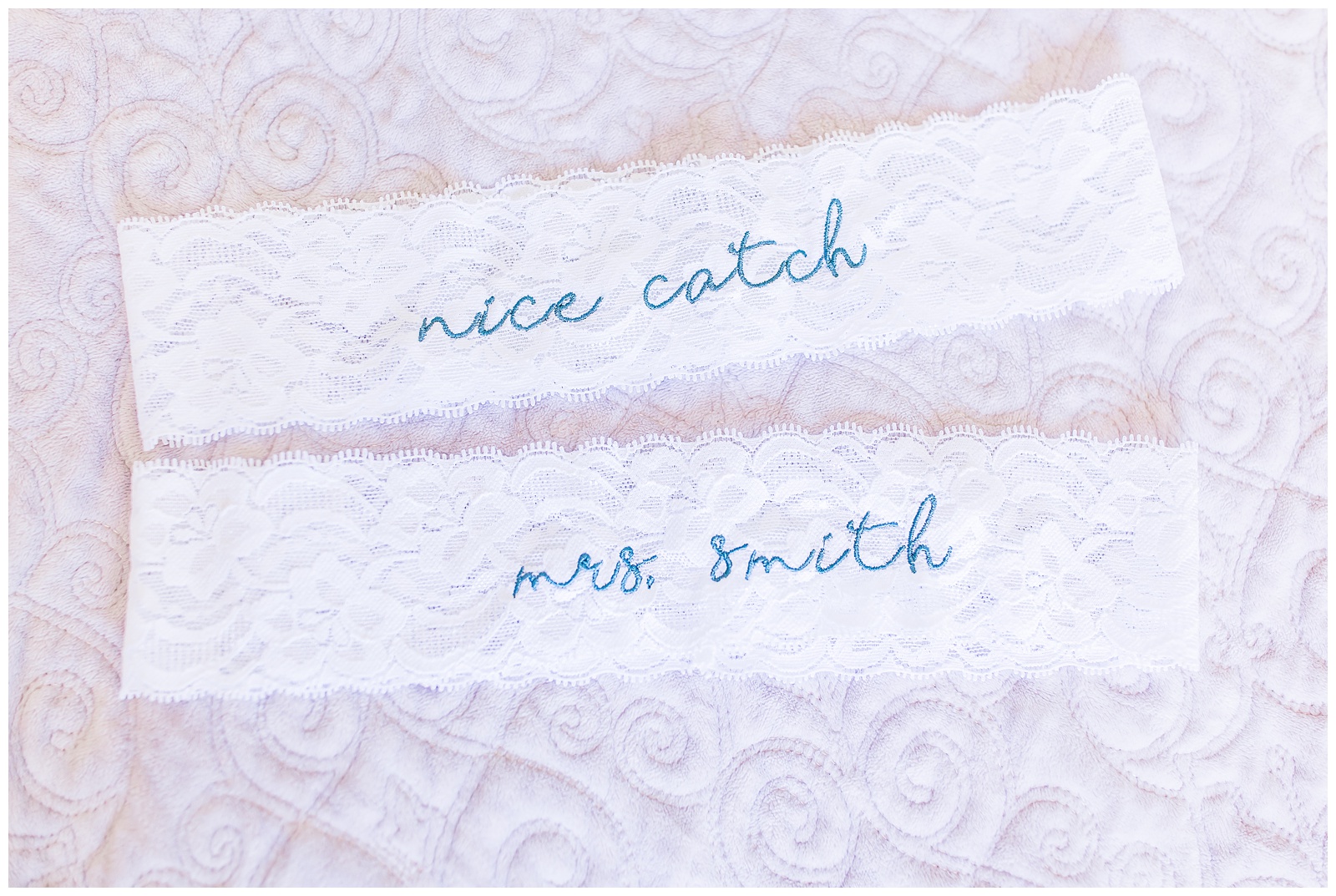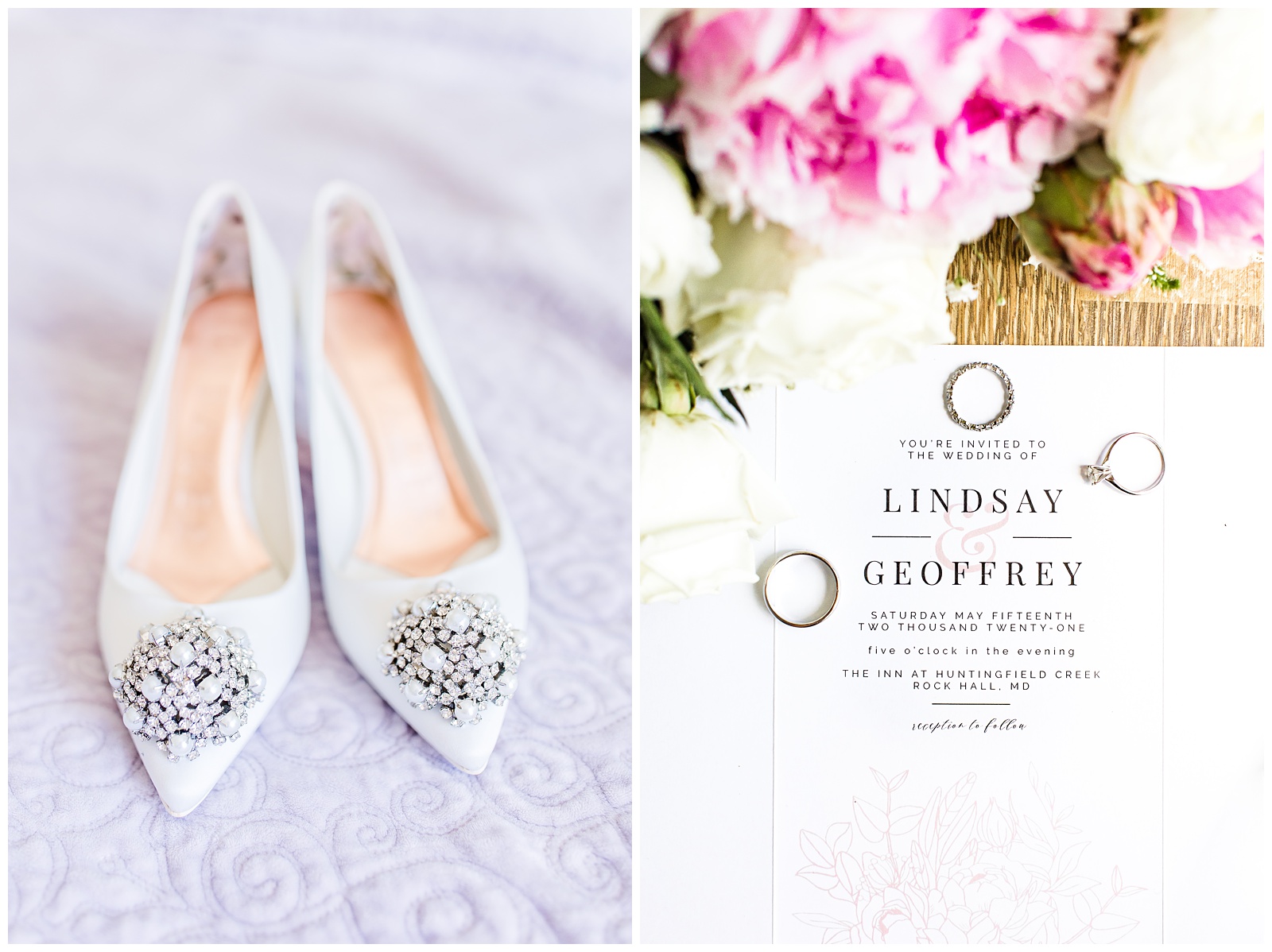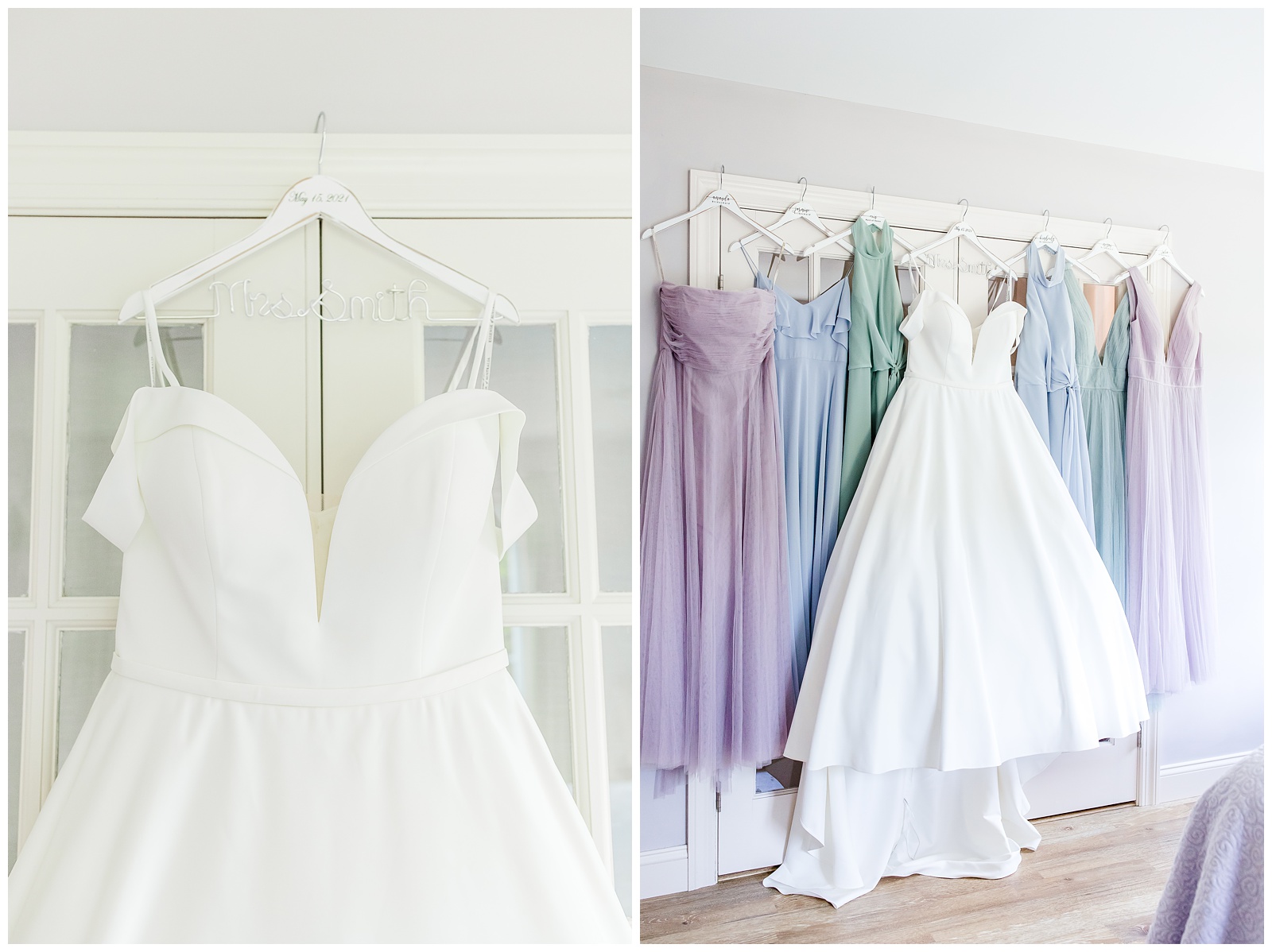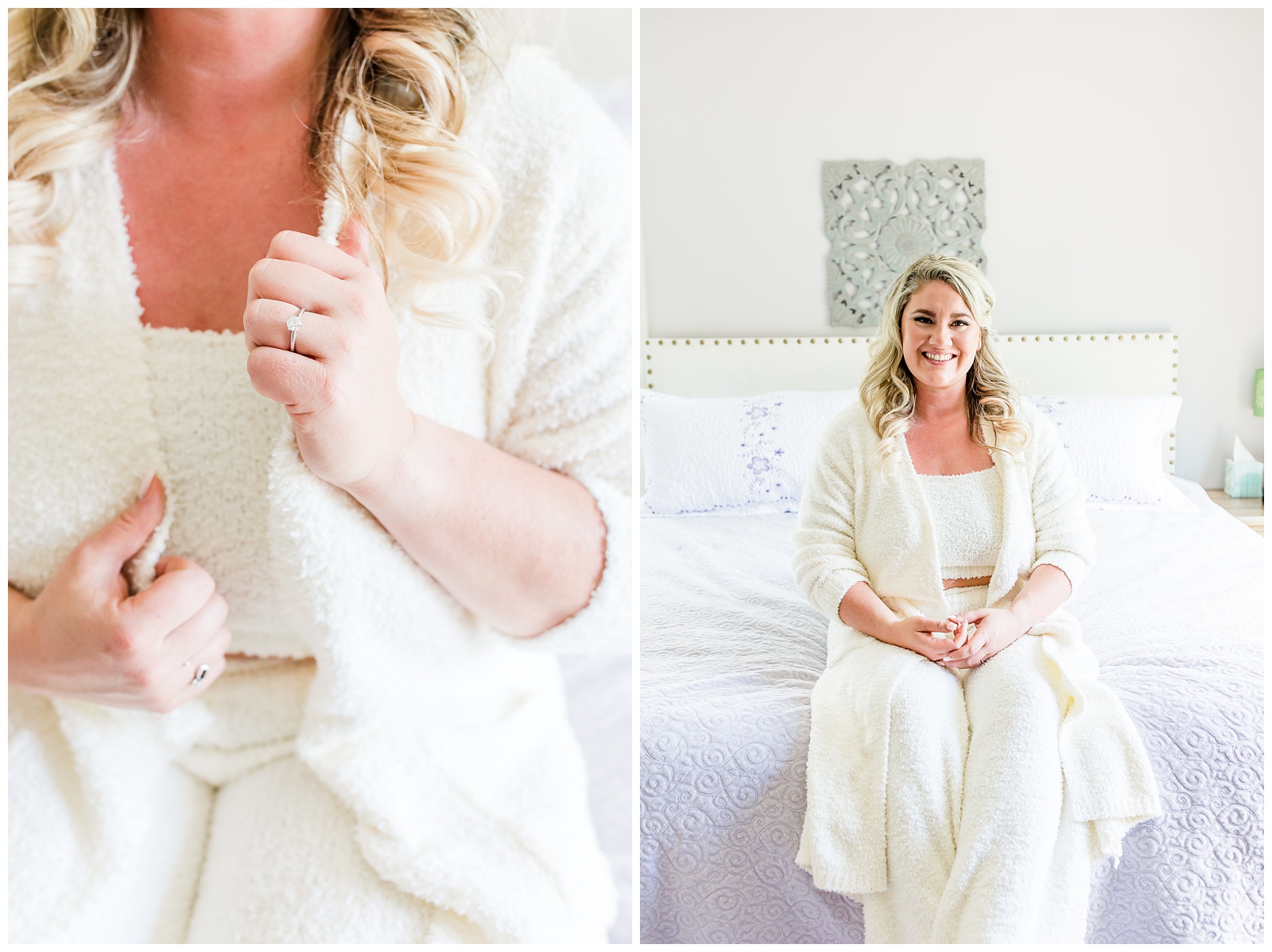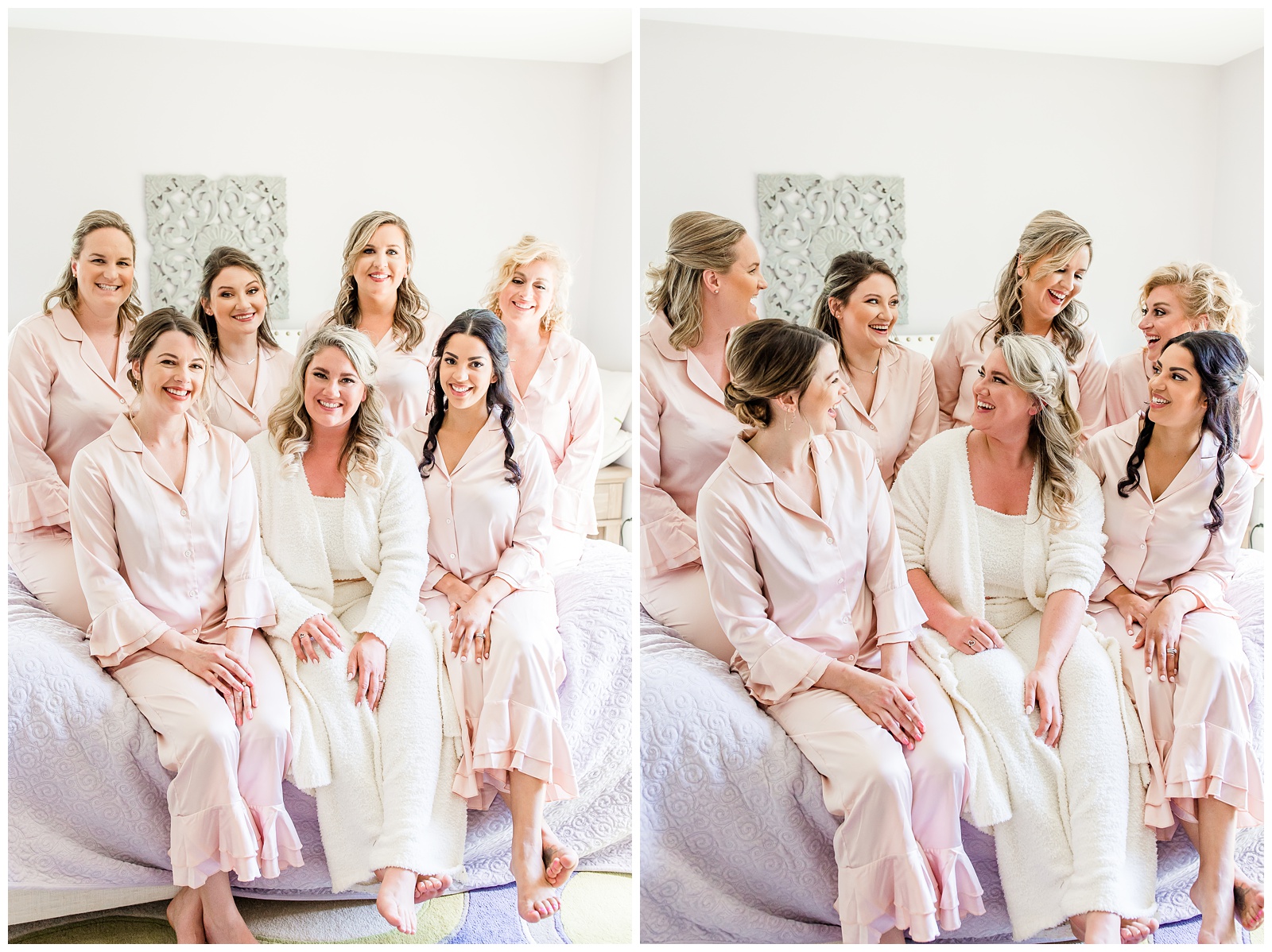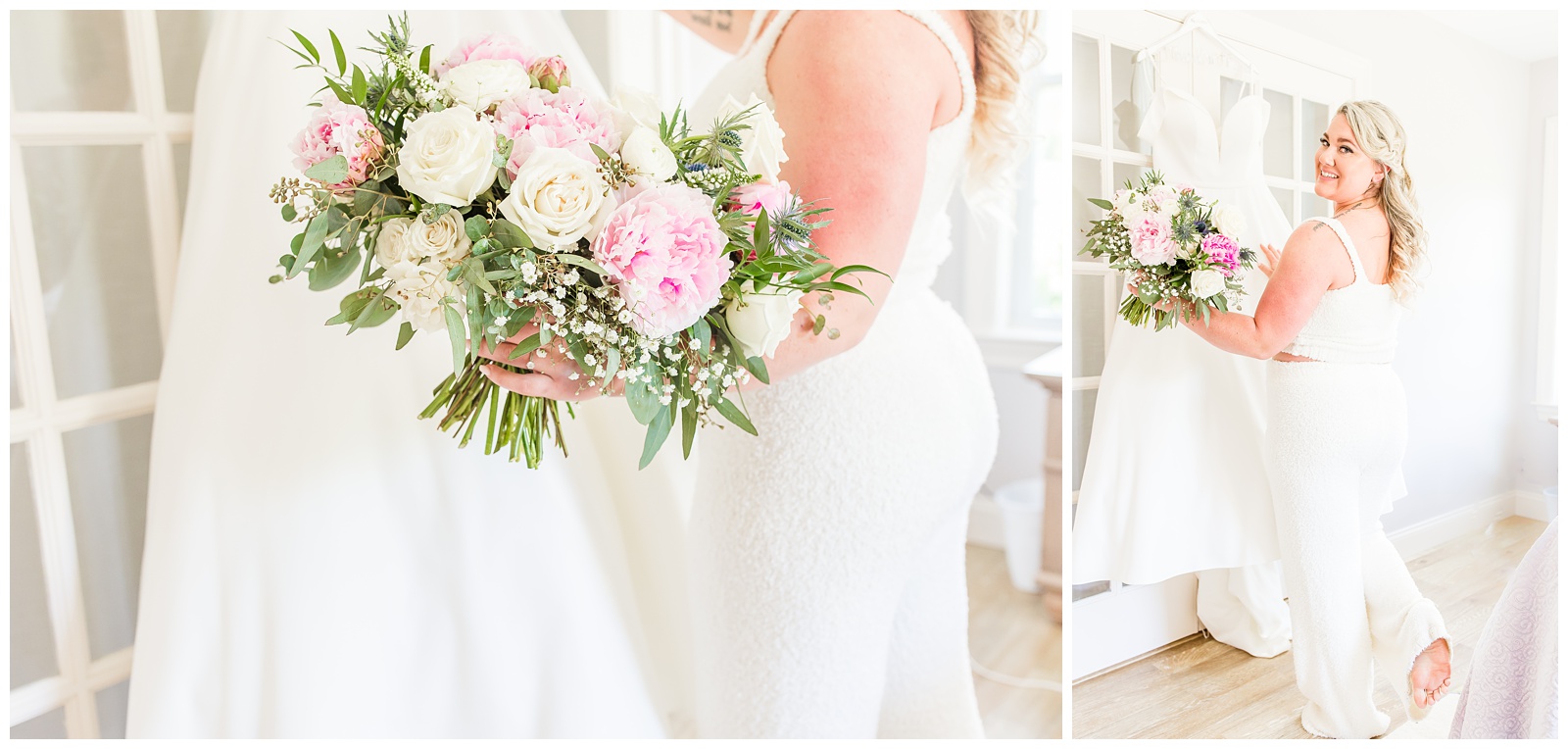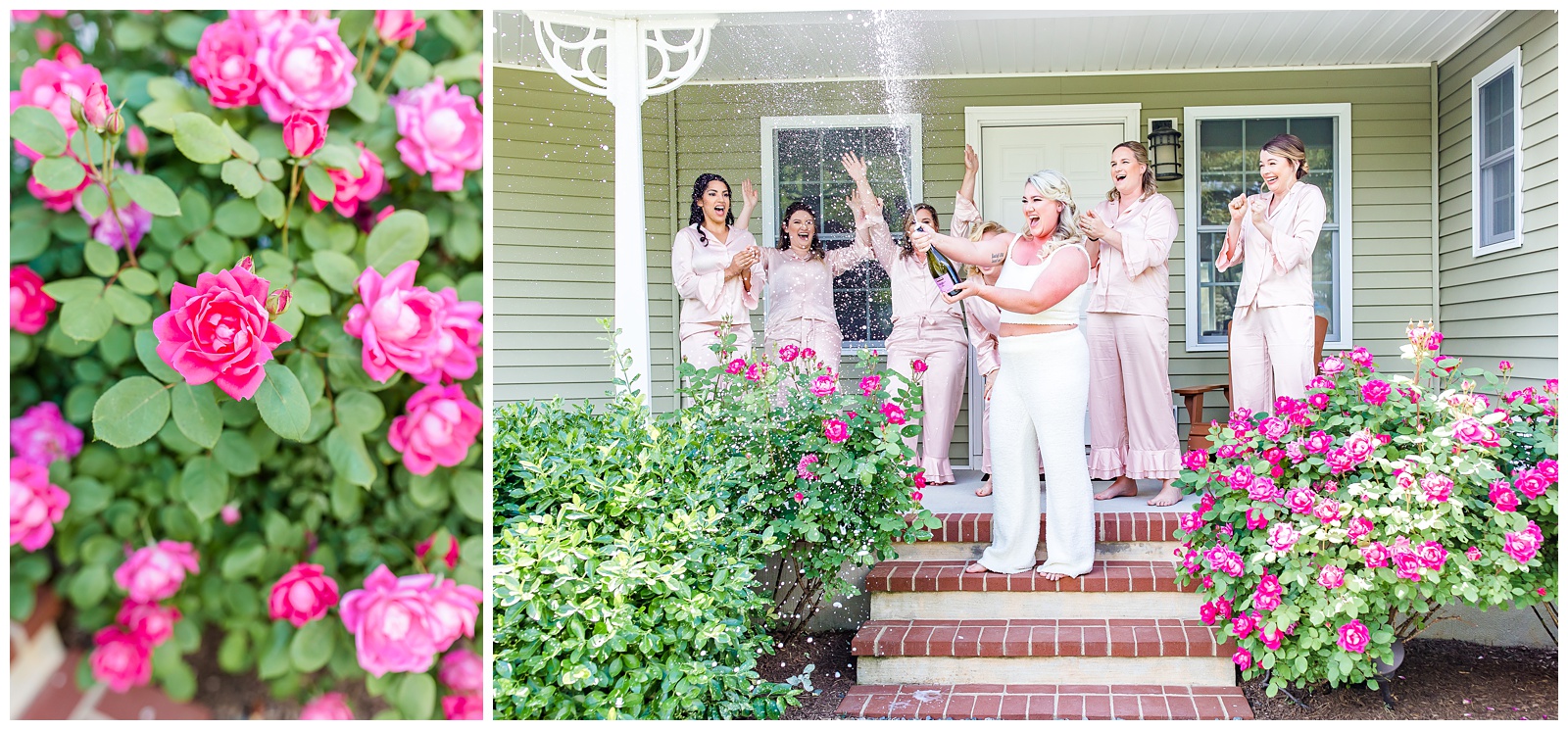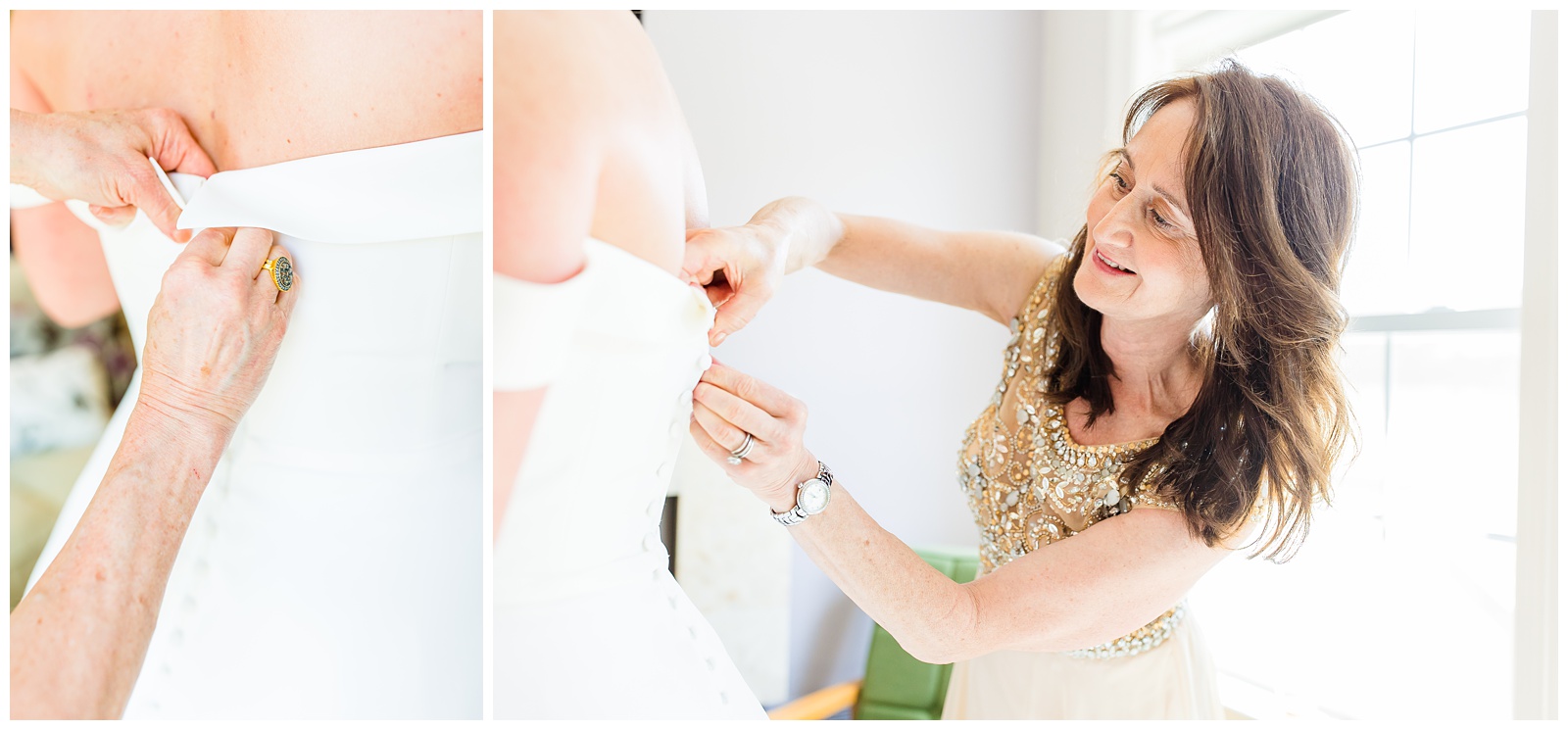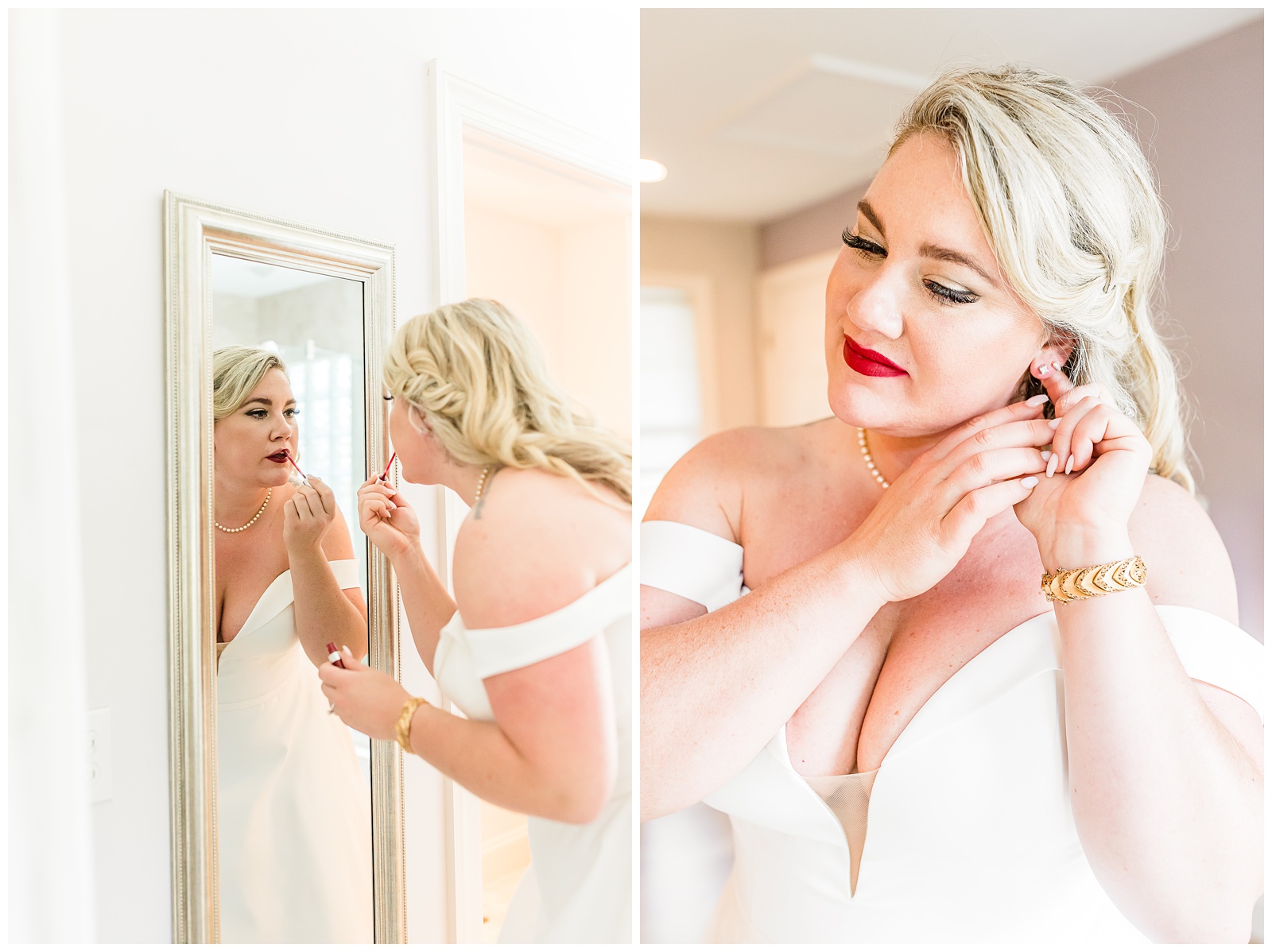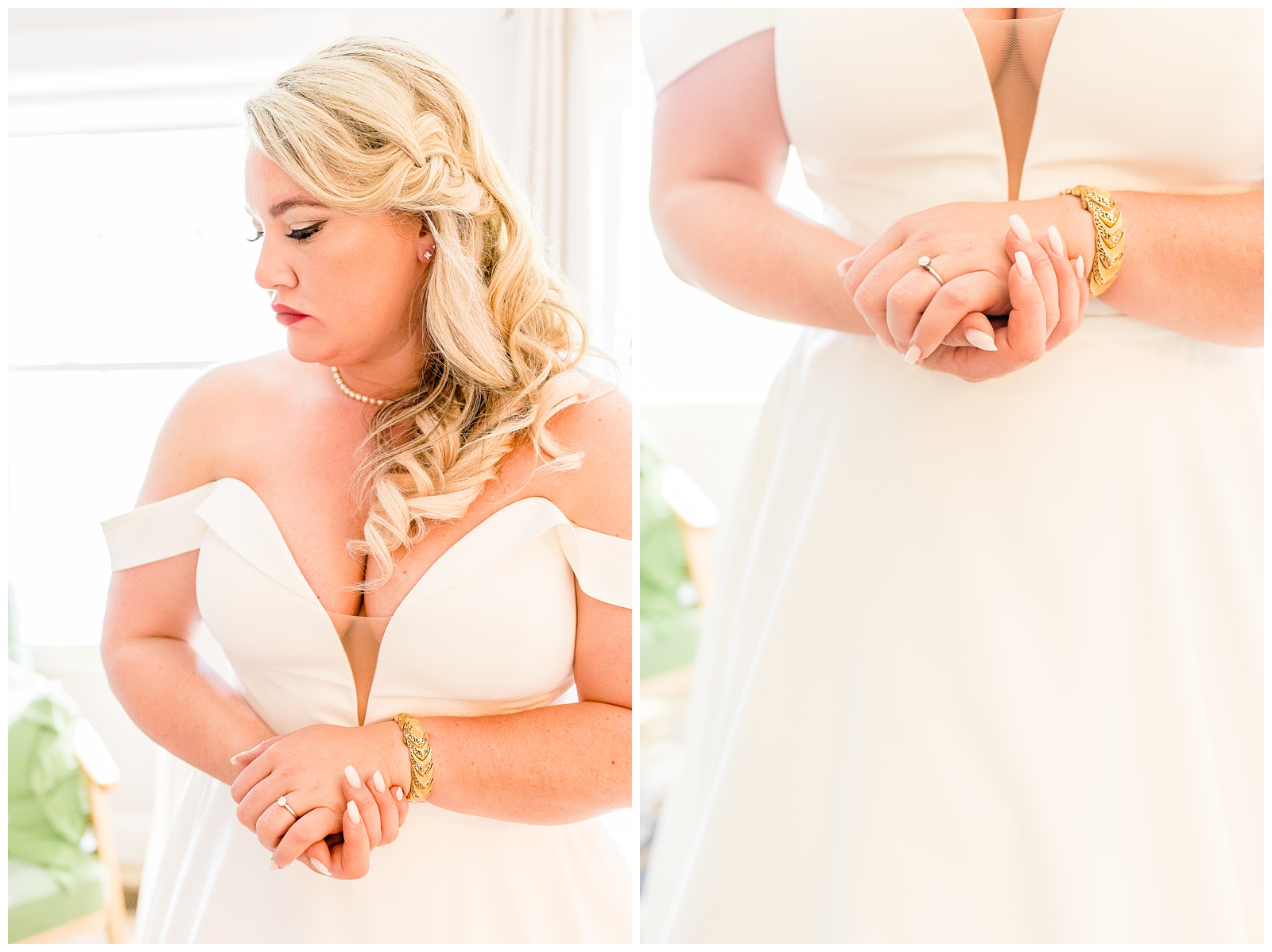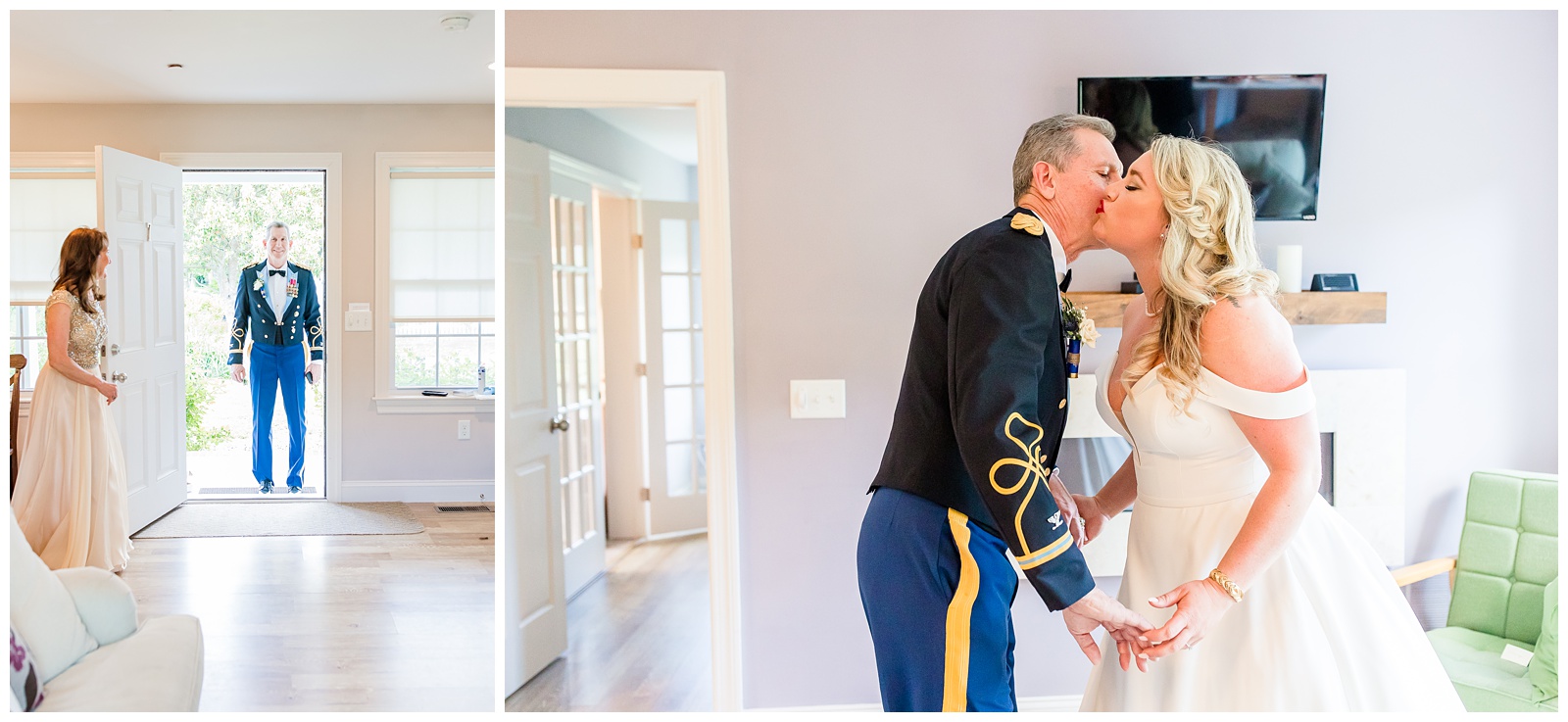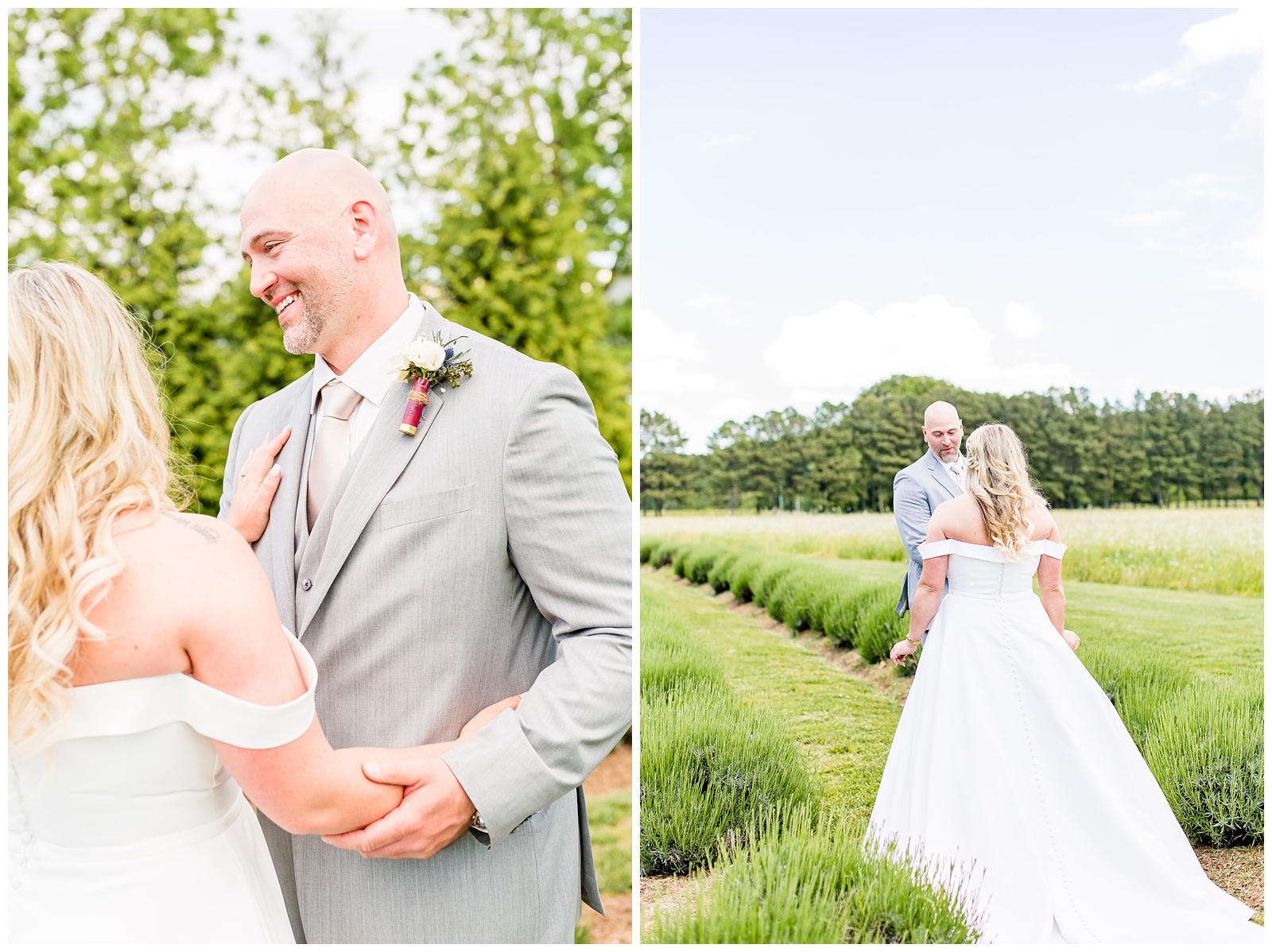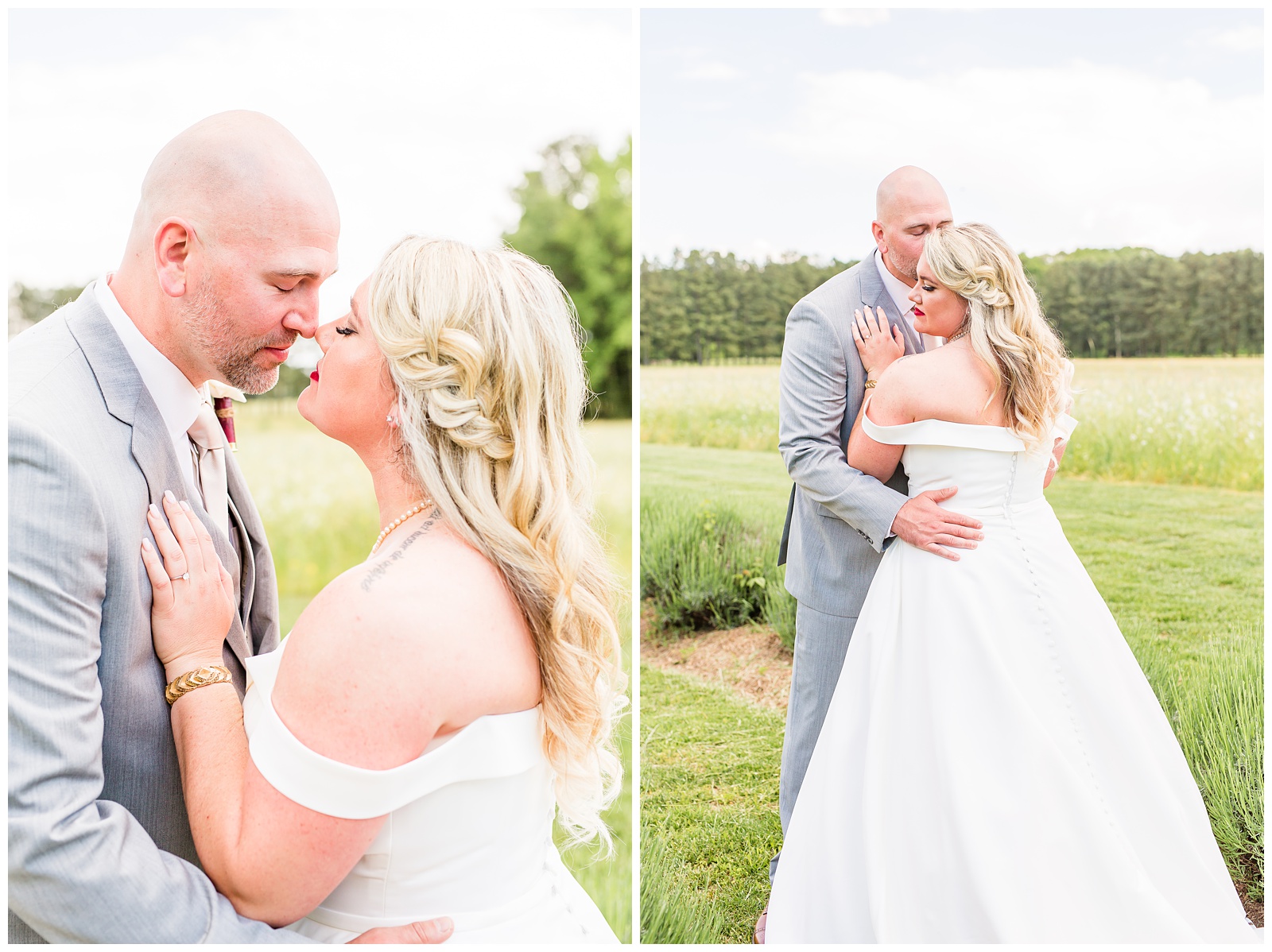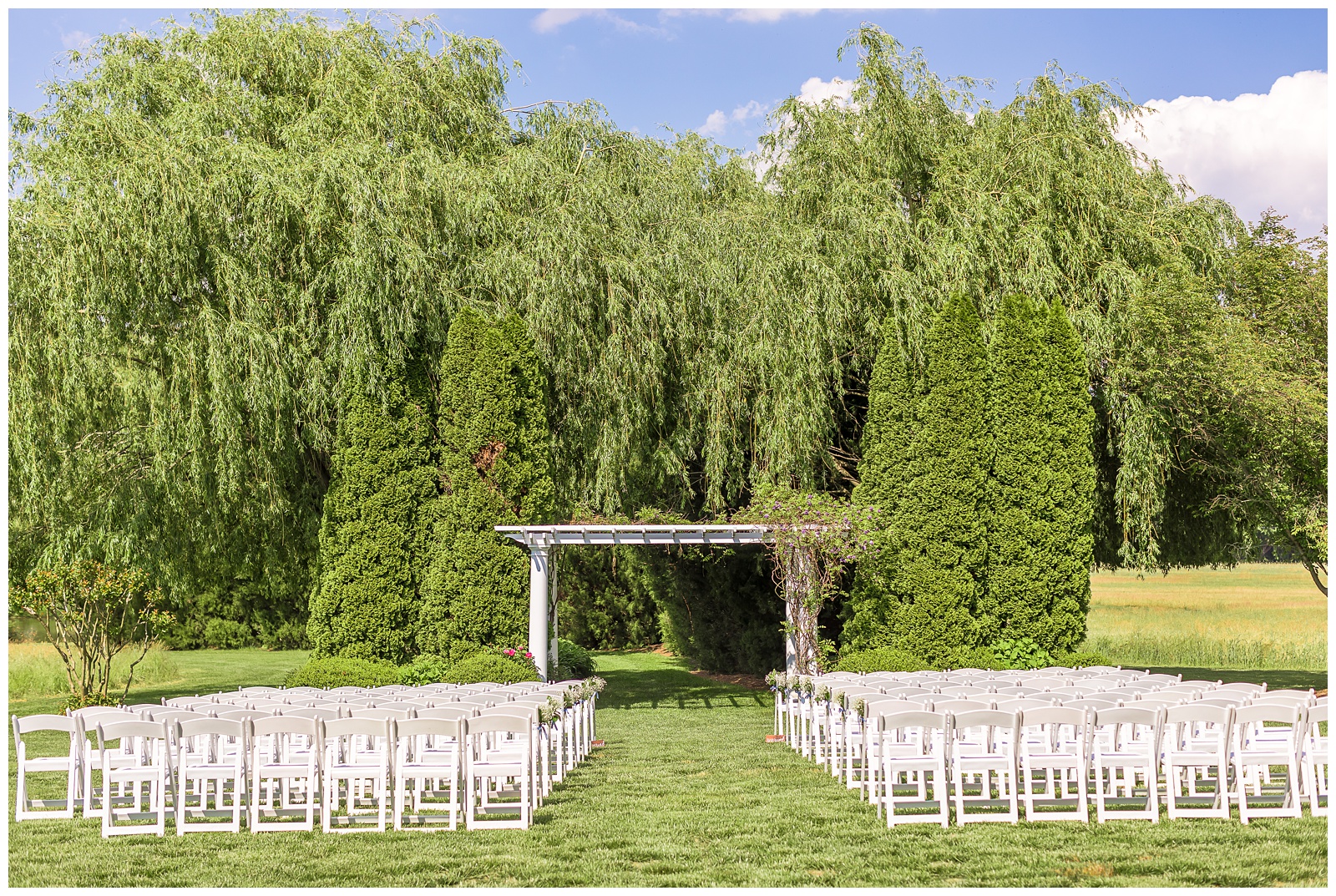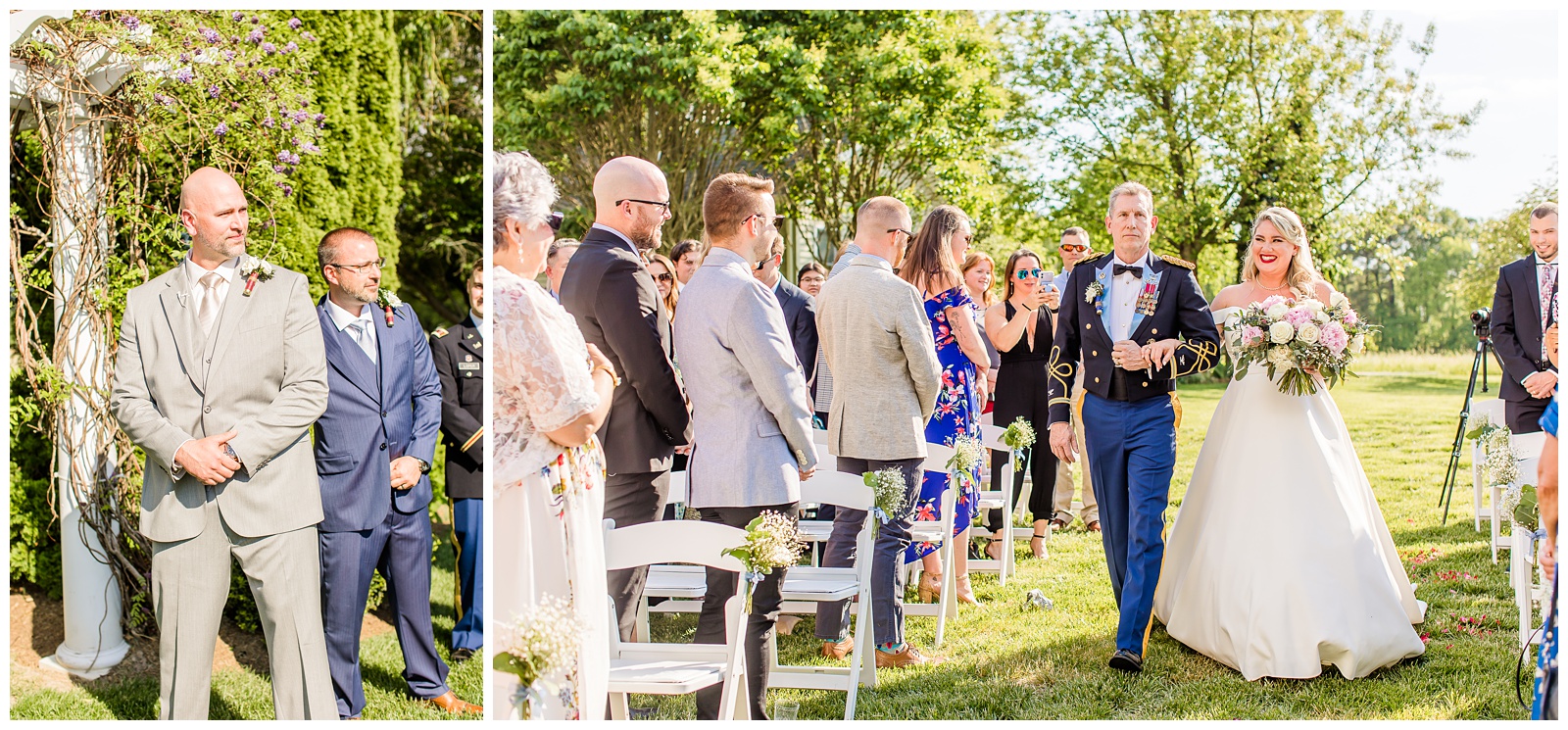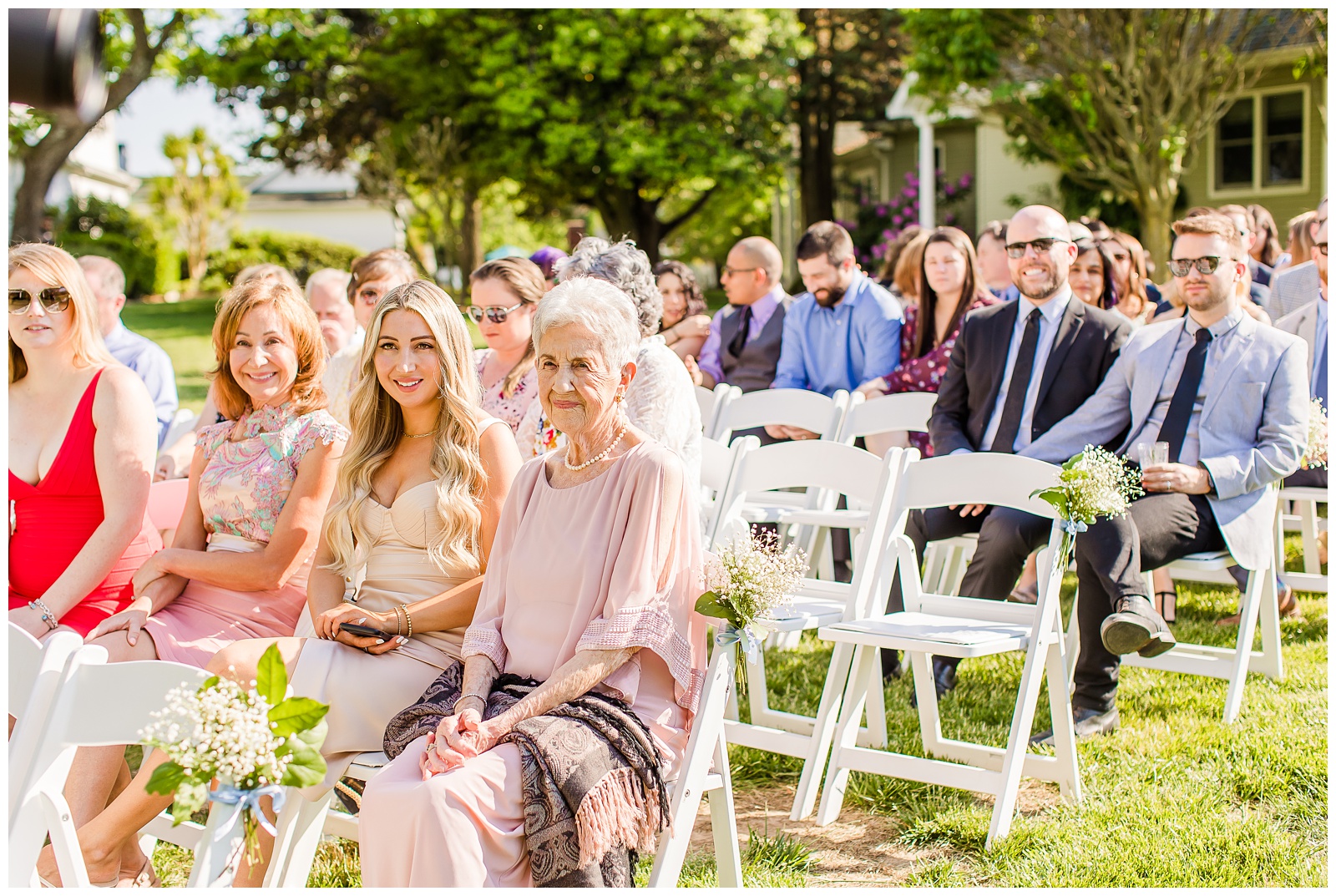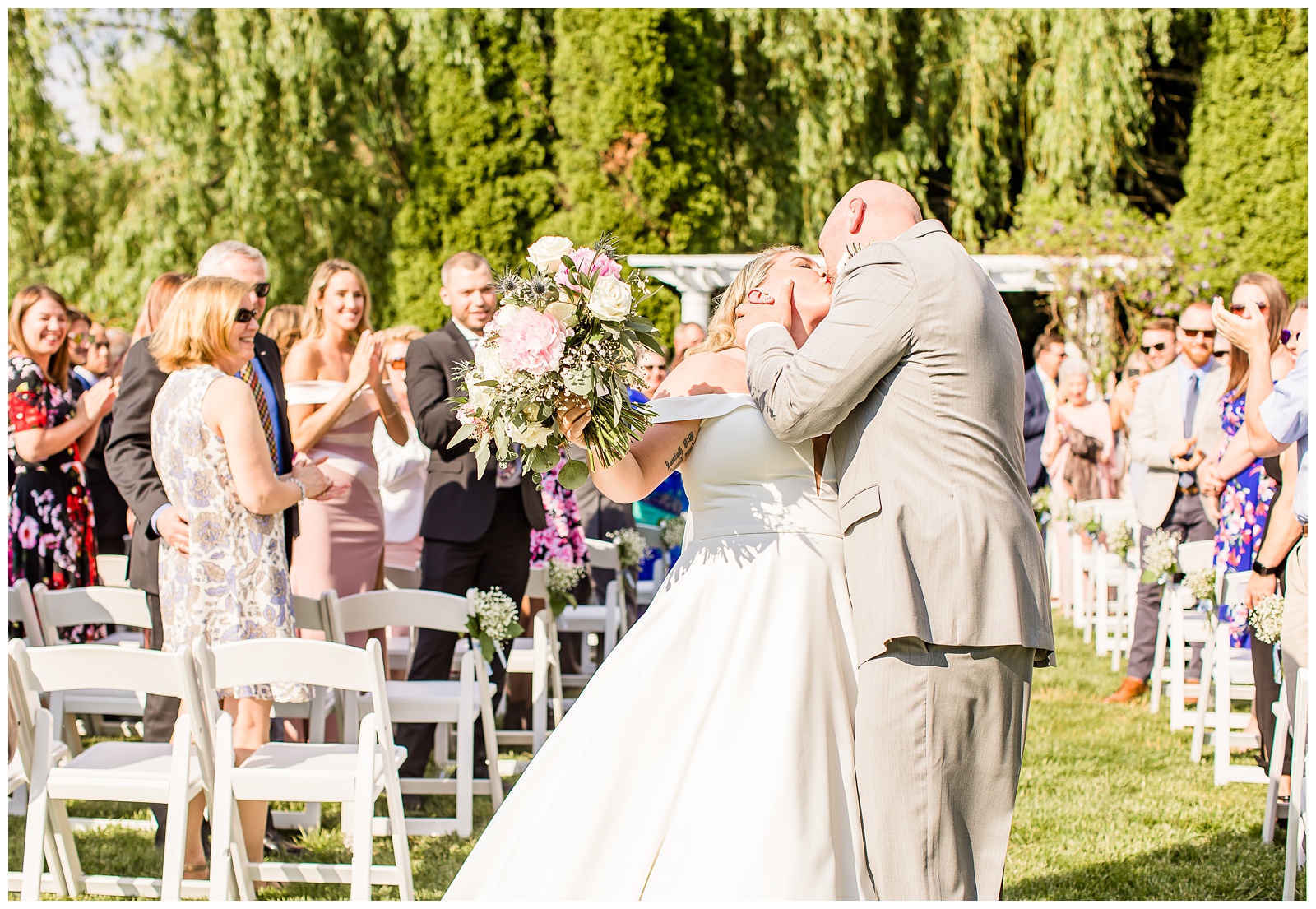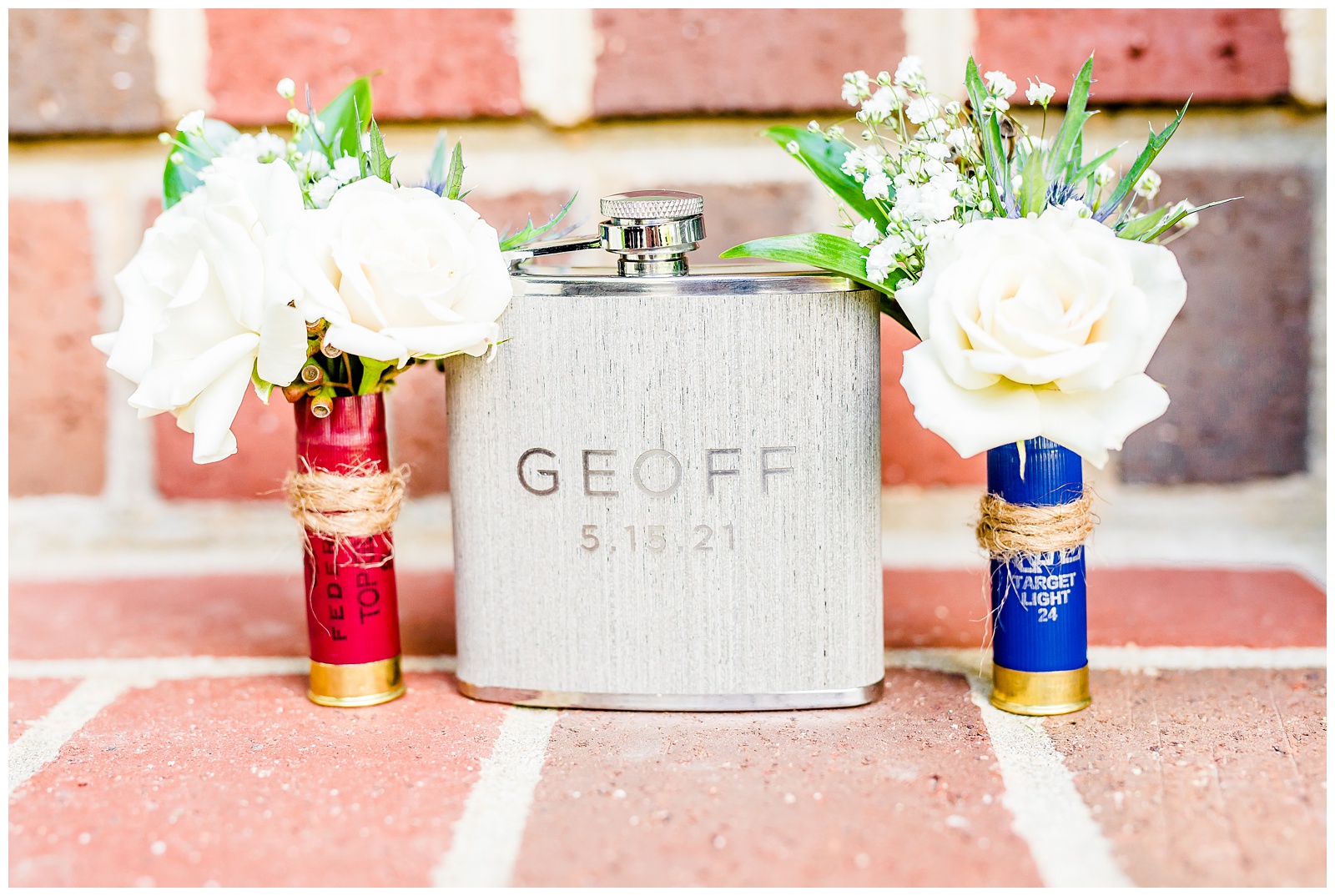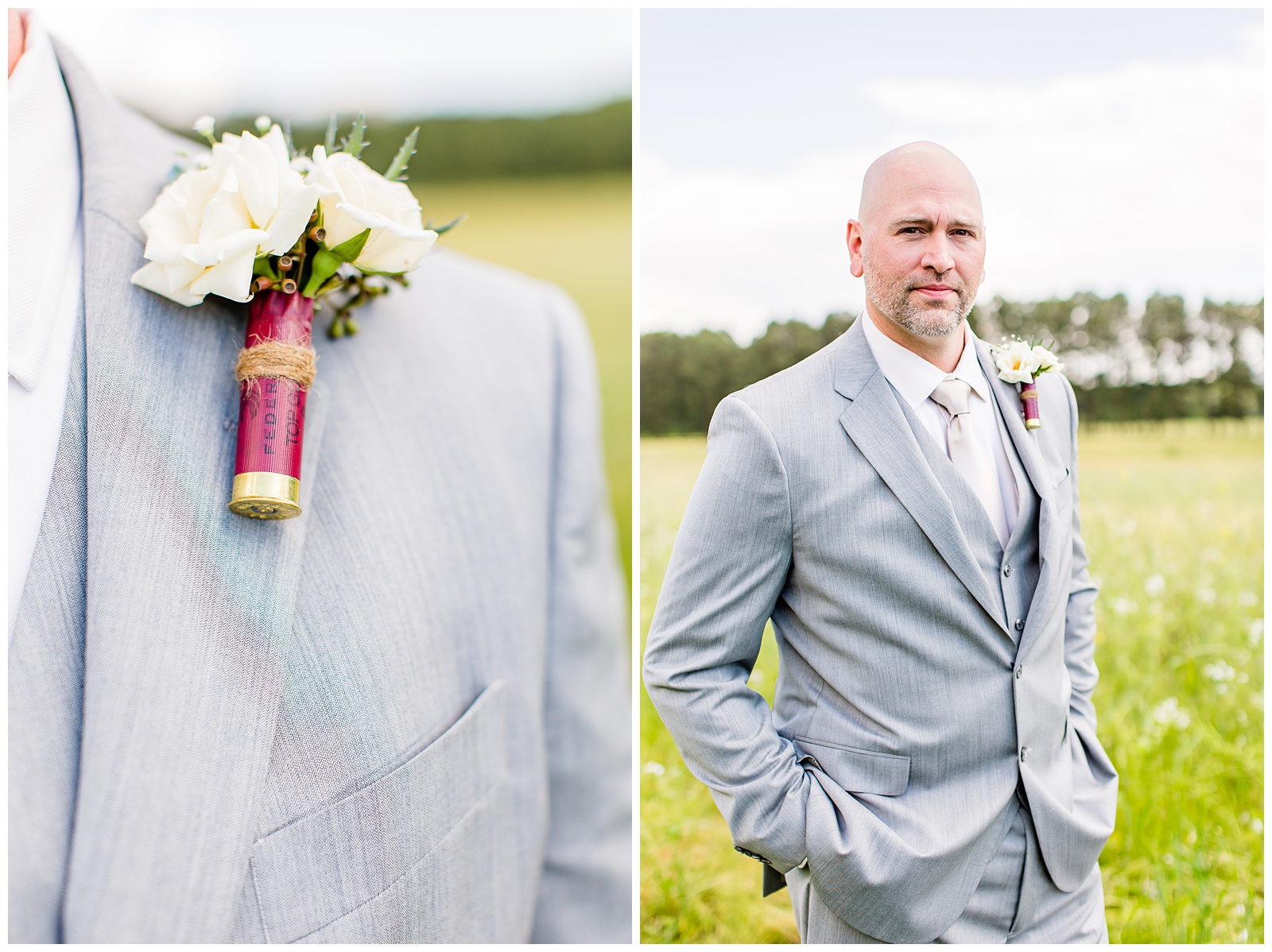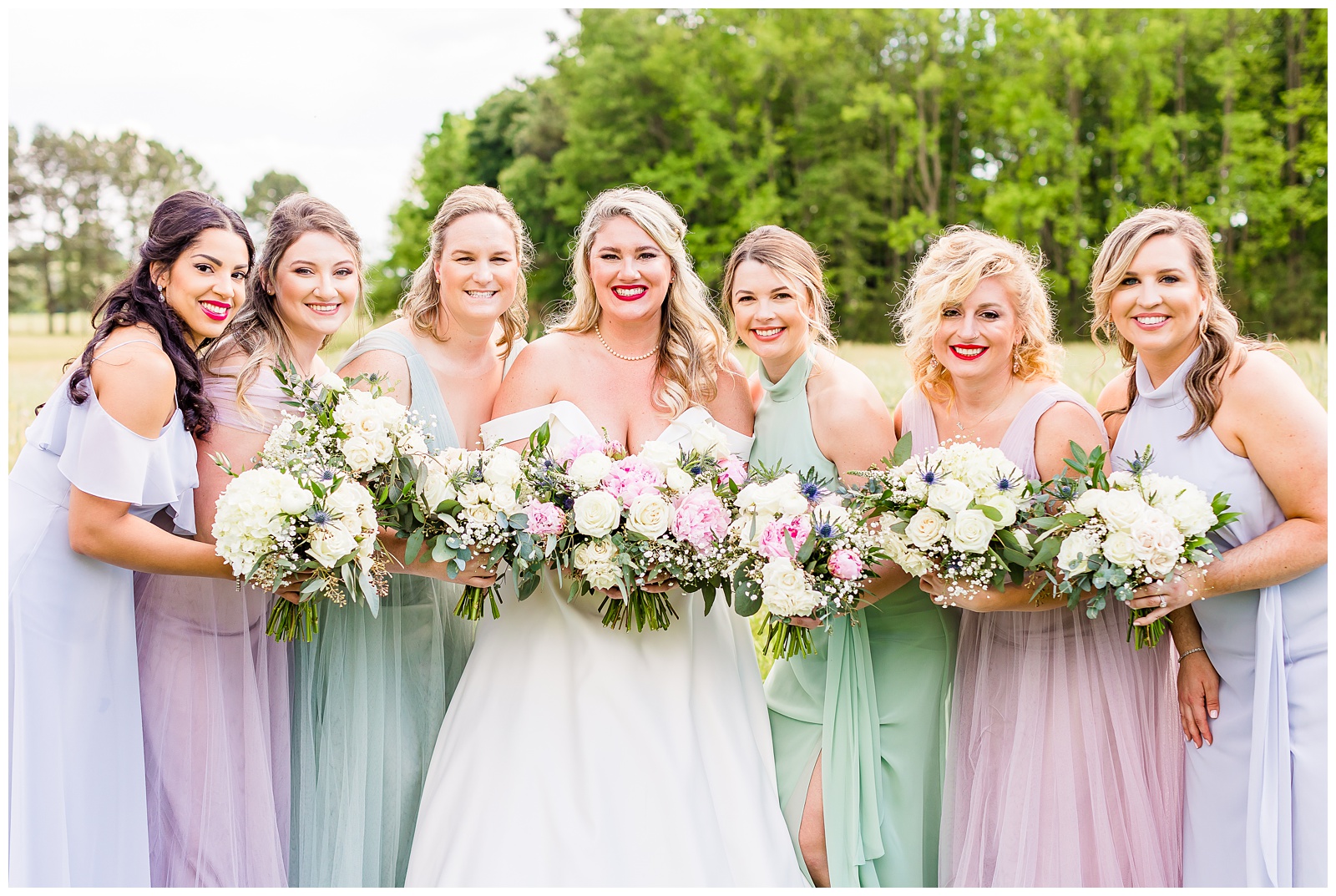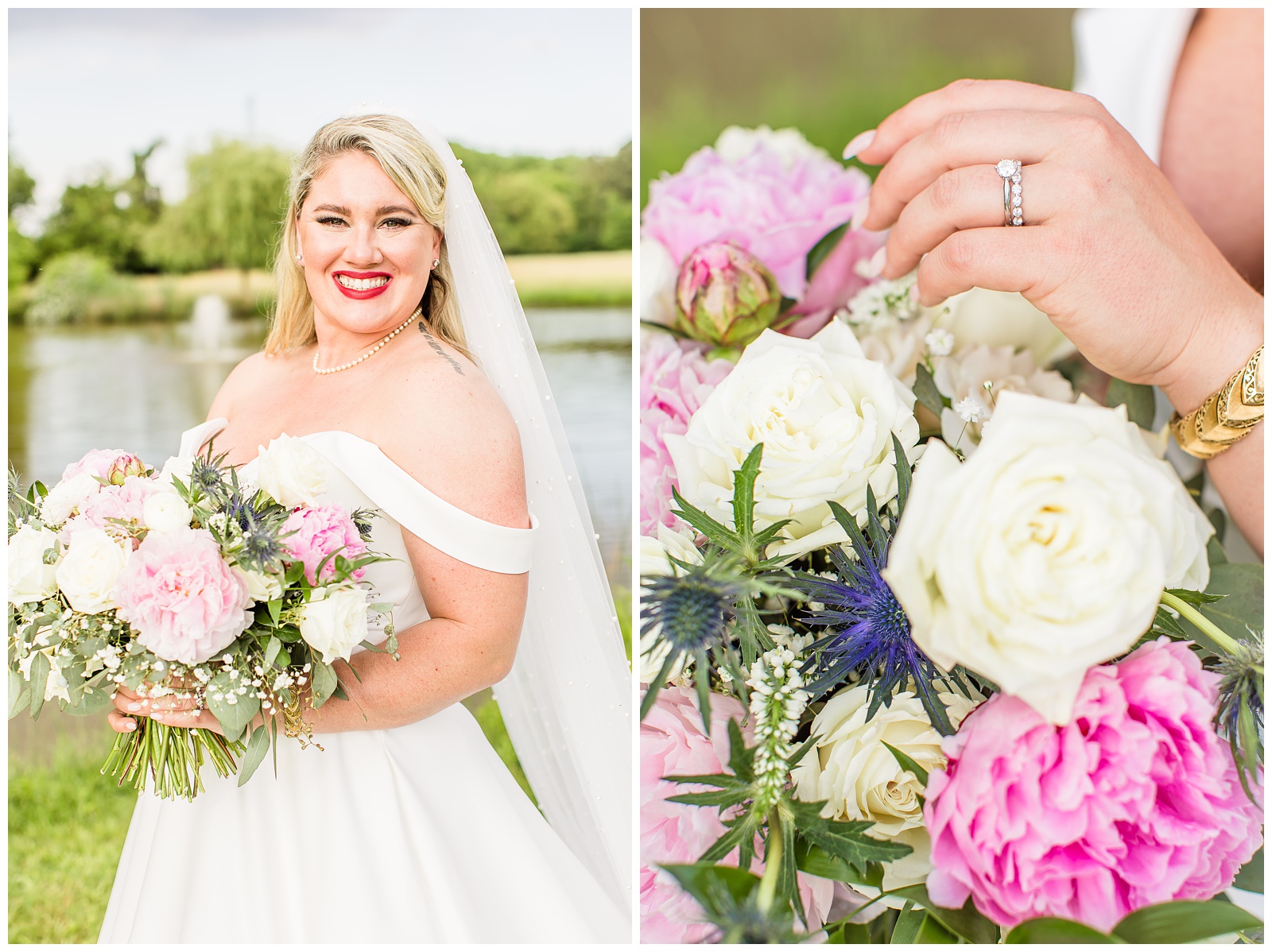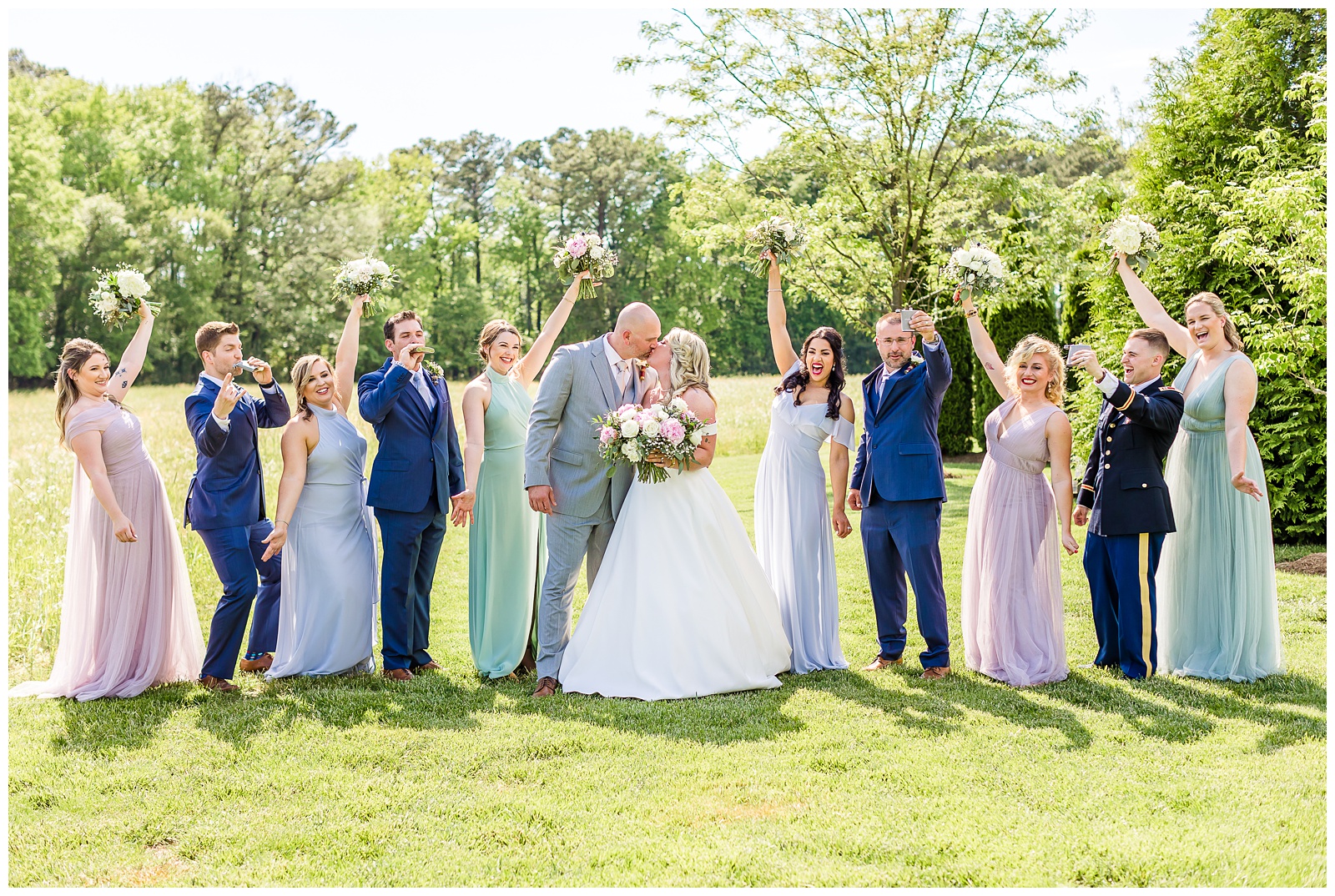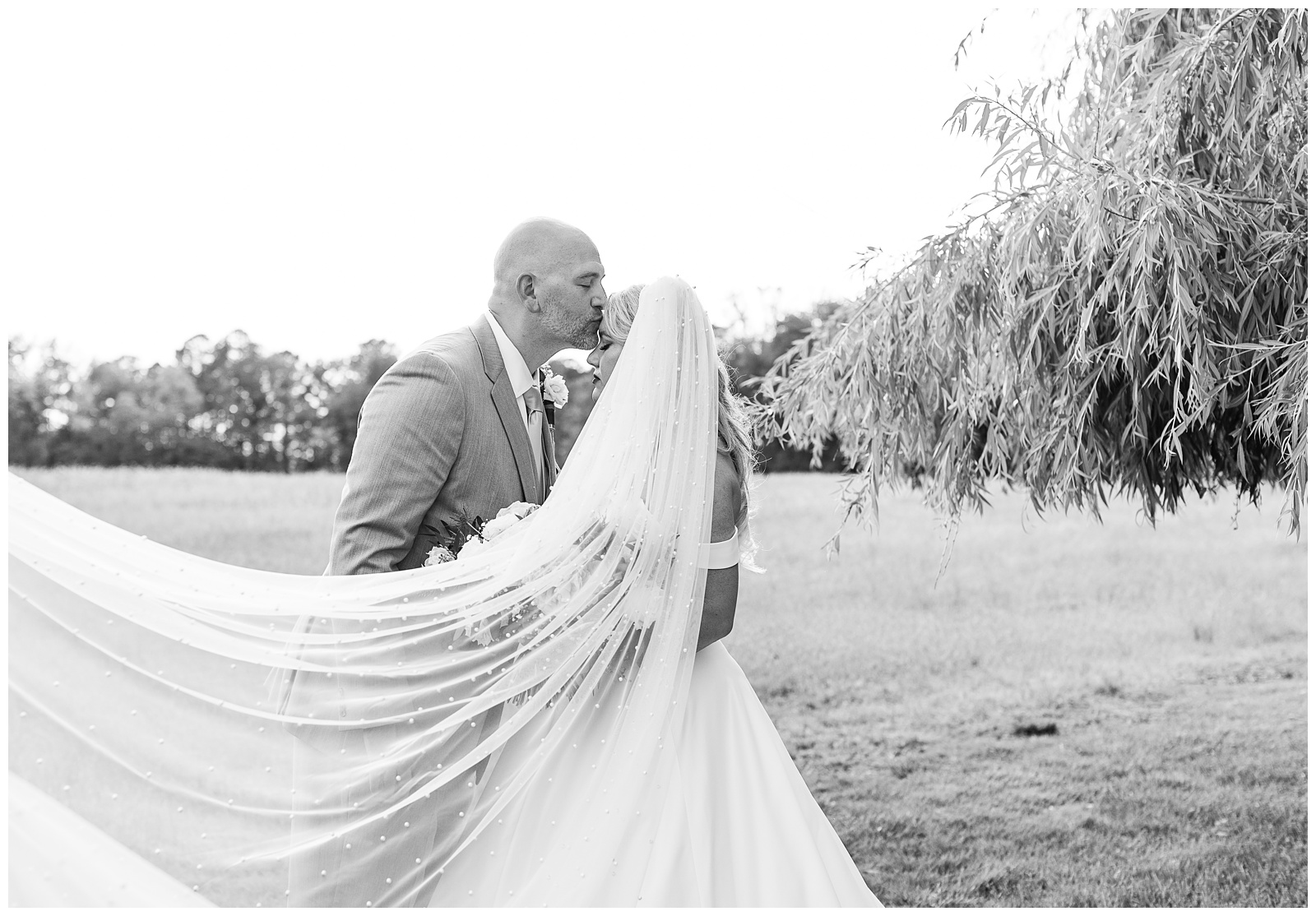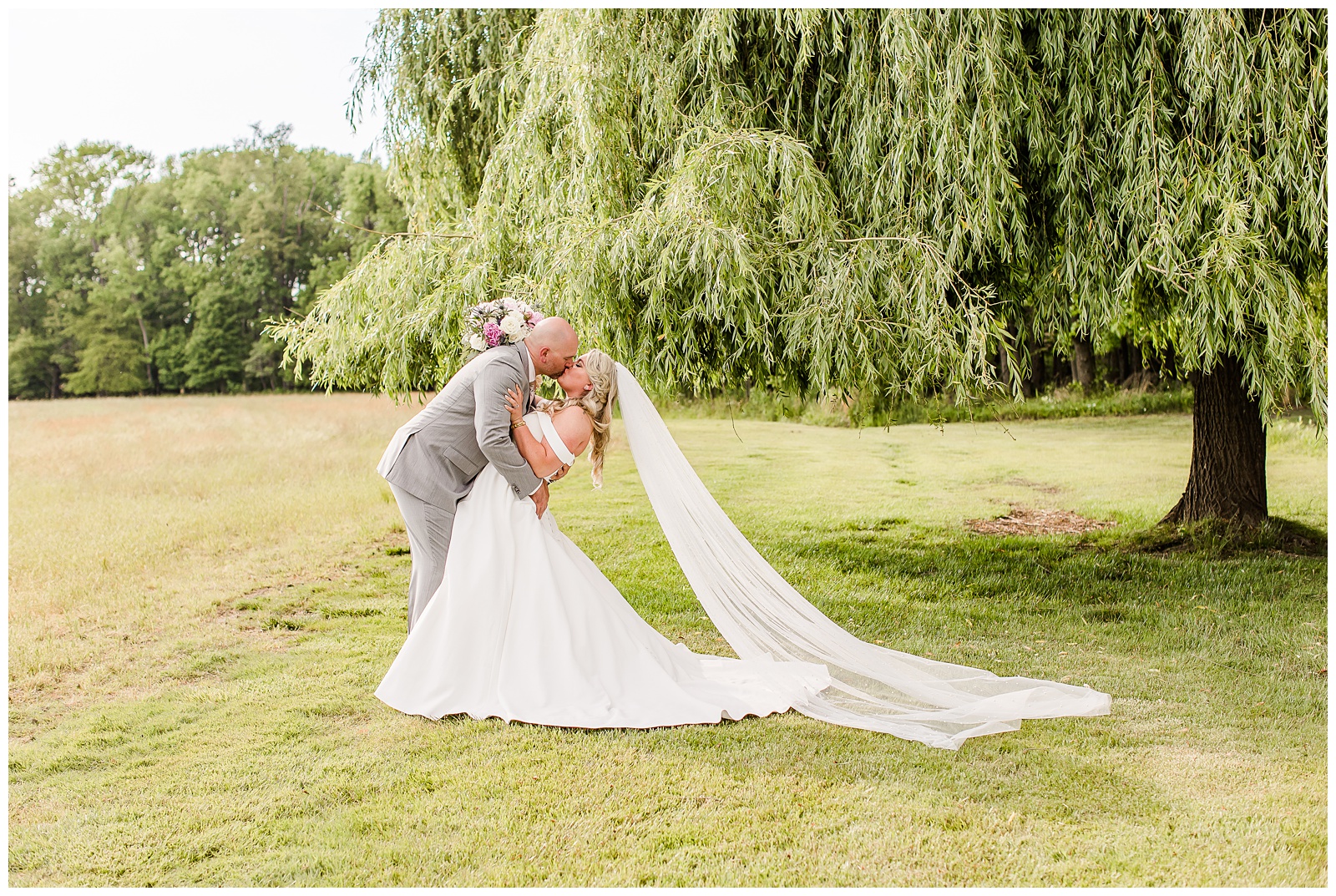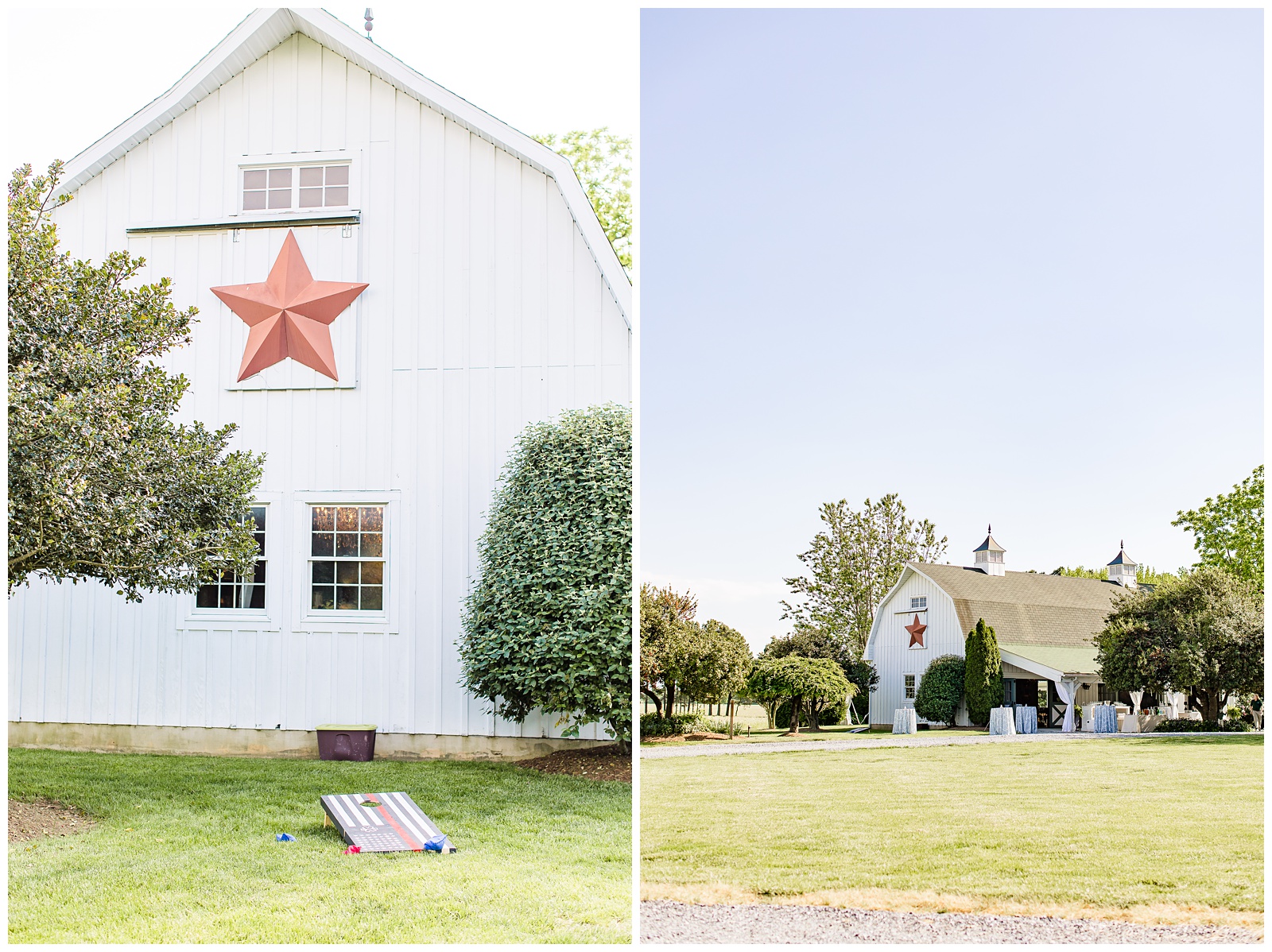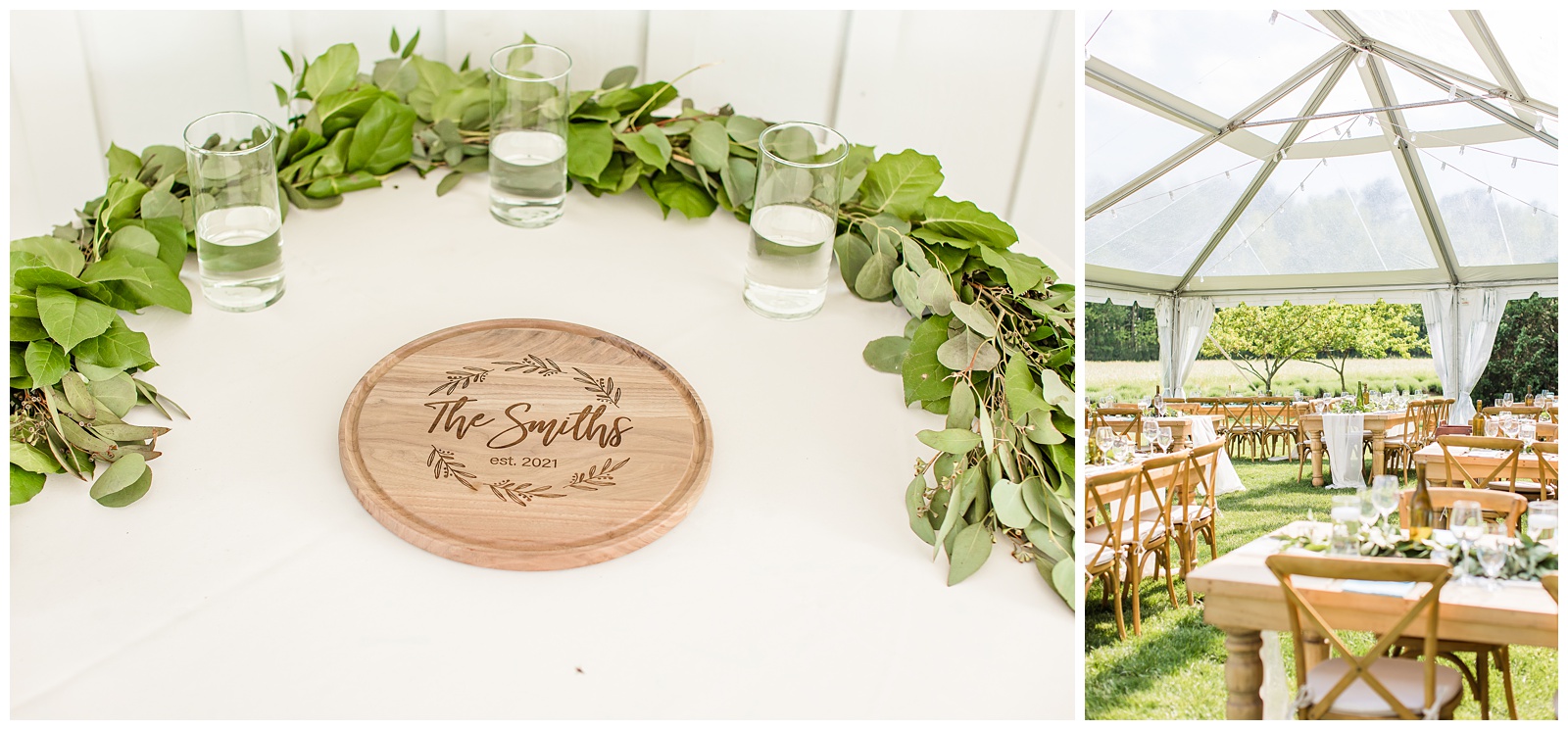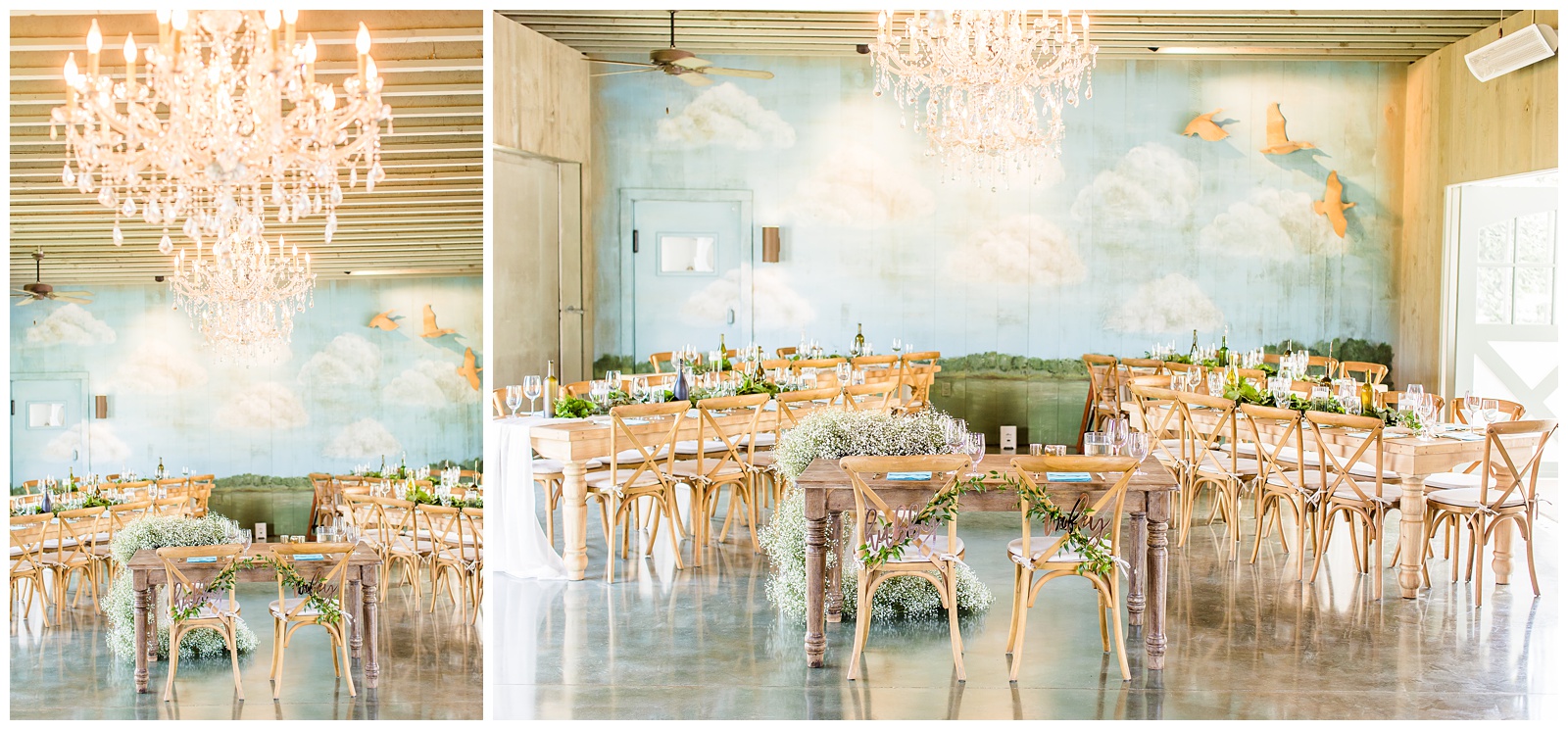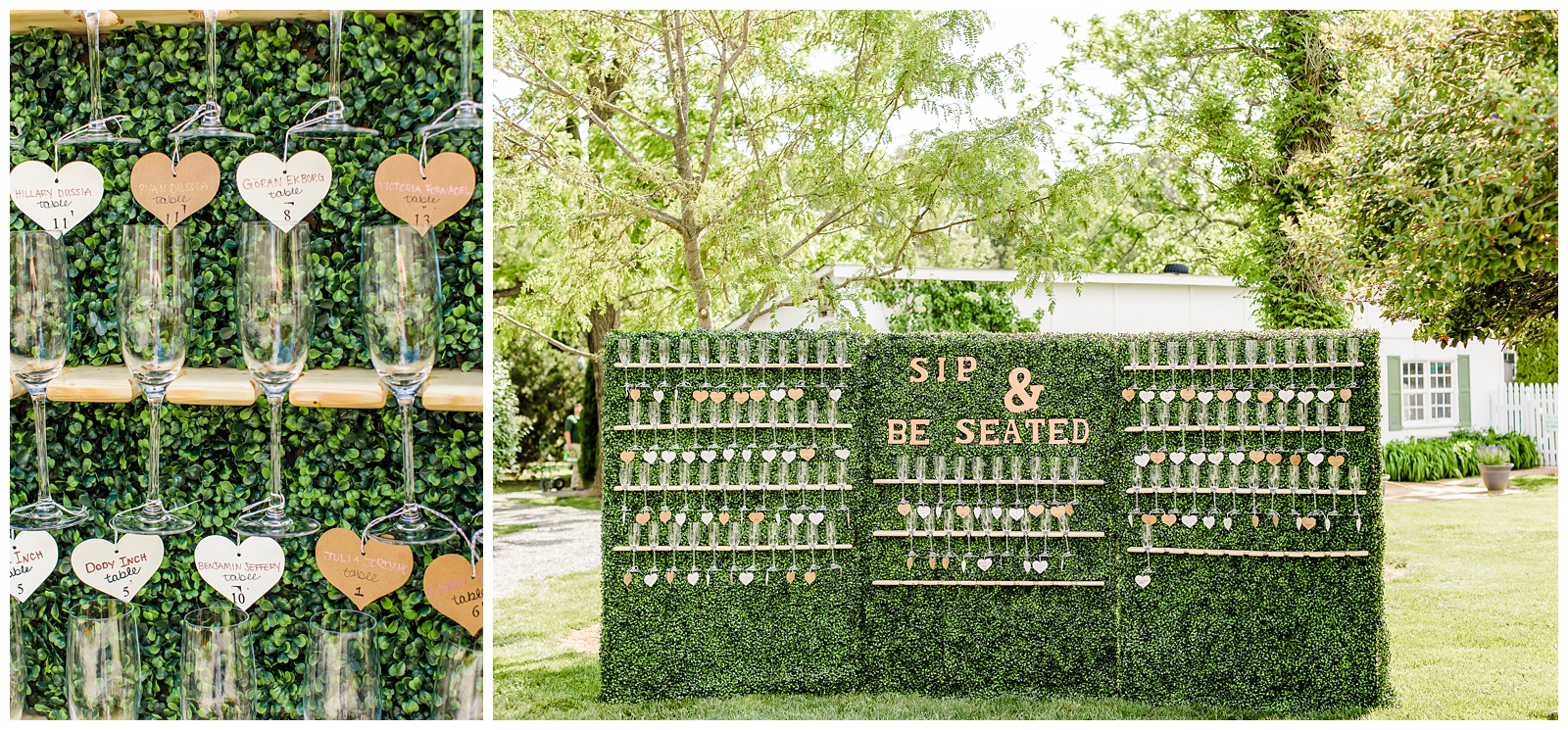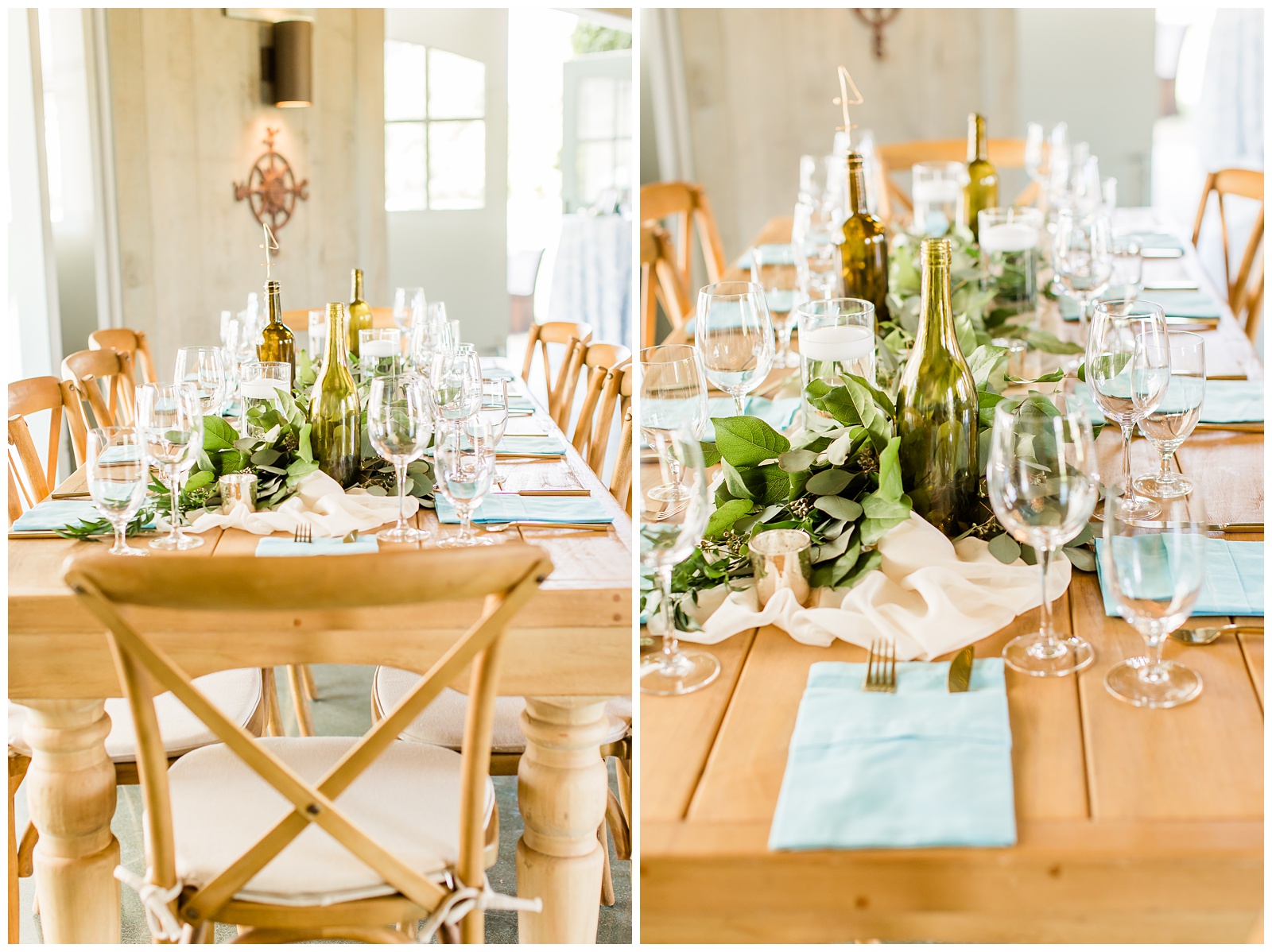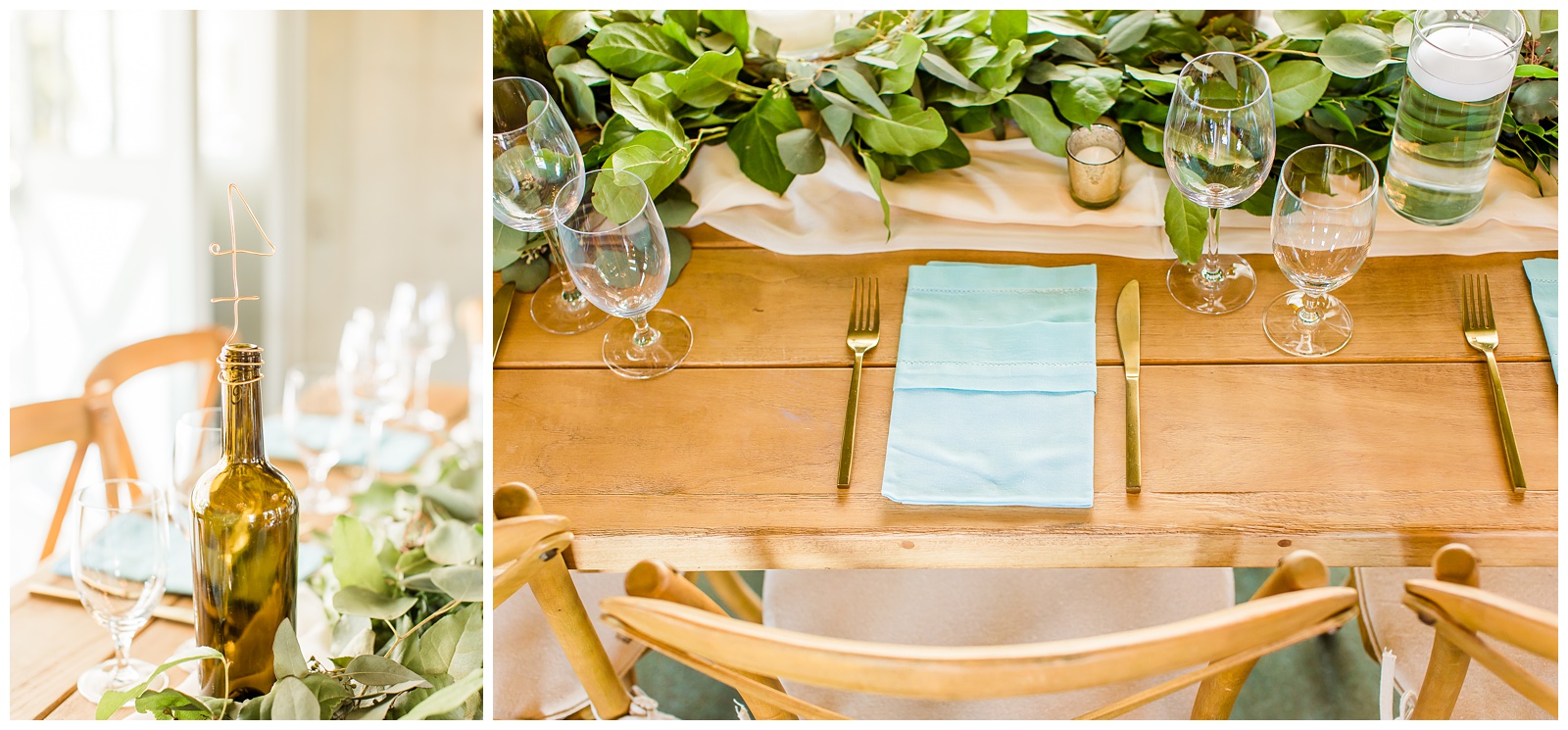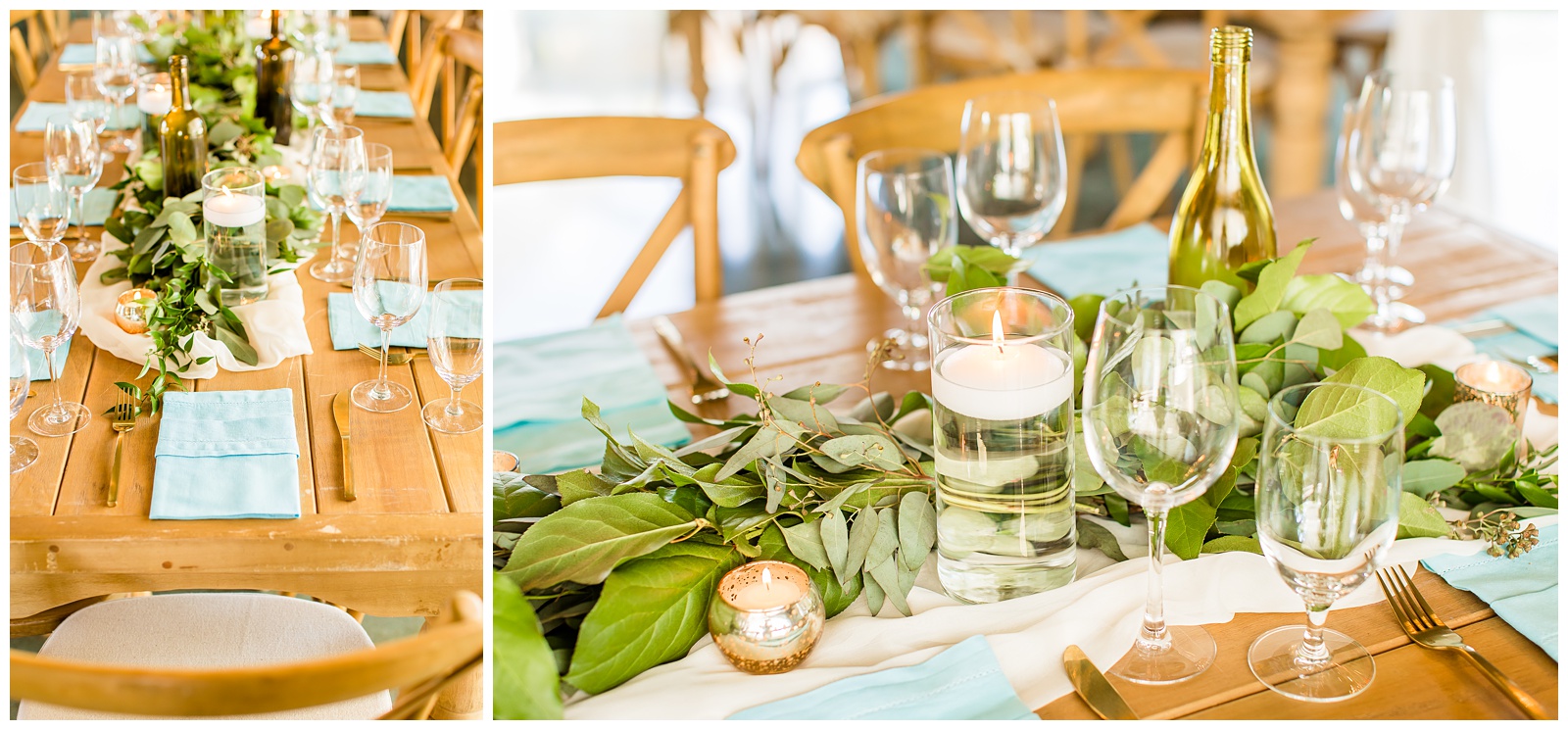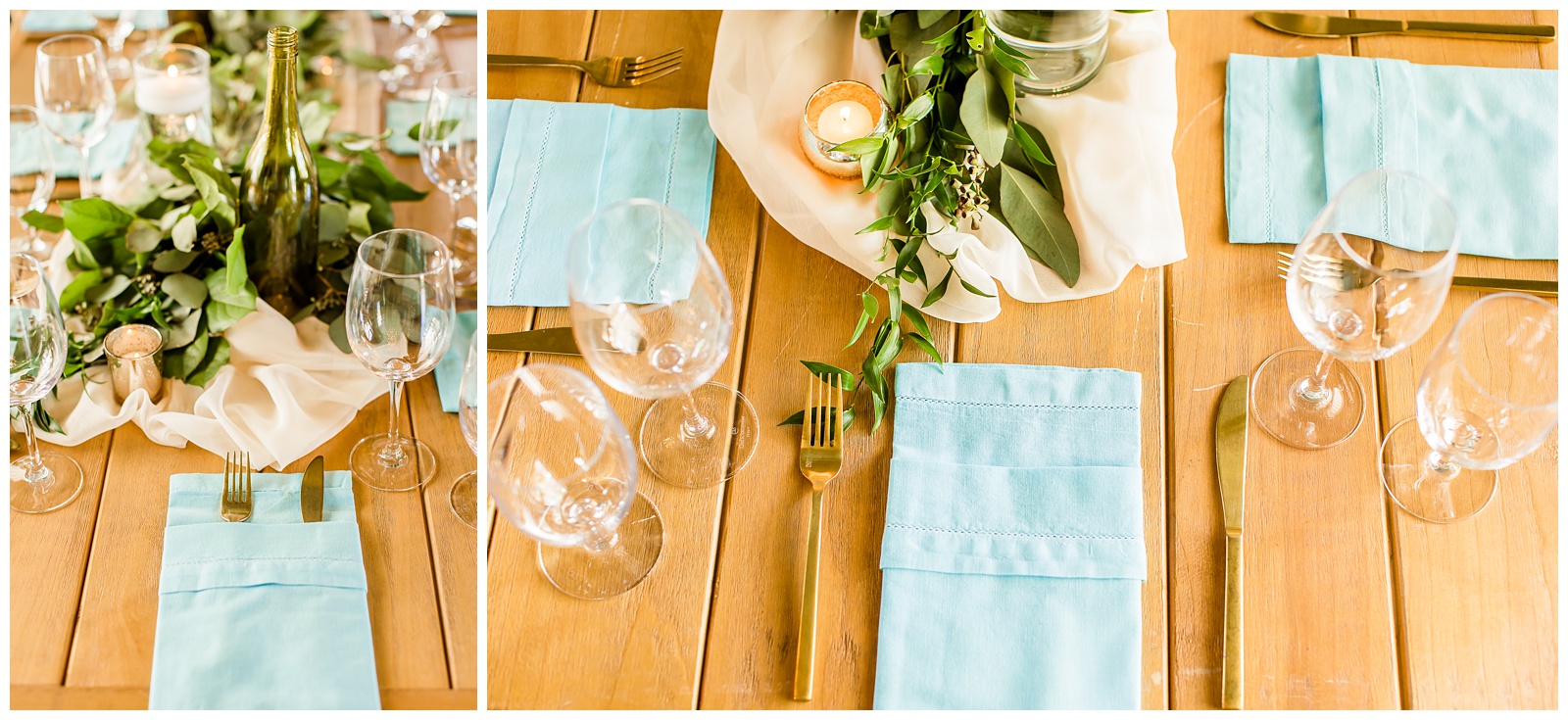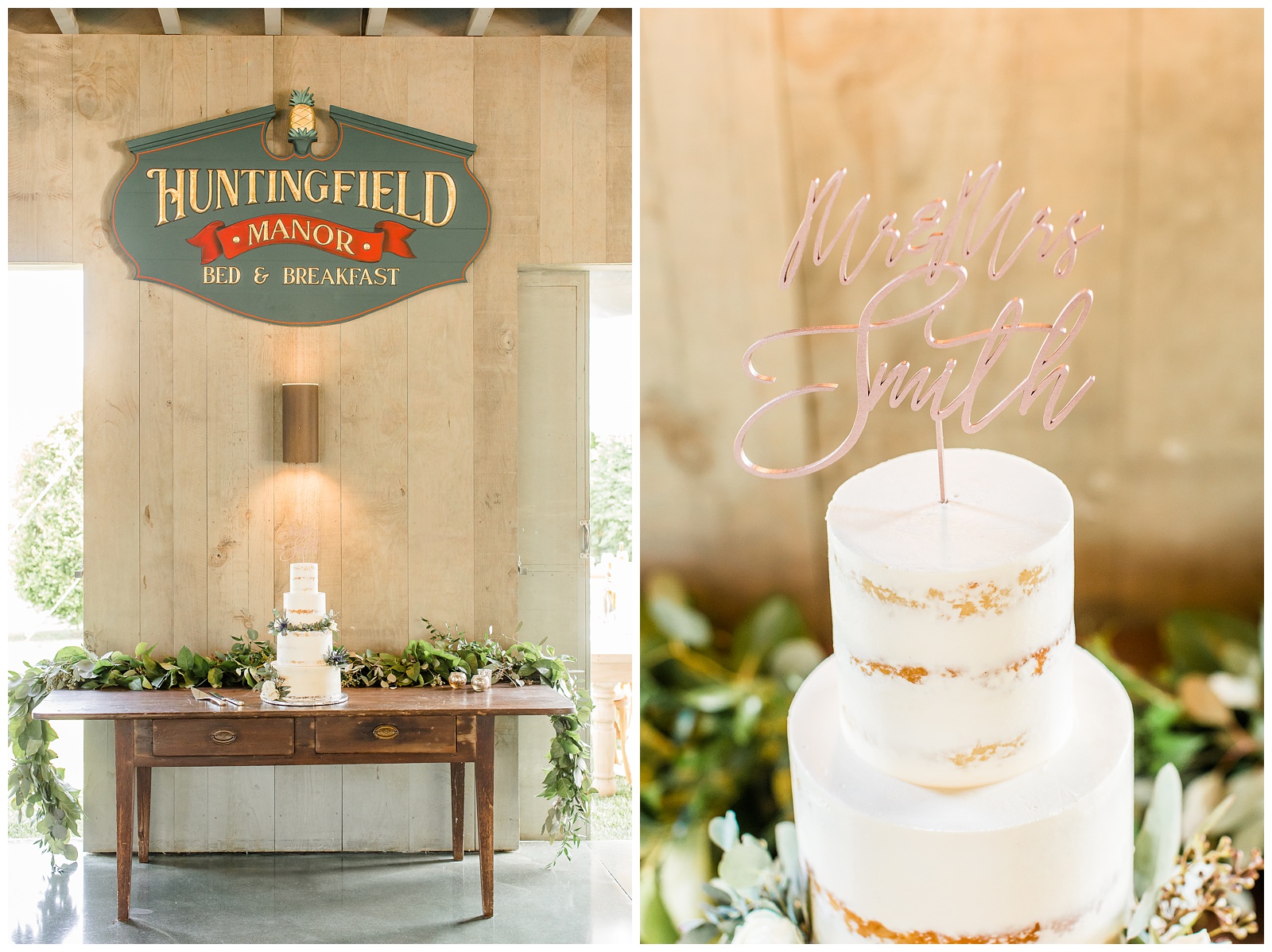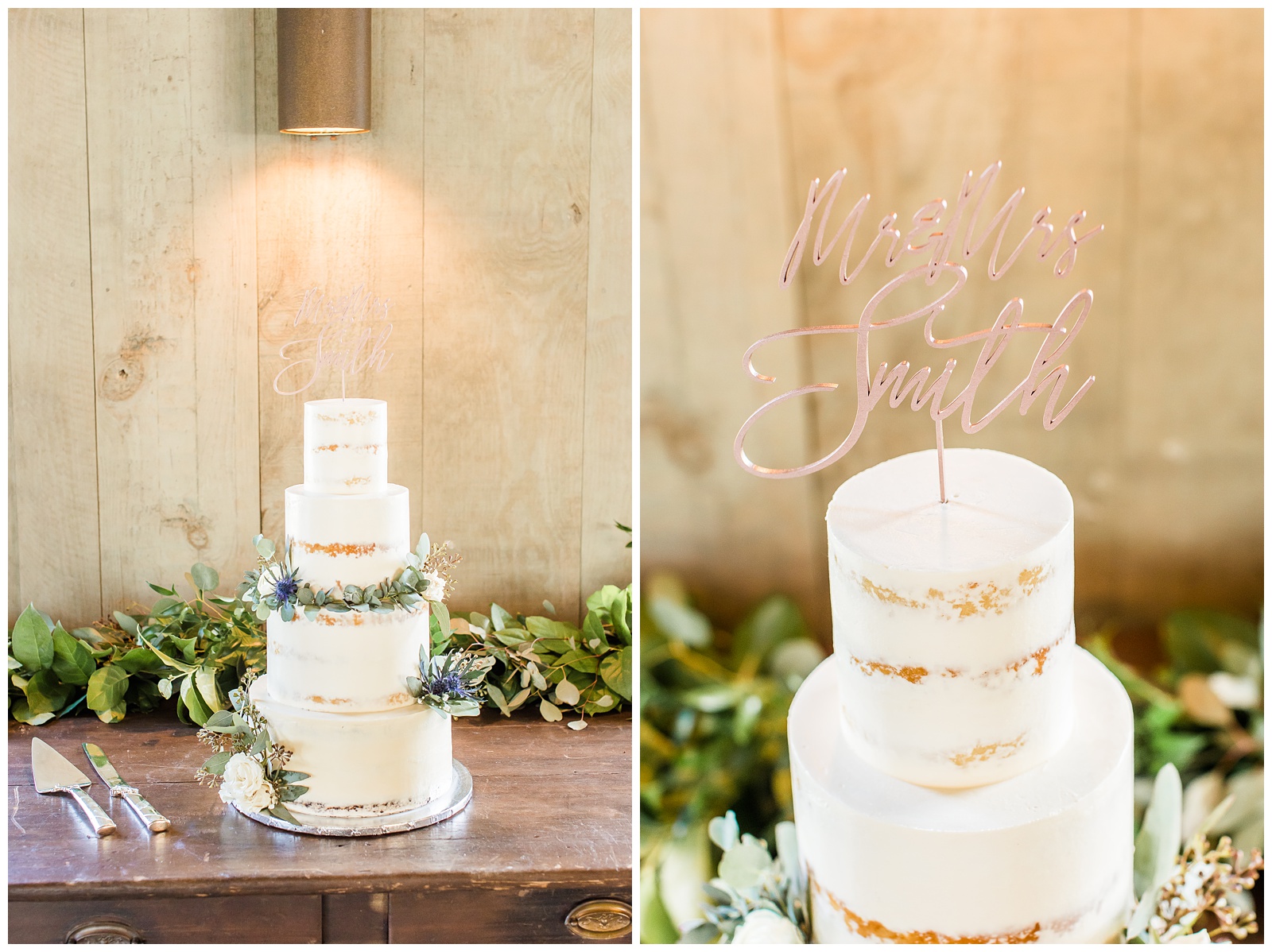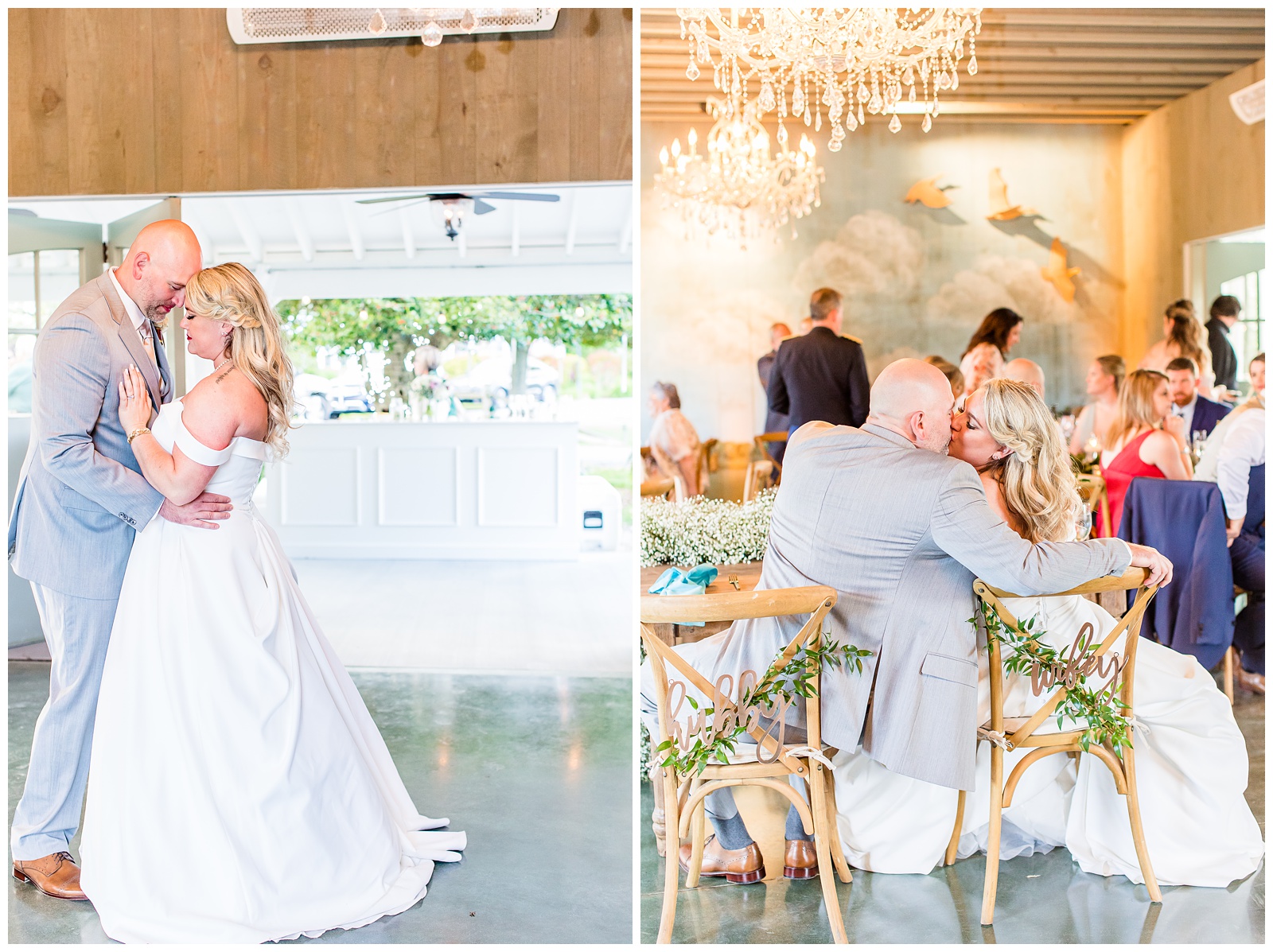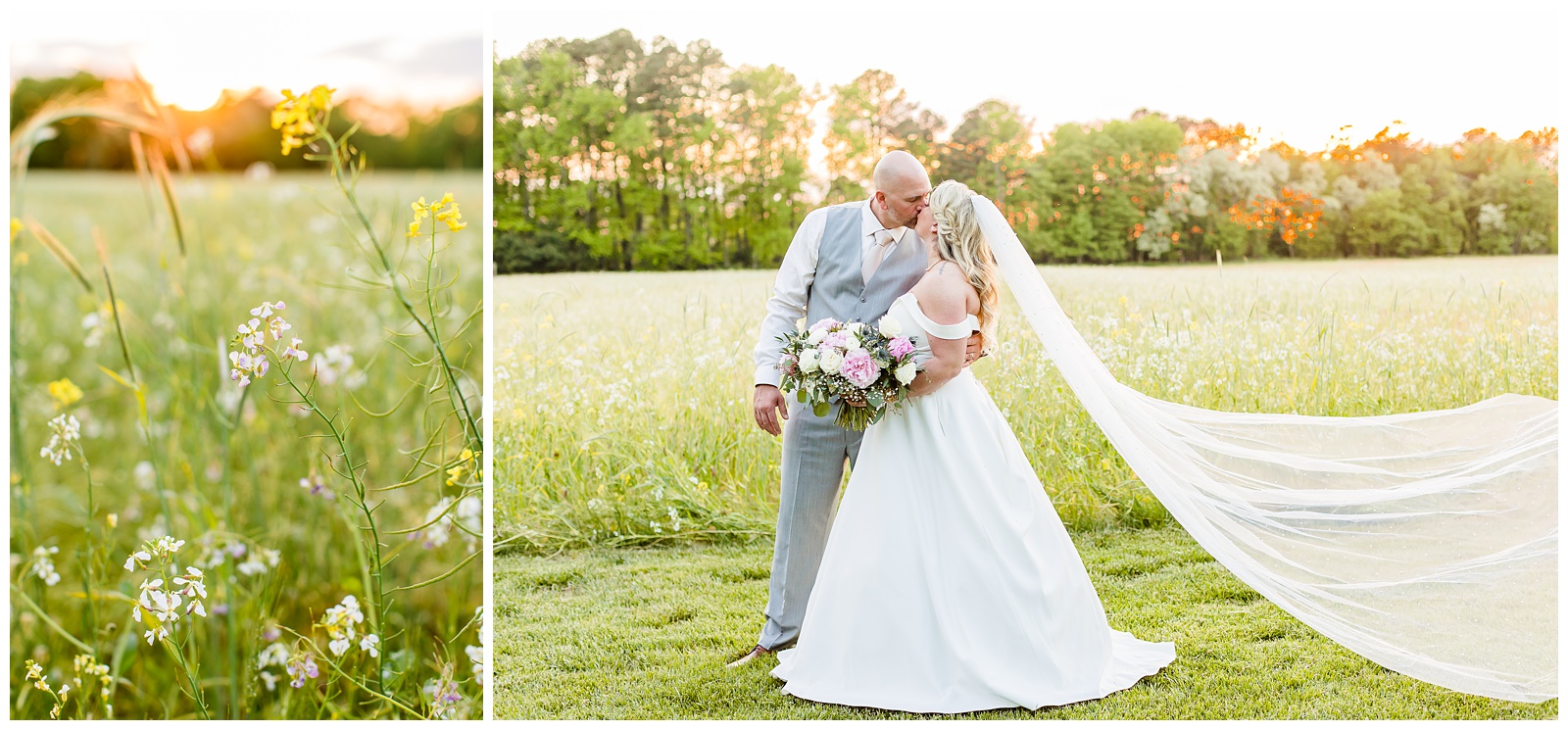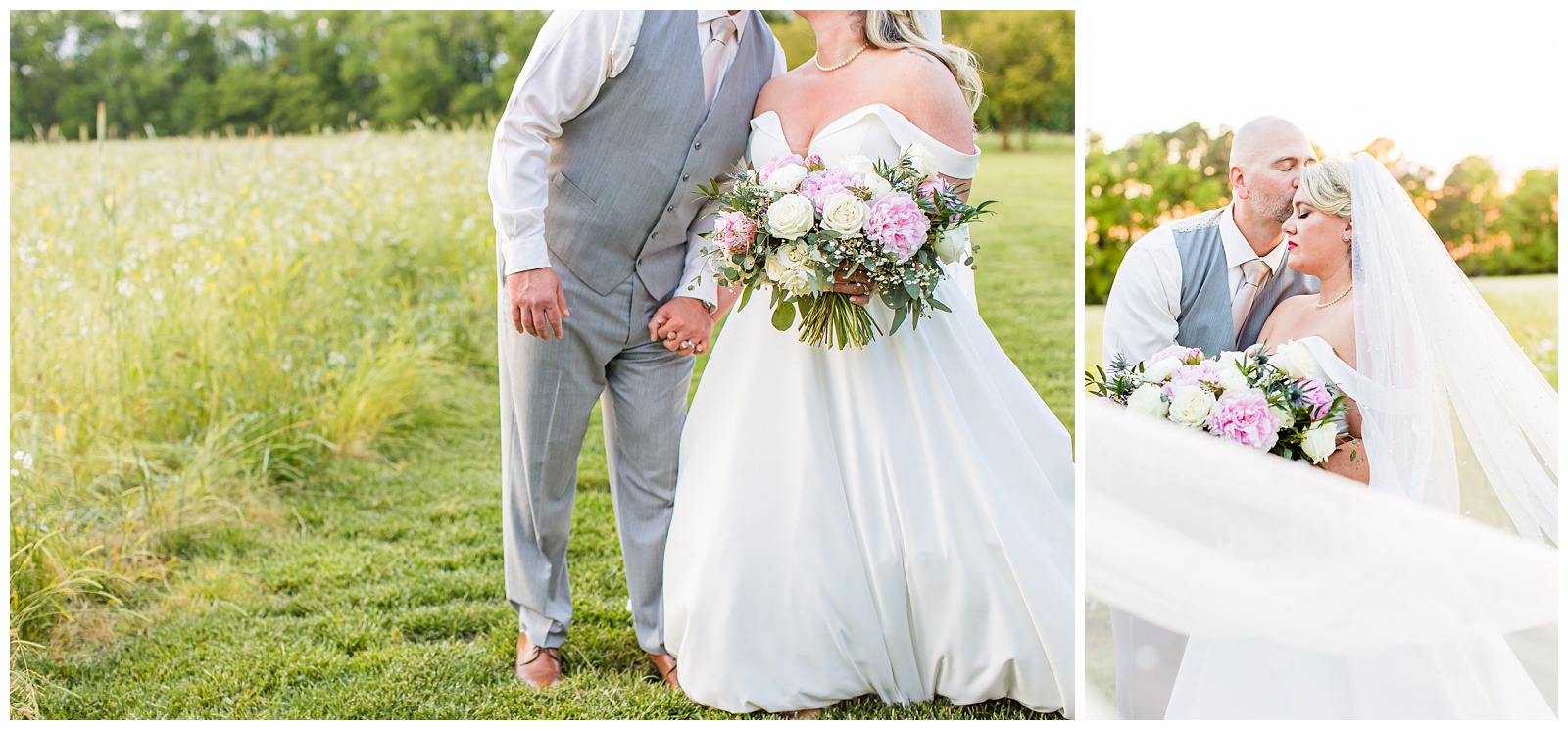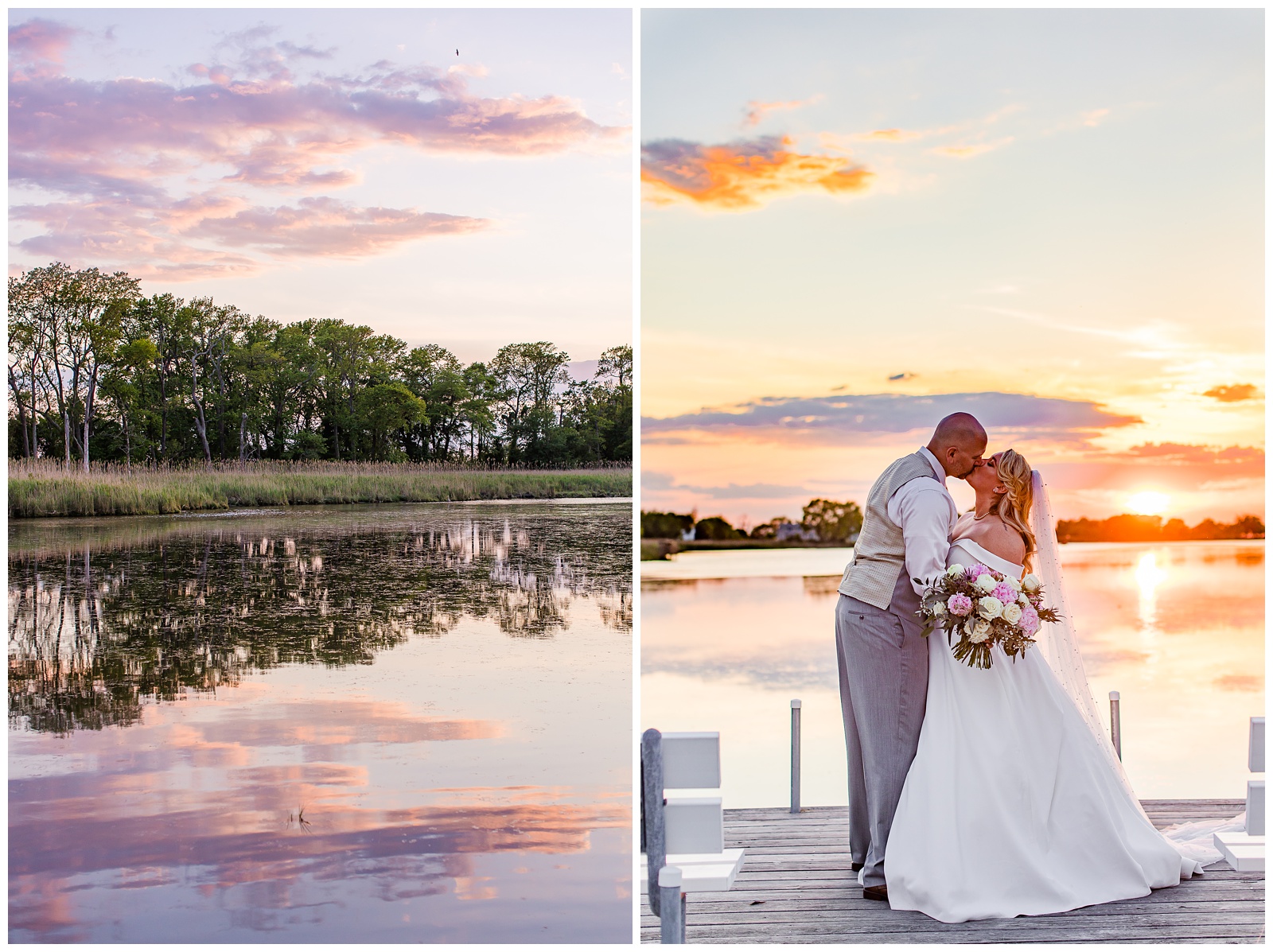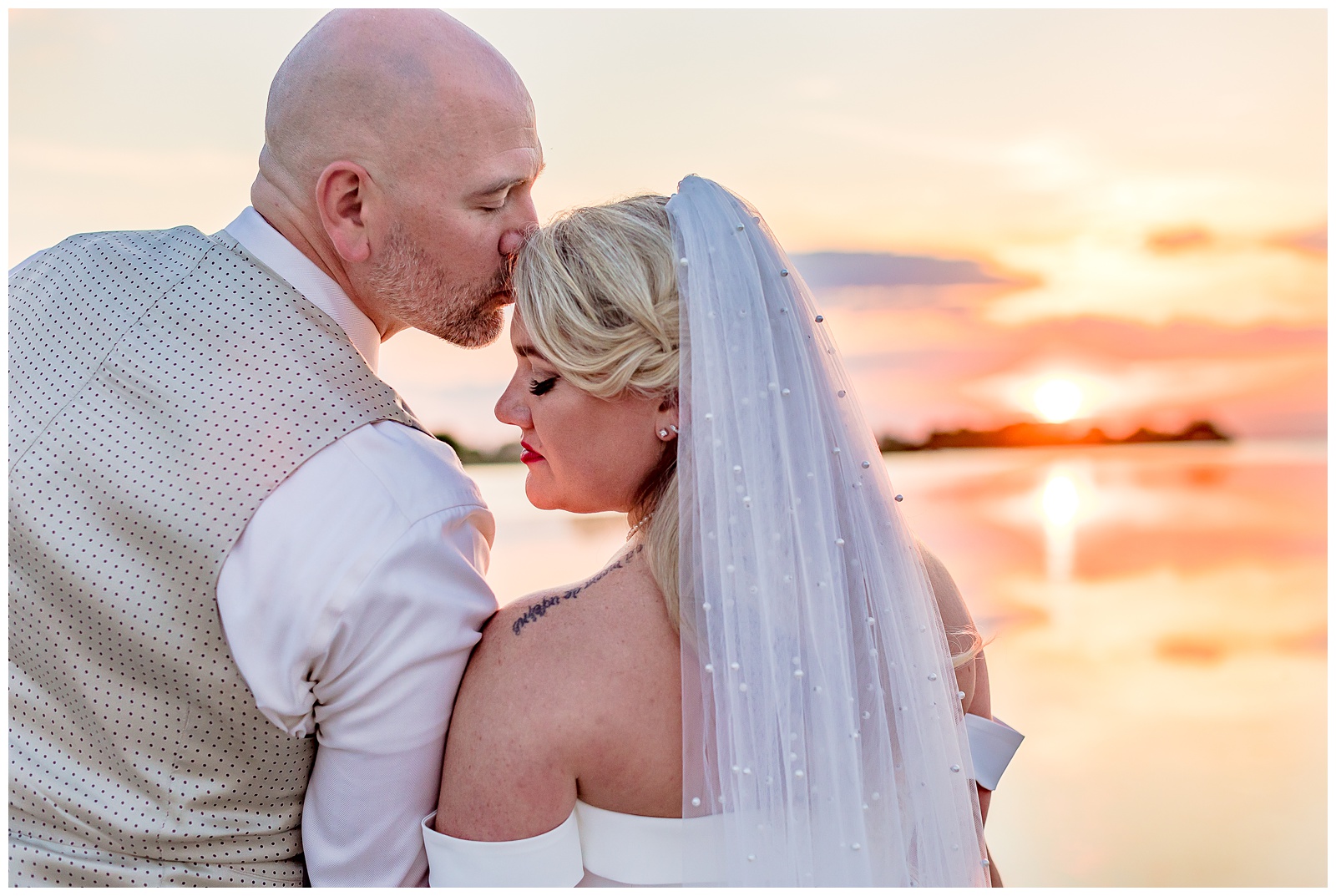 ElliBelle Events and Florals 
Adnover Media 
The Inn at huntingfield creek 
Essence of Australia

The Bridal Room
Black Tie Entertainment
Sweet C Baking
Eastern Shore Tents and Events
Gorgeous Locks and Makeup