Abby & Zach can light up any room with the smiles they bring out in each other! Watching them and seeing their love is so sweet. The way they look at each other and the way they both just love to laugh and have fun is so inspiring.
Abby & Zach met in College, Lasalle university through mutual friends and have grown together ever since adding two sweet pups to their family! Zach proposed at dinner two days before Abby's birthday in Baltimore city at the bygone which overseas the city.
With a bridal party of 12 girls and 11 guys you can tell just how much this couple is loved! I swear there was never not a big smile and some happy tears on anyones faces throughout the day!
Congratulations Abby & Zach I am so happy for y'all! Your day was so fun and full of so much love and laughter I am so happy to have been apart it!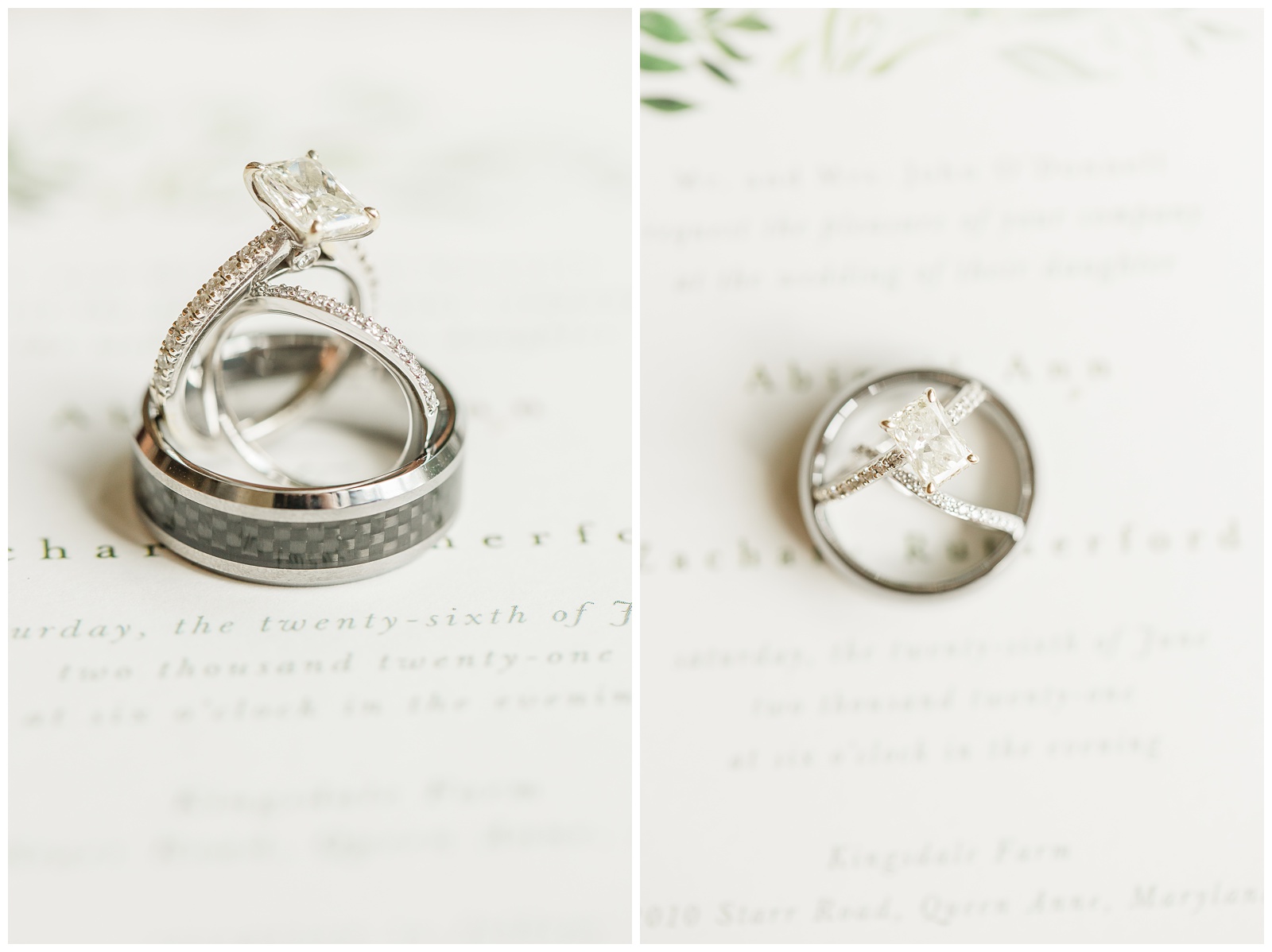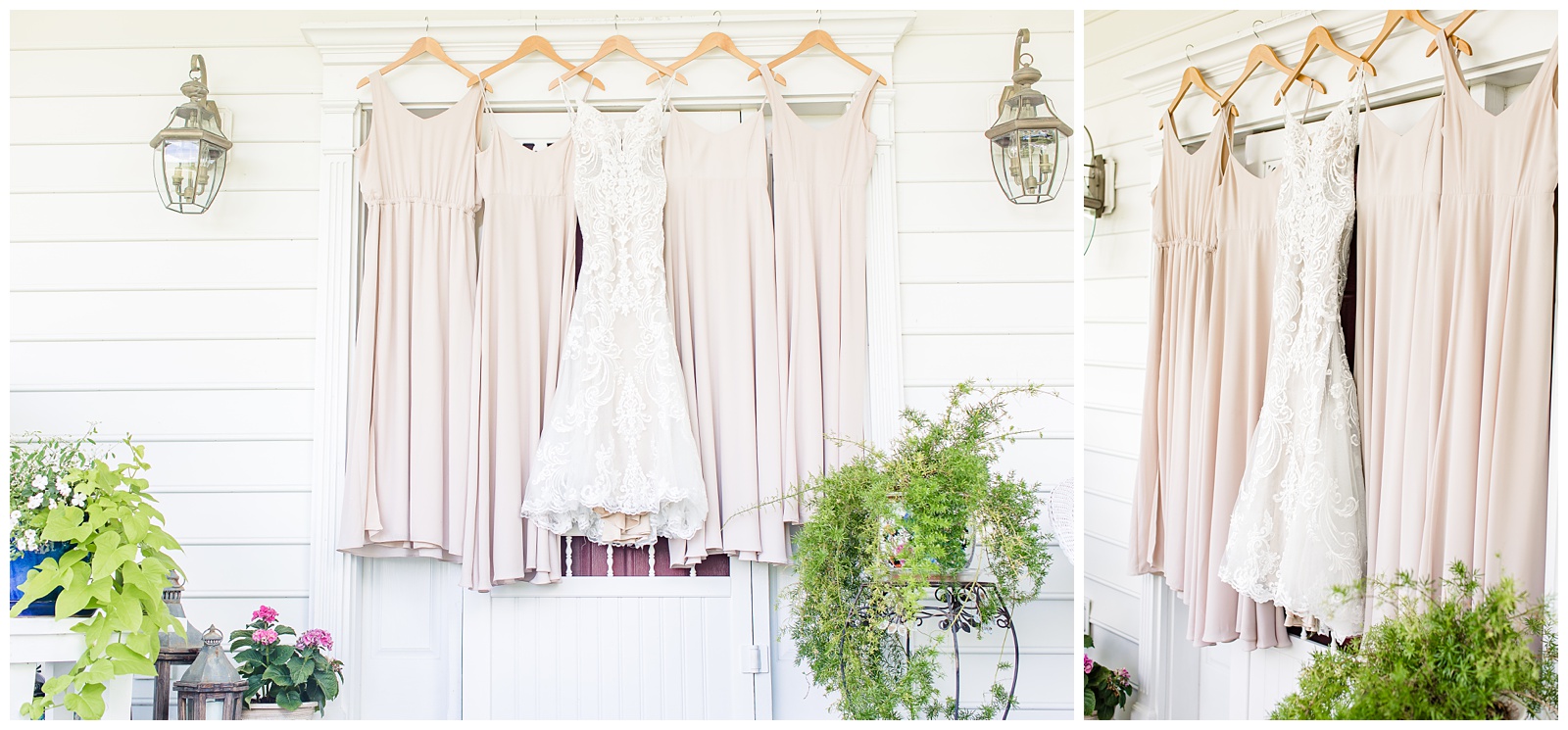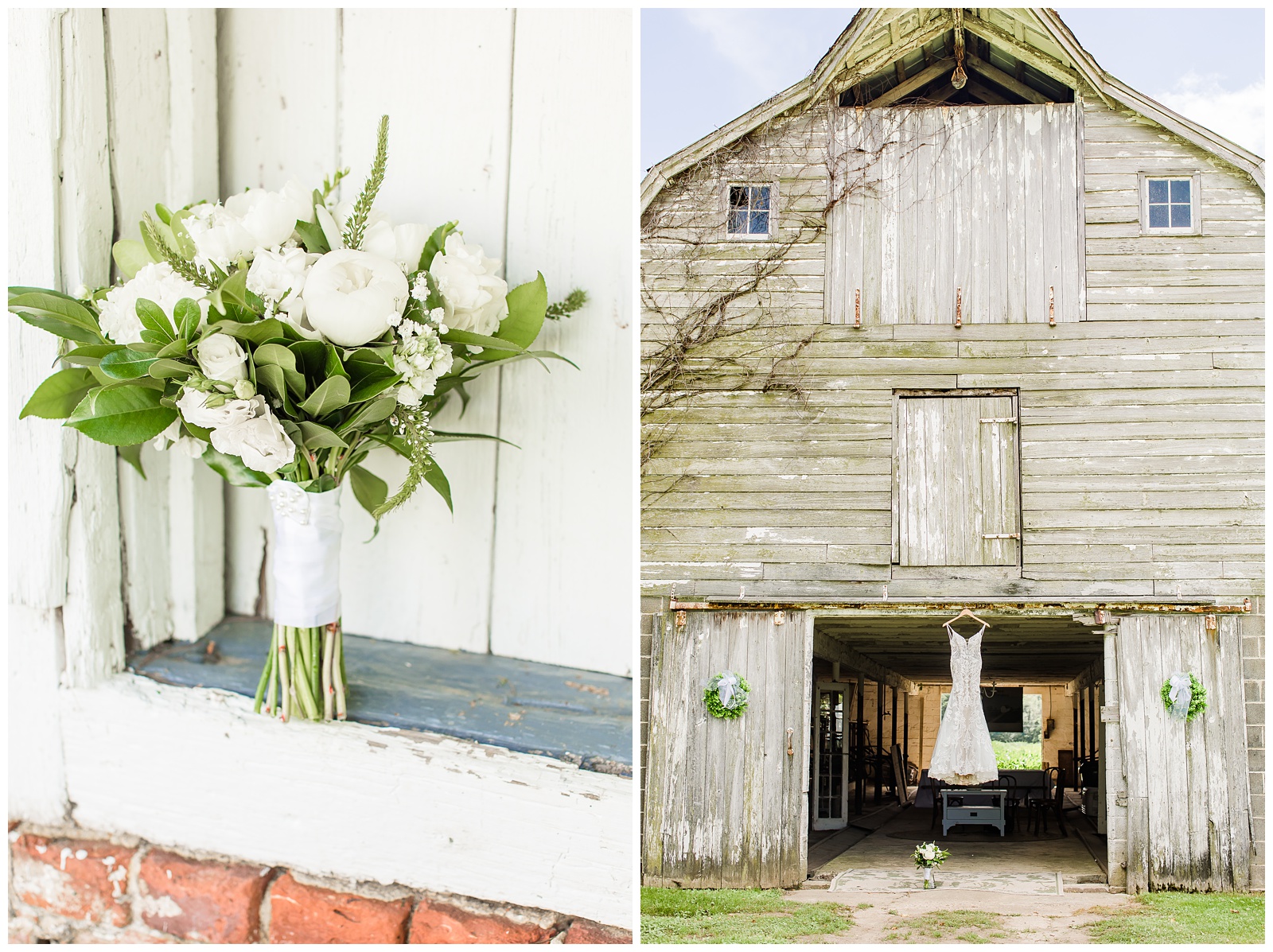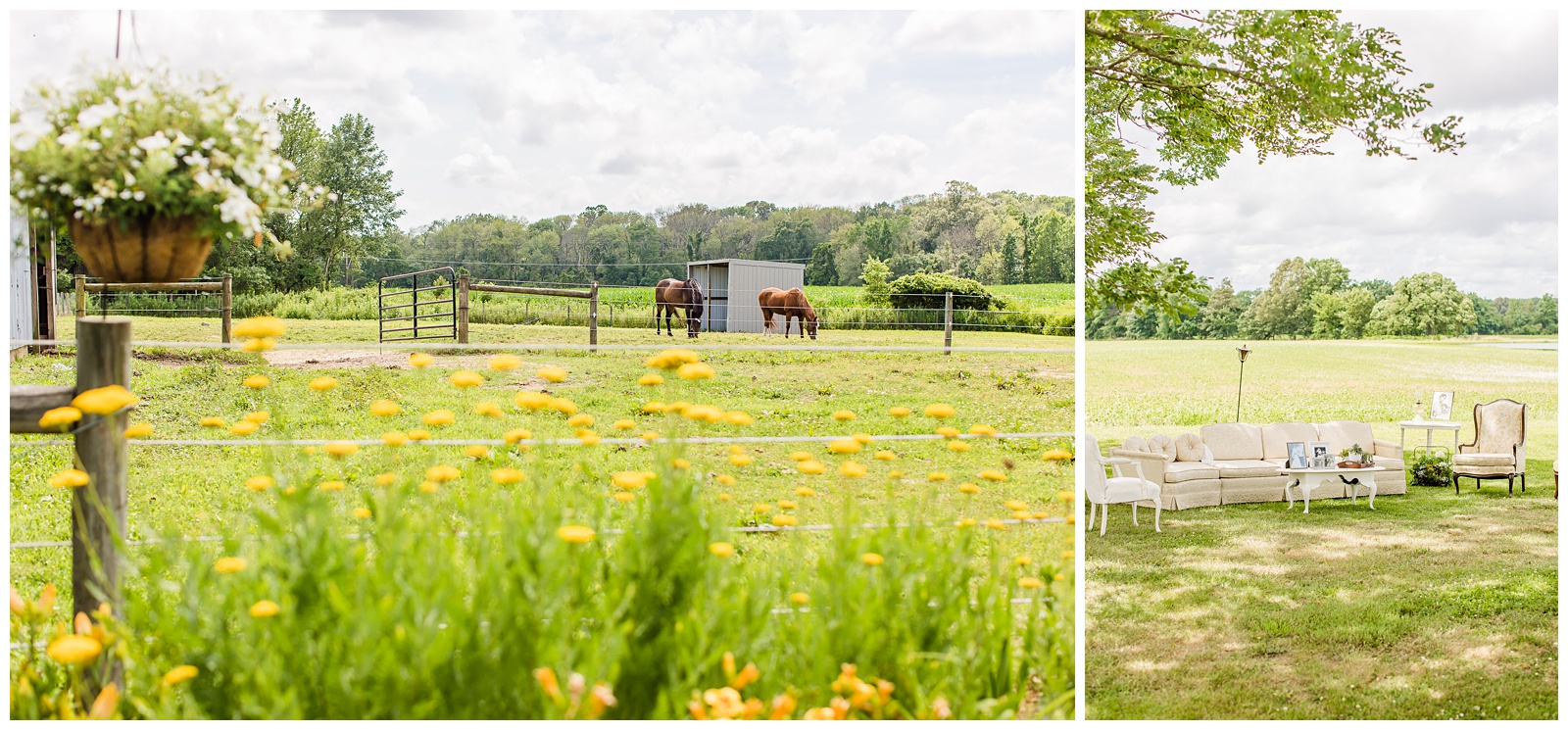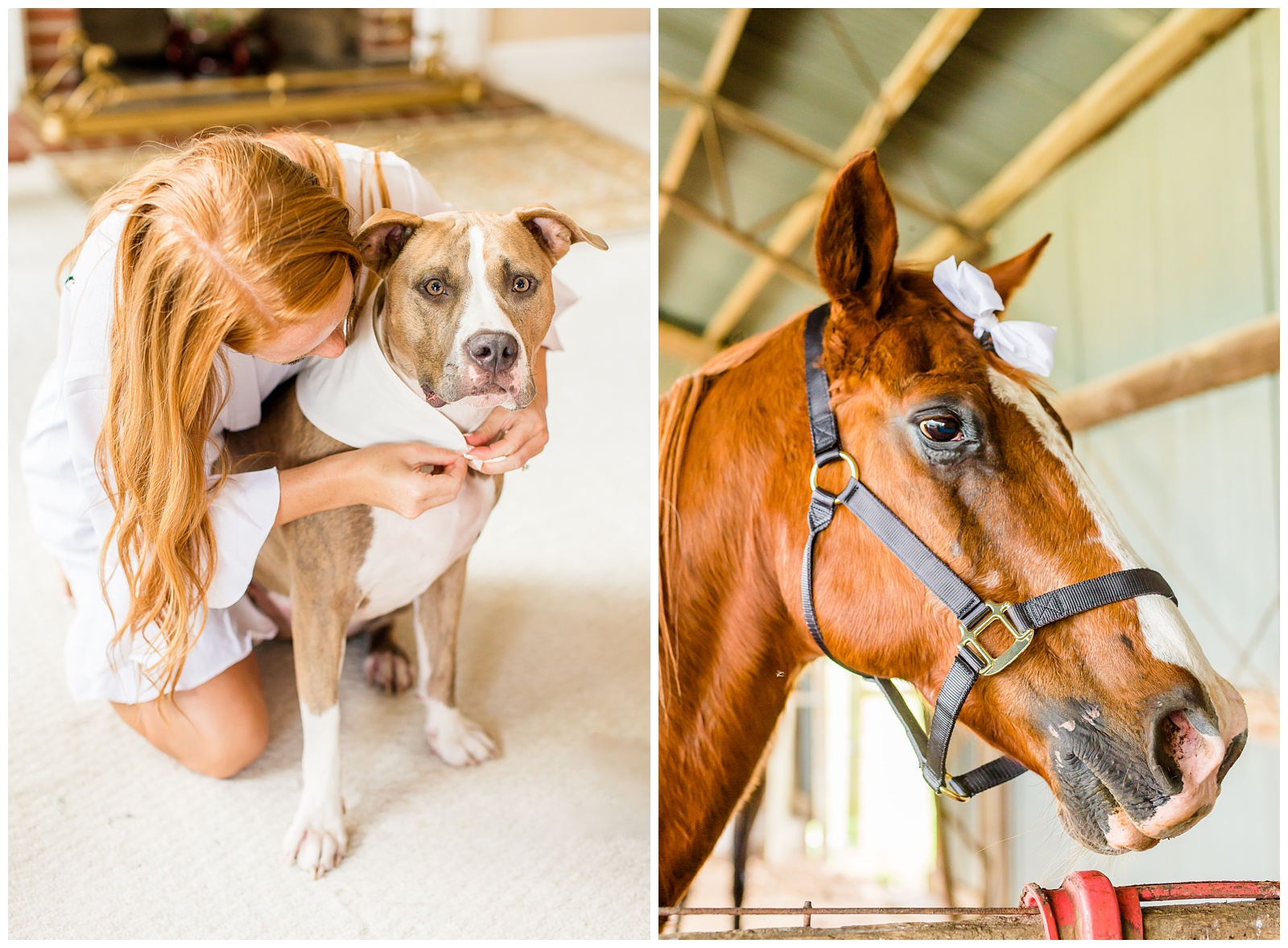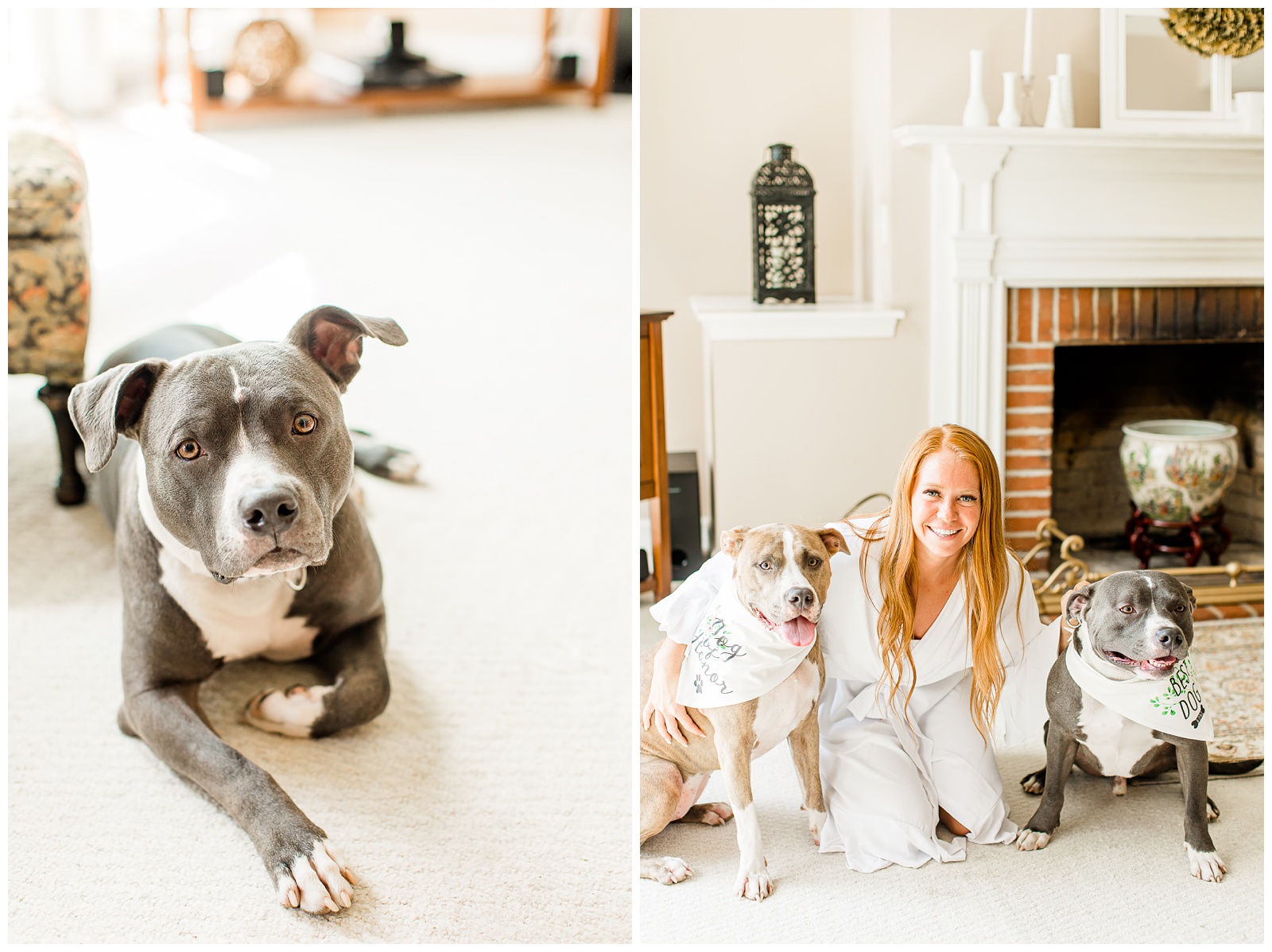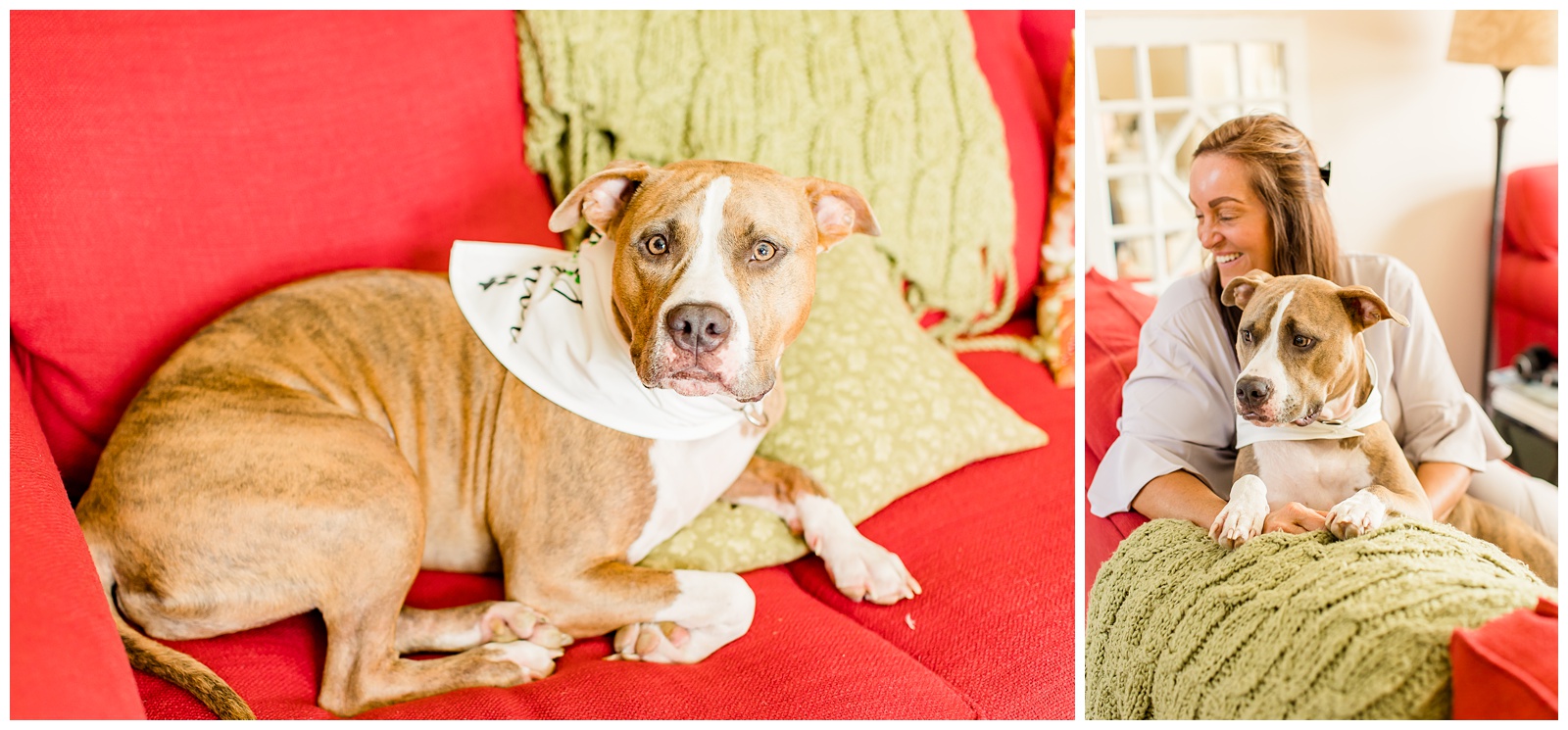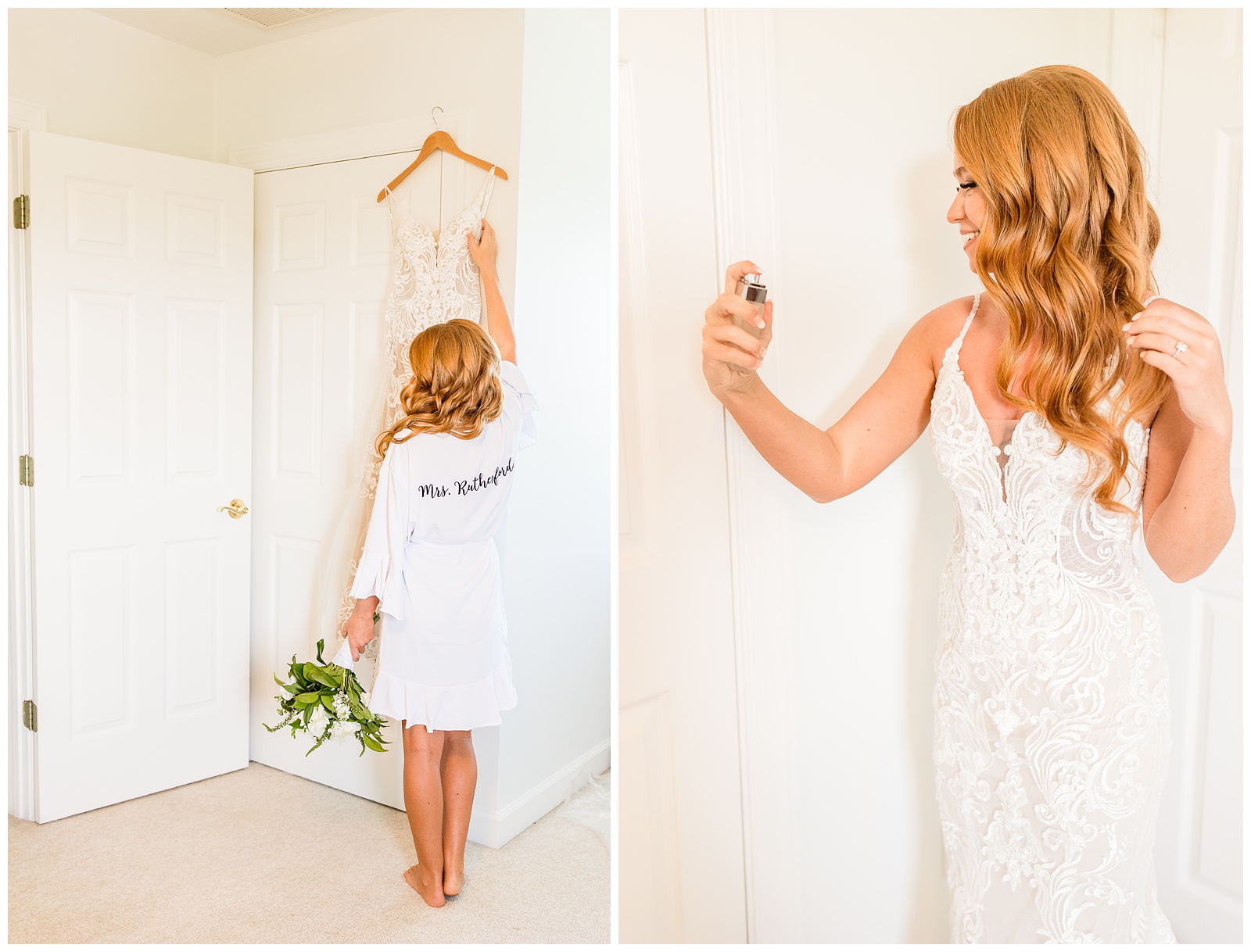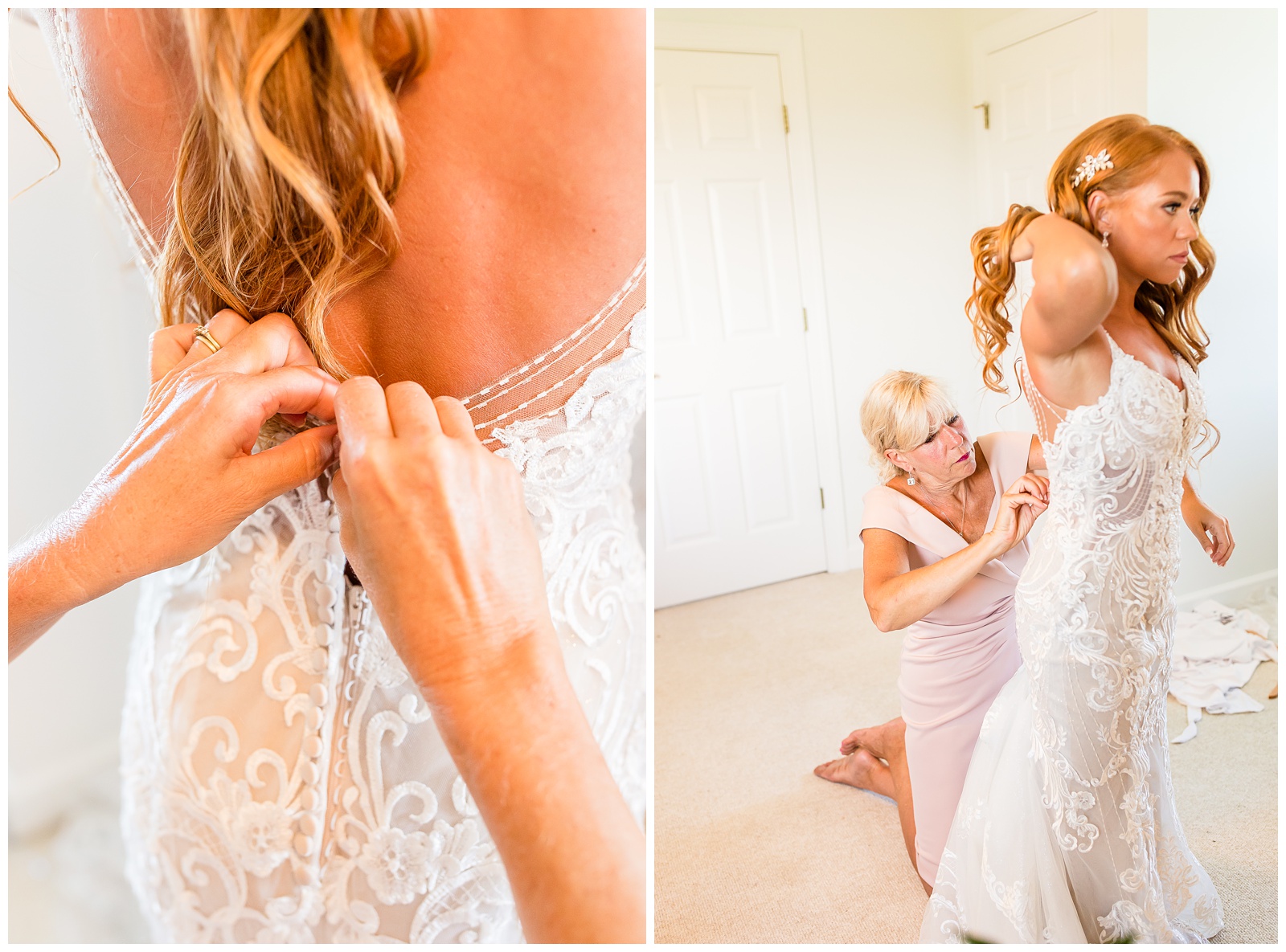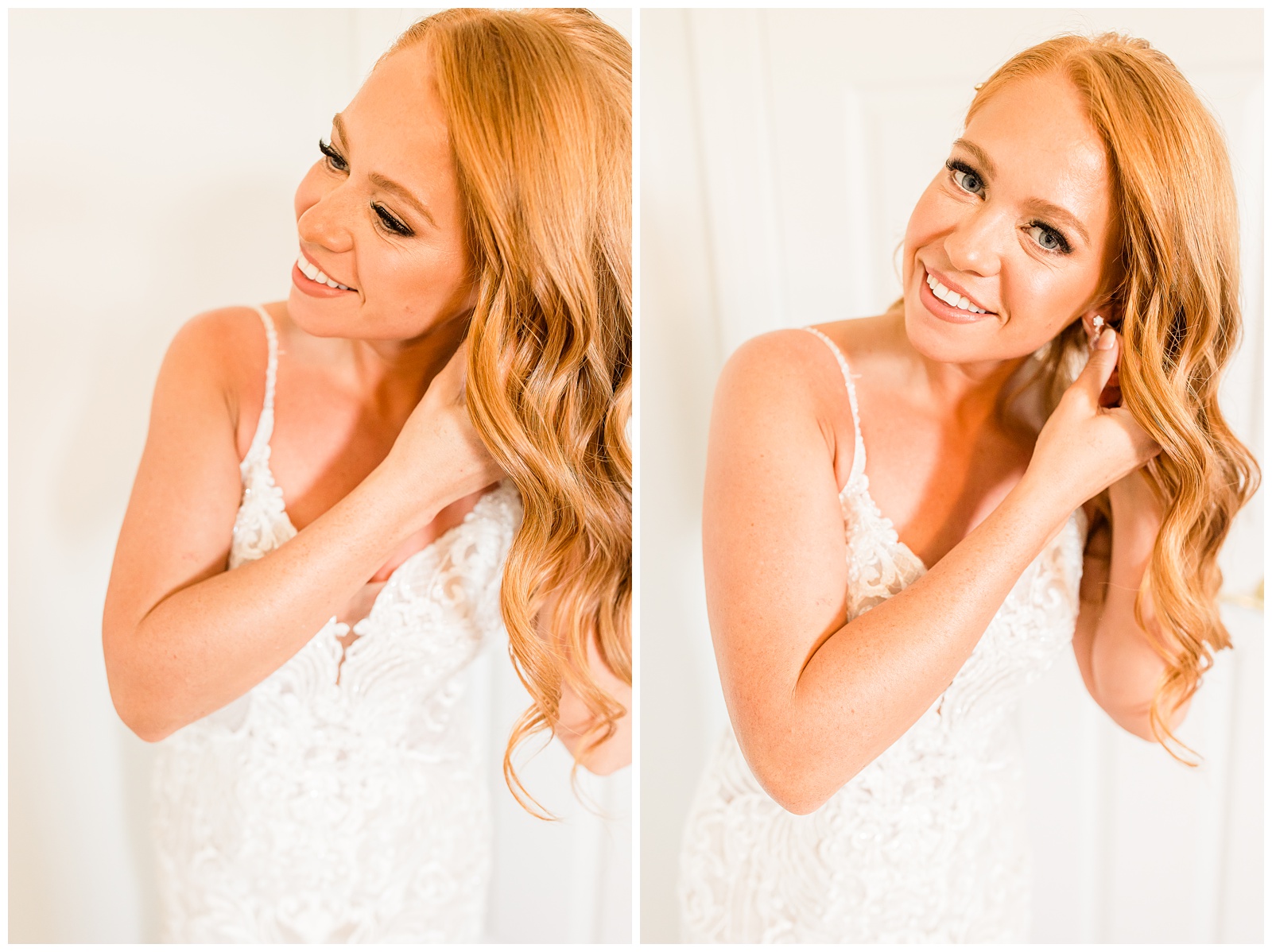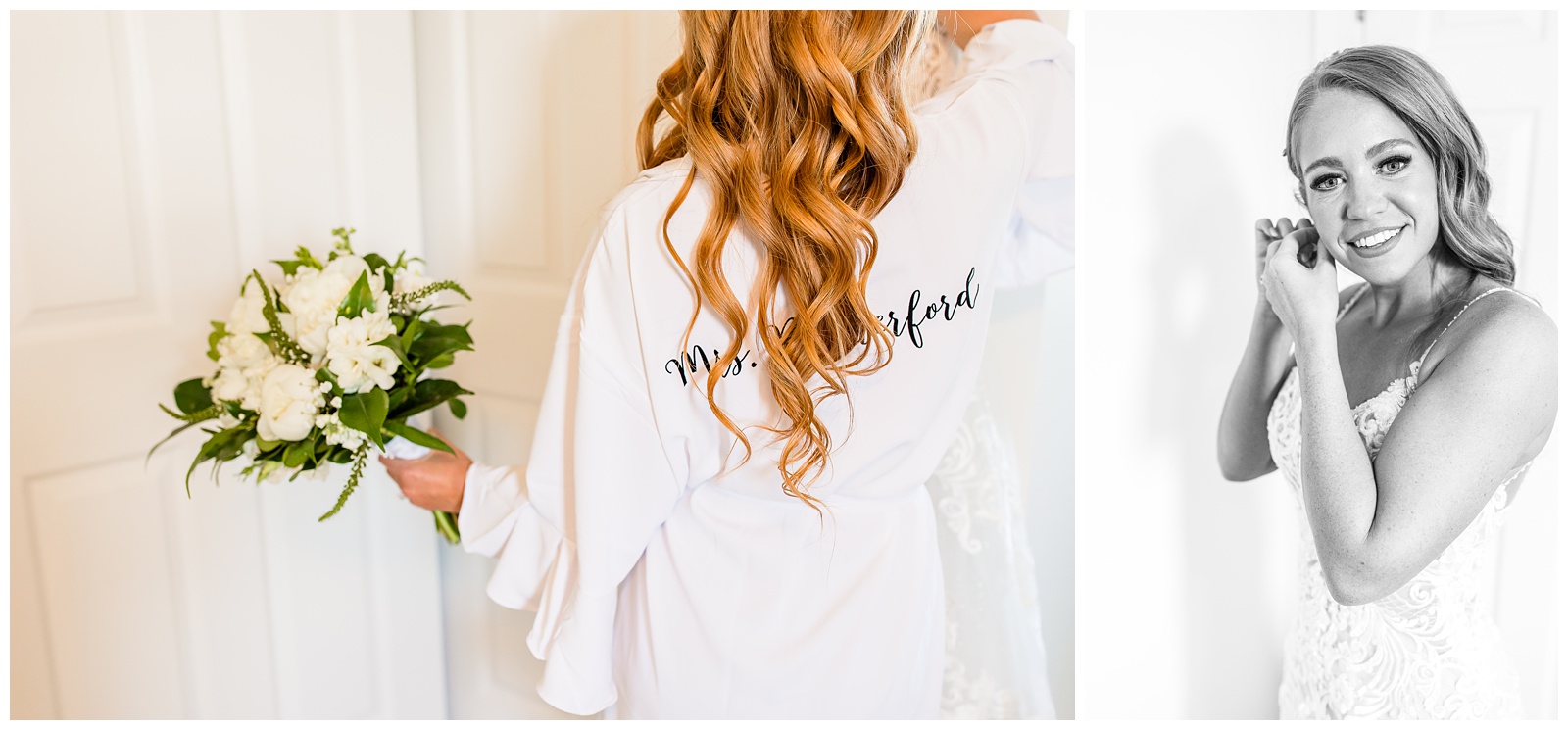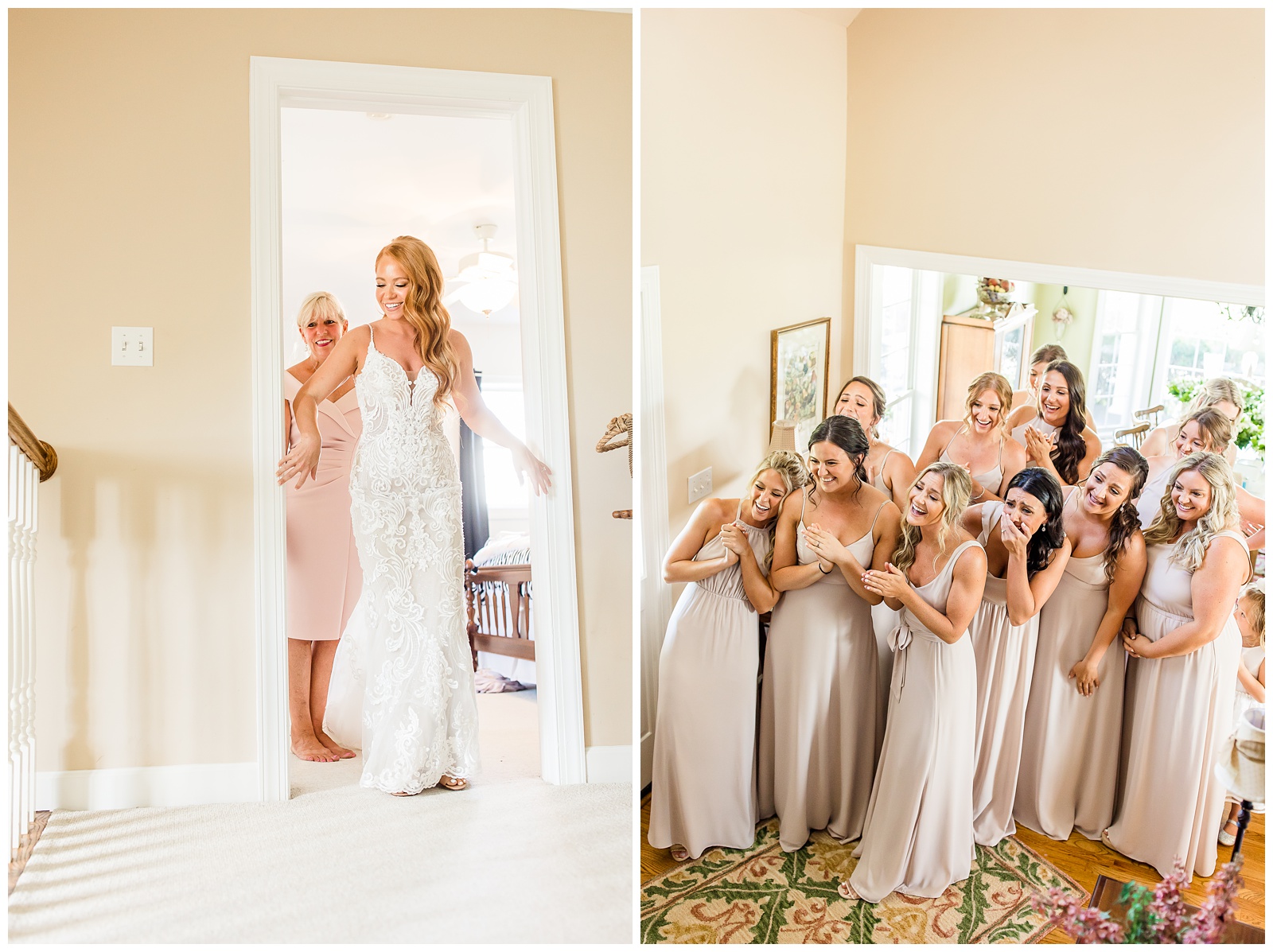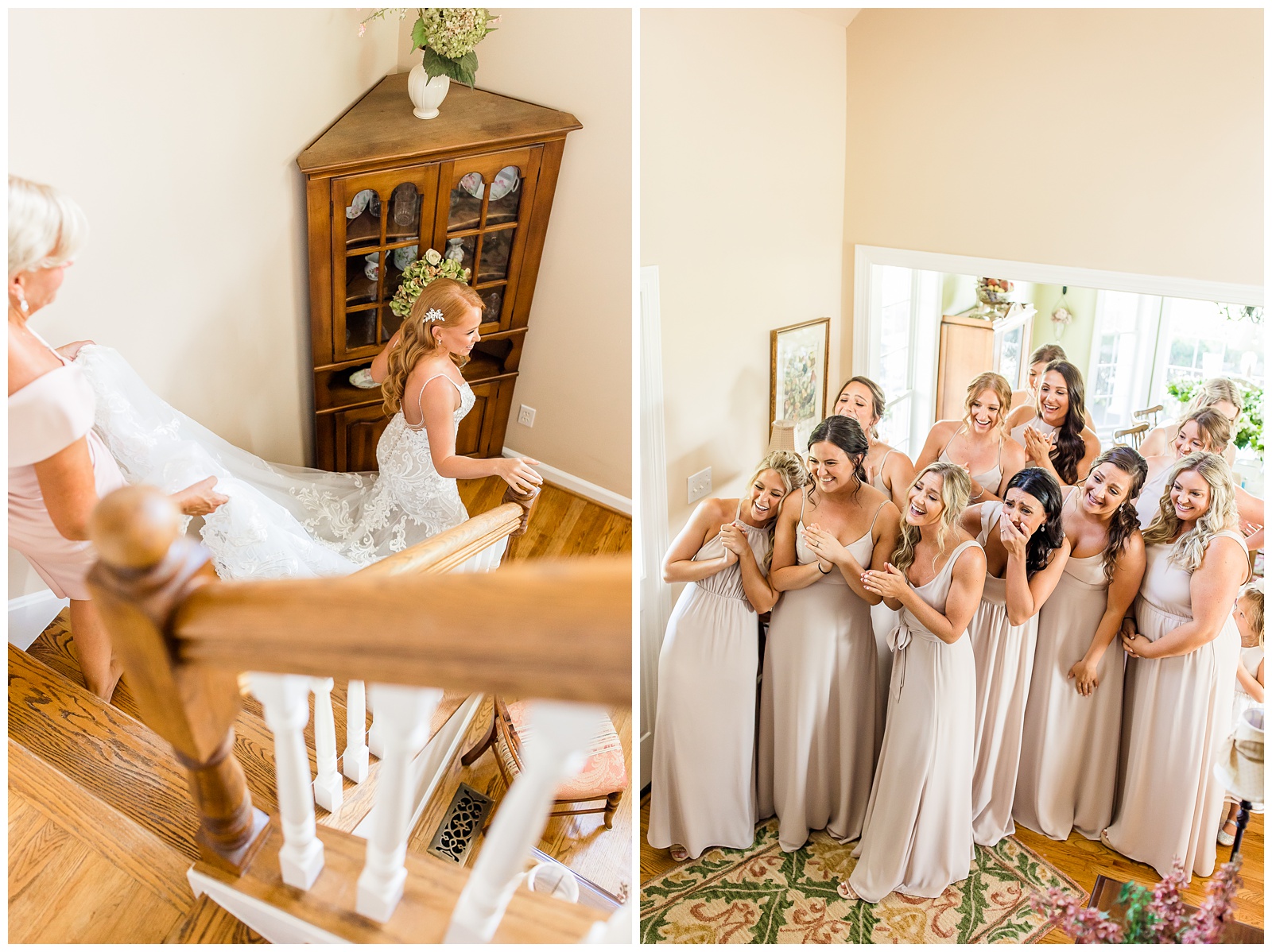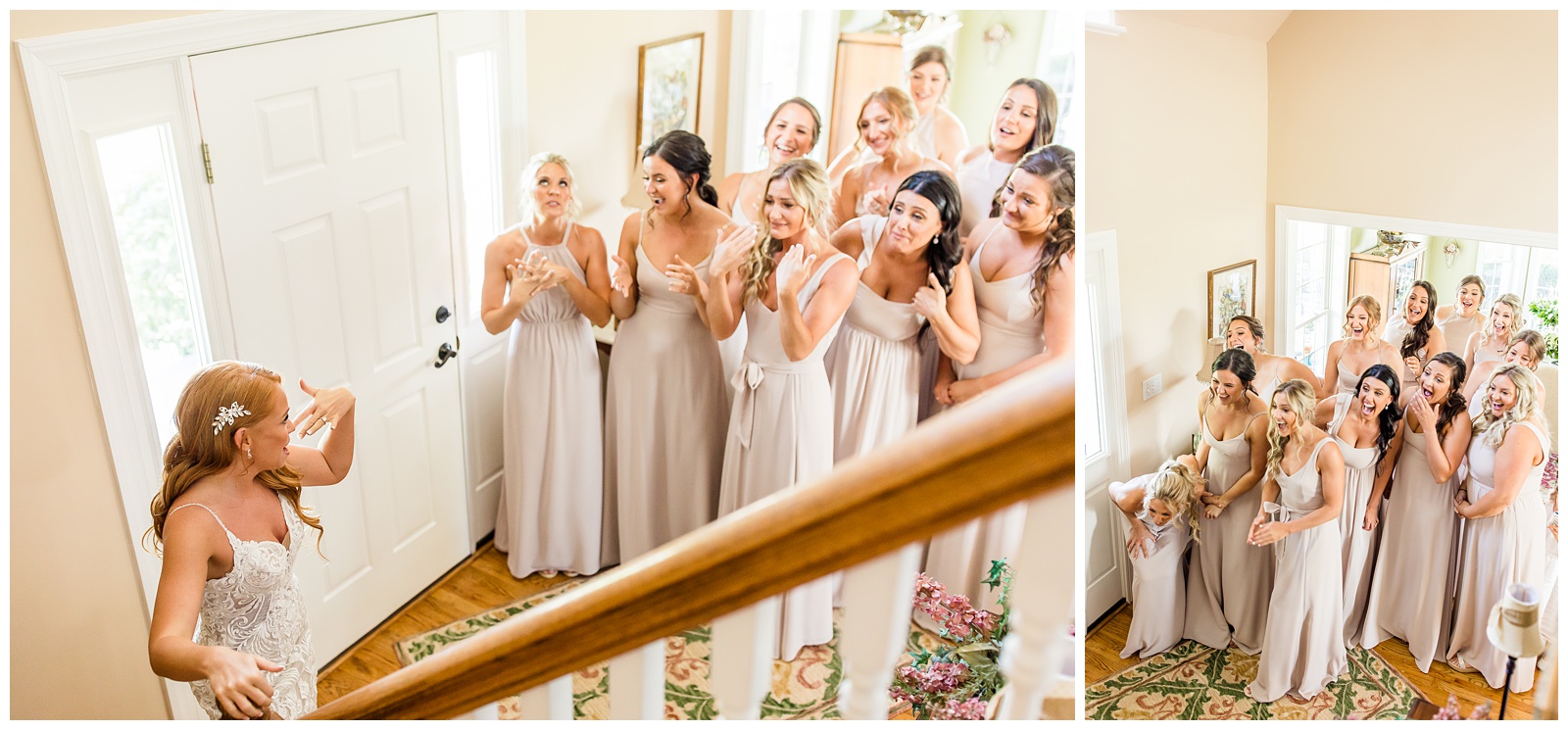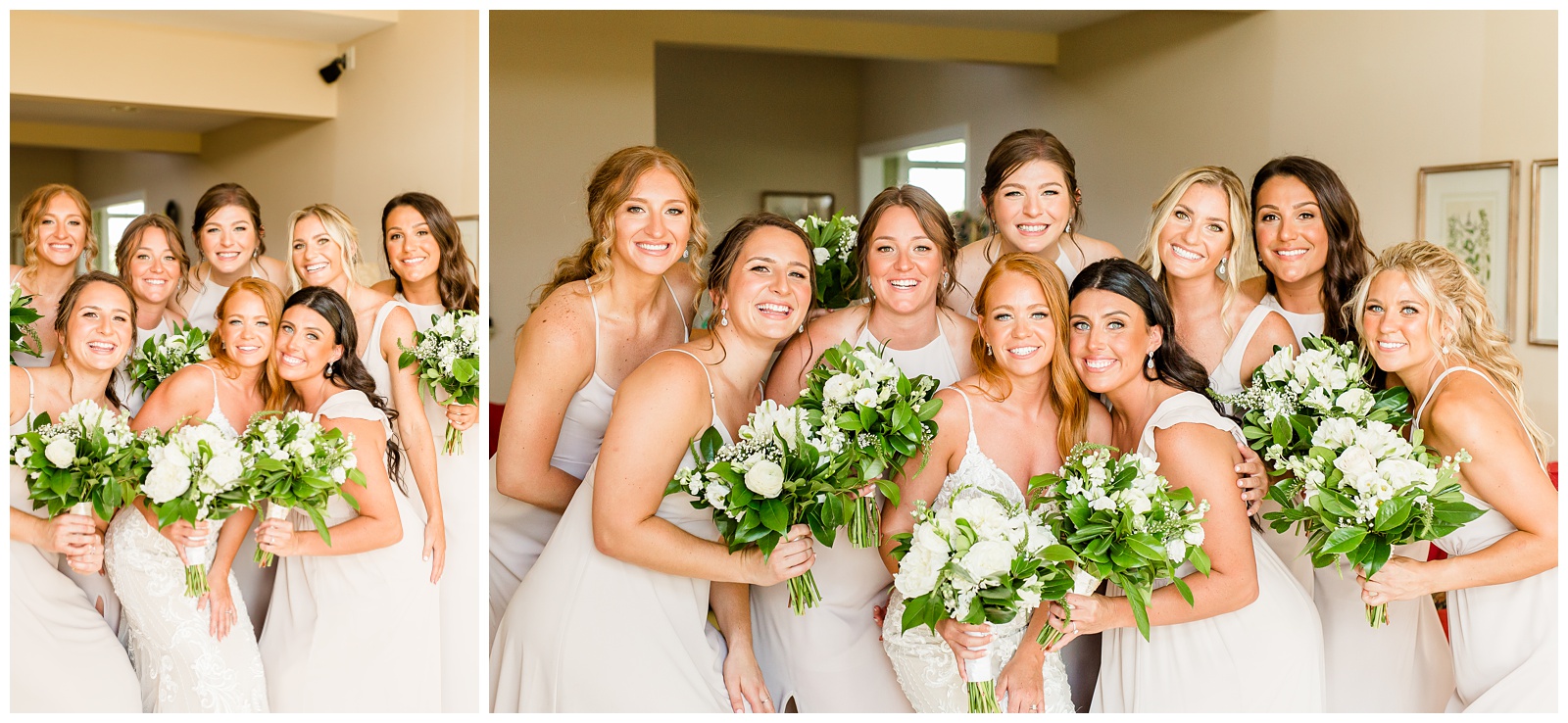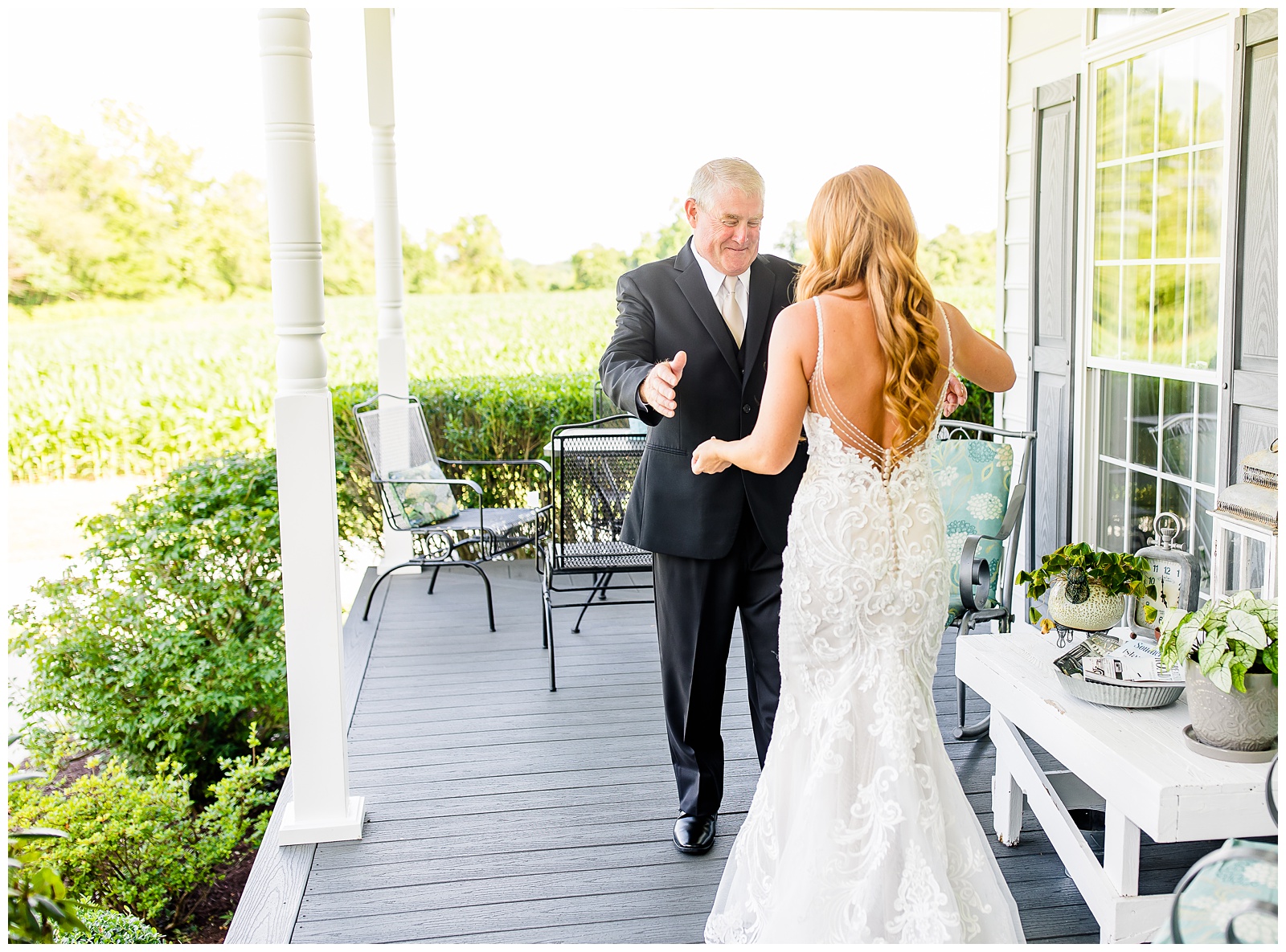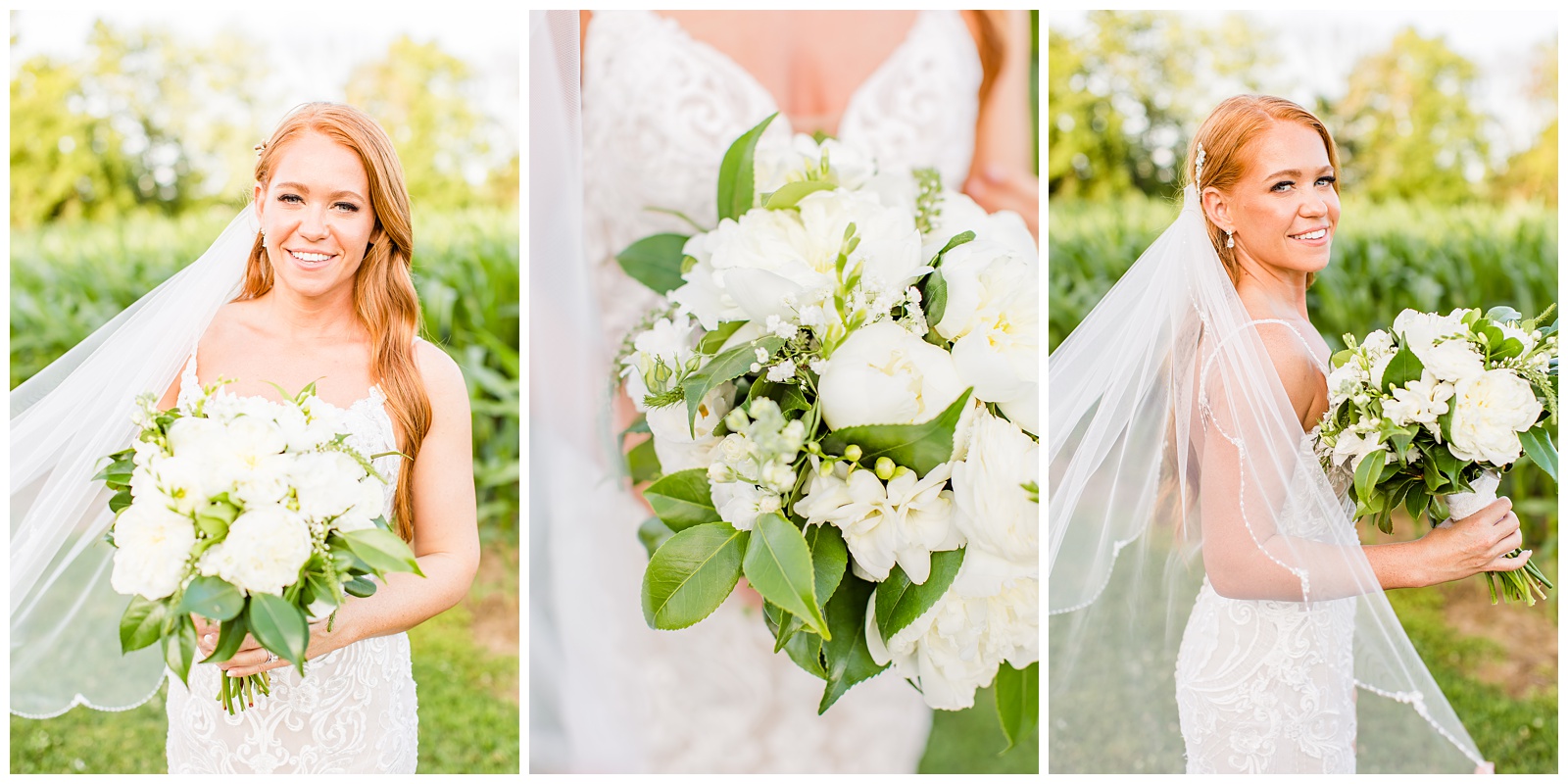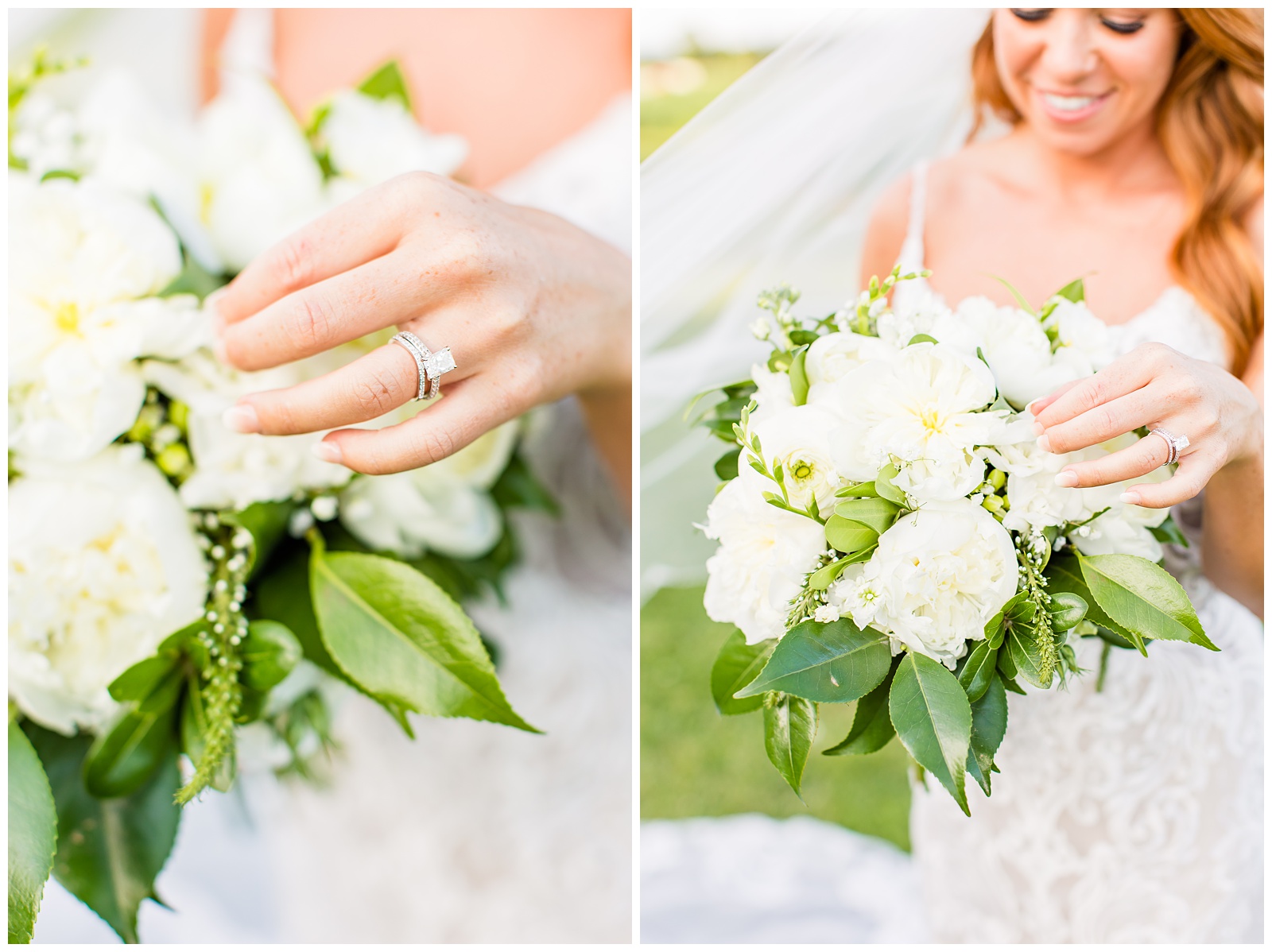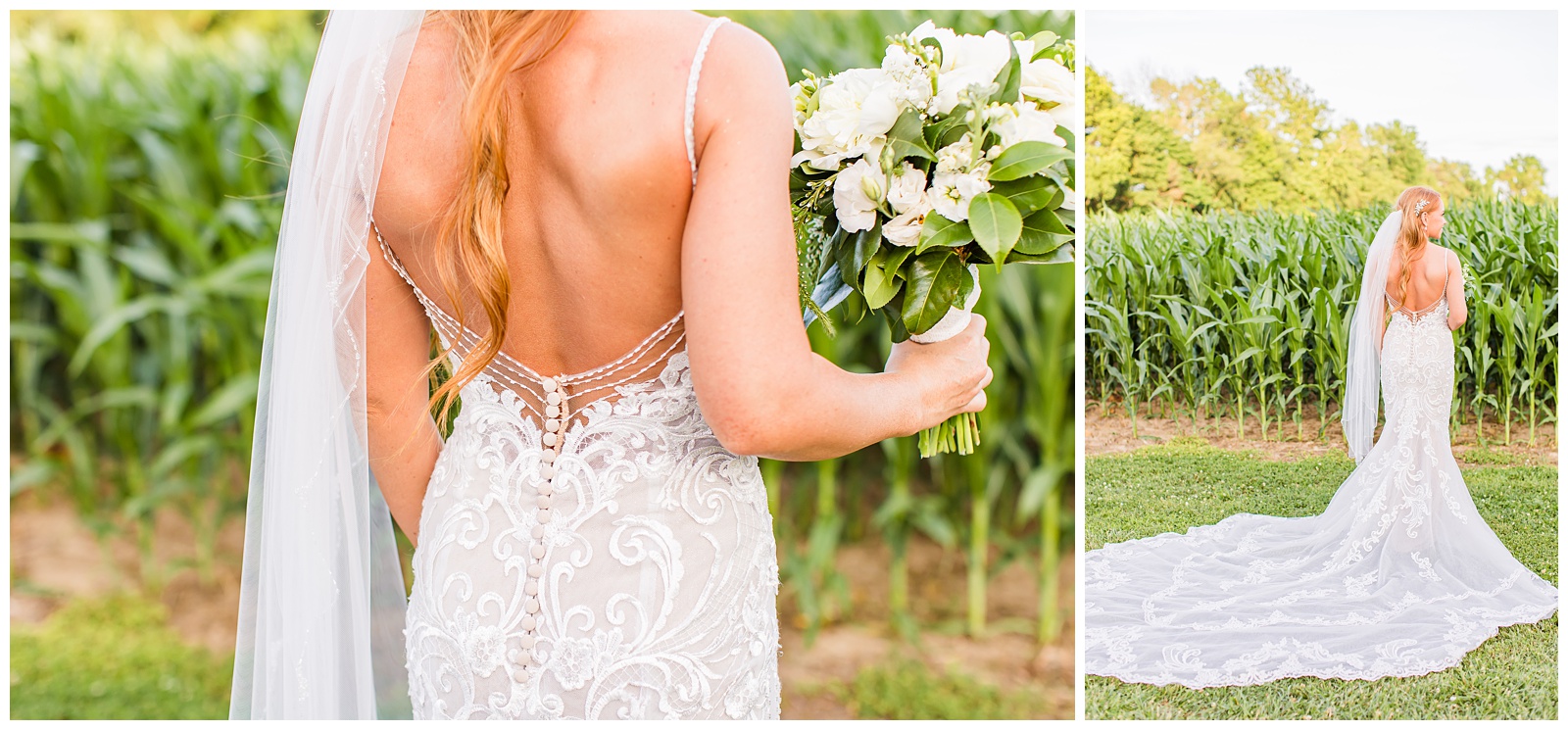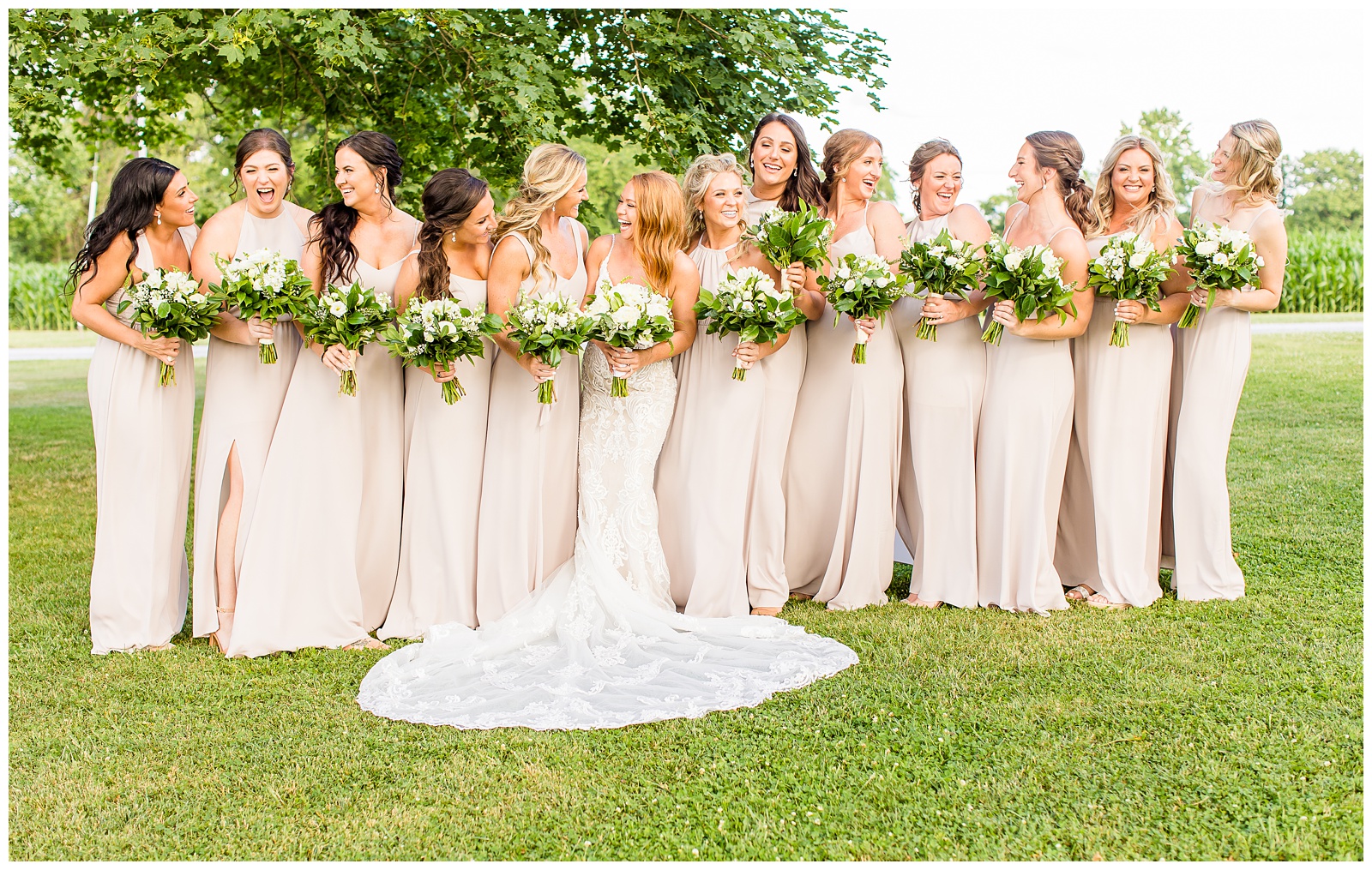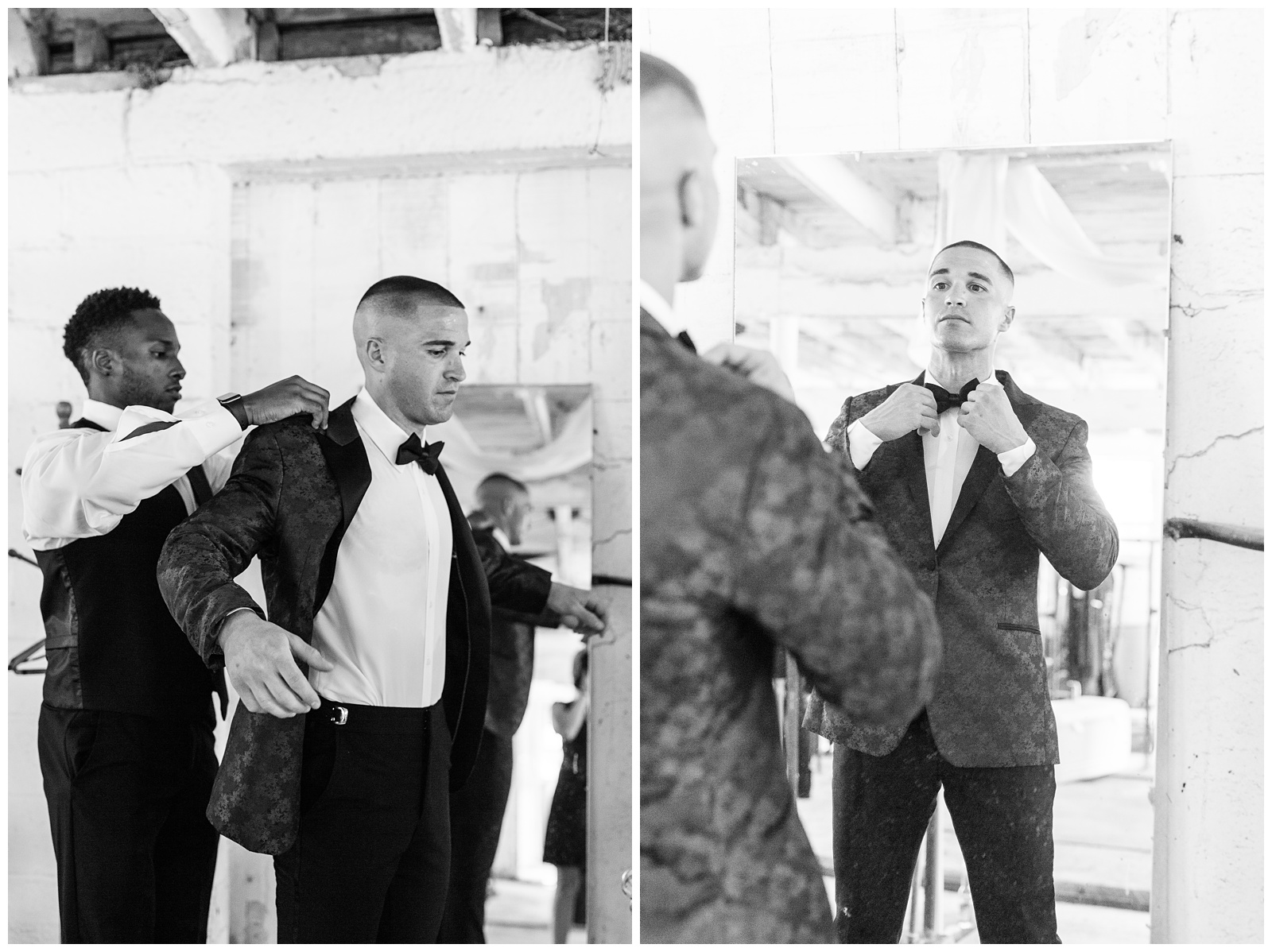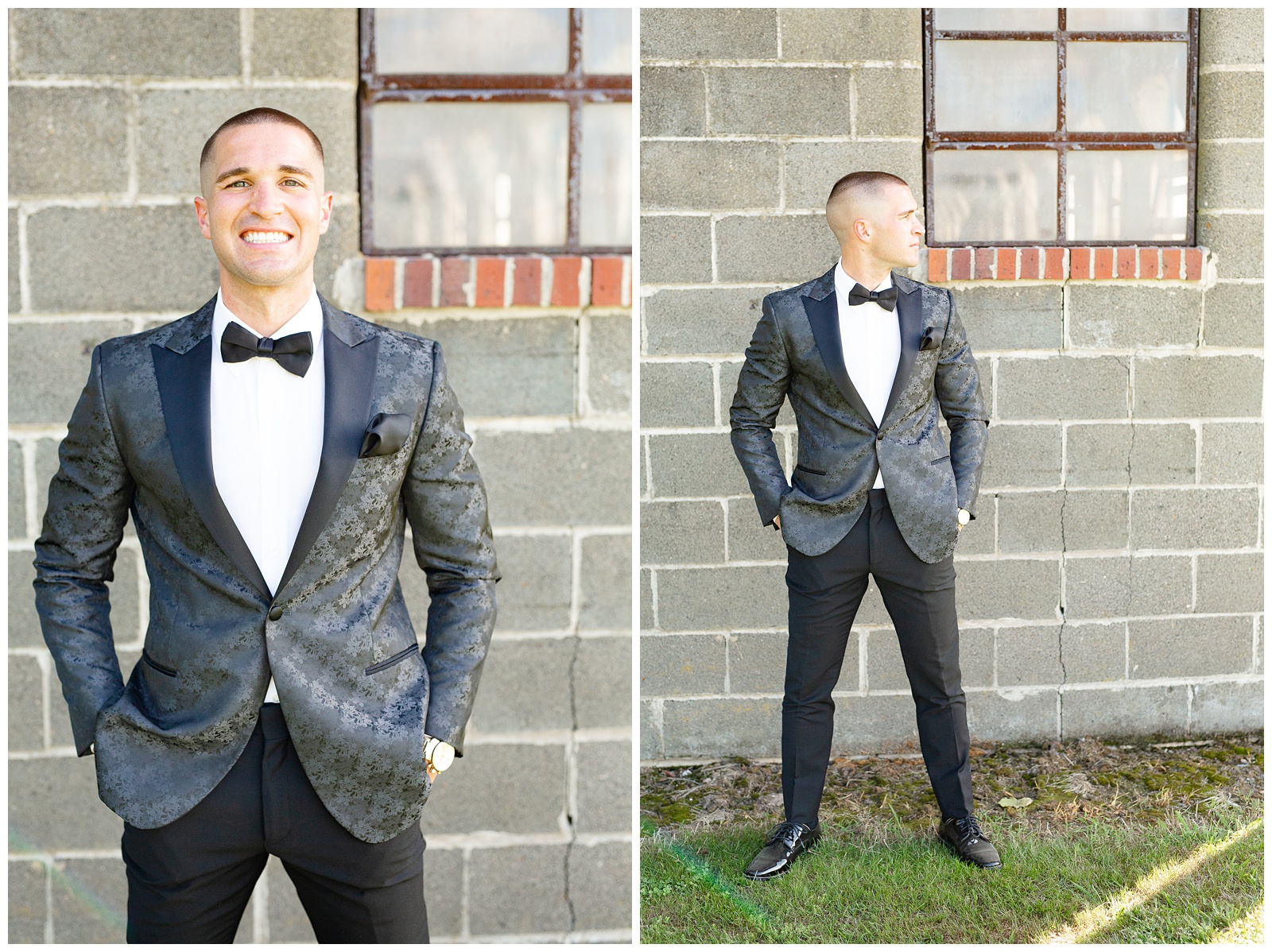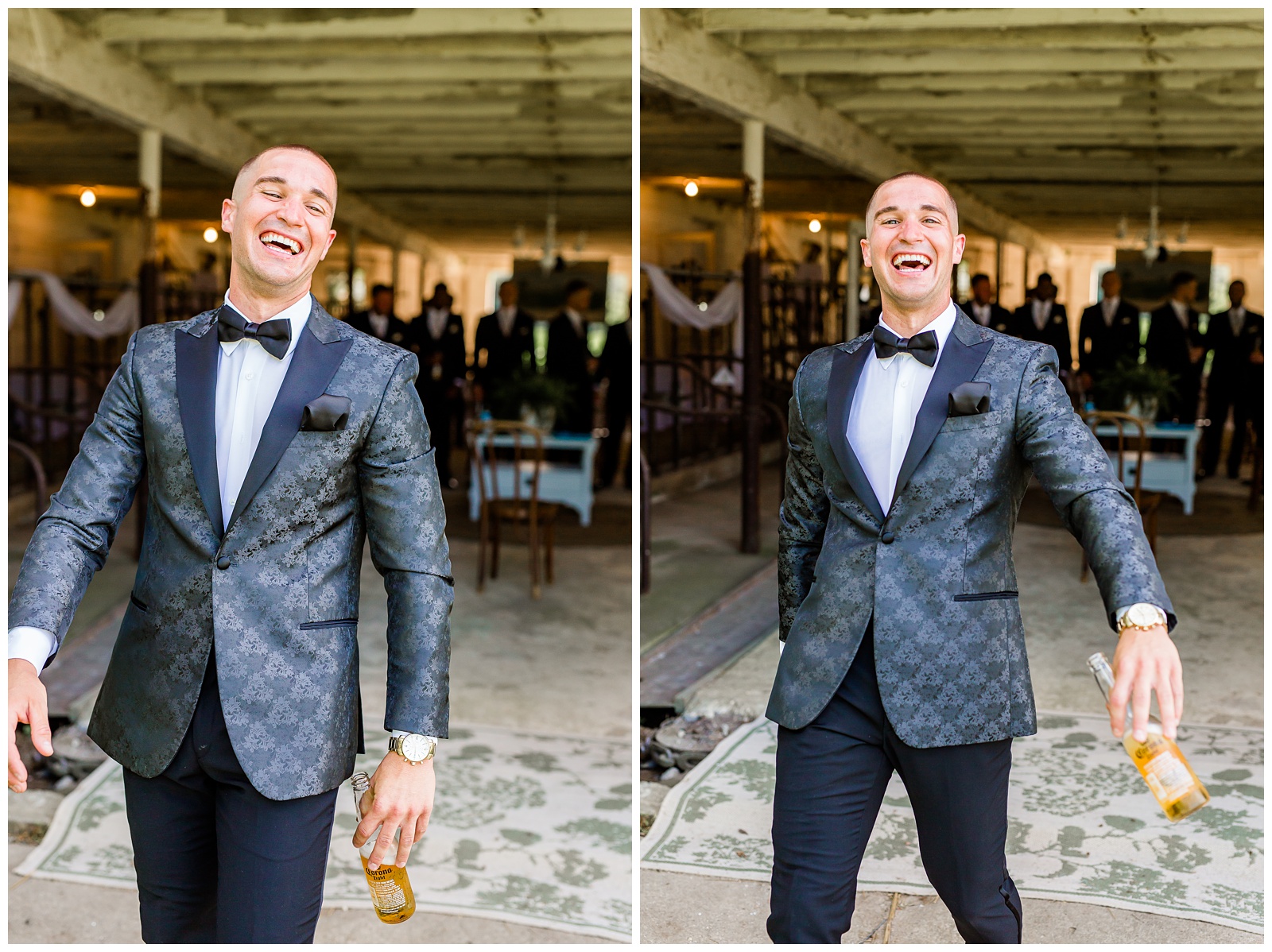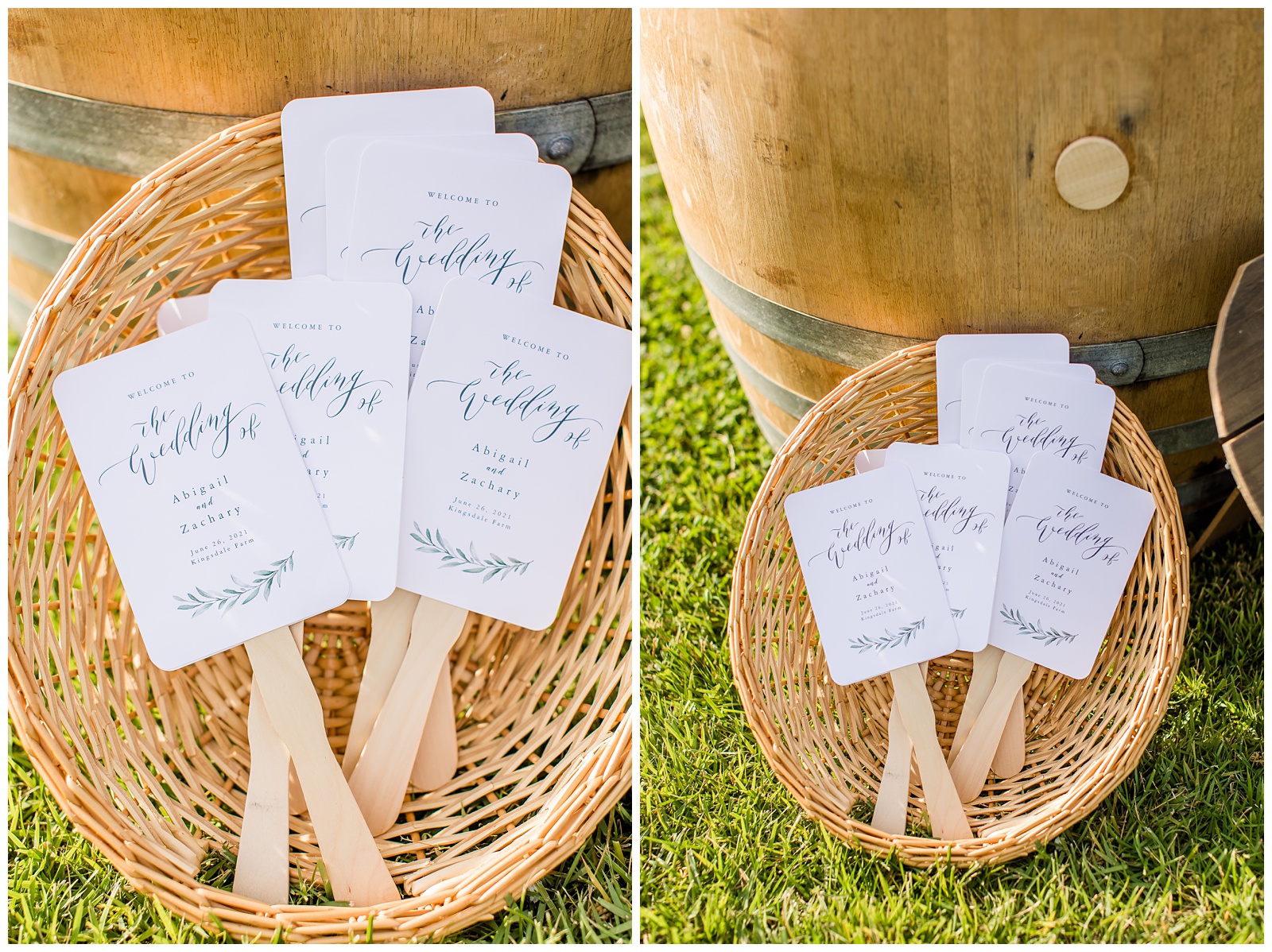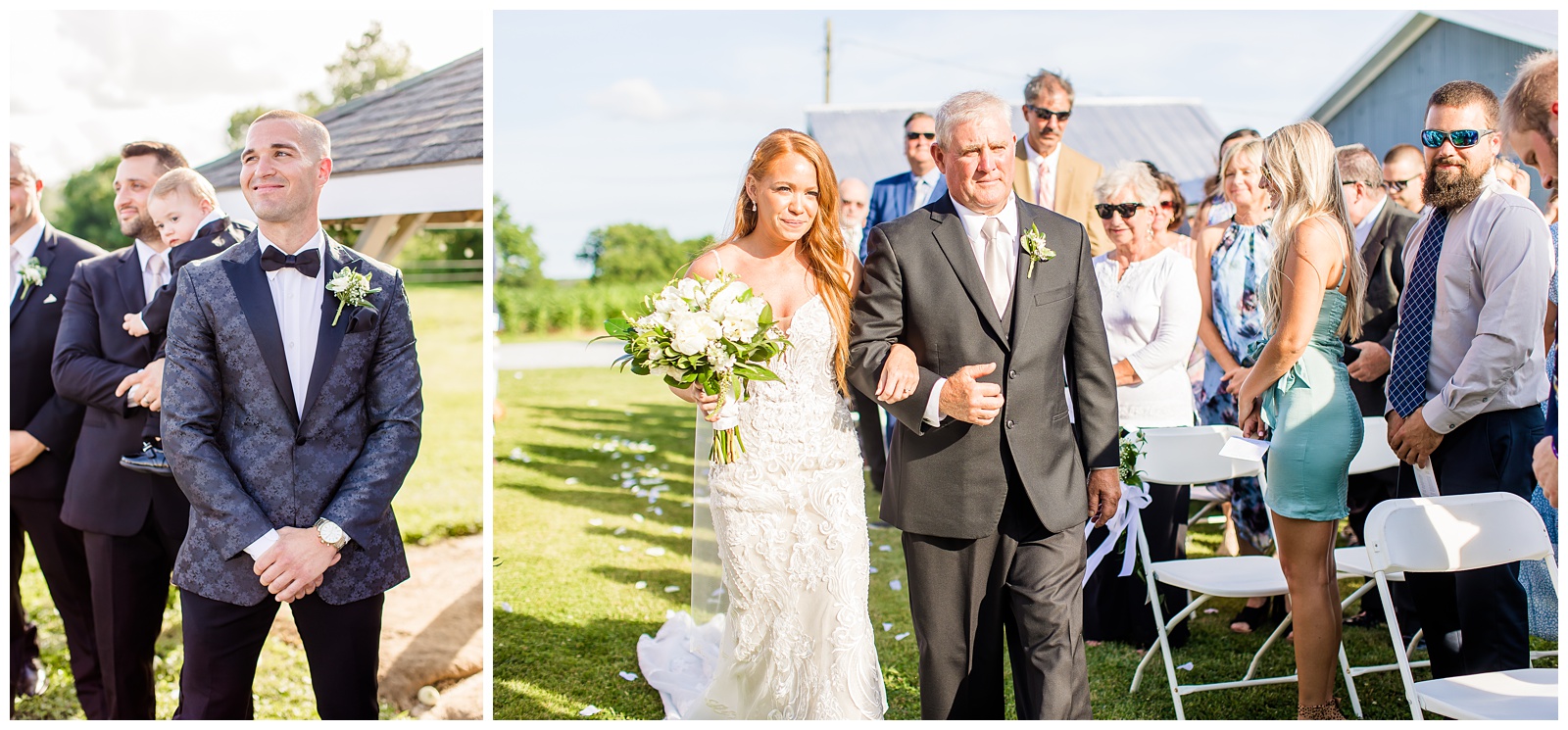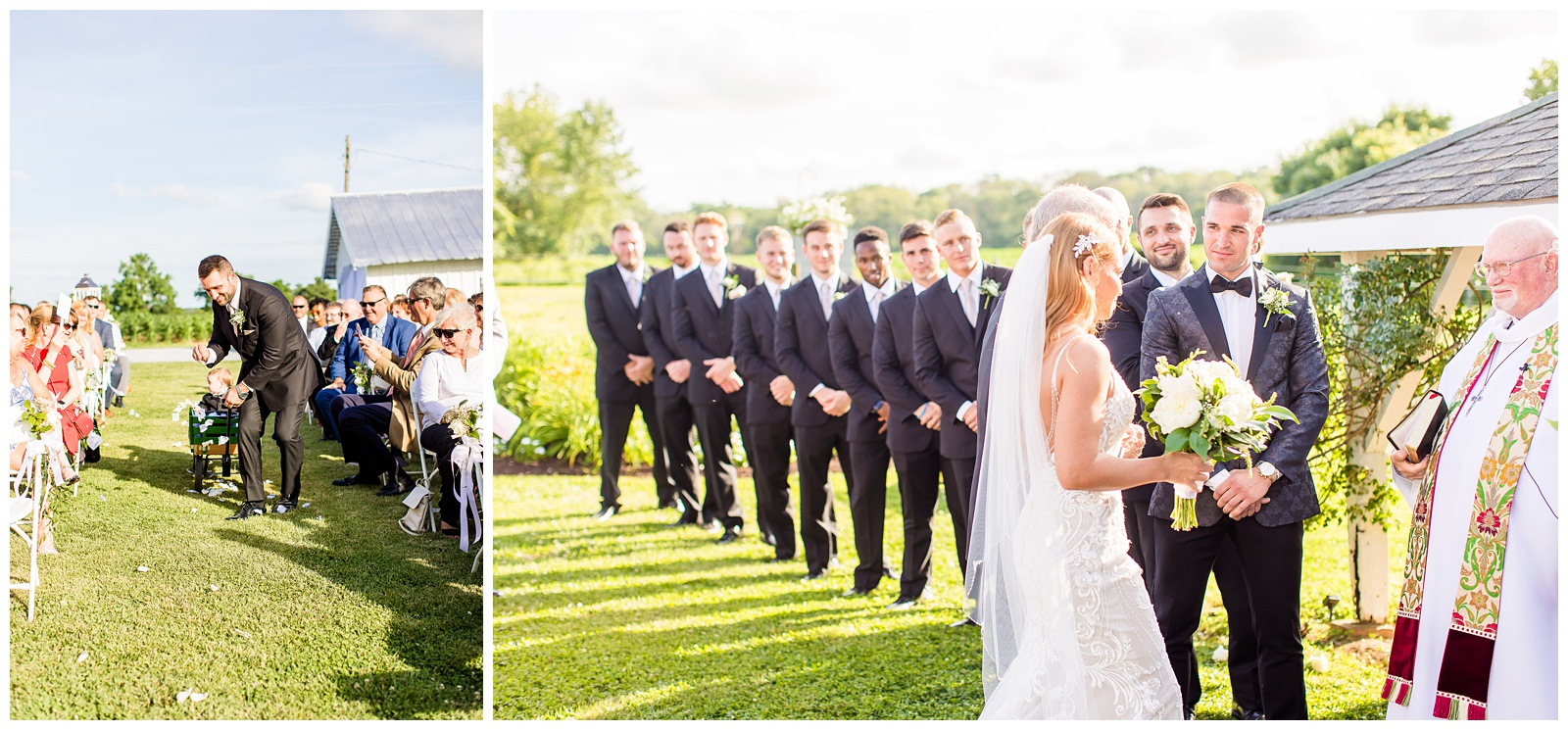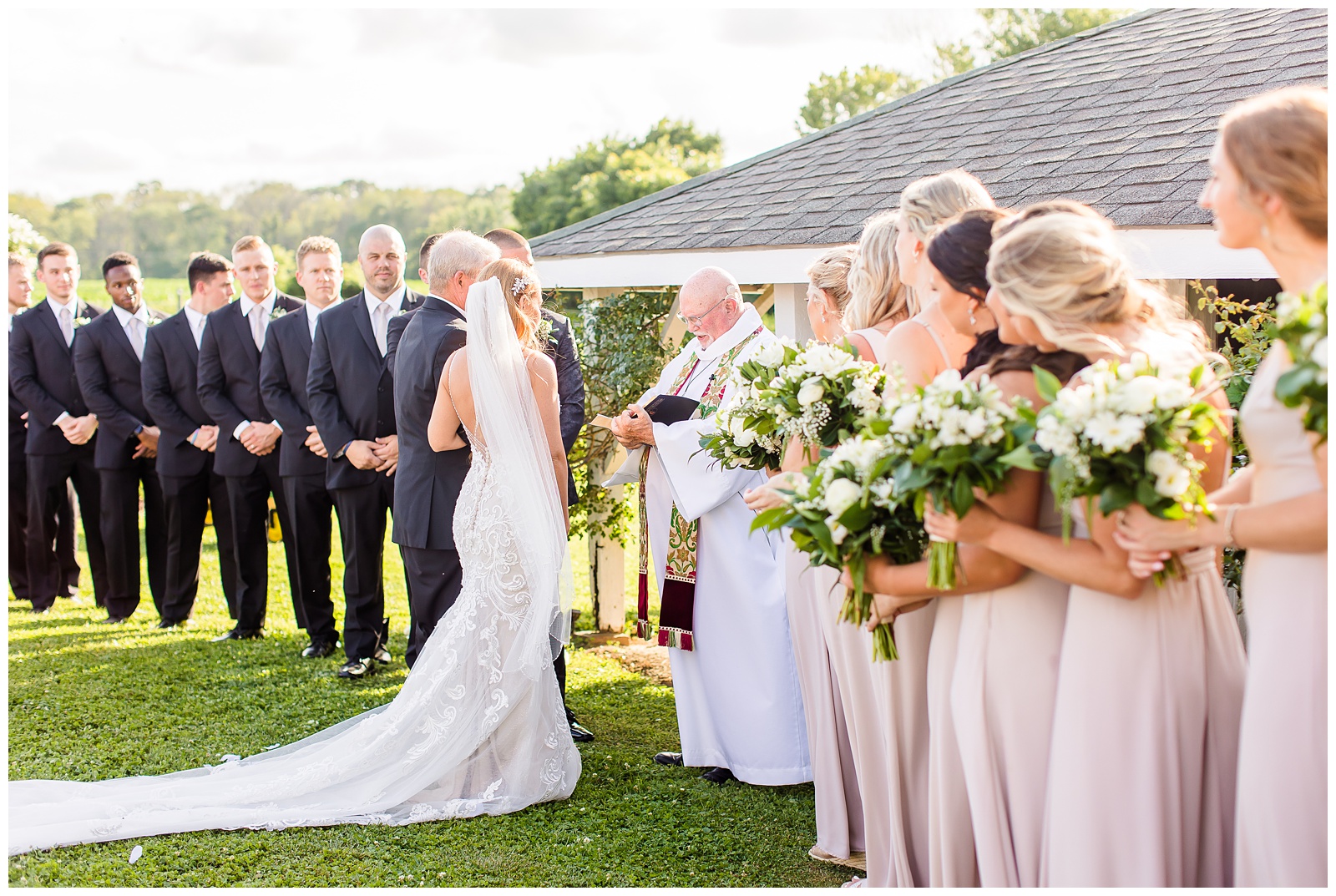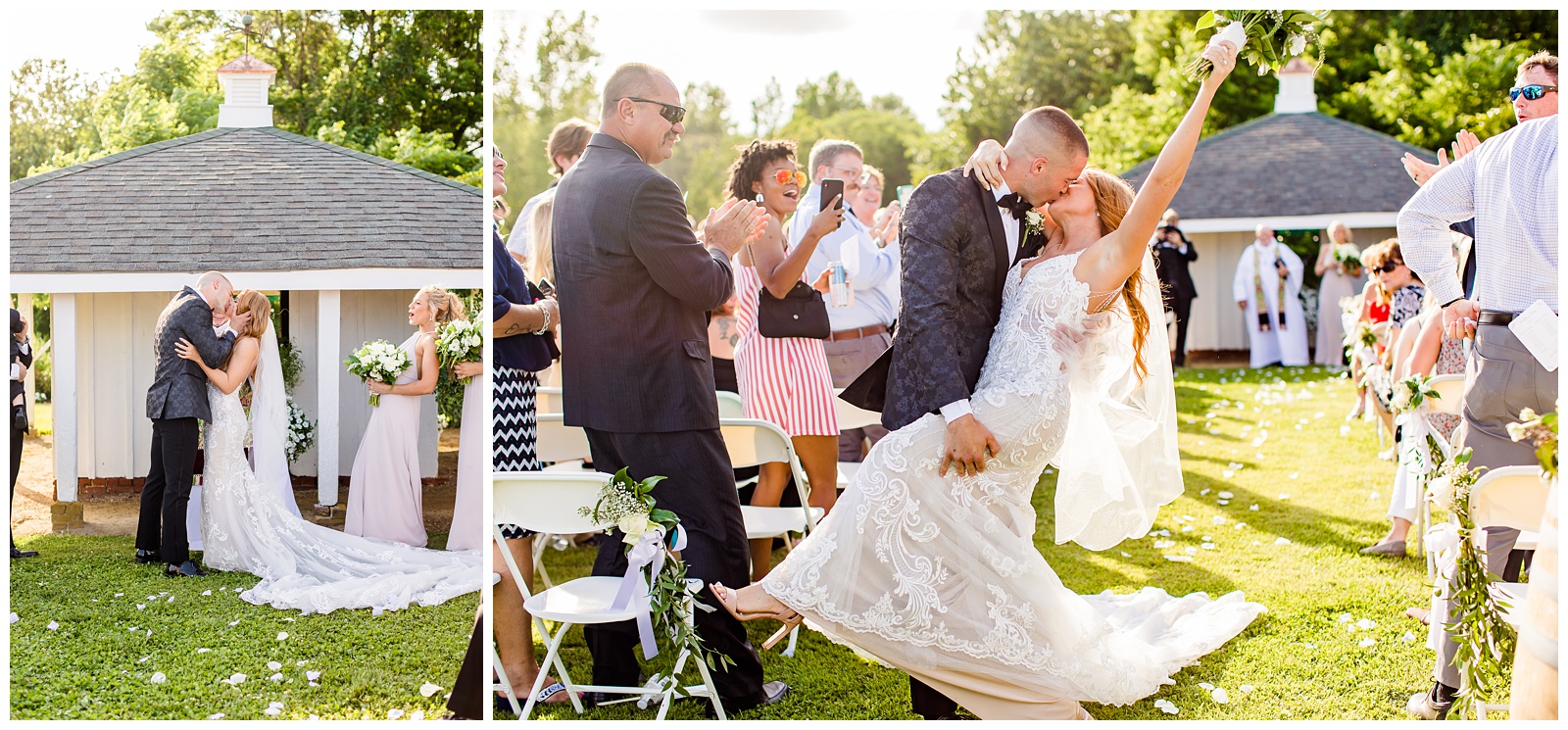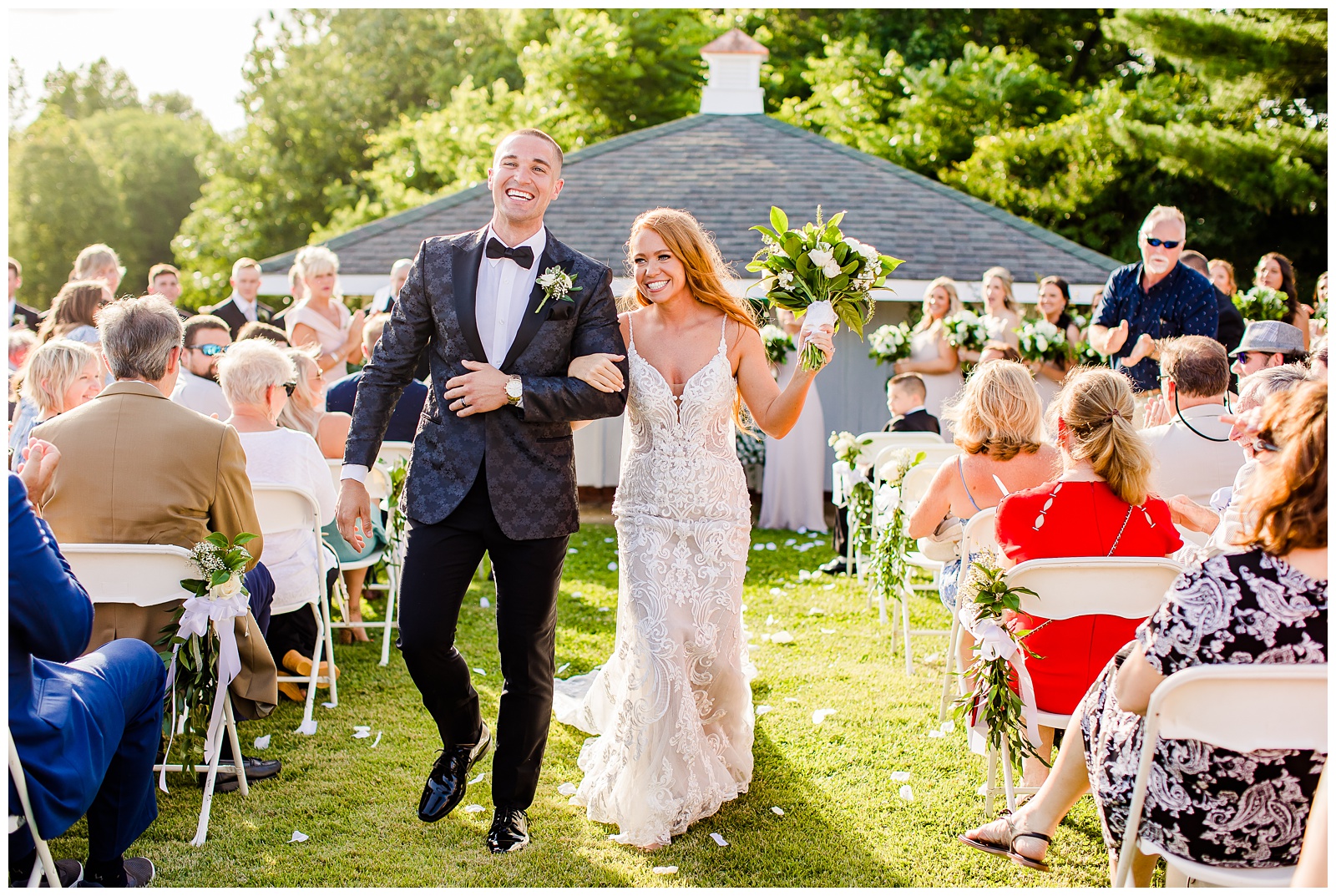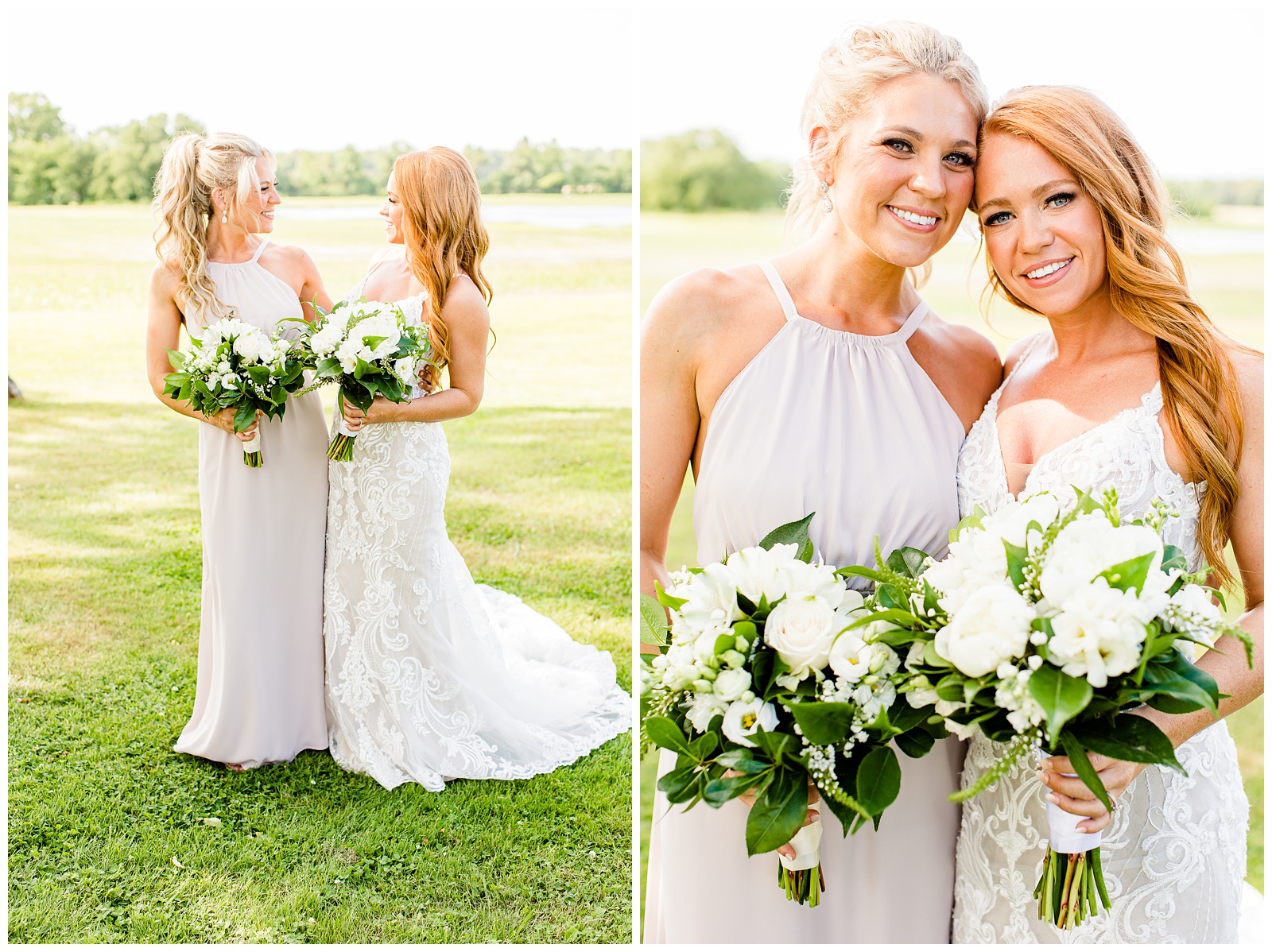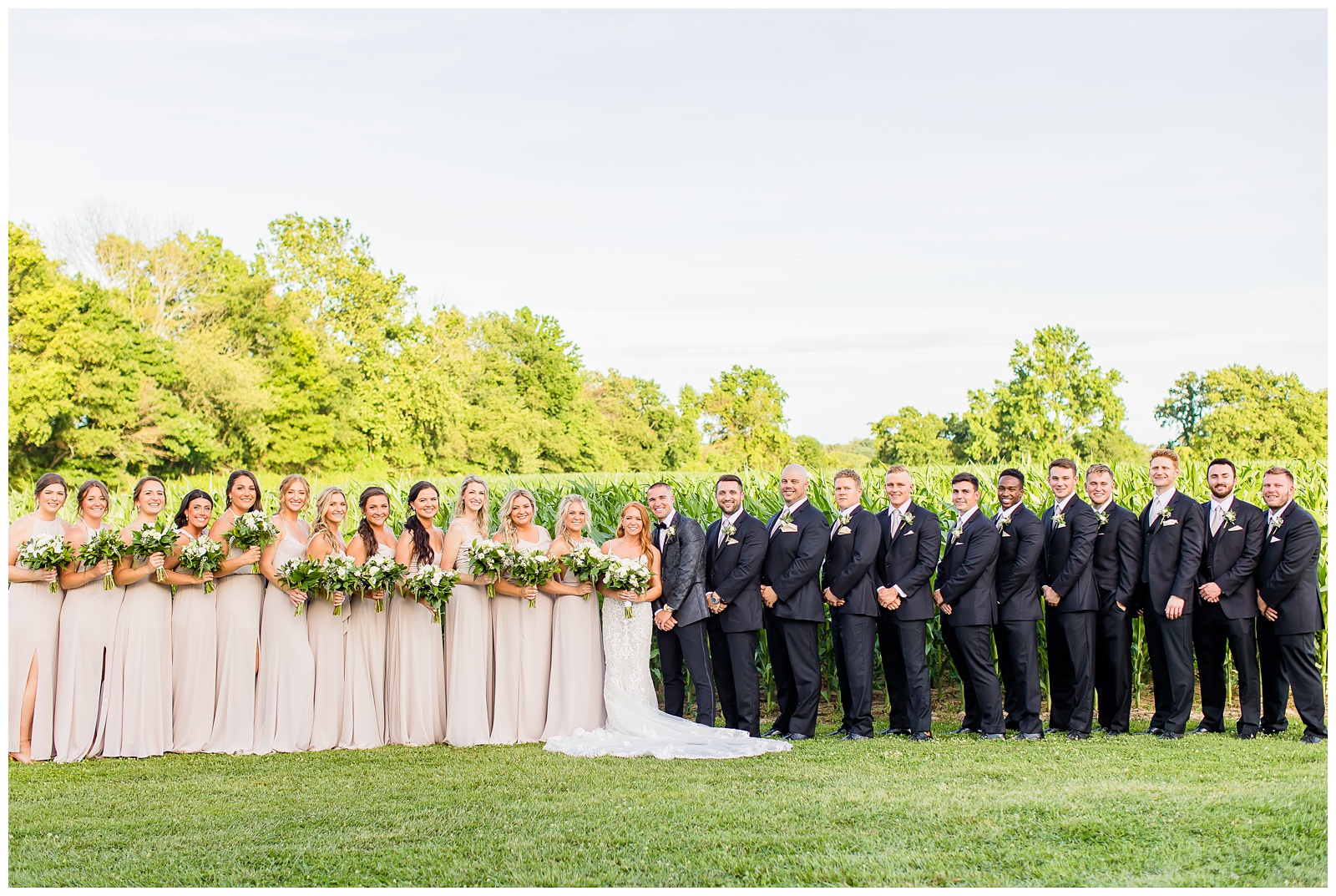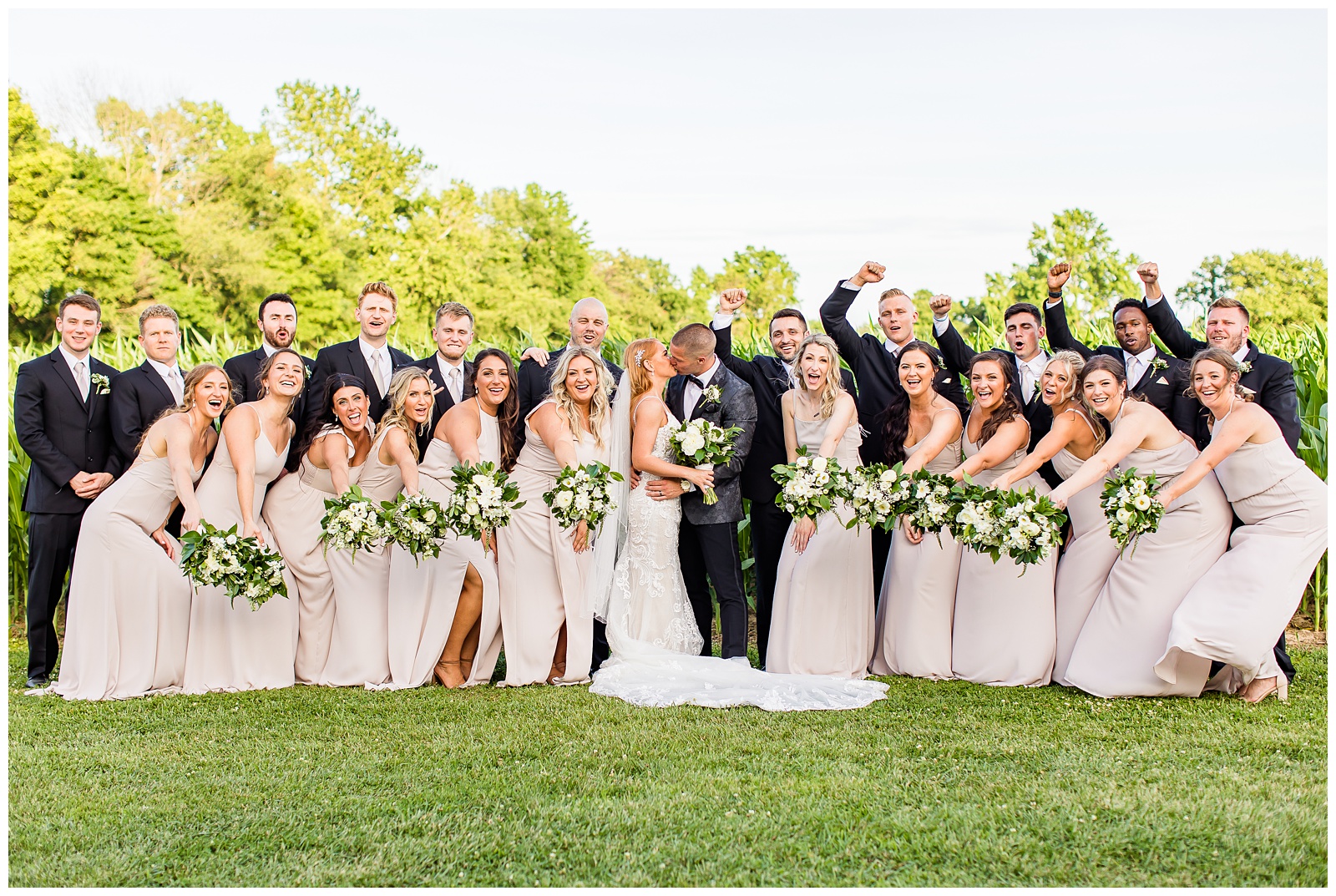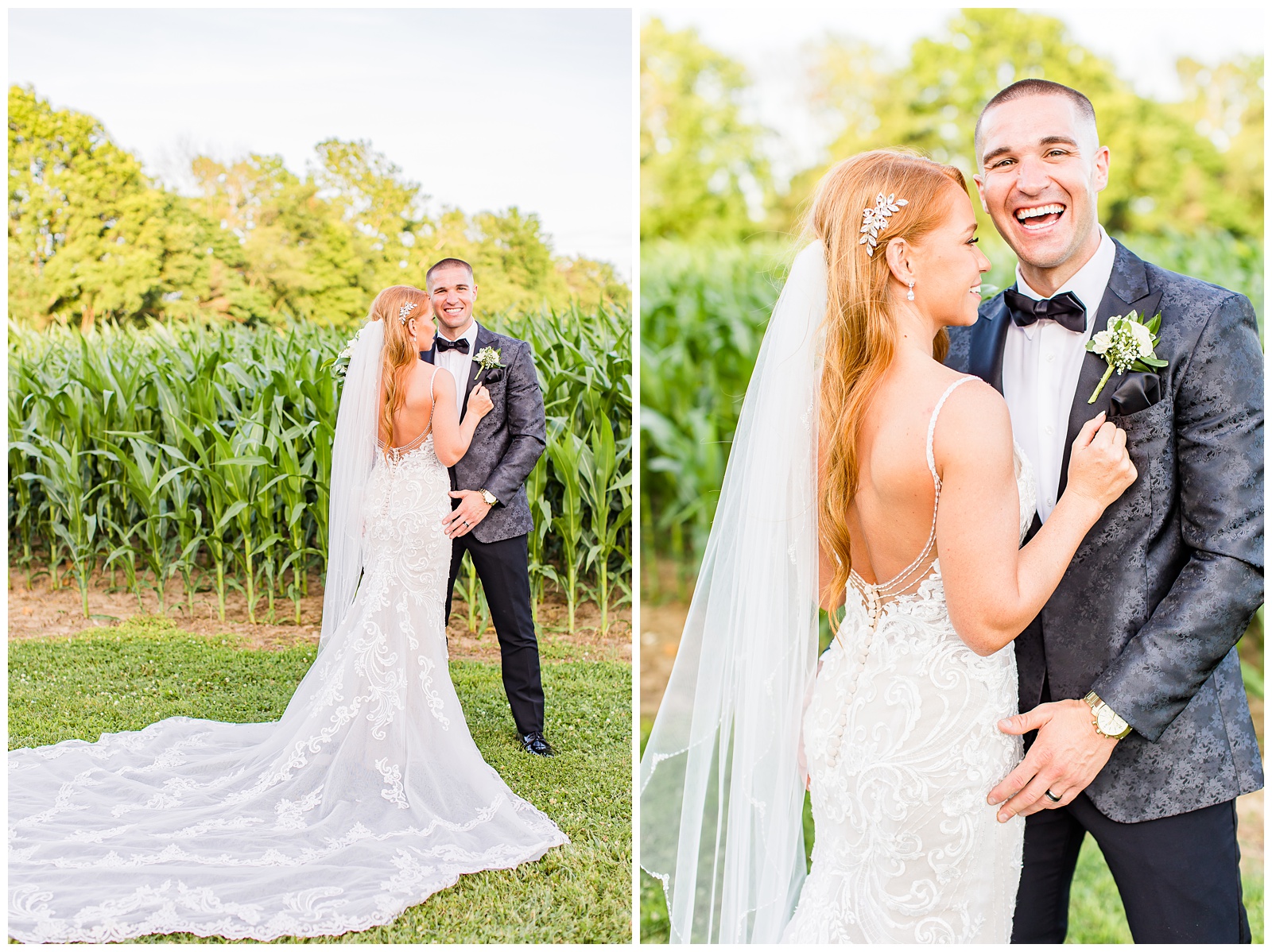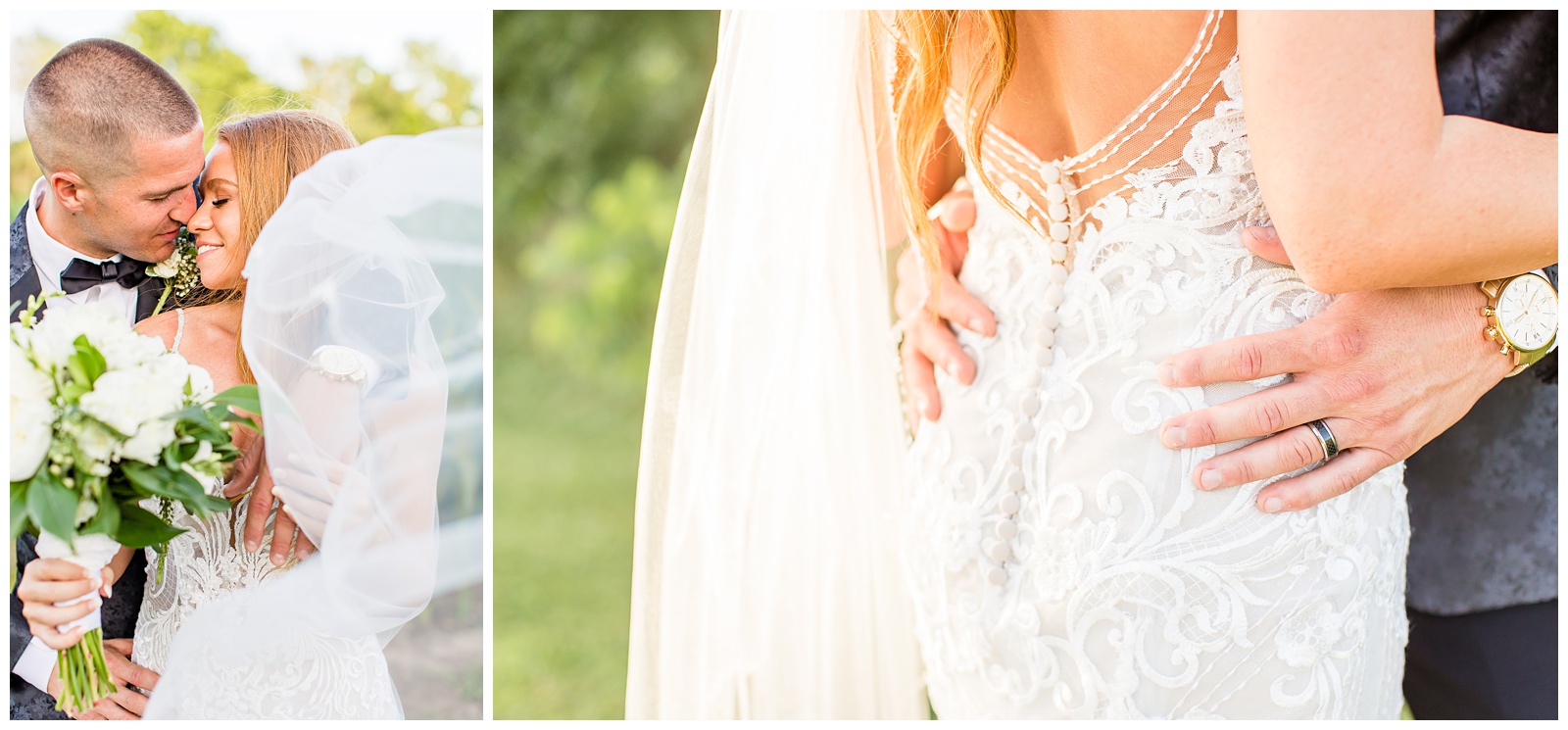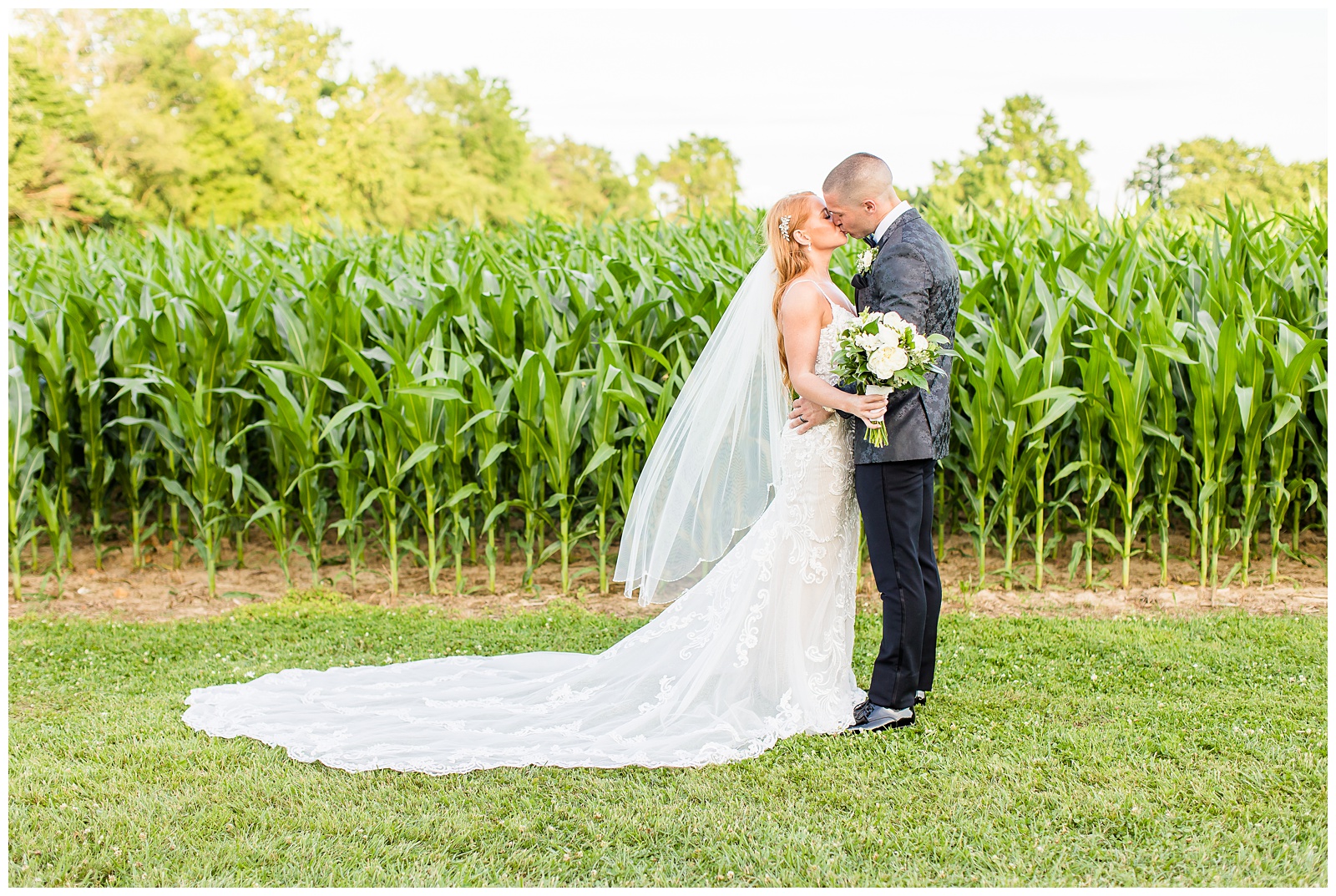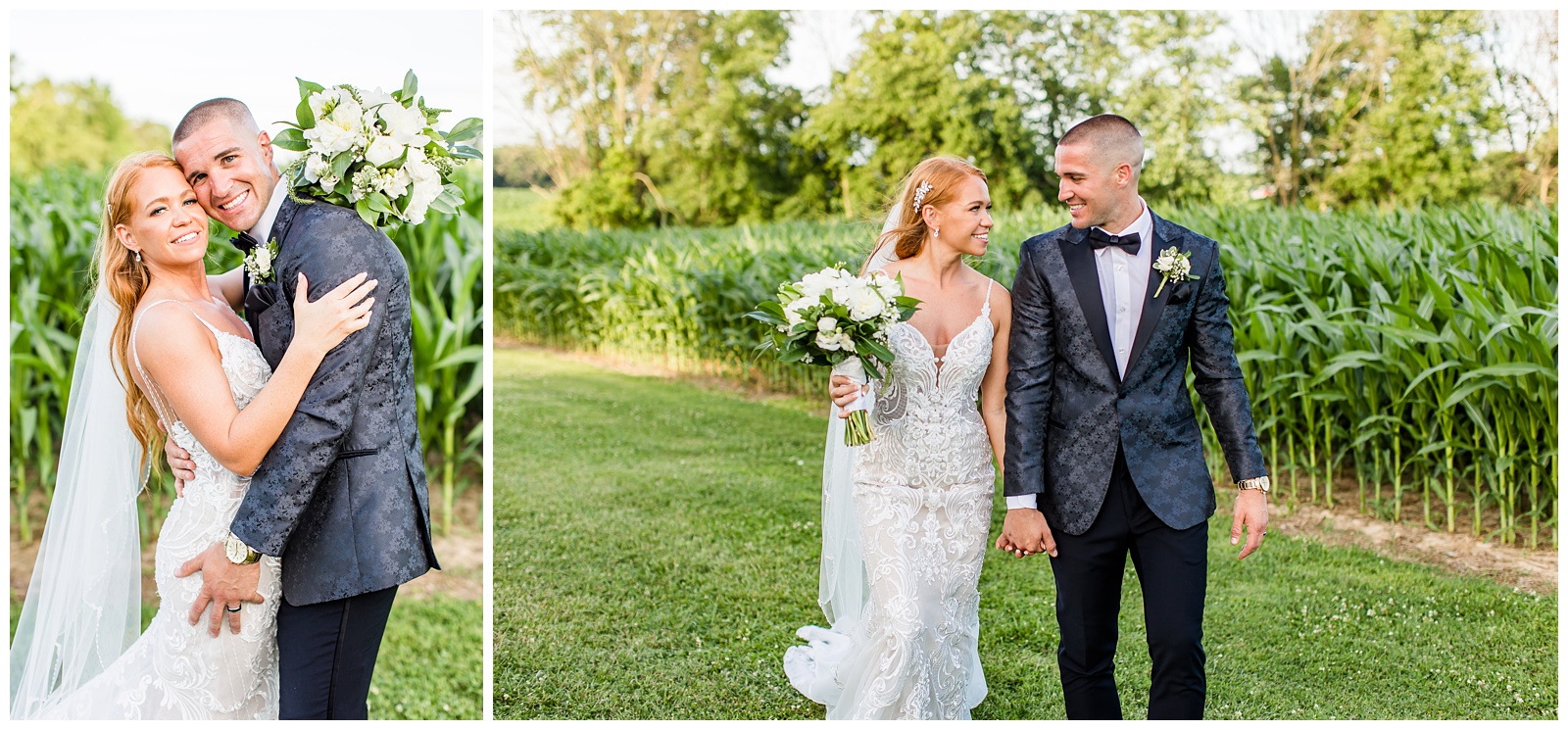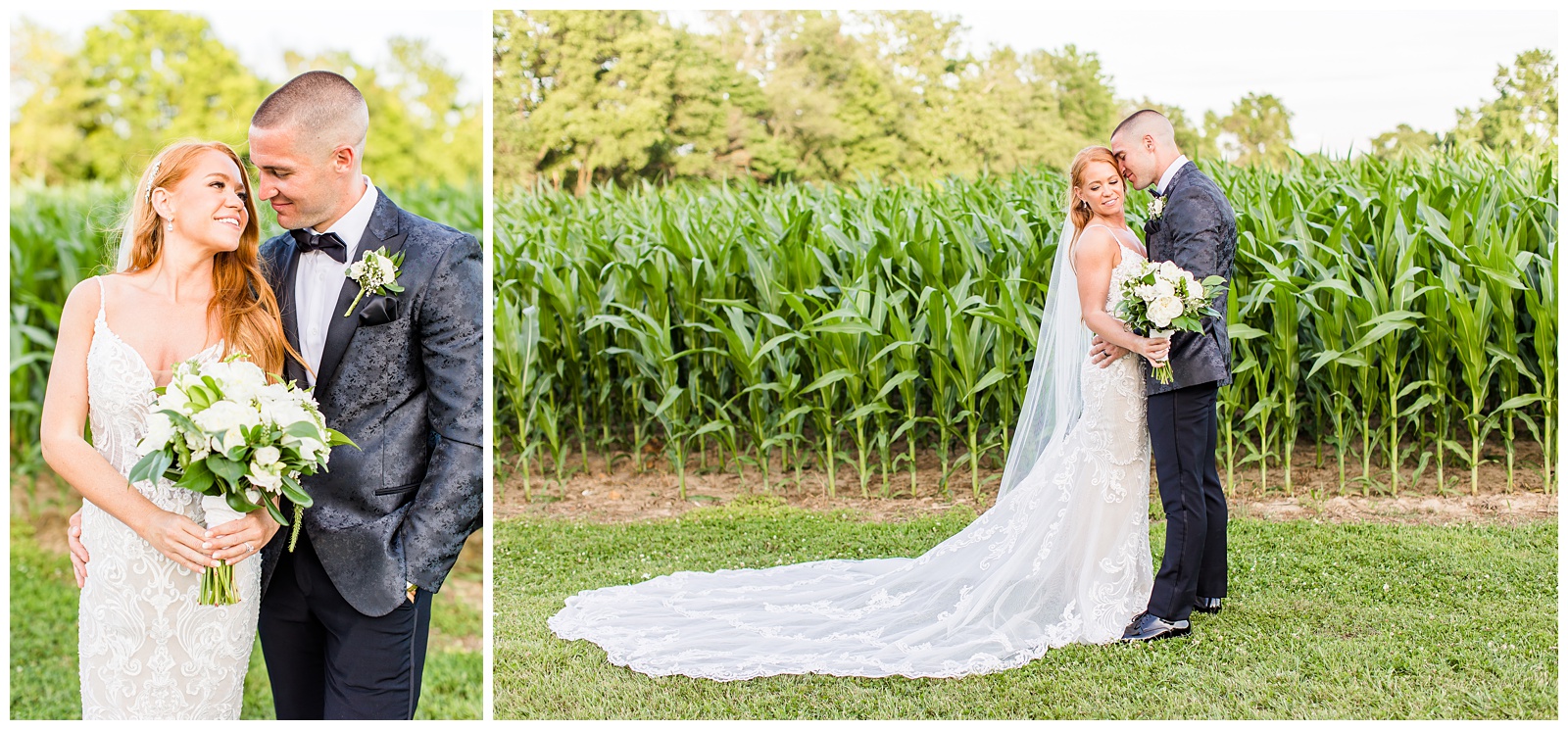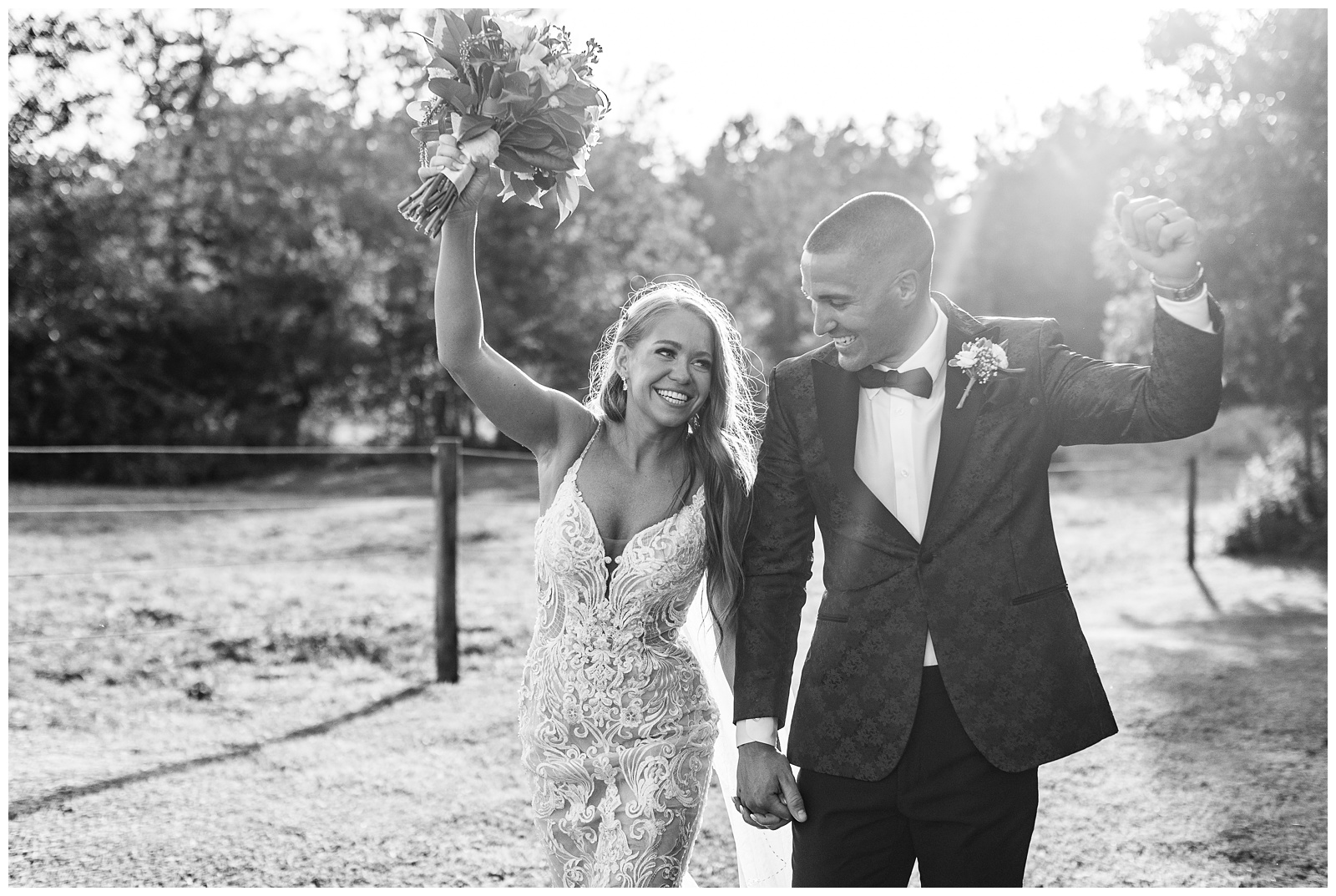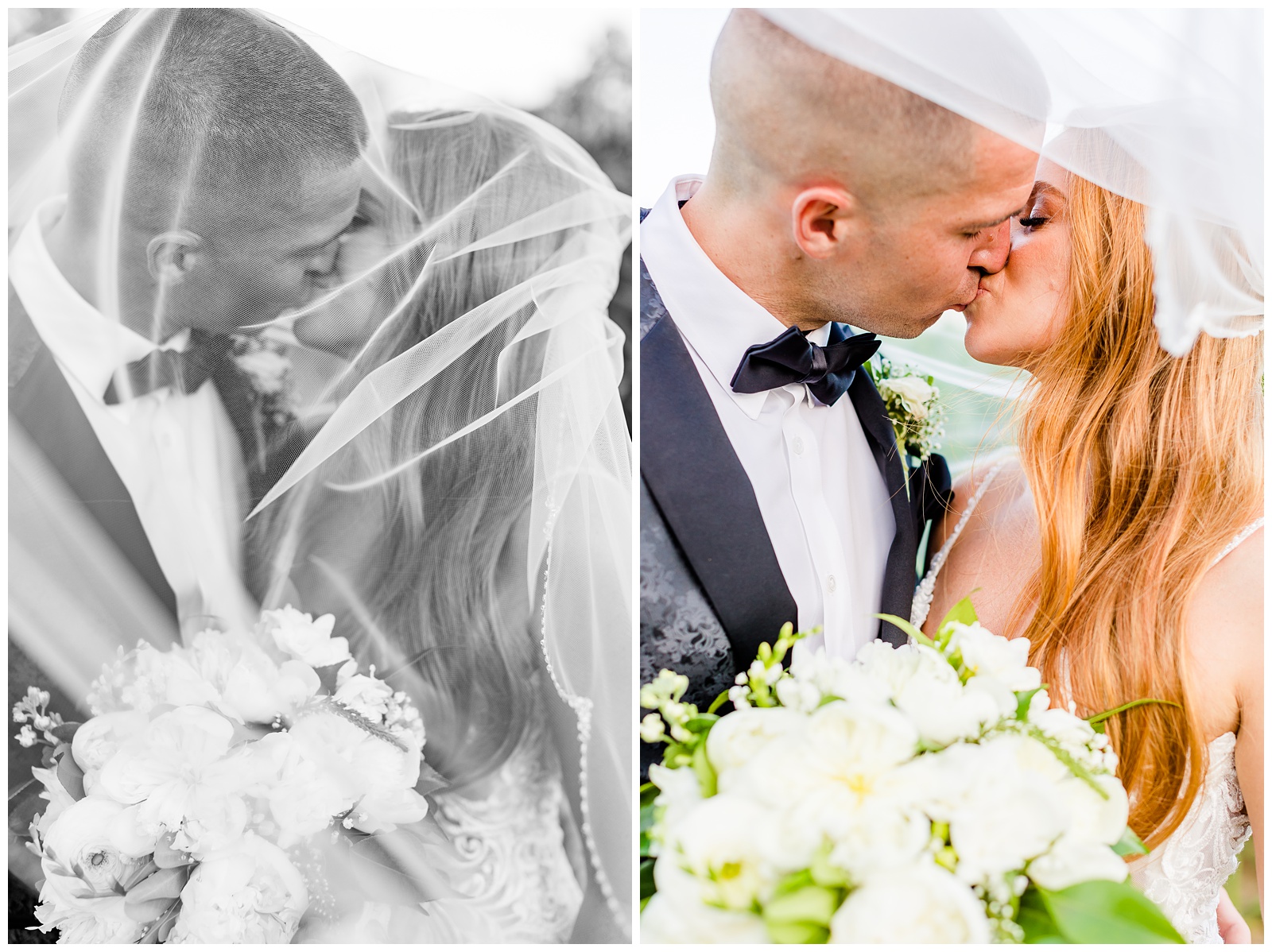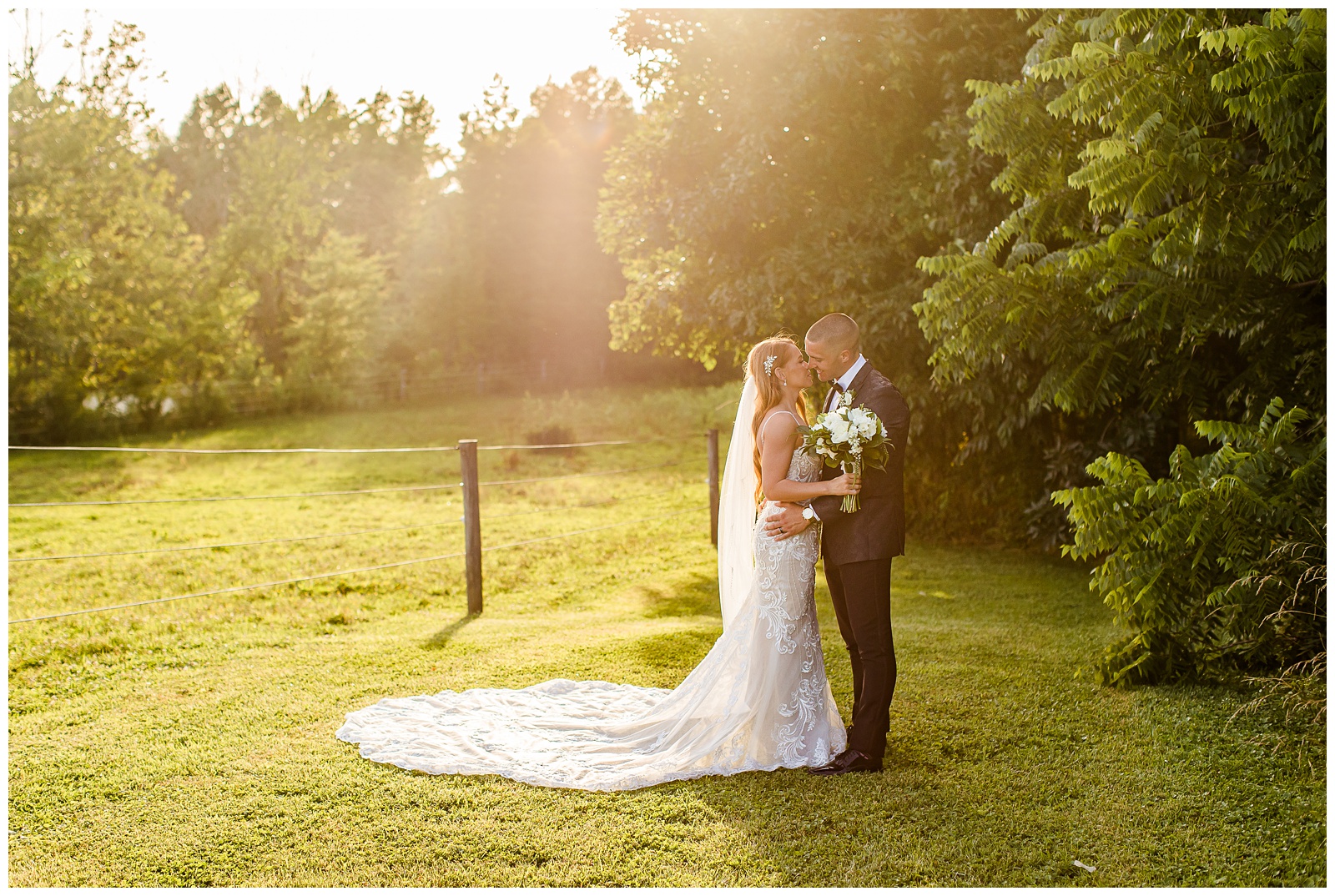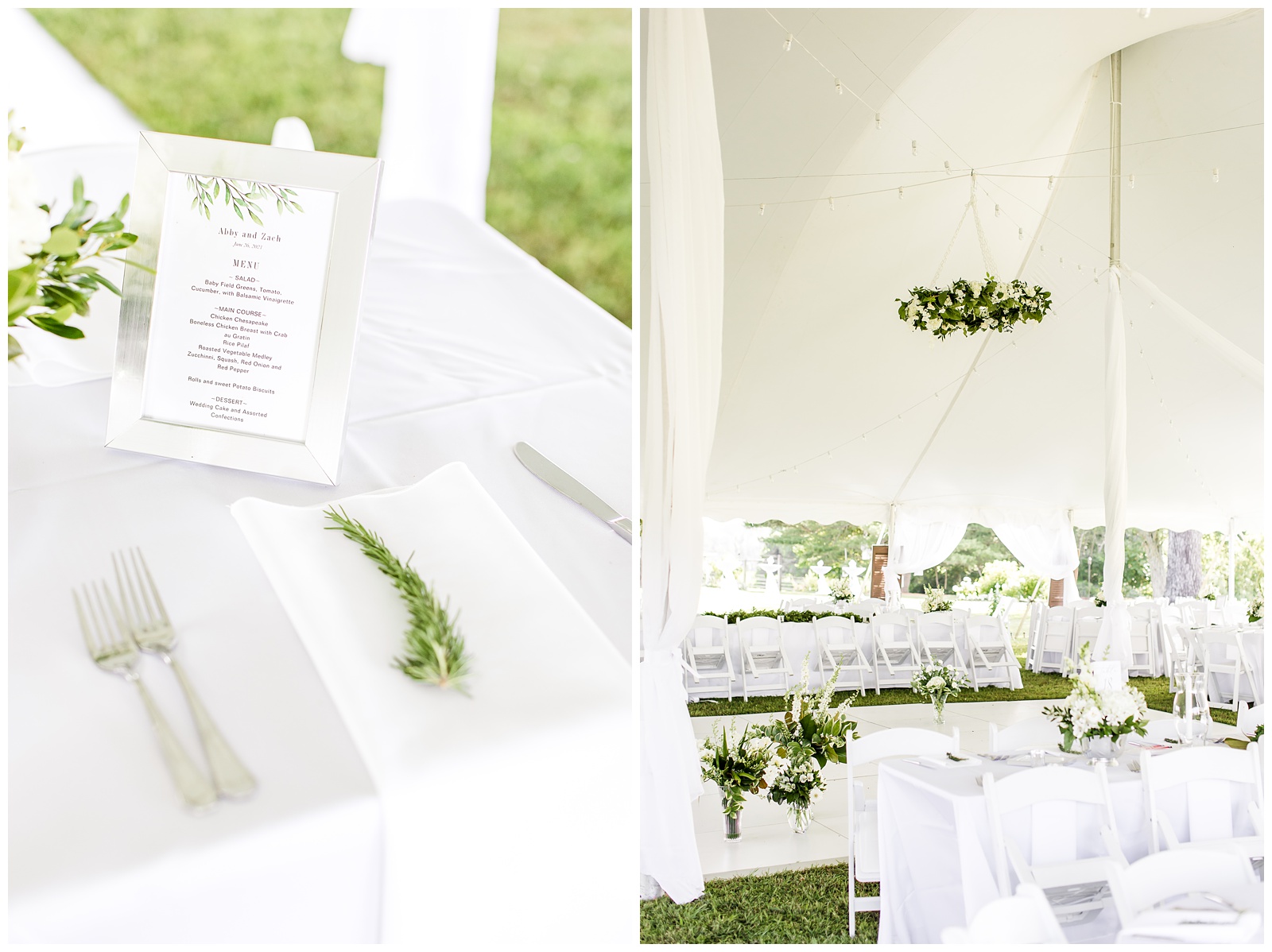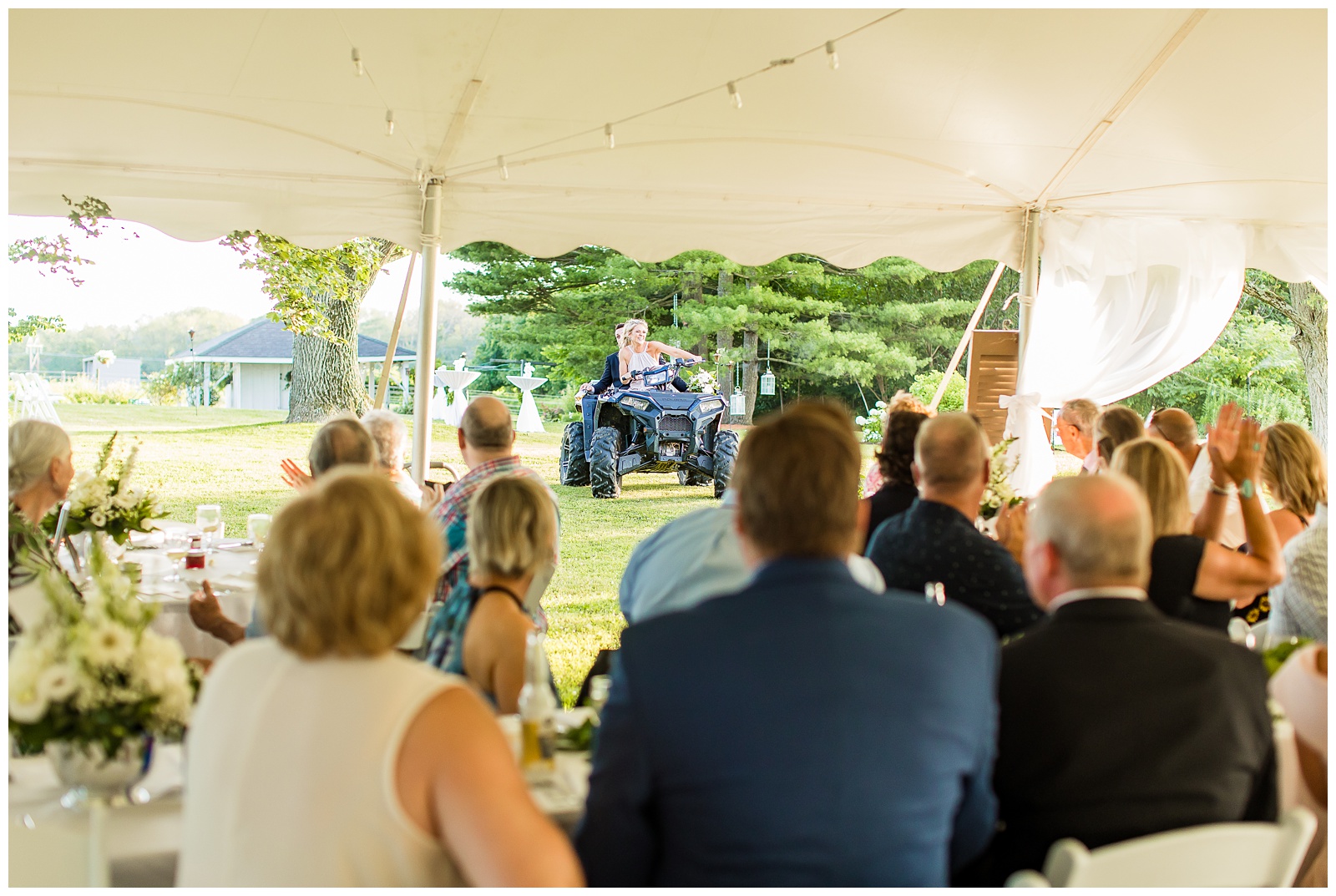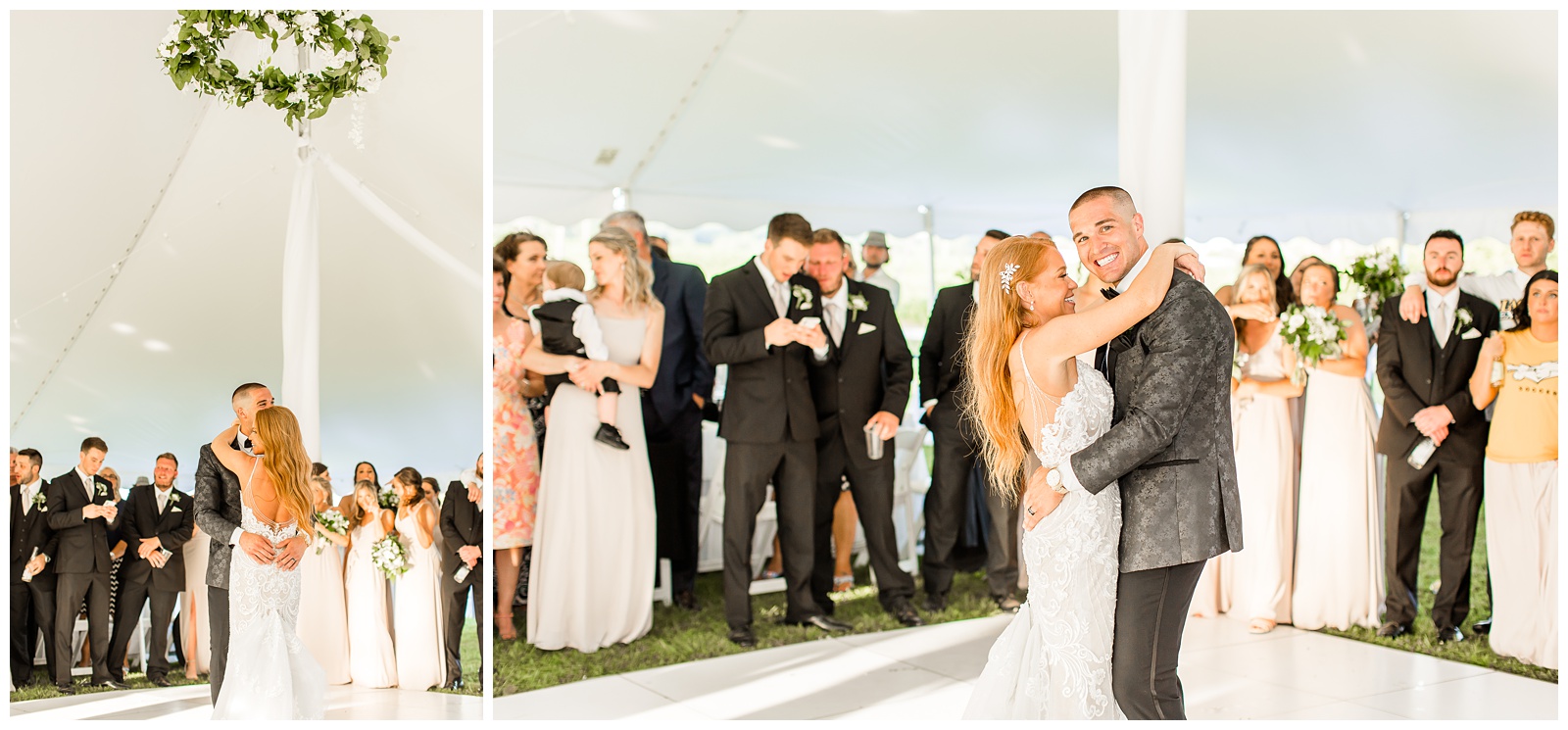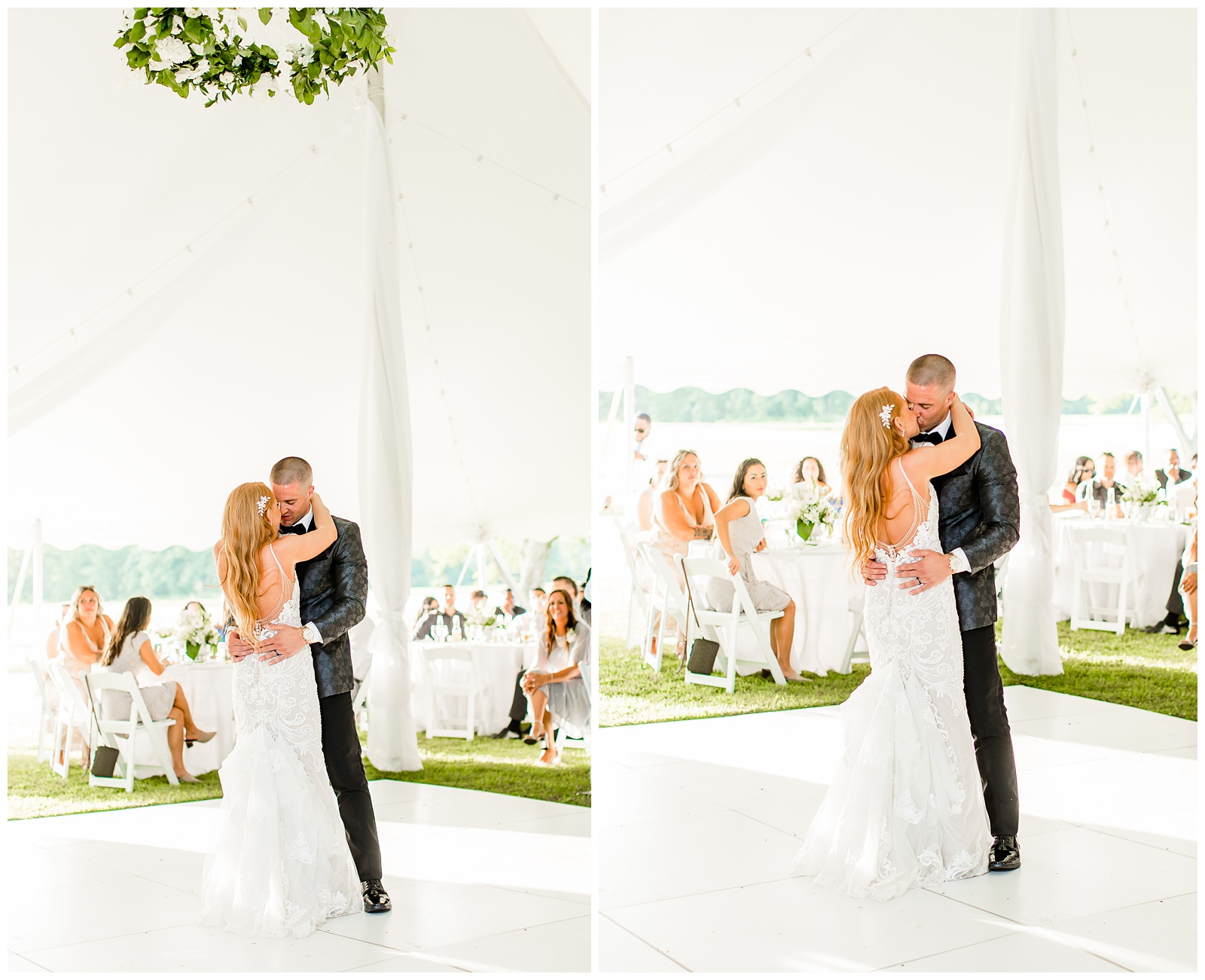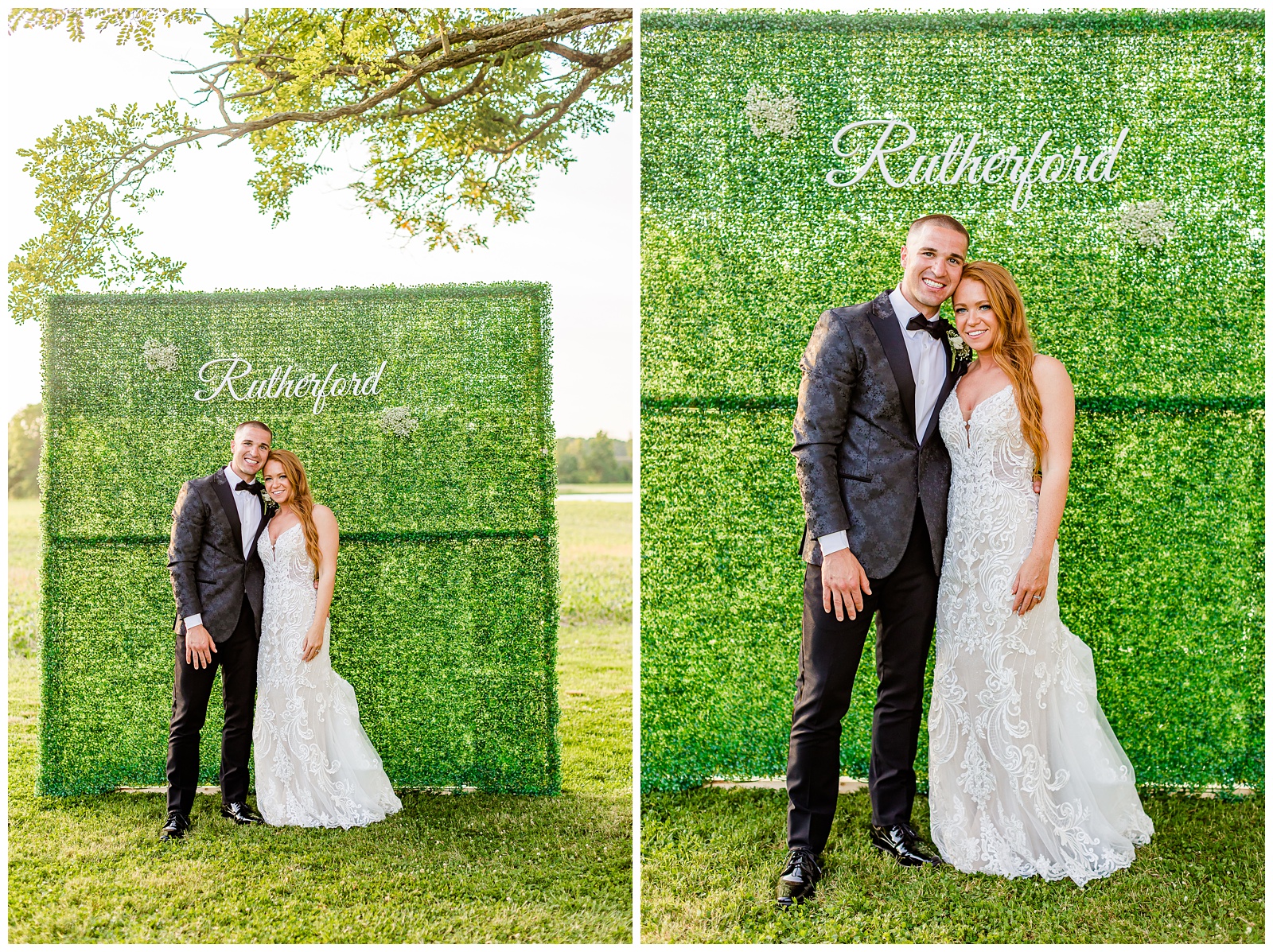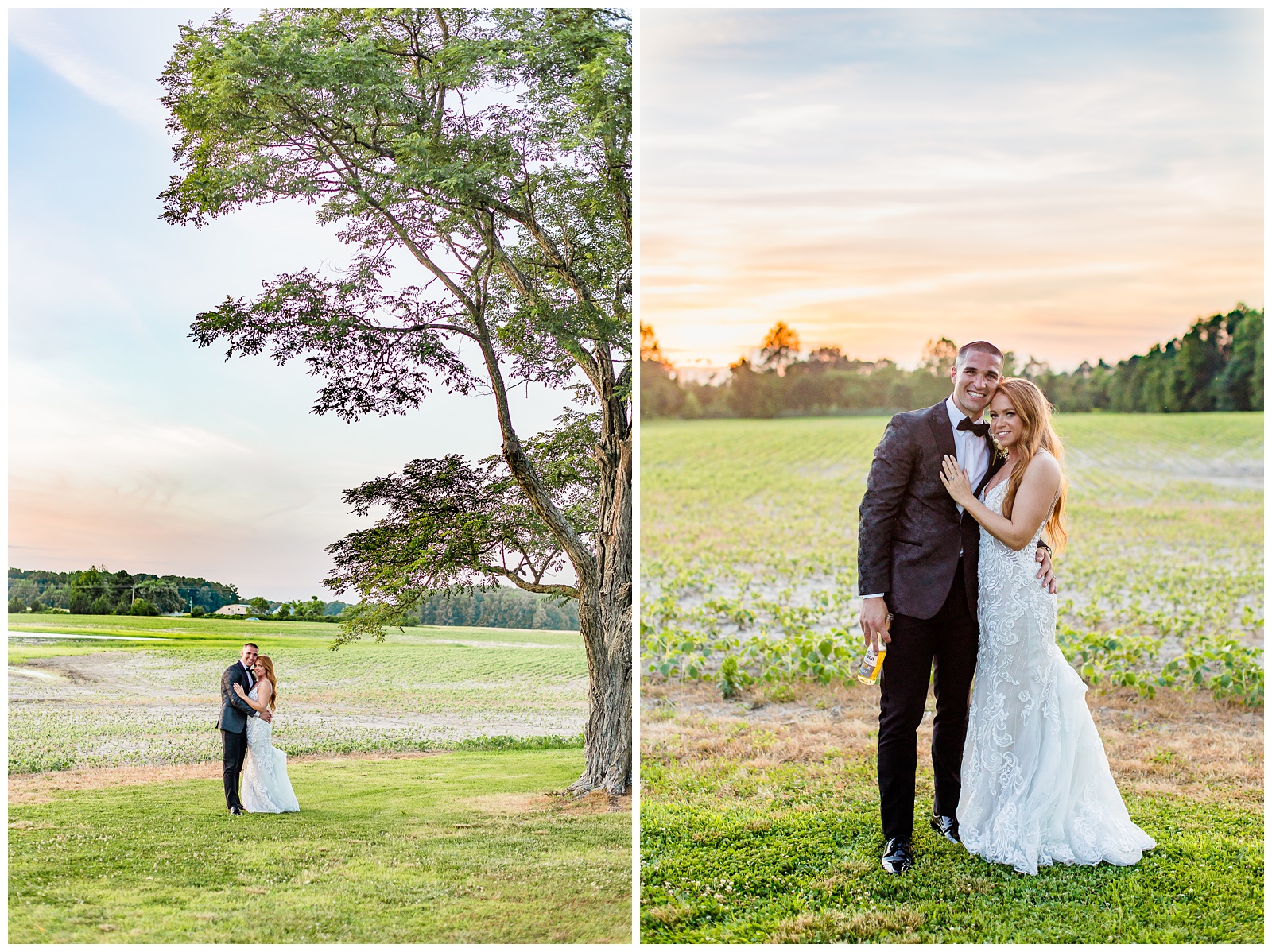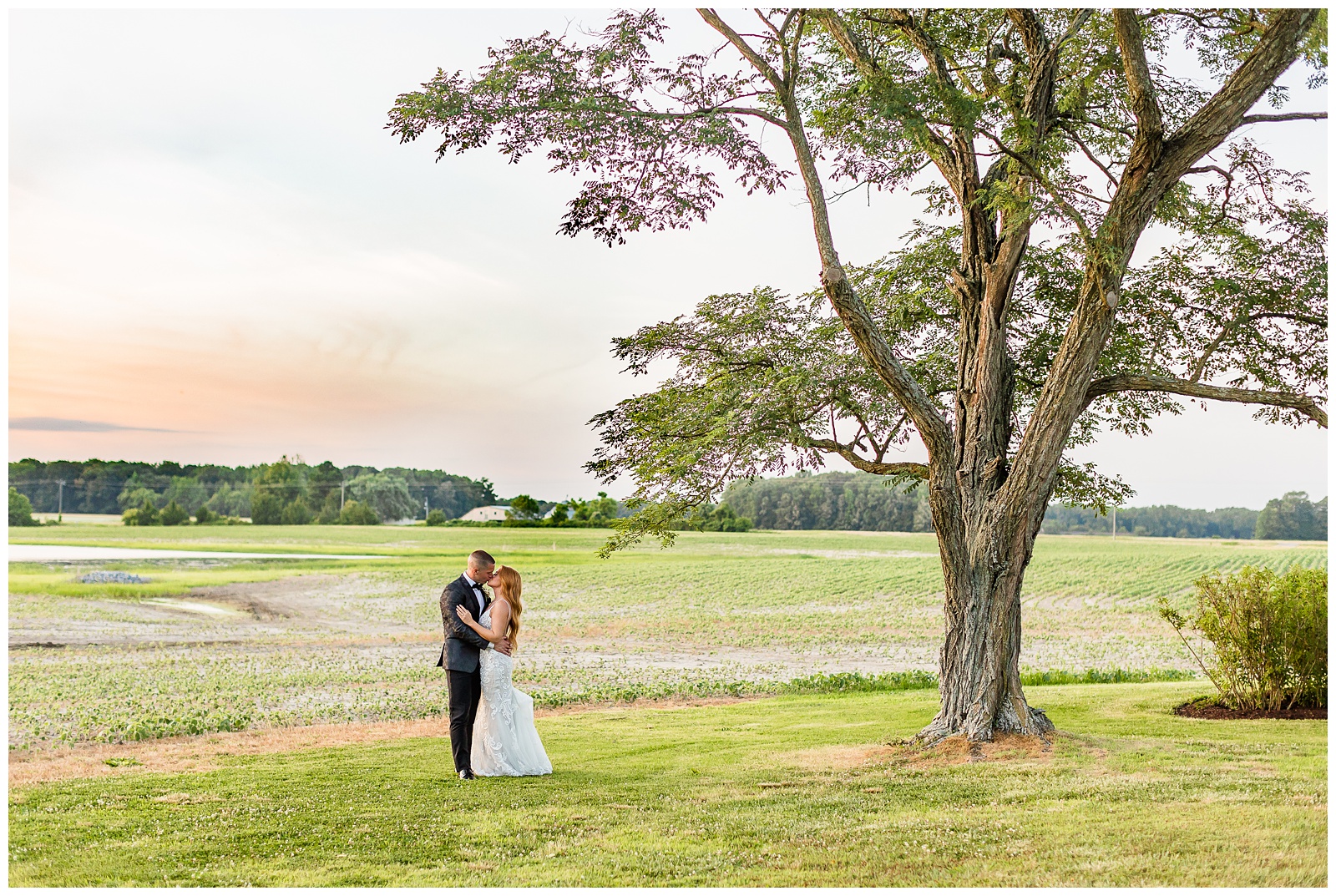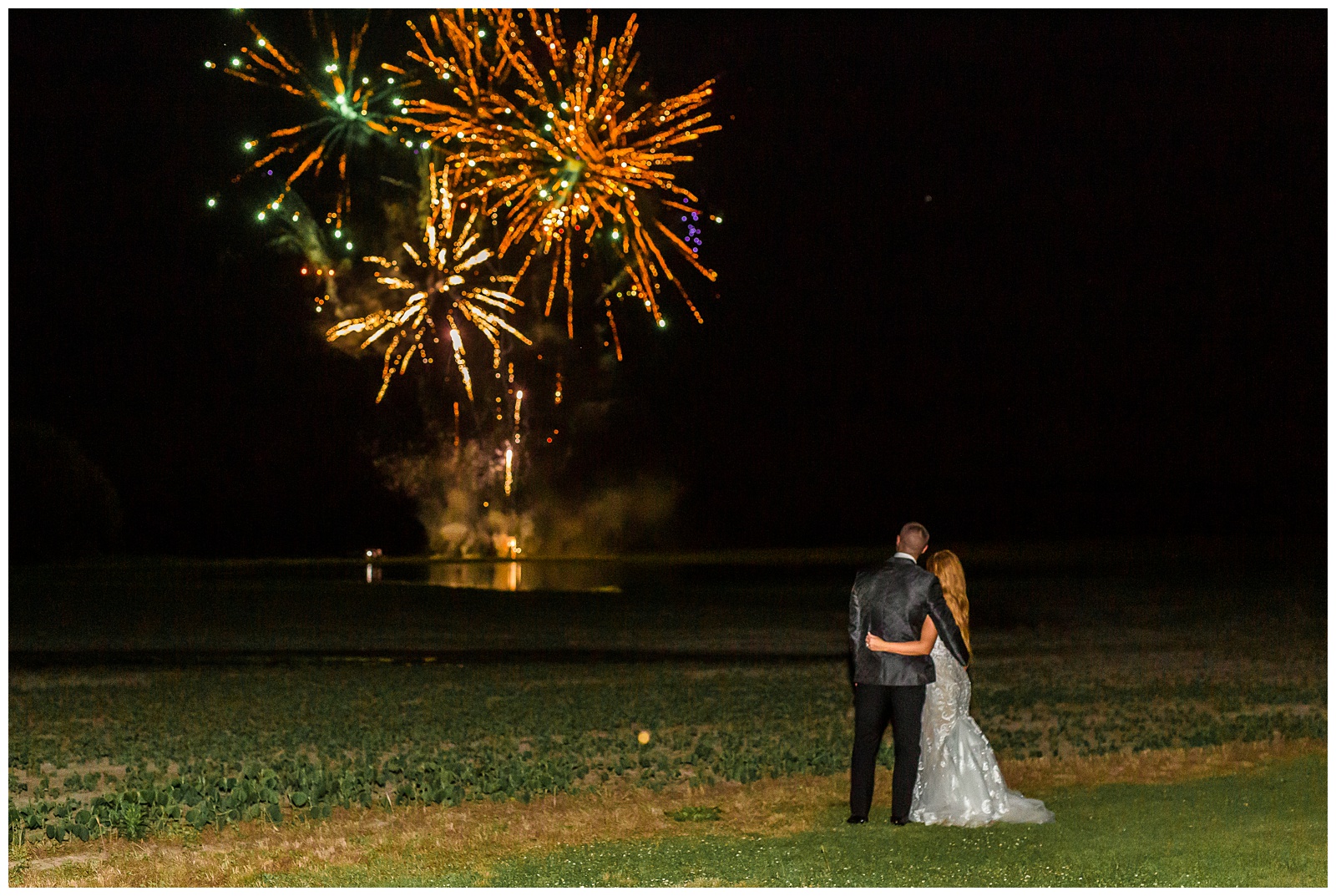 Kingsdale Farm
Murdochs Florals
Men's Warehouse
Show me your MuMu
Rae Lewis Raeeww
Eastern shore tents and events
Wac ENTERTAINMENTS
Bridal by Elena
Blue Heron Catering 
Soul Focus Media LLc