Andrew & Danielle have known each other for 13 years!! They both had crushes on each other in high school but never acted on those feelings. As soon as they started dating sparks were flying. They both knew very early on that this was forever. 
They compliment each other very well. They make each other laugh on a daily basis and can comfortably make fun of one another. They are both competitive which makes things very interesting at times.
Andrew proposed in Disney in front of the big castle and it was a magical day they'll never forget! 
From the Groom: He just had a gut feeling Danielle was the one for him! 
From the Bride: "Andrew has always been so kind to me. I knew back in highschool that he was going to be someone special in my life. His love for his daughter was something that especially attracted me to him. I just love him so much."
They picked the date because it seemed unique and that it was! 10/10/20 was the most popular date of 2020.  They custom built their bars and plan on keeping one for their backyard.
They had a caricature artists because it is something we have always done together and let me tell you it was SO cool! 
I've added a photo of one Ali and I got to get done haha! 
Congratulations Andrew and Danielle I just love your little family and I am SO glad I was the one who got to tell your story and capture this special day for you.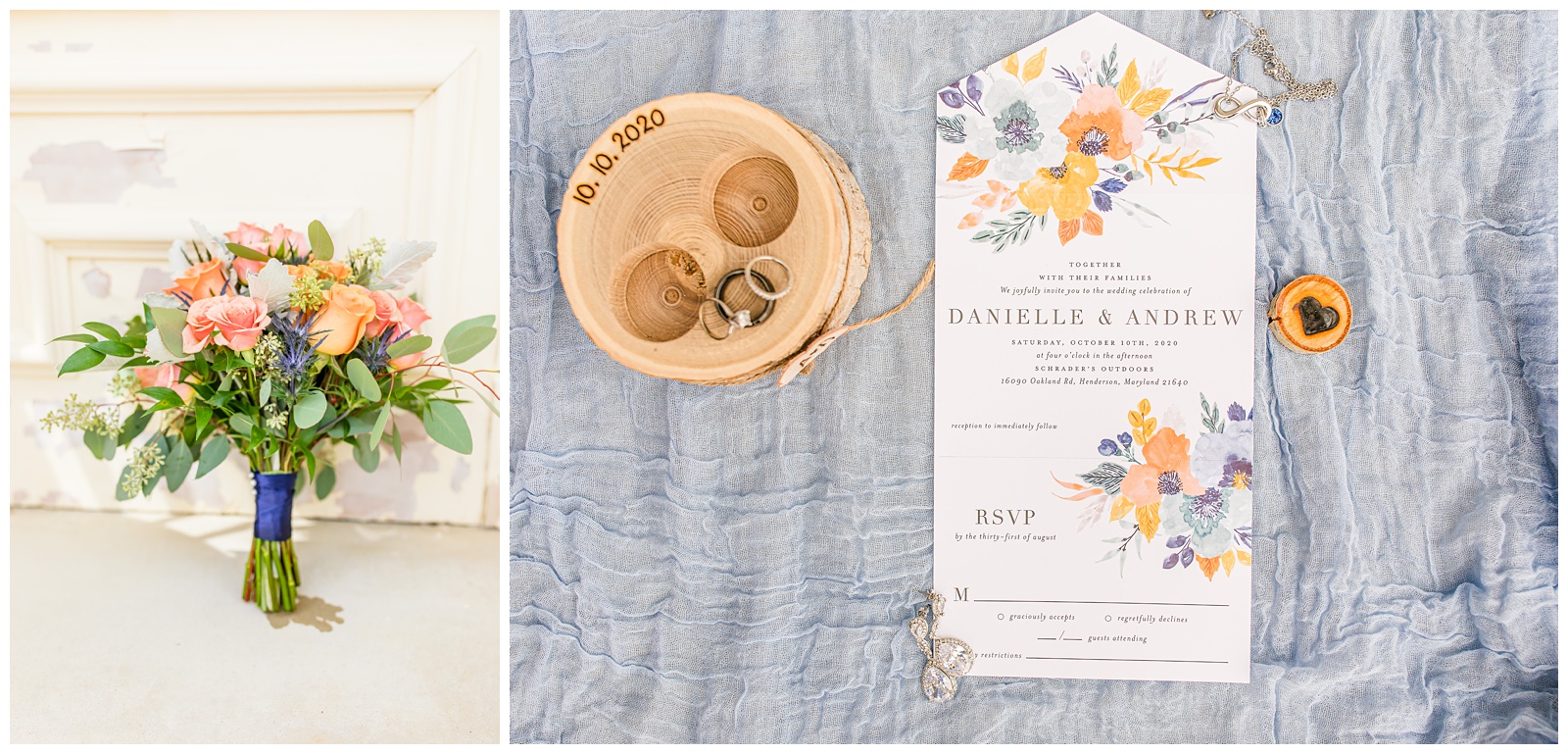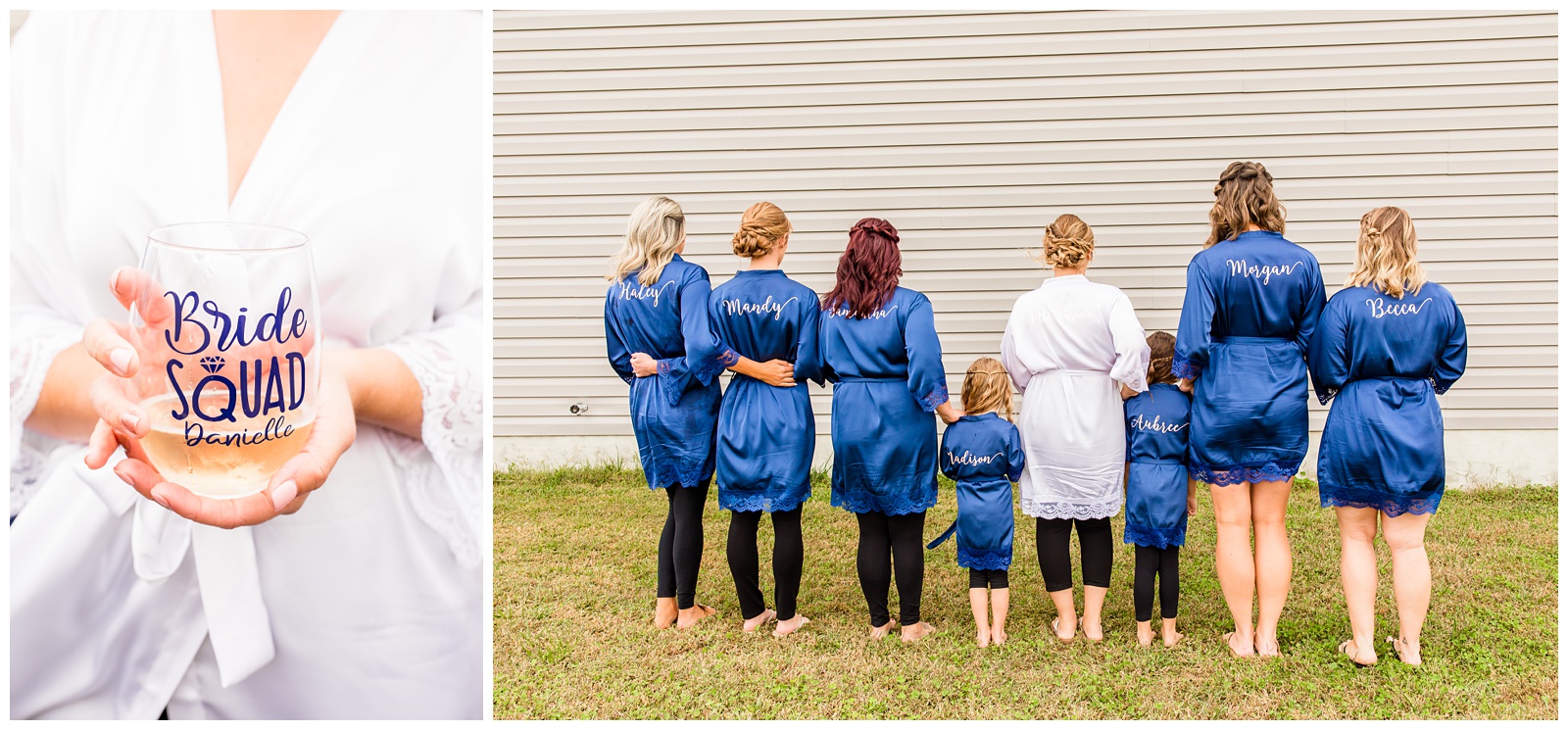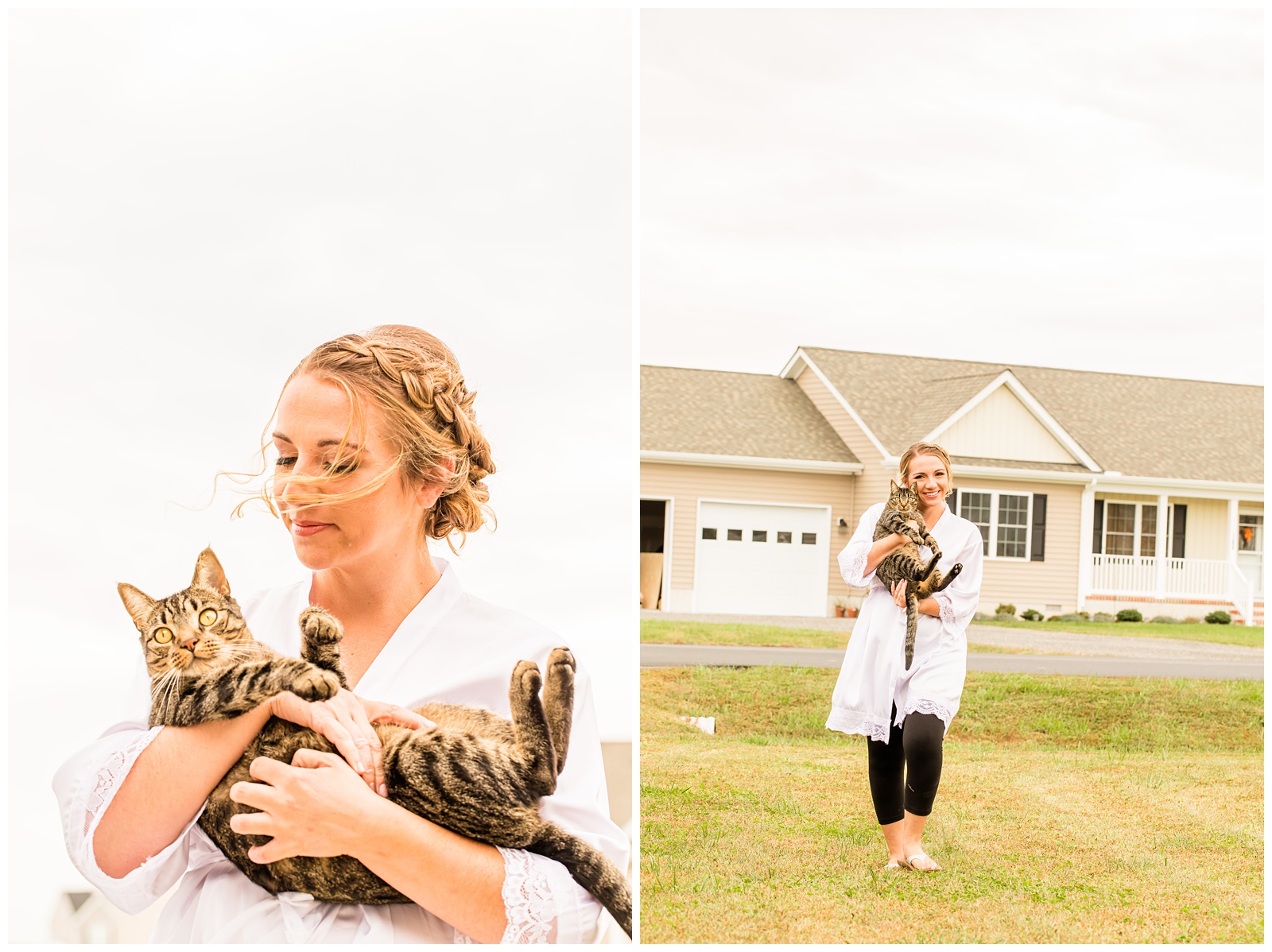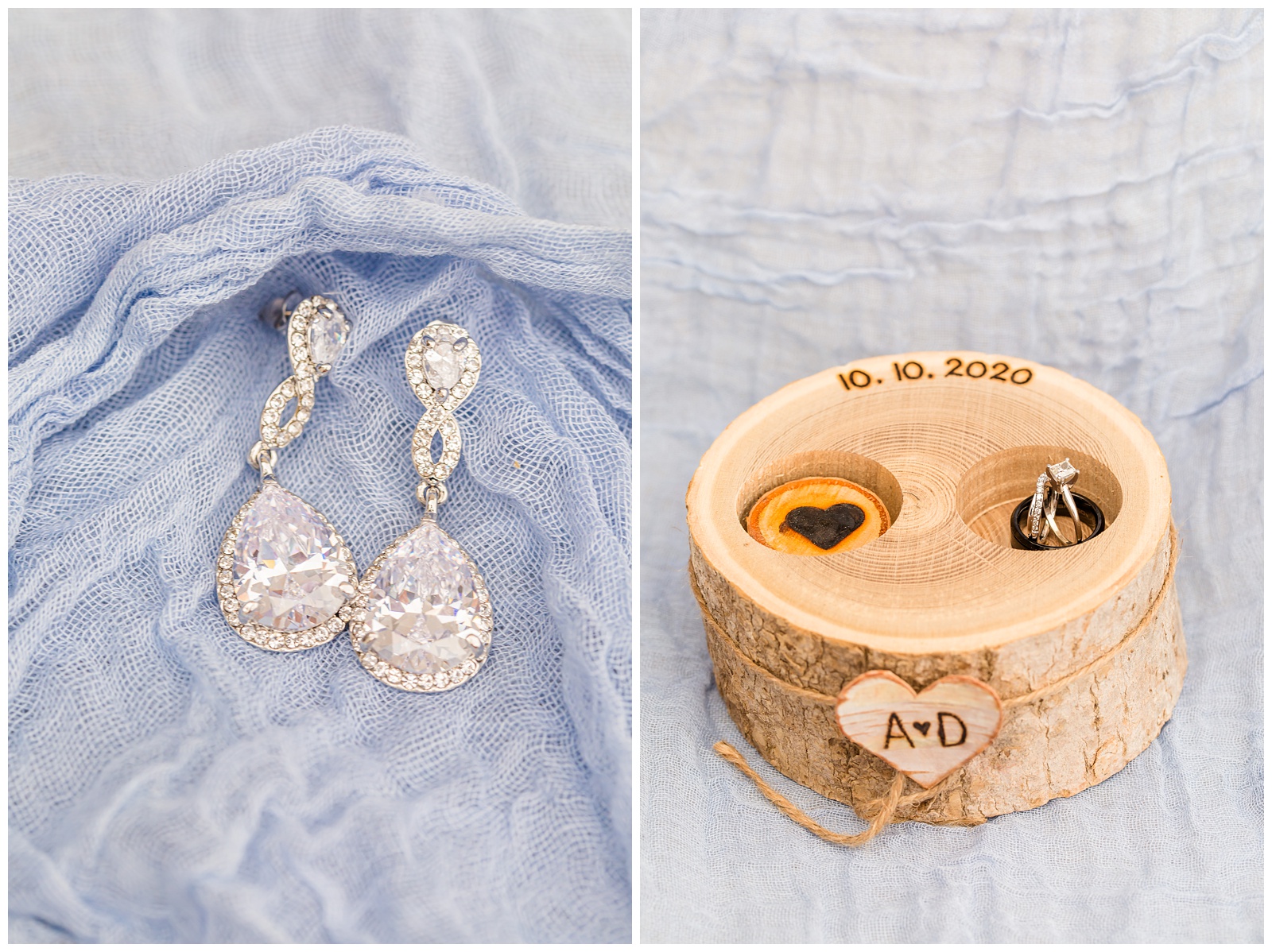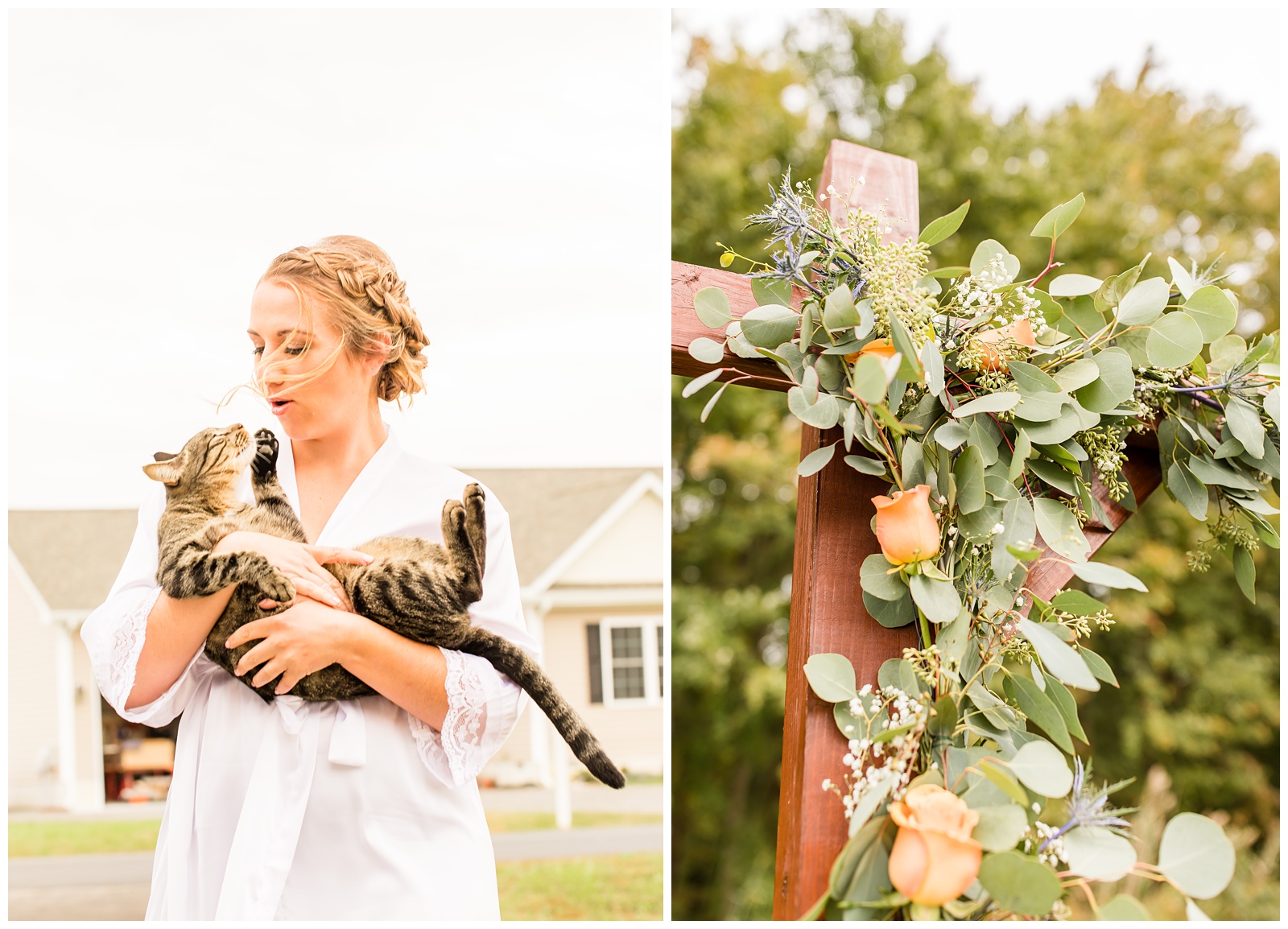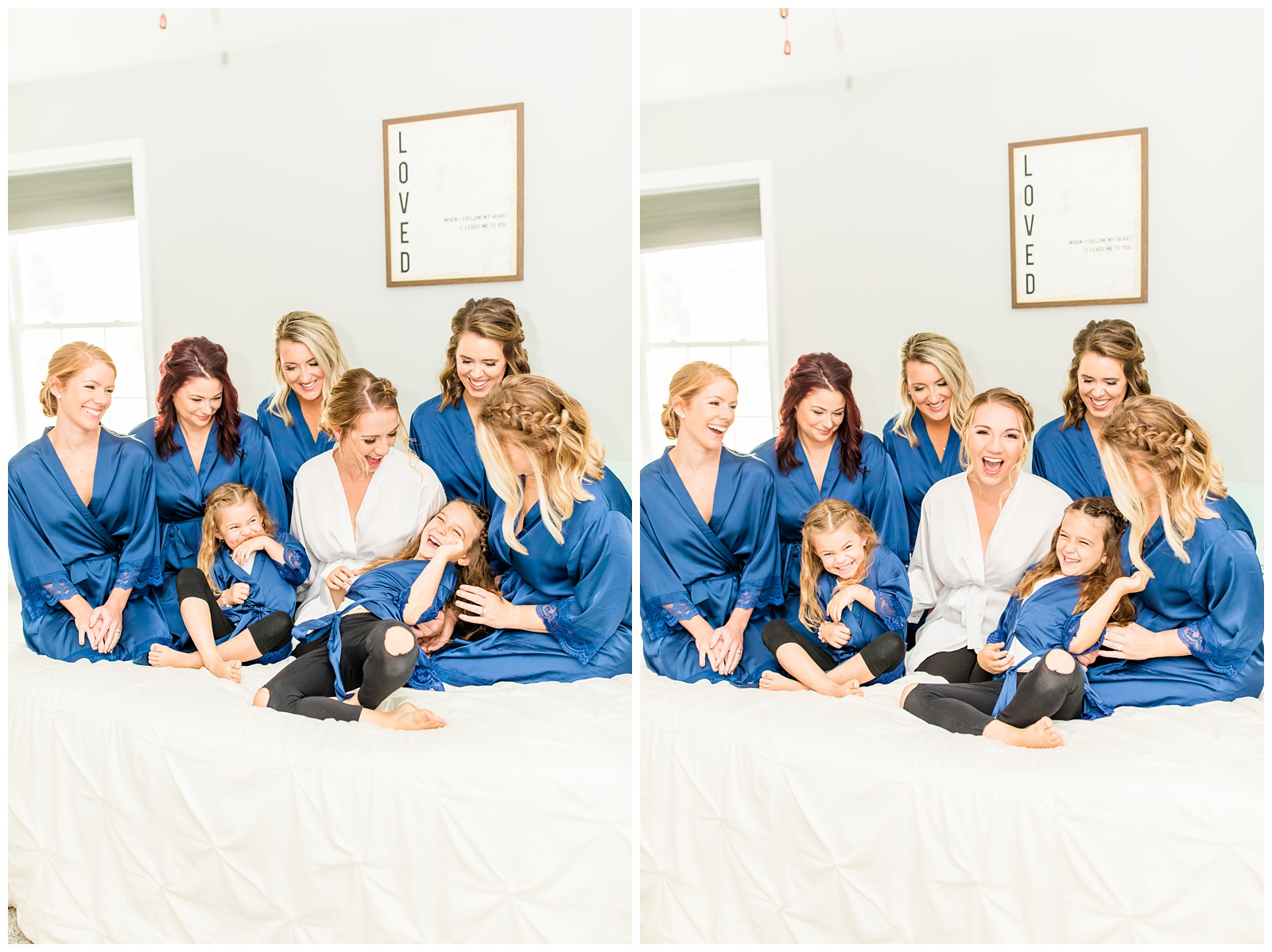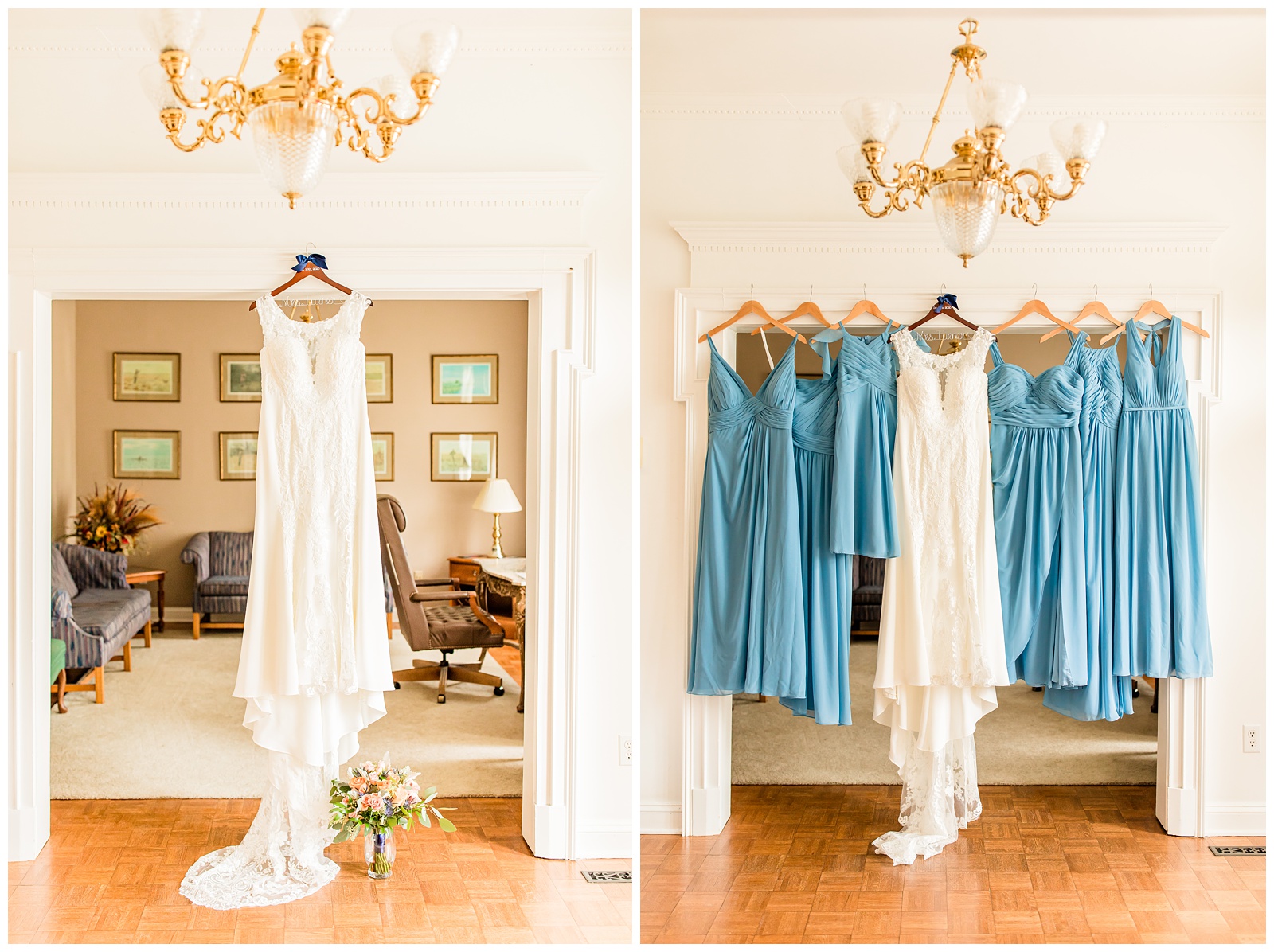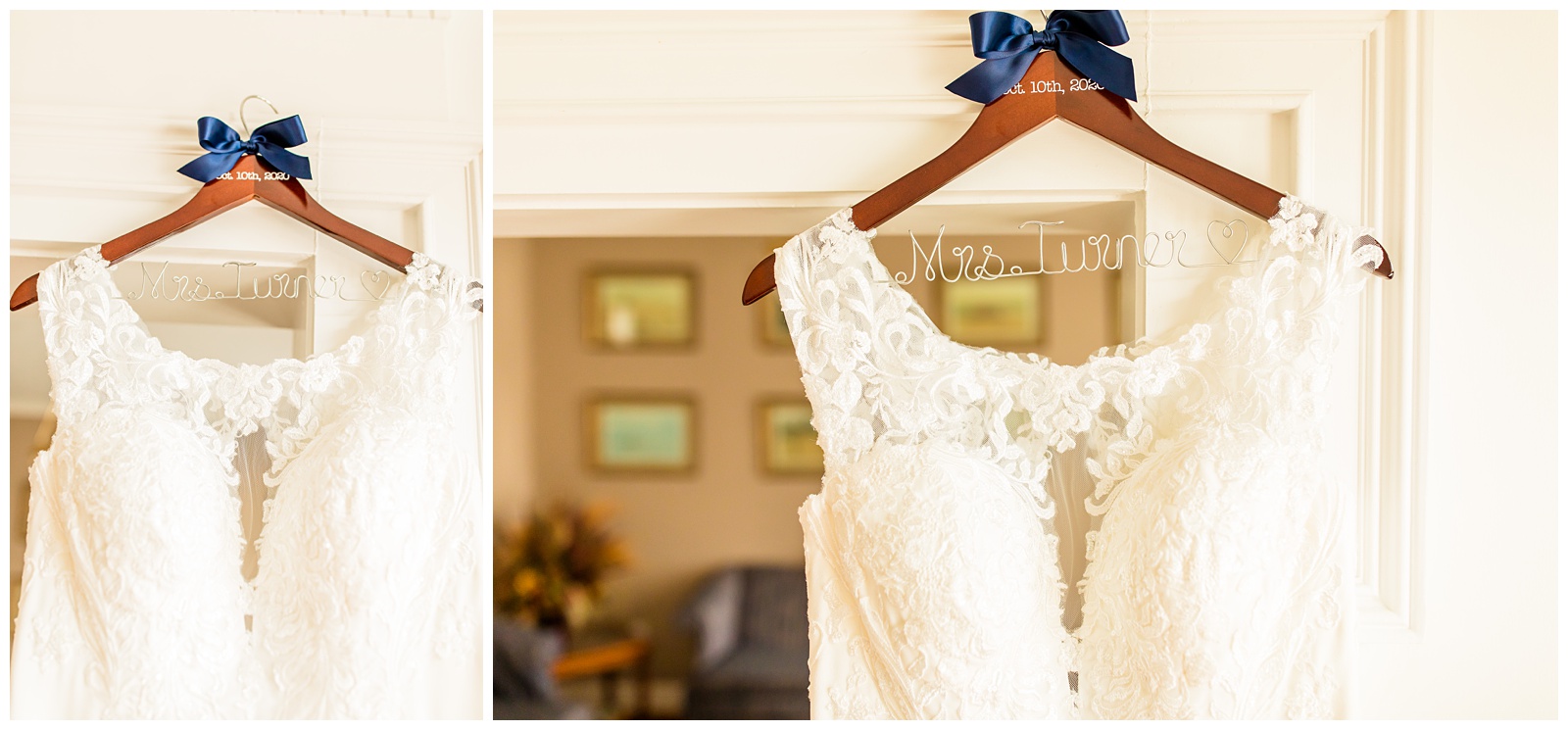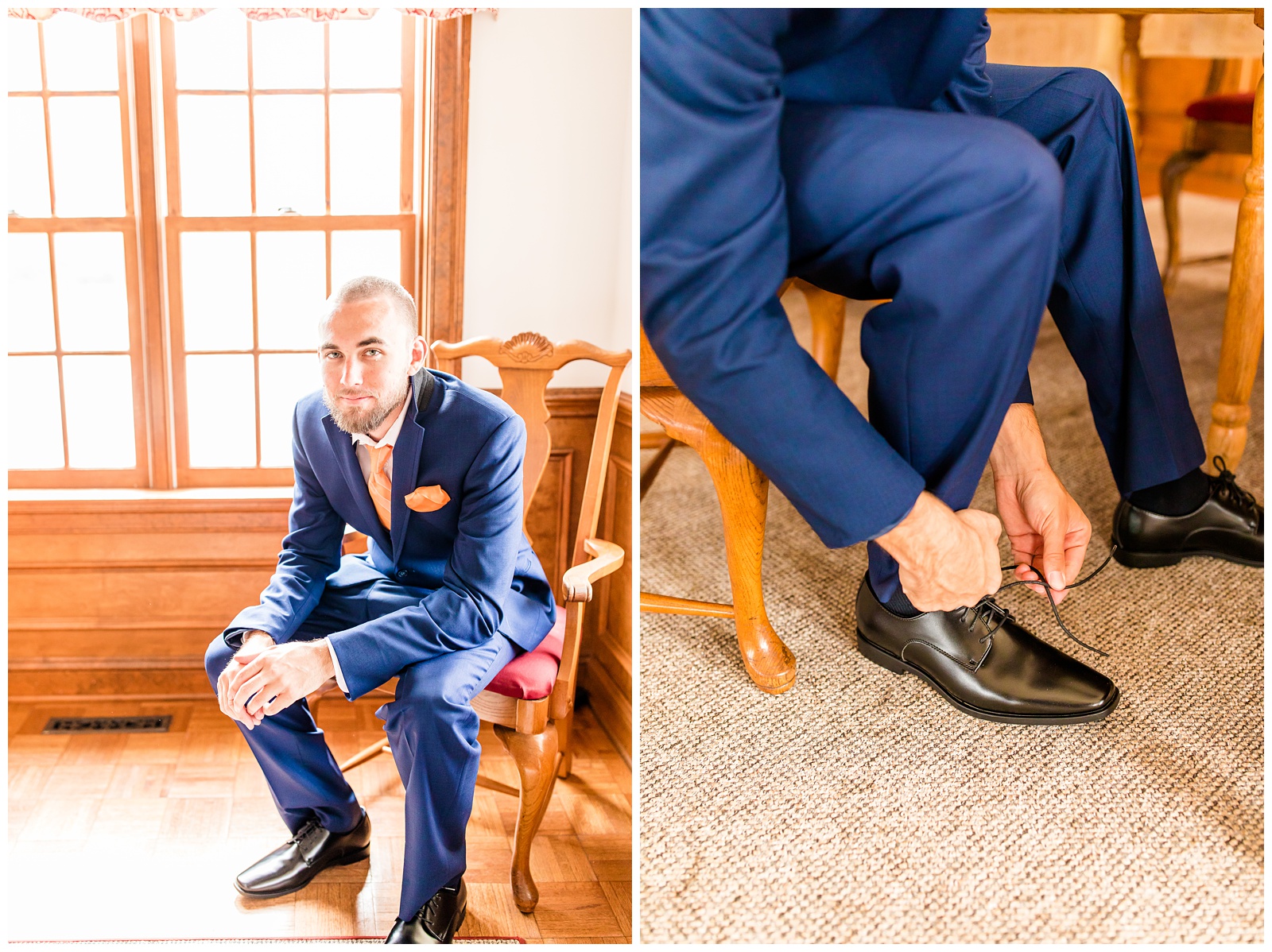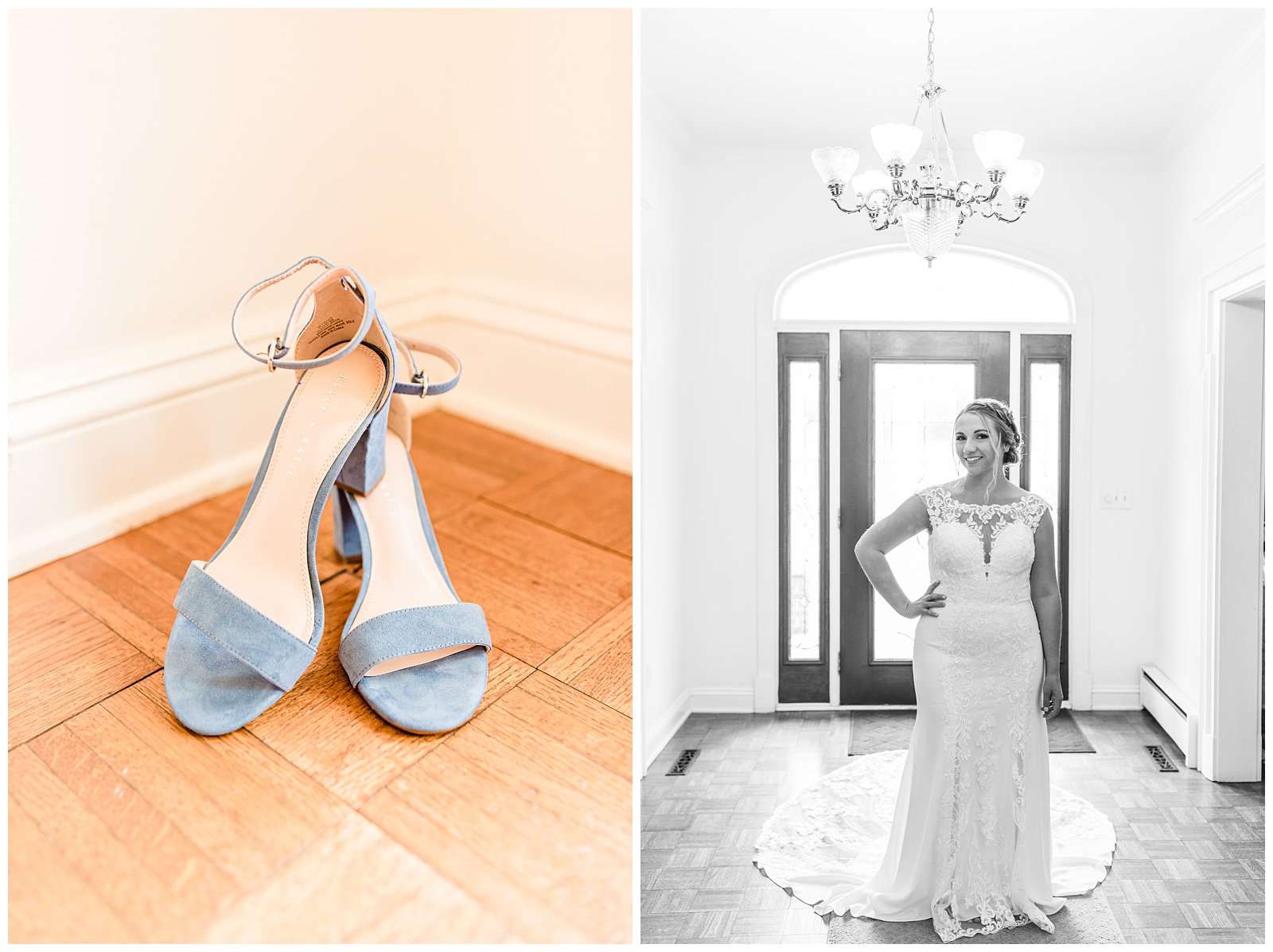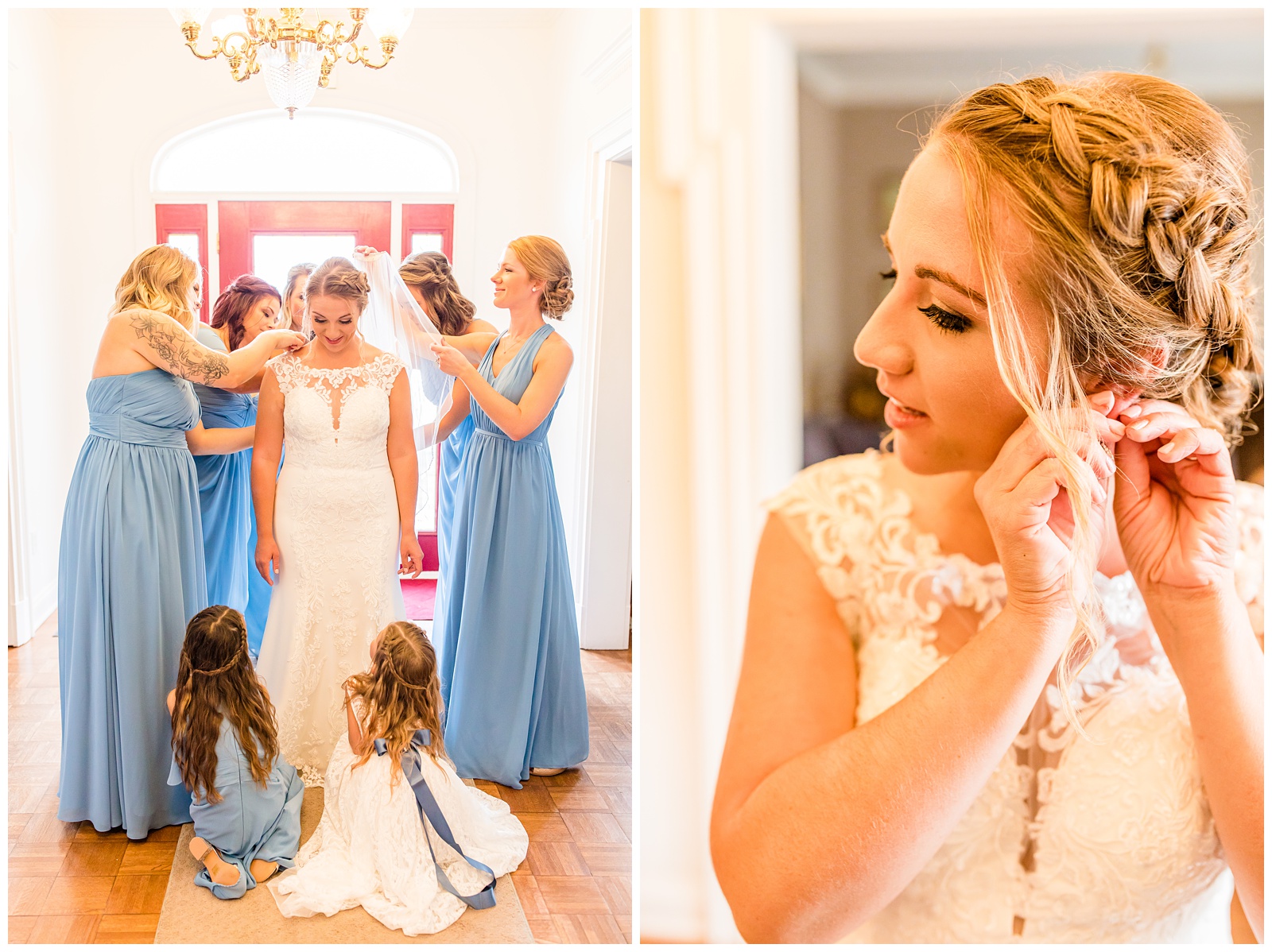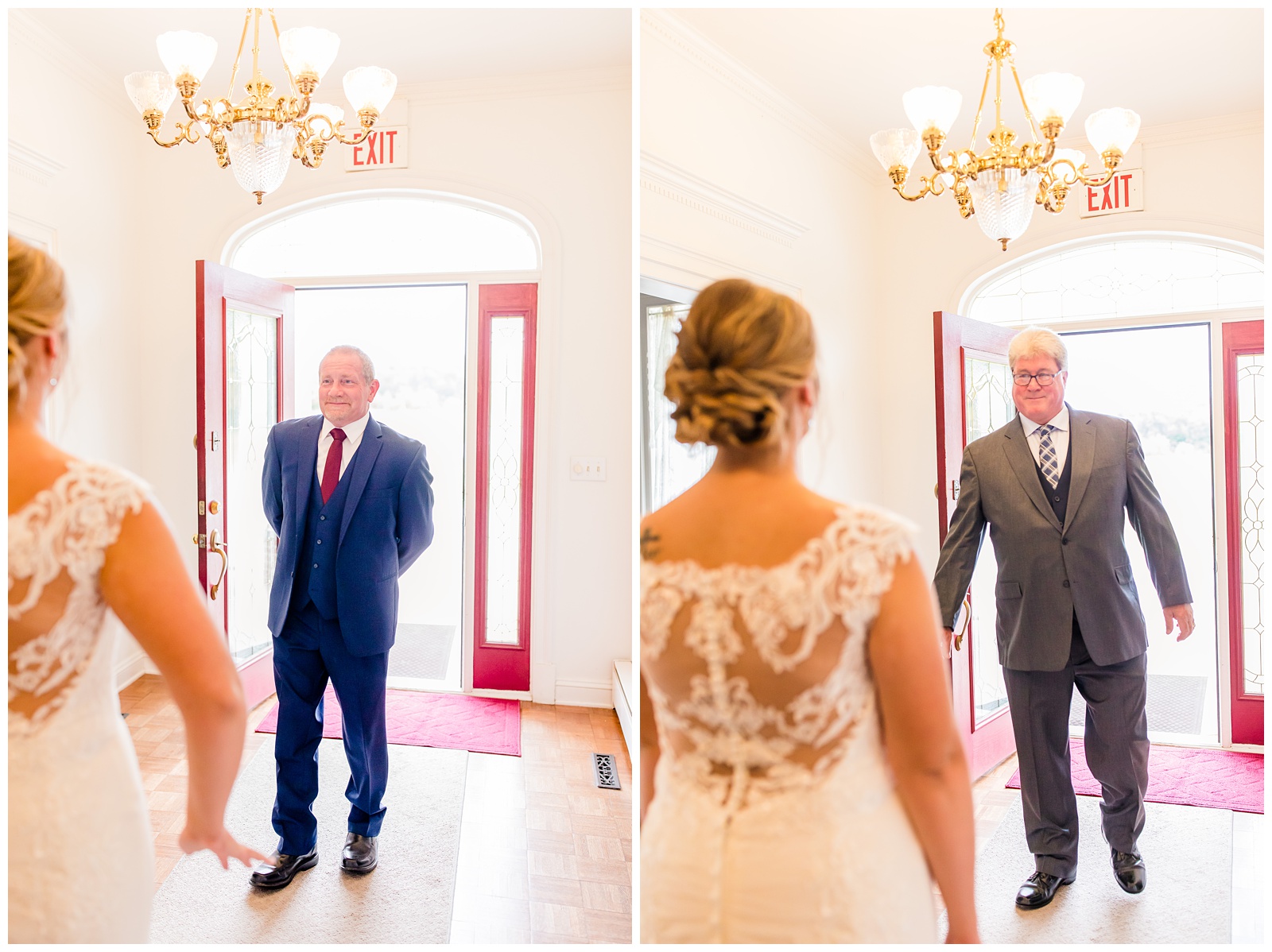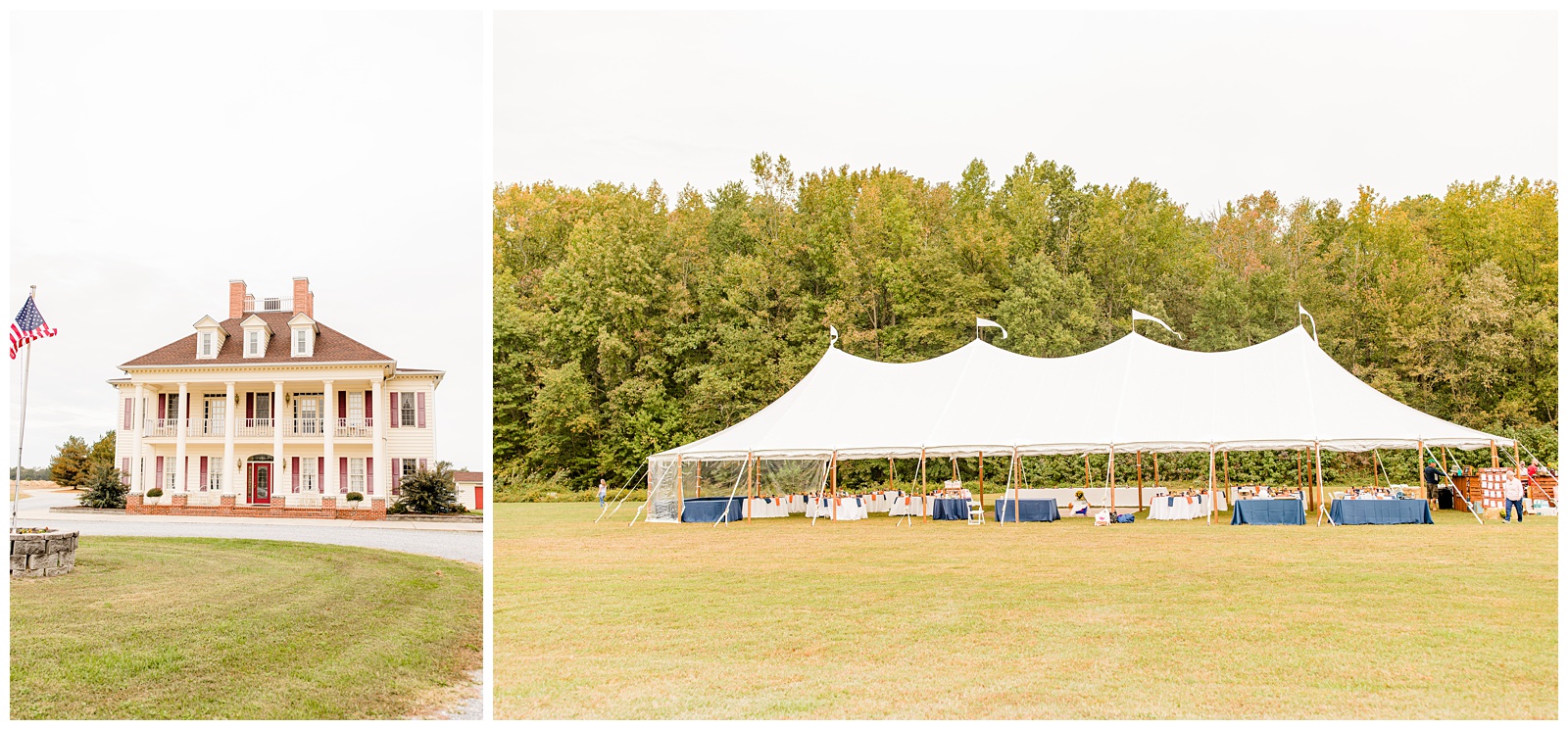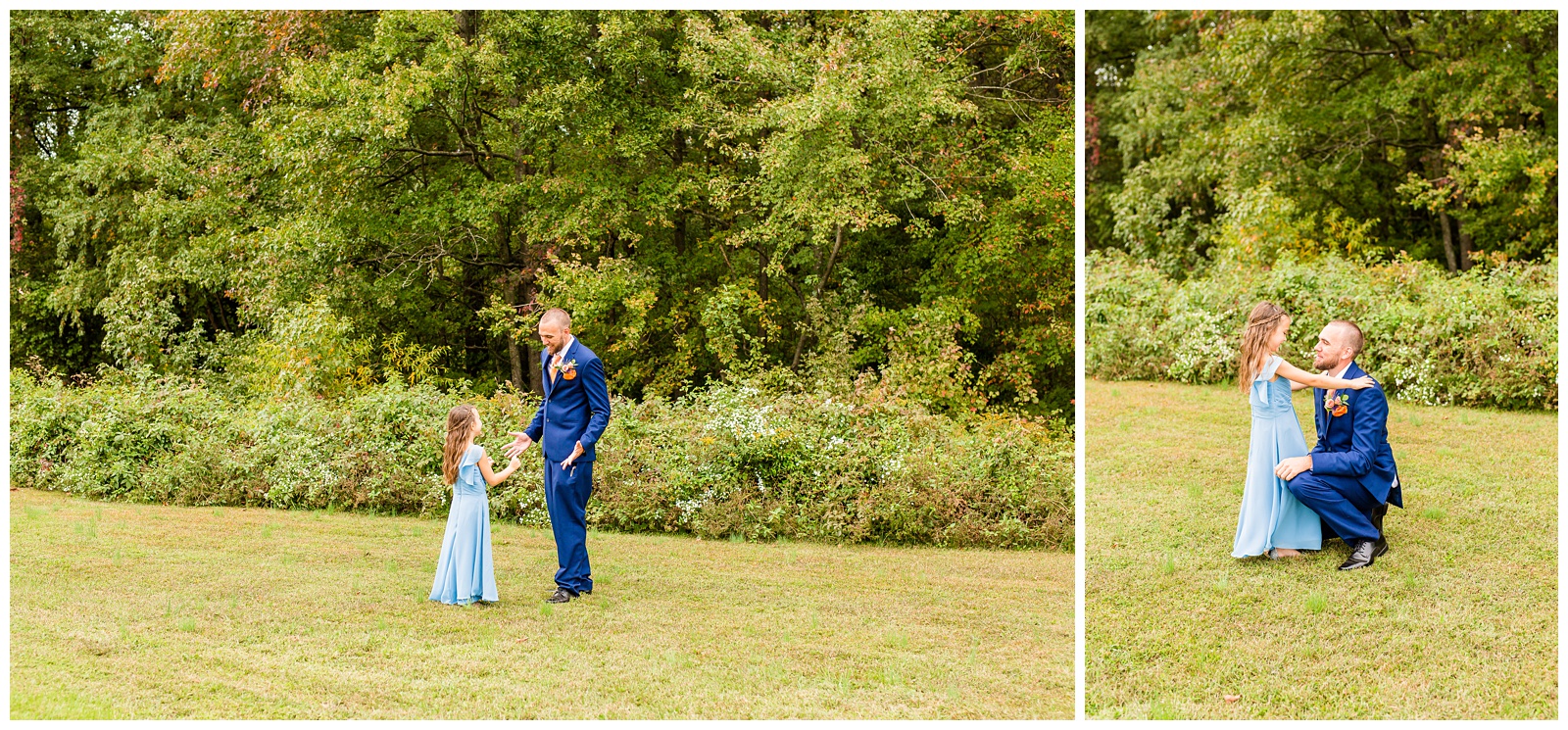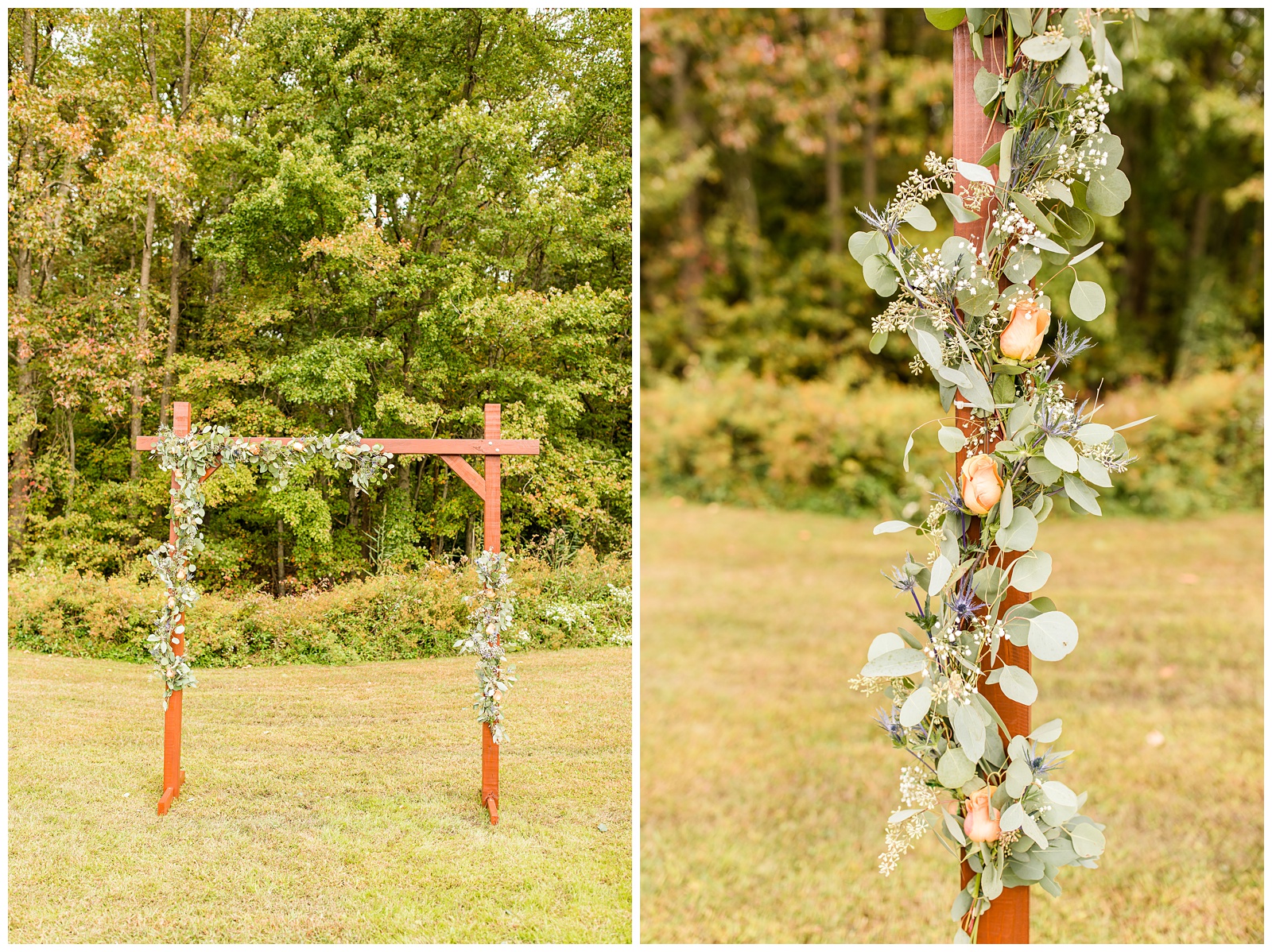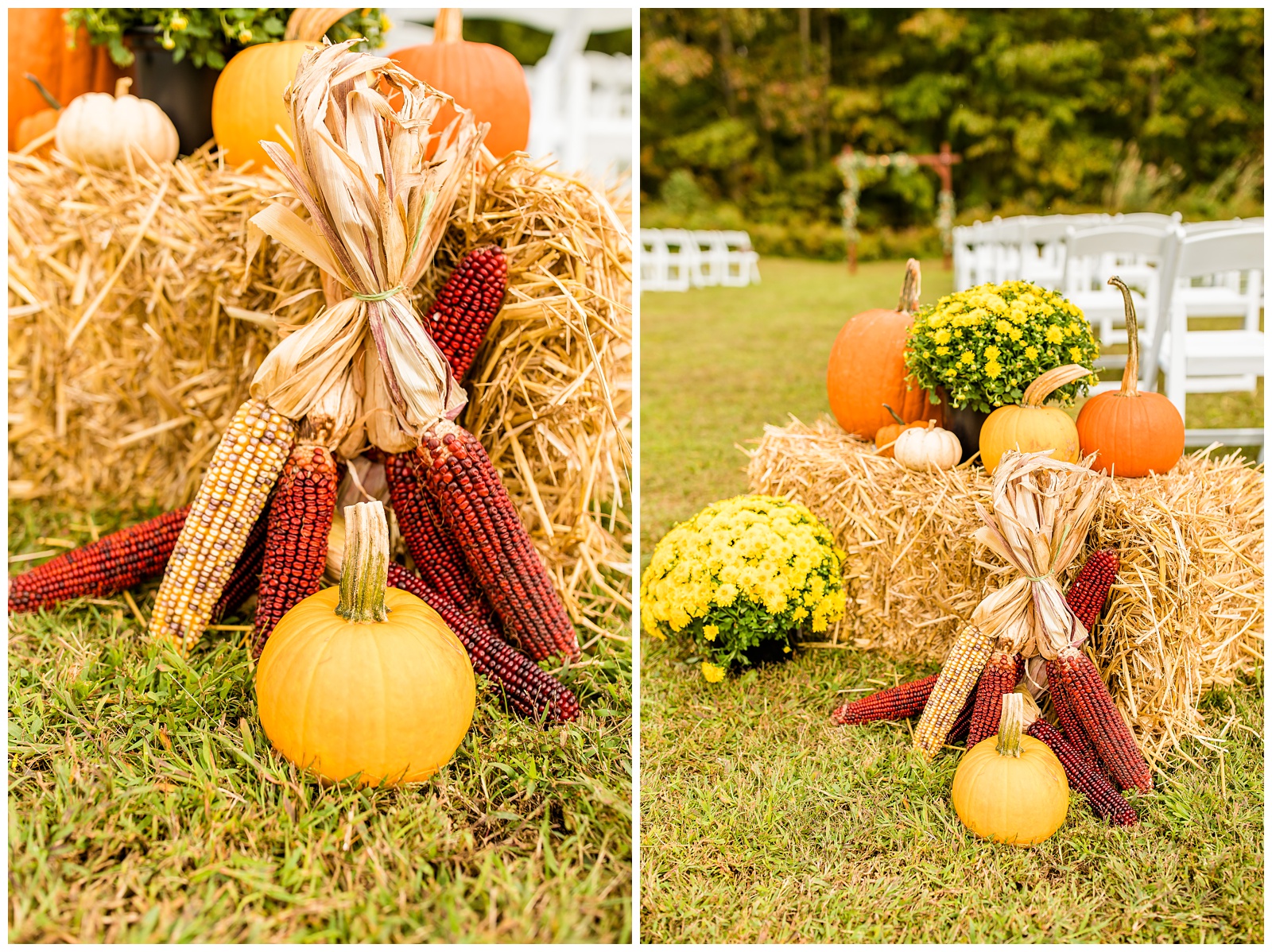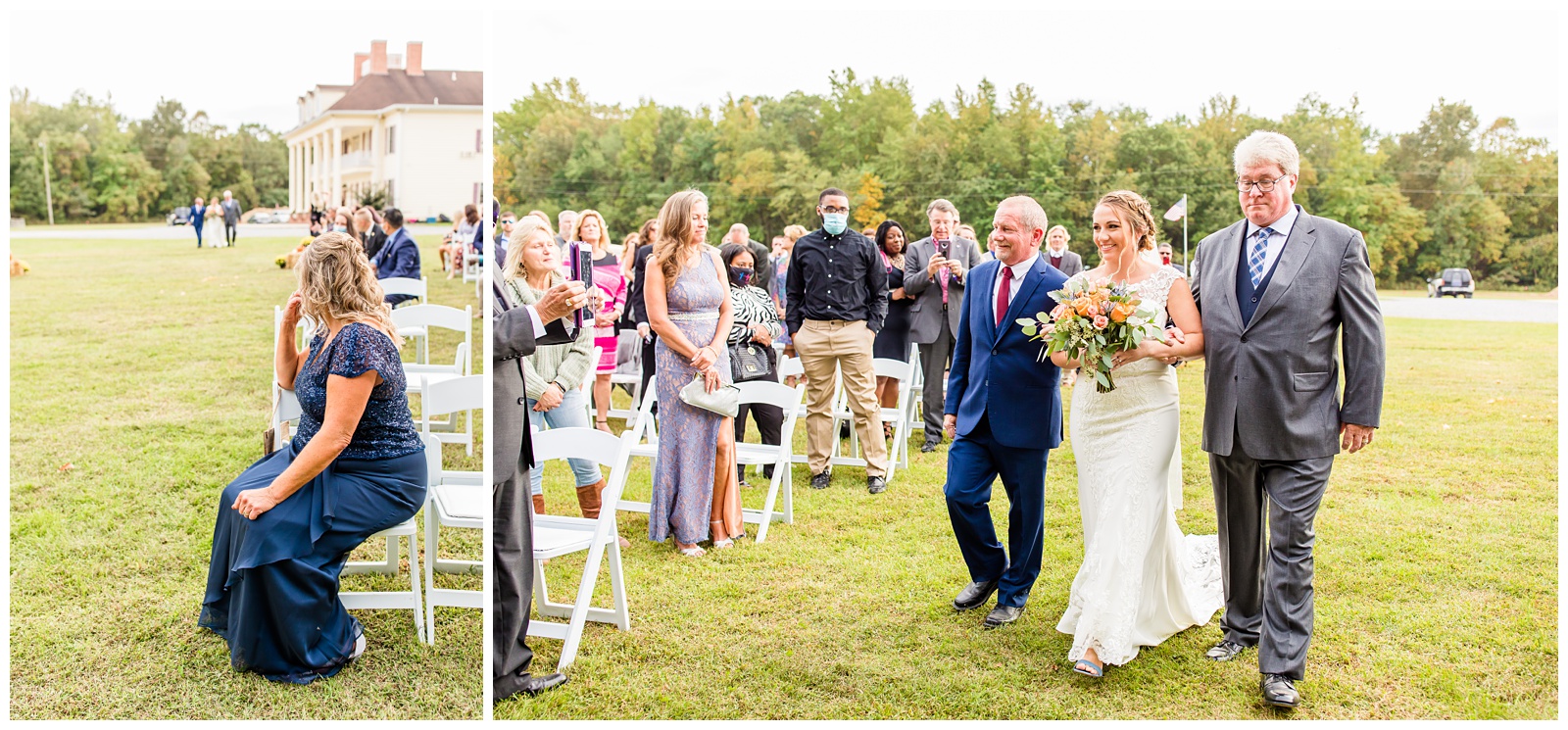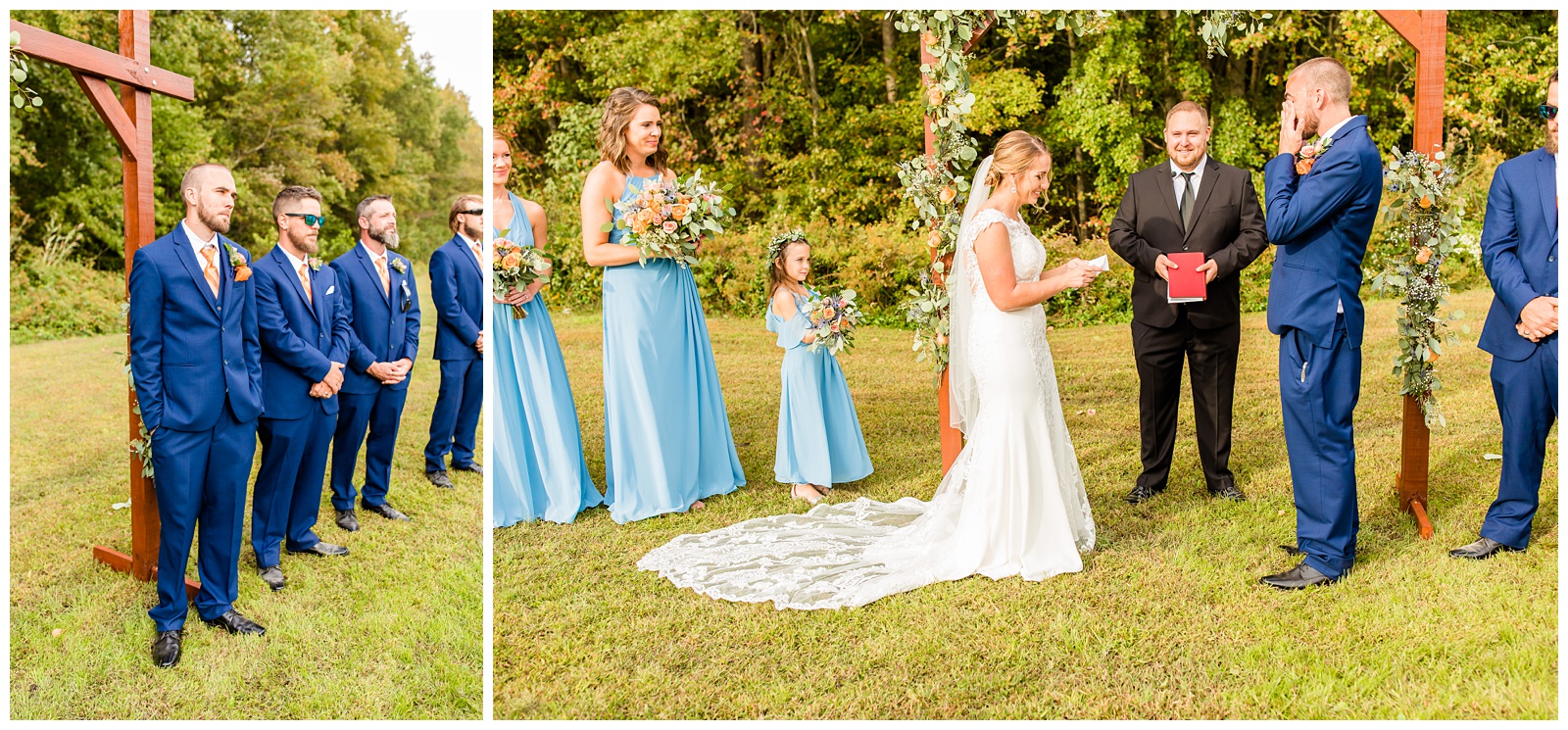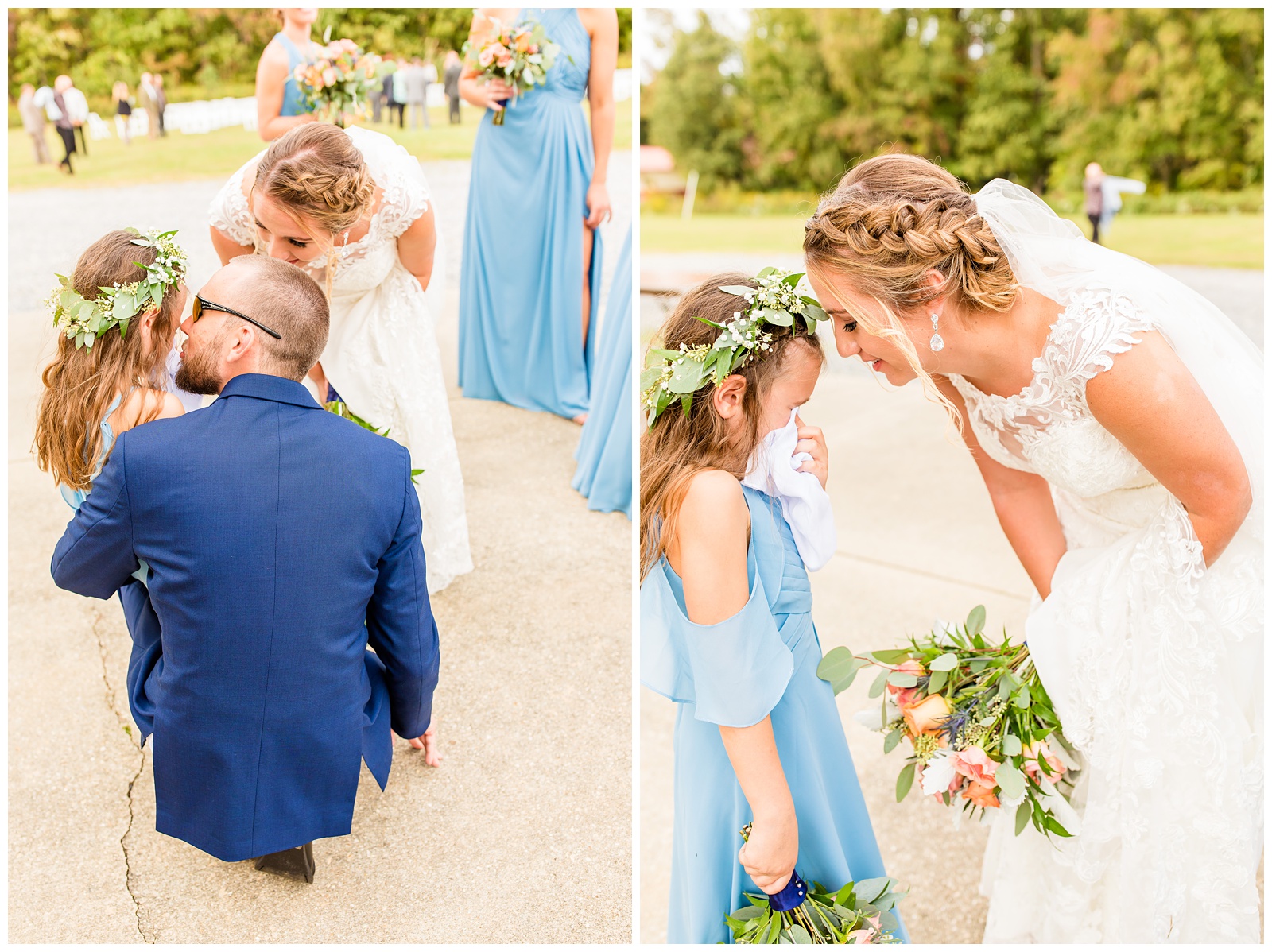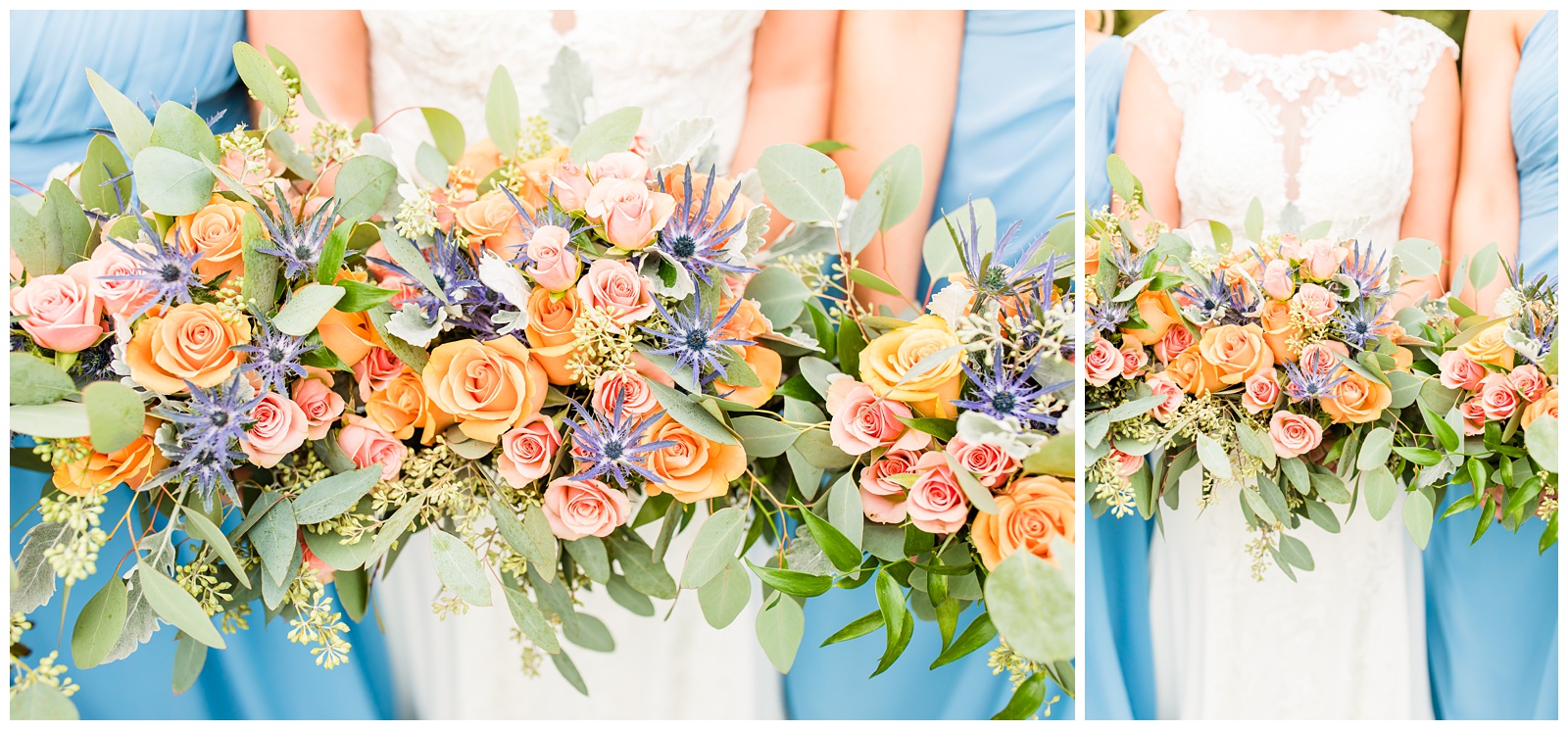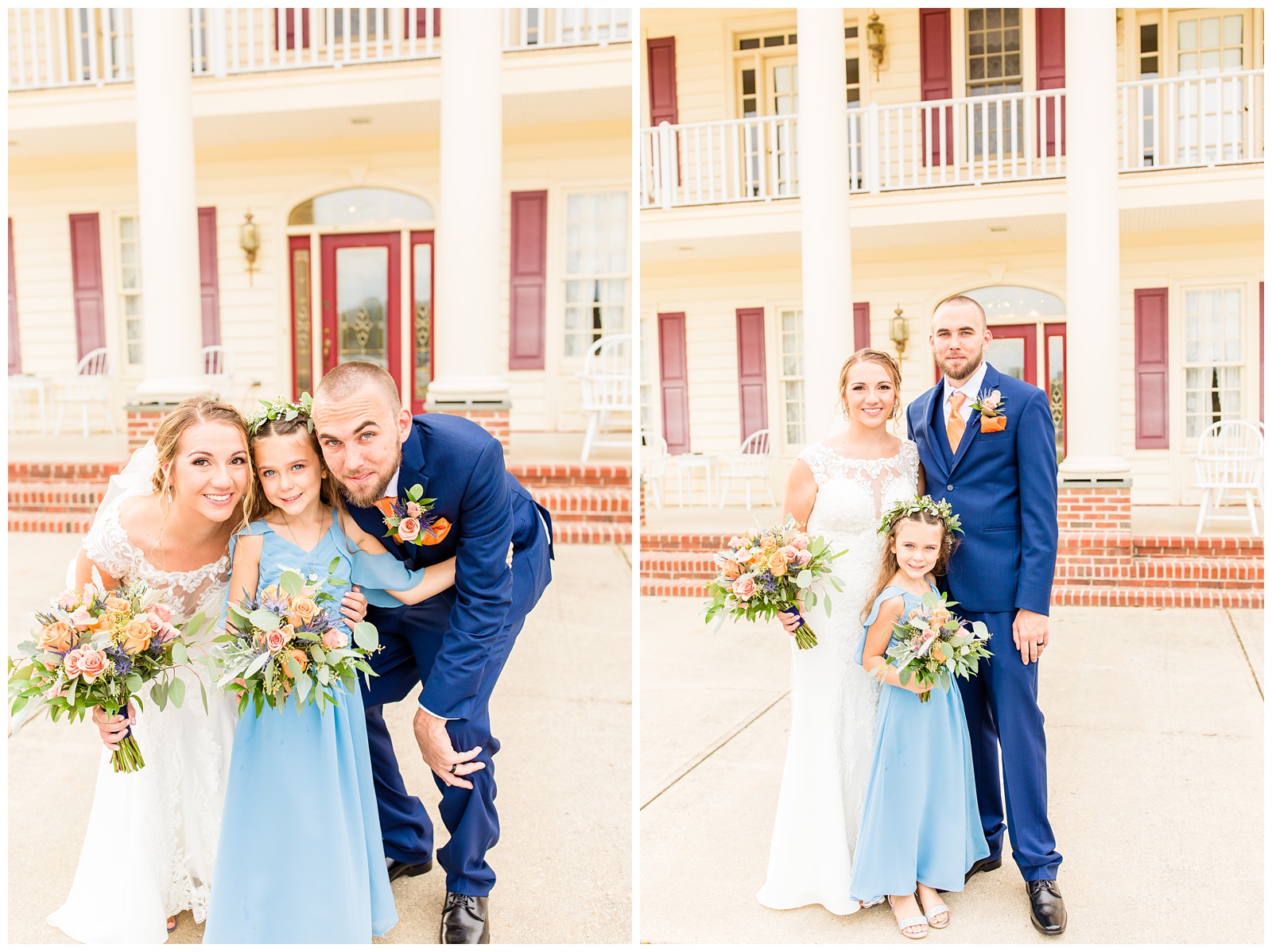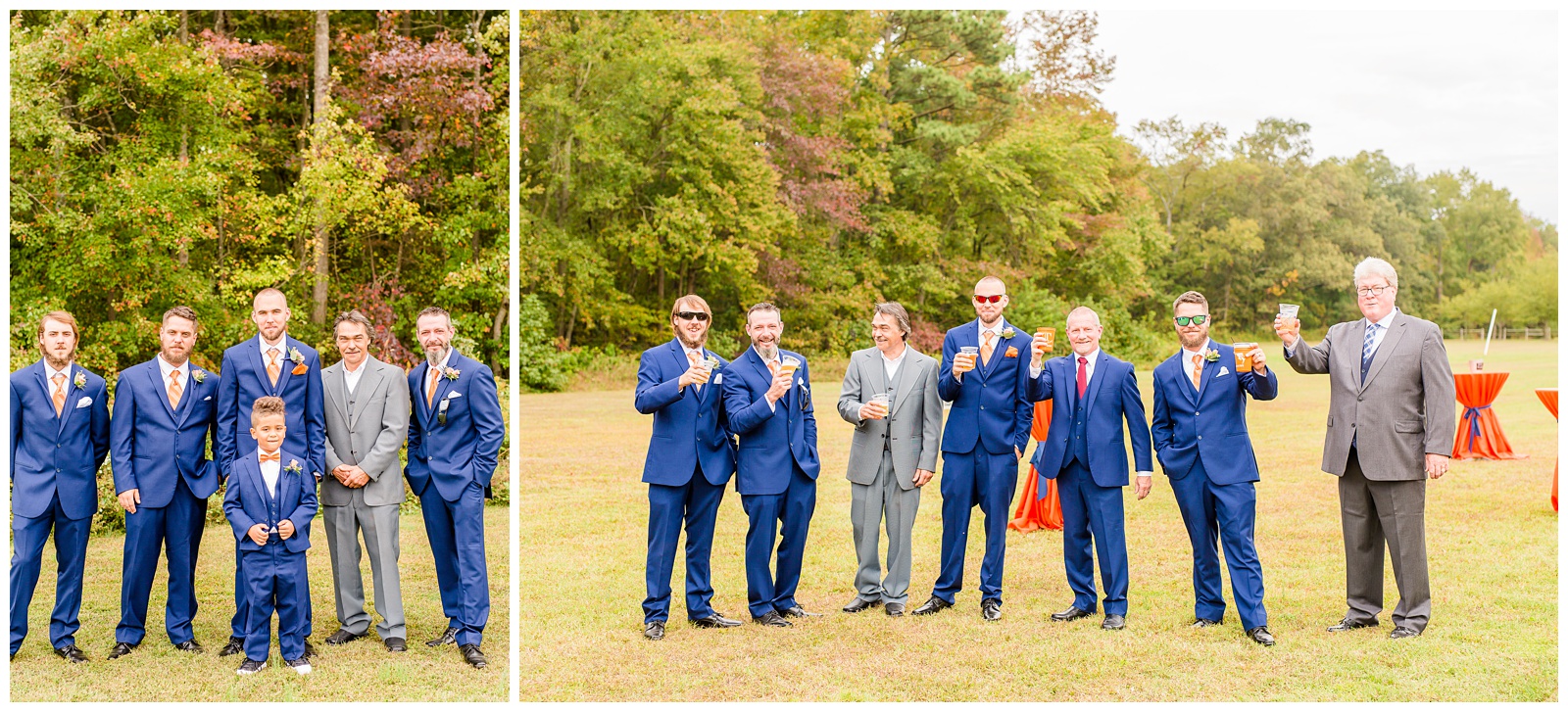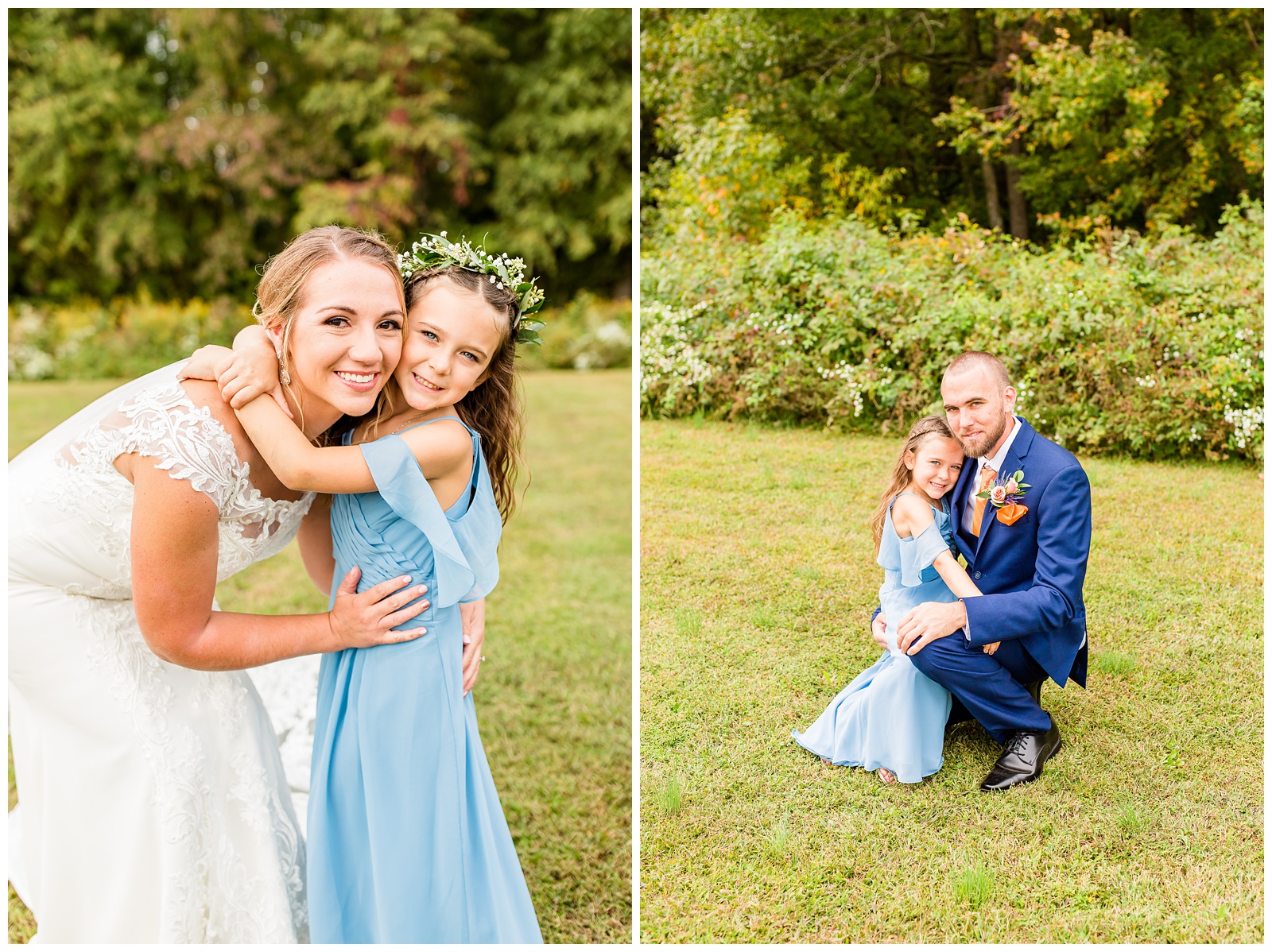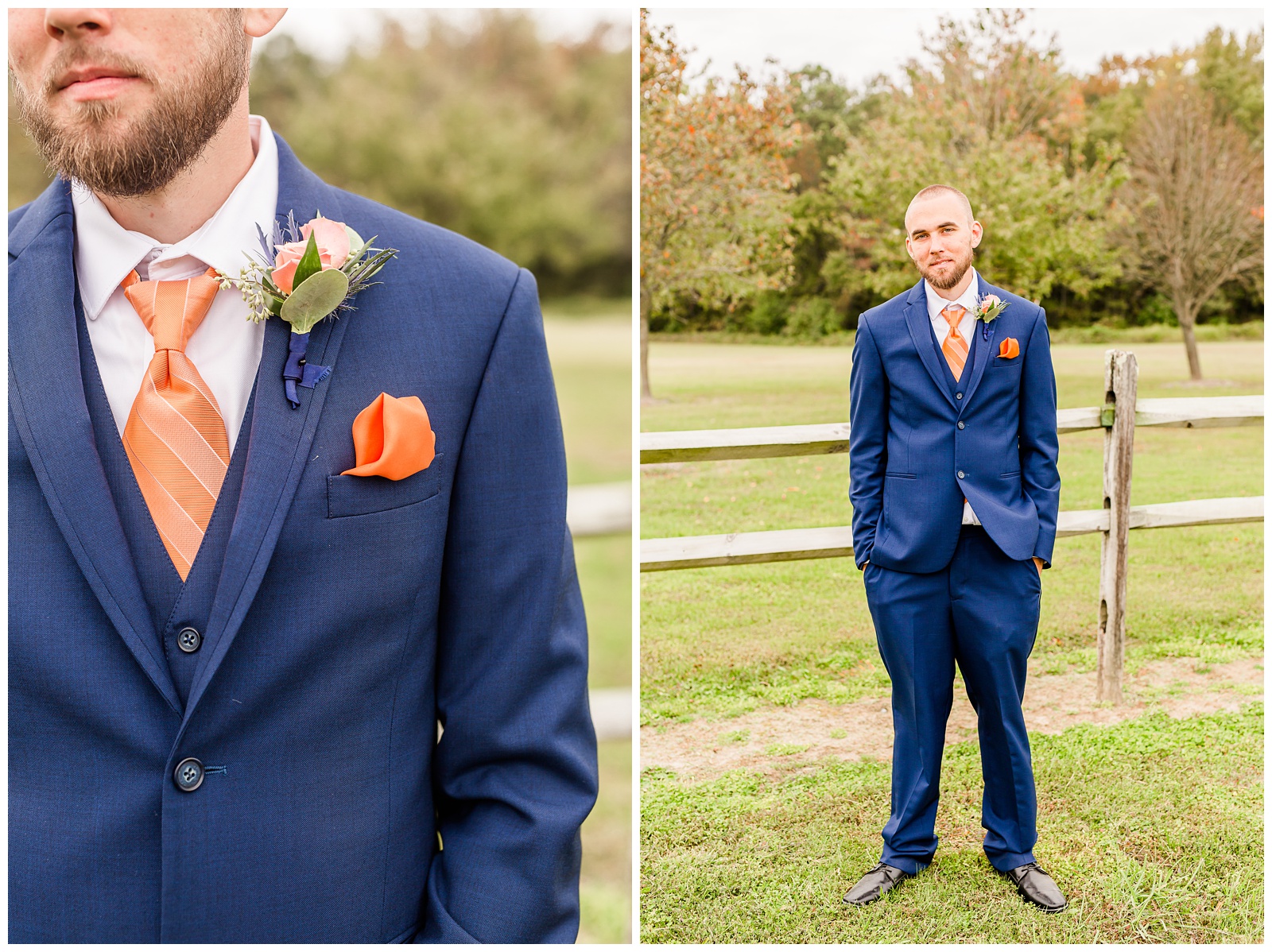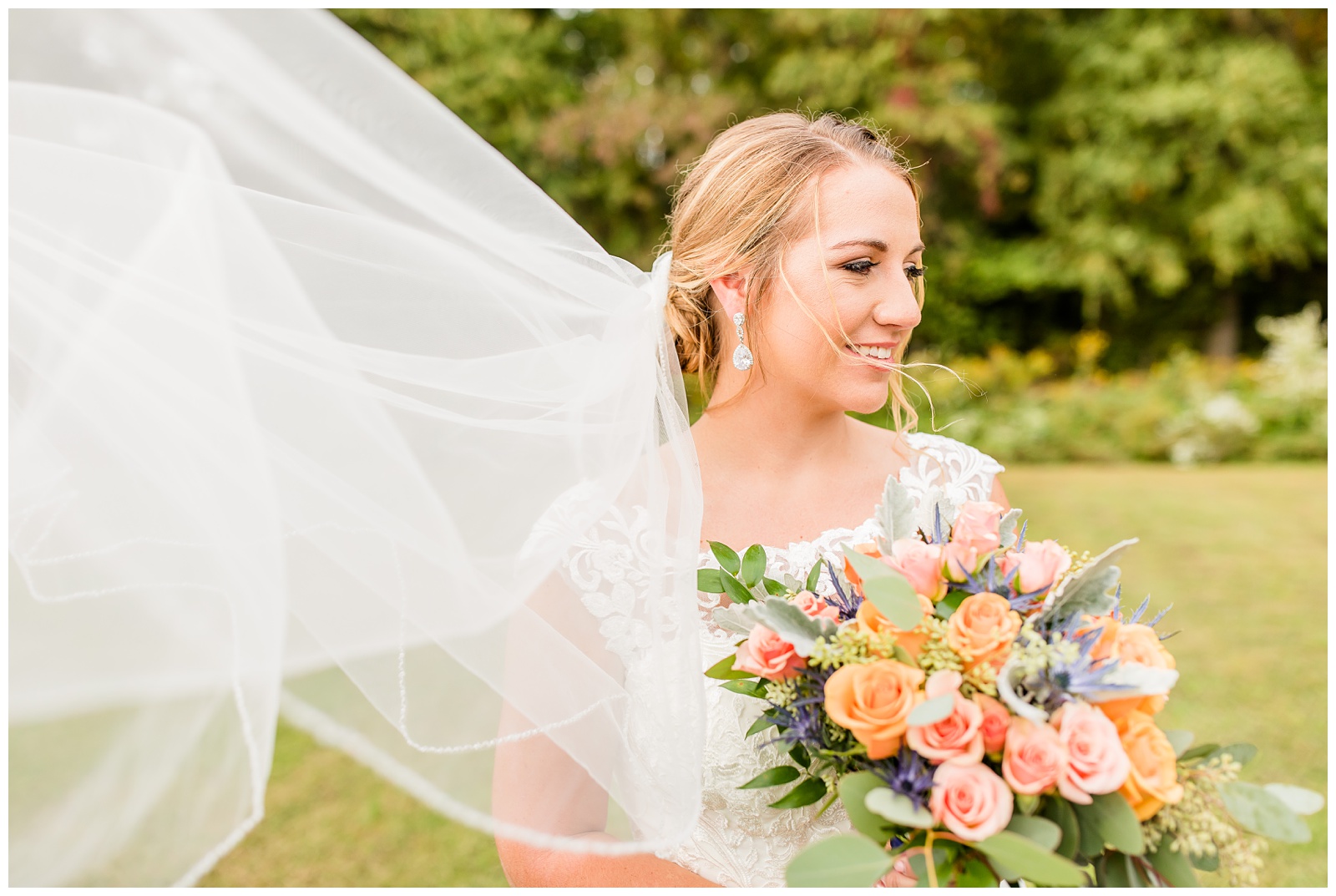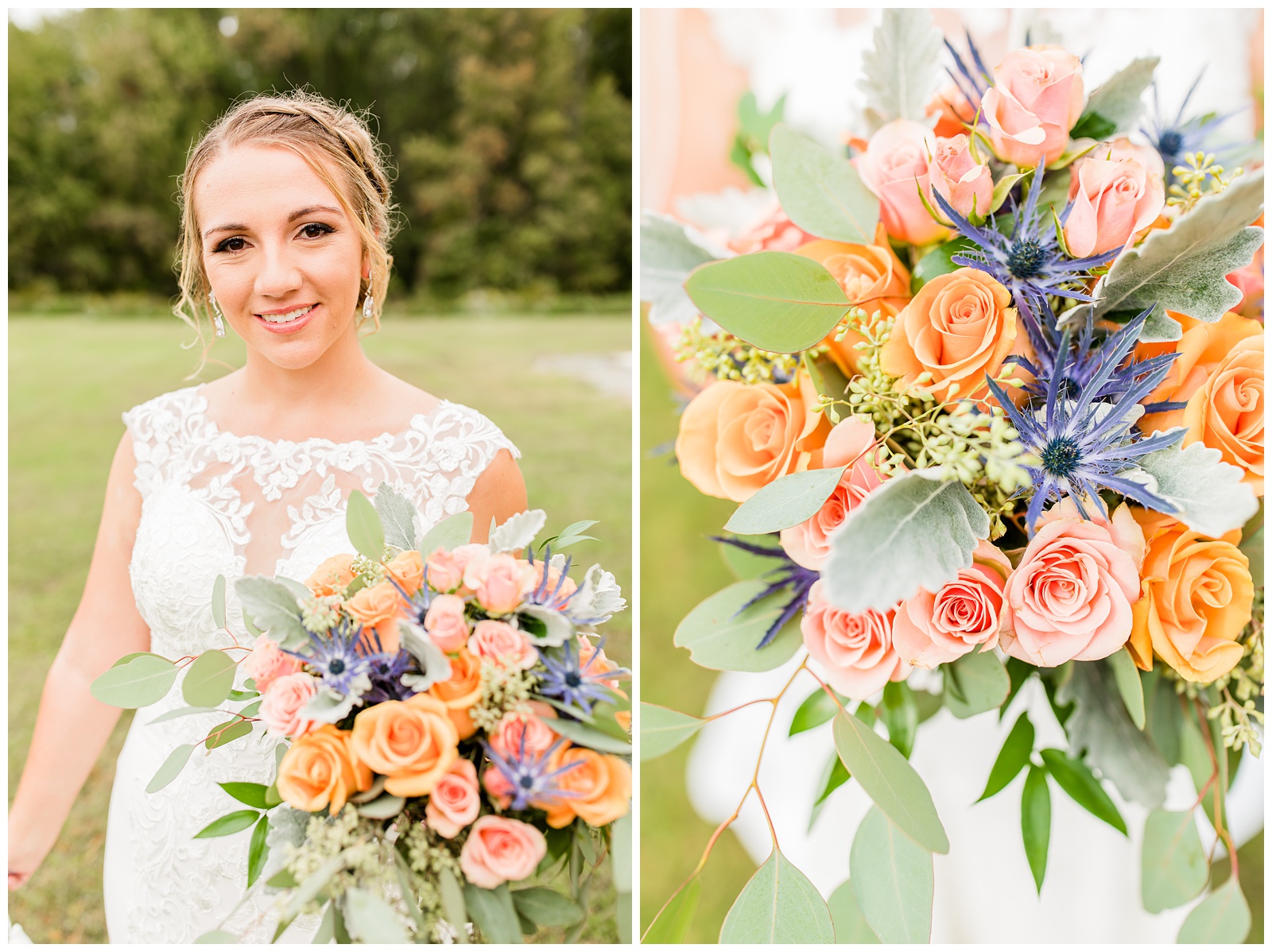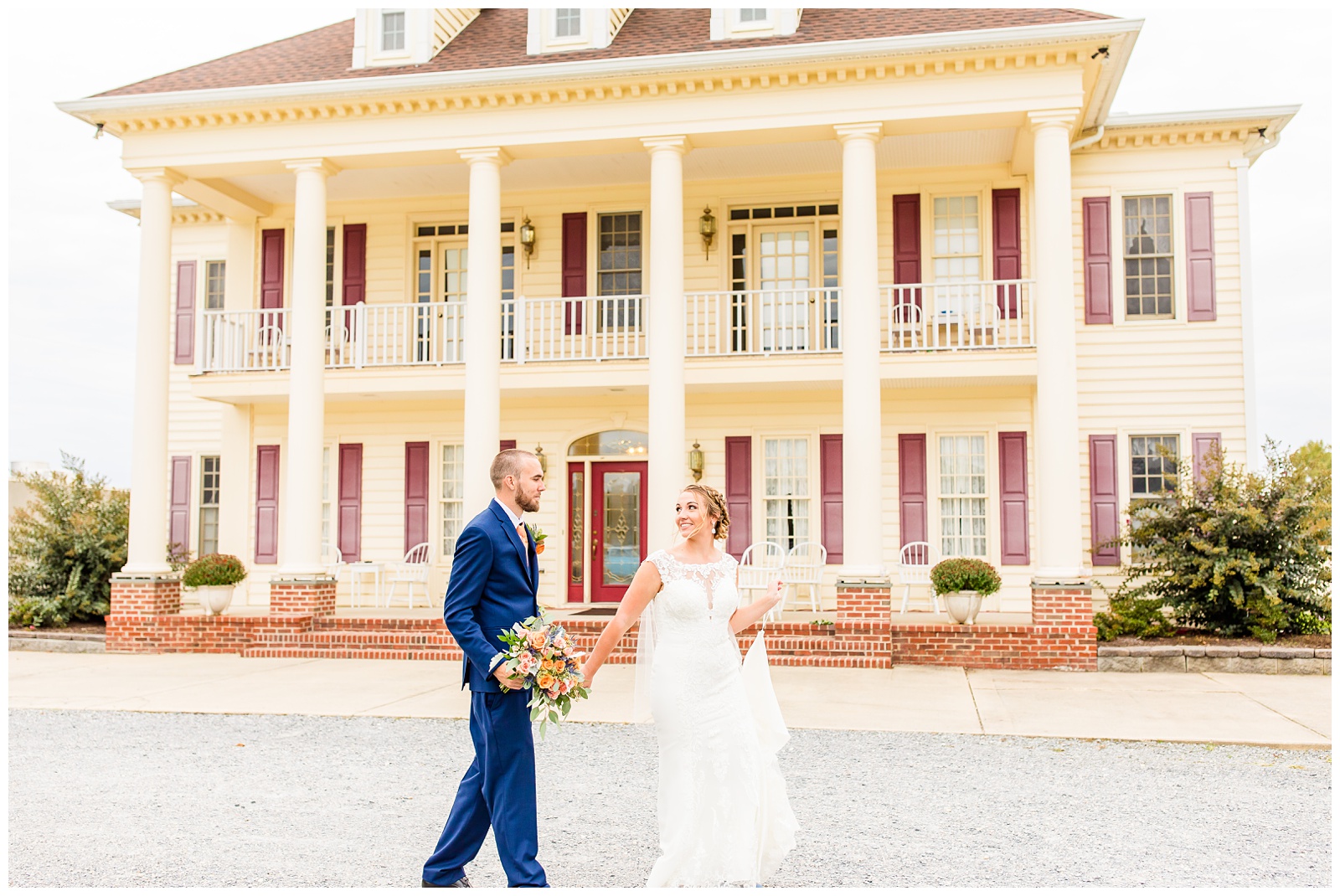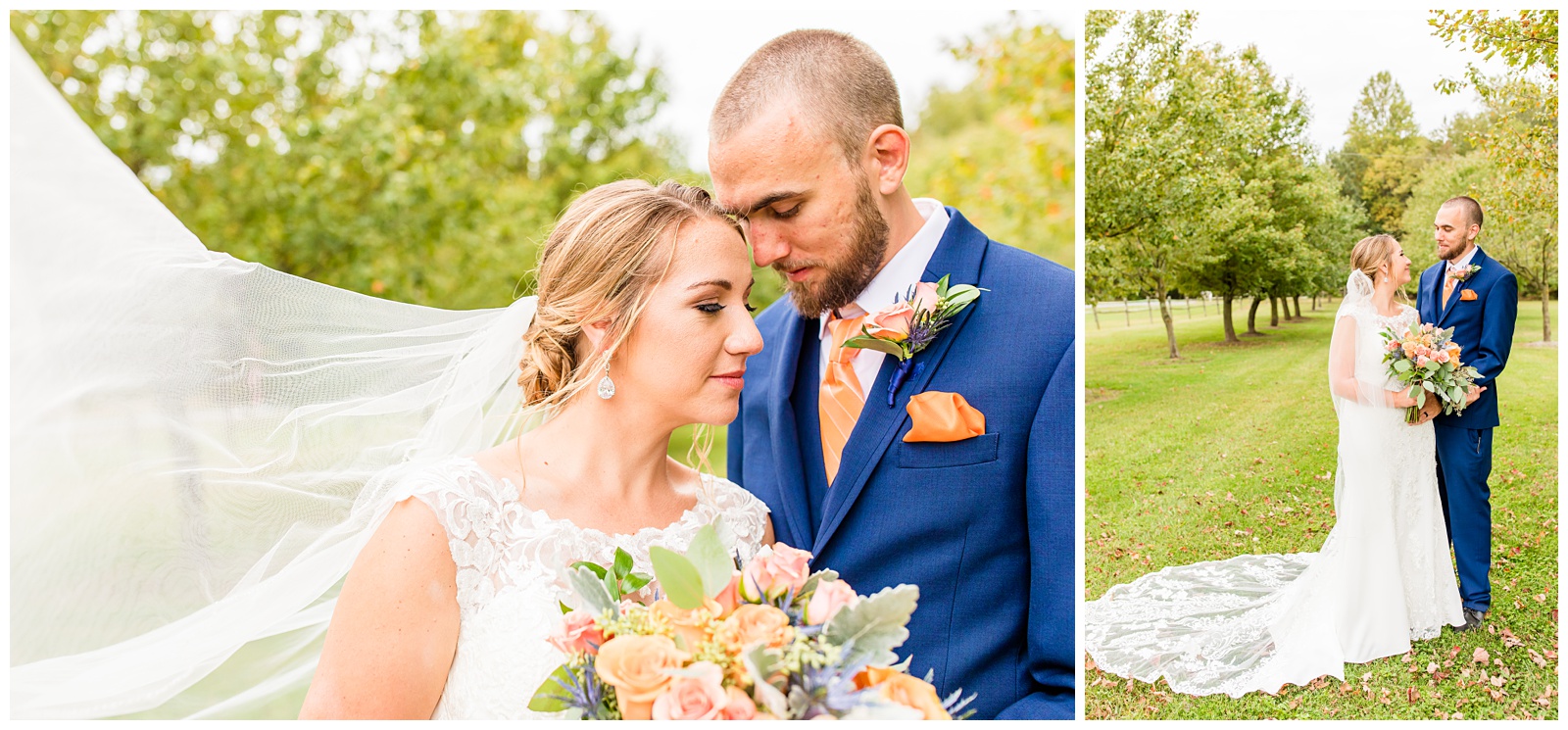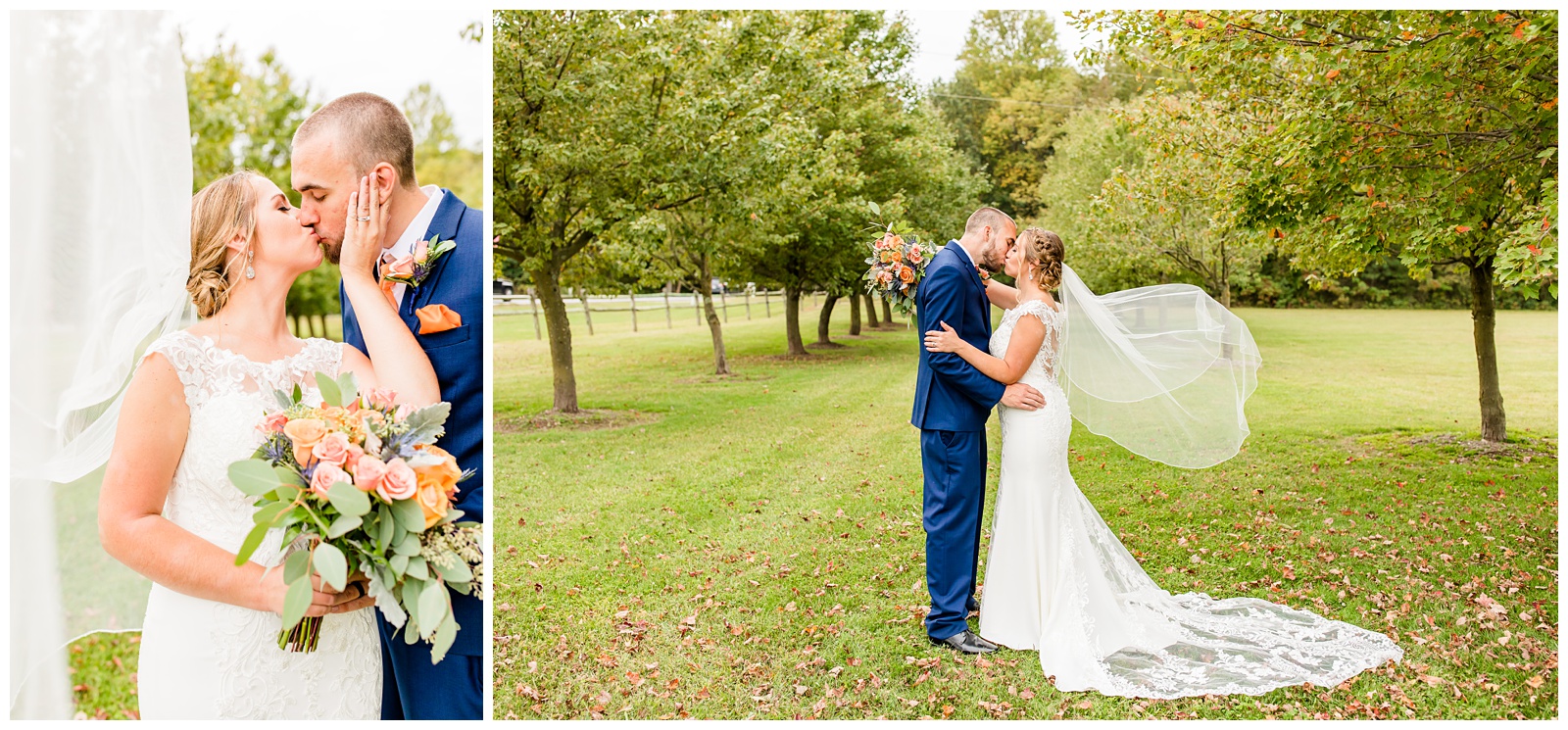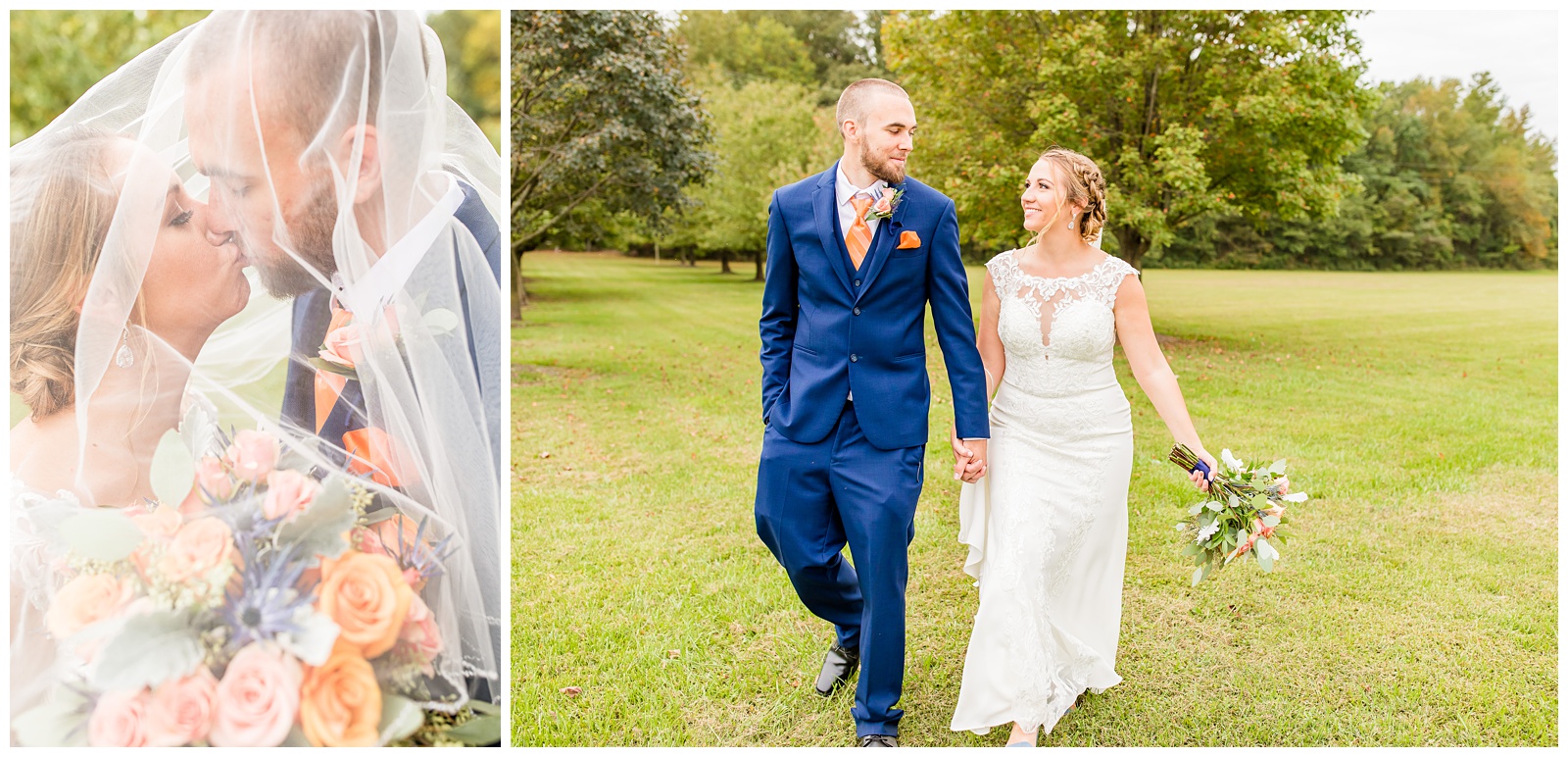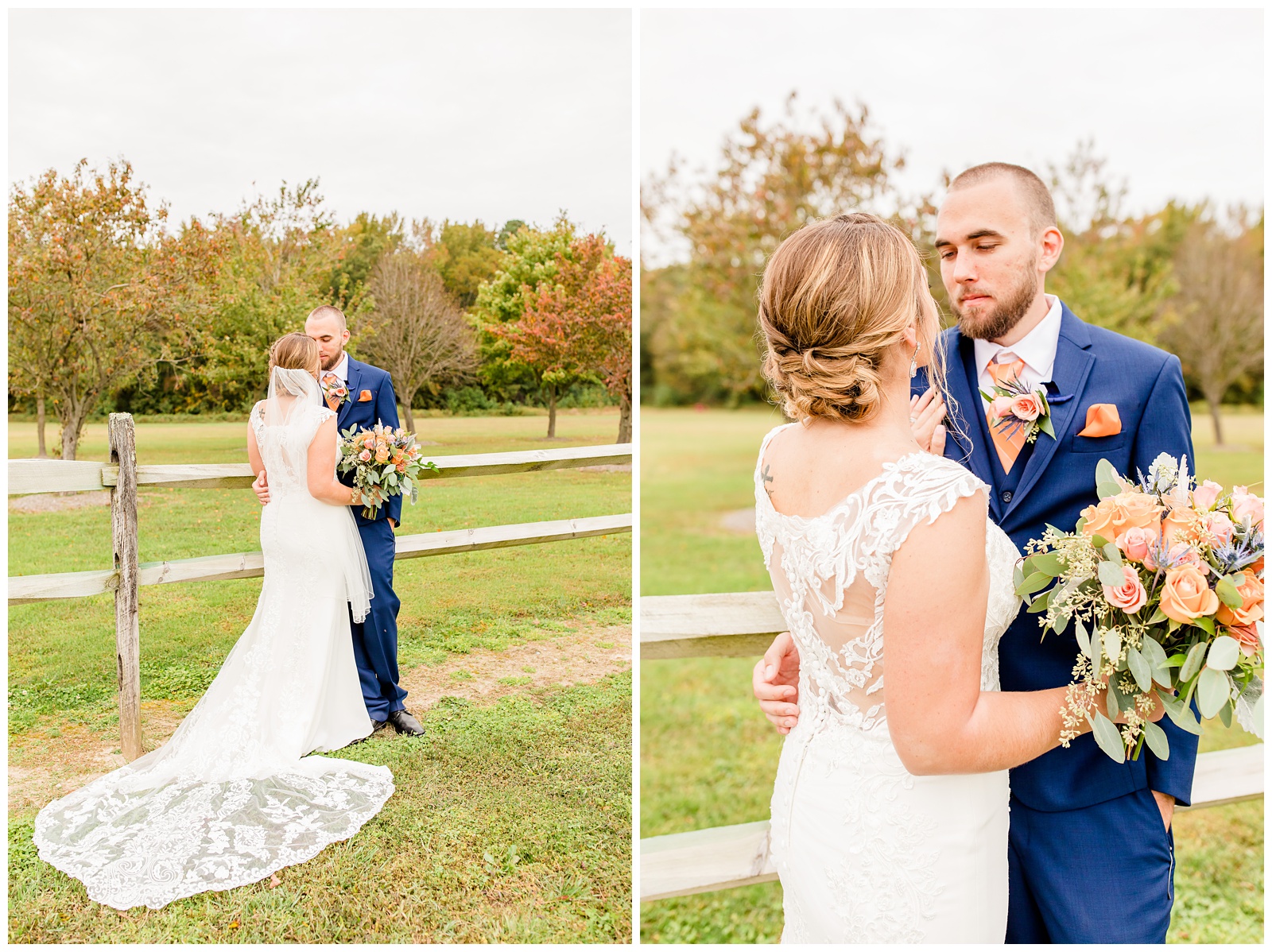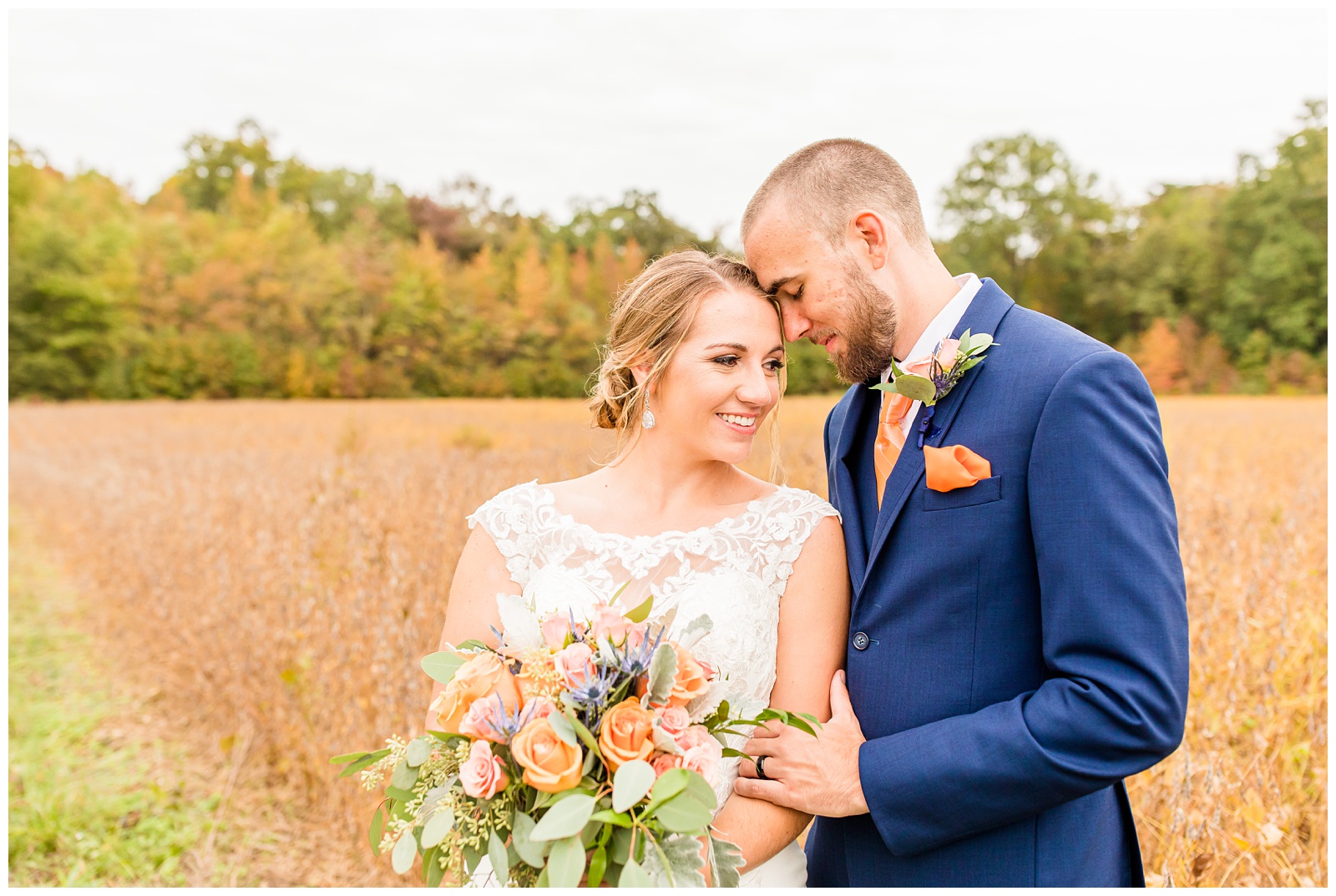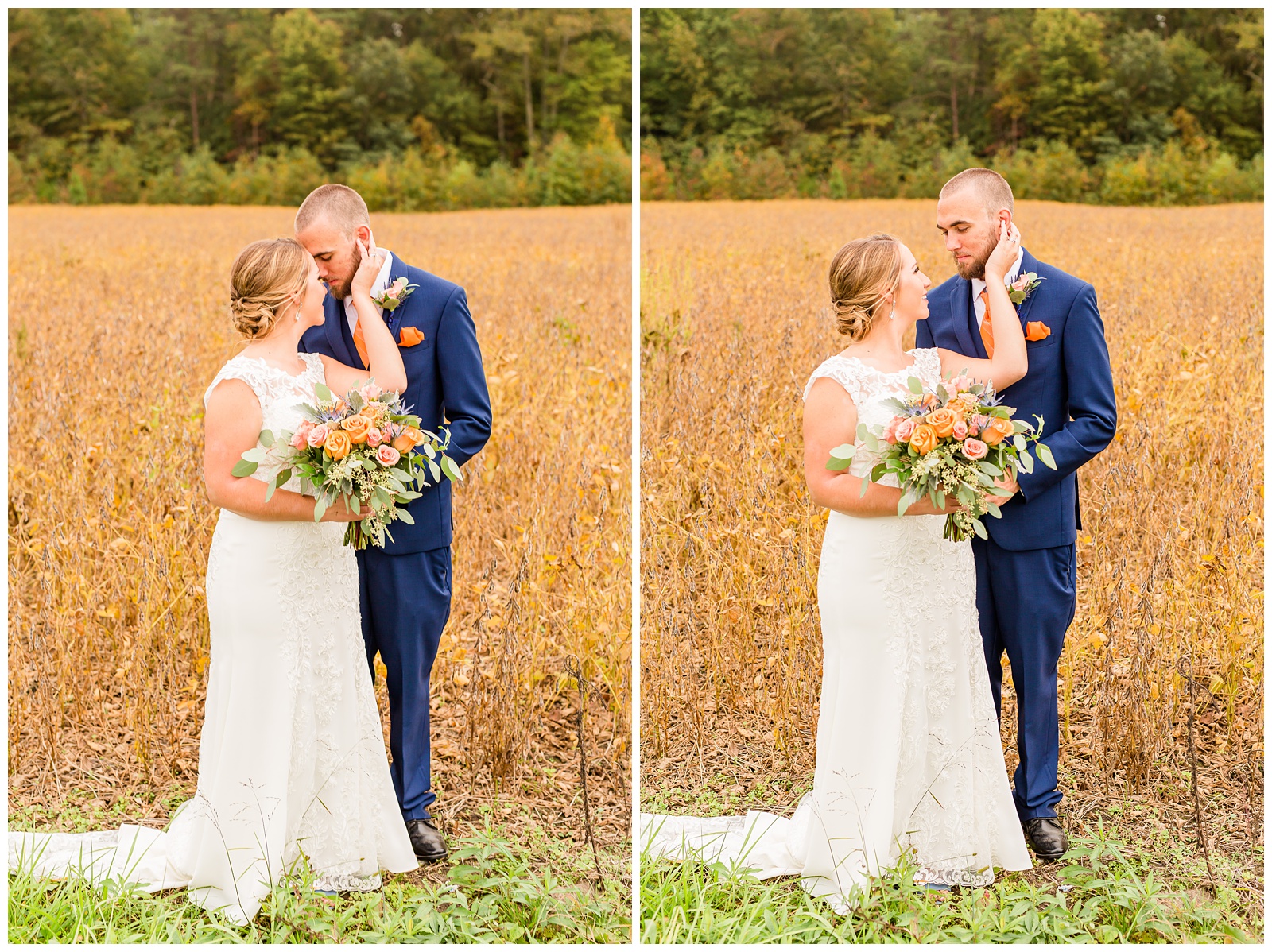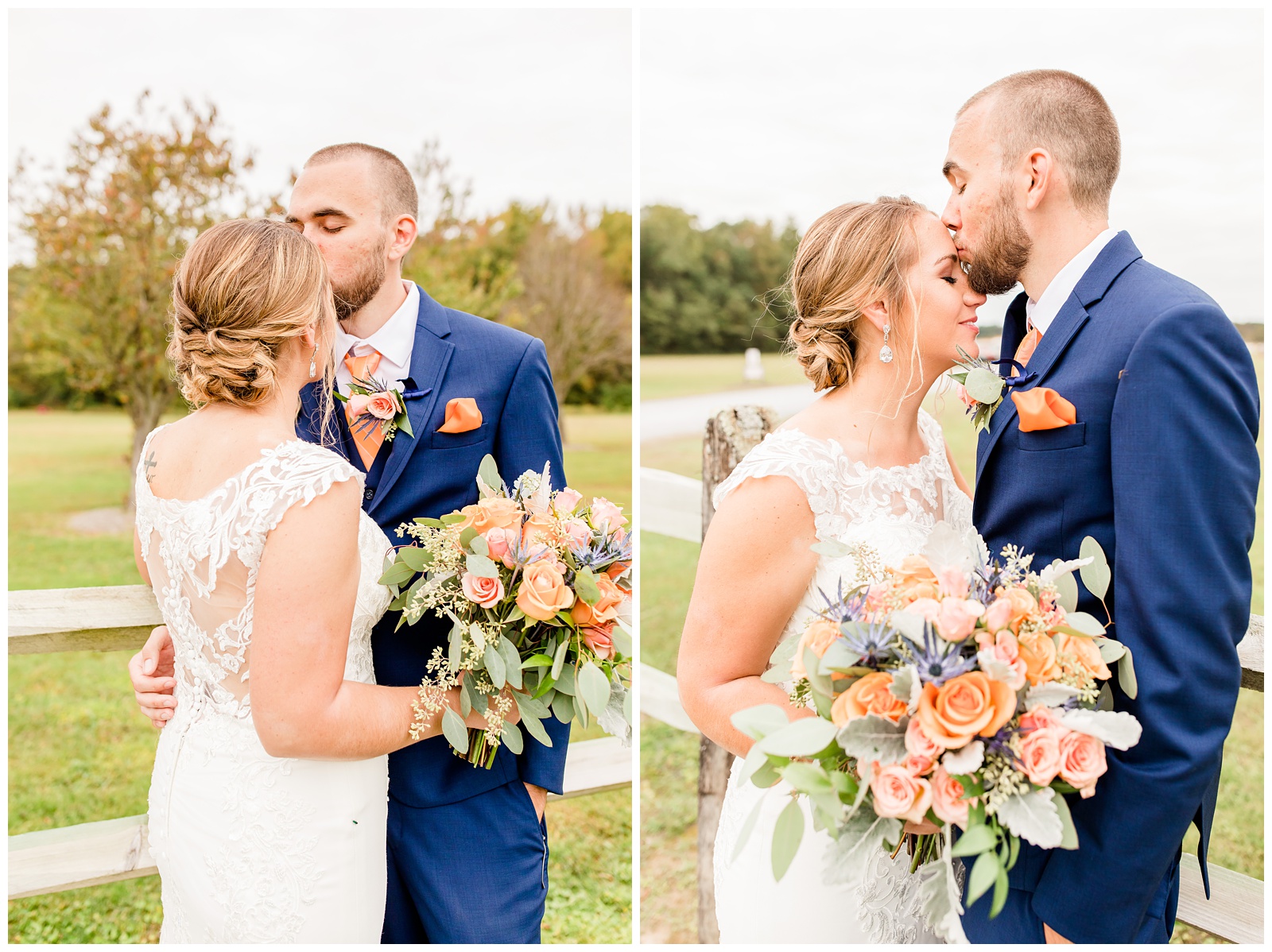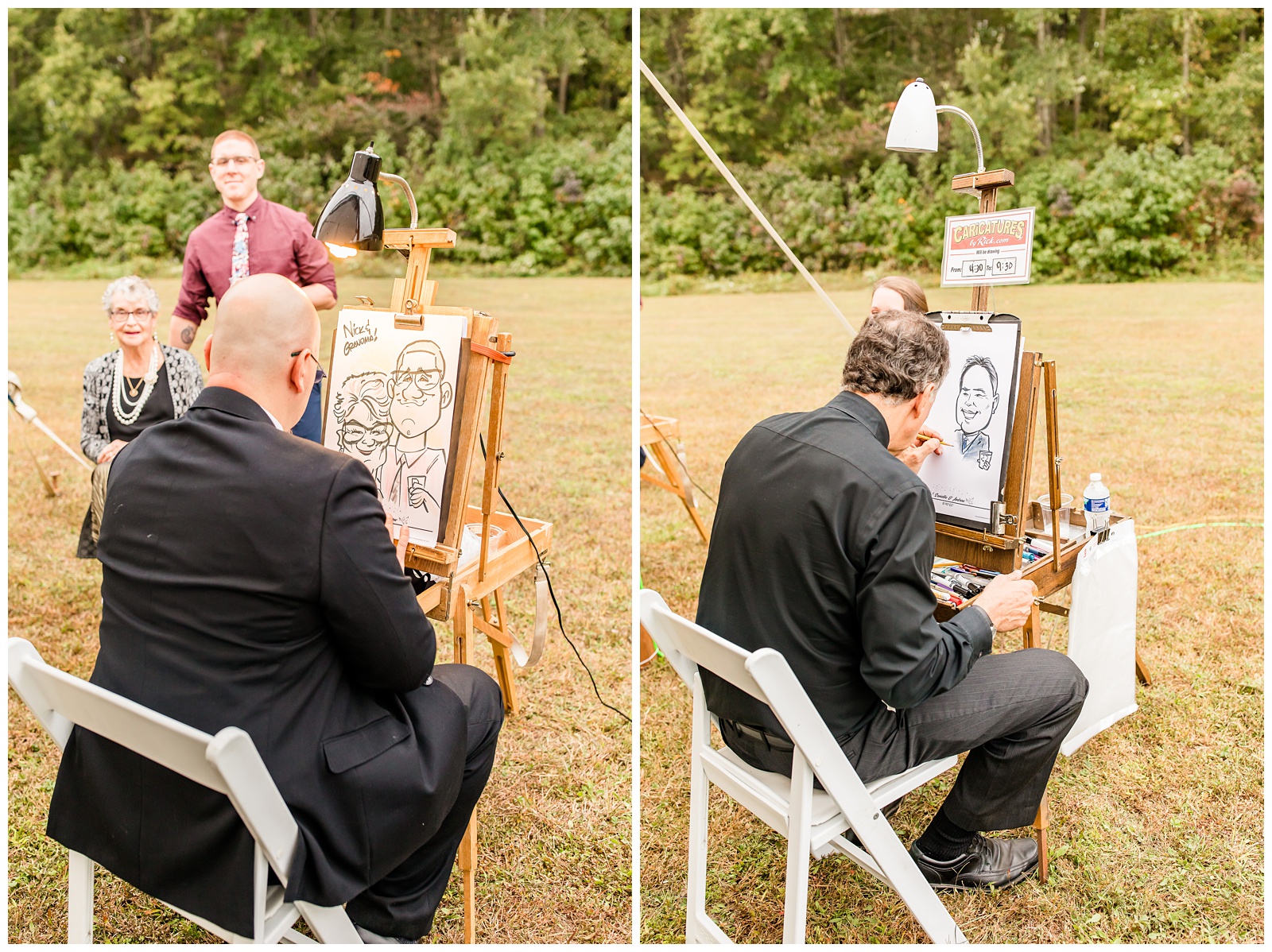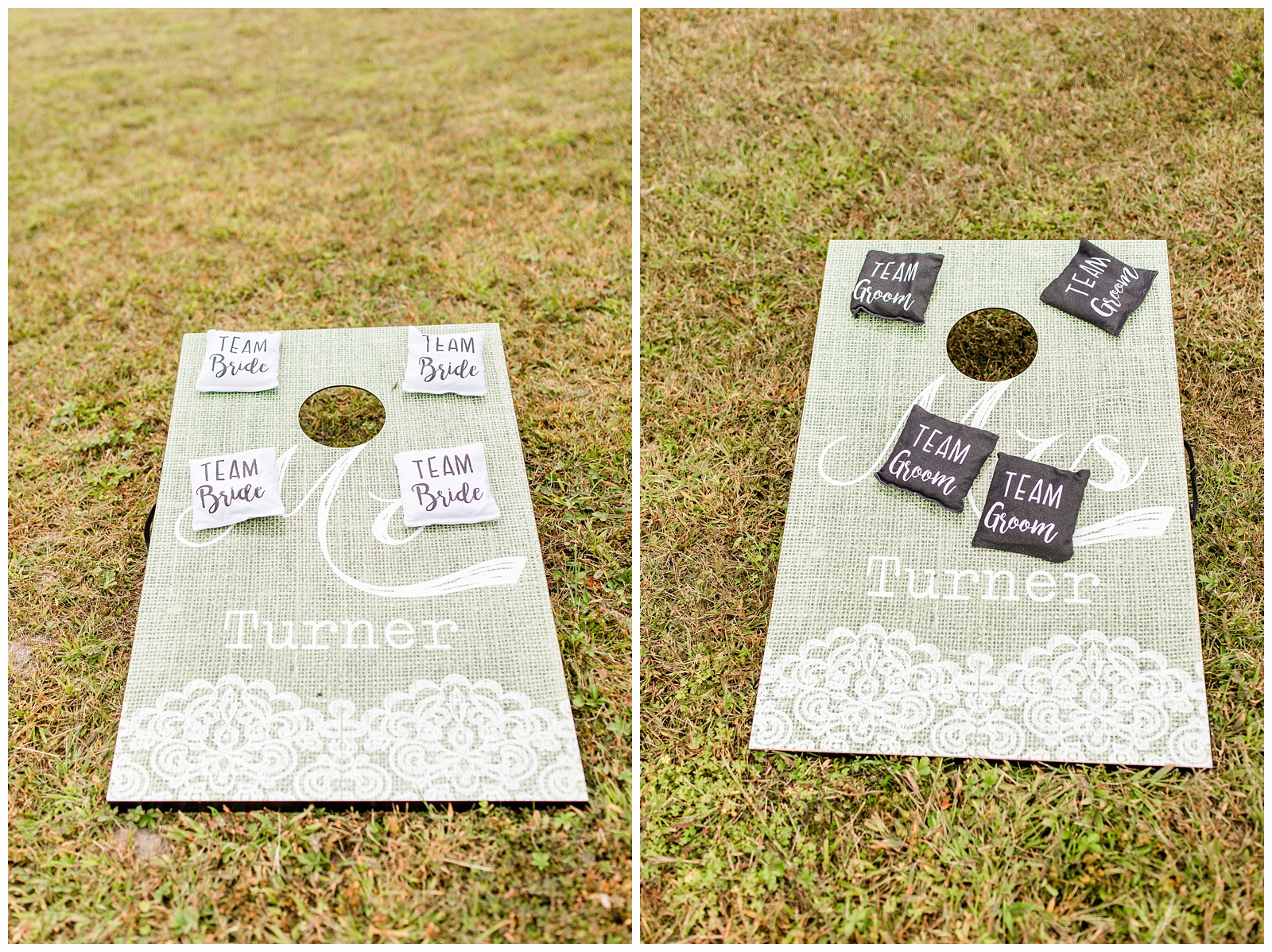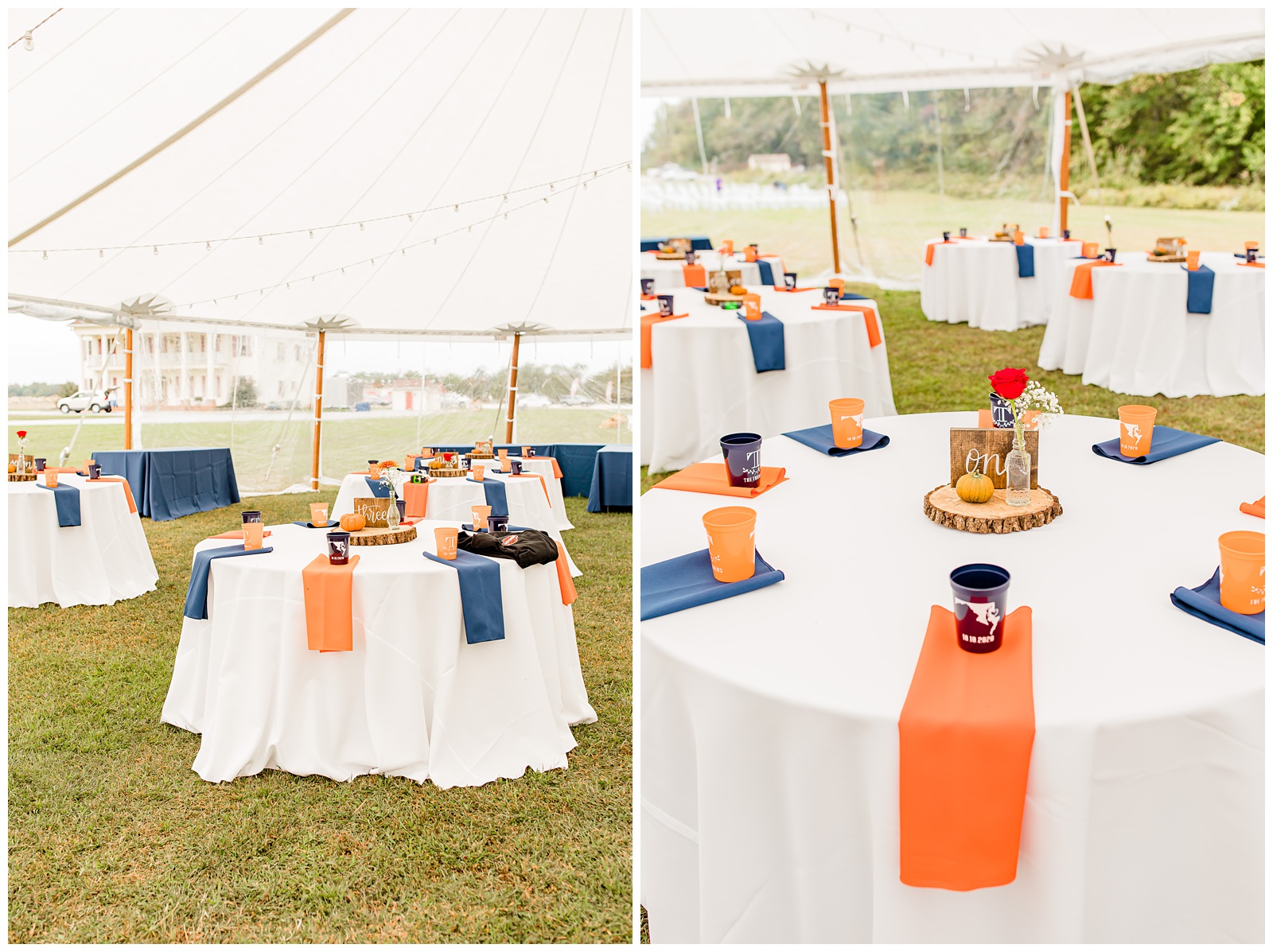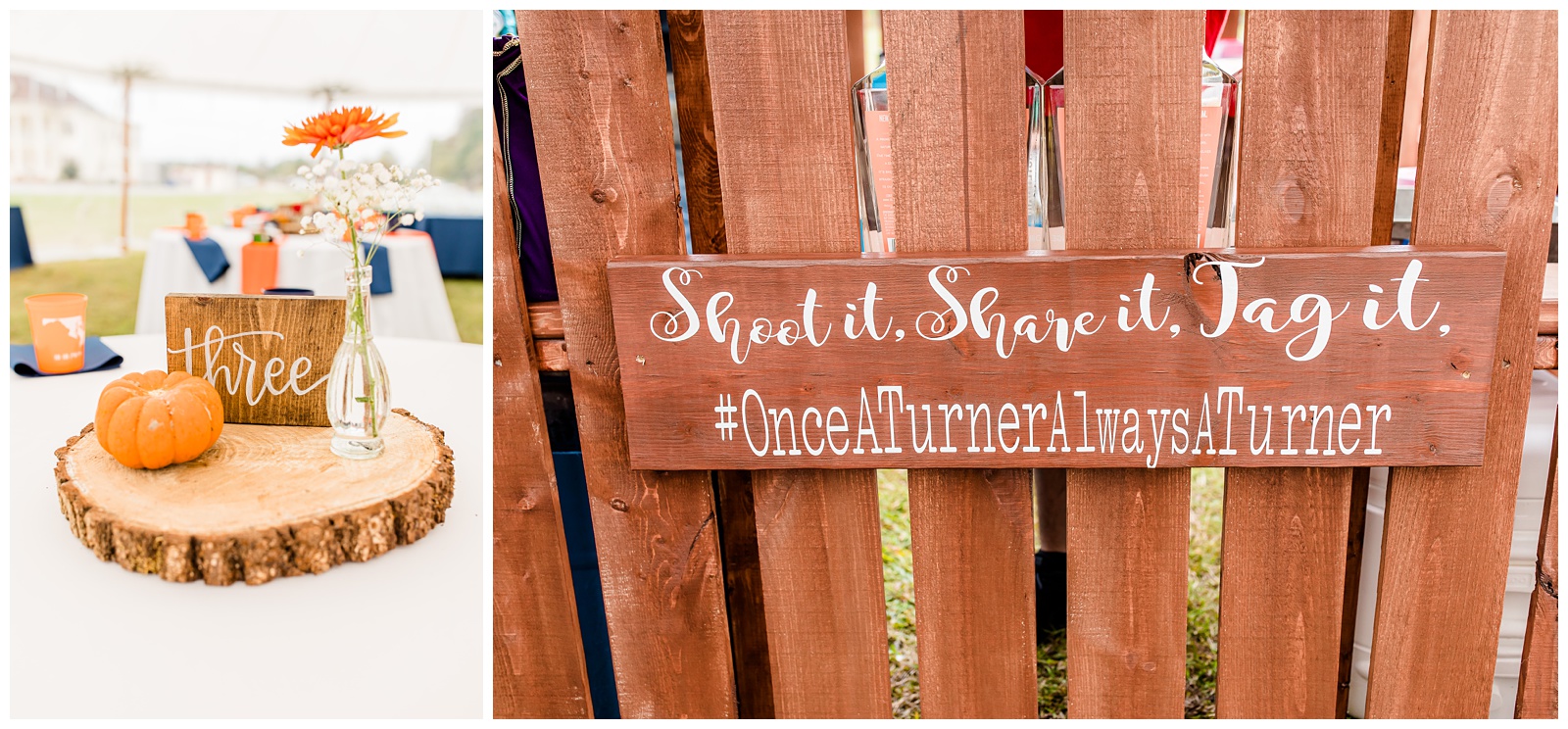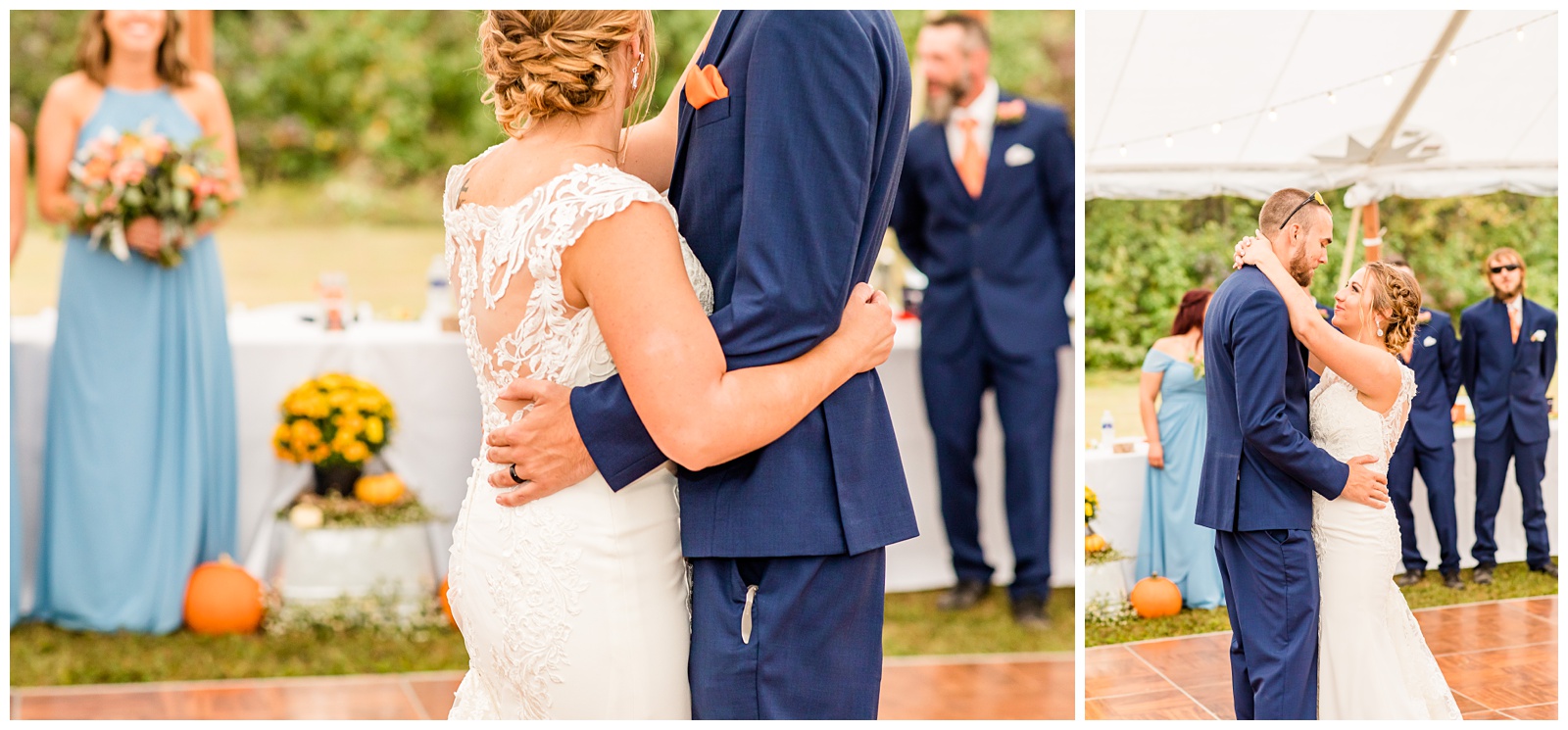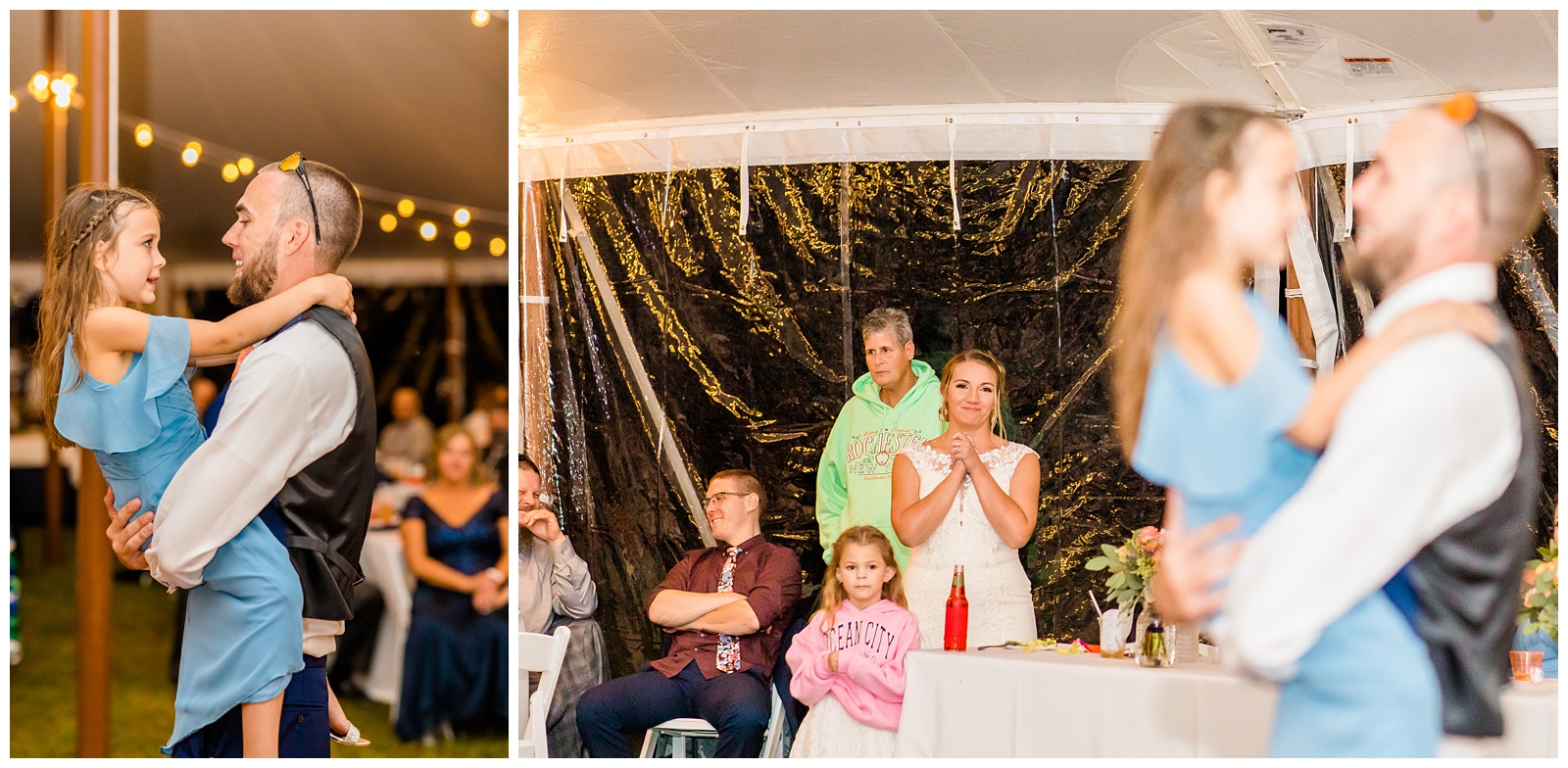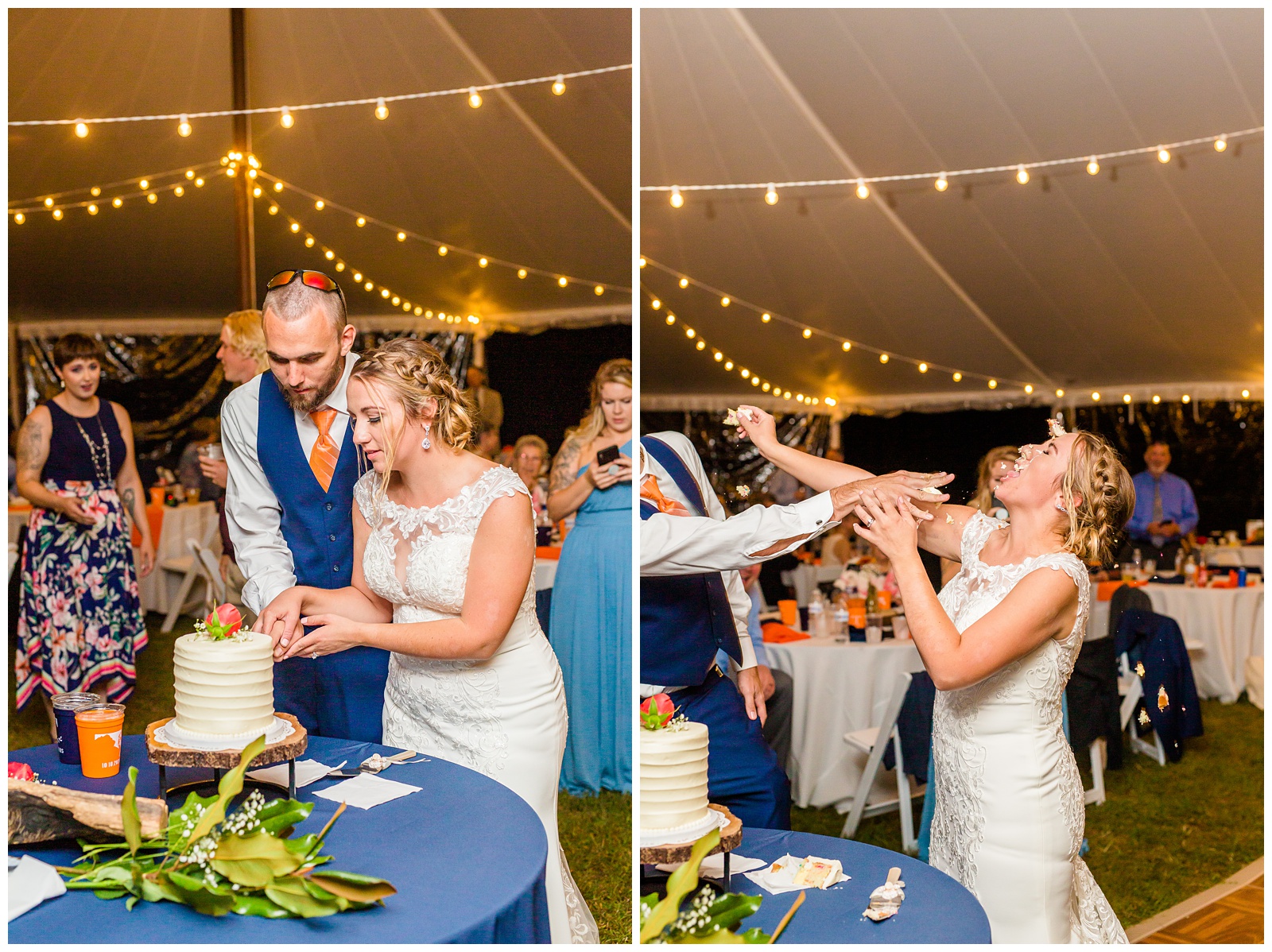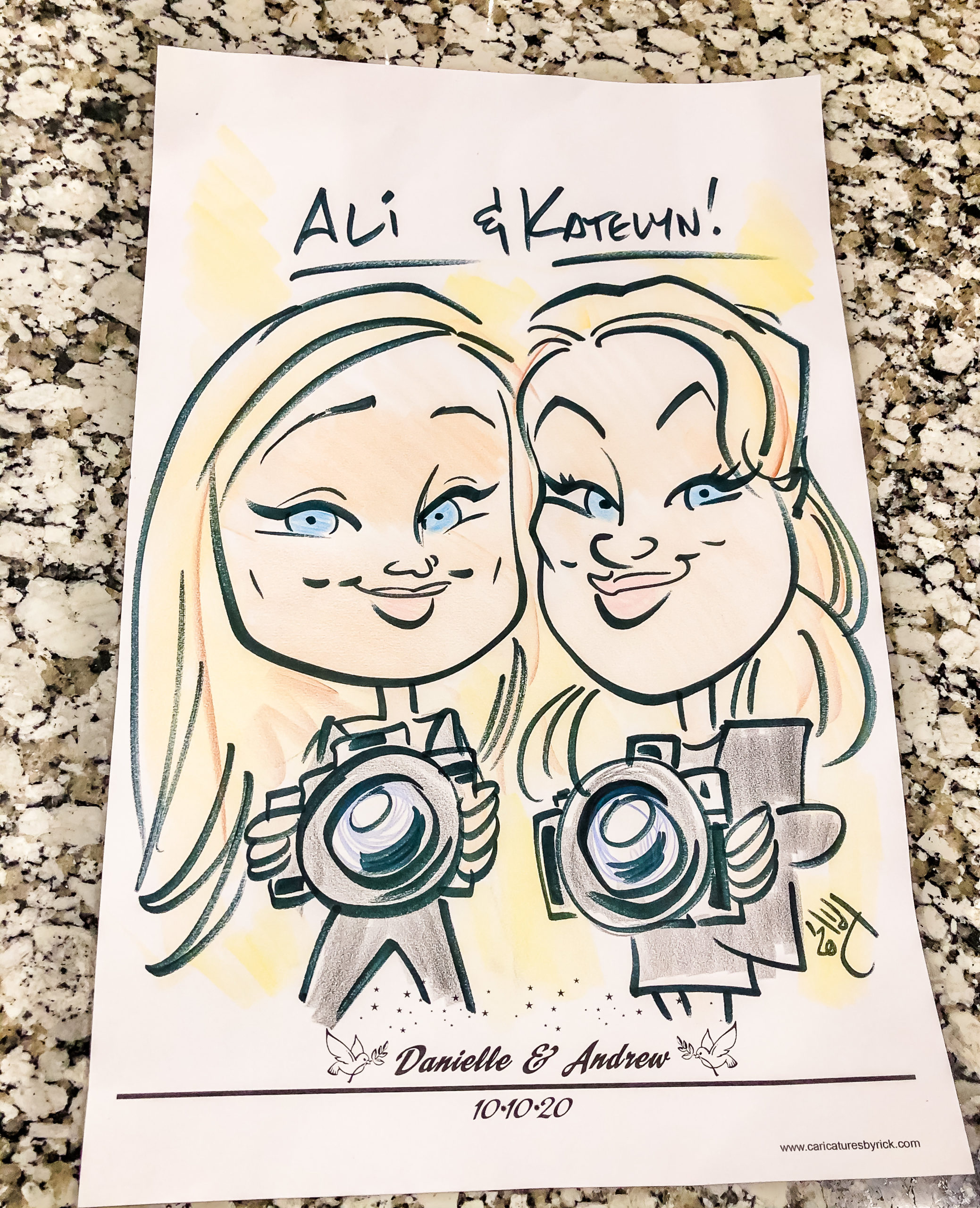 Makeup- Jami Wilbanks
Hair- Jenn DiBlasio
Azazie
Mens warehouse
CARICATUREs by rick