Hannah & Johnathan got married last year on their original wedding date (August 1st) on top of Mount St. Helens in Washington. Their bridal party ran around the mountain with them on this wonderful day.Their attire was hiking close and to me that is just so perfect cause it is so them!!!
They had their big wedding at Hannah's parents River House because it holds a lot of childhood memories for her. They have spent a lot of time paddle boarding, kayaking, and water skiing together while they have been dating.
Jonathan and Hannah met in college, they were both on a running club and met by spending a ton of time outdoors together. They love to go hiking, running, and camping together. They currently live in Portland, OR and are spending a few years there exploring the outdoors before they go back to their roots on the East coast to settle down.
Johnathan proposed when Hannah's family came to Portland for Thanksgiving to spend some family time together. They went cross country skiing at a lake near Mount Hood and he proposed at the lake in the snow. Hannah's brothers were there videoing and taking photos.
How you knew they were the one:
From the Groom- "She is a runner and shares all of the same passions and hobbies as I do. She is funny and cute and sweet. We have the same sense of humor and love to go camping"
From the Bride- "He is the perfect counterpart to me. He is calm when I am stressed. He finds humor in every situation and it helps ground me. We love the same hobbies and support each other. We truly work as a team and we help tackle every day chores together to make things easier."
Congratulations Hannah & Johnathan I am so happy for y'all! Your day was so fun and I am so happy to have been apart it! Thank you for being so amazing and understanding with me being 9 months pregnant!
My last wedding before baby Nellie arrived!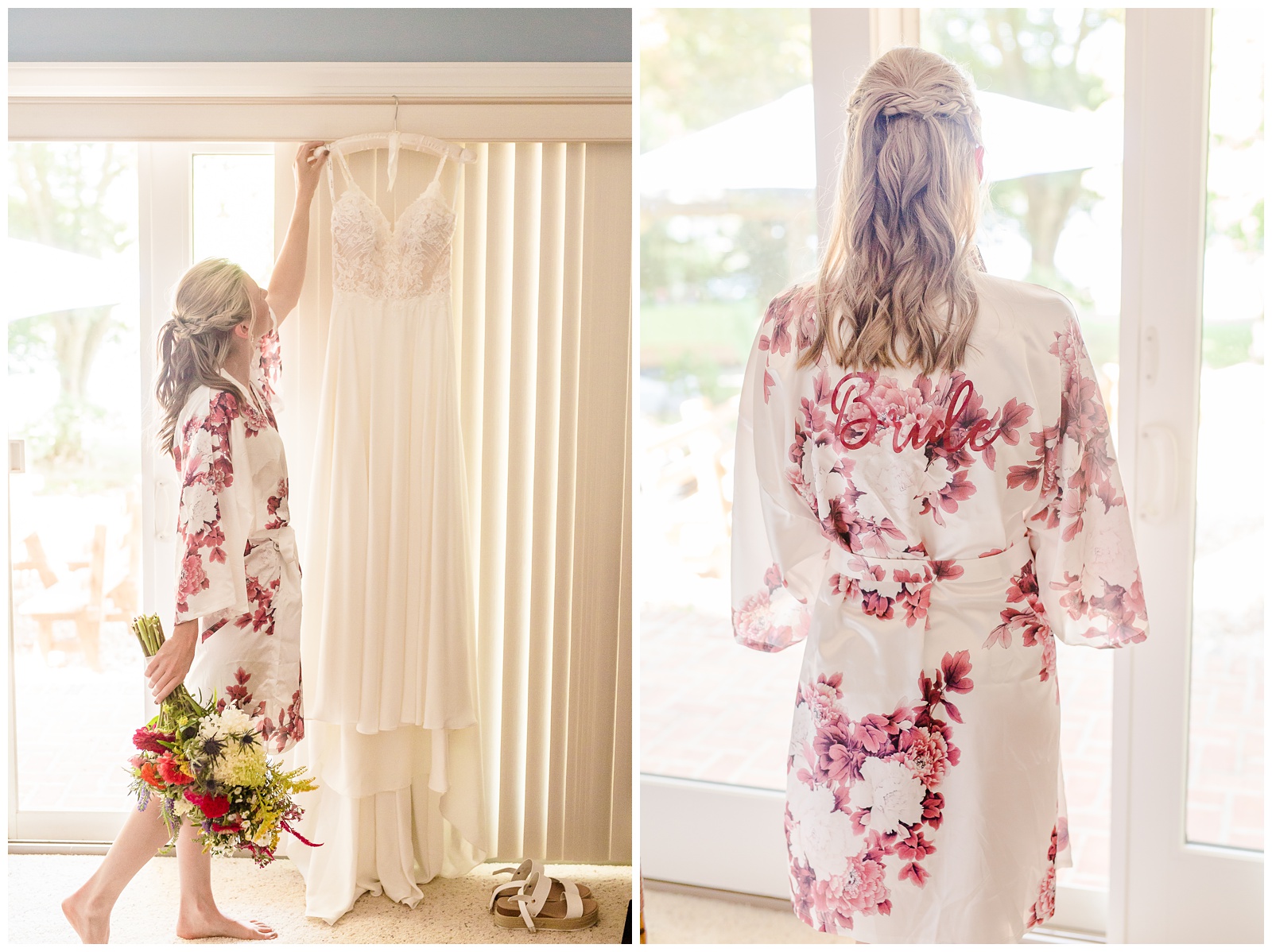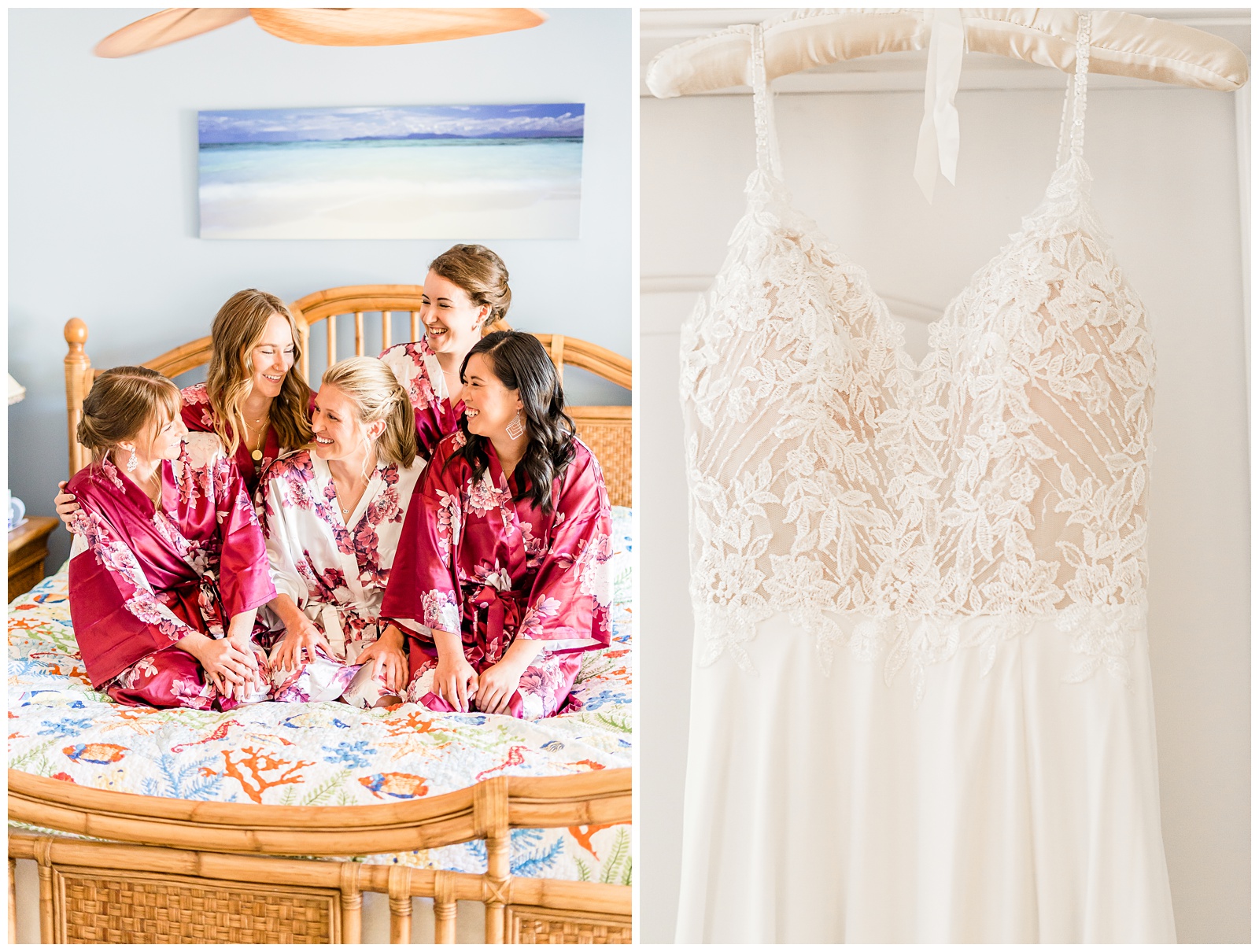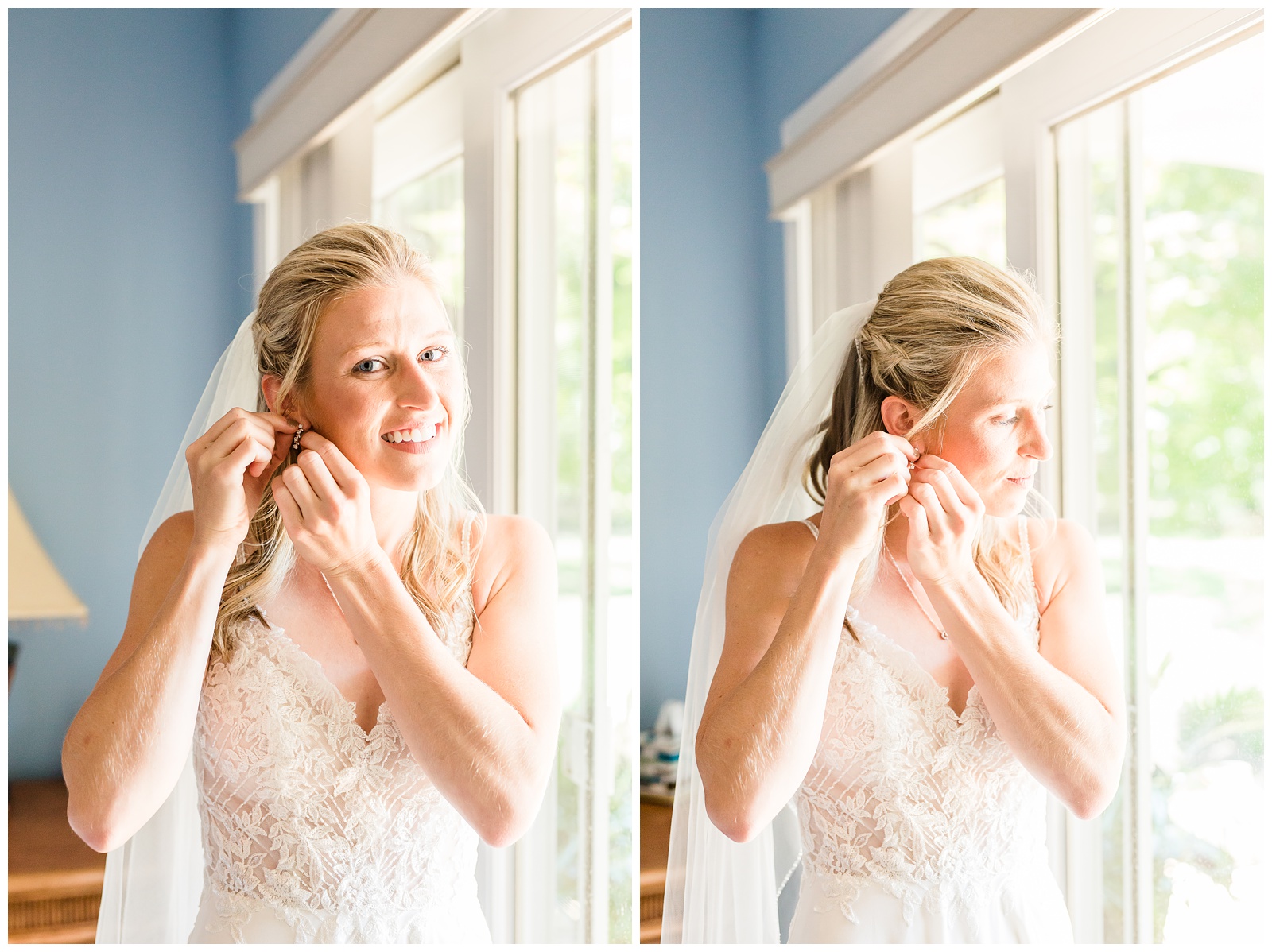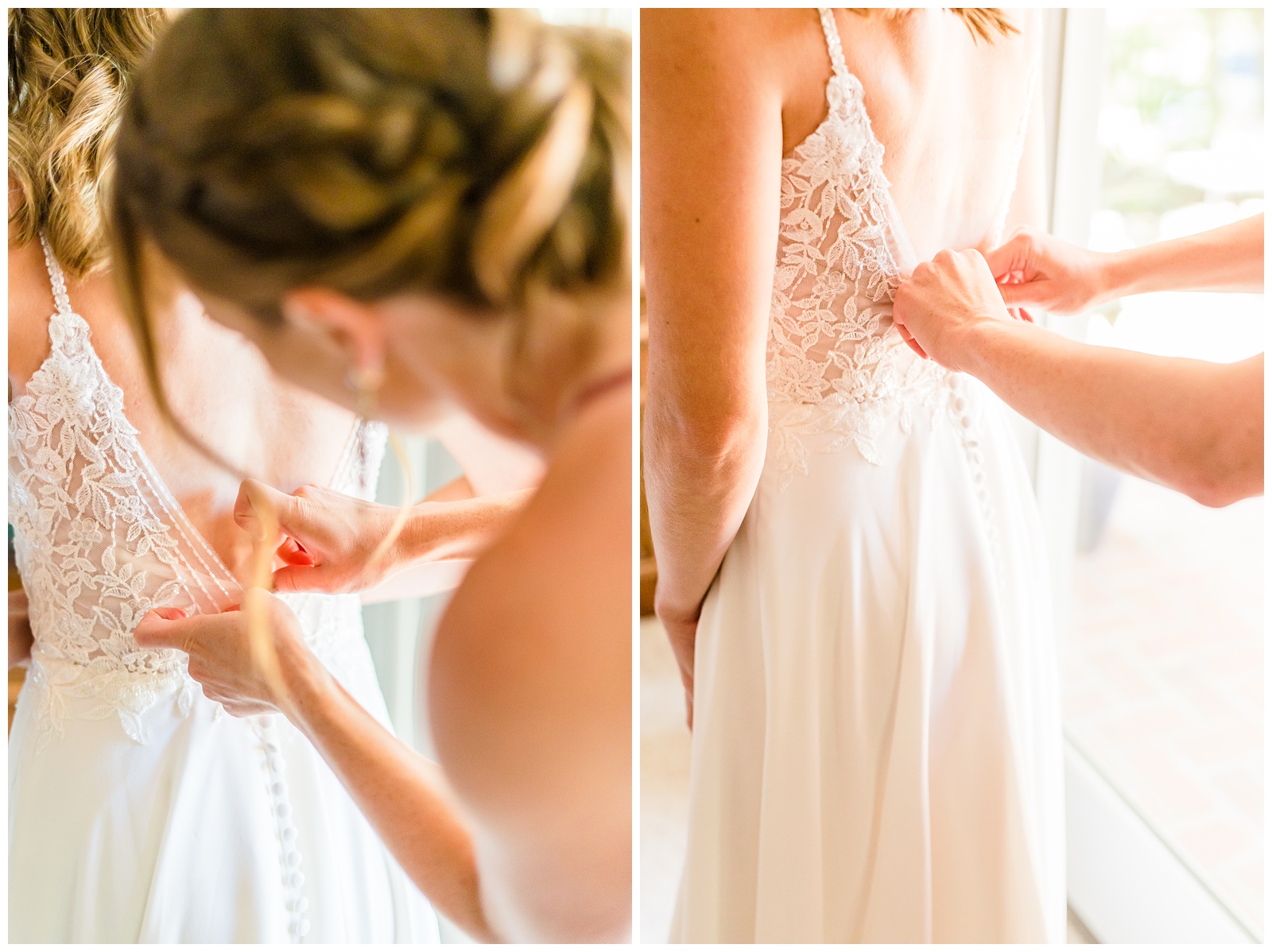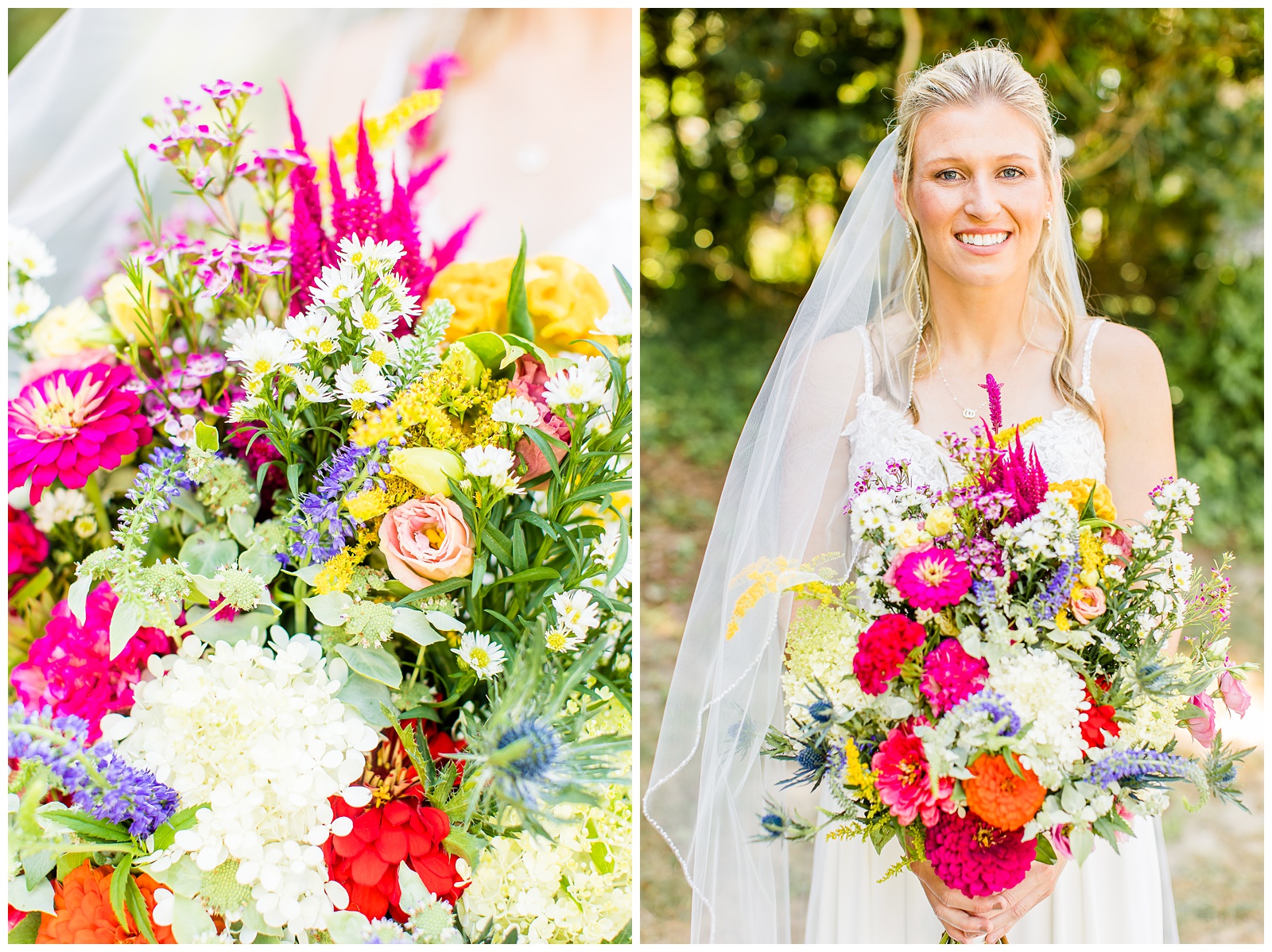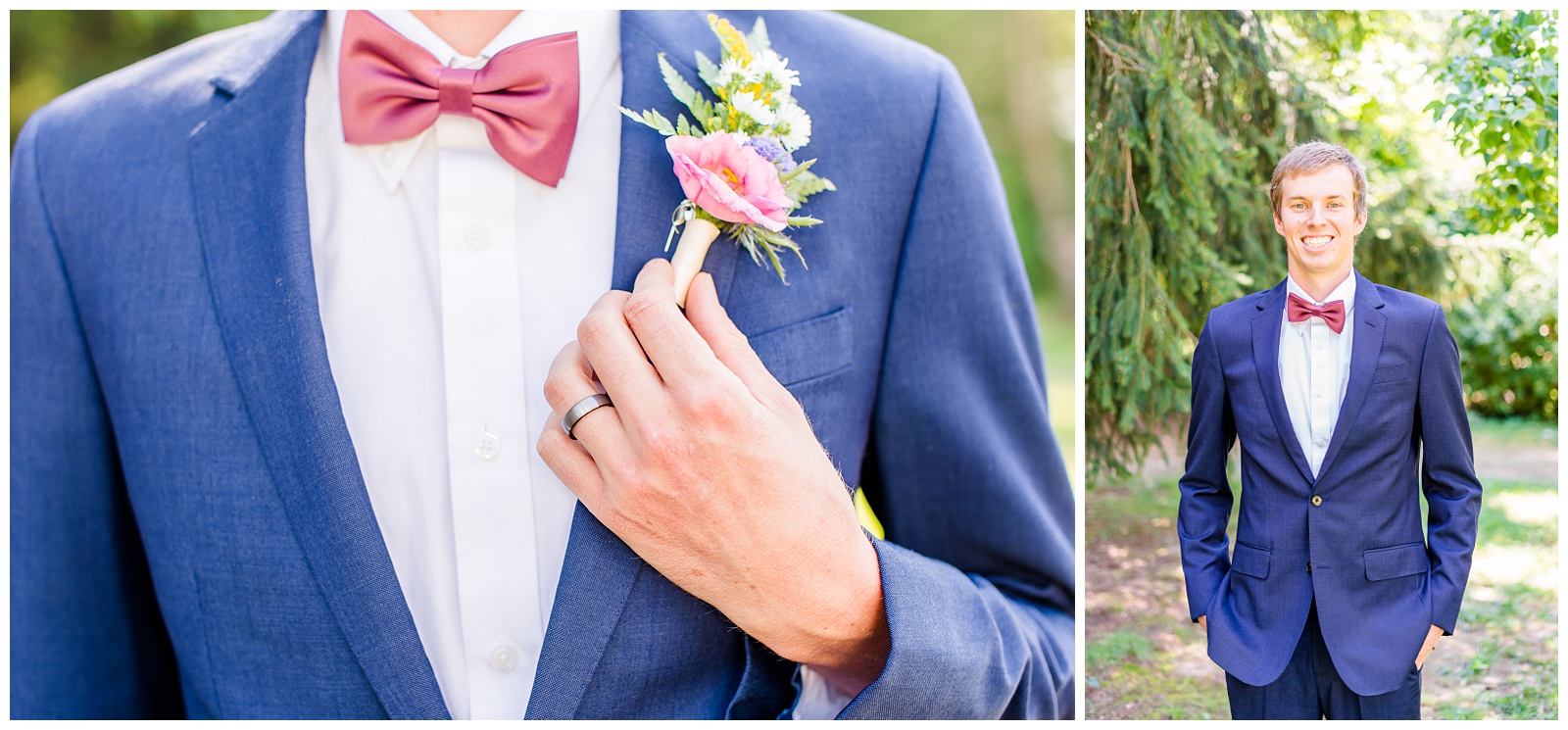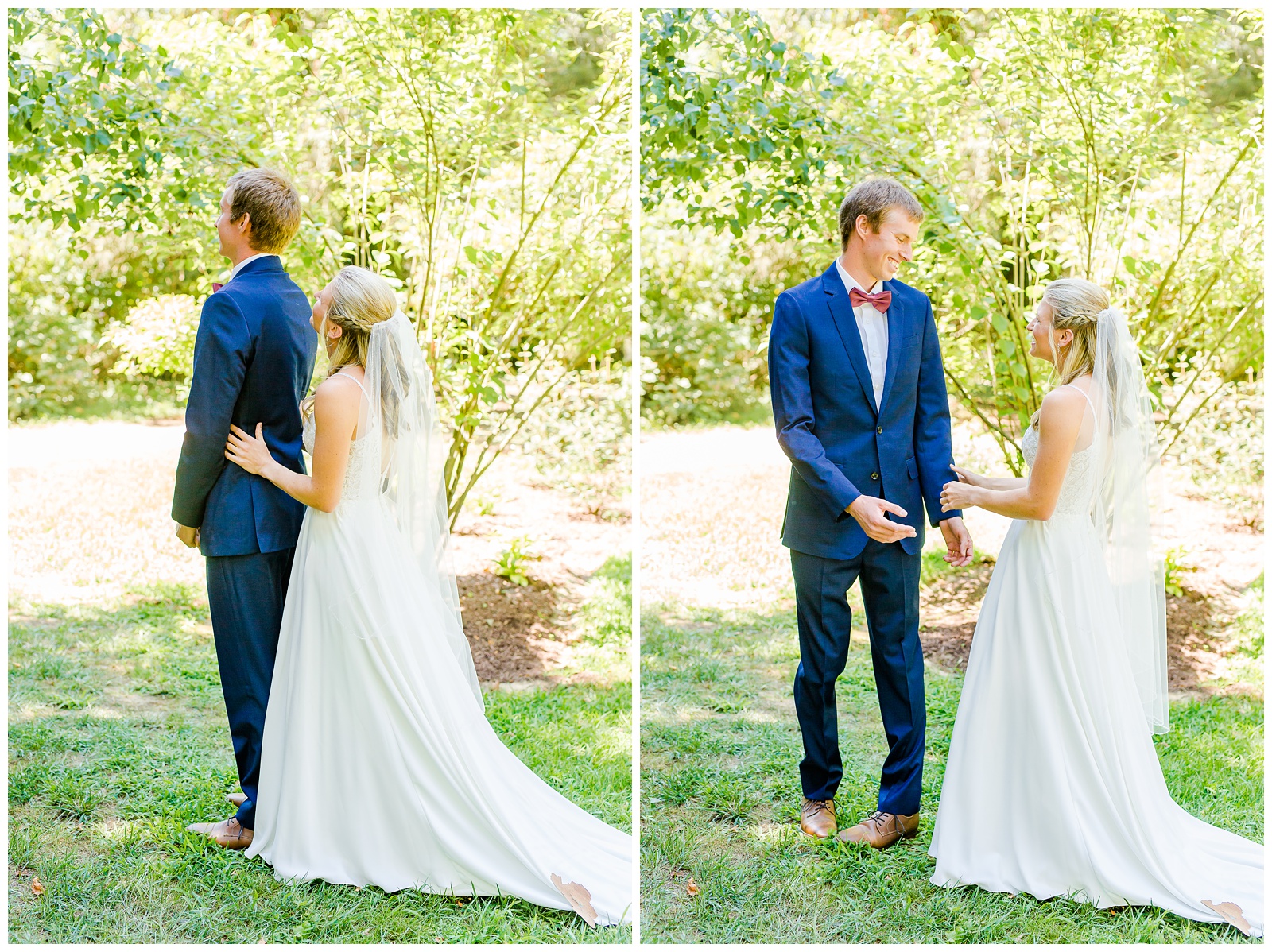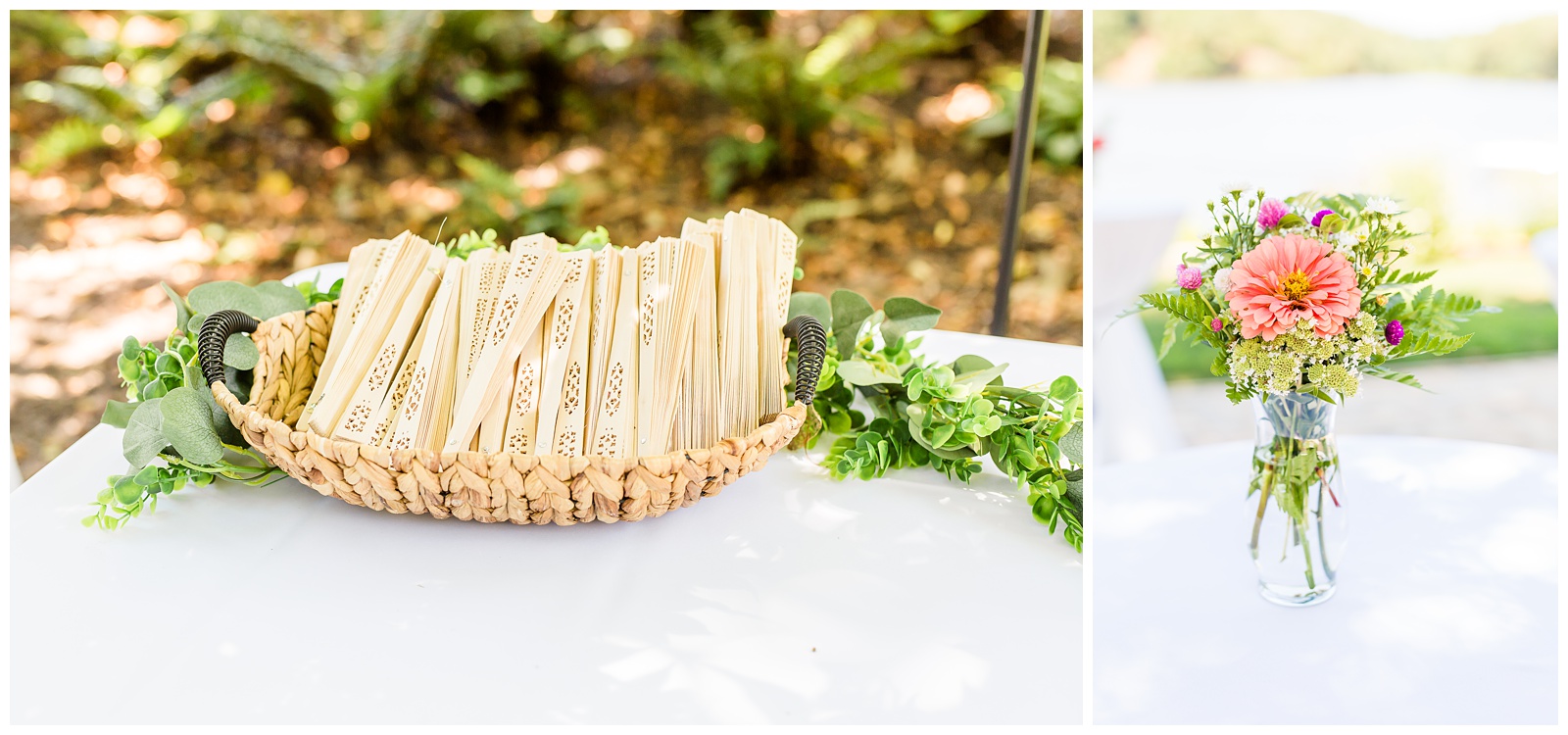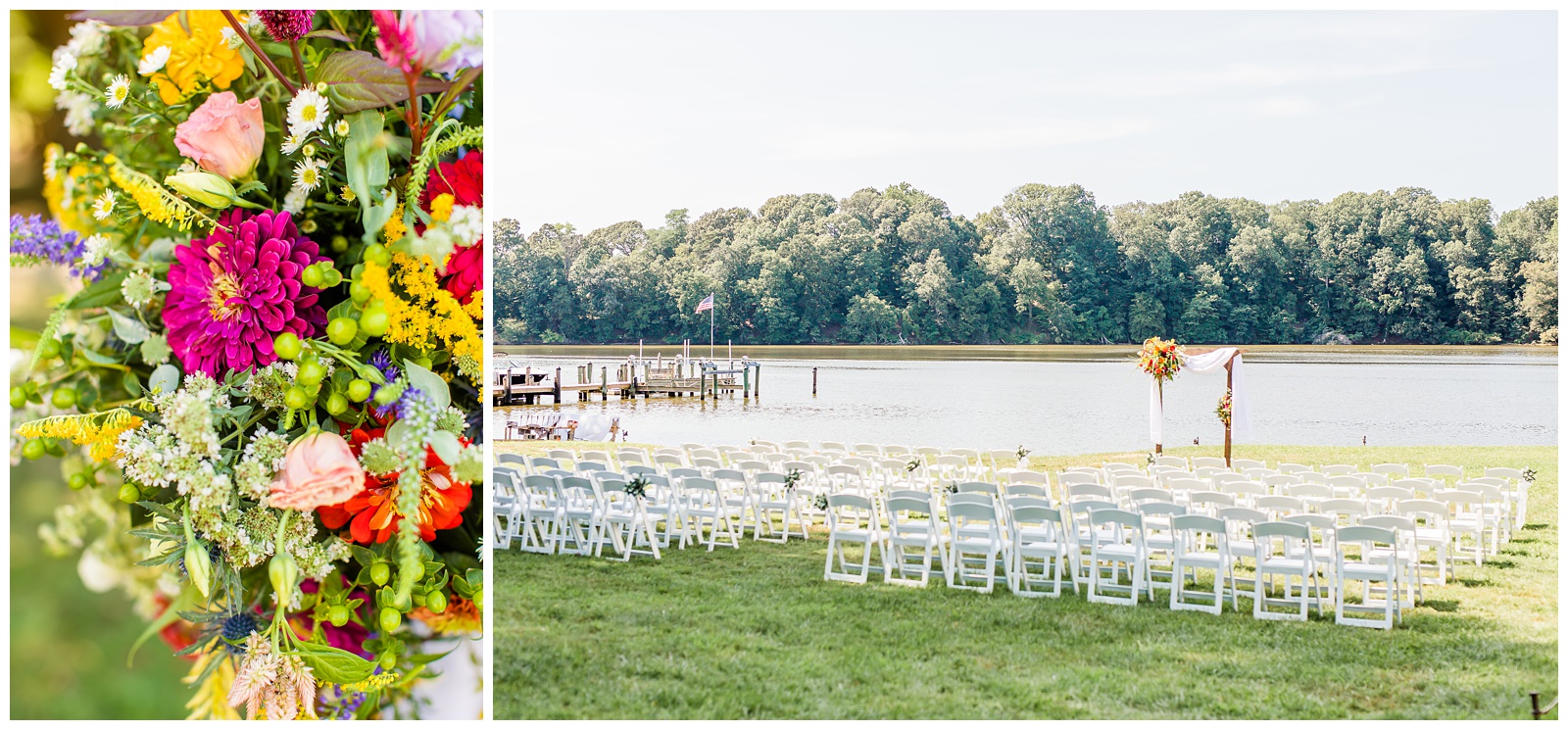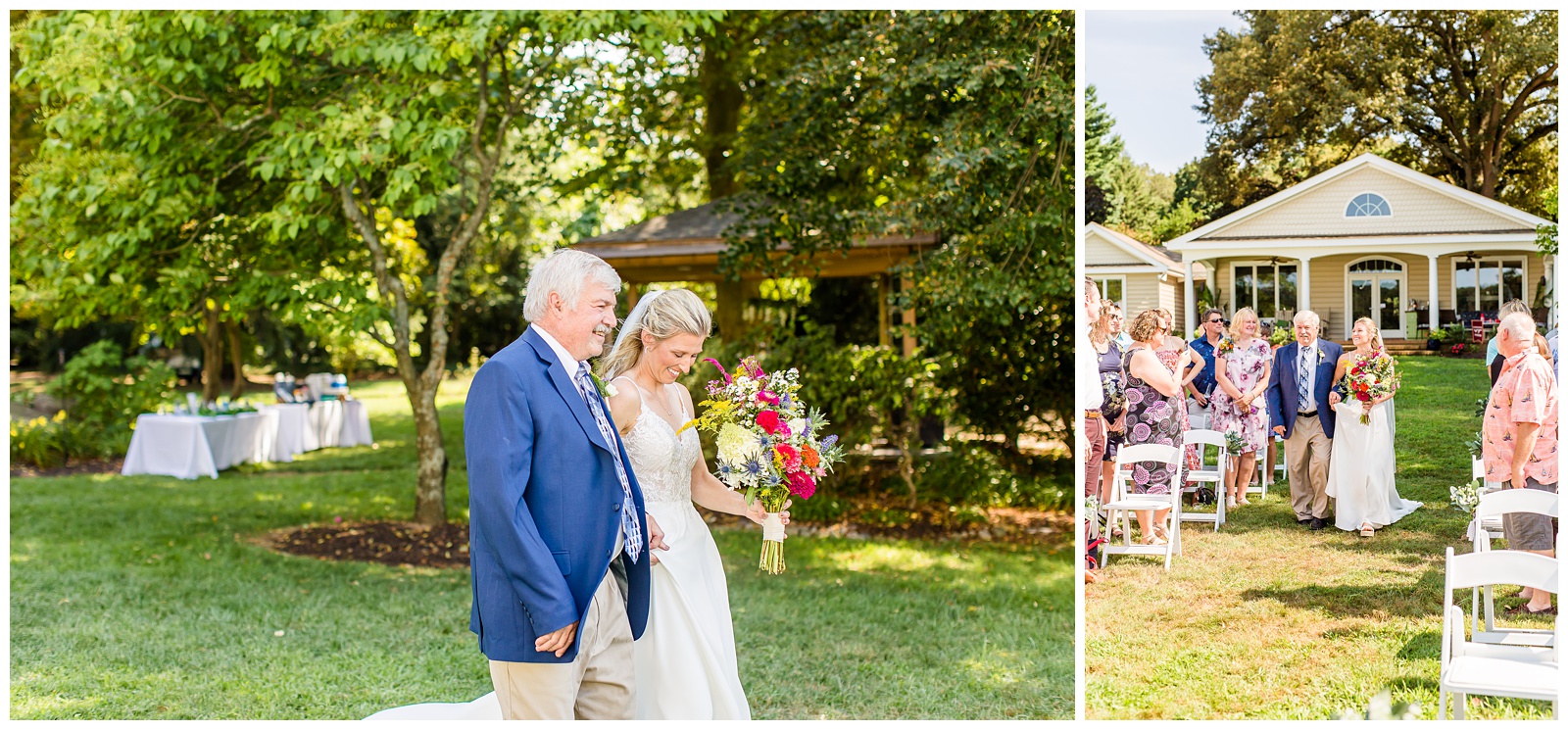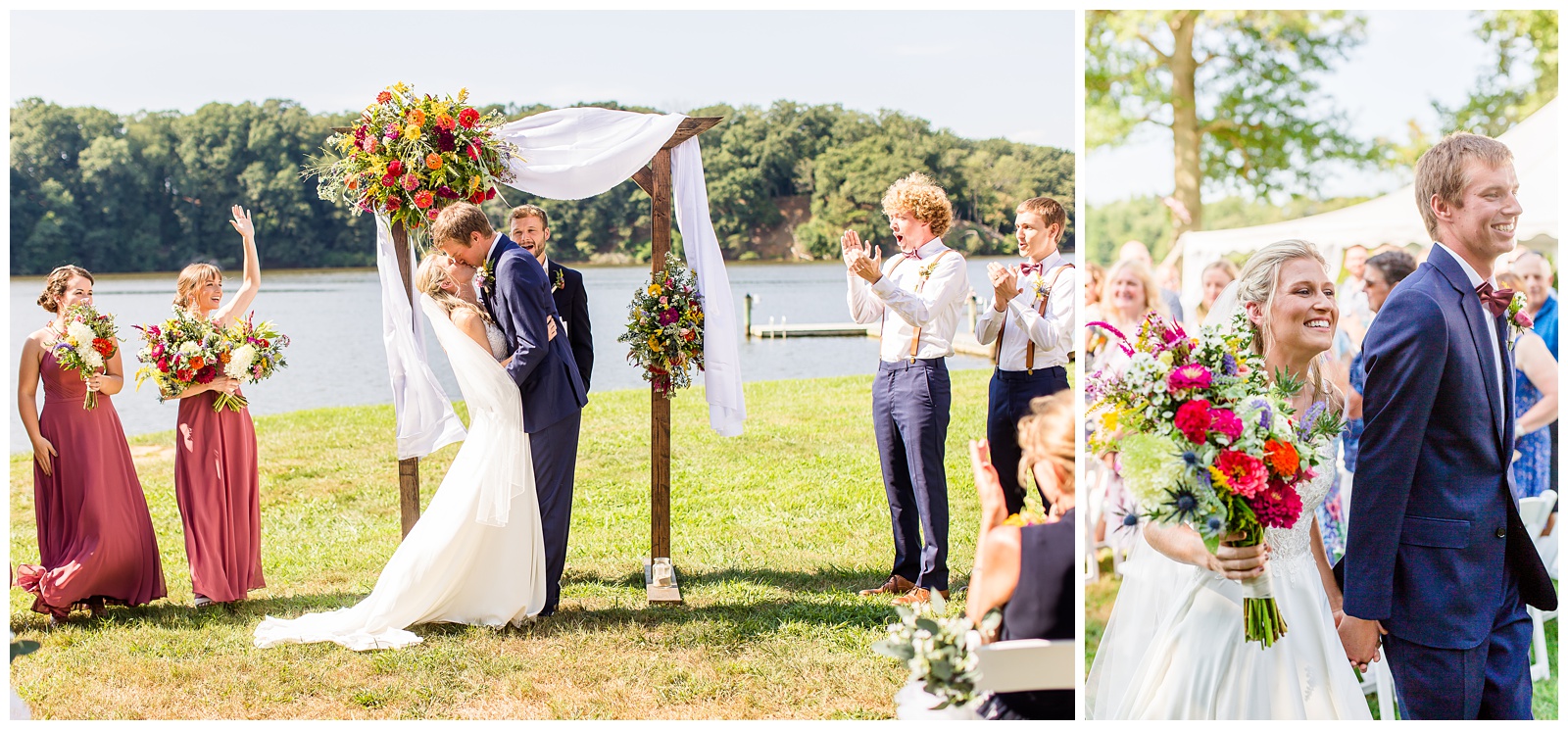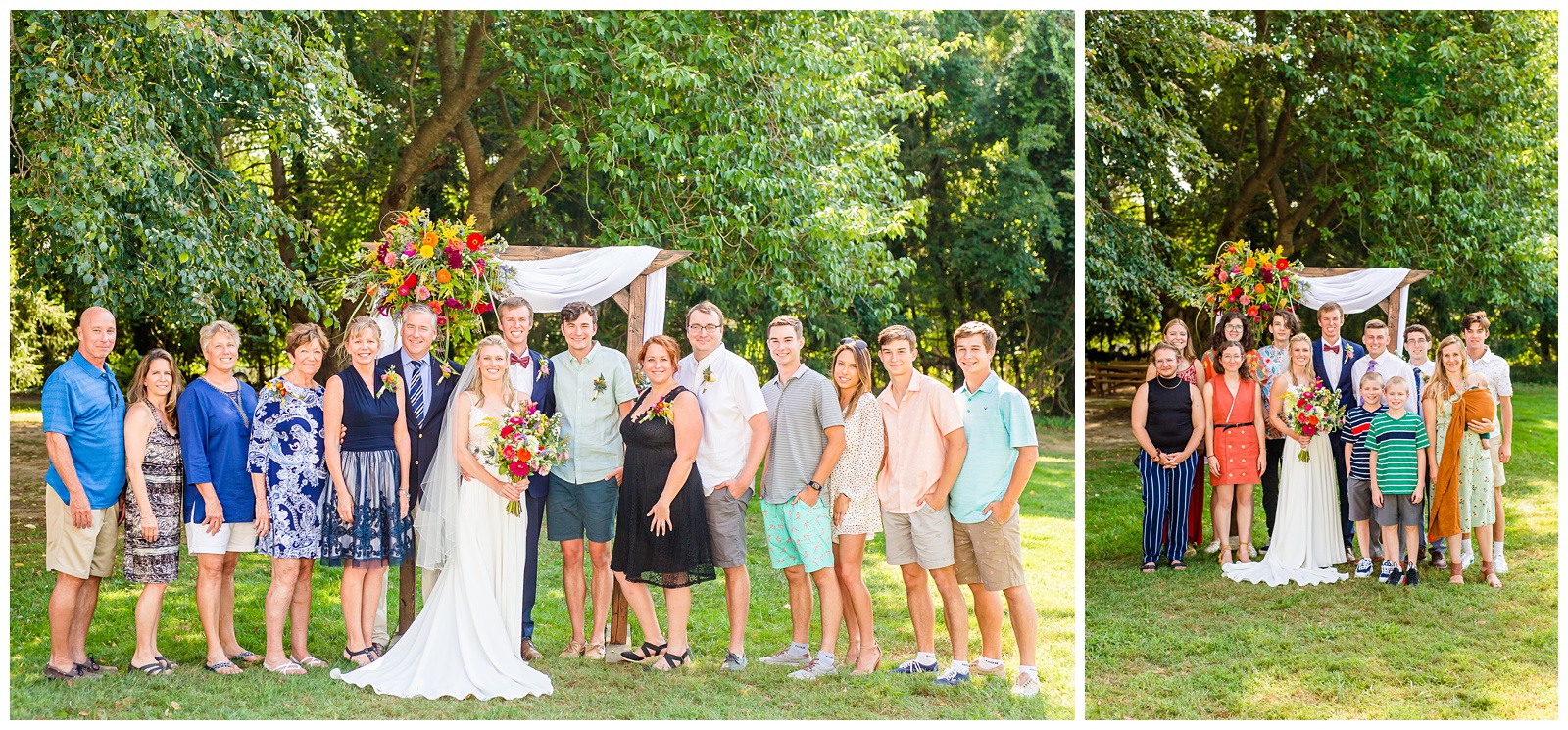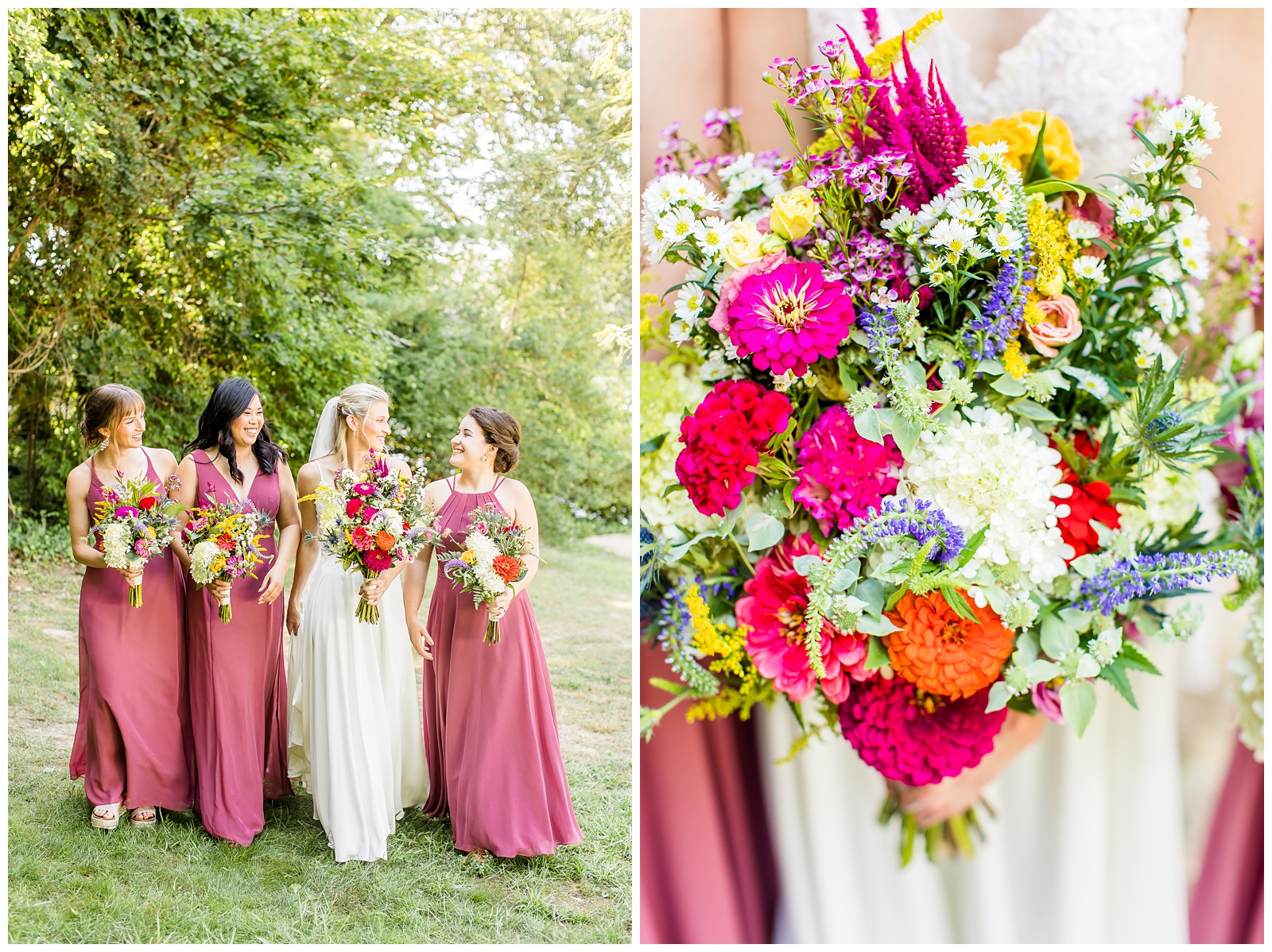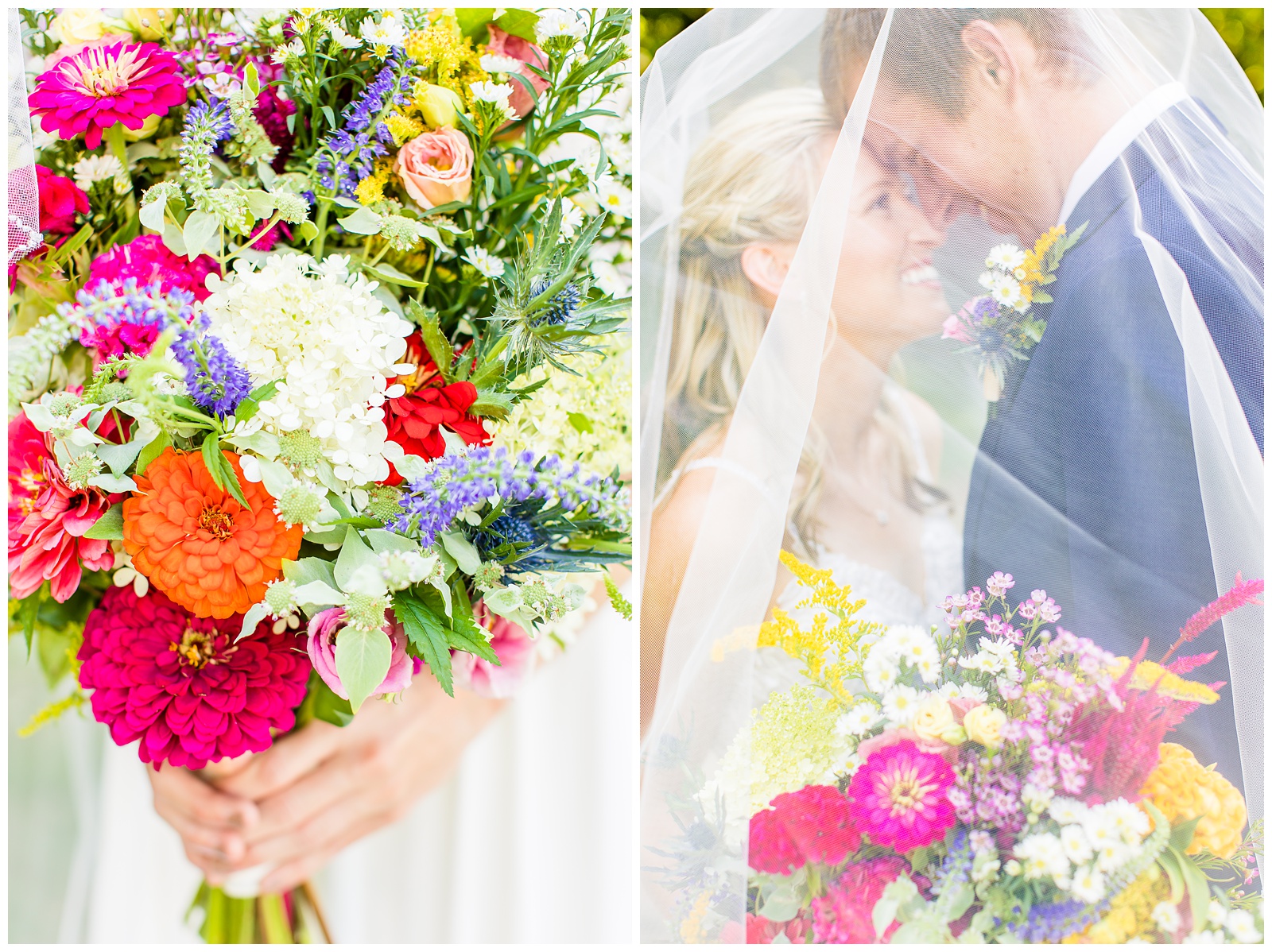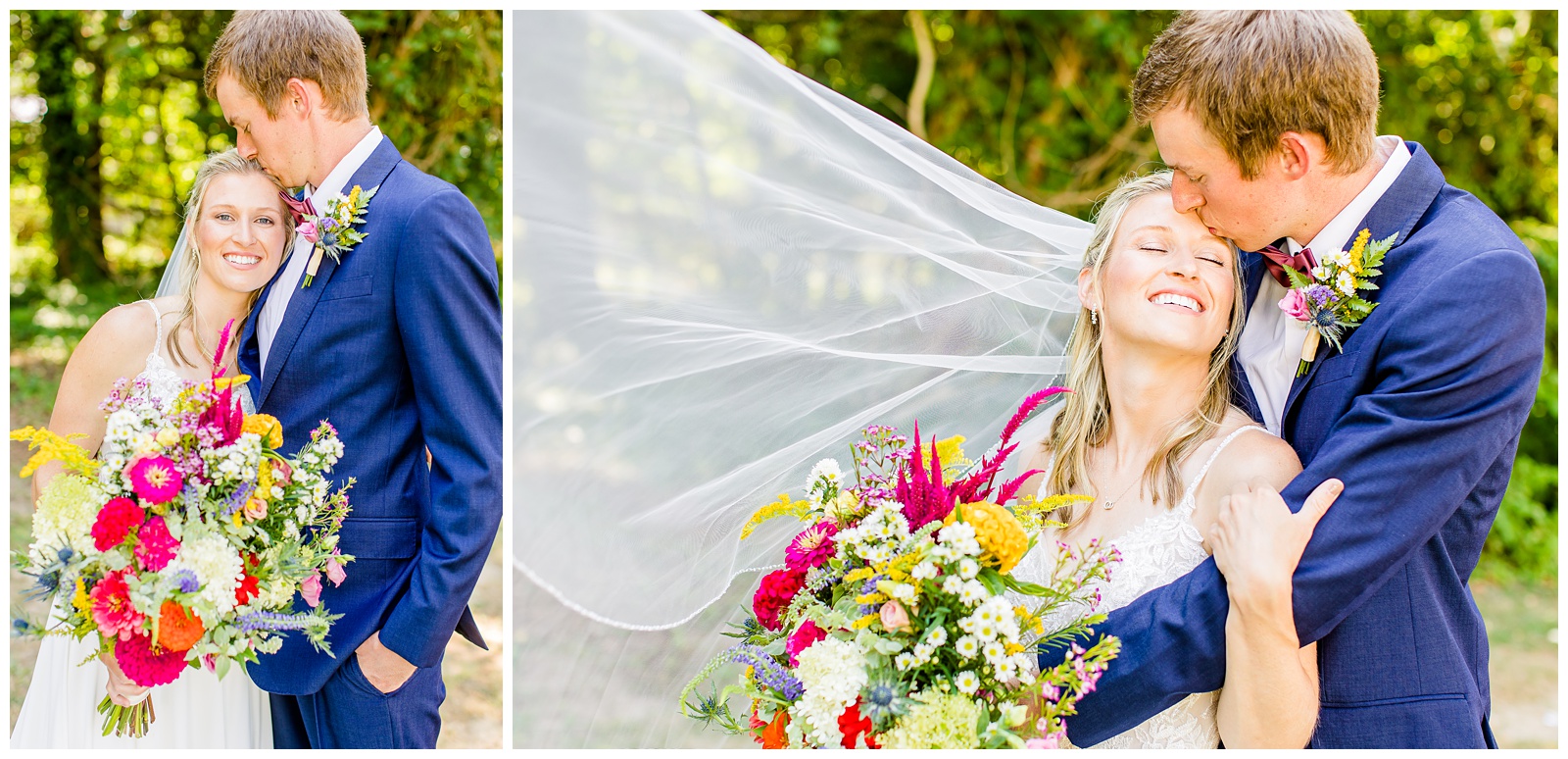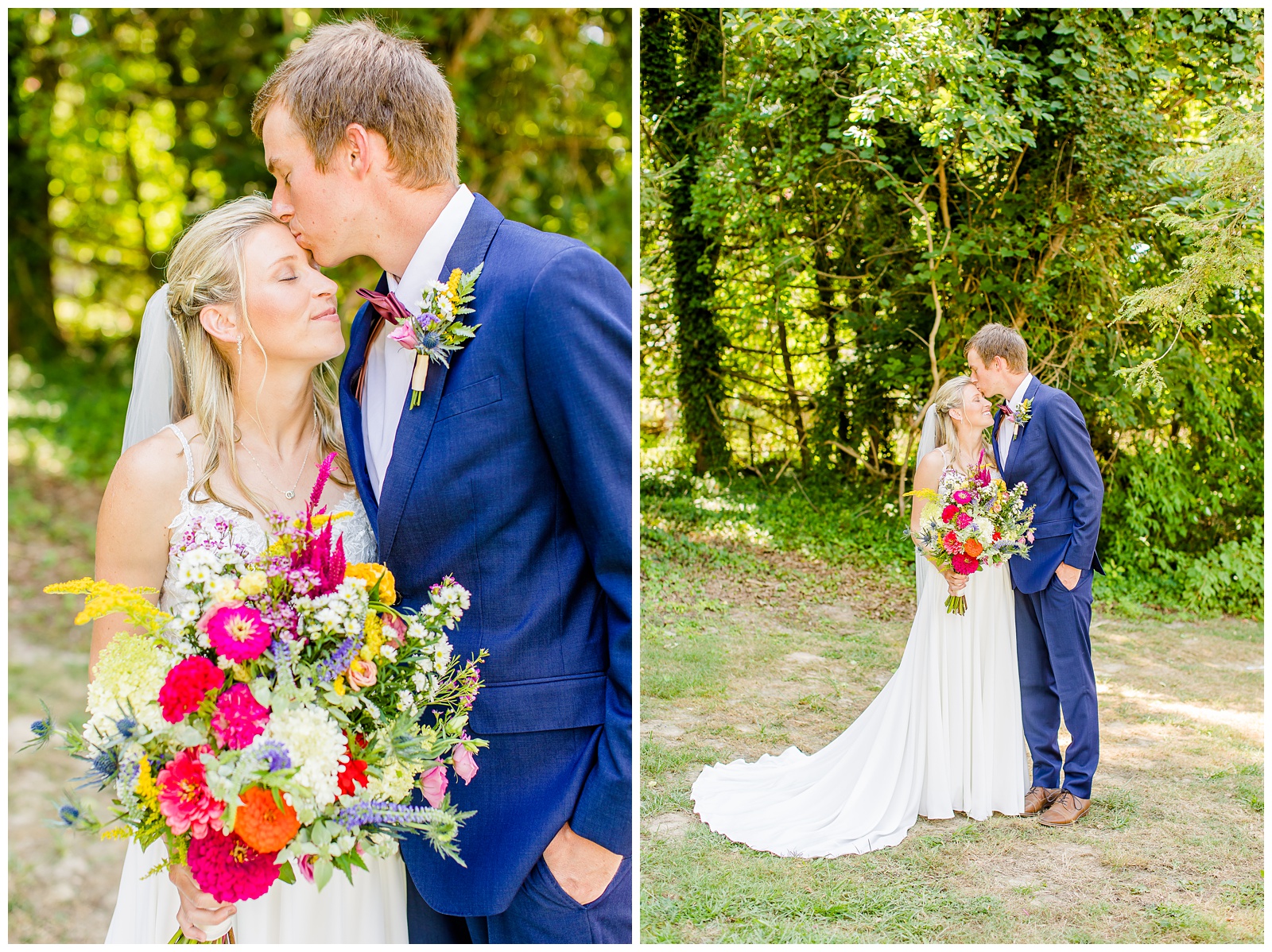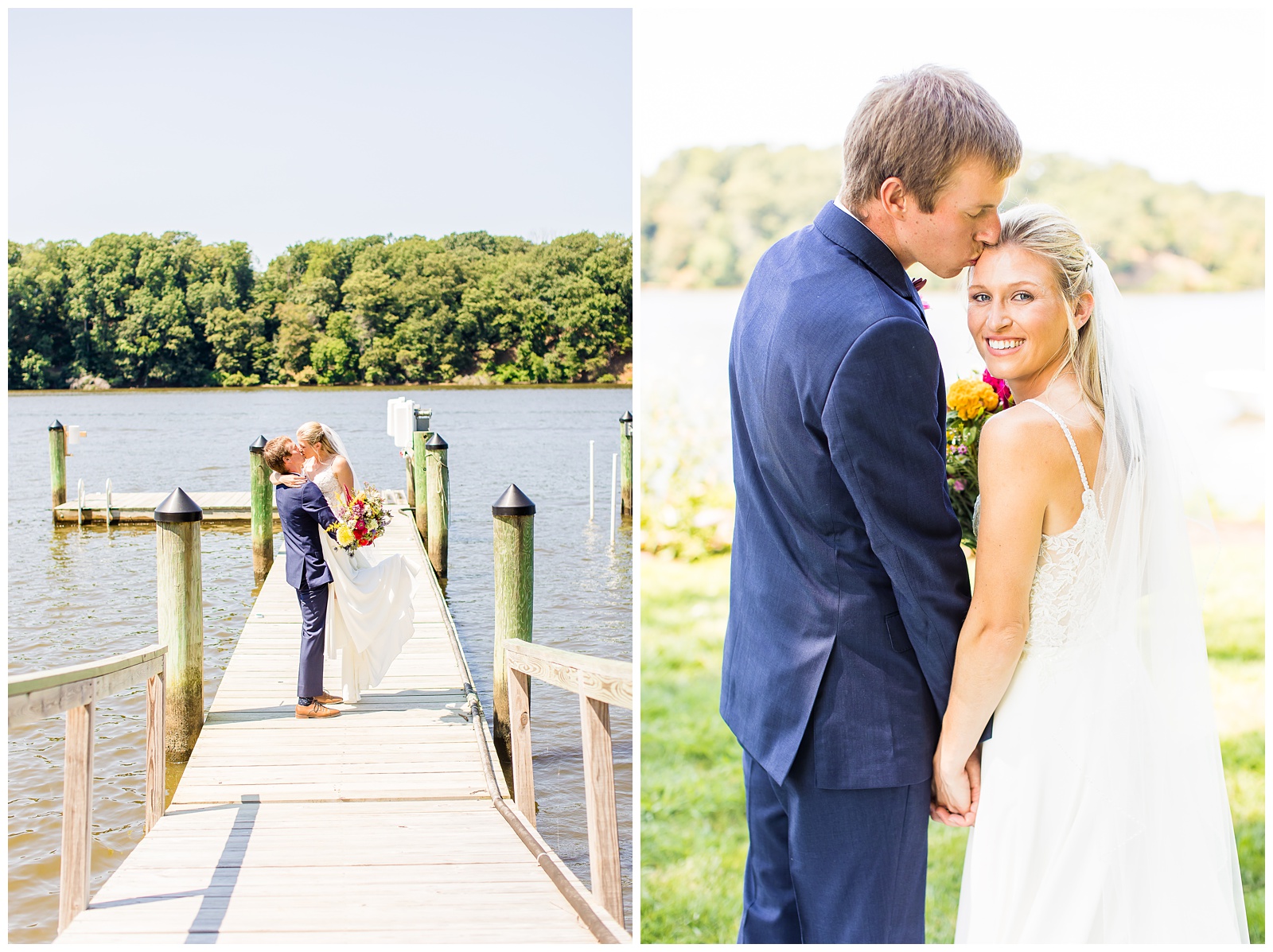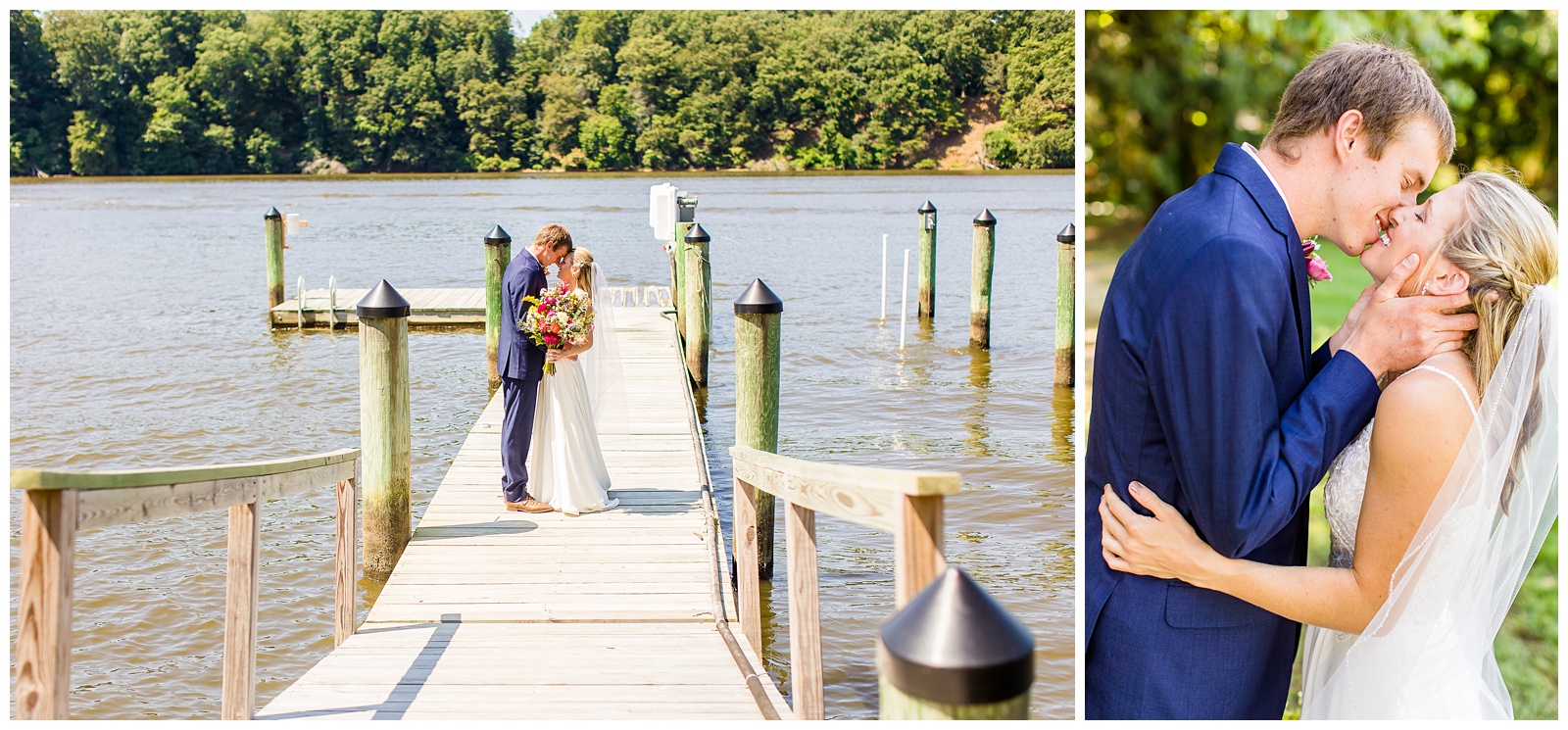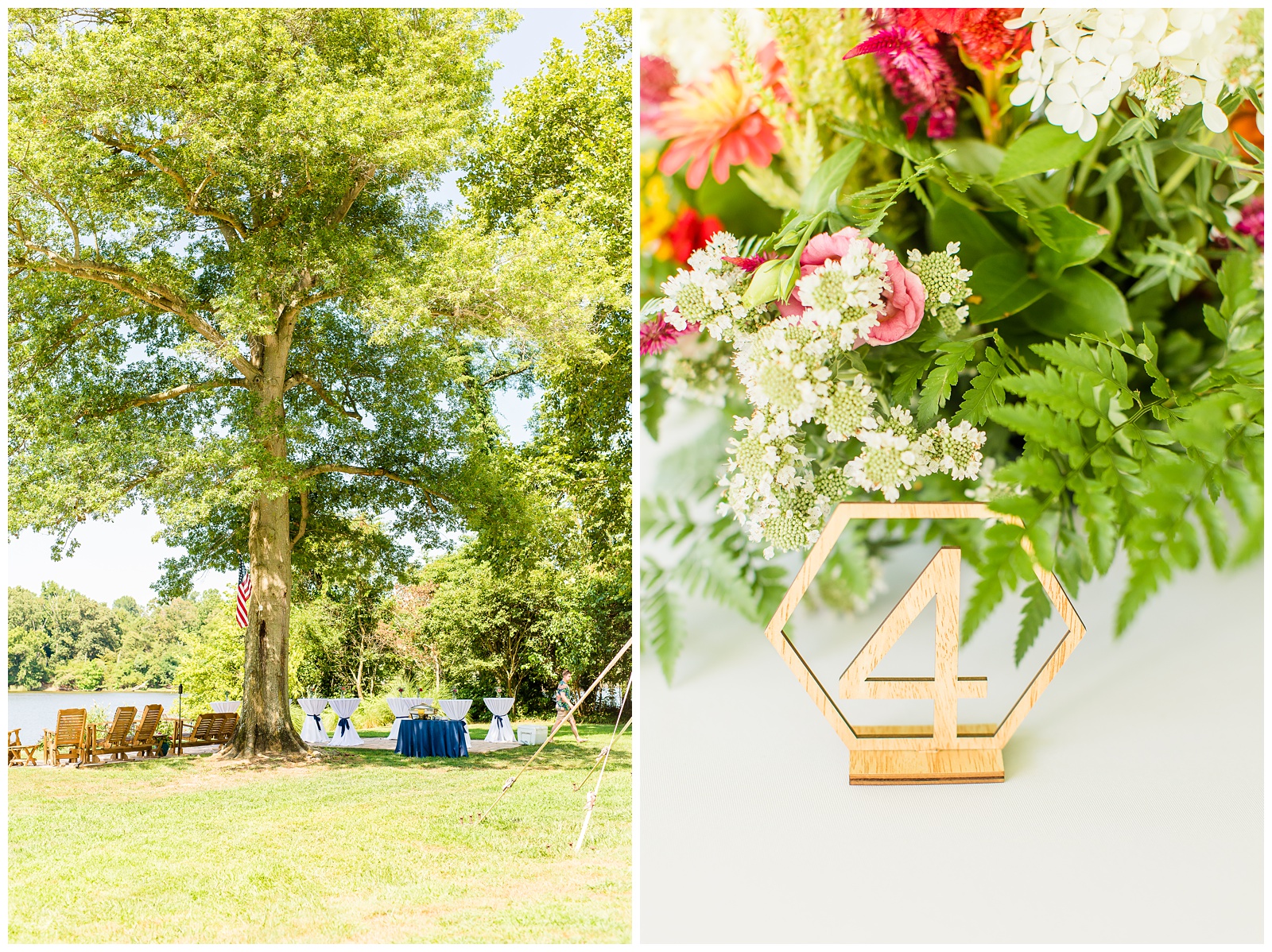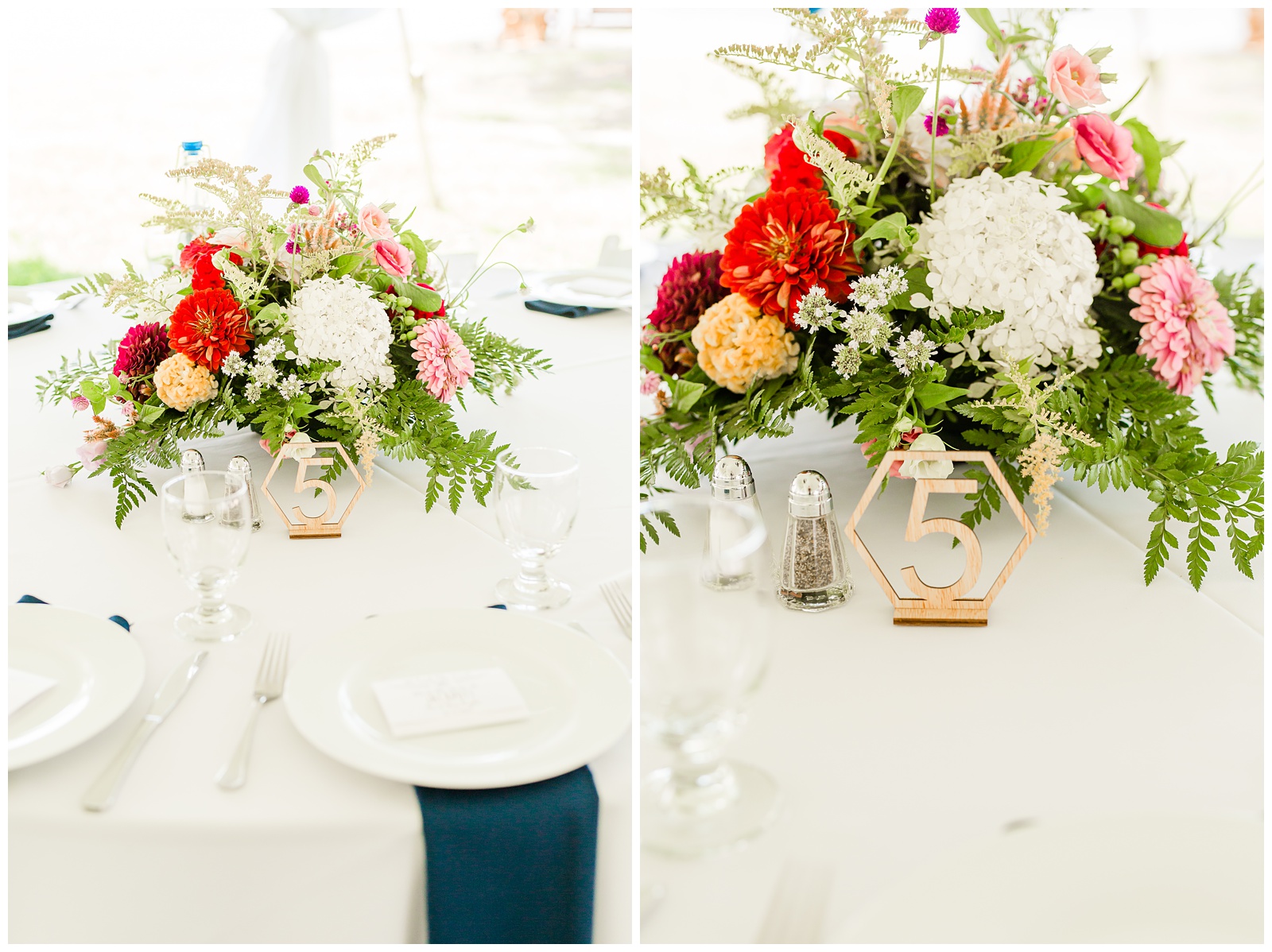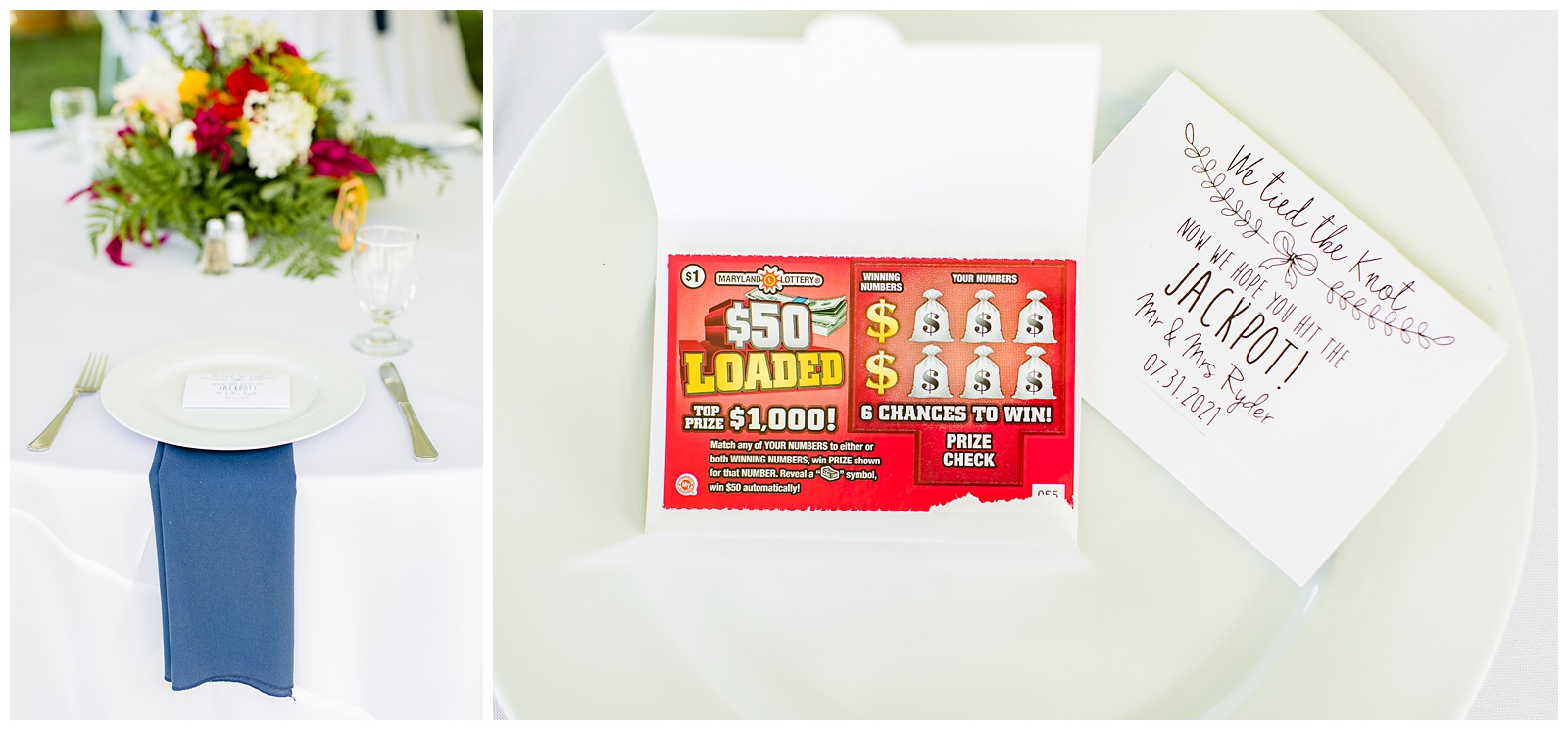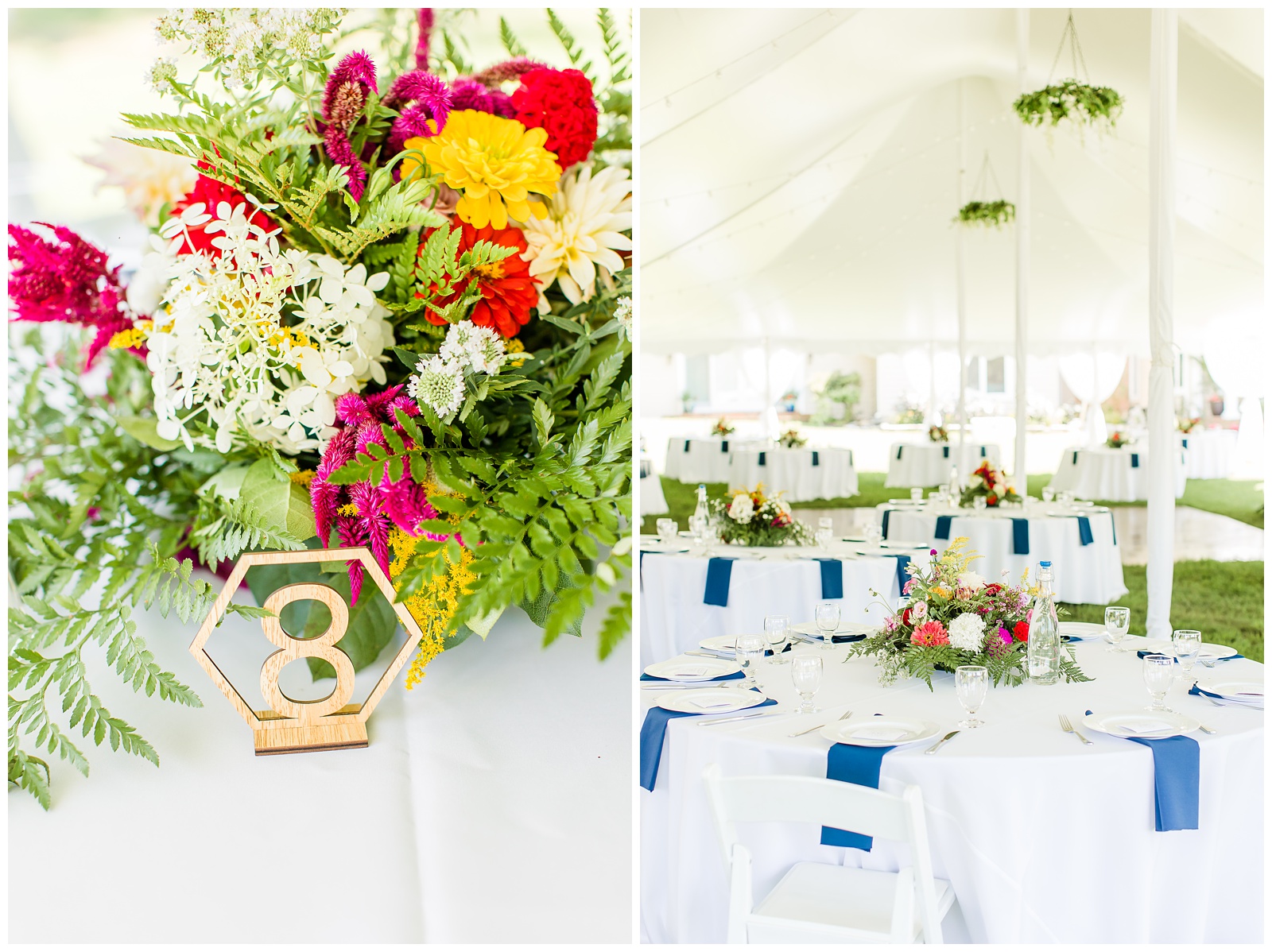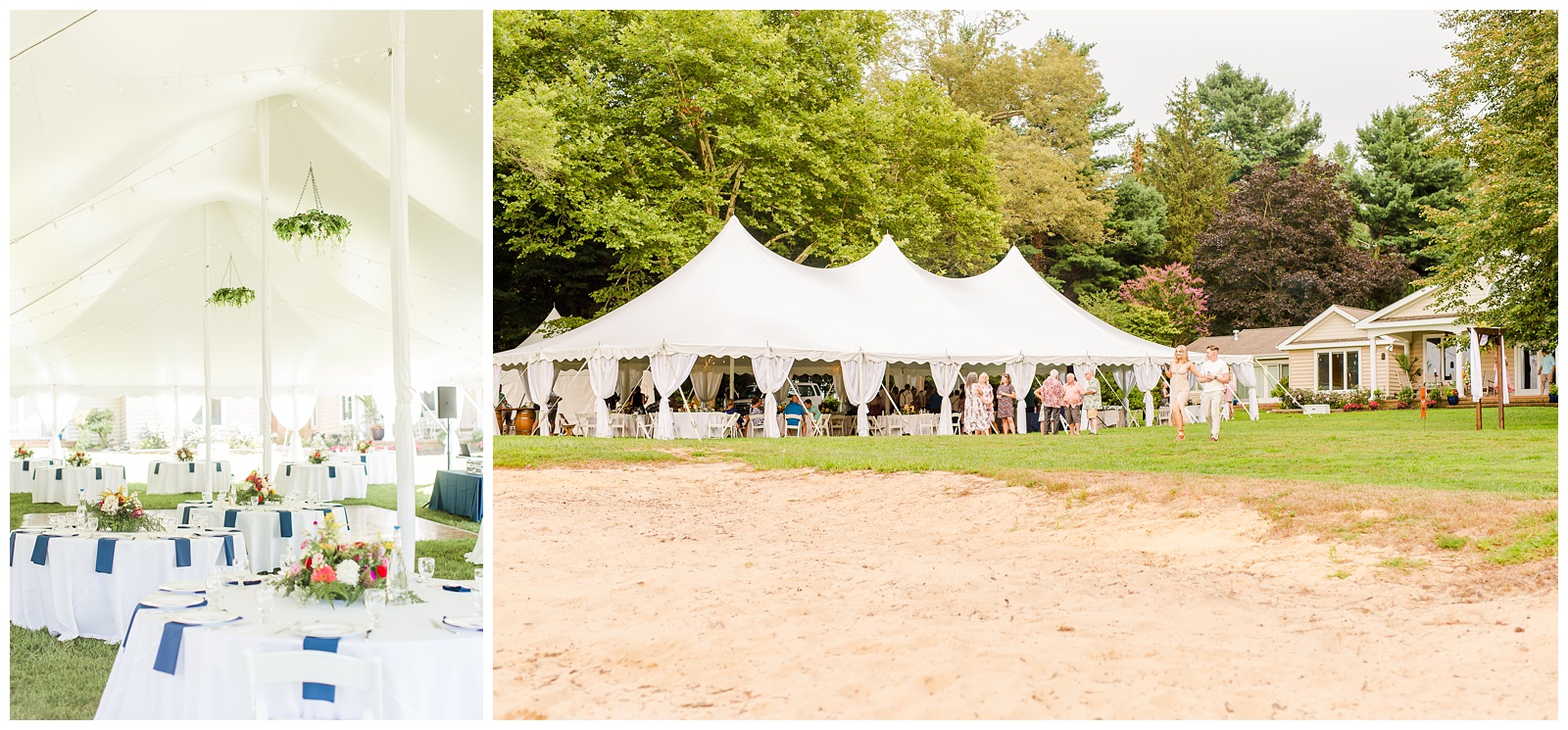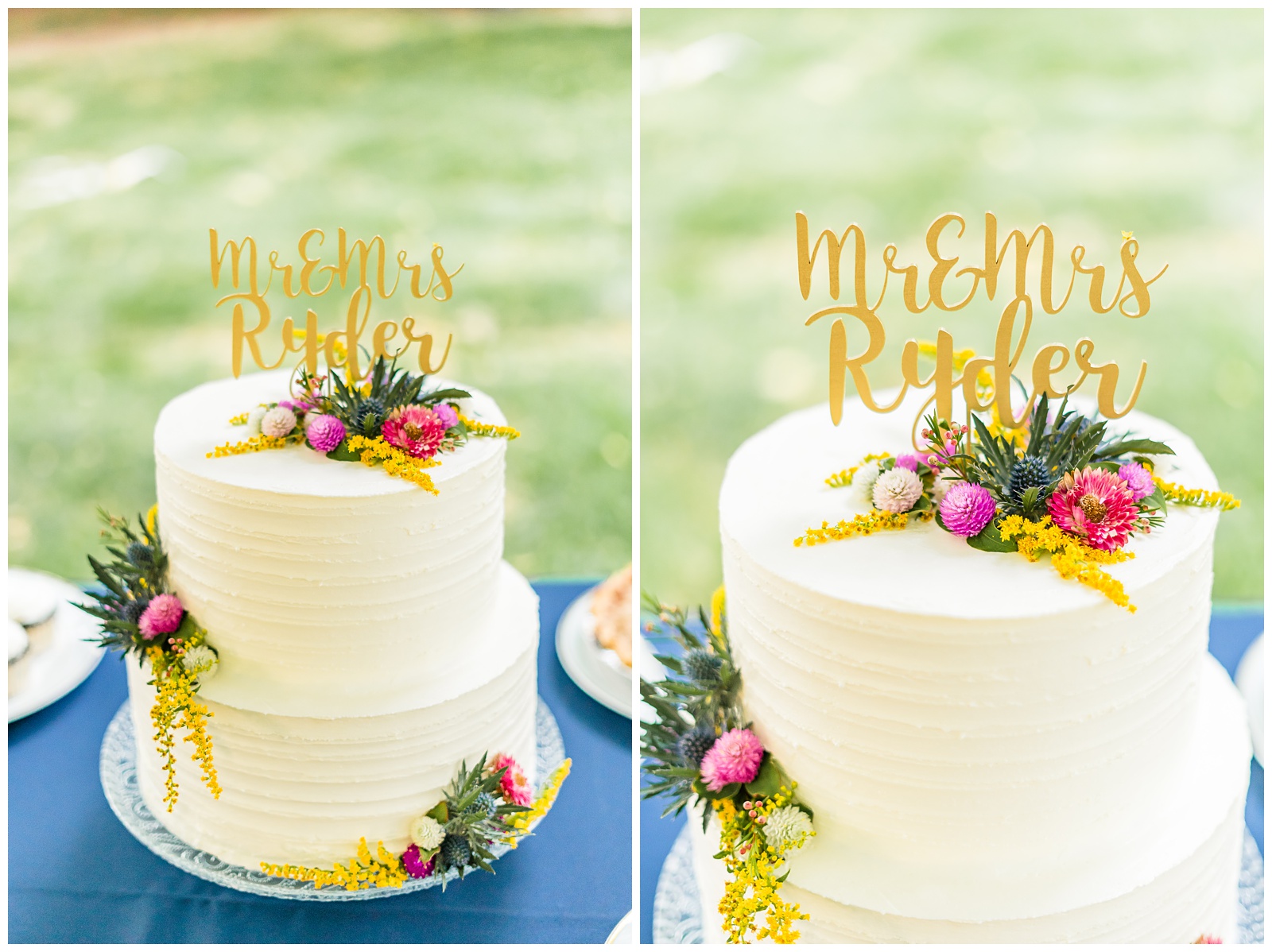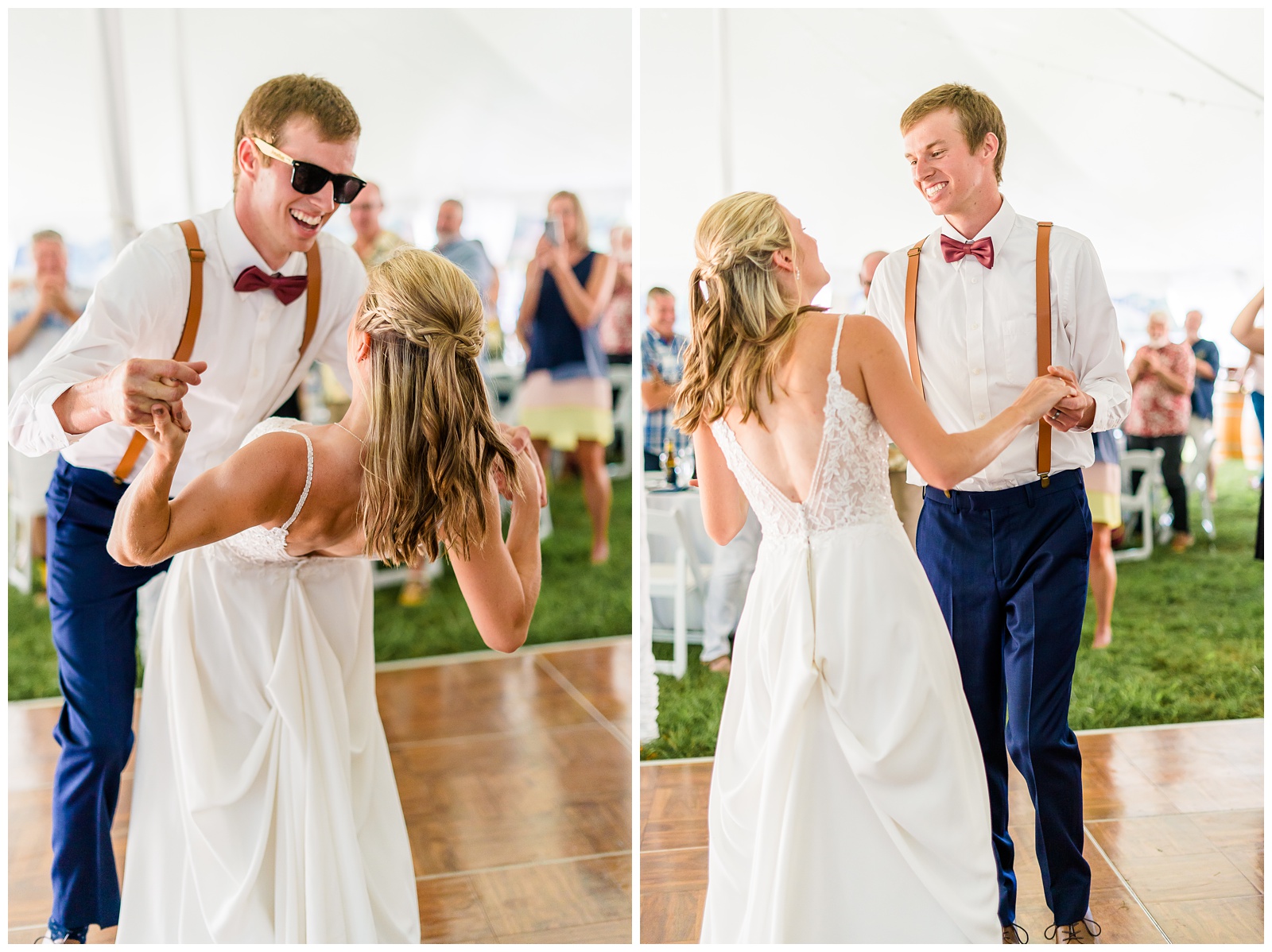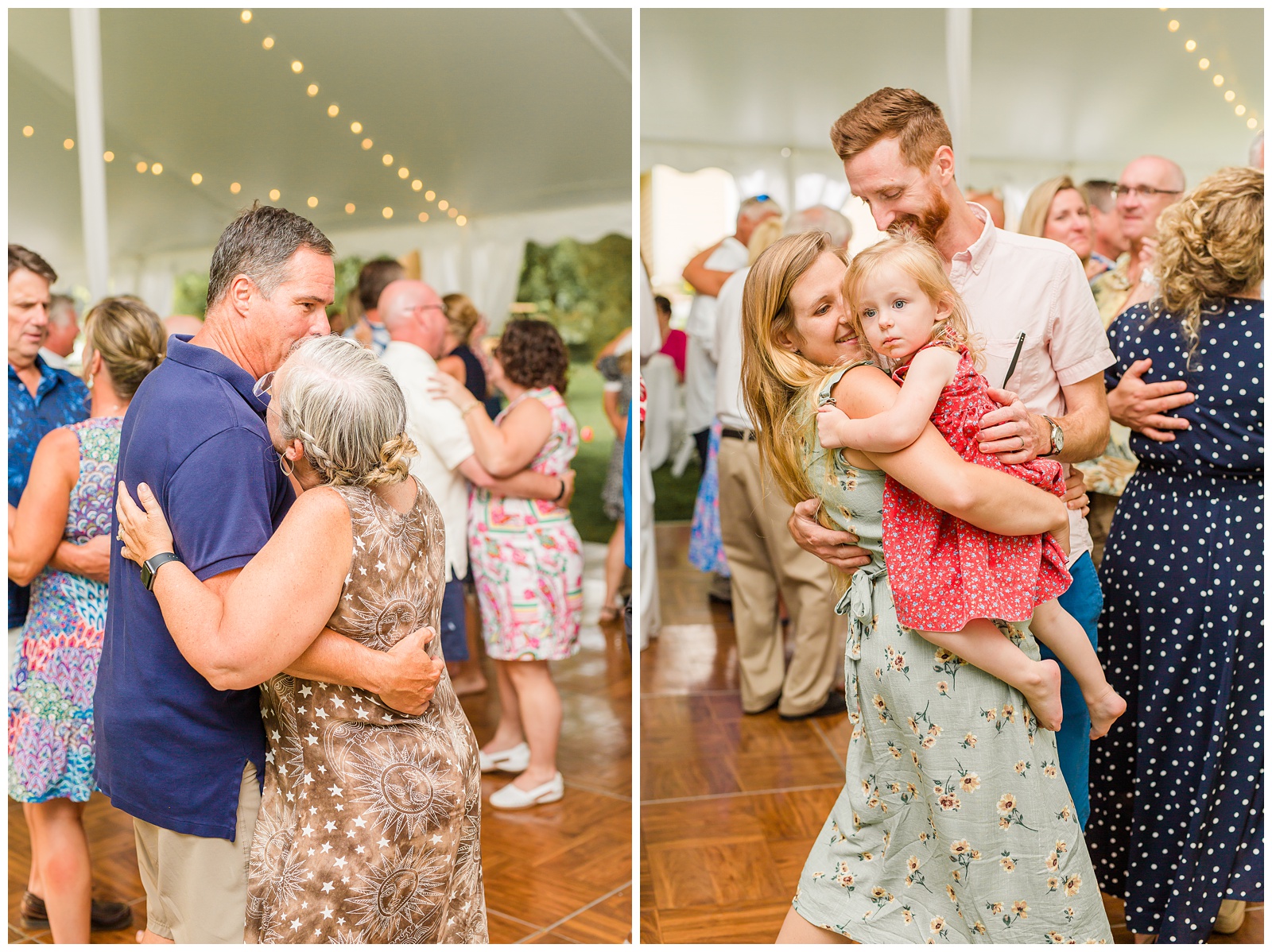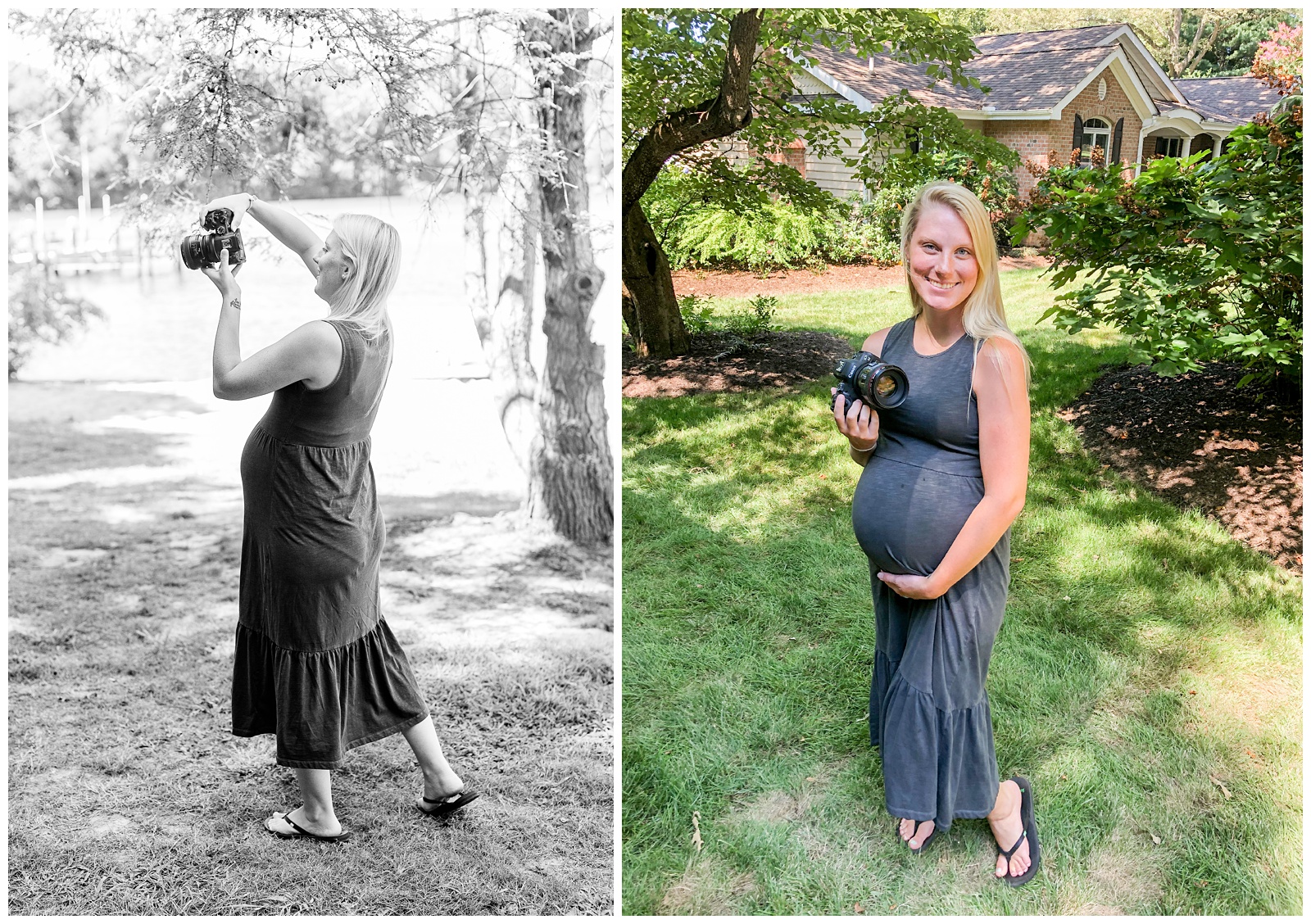 Azazie
Spruce Hair
Catering By Jamie
Wildly native flower farm
eastern shore tents and events
little village bakery
DJ Alchemist
The Black Tux