The Merkel Family is near and dear to my heart! I have been photographing their sweet family for a few years now and I can never get enough of them! The cousin crew is always apart of everything I do haha. When Morgan asked me to do their wedding I knew this was gonna be a great day with ALL of them in one place! 
 Charlie Disney won Morgan over simply by his last name (totally kidding! but am I? HA) He even proposed IN Disney! 
They have two beautiful kiddos Logan & Riley and they make the cutest little Disney family.
Yesterday was so beautiful and of course obviously themed around Disney! 
 Congratulations Morgan & Charlie I am so honored to have been apart of this sweet day!!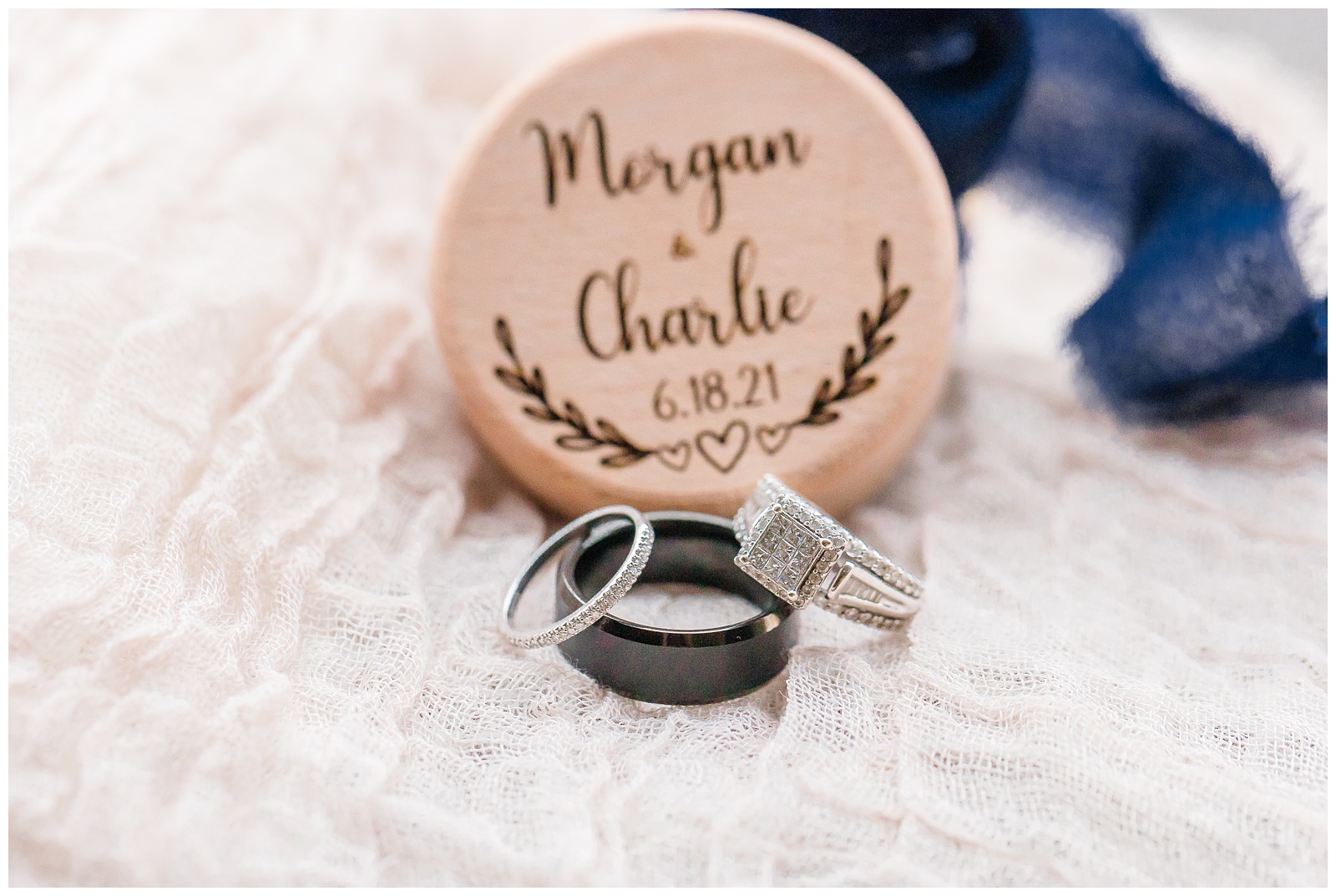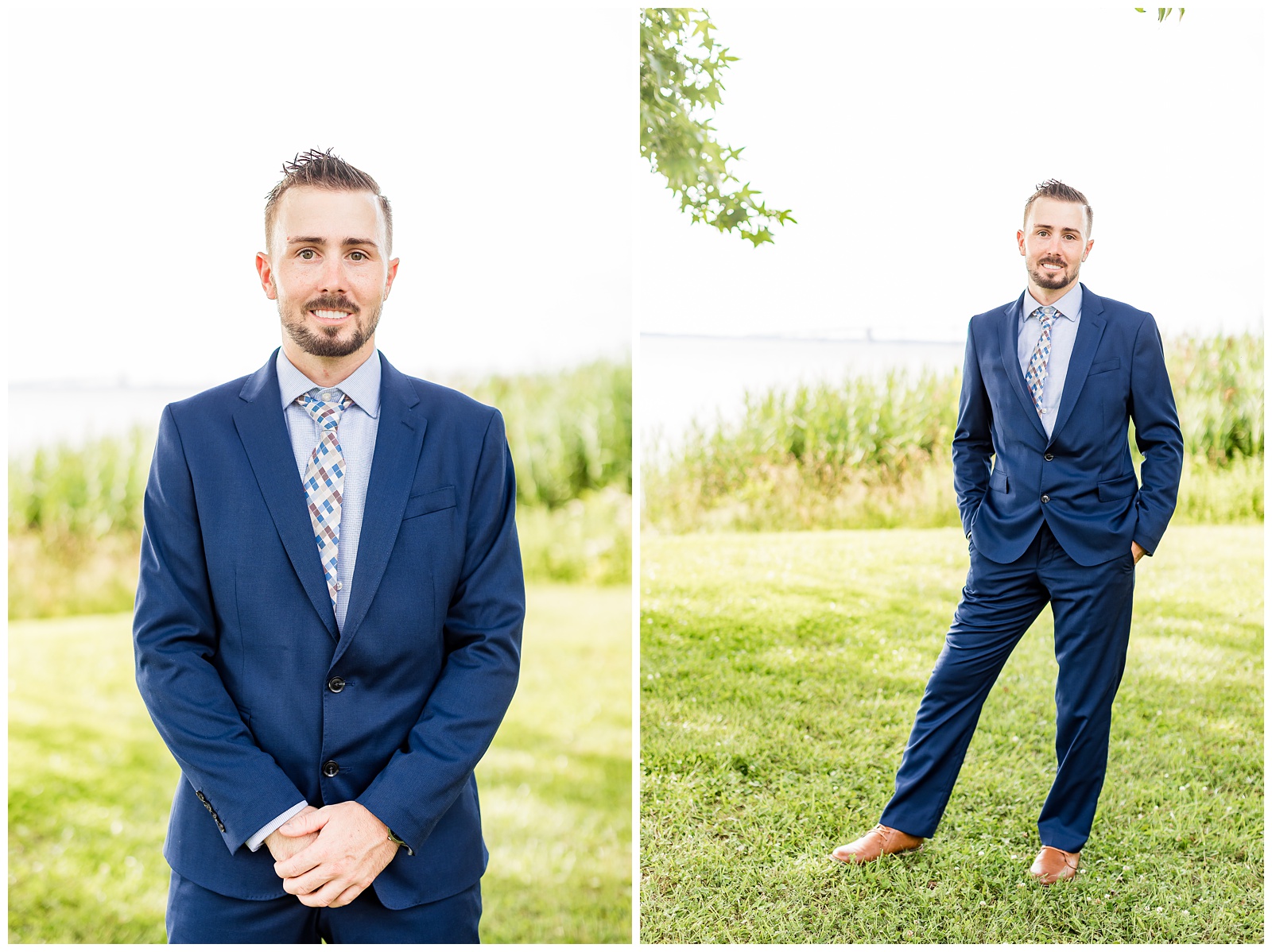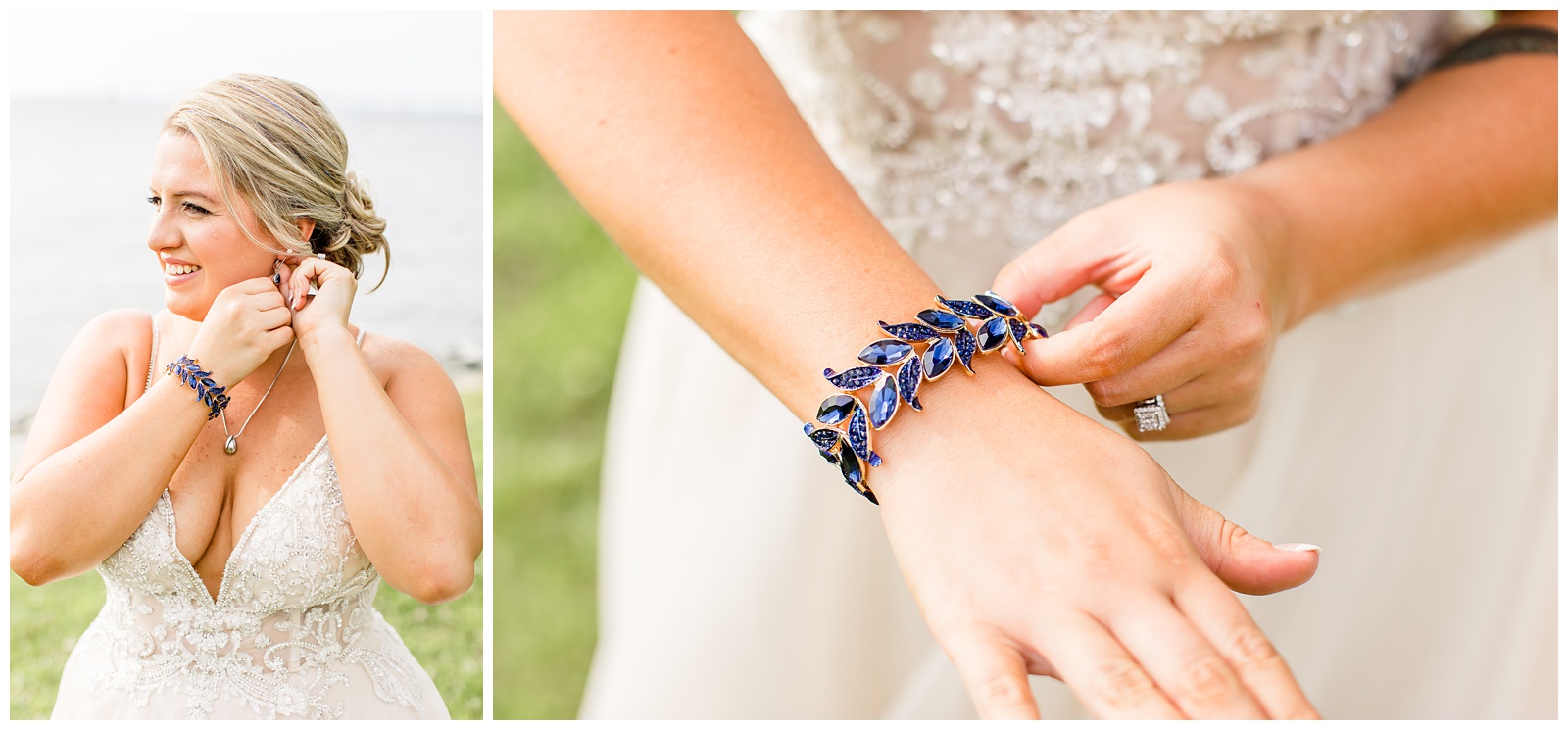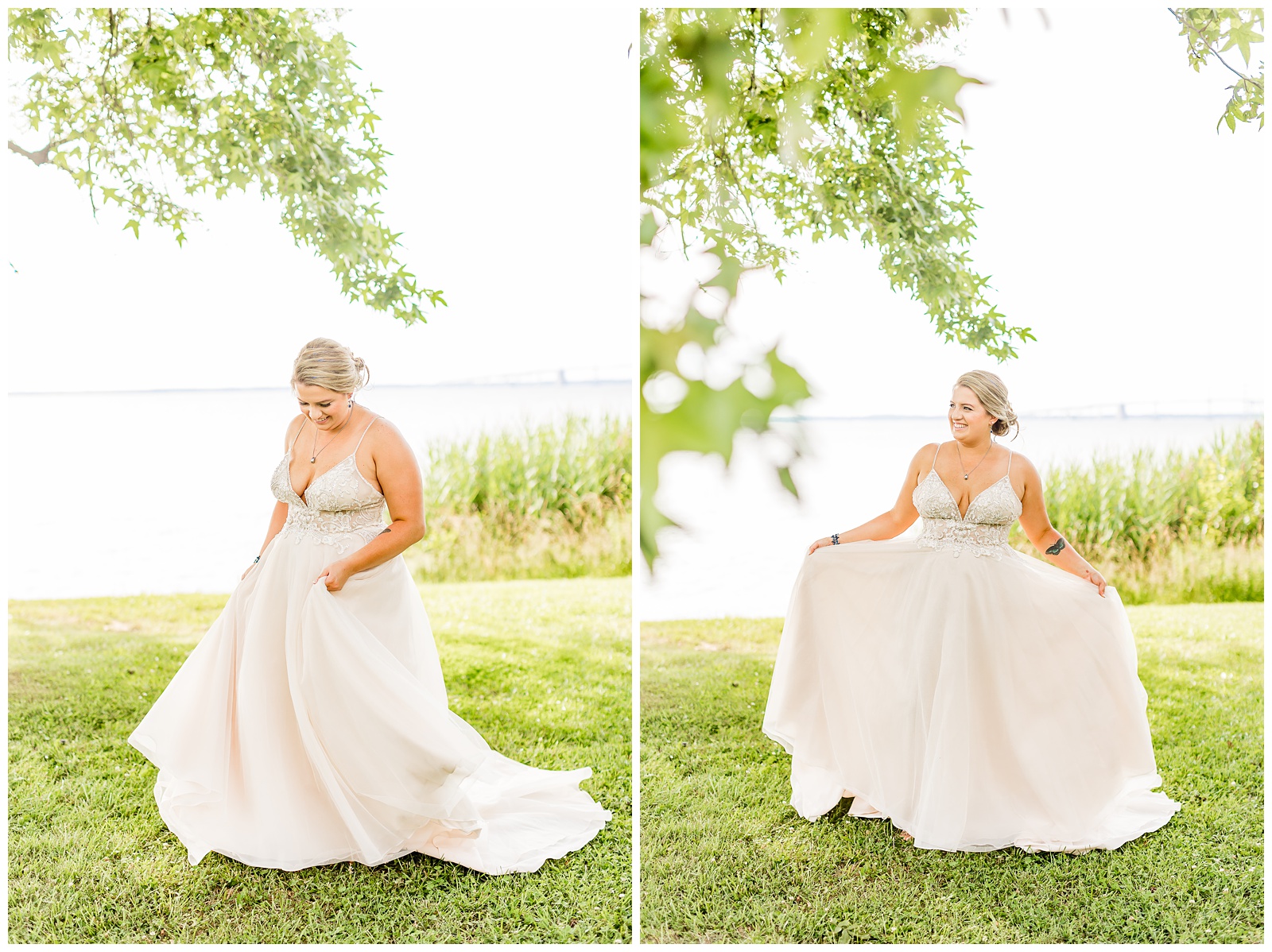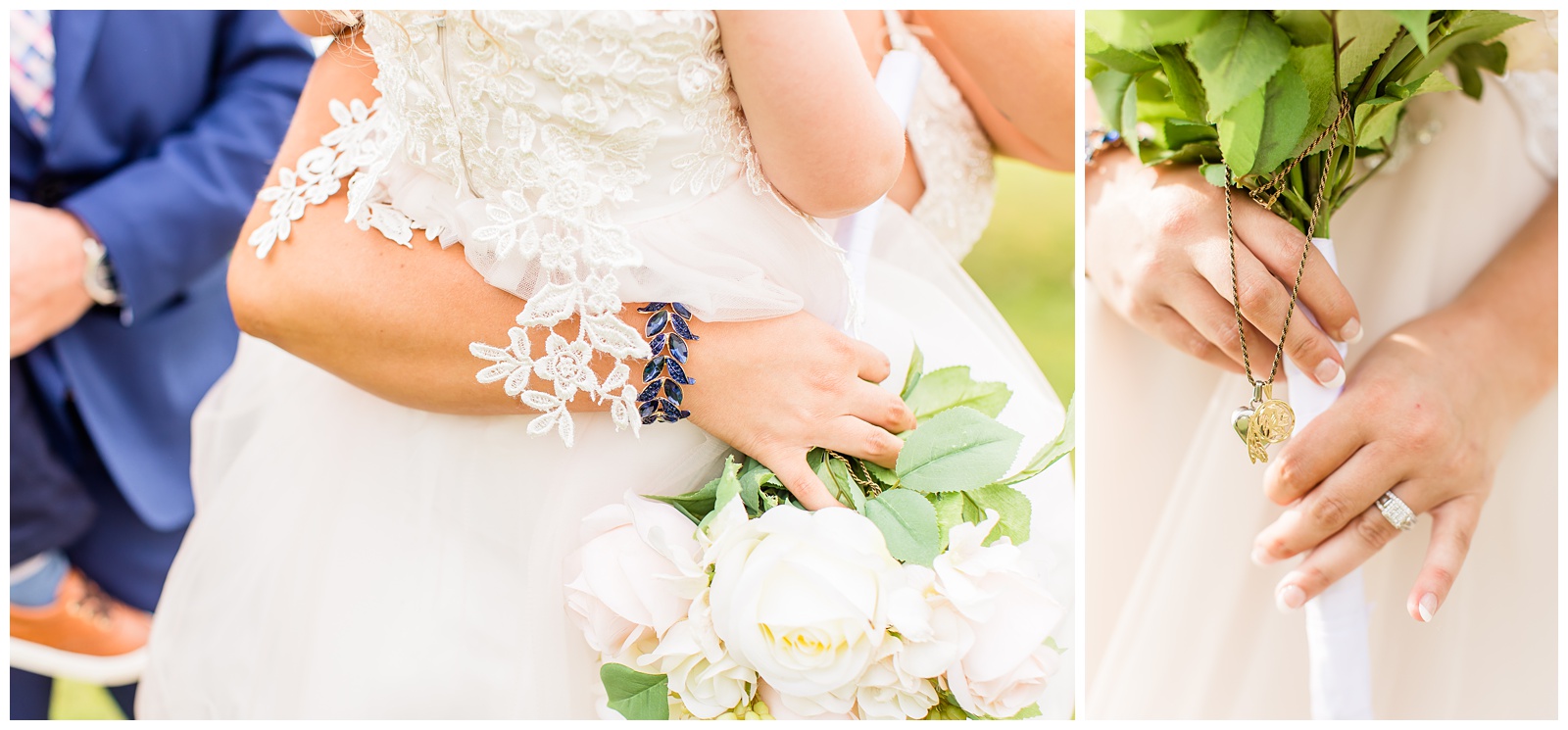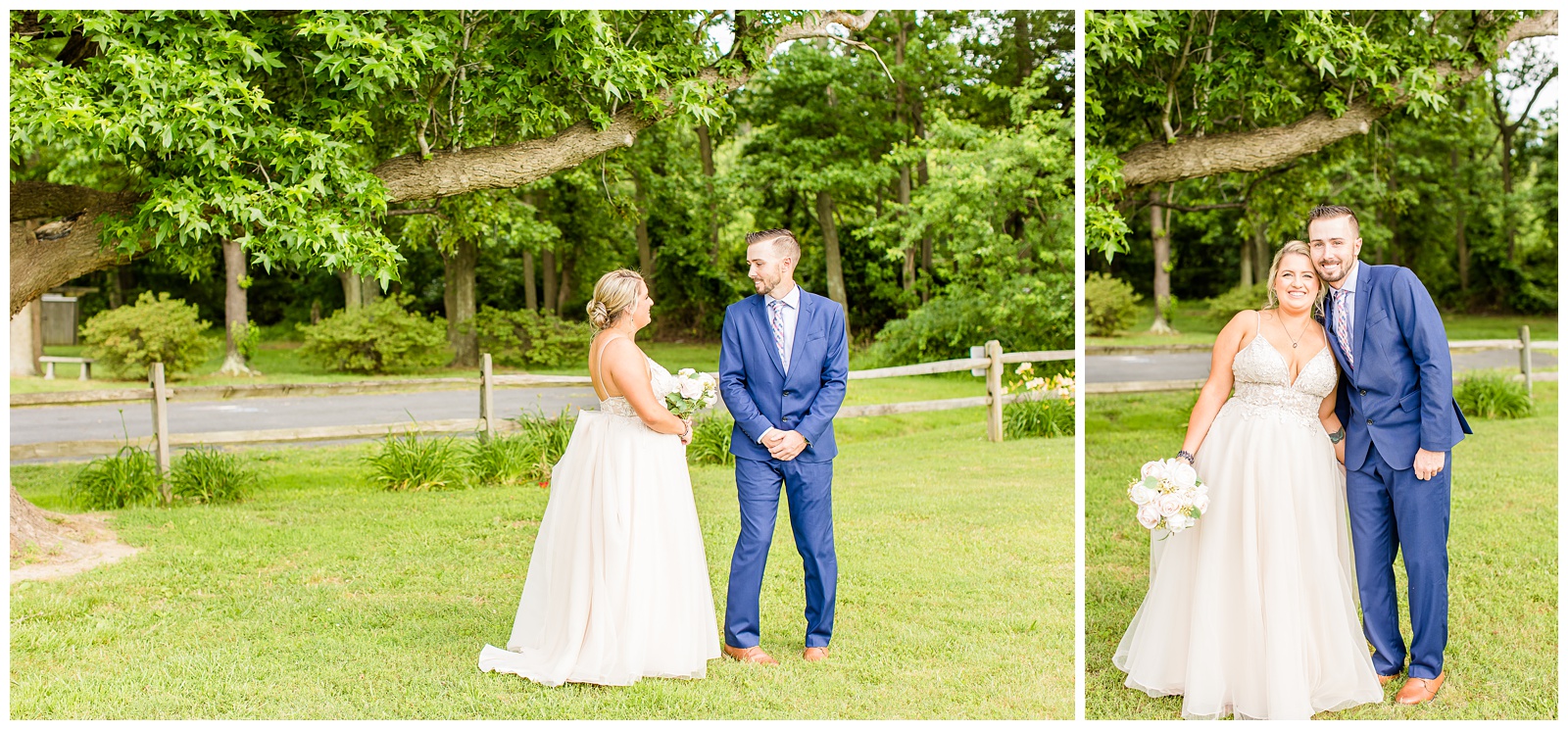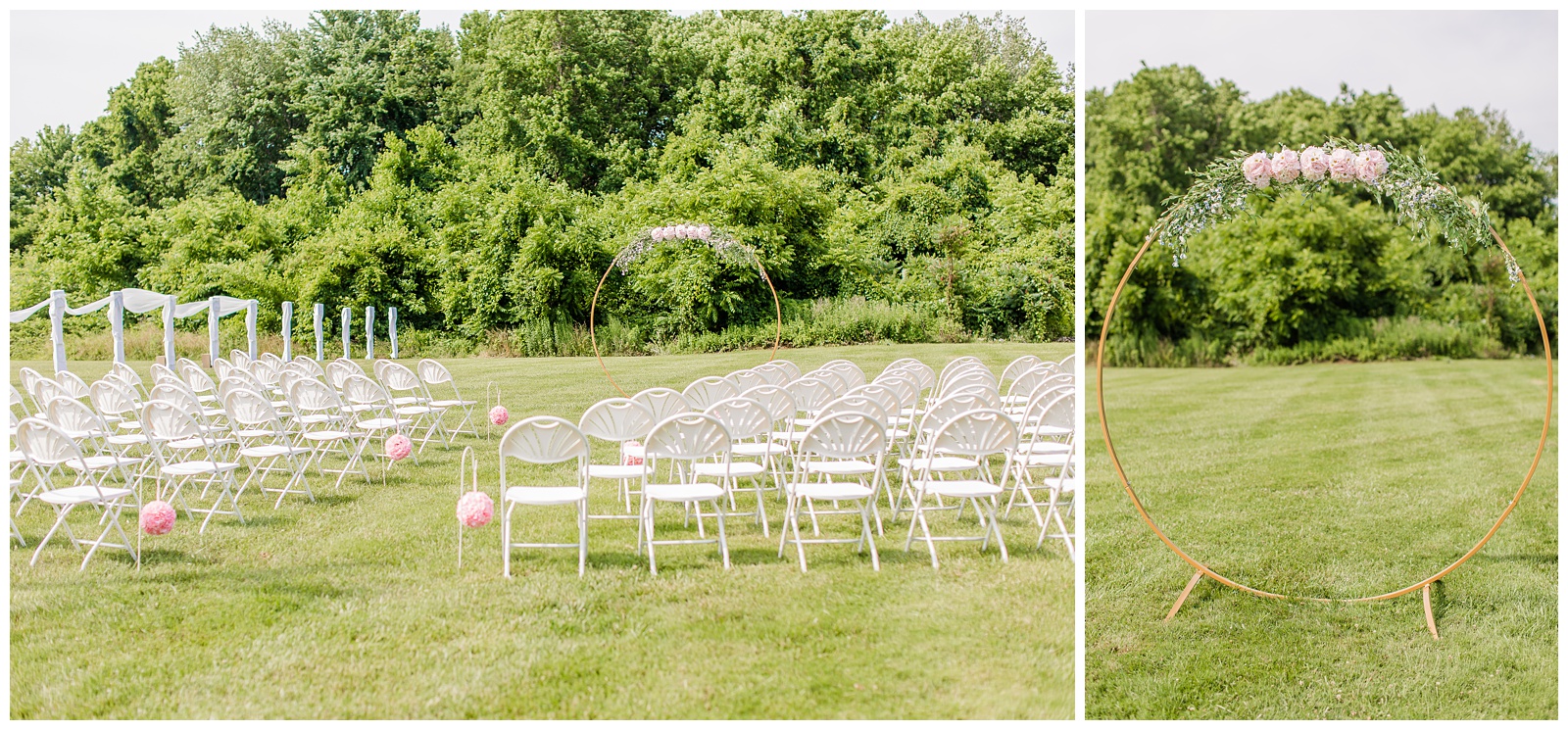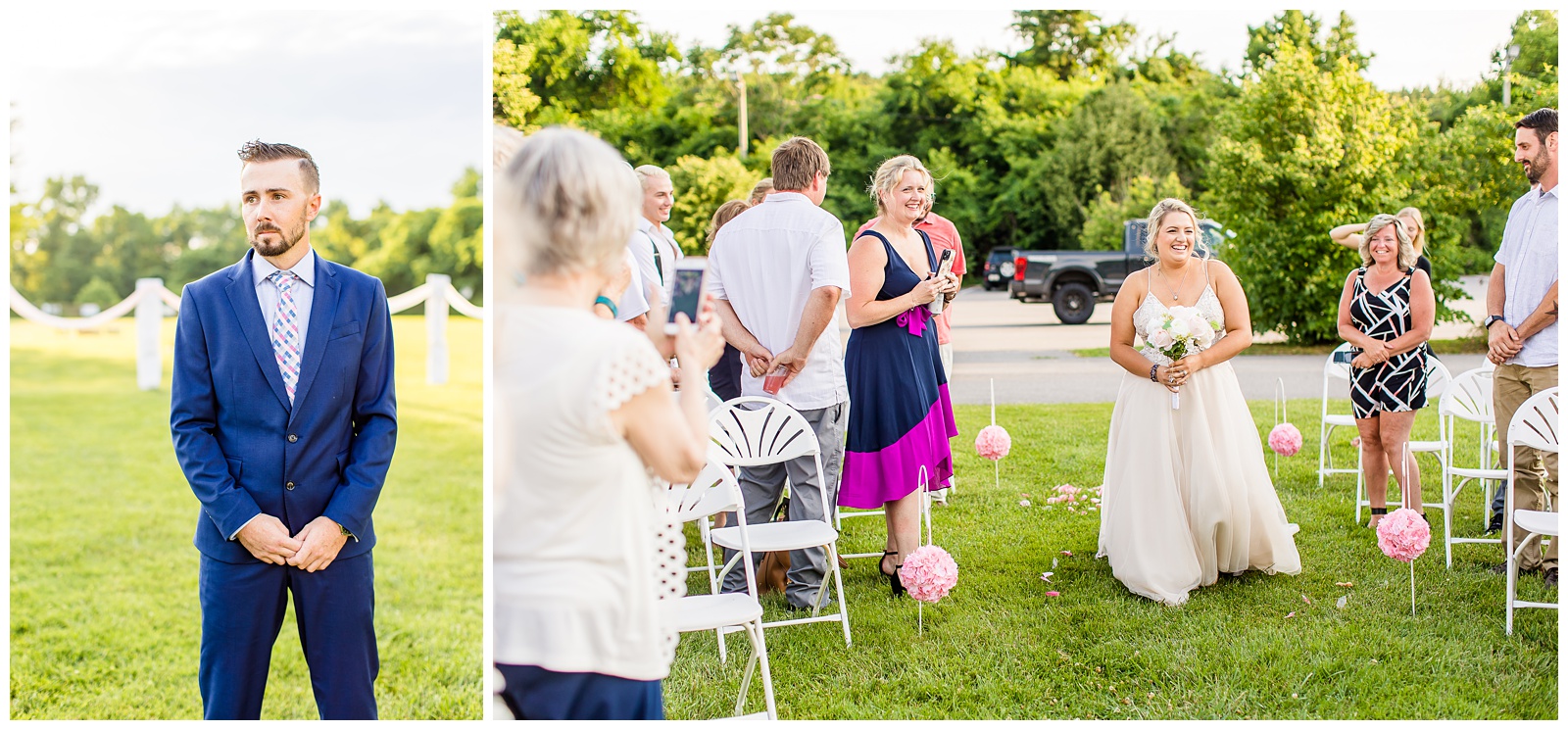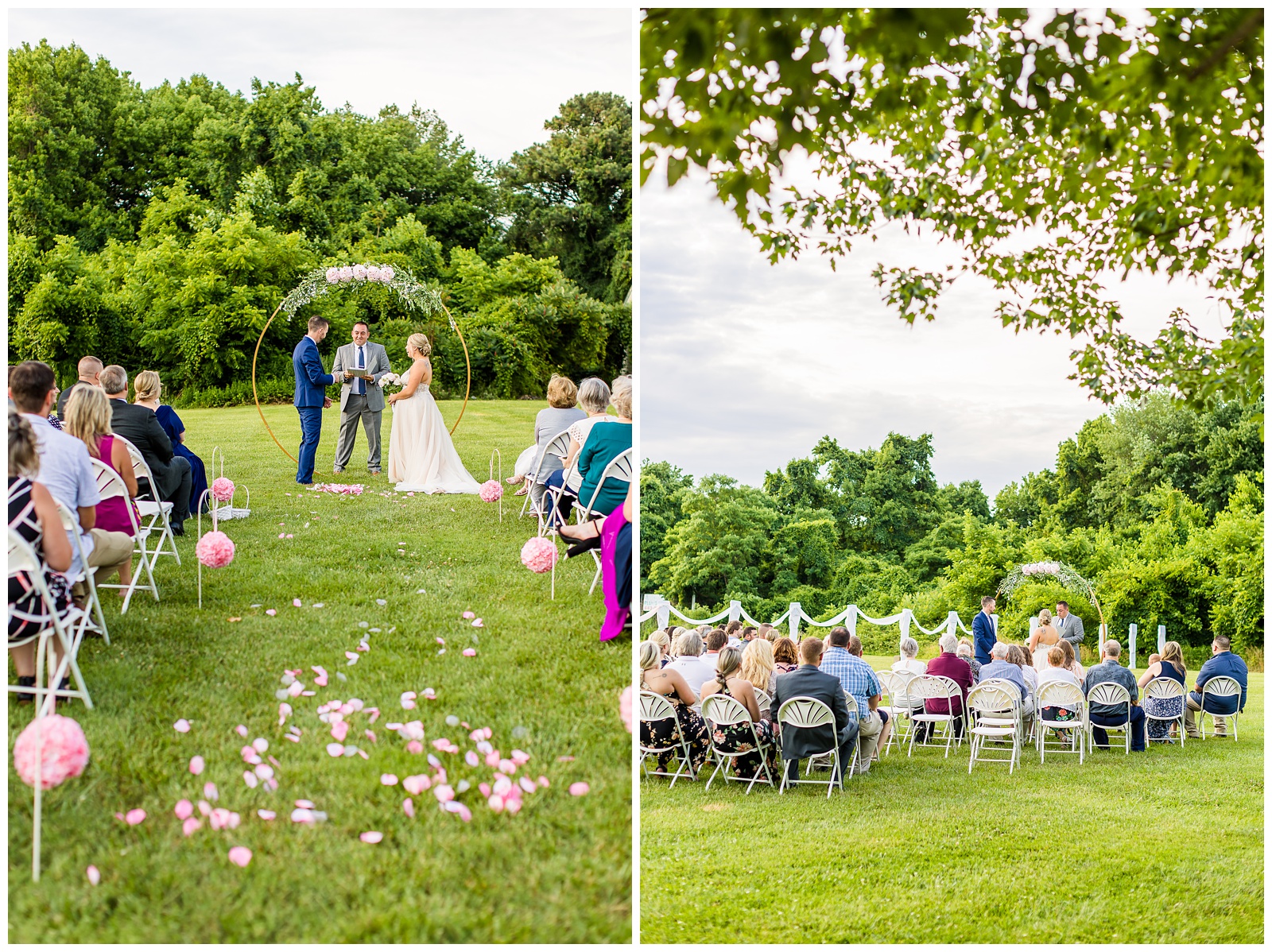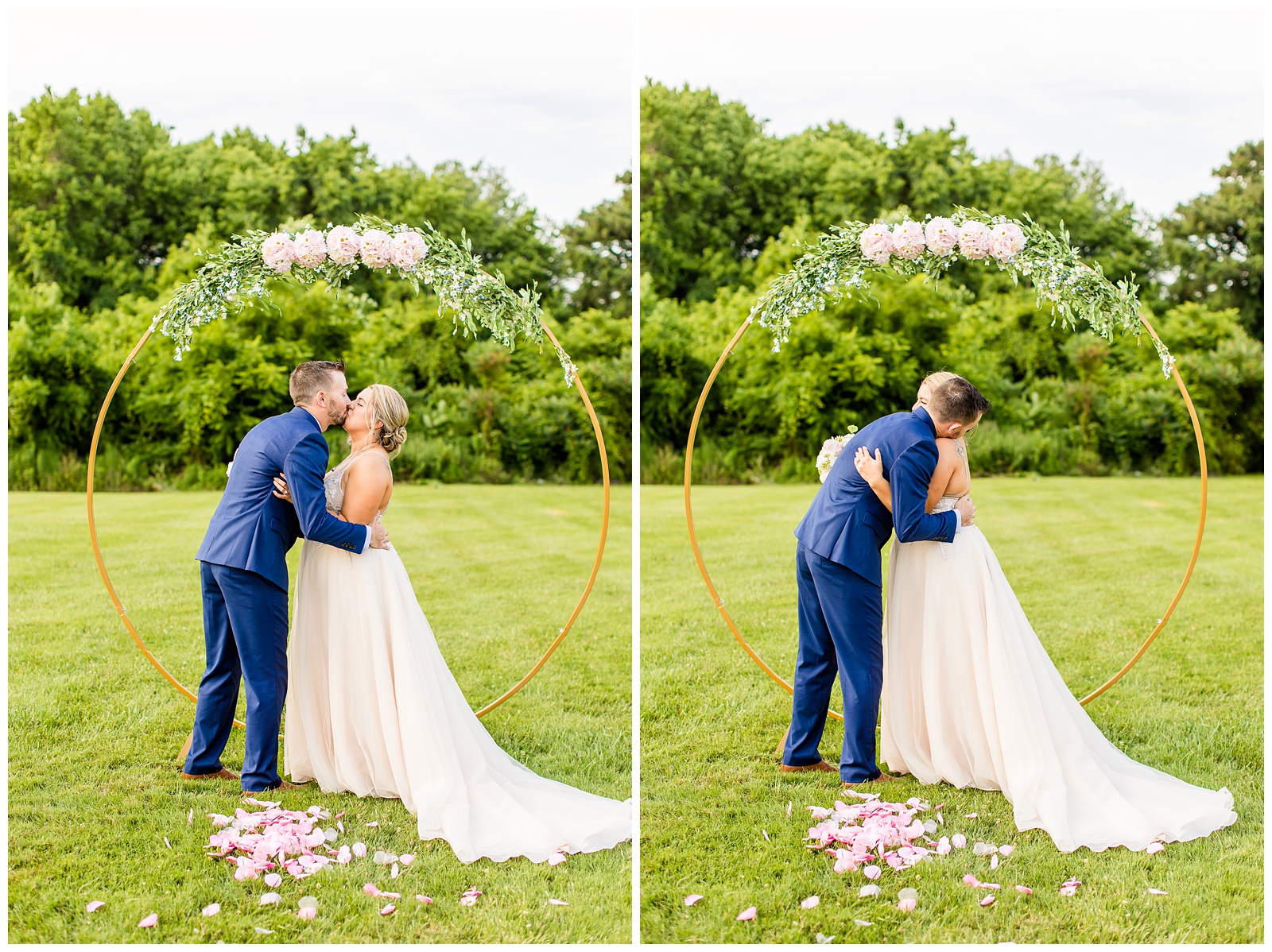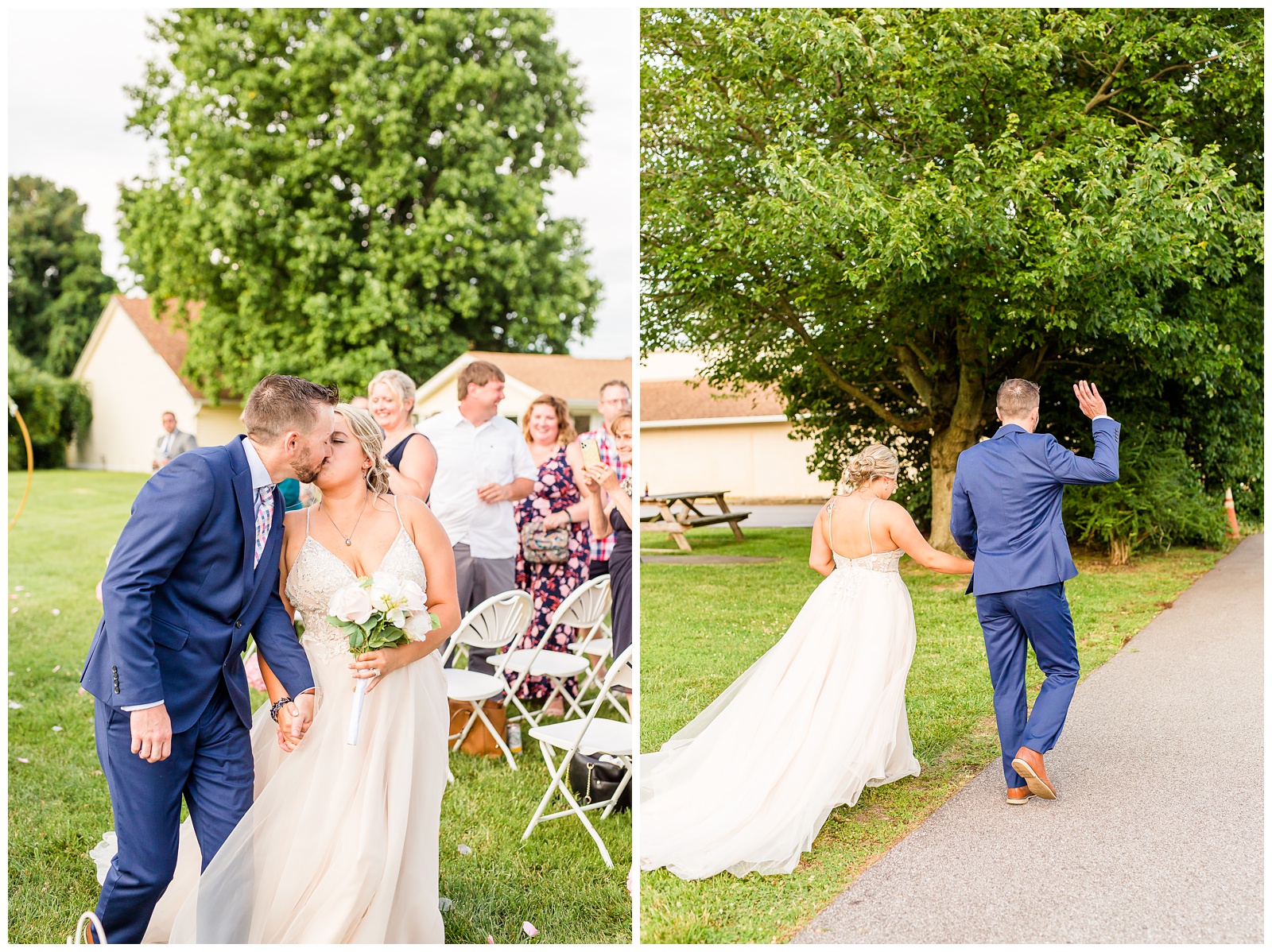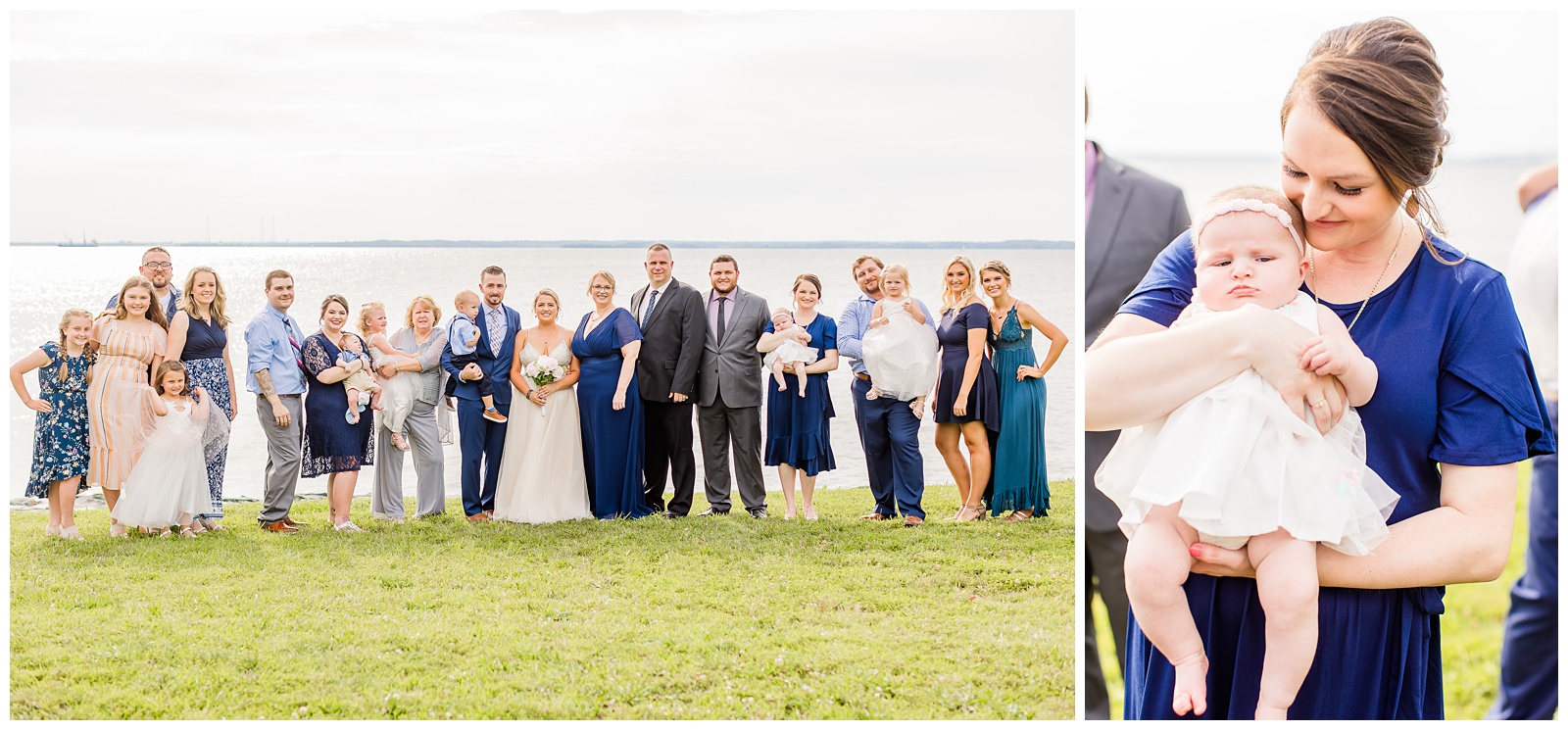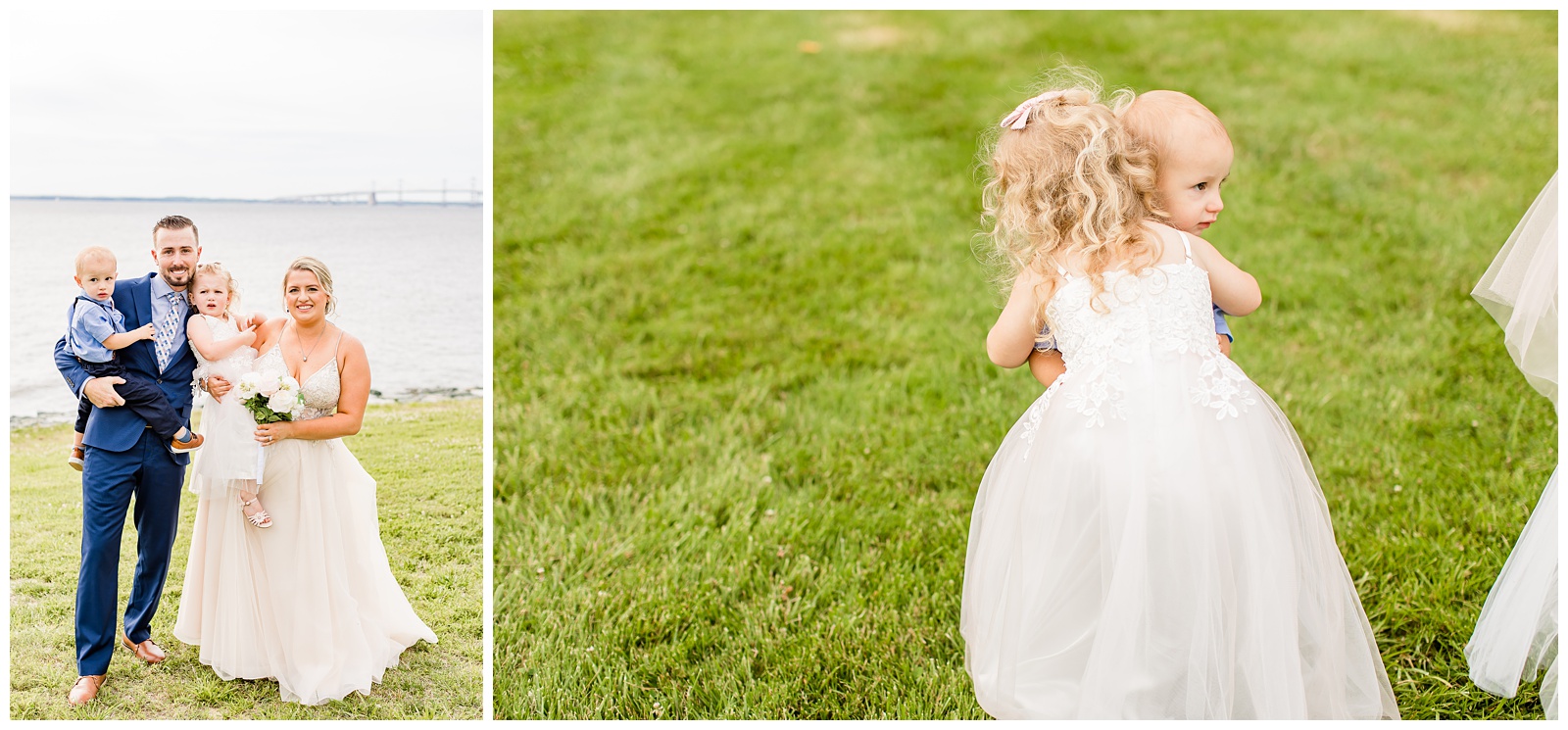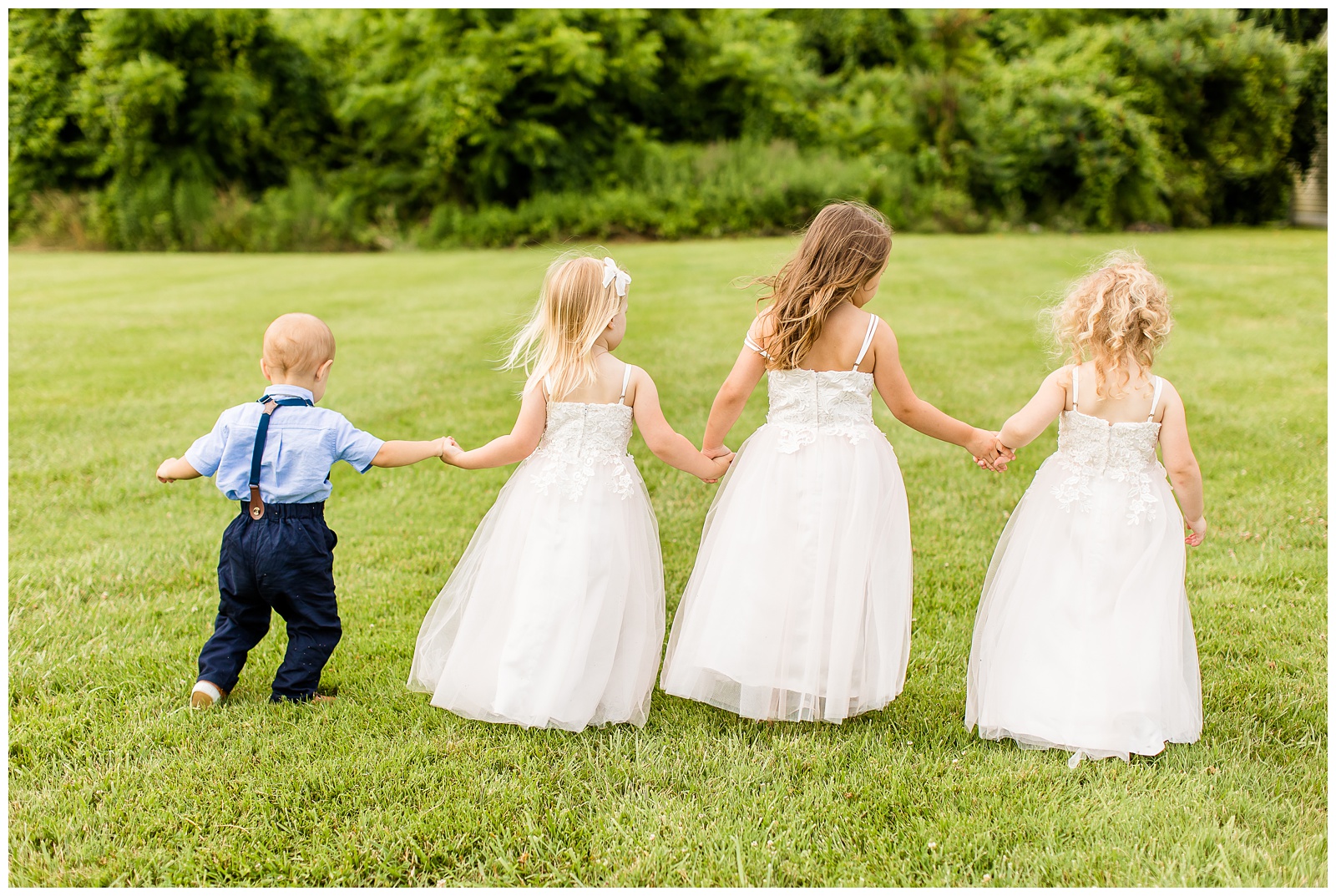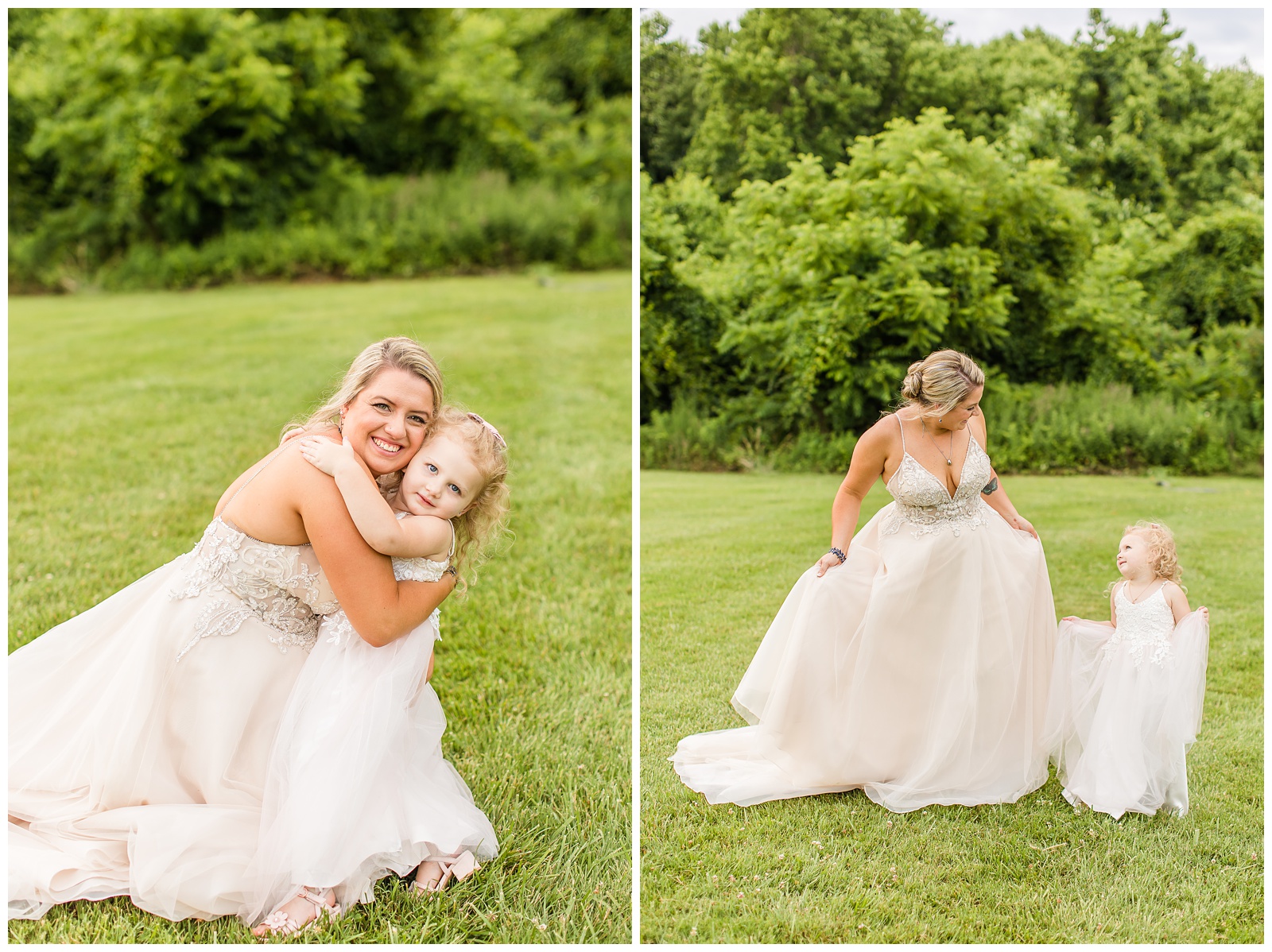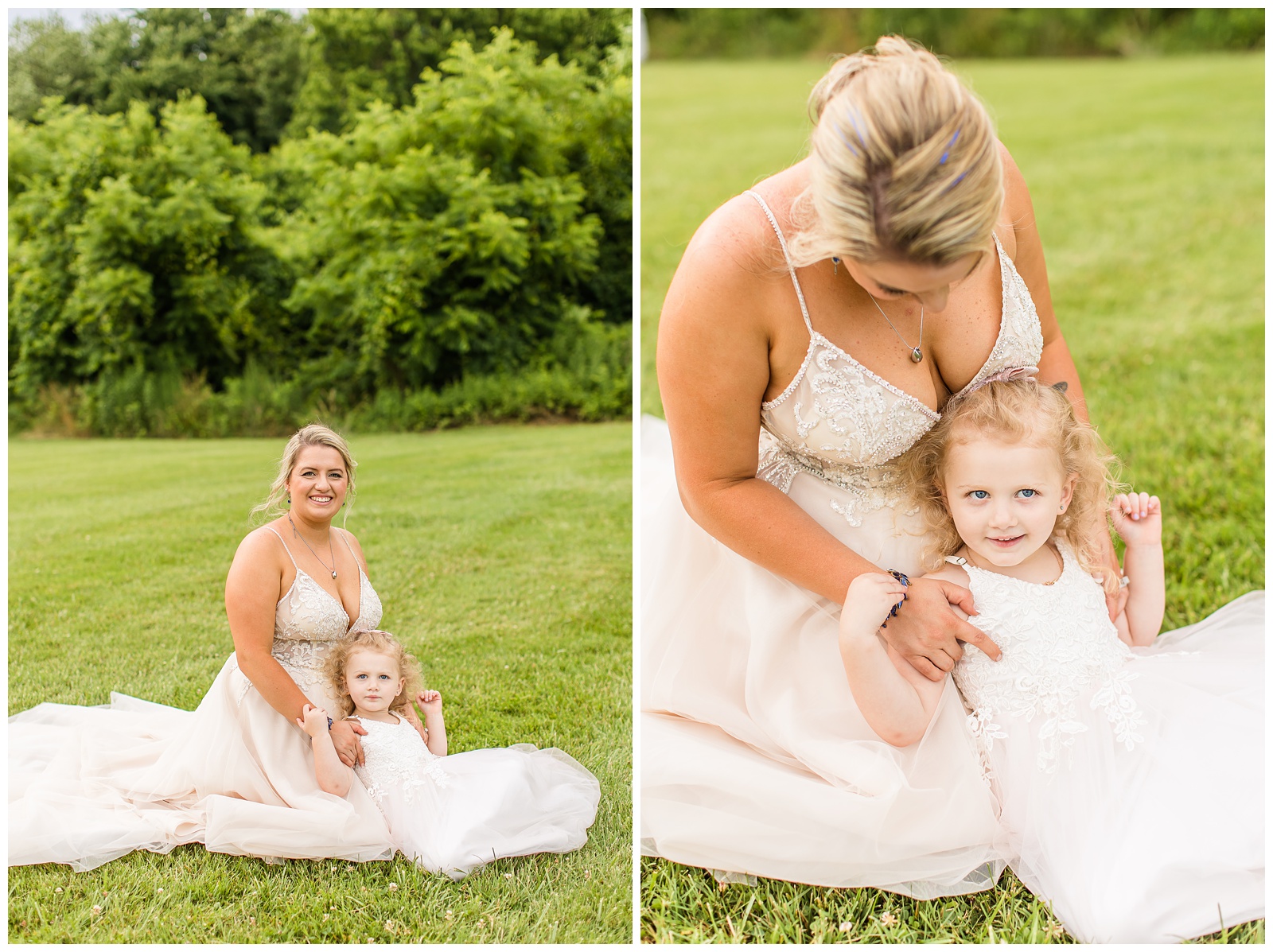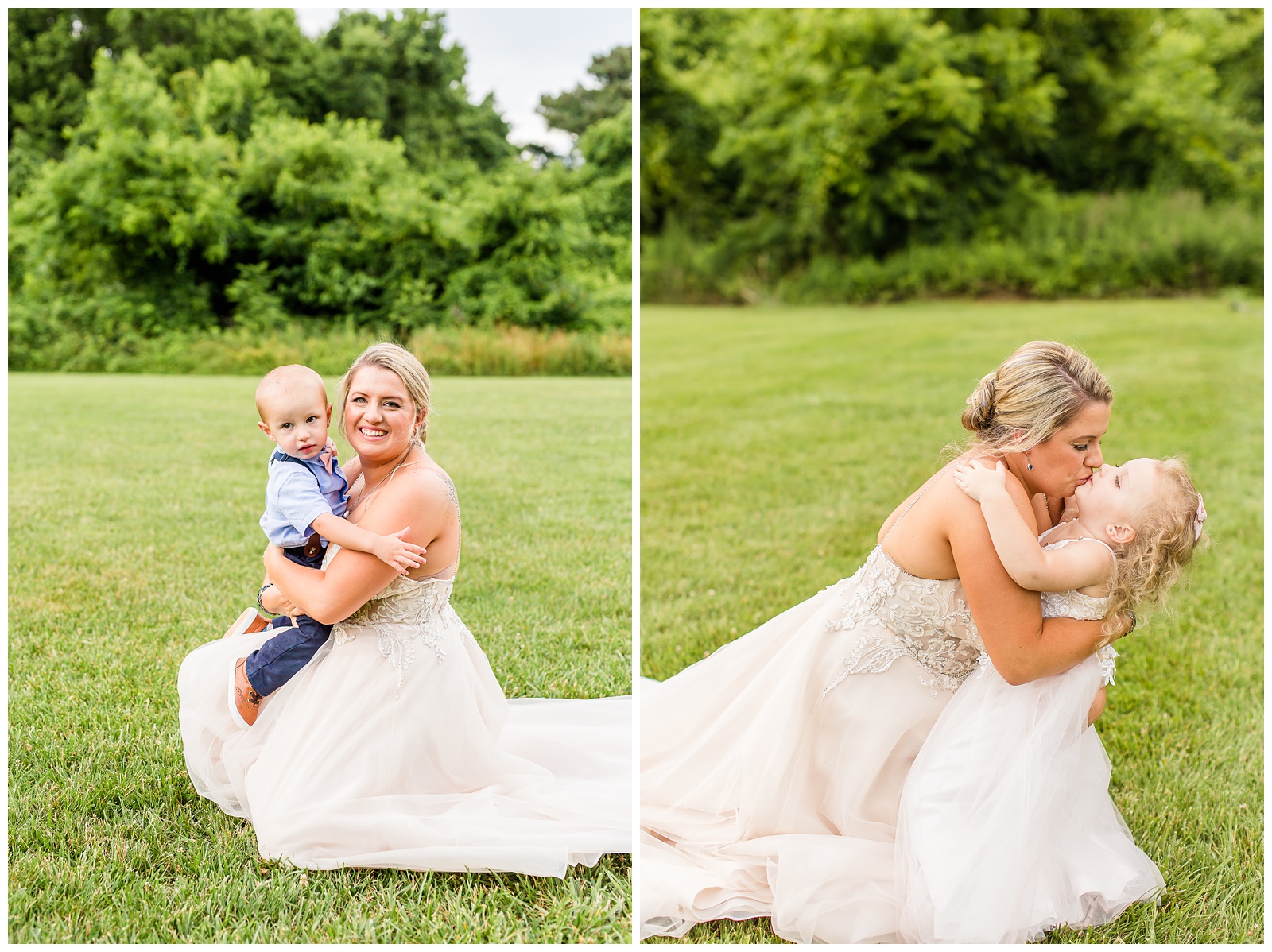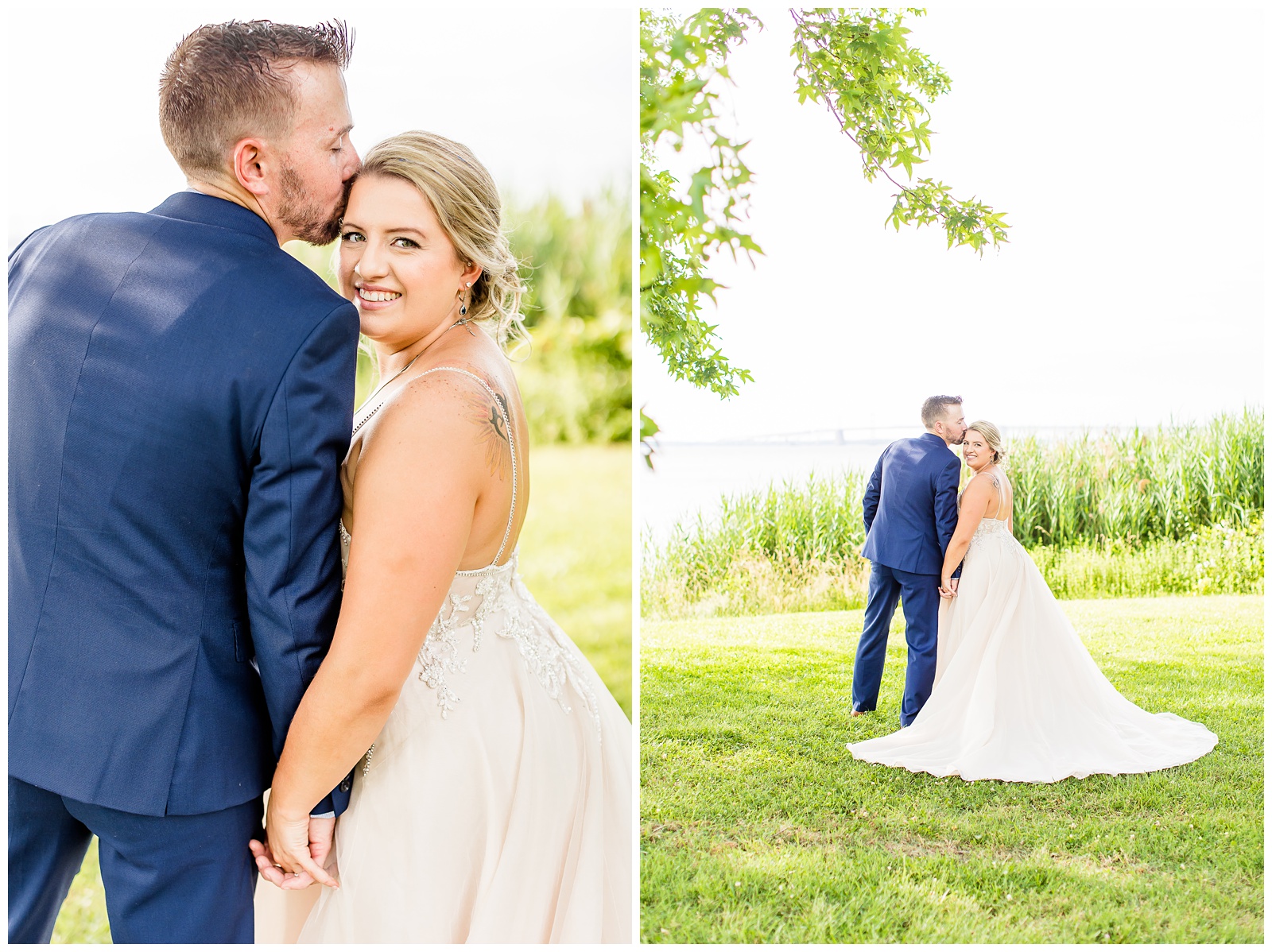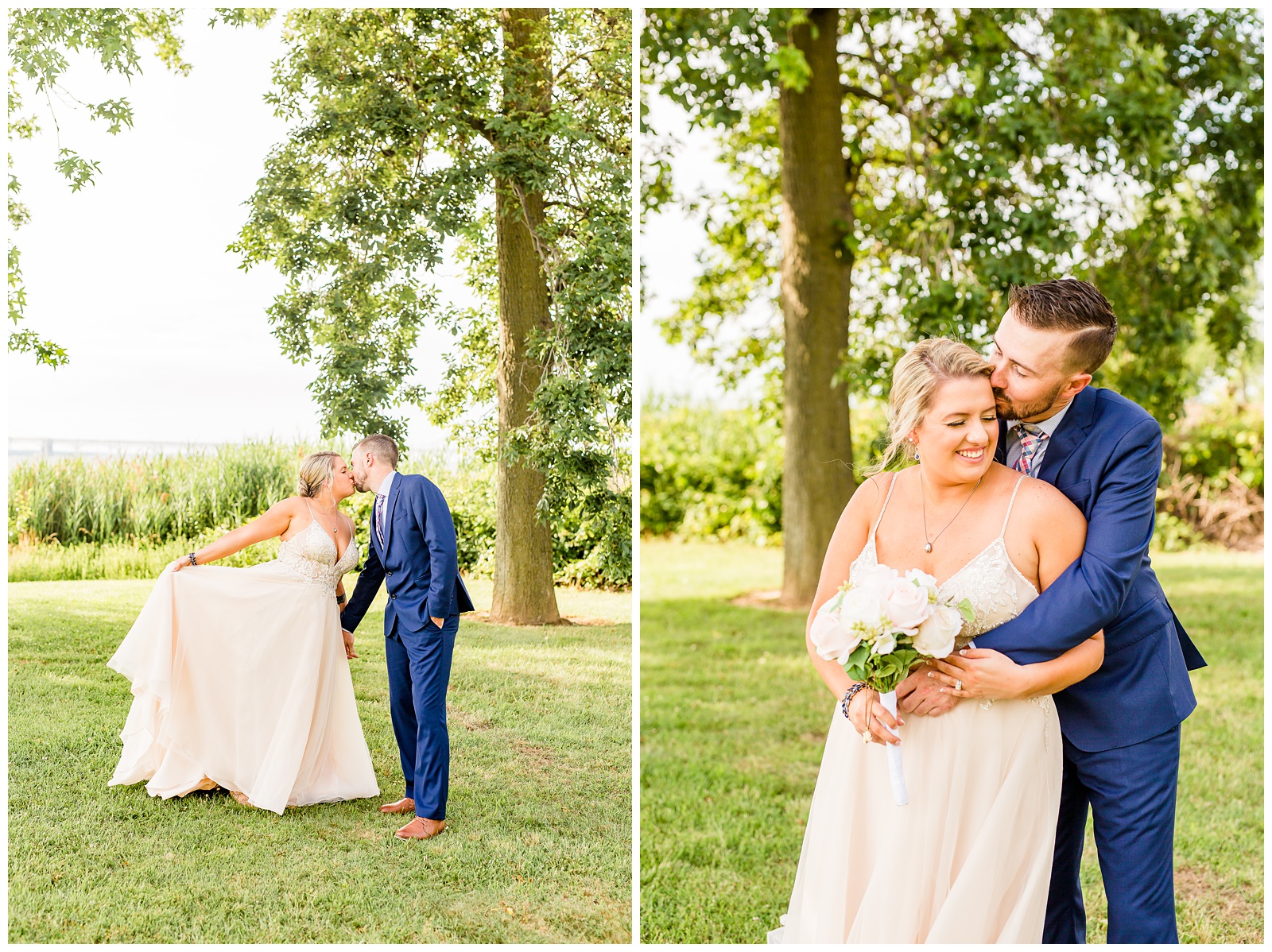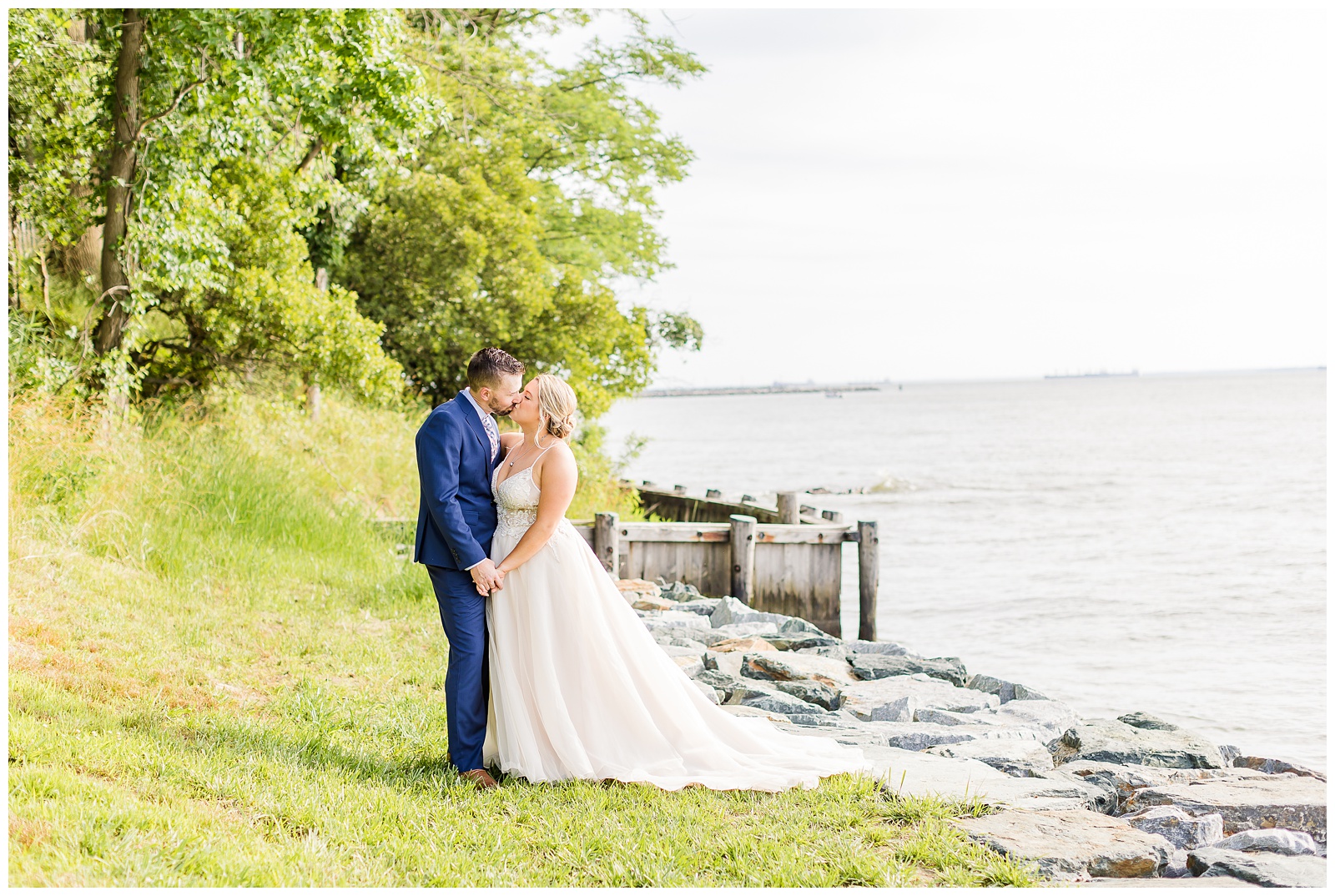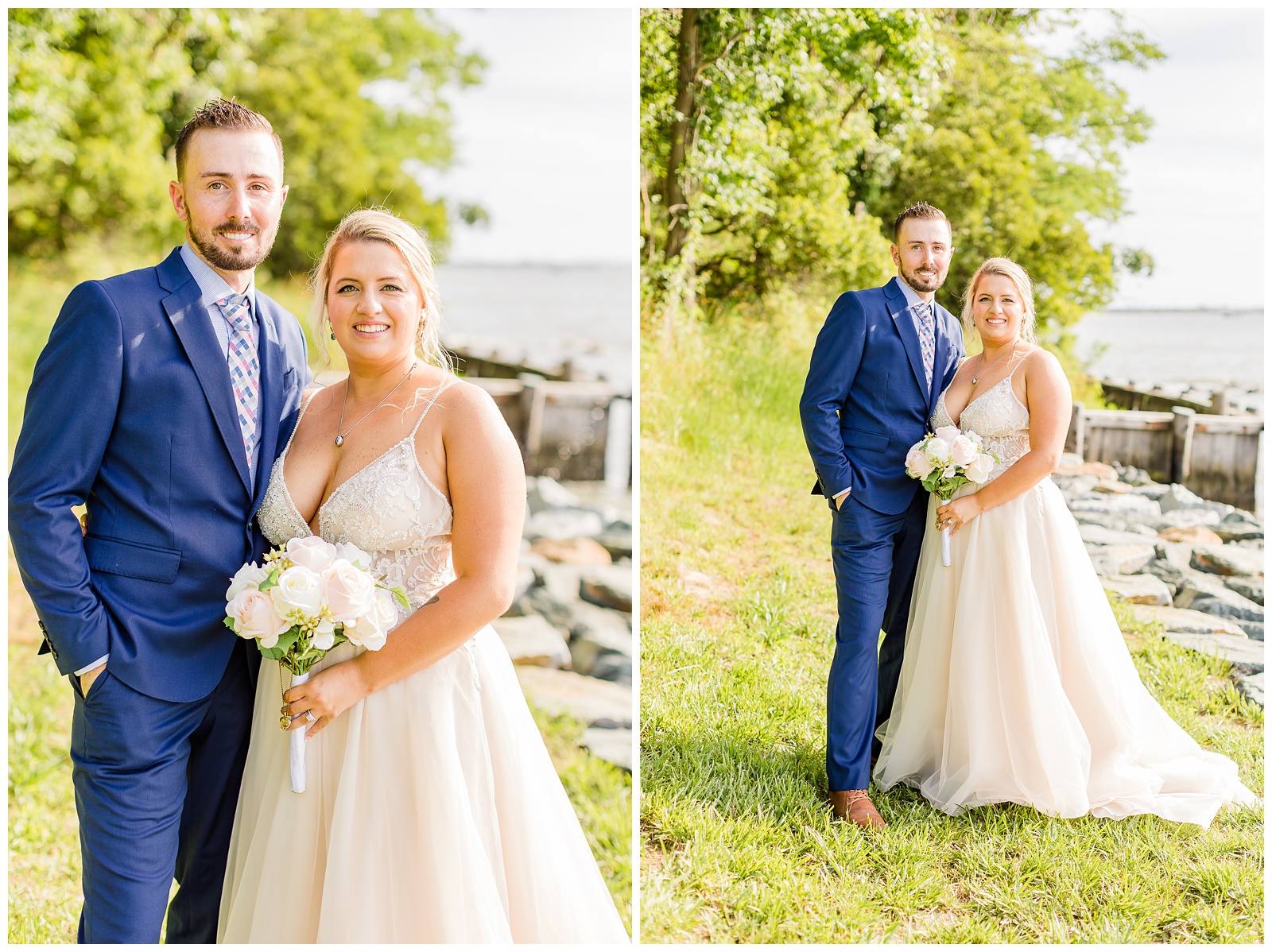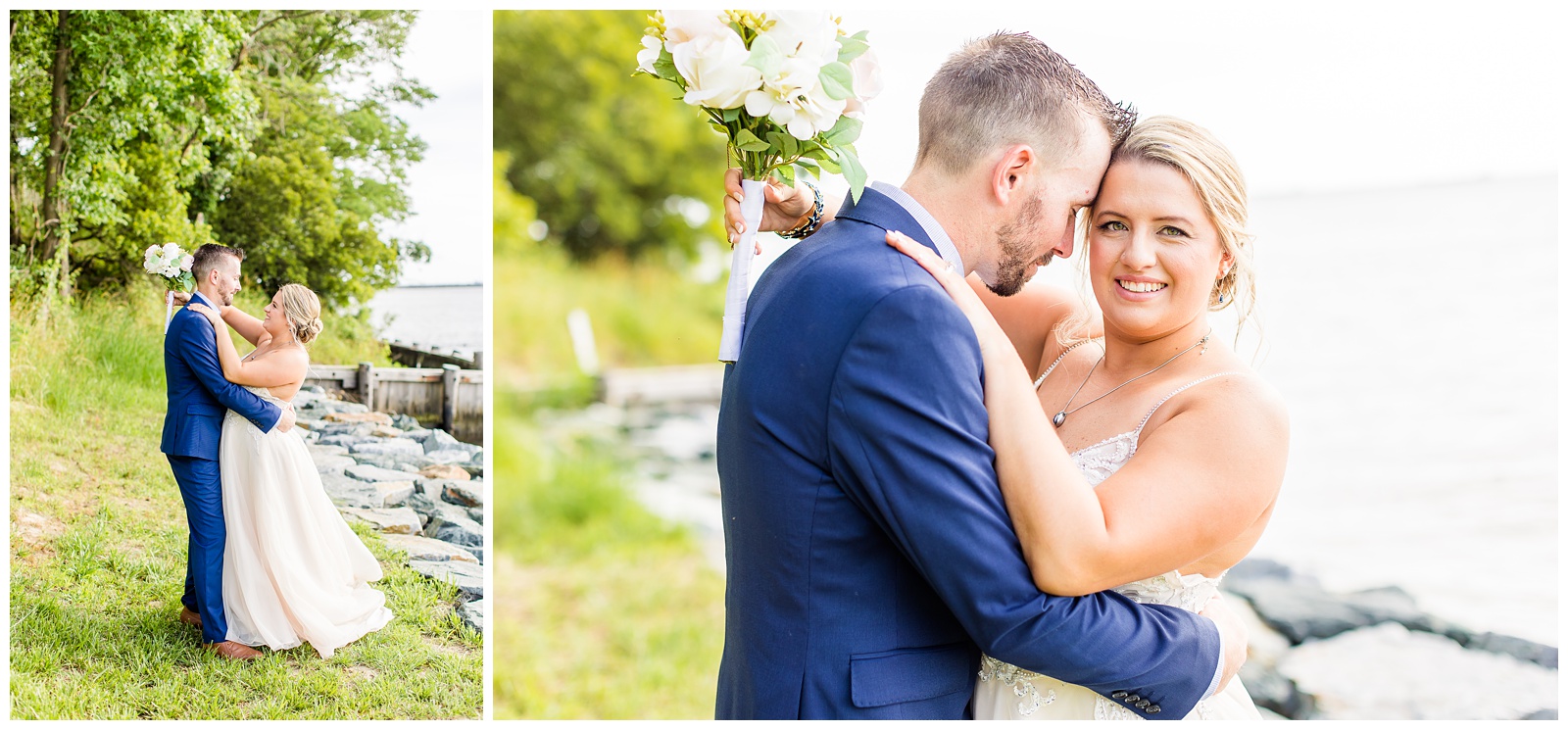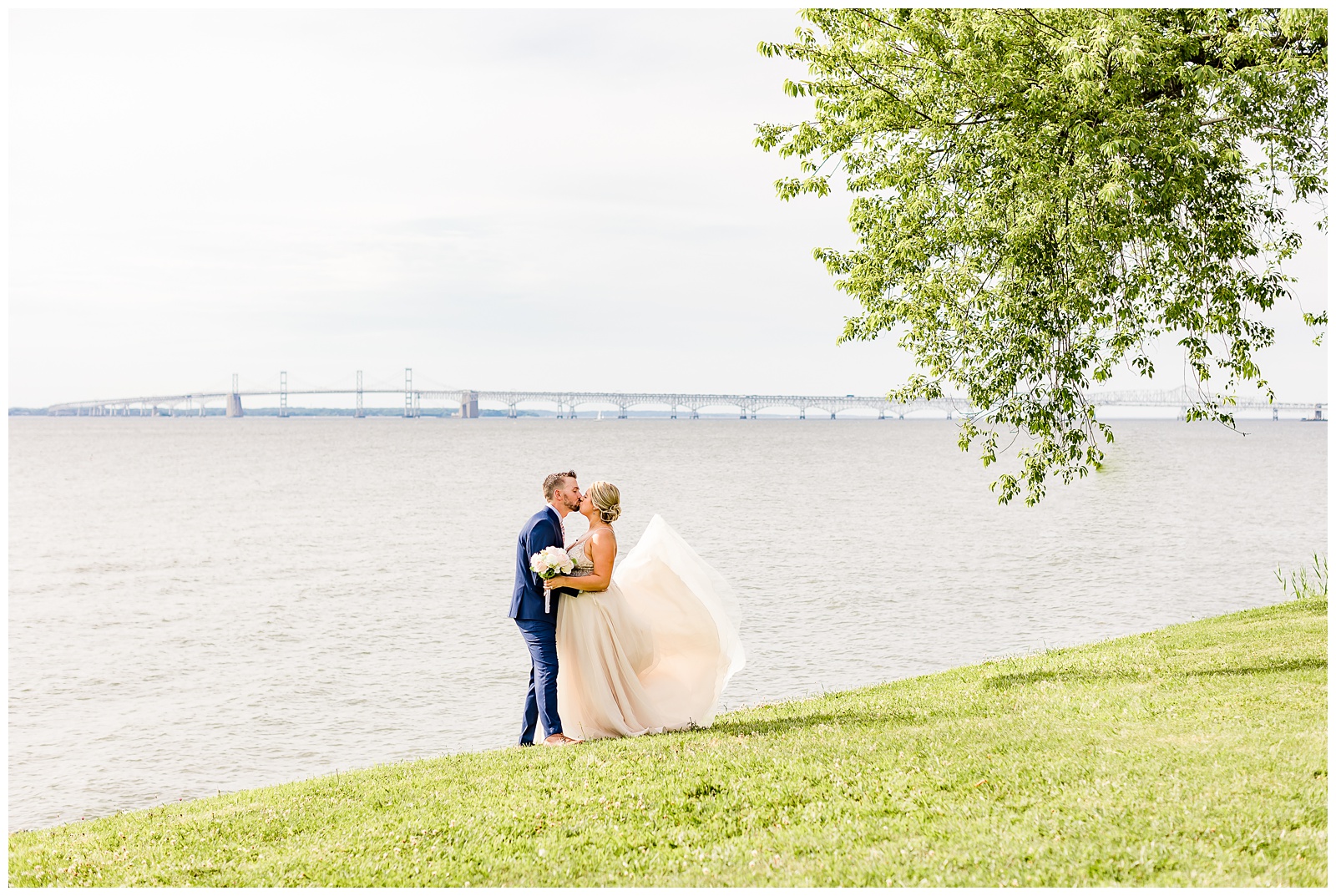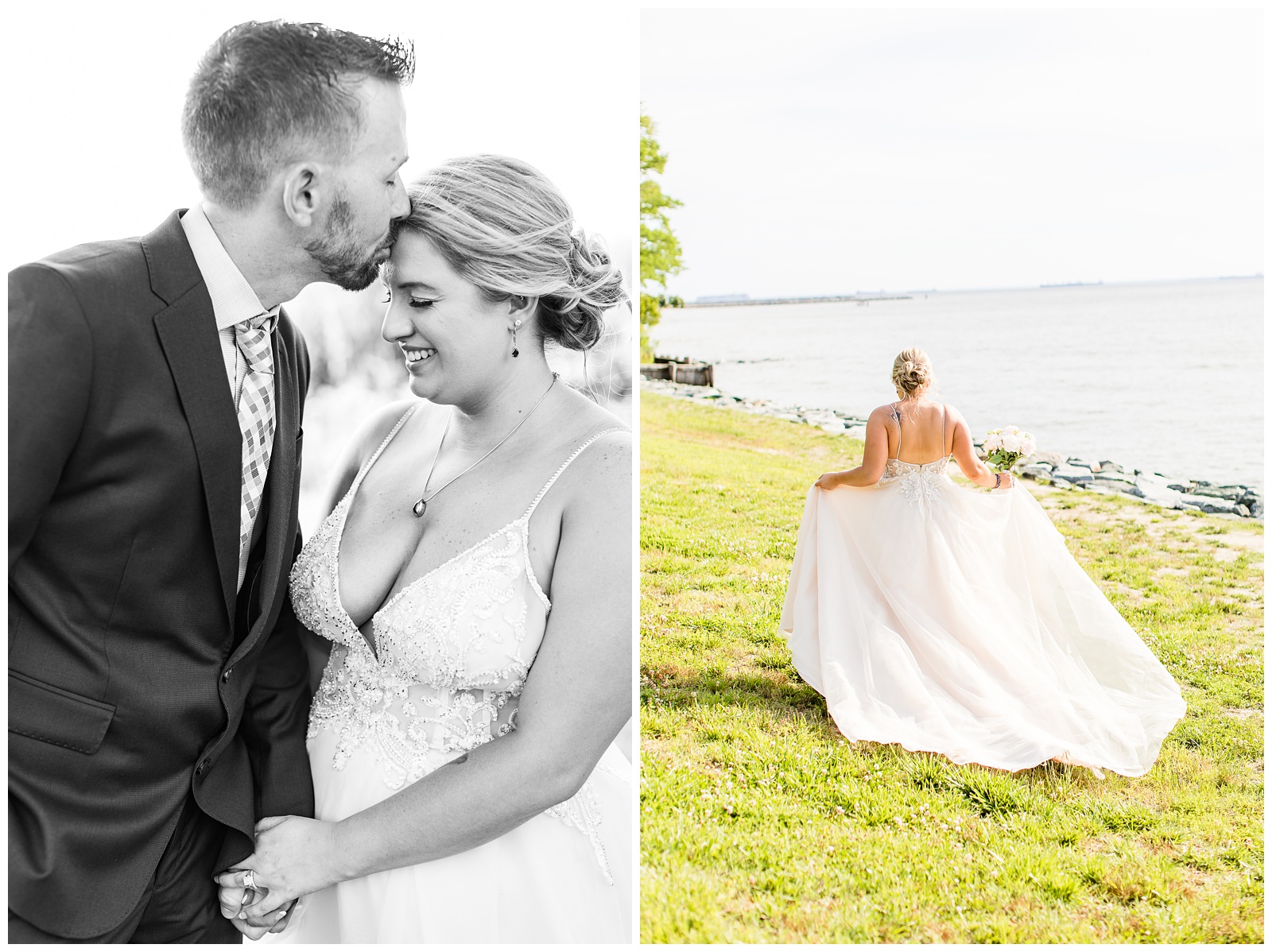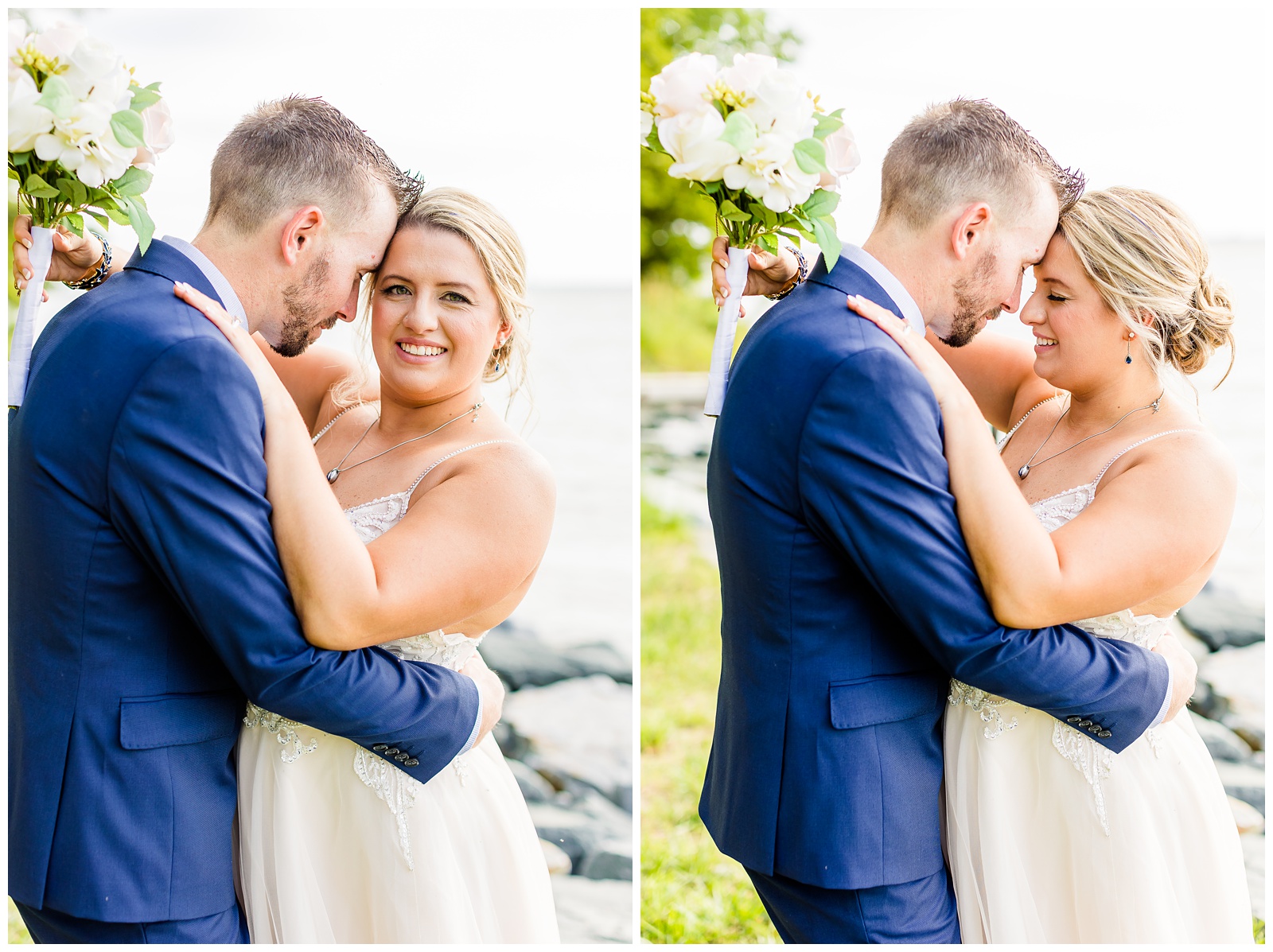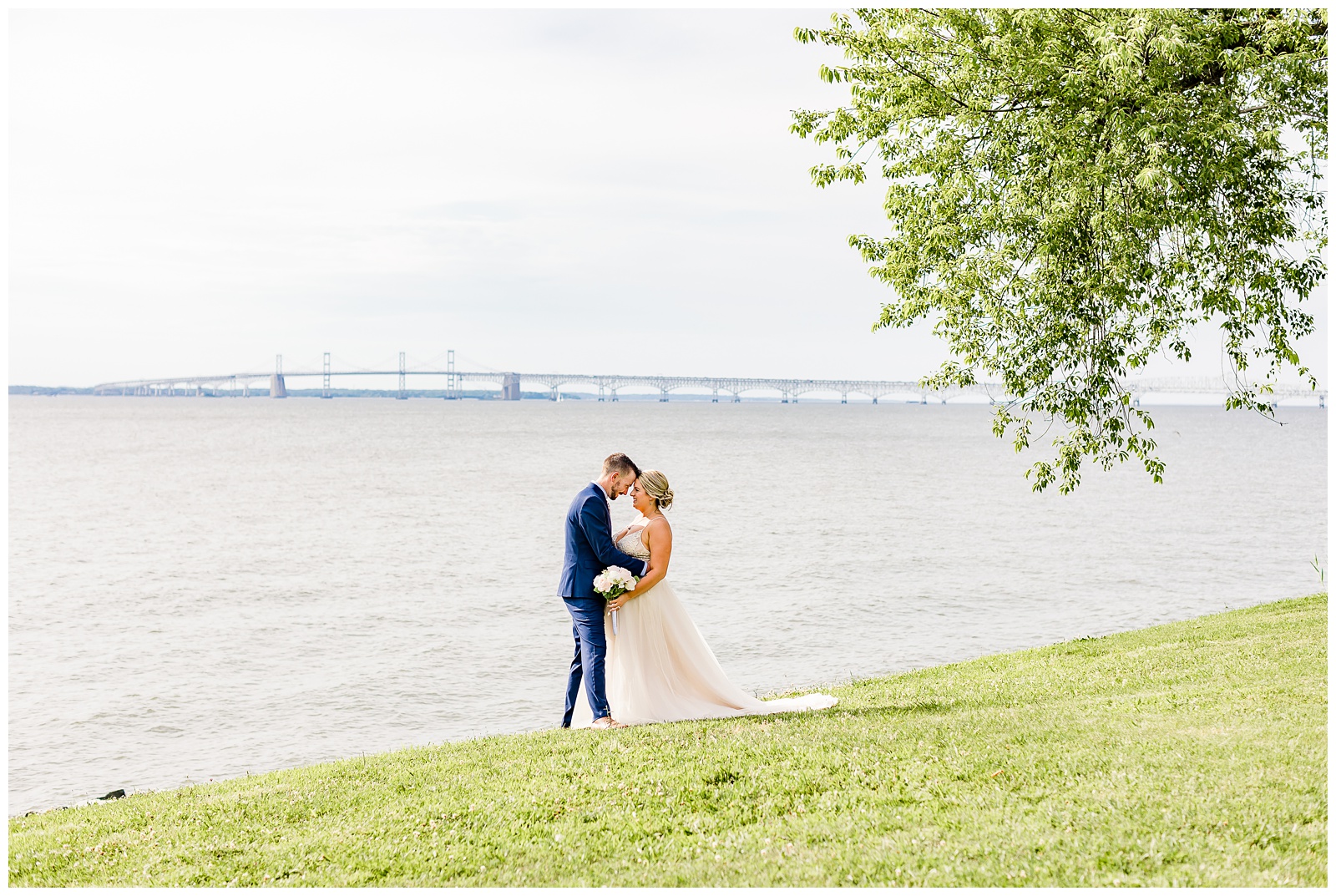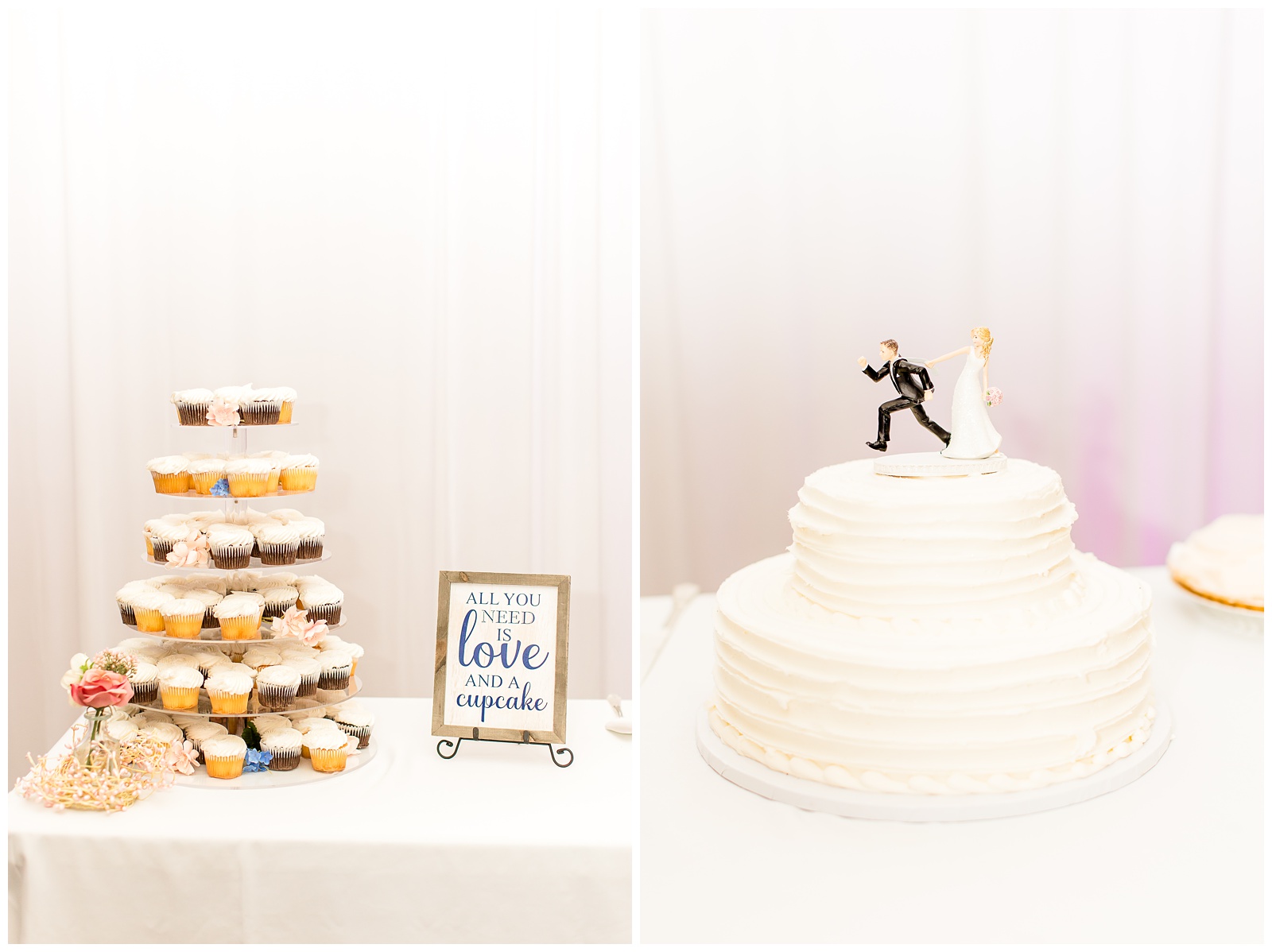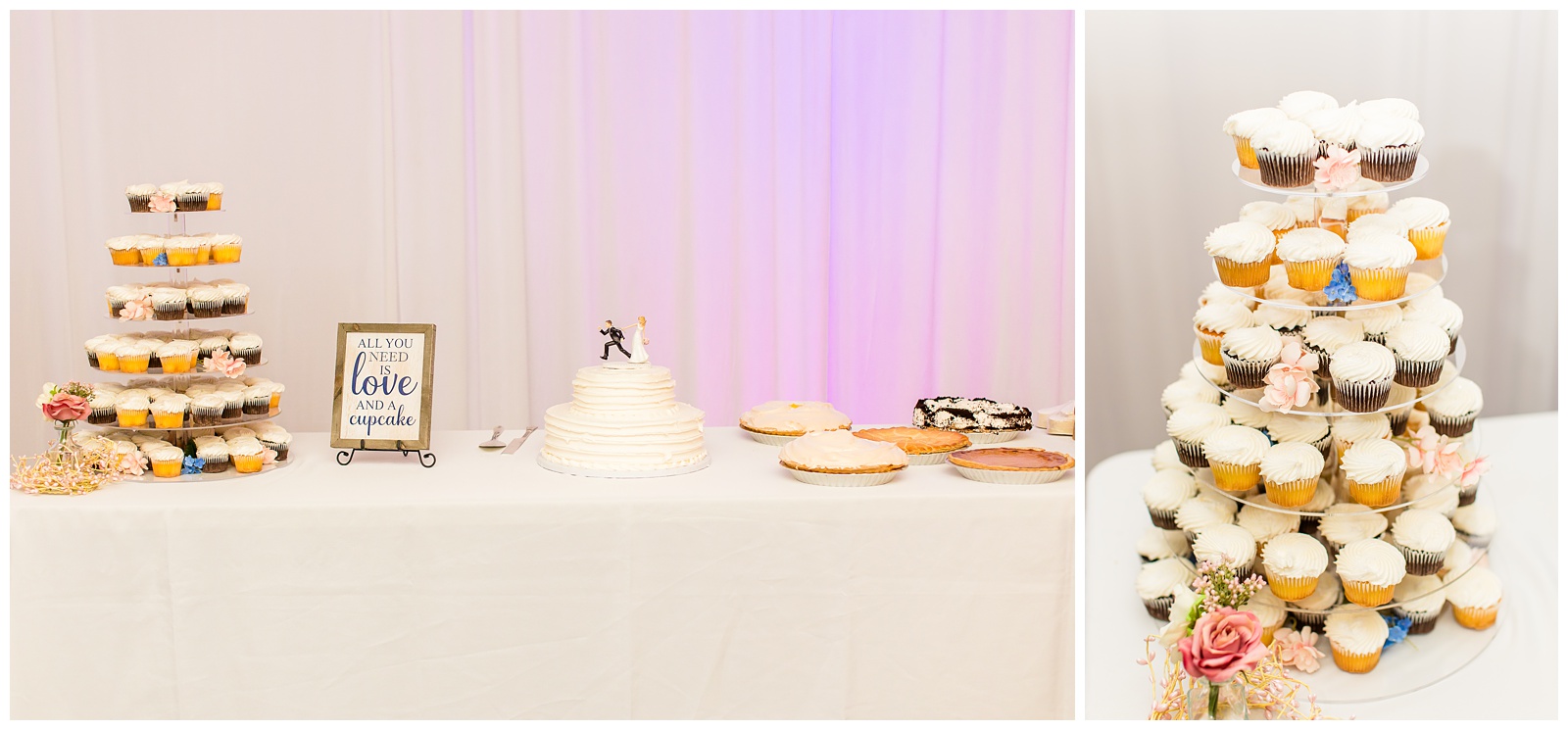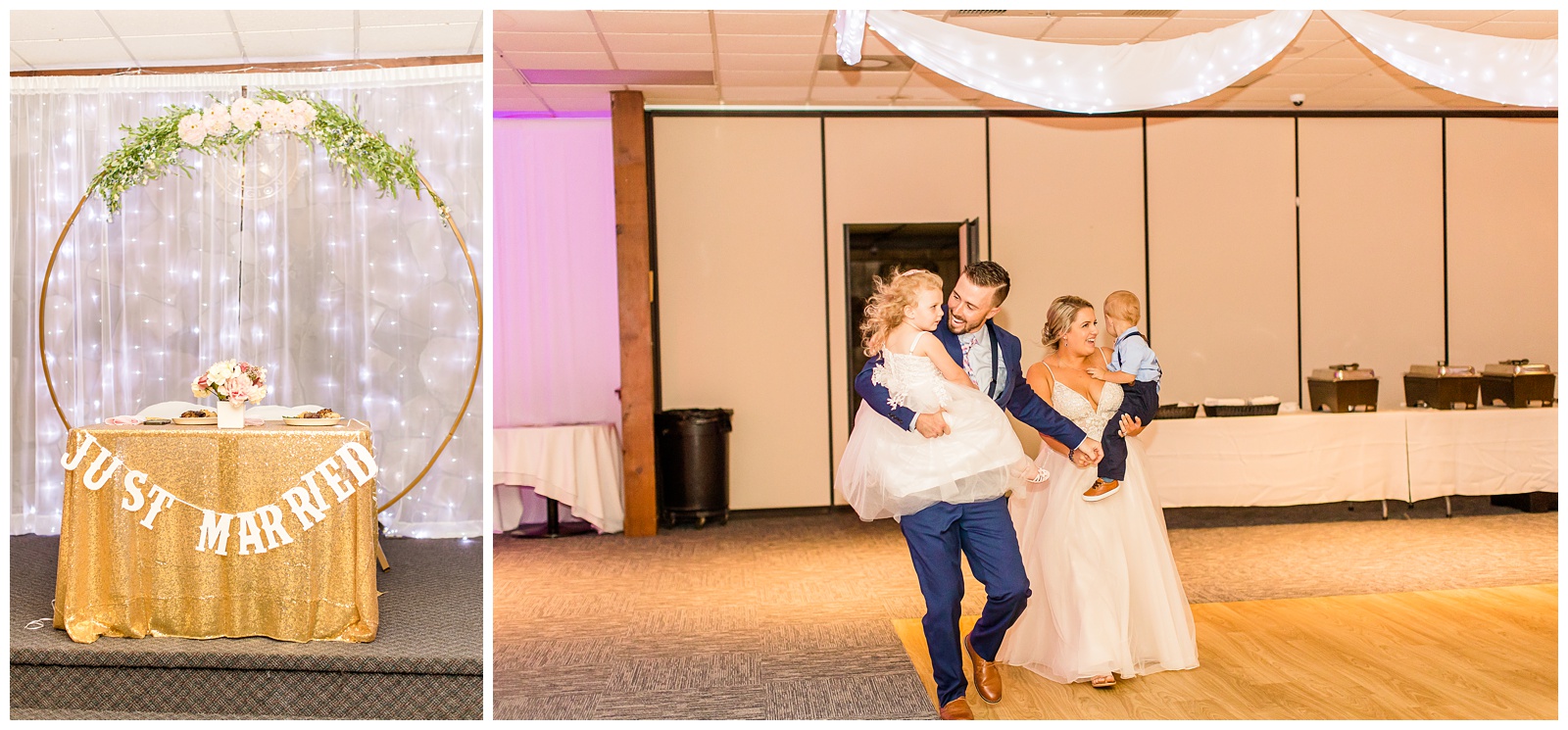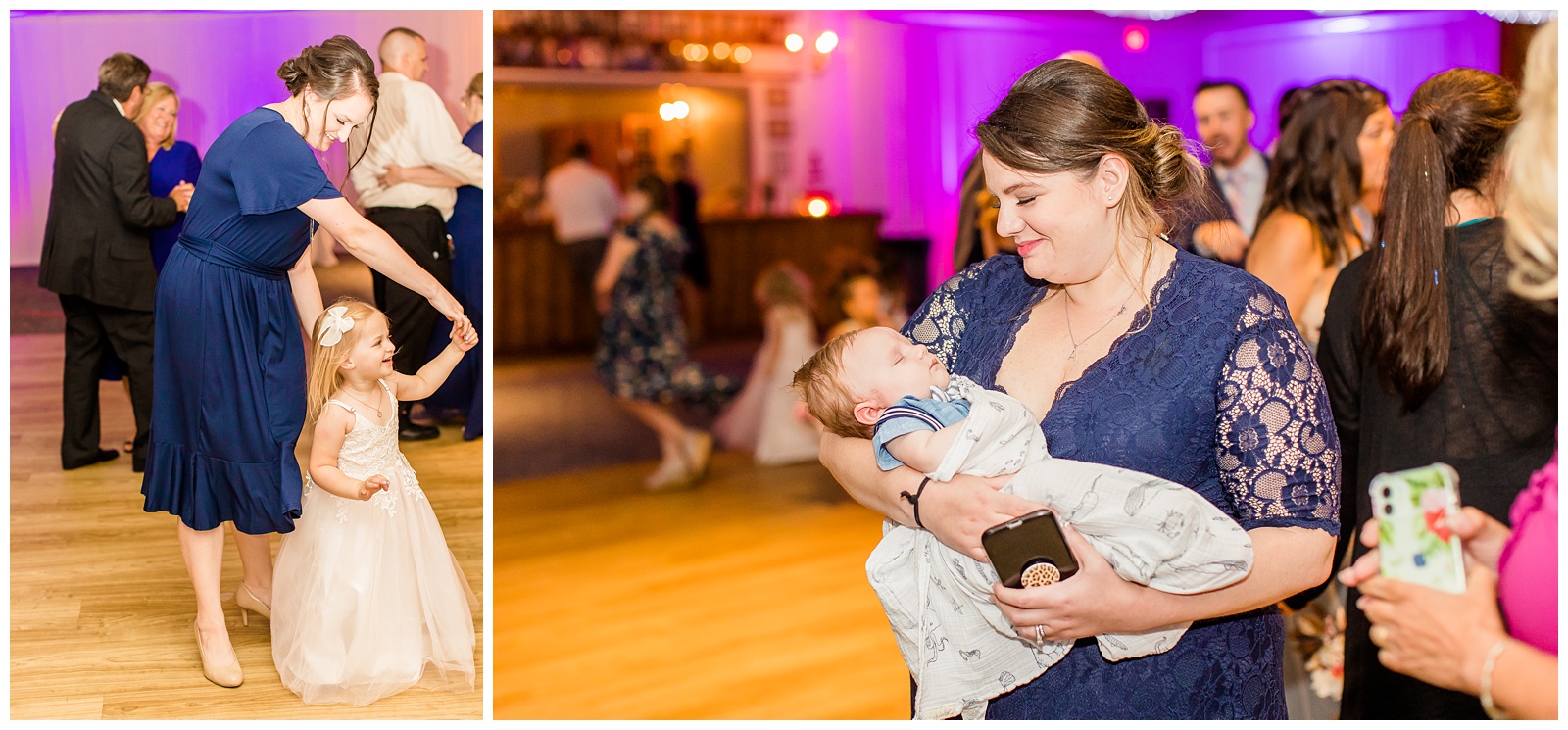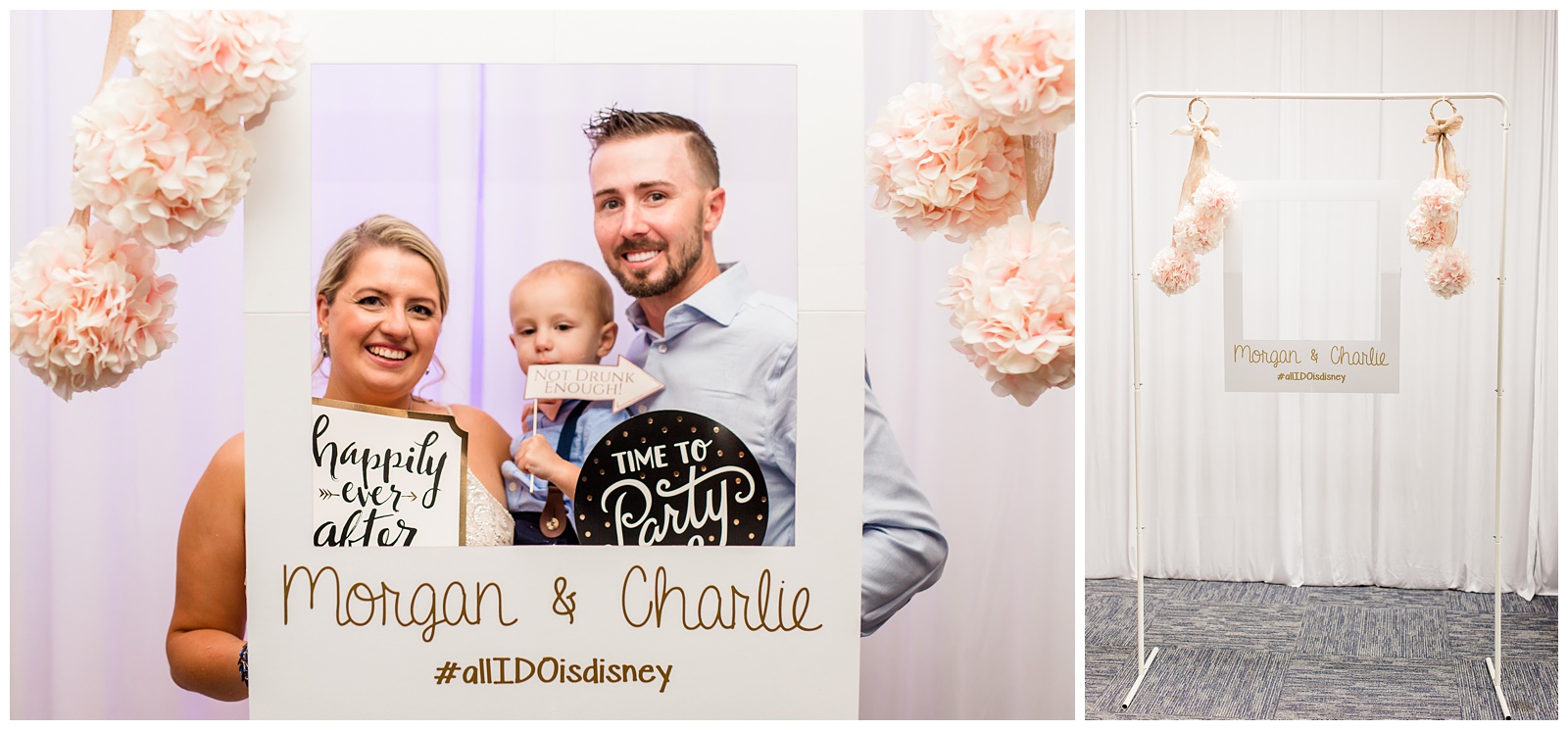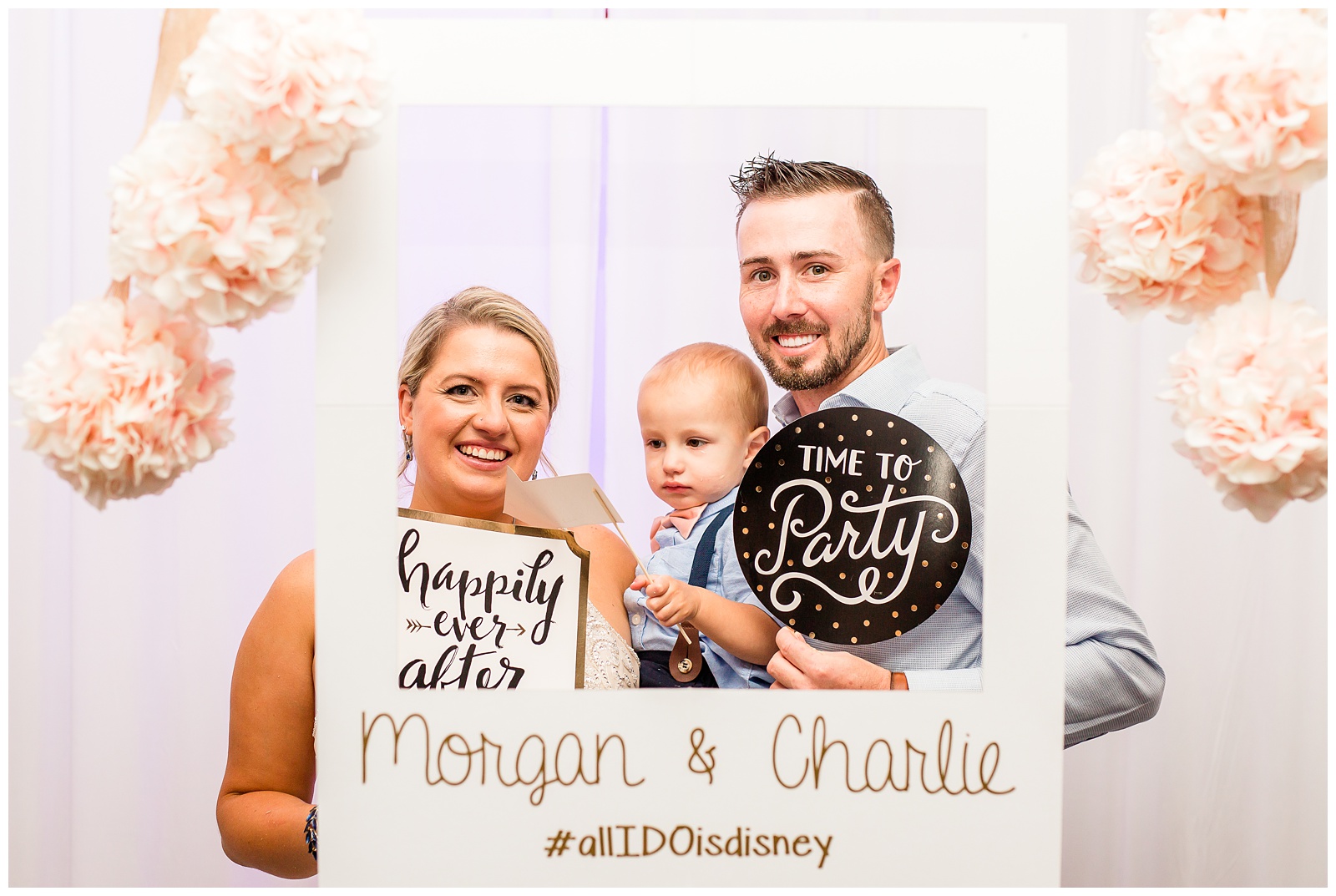 Kent Island American Legion
Bay City Park