Bill and Aryes had a small wedding planned for Saturday February 20th however the ice storms that we had that week caused some issues that made their ceremony not possible until Sunday instead. So with high spirits and going with the flow the famous saying since COVID became a thing. We had a formal portrait shoot together on Saturday with hair and makeup and fresh florals and Sunday we gathered for their Church ceremony. More portraits for the win! It all came out beautiful and it was such a sweet time. 
 Bill and Aryes live in Boston and Bill proposed during a snowy walk through the Boston public gardens. They both love Chestertown and have family here so they knew it would be the perfect place to tie the knot! 
Aryes engagement ring was Bill's Grandmothers and it is 100 years old! Aryes also wore her Grandmothers Fur and jewelry. 
"Bill and I love spending time together – whether it is traveling or being at home in front of a fire with some good TV. Our personalities complement each other well and we both love a night out with friends but equally love a night on the couh. We love to try good food and wine and we always enjoy a good game night! We moved in together in Dec 2019 right before the pandemic hit – I think COVID helped us as we spent so much time together that we knew it was right and as we always say, "if we can get through this, we can get through anything!". 
 Congratulations Bill & Aryes I am so honored to have been apart of this sweet day!!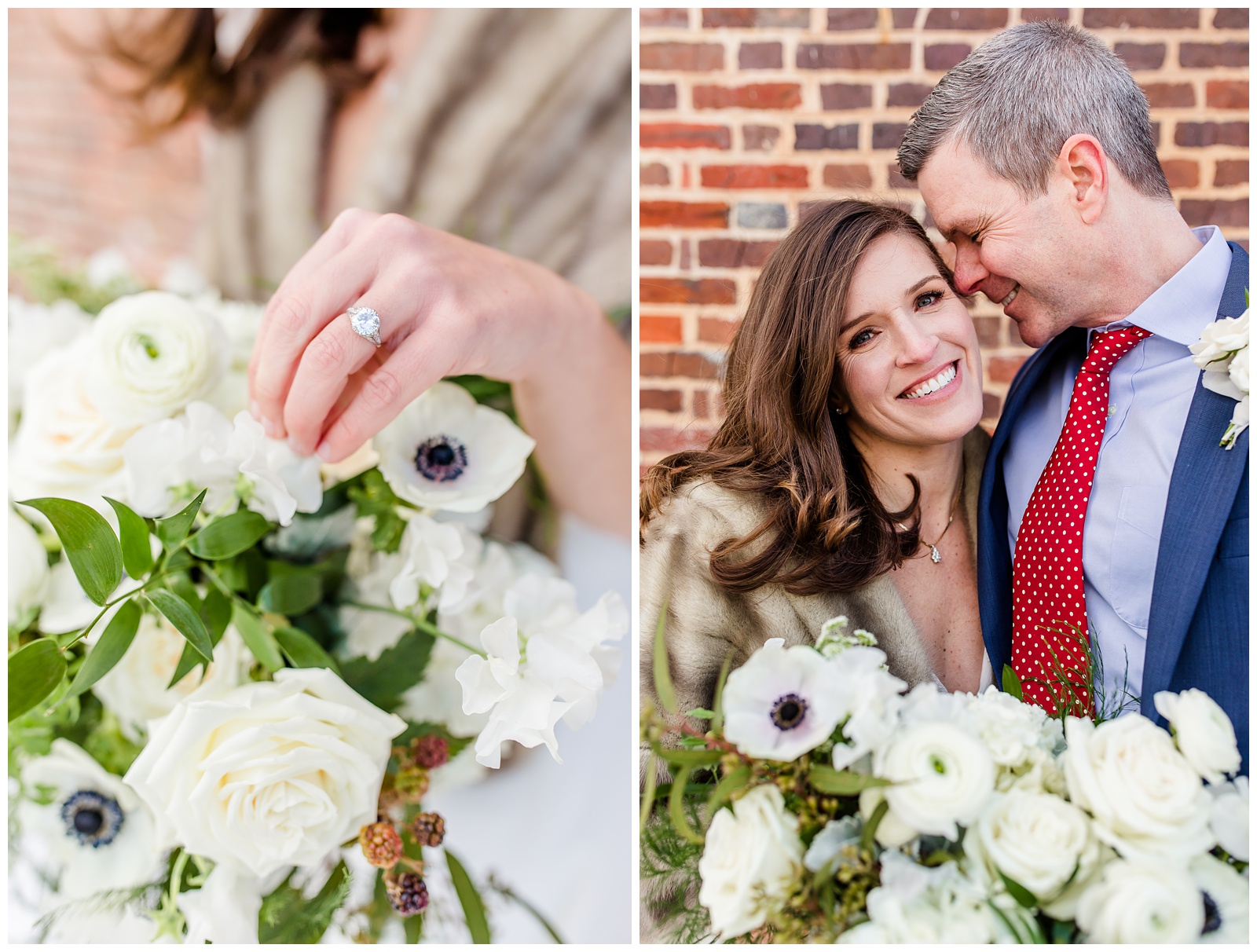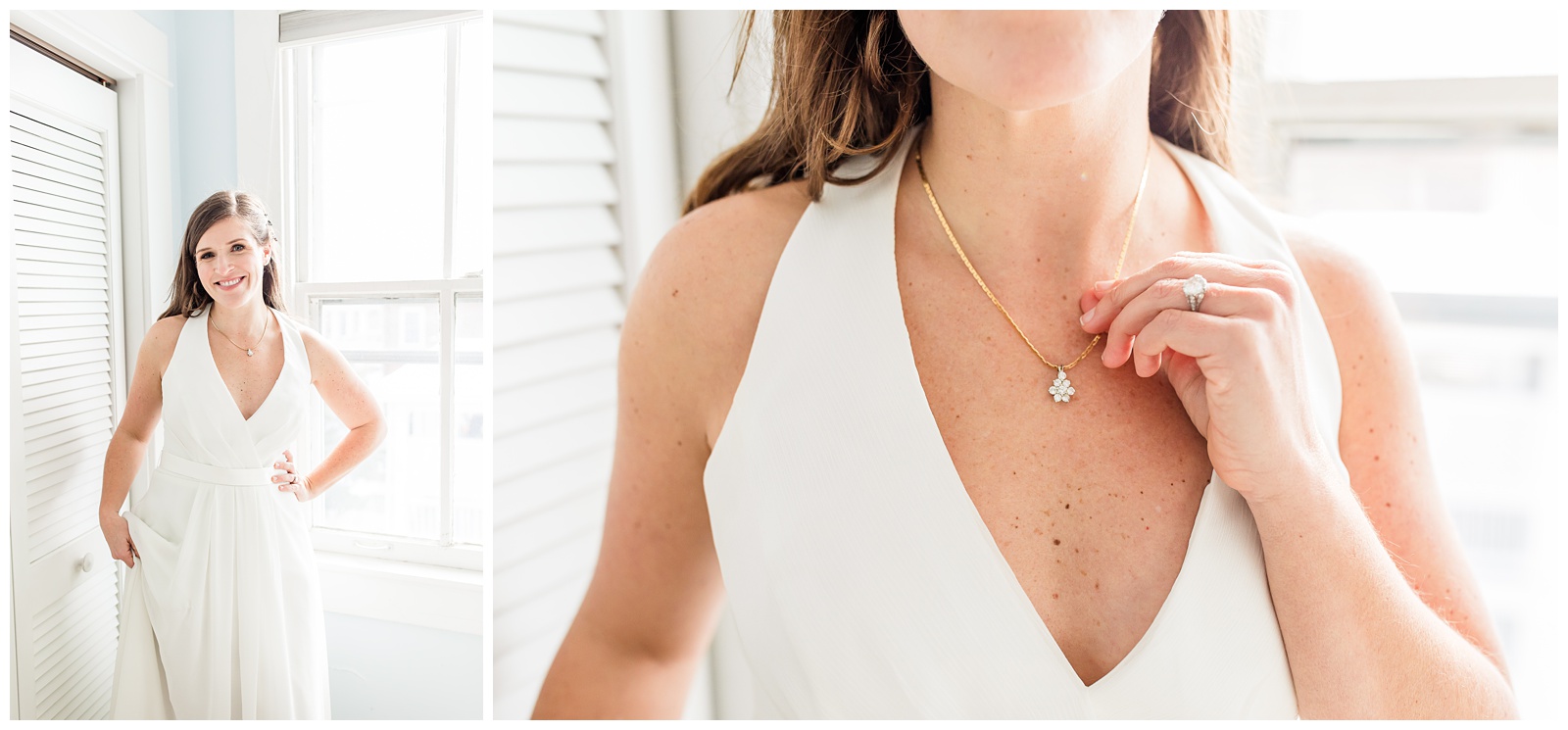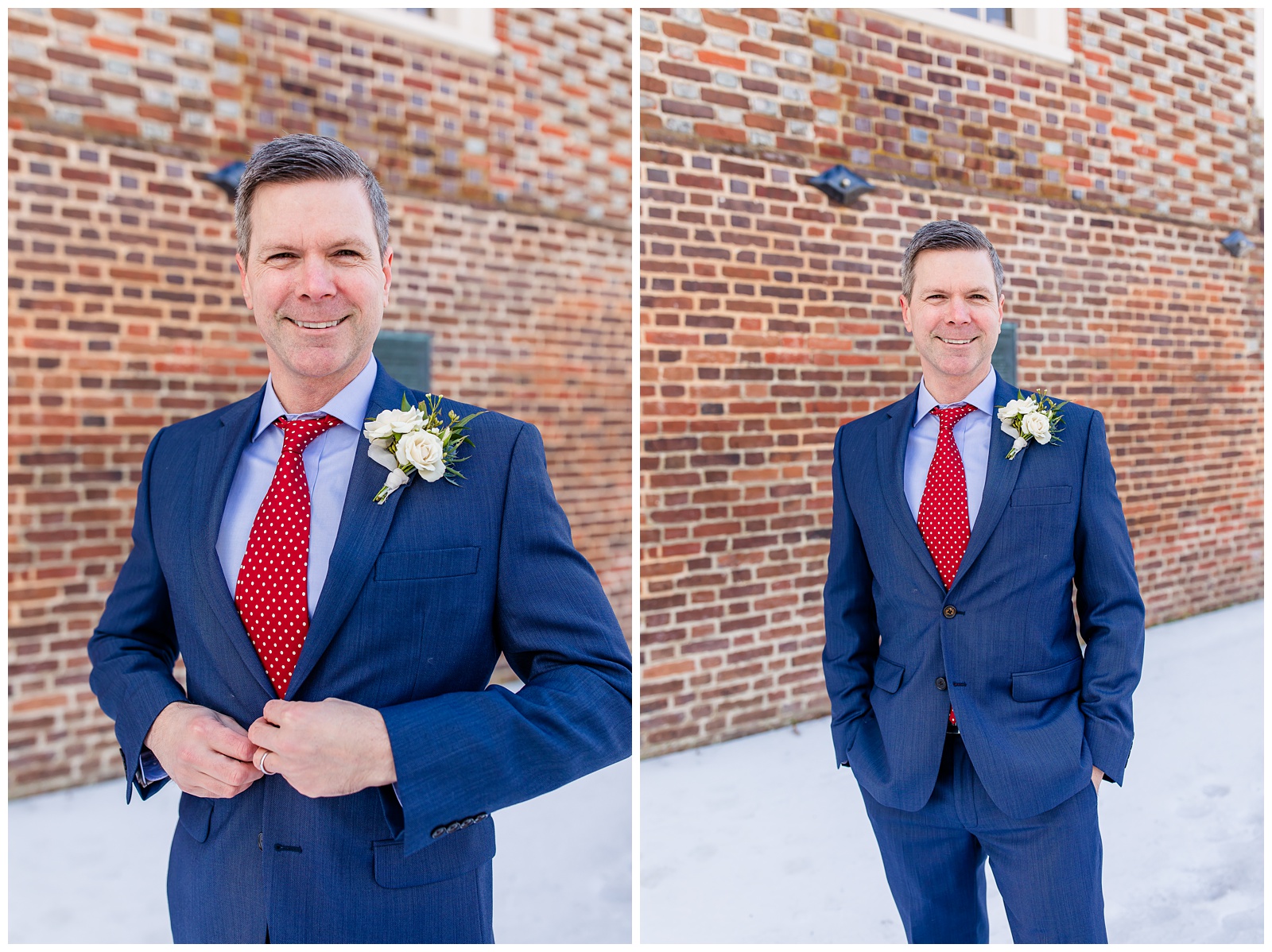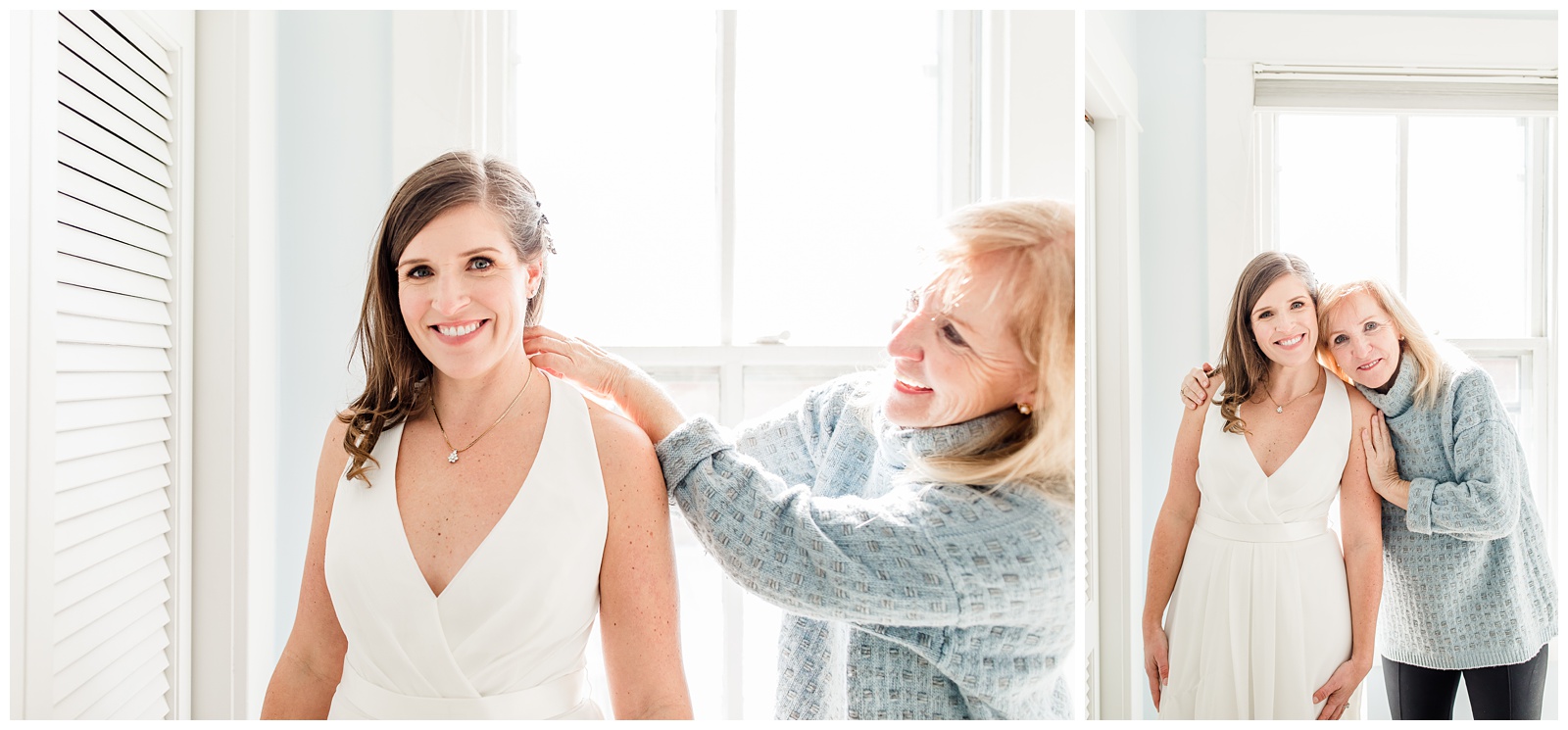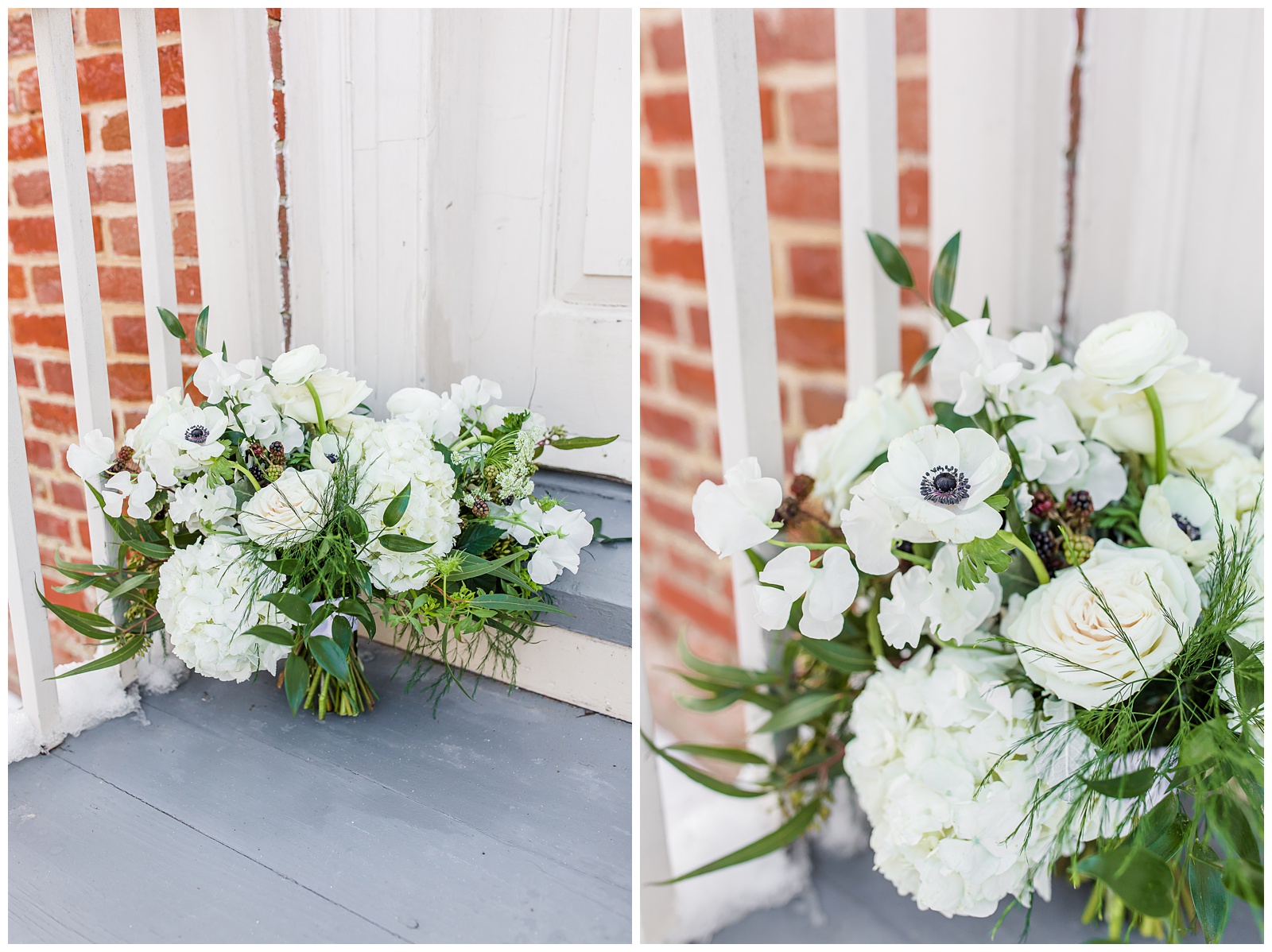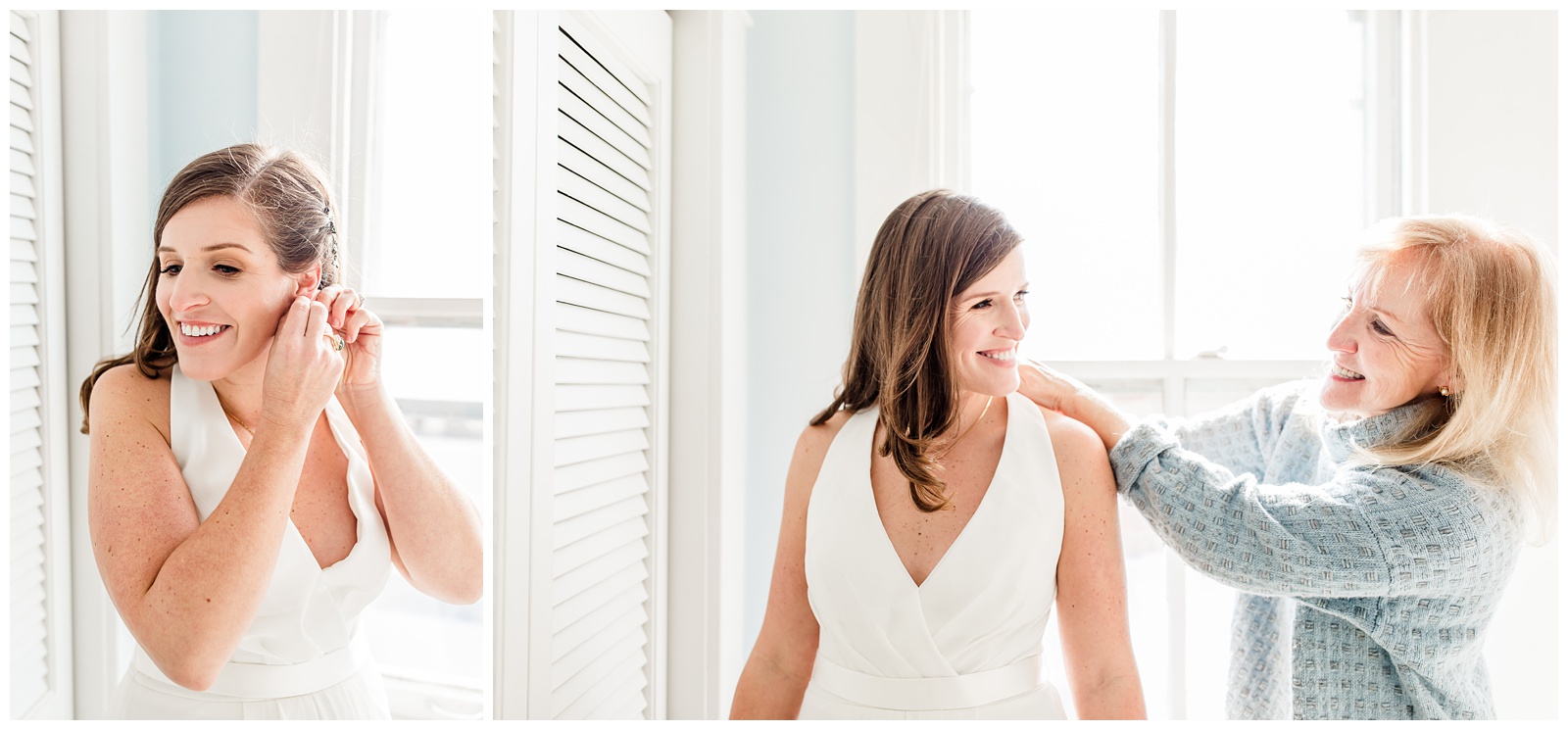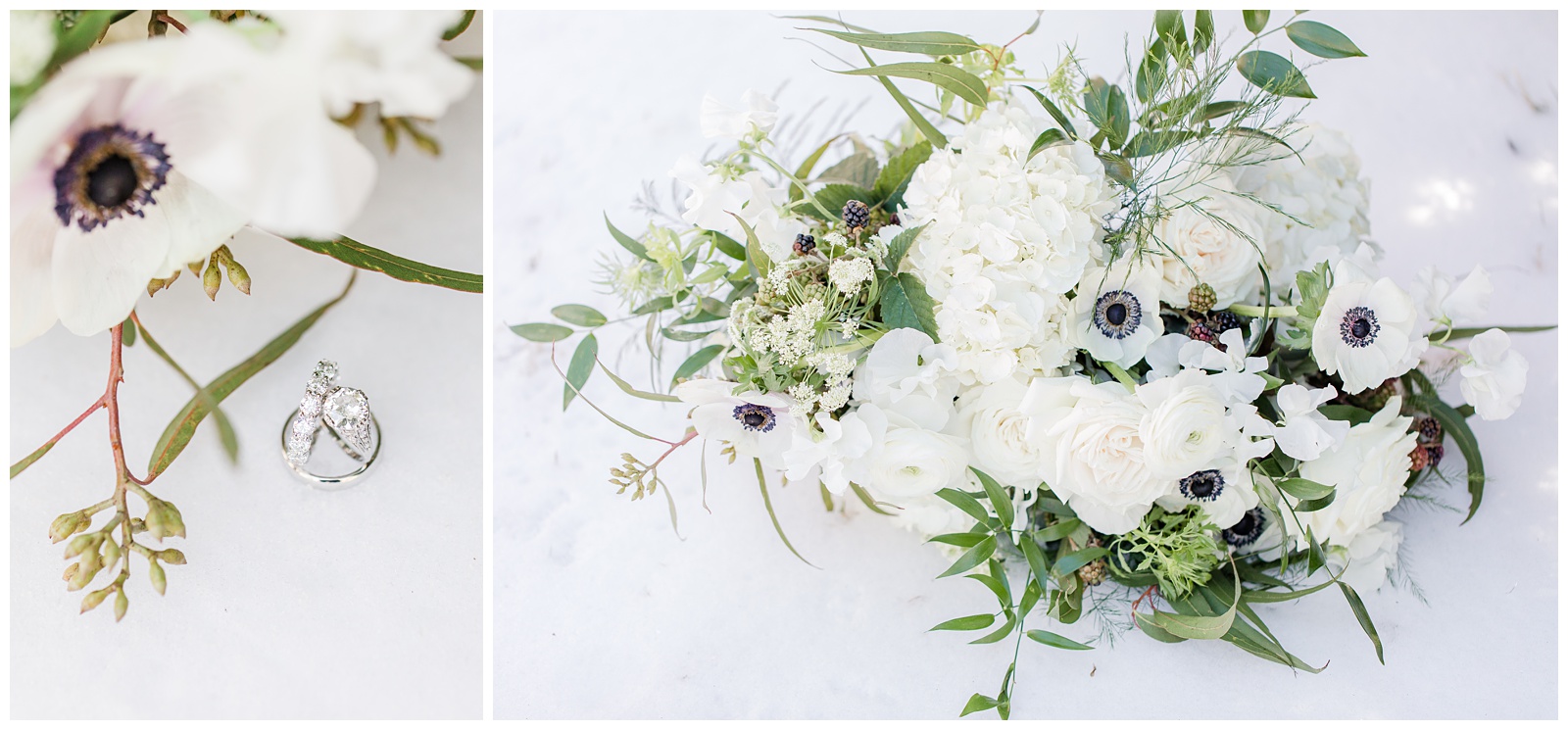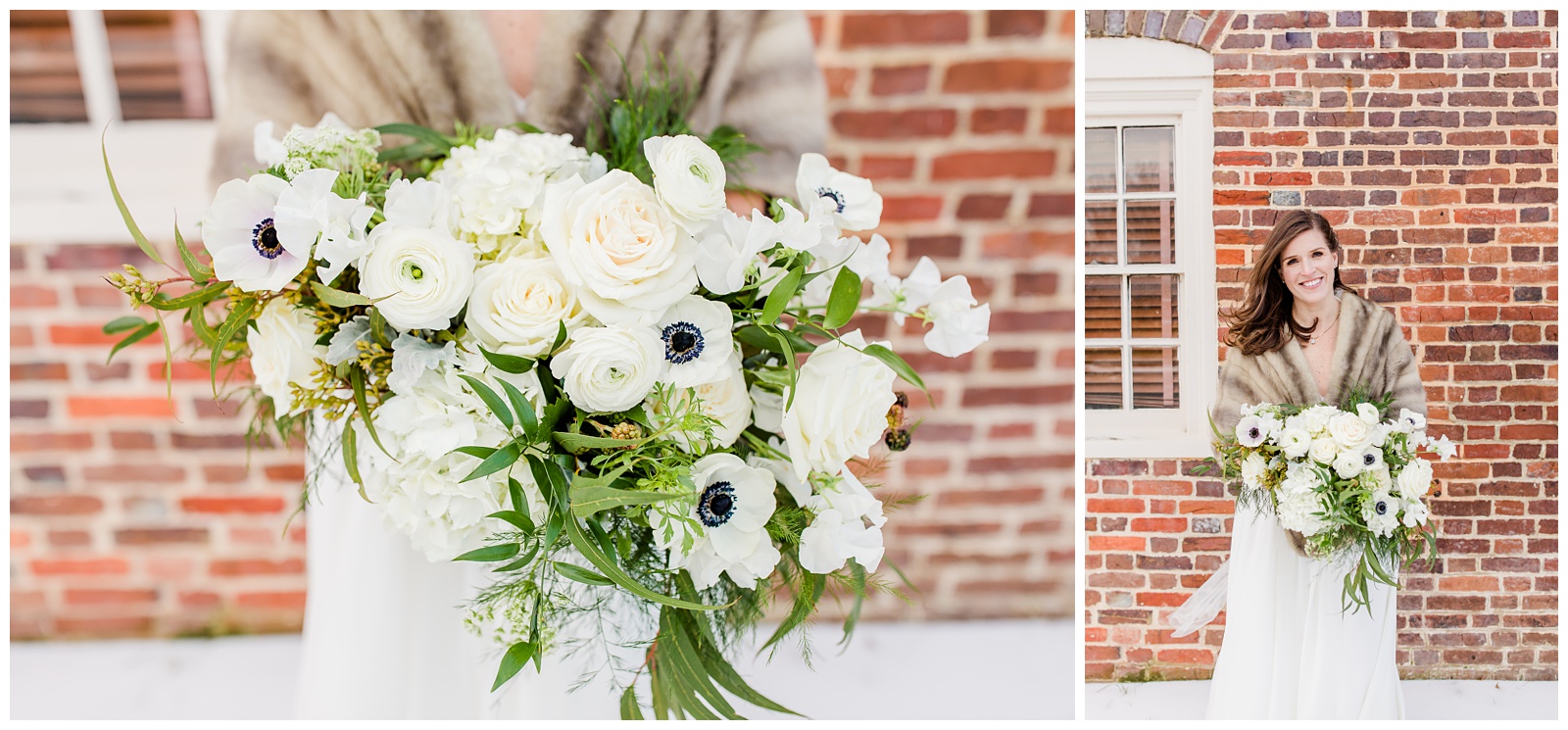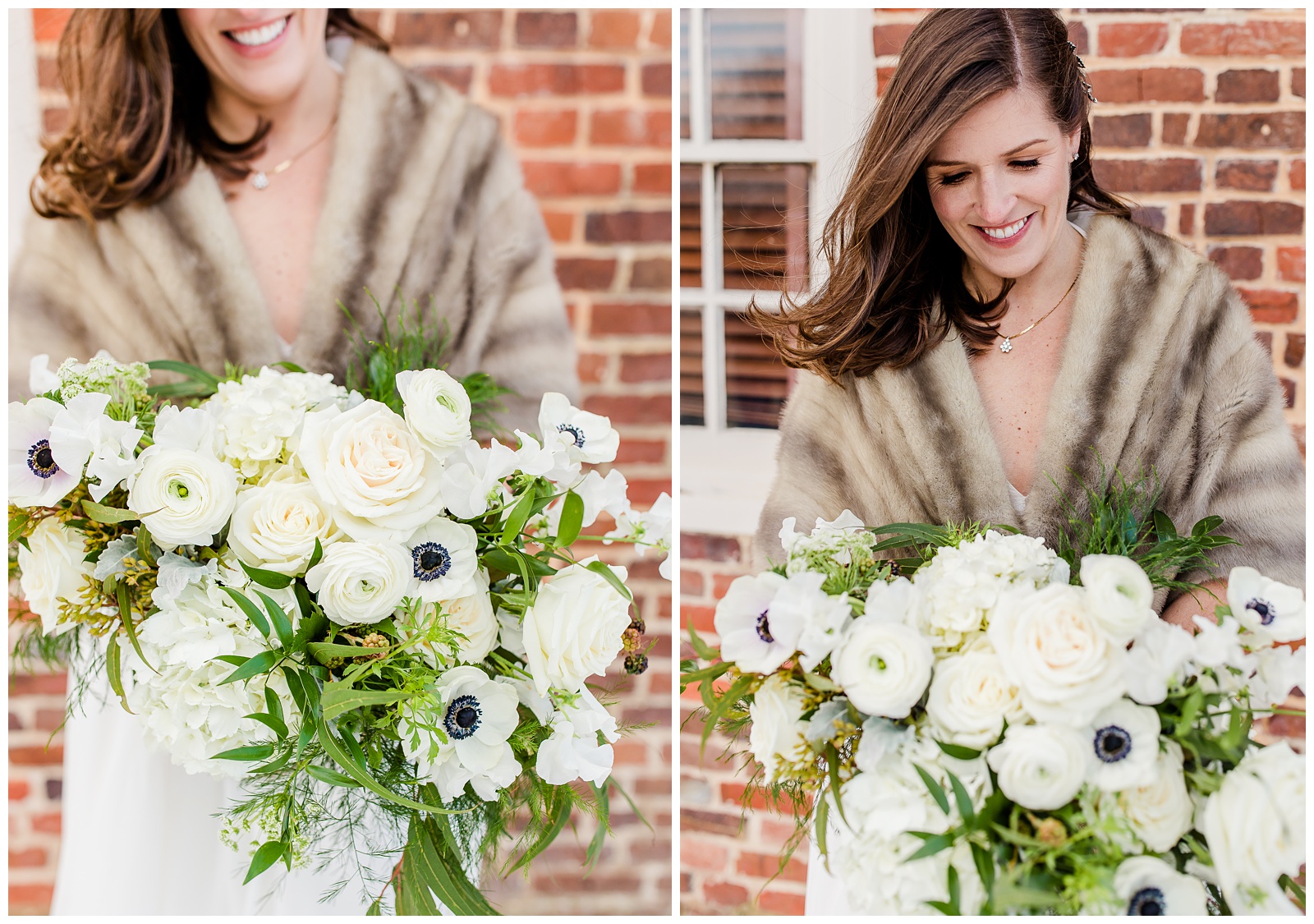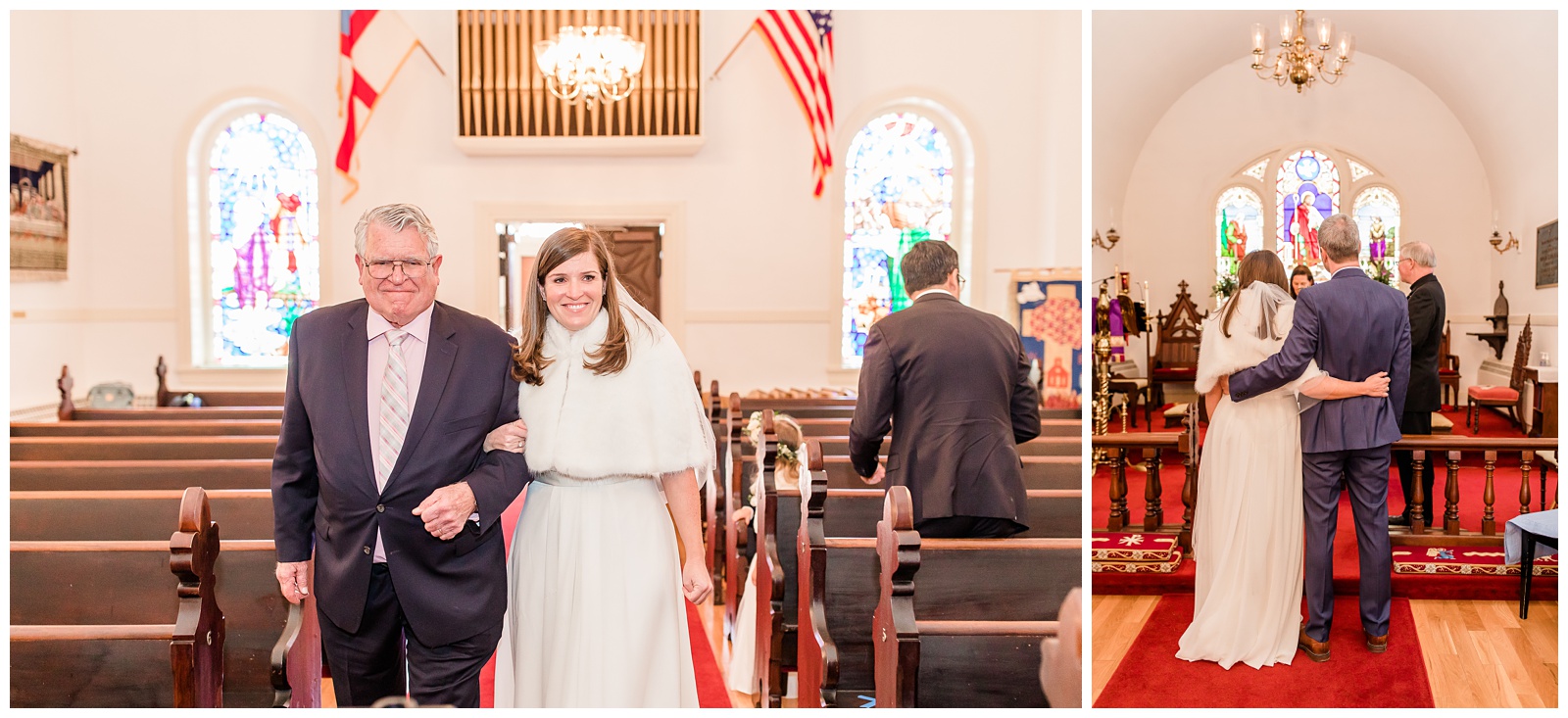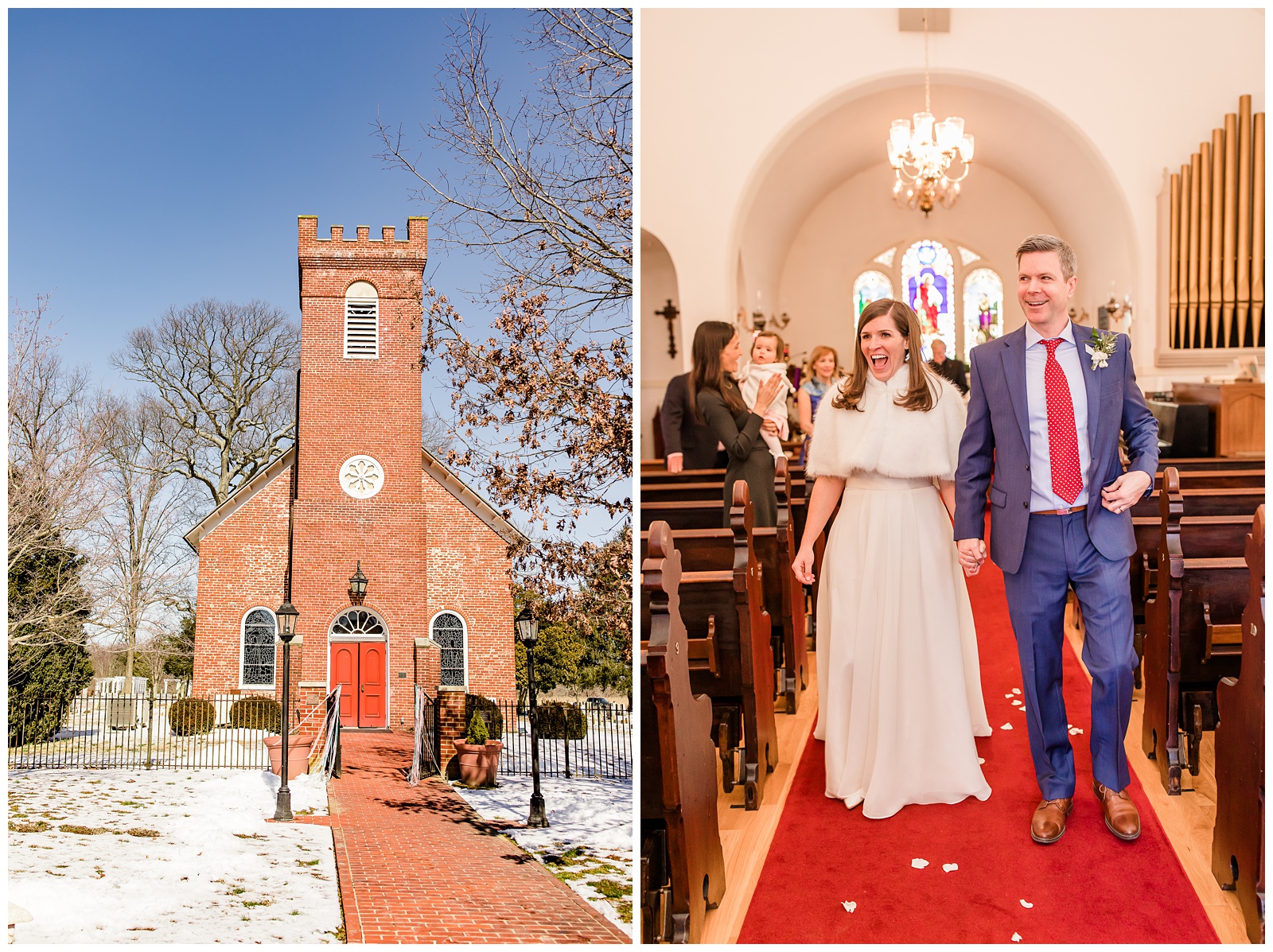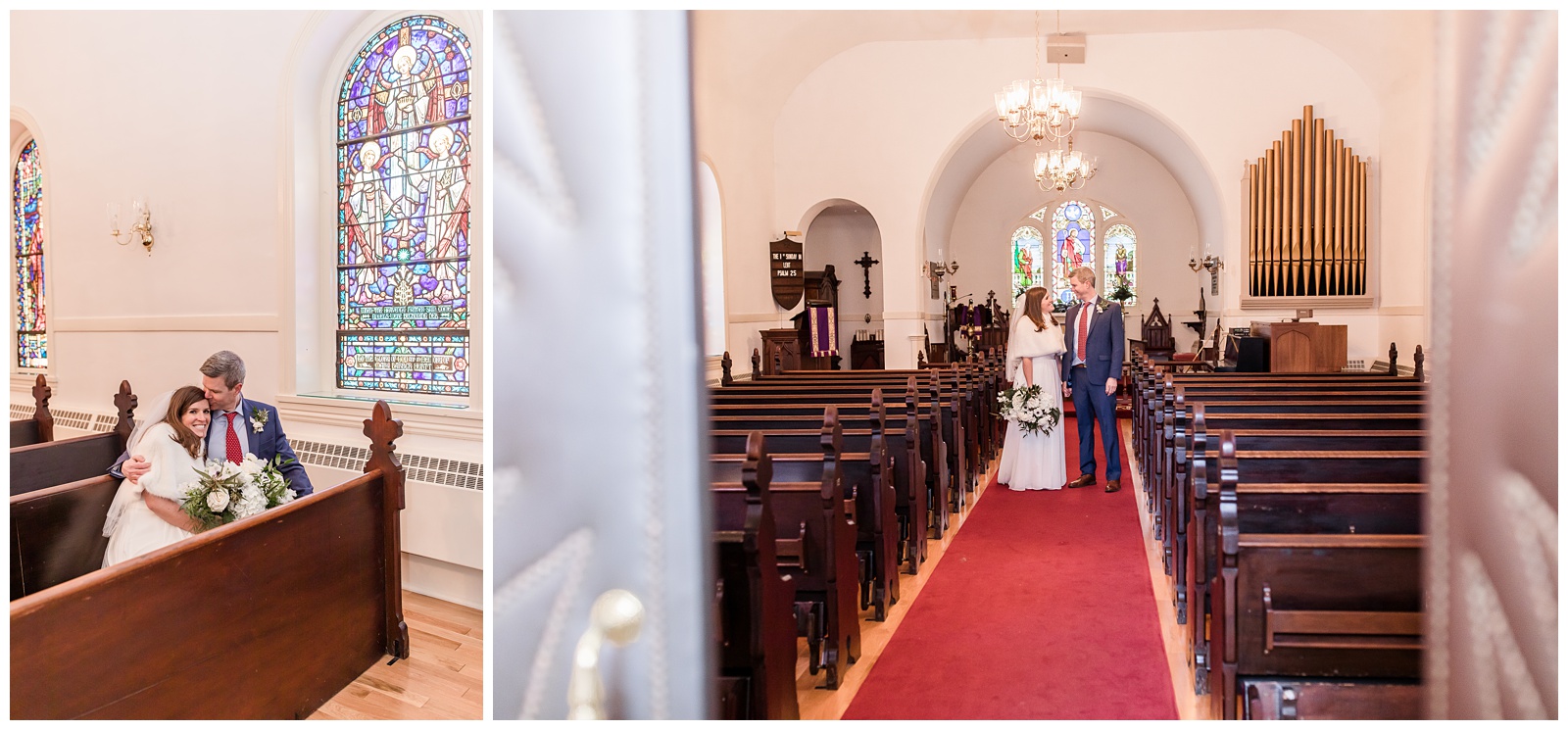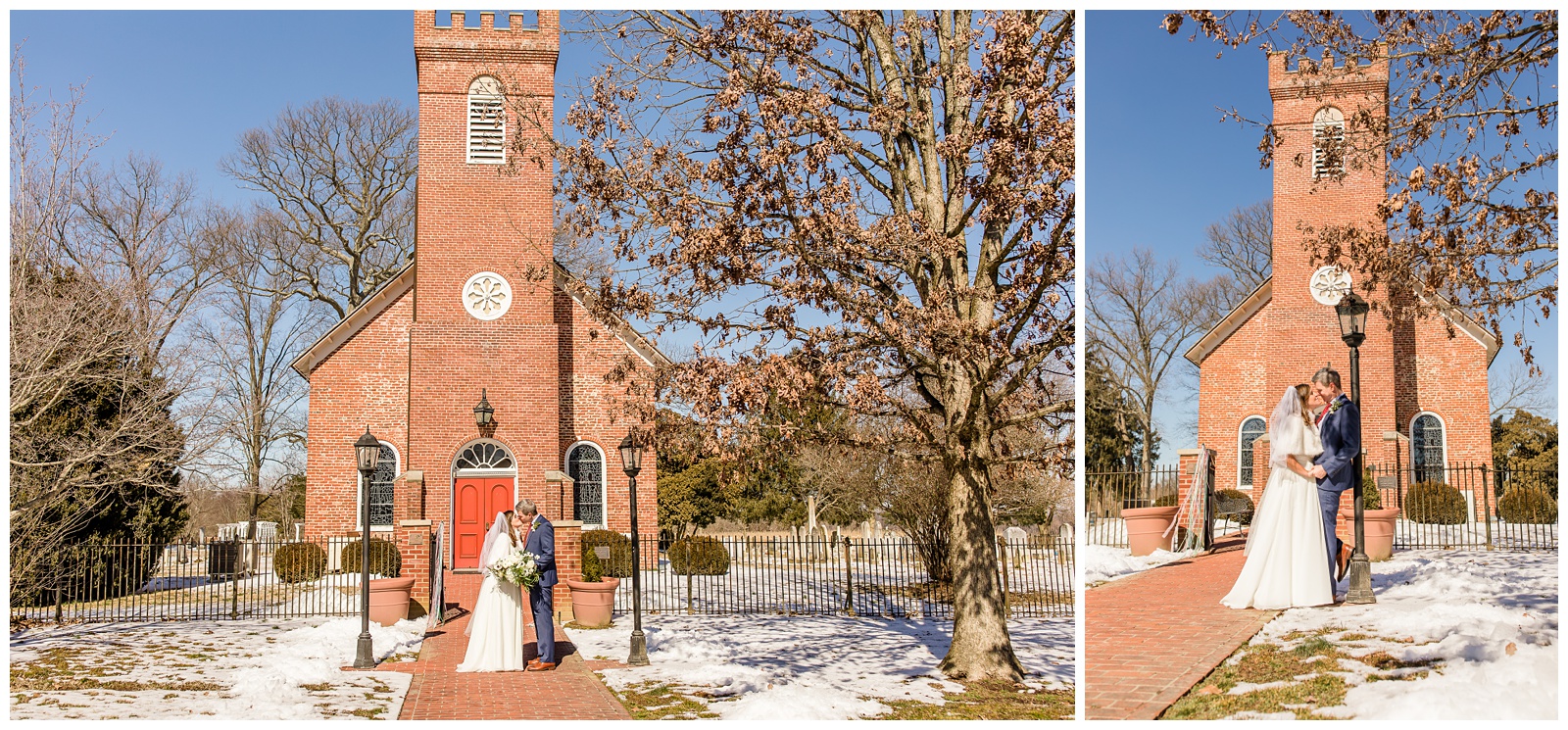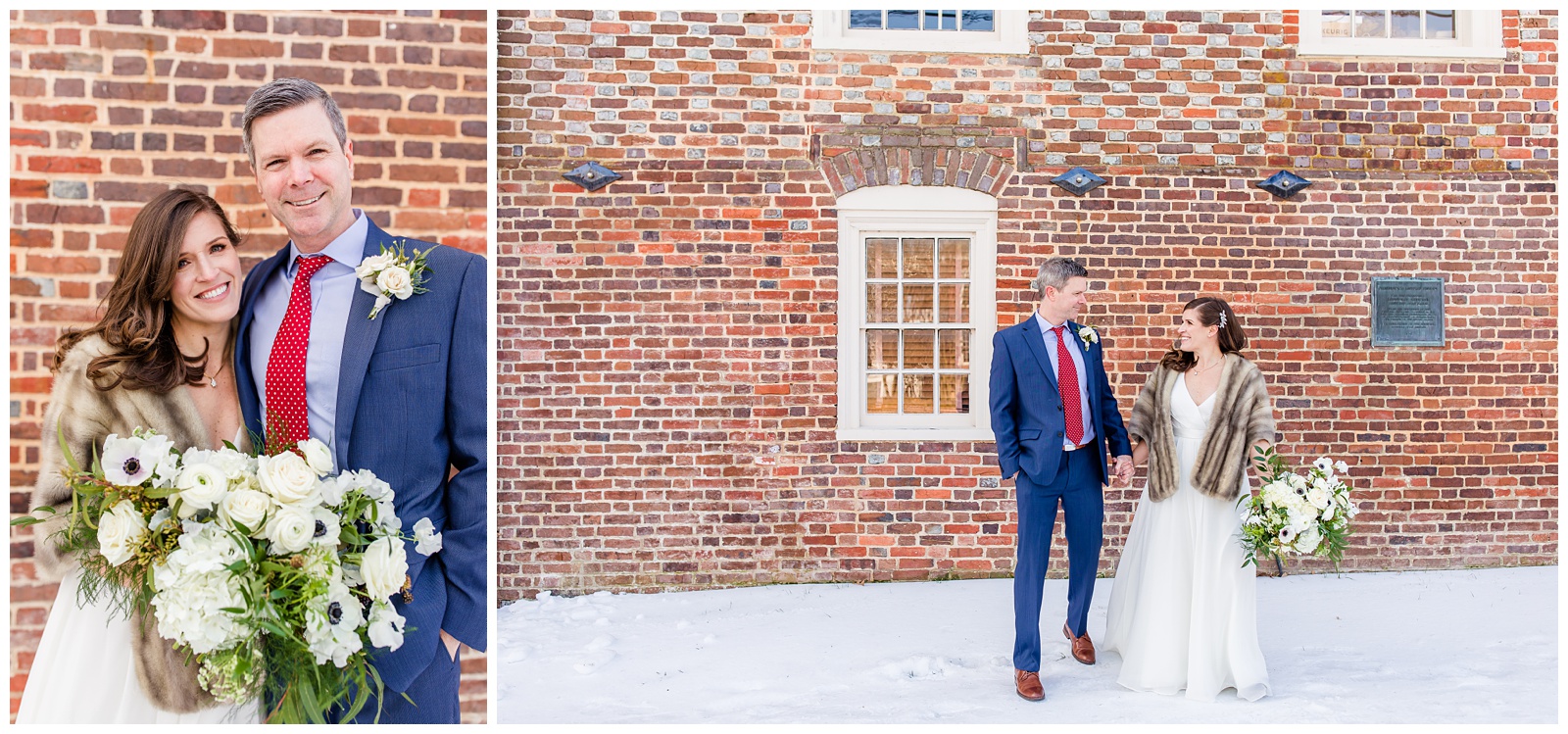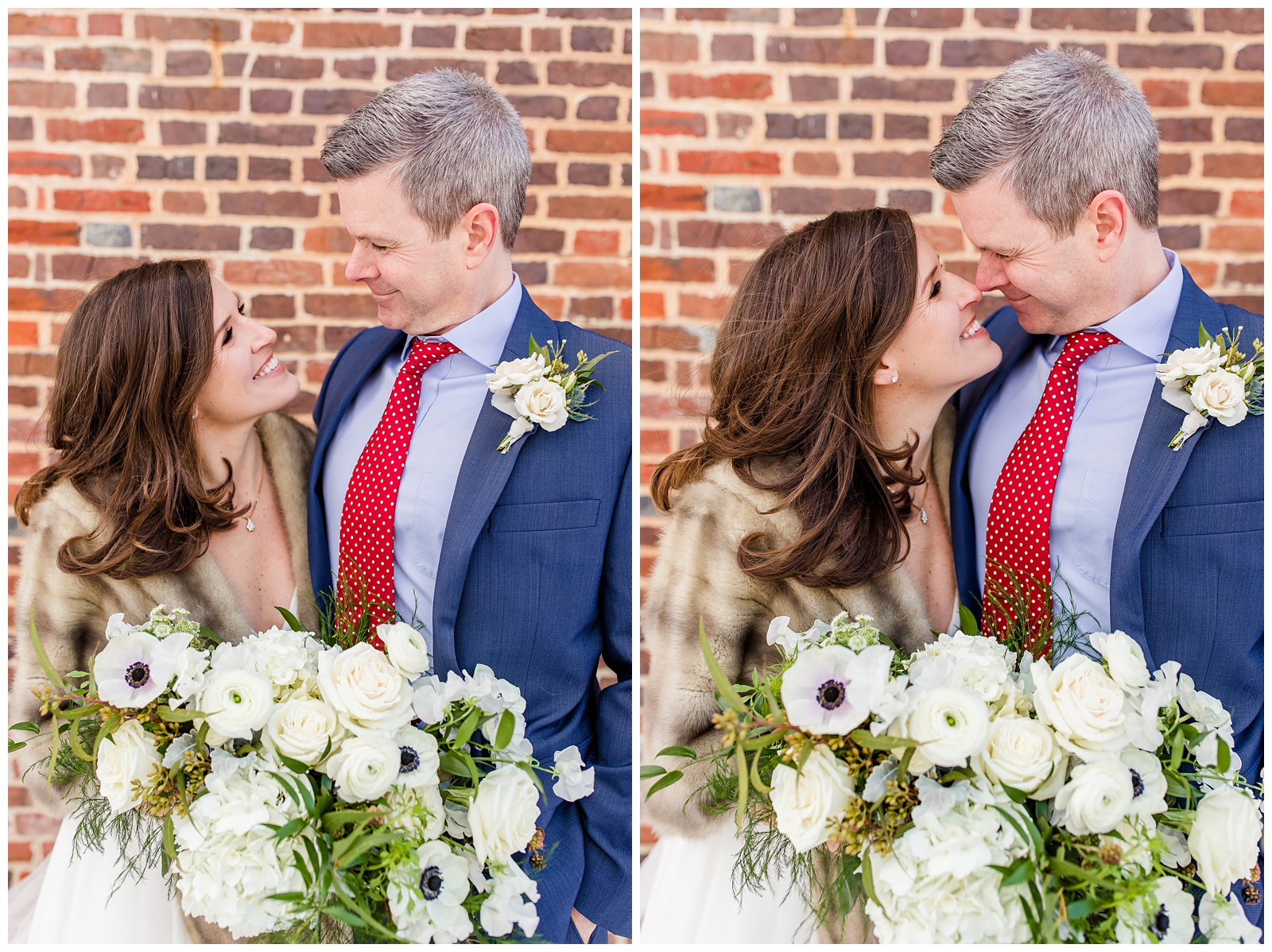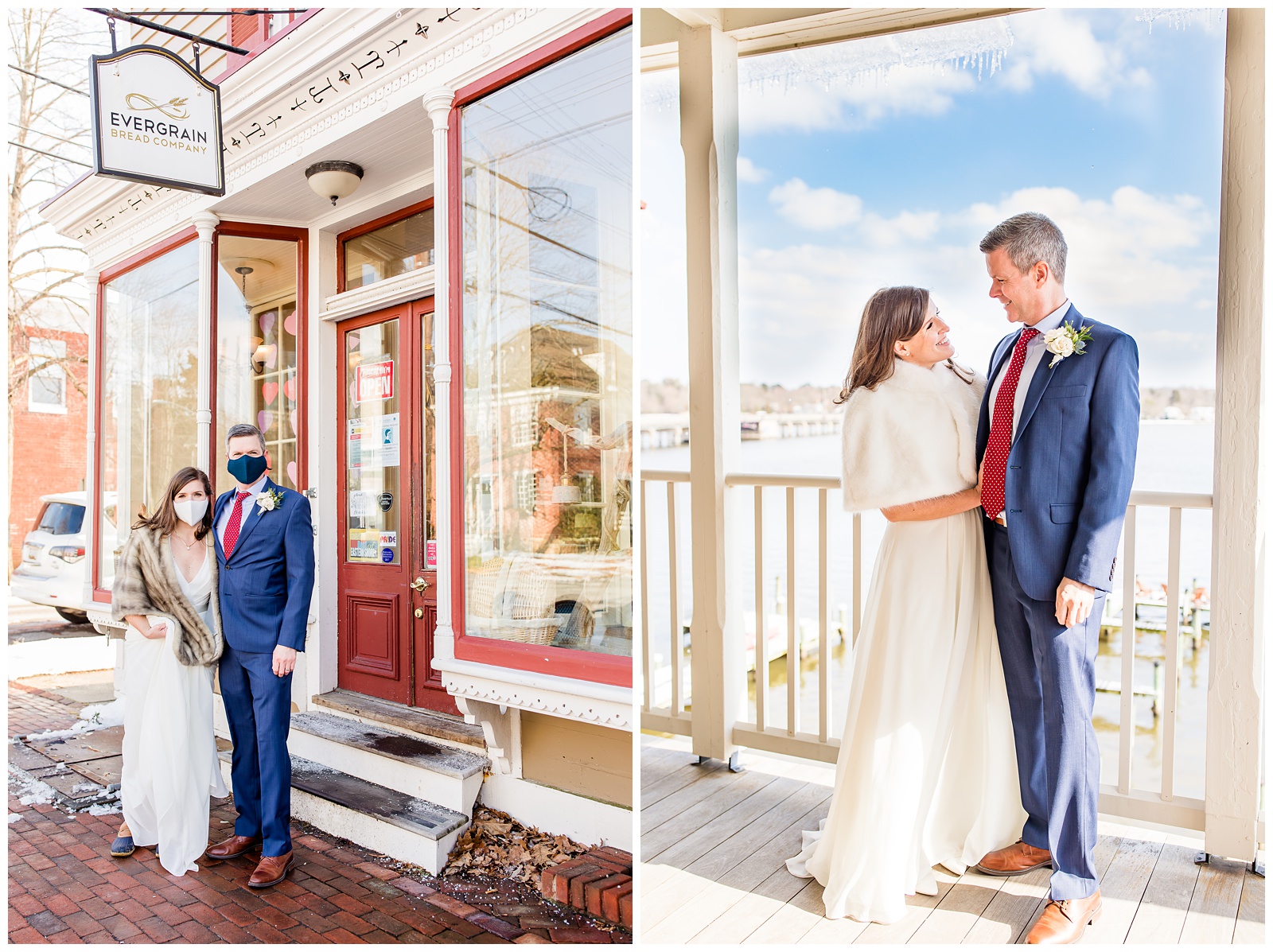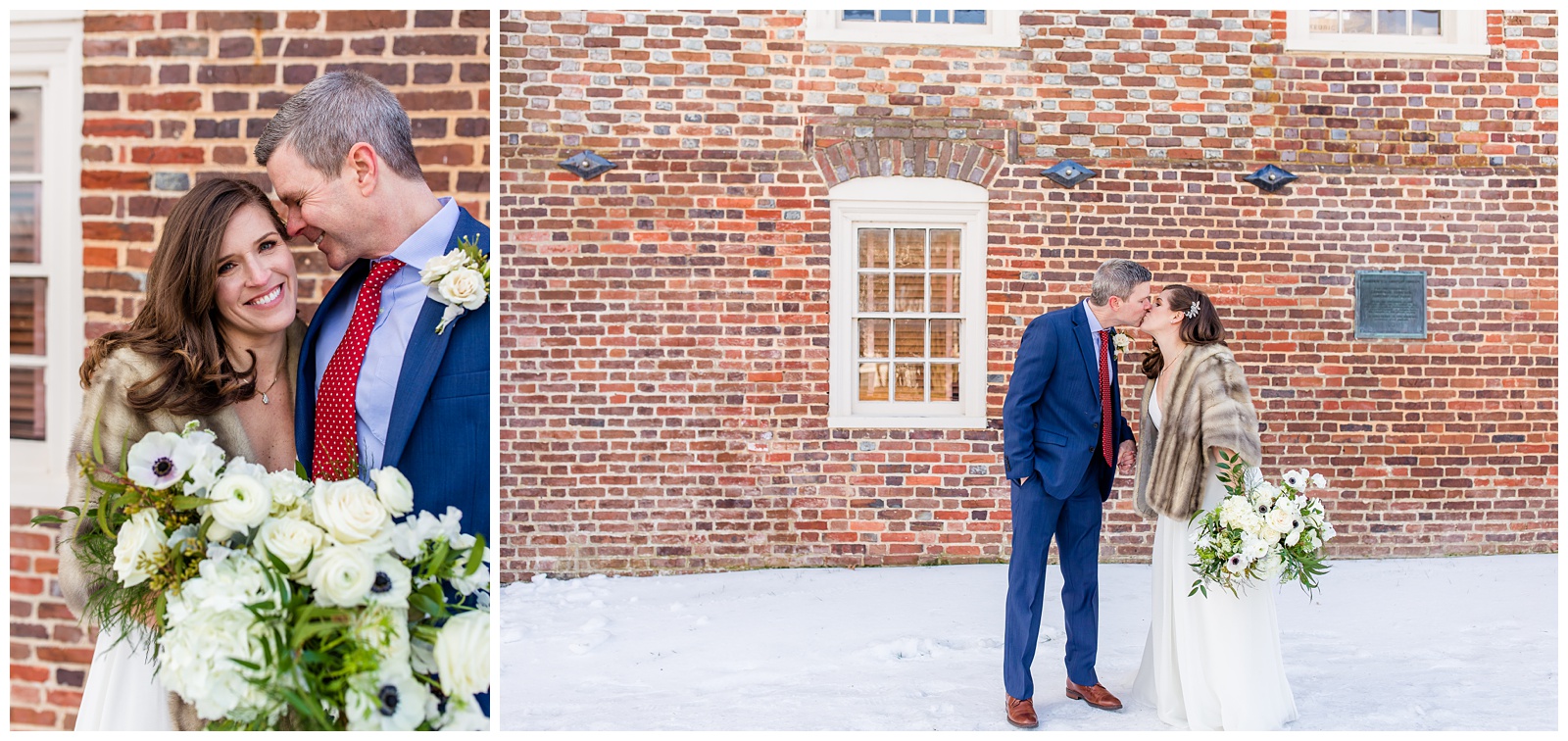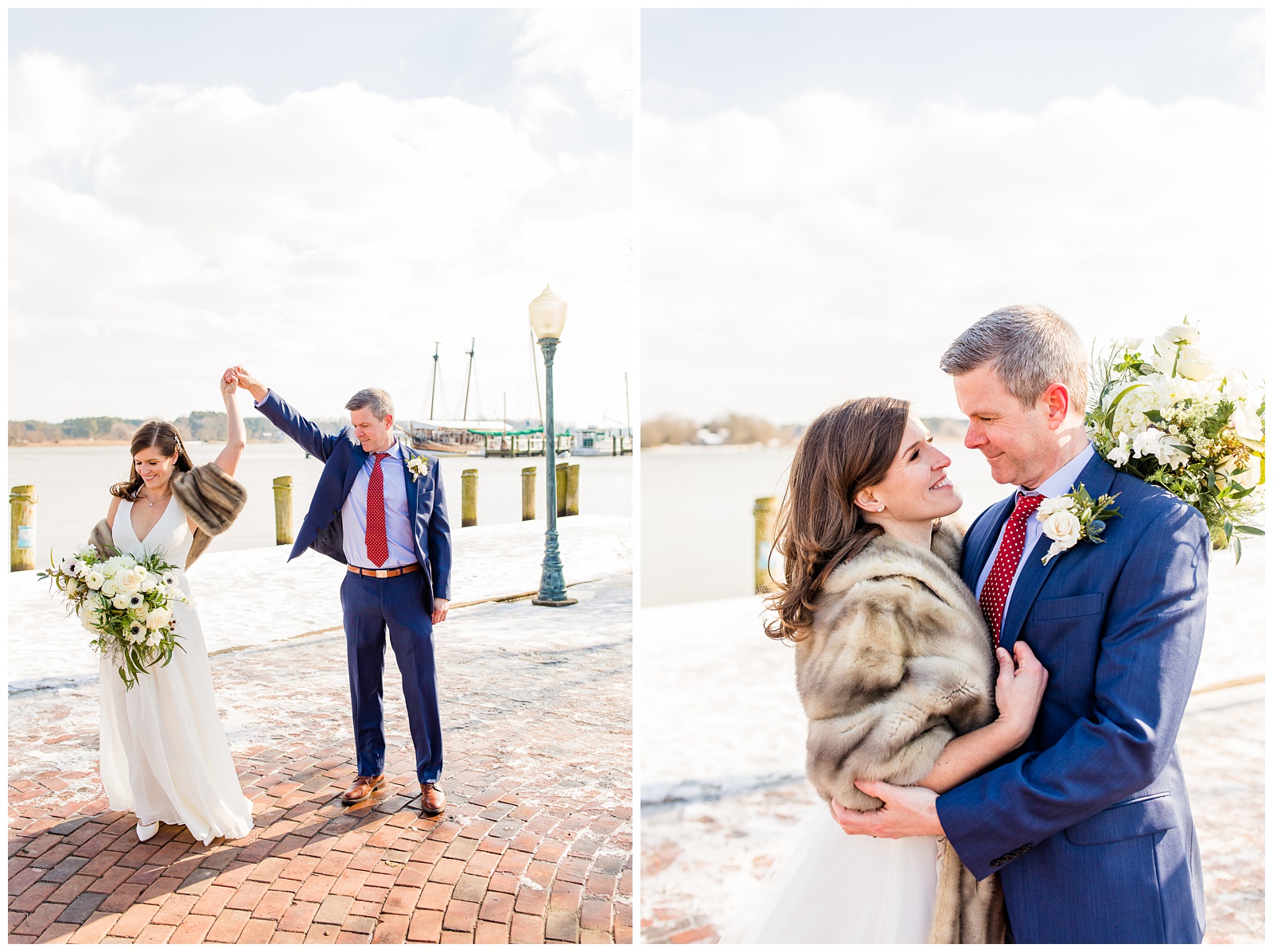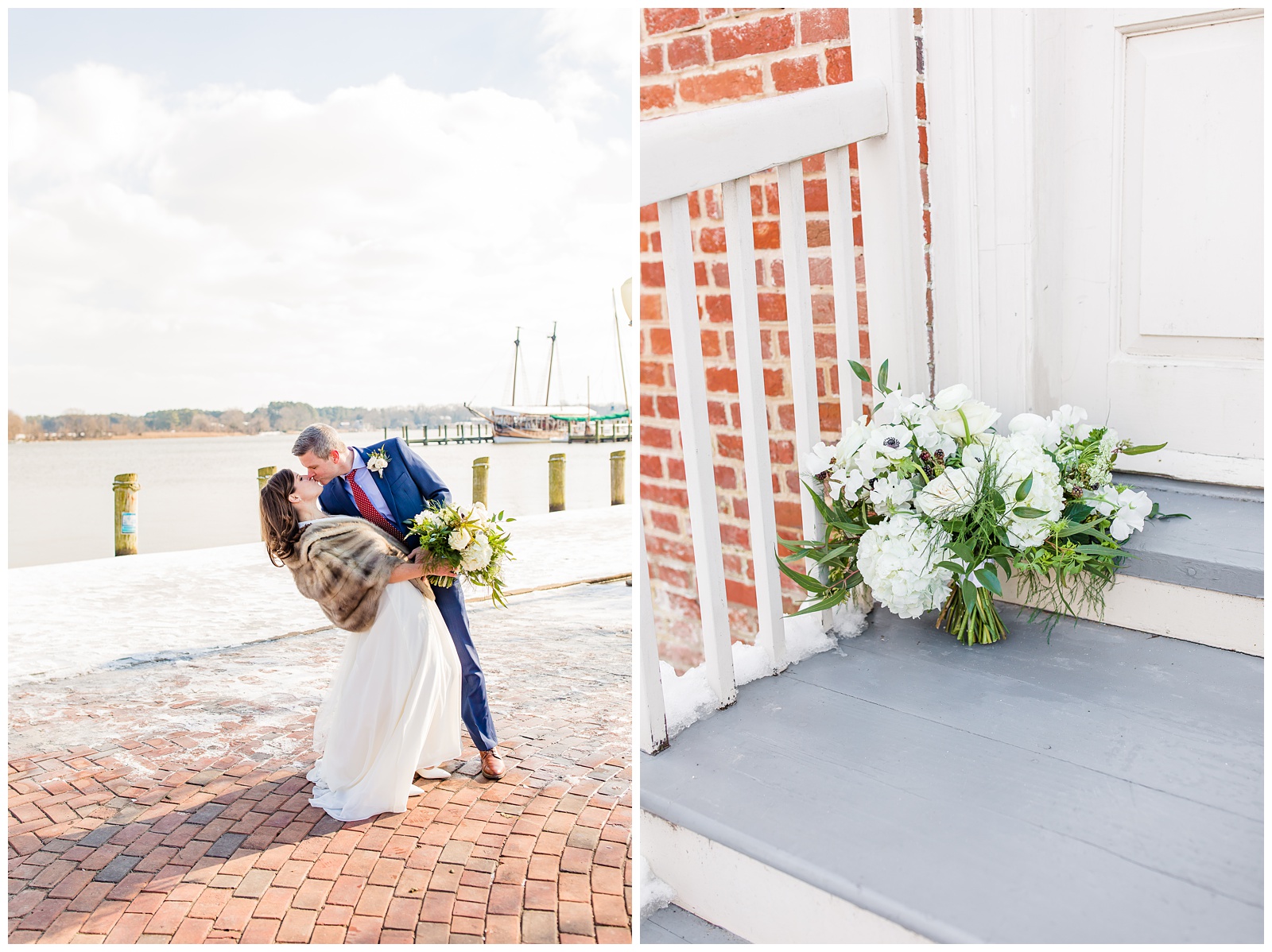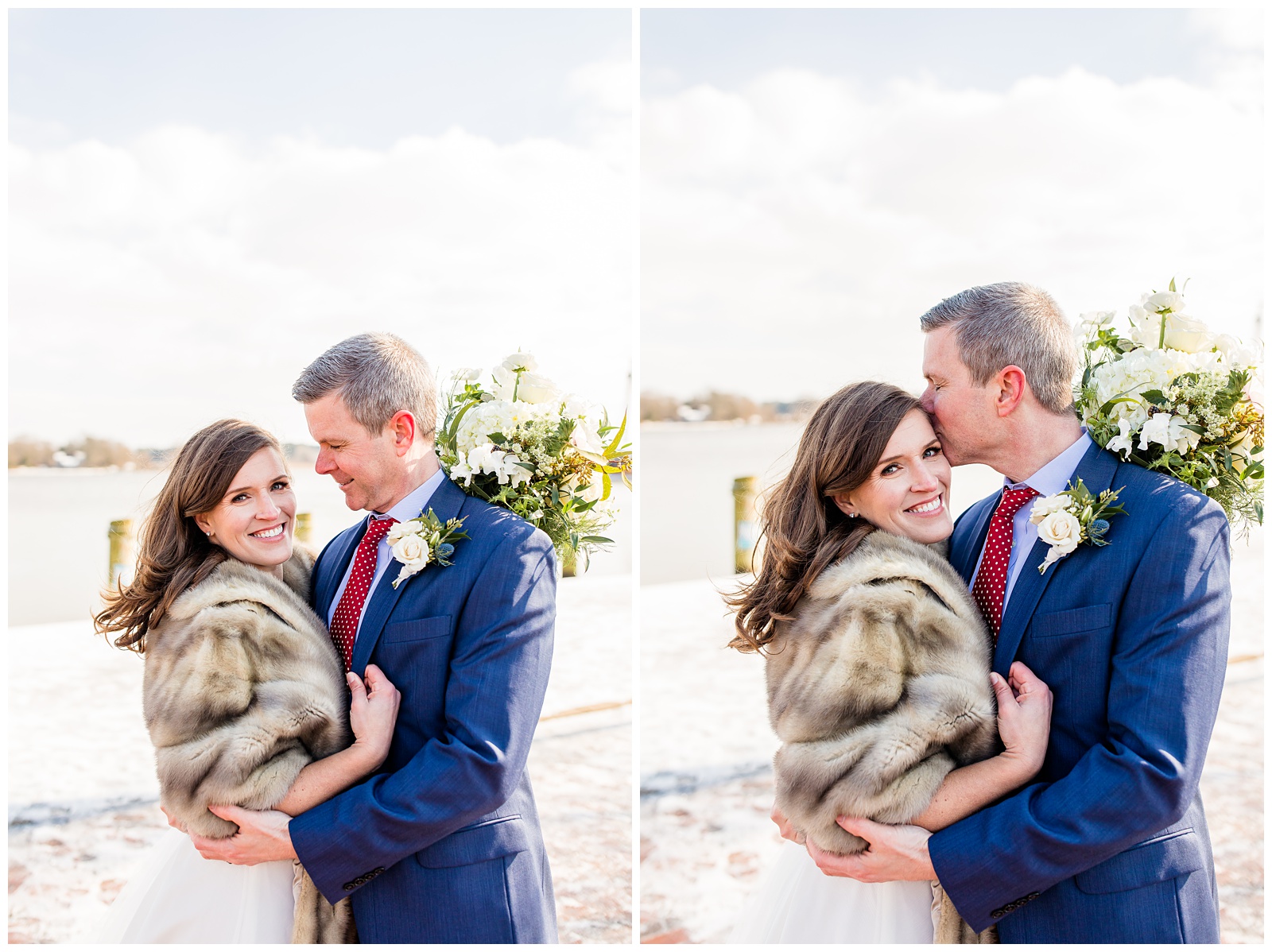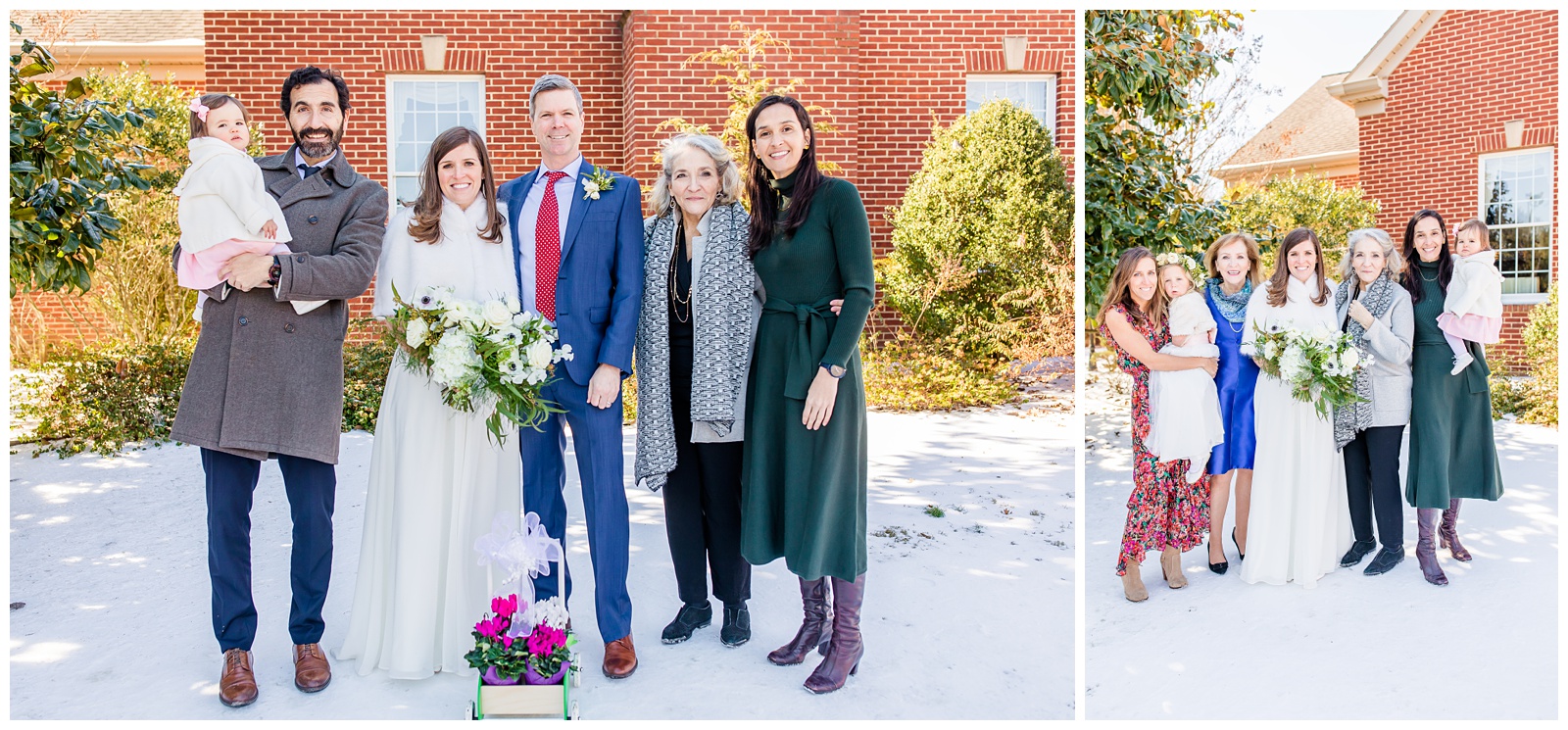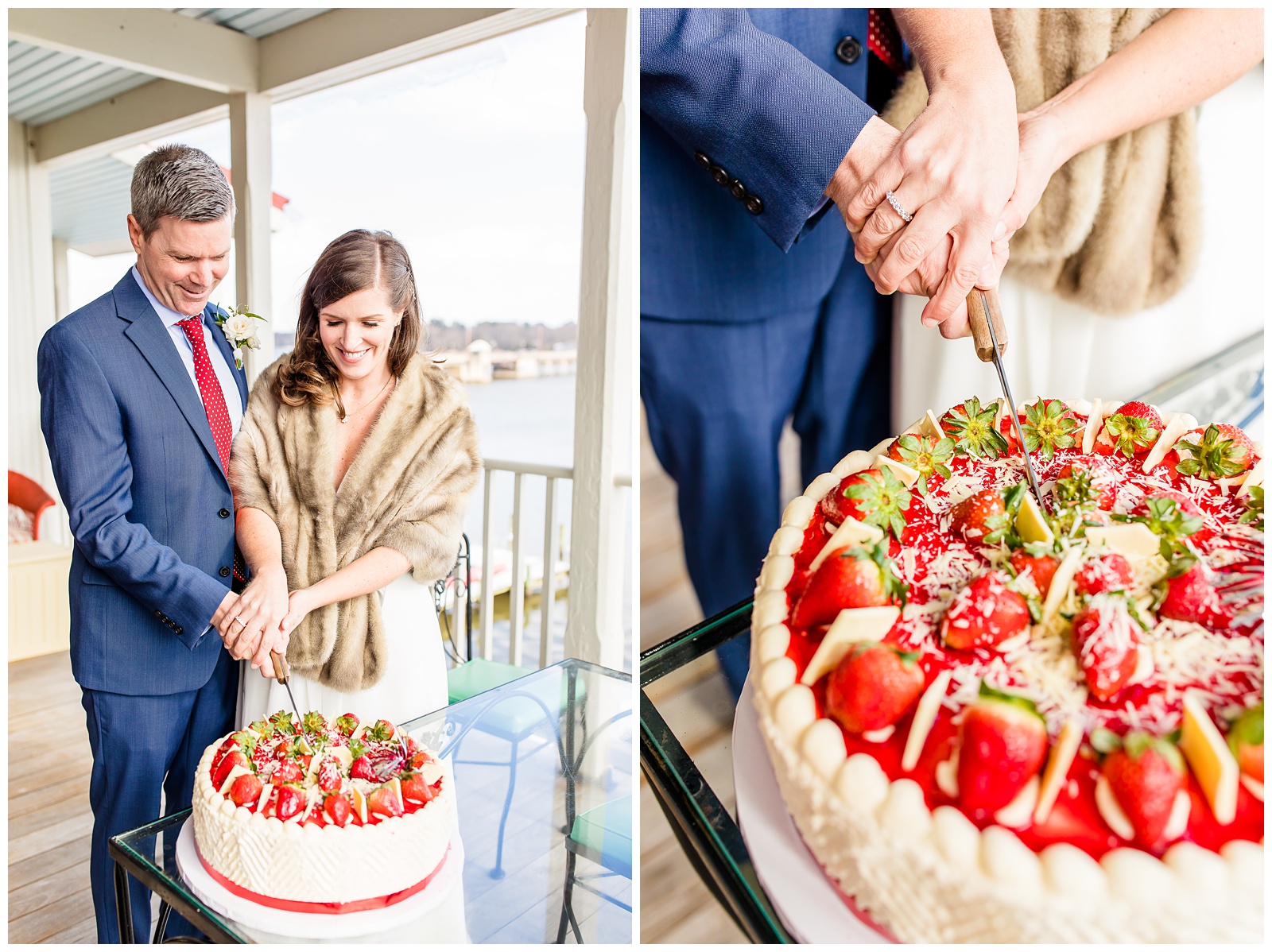 Shrewsbury Church
ellie belle events & Florals
Flow Salon
Makeup by Alyssa Lenox