Jamal & Jess are near and dear to my heart. Jamal is my Brother in law and I had the honor of capturing their special day.
With putting together a wedding ceremony in 2 weeks the whole family started chipping in to create such a perfect day for them to look back on. My sister in law was the planner ( Elegant Events by Danielle) making the living room at my father in laws house the perfect ceremony space. 
The snow/ice prior to the ceremony made travel for the families a little challenging but also made for some pretty snowy portraits! Jamals dream of driving away in the Bronco came true as they drove off as a married couple right down the driveway to portrait time haha. 
 Jamal and Jess make such a fun couple and are always laughing with each other. I am so excited for them to finally tie the knot and be apart of the married club! Gaining Jess as a sister is so fun and I loved getting to know her sweet family.
Such a beautiful day full of love and stories. I love these micro intimate wedding COVID has brought to us. The  people you love most celebrating your next chapter in life with the love of your life. The focus is more on the couple and the families becoming one.  
Congratulations Jamal & Jess we love y'all and are so happy for you!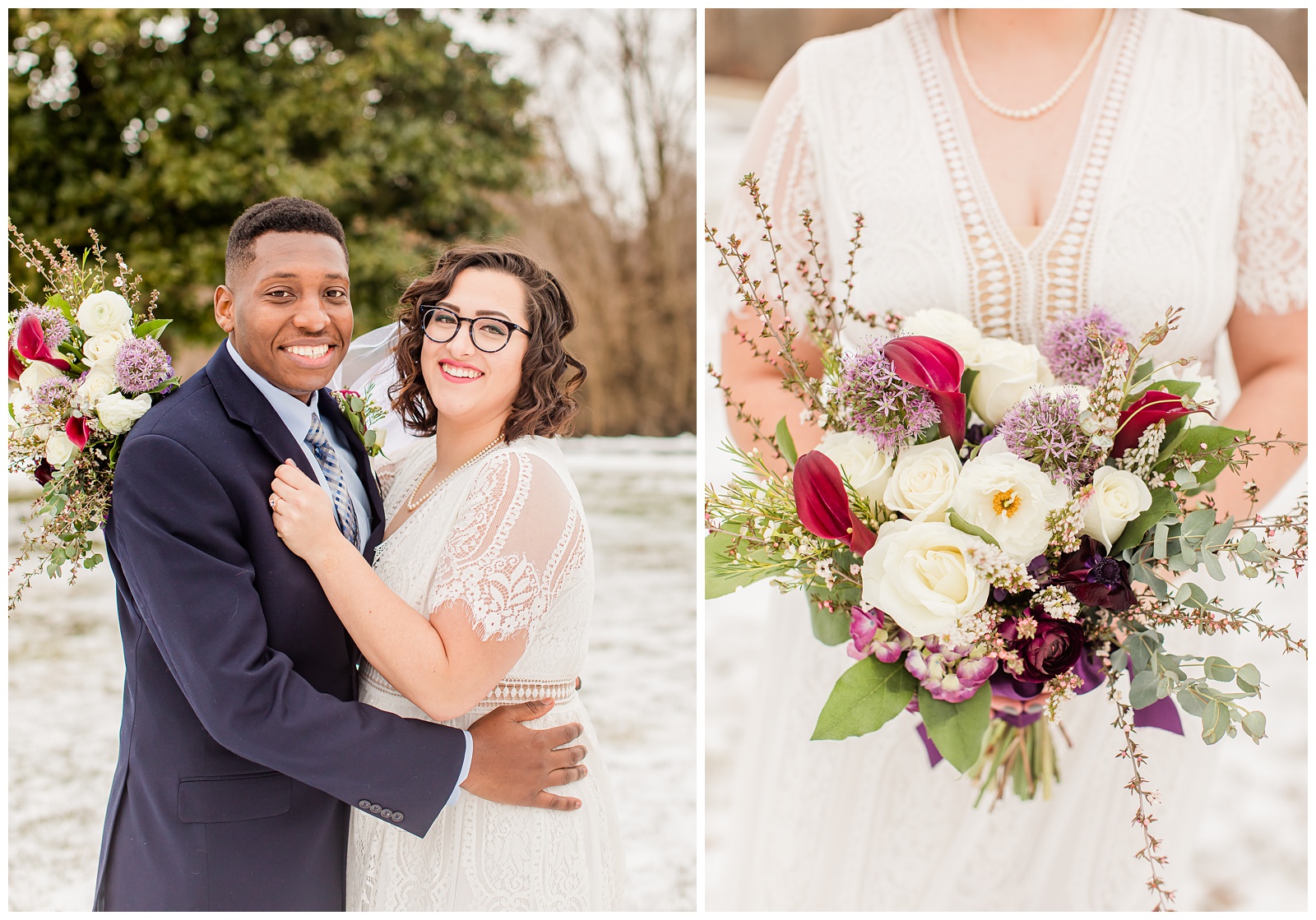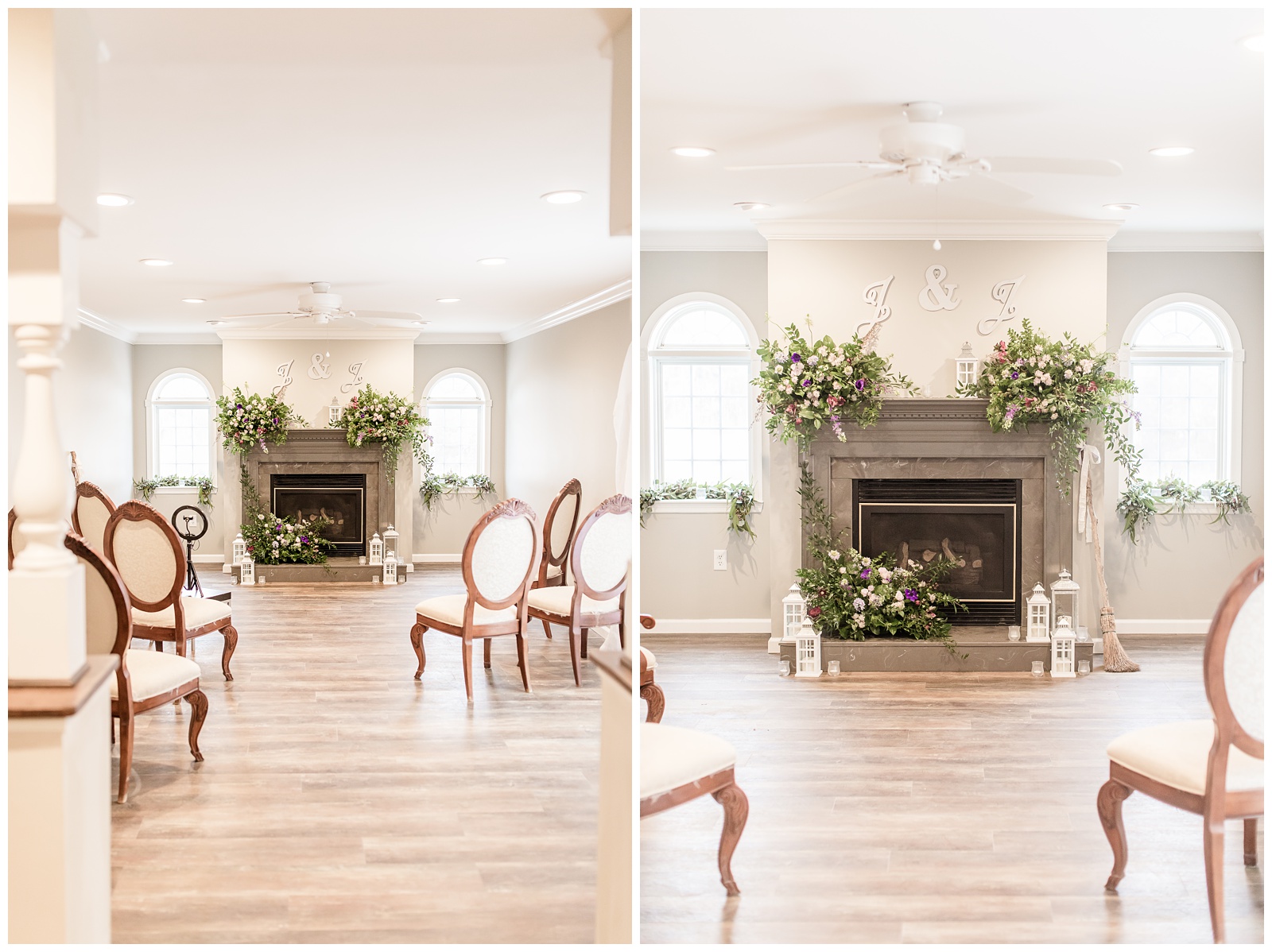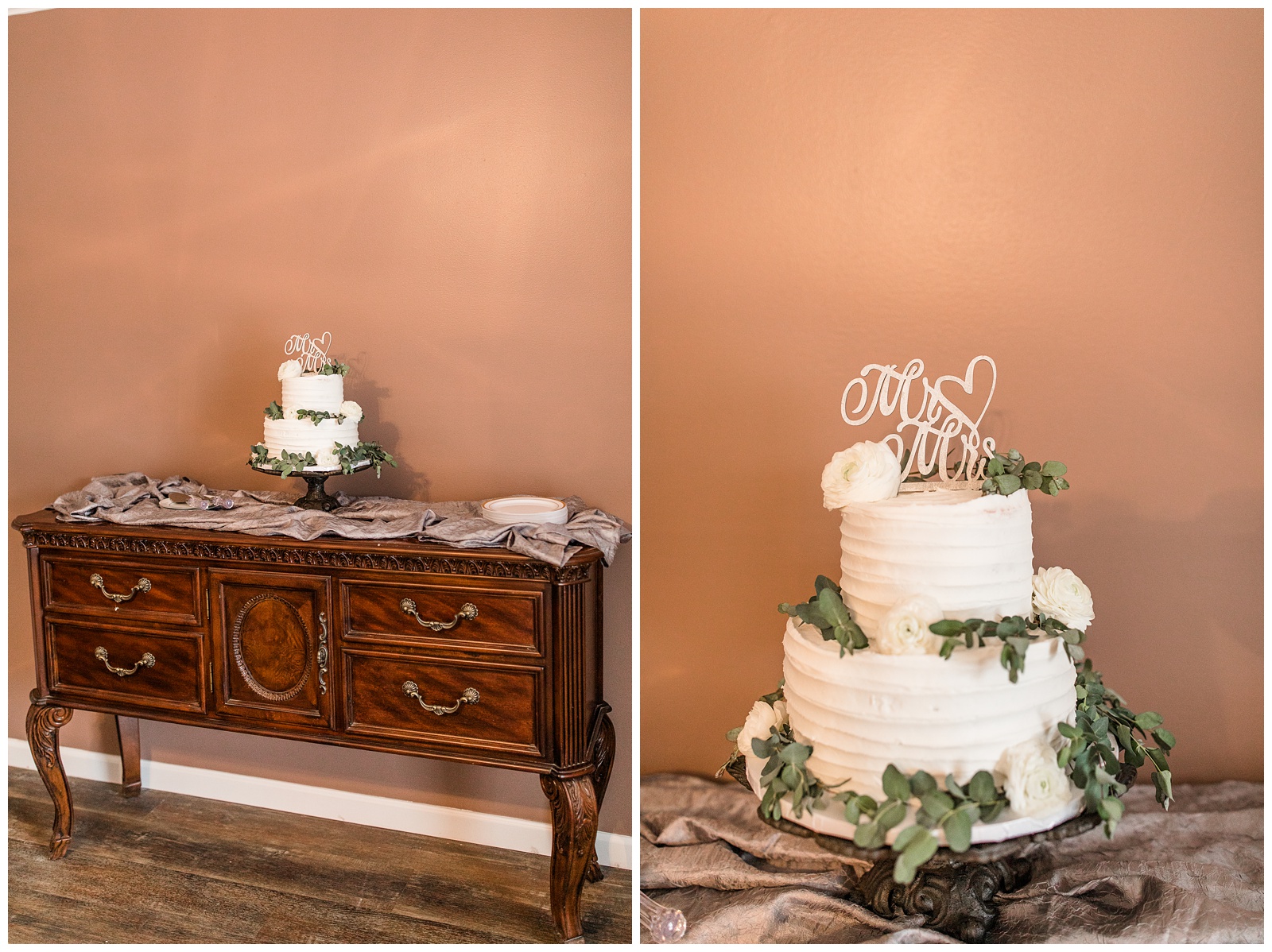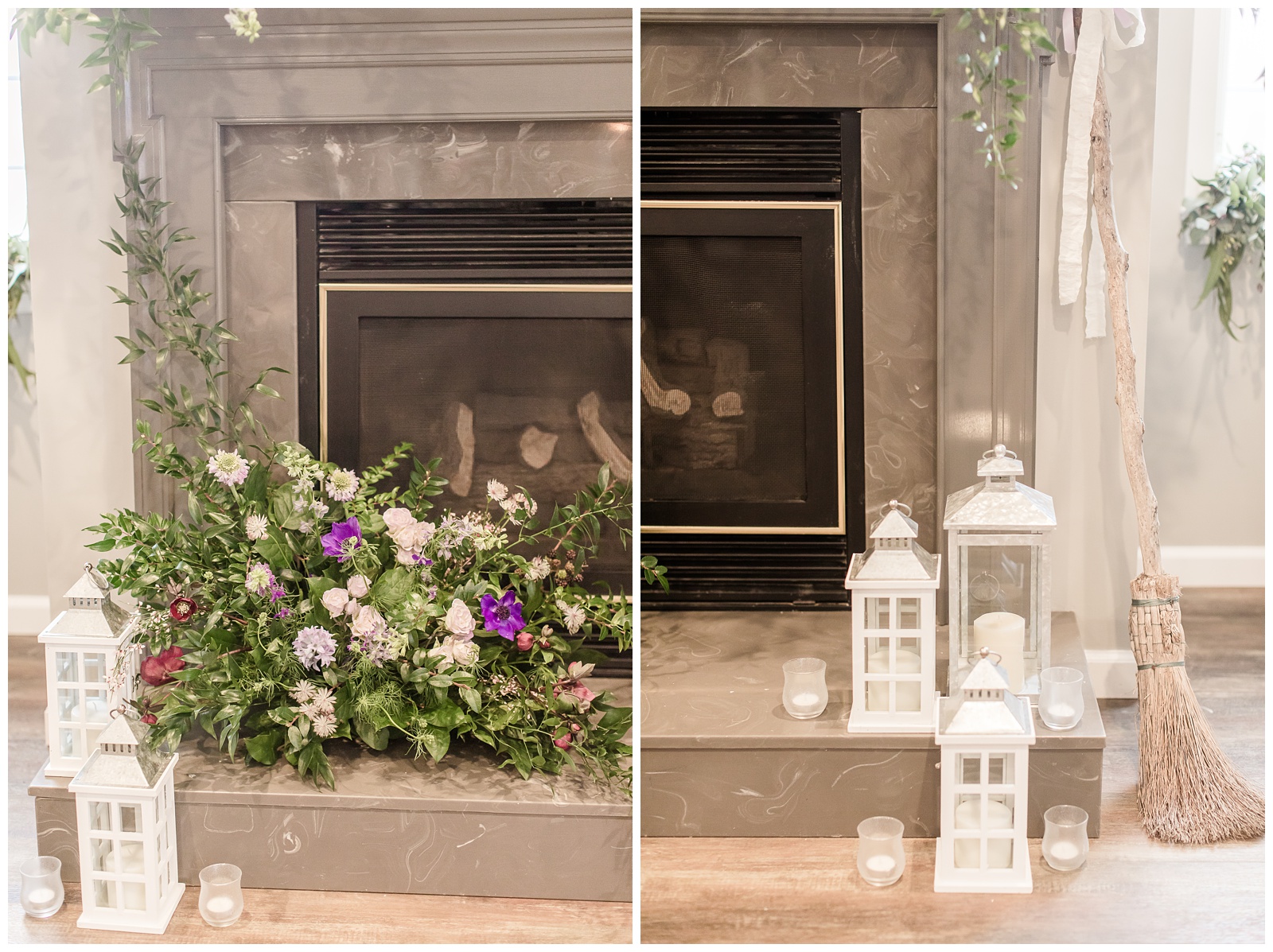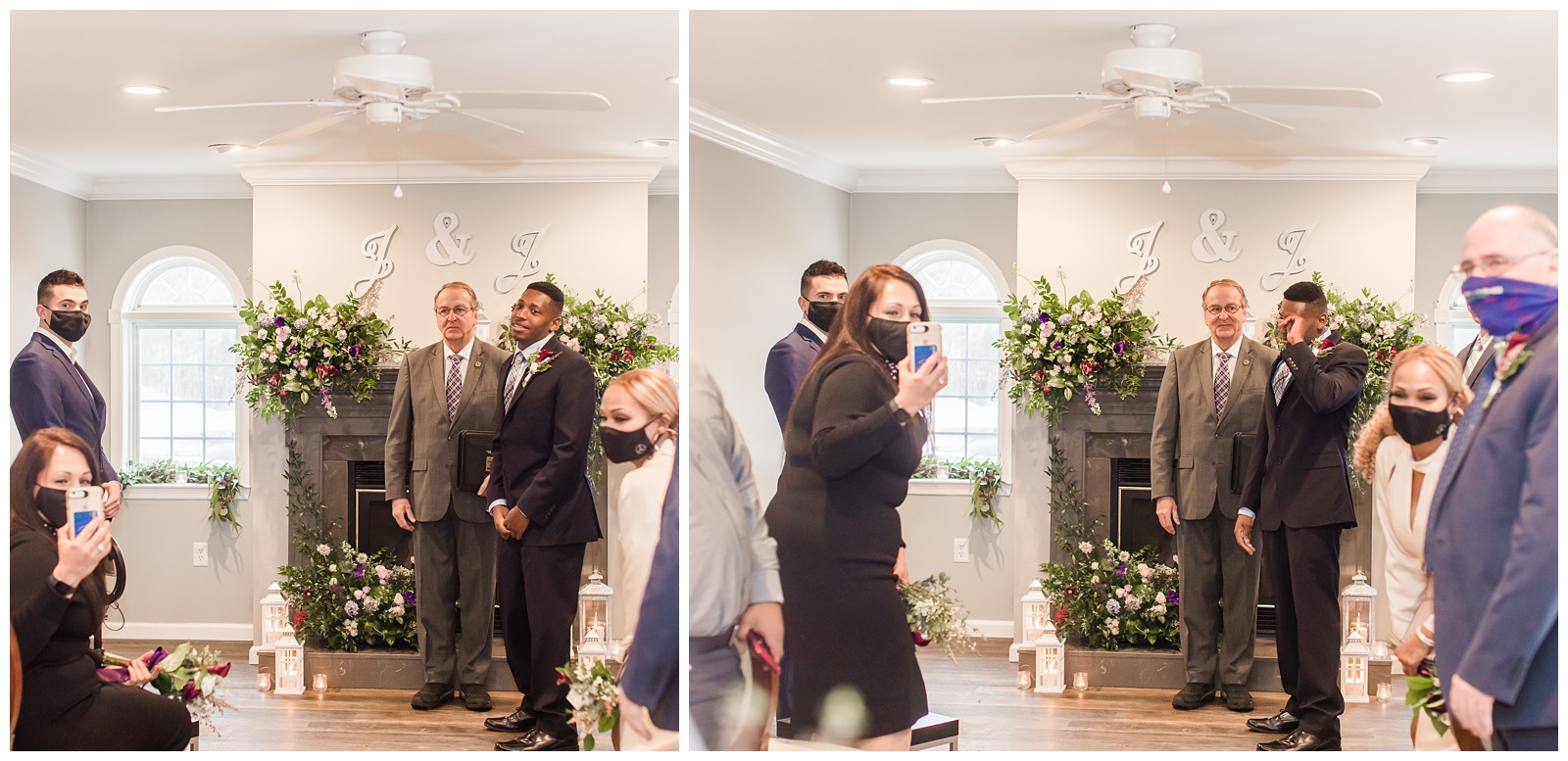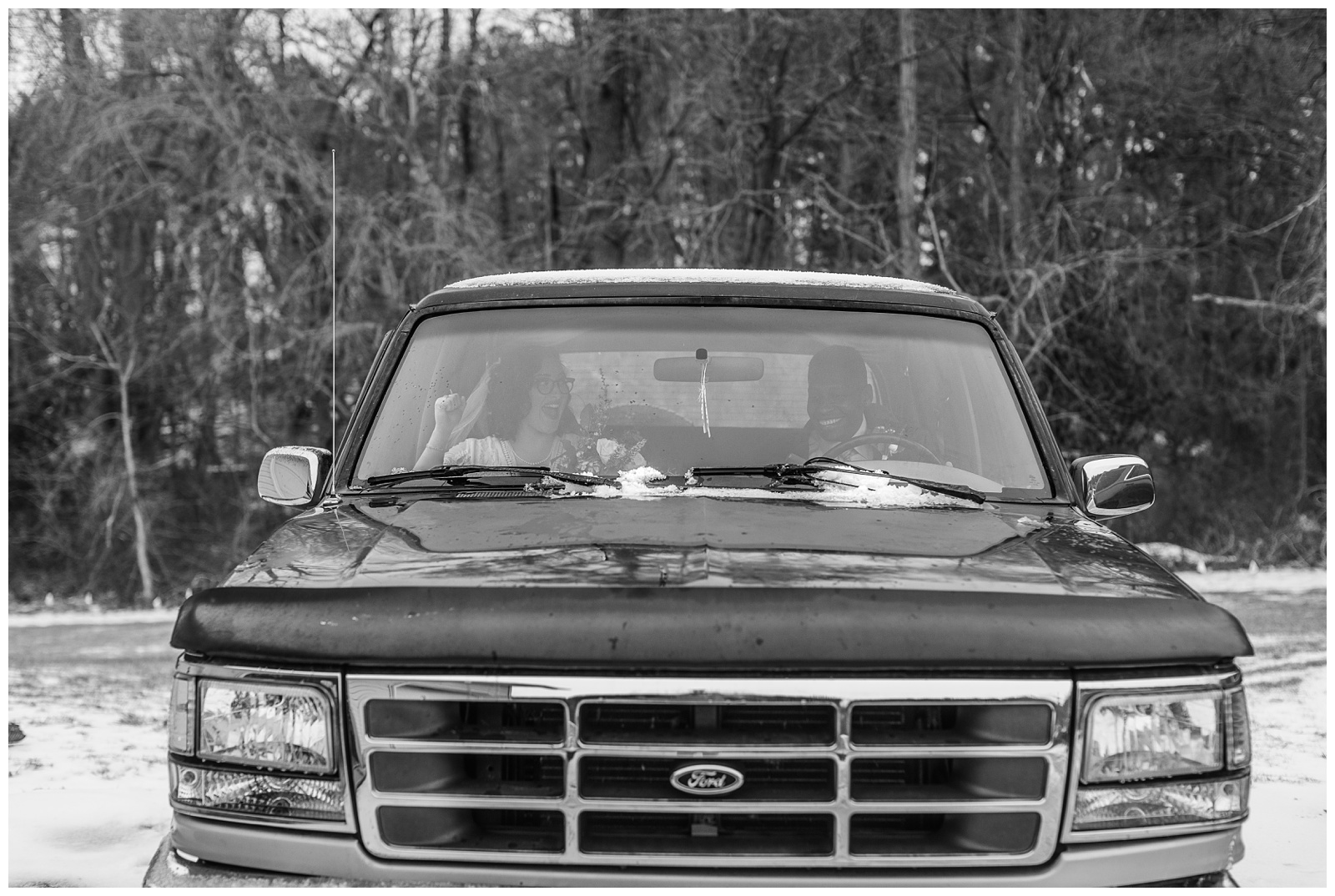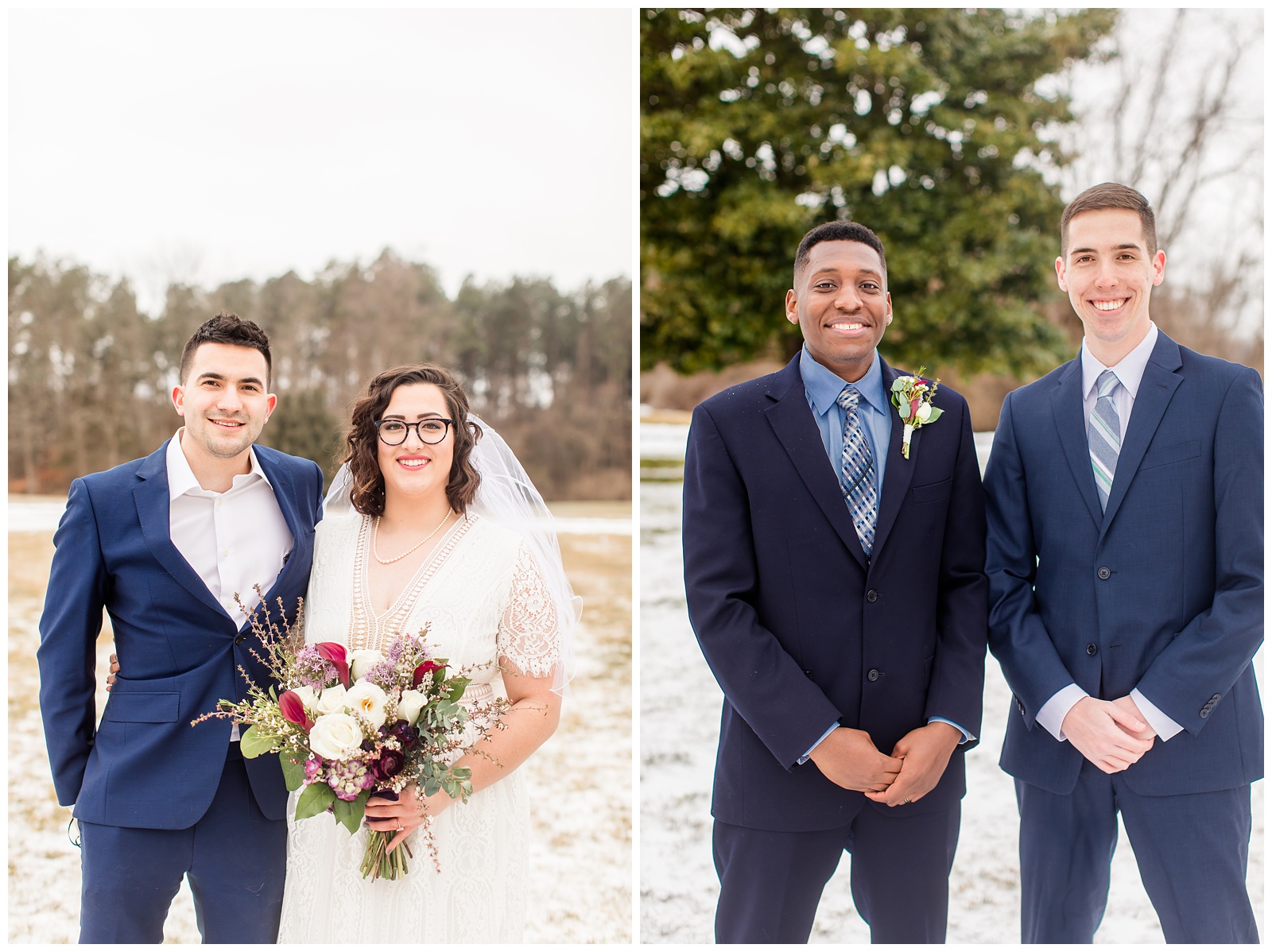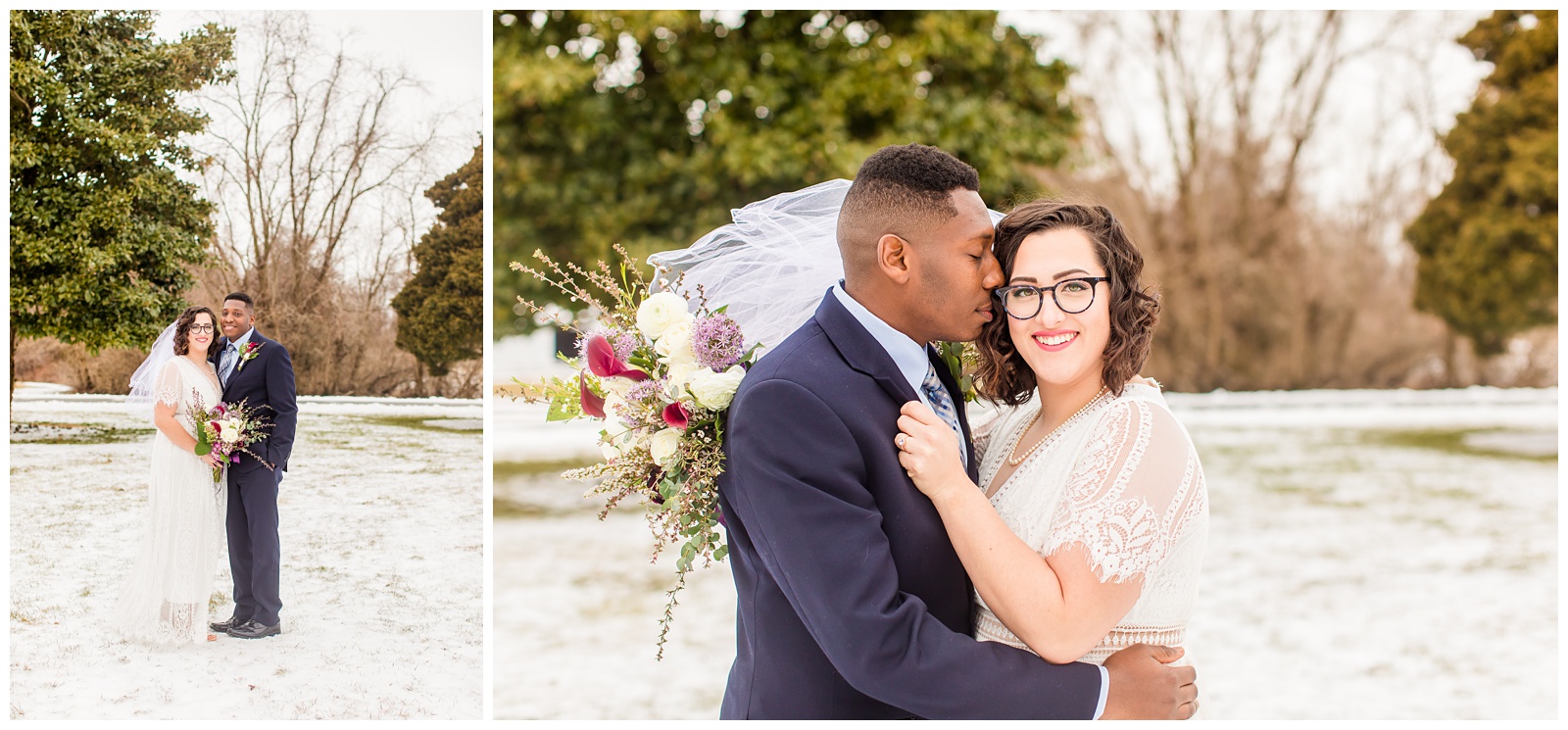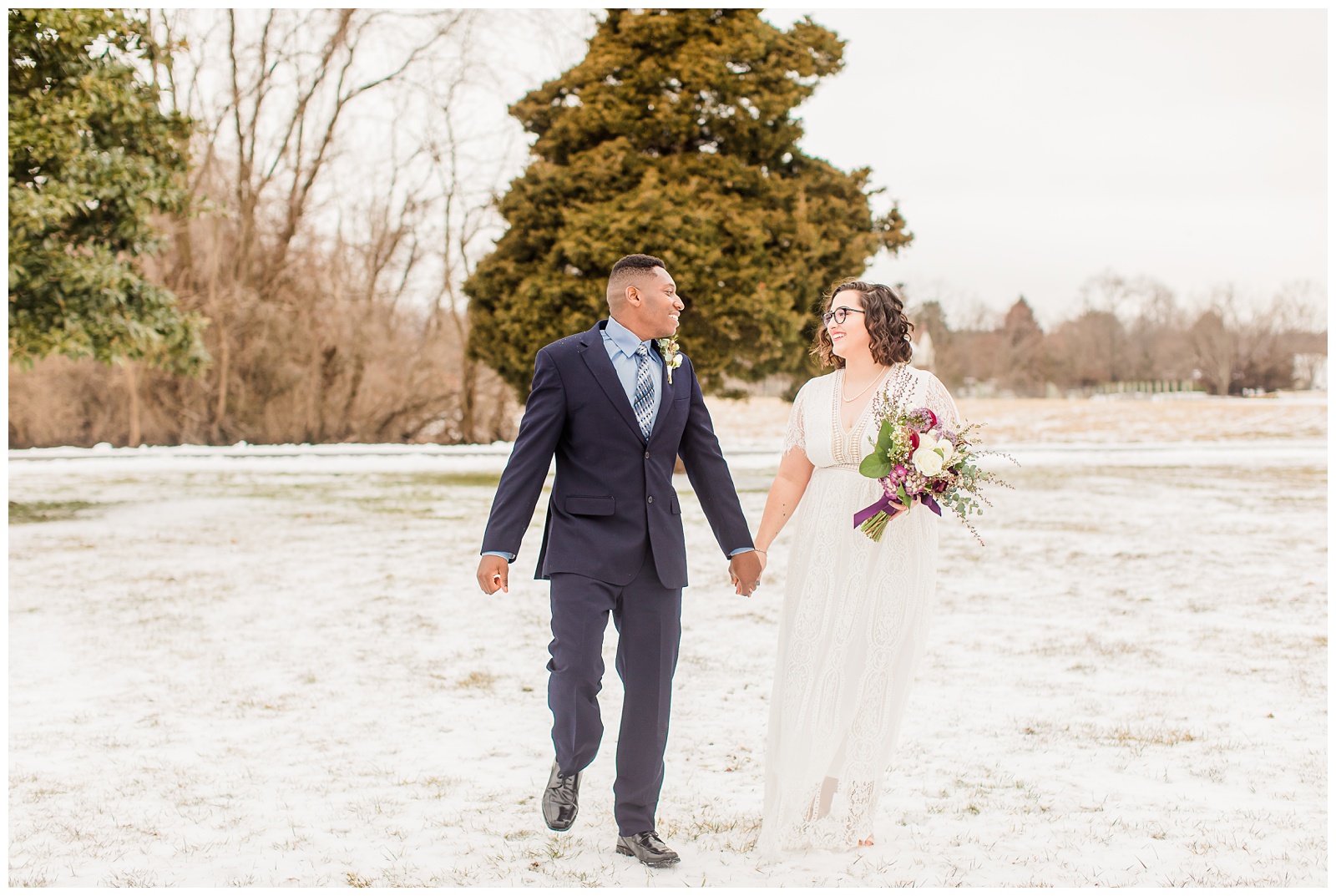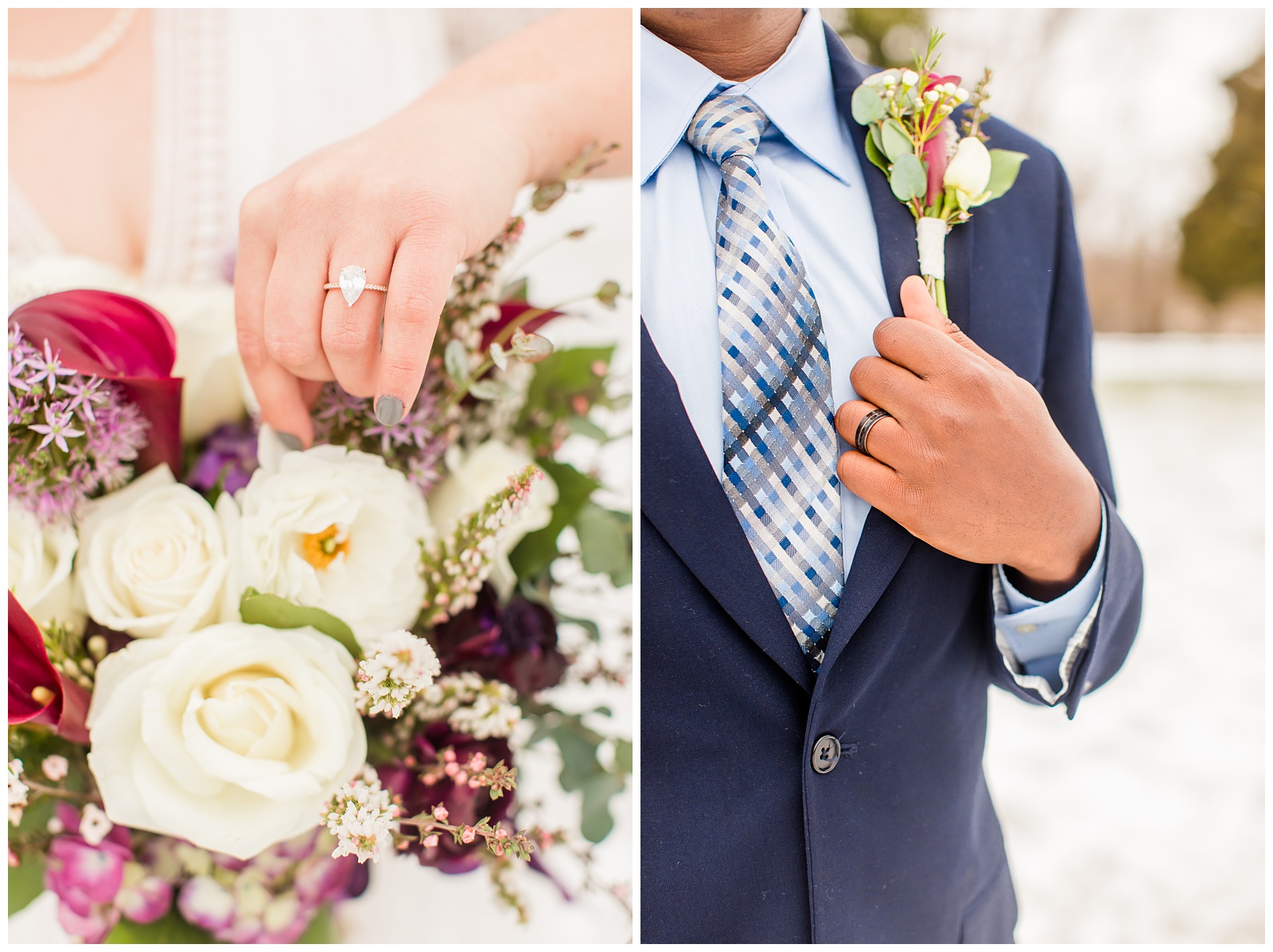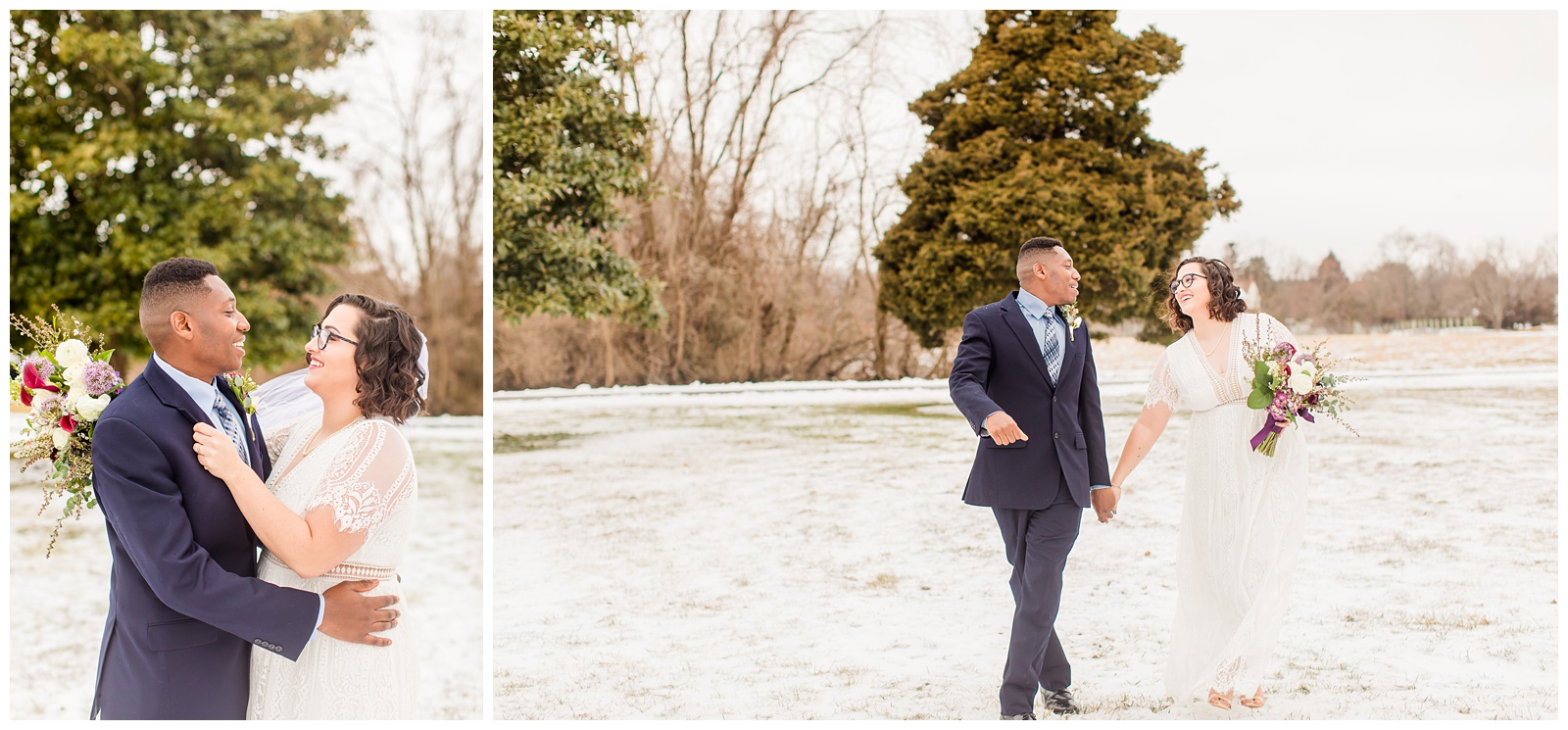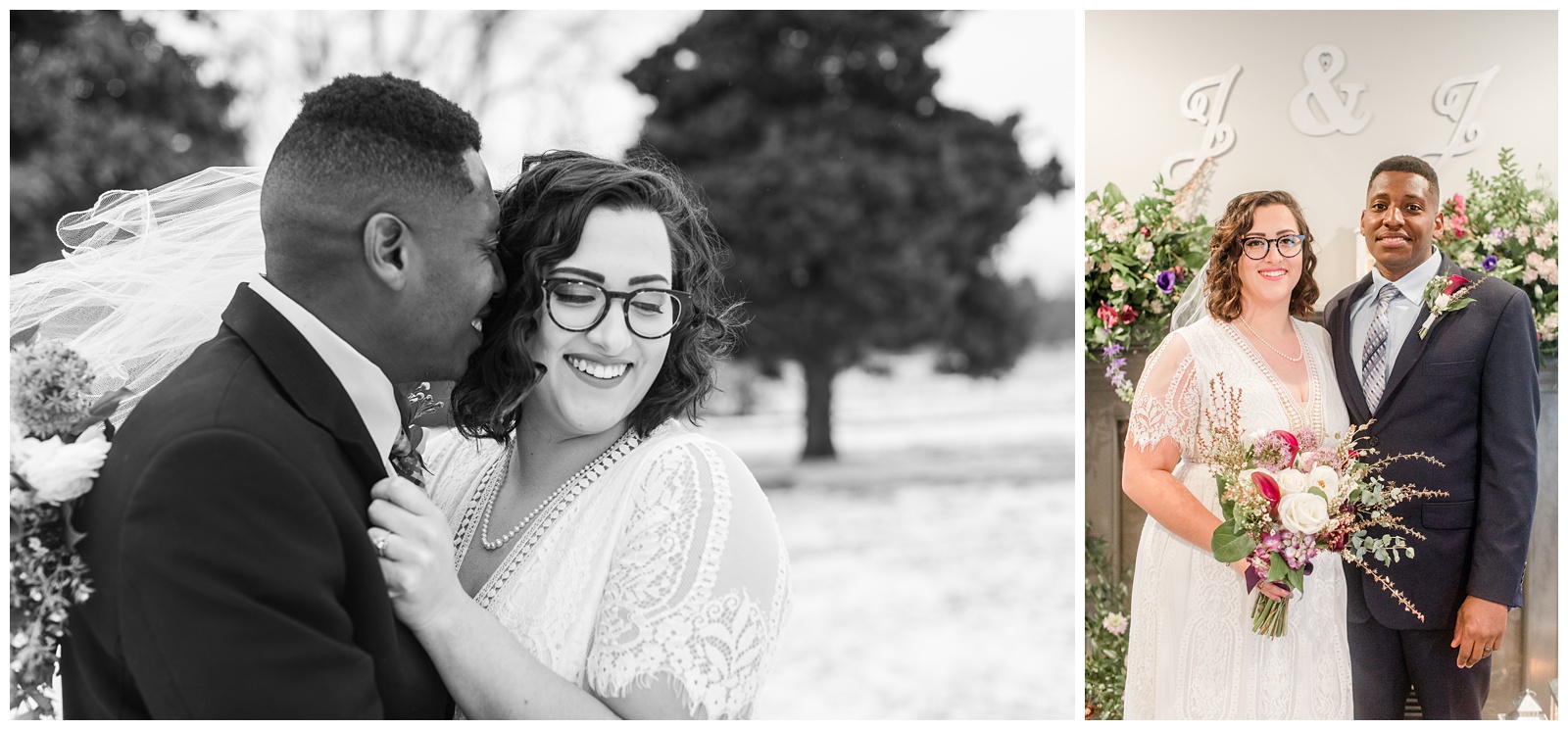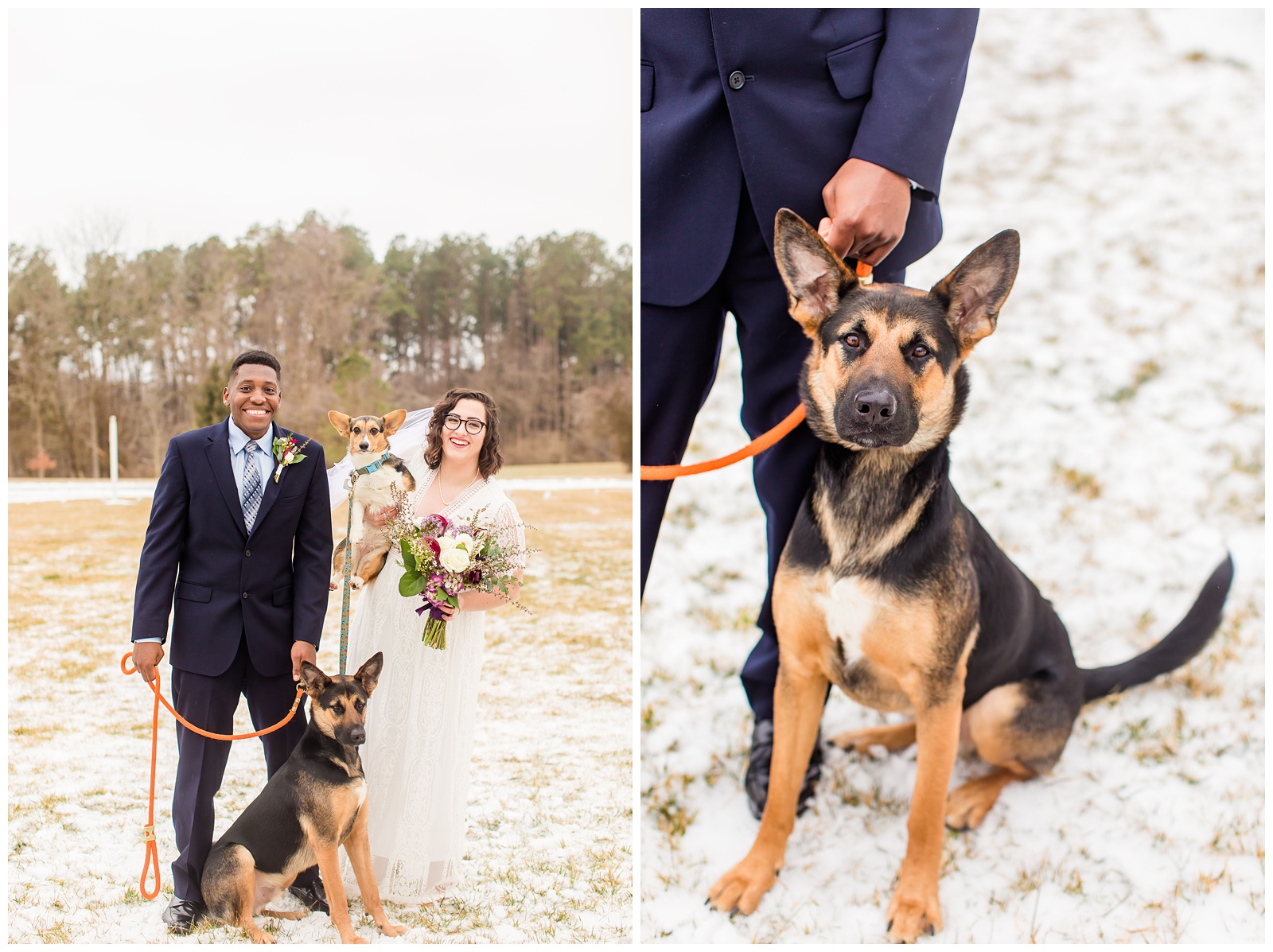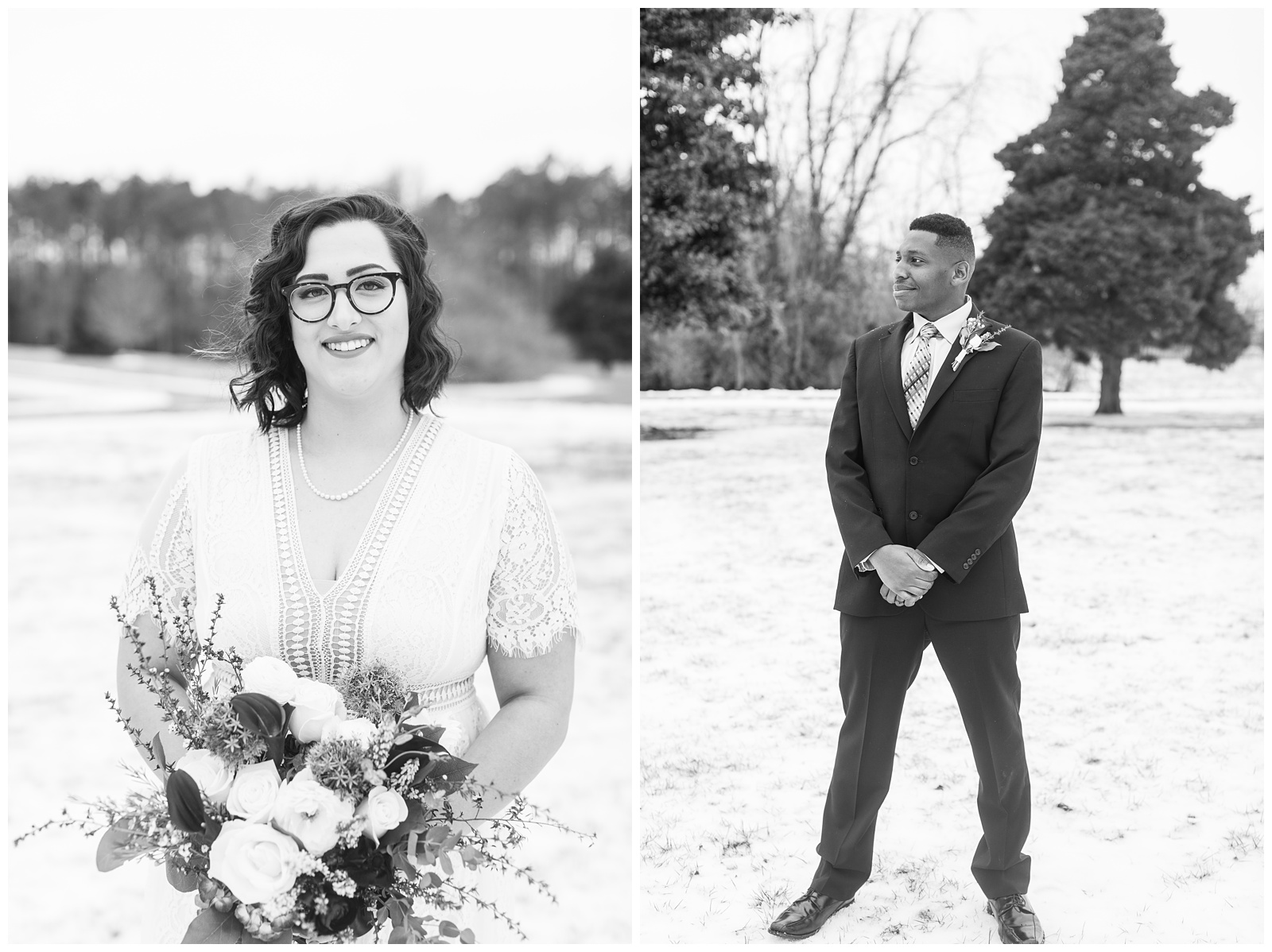 Elegant Events By Danielle 
Prince limousine