Erin & Brooks met att an Orioles game through friends and the rest was history! They have been together 5 1/2 years, have a house together, have a dog and a cat. Brooks is a police officer and Erin is a physical therapist assistant. Doesn't matter if they are out with friends, taking a trip somewhere, or at home on the couch watching a movie as long as they are together they are happy.
Brooks popped the question on the high Roller in Vegas!
Covid has stepped on their plans so much and their wedding may not have looked like they were envisioning however the day was so intimate and beautiful and at the end of the day they are husband and wife!!!
From the Groom: "I can't live without her. The thought of not having her in my life is my worst nightmare".
From the Bride: How you knew he was the one? "How sweet and funny he is"
Congratulations Brooks and Erin!!!! Wishing you so much love and happiness!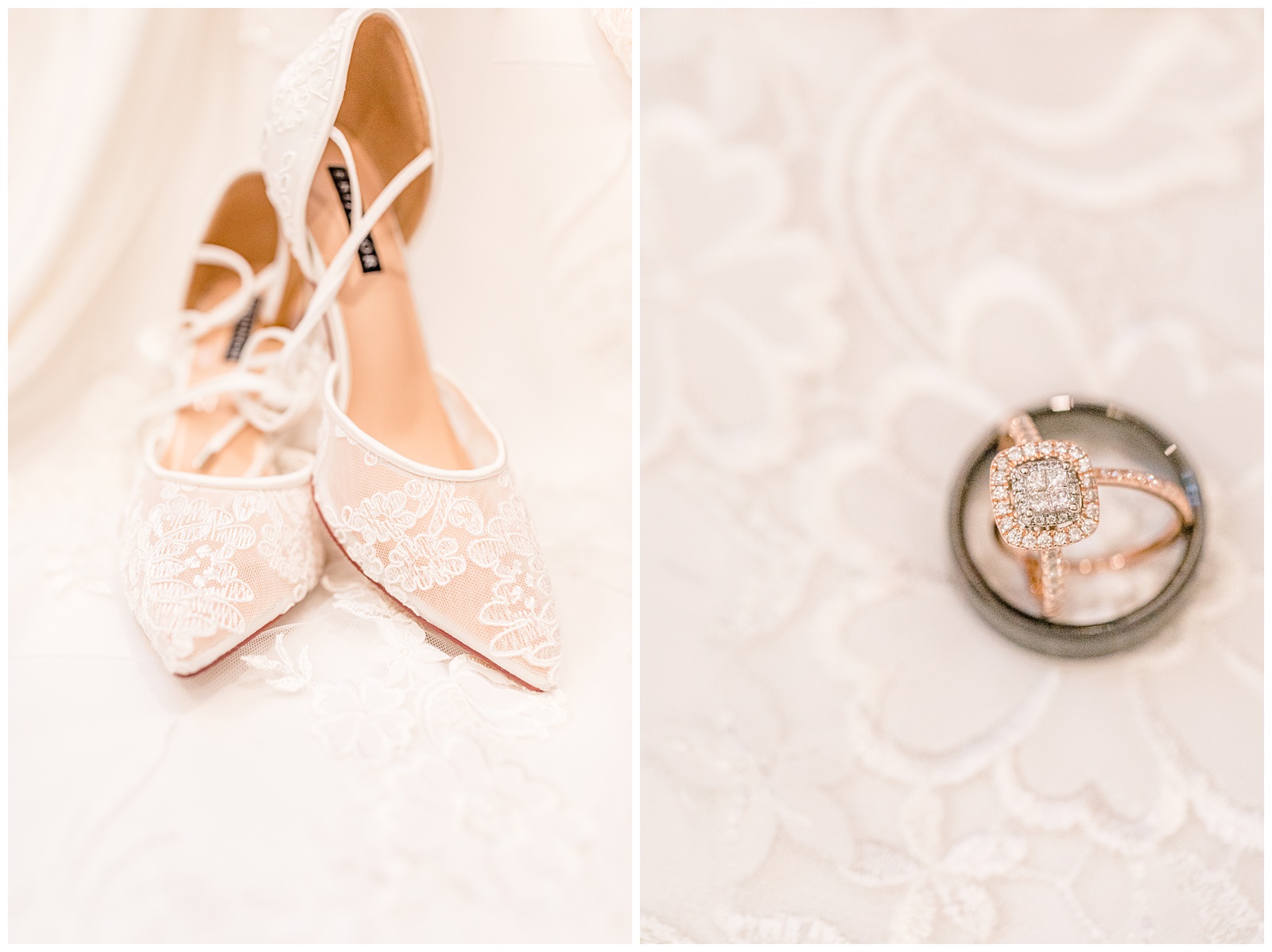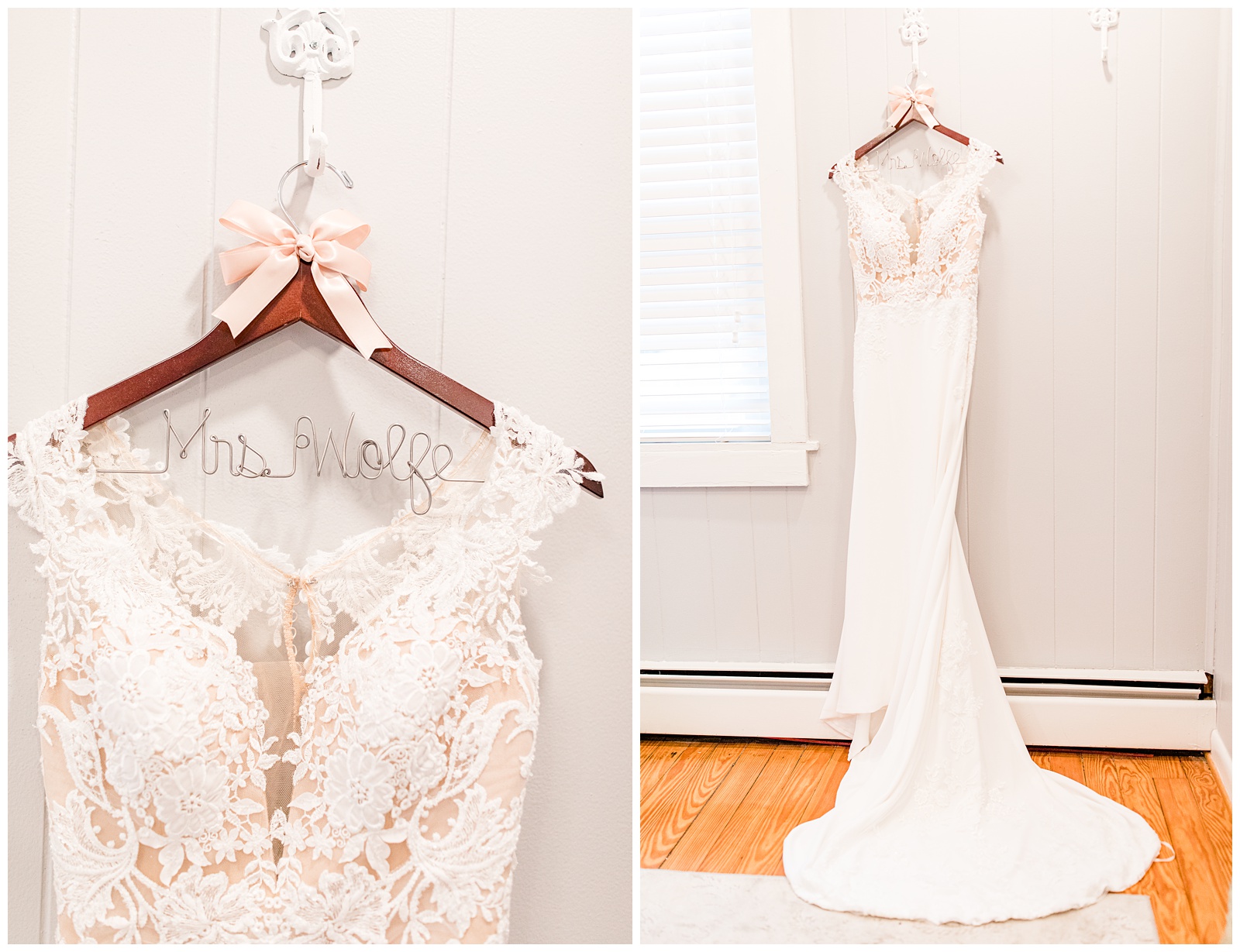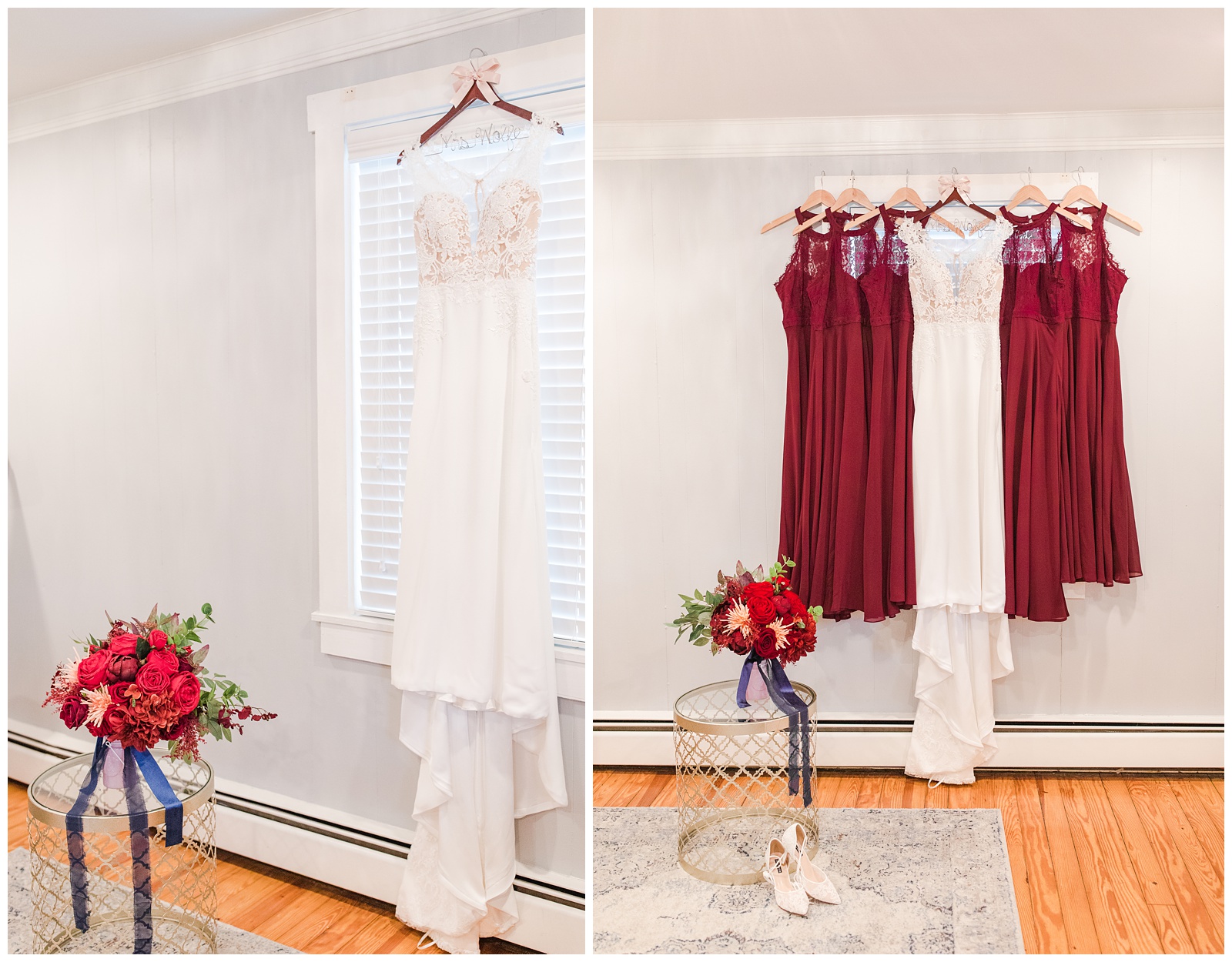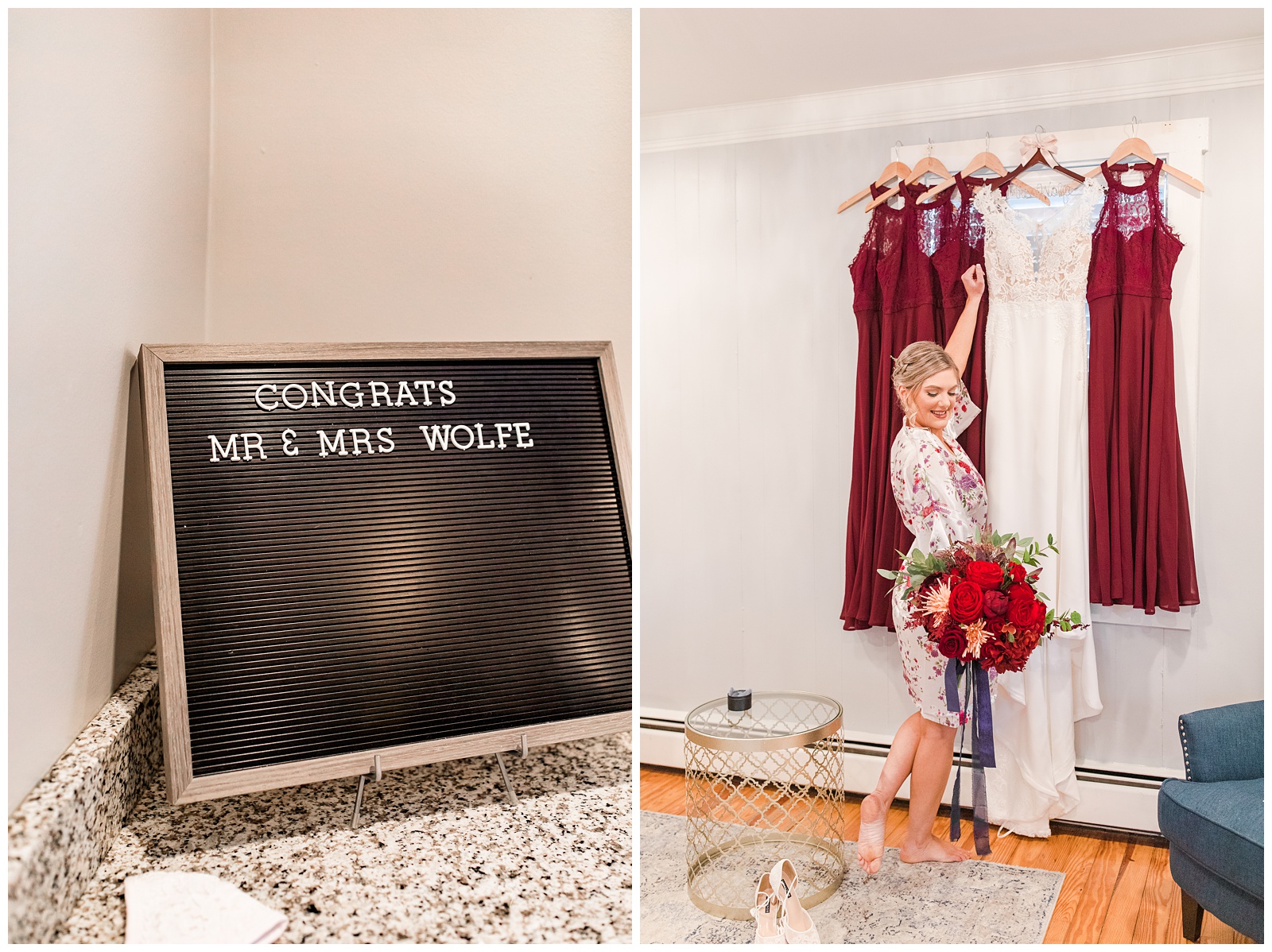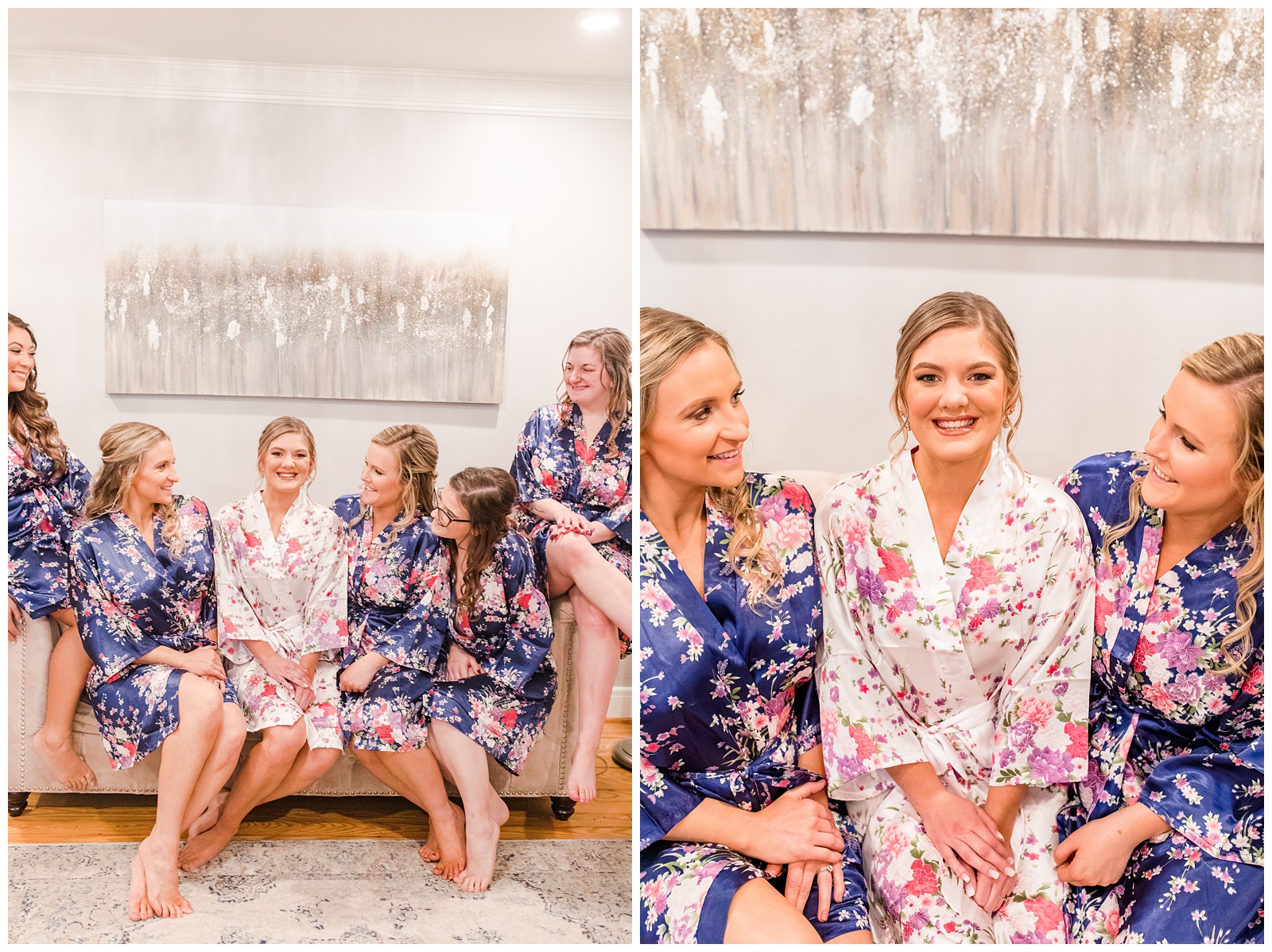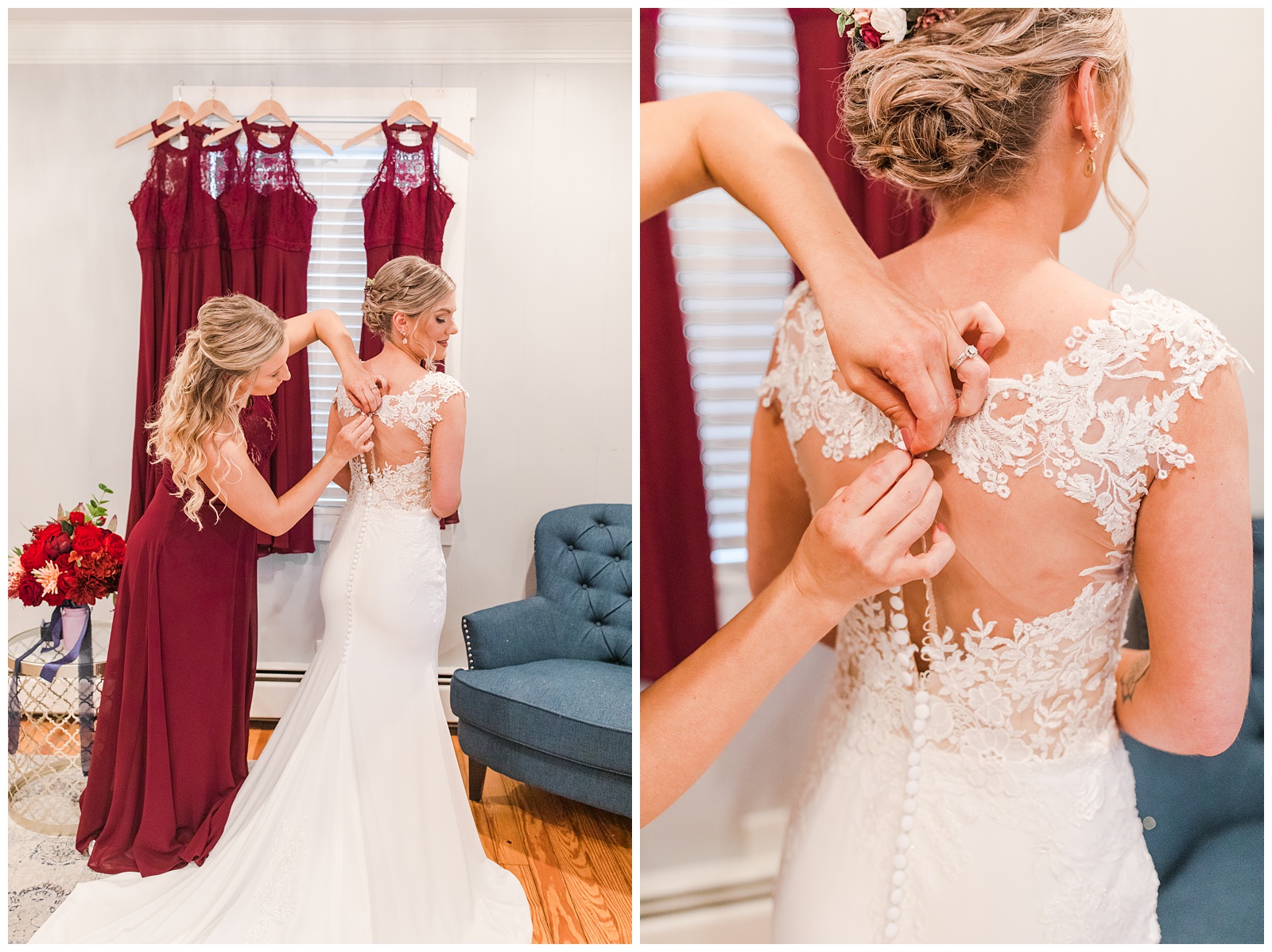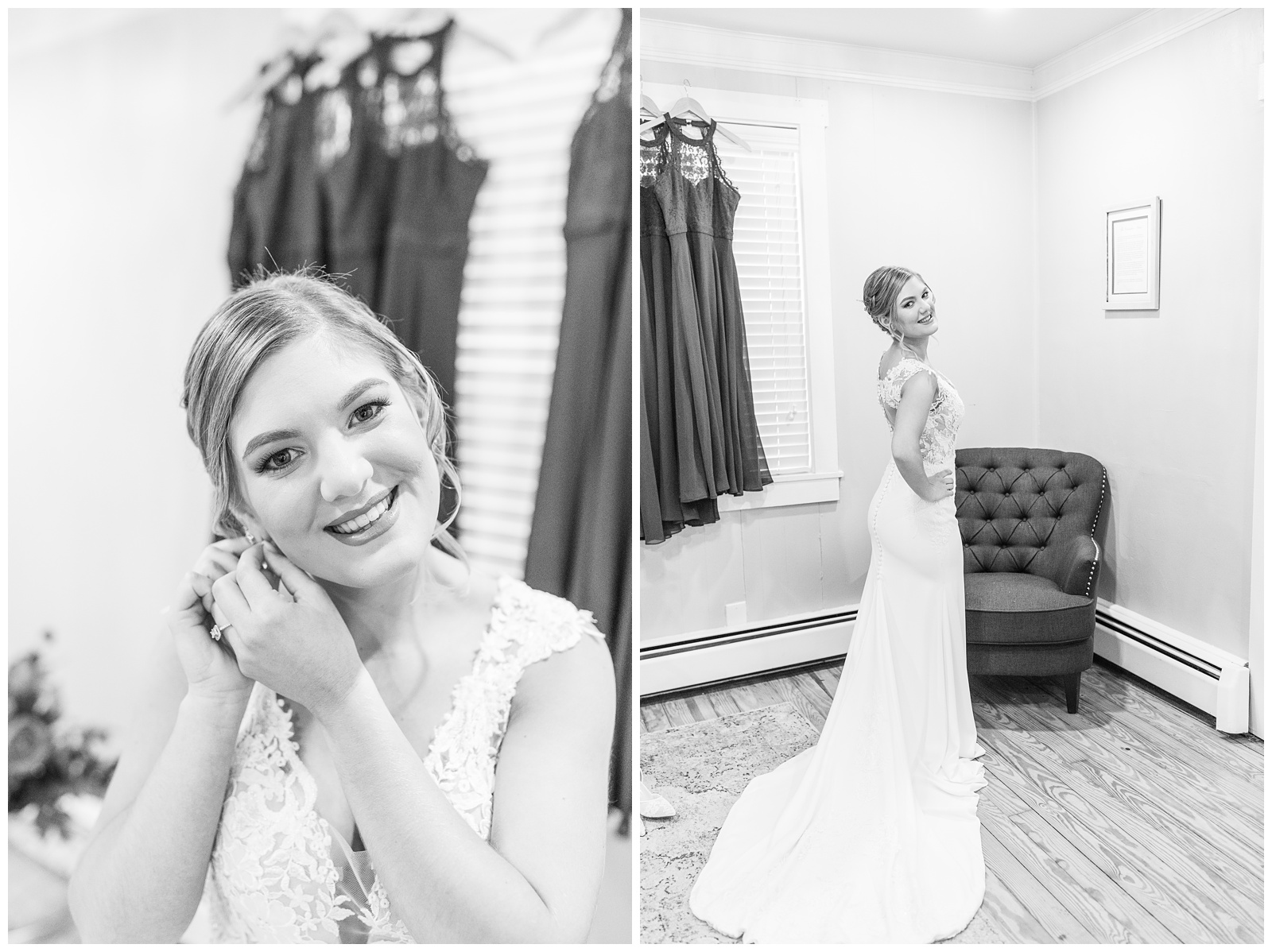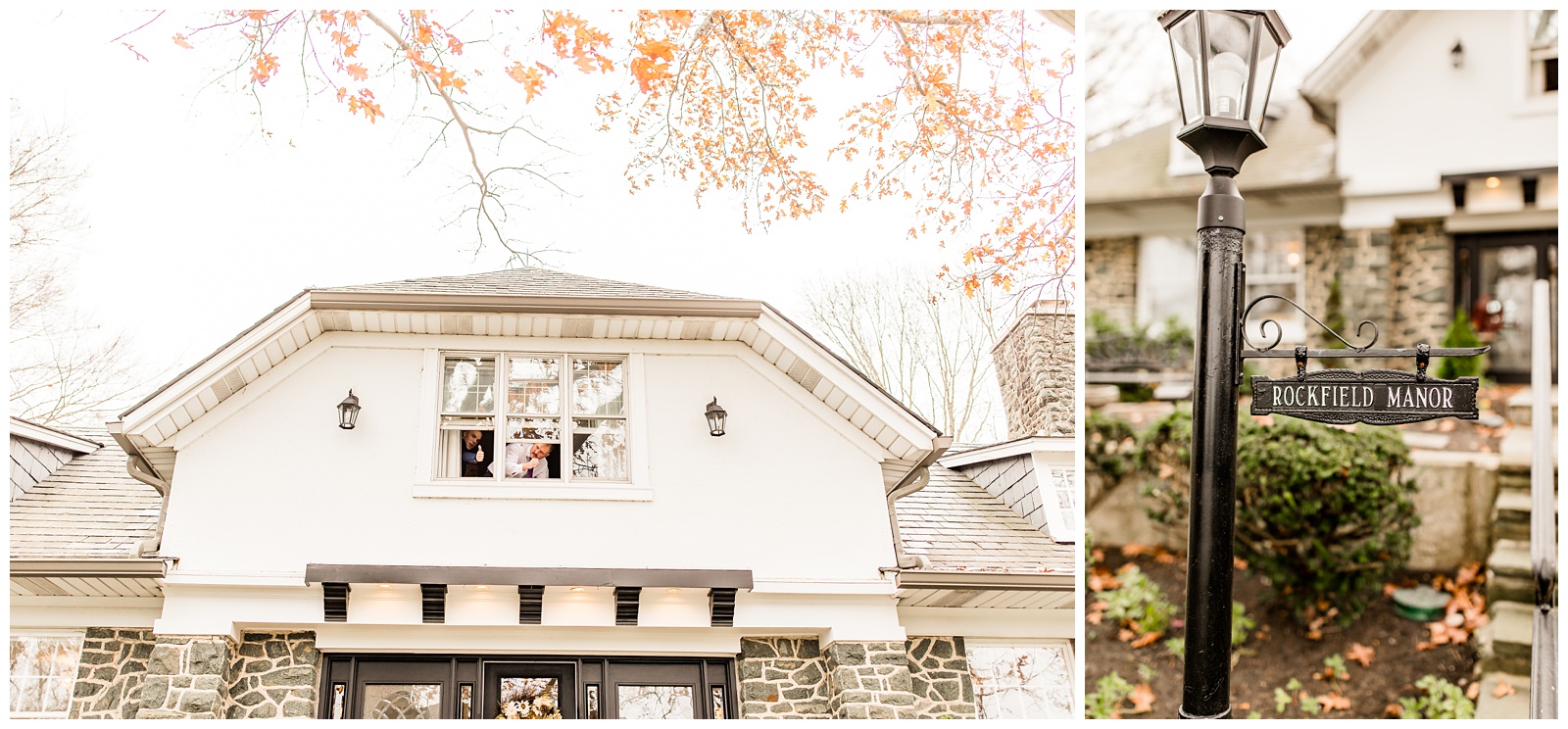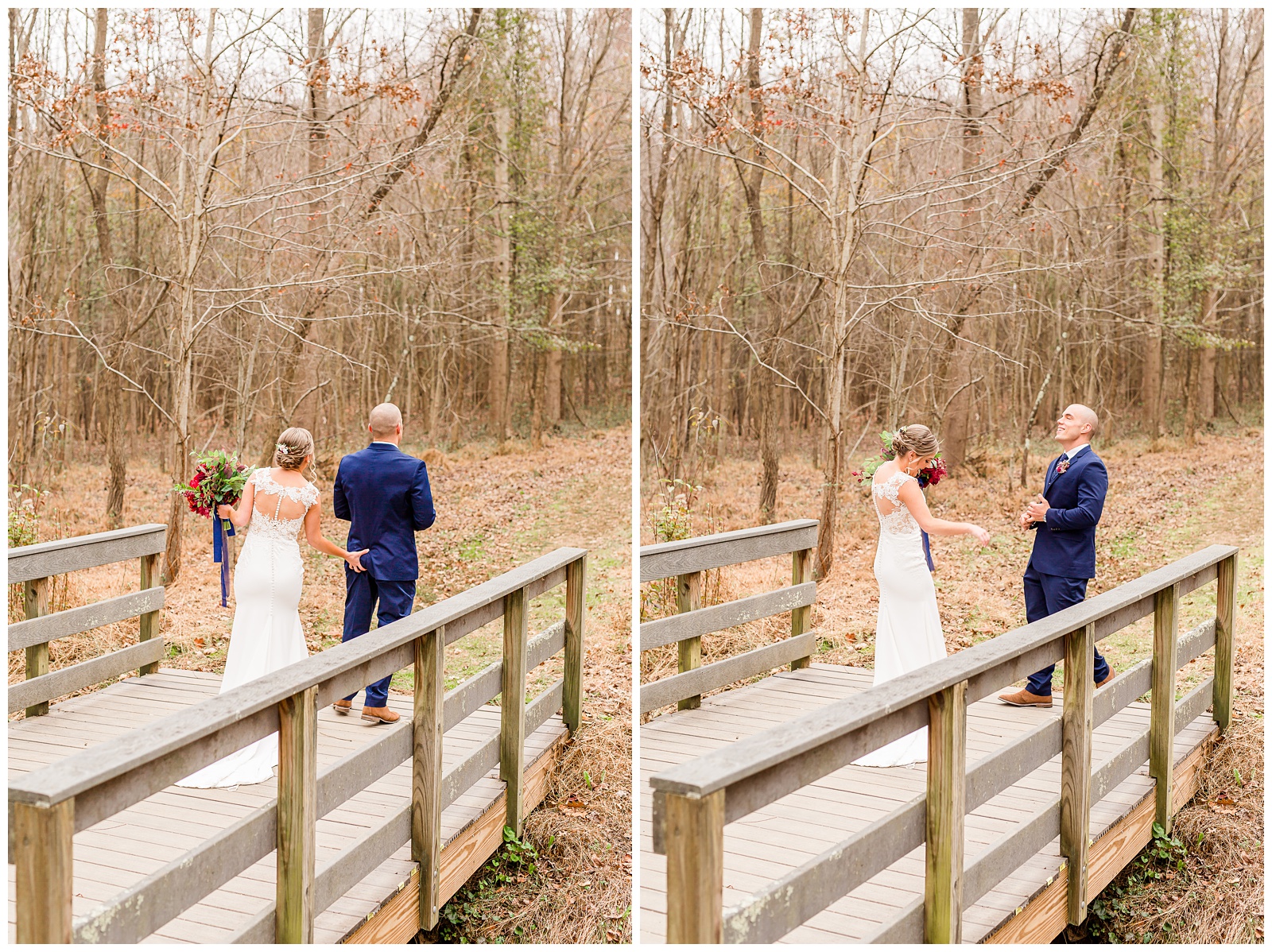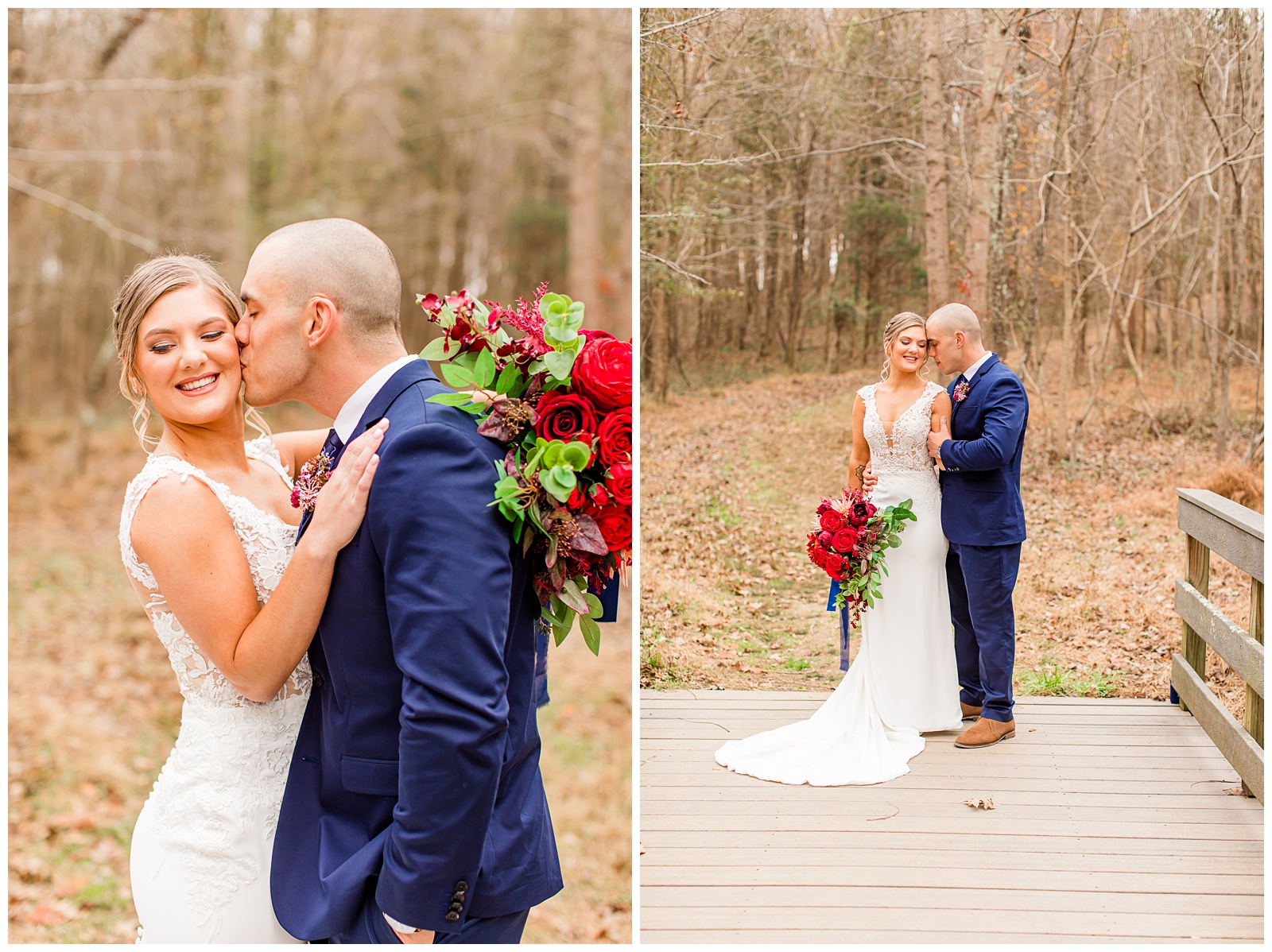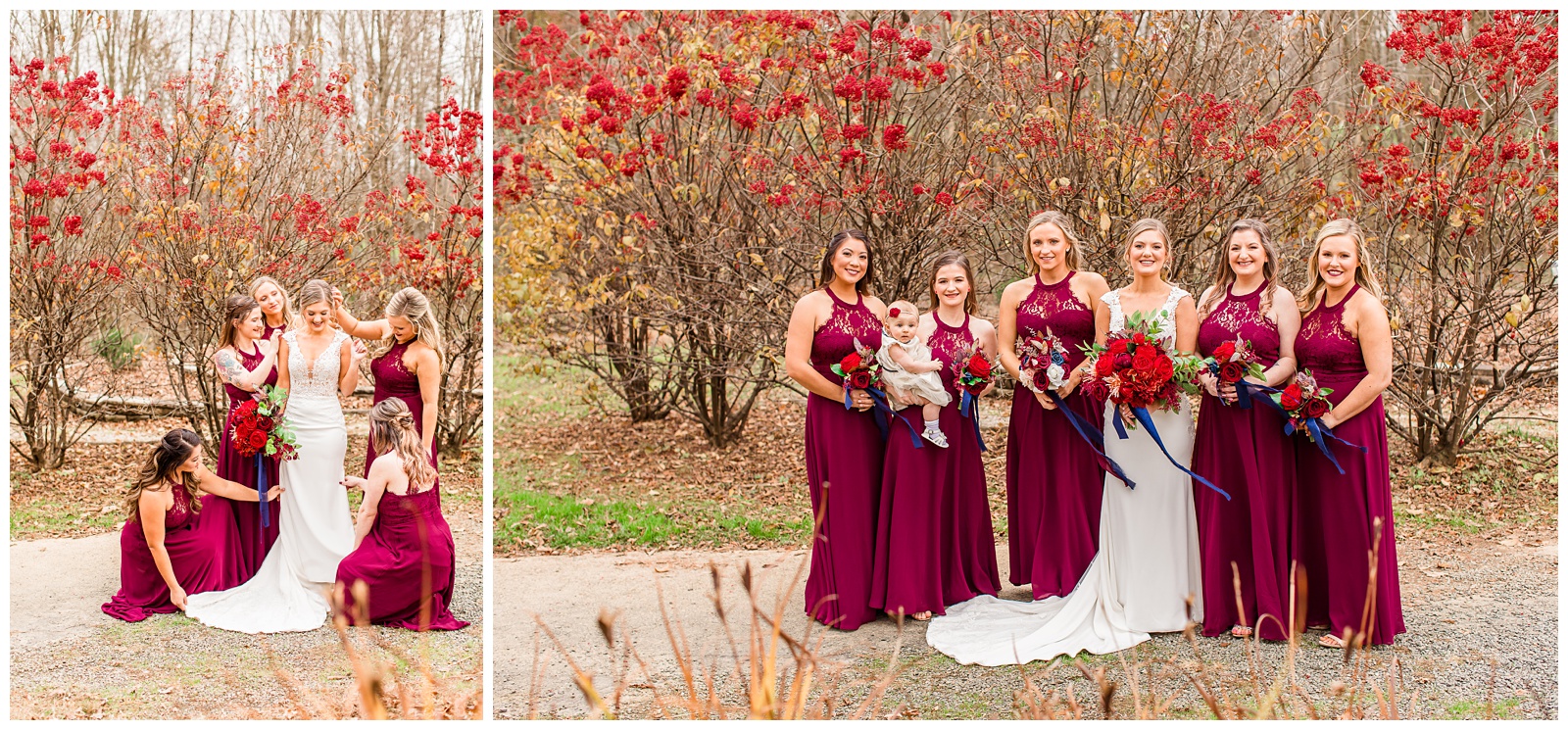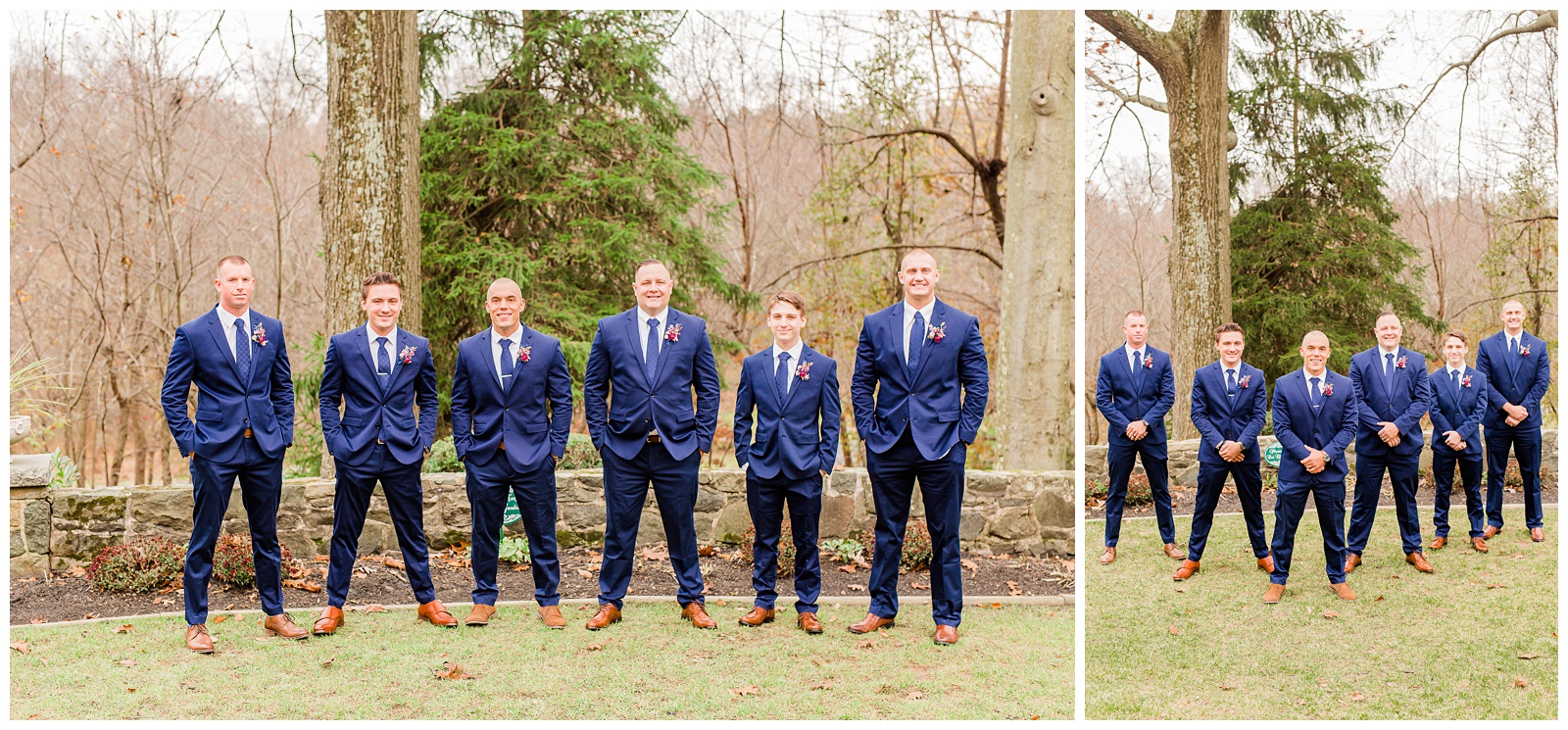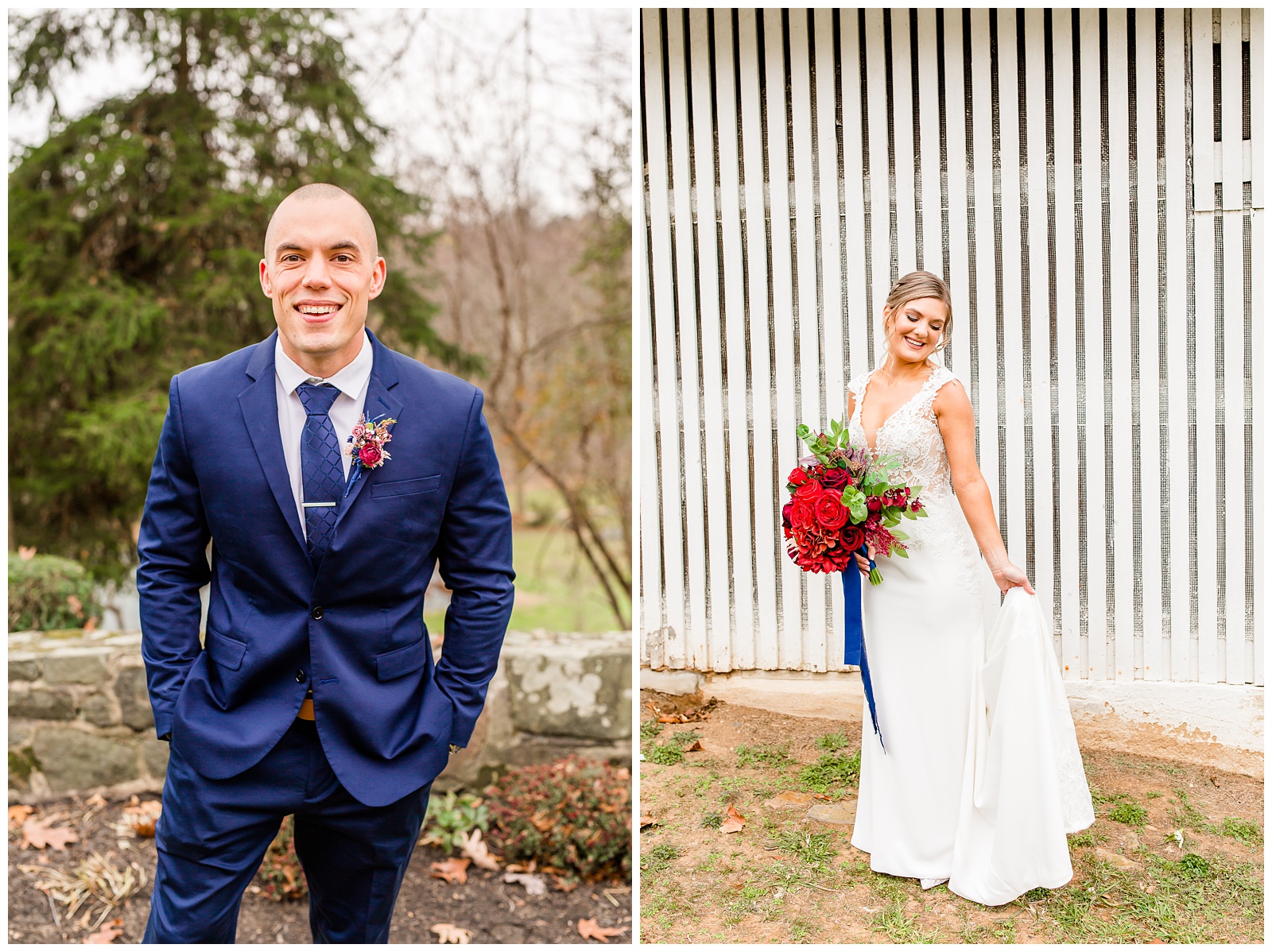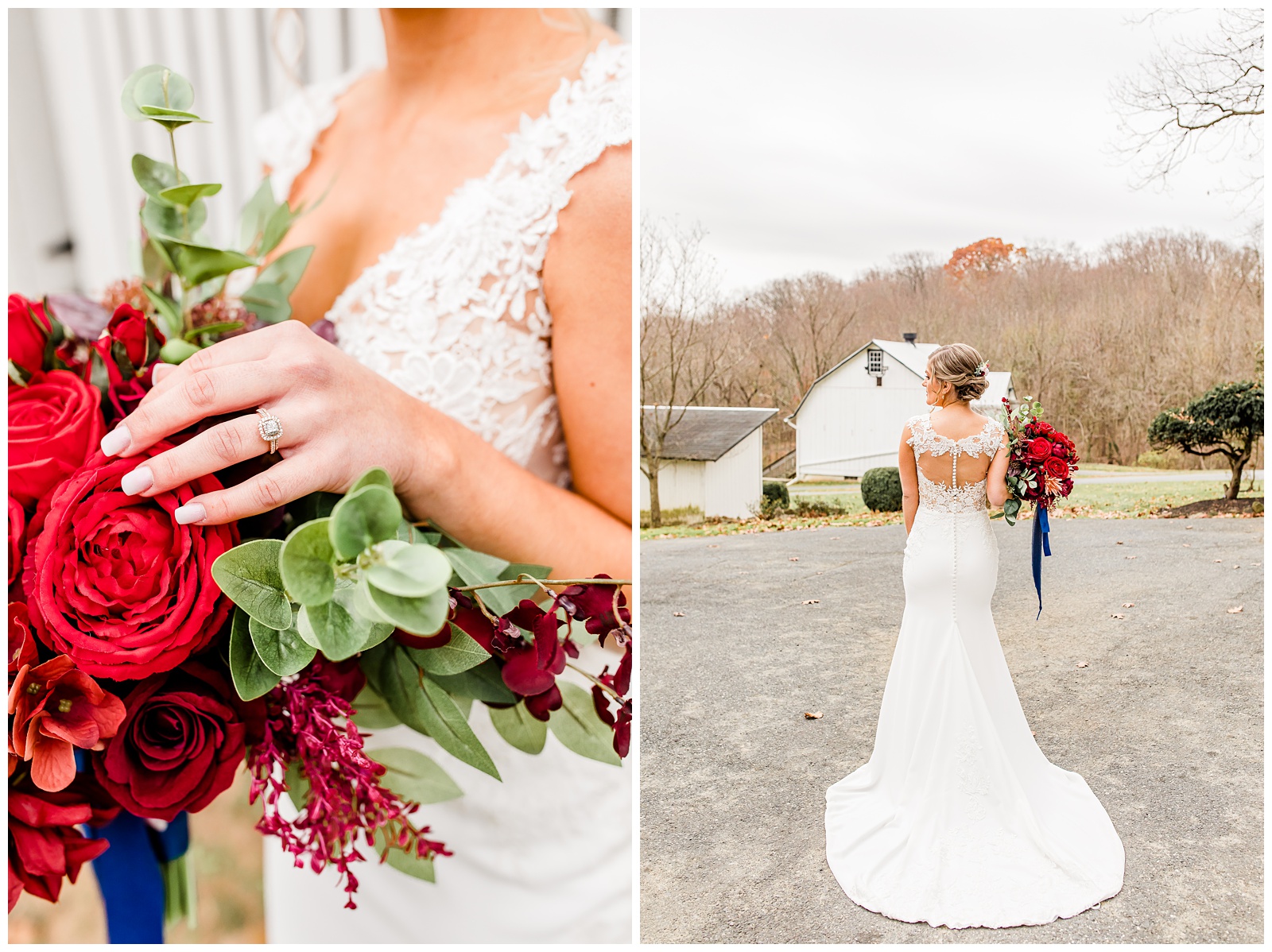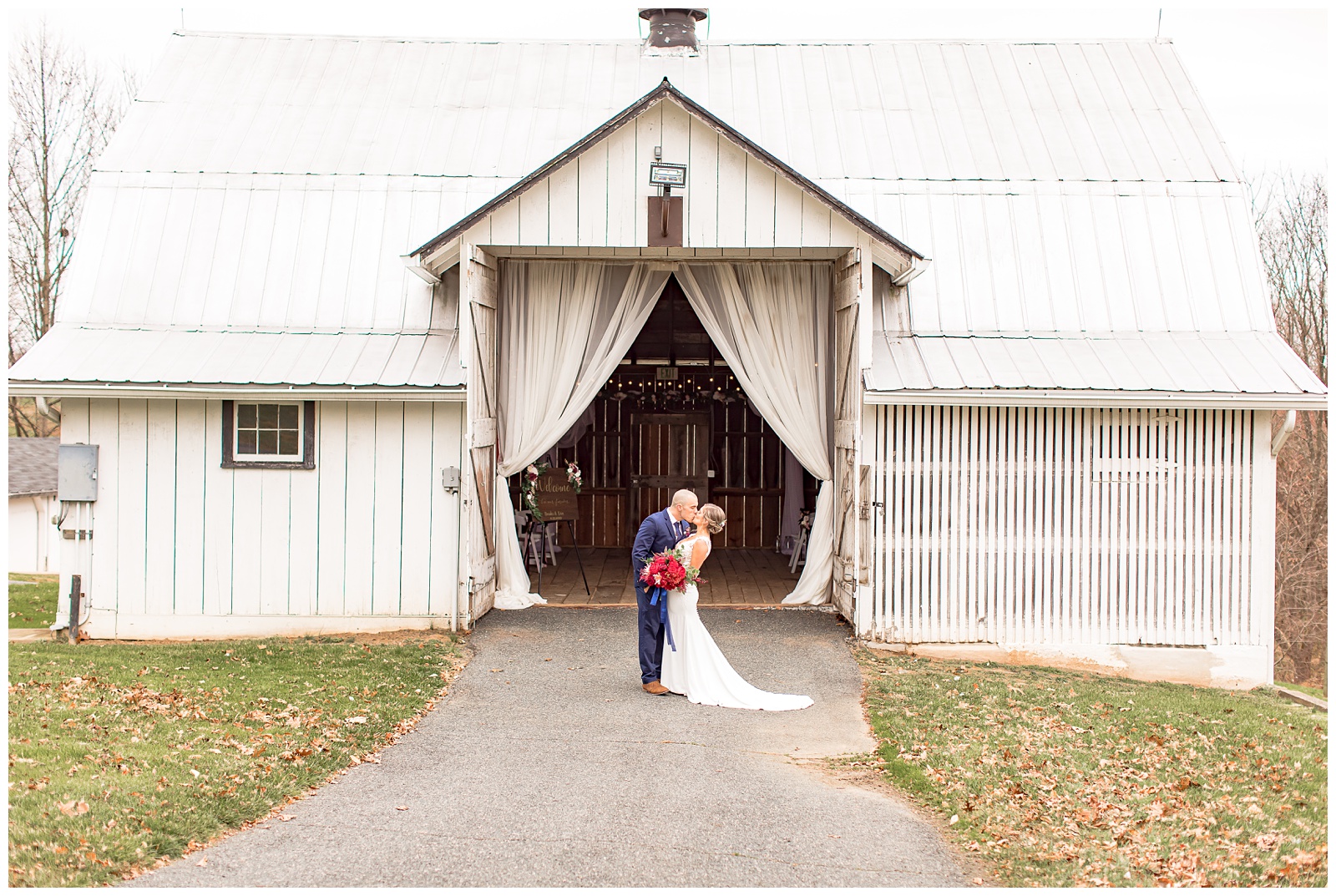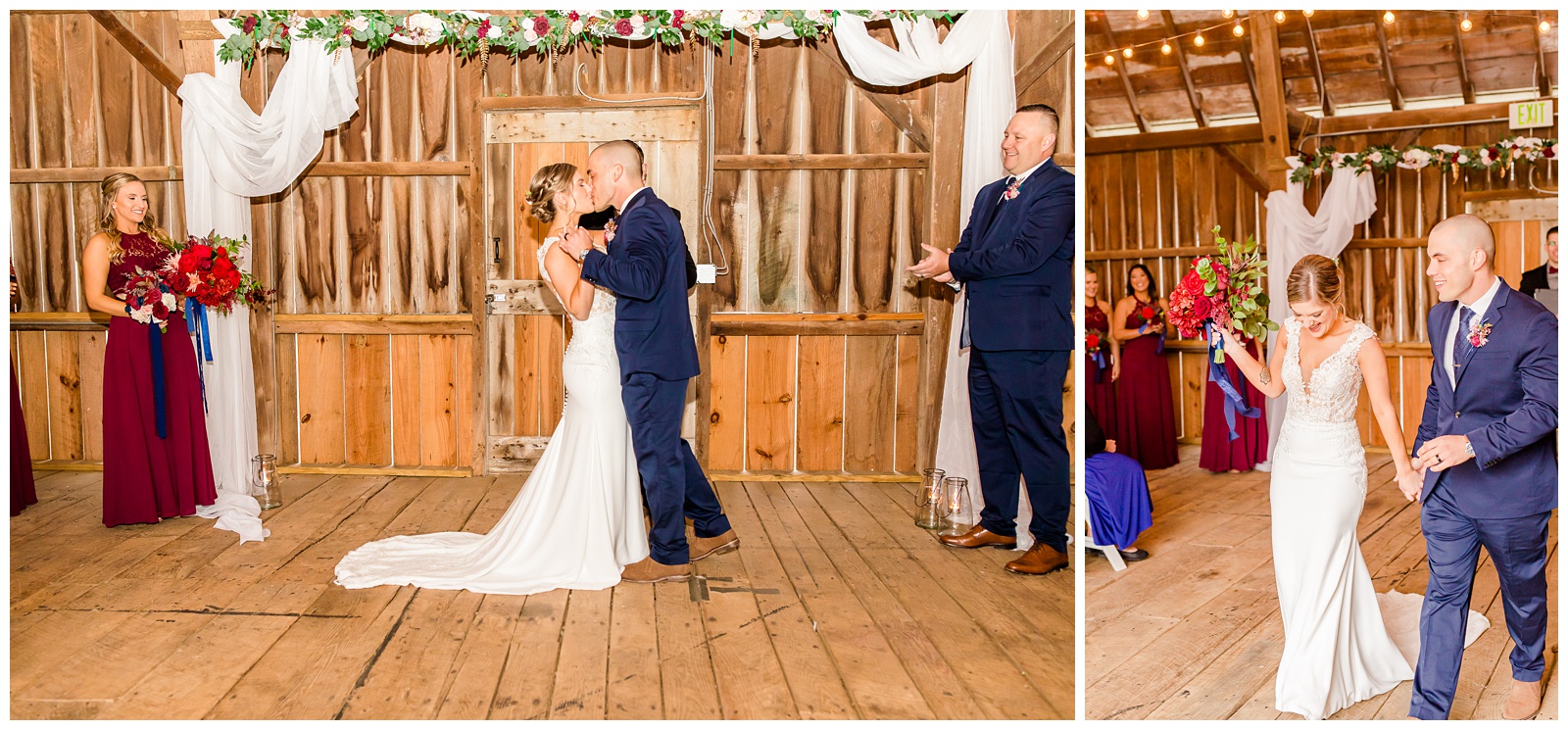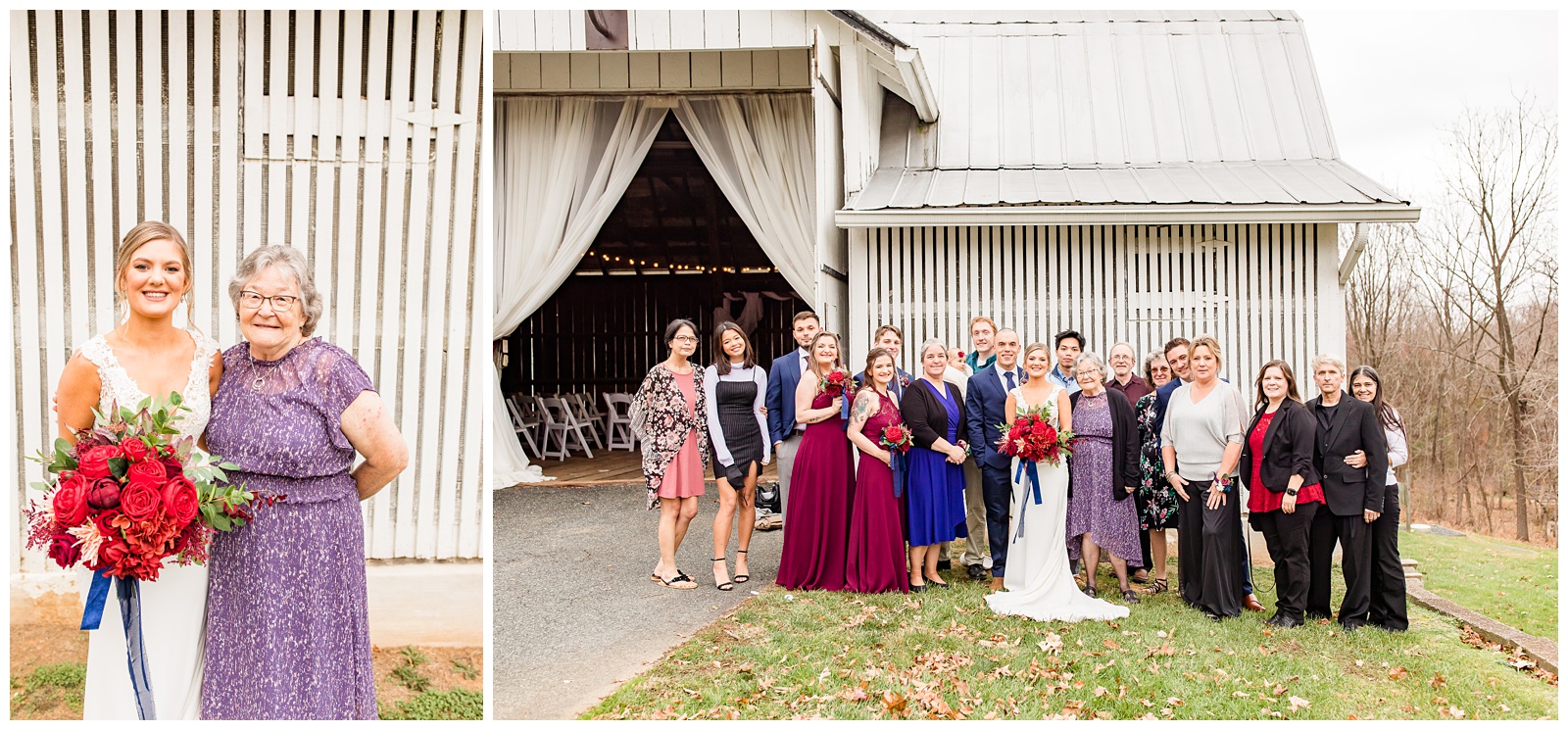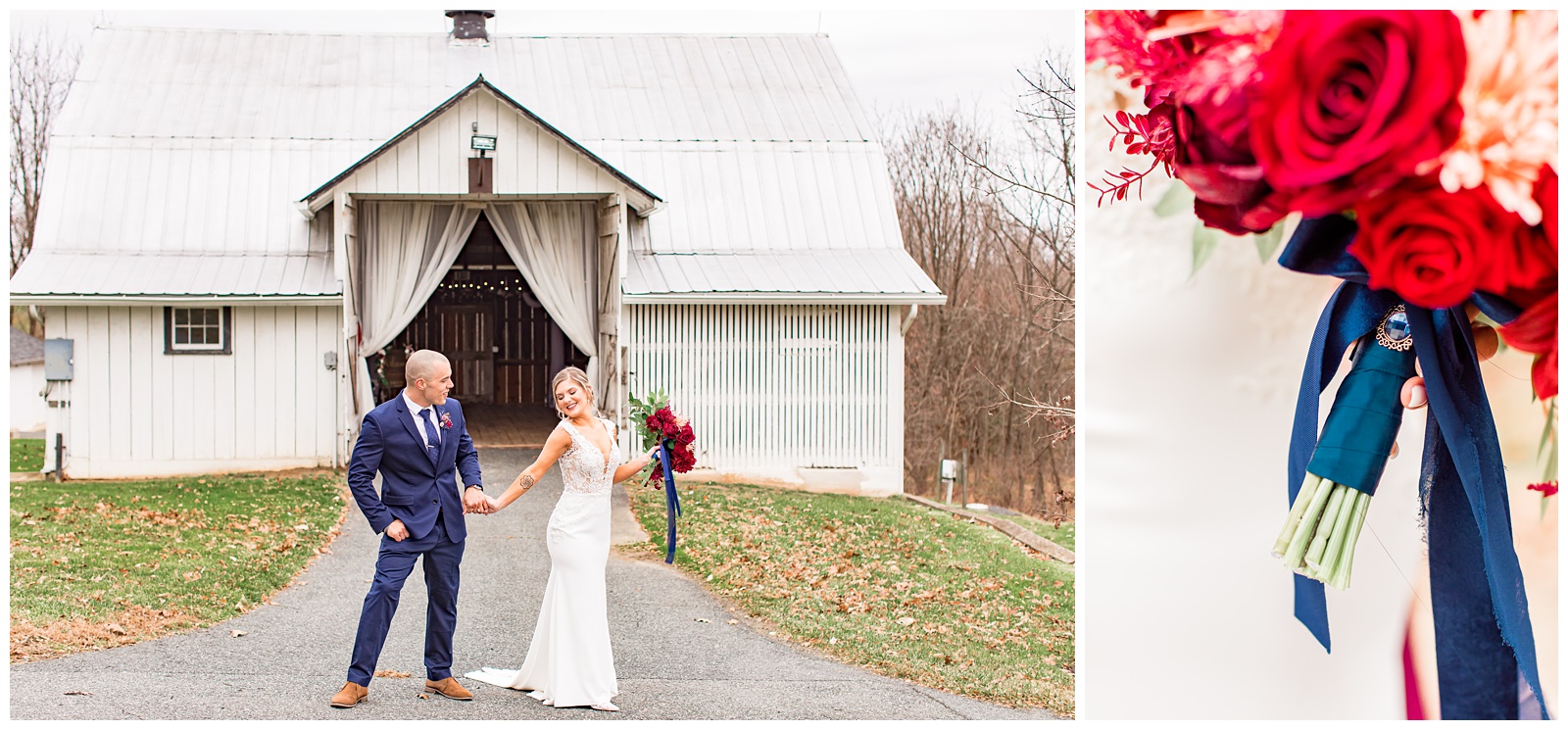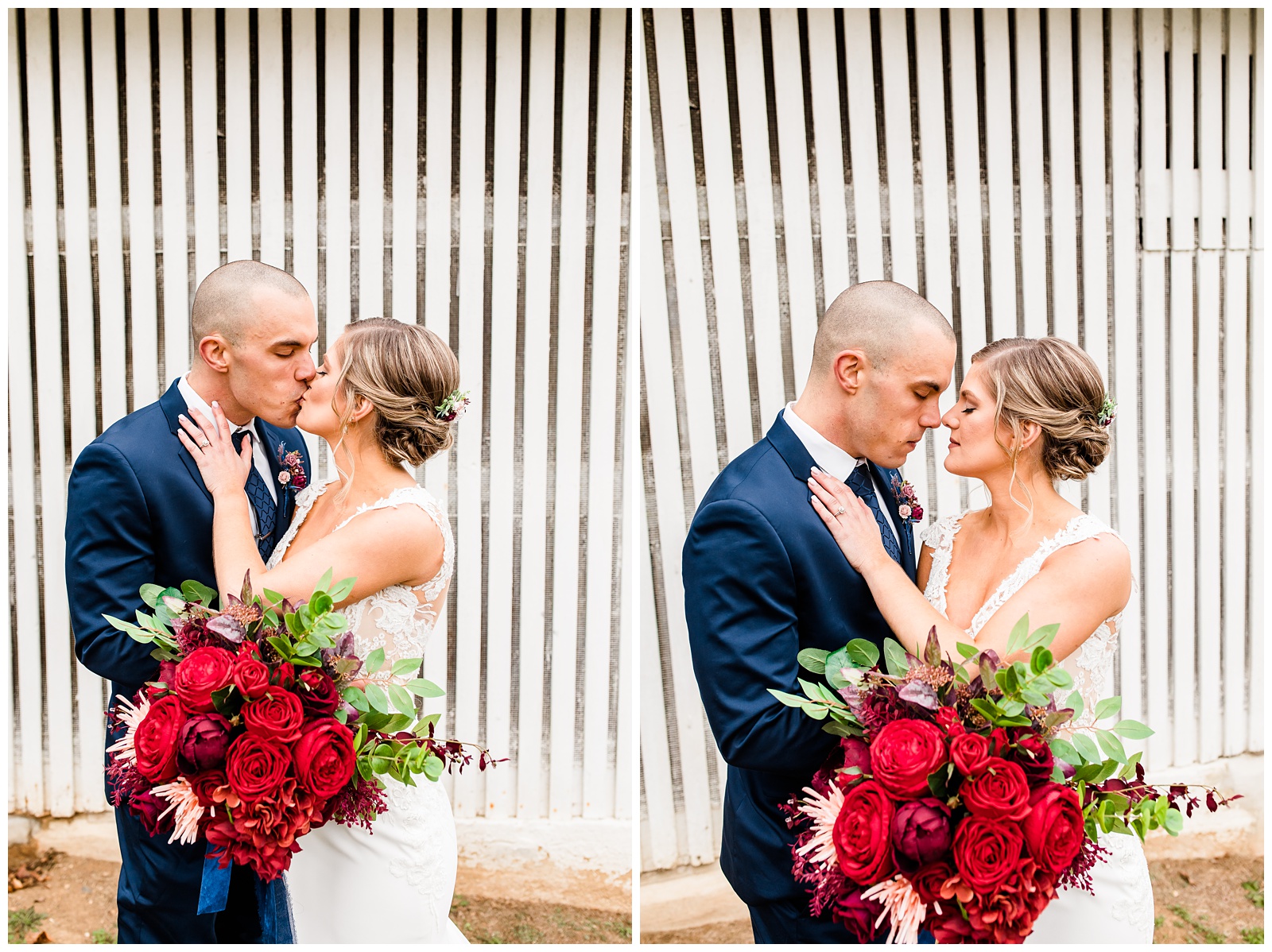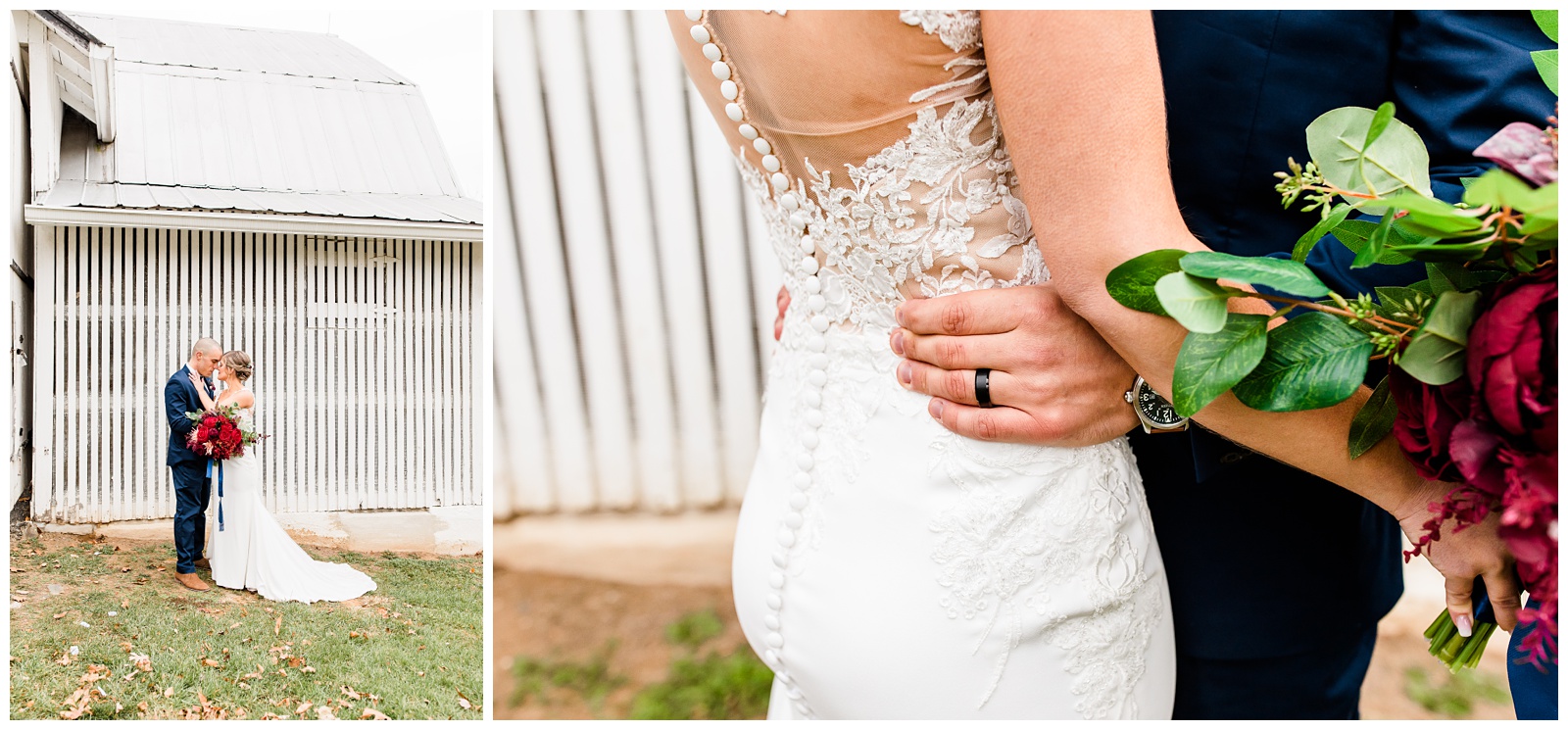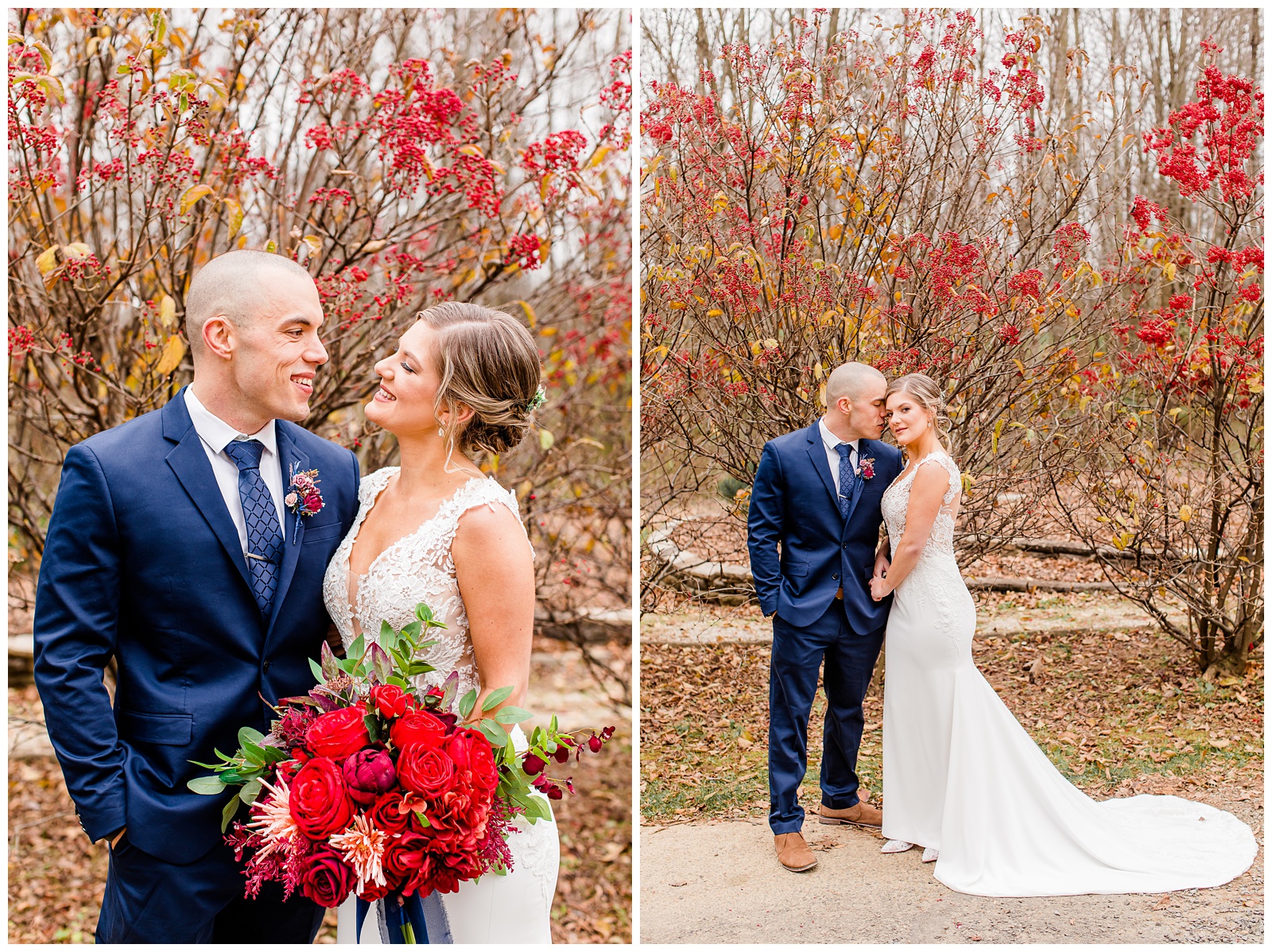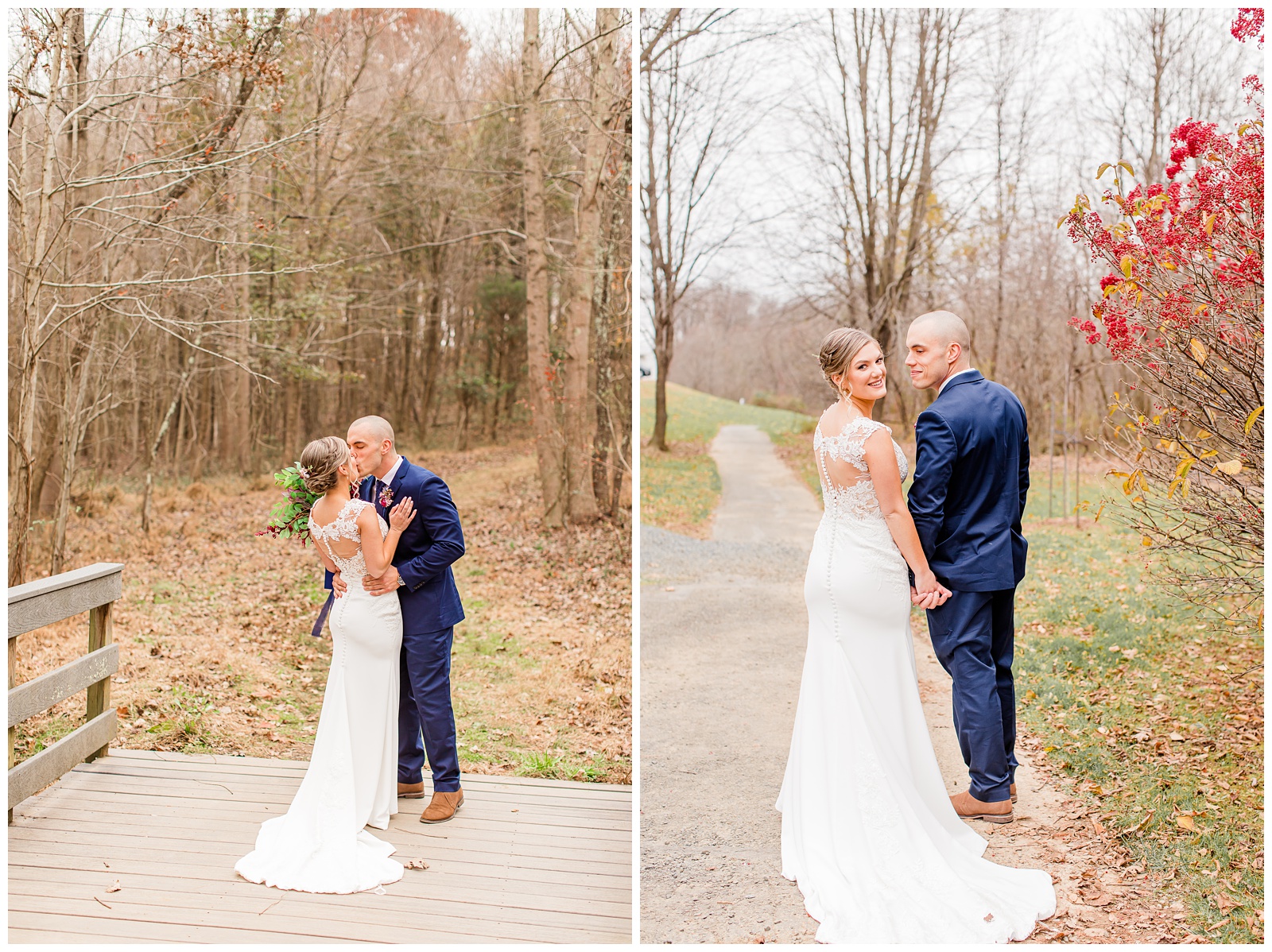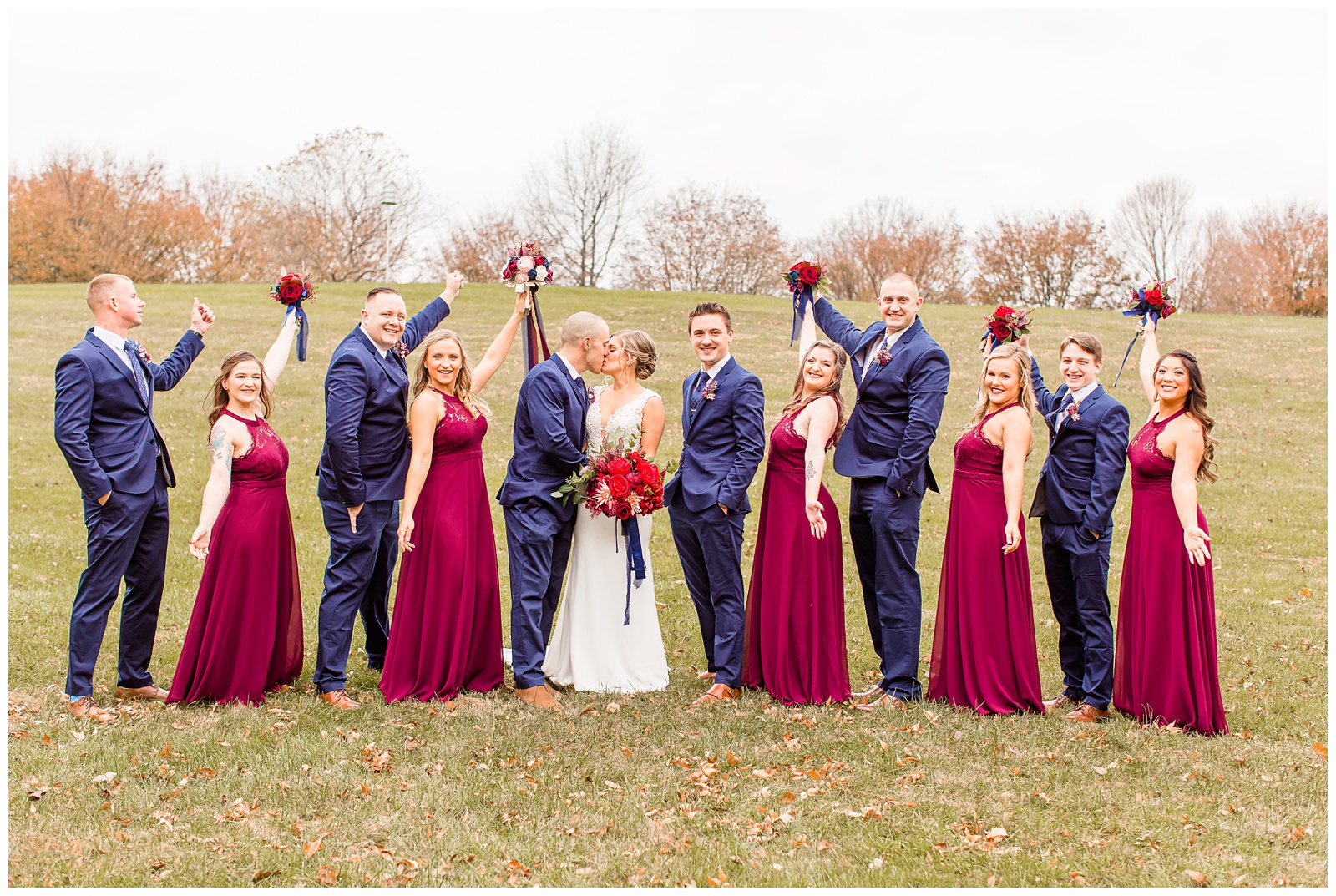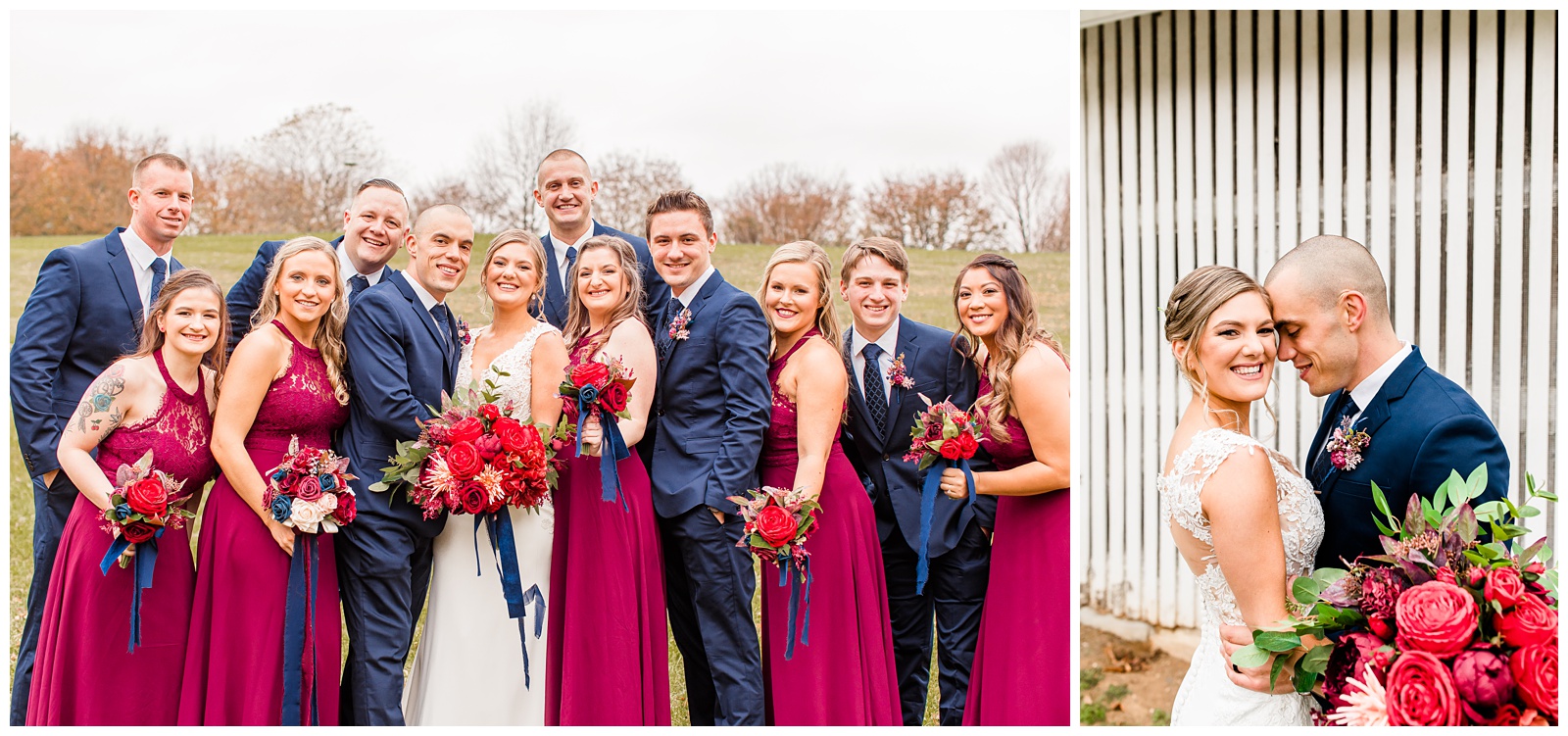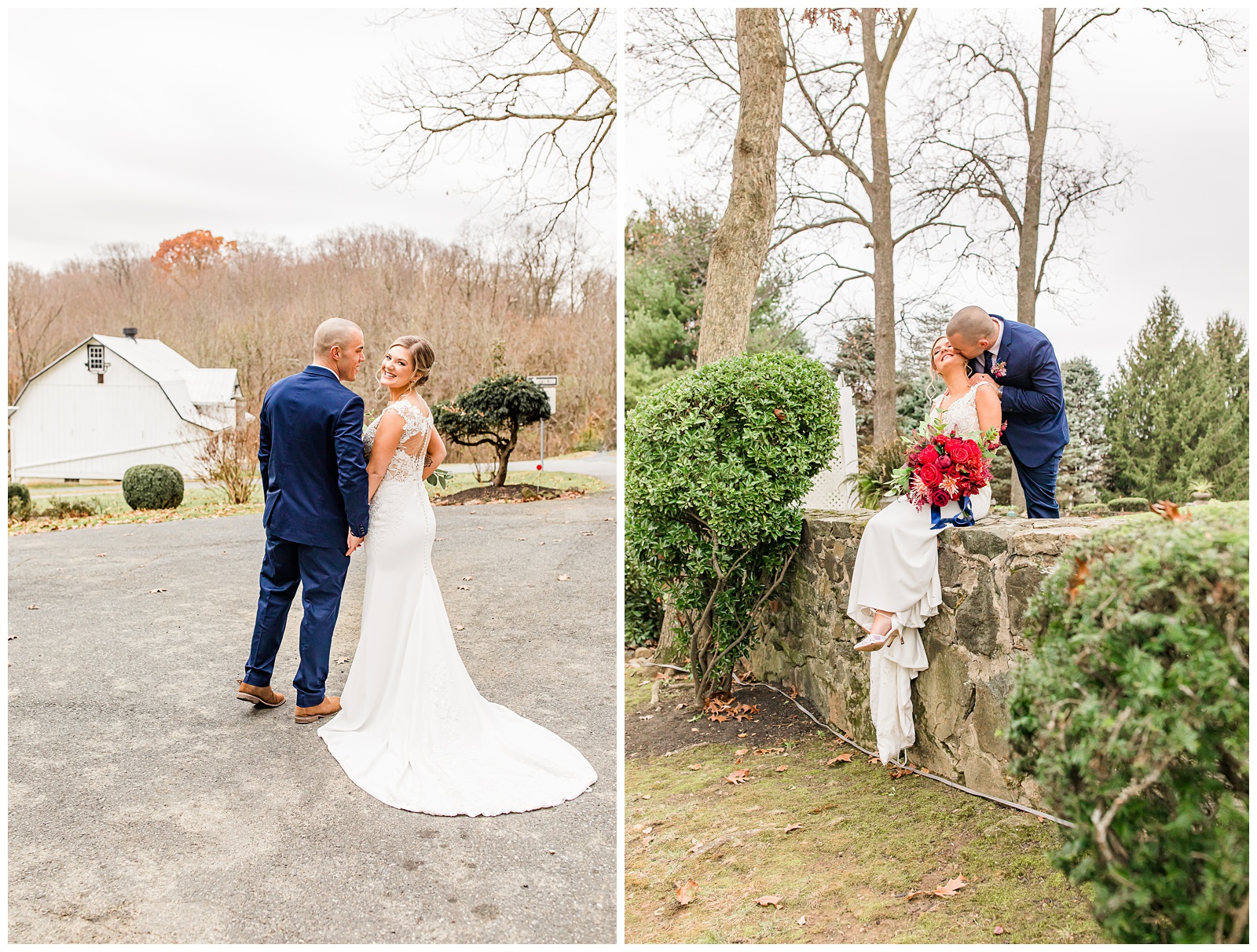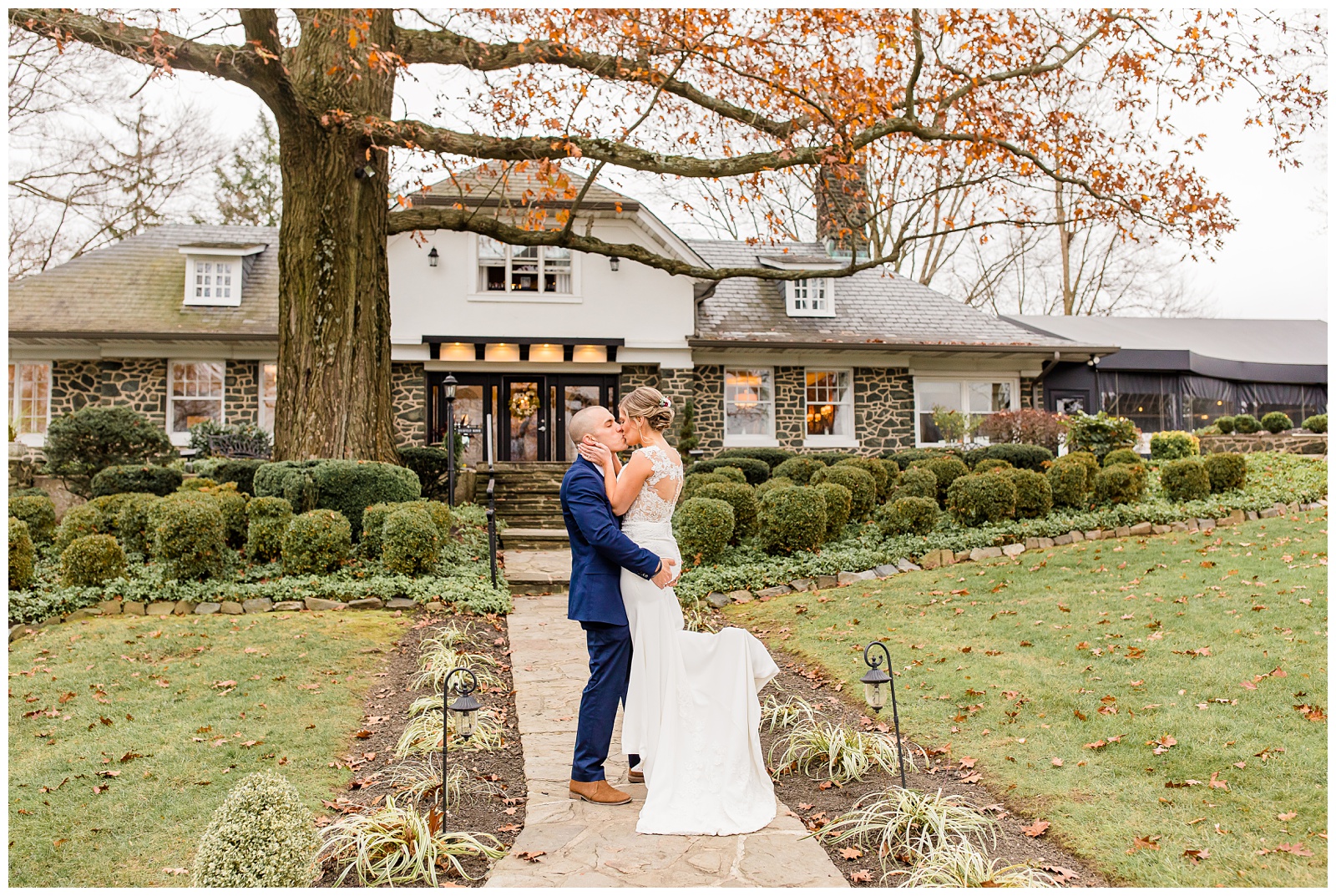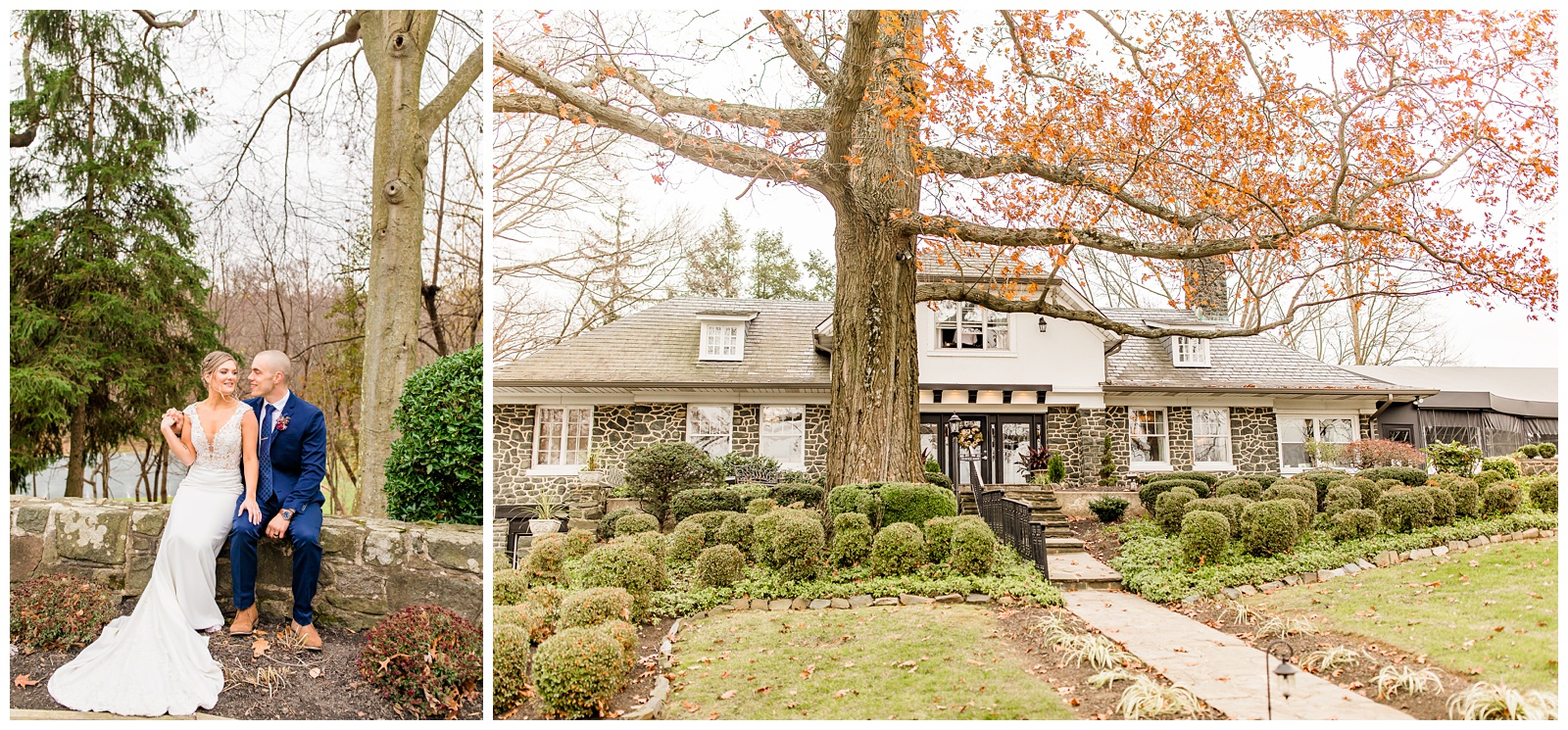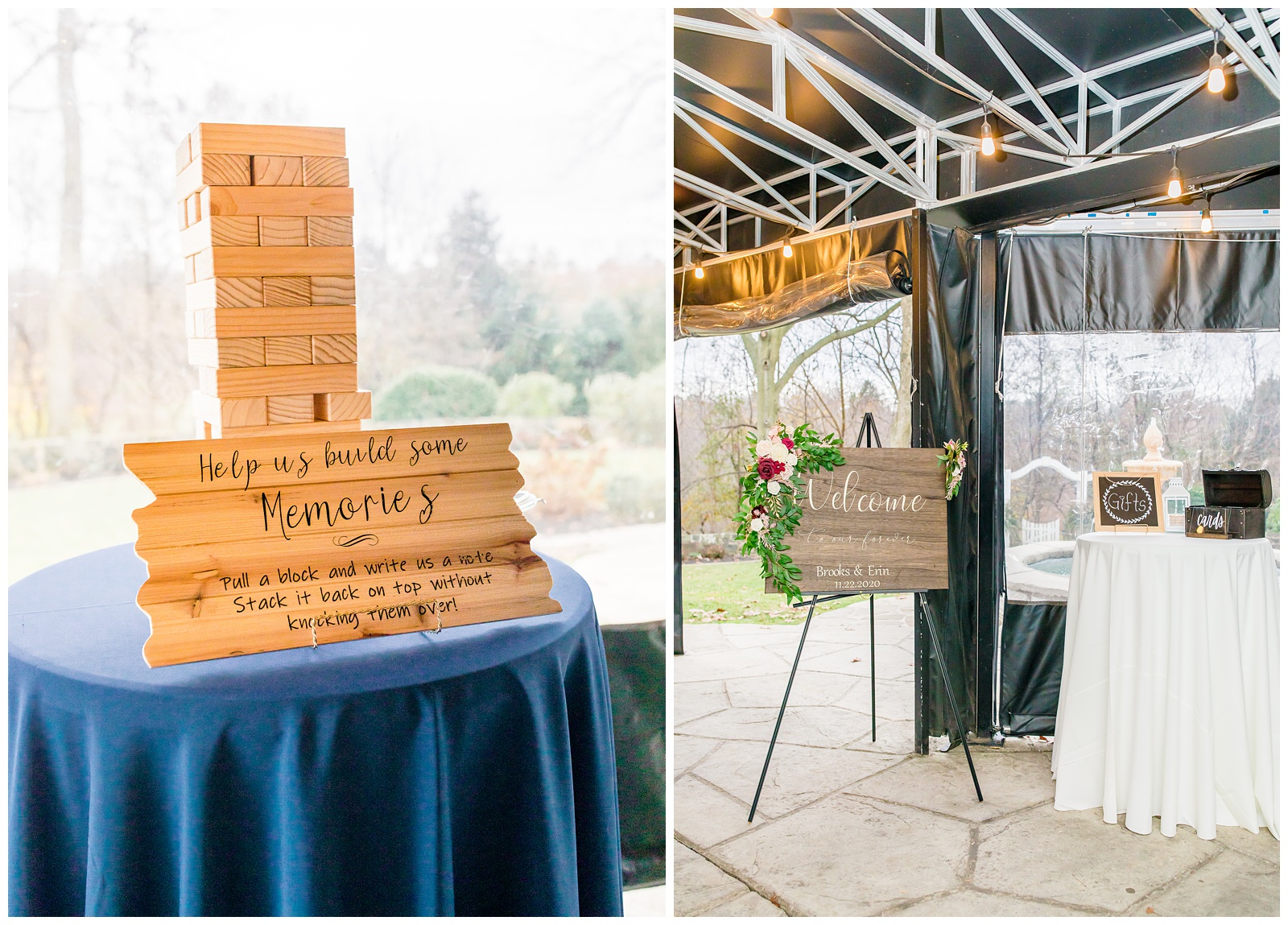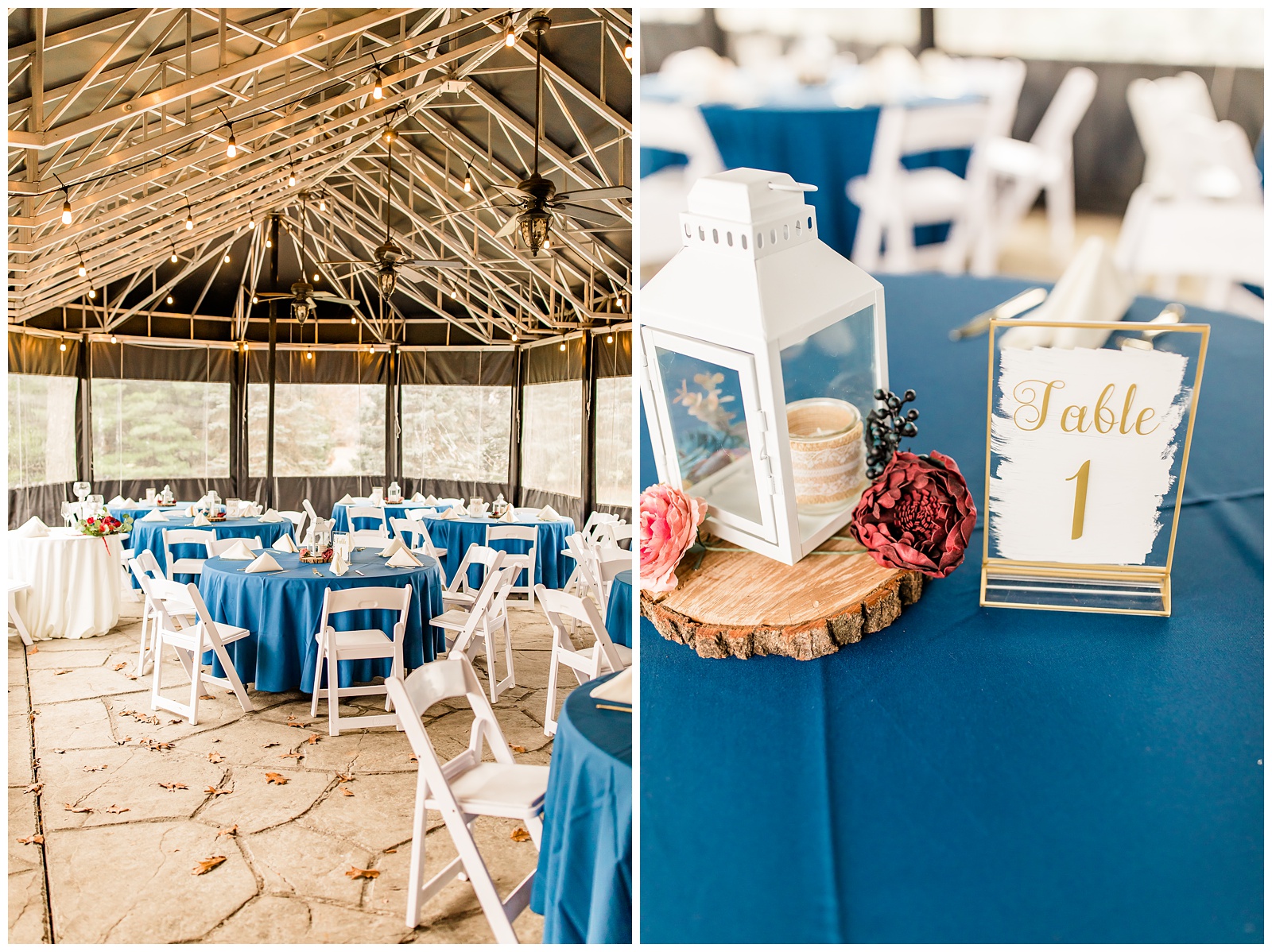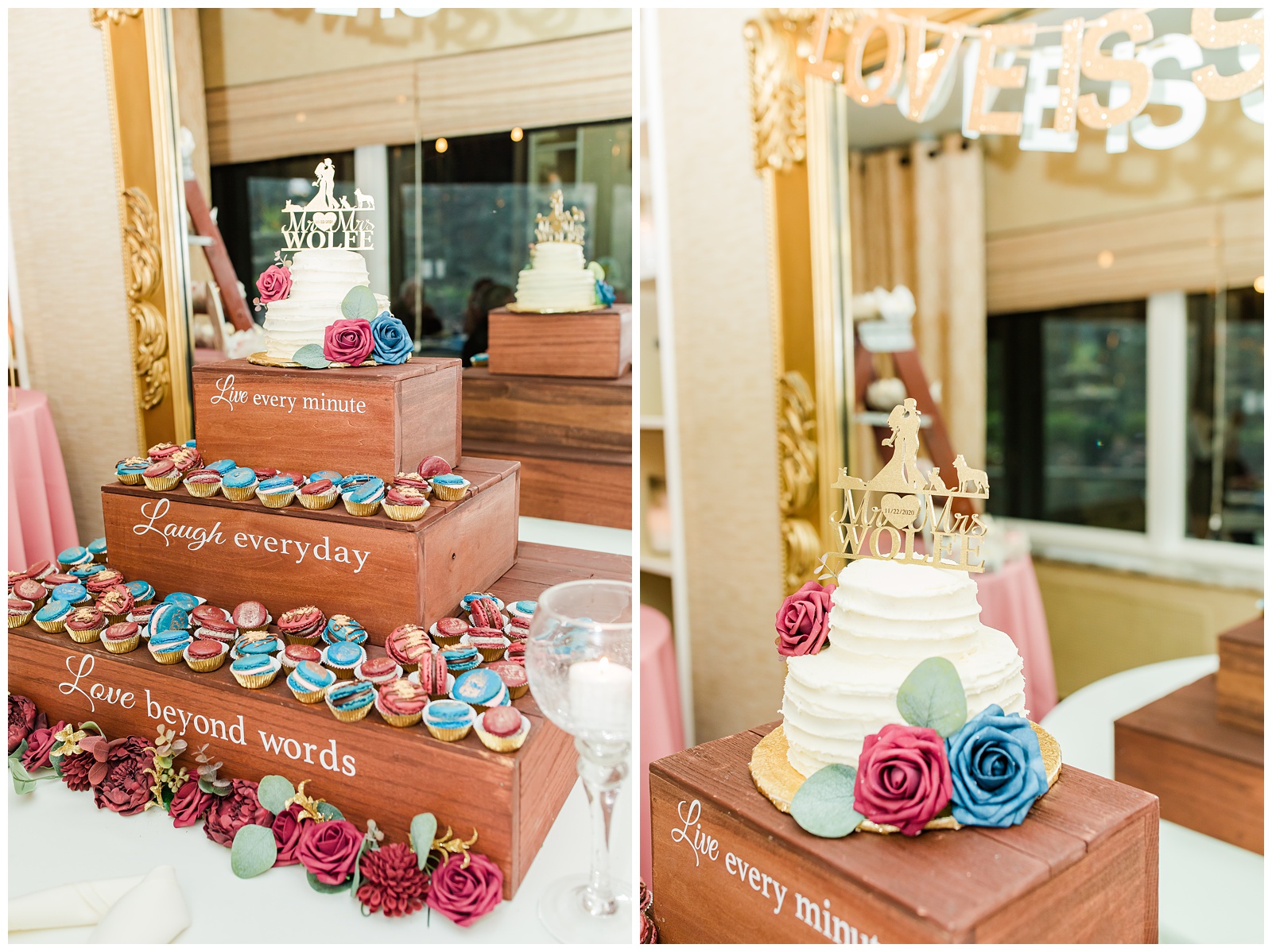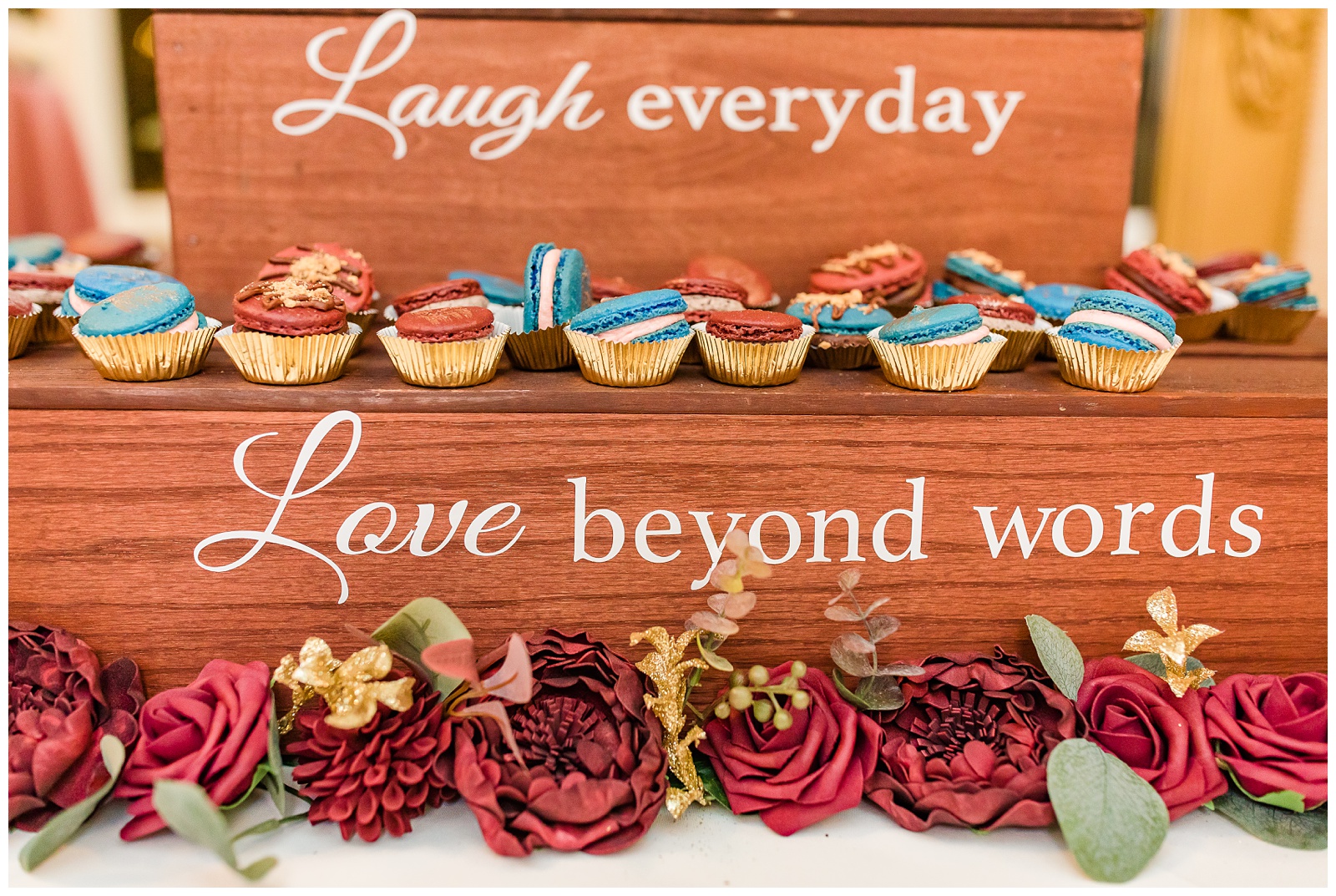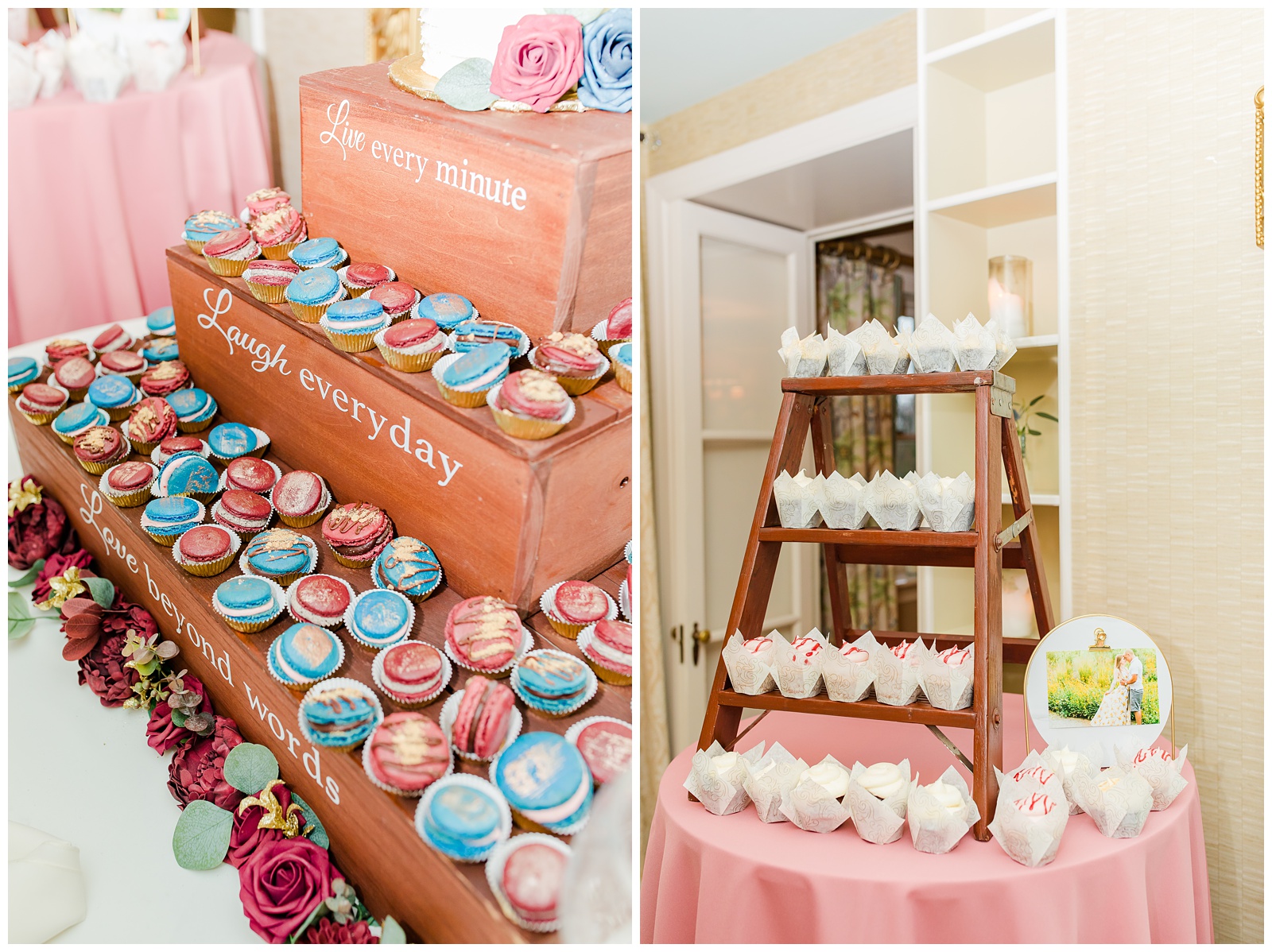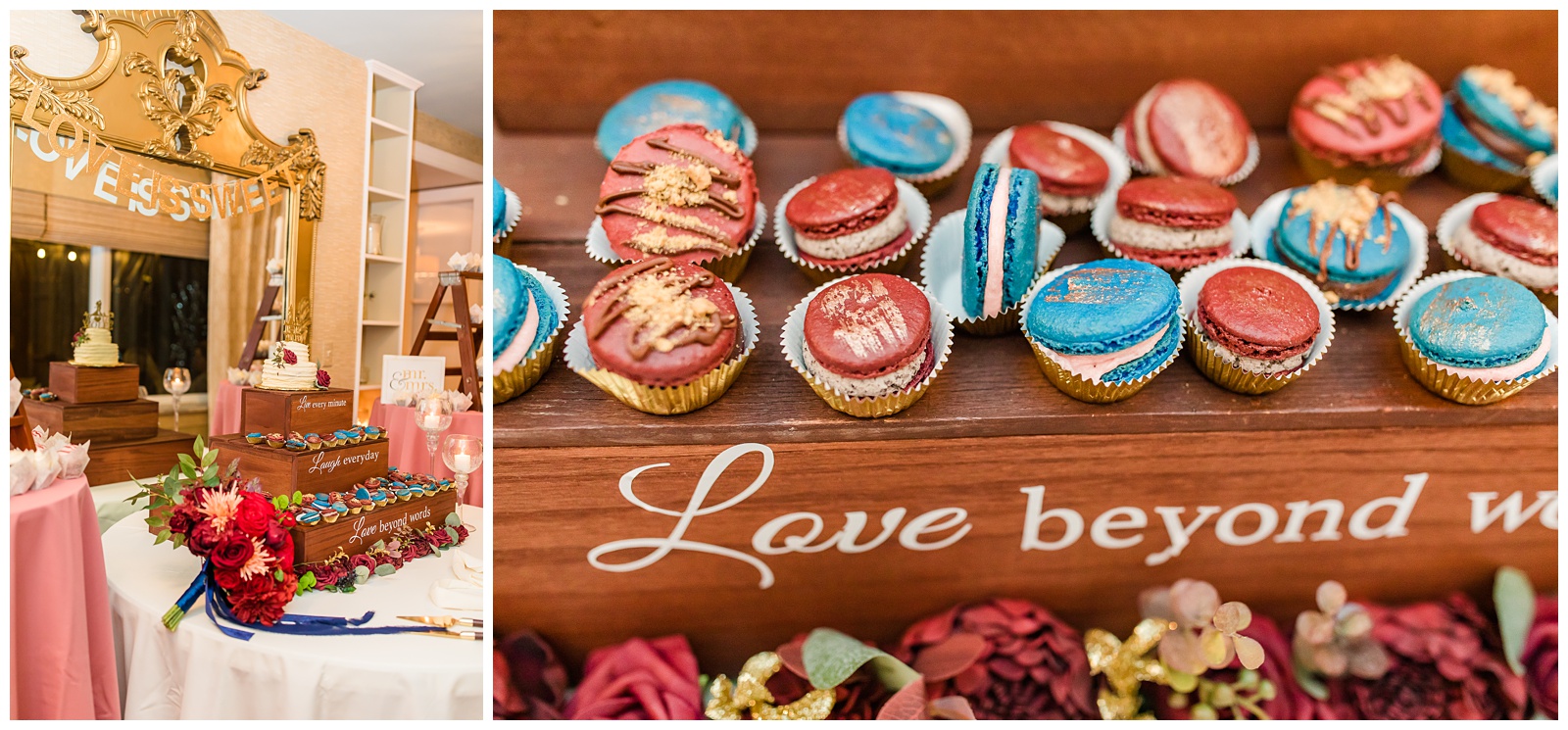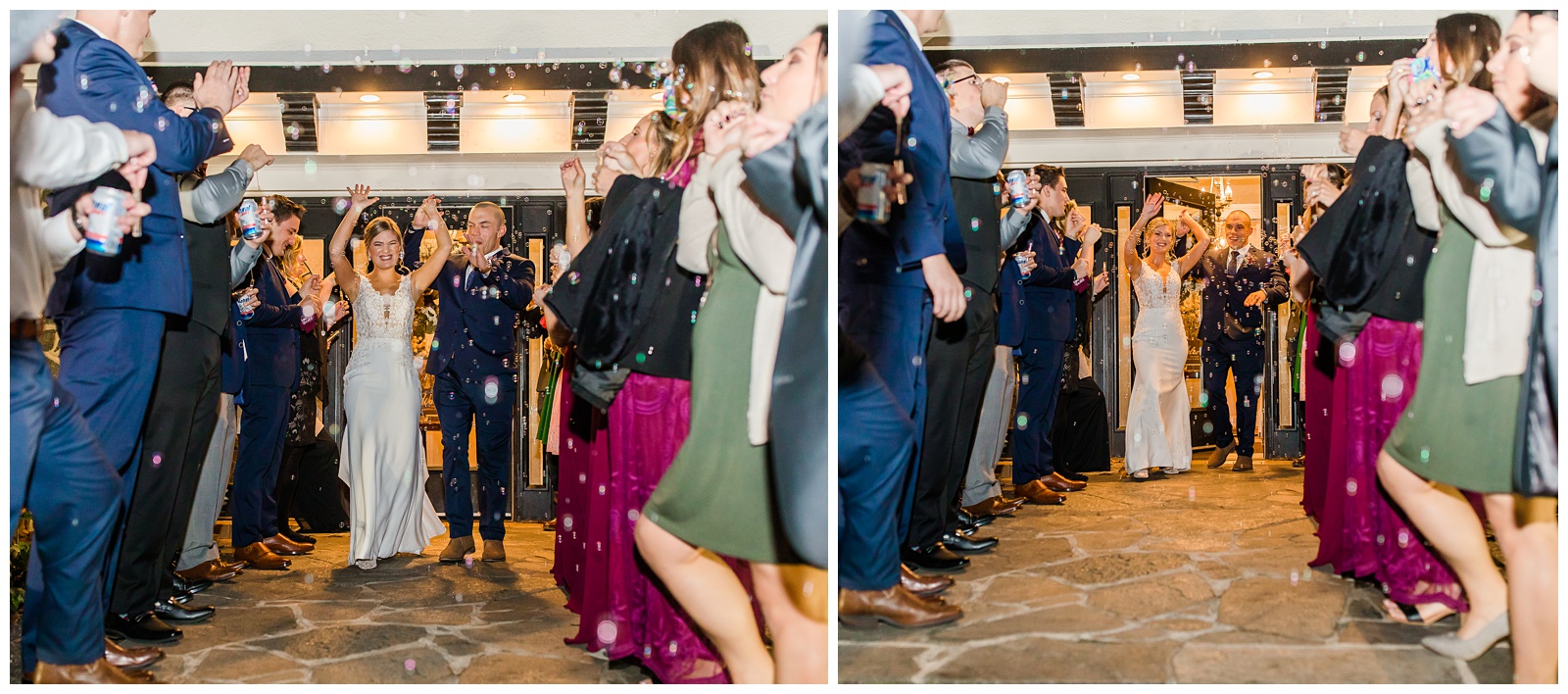 Hair- Kim Harbaug
Makeup-Christina Forbes
Lulus
Superior Catering

Penny's Pastries

Rockfield Manor
Ling's moments
K&B bridals