November 14th, 2020
Wendy & Rob met in Middle and High School then reconnected around 5 years after high School. They have been together 5 years this year!
Rob popped the question at their home on New Year's Eve almost 2 years ago now.
From the couple: "We both took it slow right from the start. We both knew what we wanted and didn't want. From the first date he took me on that was it. We became friends and stuck at the hip before long. lol. We always talk about how this has been the best 5 years of our life and couldn't image life without each other. Were just really looking forward to getting married and seeing where life takes us!"
Wendy and Rob are so down to earth and the sweetest pair!
Masked up we all made their big day a success! Despite the few scary moments a few days prior of another announcement form the governor!
Congratulations Wendy & Rob!!!!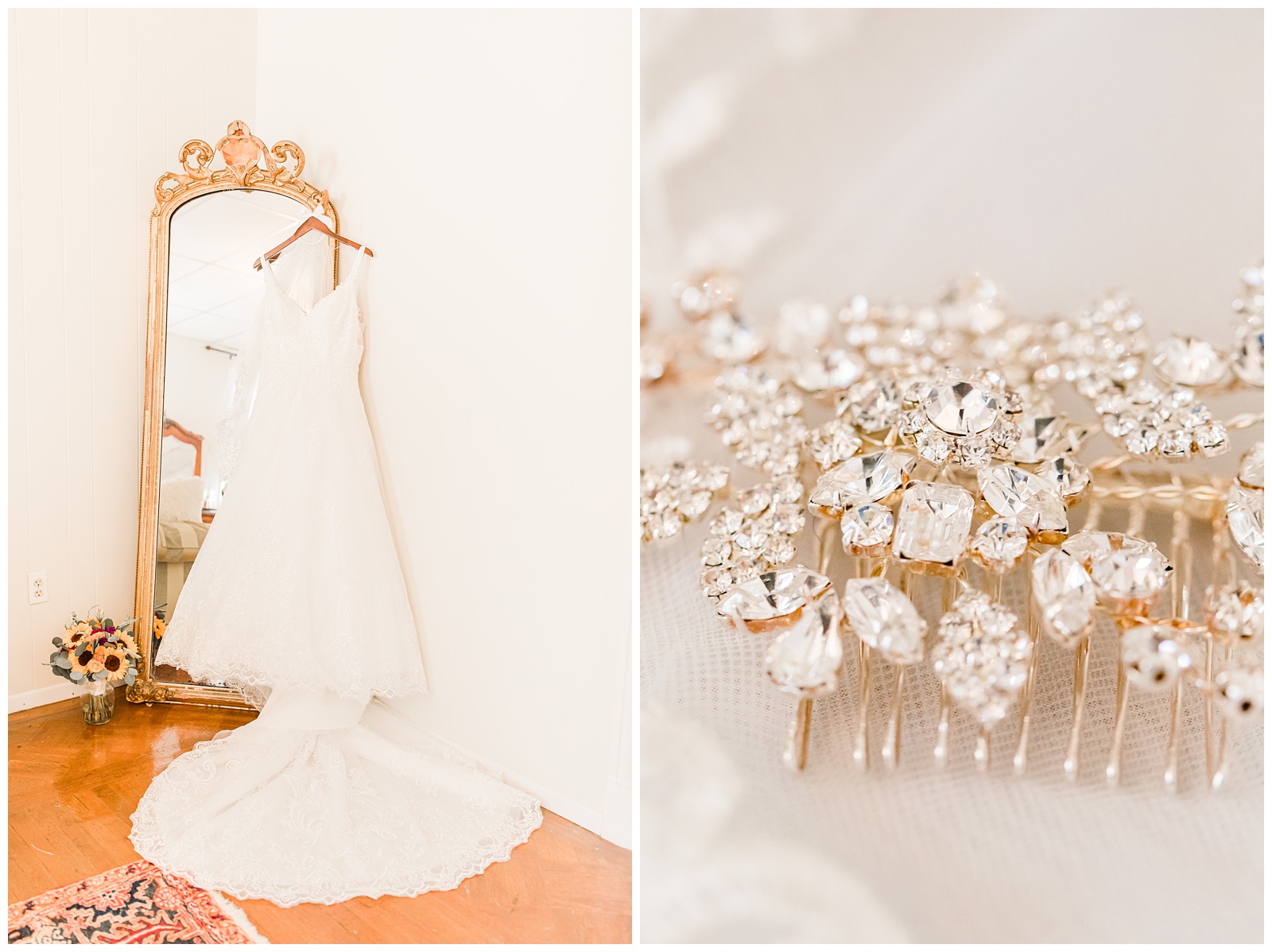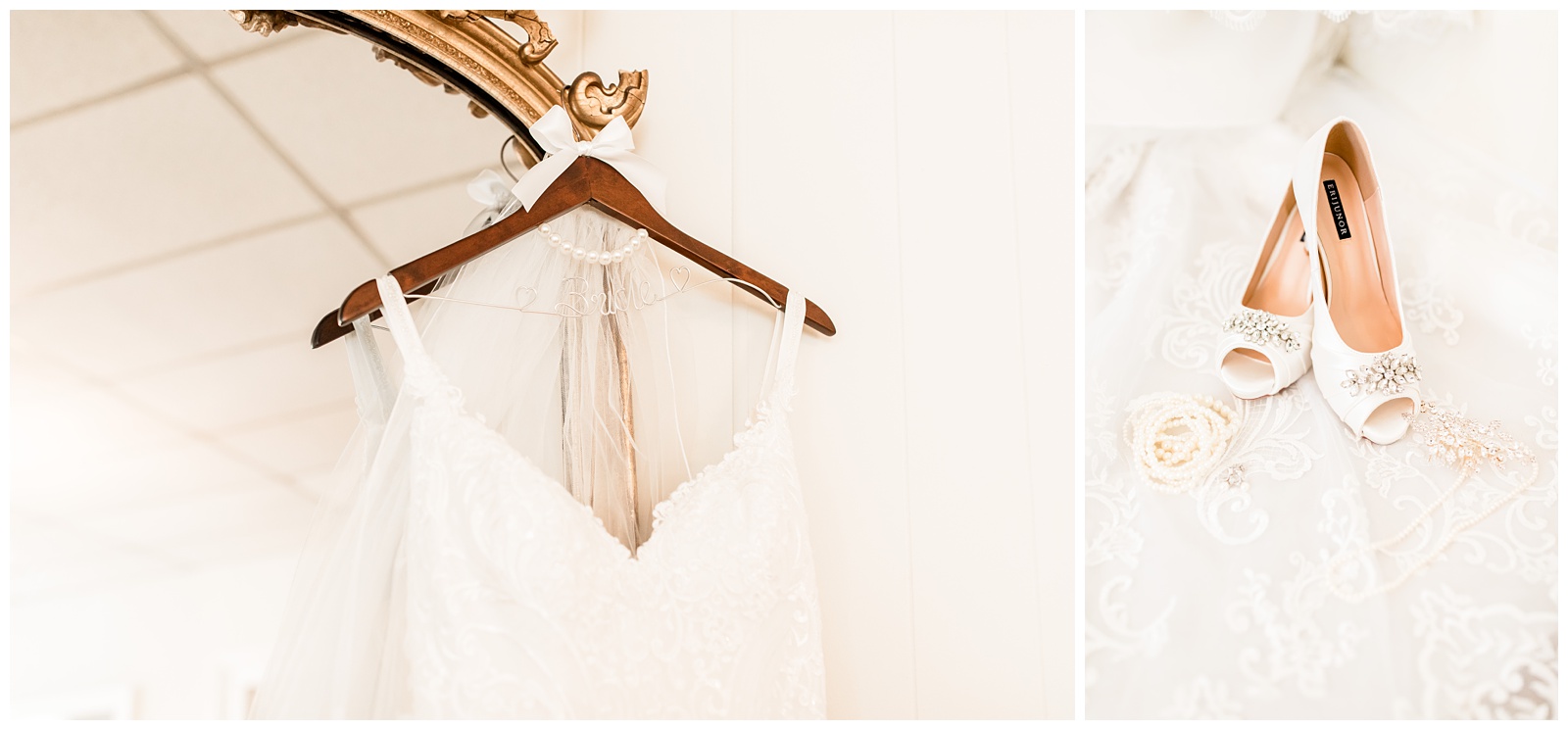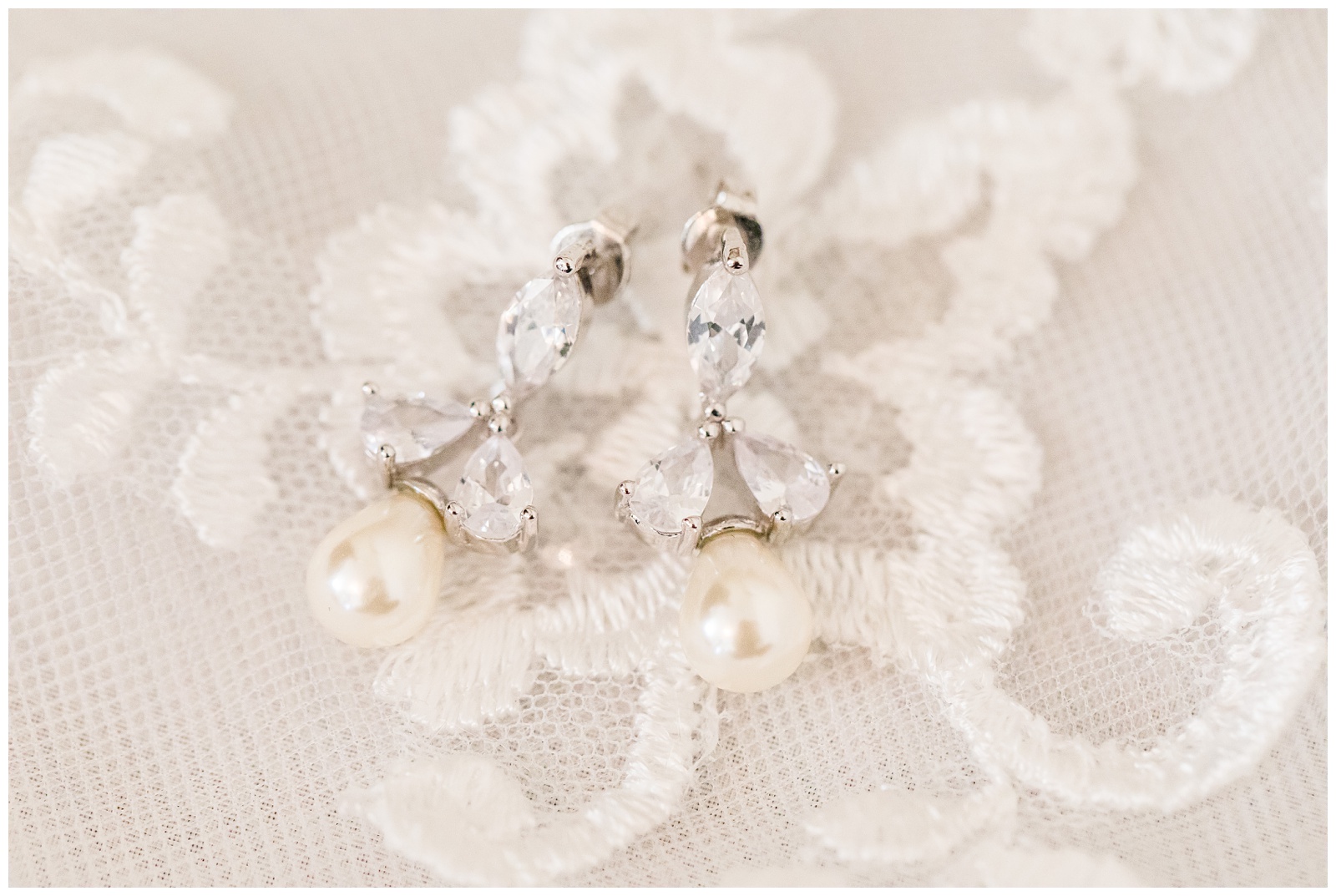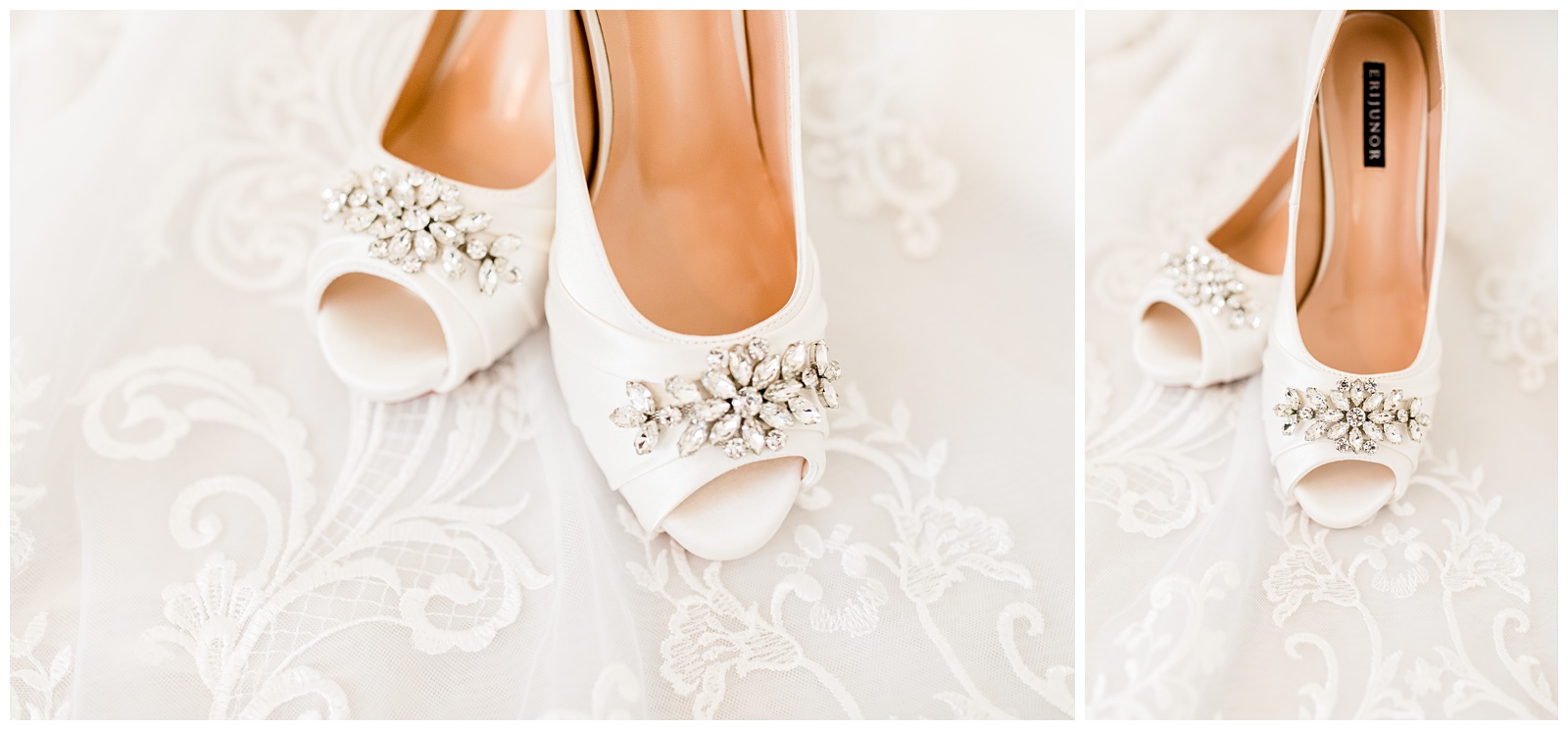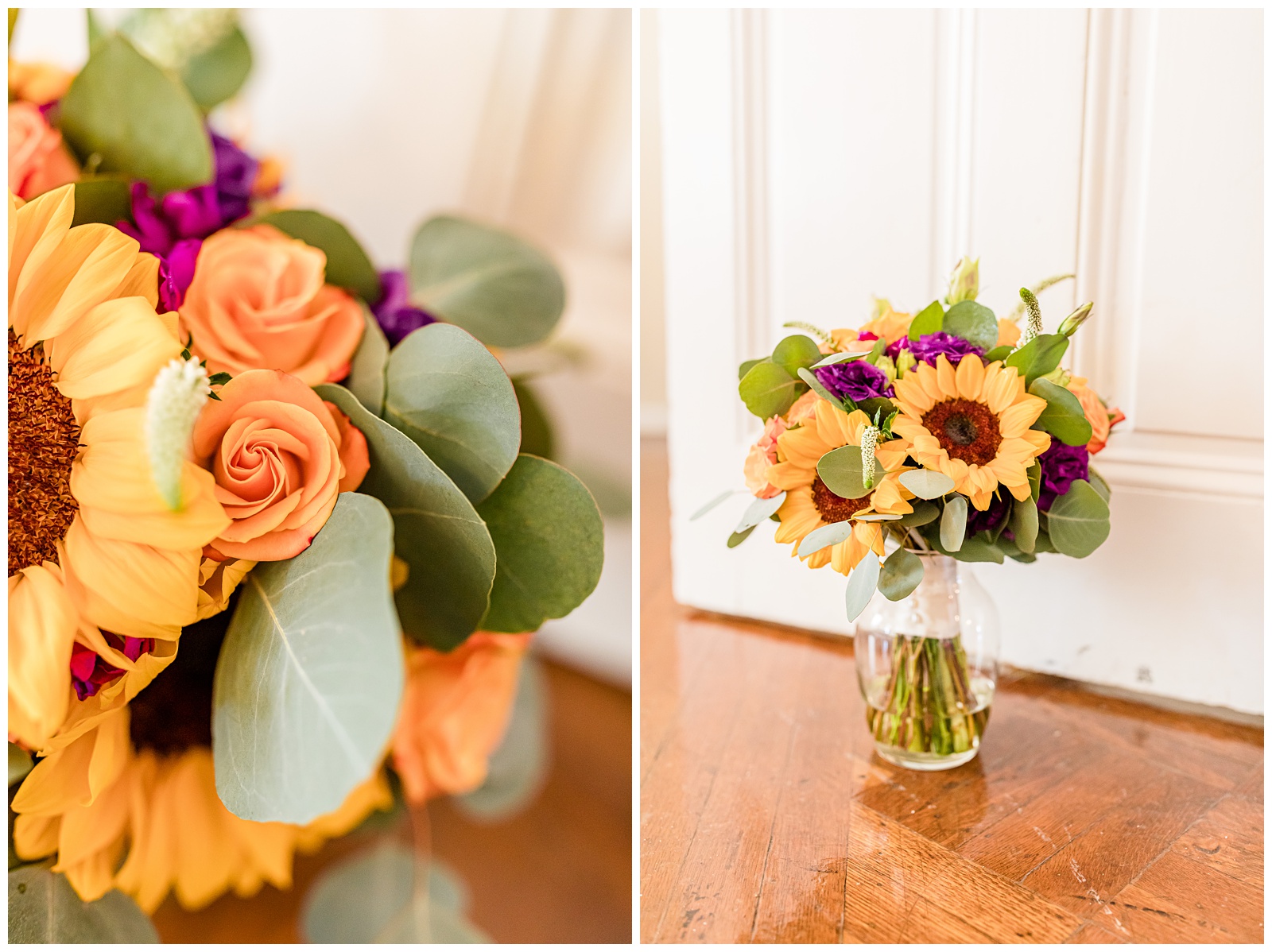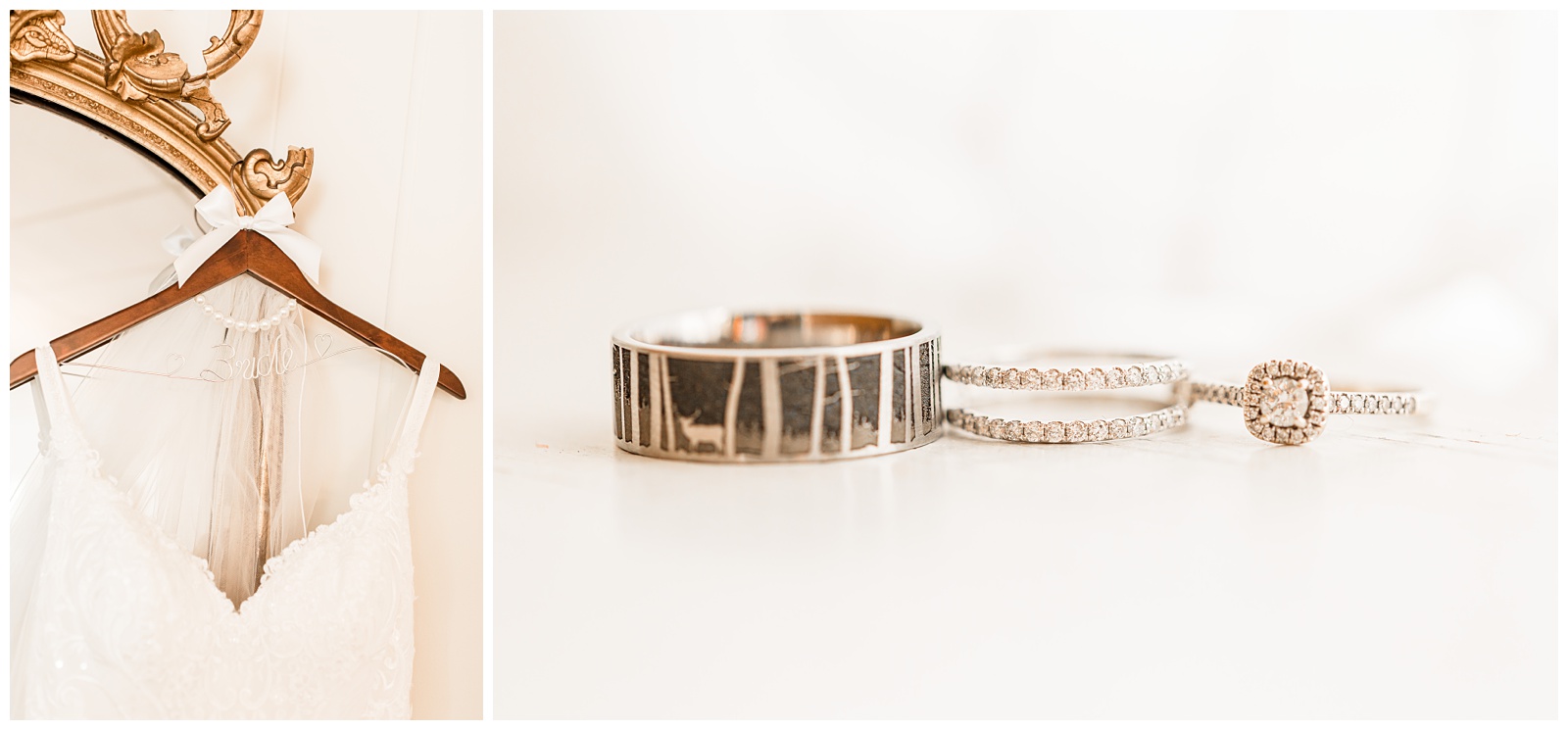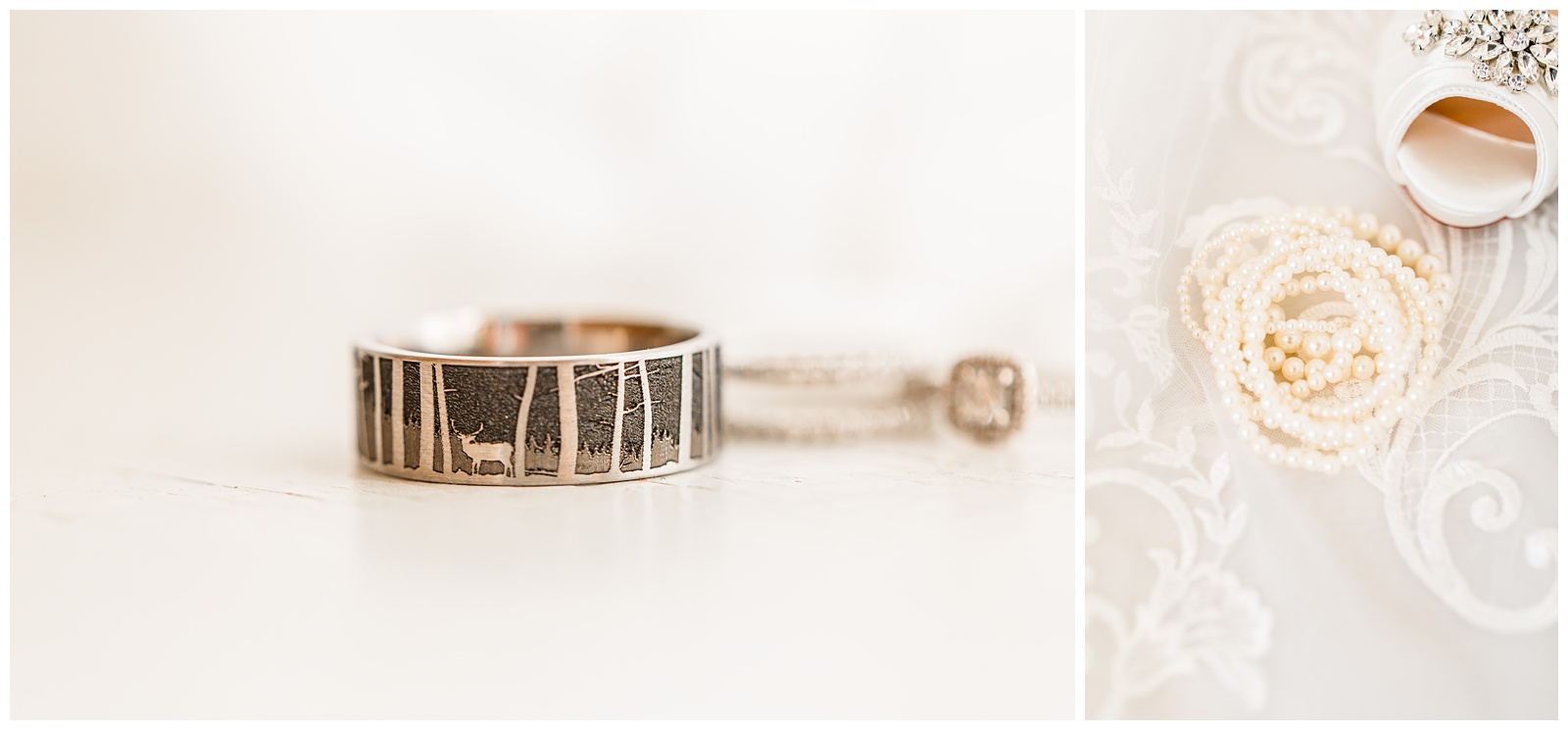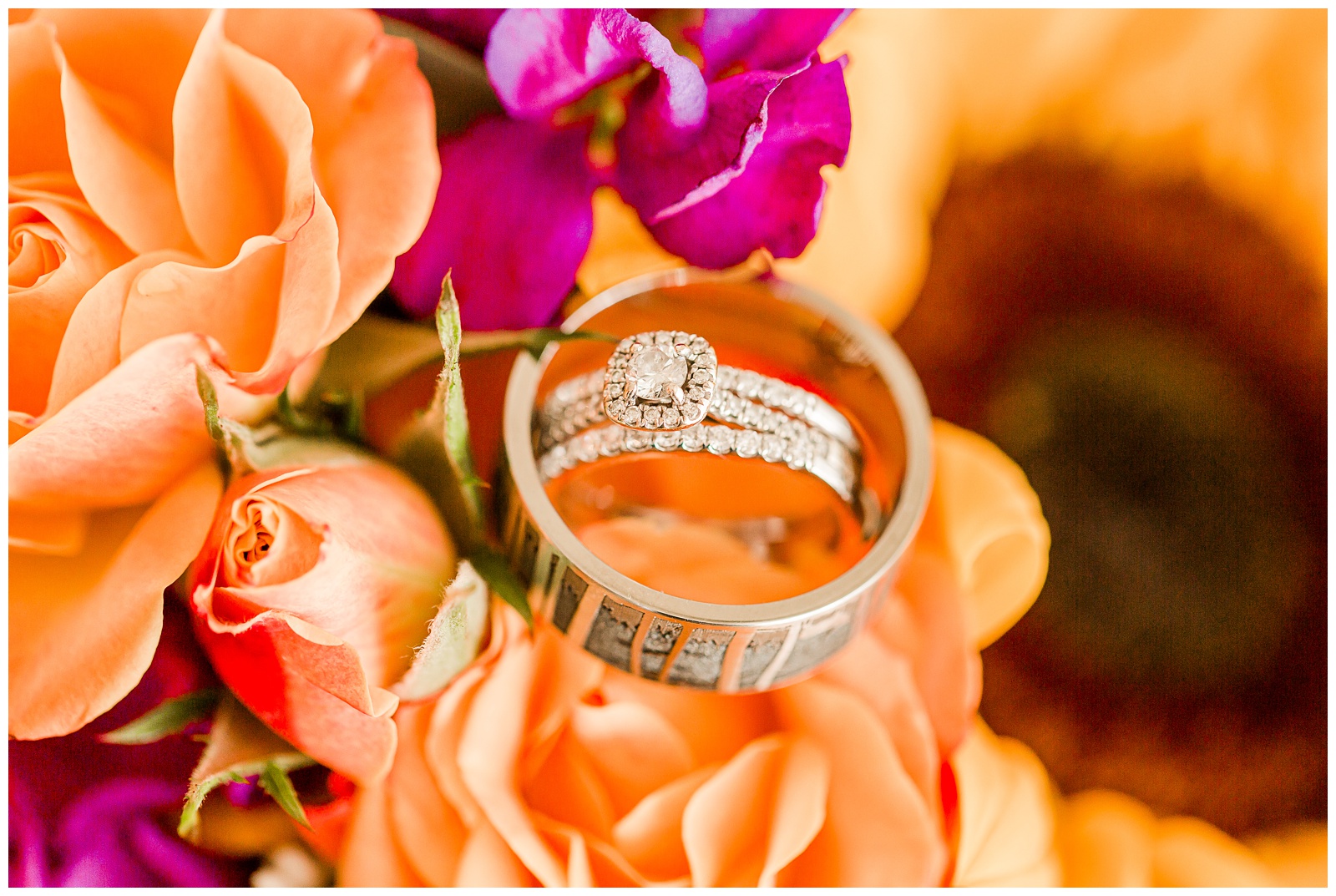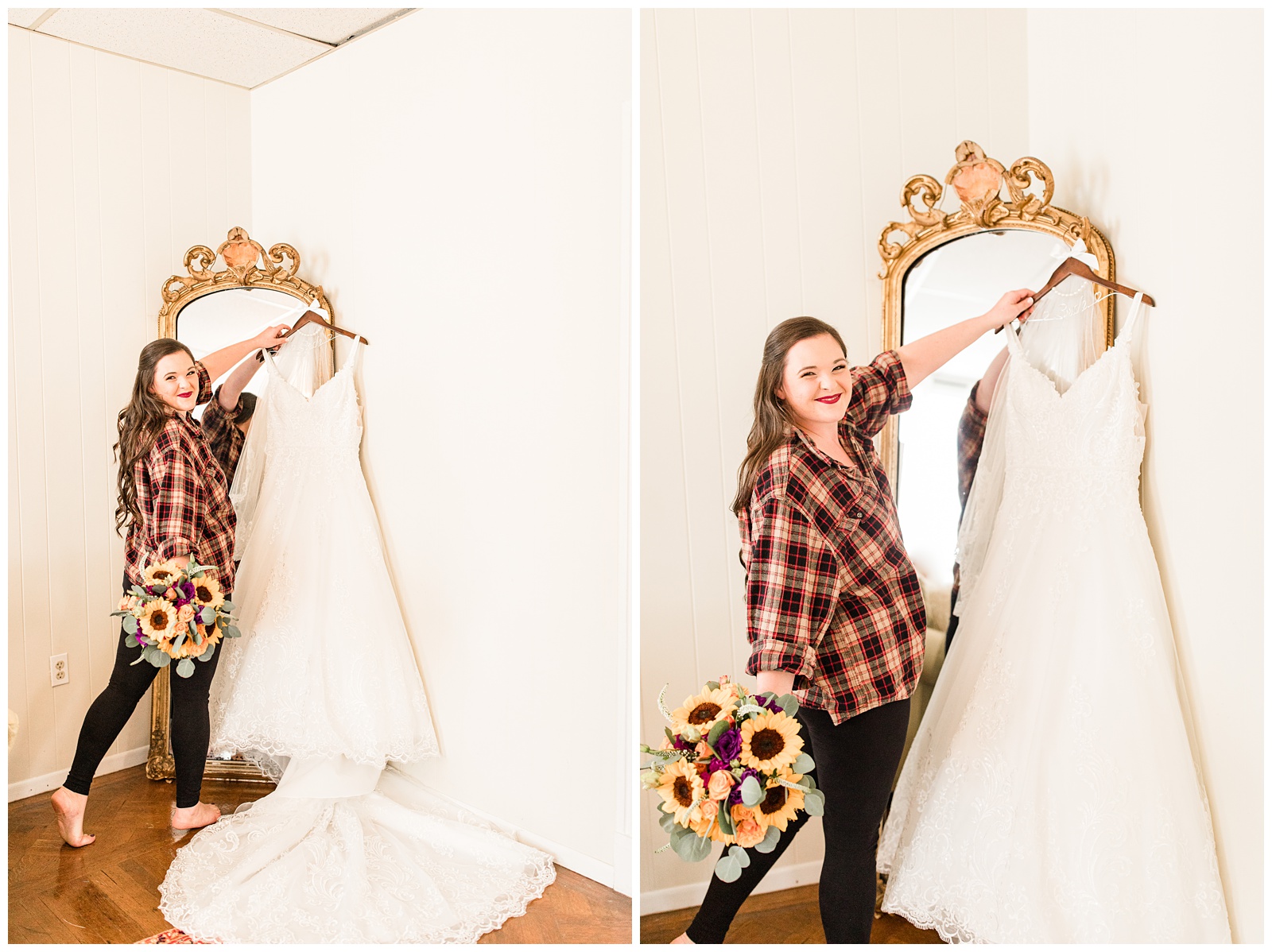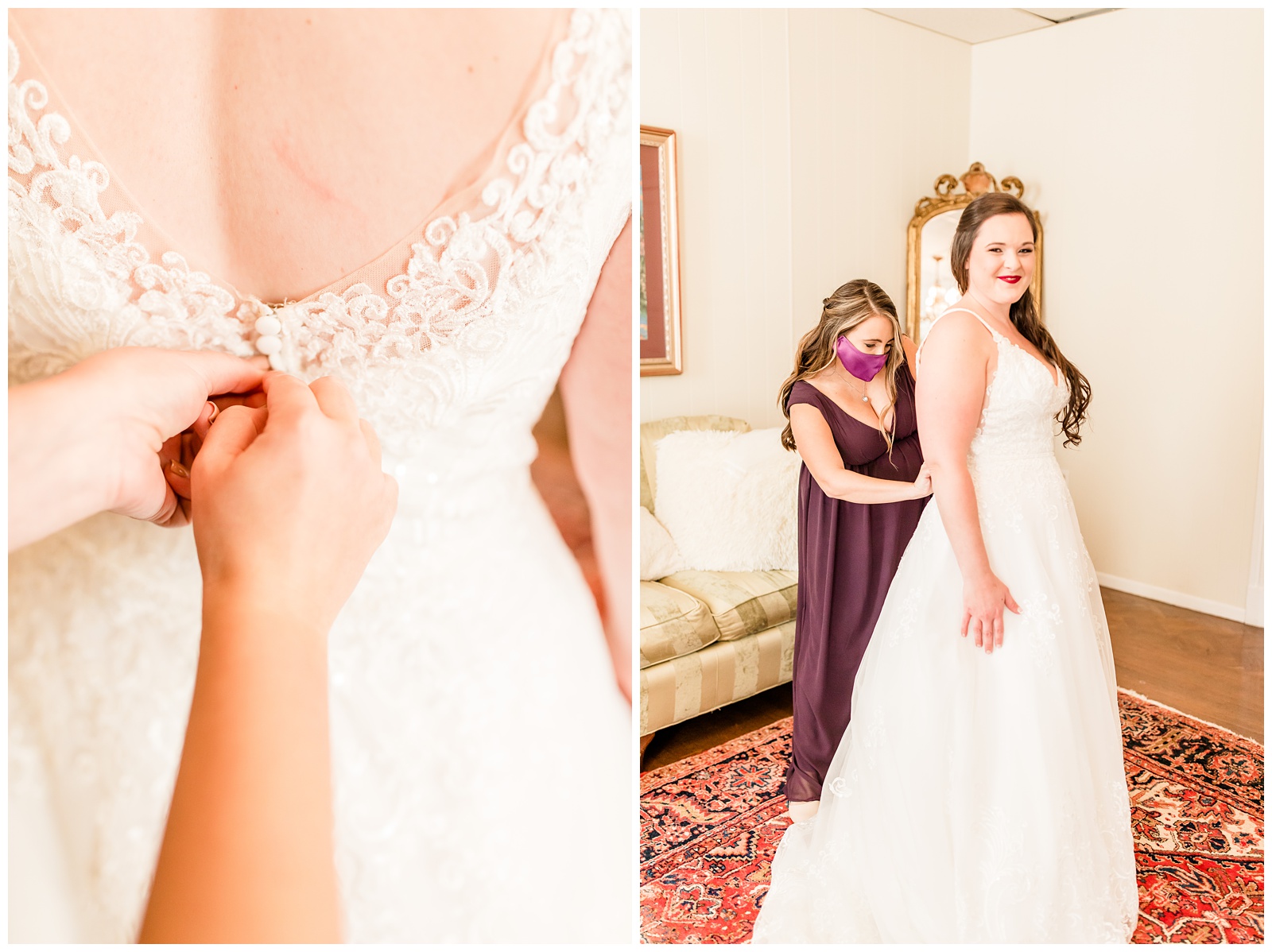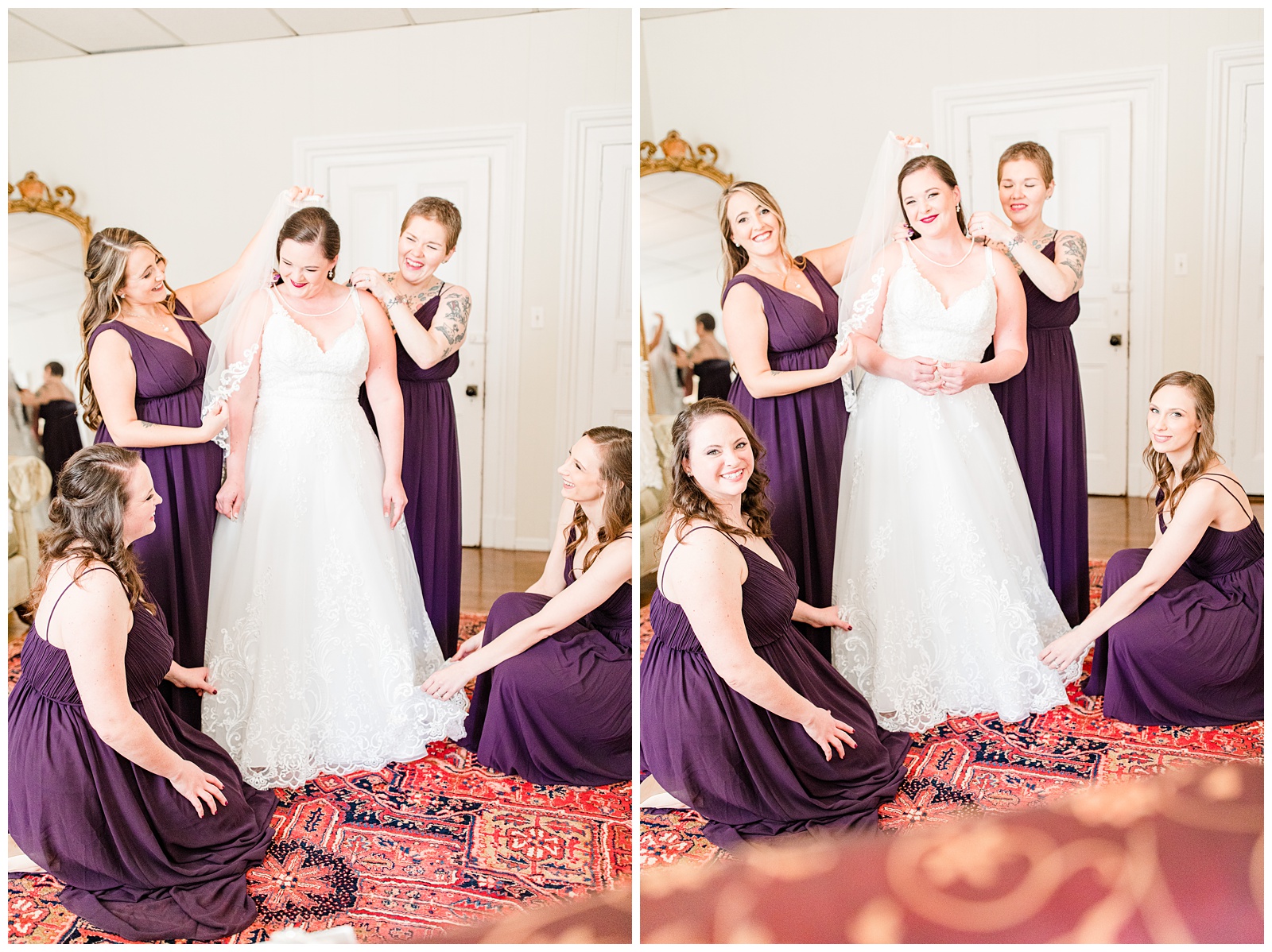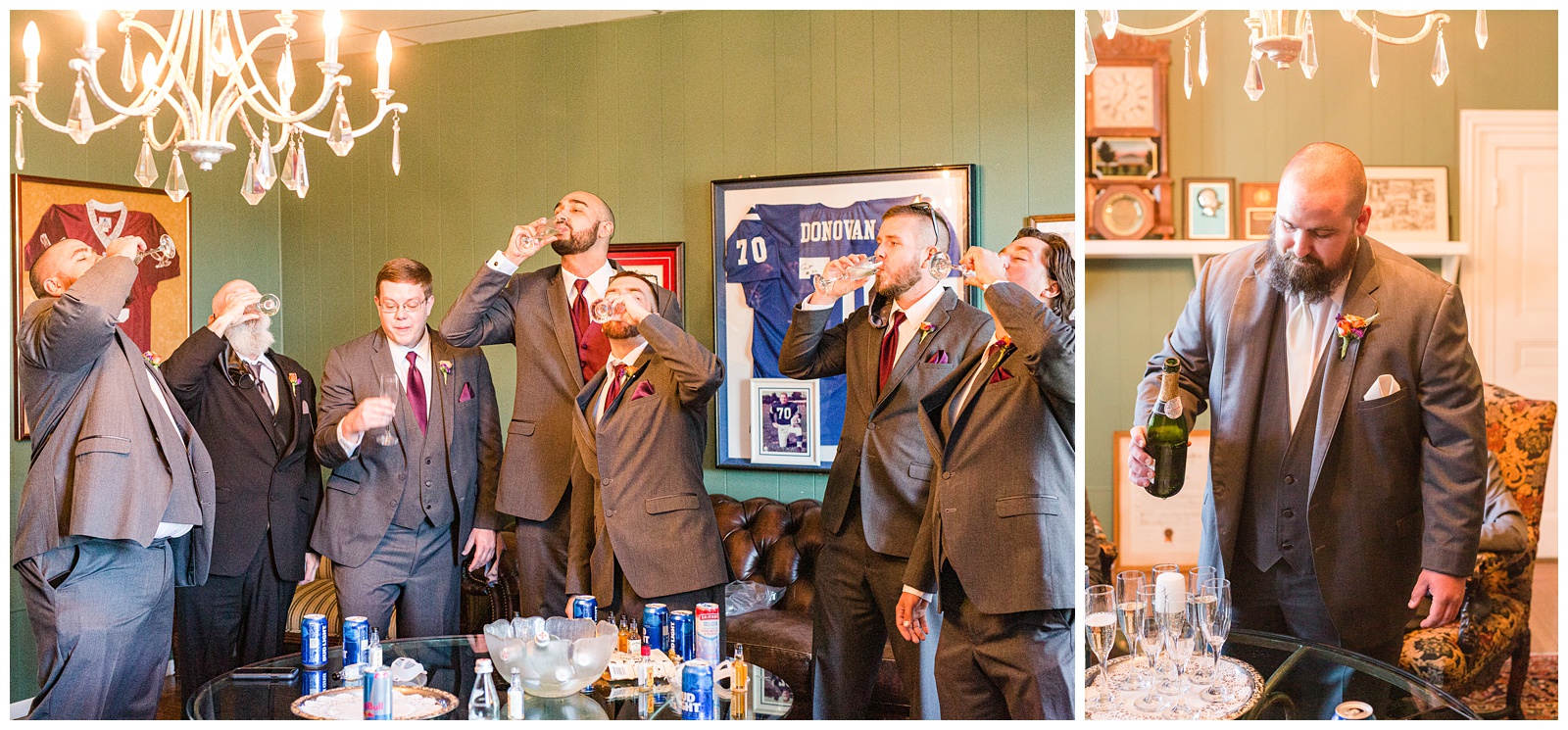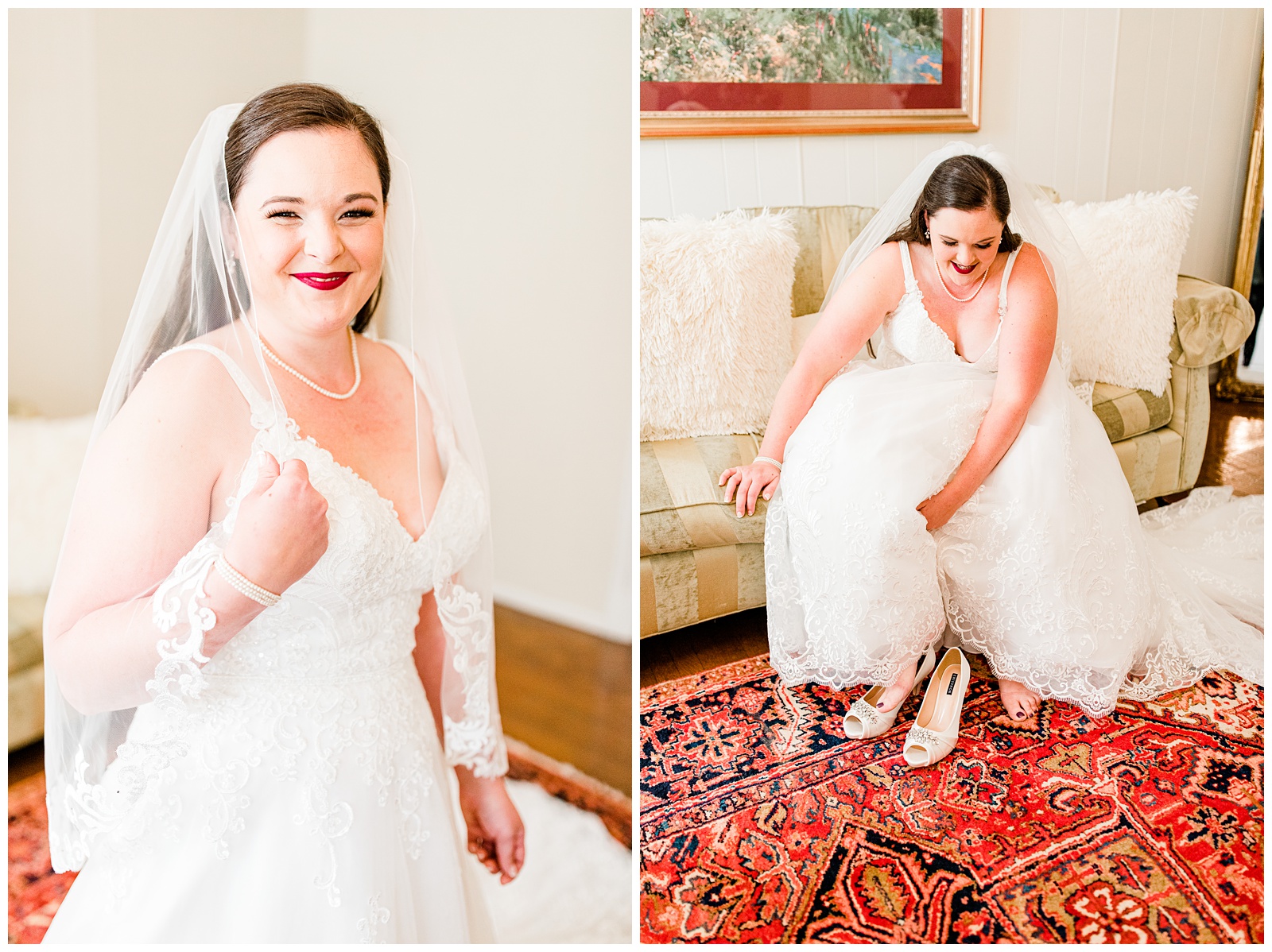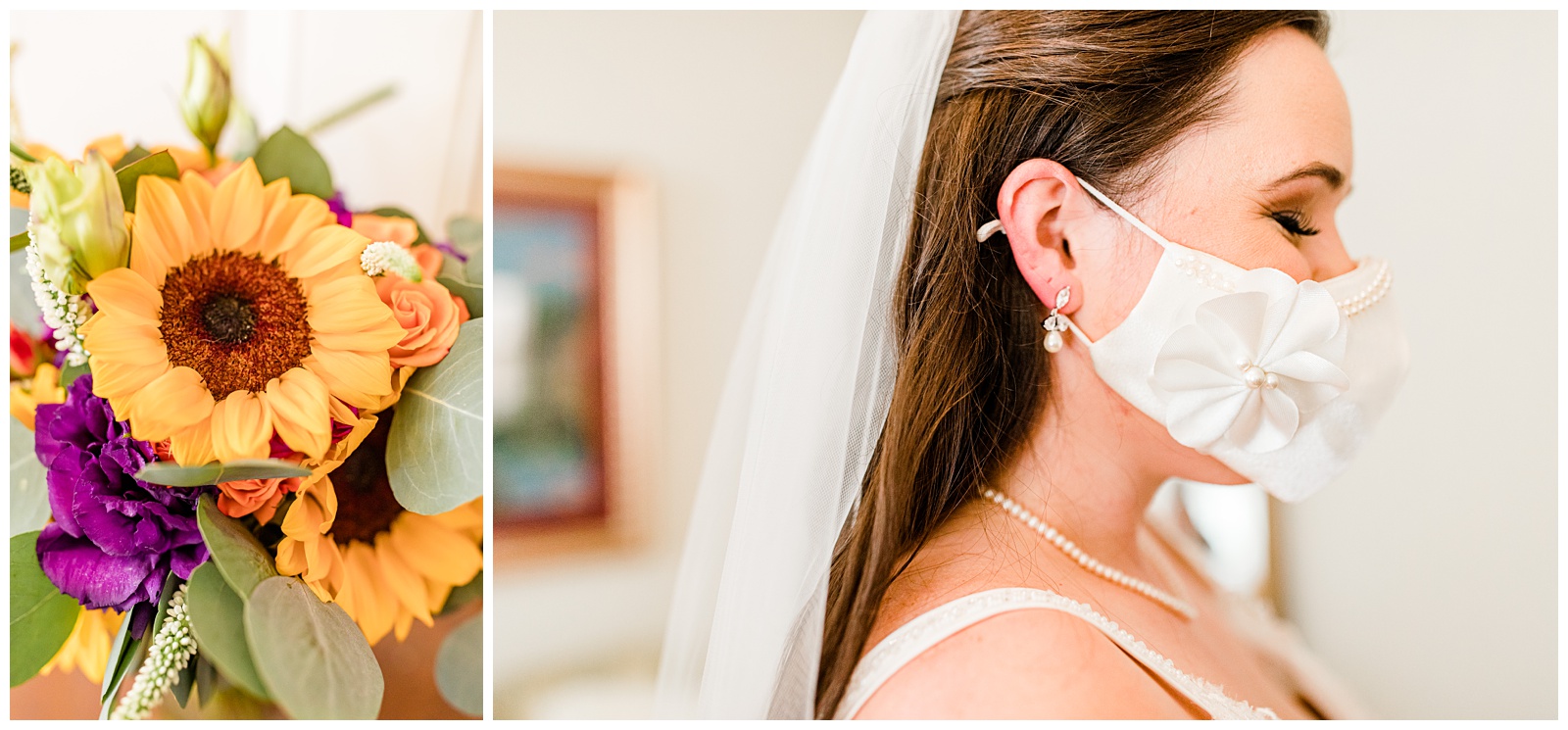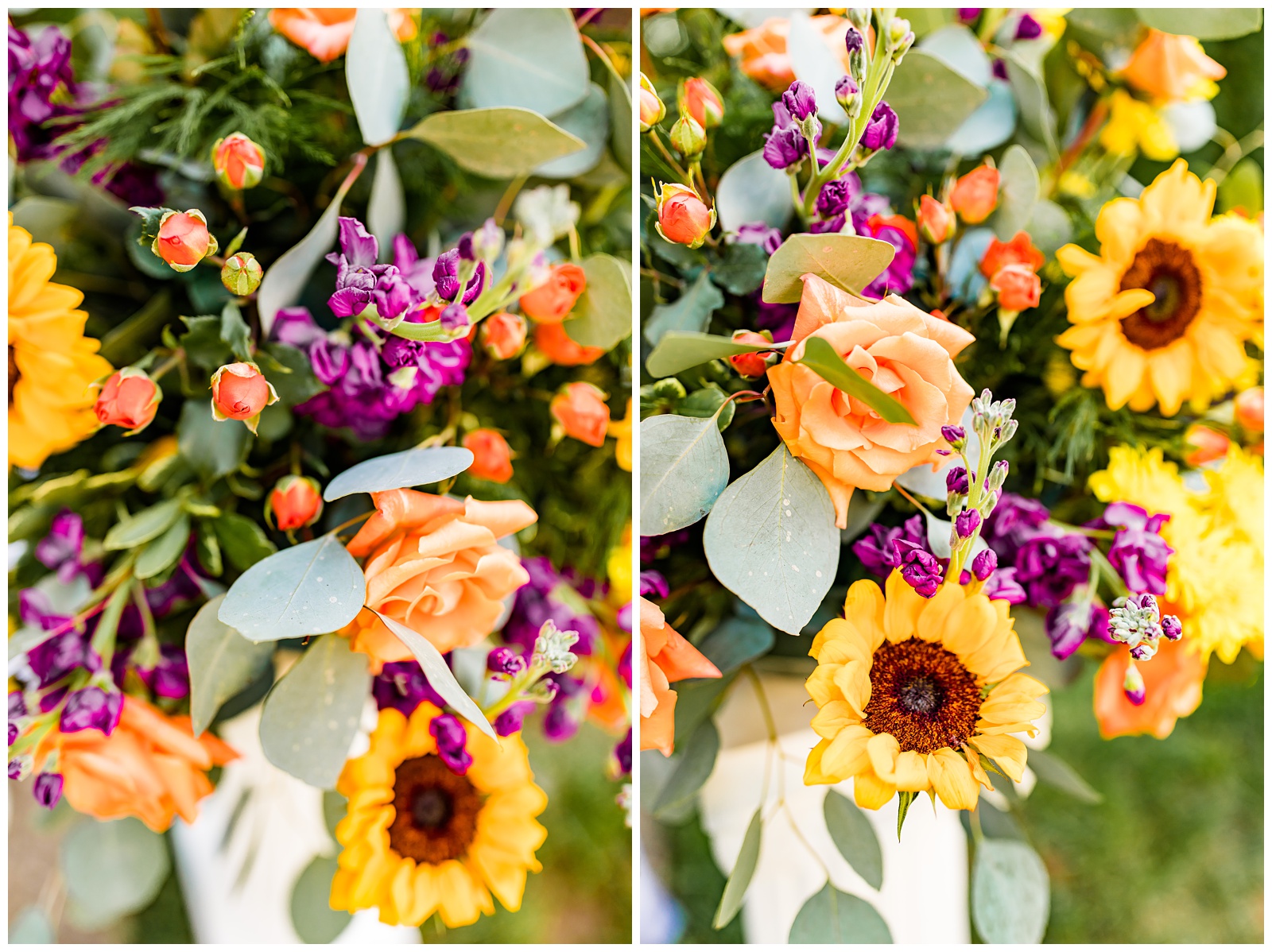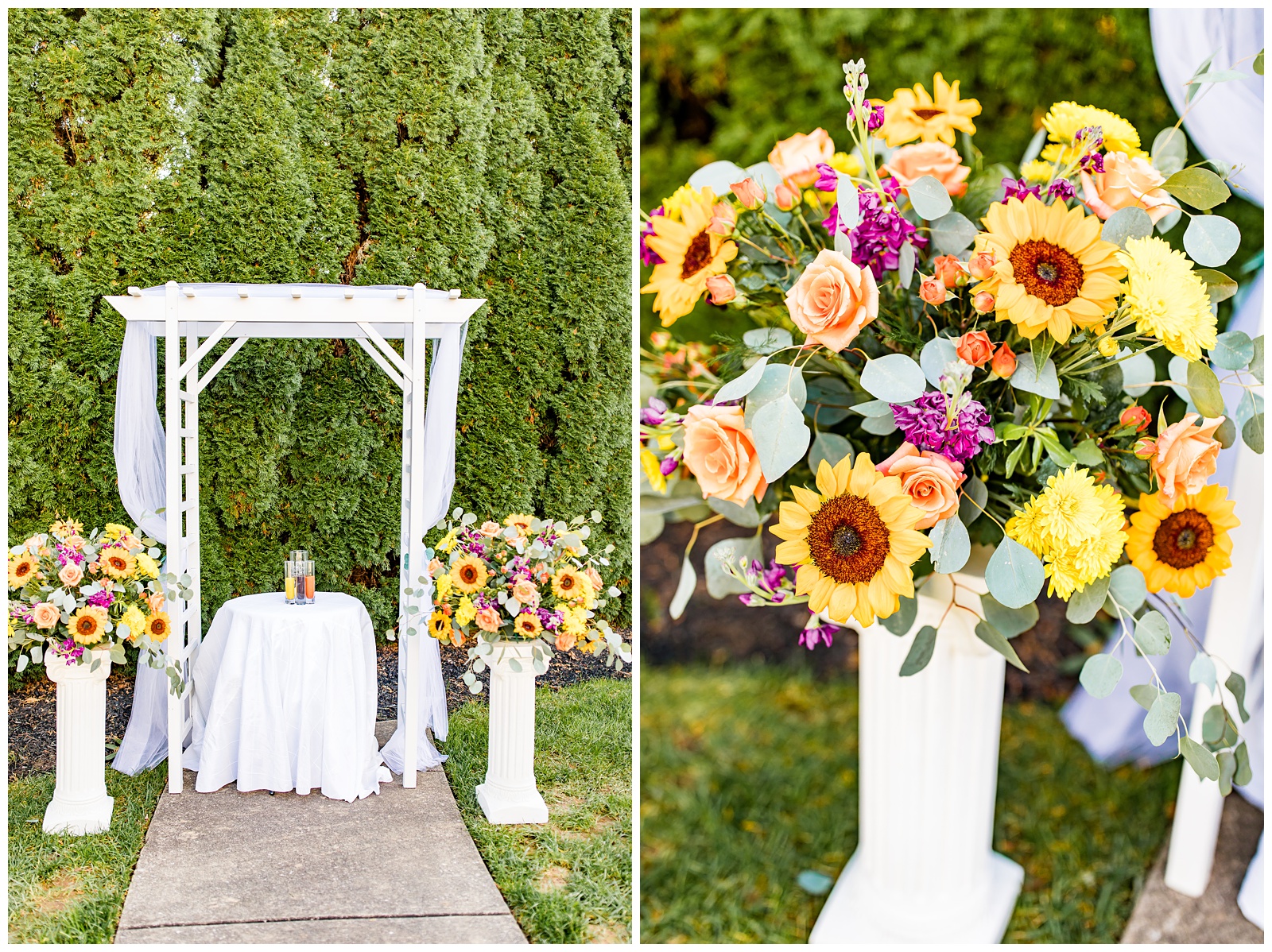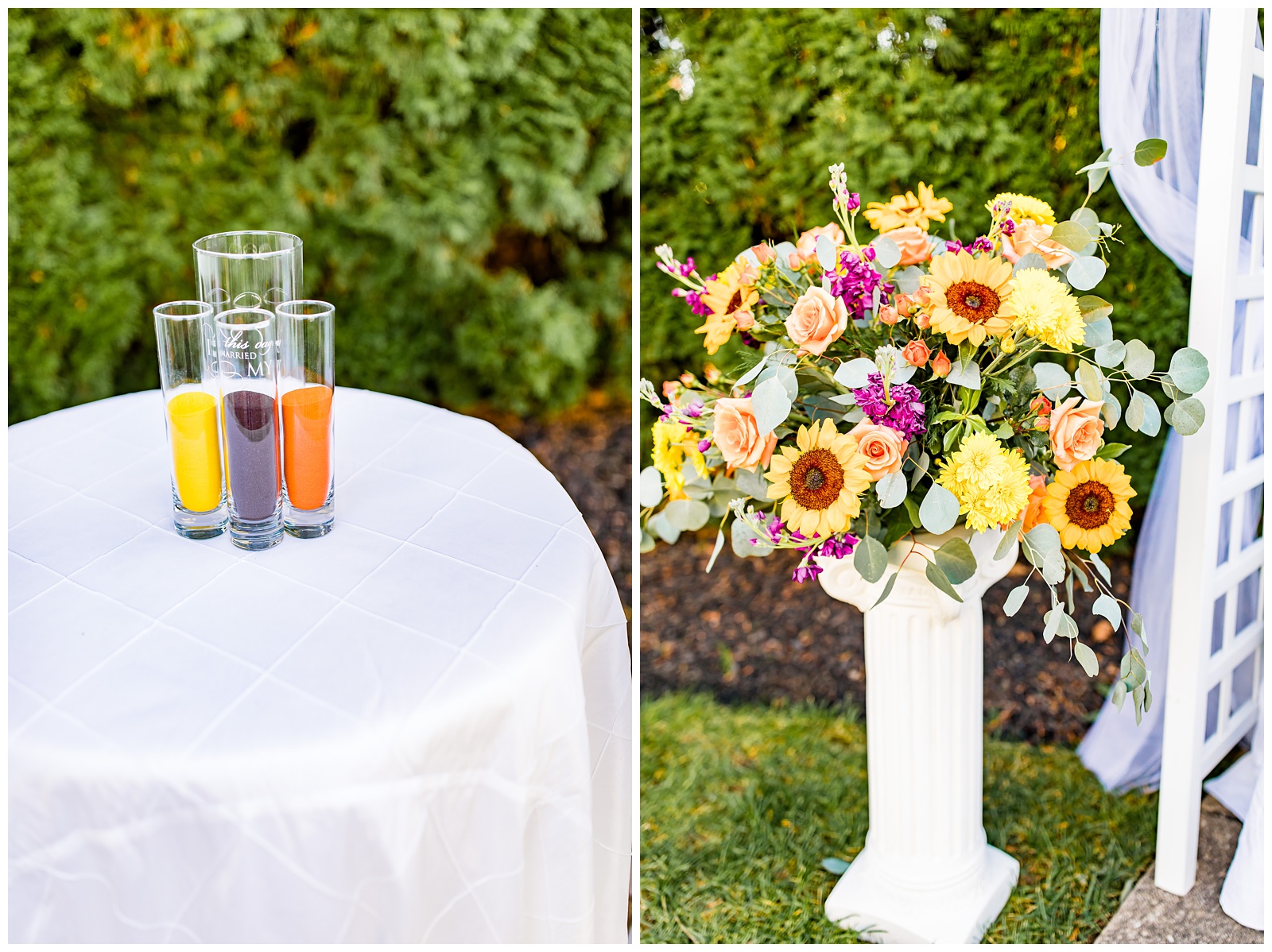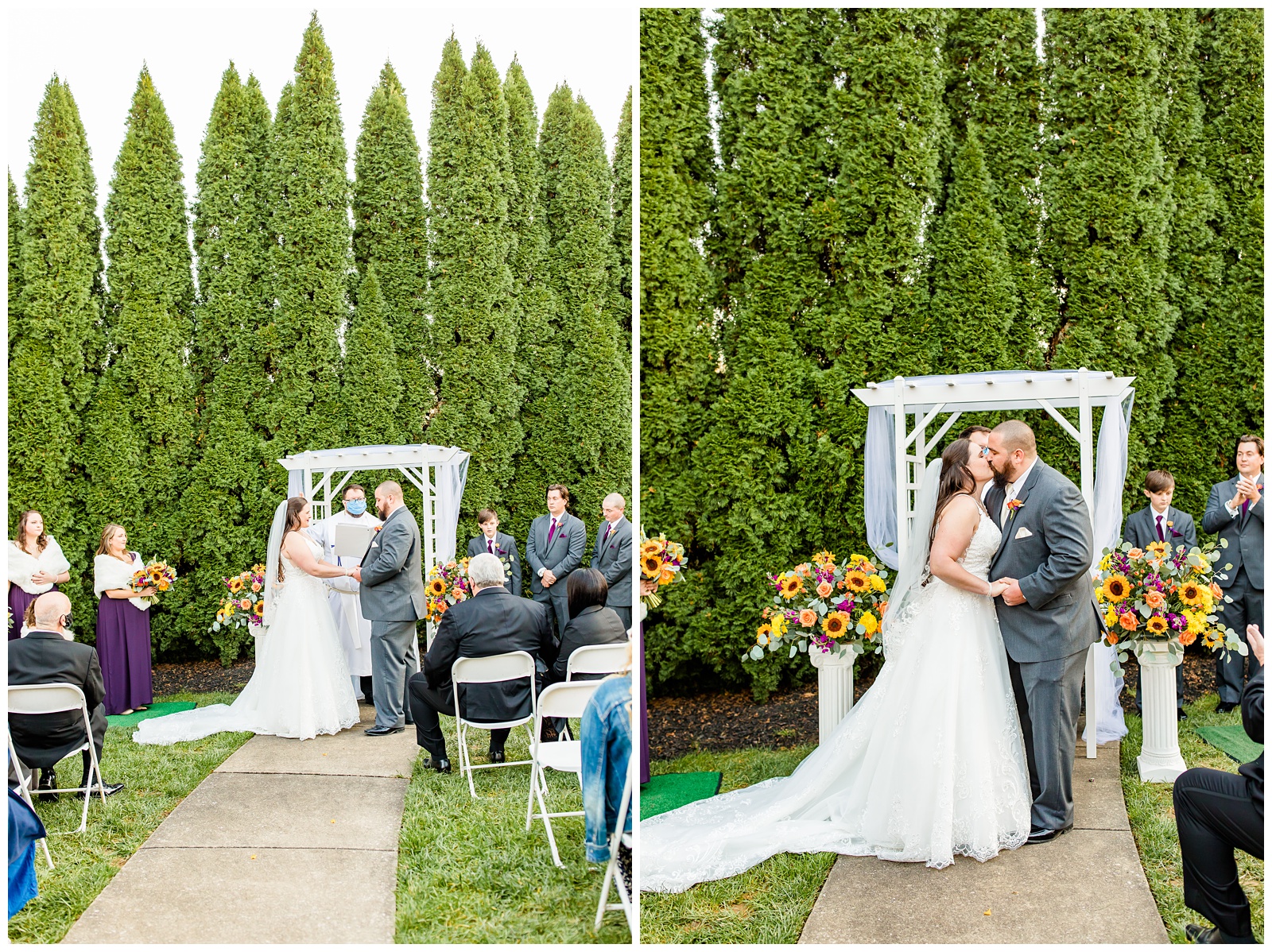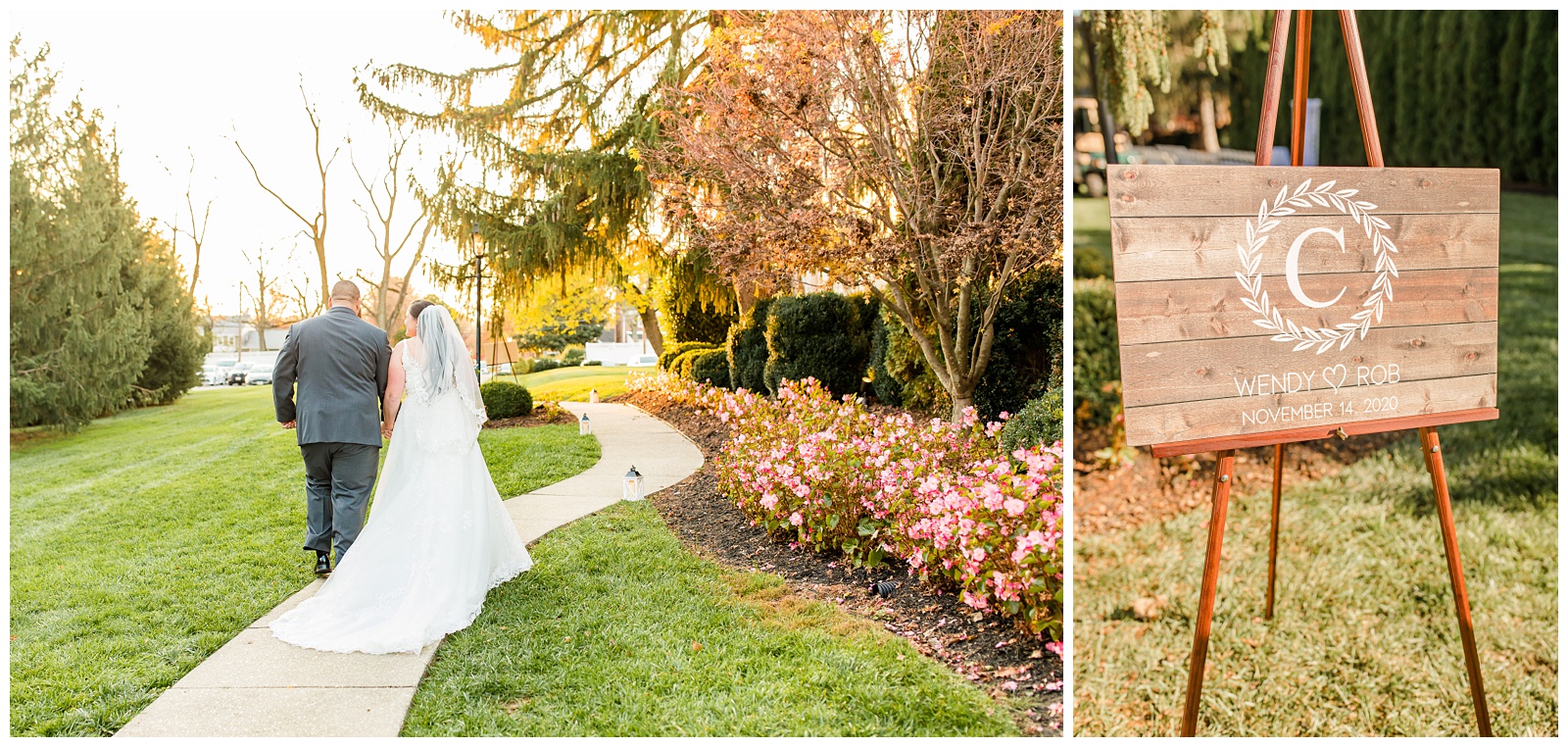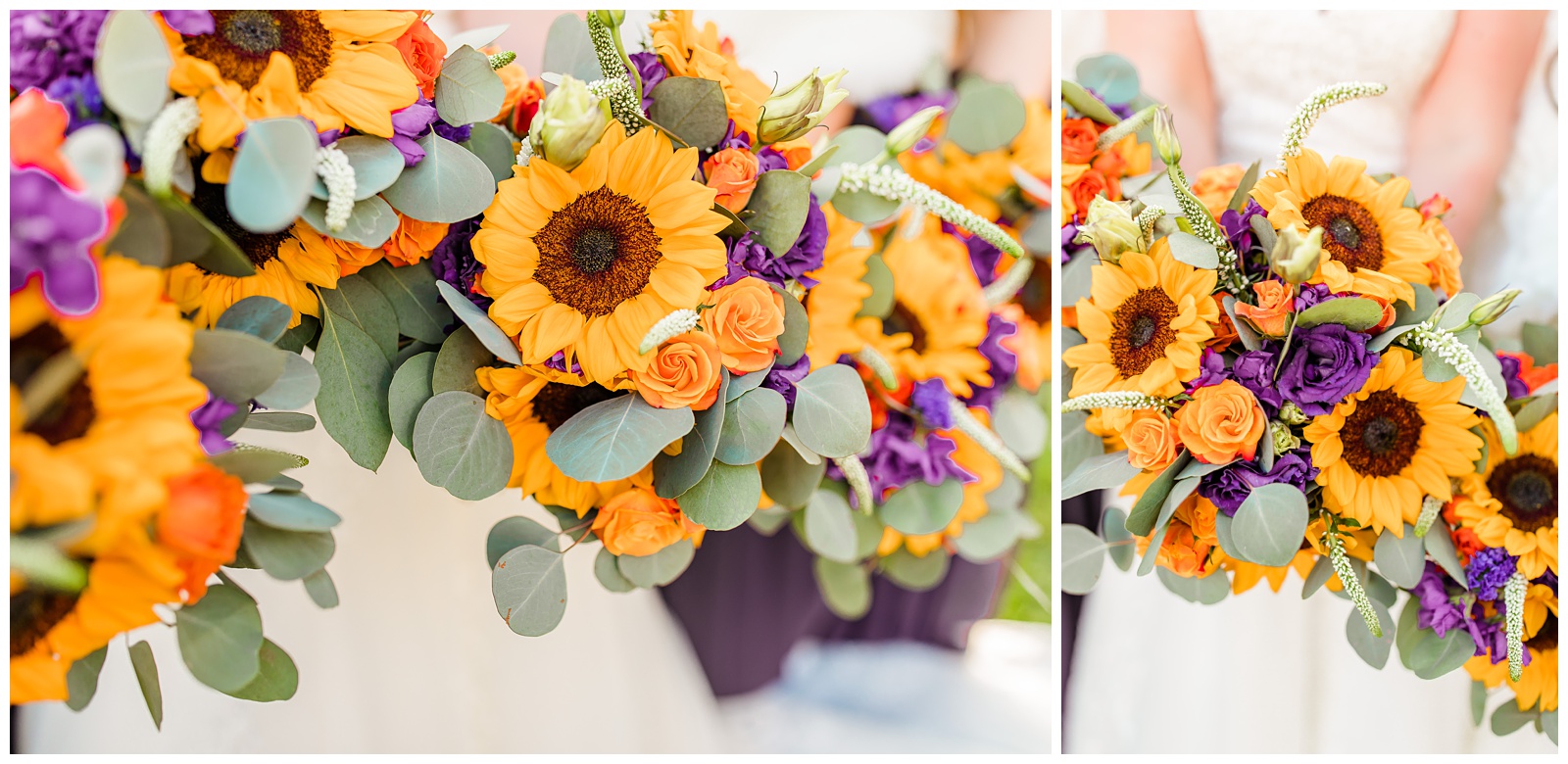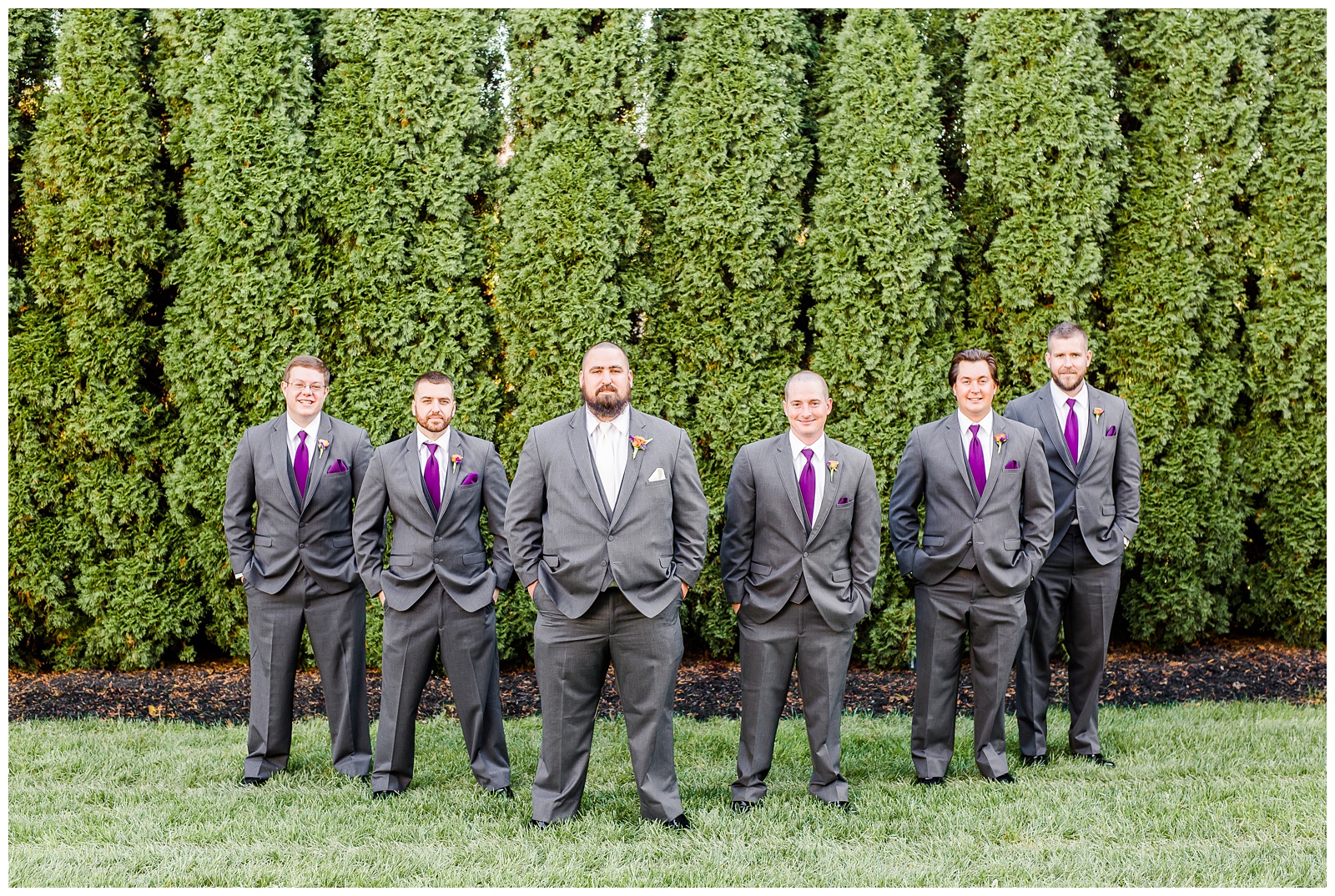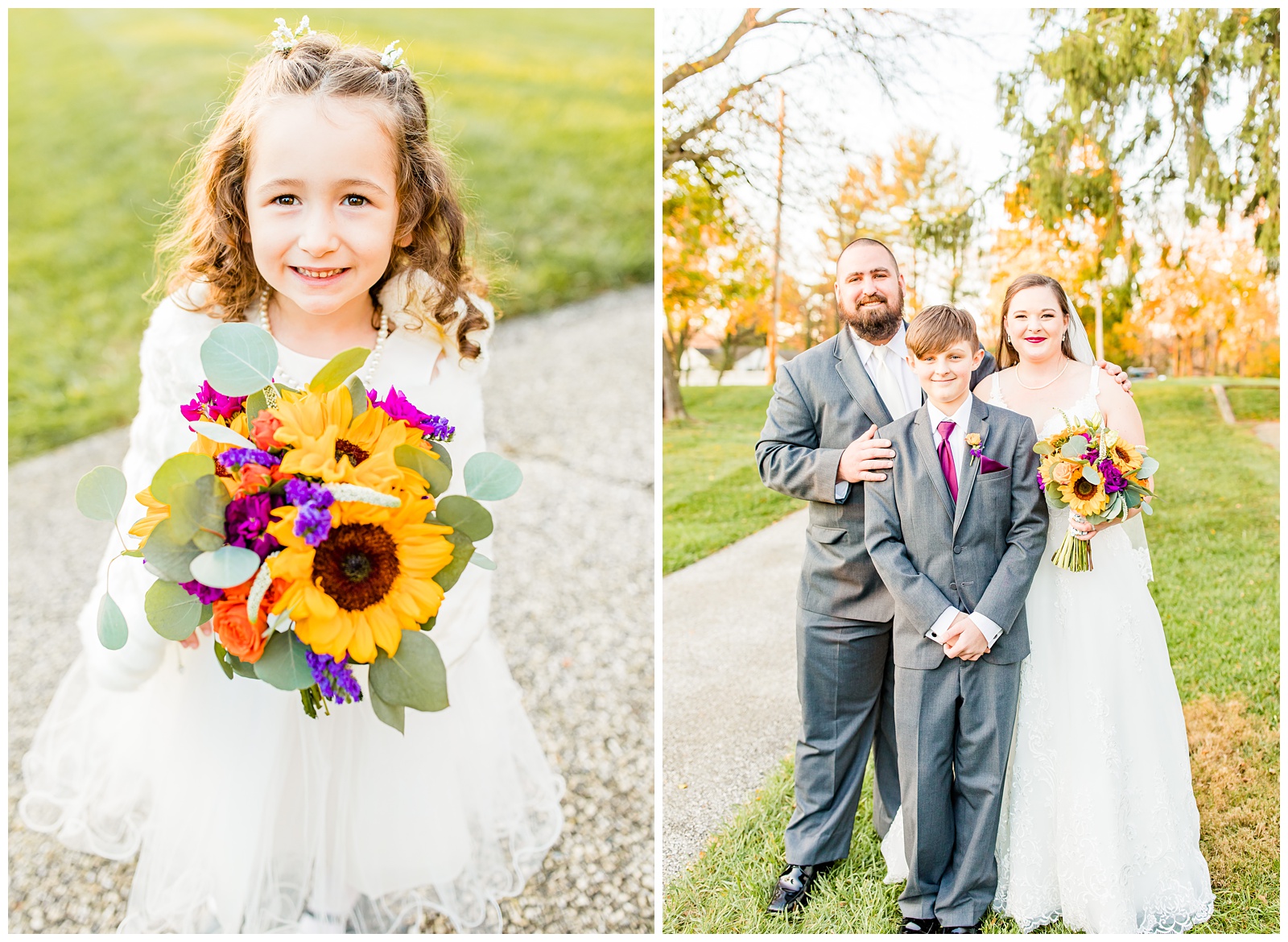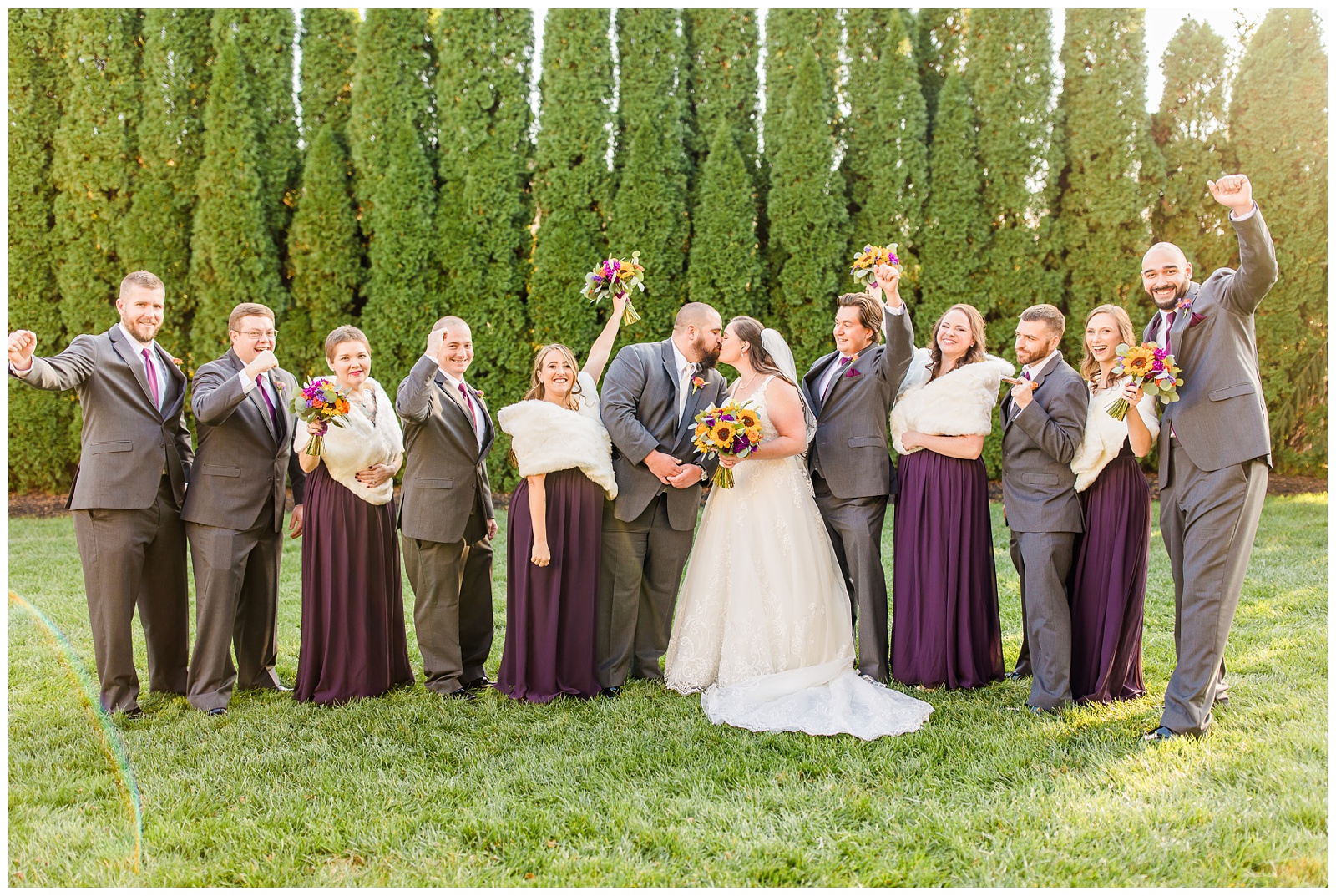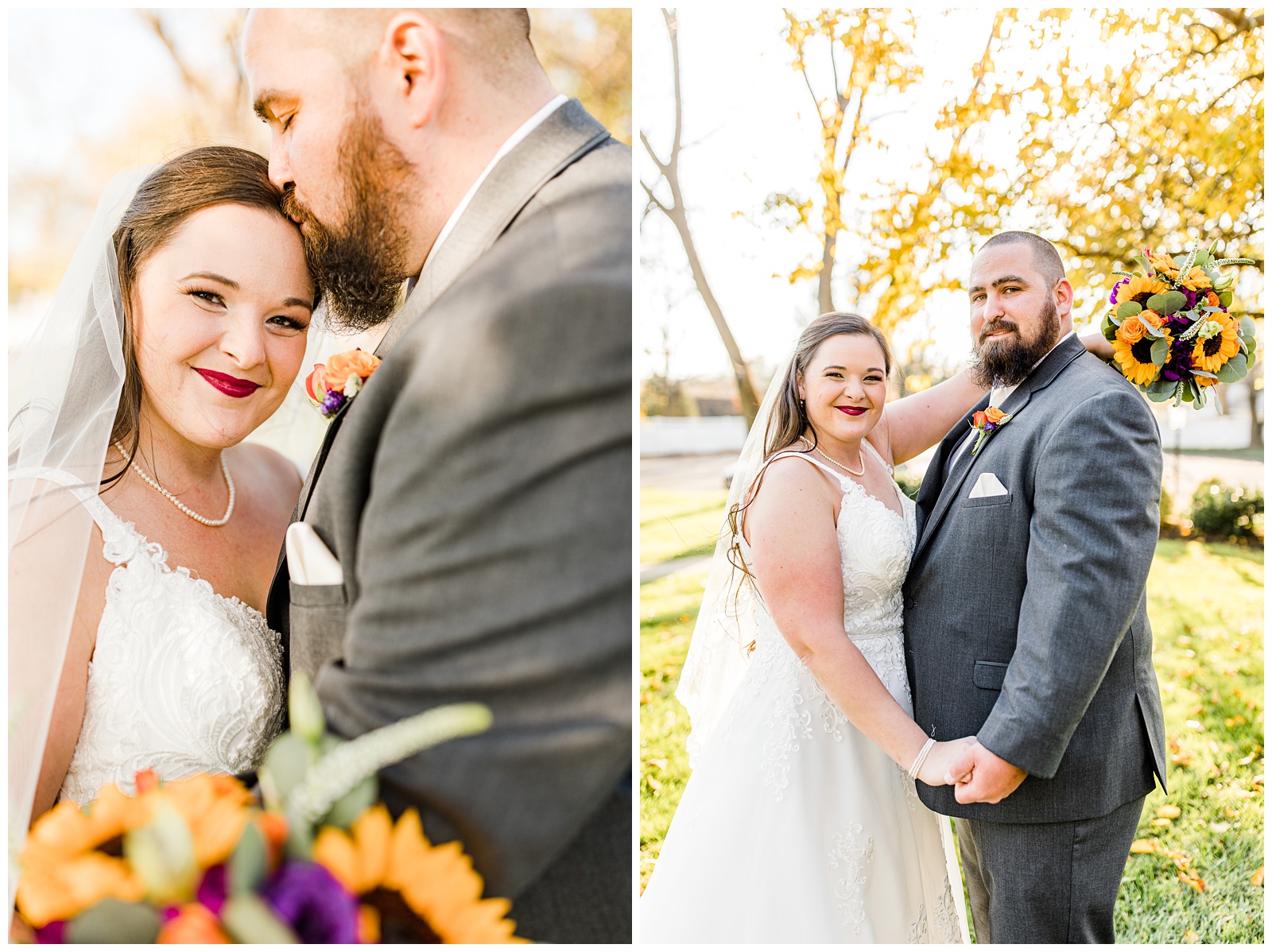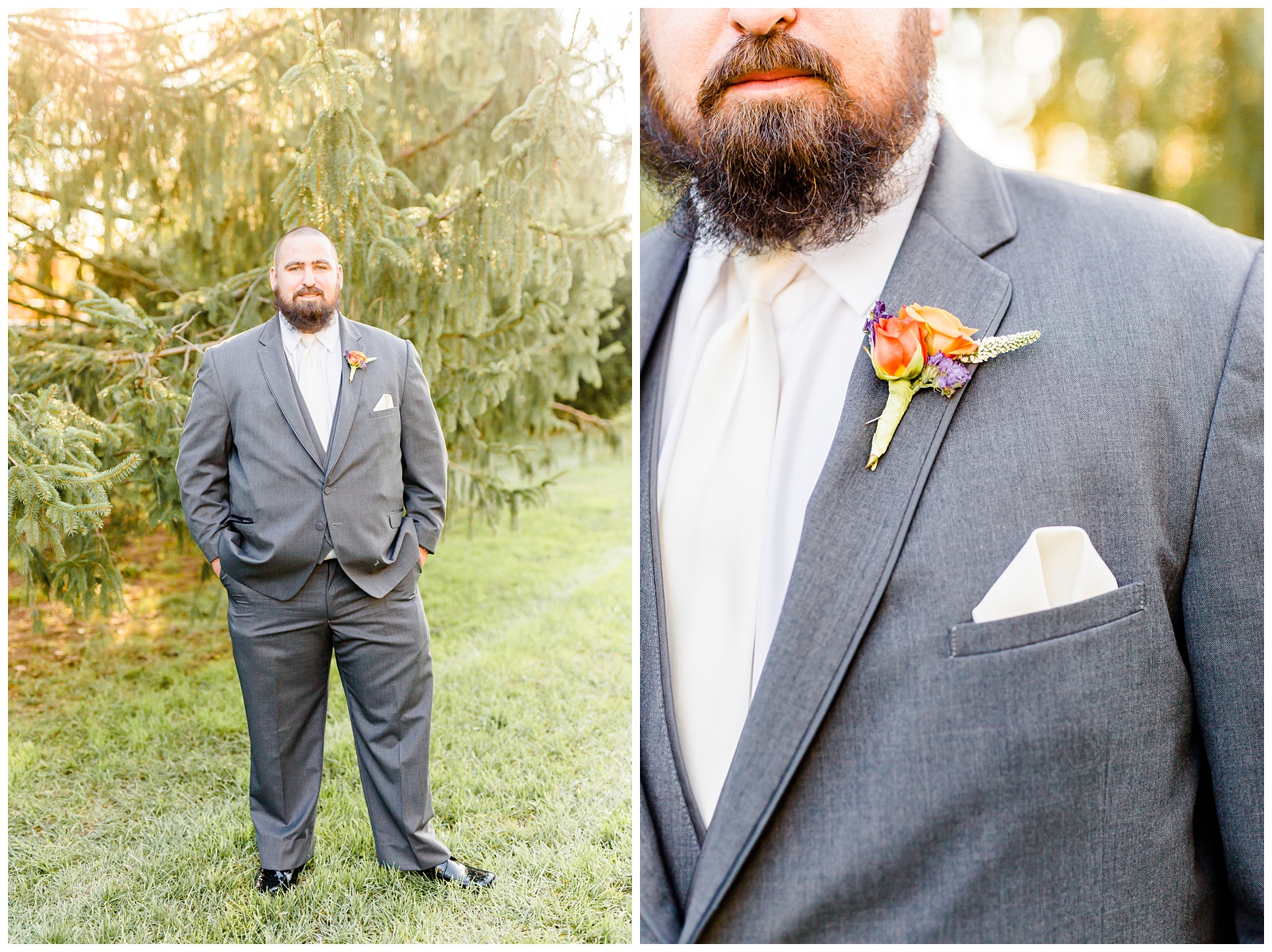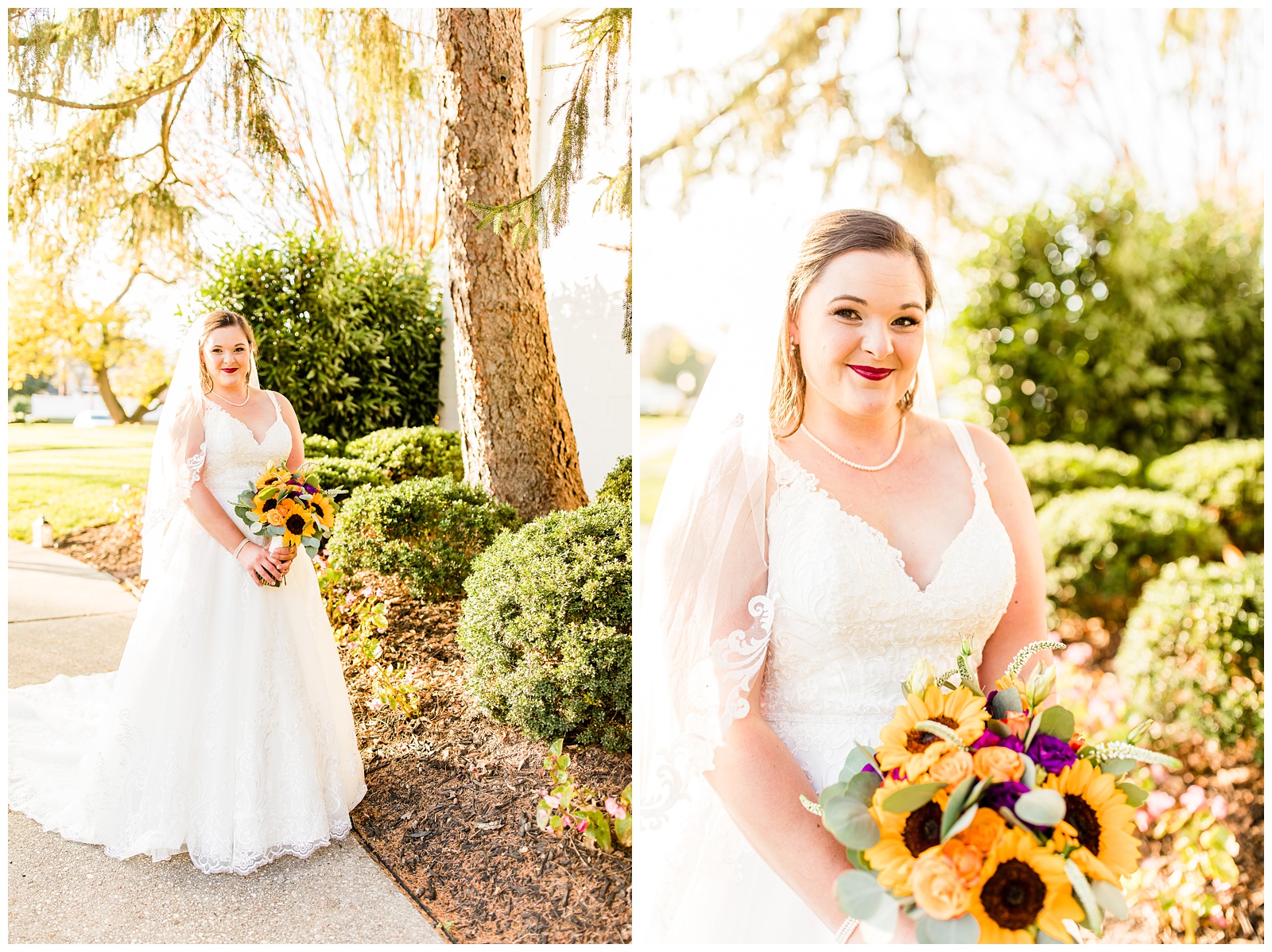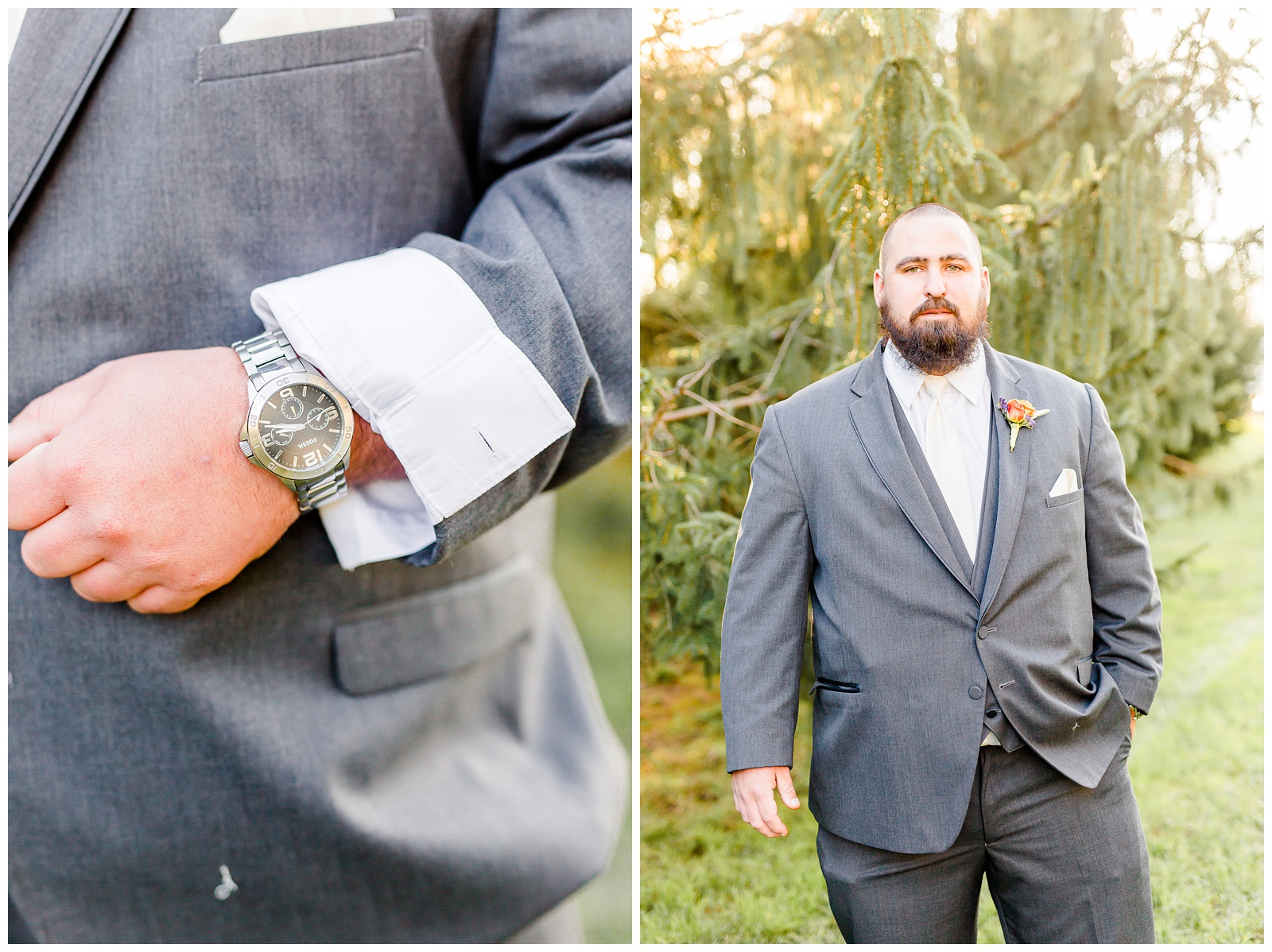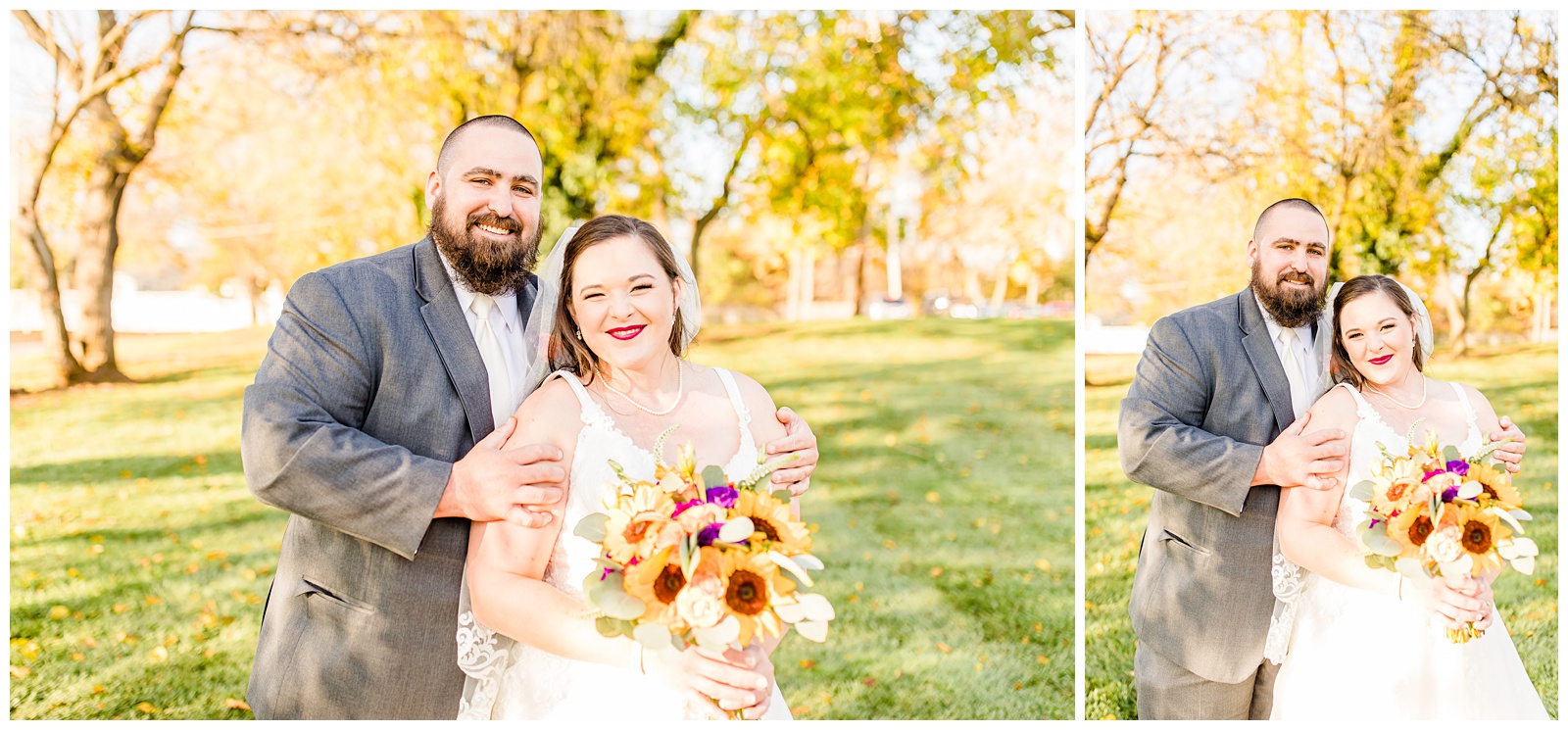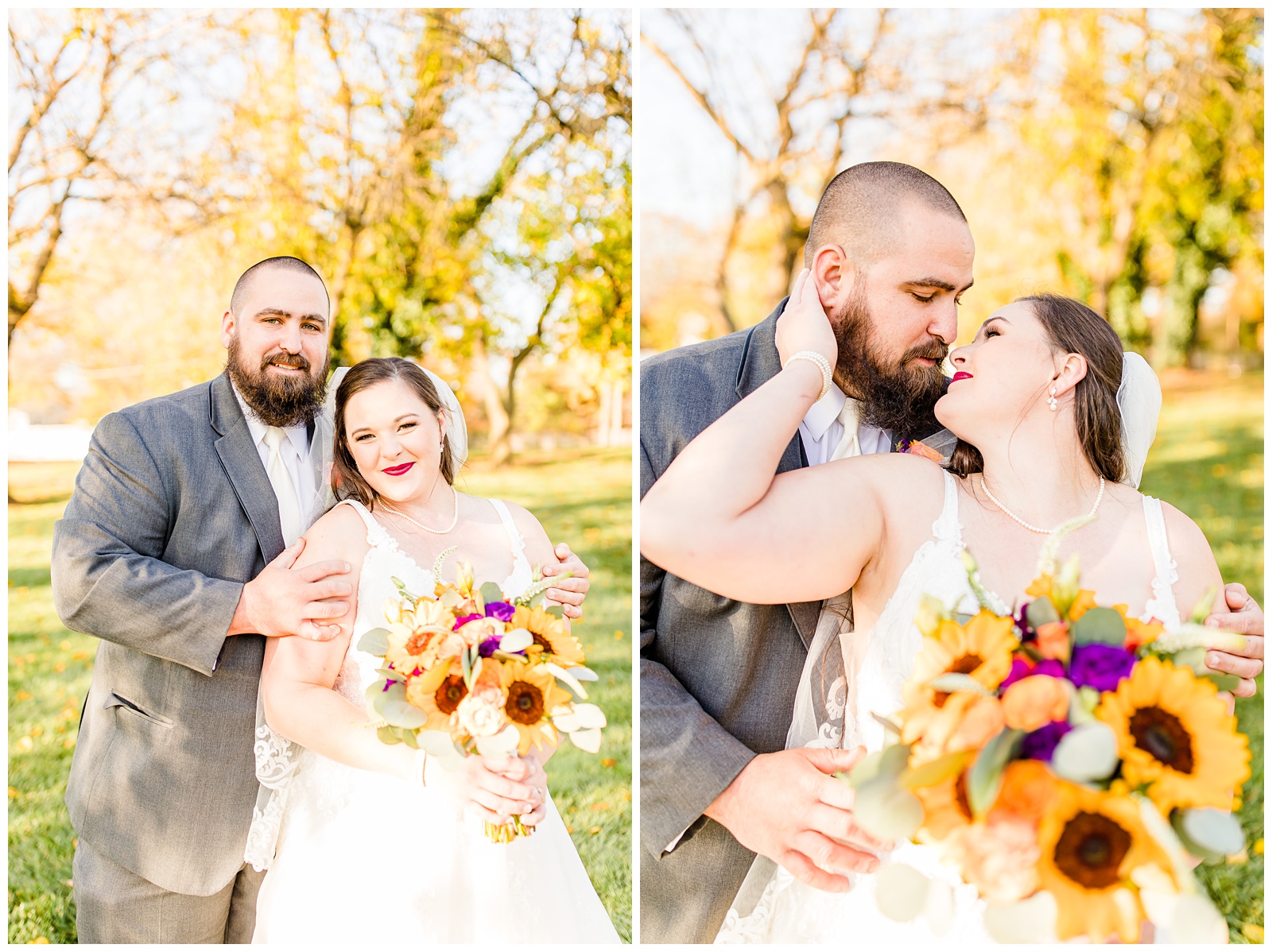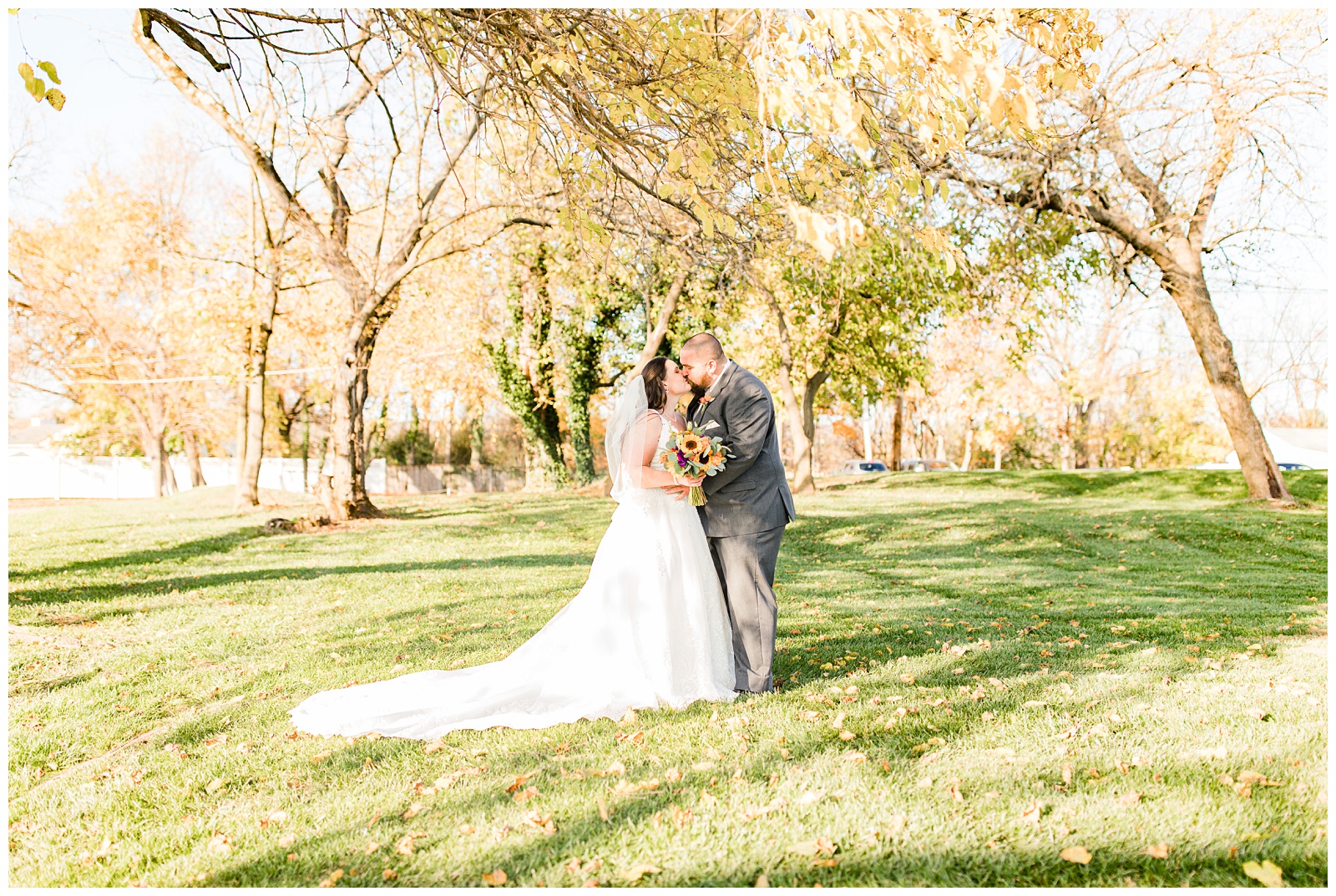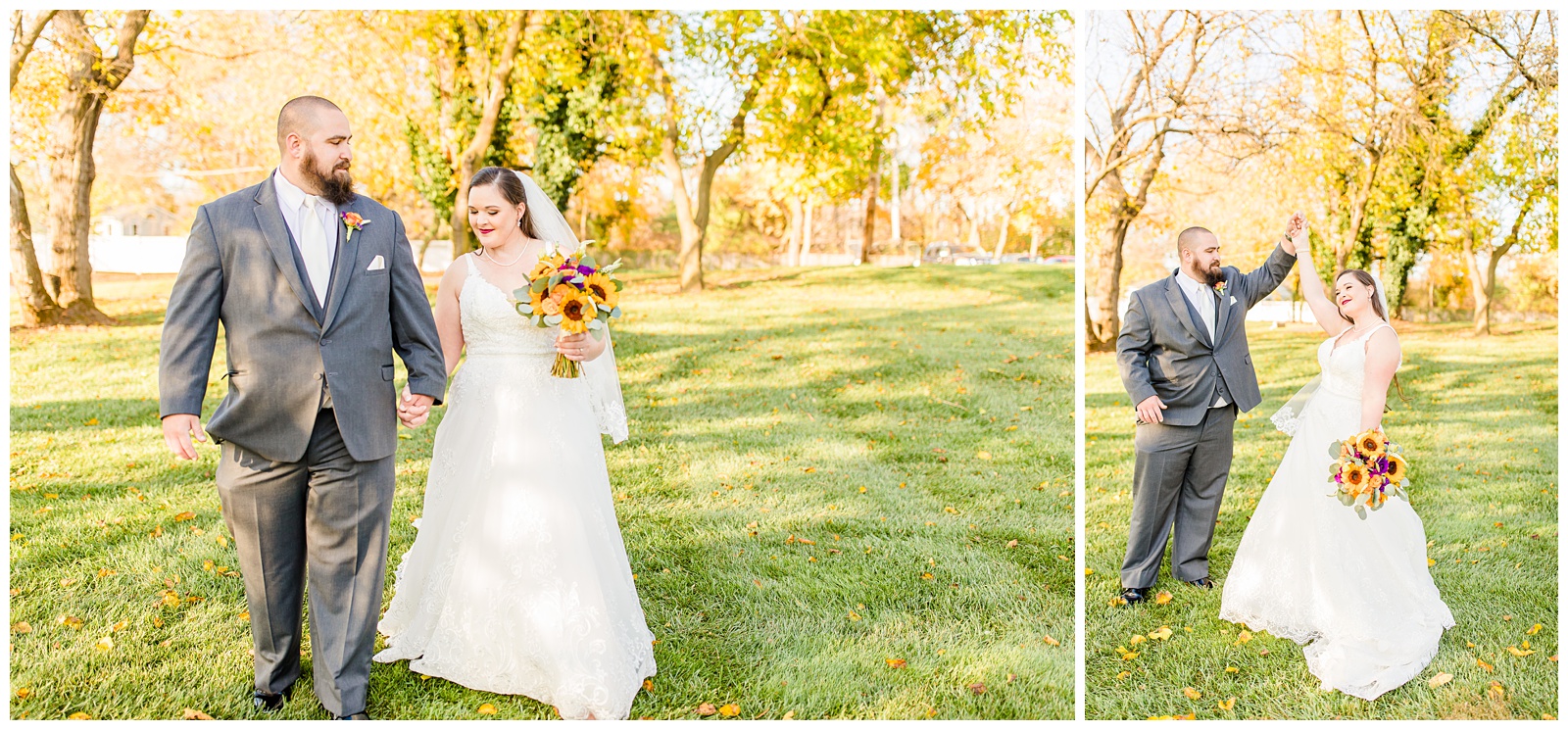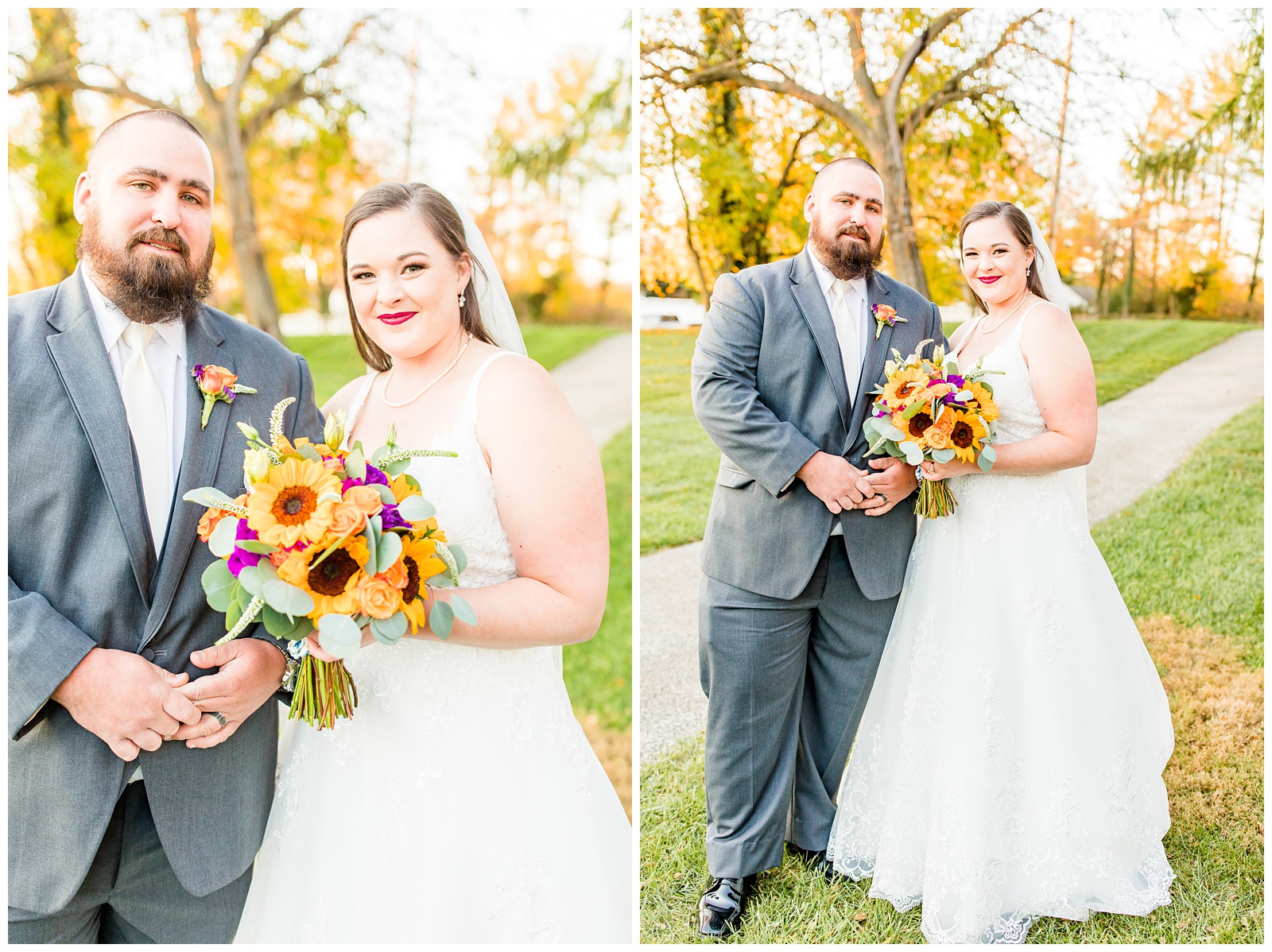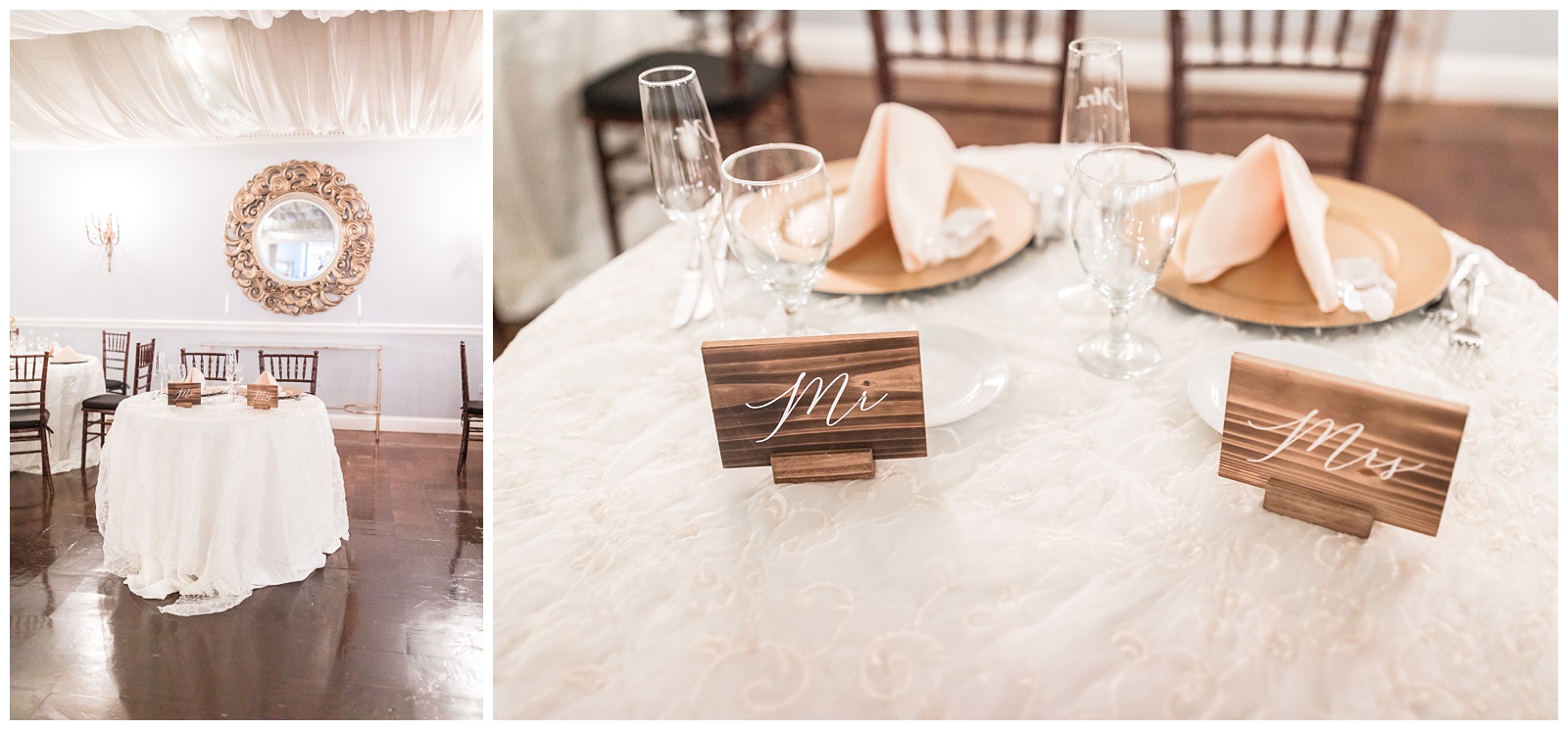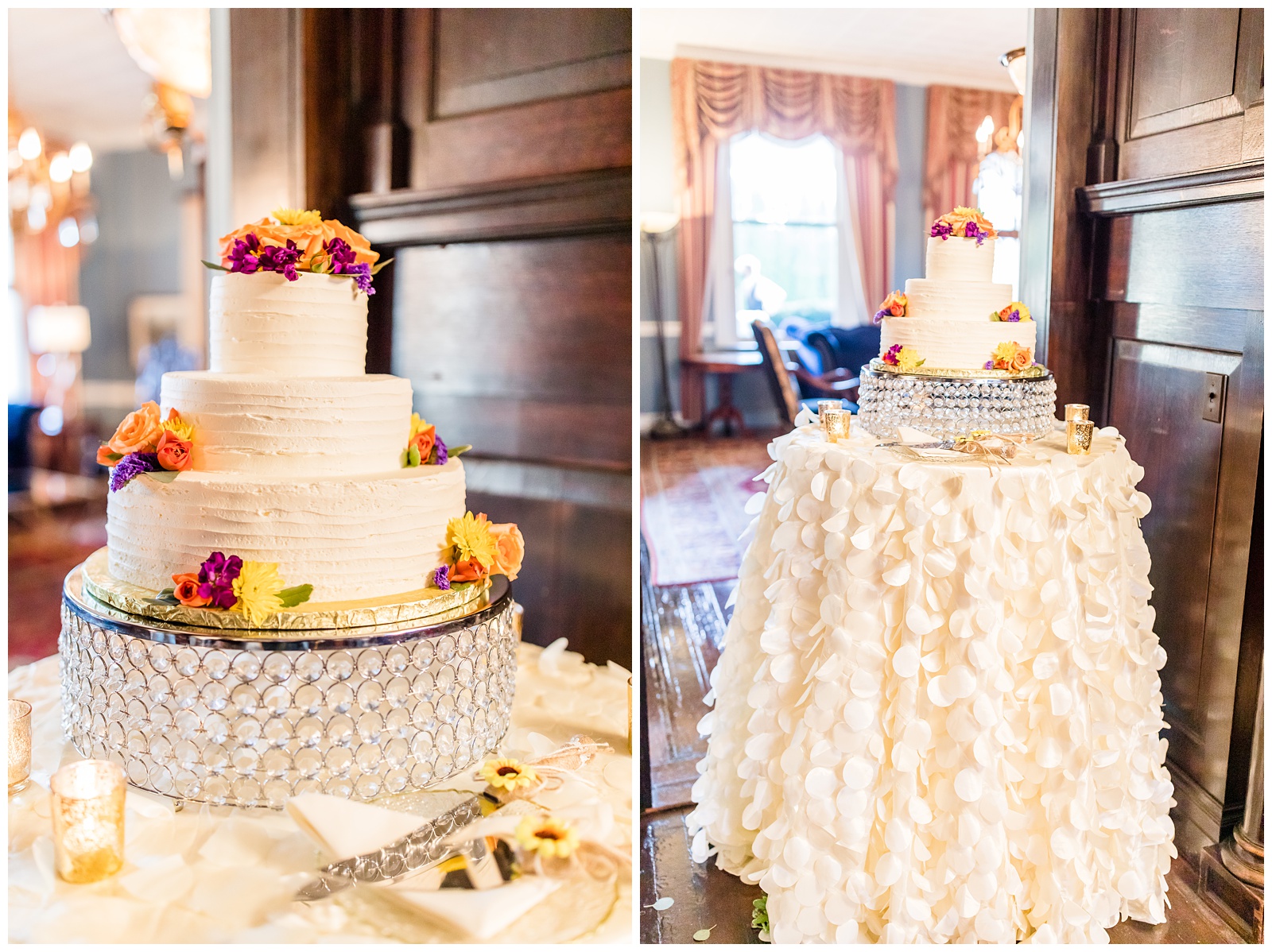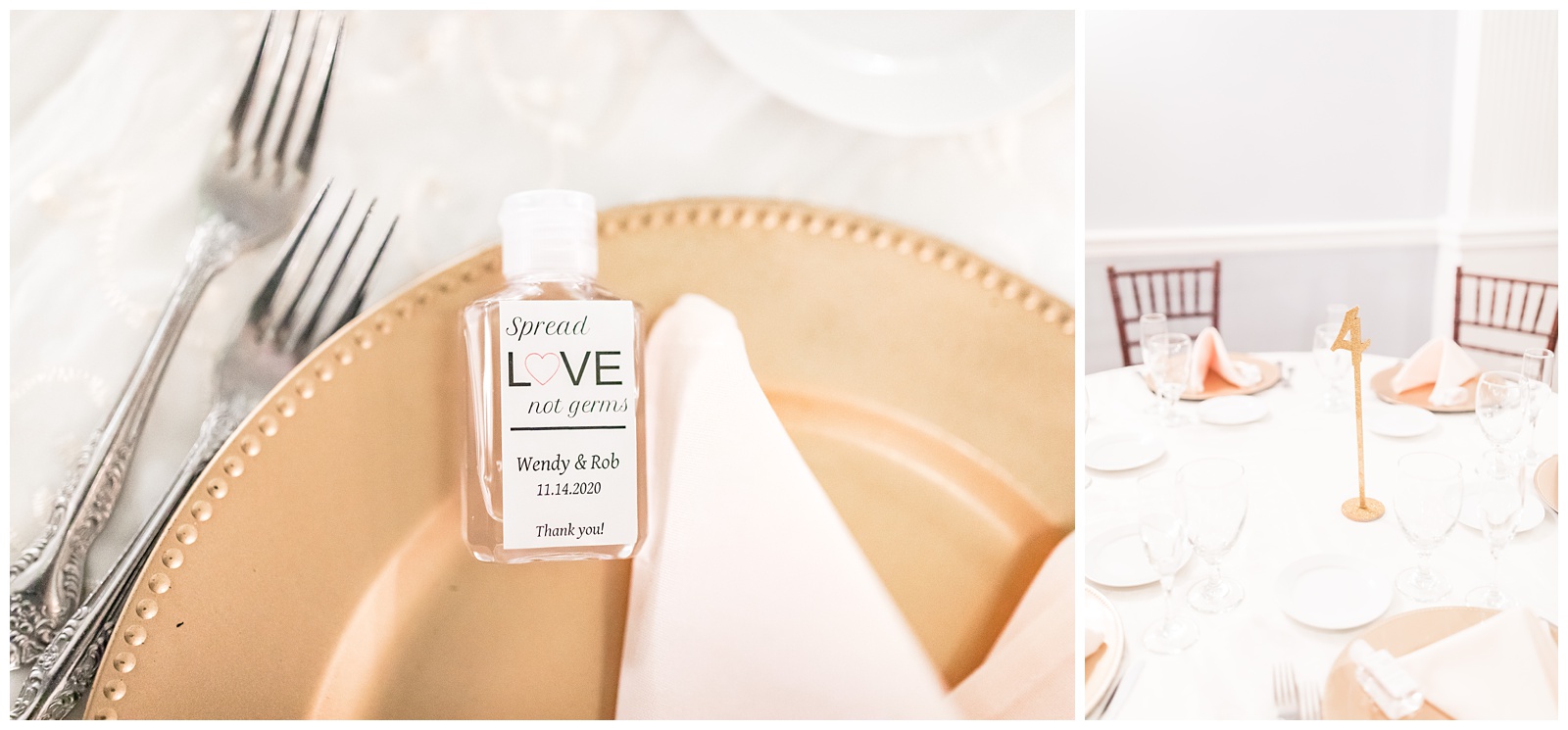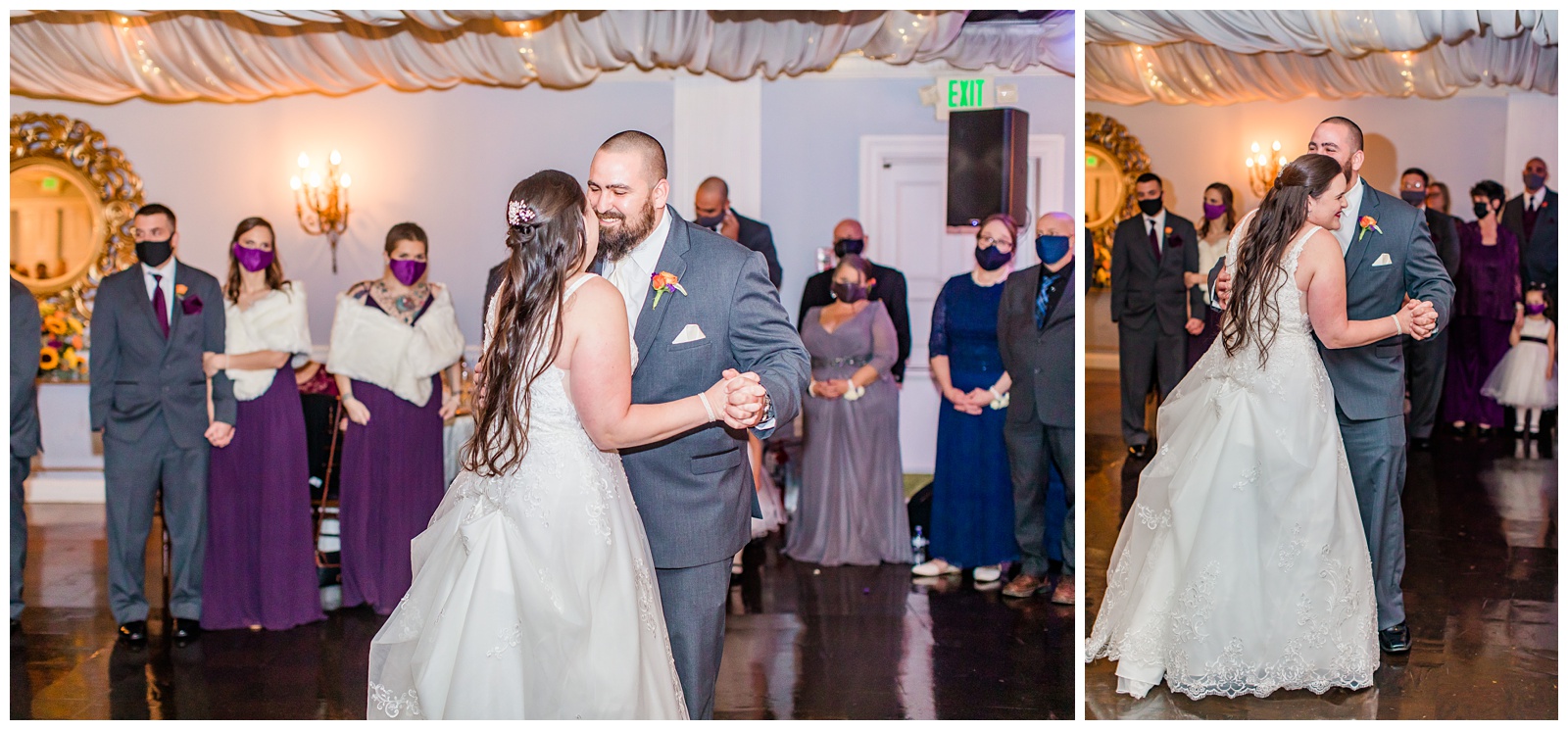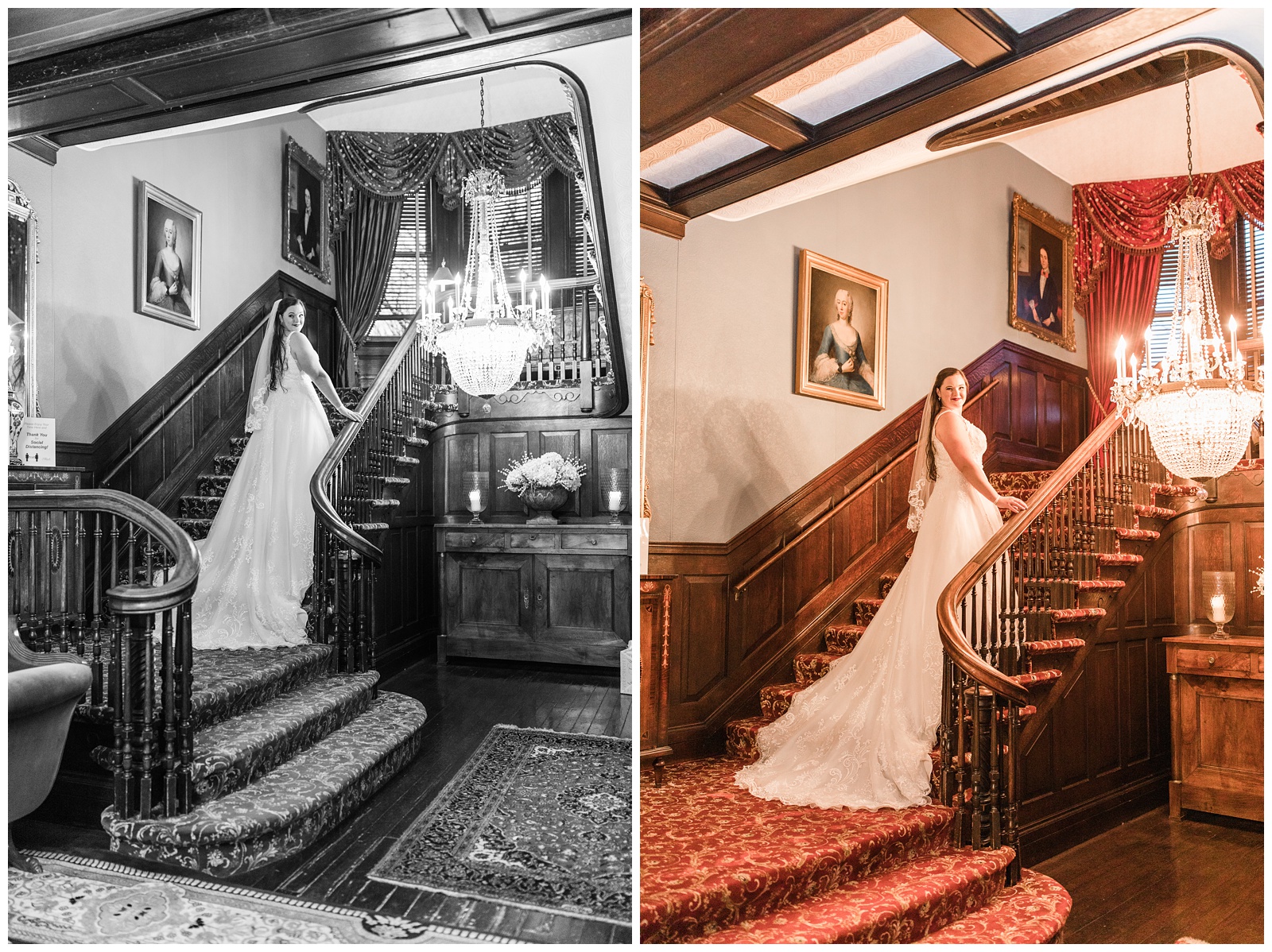 Burttico Bakery
Ken Kings- Video
The Mansion at VALLEY country club
Sensational Florals
Steve Moody- DJ
Morilee
Elegant Touch of belair