Ohhhhh how I love all of these beautiful details Hillary created! She did an AMAZING job and Hannah did a beautiful job of making it all come to life.
Hillary & Brian met just over 10 years ago. They went to different high schools but Hillary was going into her senior year and Brian had just graduated. I think it was safe to say that they both were attracted to each other. At the time, Brian had a girlfriend and so she backed off. They both went their separate ways; Hillary eventually got married and Brian got engaged. Fast forward 6 years later, Hillary separated from her now ex-husband and Brian broke off his engagement. During one night, Hillary was swiping through Tinder and came across Brian. She immediately swiped right and was patiently waiting for him to match her. Since she is not patient at all, she looked him up on Facebook and sent him a friend request. He accepted and liked one of her pictures, and she in return liked one of his pictures. Later that day, he sent her a message. I love a good love story like this one. Whats meant to be will be and you will always find a way! 
Their dating anniversary is on 1/24,  engagement anniversary is on 8/24, and wedding on 10/24. 
From the Bride: one night we were driving back from the movies. It was late and we both had to work the next day. You were driving my Hyundai and we get pulled for for what seems like the millionth time since we started dating. The first time we got pulled over in my car was our first New Year's Eve together and I couldn't find my registration. So In true Hillary fashion, when we got pulled over this time I still hadn't gotten a replacement registration. Instead of getting annoyed or irritated you held my hand and acted like it was no big deal. In that moment I knew he was who I needed."
Congratulations Hillary and Brian!!!!!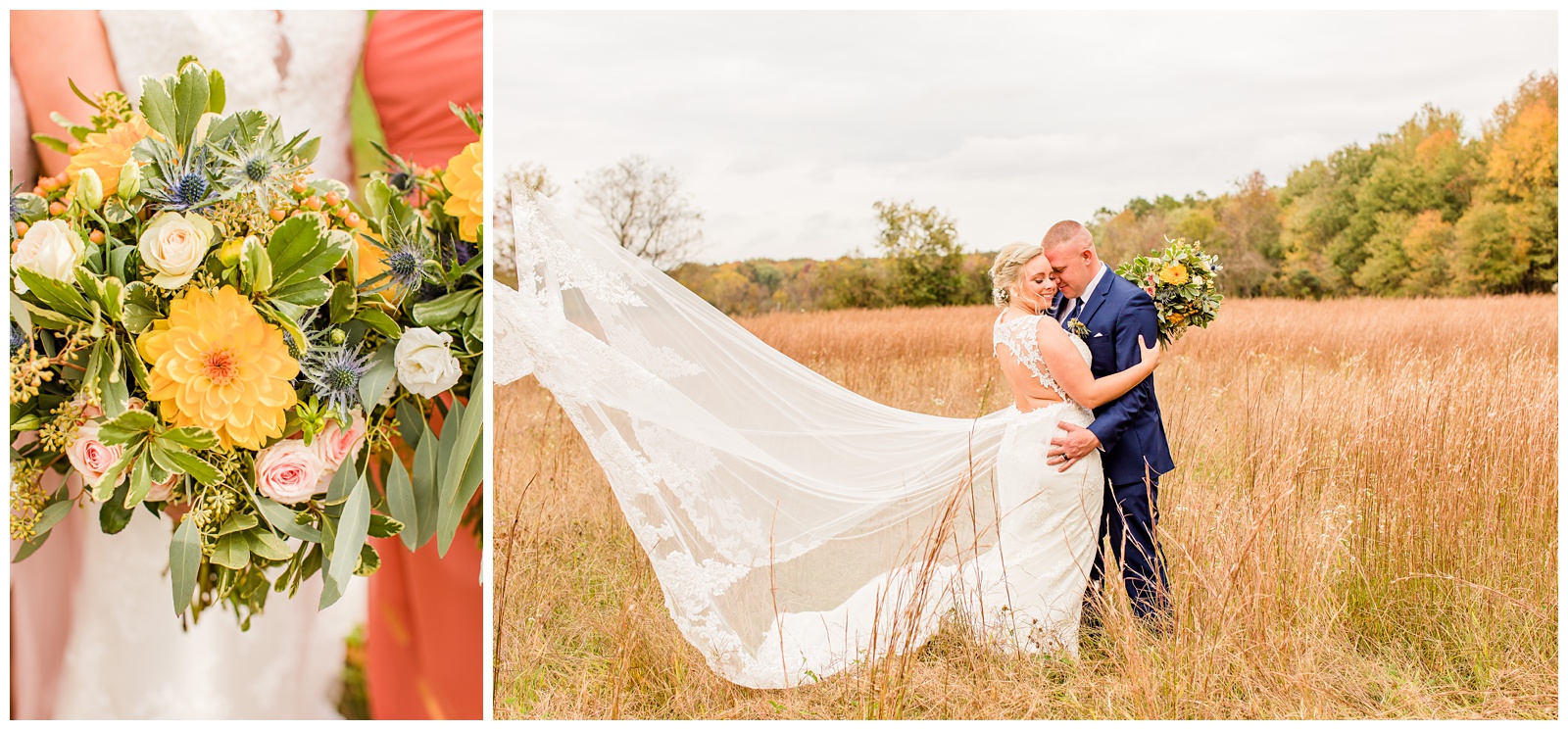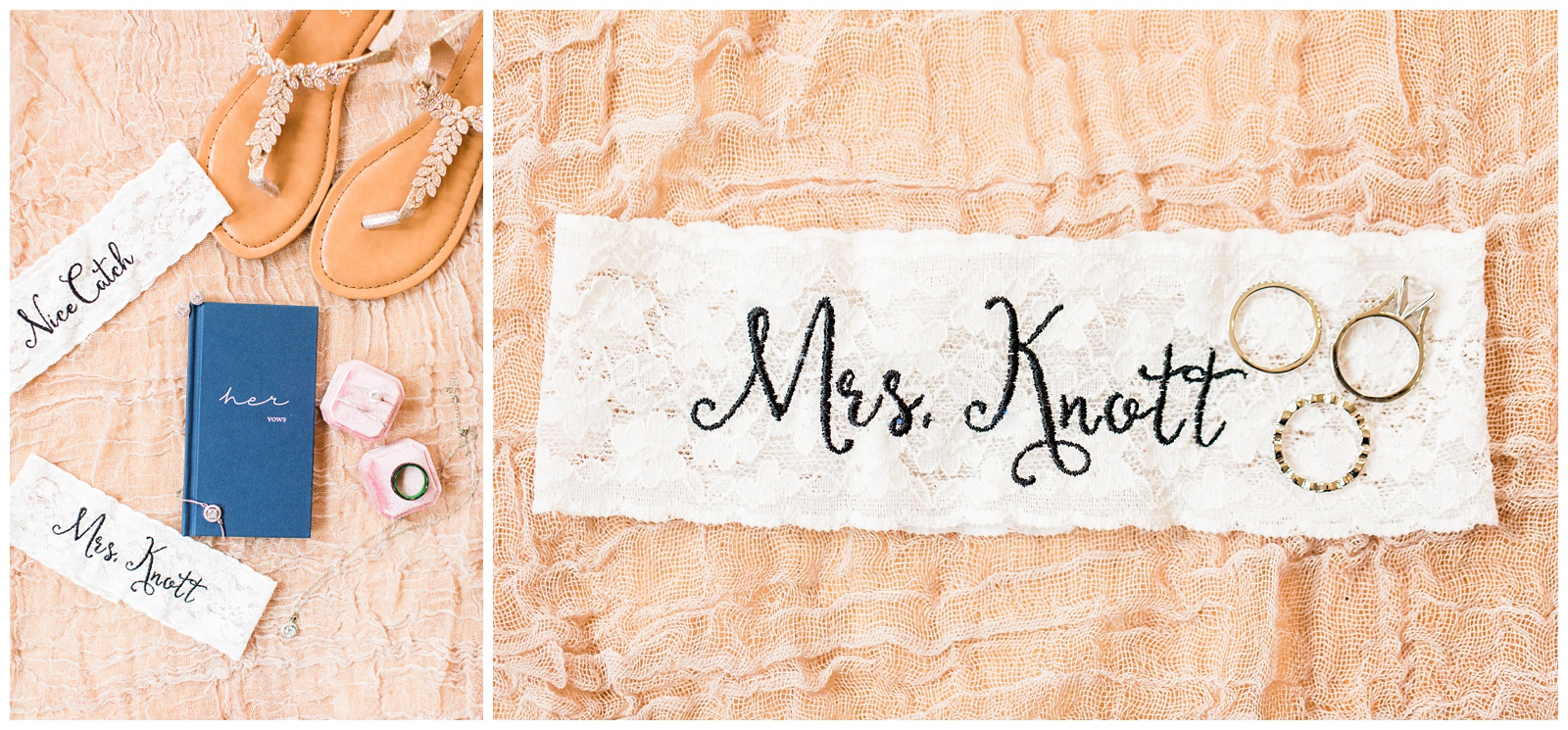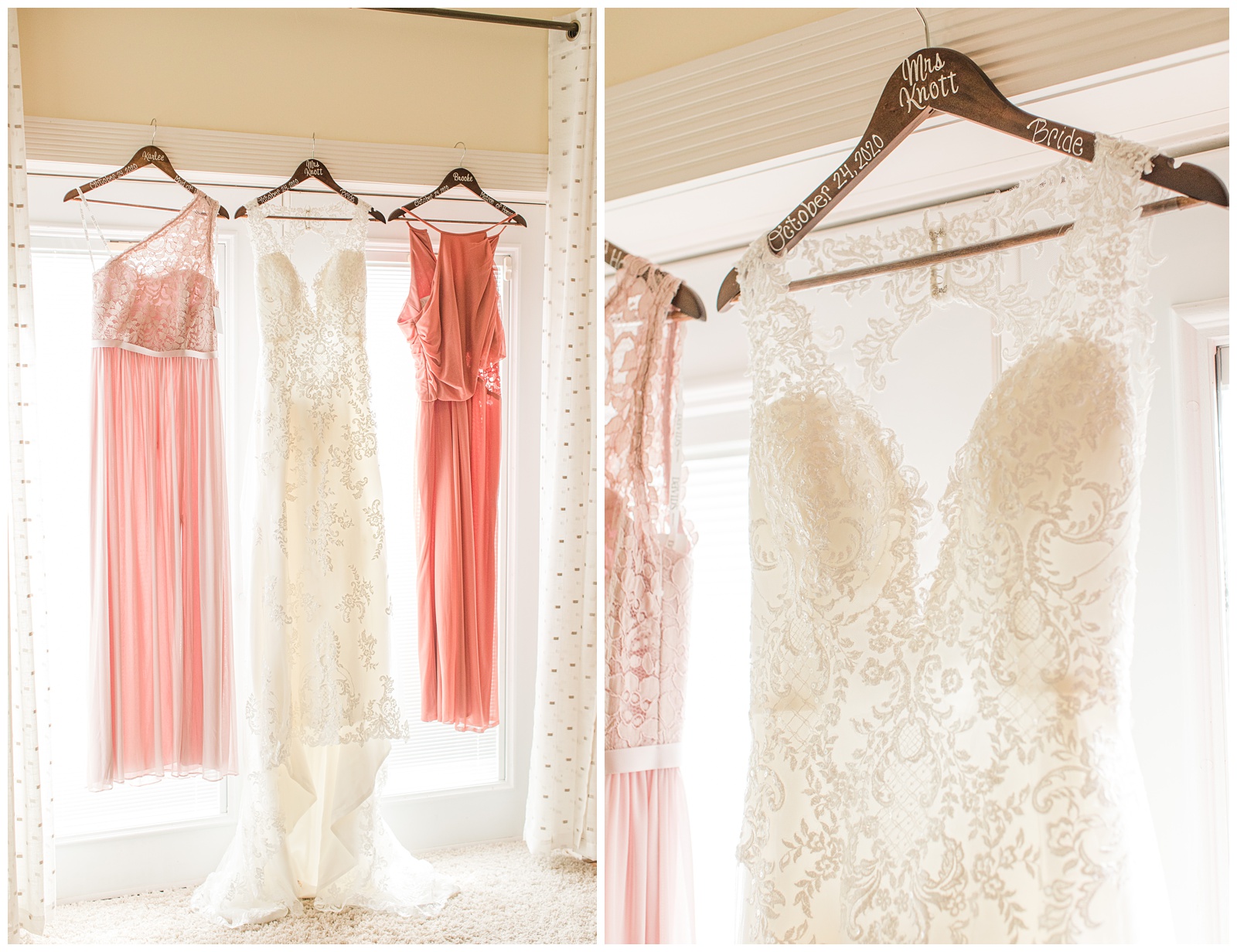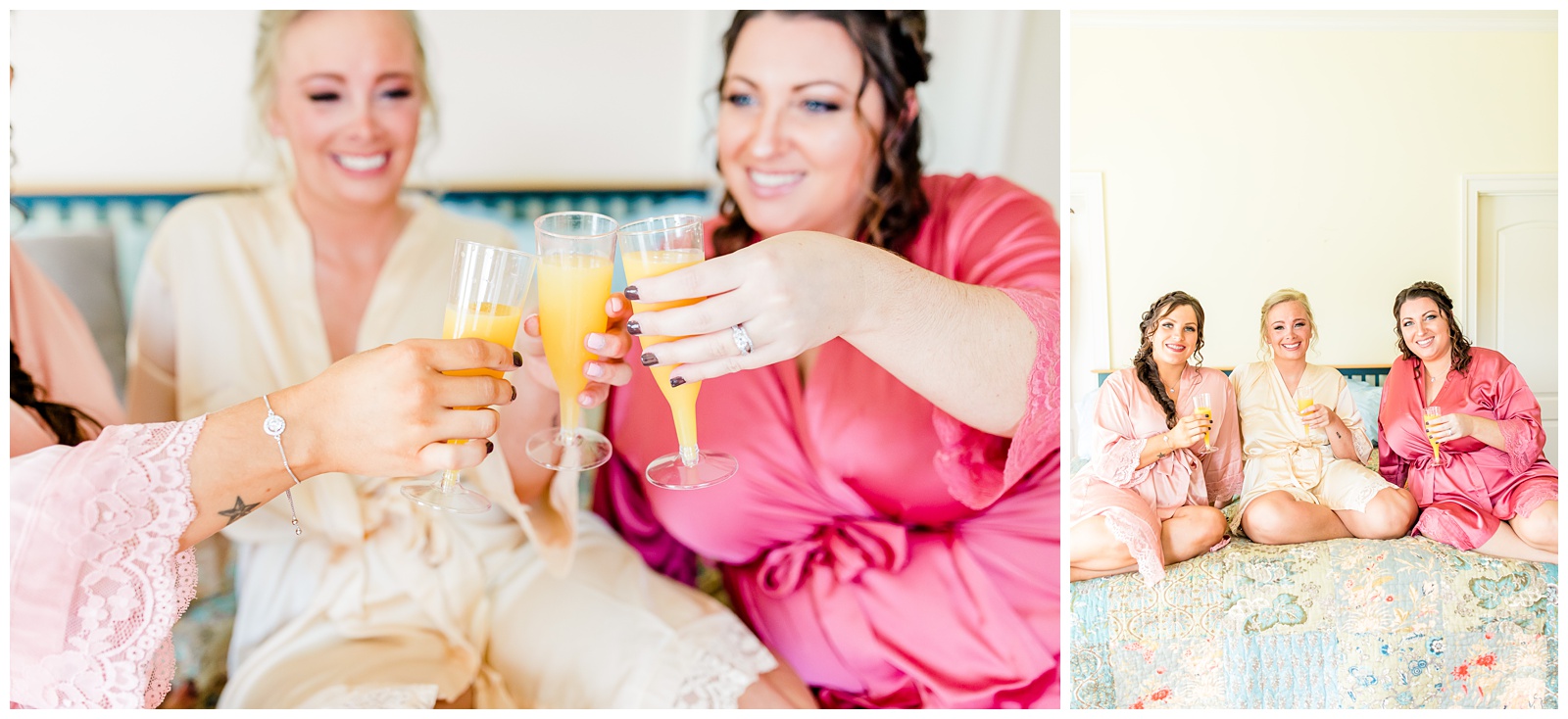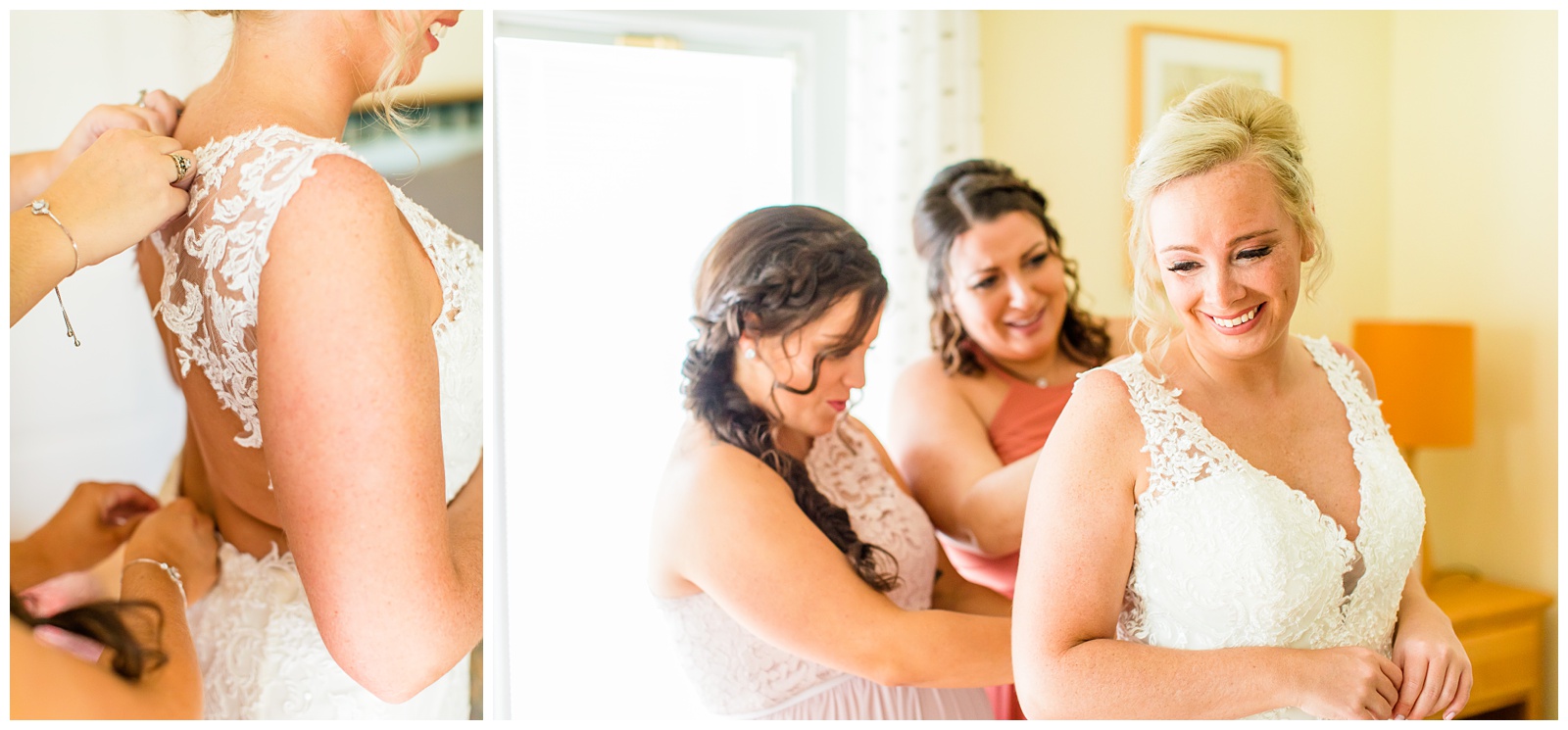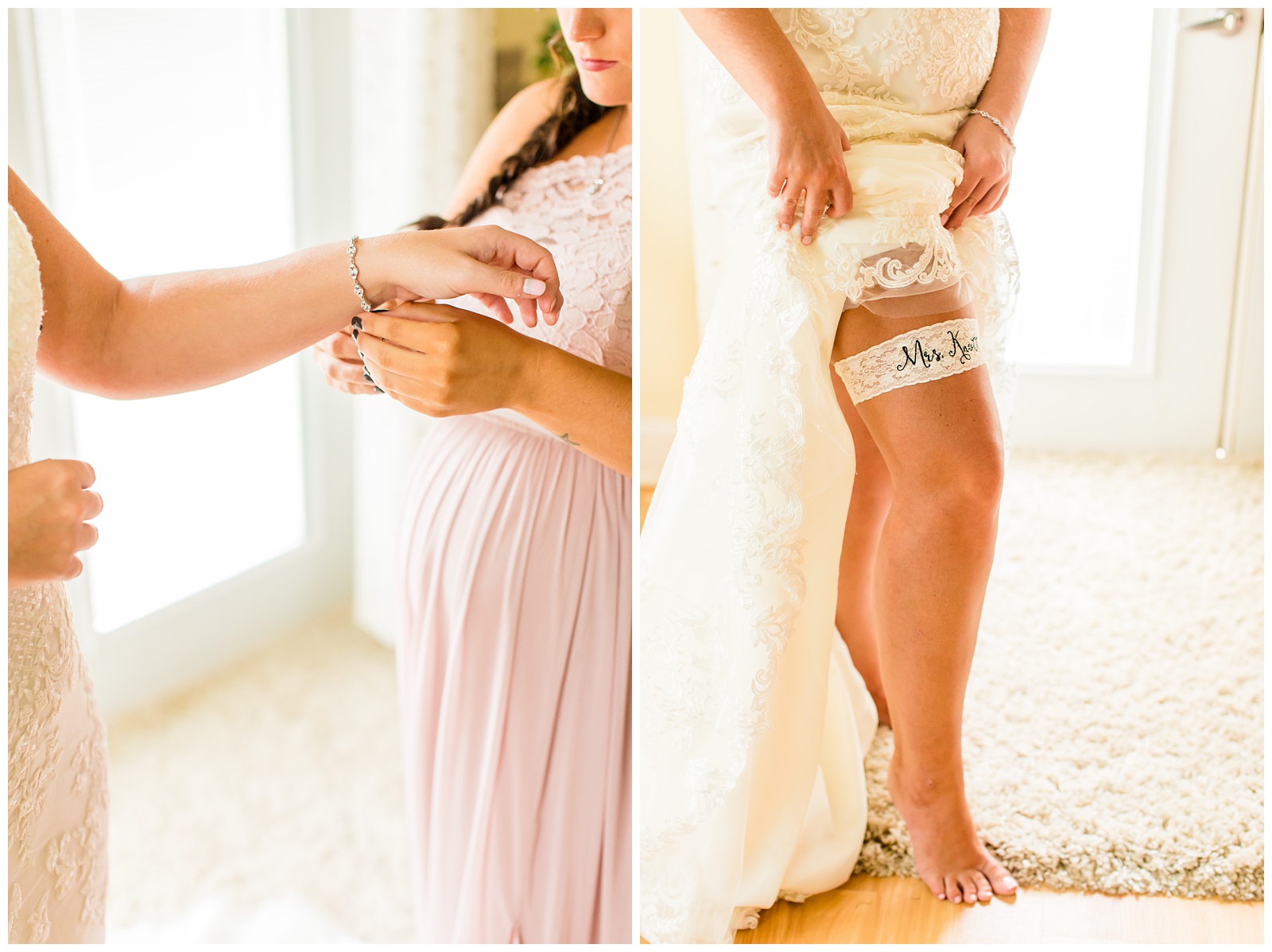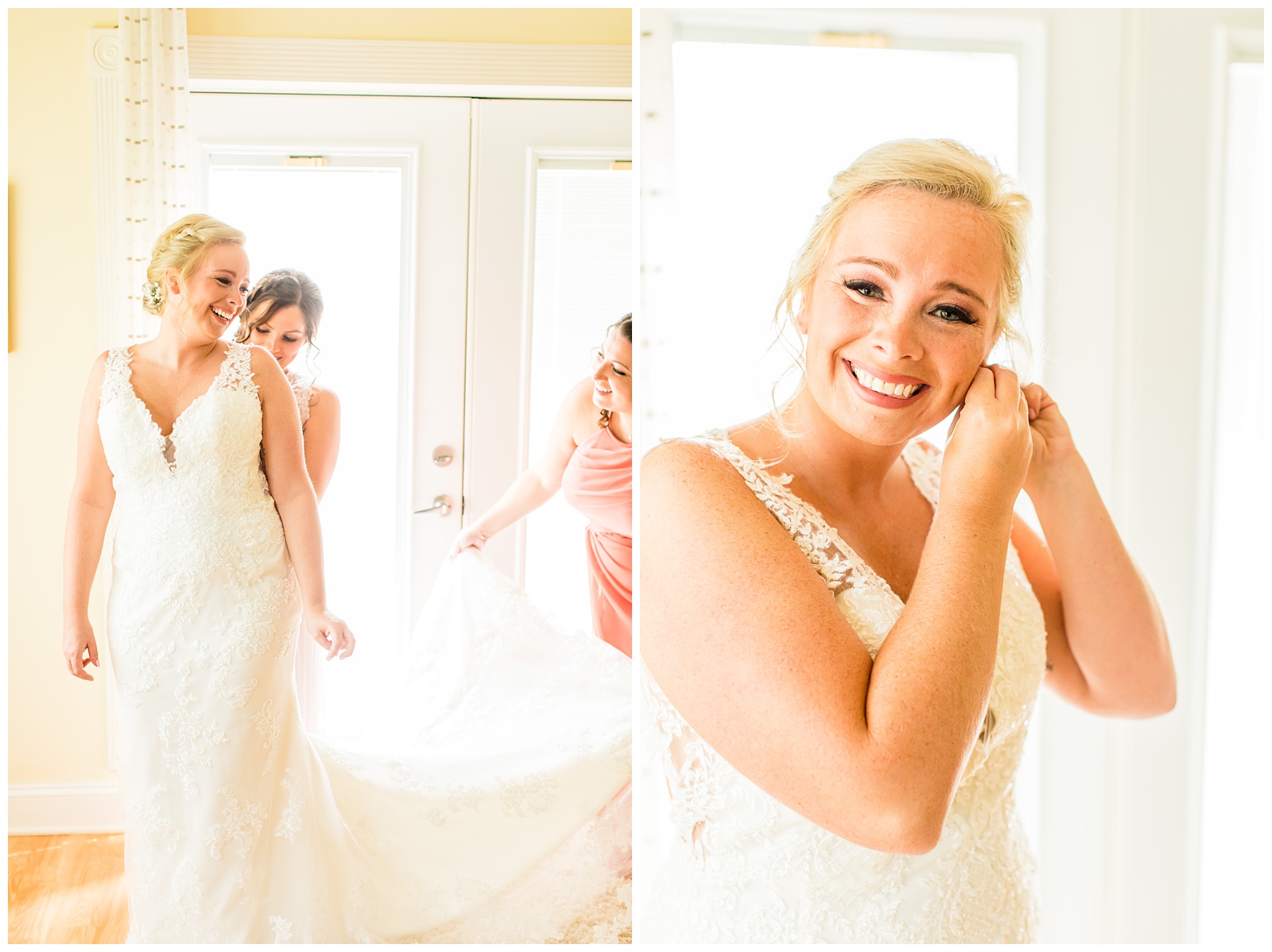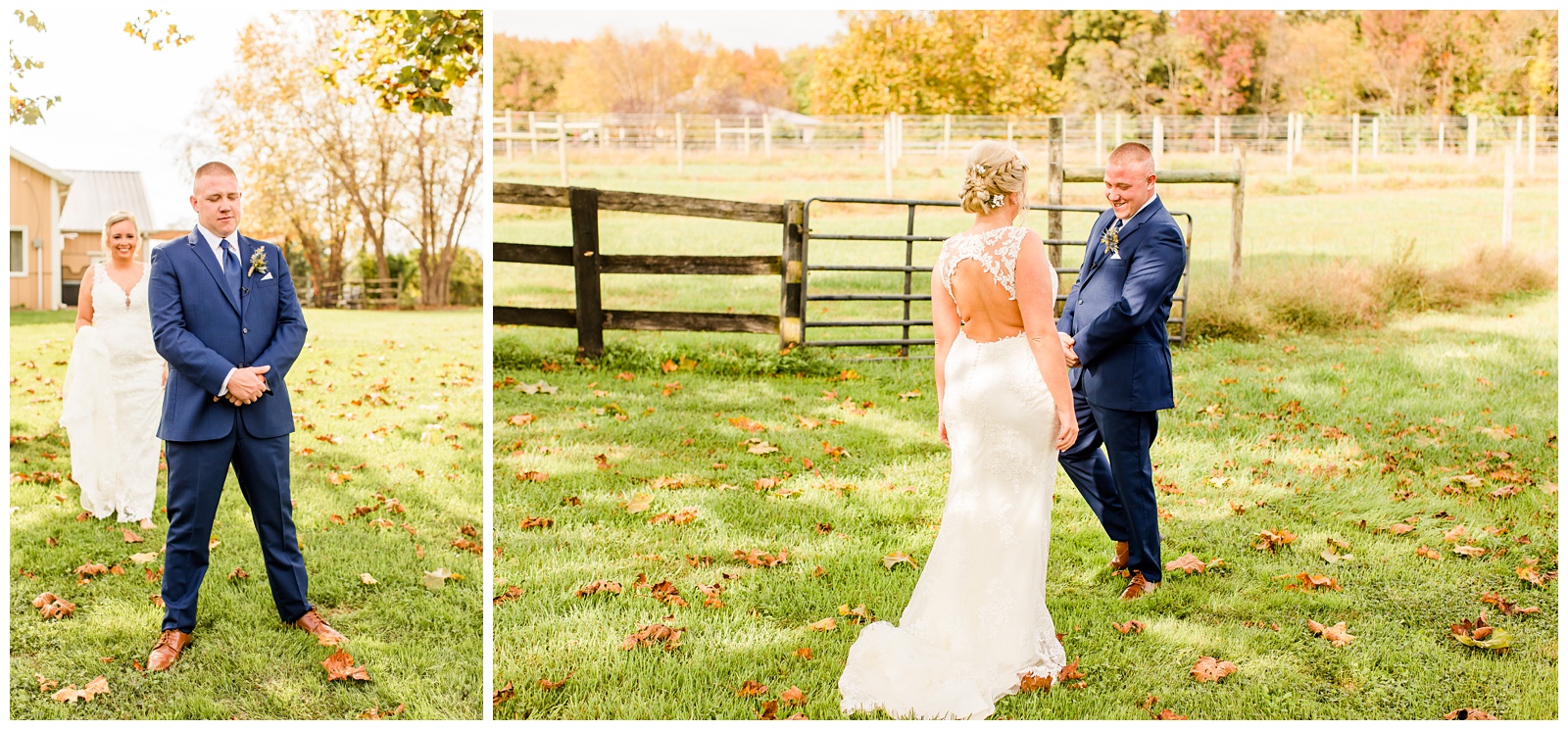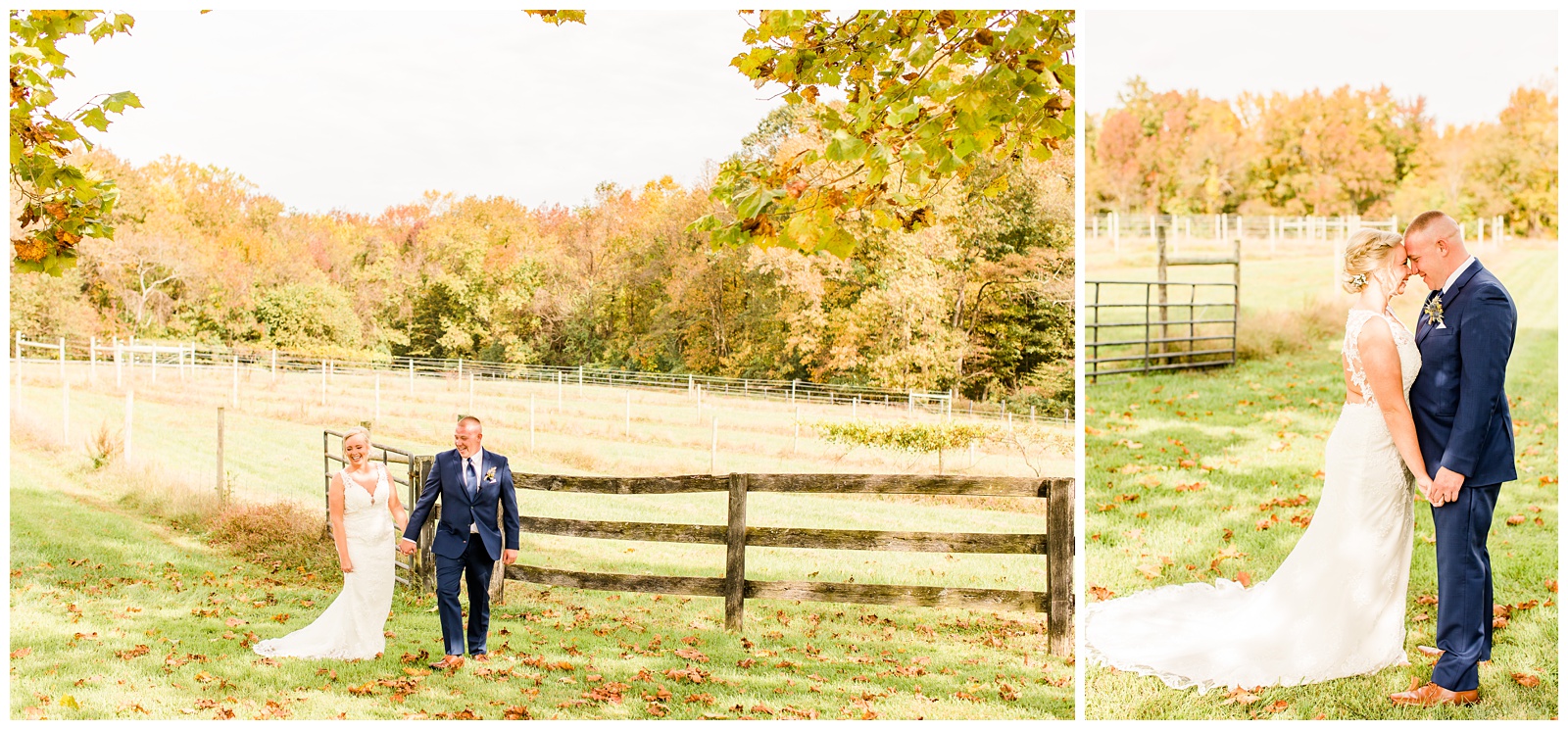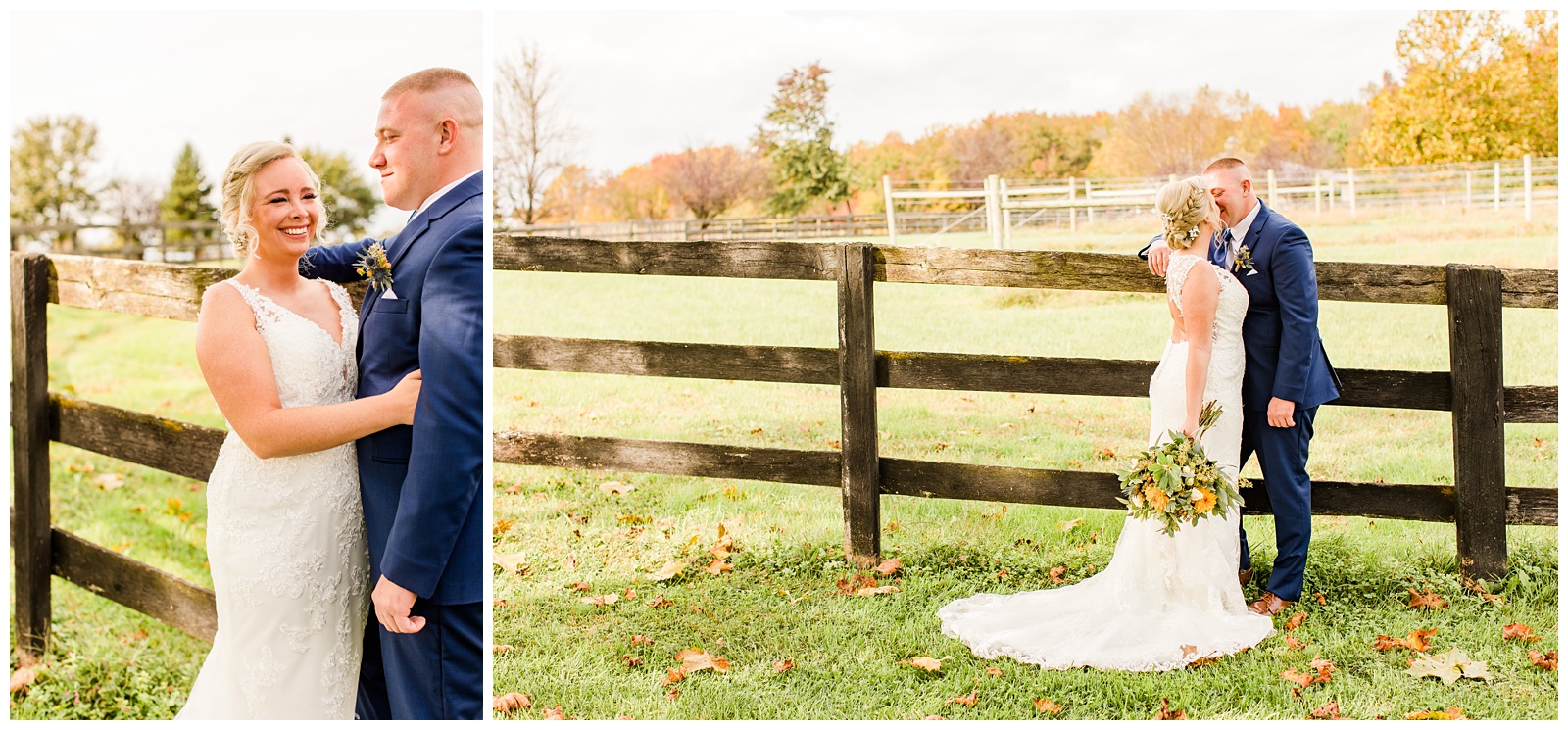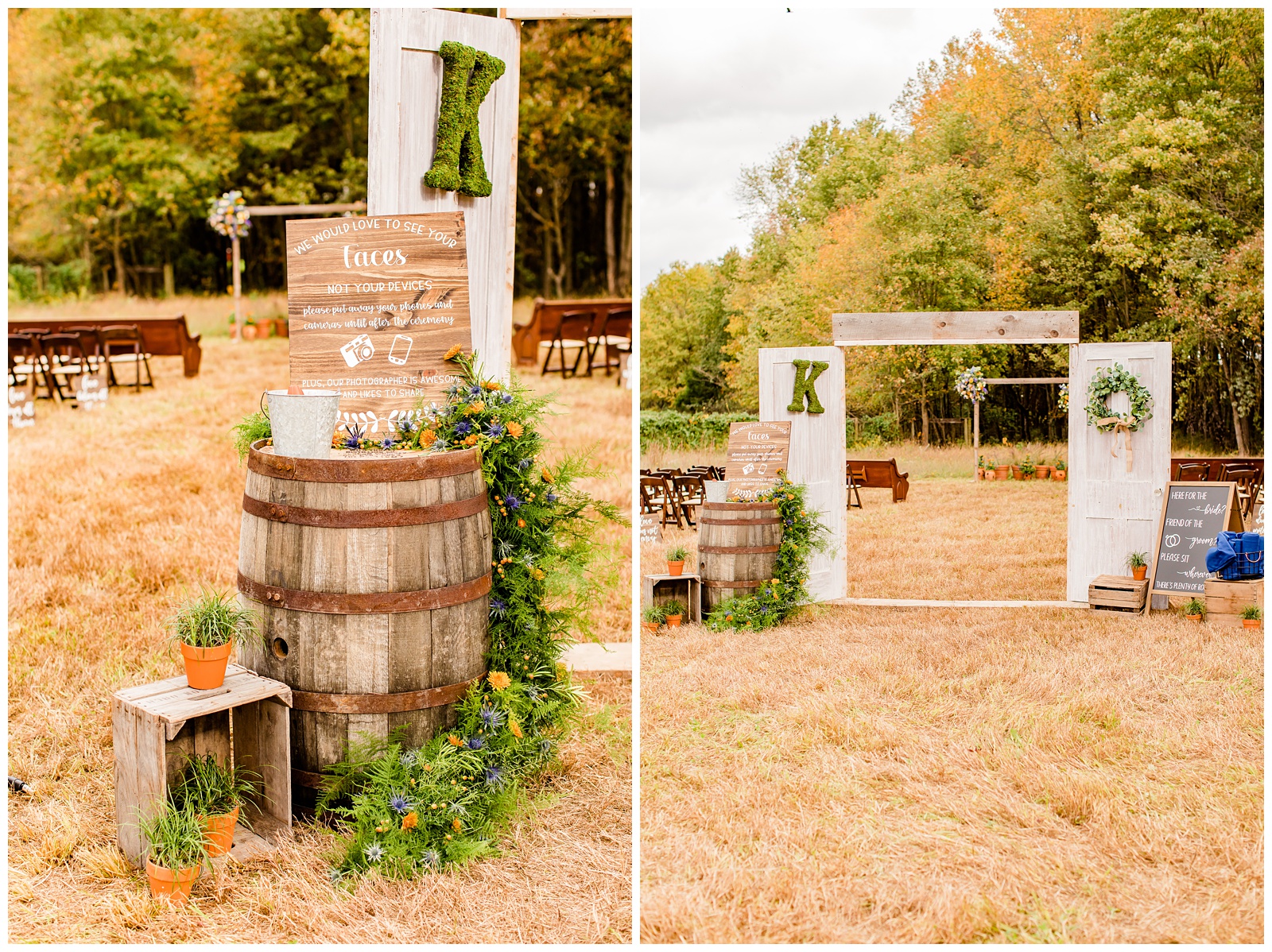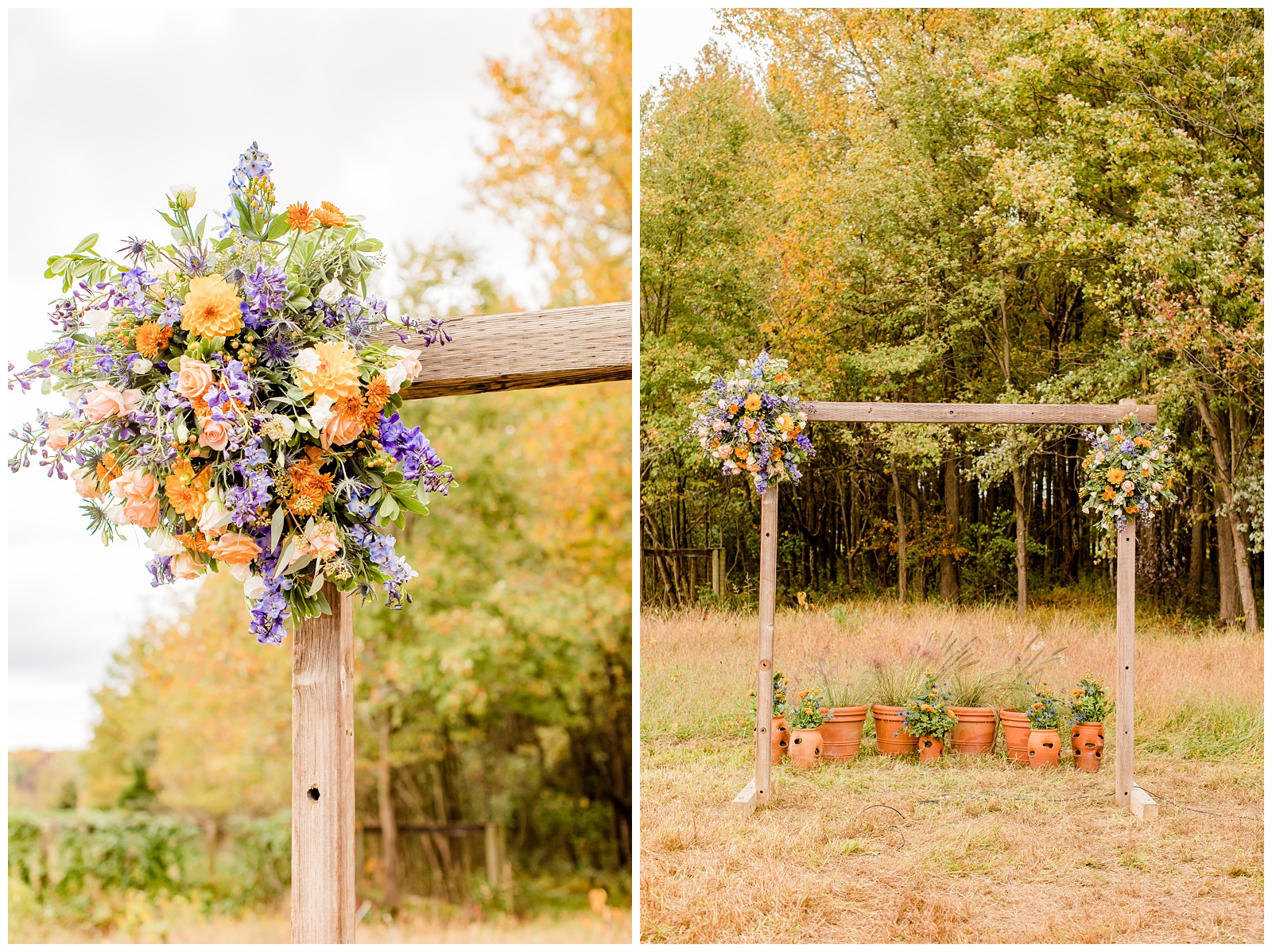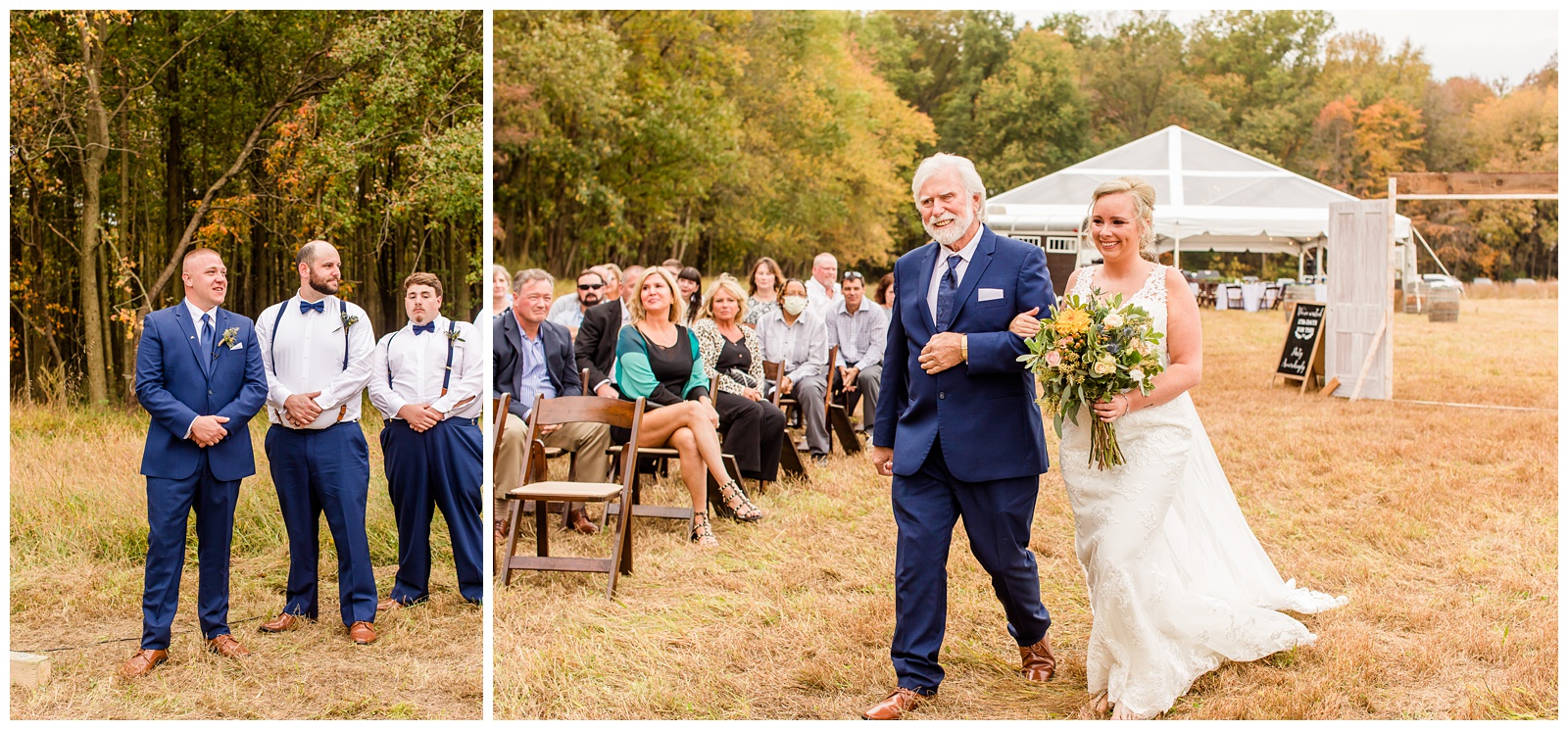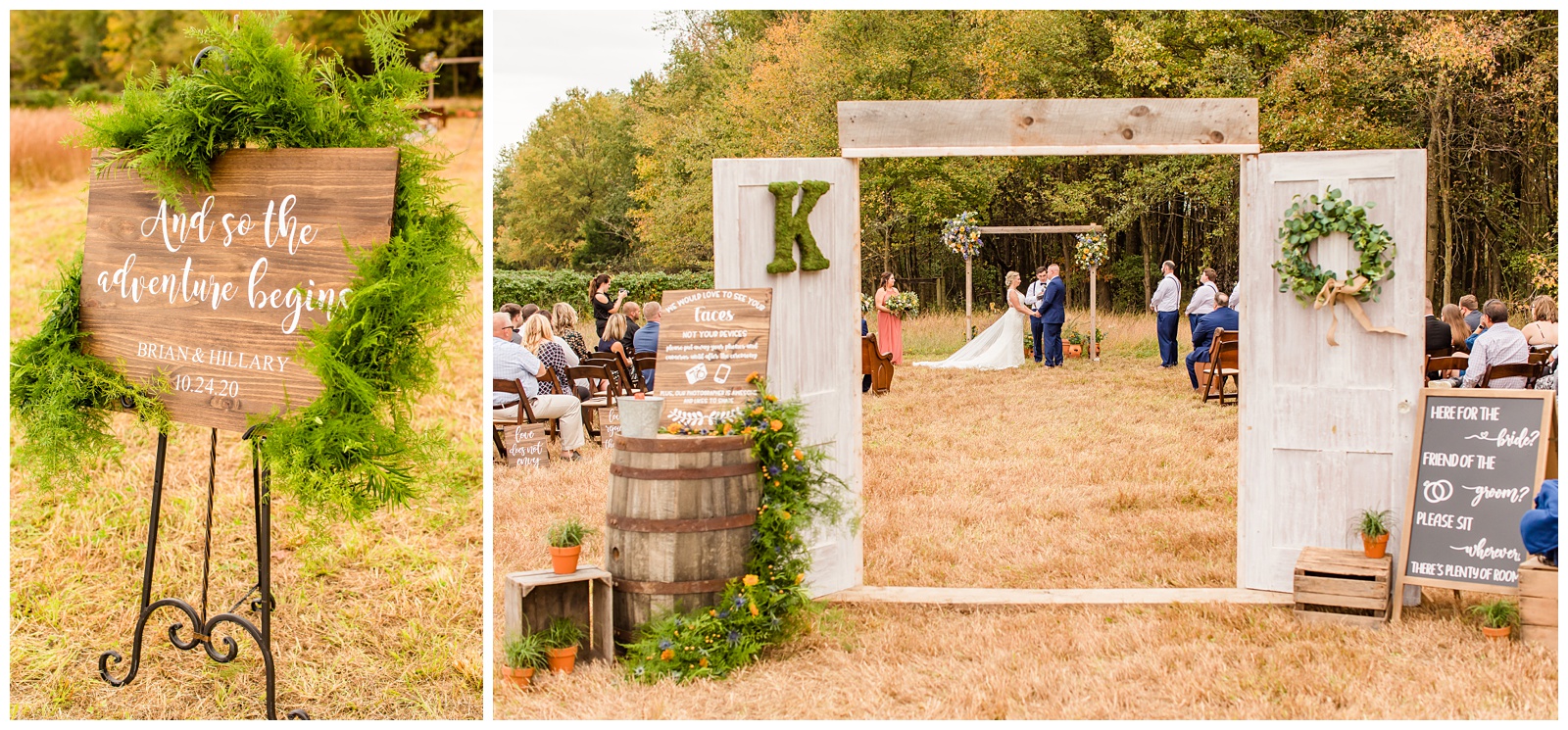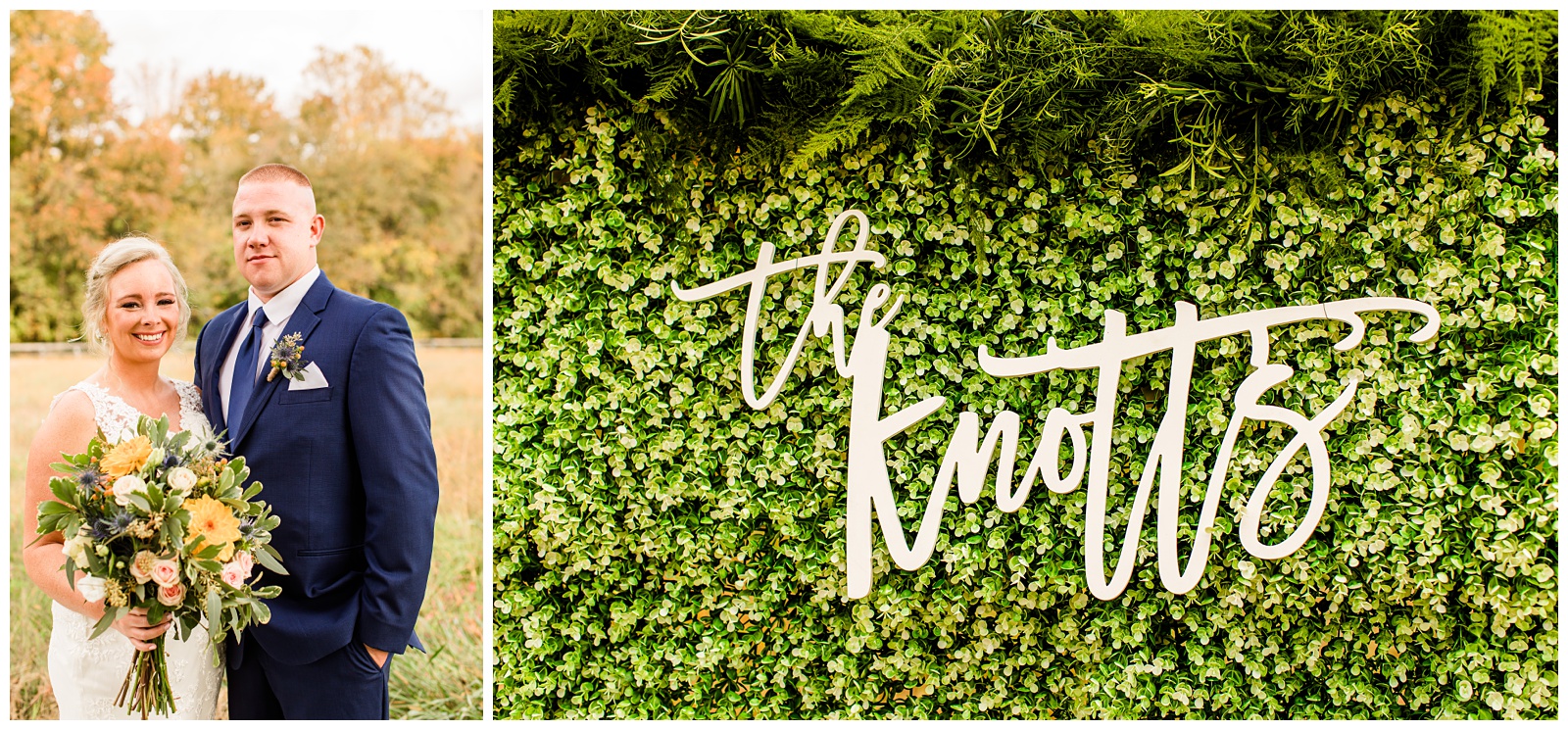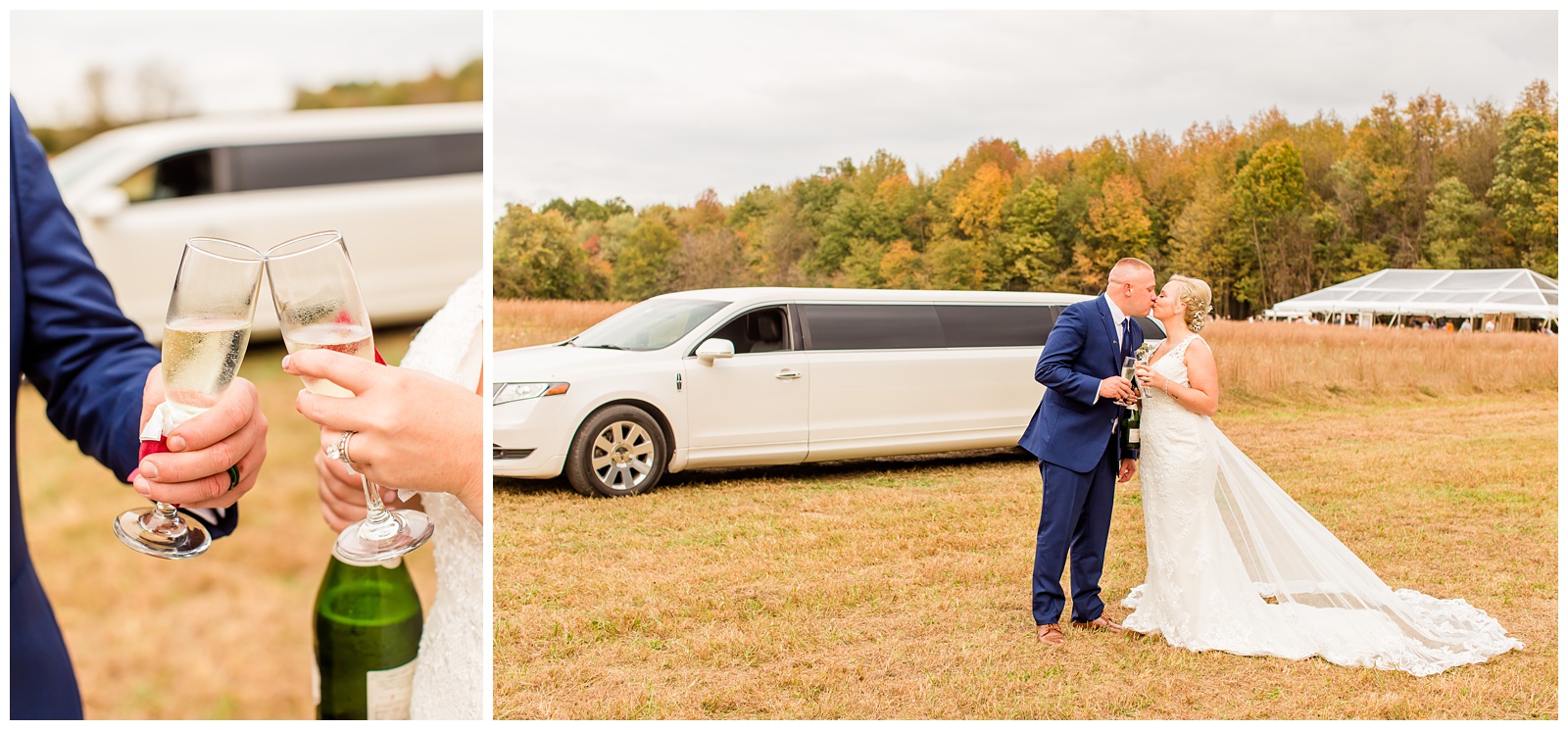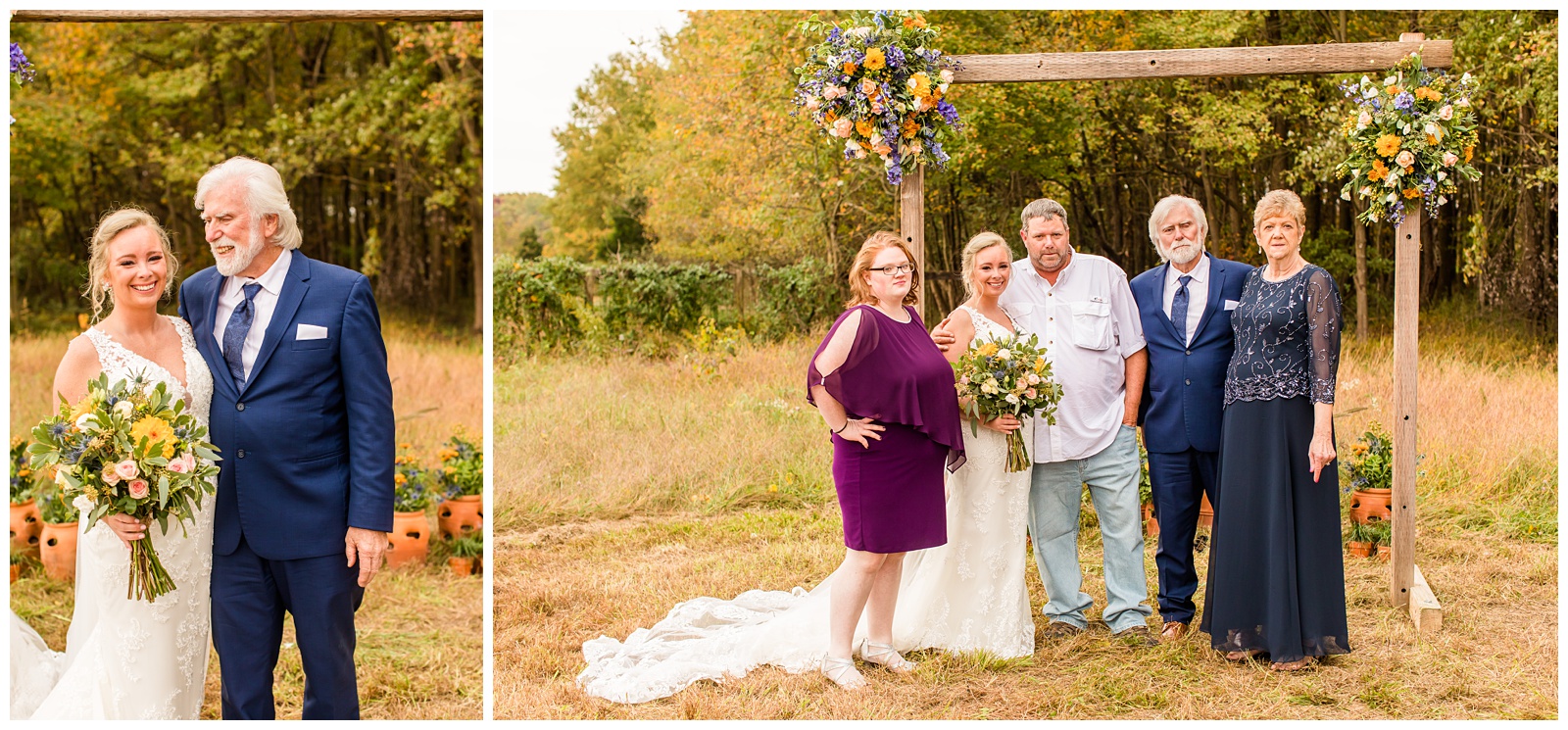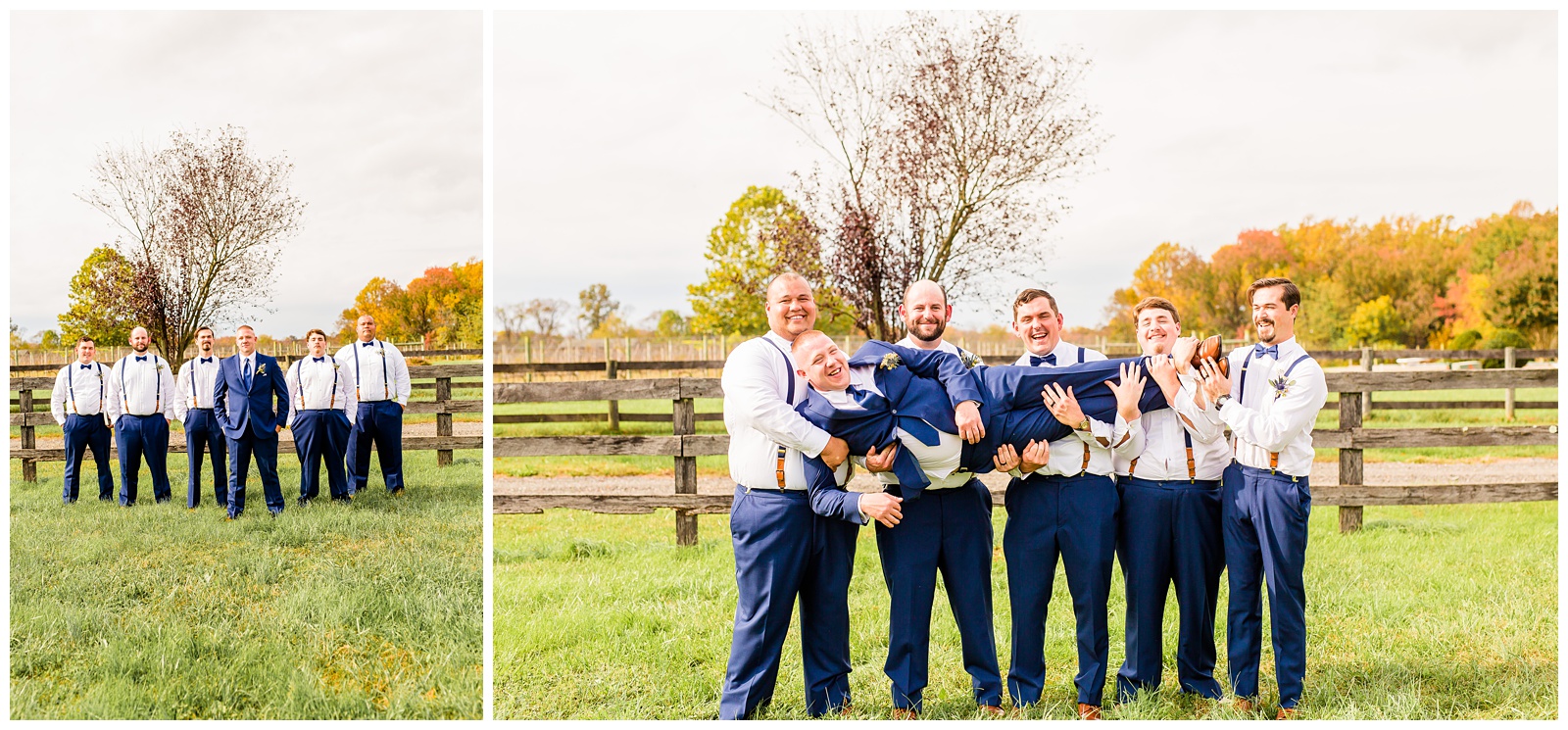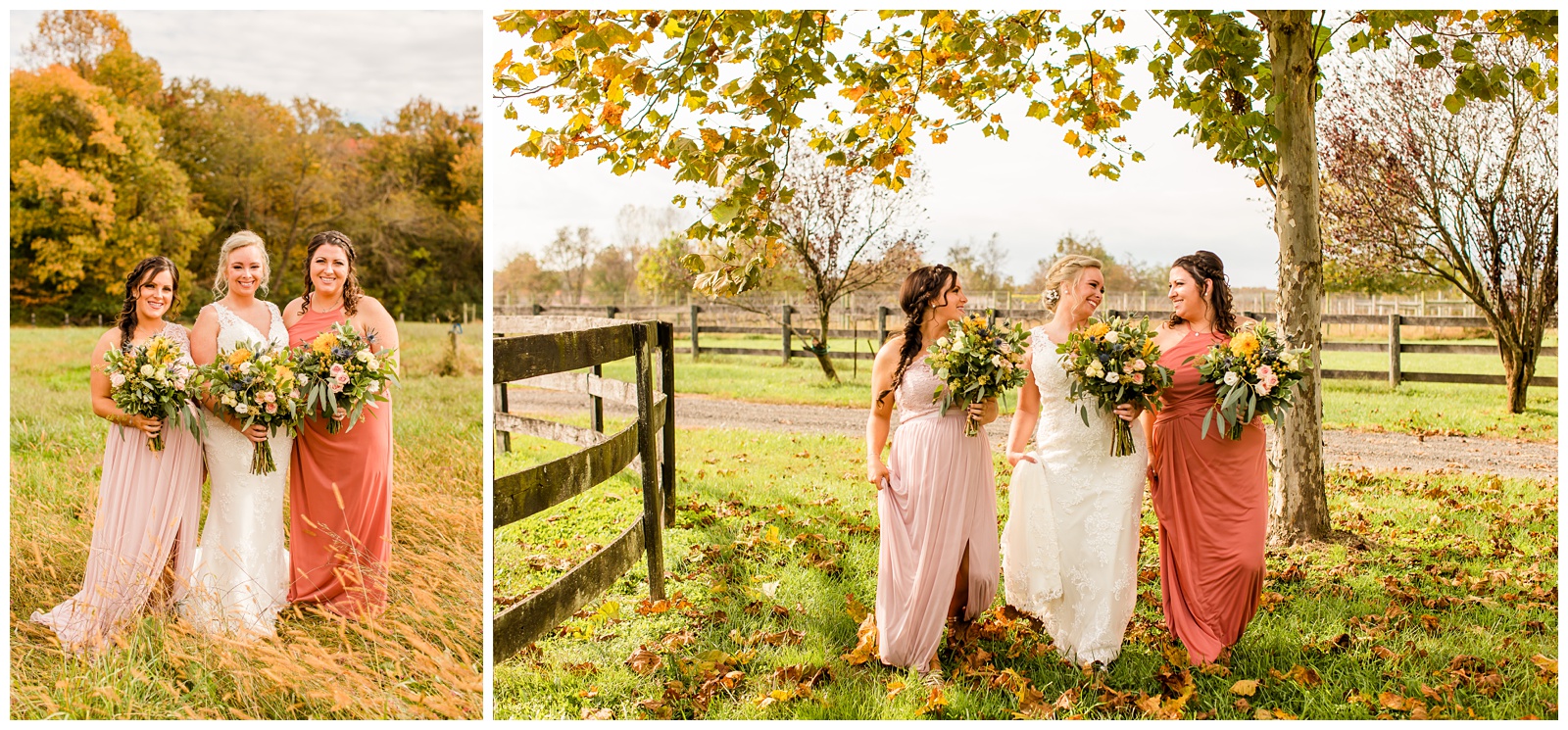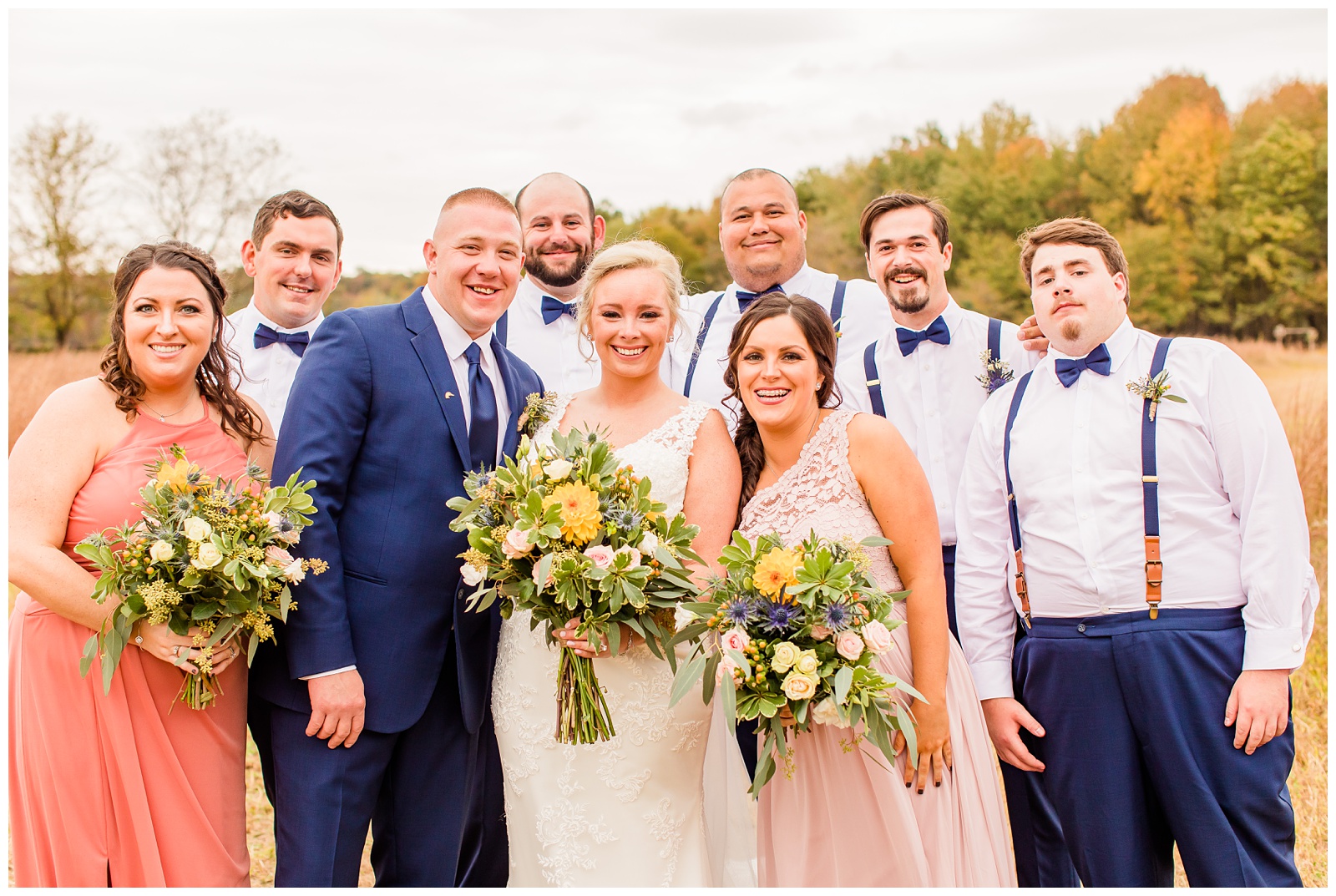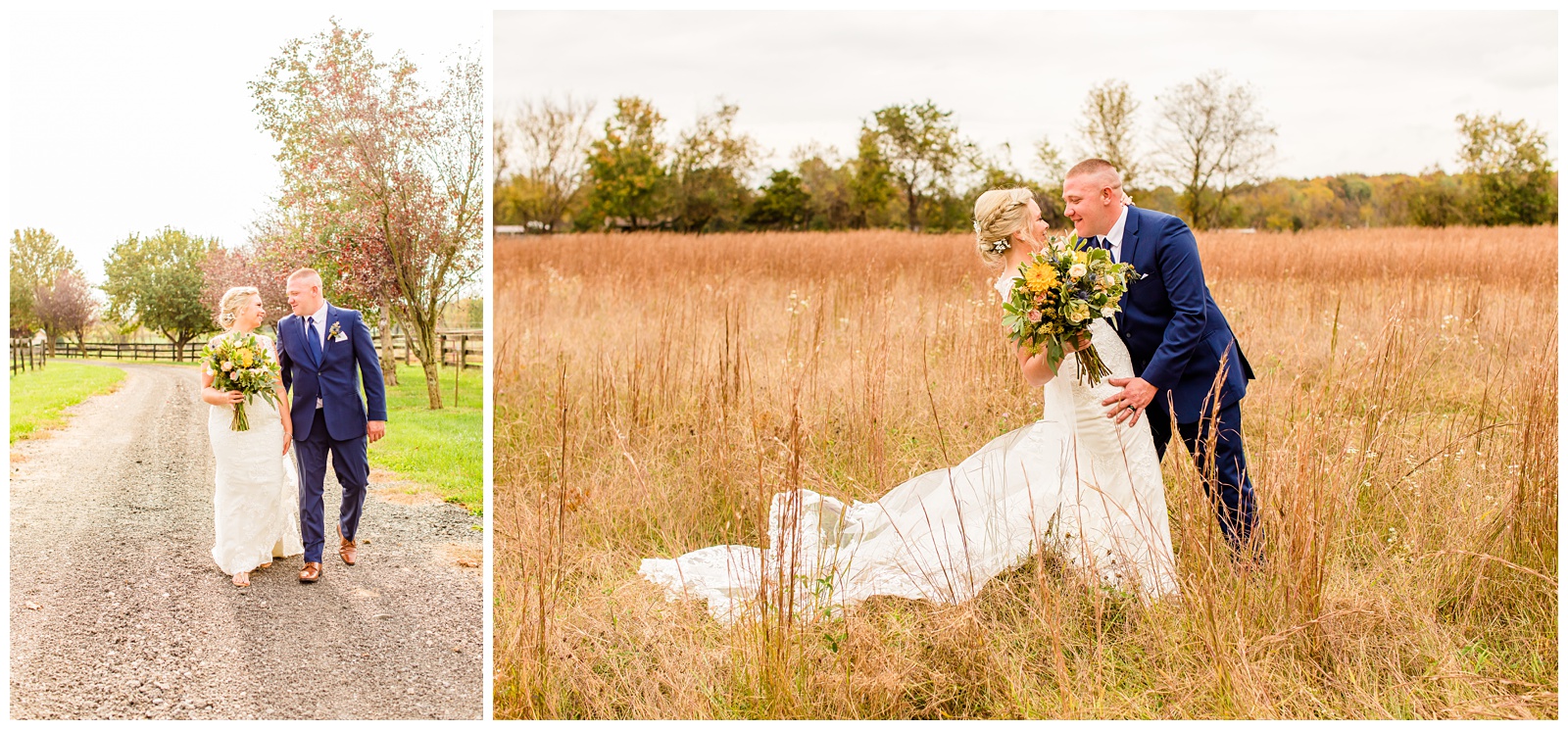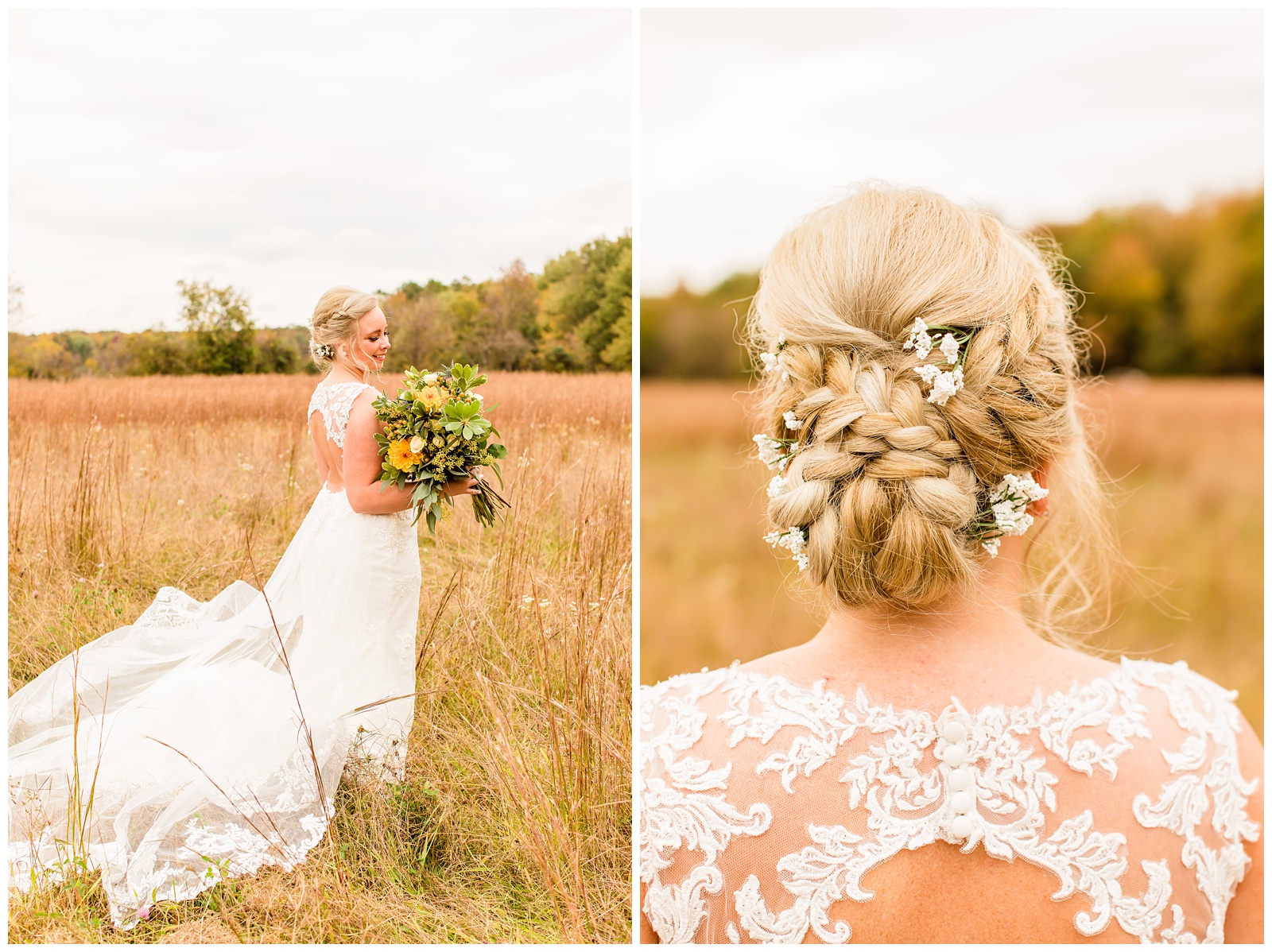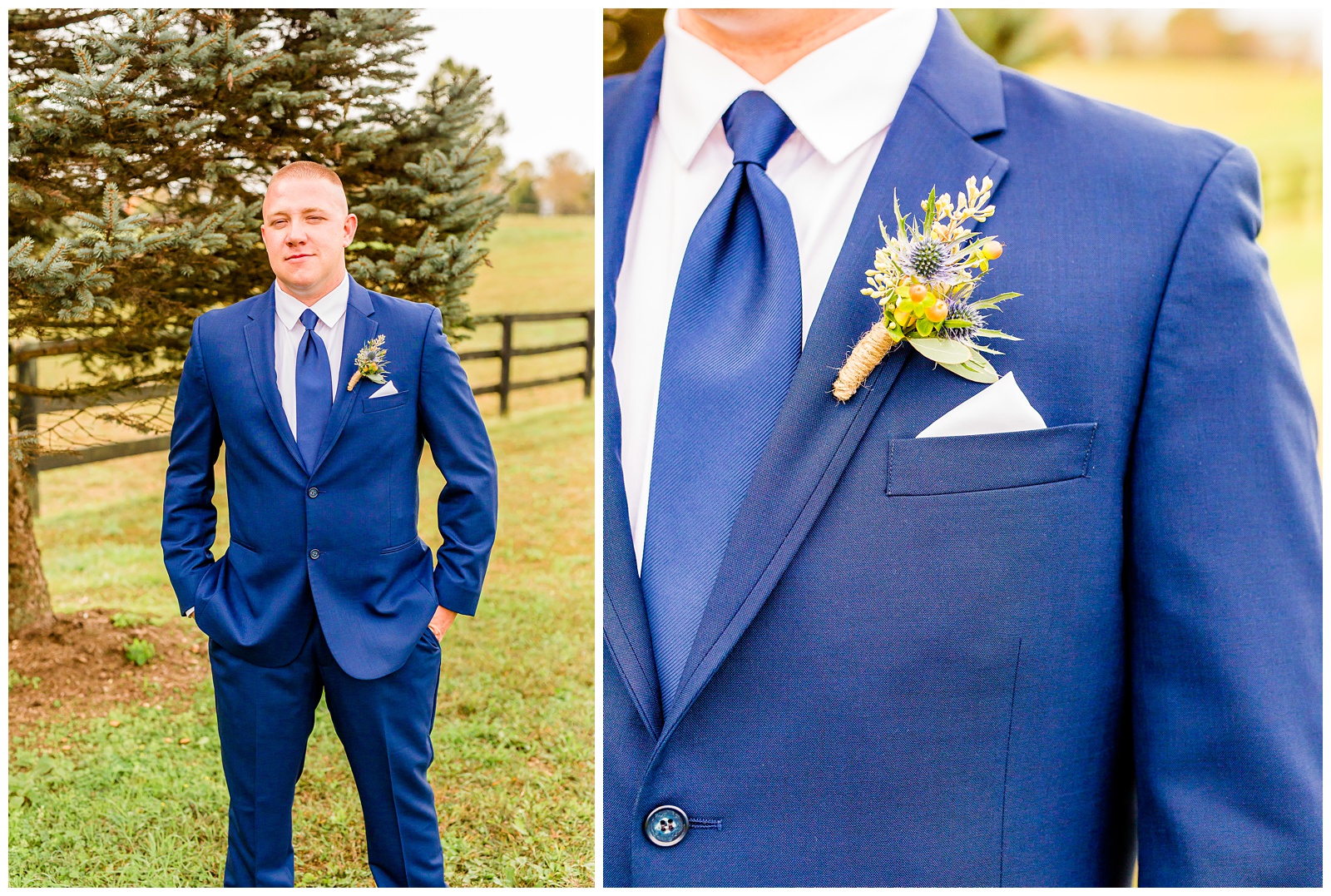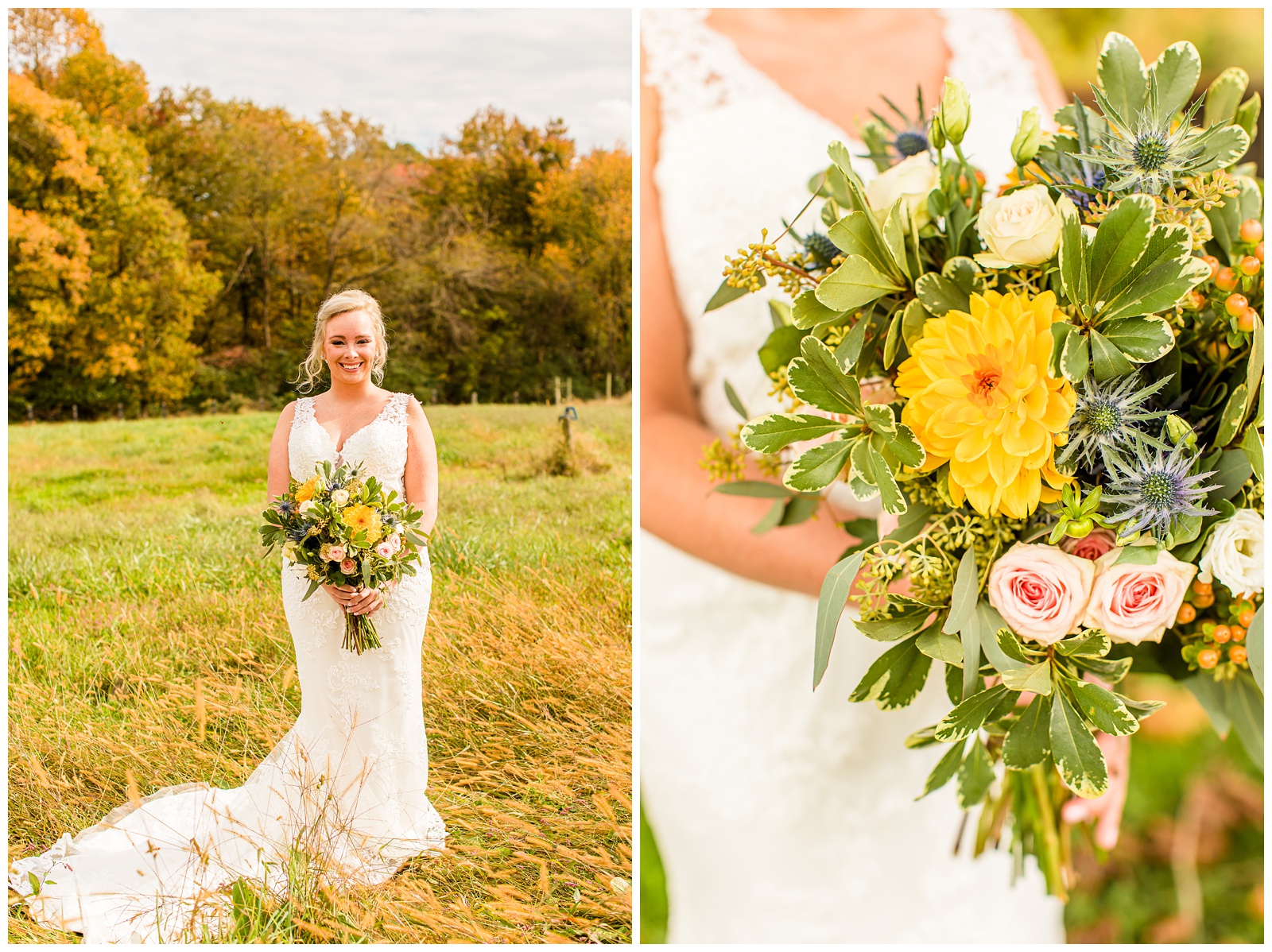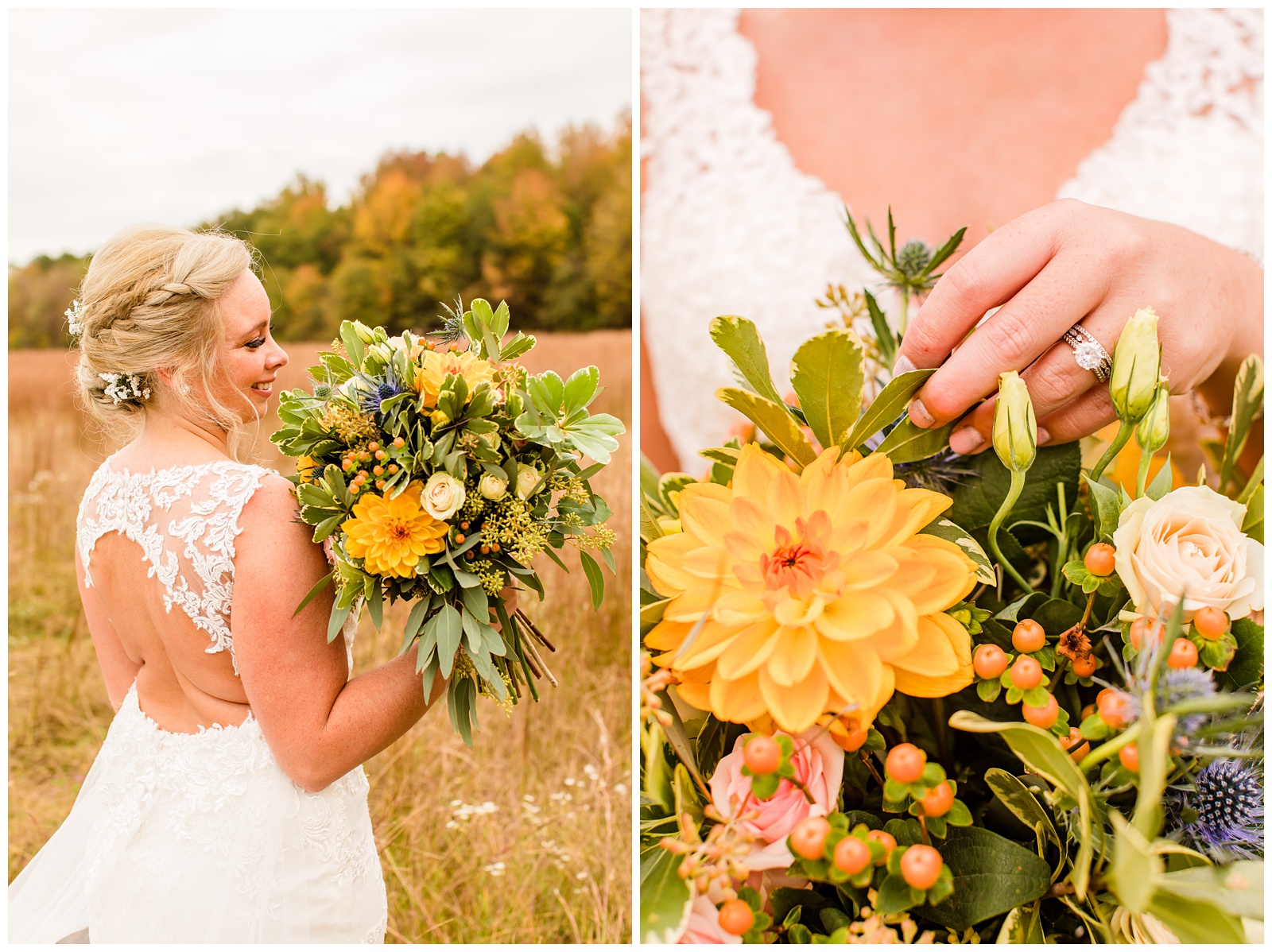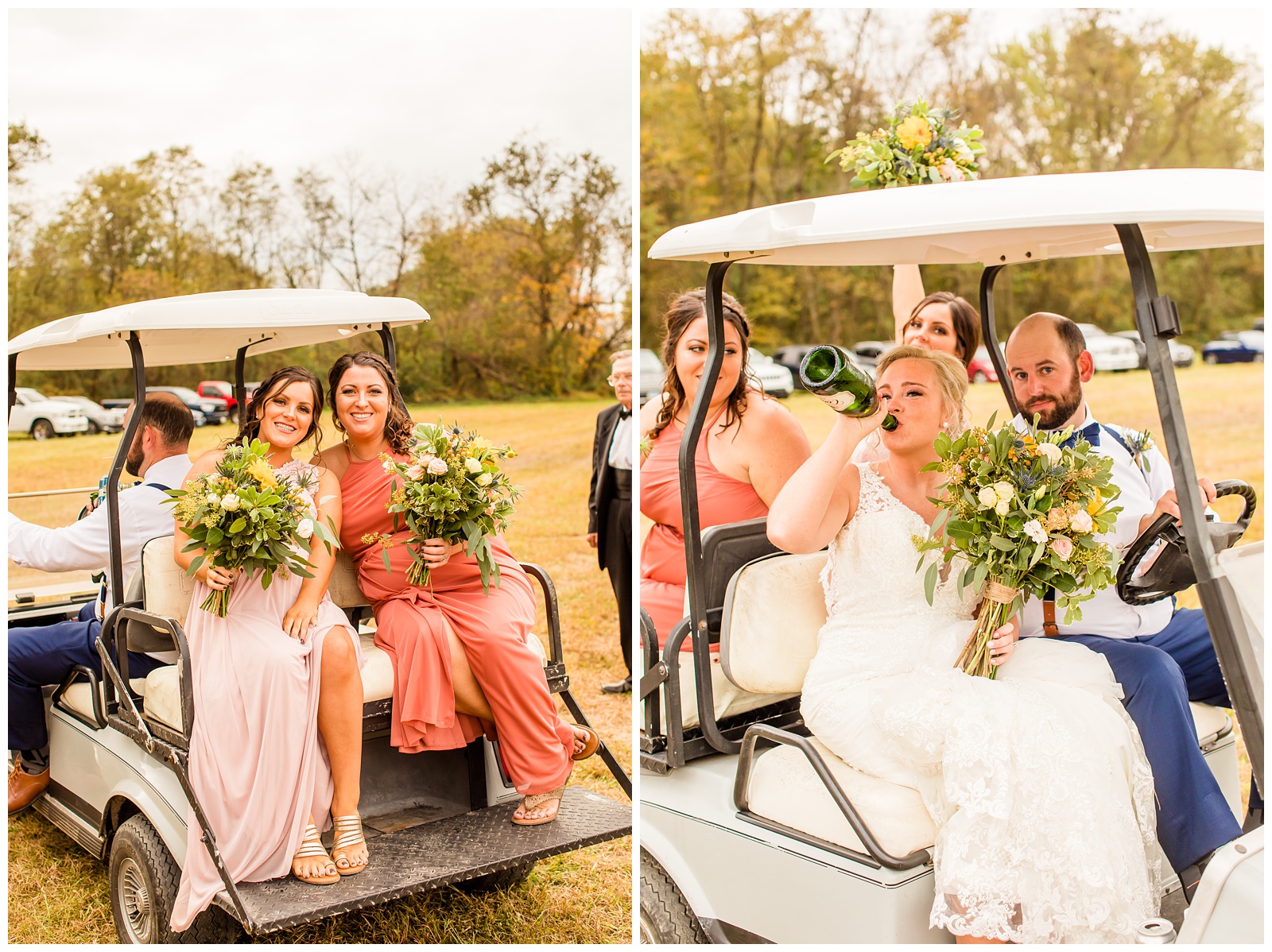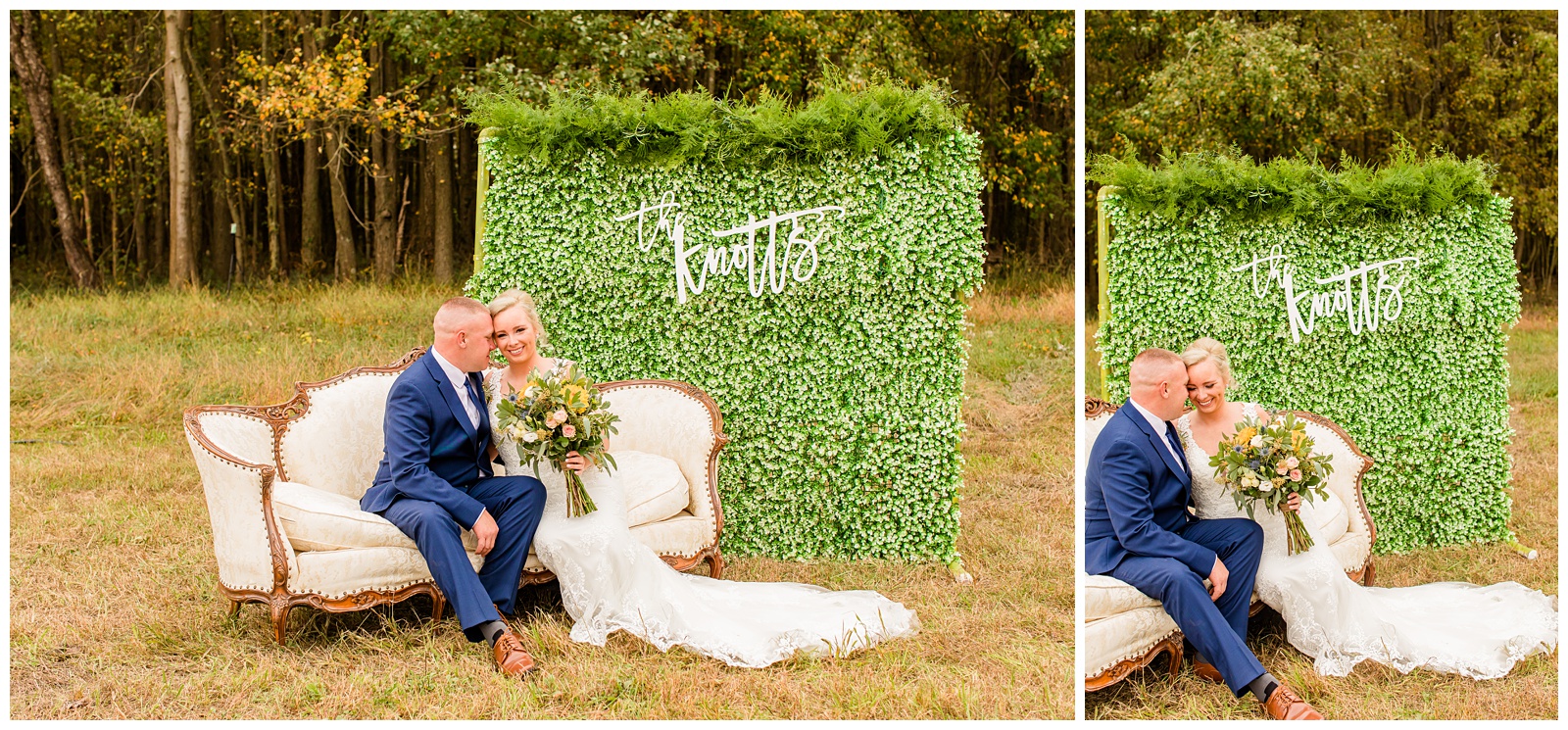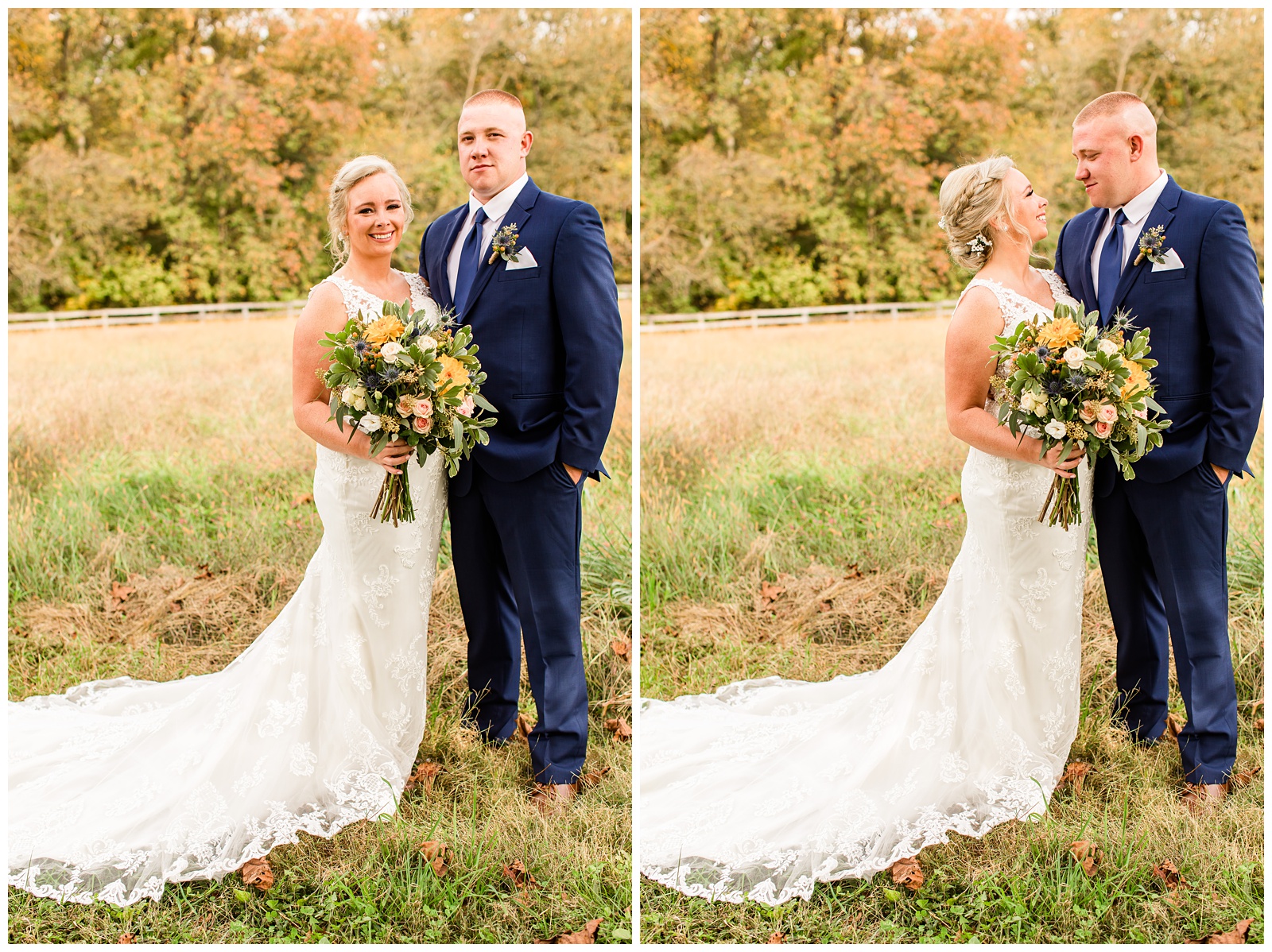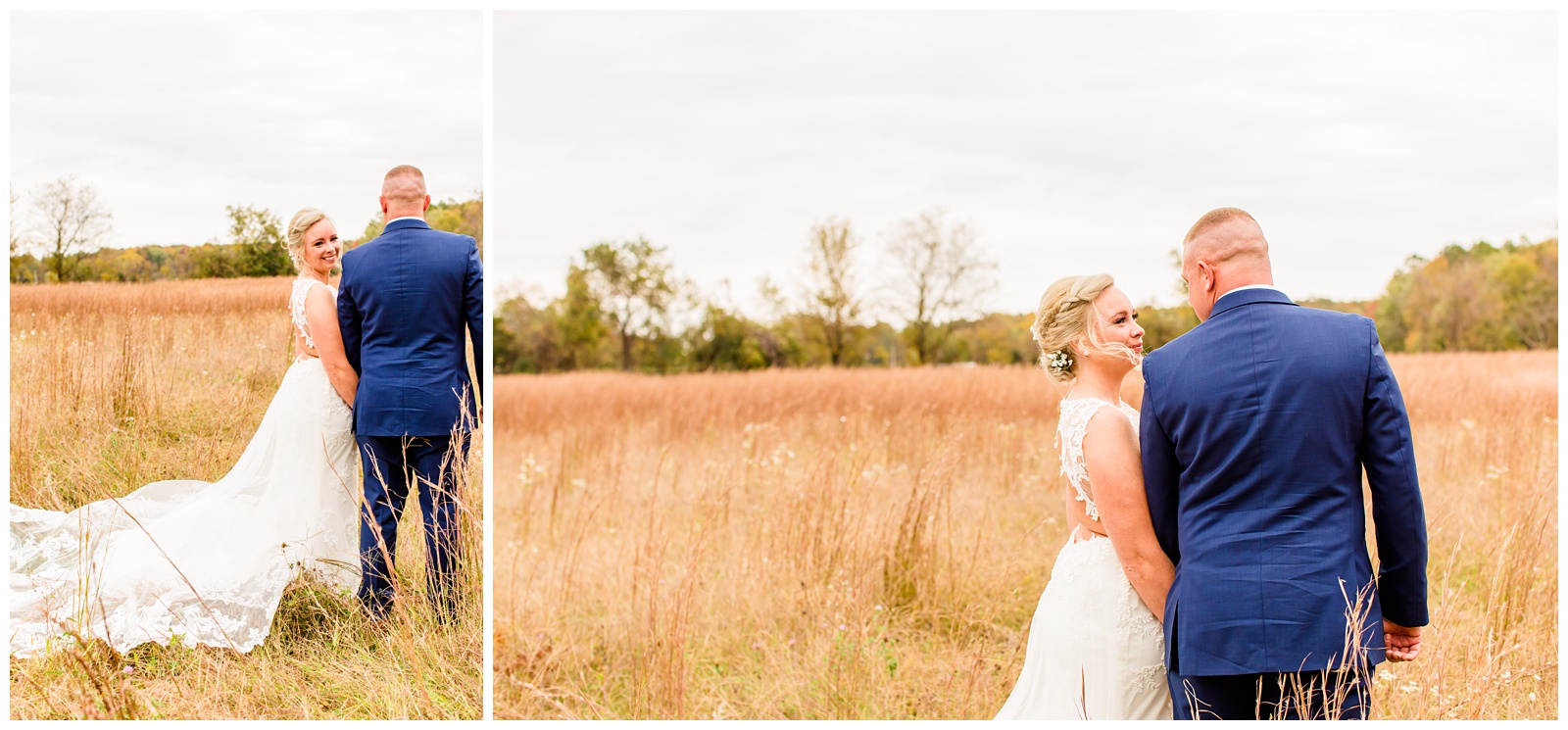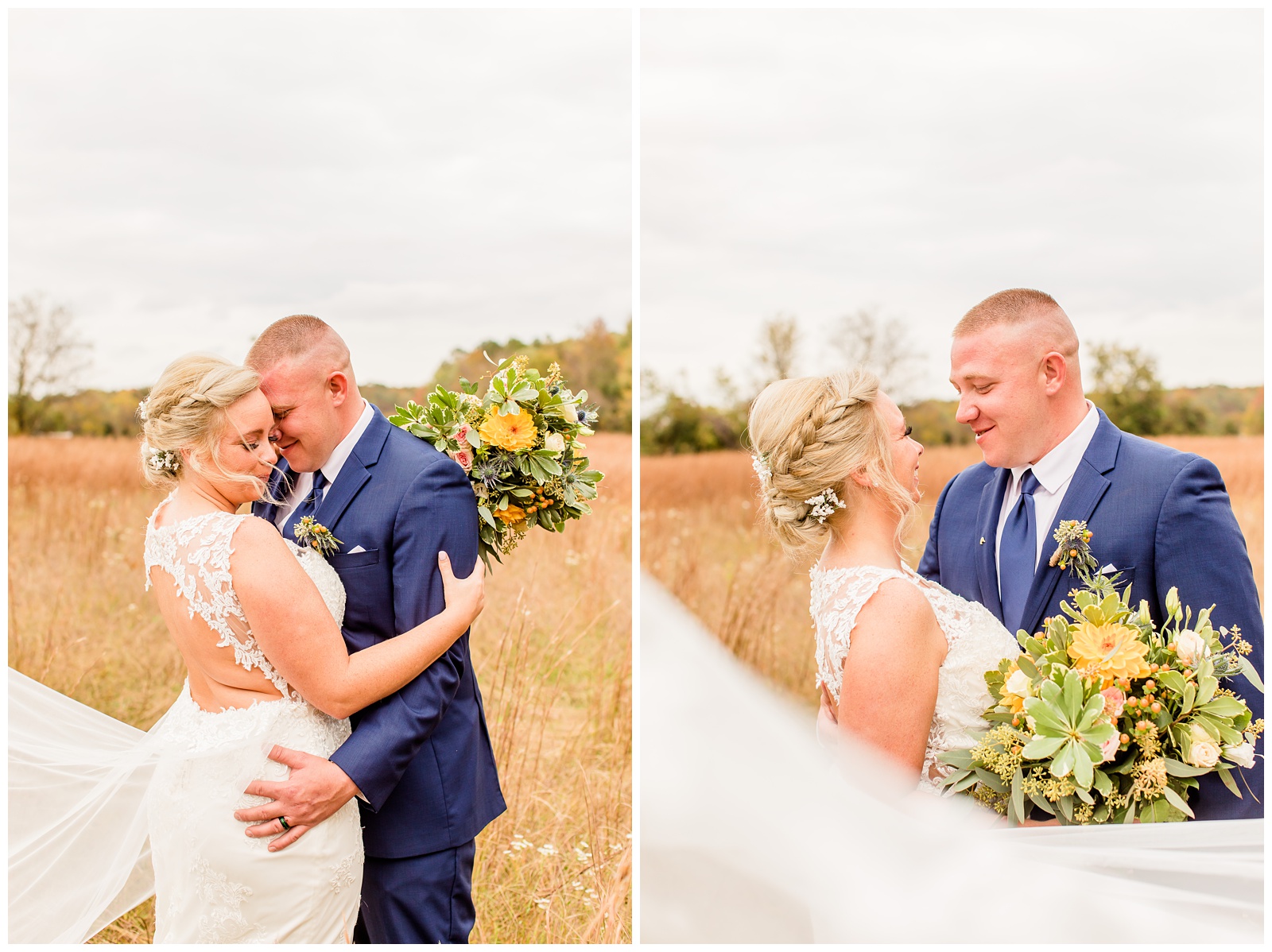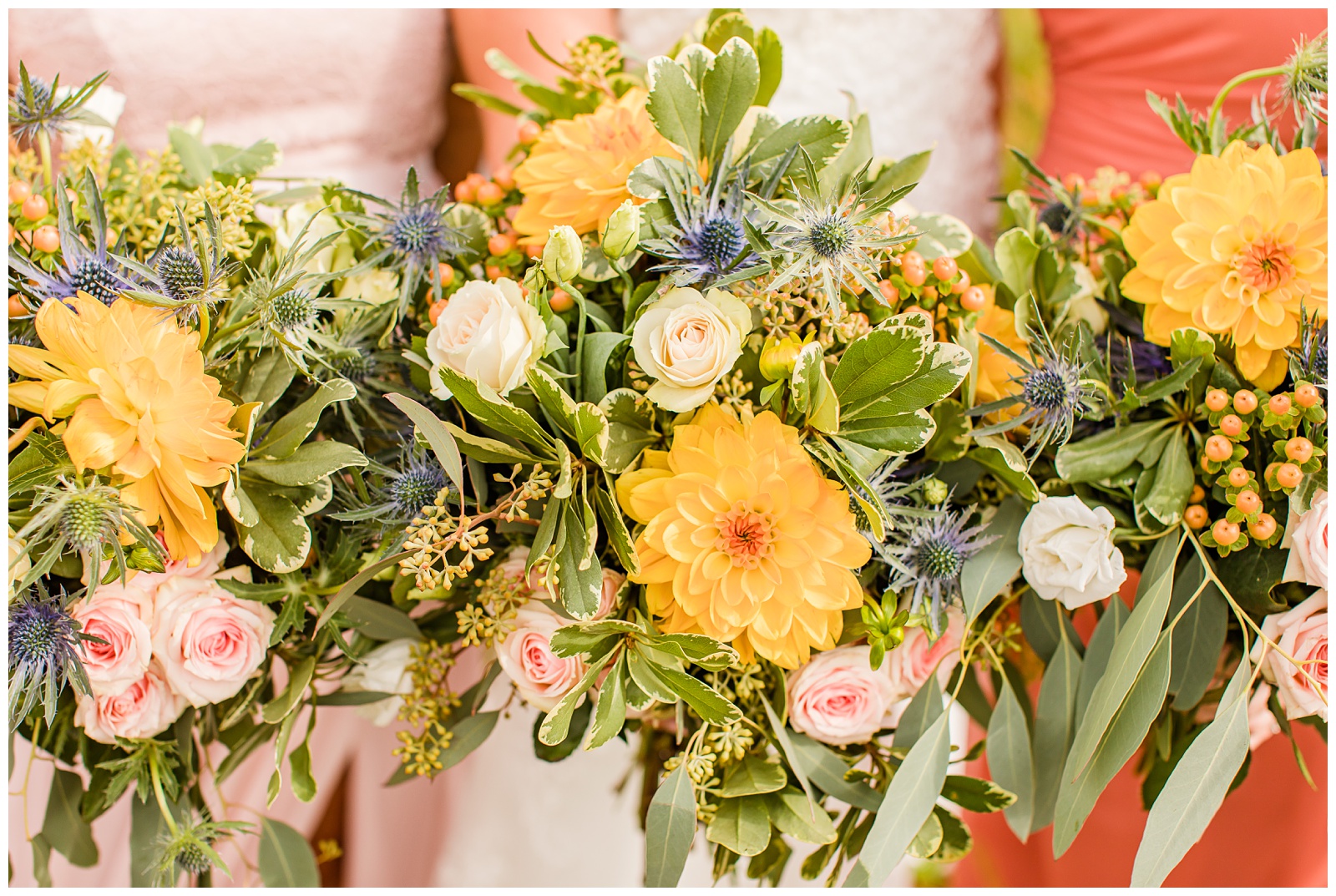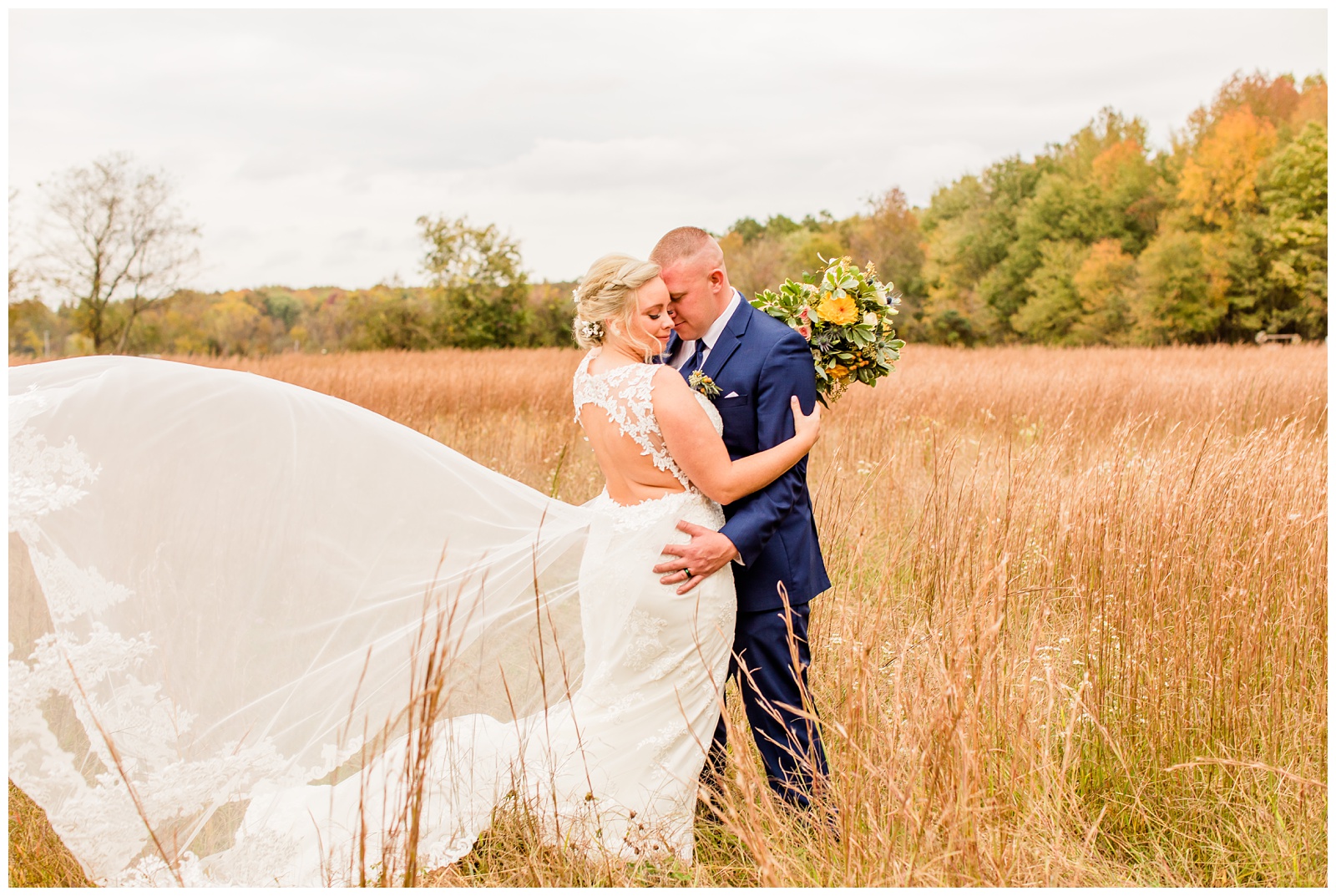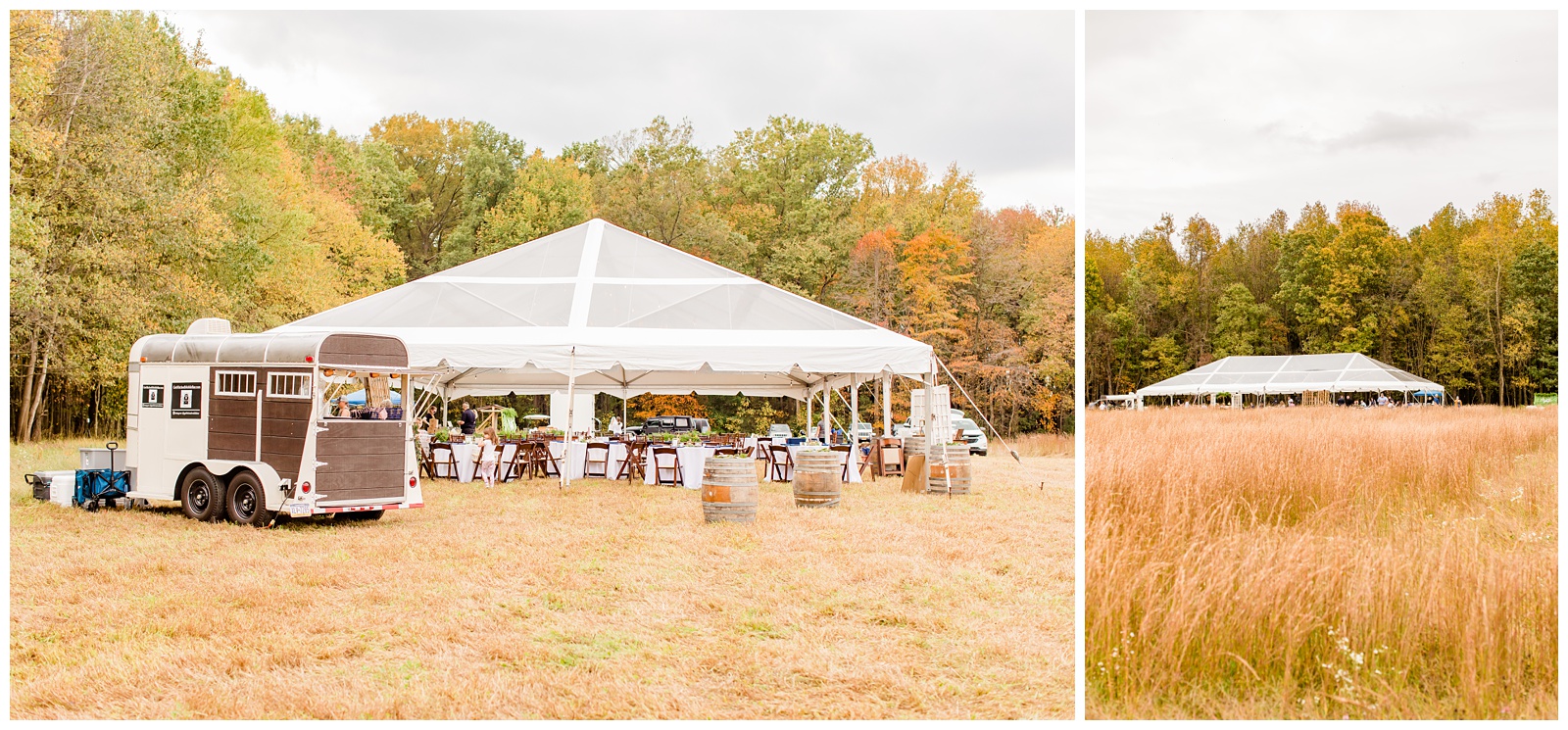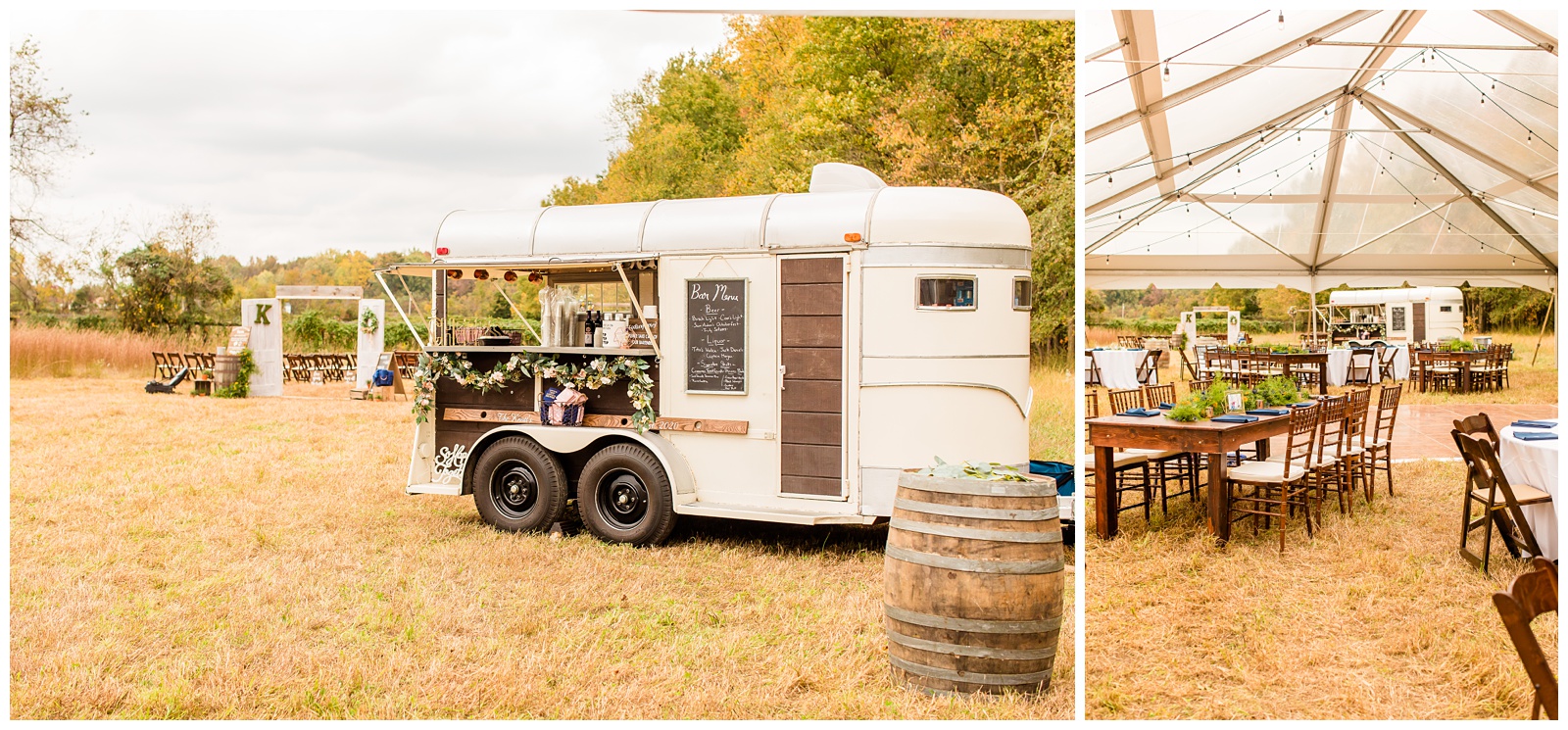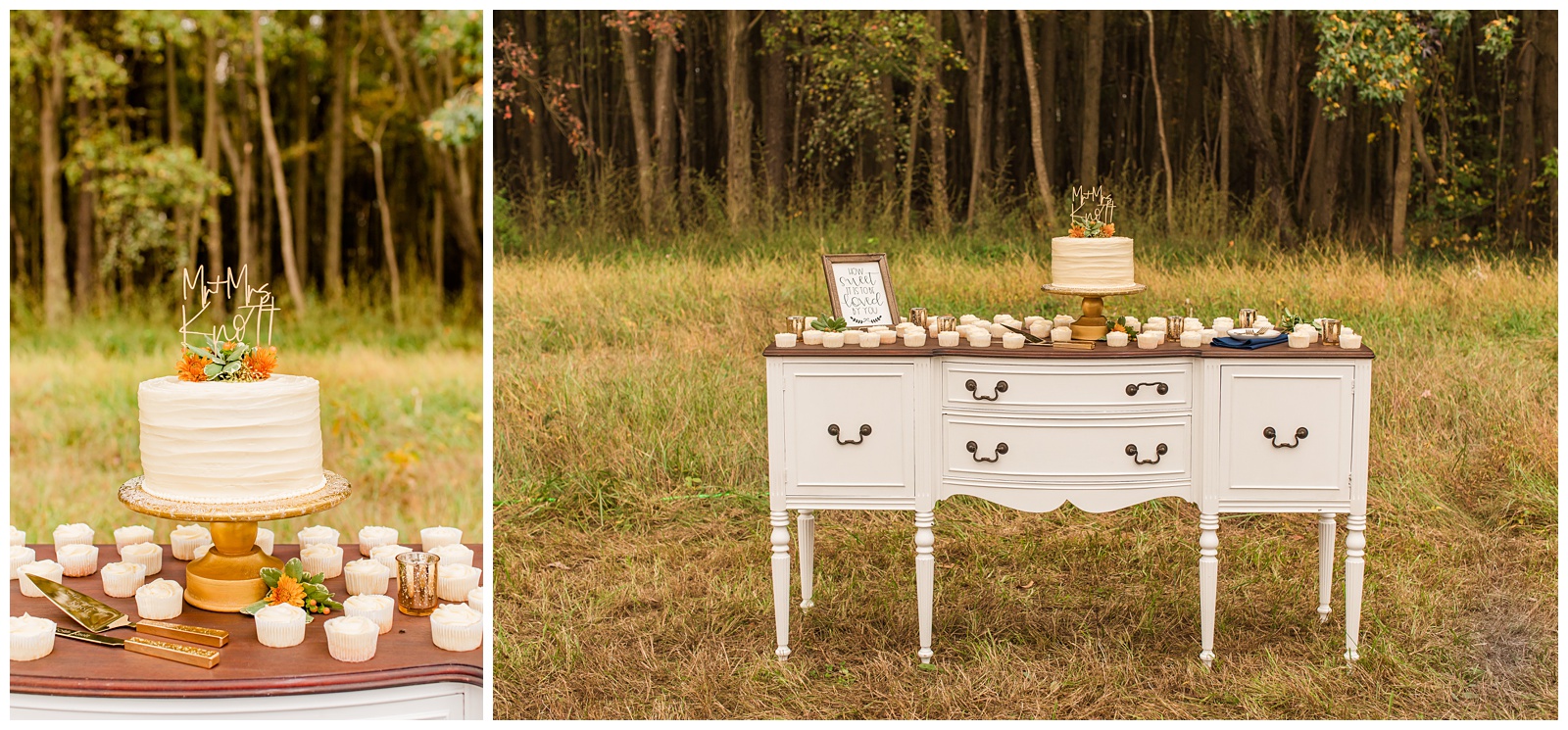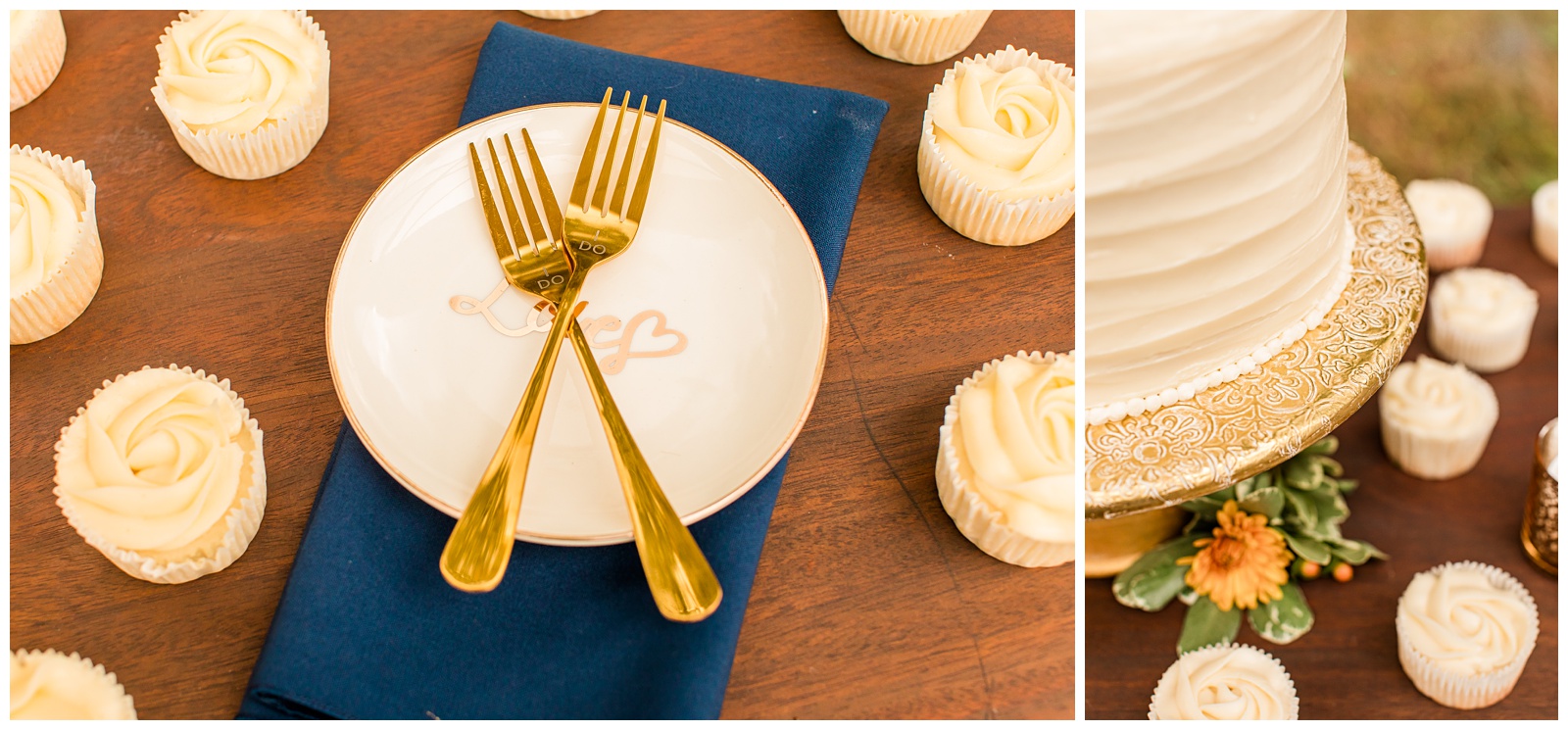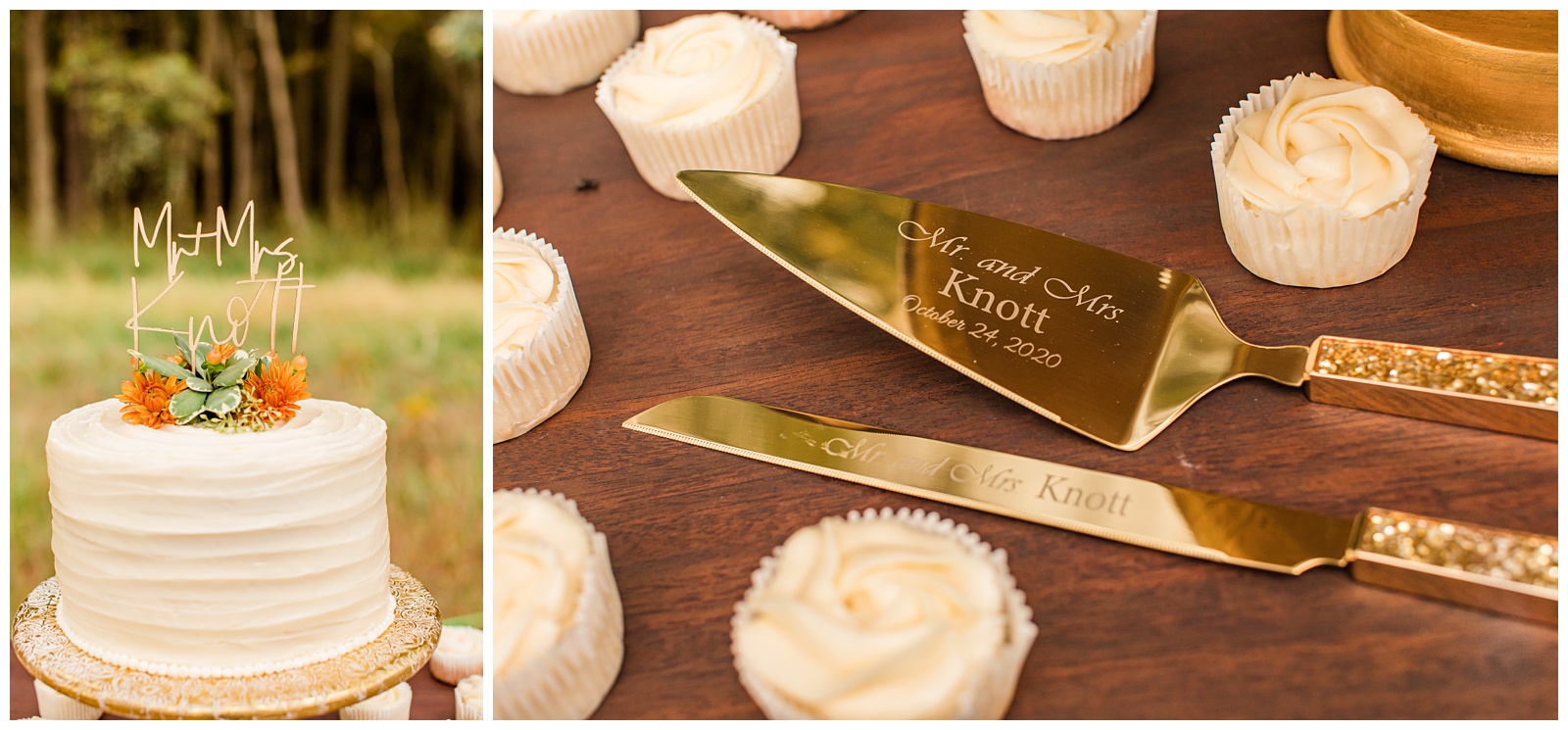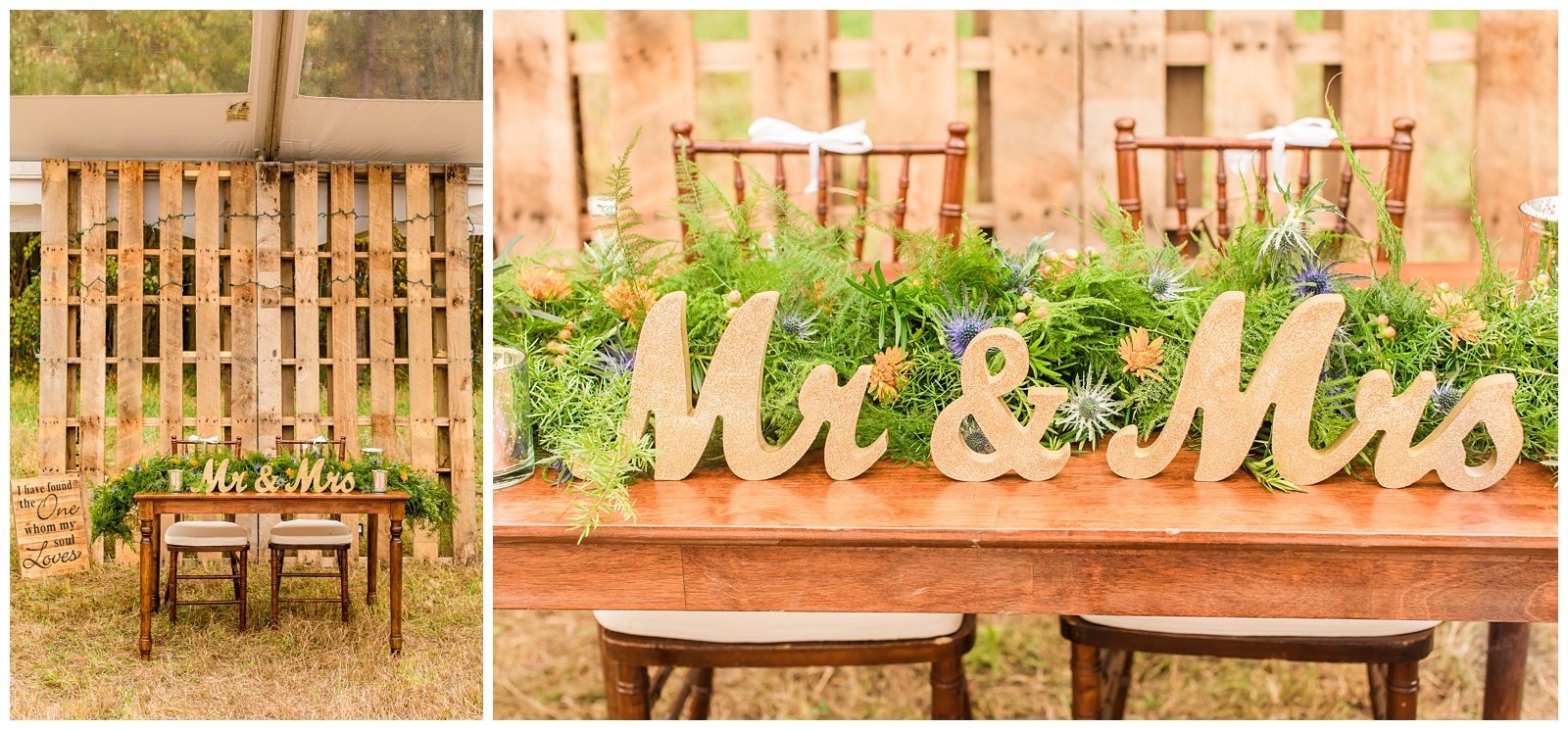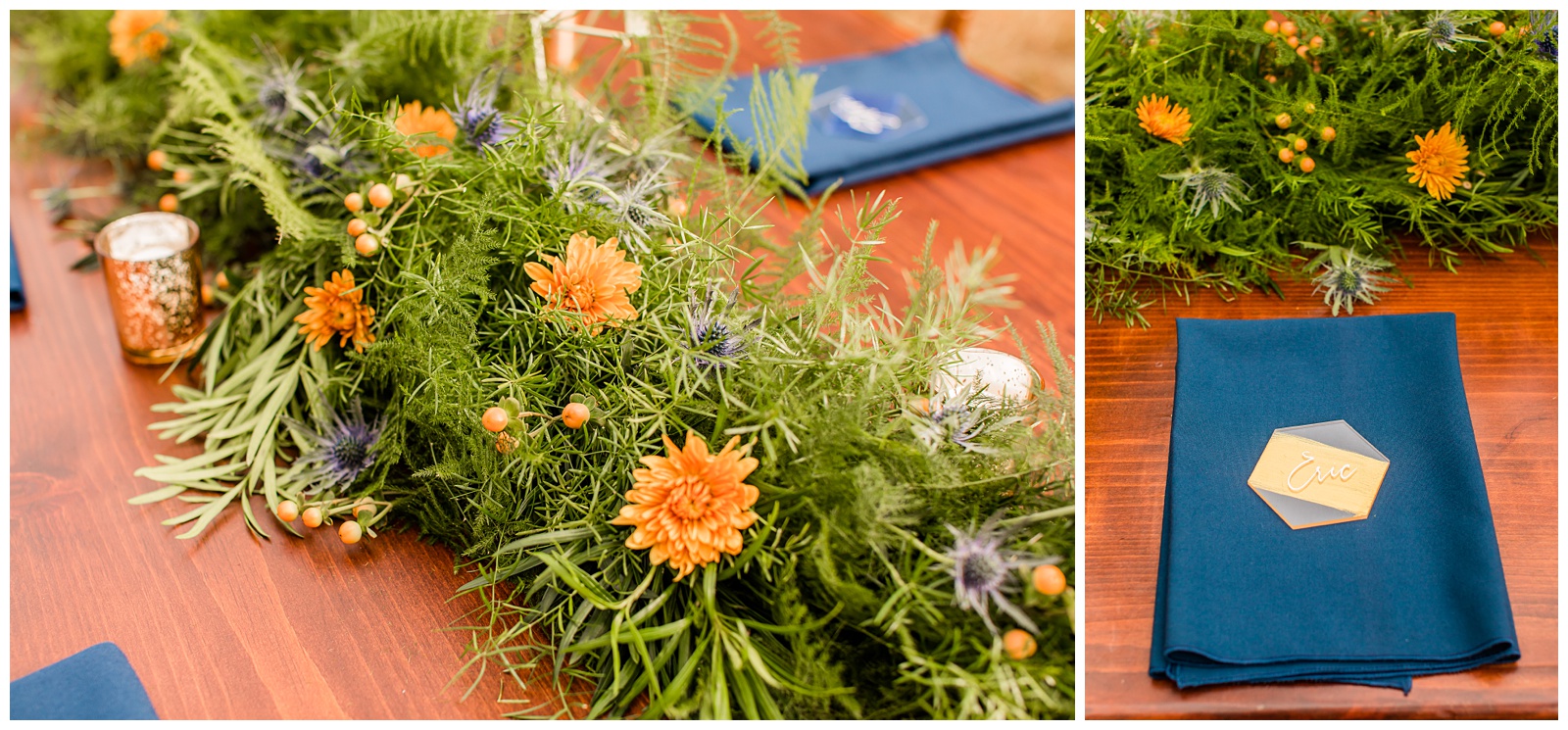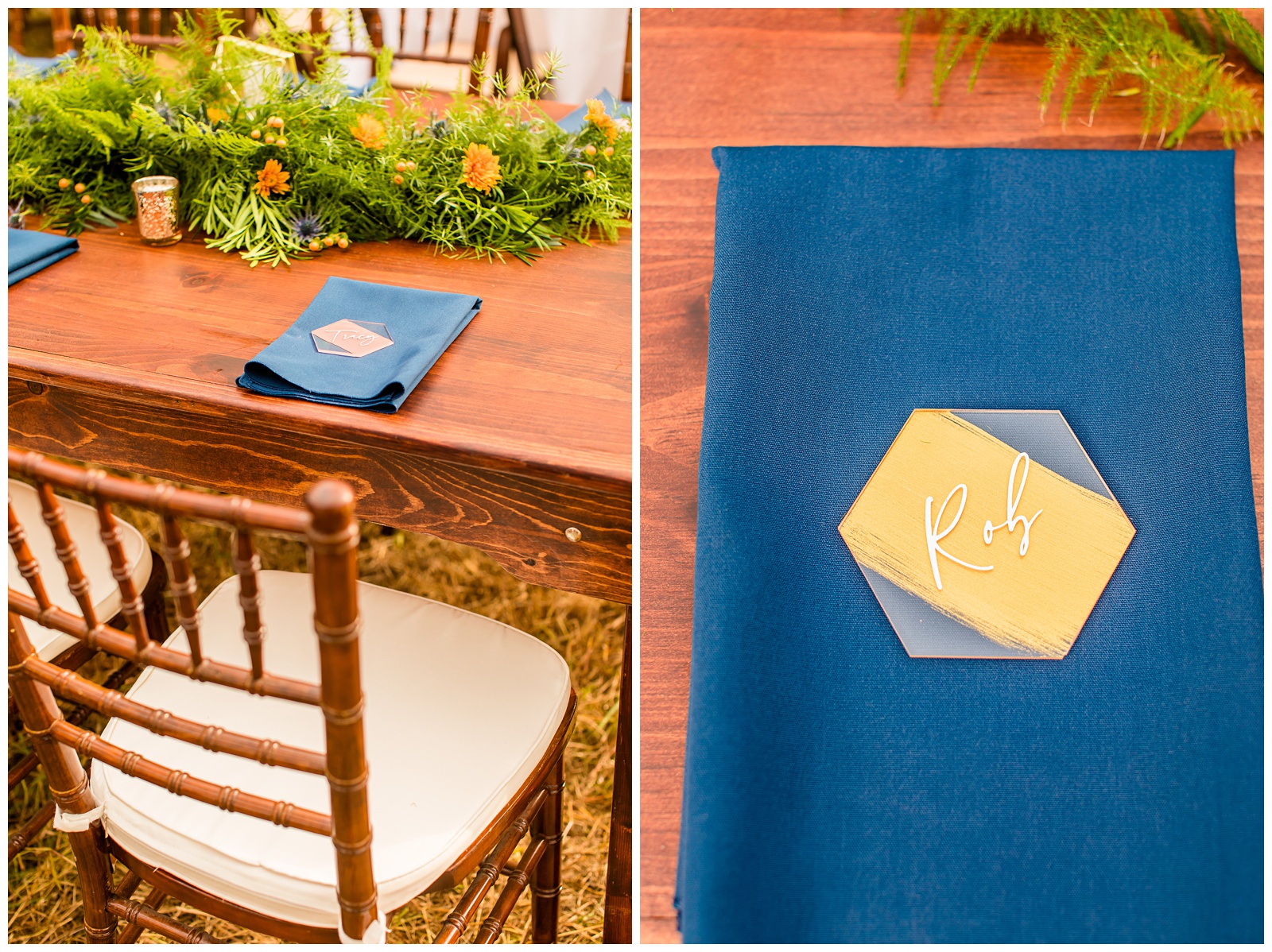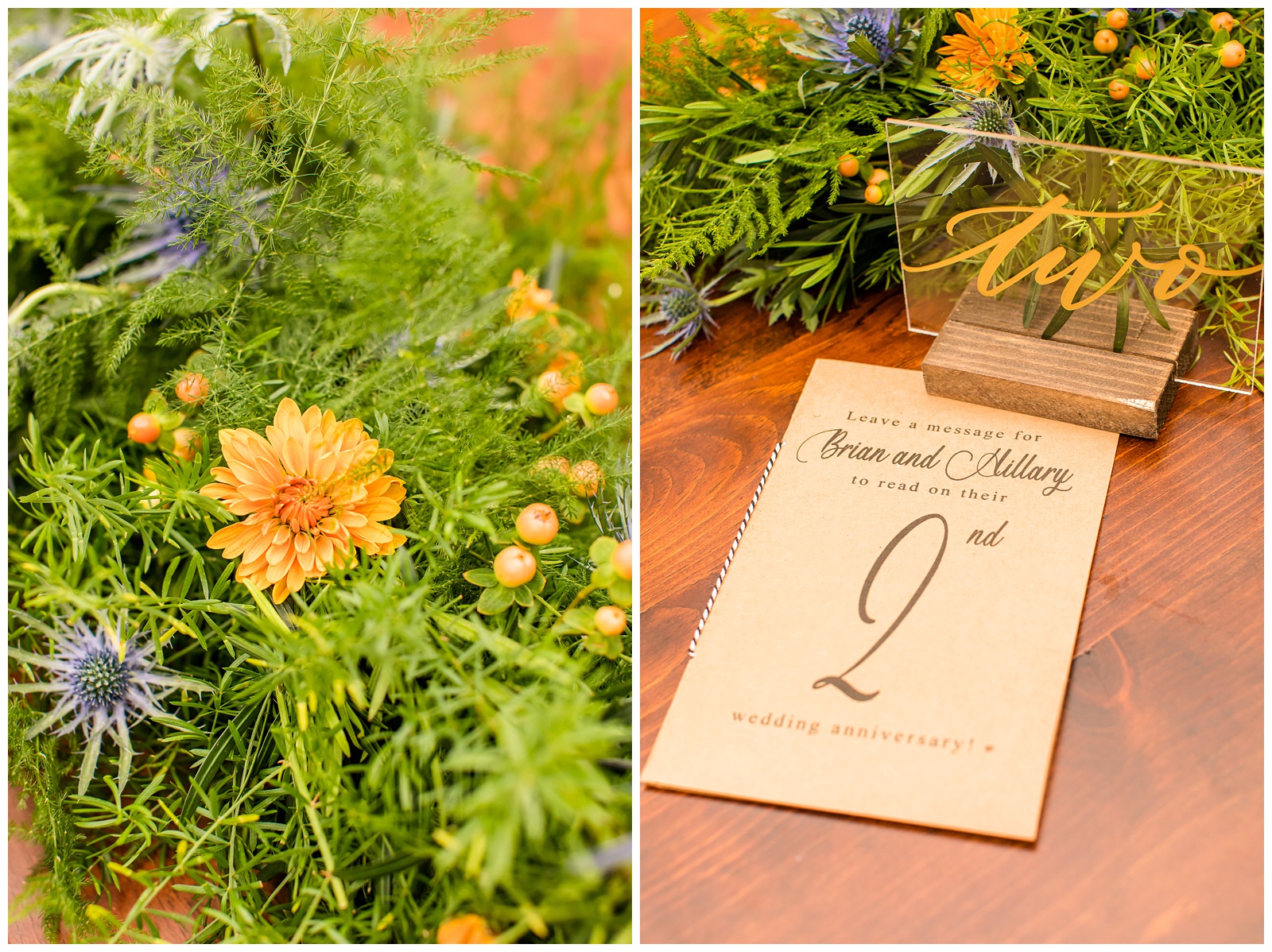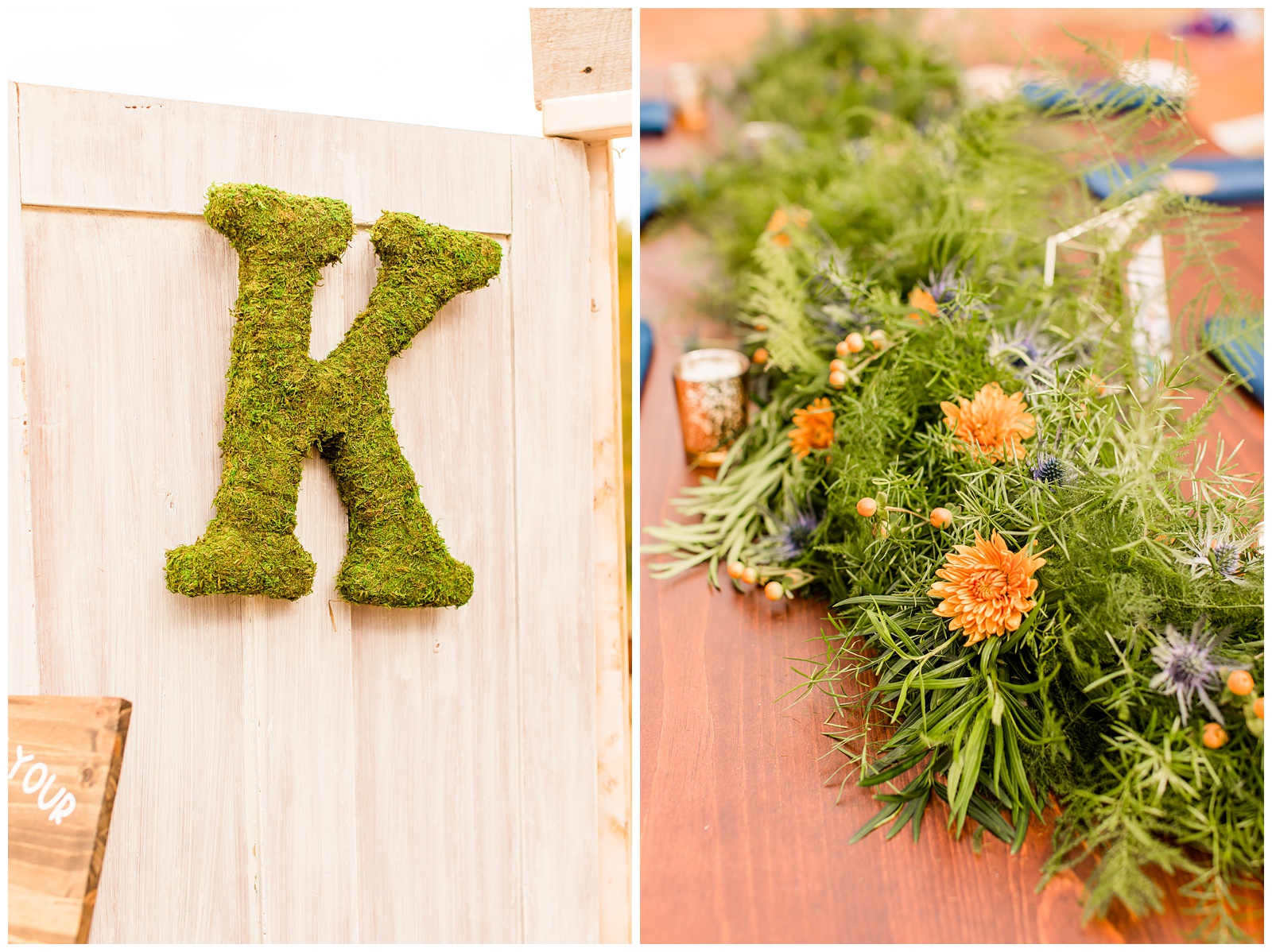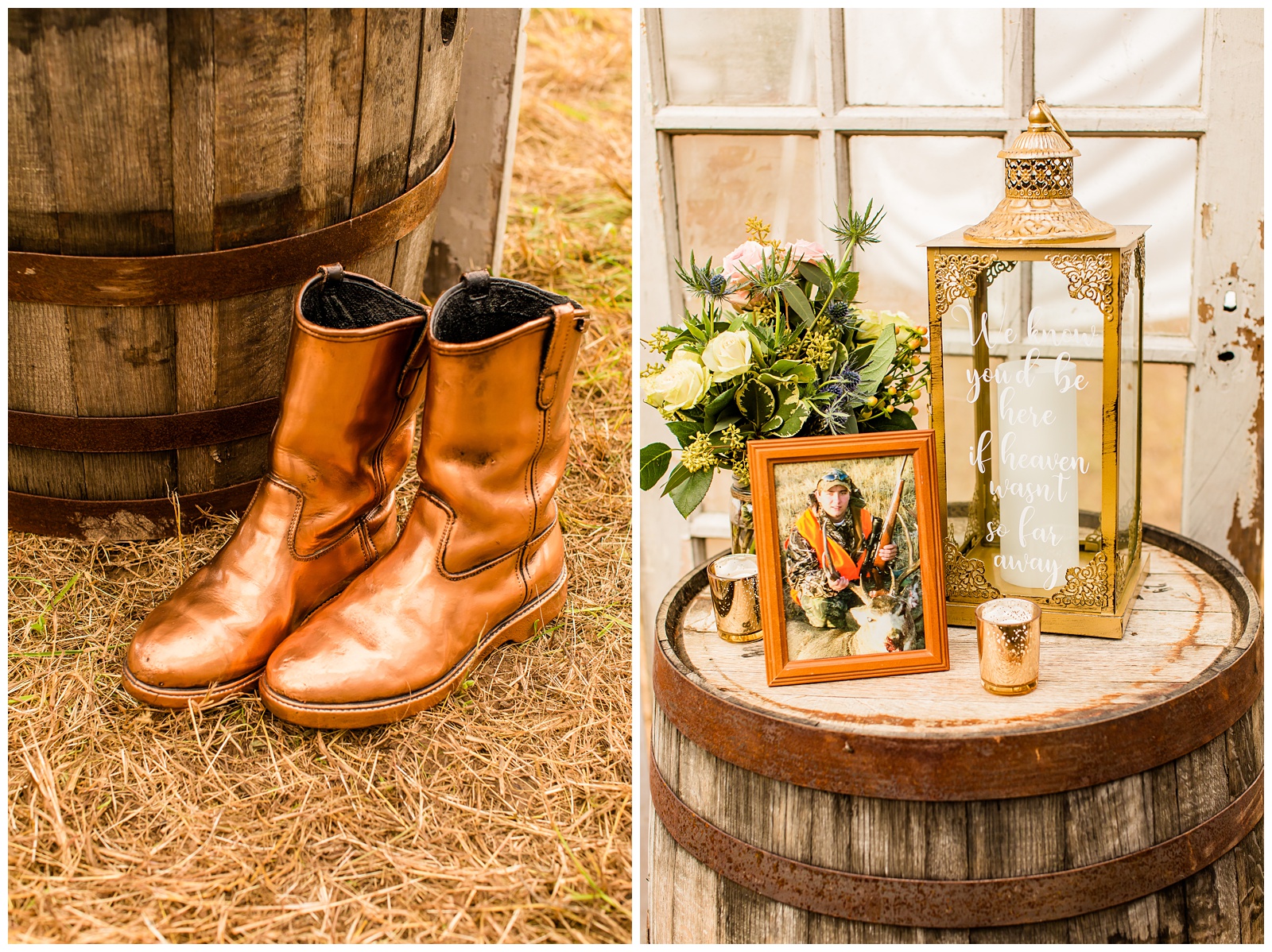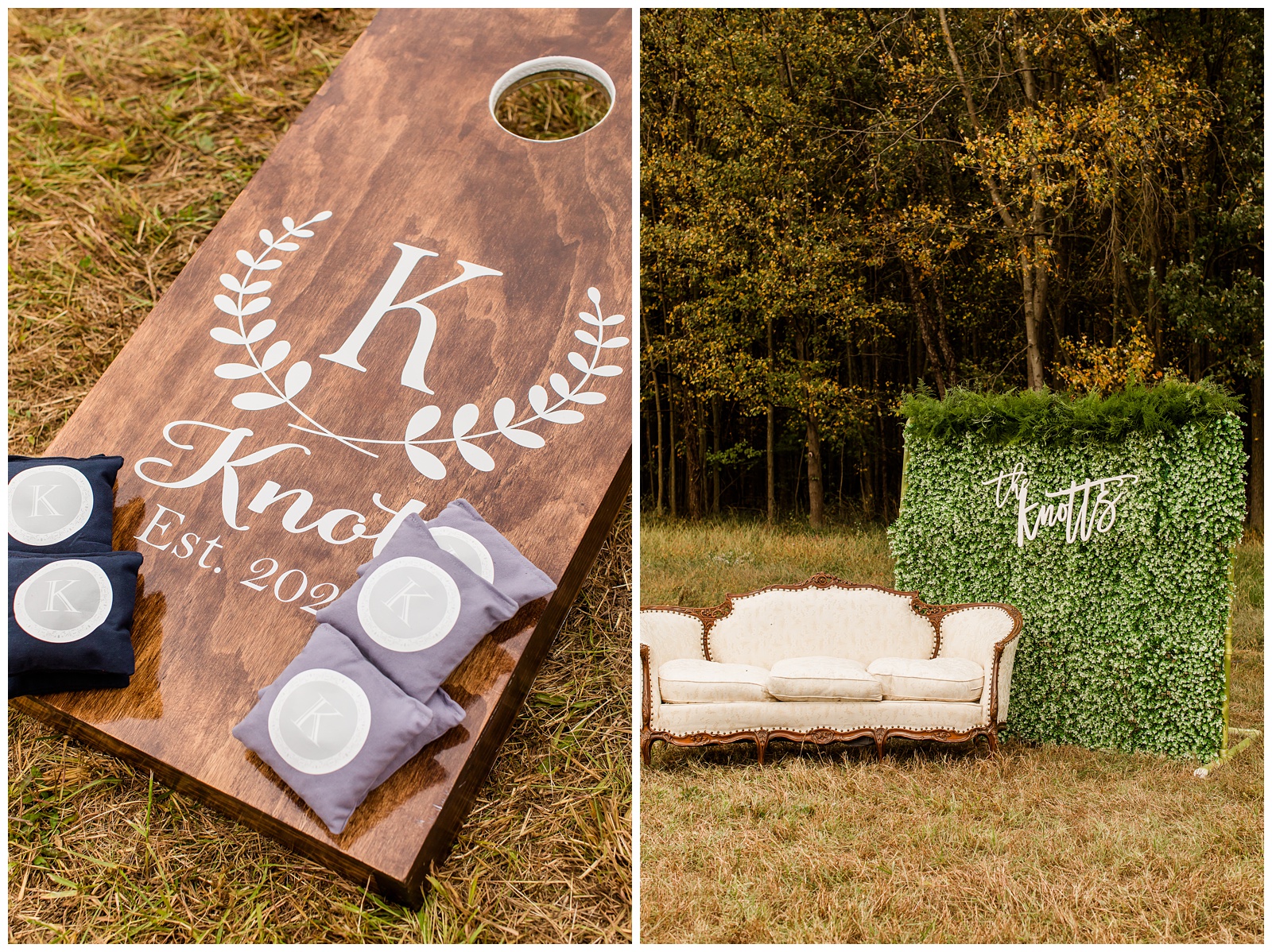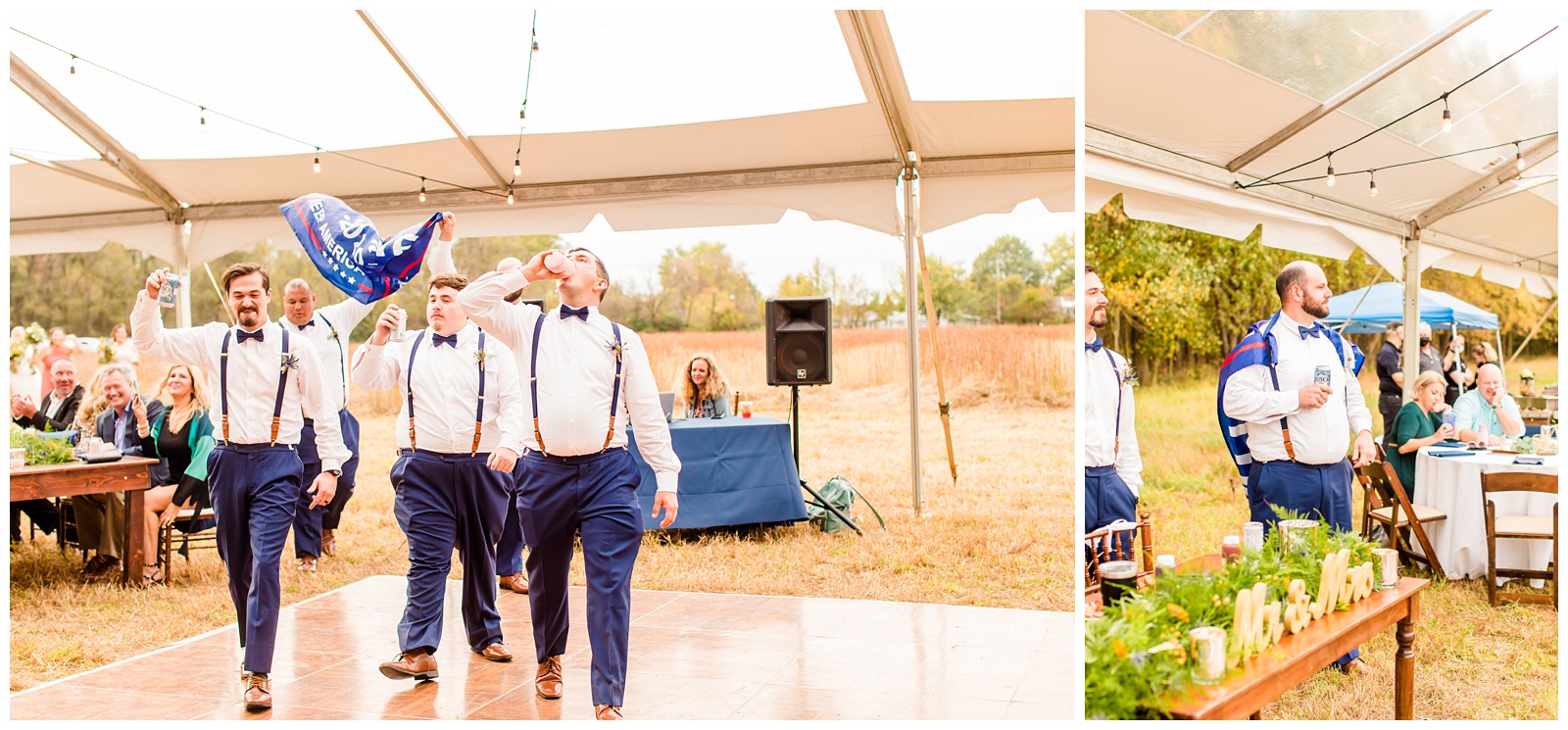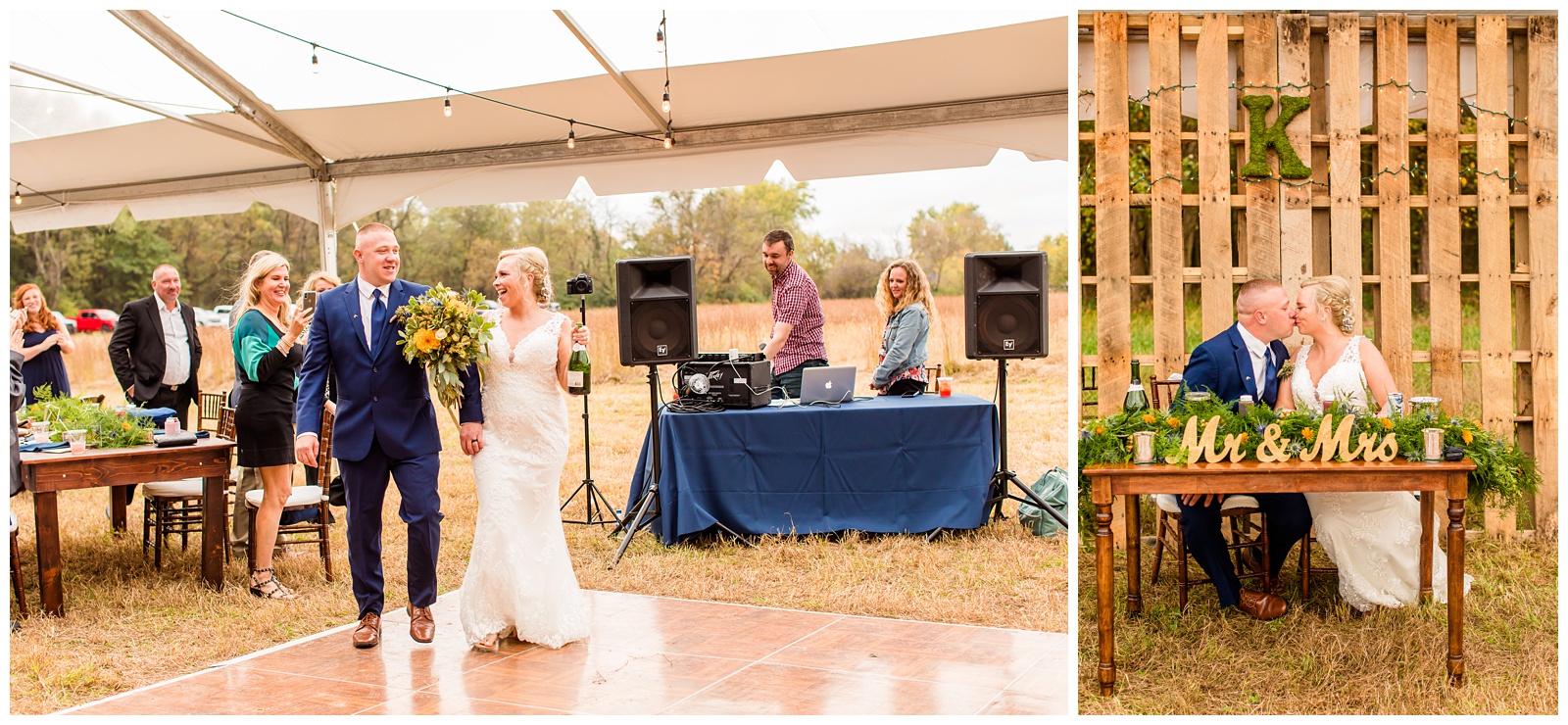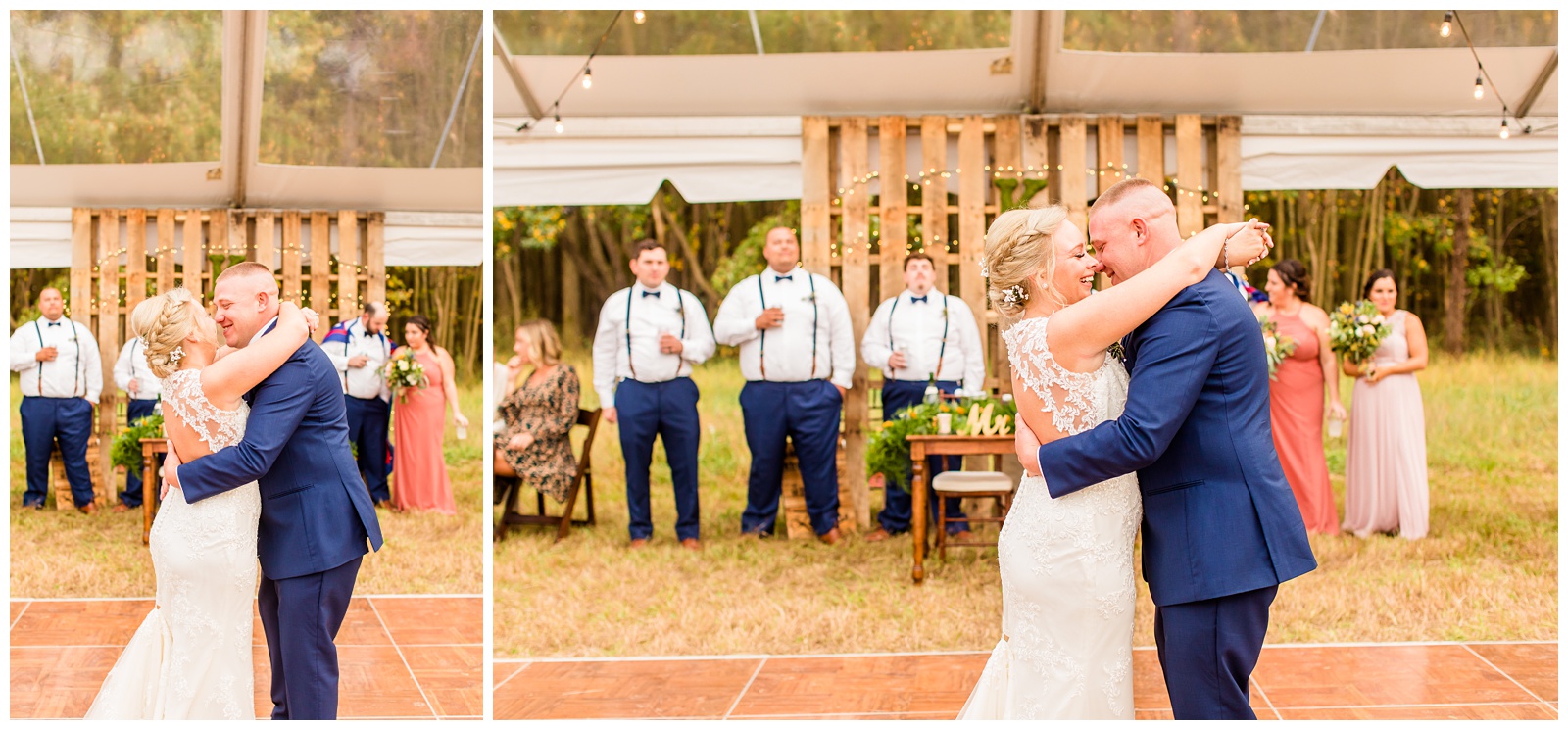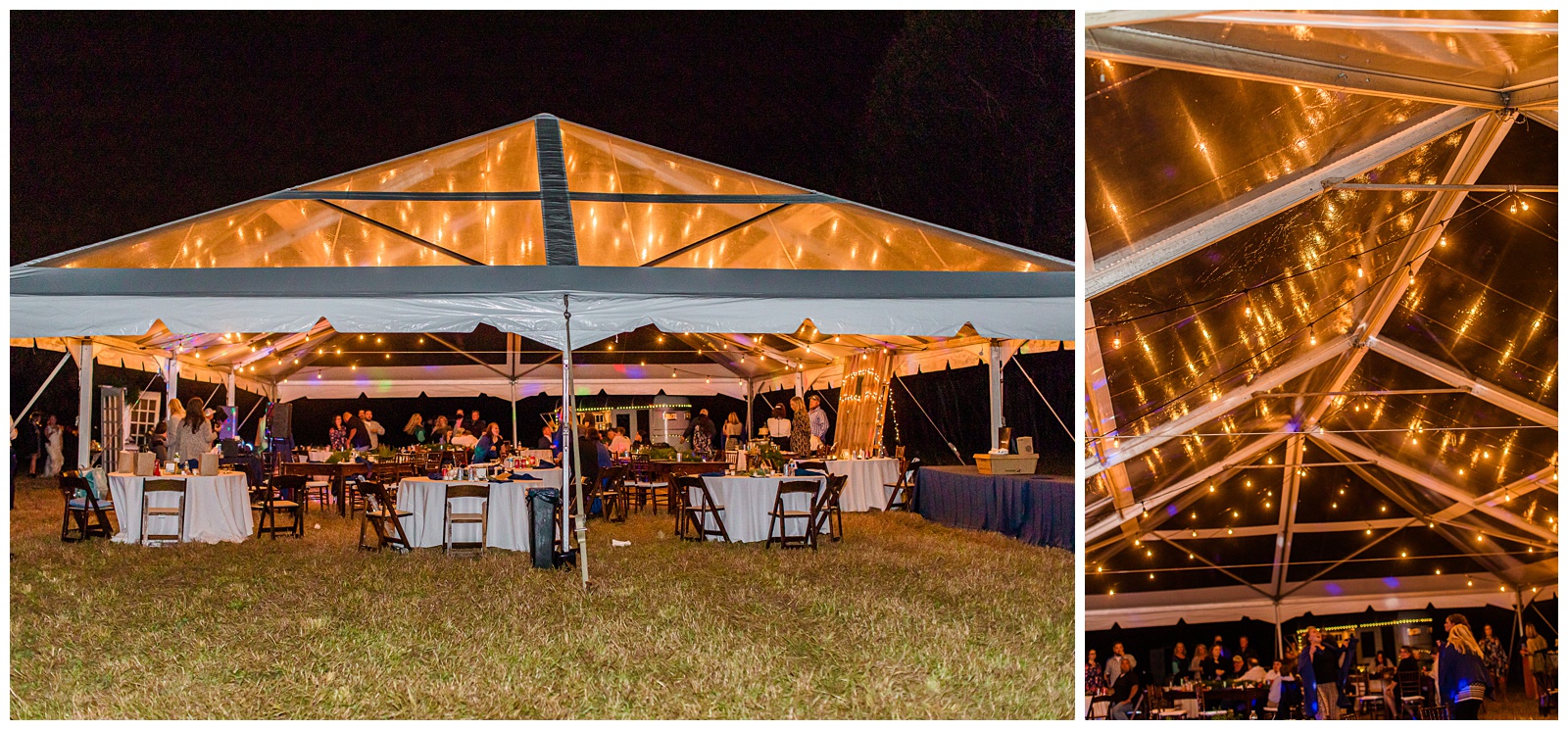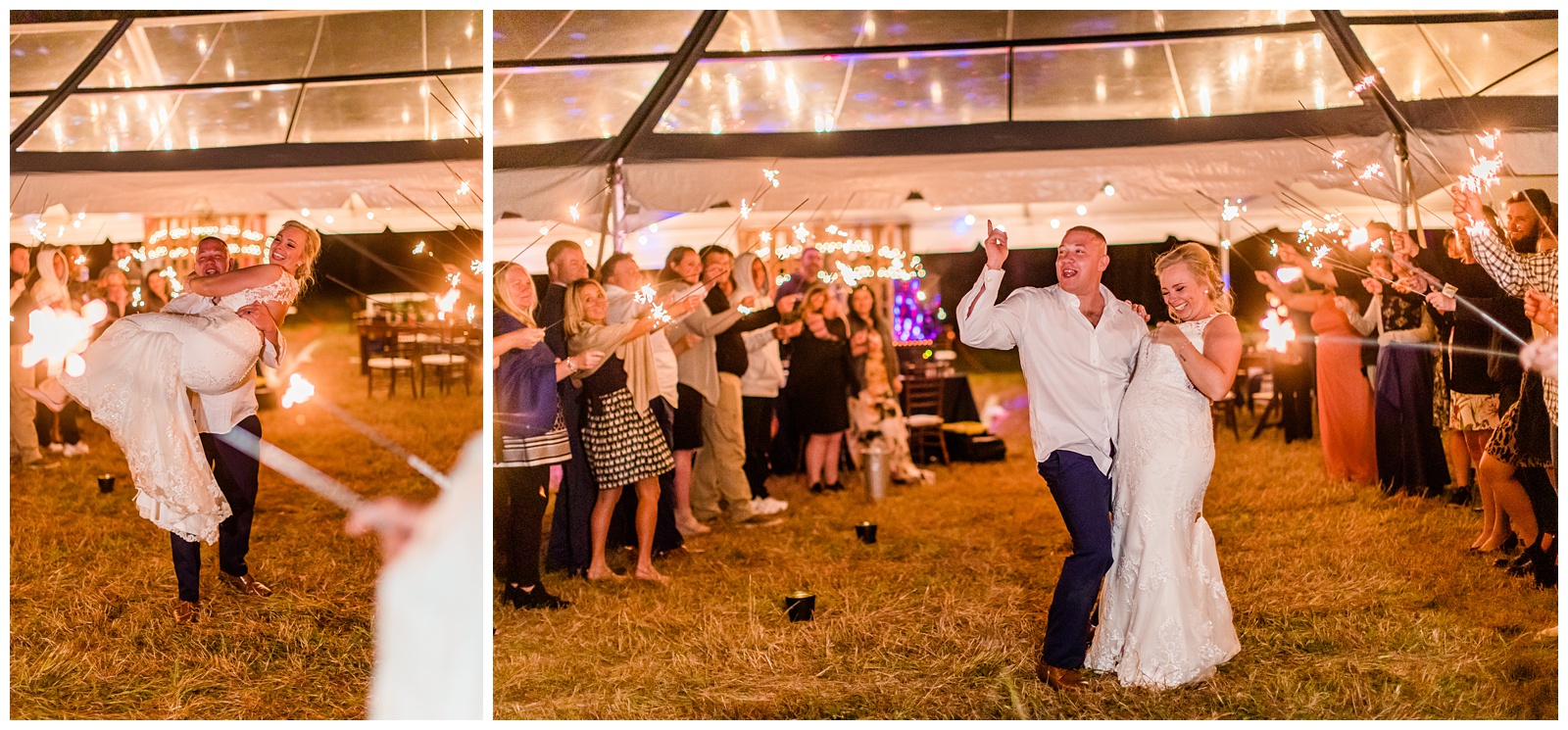 Prancing deer farms
Little white church vintage
Mission BBQ
Chloe Taylor Photography- Video
Florals- Summer blazejak
Jordan Nagel-cake
DJ brian jones
Images salon
something borrowed
get hitched mobile bar
Hannah belle events