October 17th, 2020
I have known Lindsay since we were little and it was such an honor to photograph her wedding day! I am so happy for Lindsay and Zeke!
Lindsay and Zeke met through social media, he liked a few of her pictures and she messaged him and asked if she knew him. They started hanging out and dating. Their first date was out to Grotto's and the rest is history.
Lindsay and Zeke have two beautiful children together twins! Phillip and Payton. They are such great parents together.
While on vacation in Charleston, SC Zeke hired a photographer, and went to Folly Beach with Lindsay and the twins and he asked her to spend forever with him. He knew she had ideas of her dream proposal and made sure those dreams came true for her.
From the Bride:
"I knew he was the one when I got butterflies in my stomach every time I saw him, then when I saw him become a father I knew that he was such an amazing man. He puts up with my attitude and is such a hard worker and does everything for us. We just click and I love him so much that I couldn't live without him!"
10/17/20 was such a beautiful day full of love and happy tears!
Lindsay gave Zeke the most sweetest gift of a portrait of the twins with his father who passed away.
Lindsay and her dad had an emotional touching first look and the vows shared during the ceremony had everyone in tears.
Congratulations Lindsay and Zeke!!!!! Thank you for including me in your special day!
Katelyn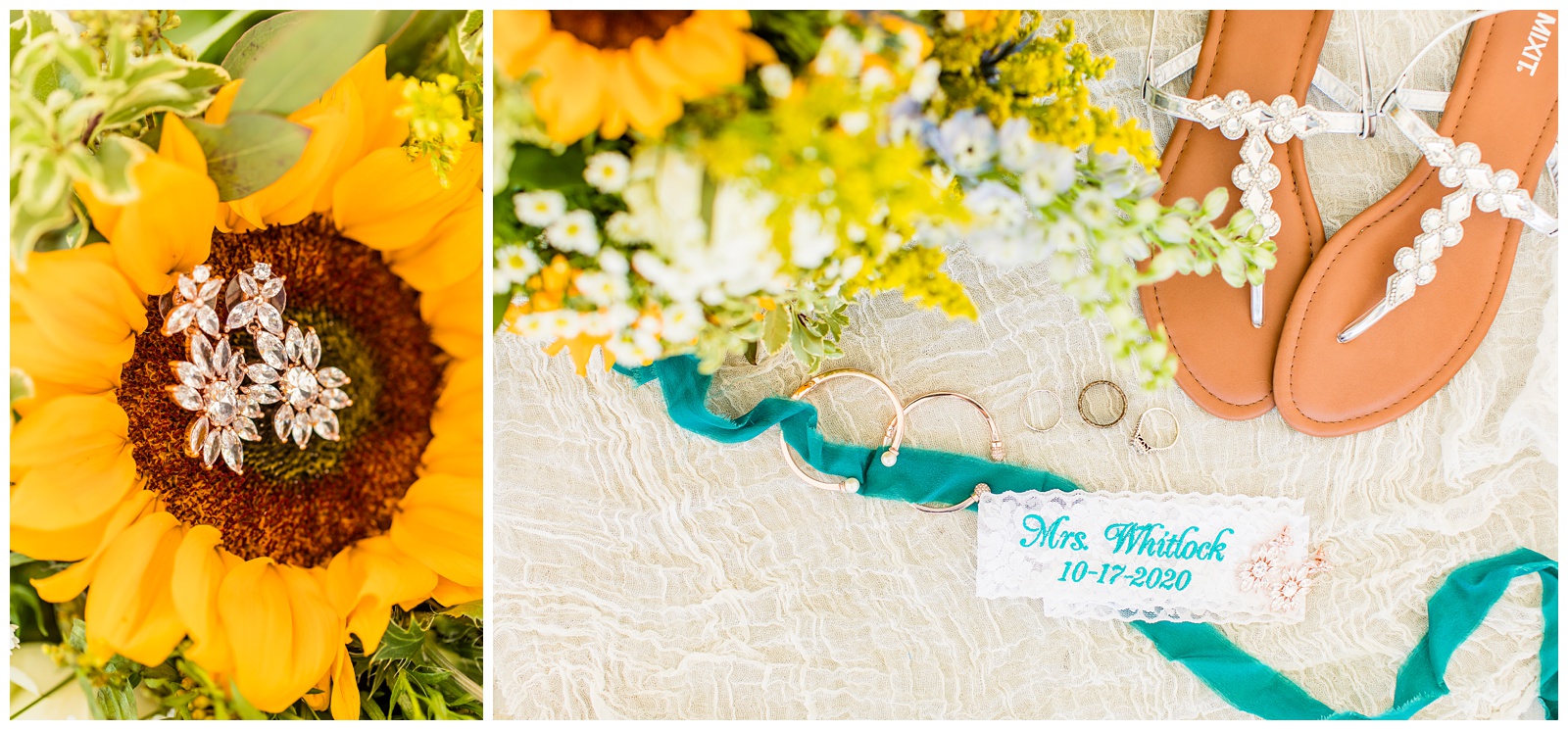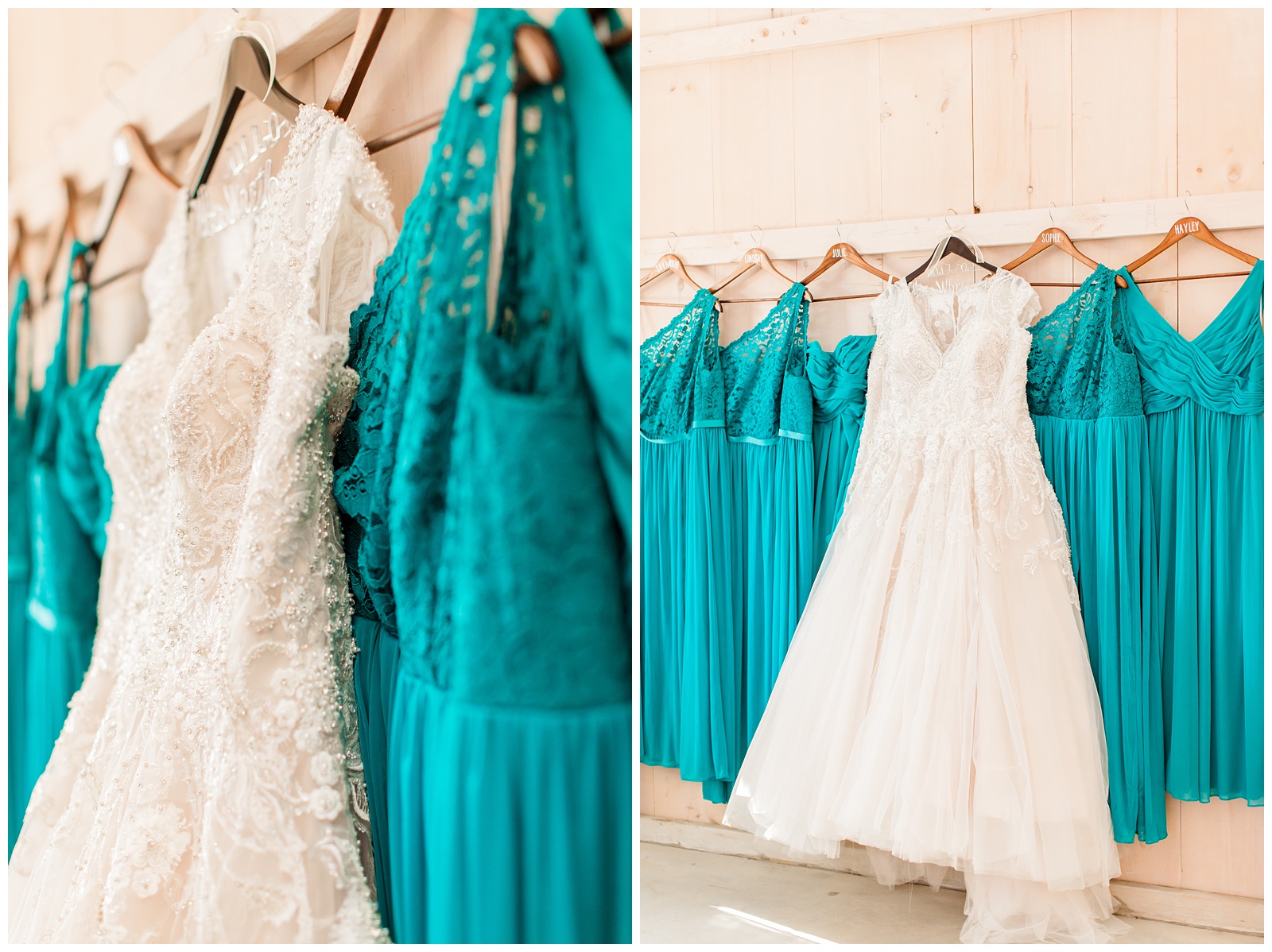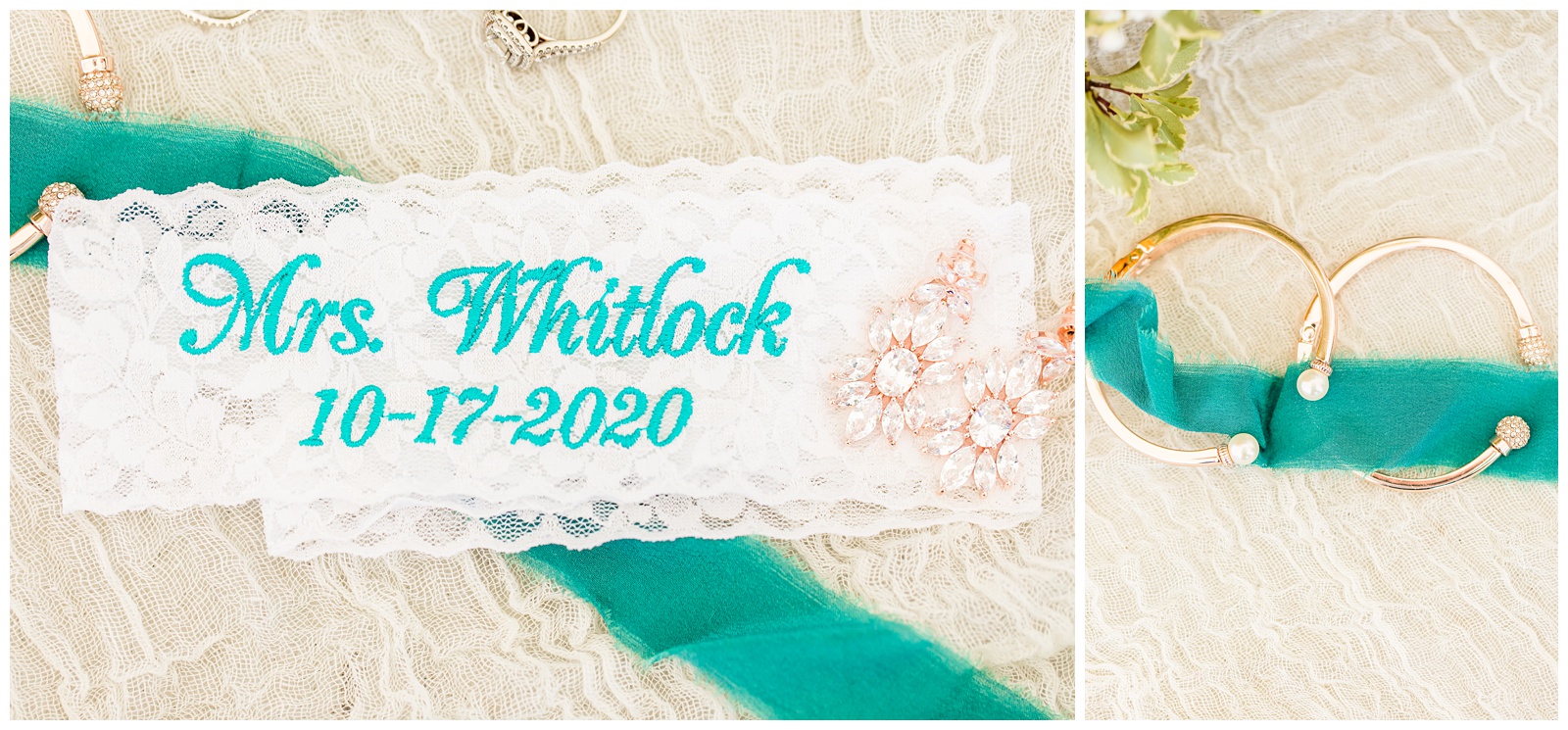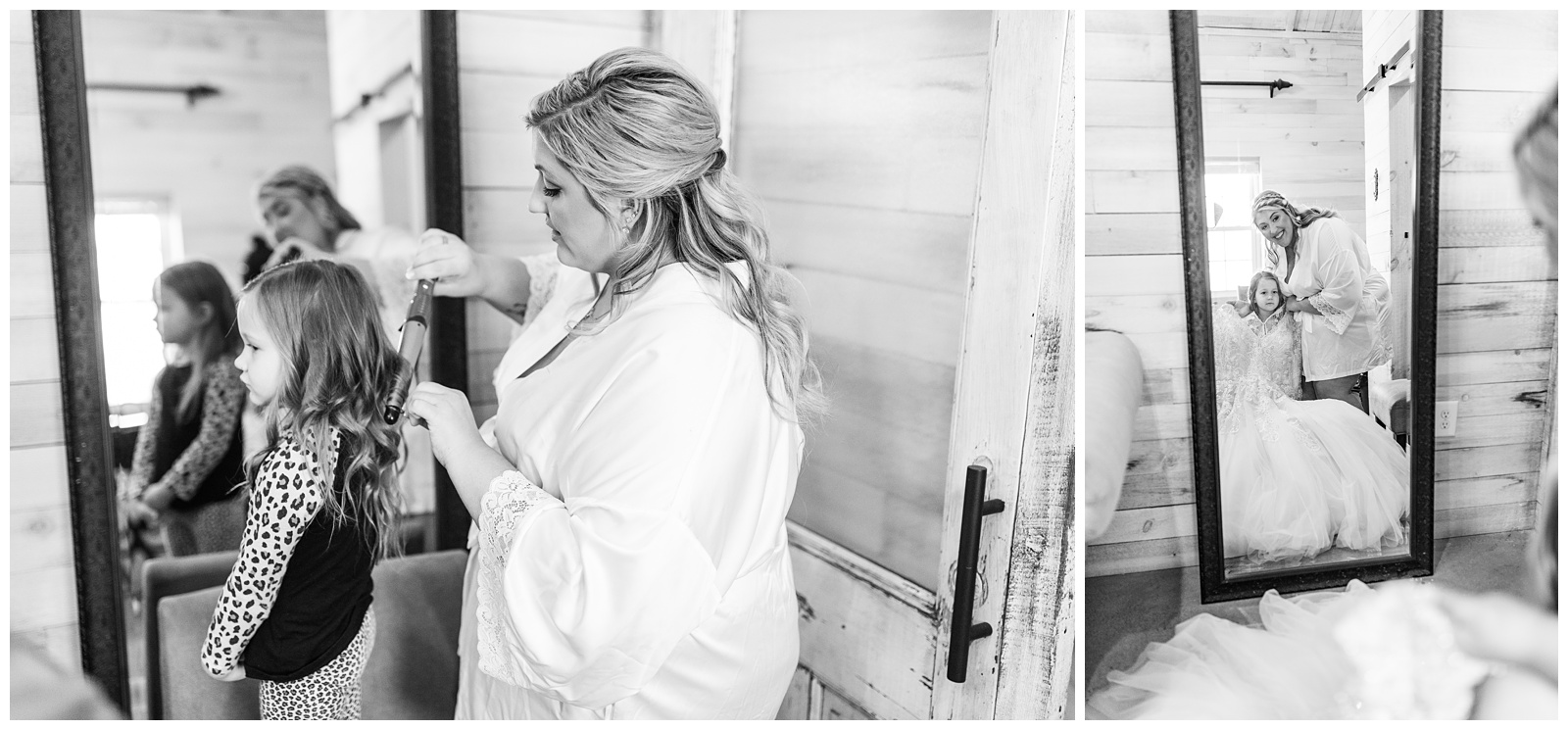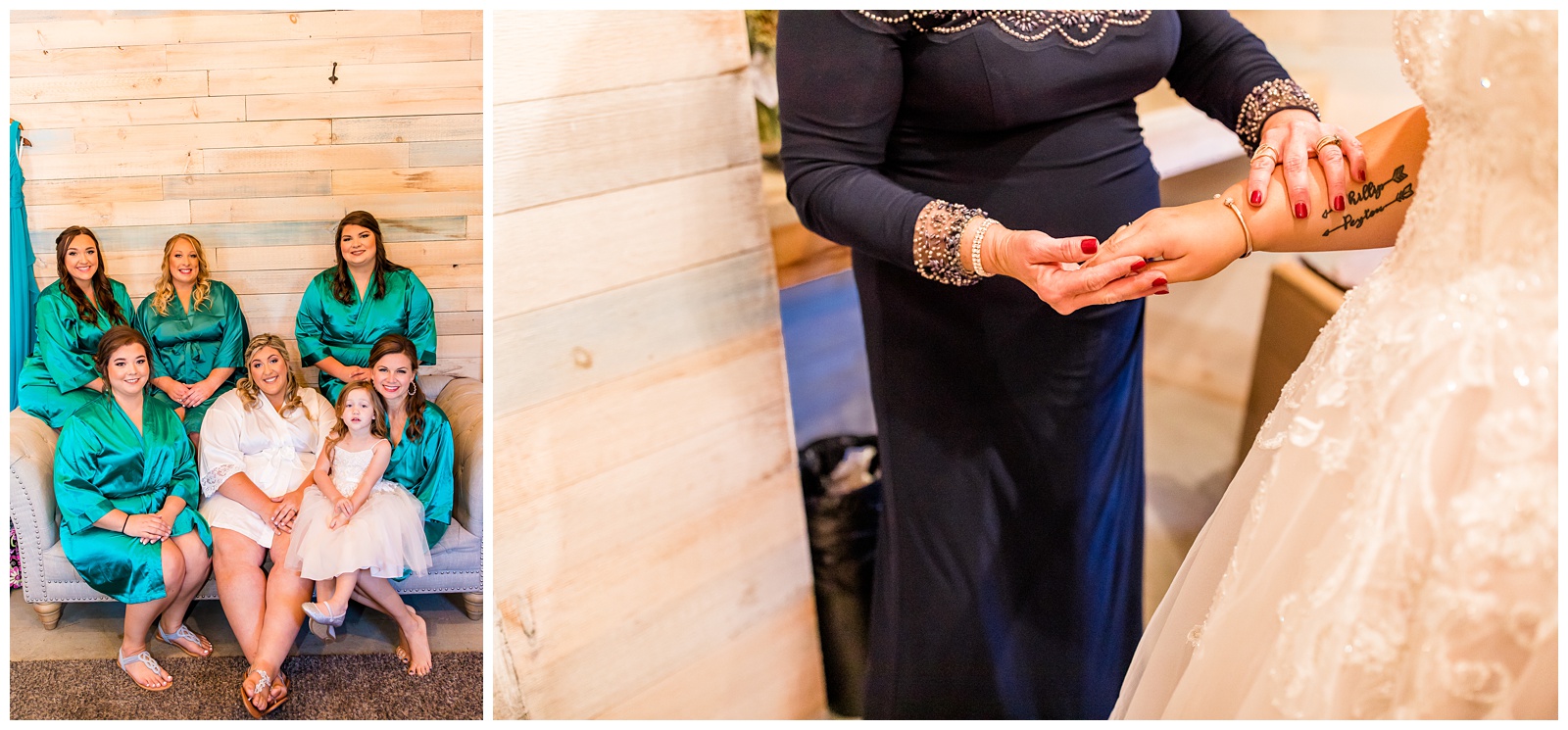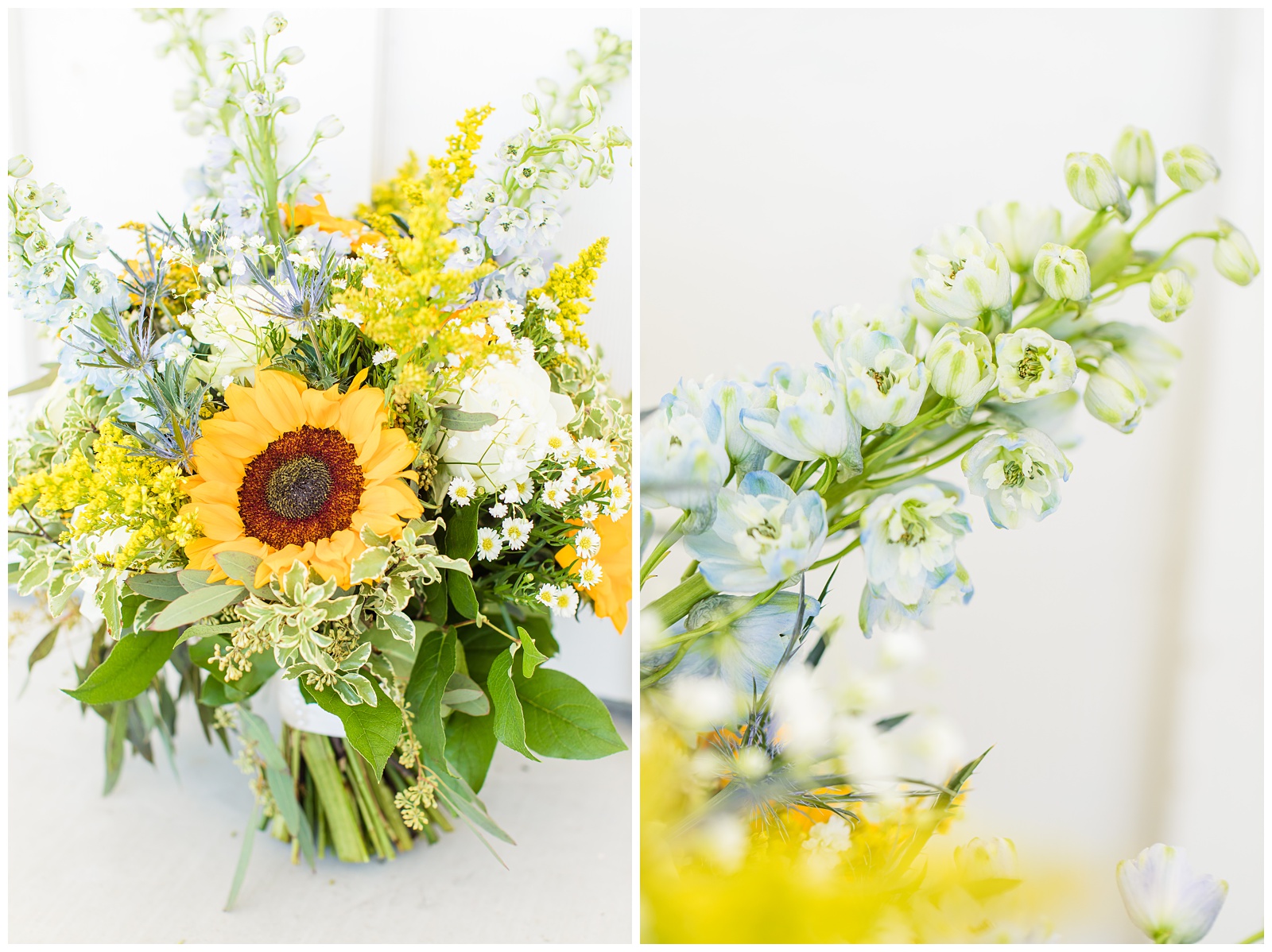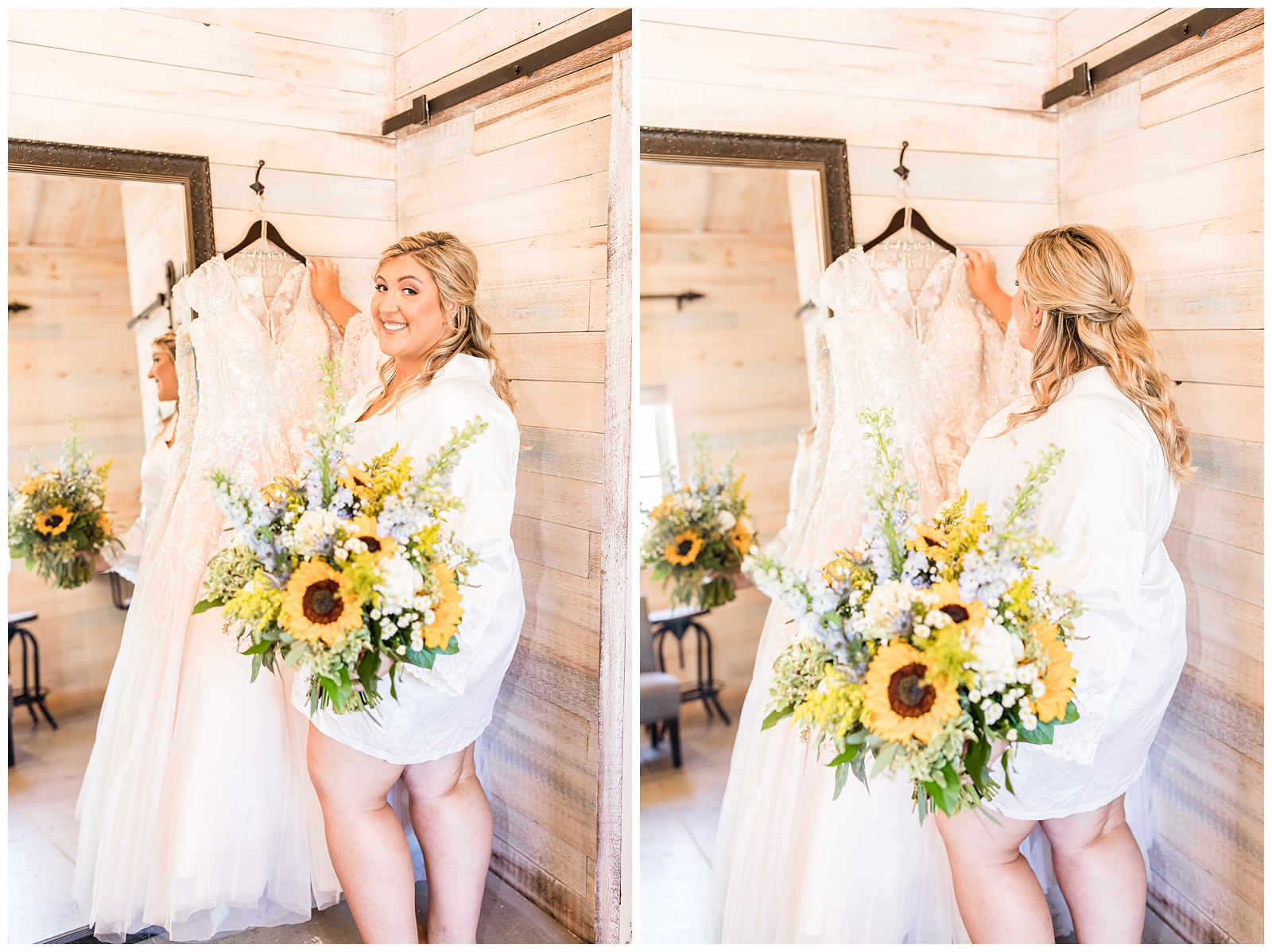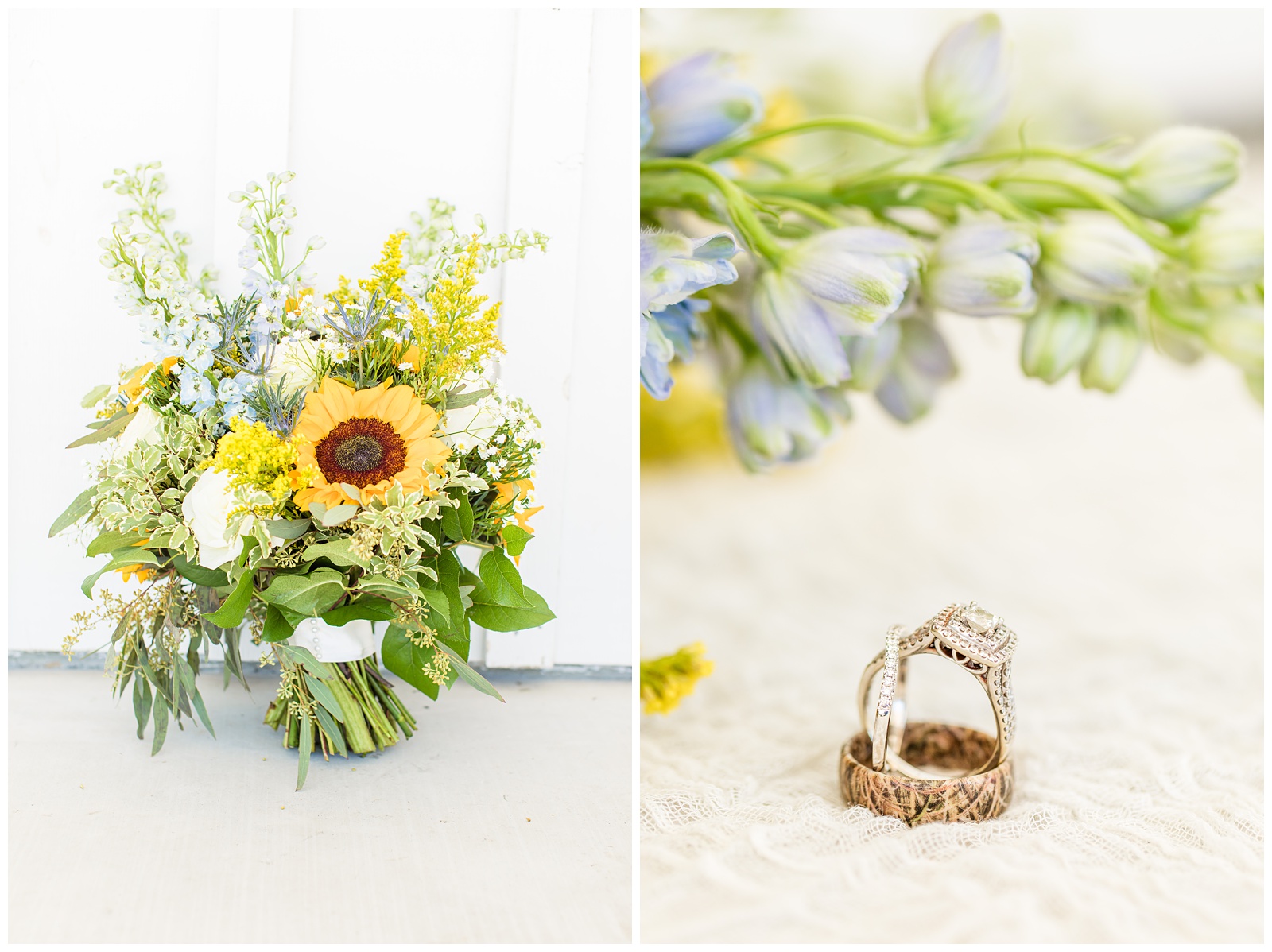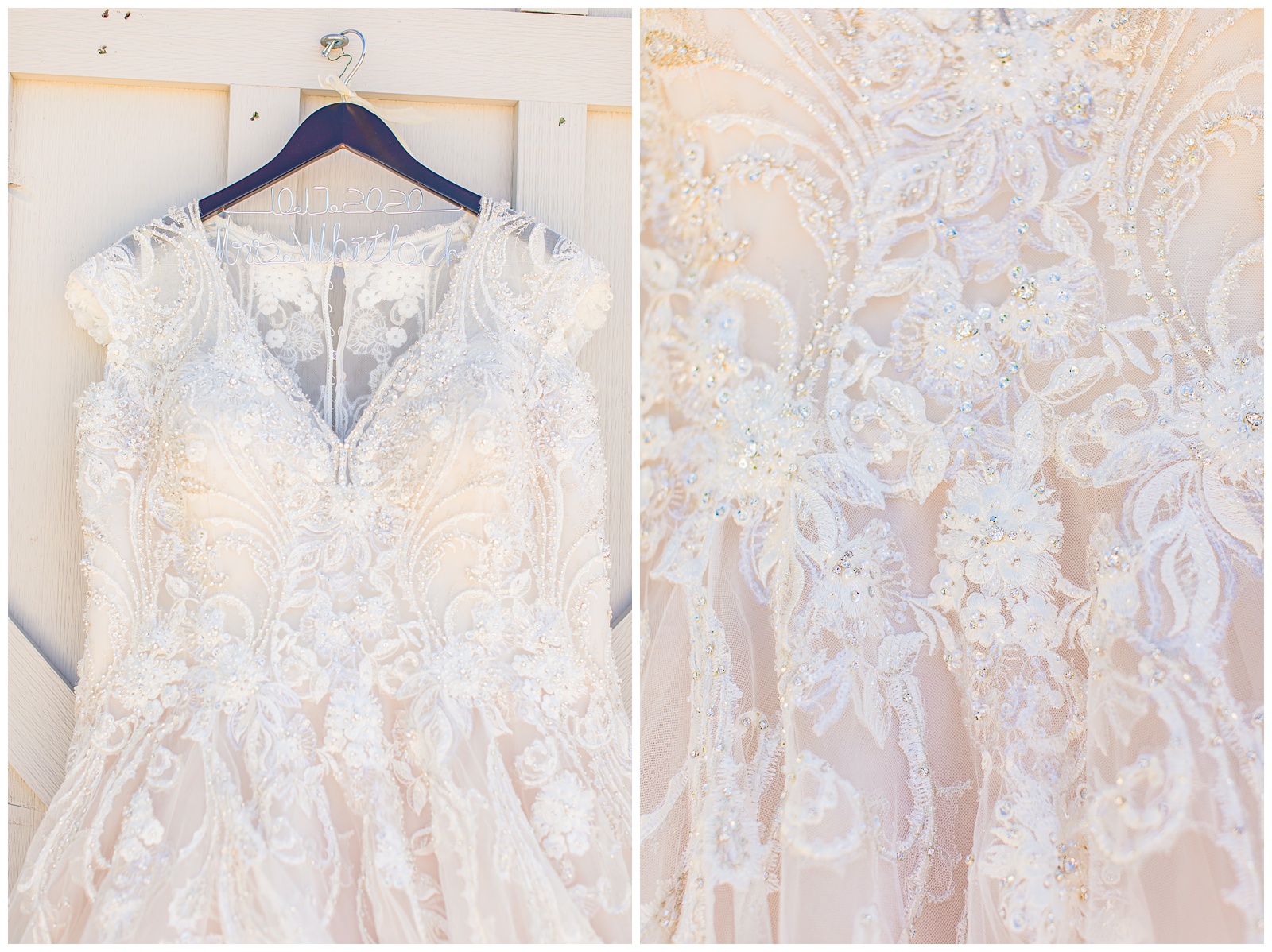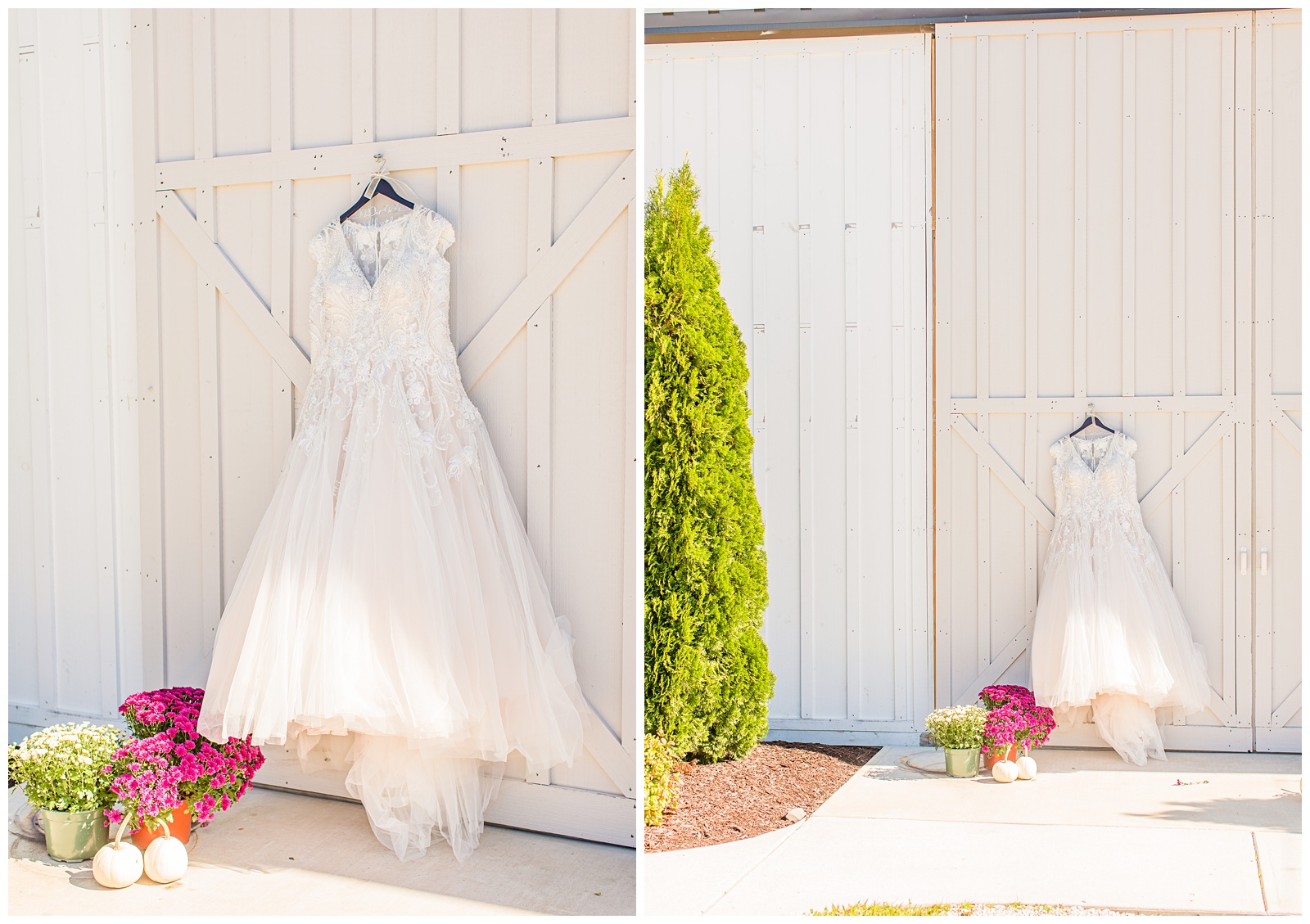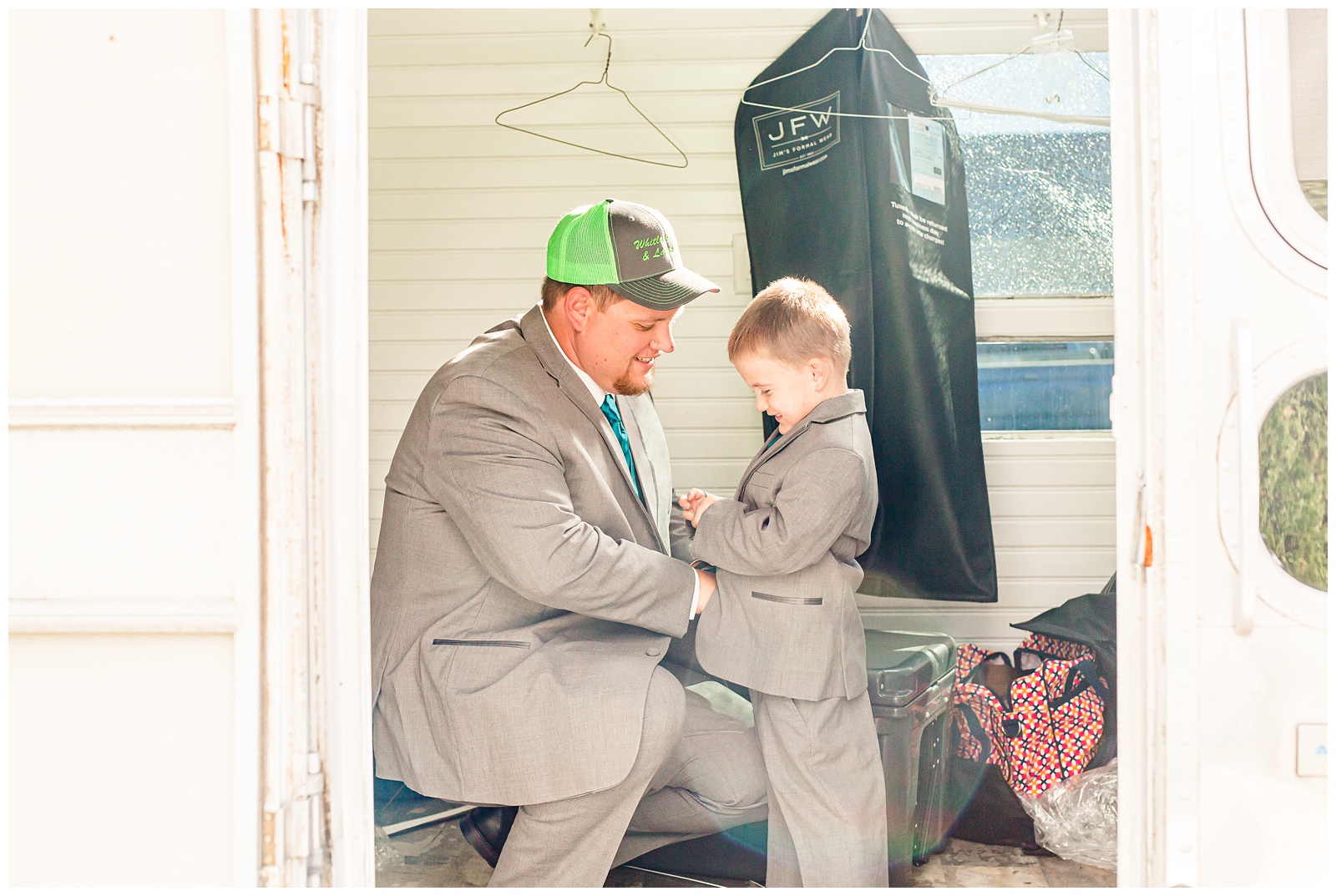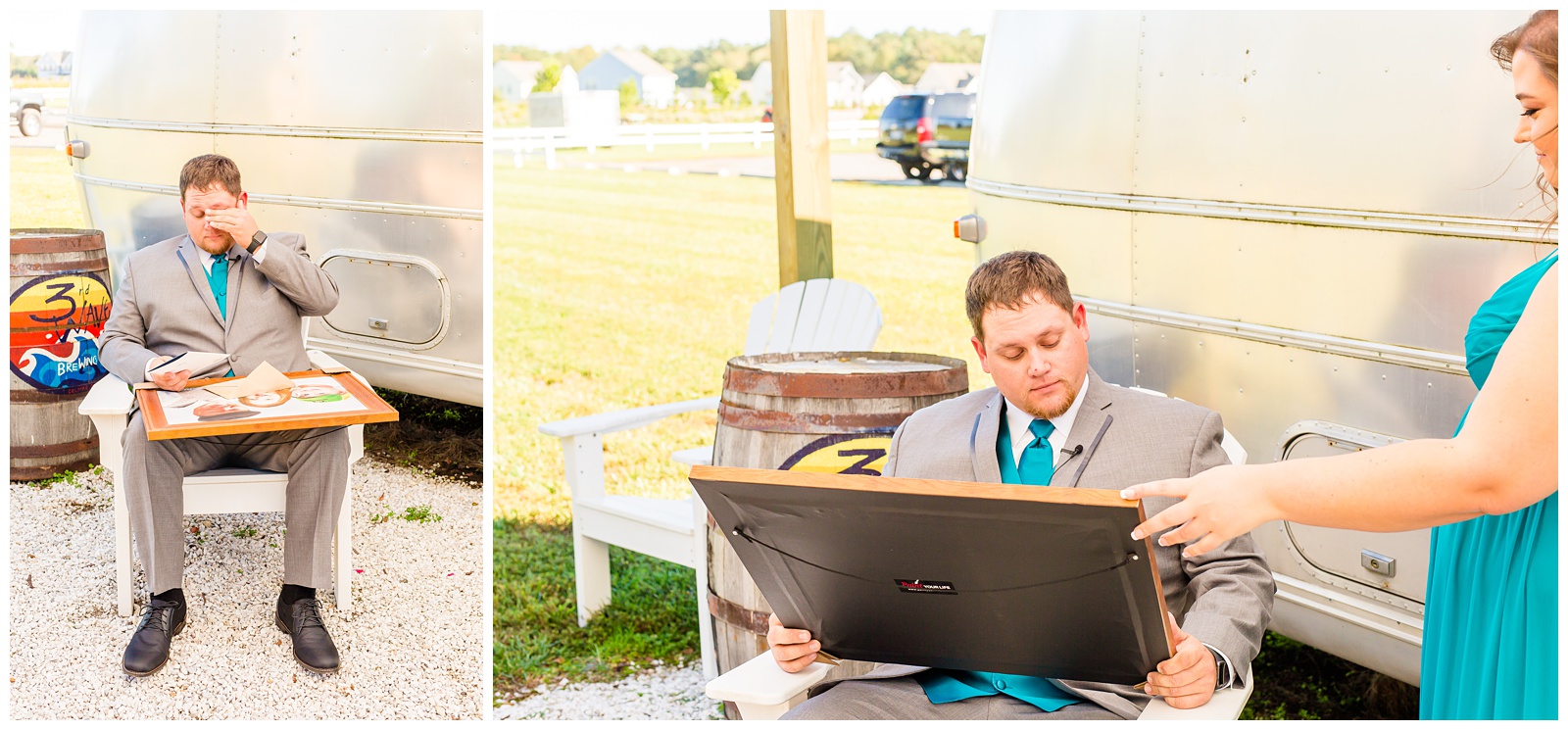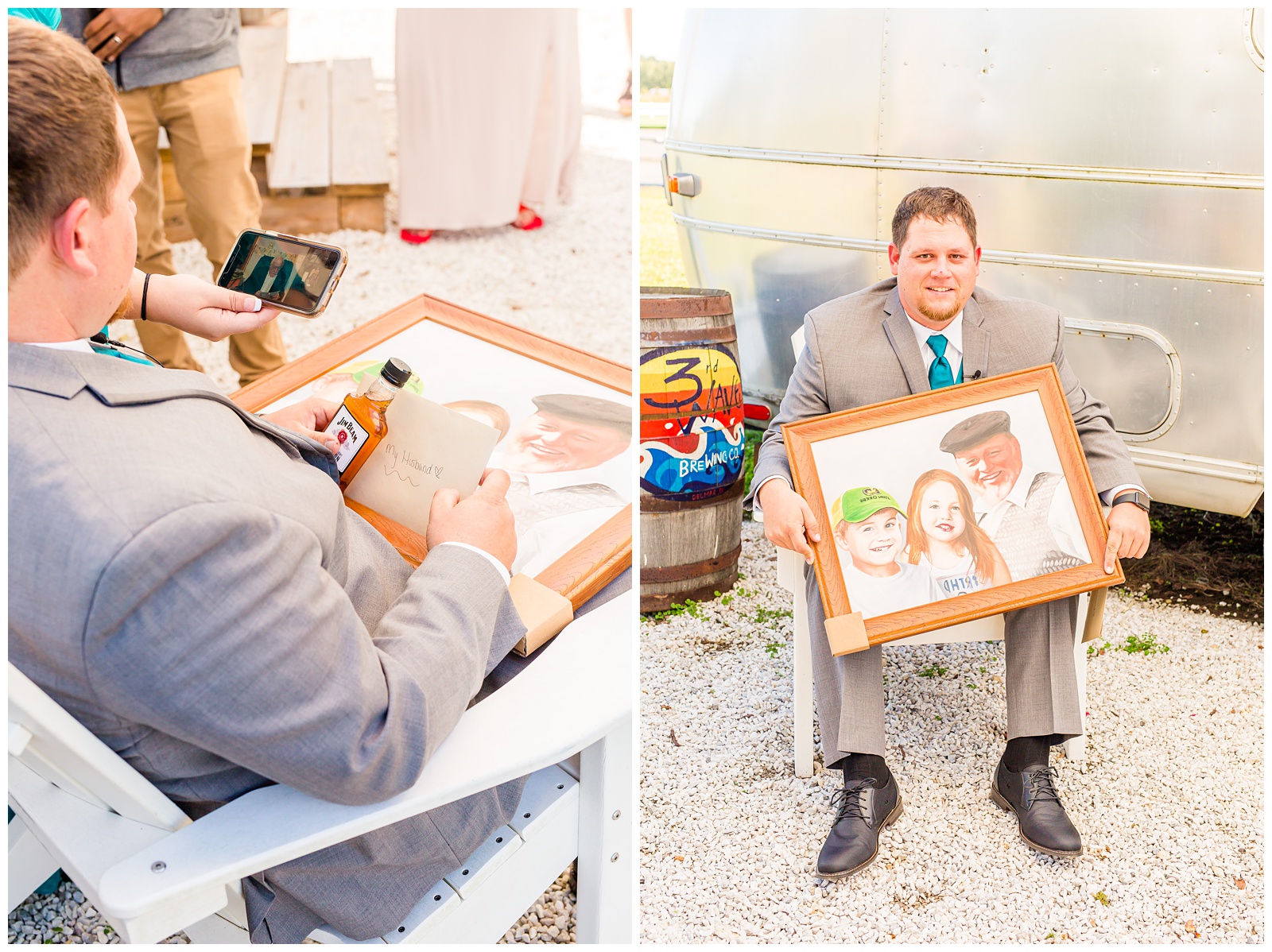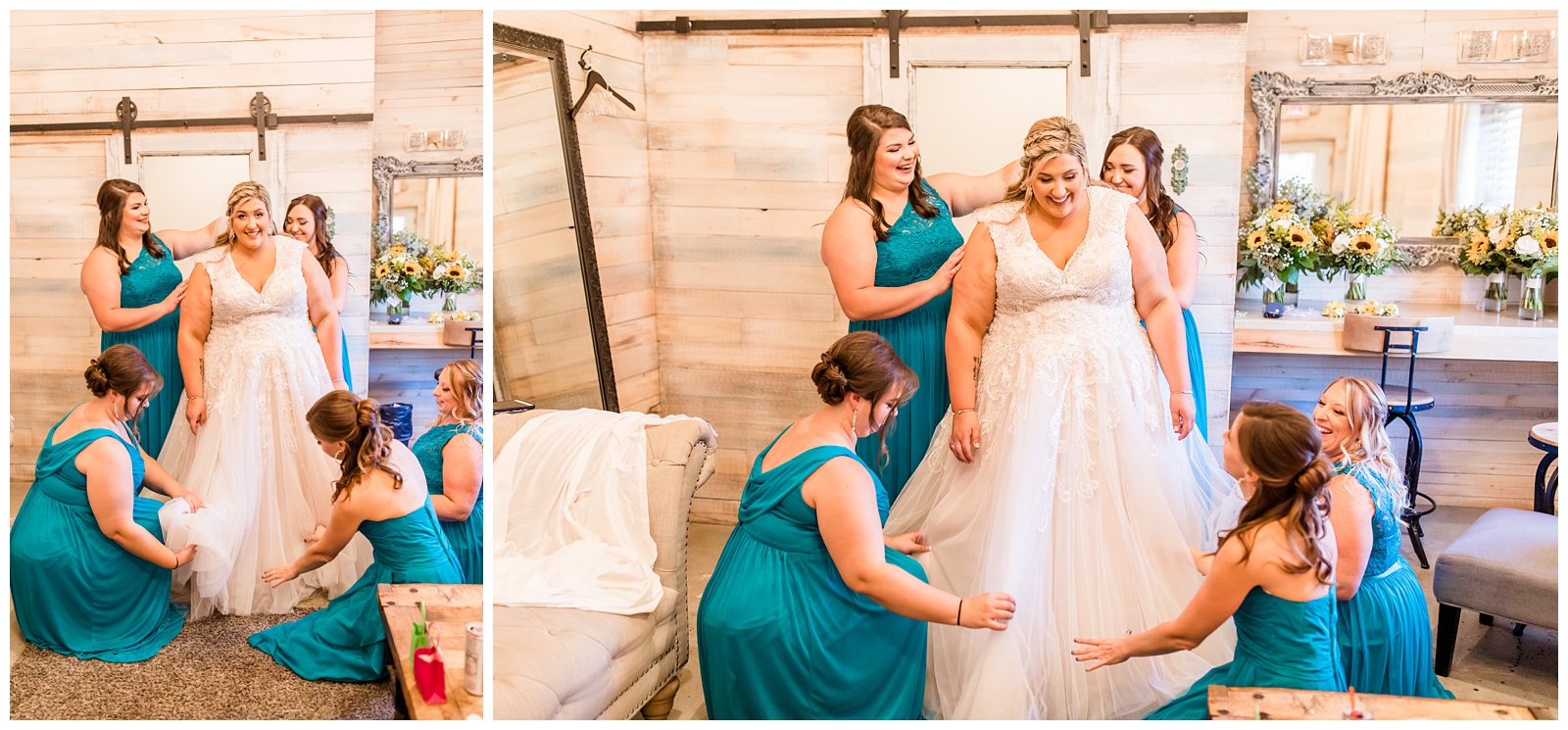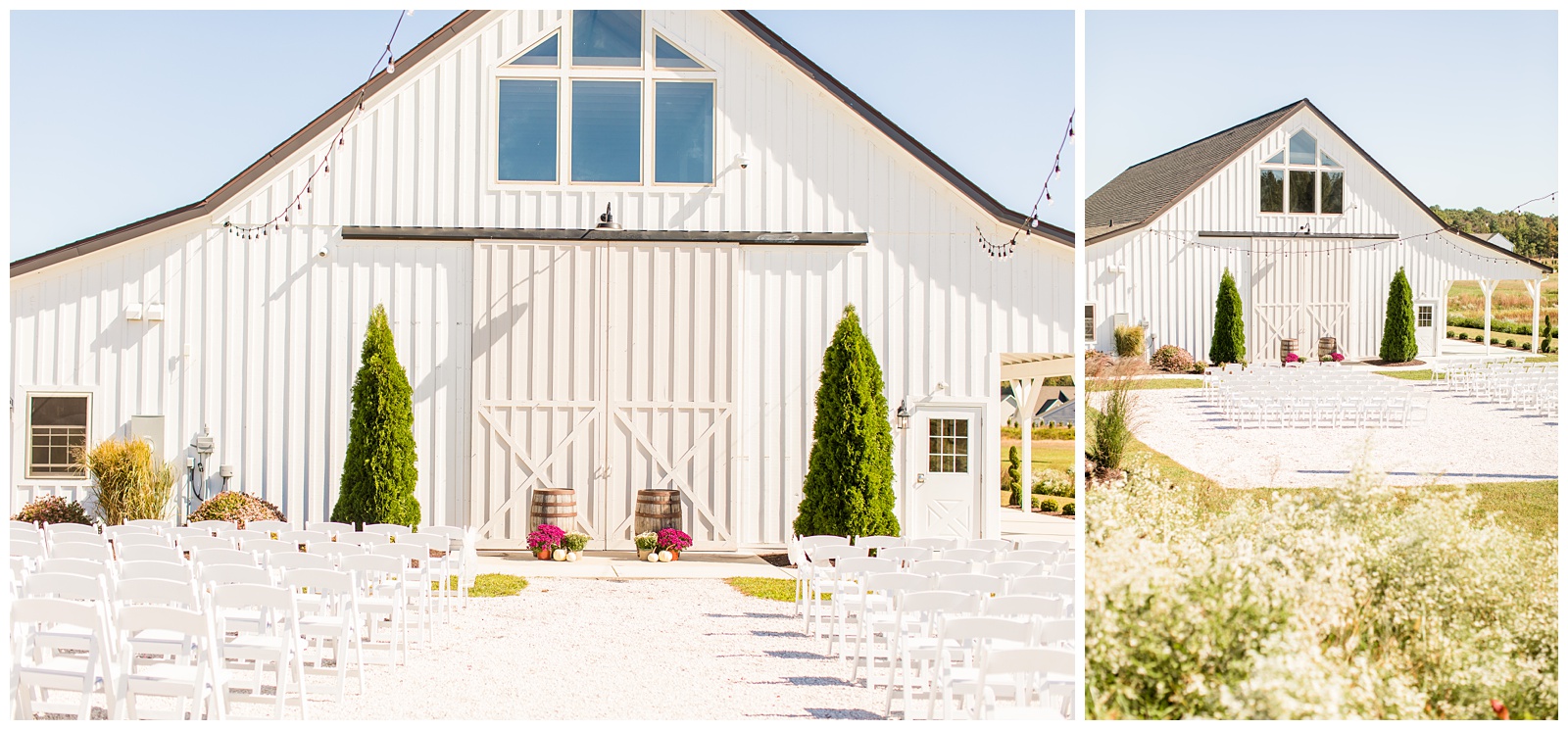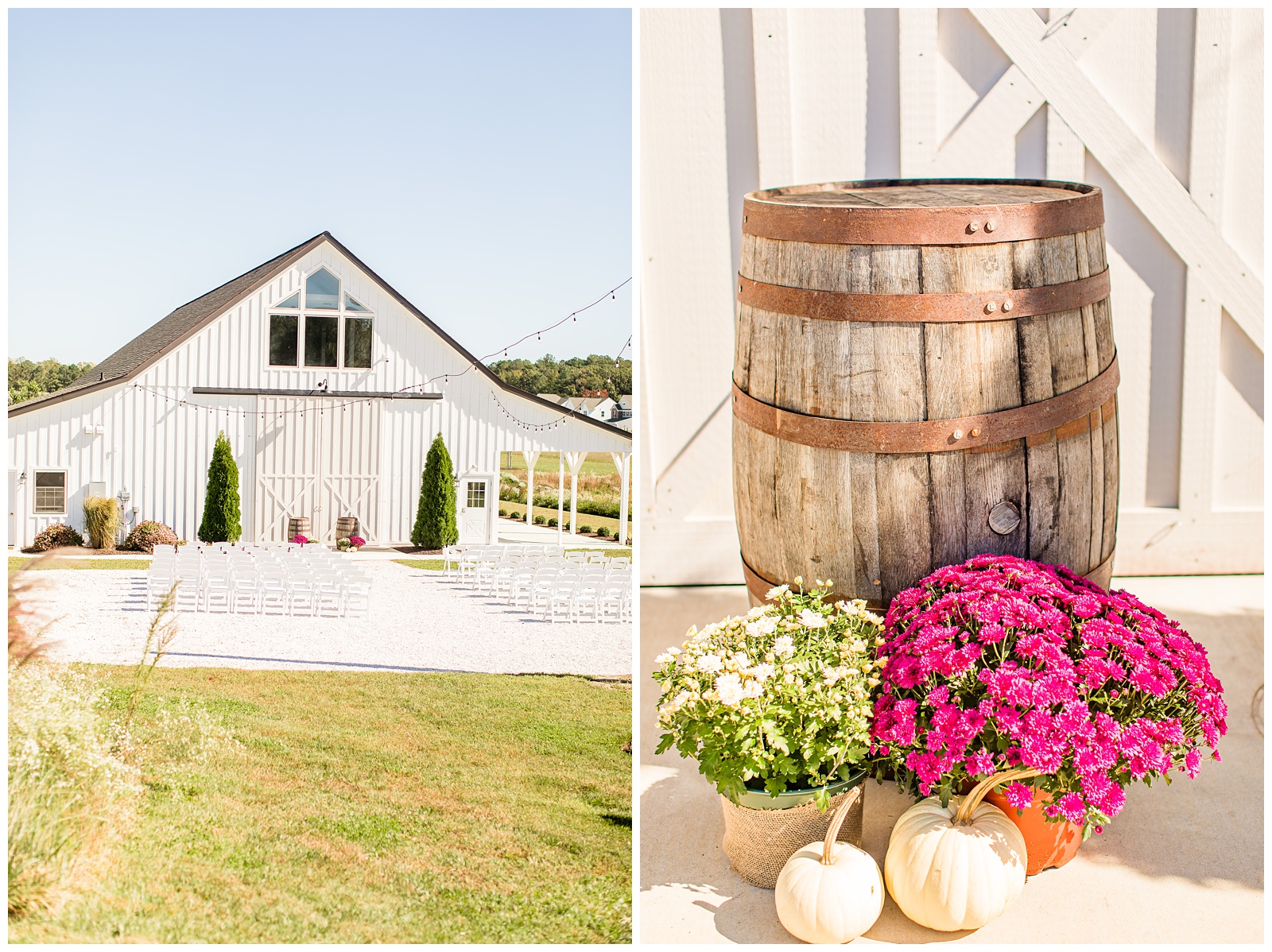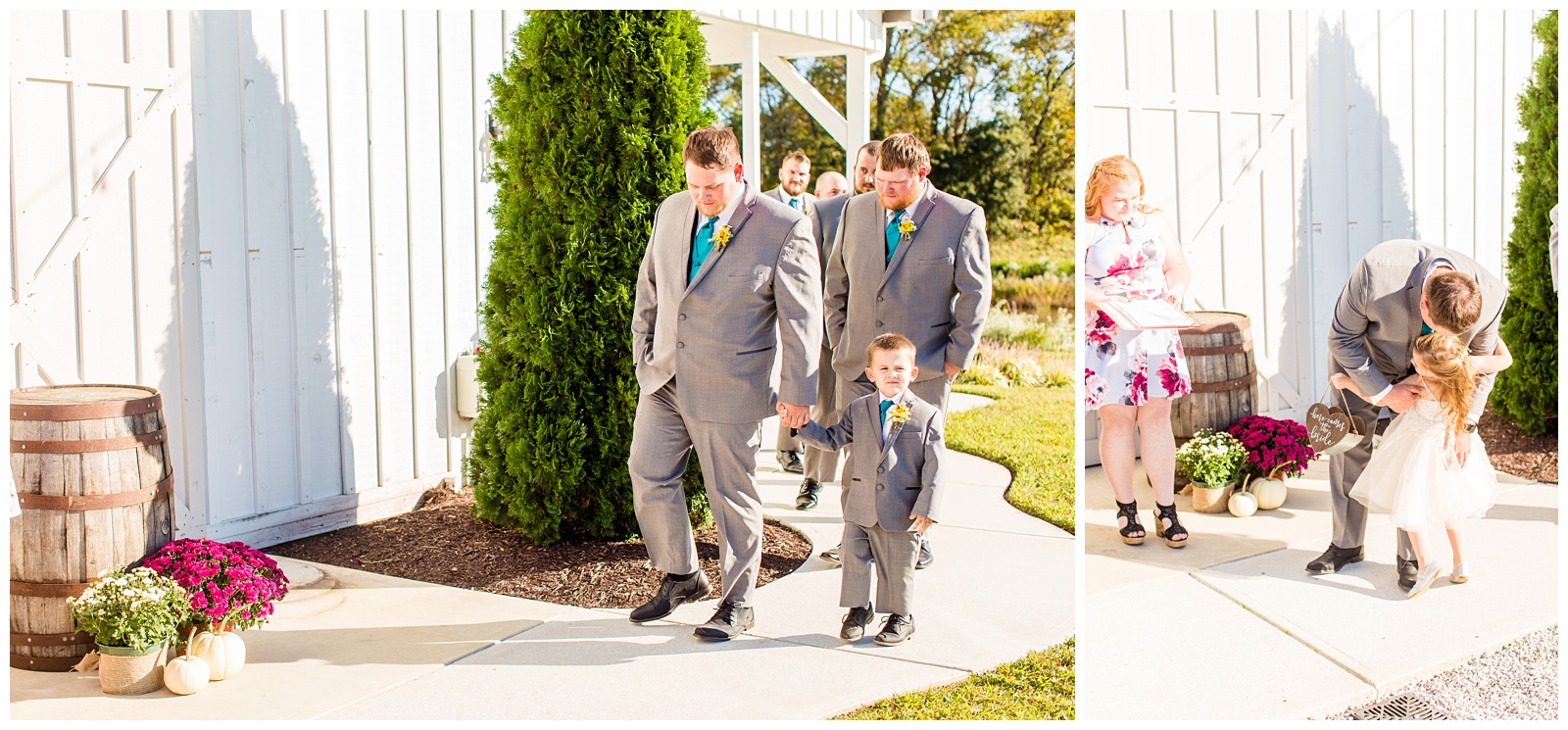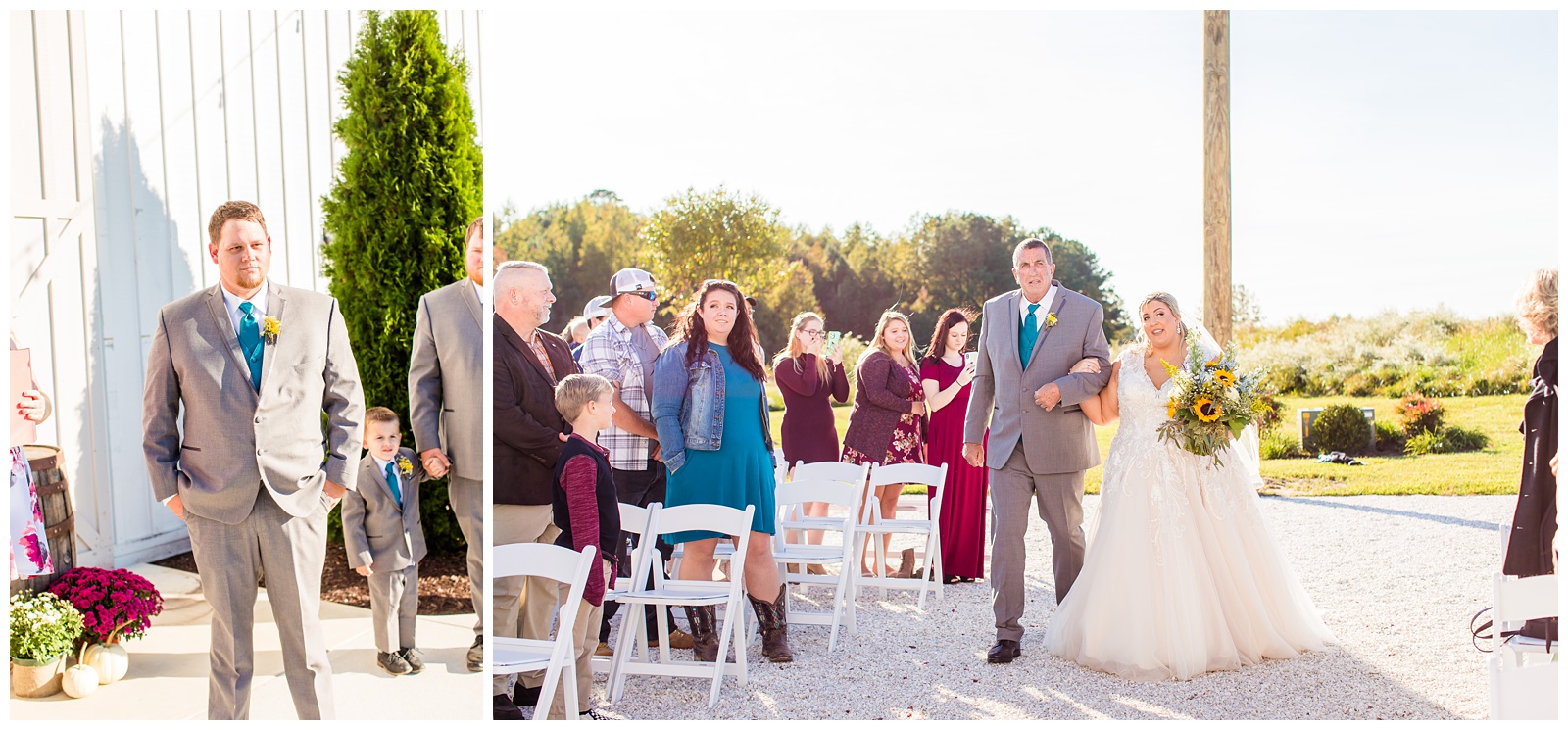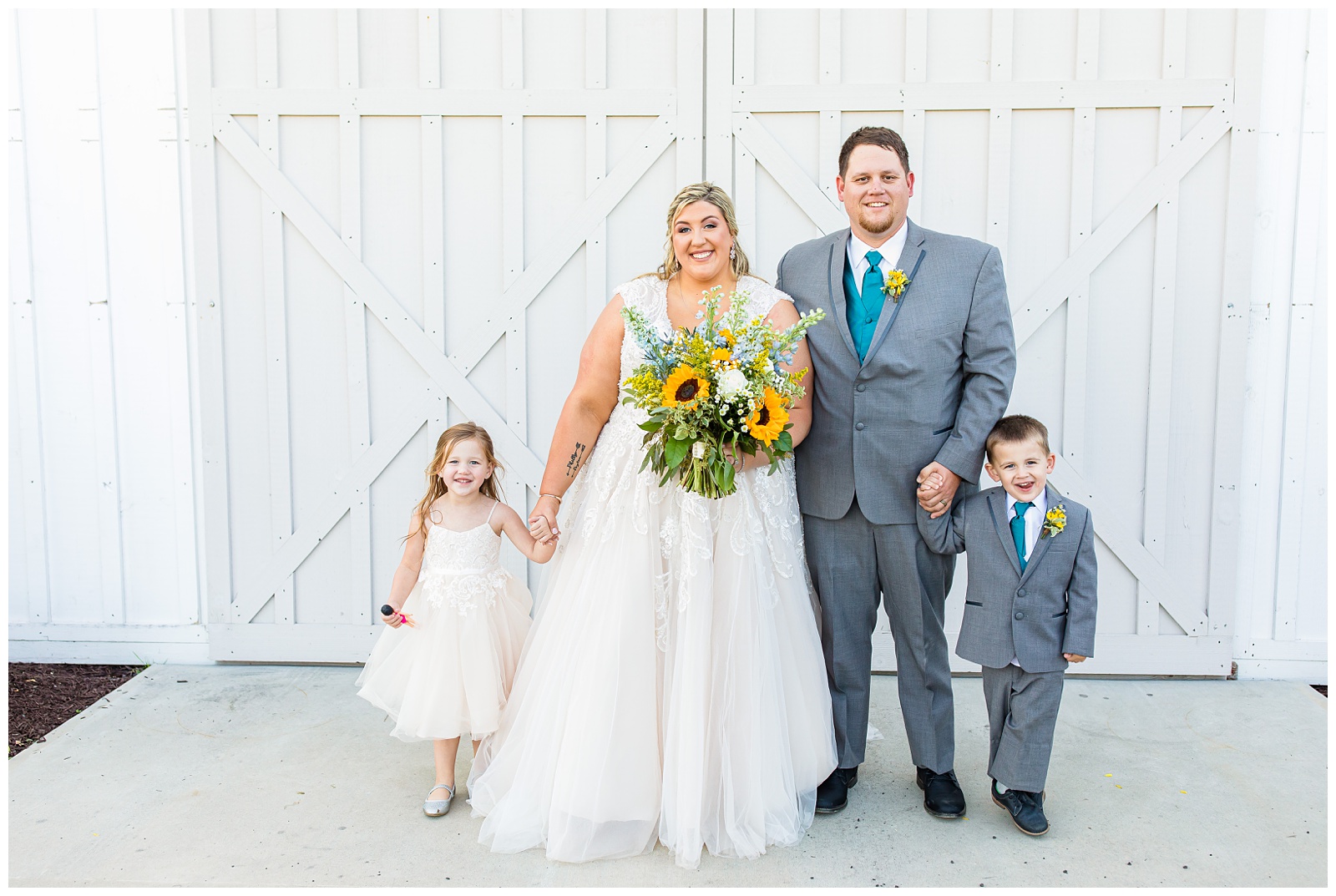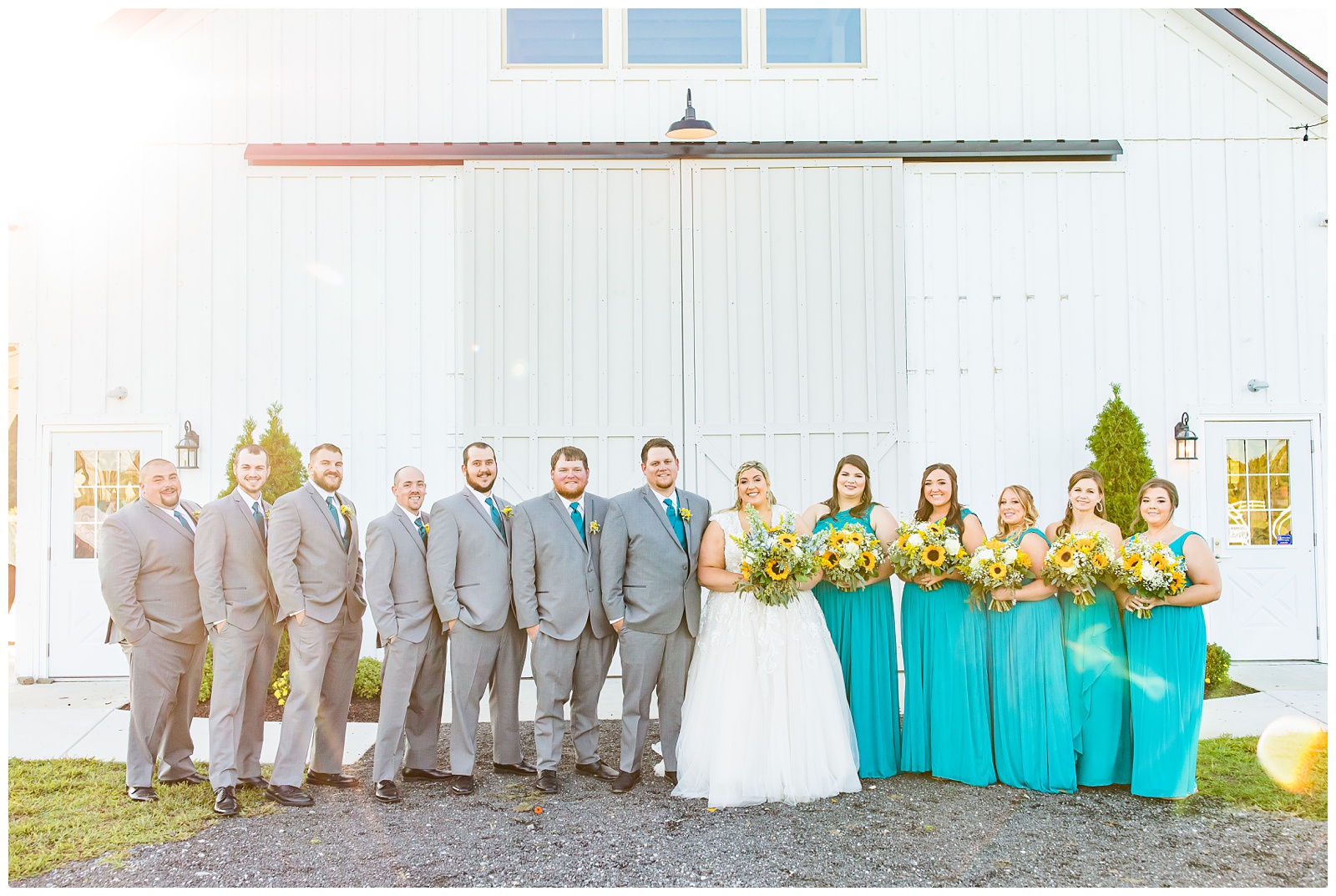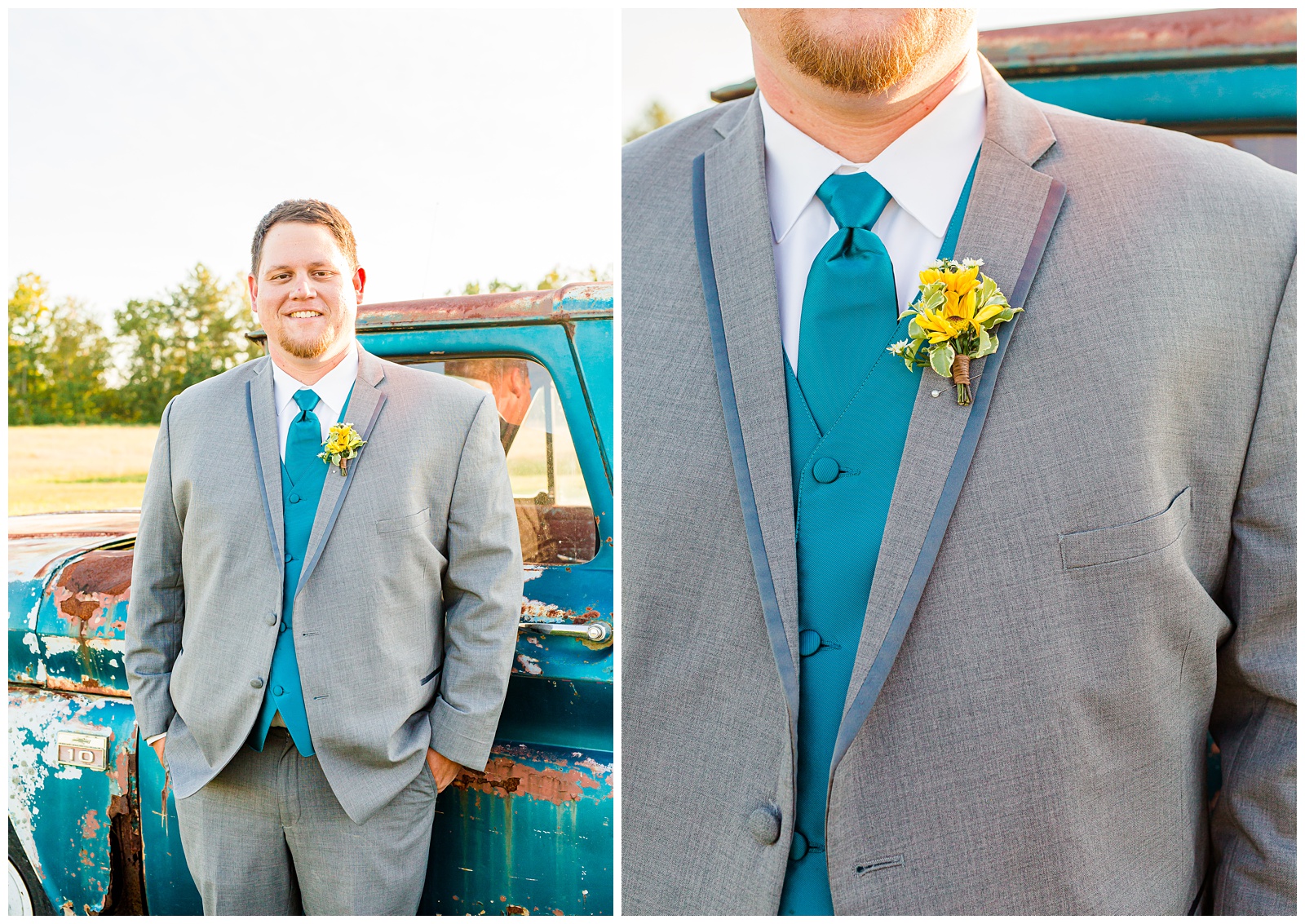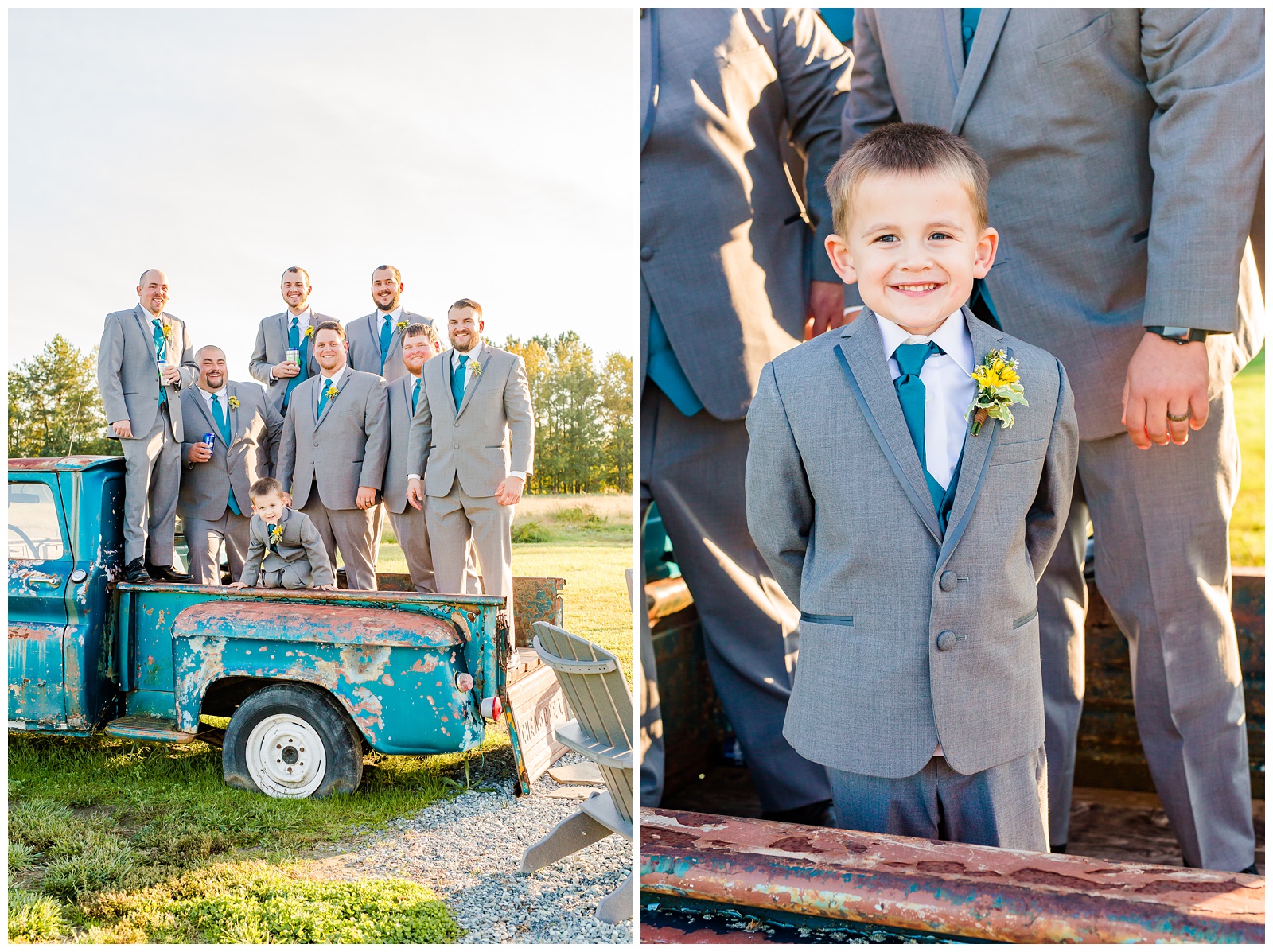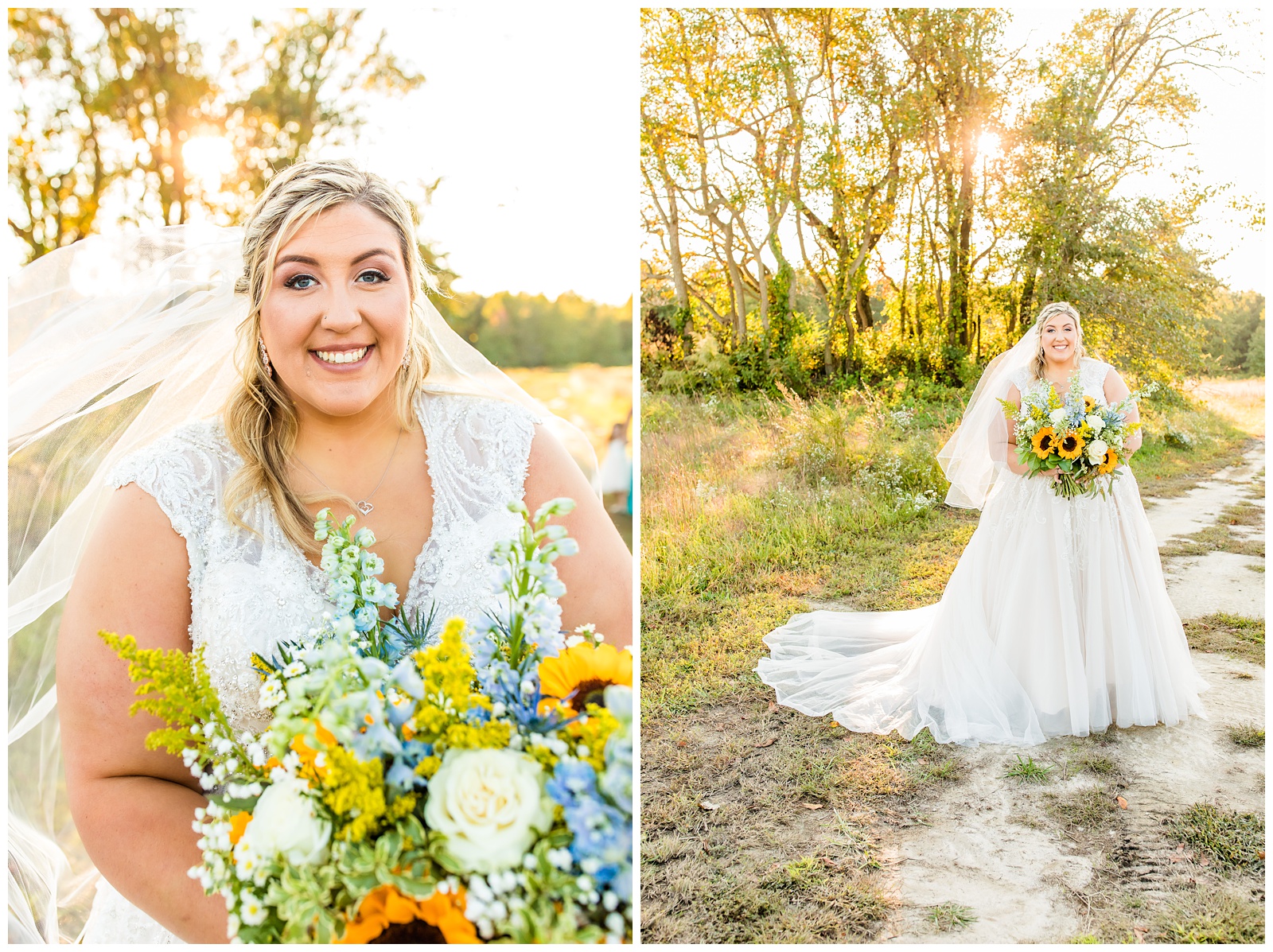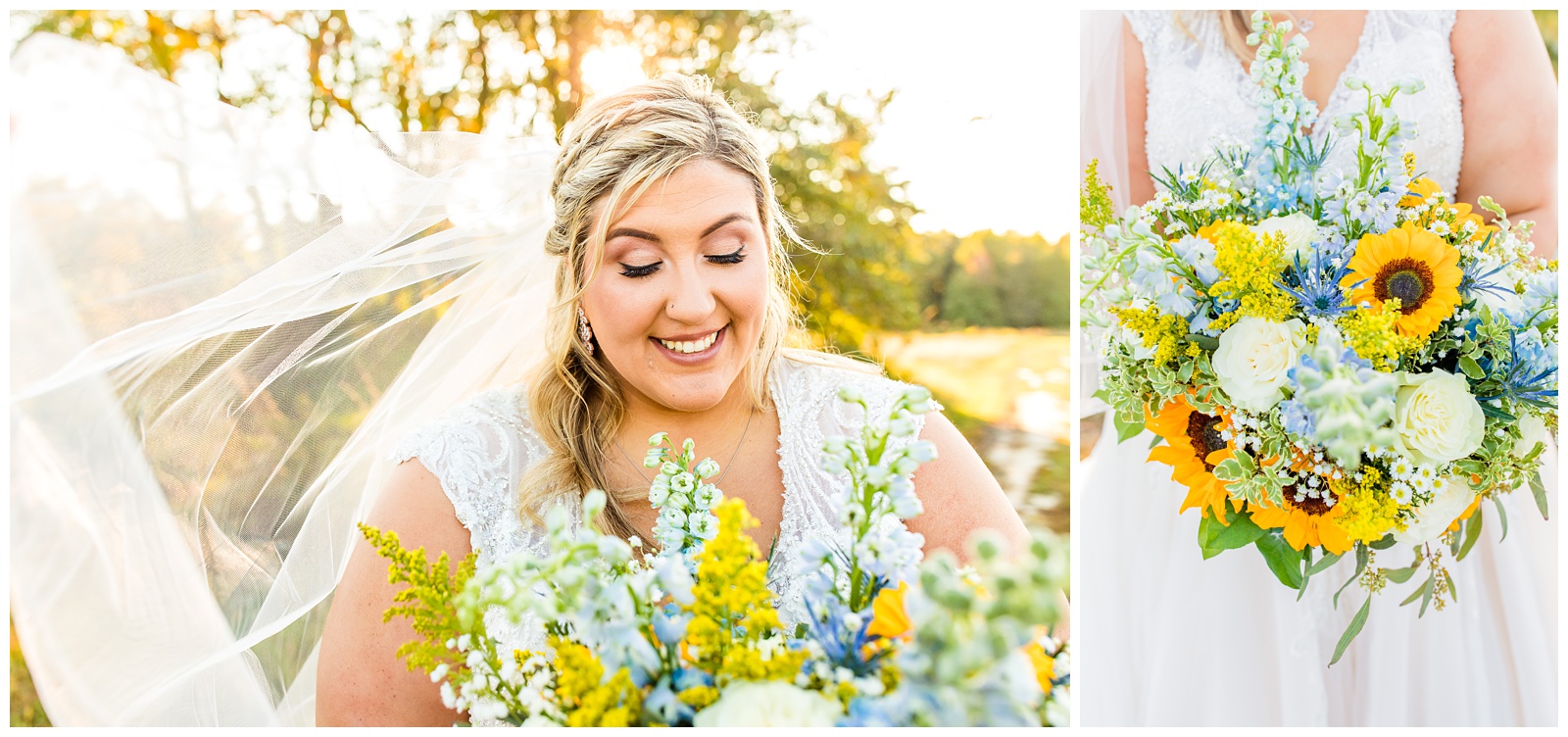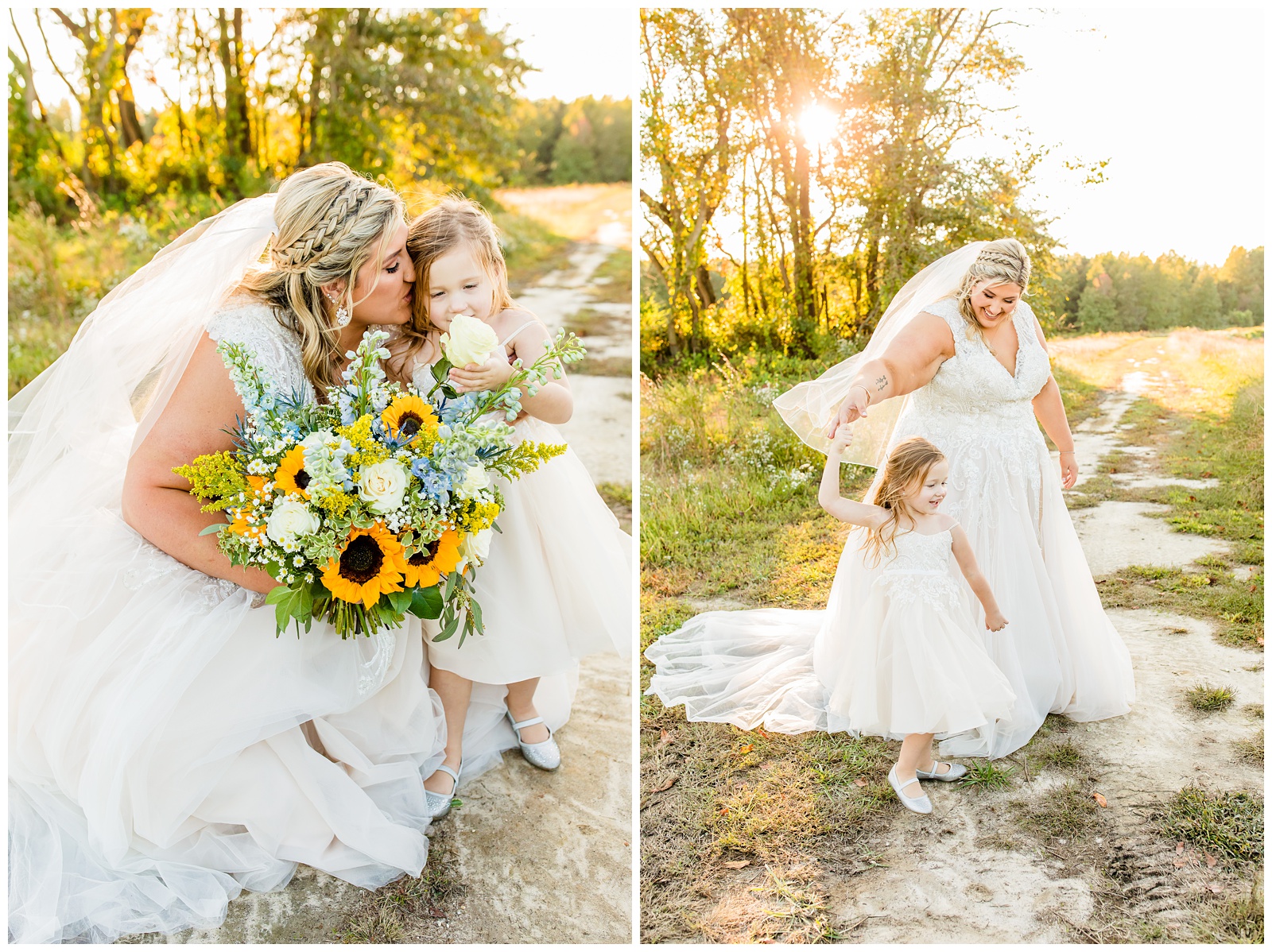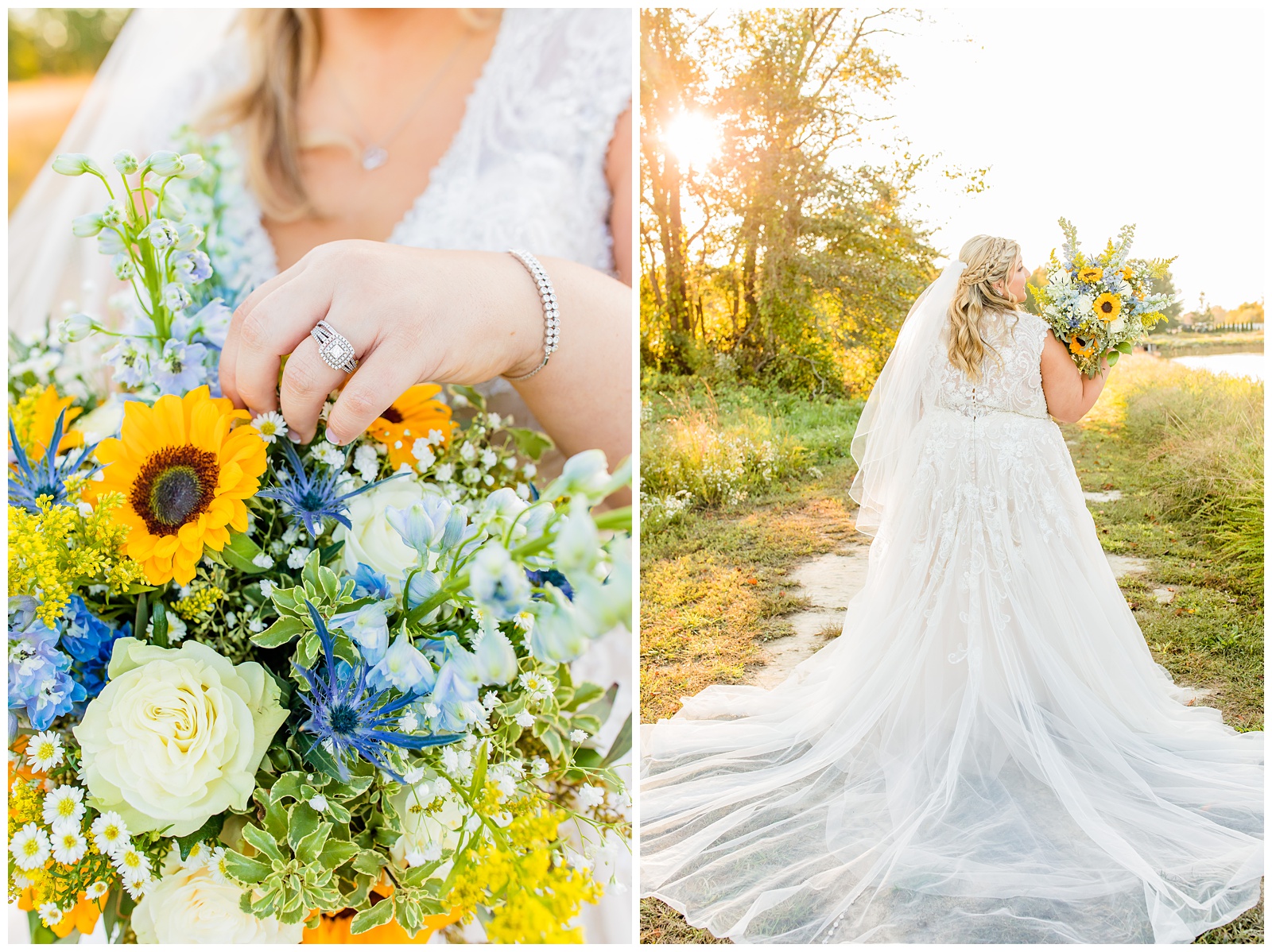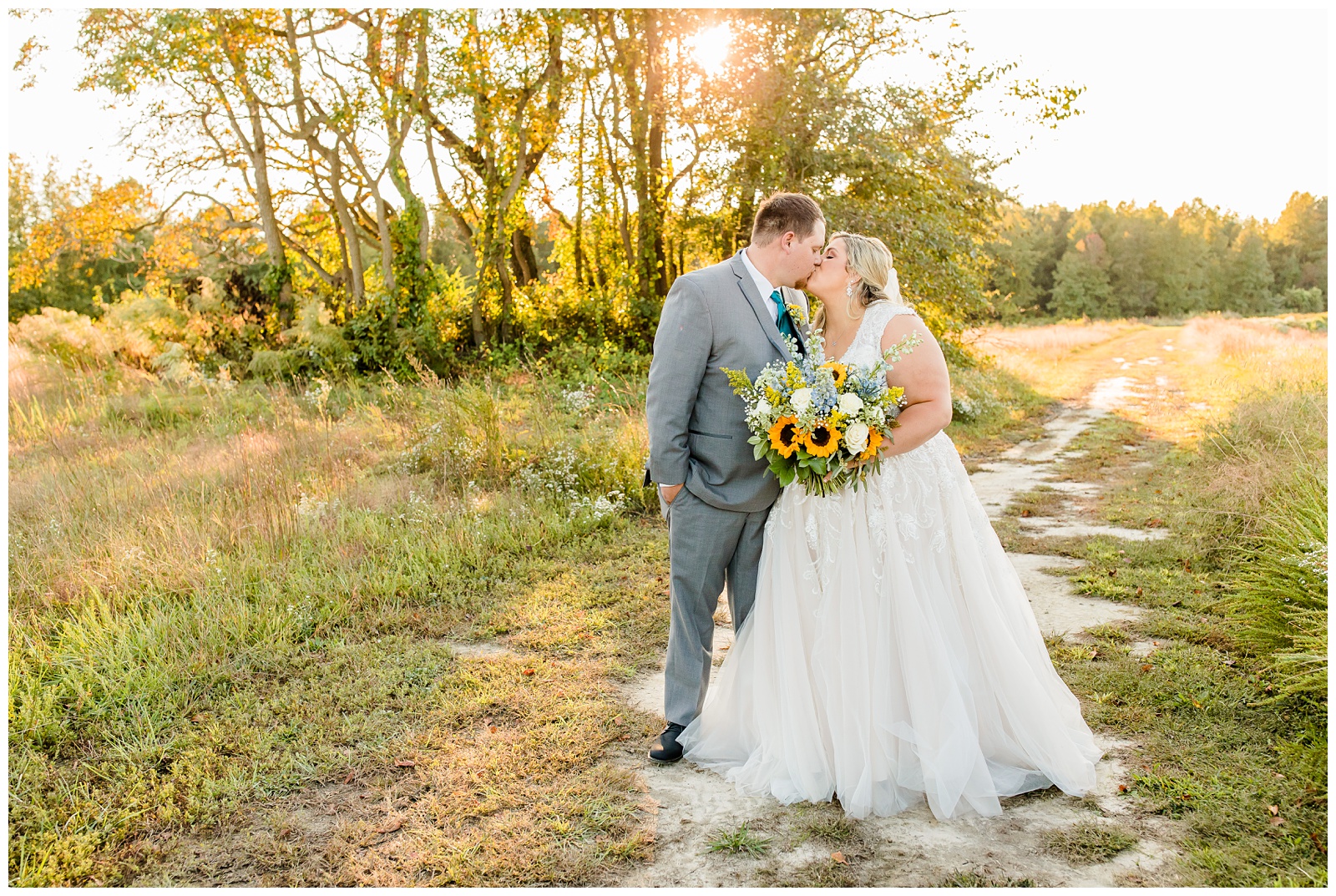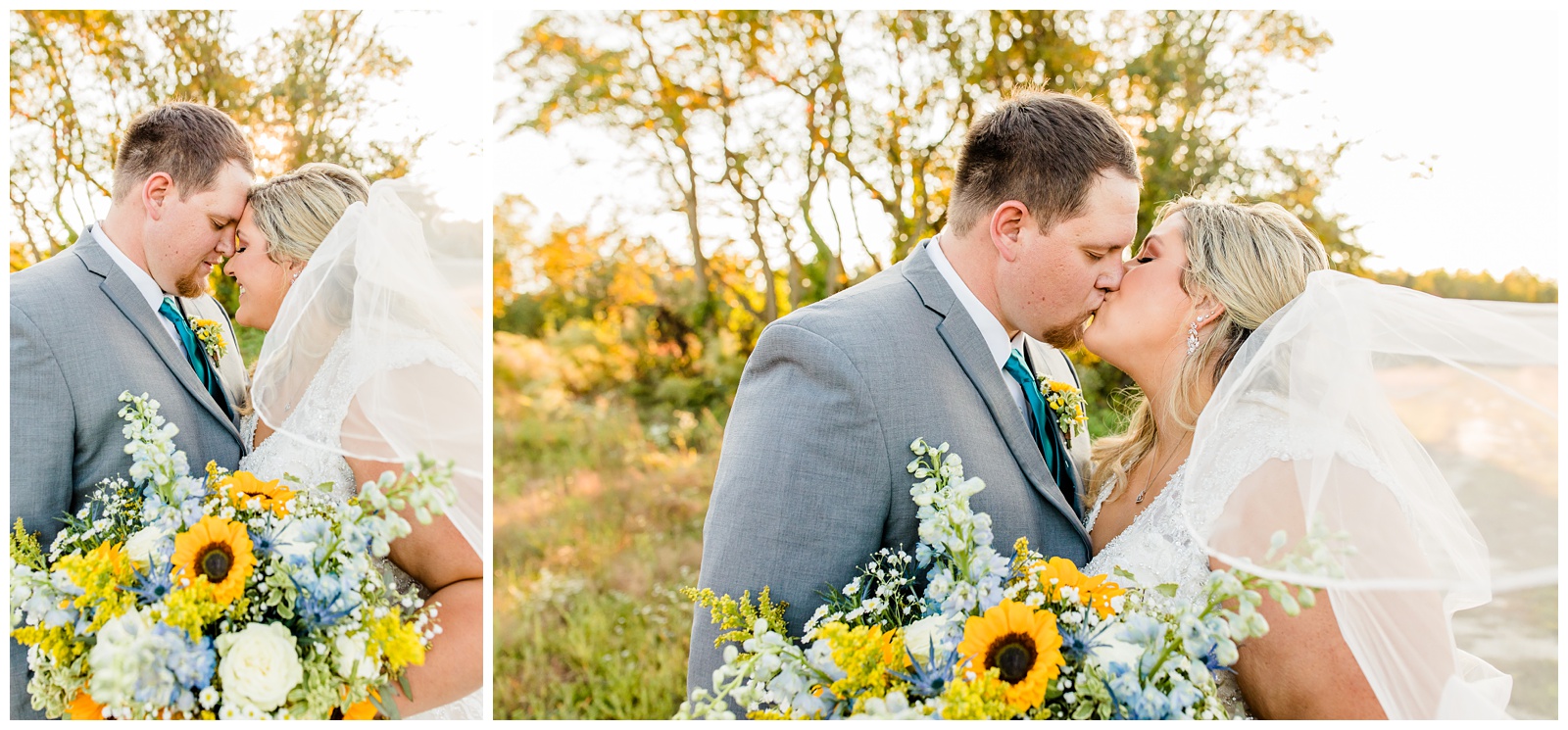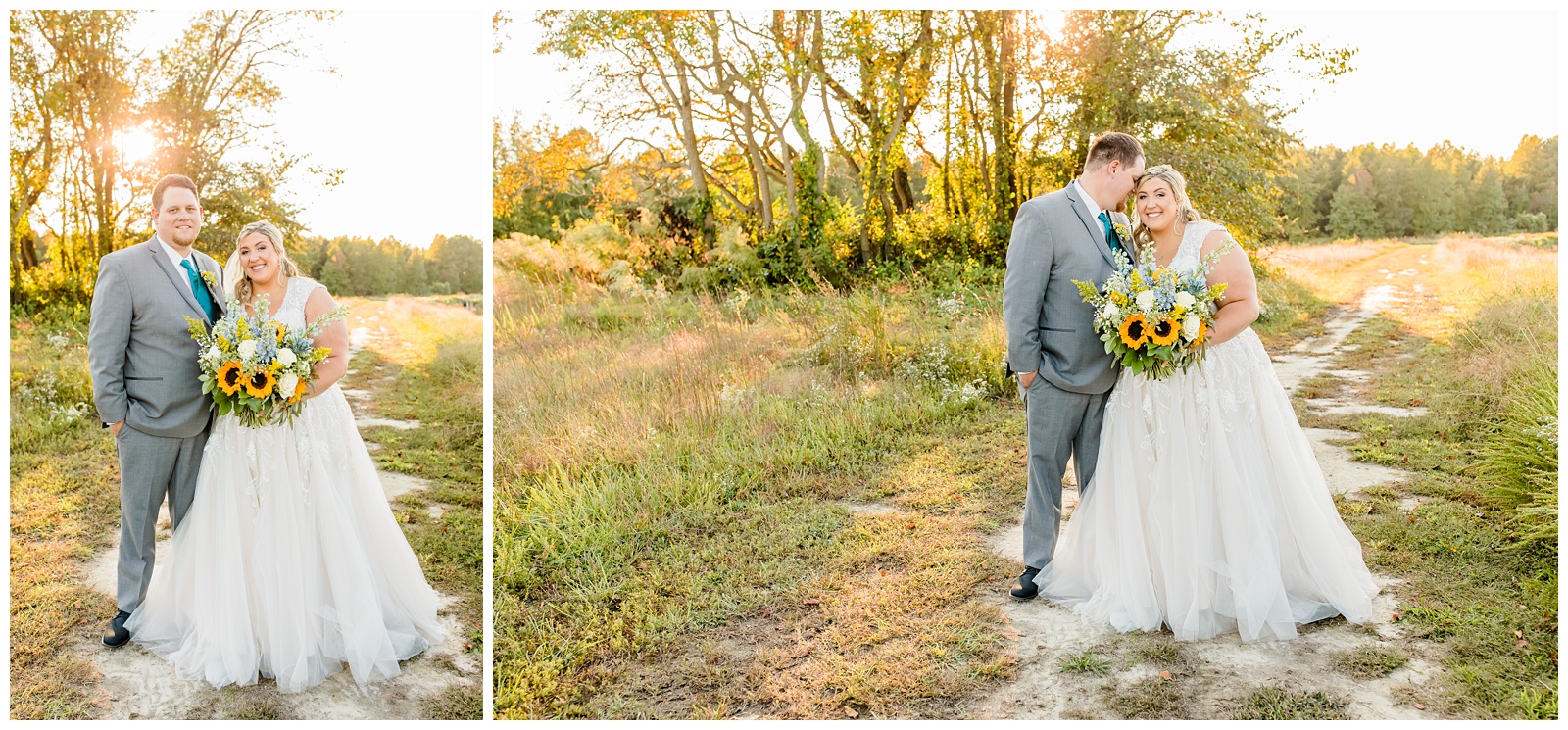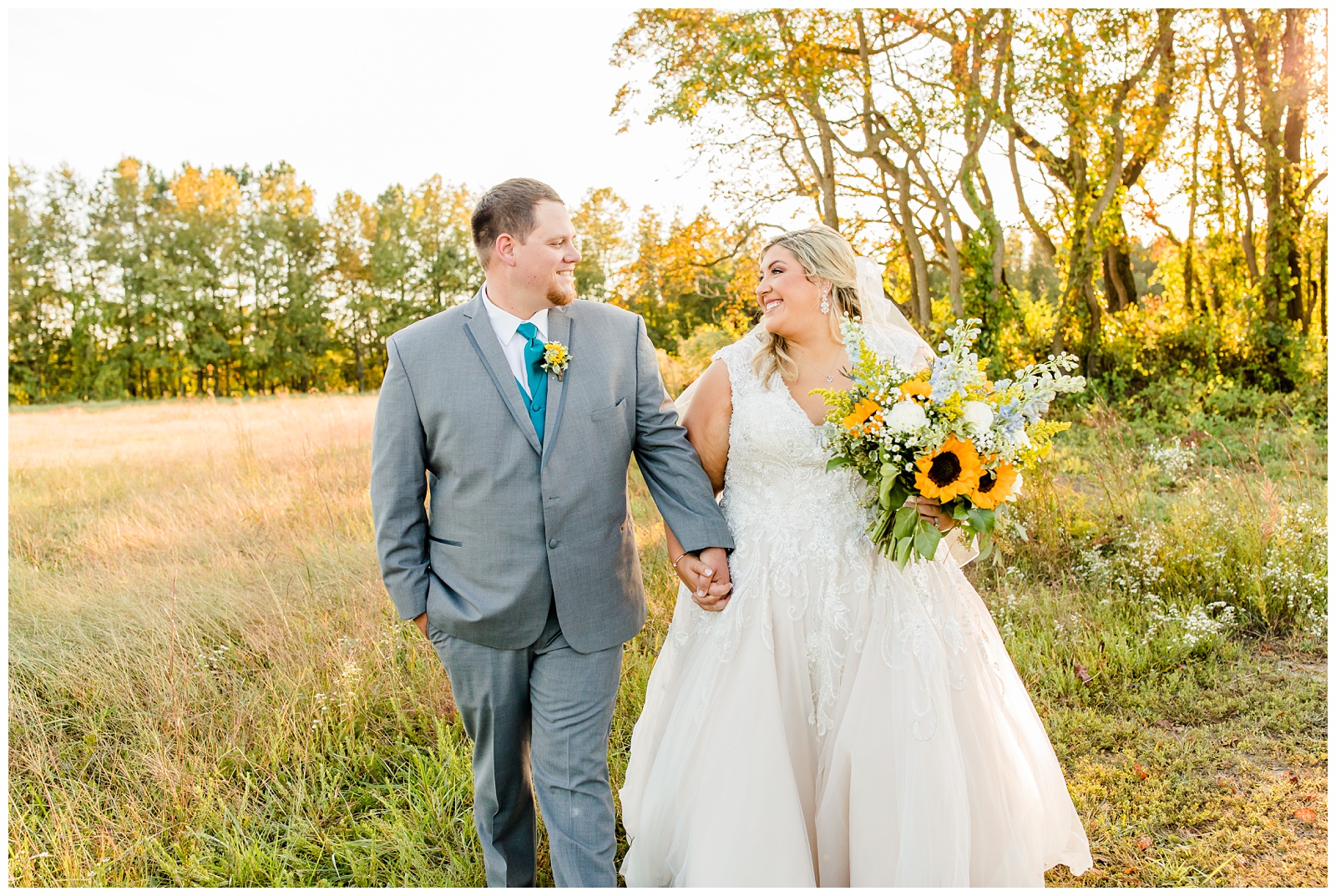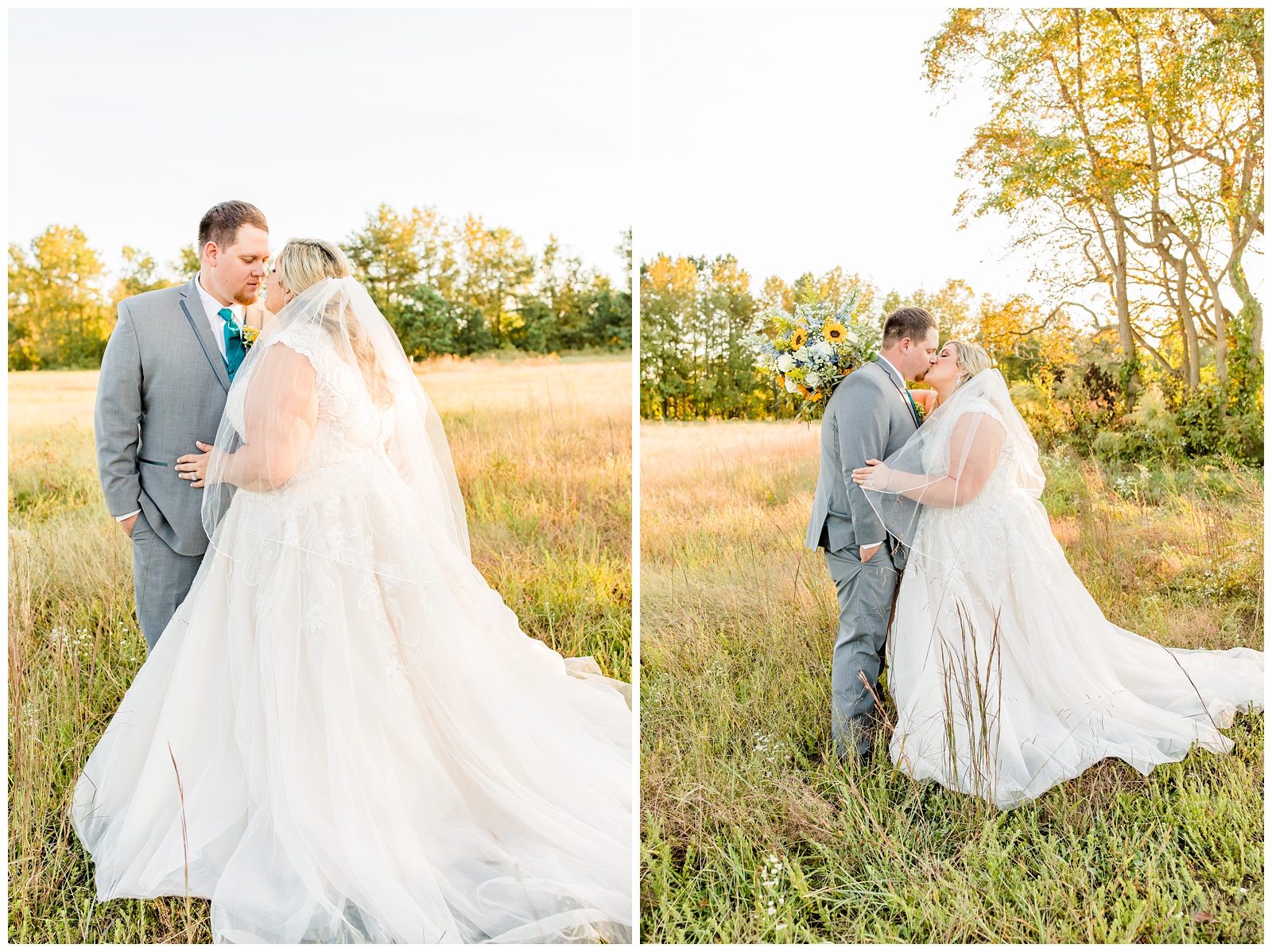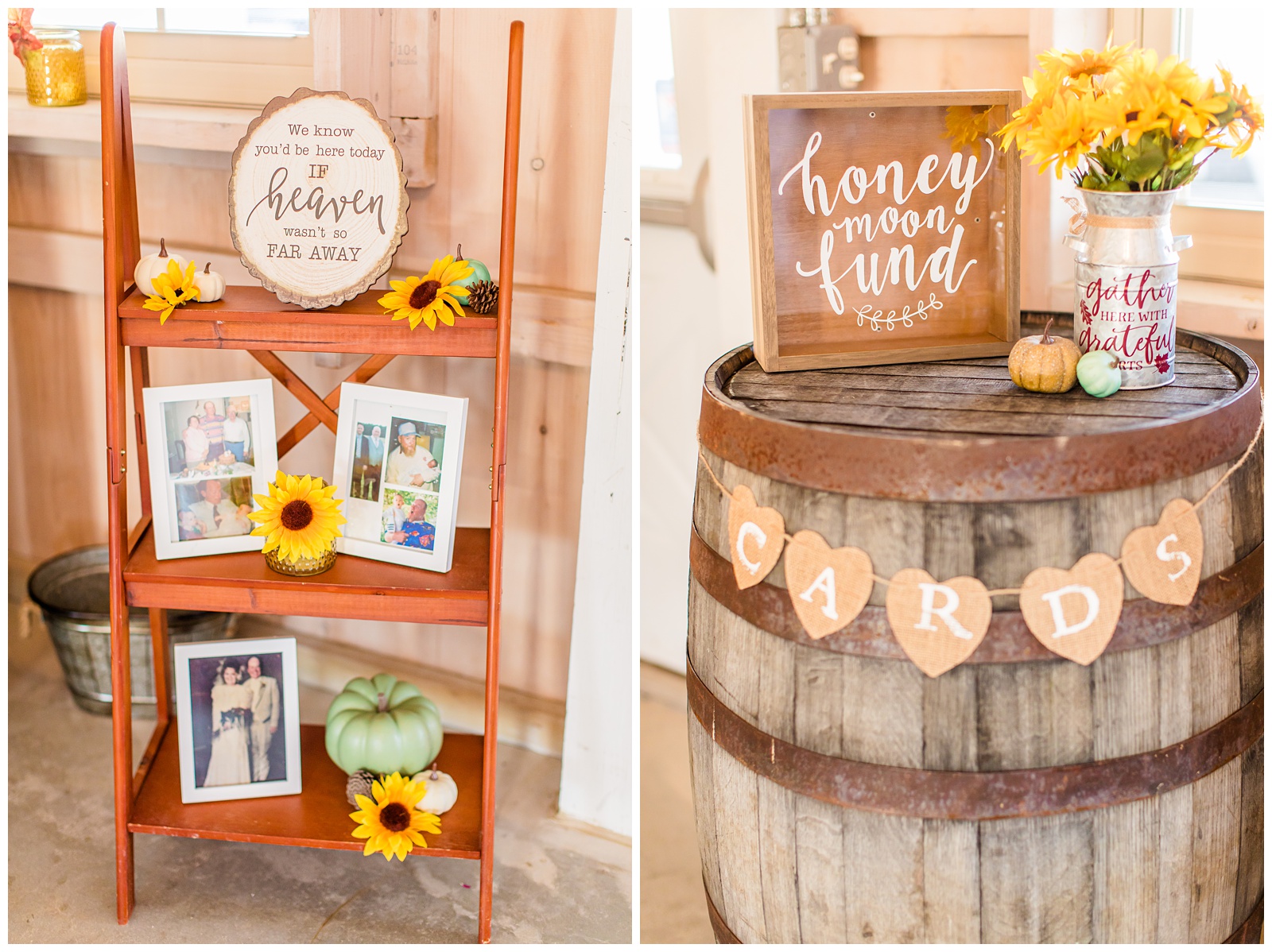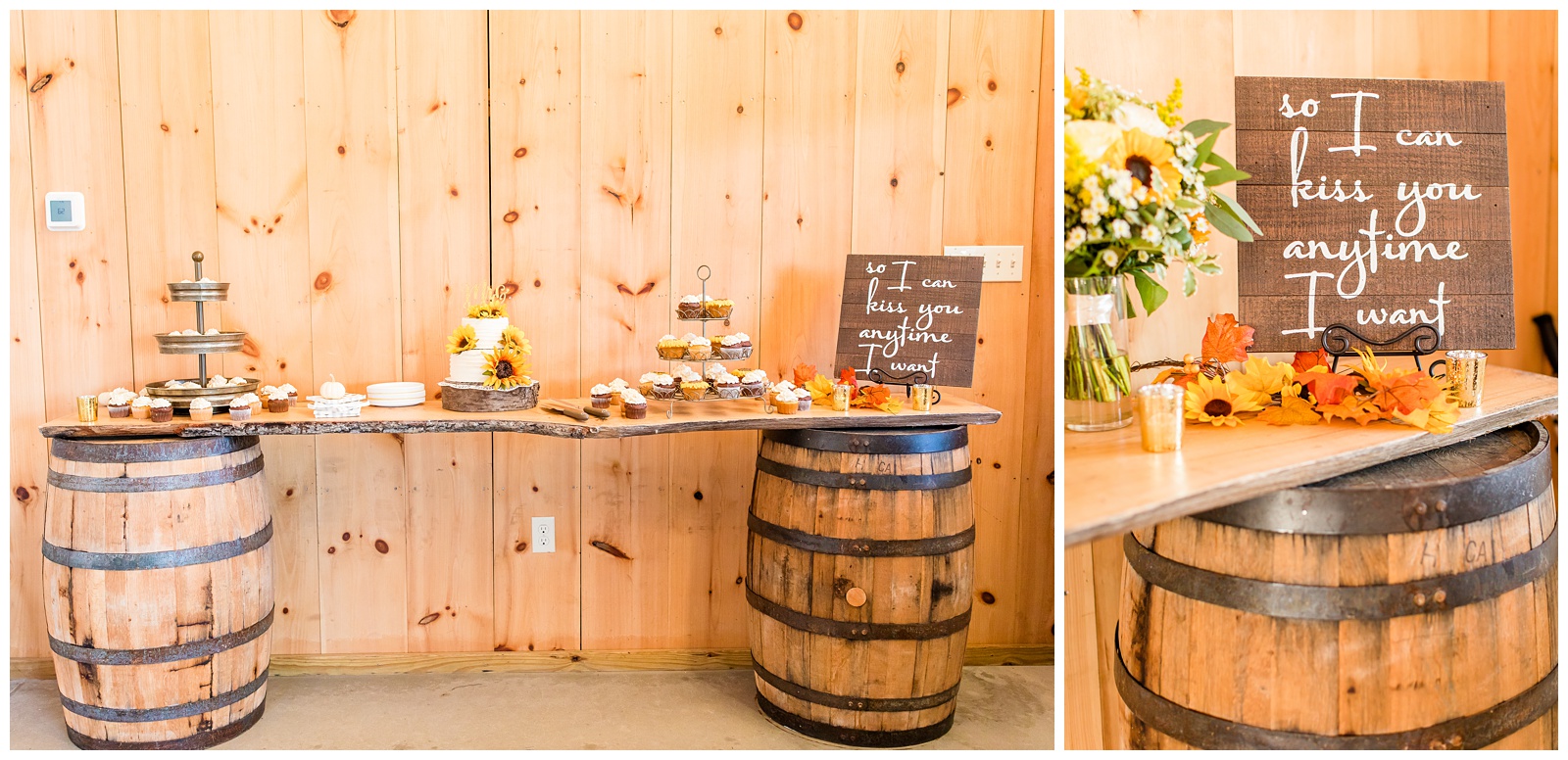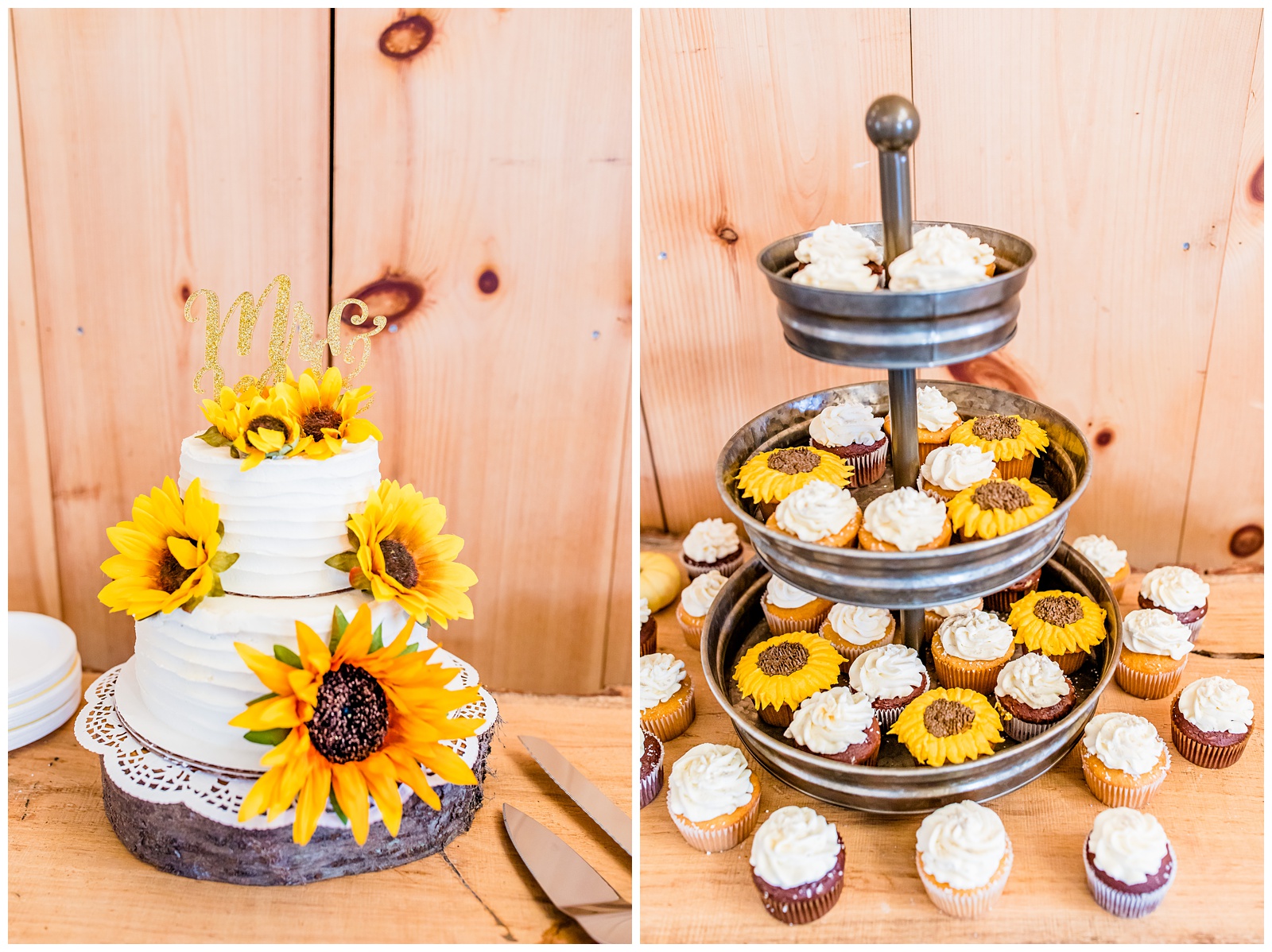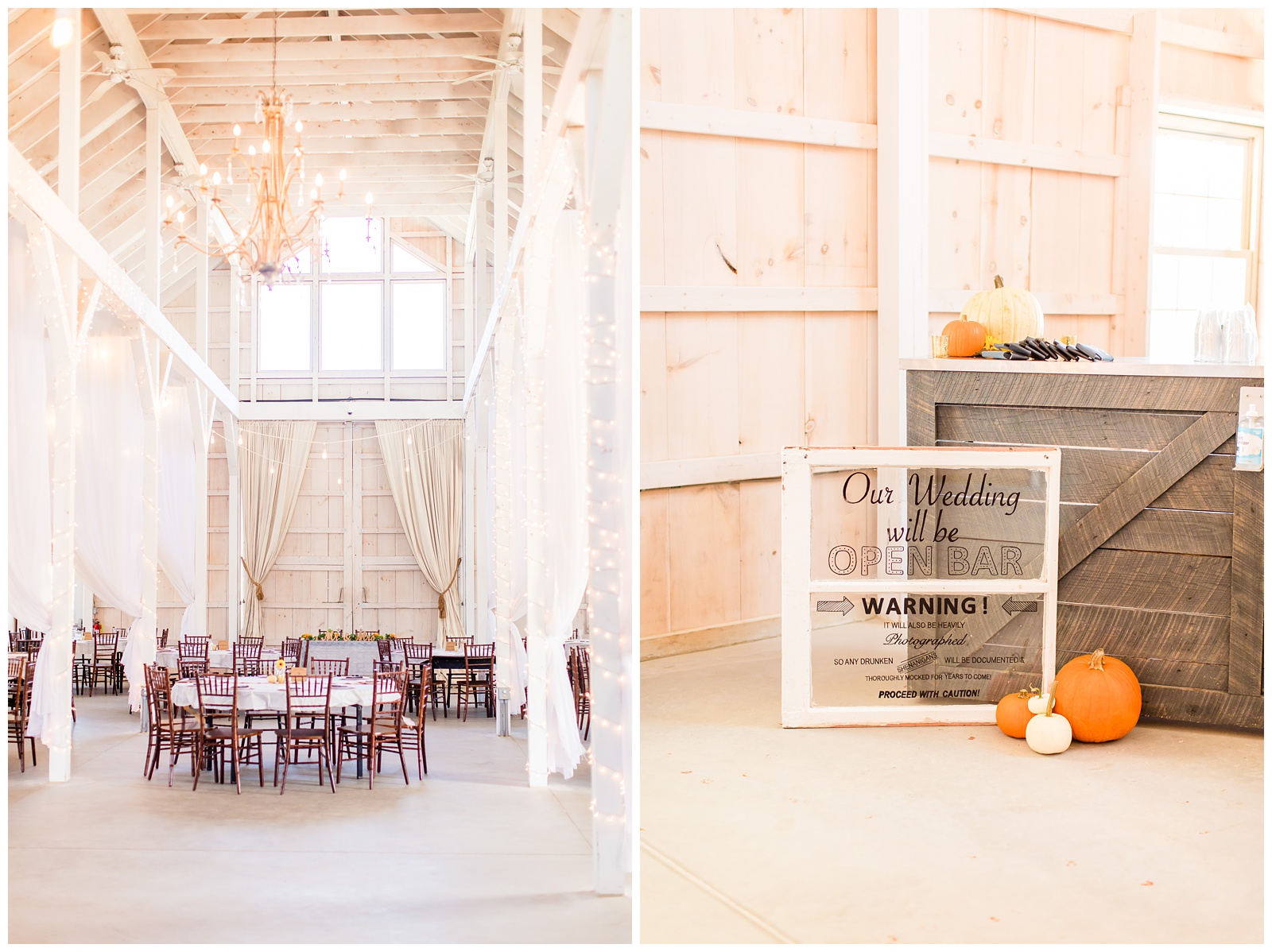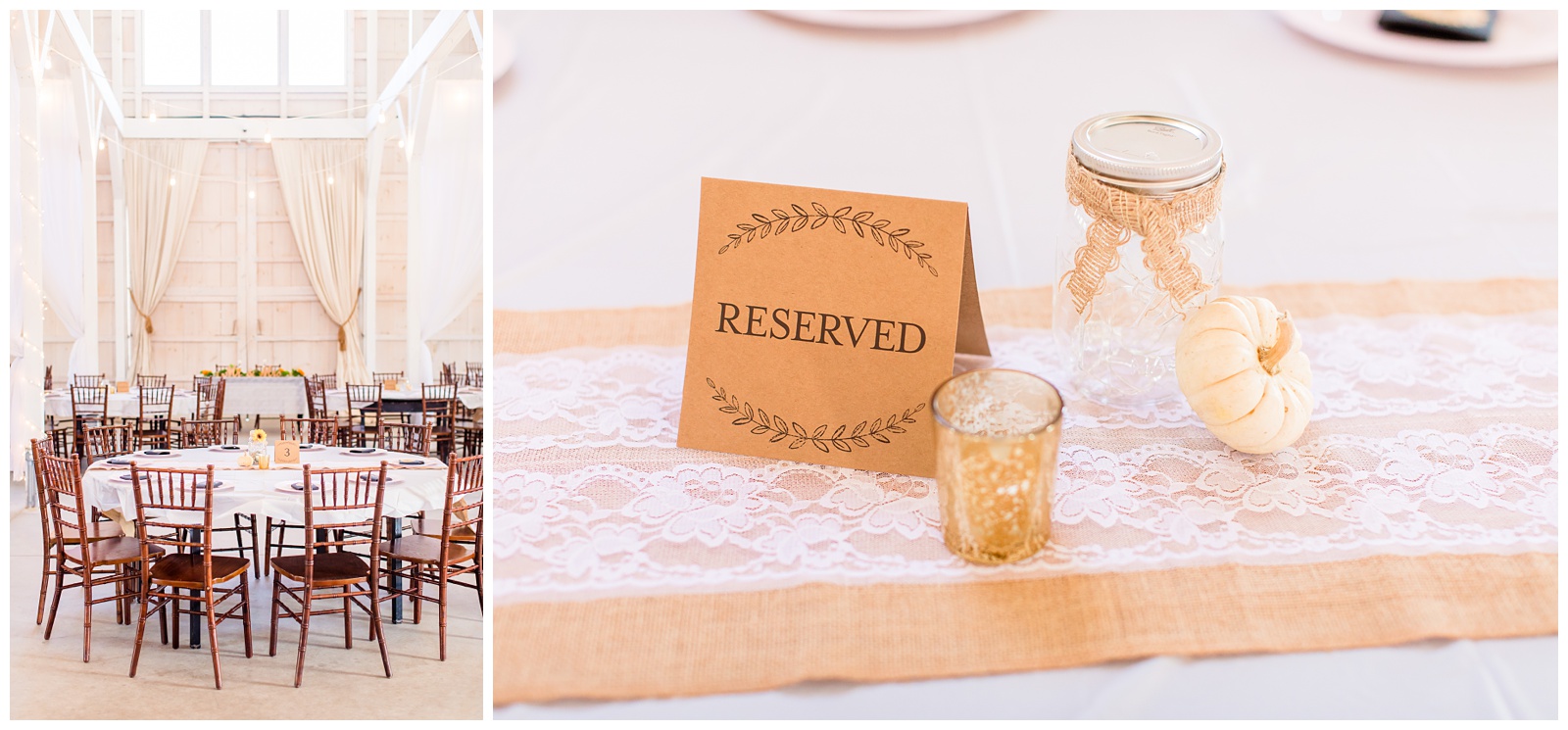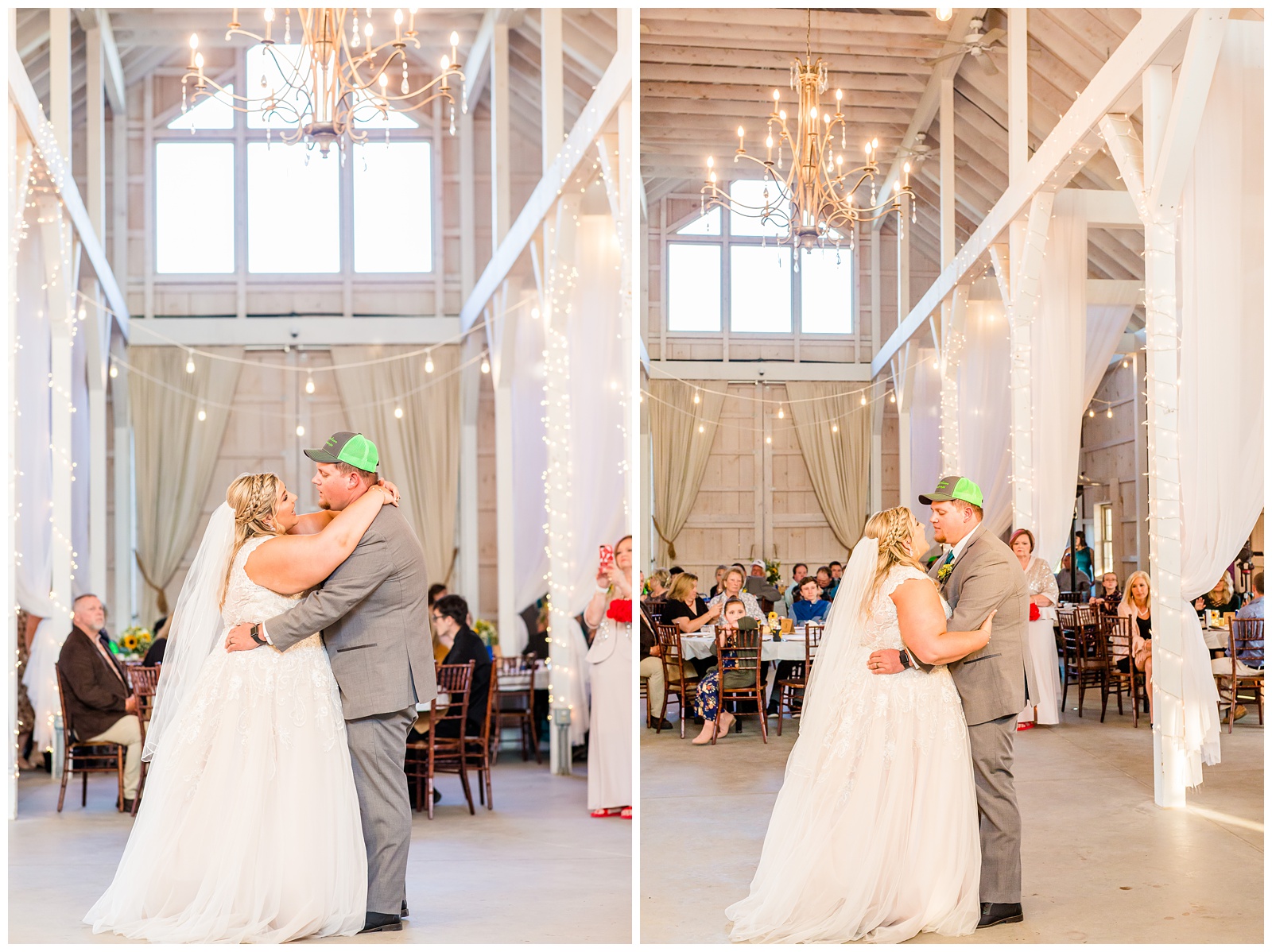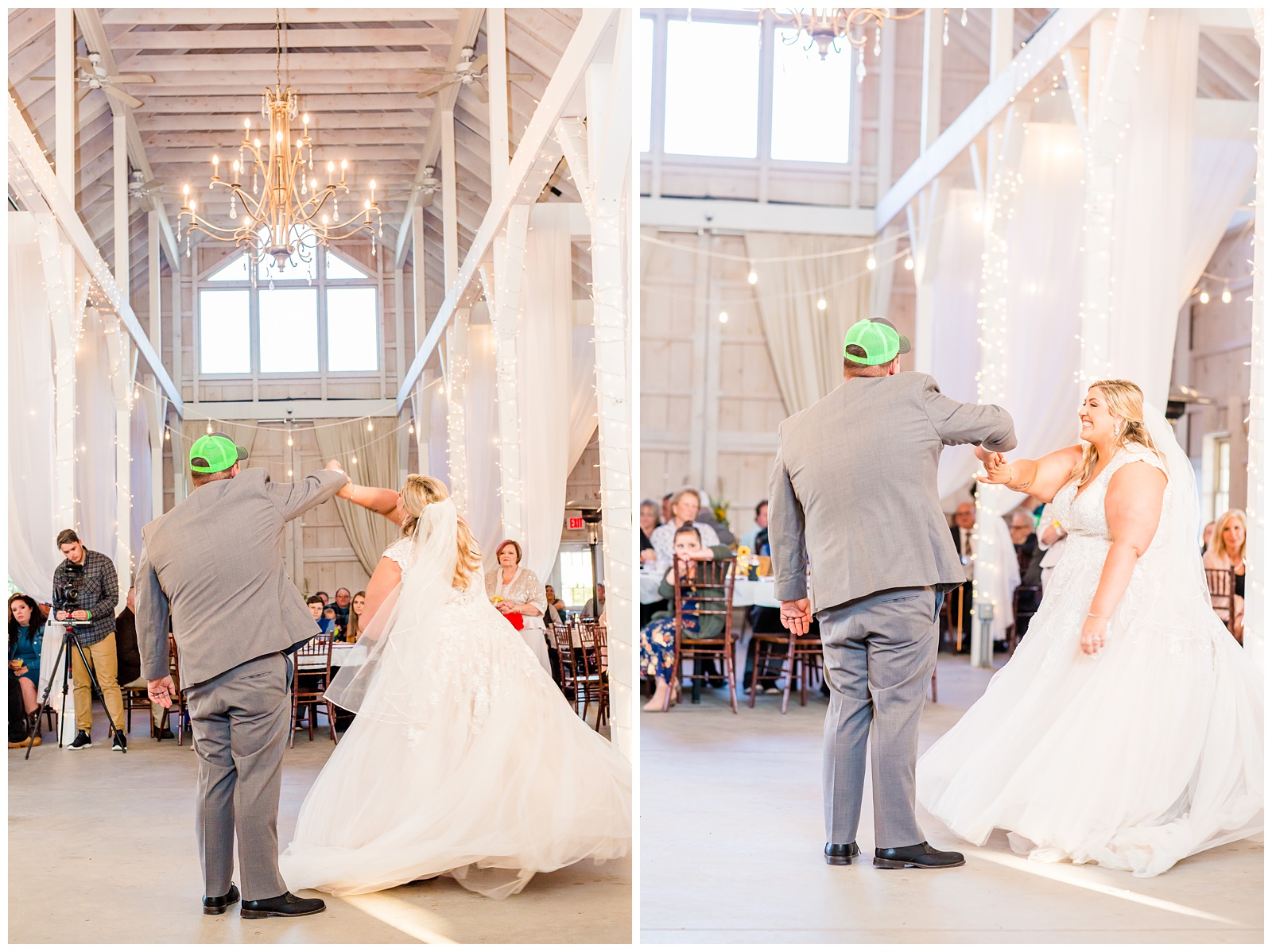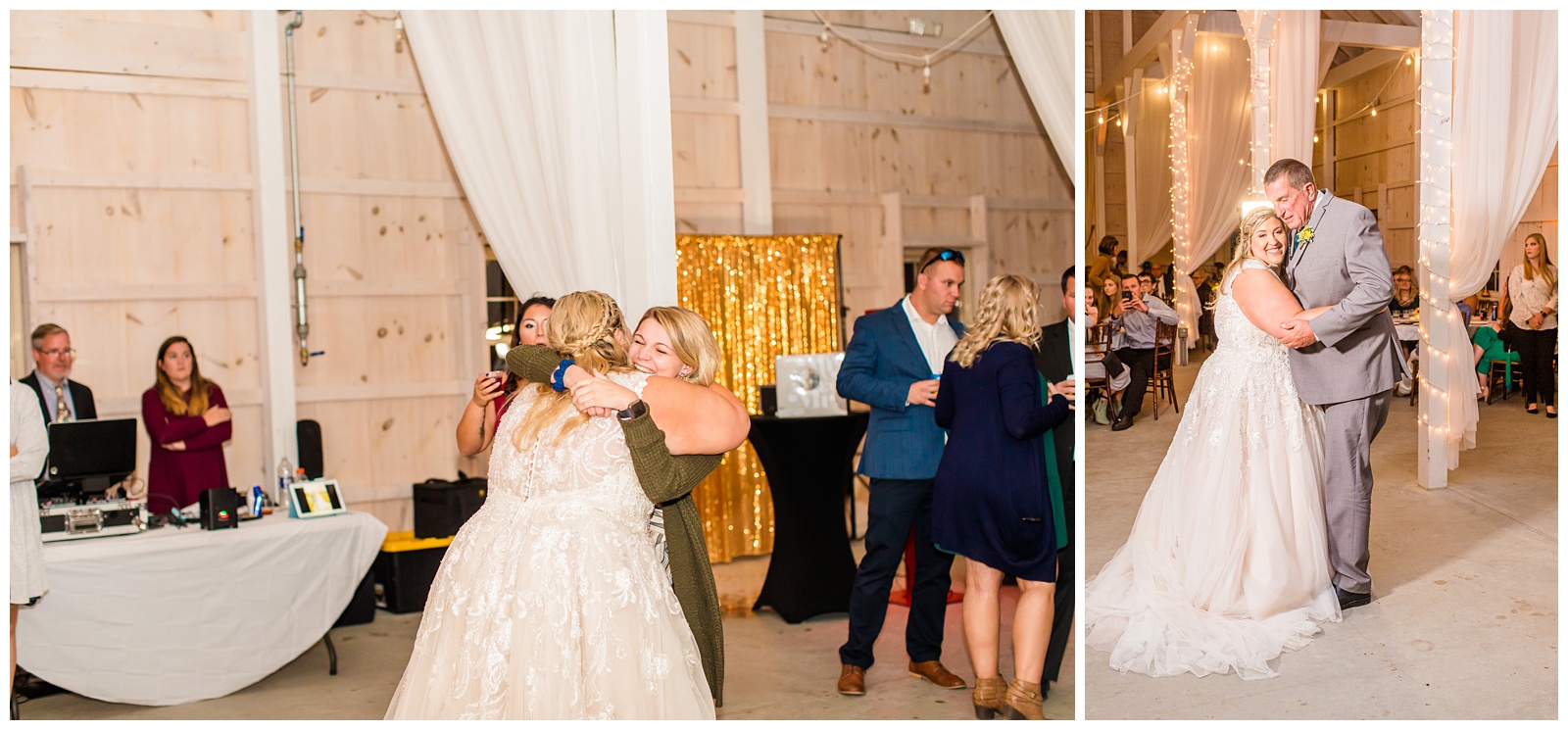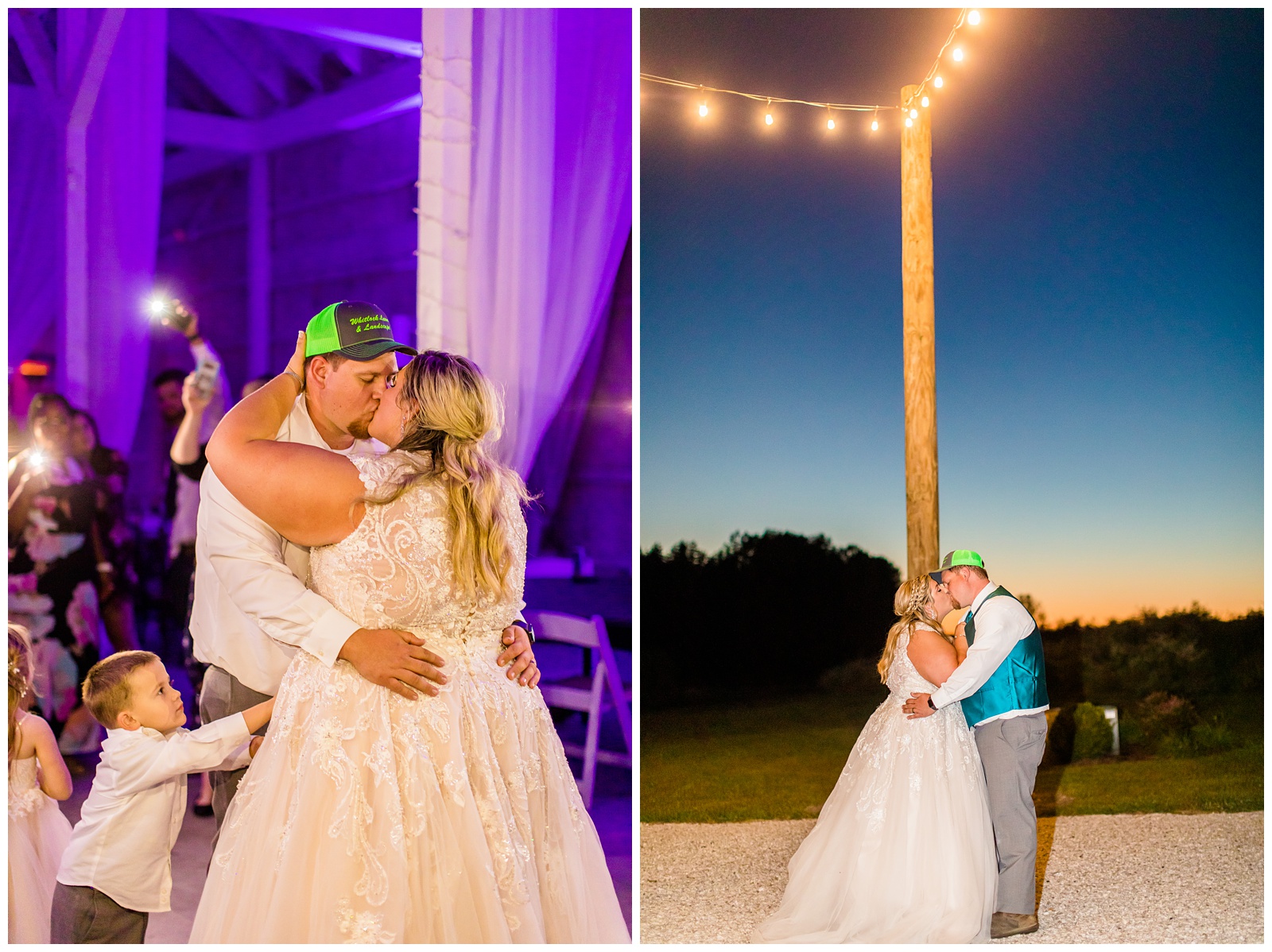 Renee Wolff-planner
Off the Hook
all things Beautiful by Brooke
Leila Riggin's-Makeup