Chloe & Tom are the sweetest souls. Their love is so genuine and they complement each other so well. After having to postpone their original spring wedding day because of Covid they had the sweetest laid back last minute ceremony back in the spring with just their close loved ones and  Now here we are their October 3rd celebration at the classical, beautiful William Paca House in Annapolis MD.   A day full of love and so much happiness! I just love the carefree and give it to God attitudes most of us Corona Brides have. We have been through so much and at some point you realize you need to just let it go and have faith. One thing for sure I've learned through this is you really dig in deep to what truly matters and not to take things for granted especially the little things! 
 How They Met: "We met through our best friends. I went out with my girlfriends while Tom was also there to celebrate one of my best friends boyfriends birthdays. We met at a hole in the wall tavern called Watermans that you would never think you'd meet your future spouse in. Neither of us were looking to start dating someone at all. Tom introduced himself to me at Waterman's and we were instantly hooked. We spent most of that night talking and hanging out together, it was like we were already close friends. We had very close mutual friends and even went to the same high school but never knew each other. Time together was just easy and fun. We both had instant crushes on each other. By the end of the night we both knew that something special was there. After about 6 weeks of dating we told each other we loved each other, and I knew this wasn't going to be a short term thing. We never thought we would be those people who fell in love so quickly, but we were best friends and couldn't imagine living without each other." 
How He Proposed: On their one year anniversary, Tom wanted to repeat their first date. They went to dinner at Vin909 and to lights on the bay to look at the Christmas lights. Afterwards they were going to Chloe's house to watch Christmas movies. When they were pulling onto her street, there were Christmas lights strung across the street and a big sign made out of Christmas lights saying "Will you marry me?" in the middle of the street. HOW CUTE!
From the Groom: "We knew that we had something special very early on. After a few dates we were talking and couldn't decide on plans so after some back and forth I finally said "I don't really care what we do, I'd just like to see you" and she agreed. In that moment I knew that I loved simply spending time with her and that I was always excited for more because she had almost instantly become my best friend. We did absolutely anything that we could together and I knew very quickly that I couldn't imagine a single day of my life without her".
From the Bride: "From the first night I met him I knew has was one of a kind. After a few dates, I knew I couldn't imagine my life without him. I have never met someone with such a kind heart. He makes me laugh over the dumbest things and shows me how good of a man he is every single day with how he treats me and others. He's the most patient, caring, nurturing, and loving person I've ever known and I knew very early on that I wanted to spend the rest of my life growing with him."
 Chloe & Tom are homebodies and love game nights, dogs, cooking, going on walks, and staying current on reality TV. (I Can totally relate! We are the same exact way!) 
Congratulations Again! I am just so blessed to have couples so down to earth like y'all <3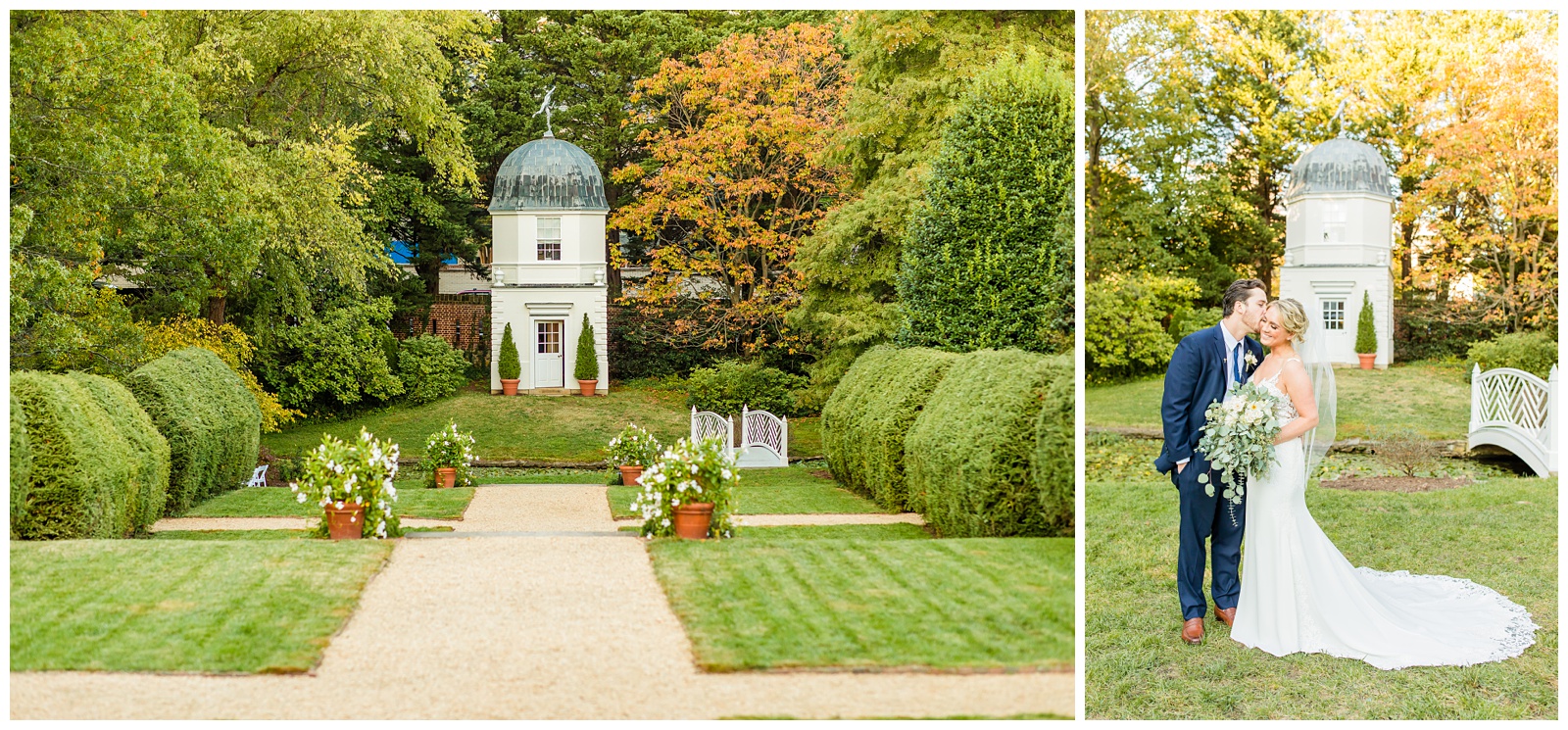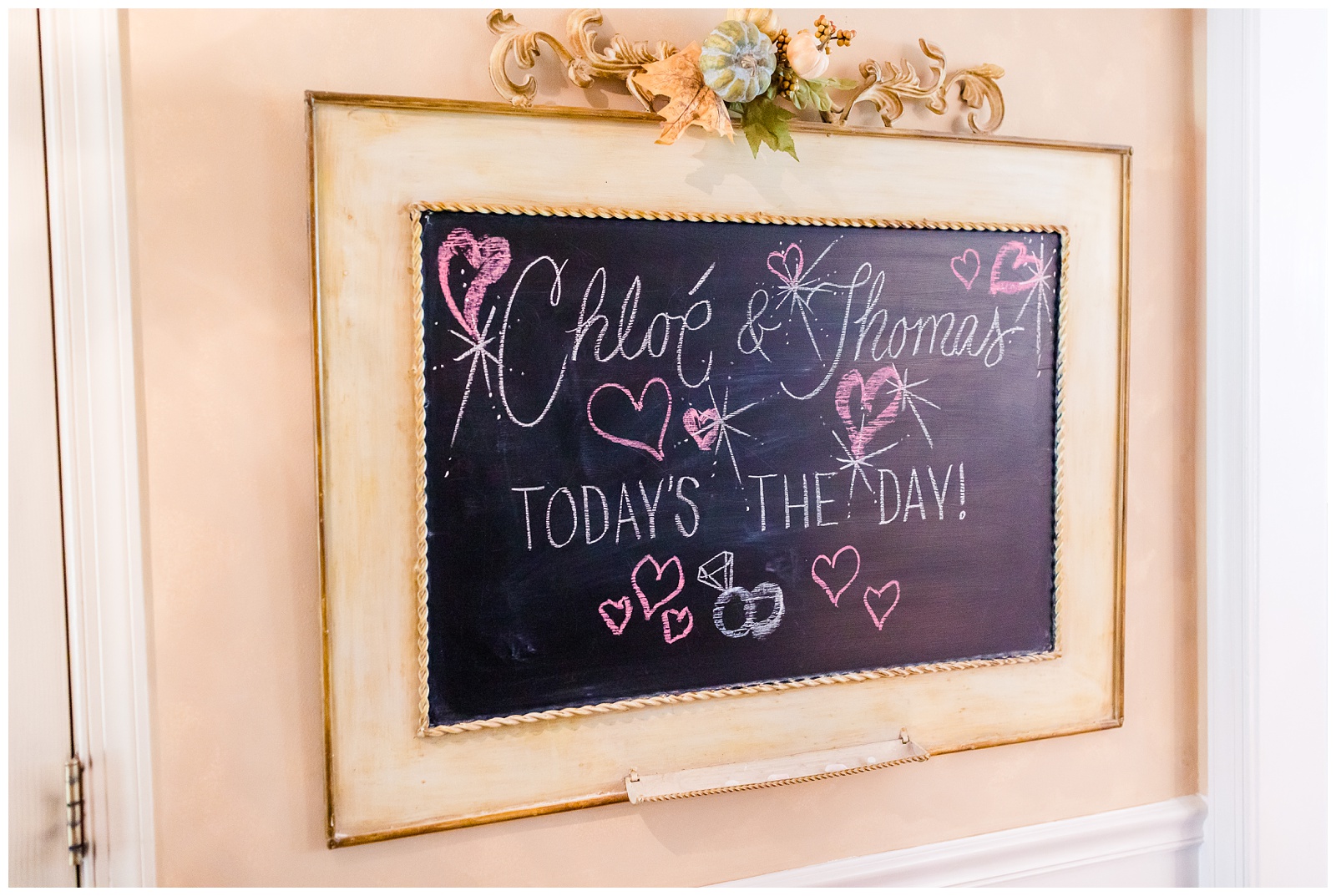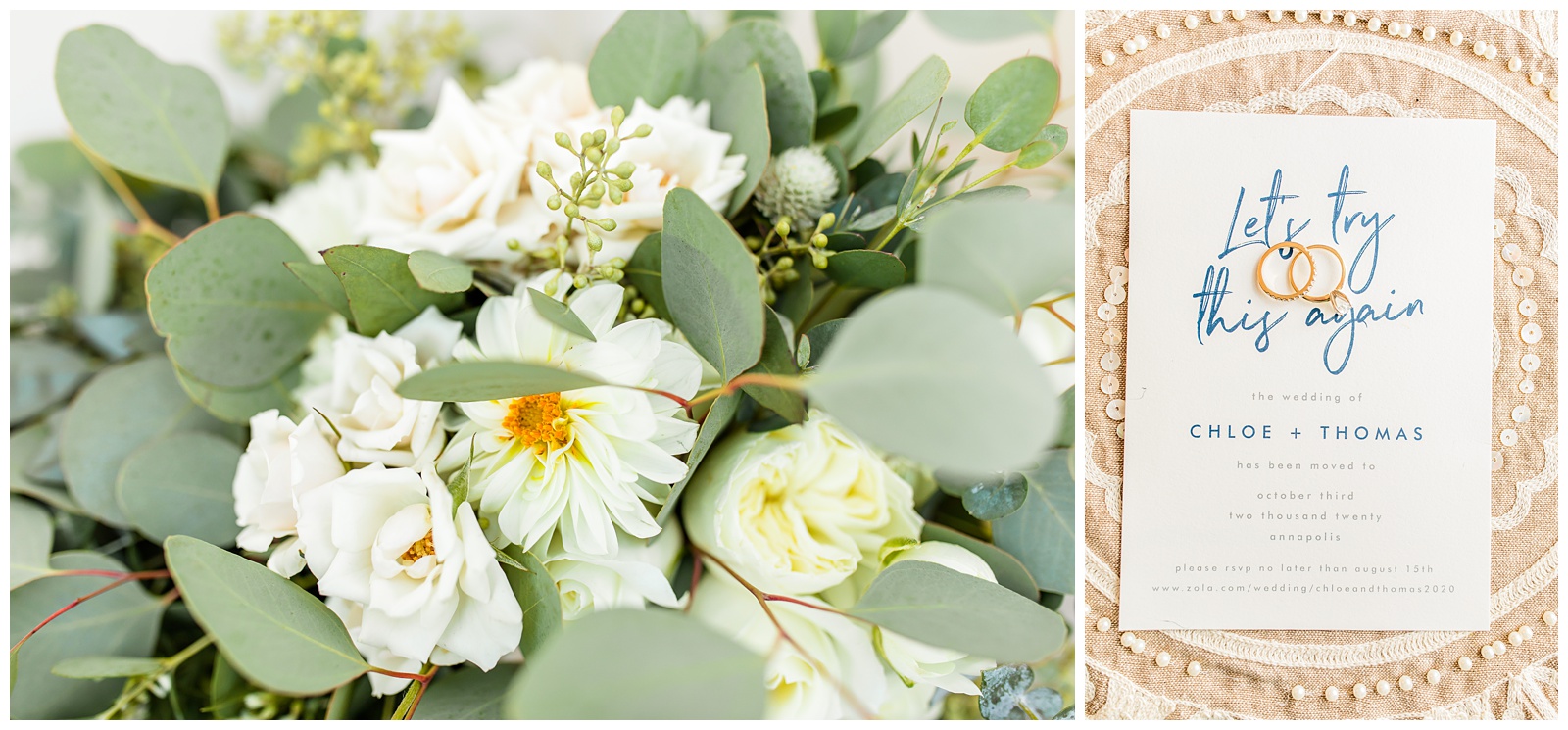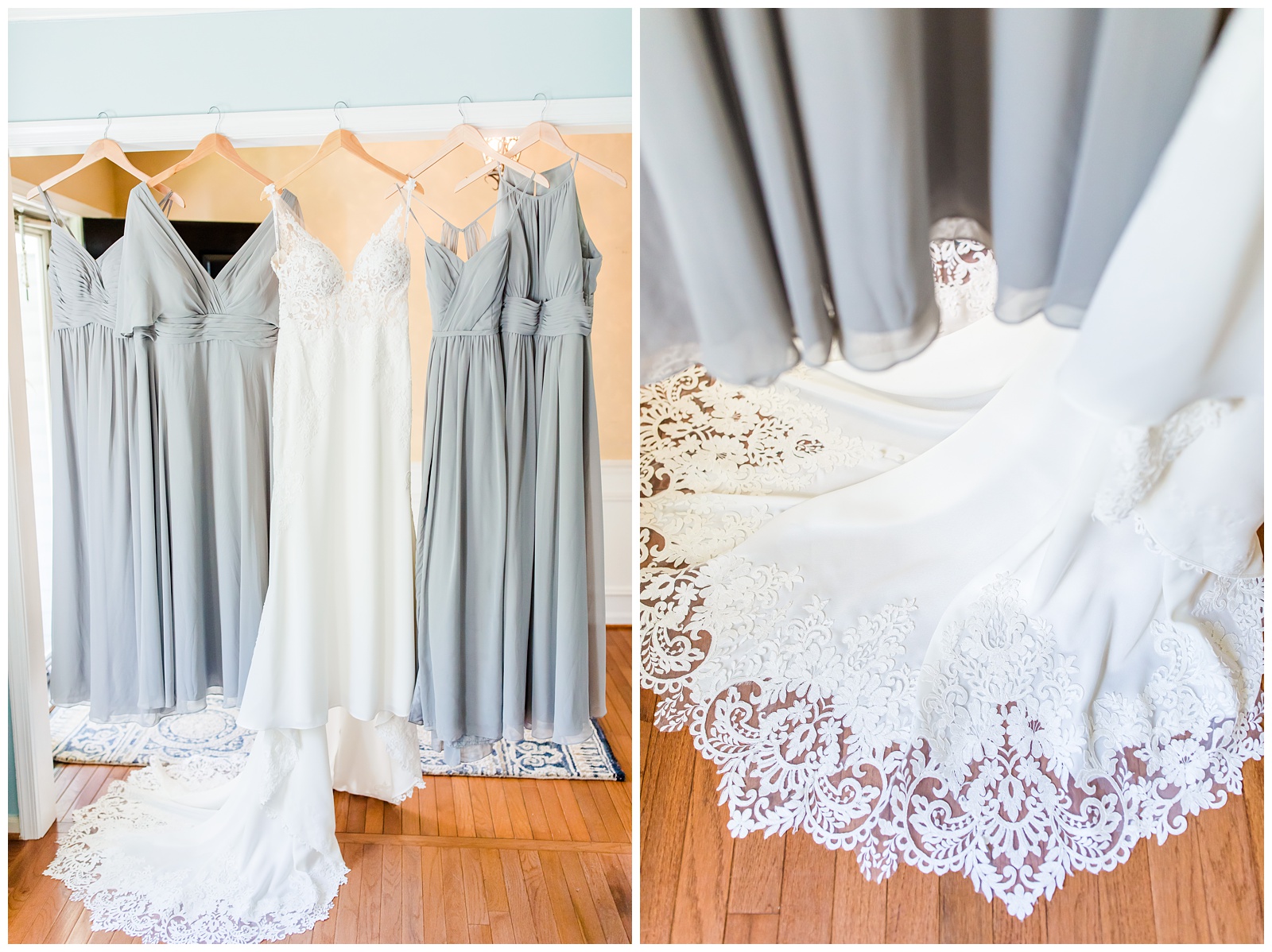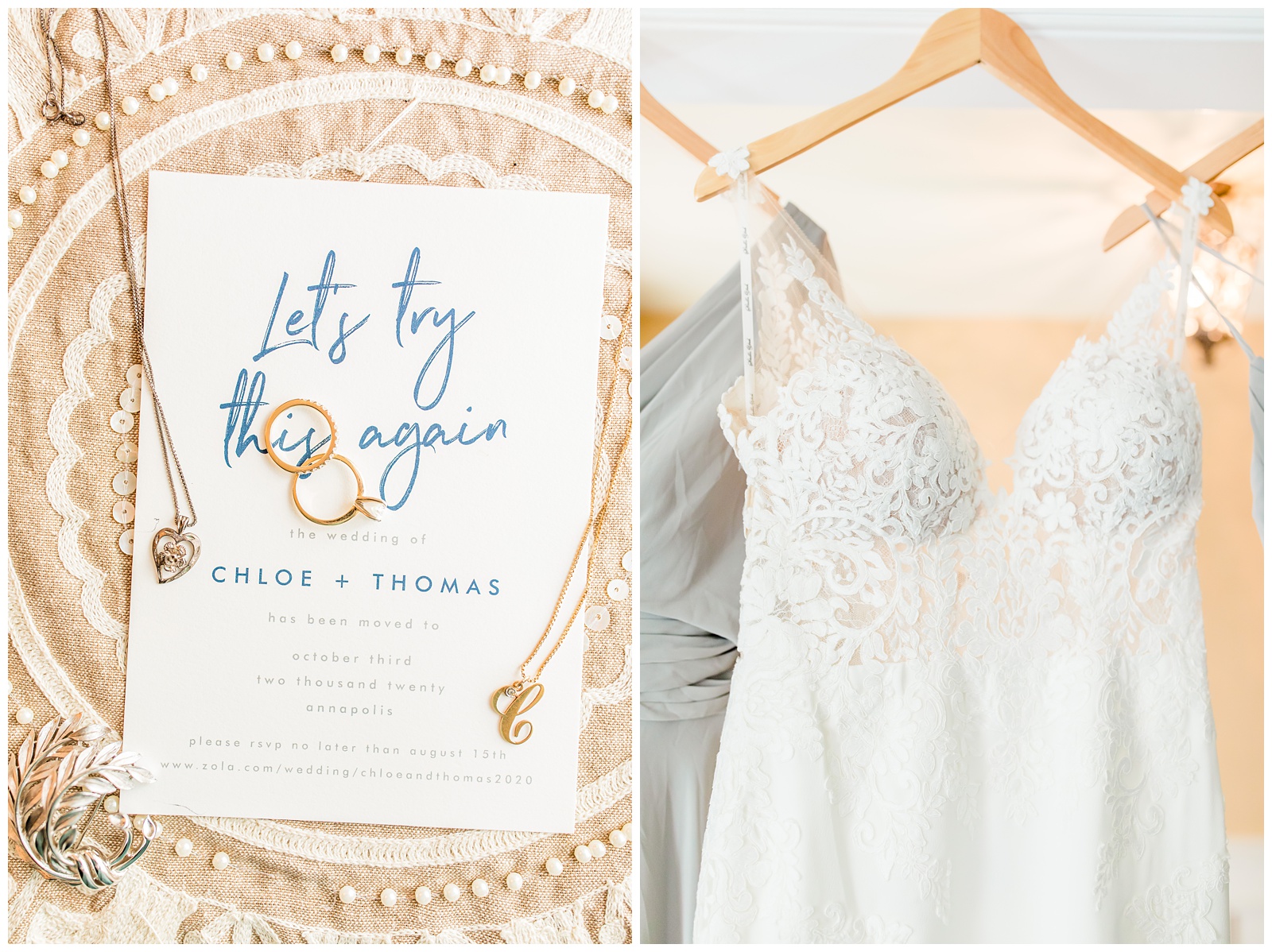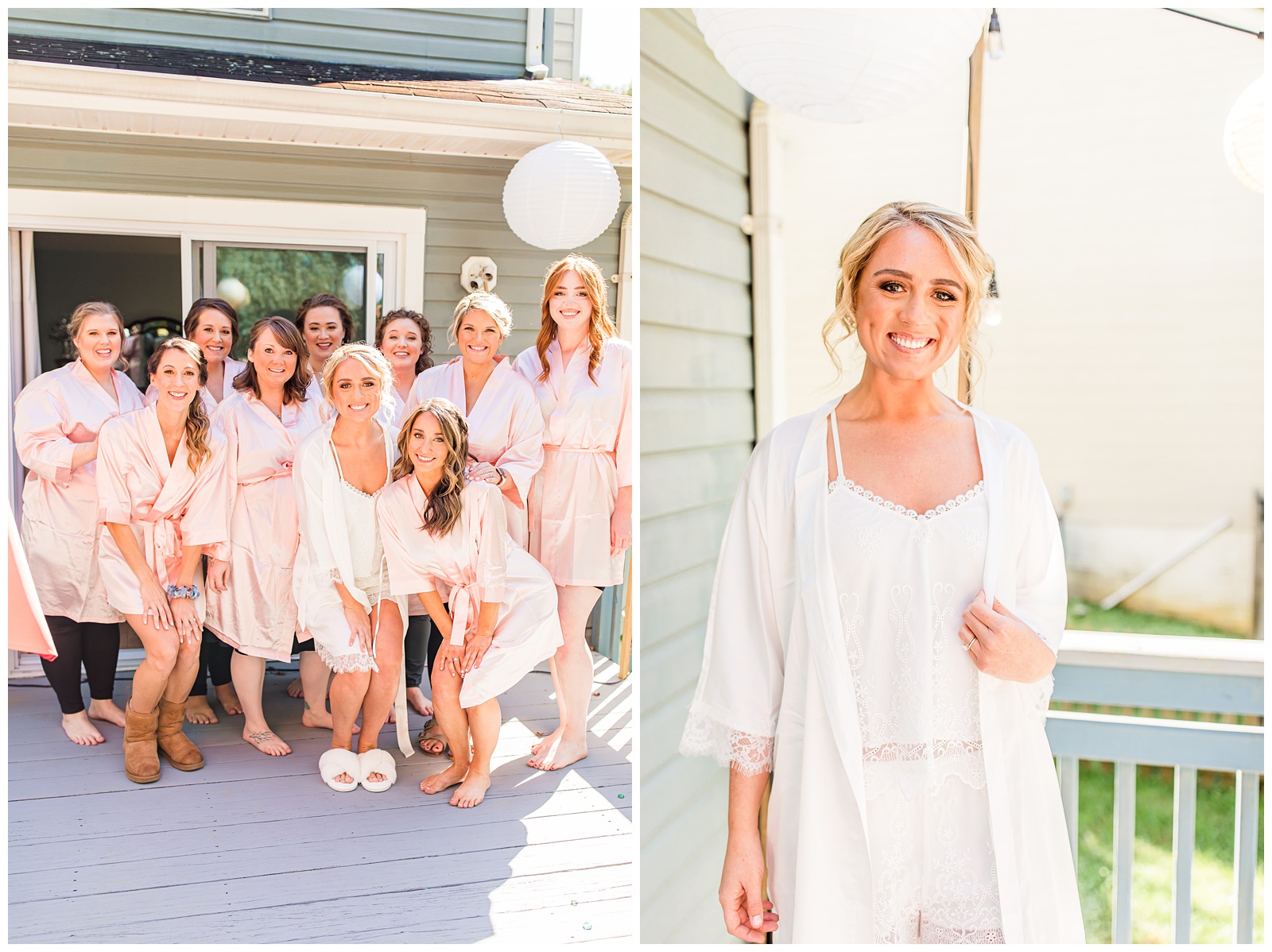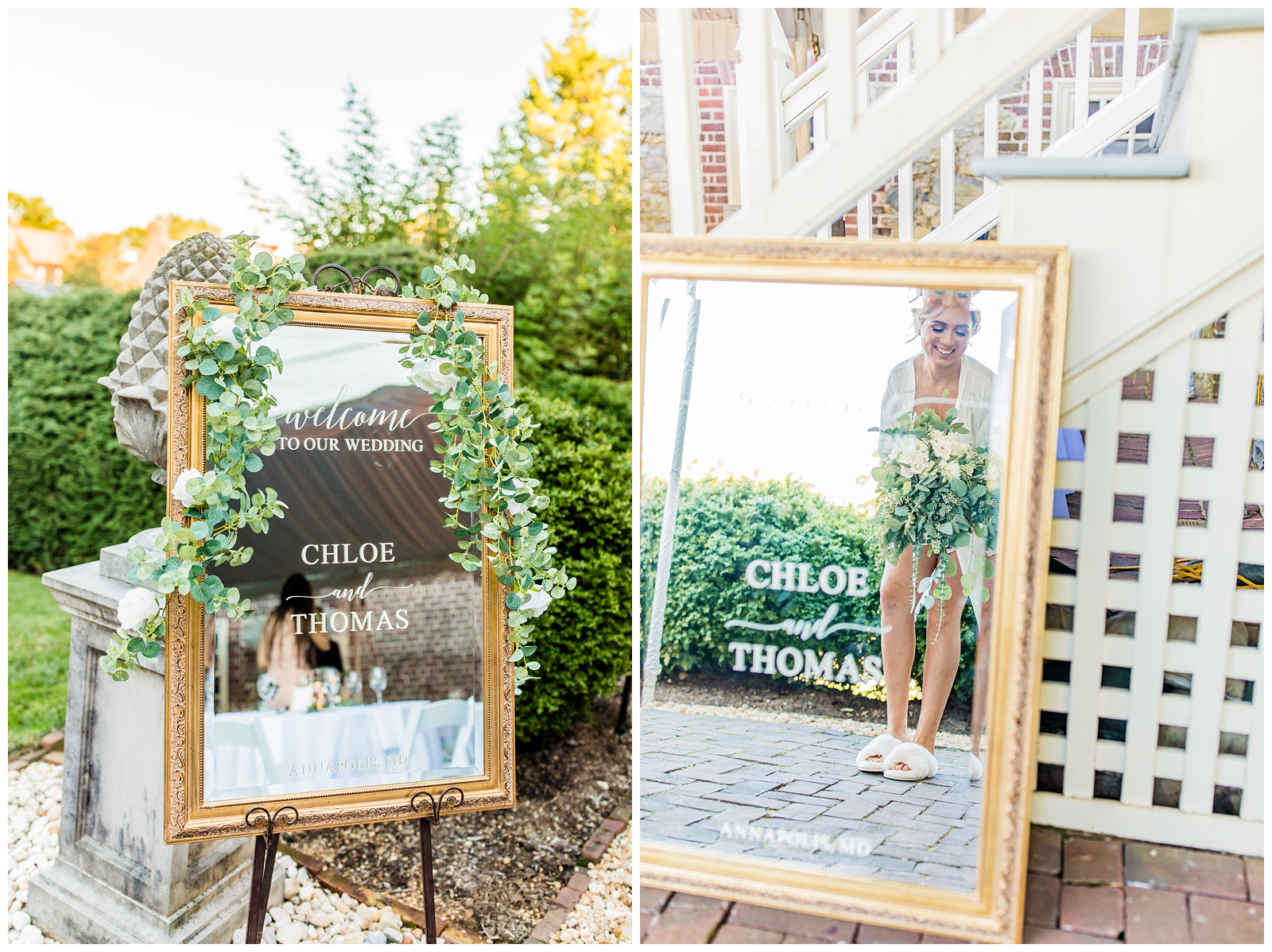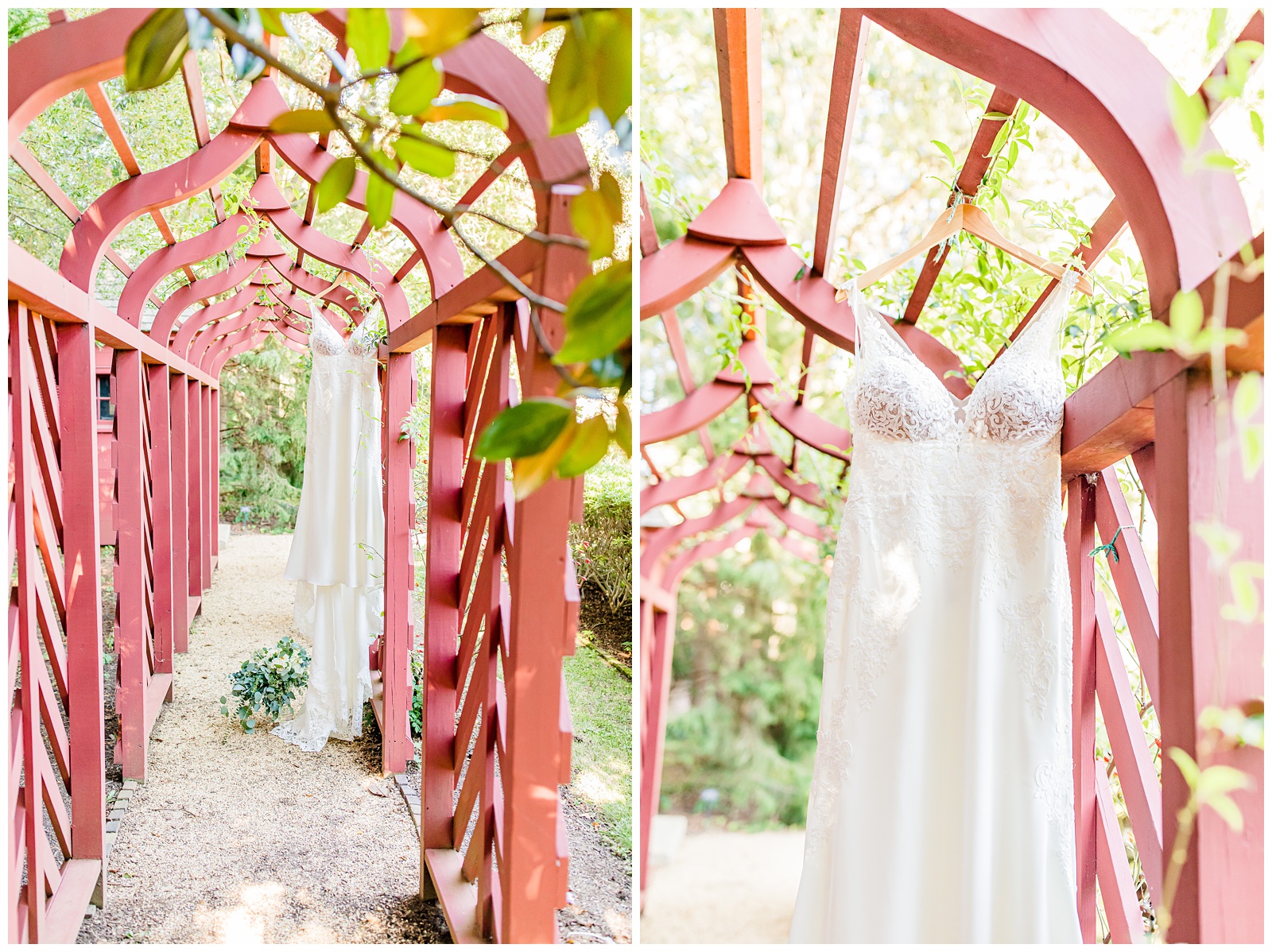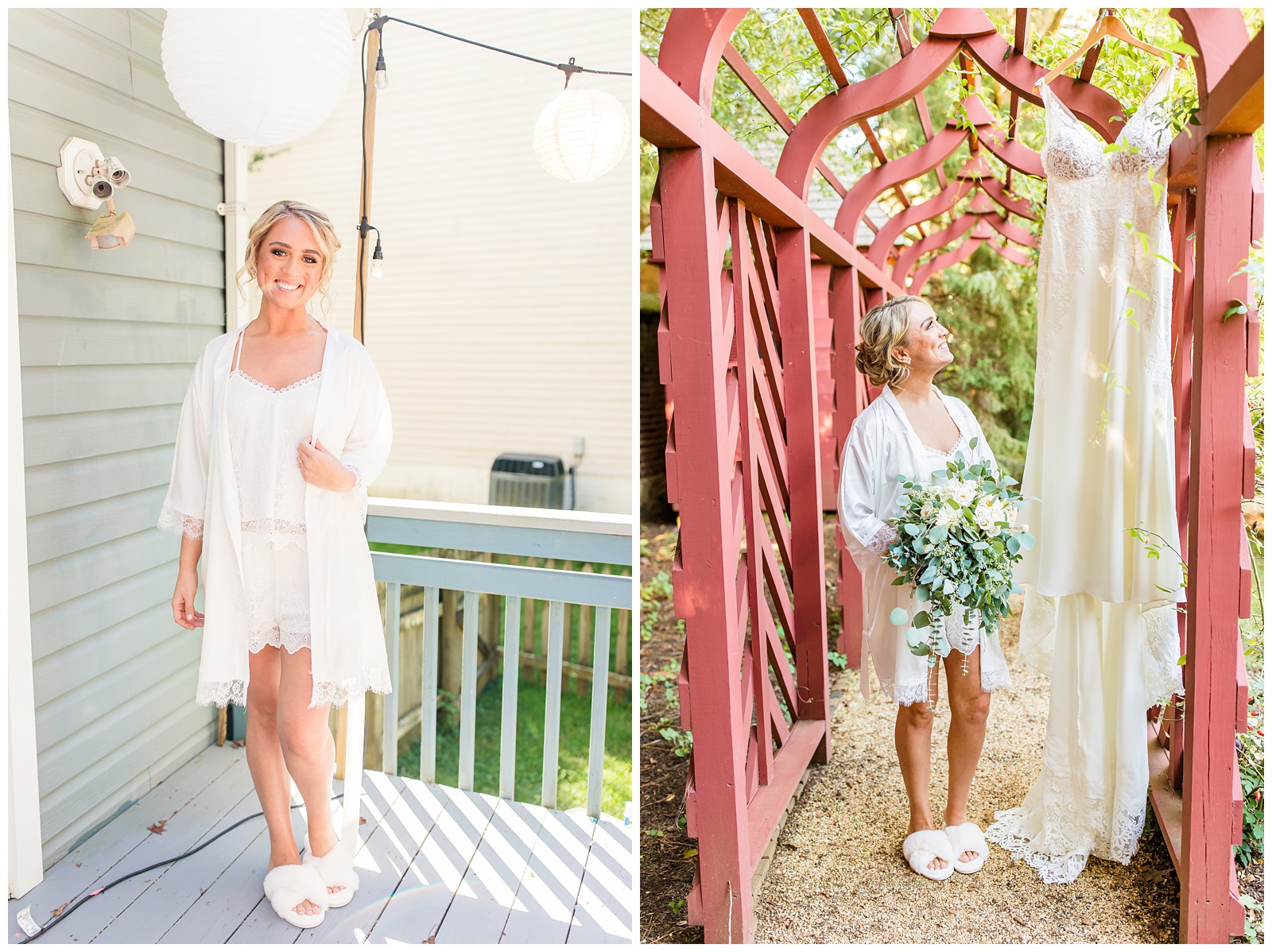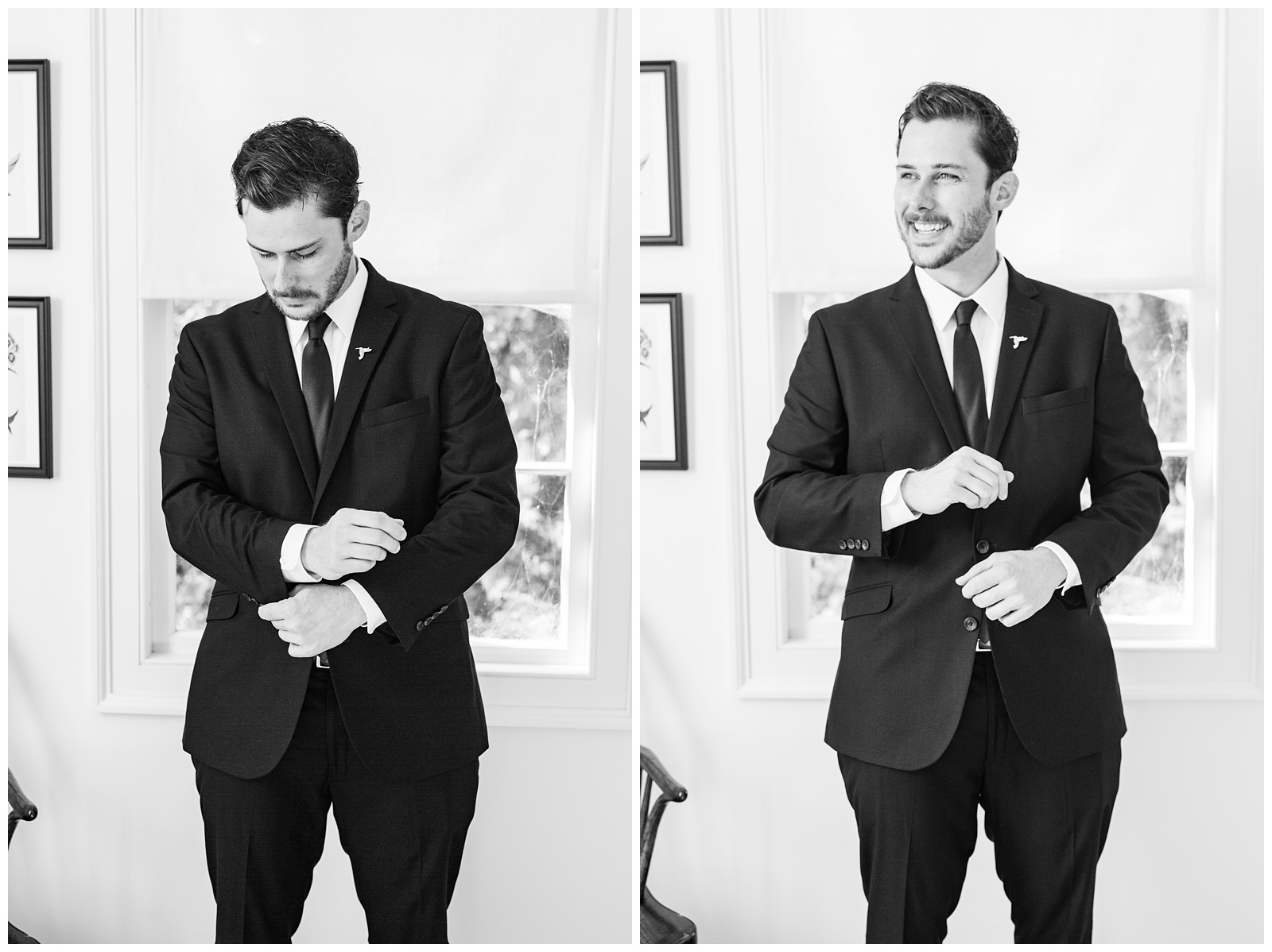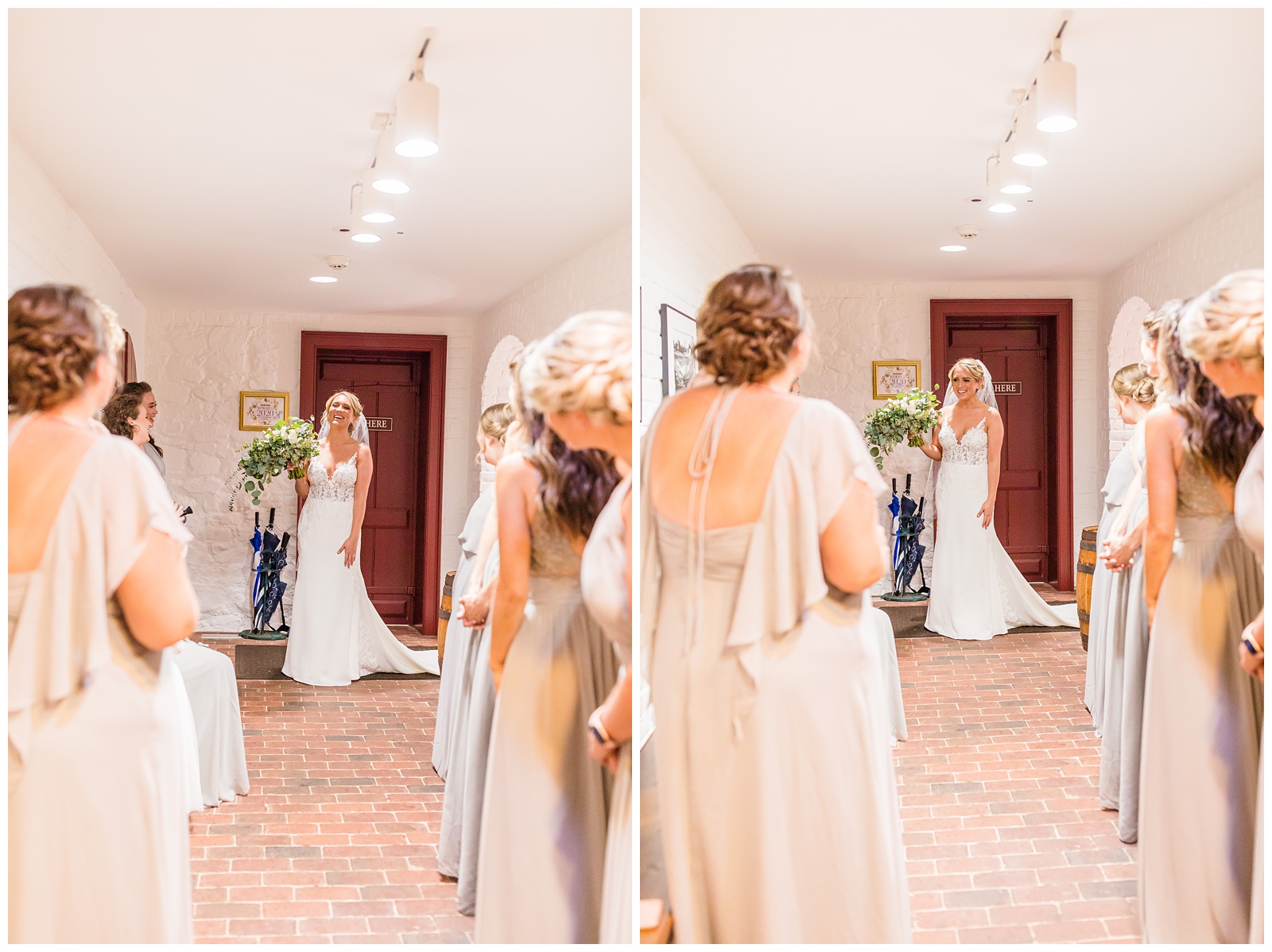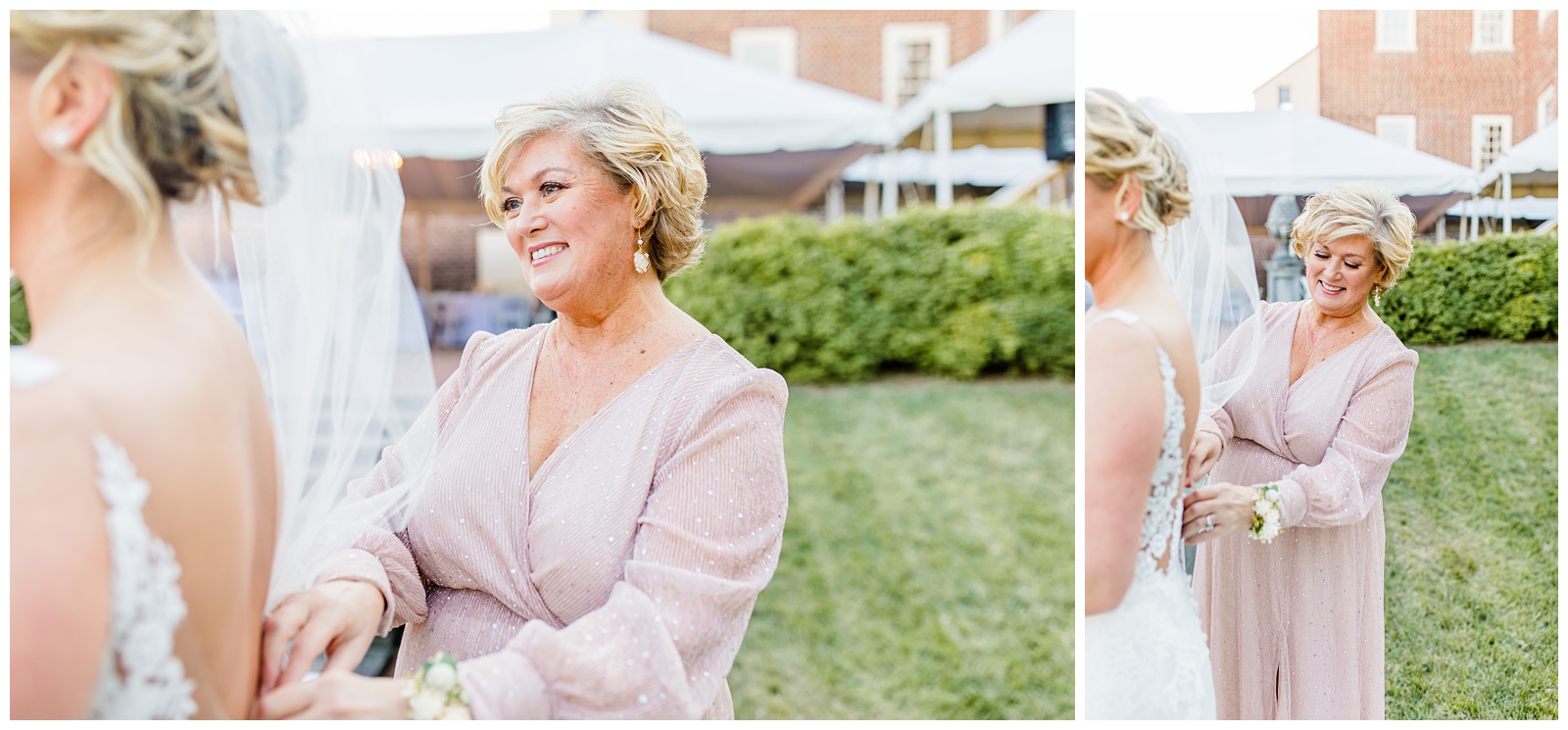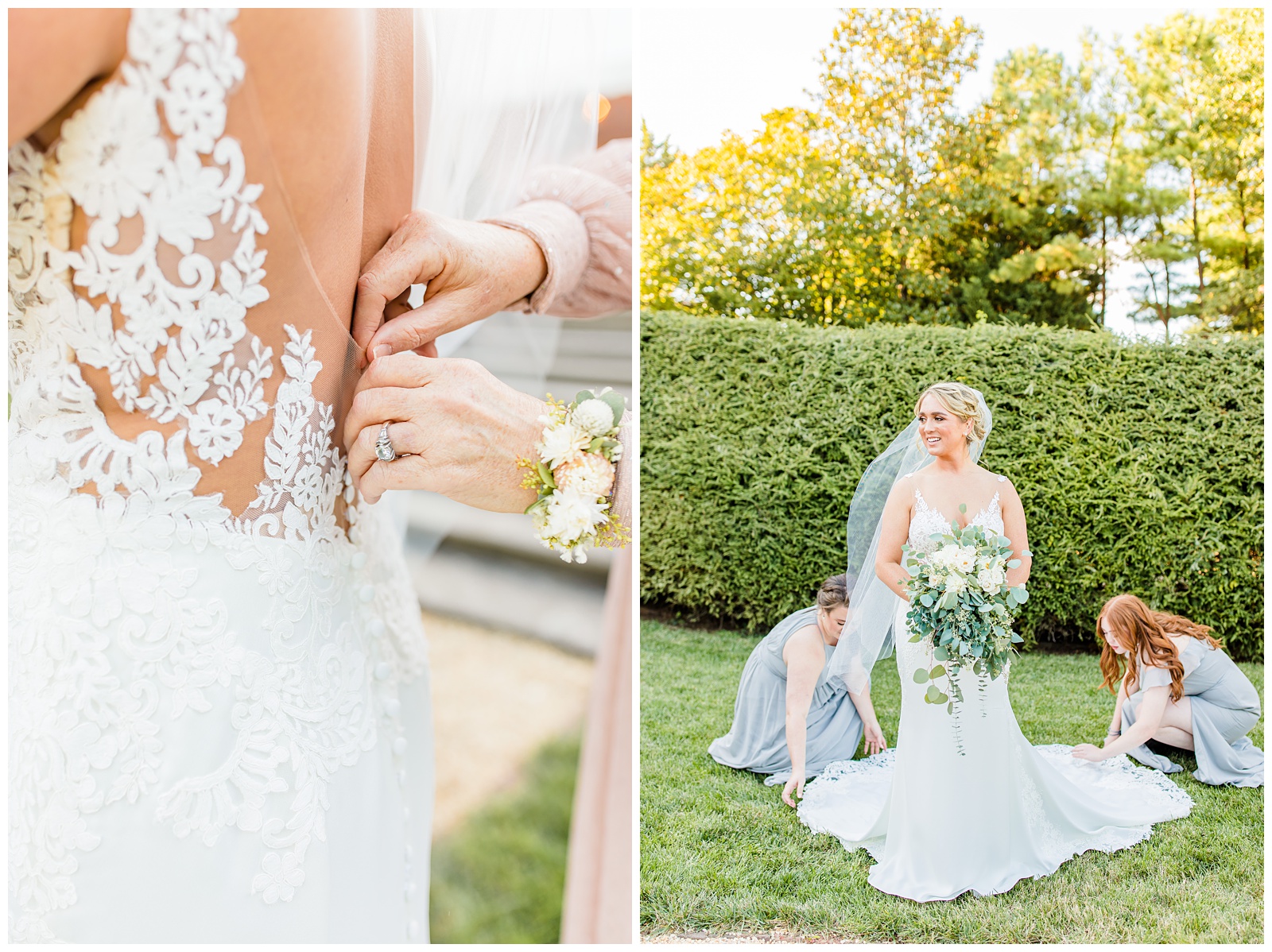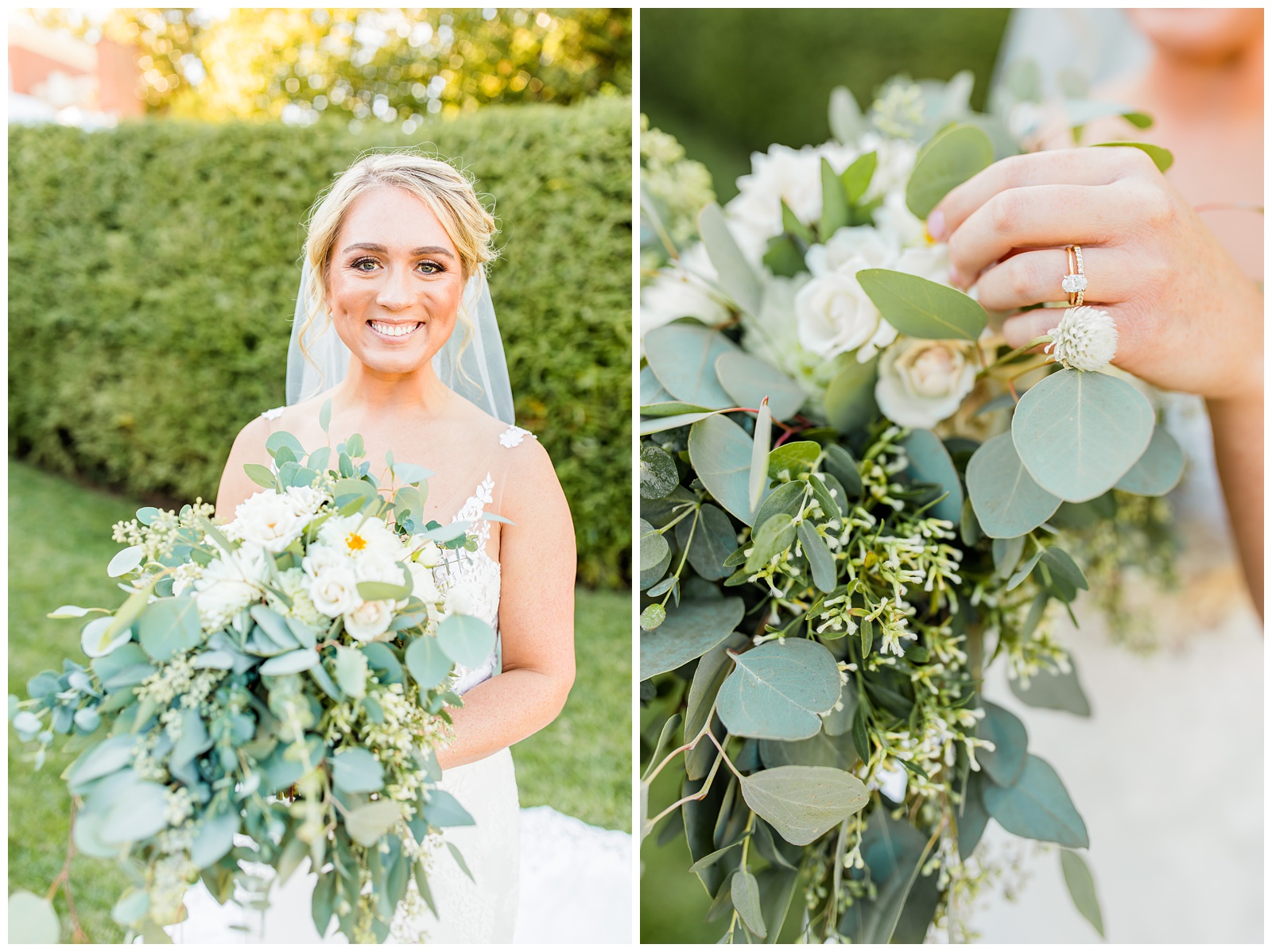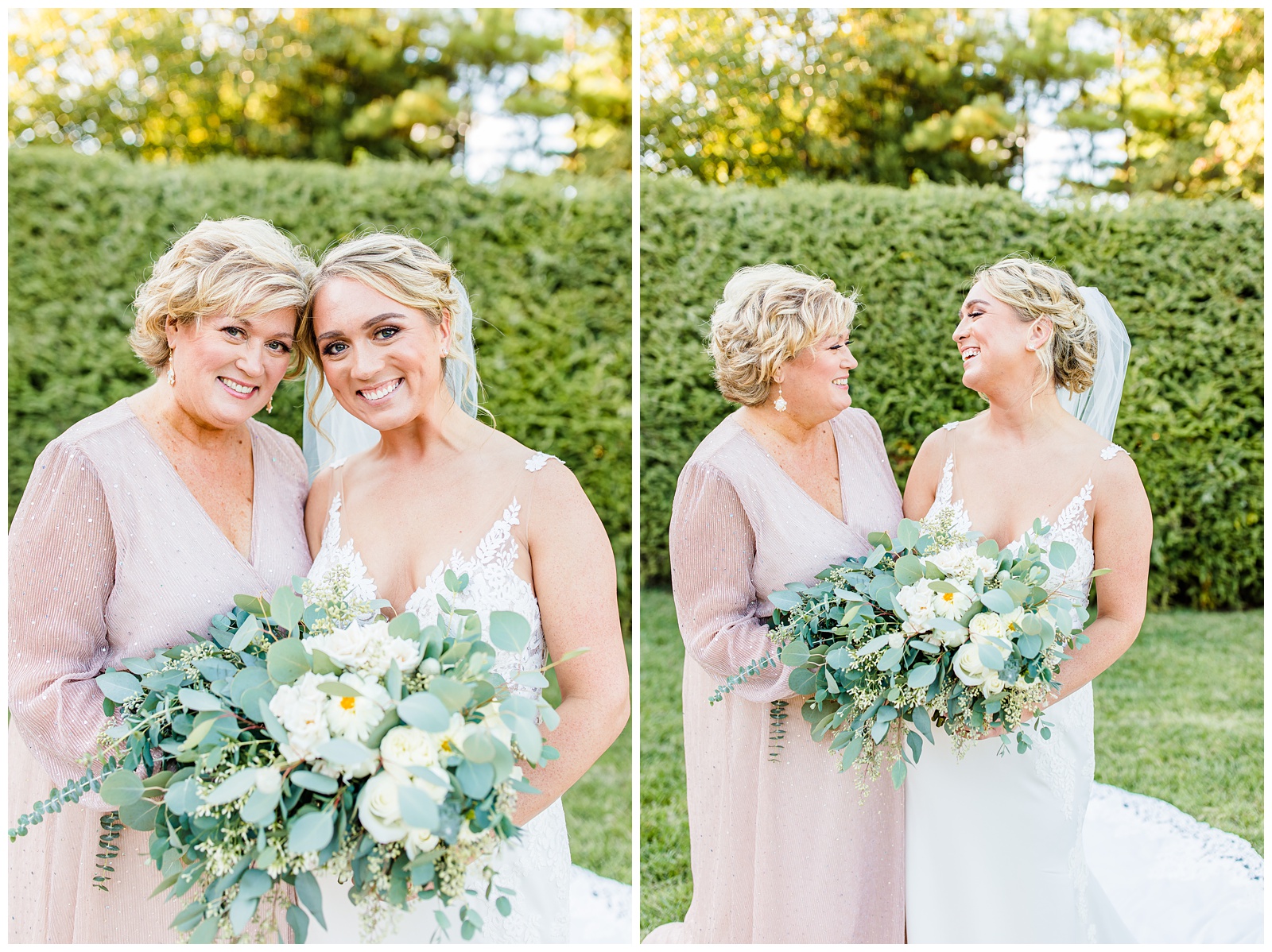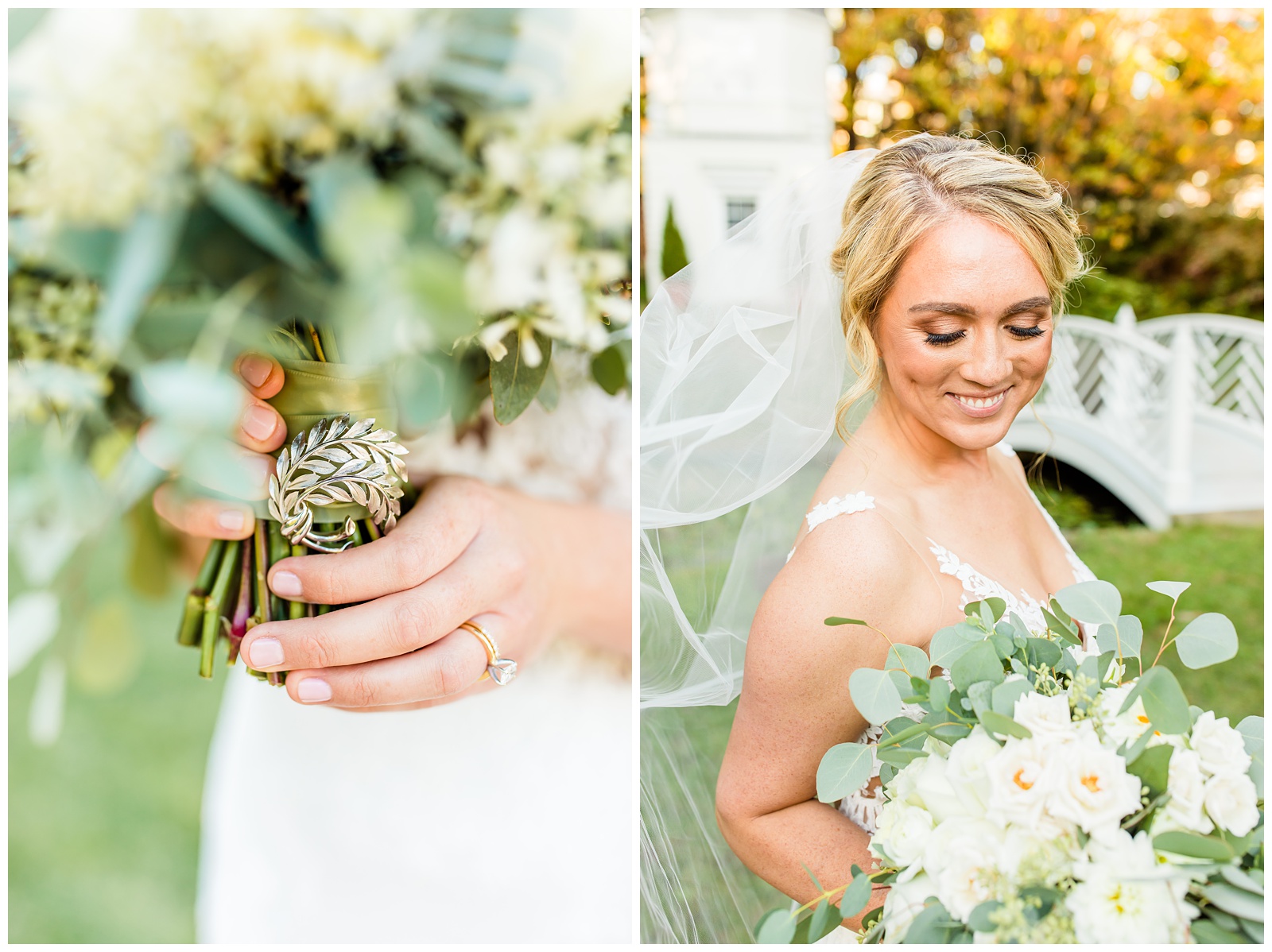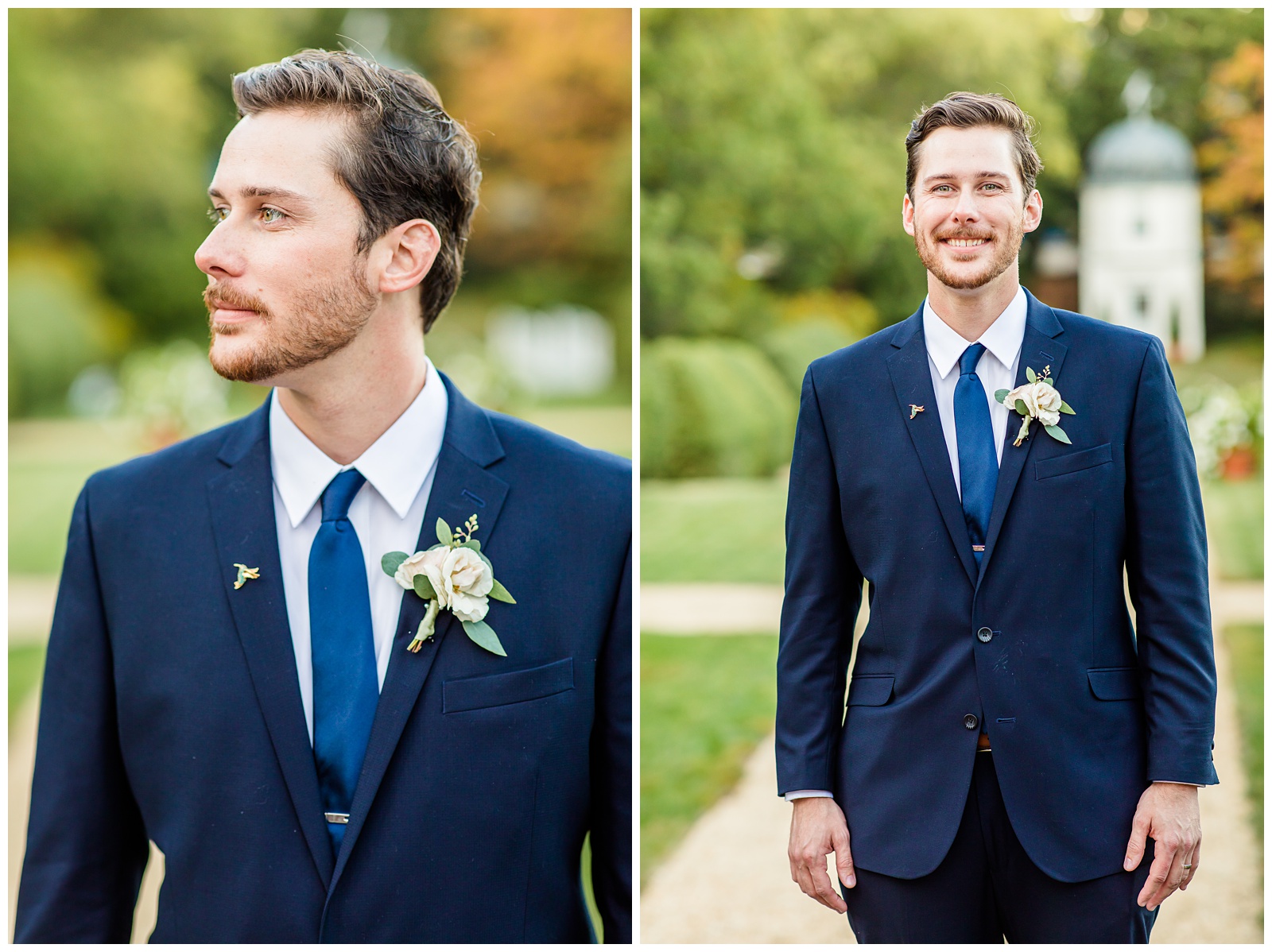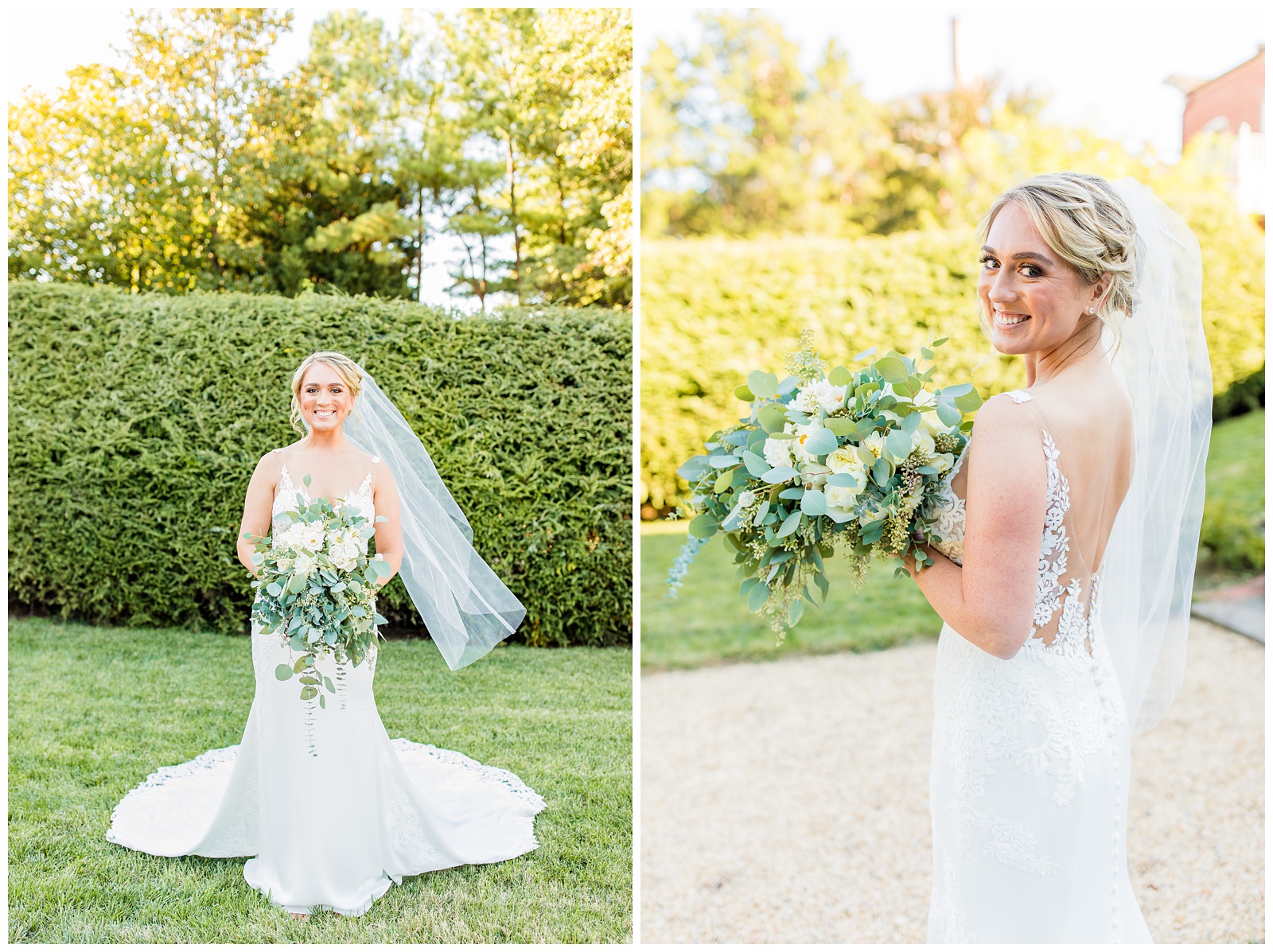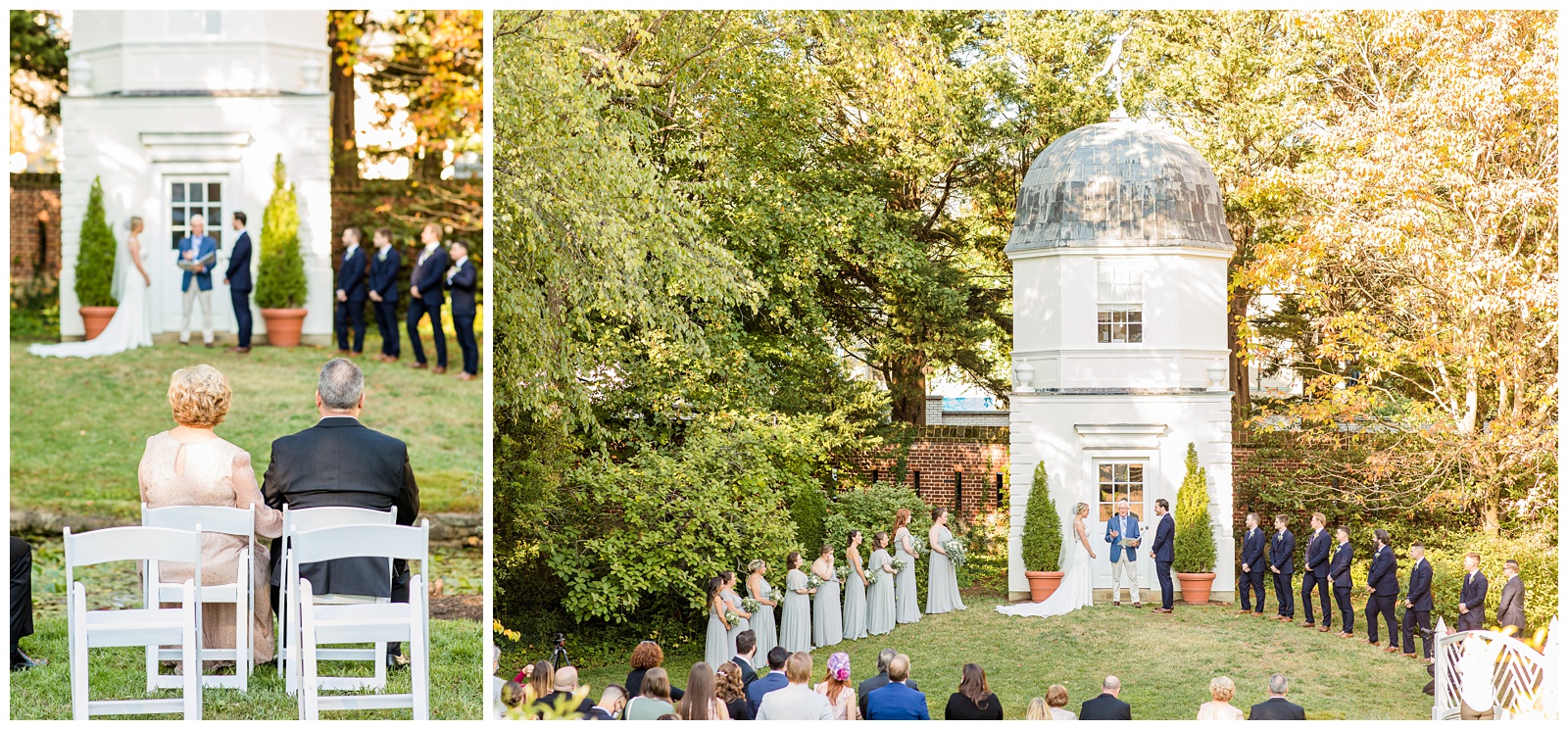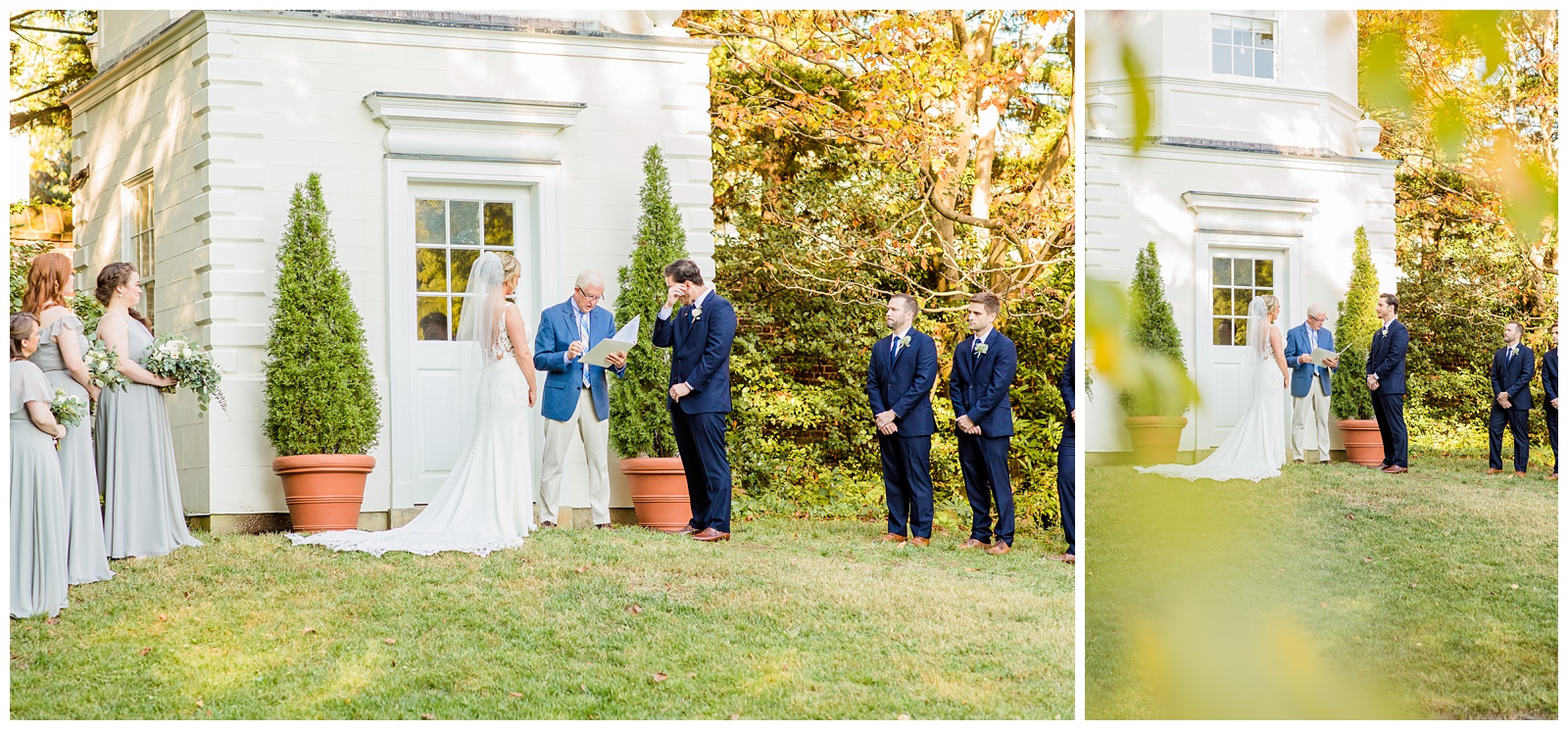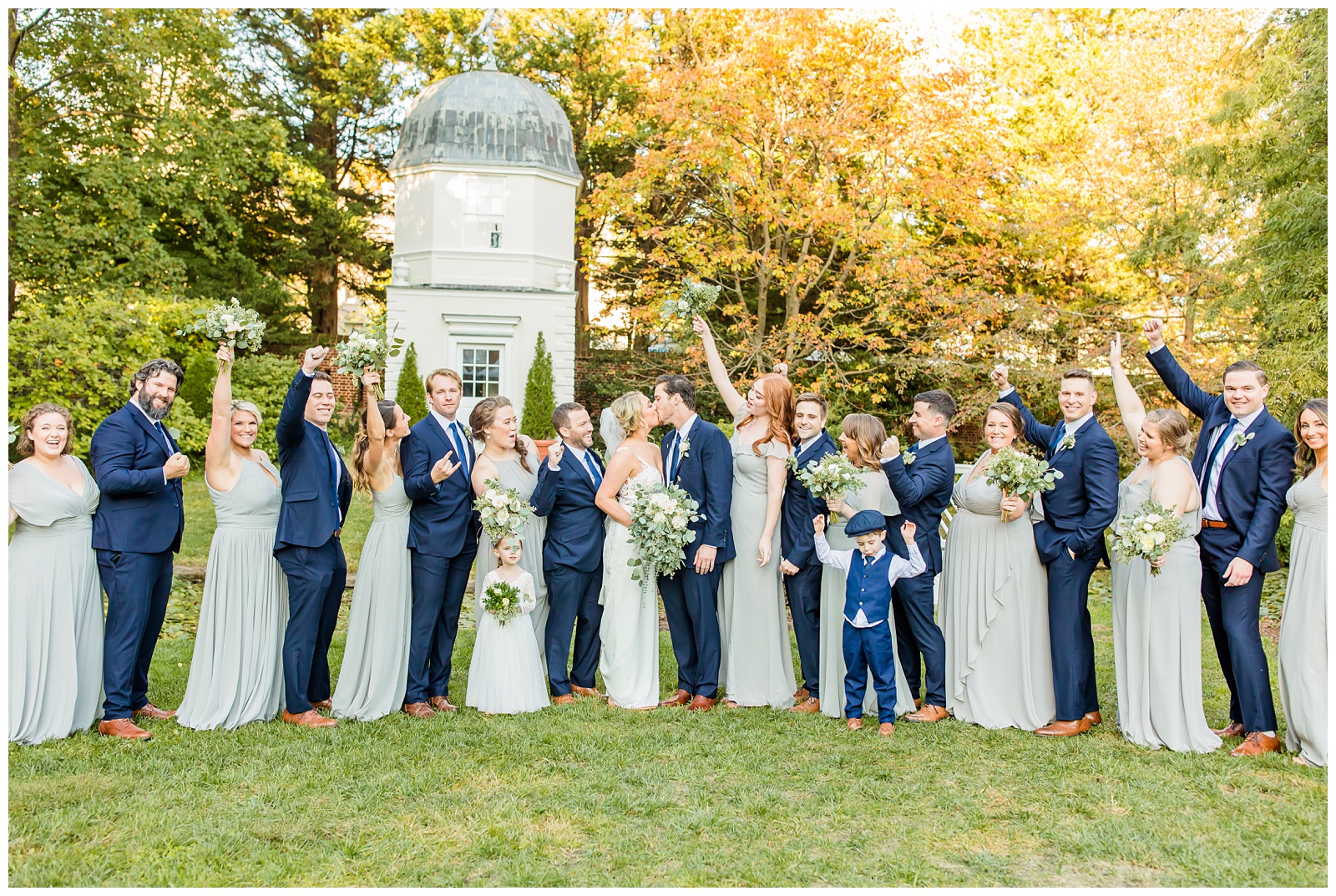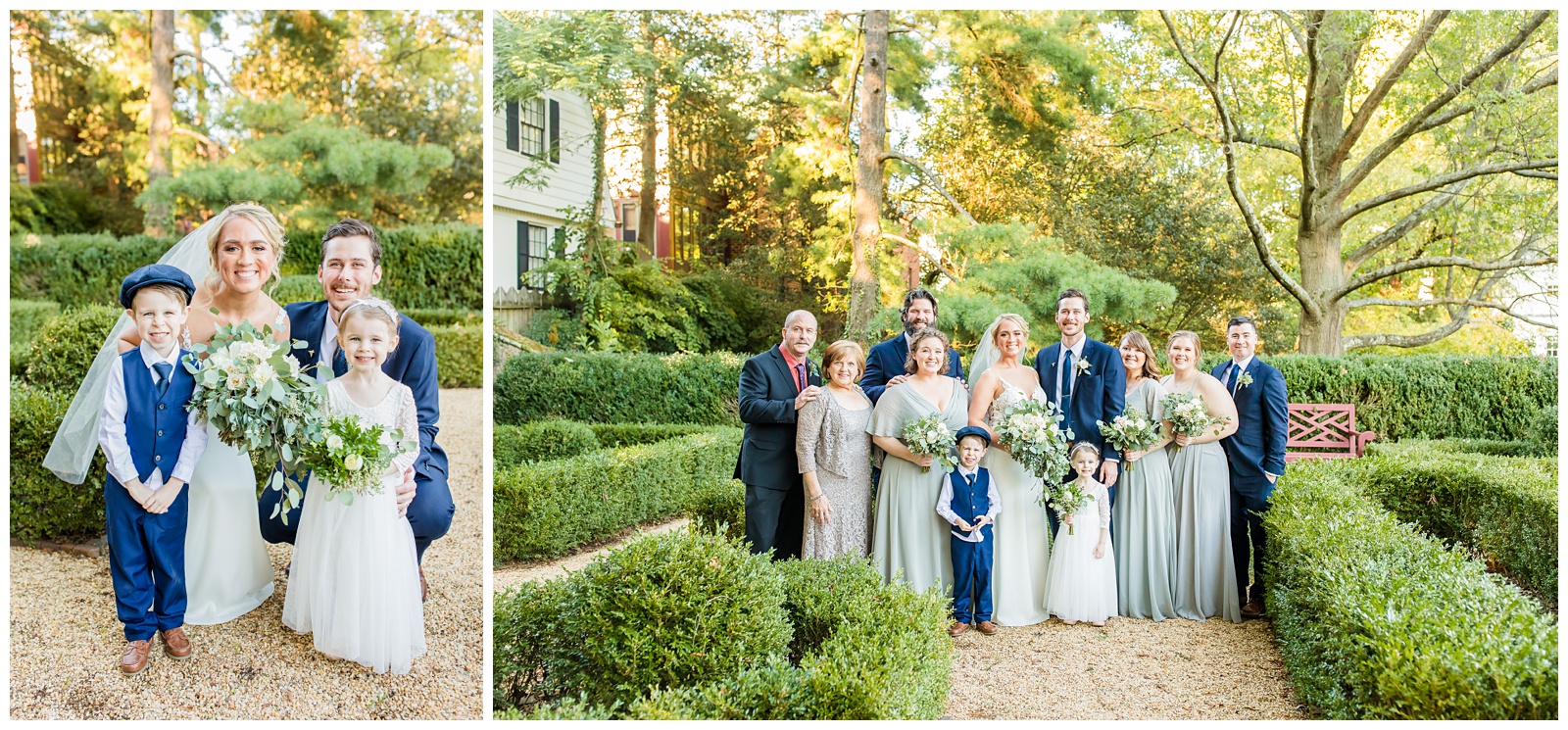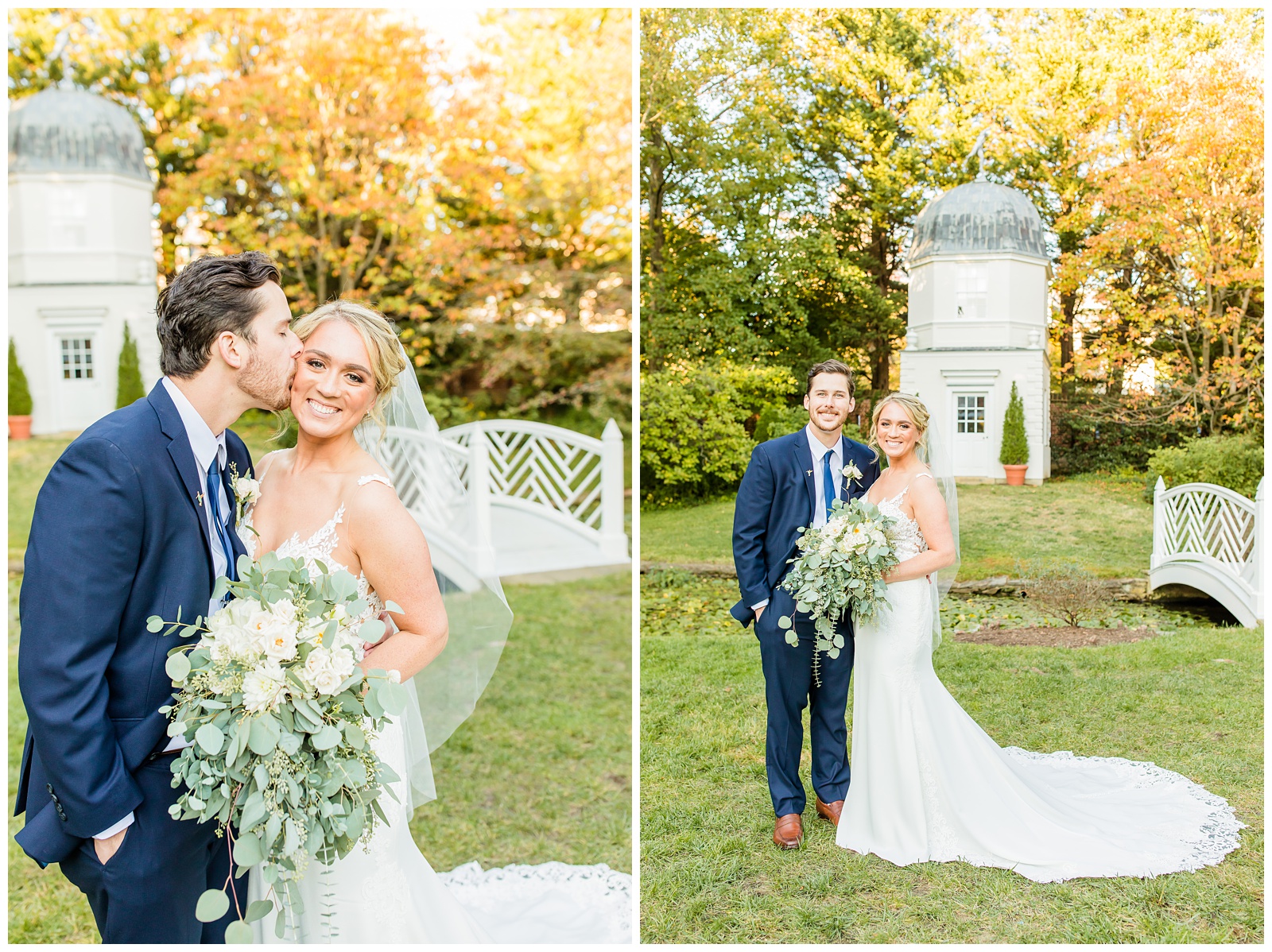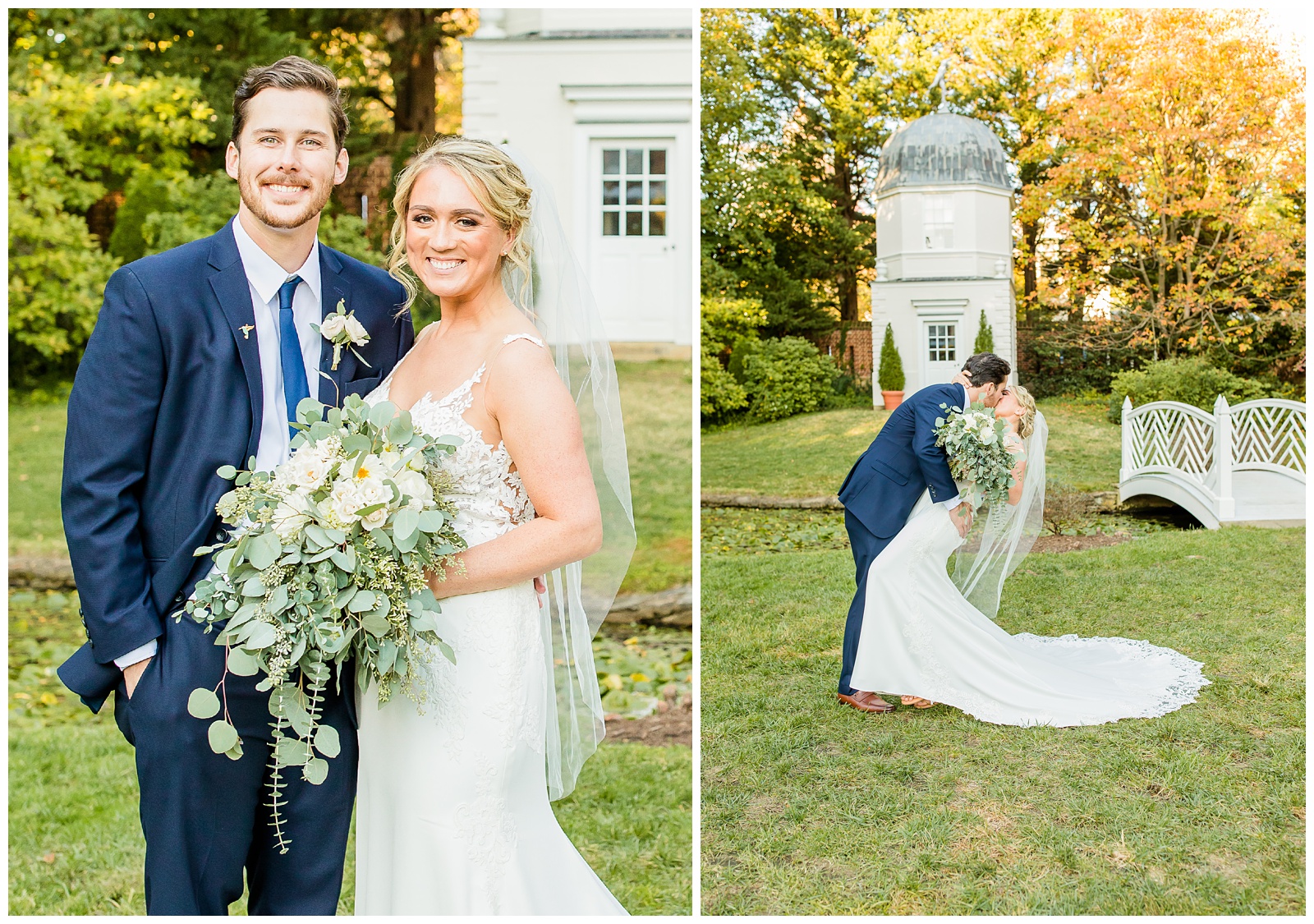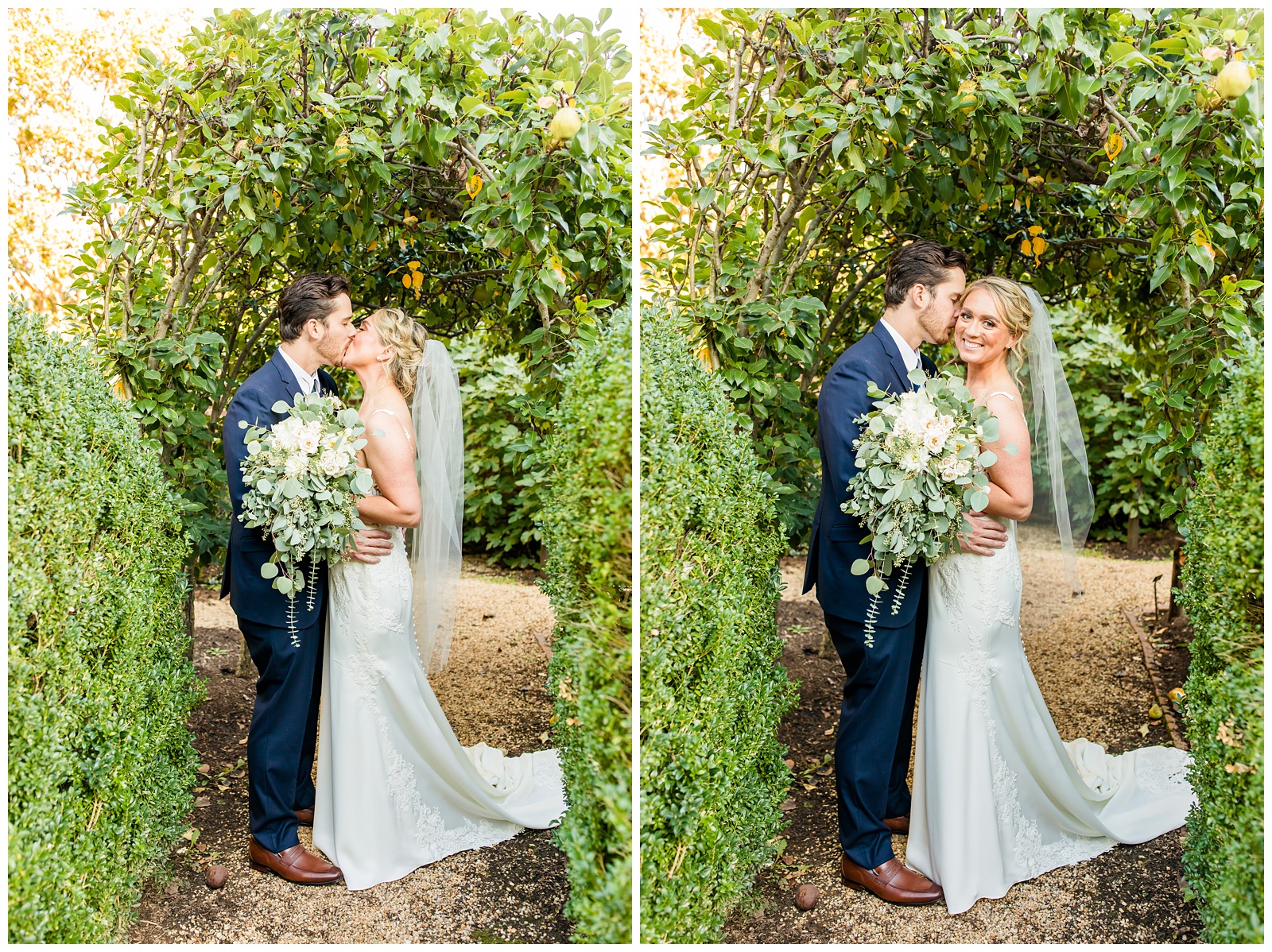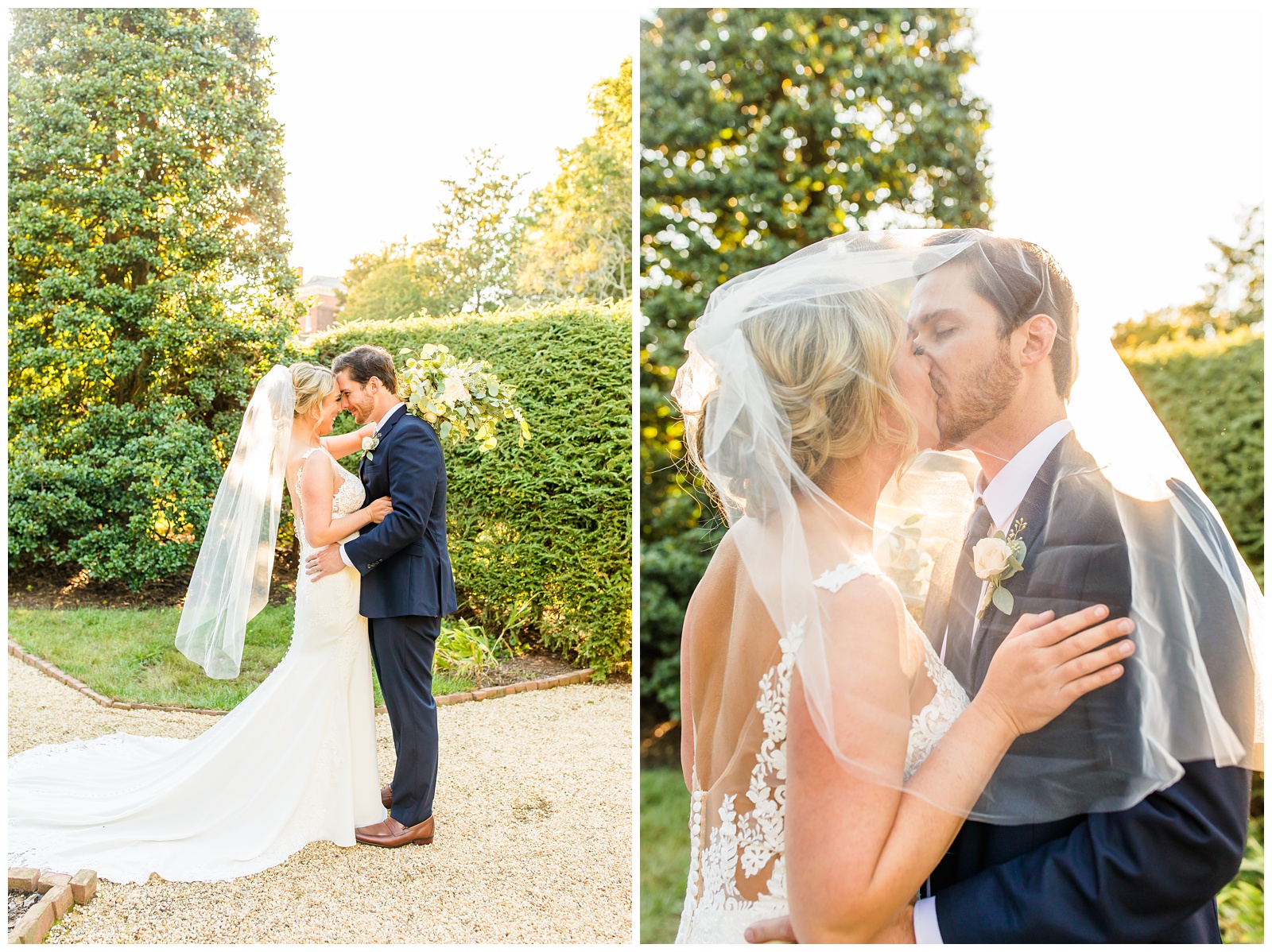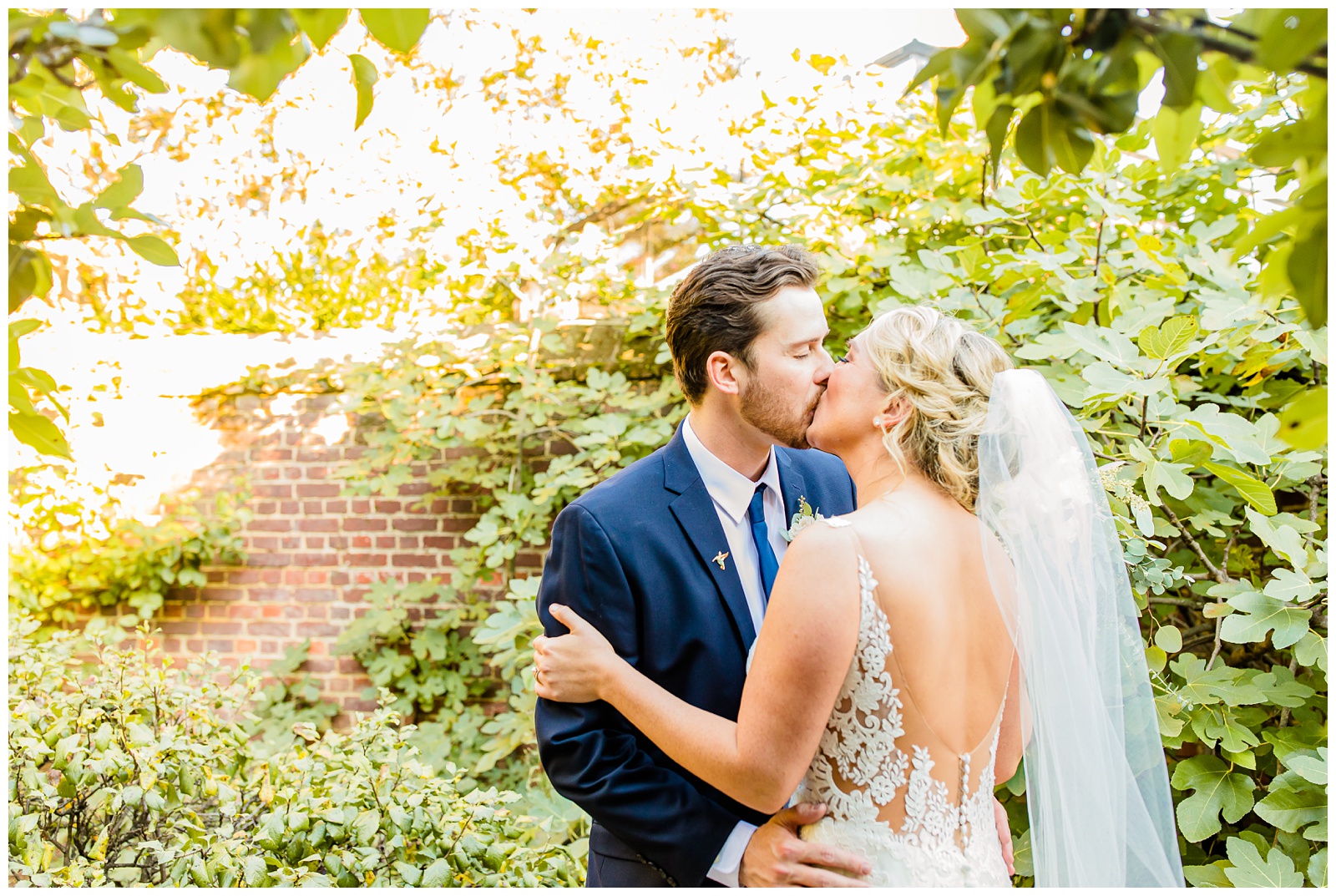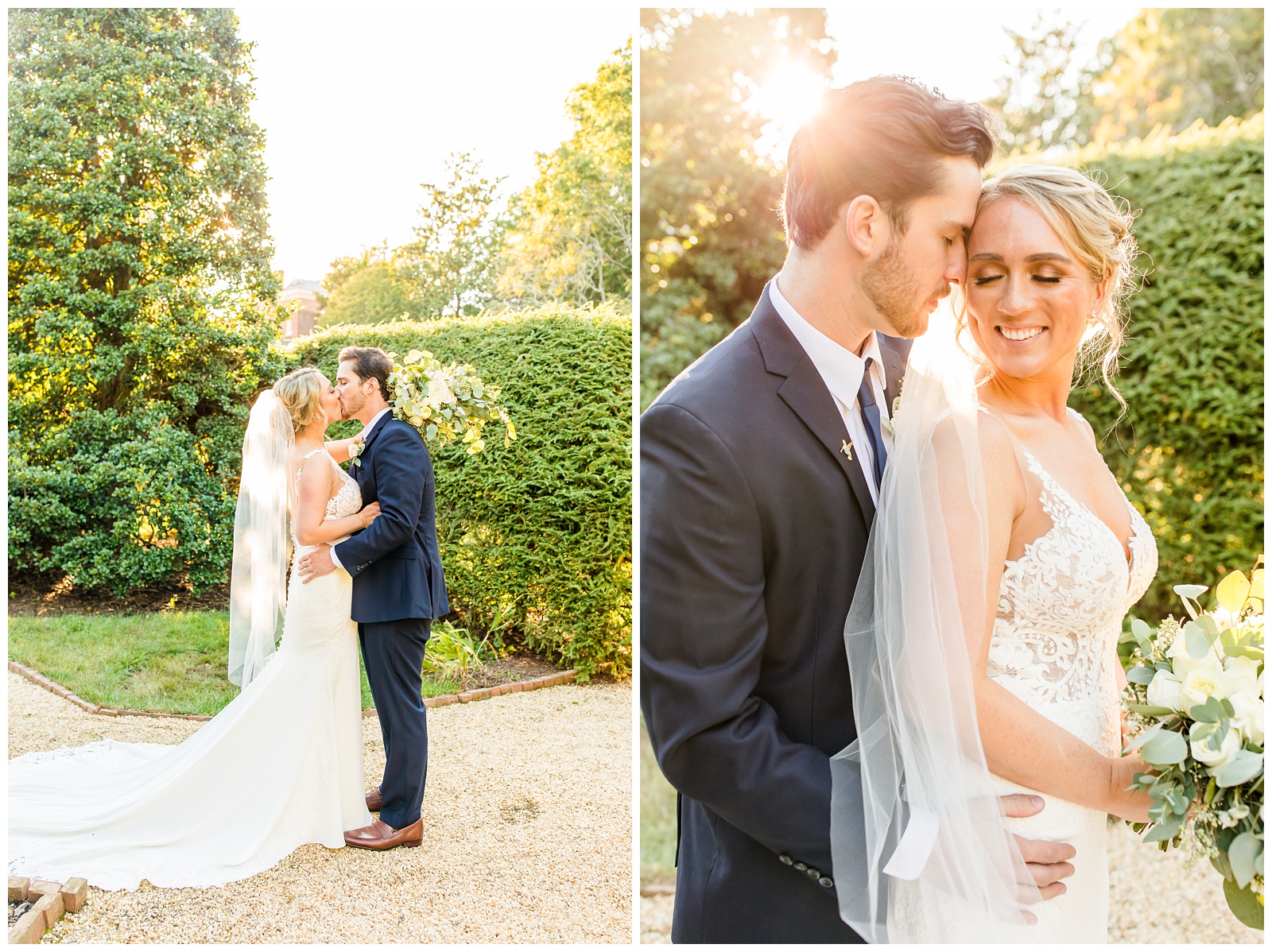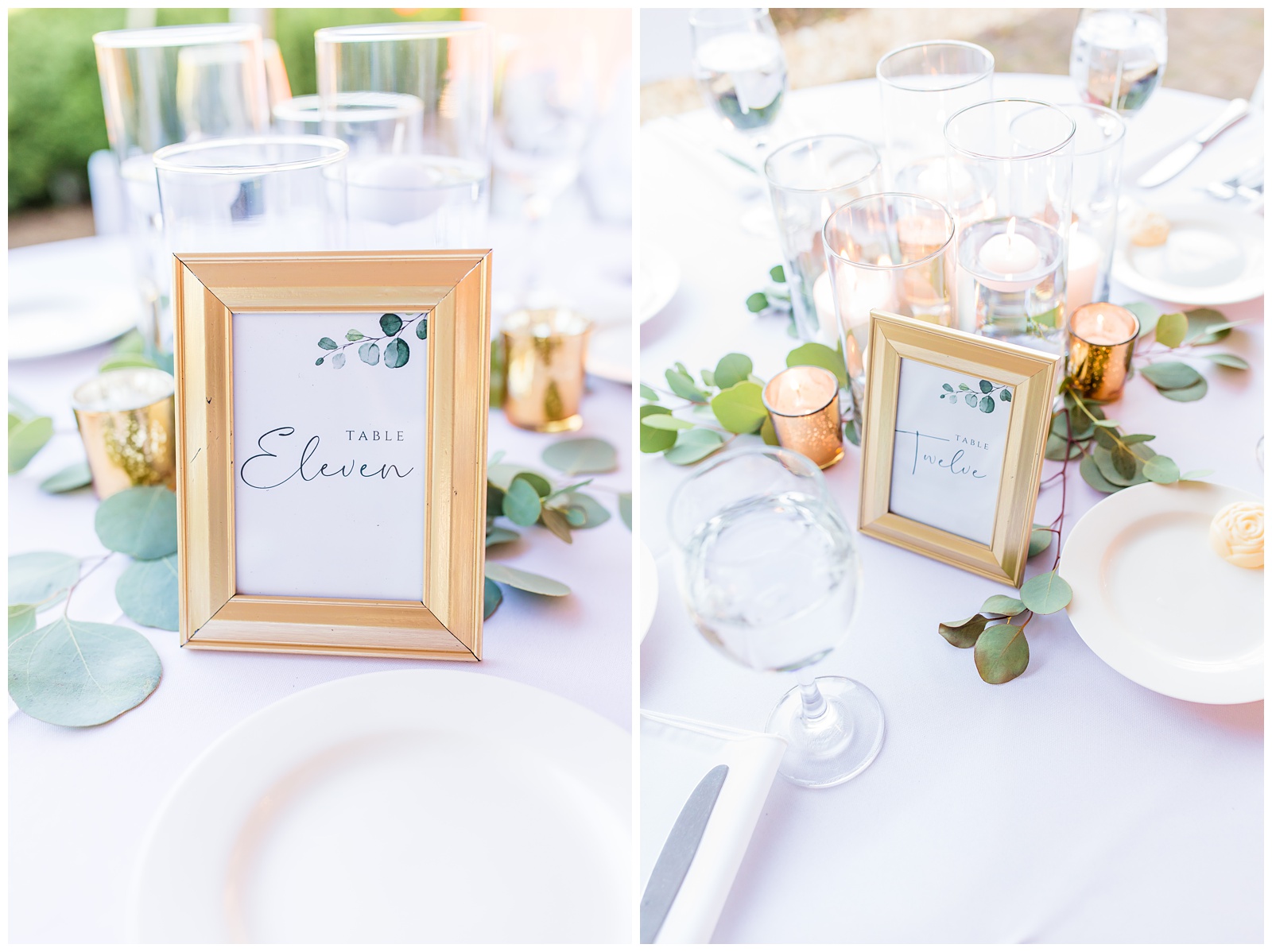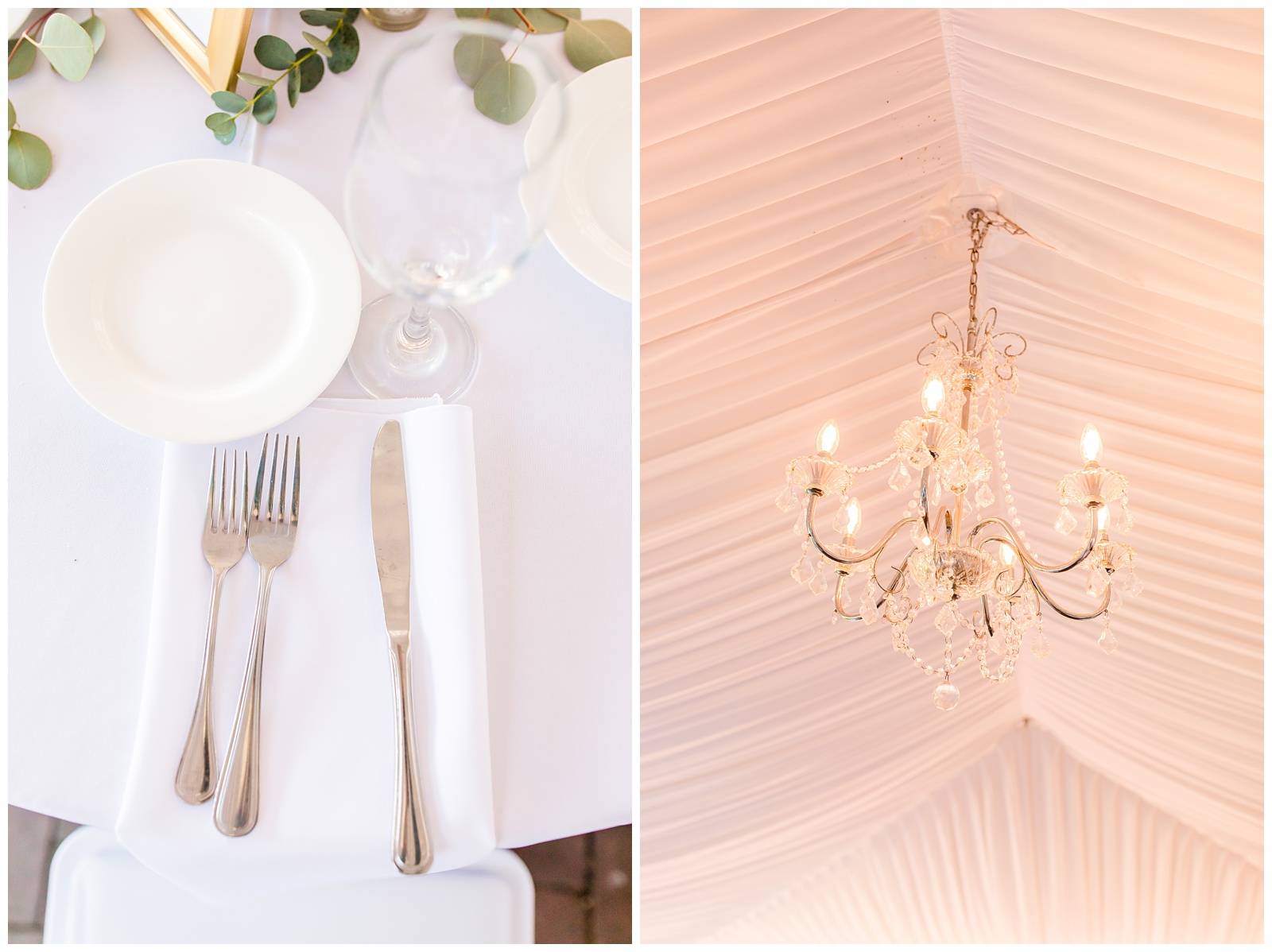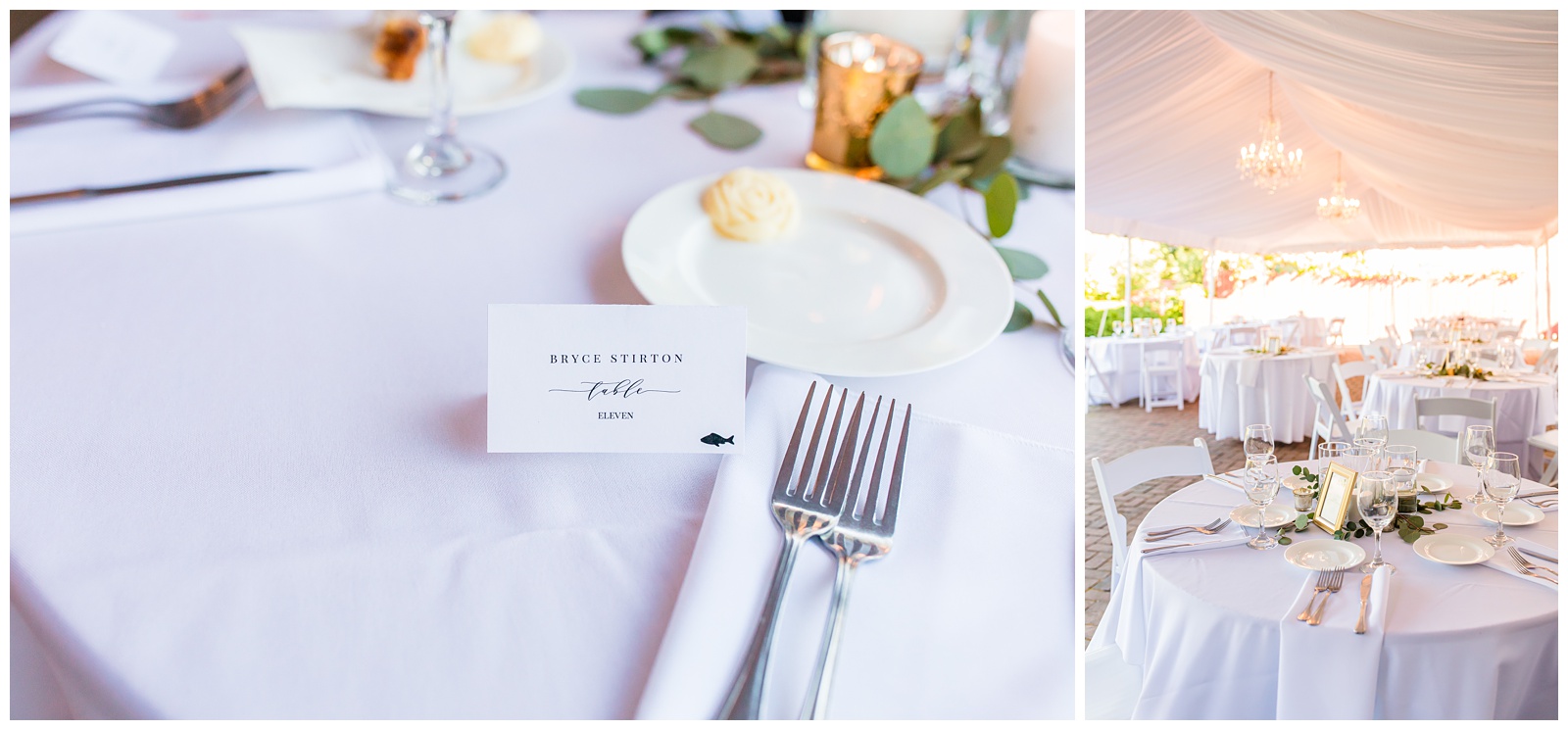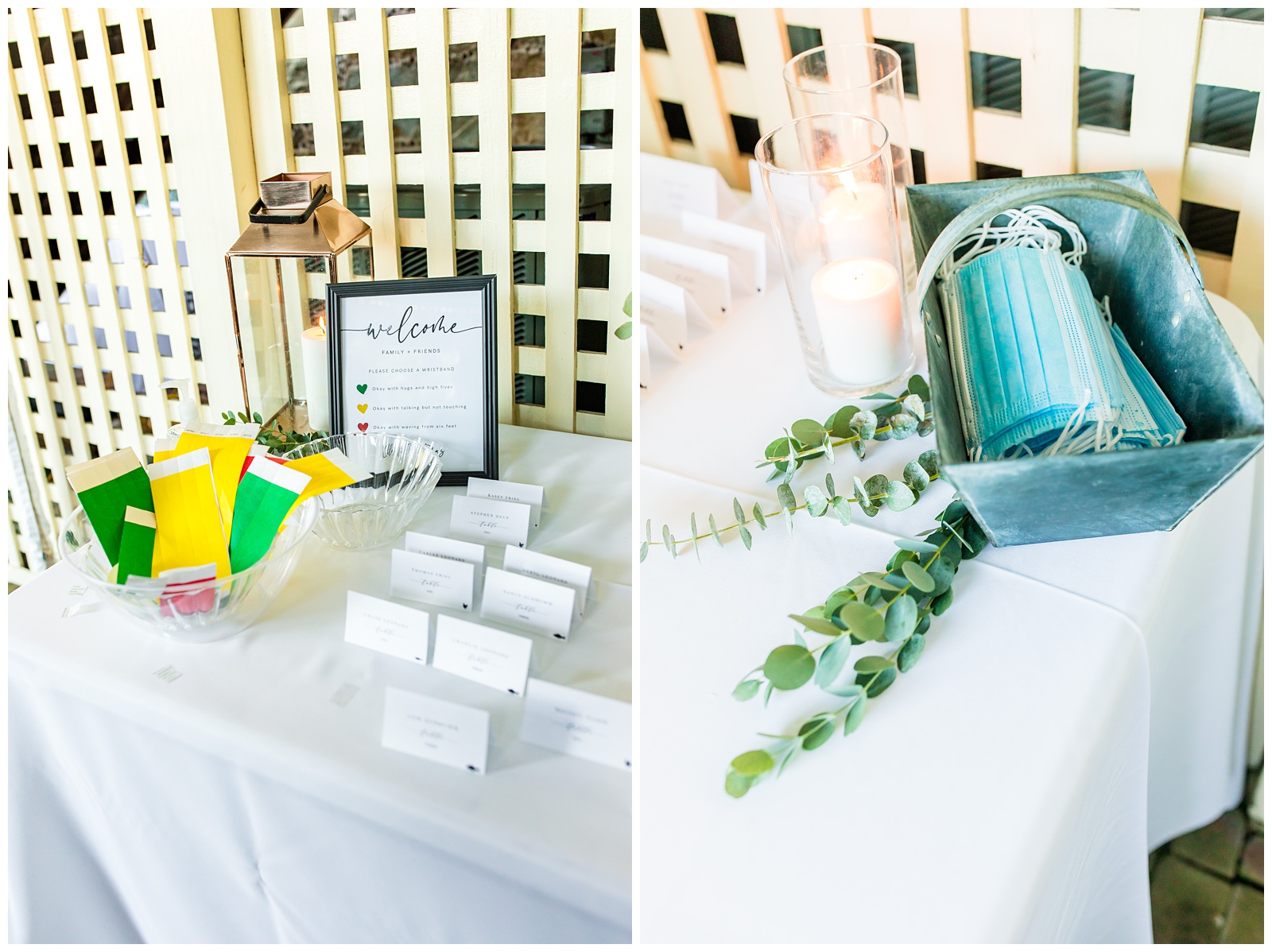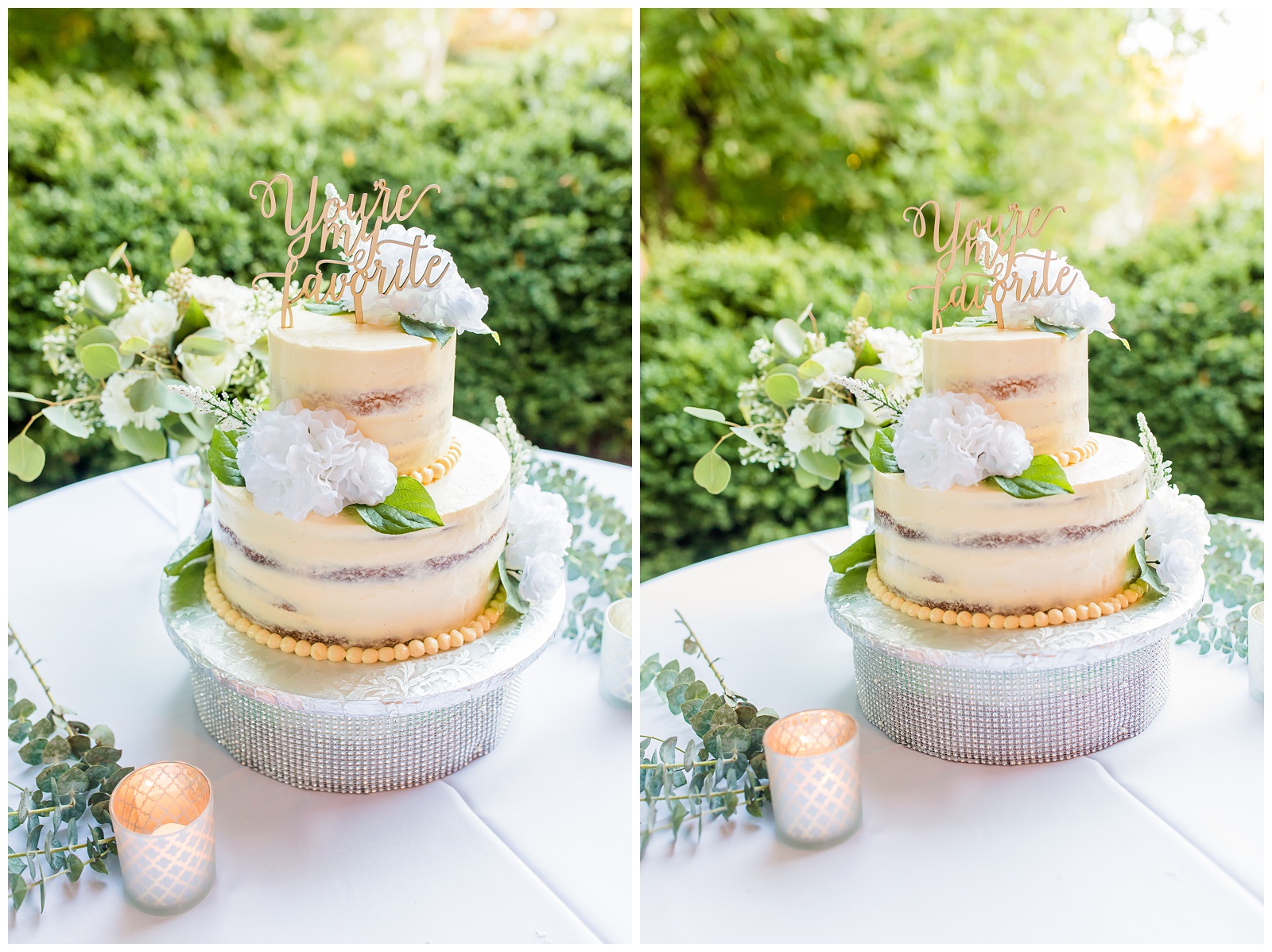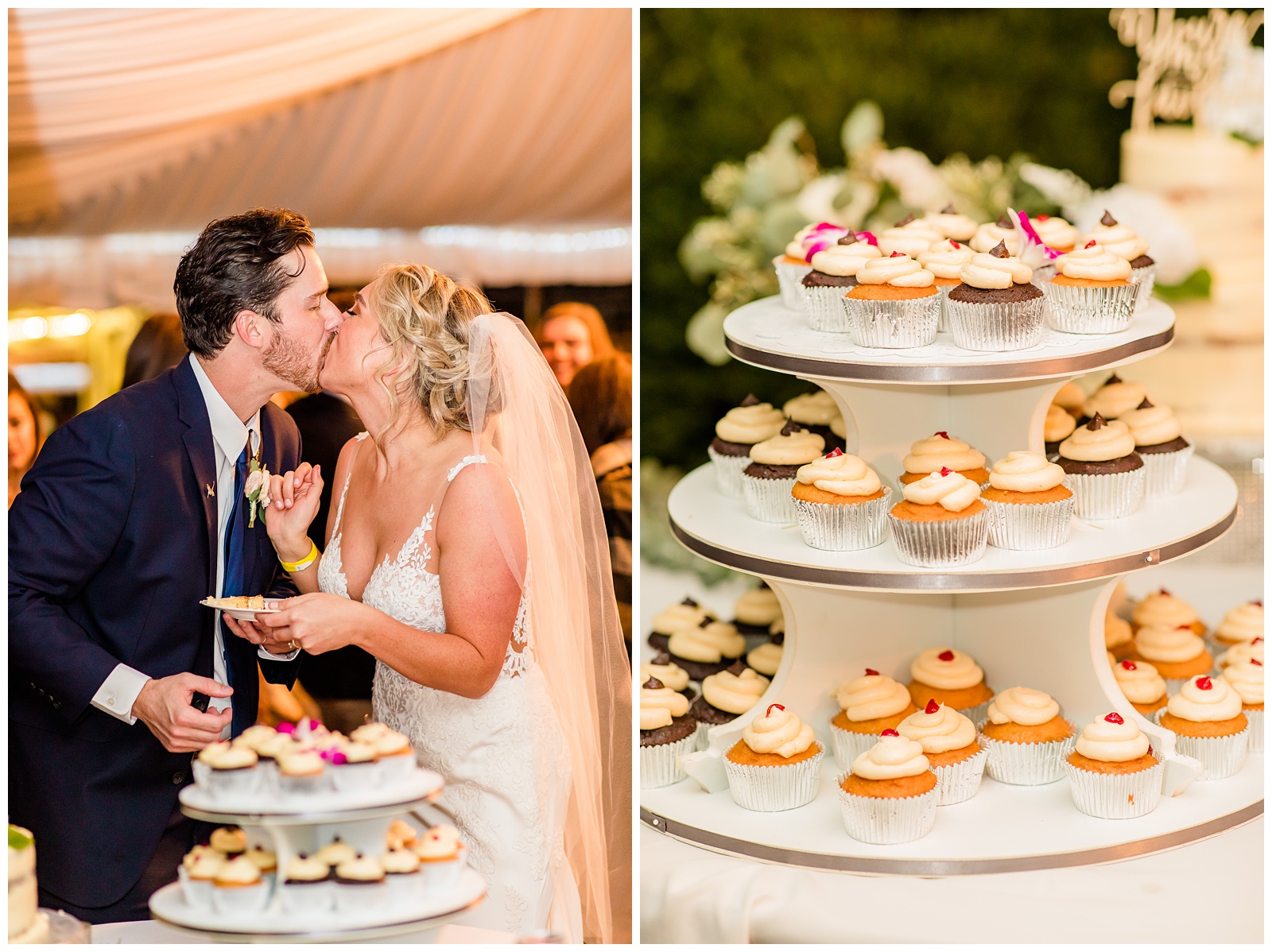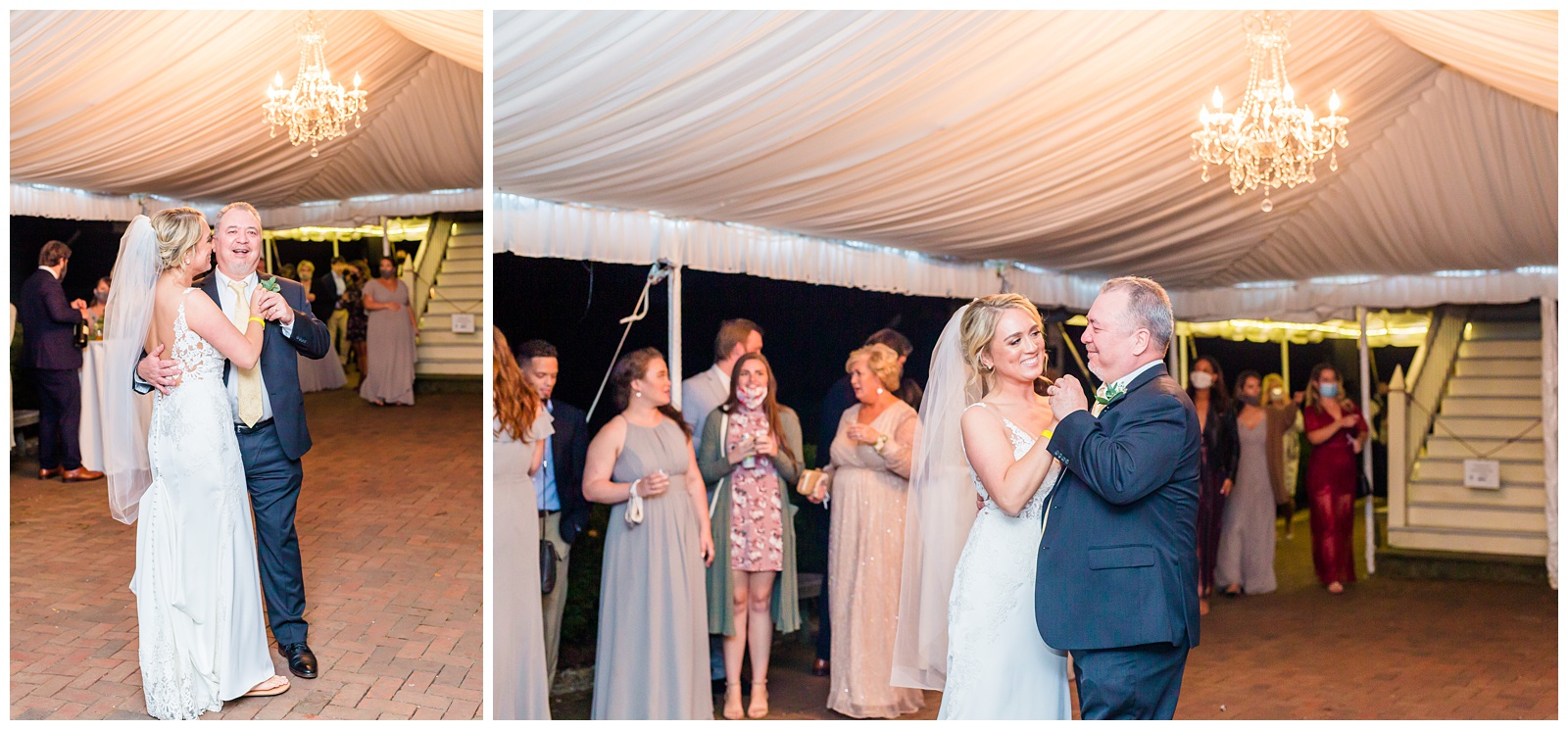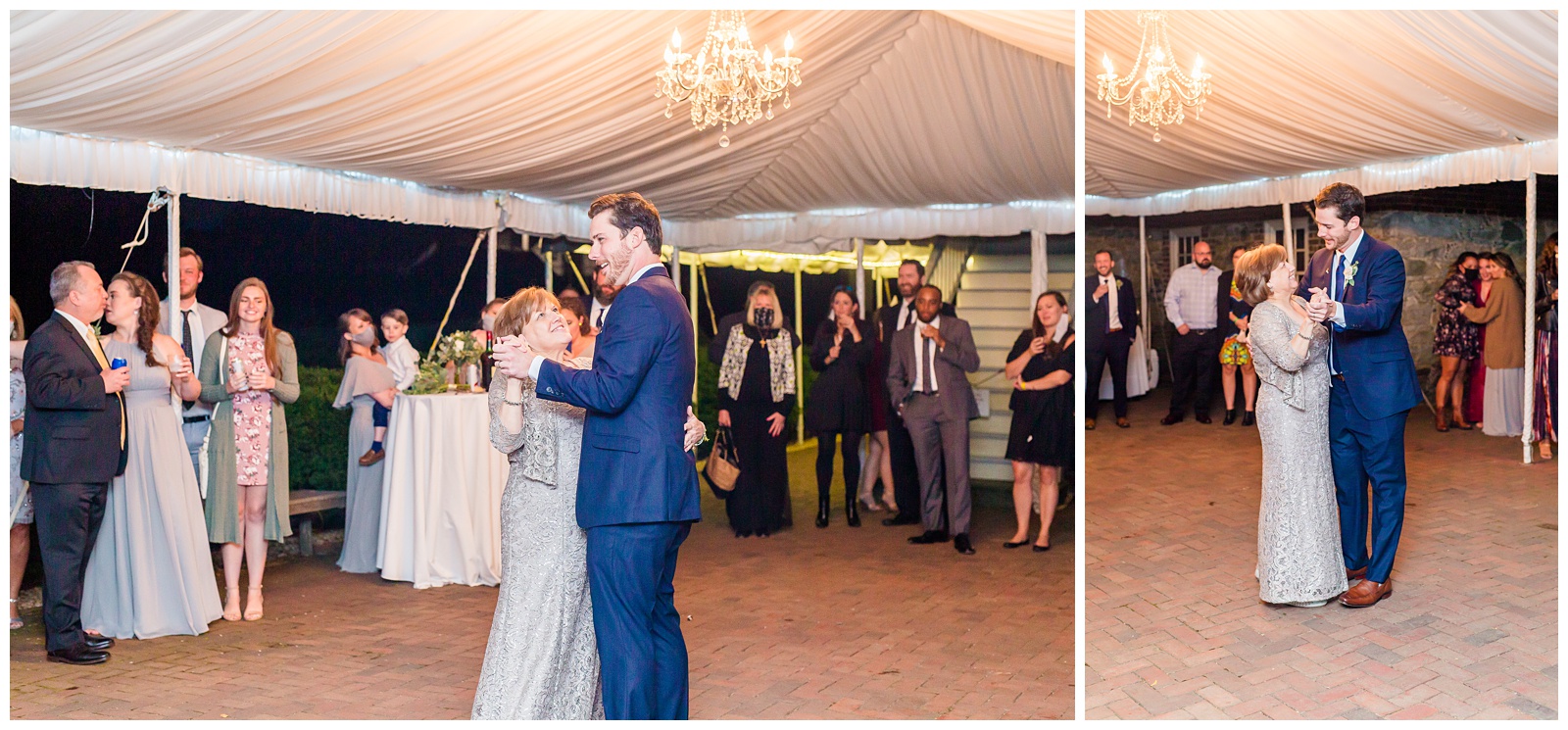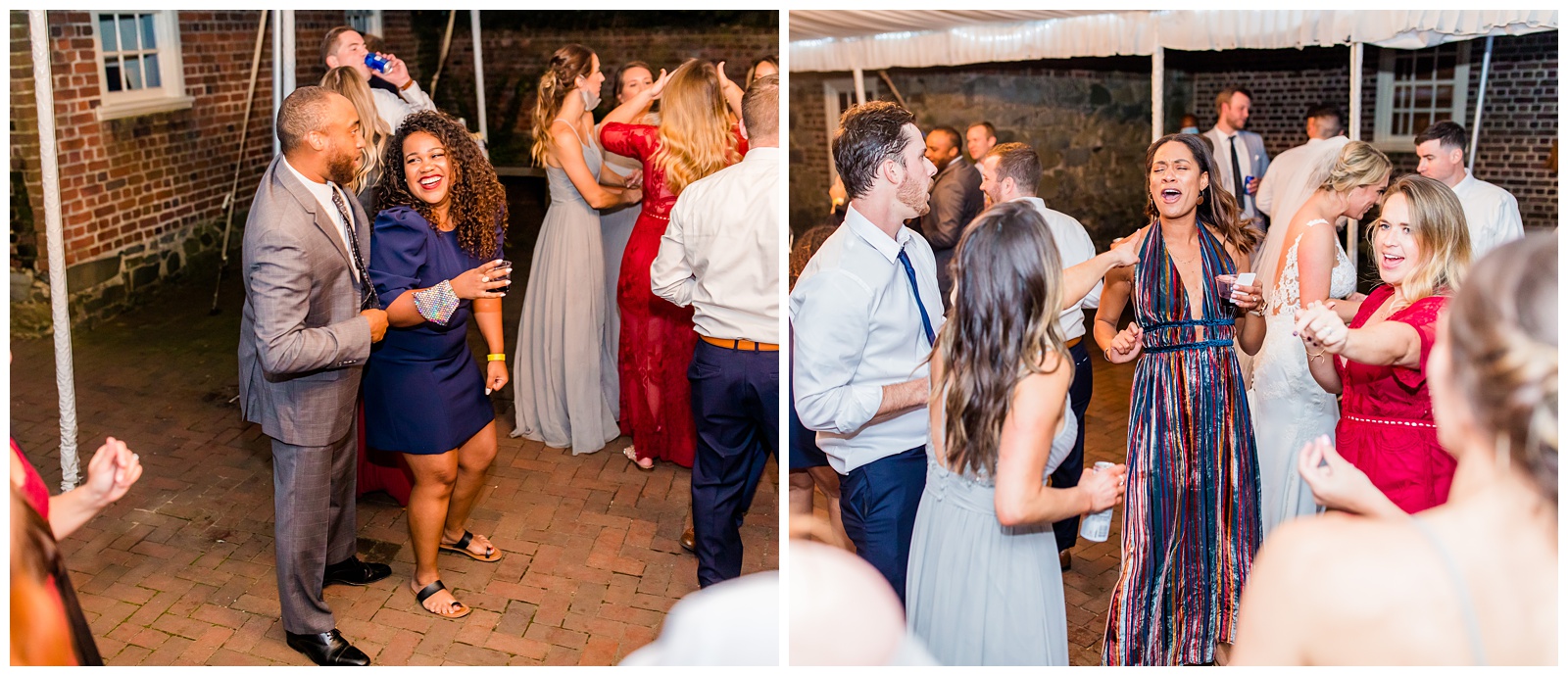 William Paca House
Willow Oak Farm- Florist
Wren Bridal.