The on an off rain on Kendall and Bradley's wedding day couldn't stop us form celebrating the love they share! They say rain on your wedding day is good luck!
September 26th, 2020 Kendall and Bradley became Mr & Mrs Harris! 
Kendall and I first met in kindergarten and we have had some great childhood memories together. It is so fun to photograph friends I have known since we were just little kids! 
Kendall's brother Kole, and Bradley's cousin, Wade, played travel baseball together. After Bradley went to the U.S. Open with his Mommom, dad and brother, Bryan, they stopped by at Kole's and Wade's baseball game. Bradley's Mommom convinced him that Kendall was interested. Bradley eventually found her profile on Facebook, he says it was extremely difficult because he didn't know how to spell "Klabe". After talking through Facebook, they finally met in person at the next baseball tournament. At this time, the relationship fizzled out and they didn't talk again until 3 years later during Kendall's senior year. Once they started talking again in 2013, they have been together ever since. Totally meant to be! 
Every other year, Bradley's family takes professional pictures as a gift for their grandparents. Bradley arranged that he would propose during their part of the session. He had all of their family there for the big moment! 
From the Groom:
"From day one, she always made me feel special. I have always felt a connection with her and even when we weren't together for those years in between relationships she was always someone I thought about. She was my first and only love."
From the Bride:
"He came in my life when I was at my lowest. I was very insecure and confused about who I was and who I wanted to be. He allowed me to grow and discover my true self, and I'll always be grateful for that. He also never hesitated to make sure I was successful. Whether that was helping me study for school to driving me to take my boards for nursing."
Bradley and Kendall are very busy and have very odd schedules. Bradley works at his family's restaurant "Harris's Crab House" and he puts in a lot of hours. Kendall works at Kent General Hospital, which involves a lot of hours and long days as well. When they finally have a day off together, they love to go to dinner and enjoy each others company. Their favorite place to go is Tom Foolery's in Middletown, Delaware. If they aren't going to dinner, they usually sit at home and drink Bud Light while playing with their Golden Retriever whose name is Whiskey. They also love the go to sporting events. Whether that's going to Baltimore to watch the Ravens, or going to Washington D.C. to watch the Capitals (GO CAPS!).
 Congratulations Kendall and Bradley! I am so excited to watch you grow together and start your forever! SO incredibly happy for you both!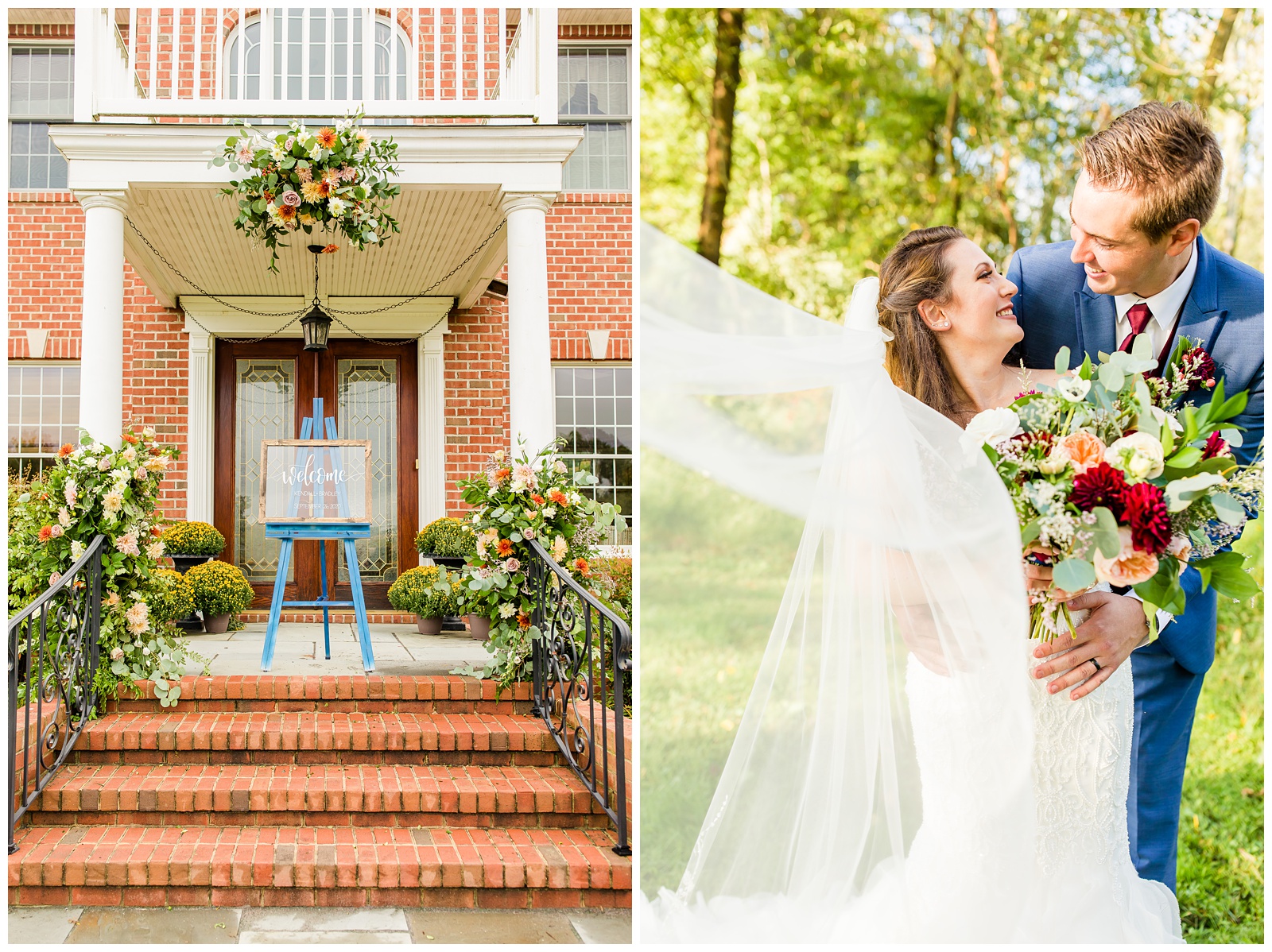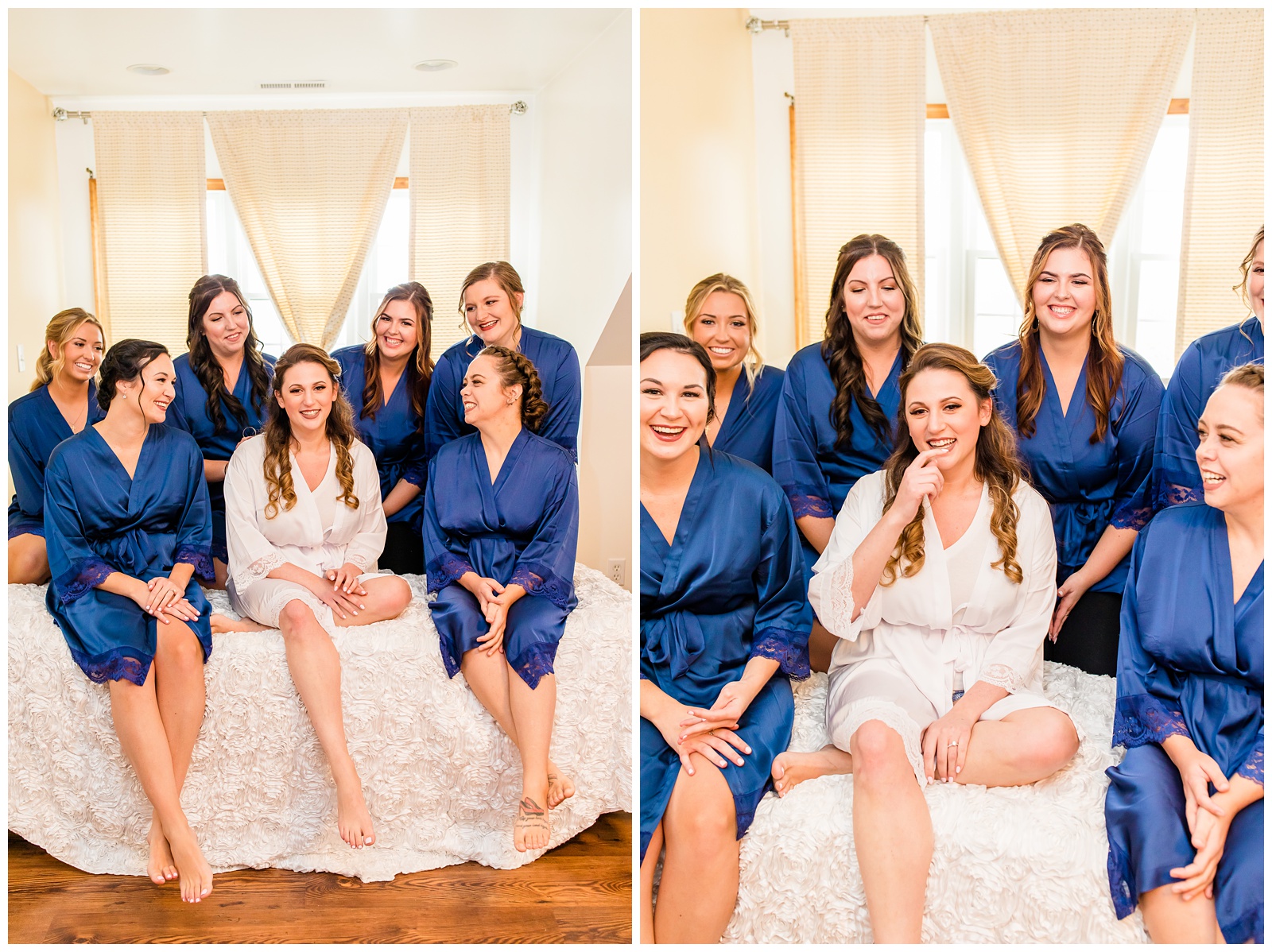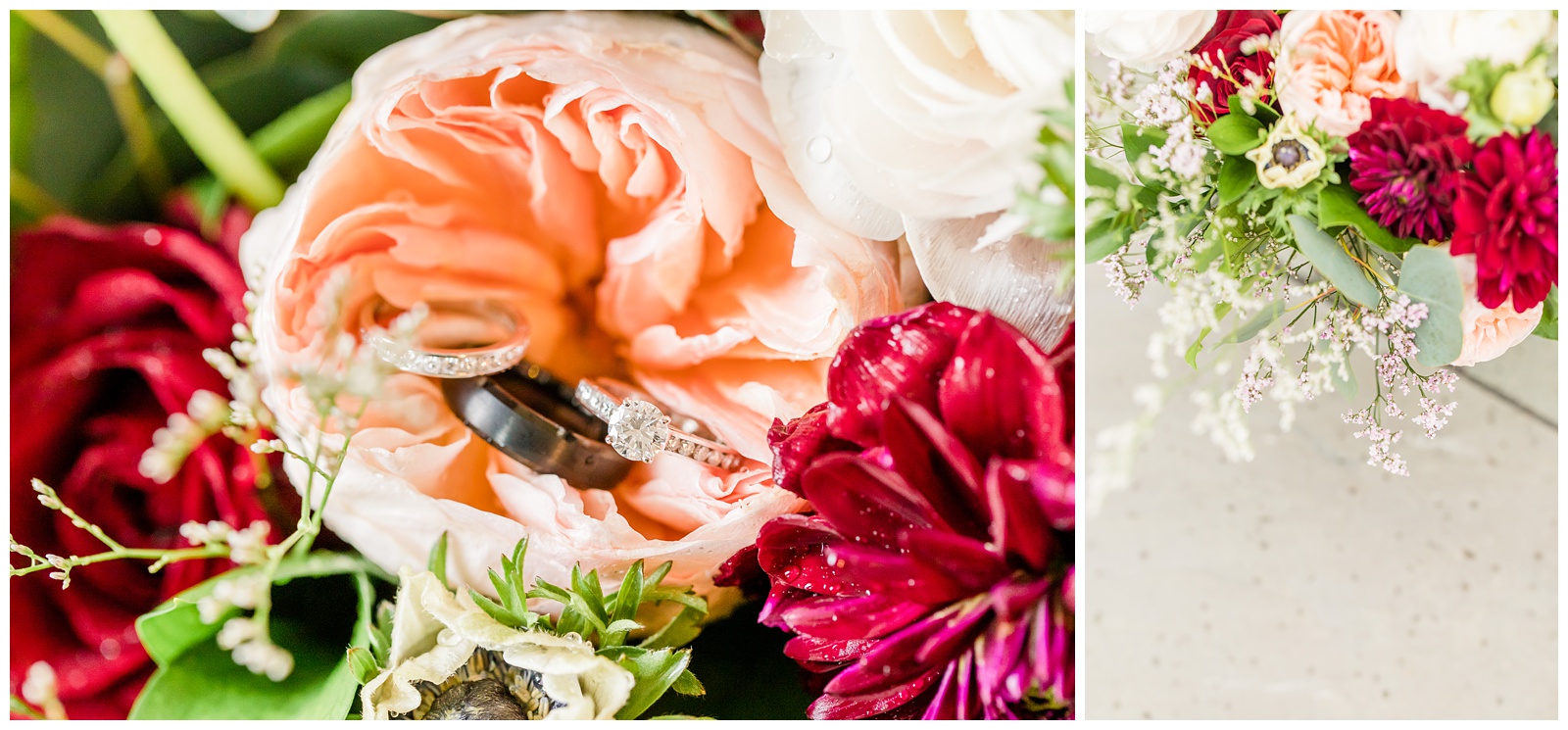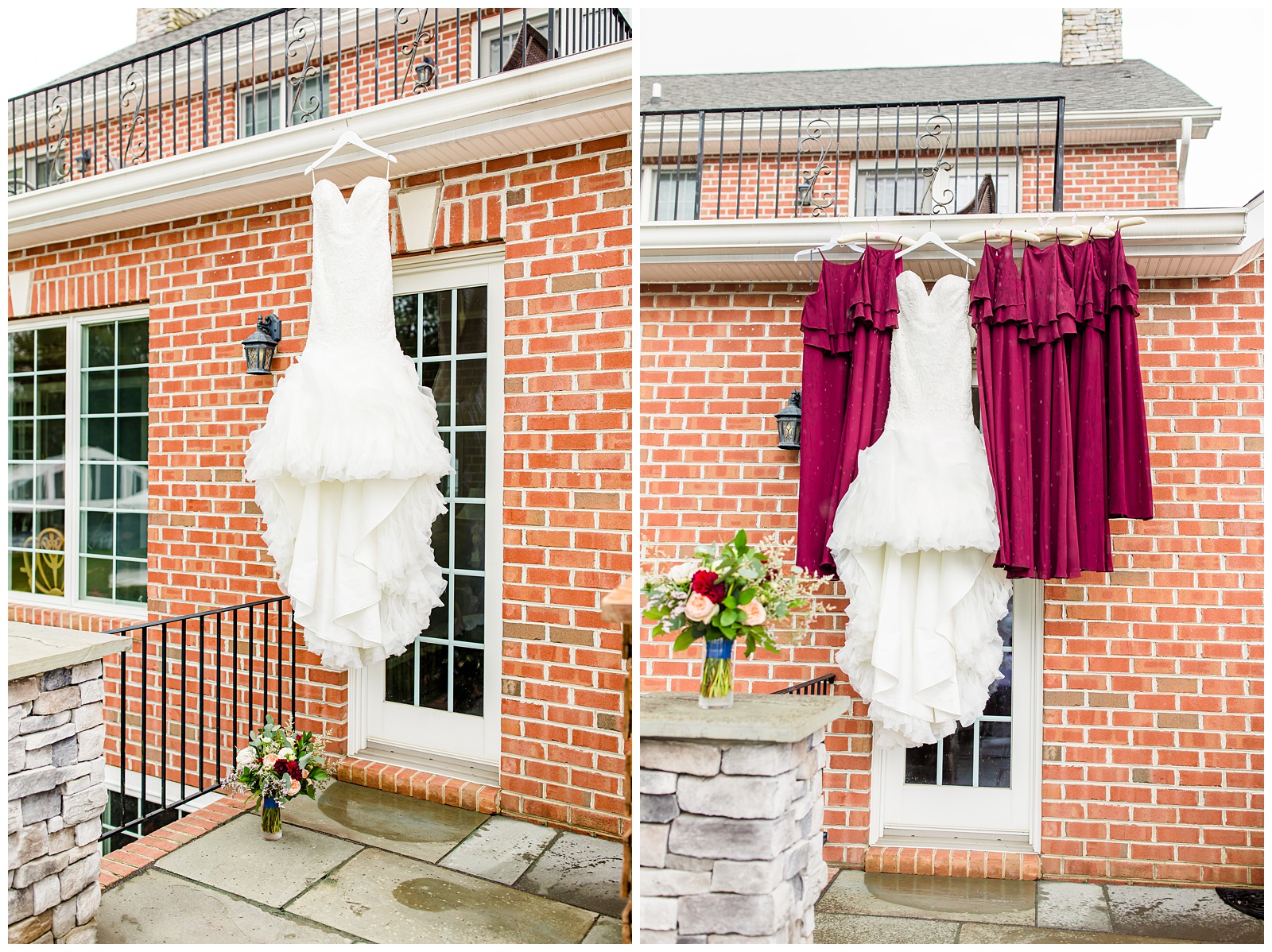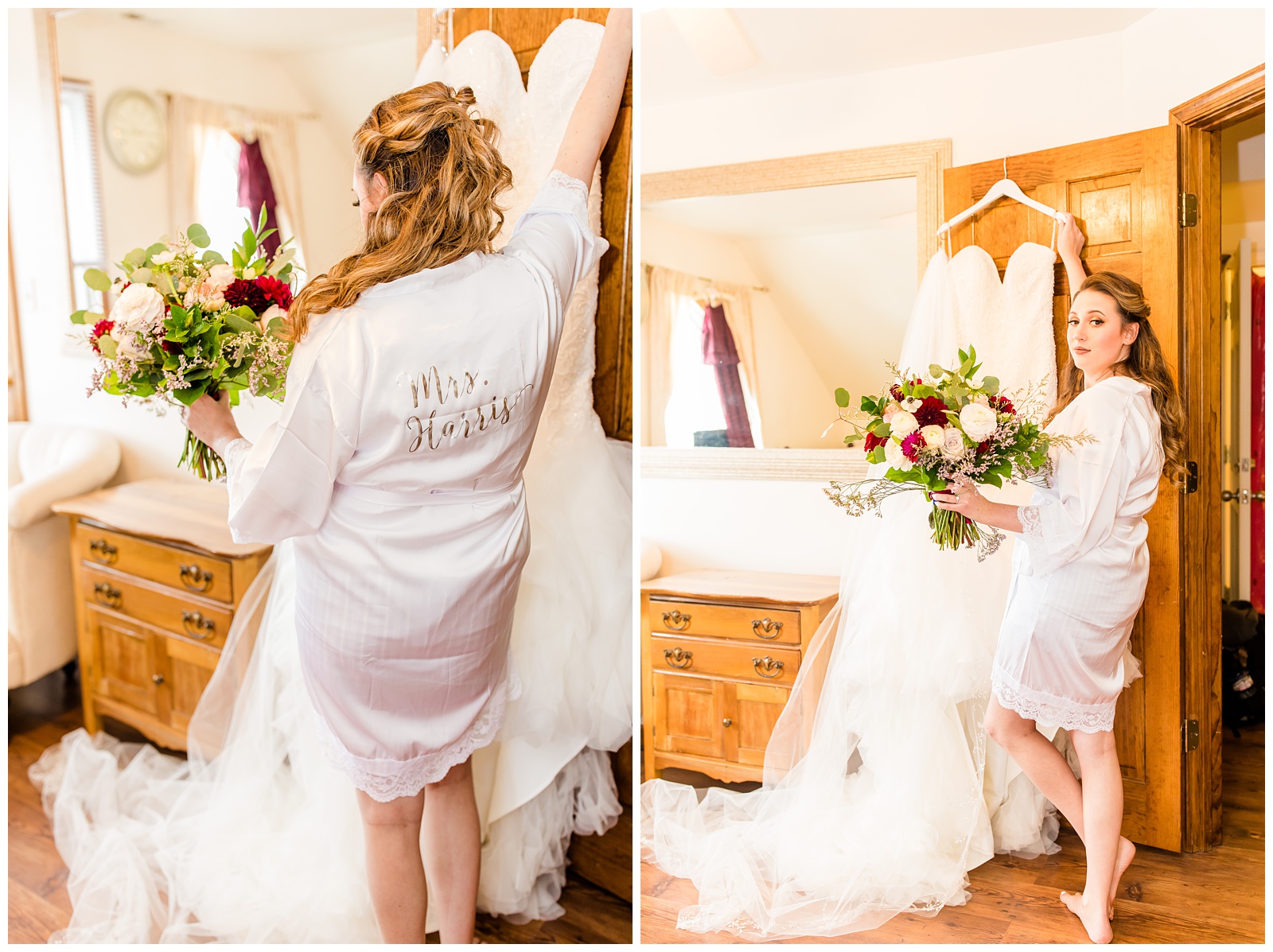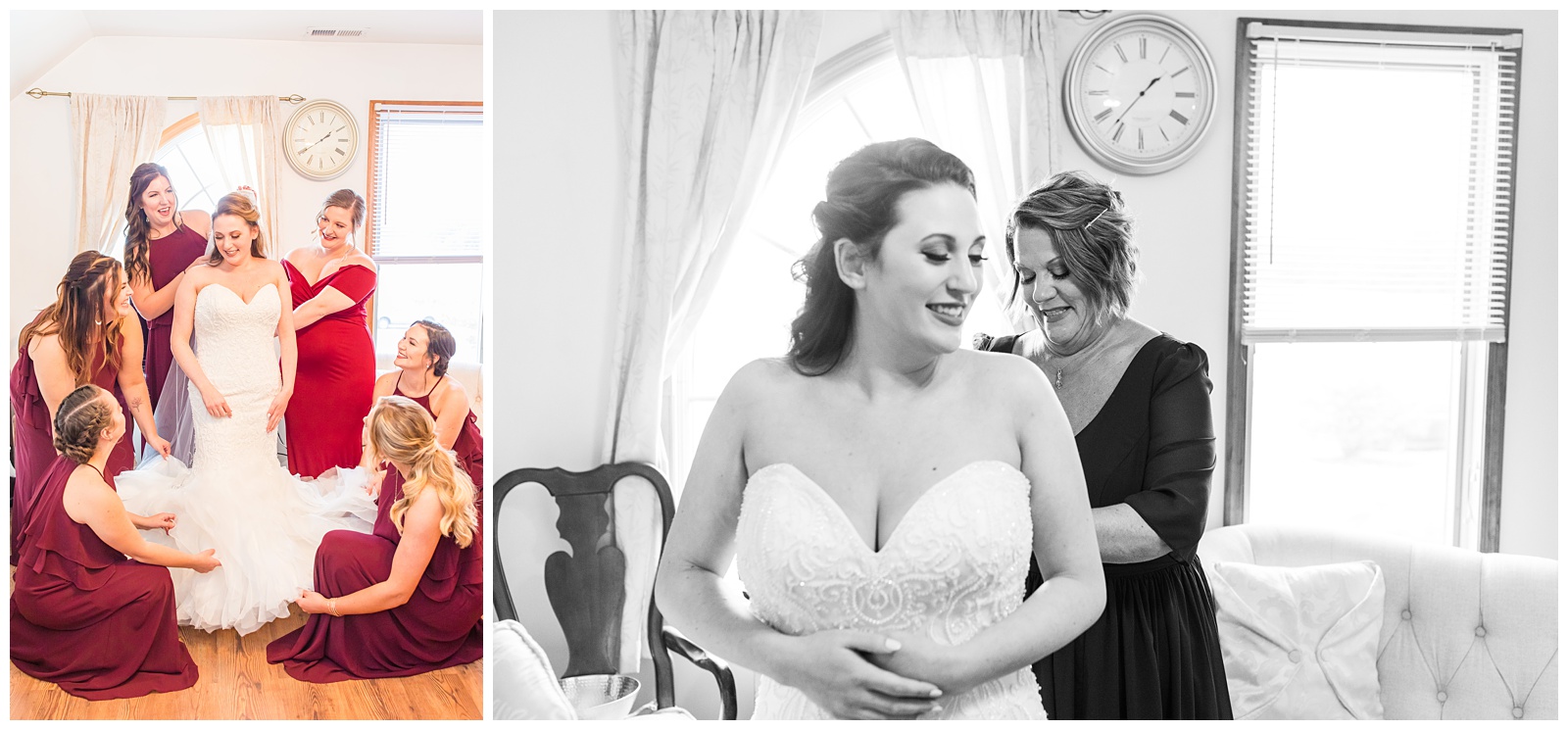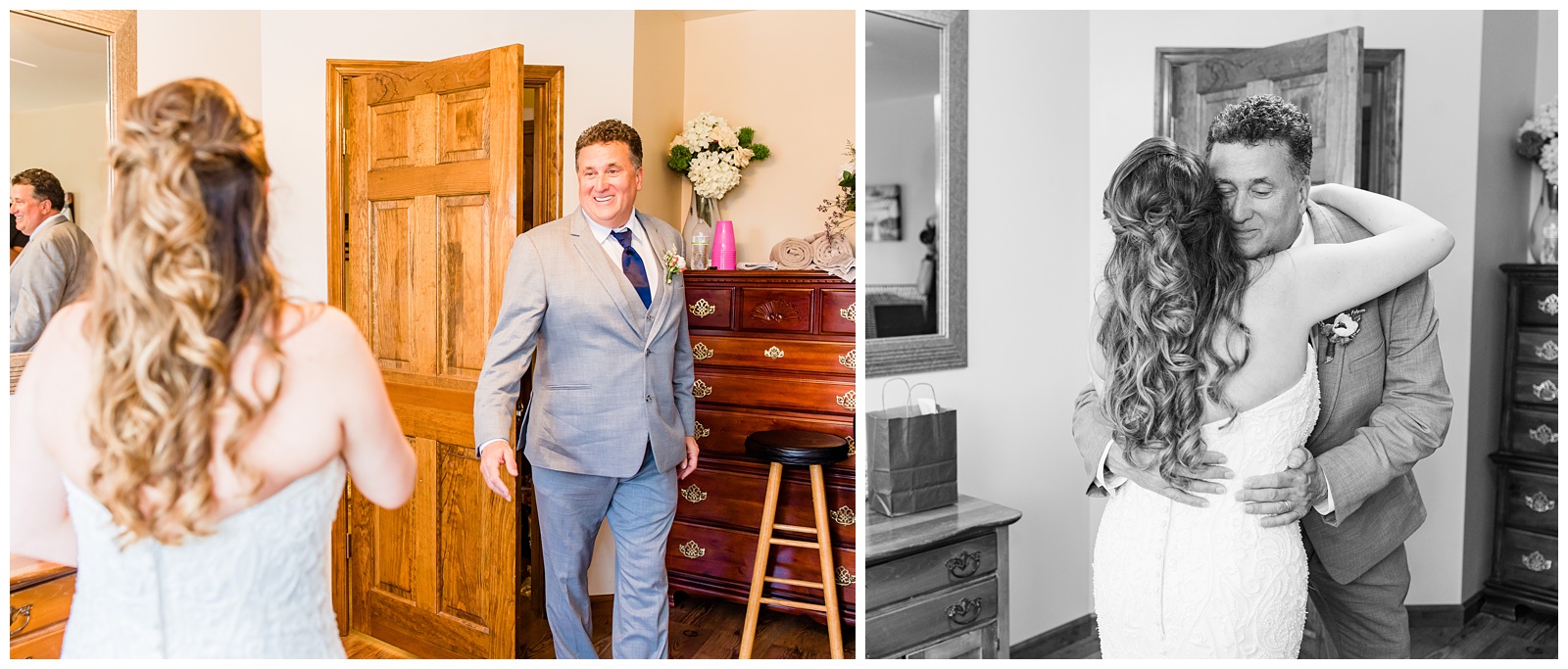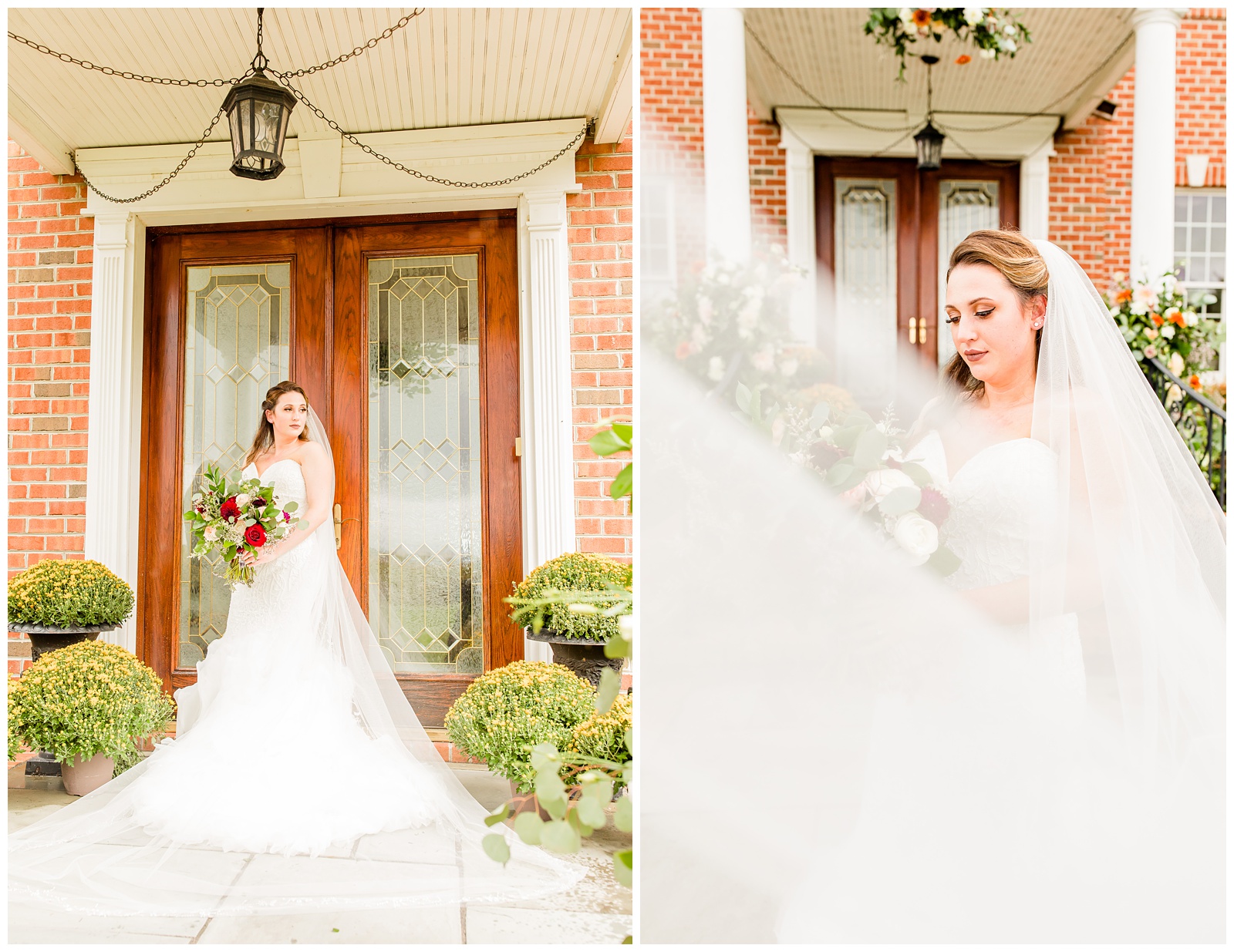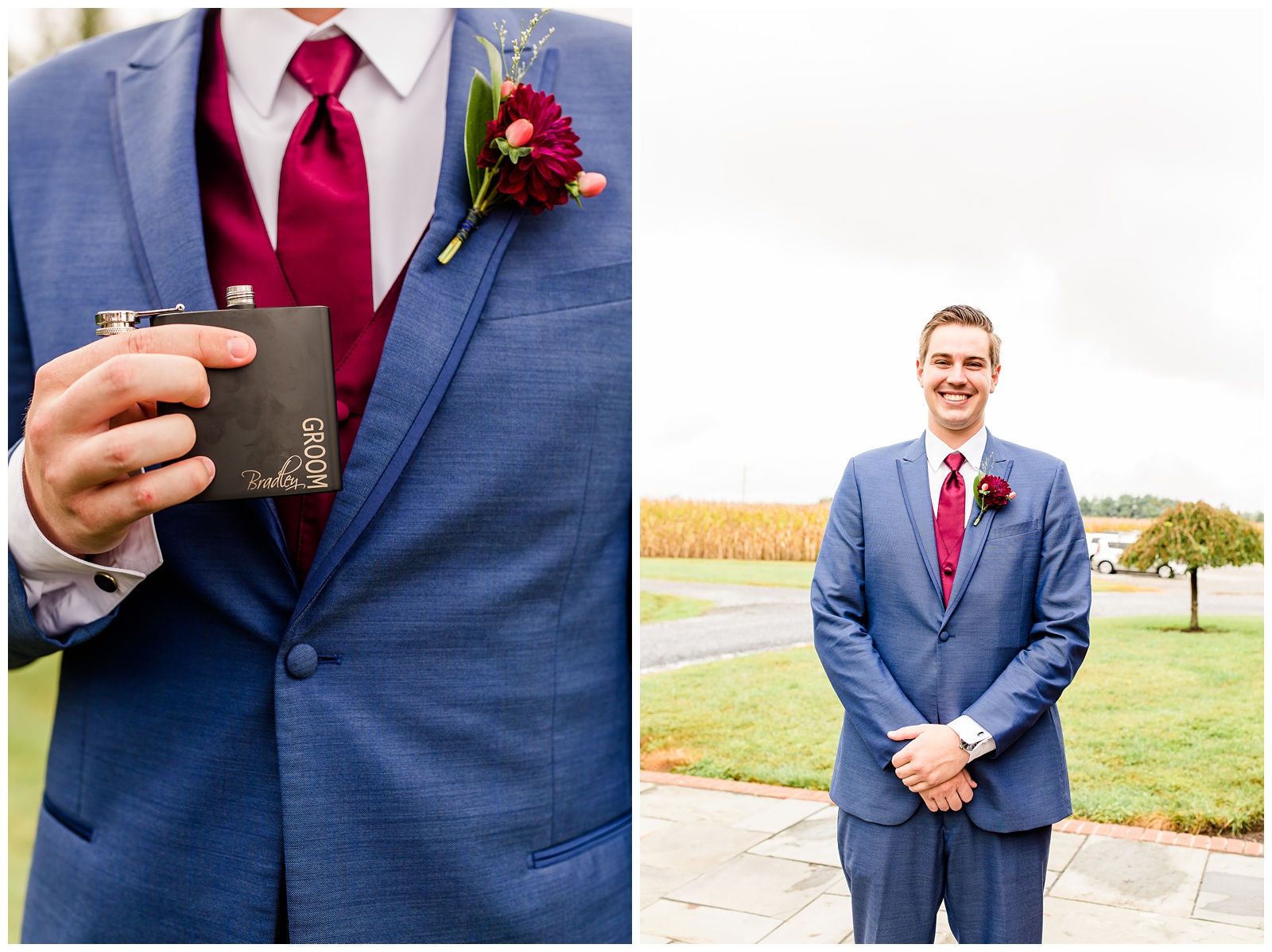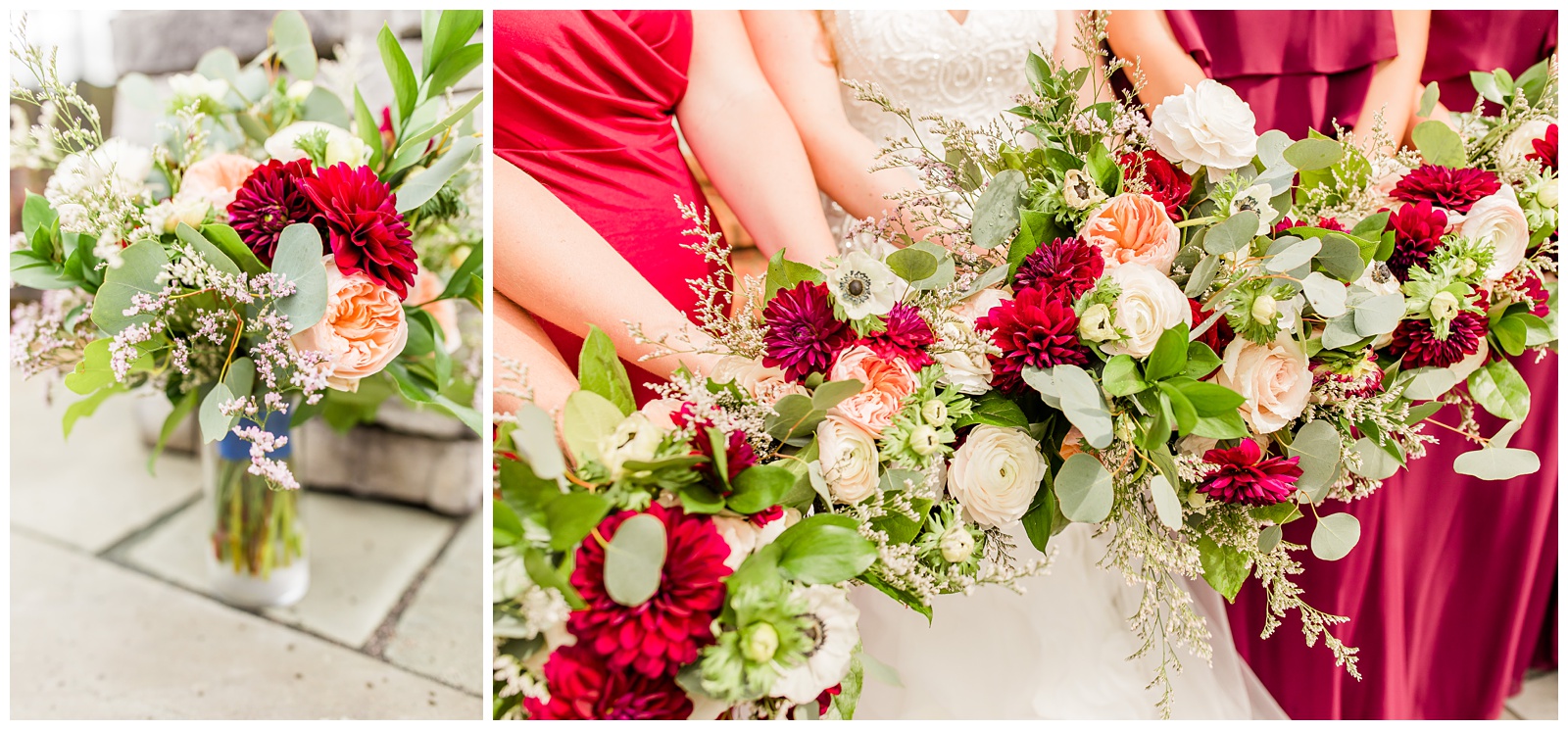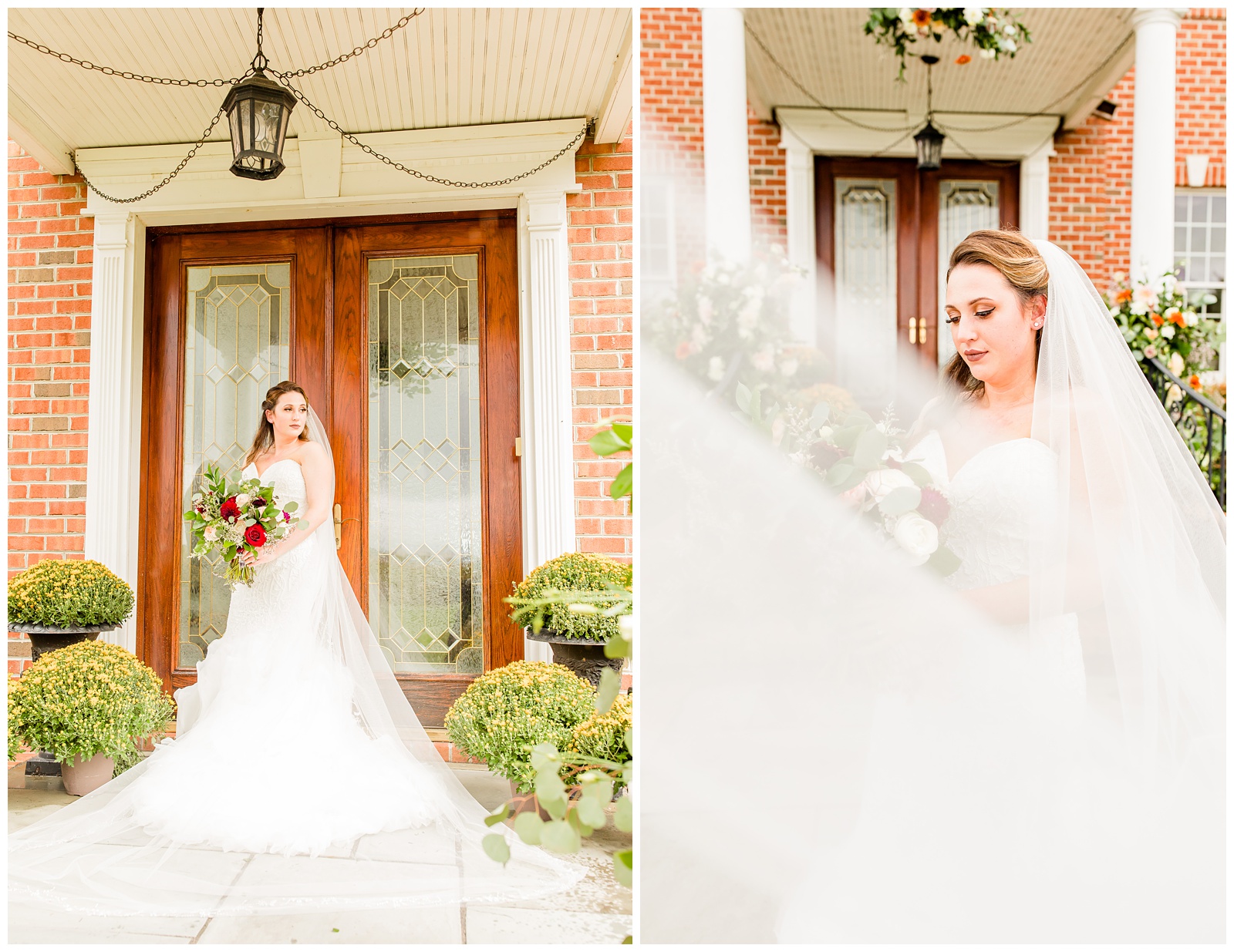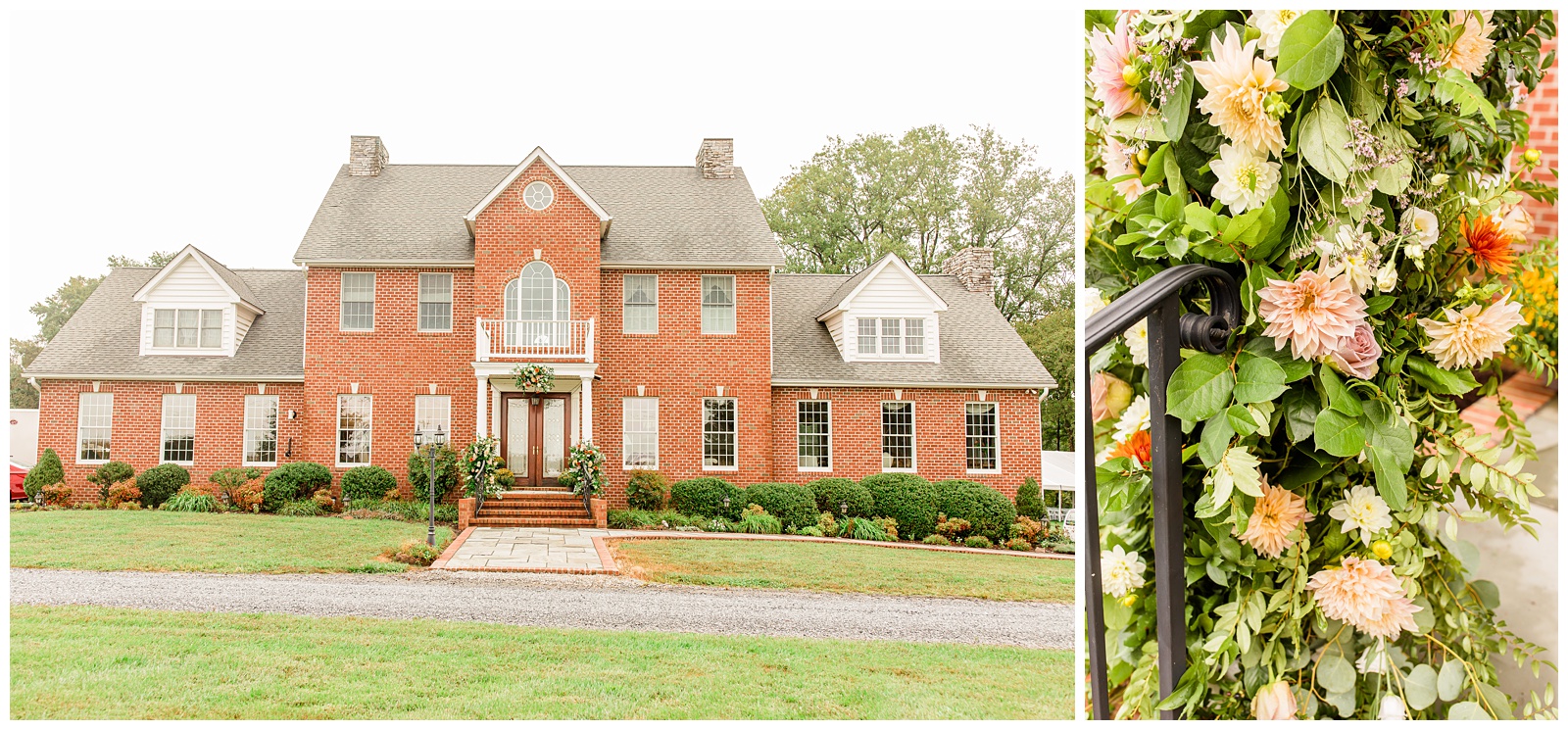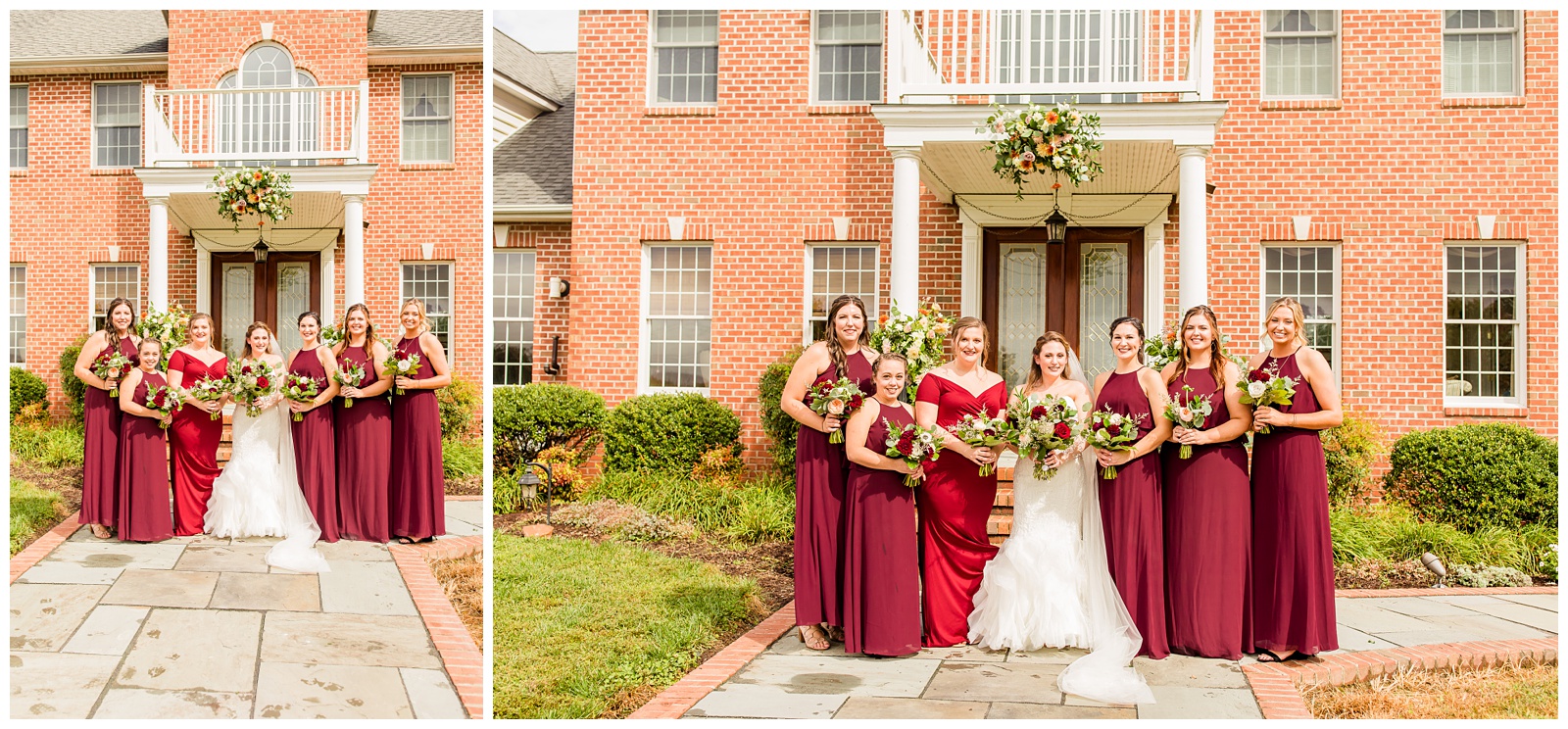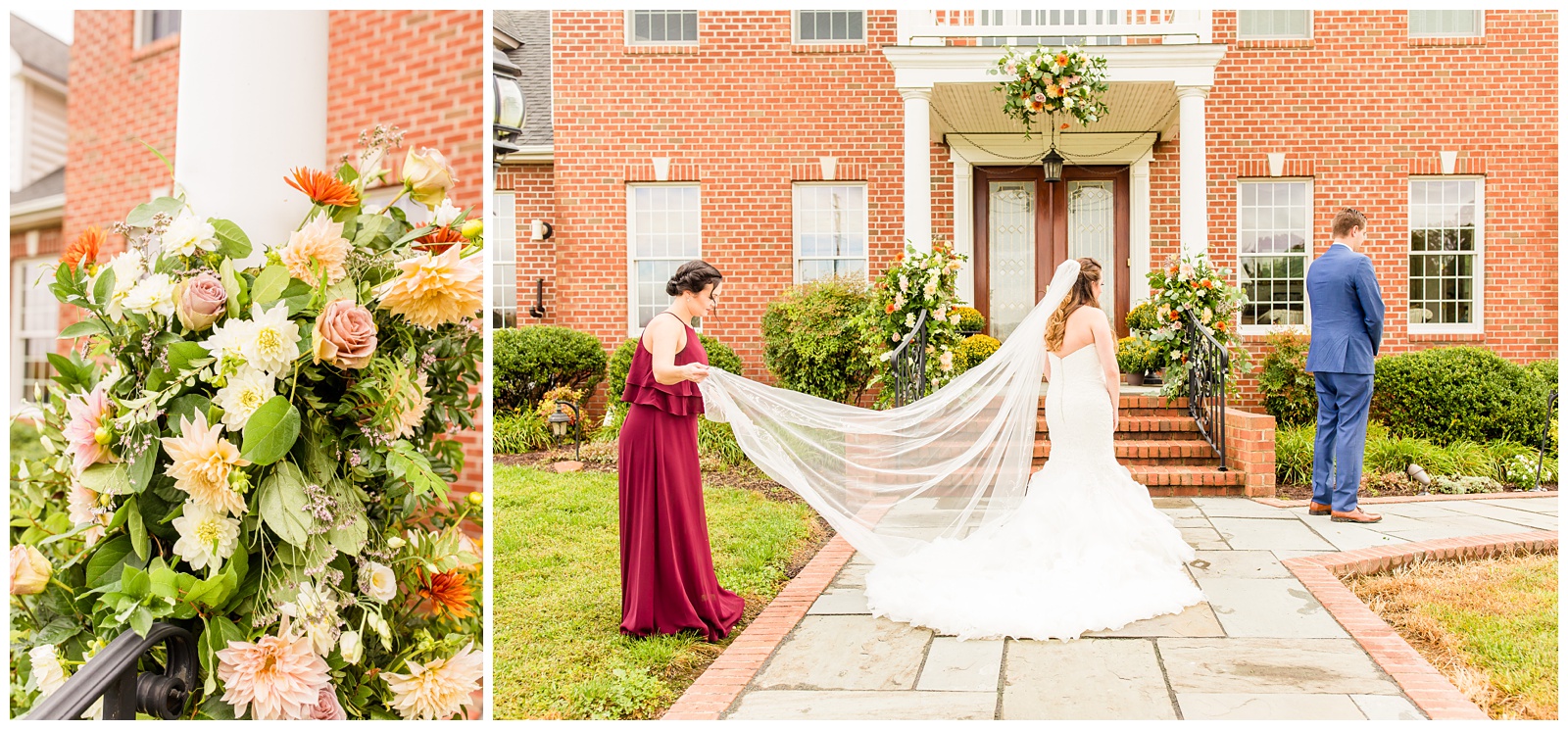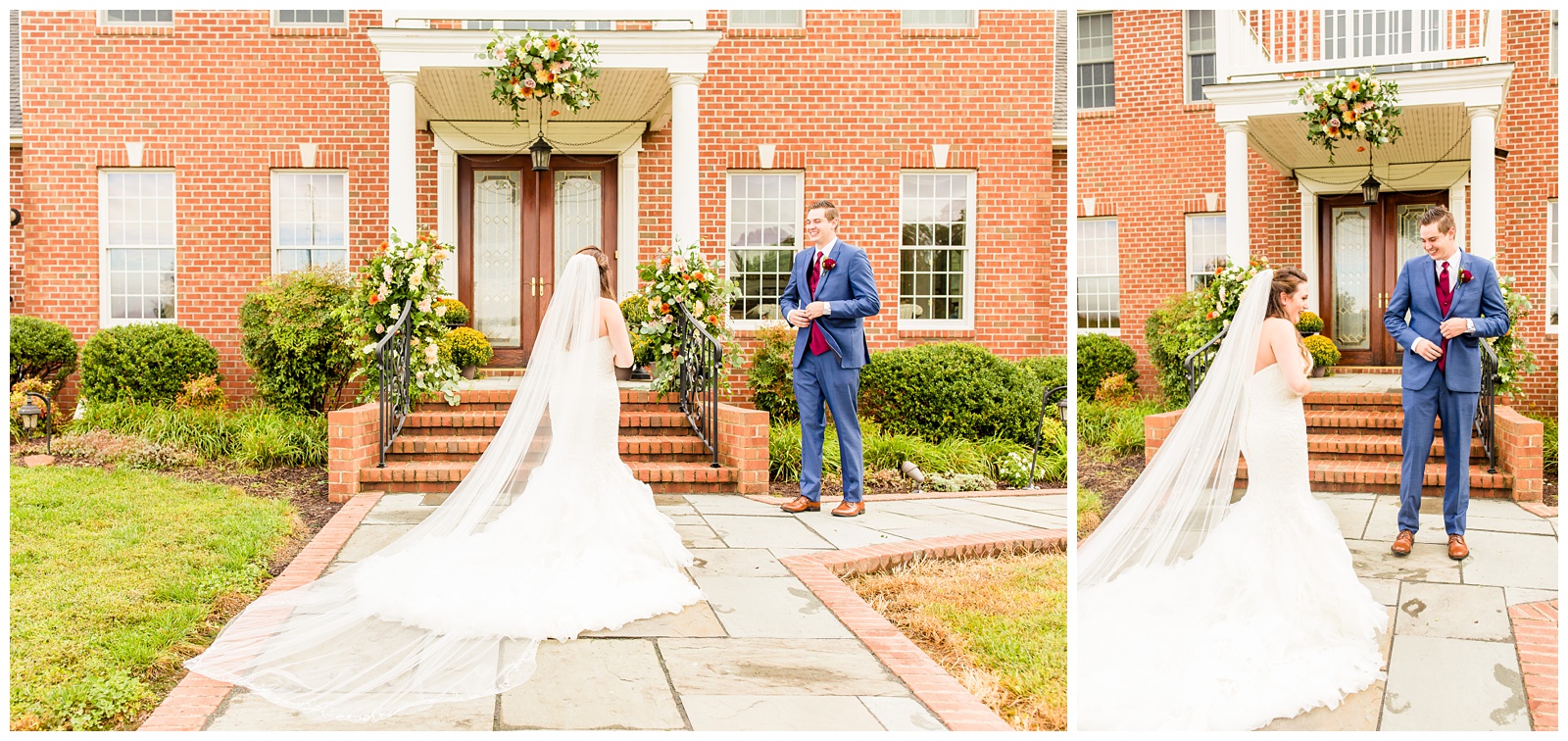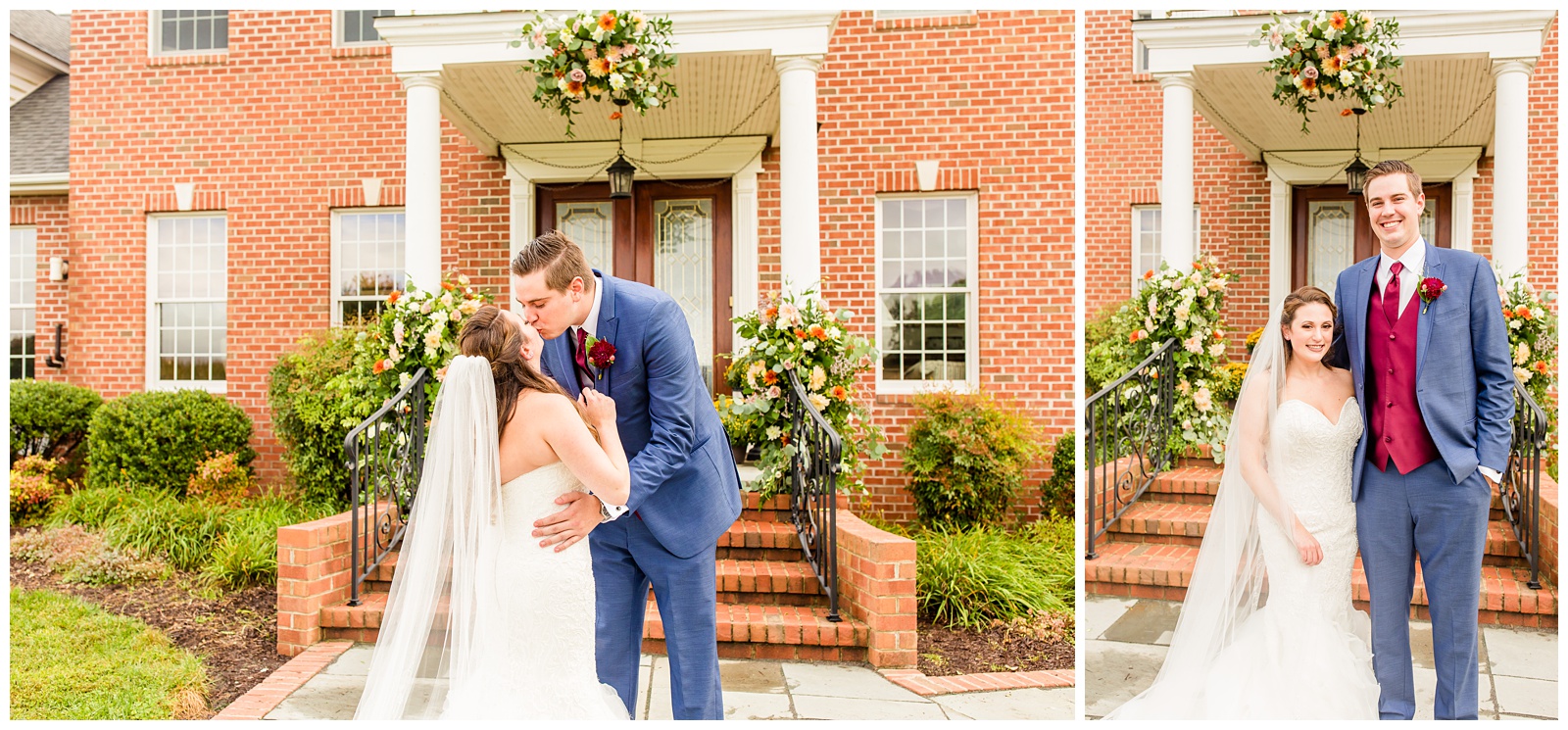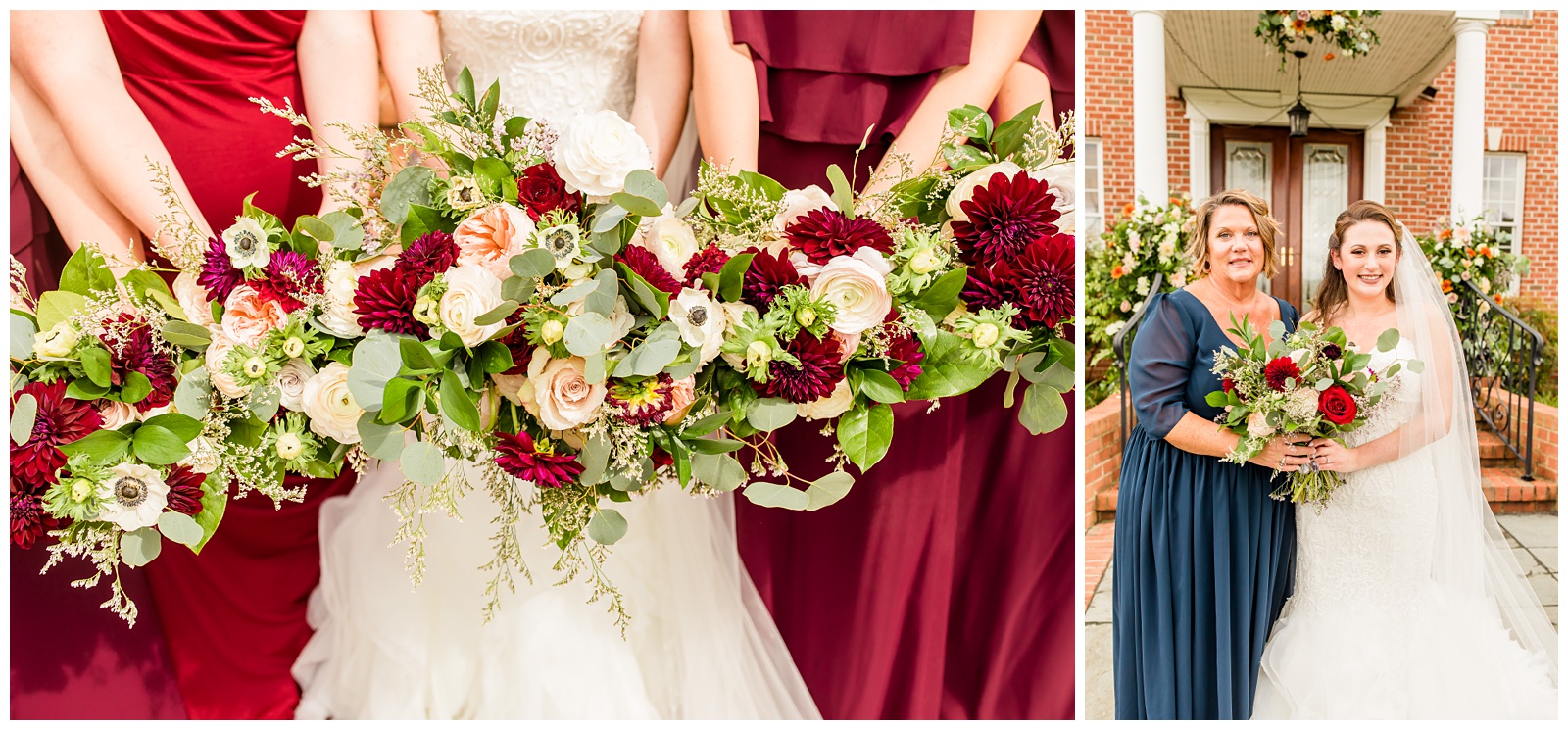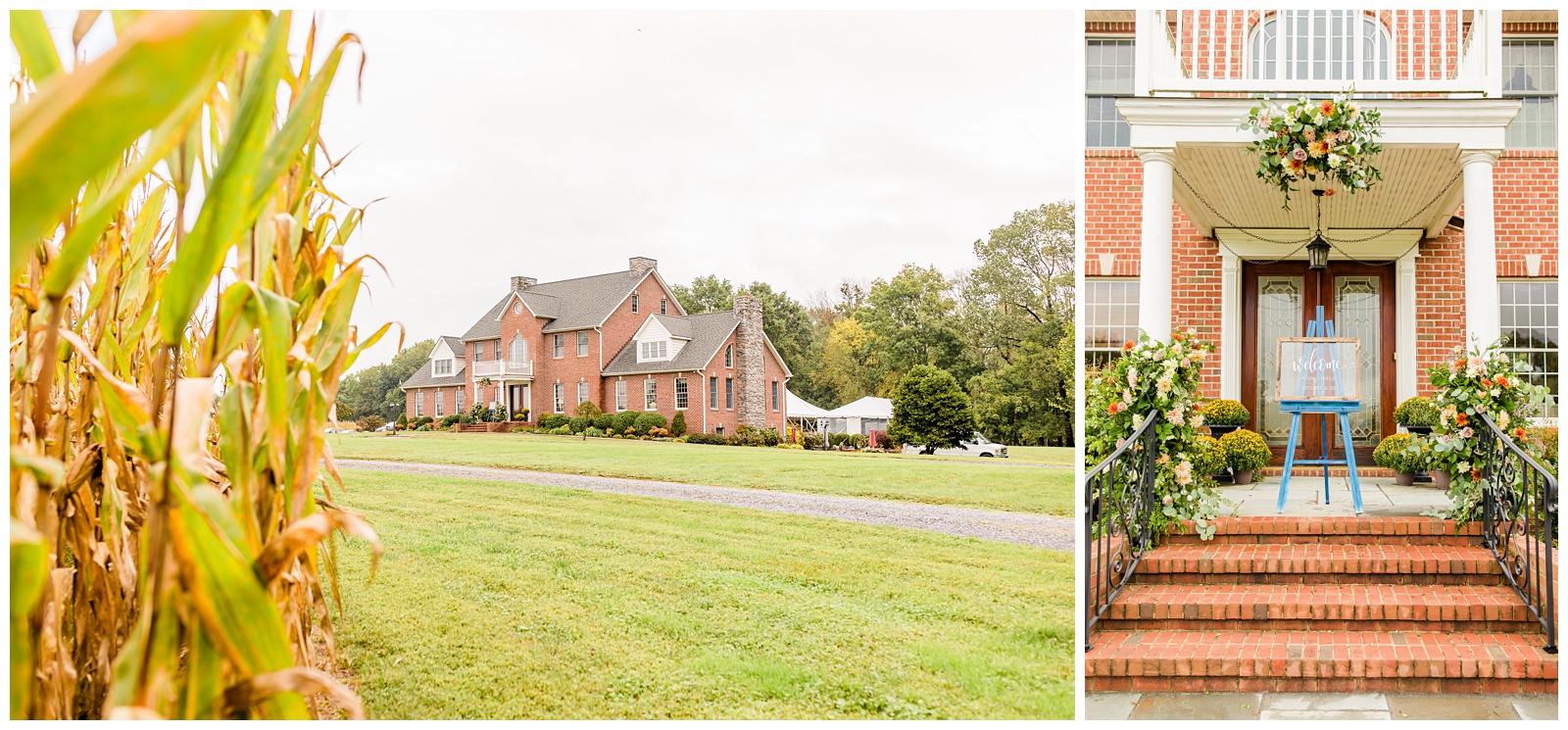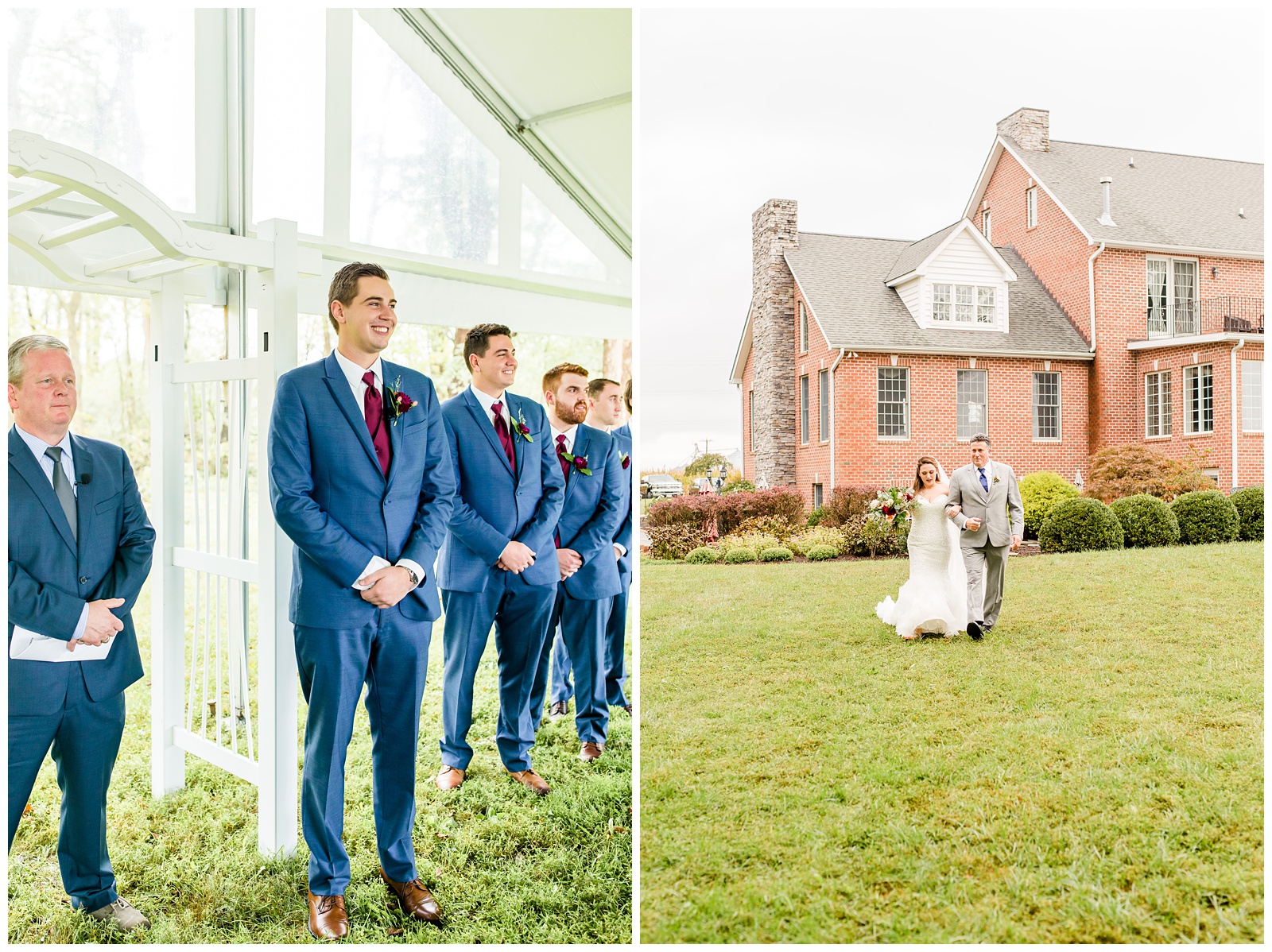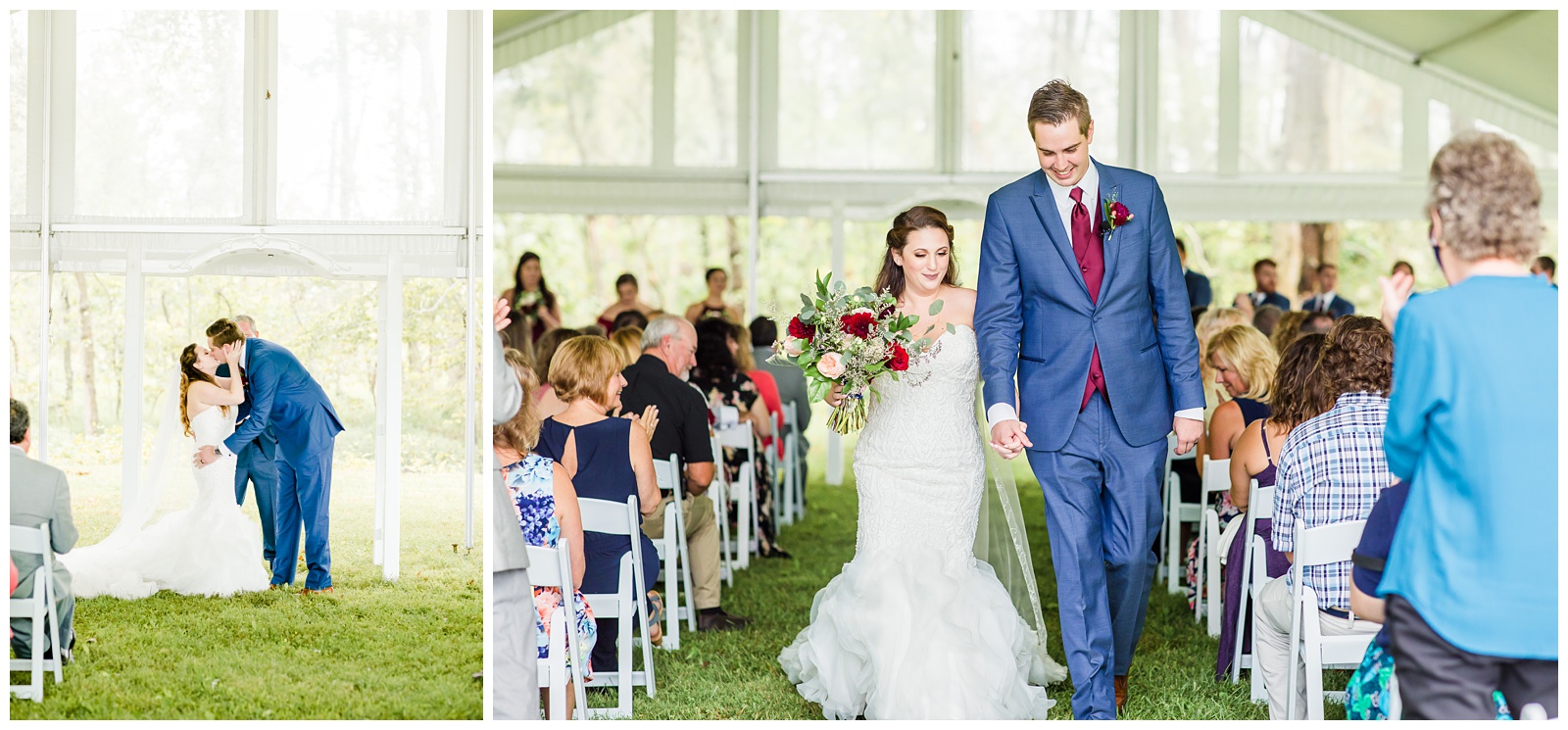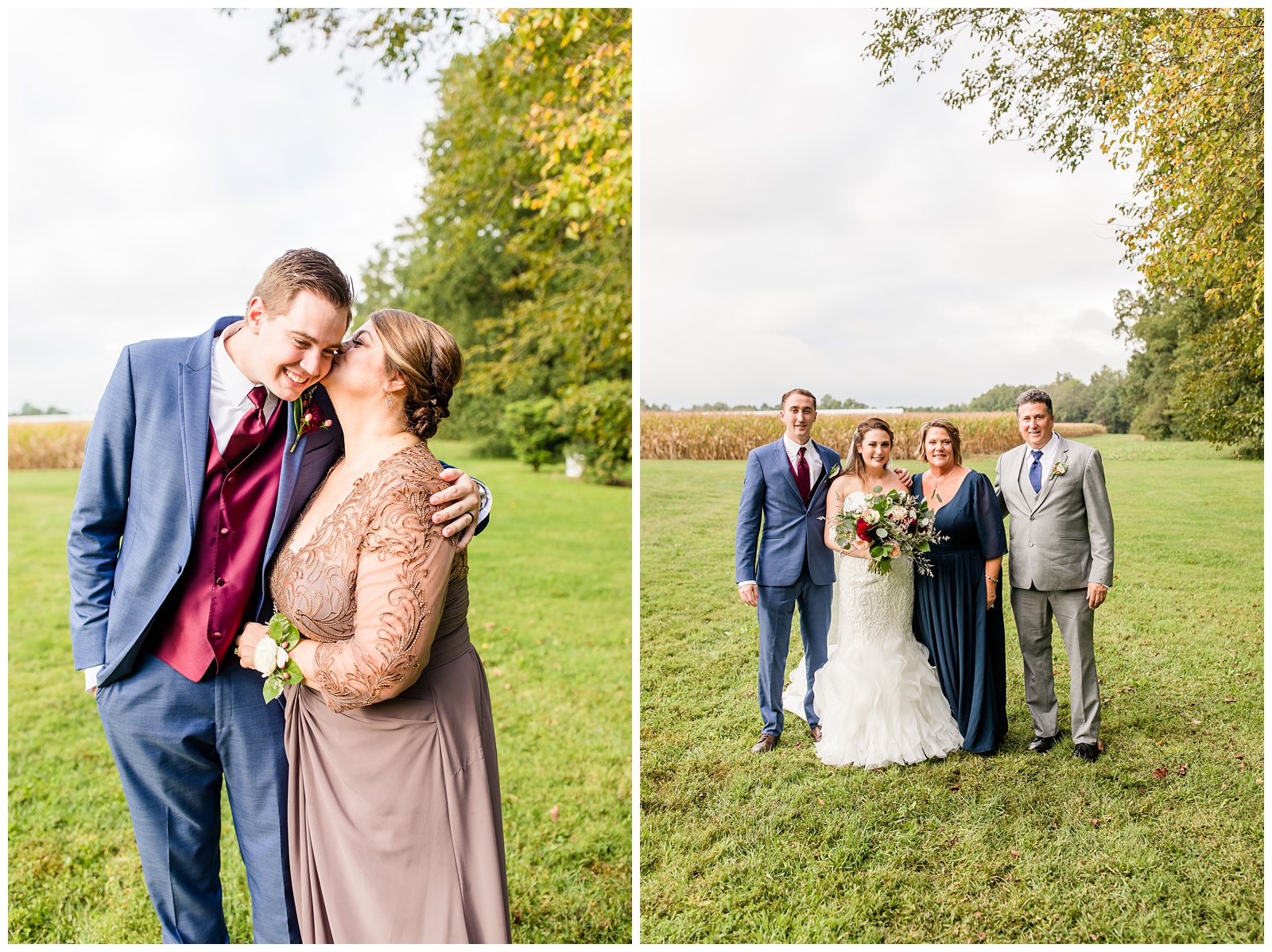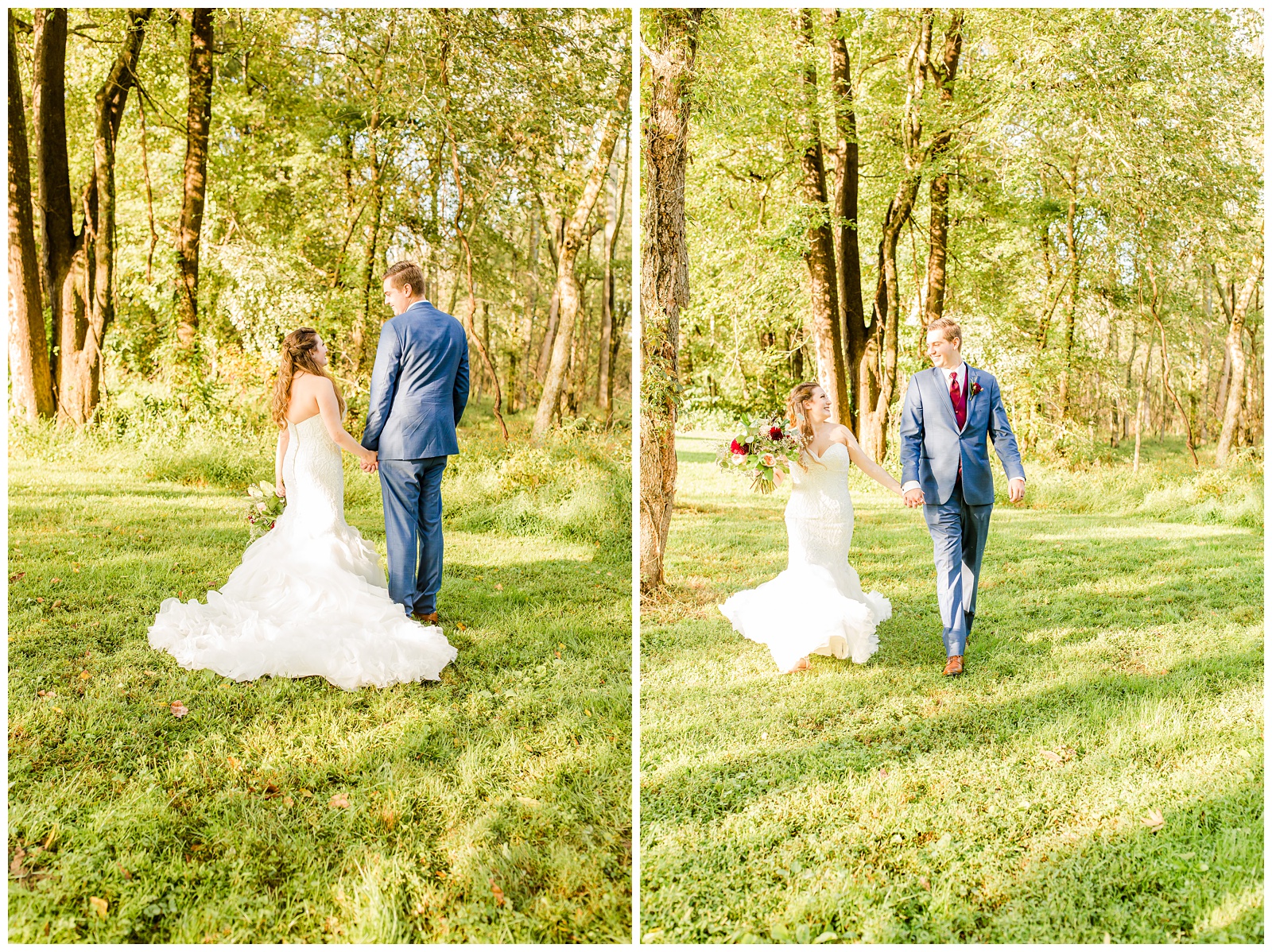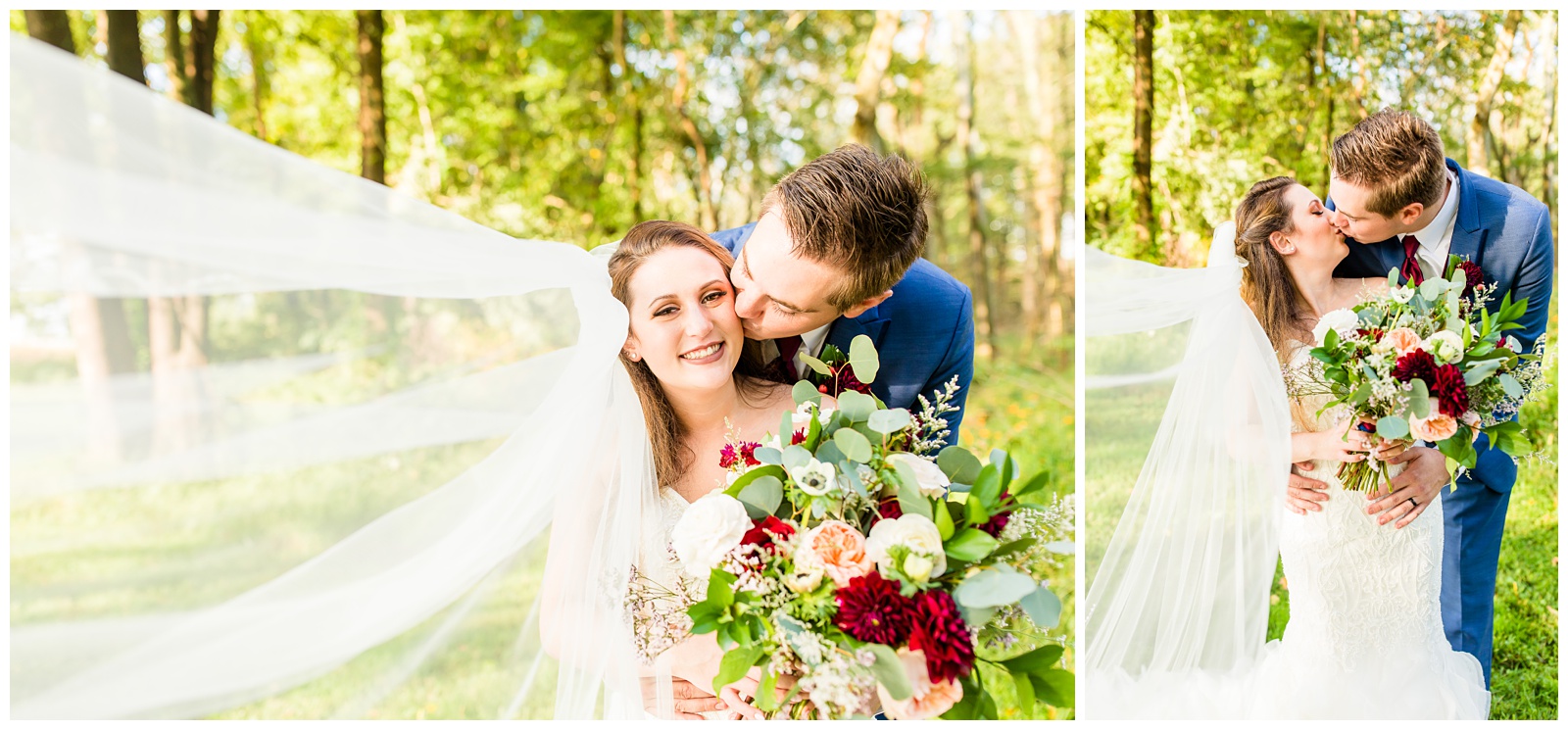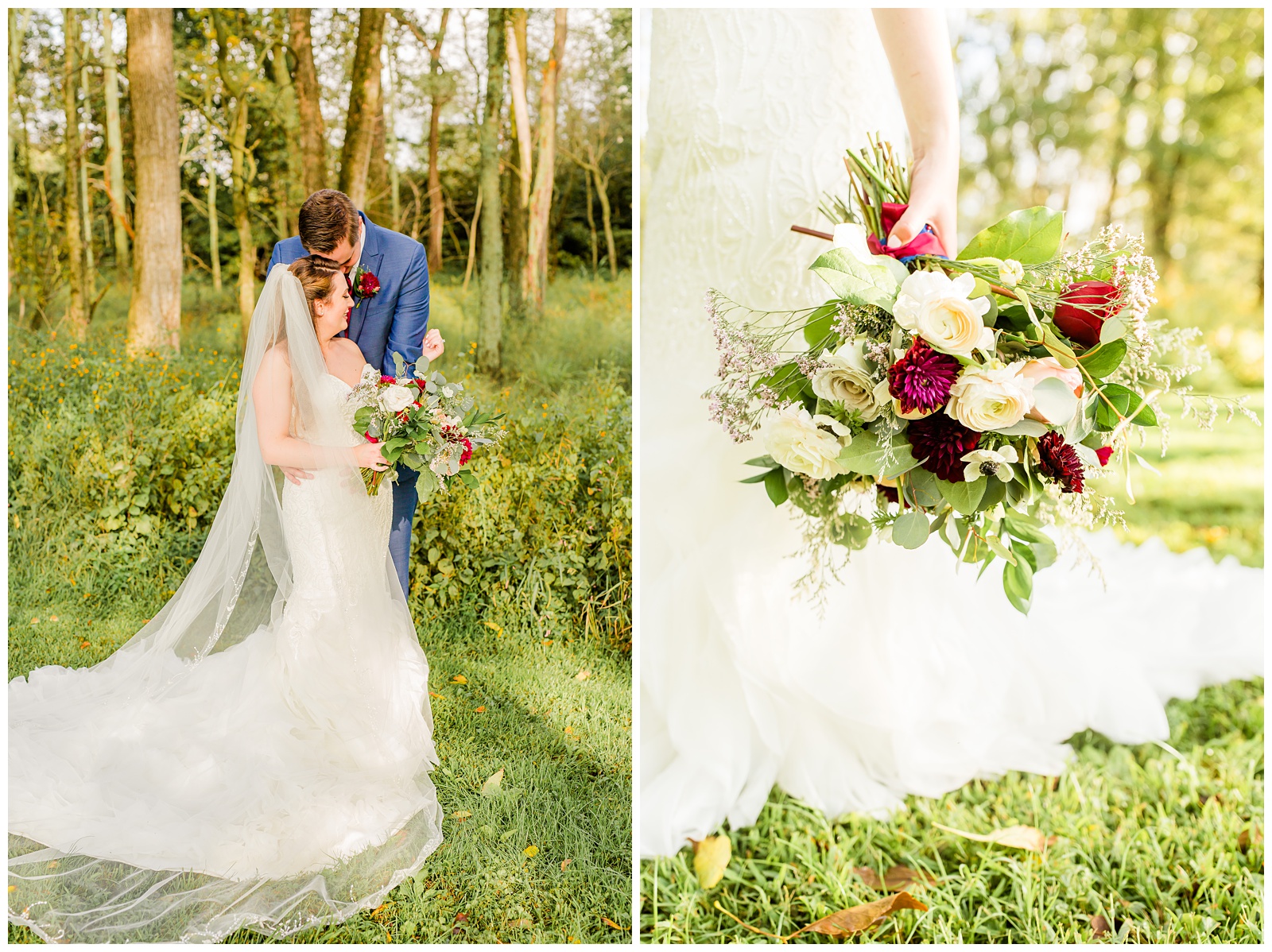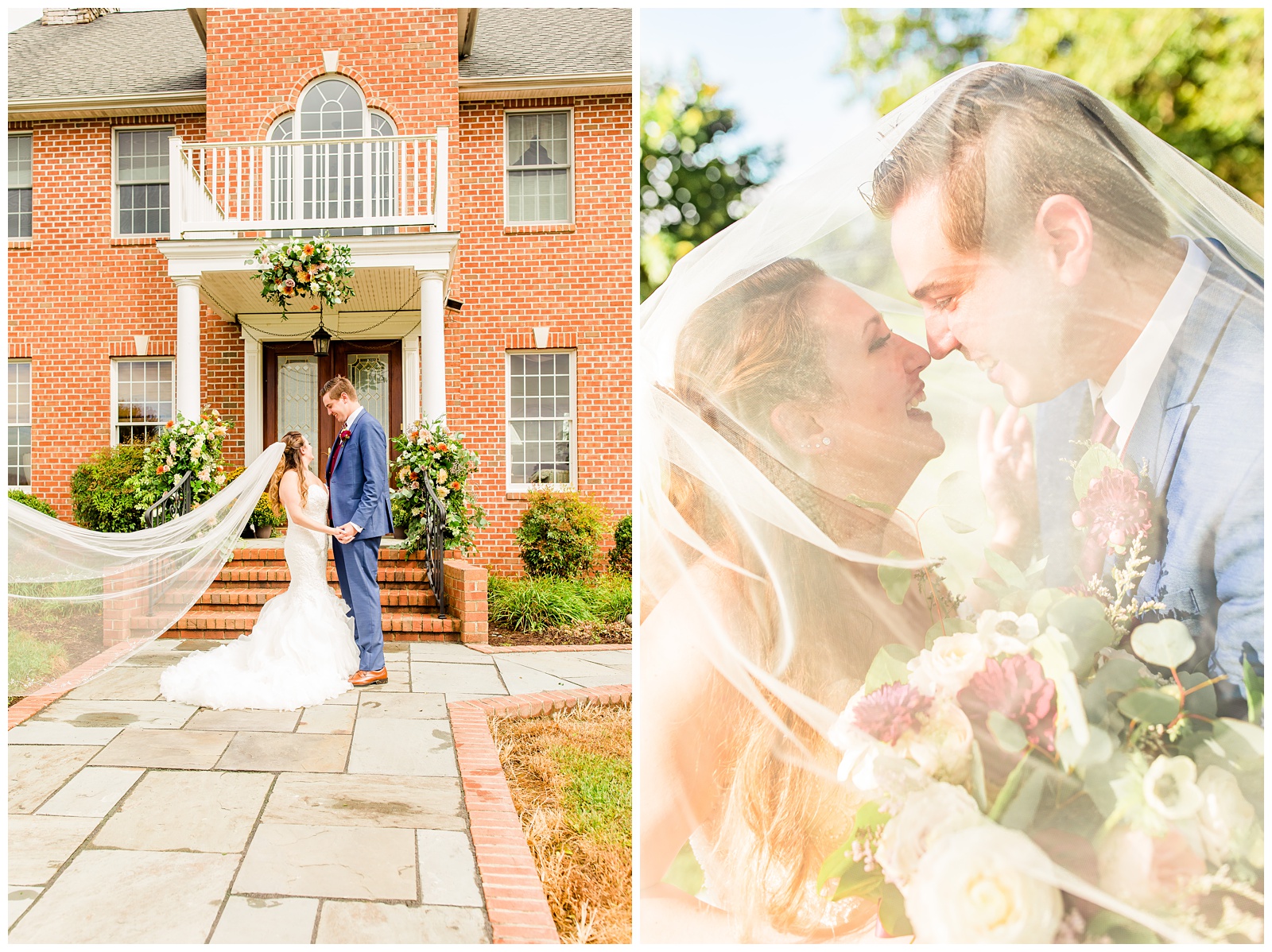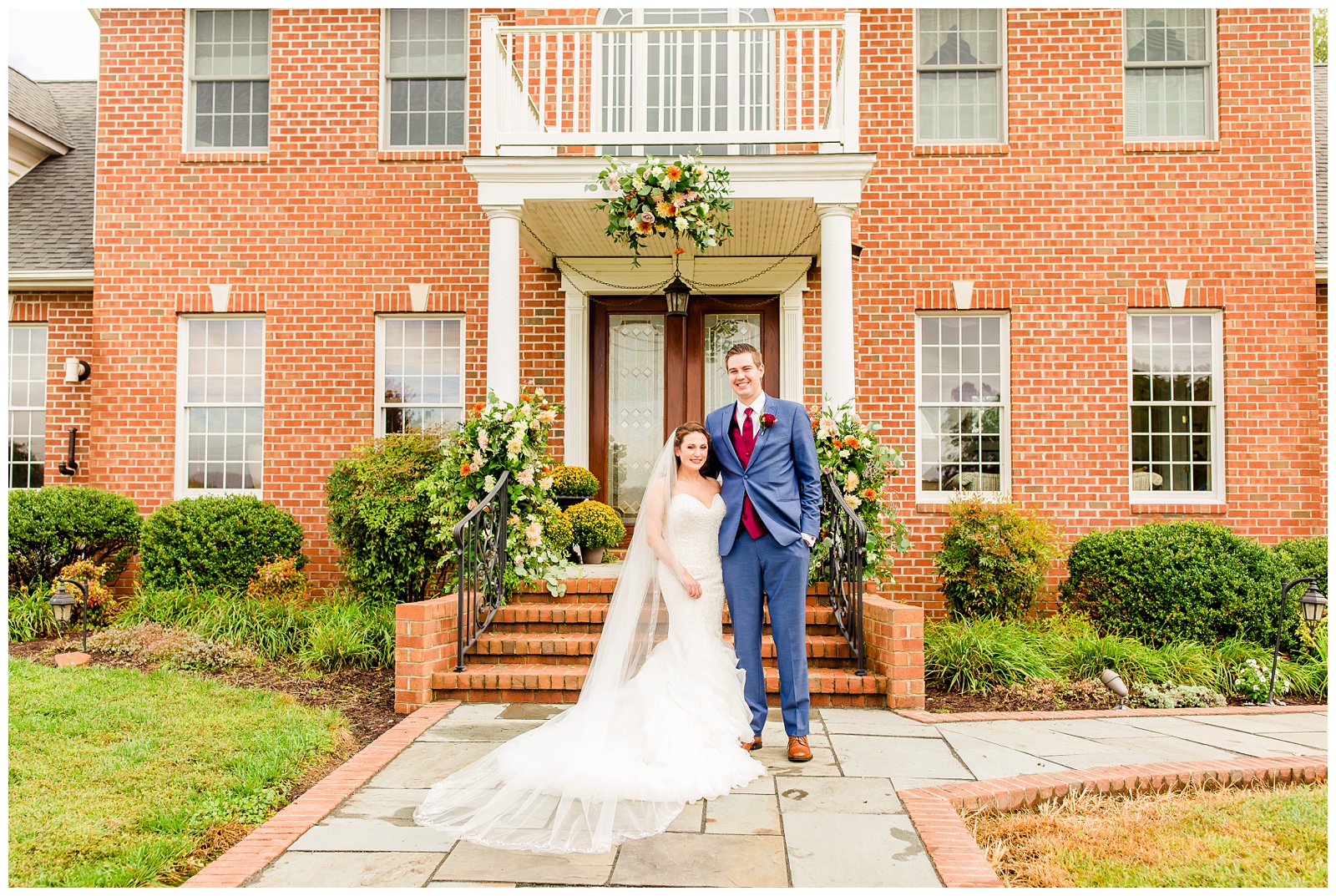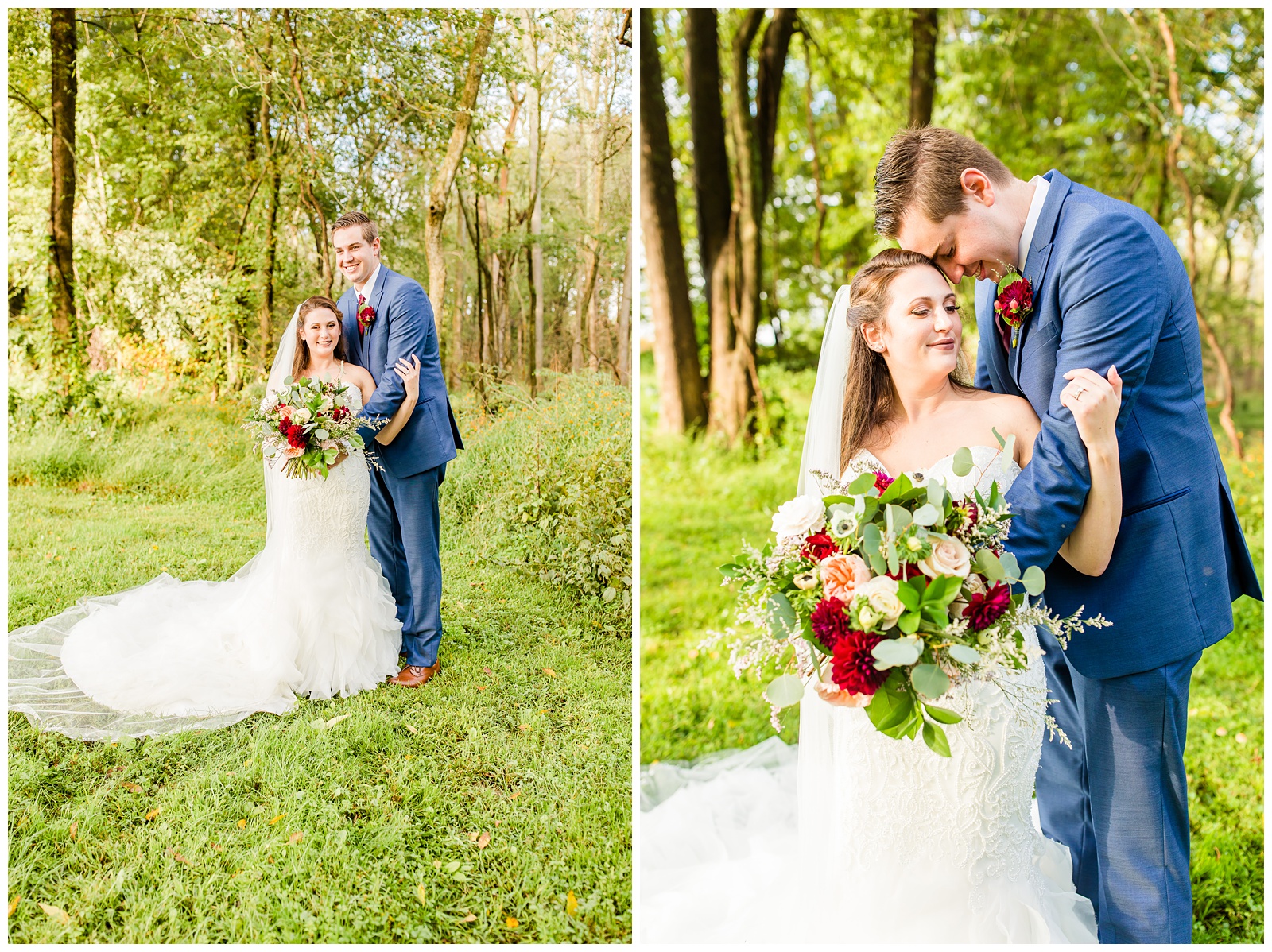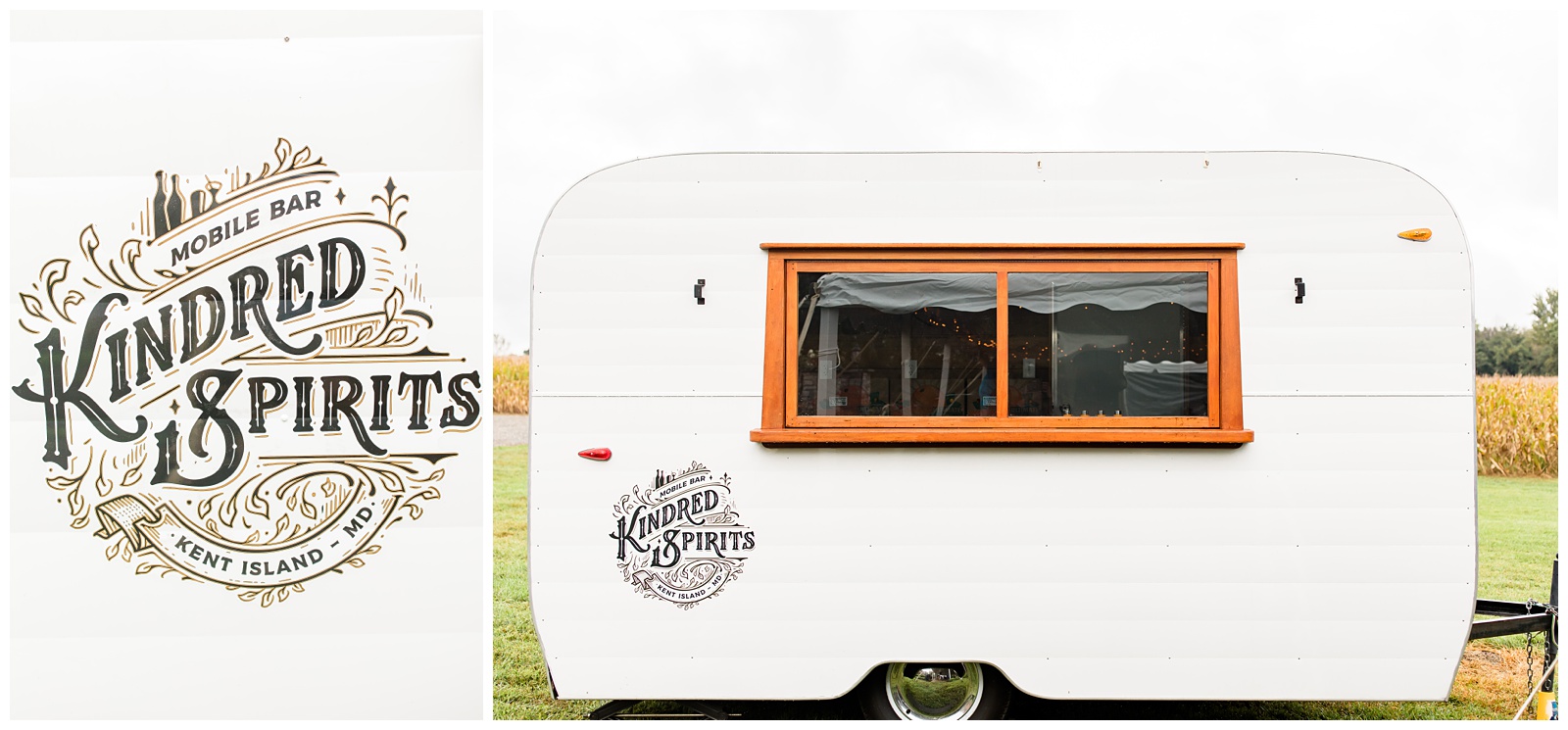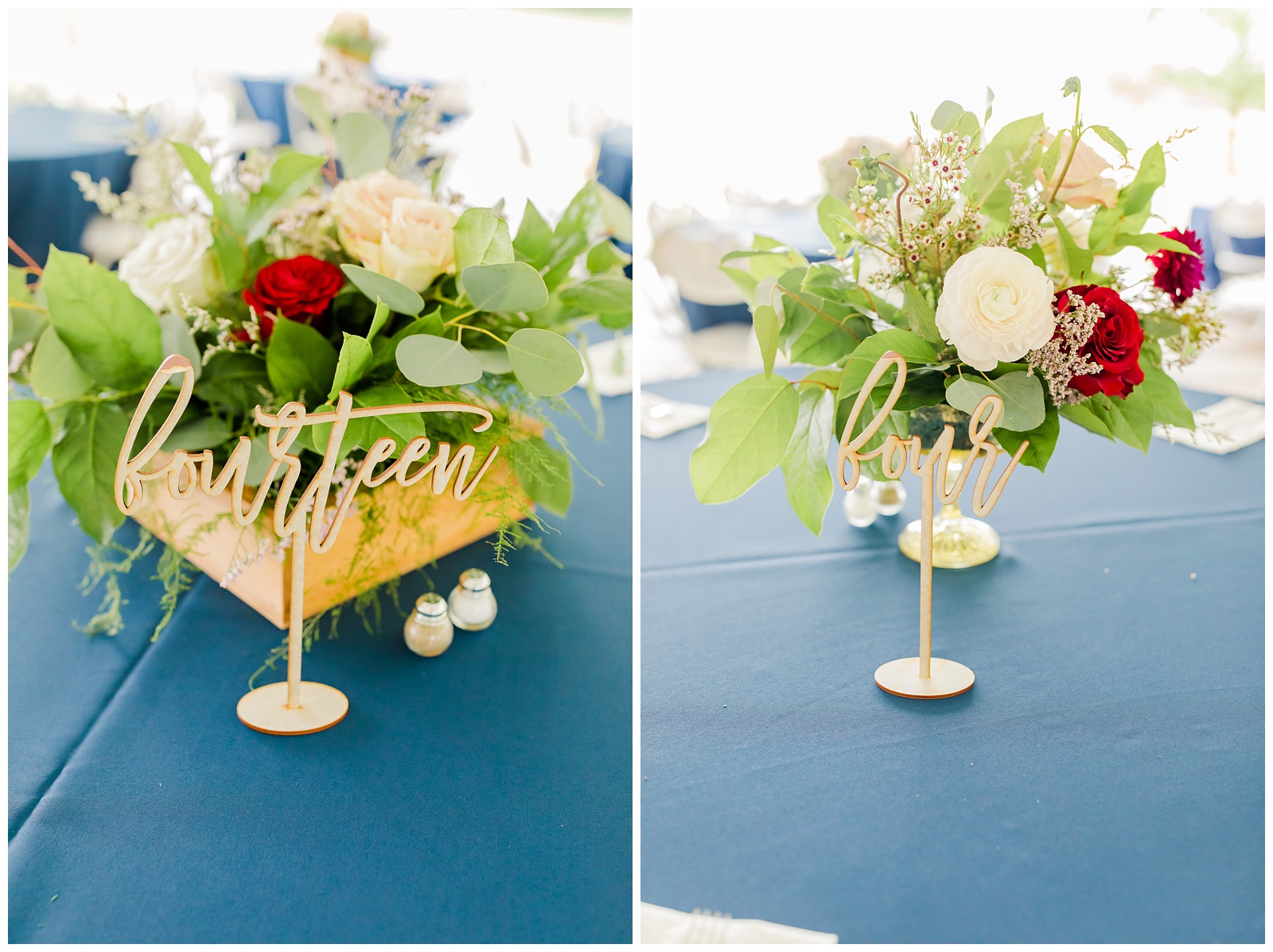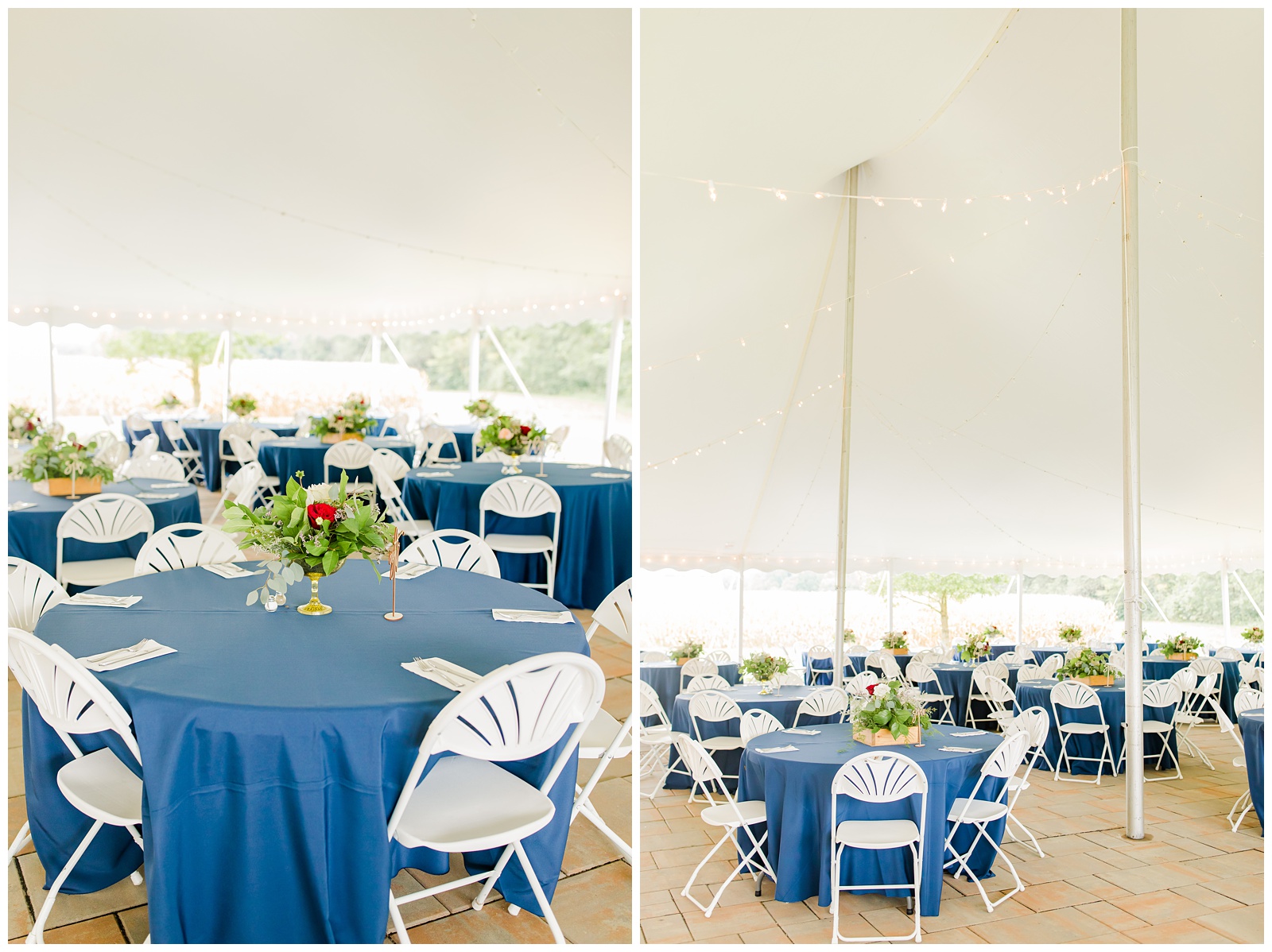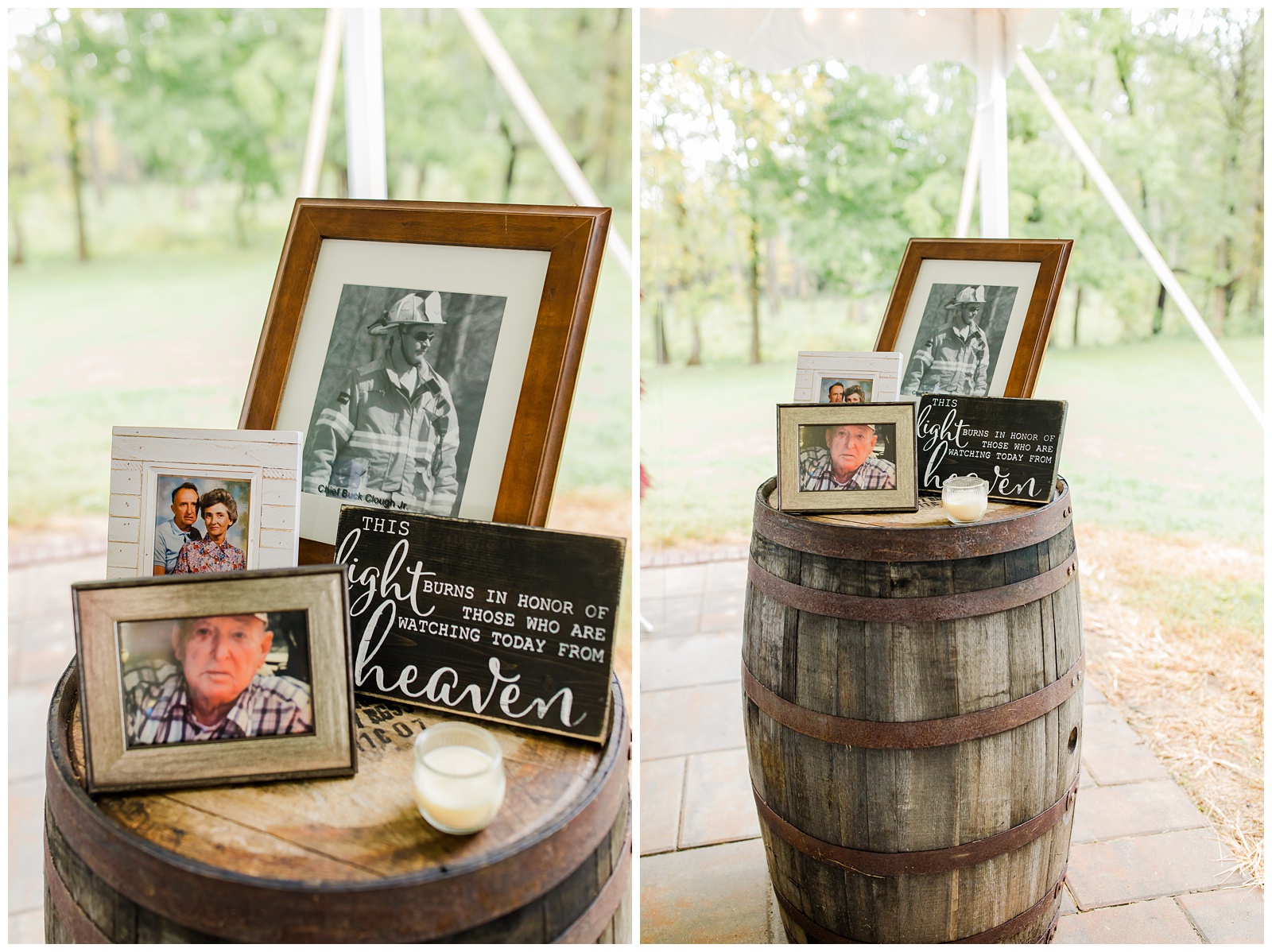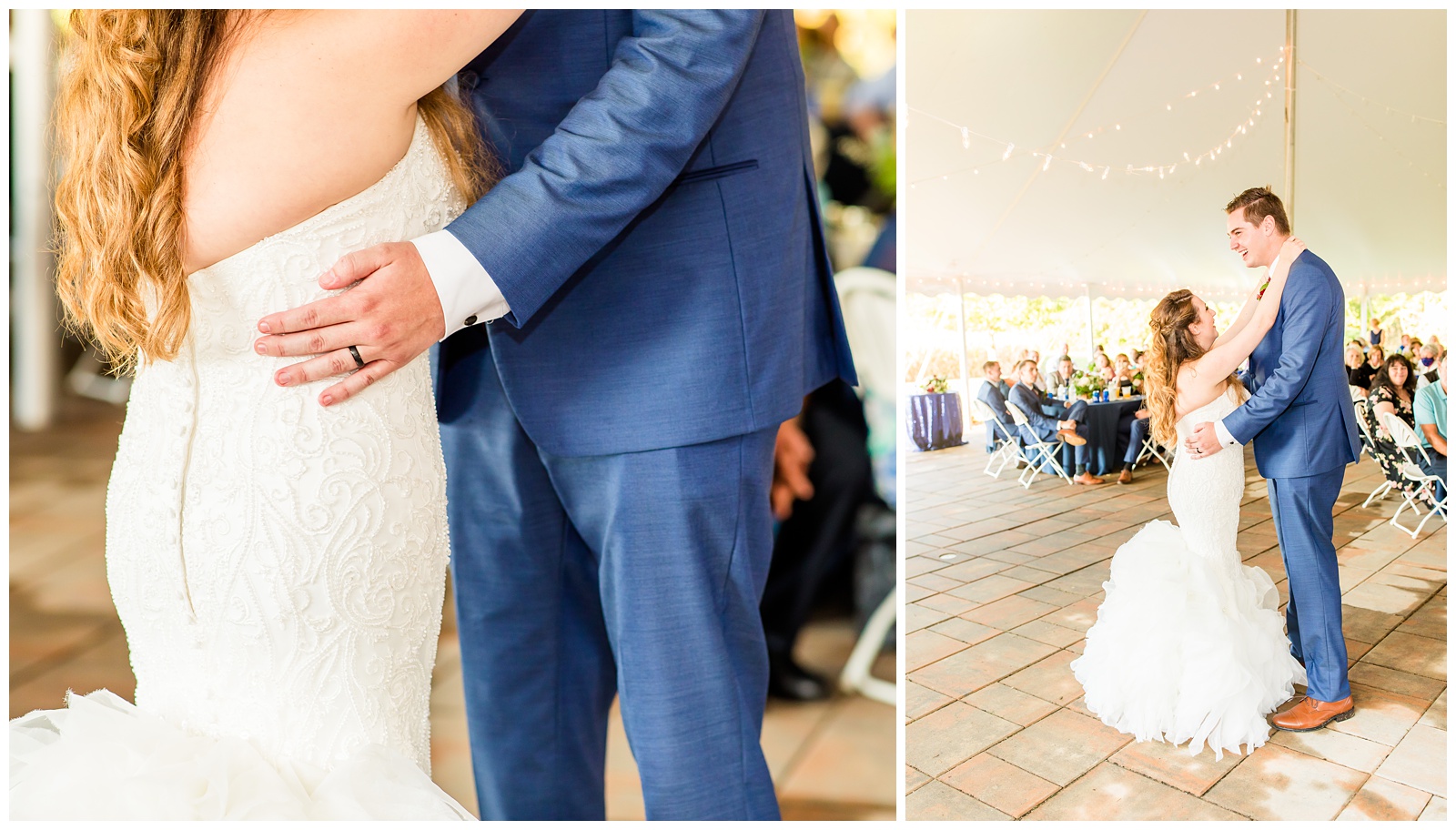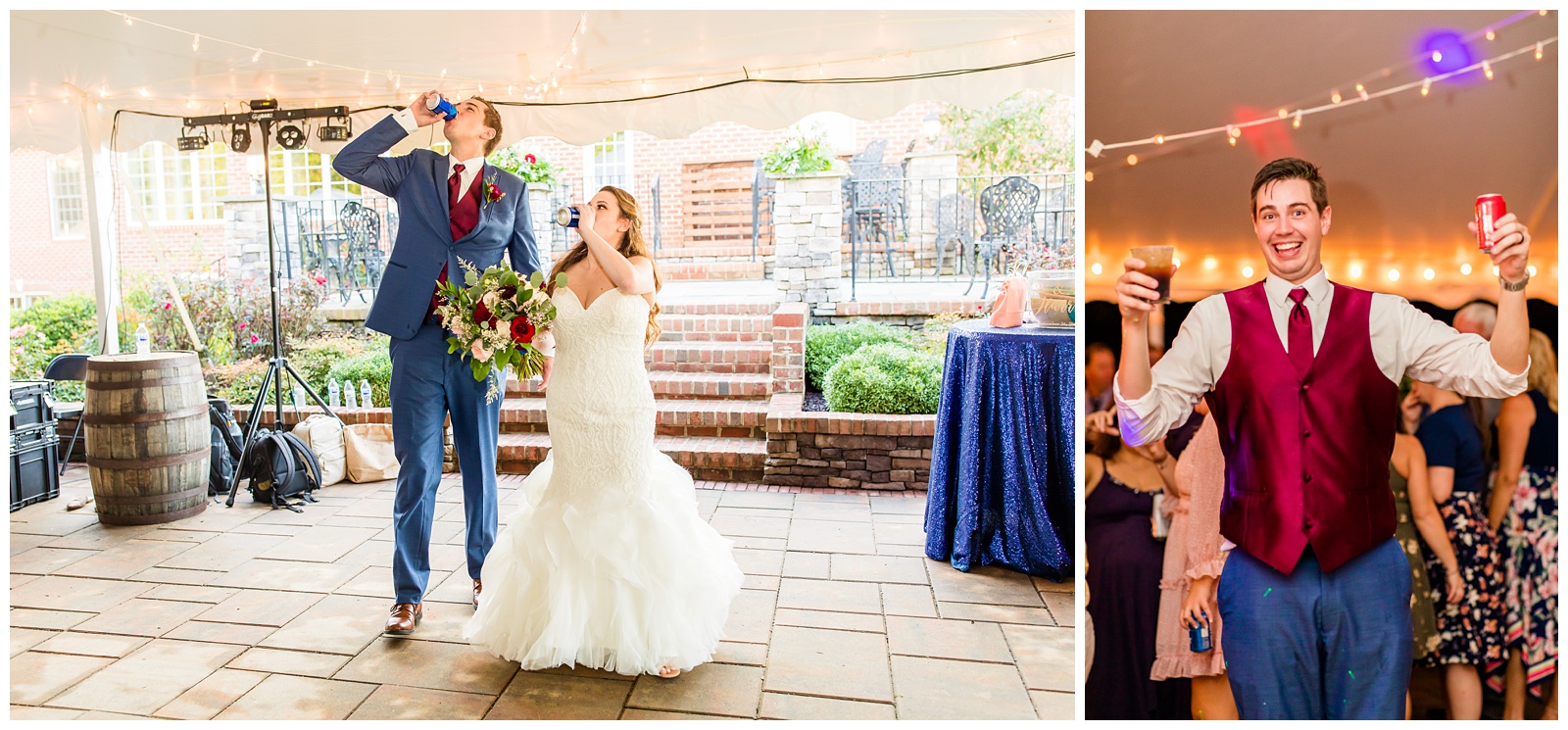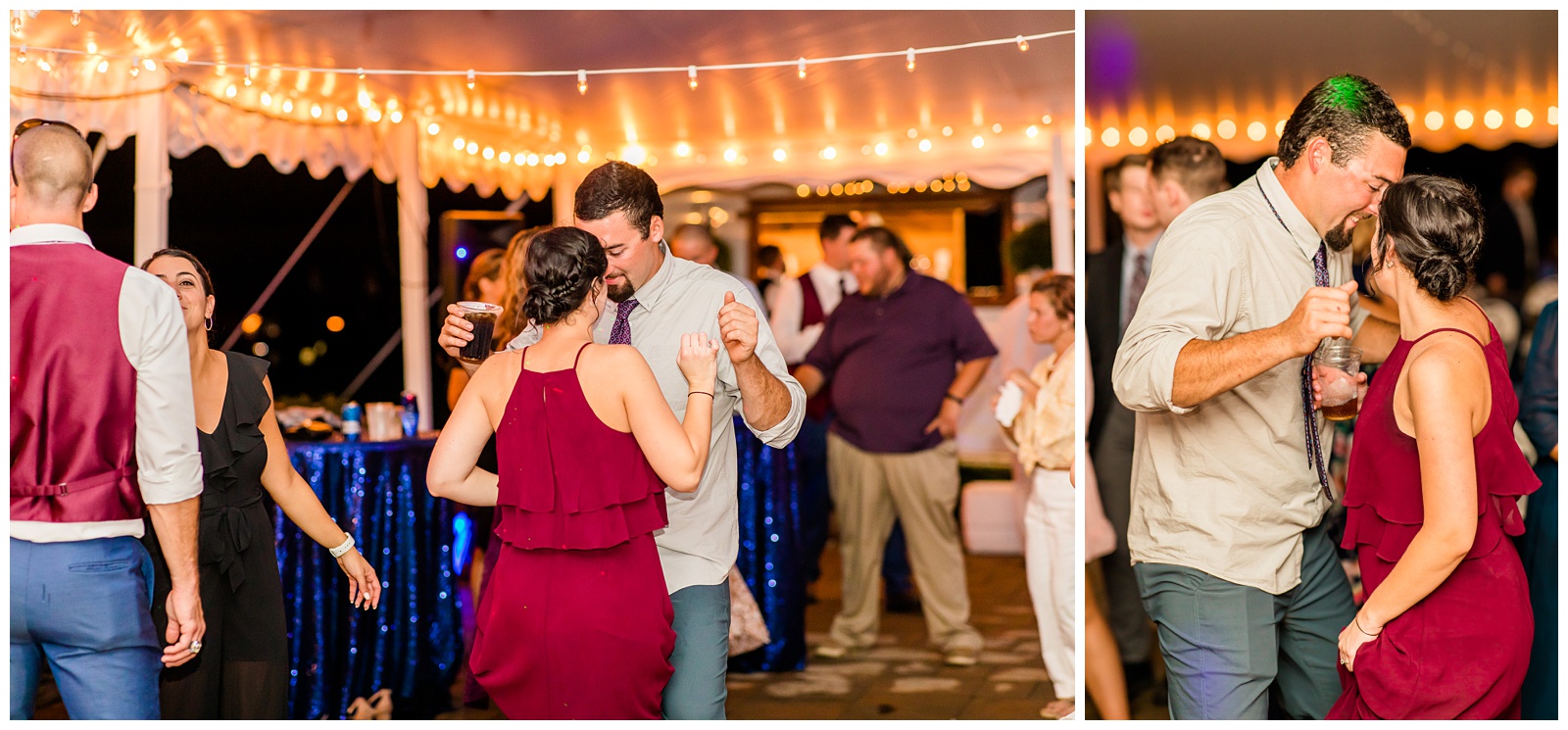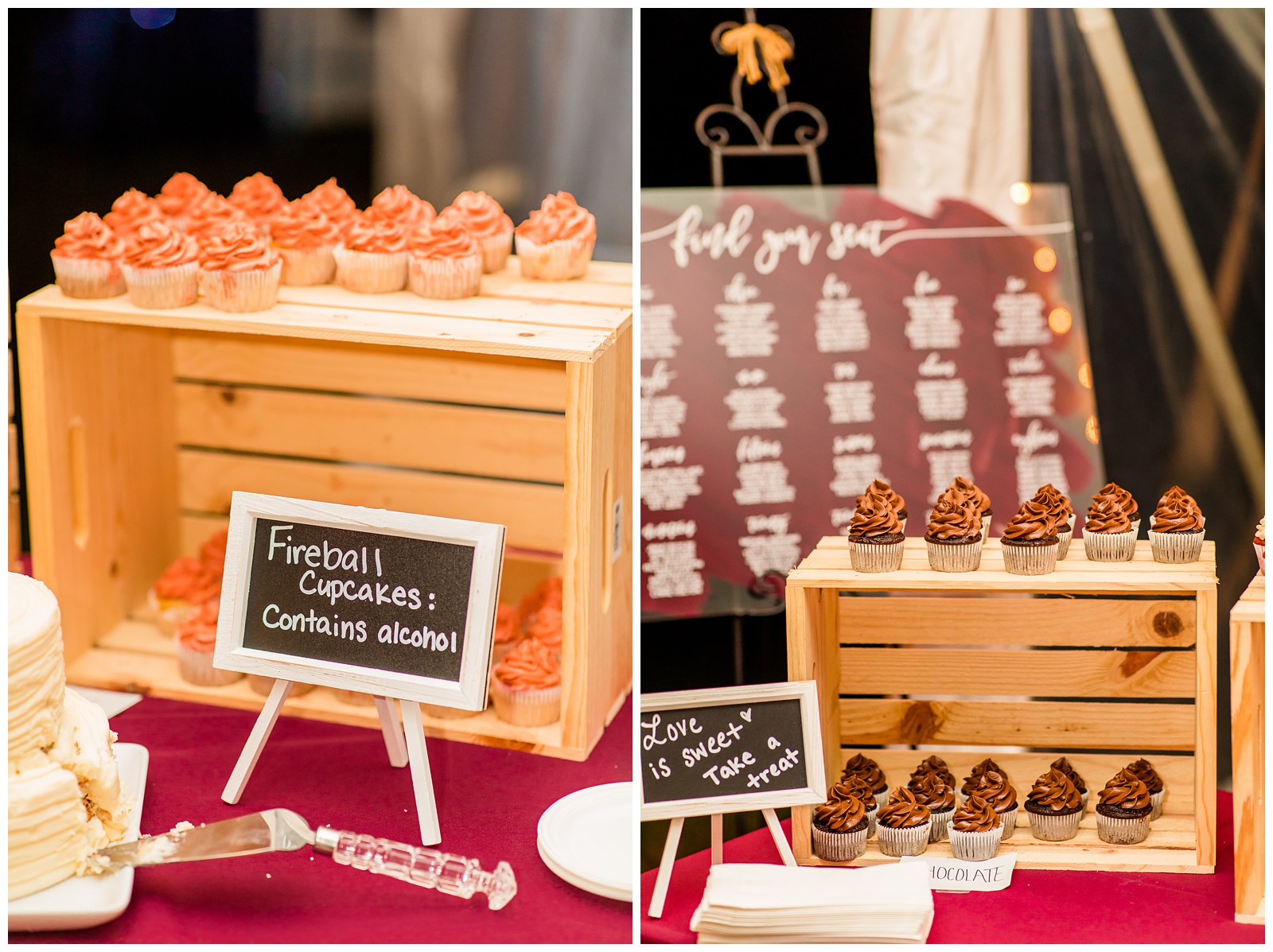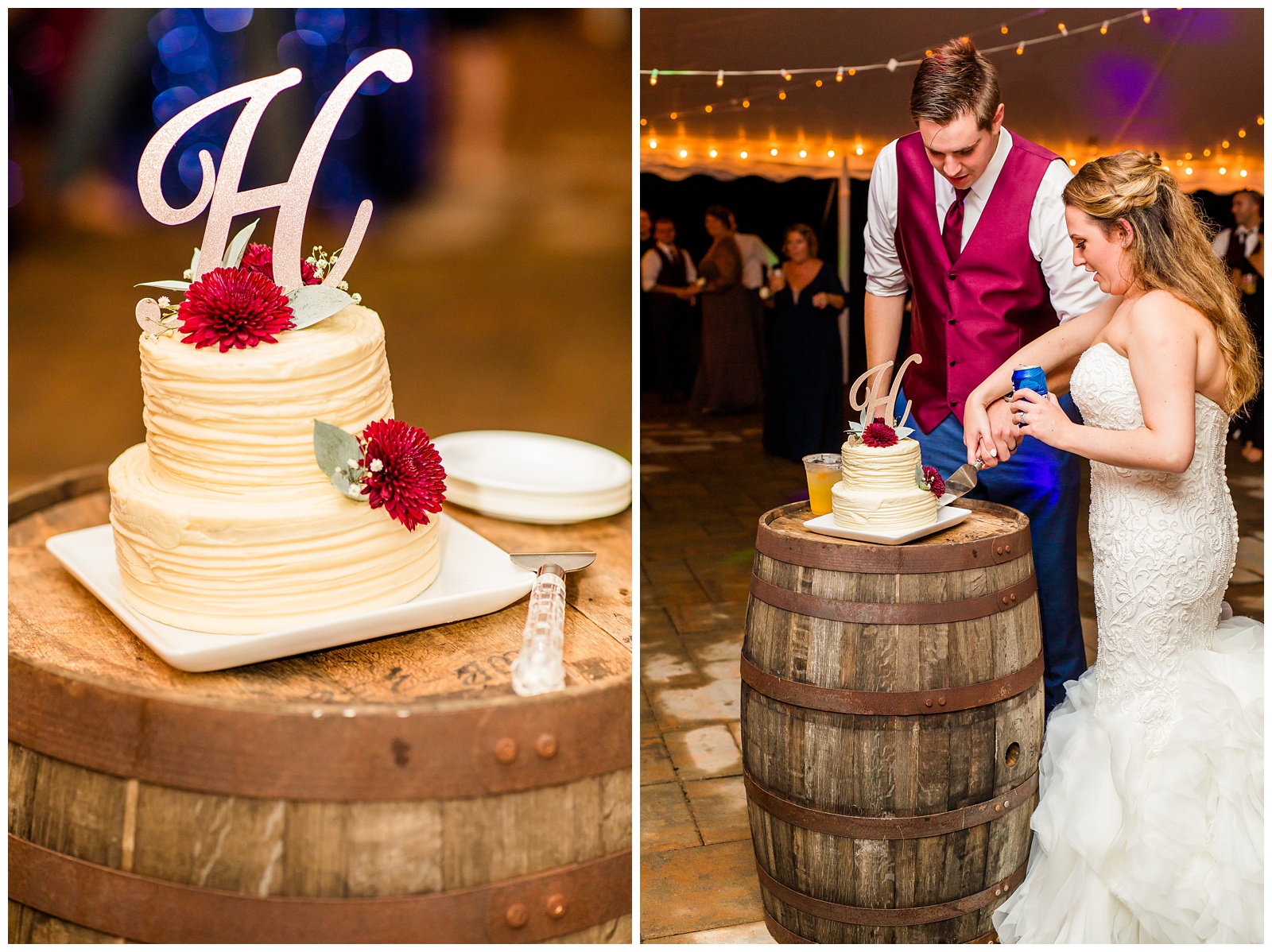 Louis Marie Bridal
Laura Blackwell Planner
Wye Branch Manor
keleidoscope florals
Marianna Hare Hair and makeup
Beautiful Day Bridal
Ebb Tide Tent and party rentals
Evan Phoenix Media
Catering by jamie
DJ Mike Hertz 
Little white church vintage rentals