A beautiful Fall September day Virginia and JT started their forever! 
September 19th, 2020 they chose the 19th because Virginia's lucky number is 19; plus its her birthday (November 19th) and their  dating anniversary (August 19th).wearing a necklace that was
Virginia wore her great grandmothers, as well as a pin on her flowers. I always love these special heirloom details! 
They met when Virginia was 15 and JT was 16… and now five years later they are husband and wife! Introduced by Virginia's sister, at Queenstown Volunteer Fire Department.
JT proposed in  New York City. Went up right before Christmas. They were staying right across the street from Madison Square Garden where a hockey game was happening so they were watching the game and eating Chinese food in their hotel room and he got down on one knee. 
From the Groom- "An unexplainable connection. We both have very similar objectives in life. Similar interests and similar goals for the future. Each of us work with each other to get through life, supporting each other all the way. We've been tested as a couple throughout the relationship, and each time we grow a stronger and stronger bond. A bond that neither one of us can live without."
From the Bride- 'He made me the happiest I've ever been. We are high school sweethearts, so I knew back then that I wanted to spend my life with him….even if we were young! I was his first girlfriend ever (so cute hahaha). We have been there for each other for so much and that is something we don't want to lose.' 
Congratulations JT and Virginia! Thank you so much for including me in your beautiful story!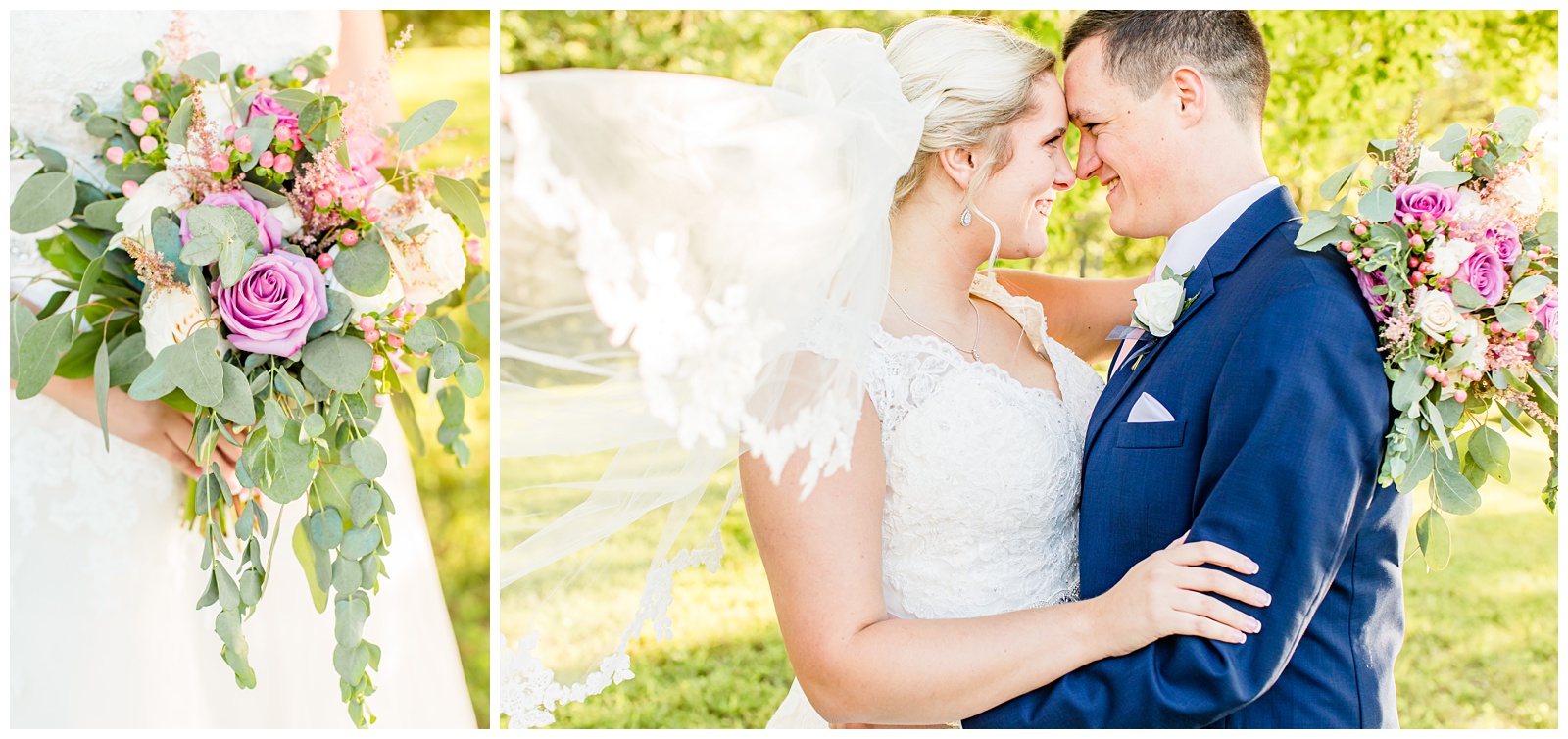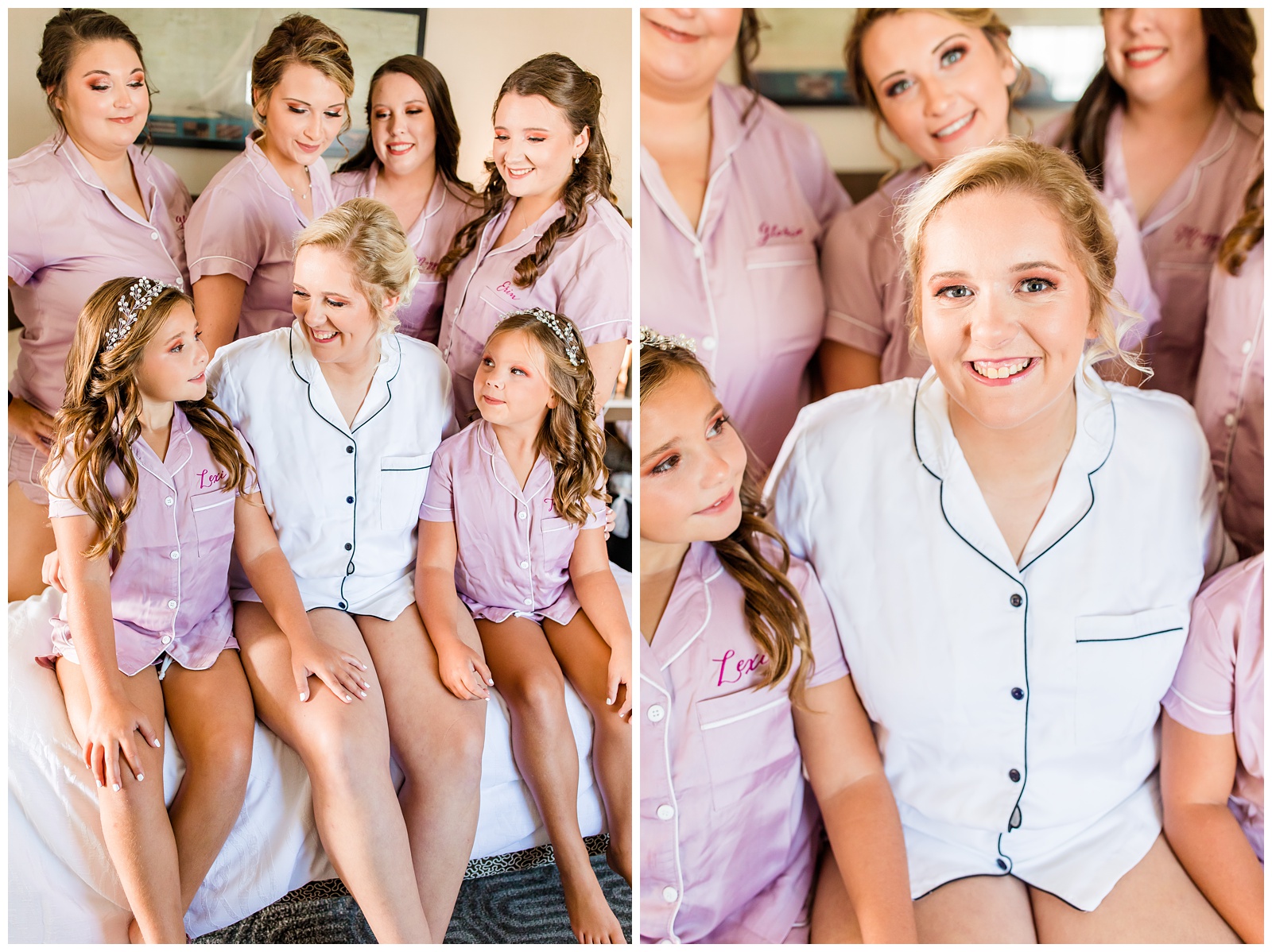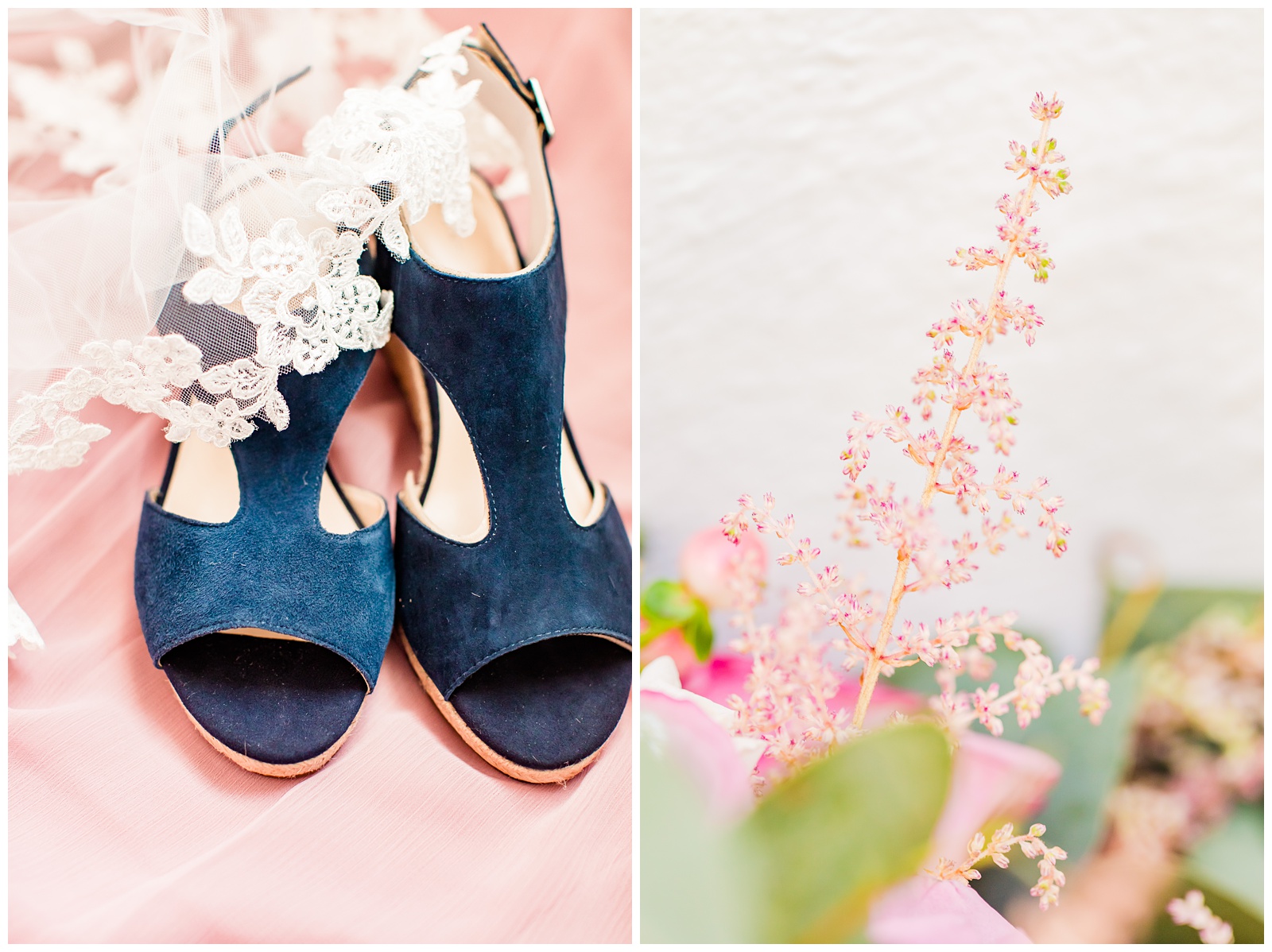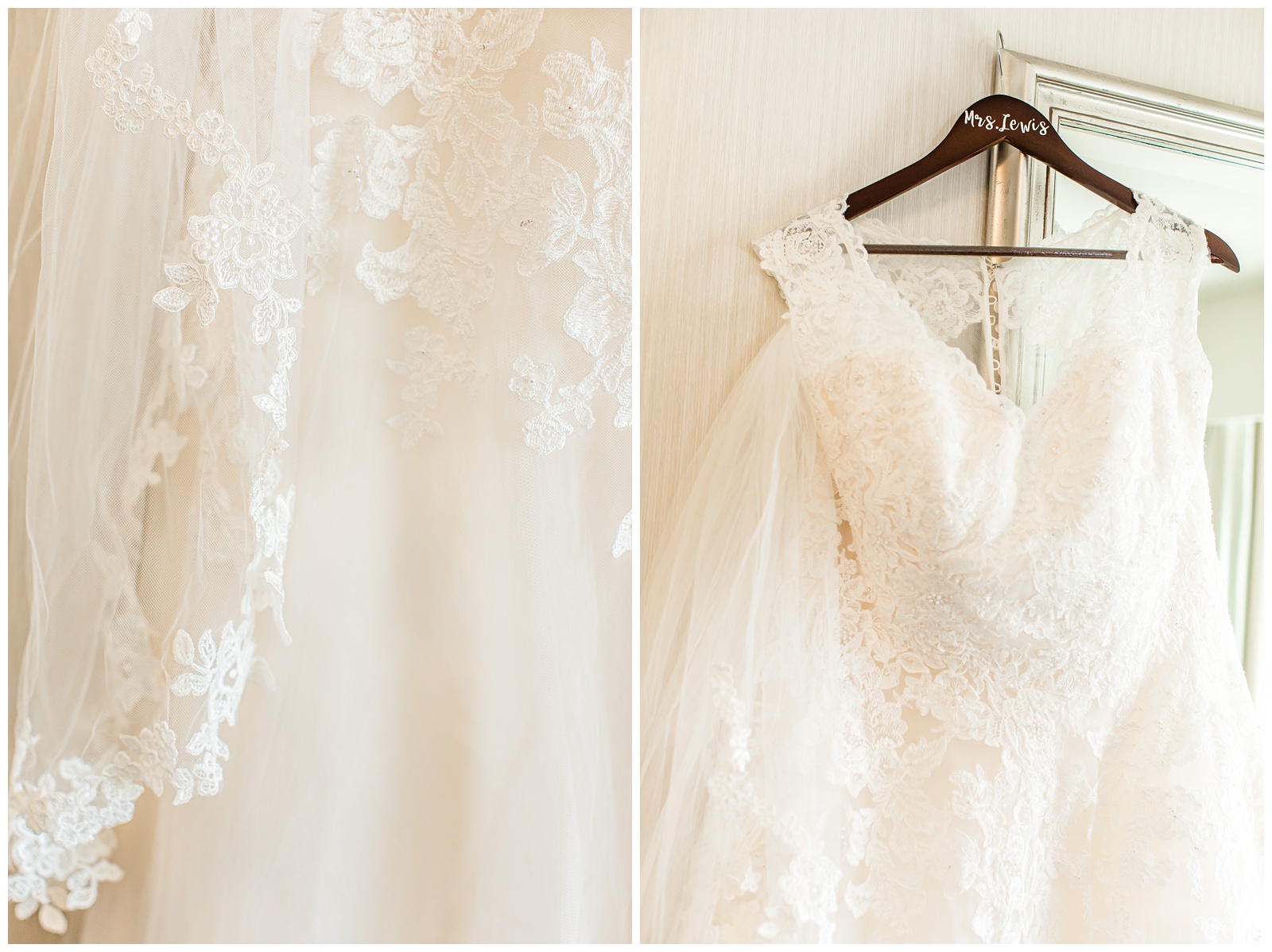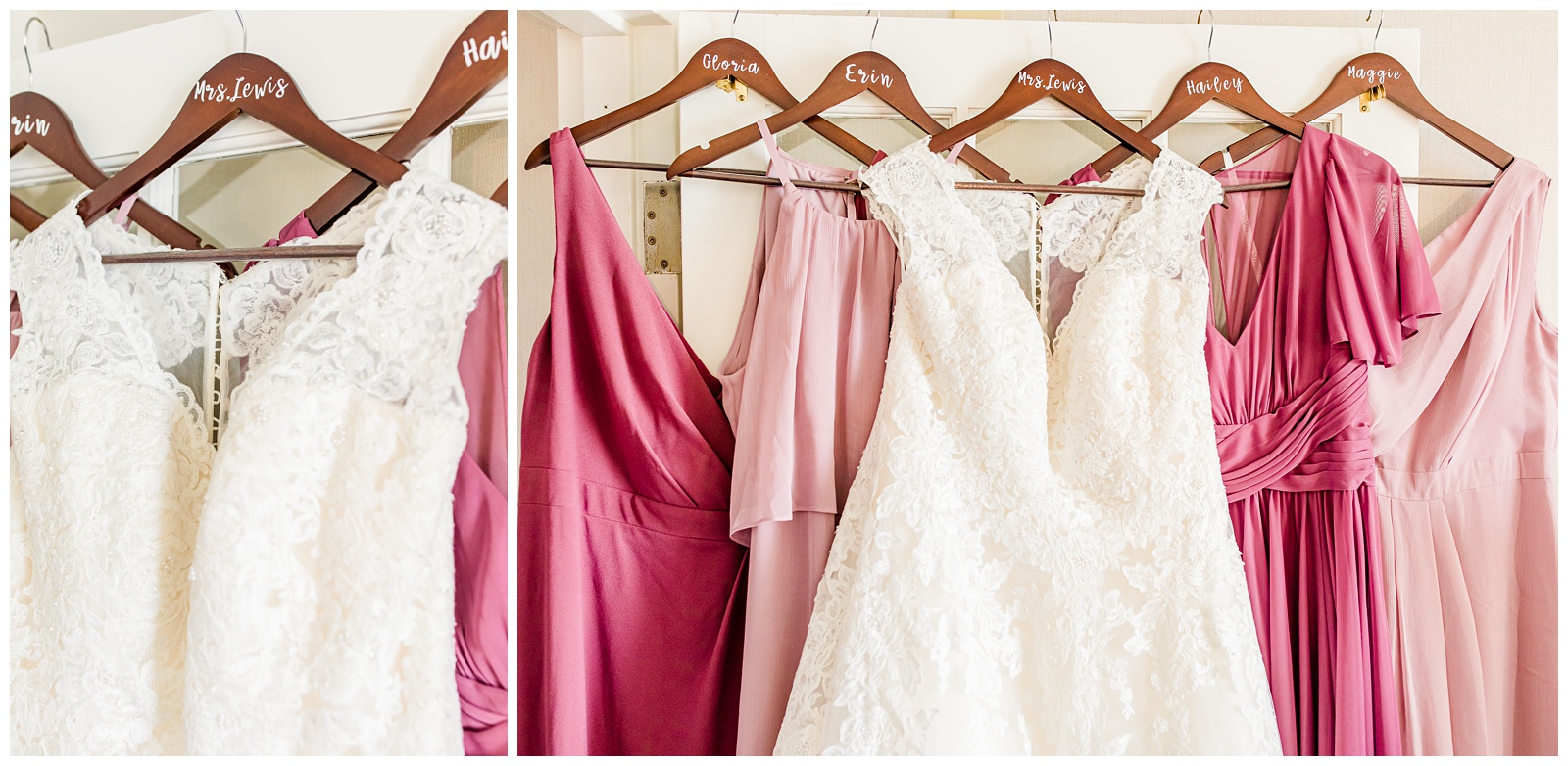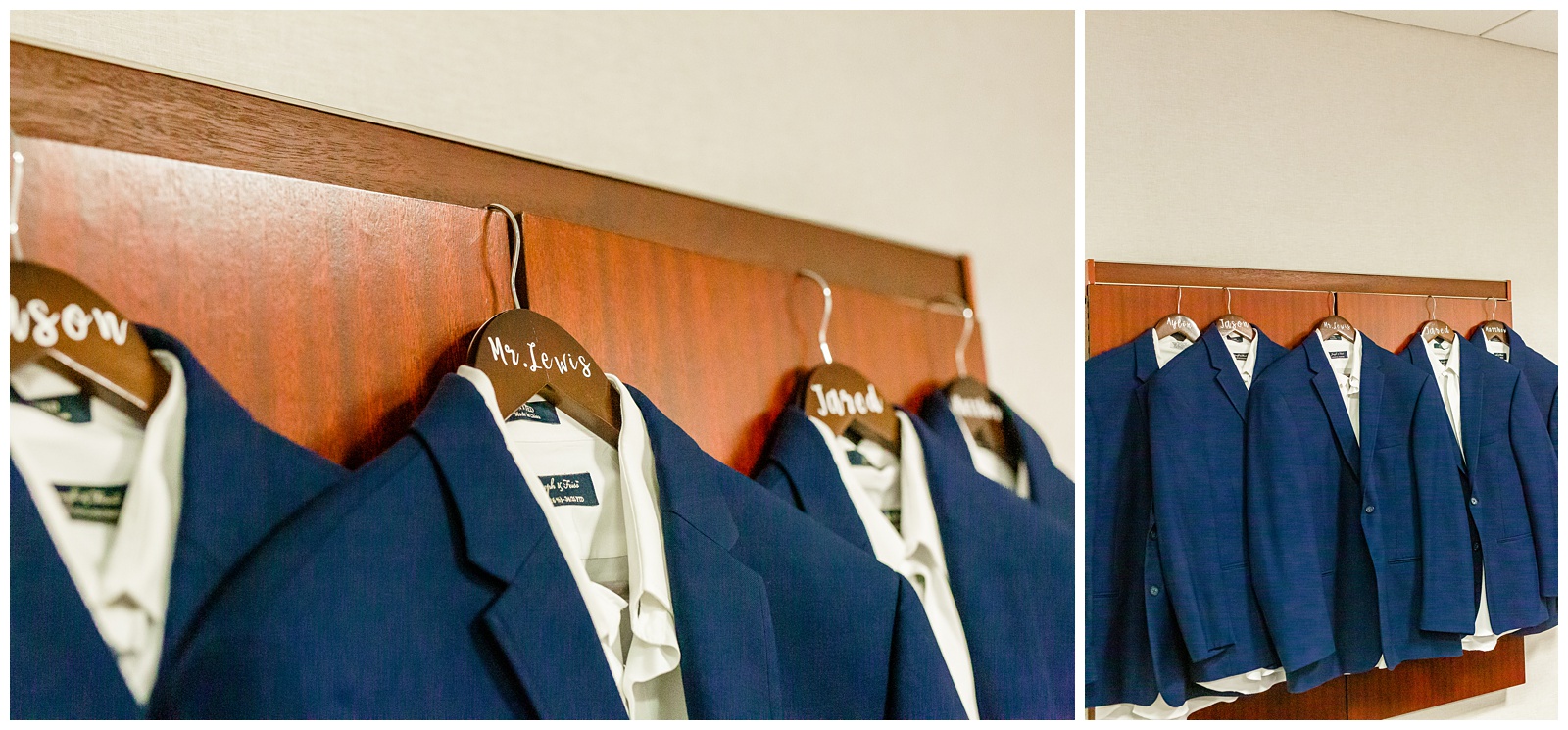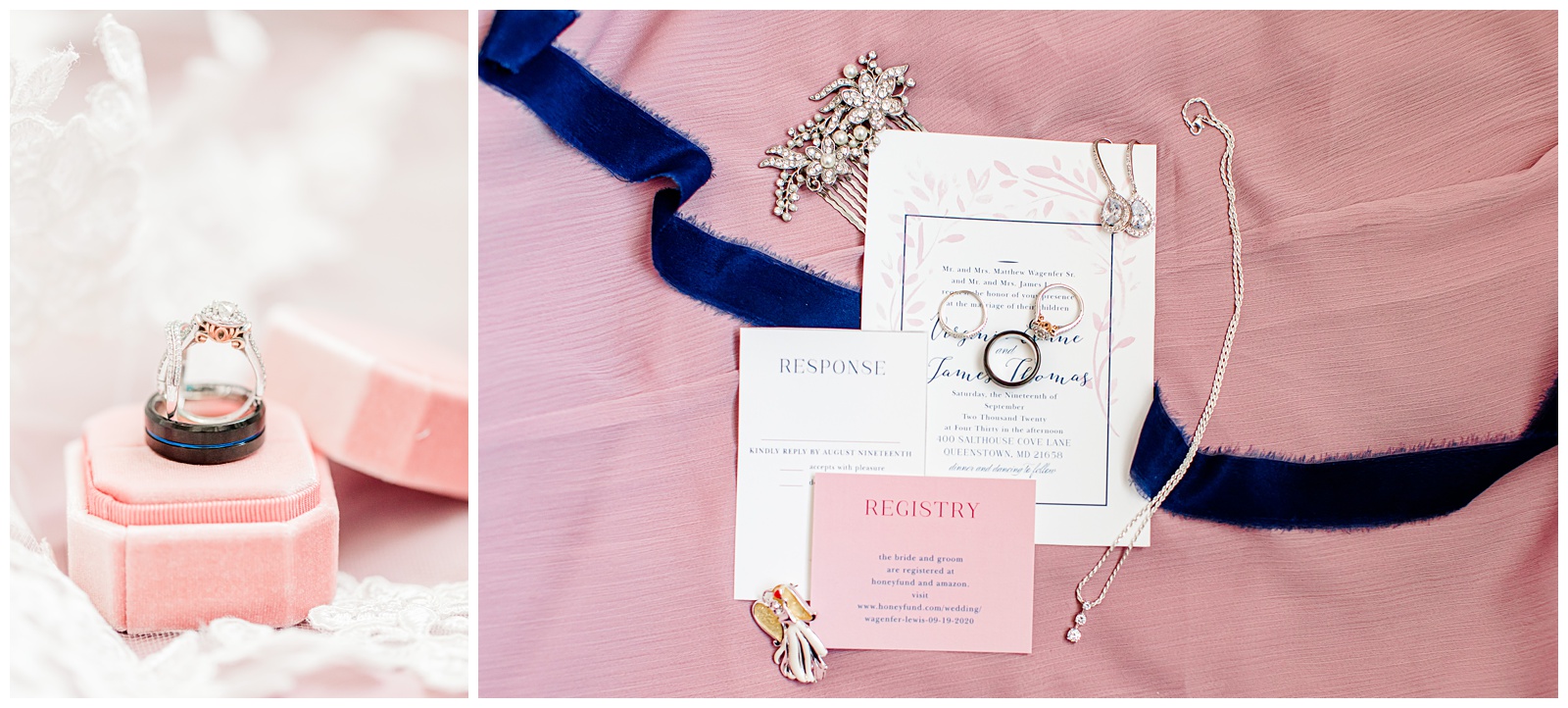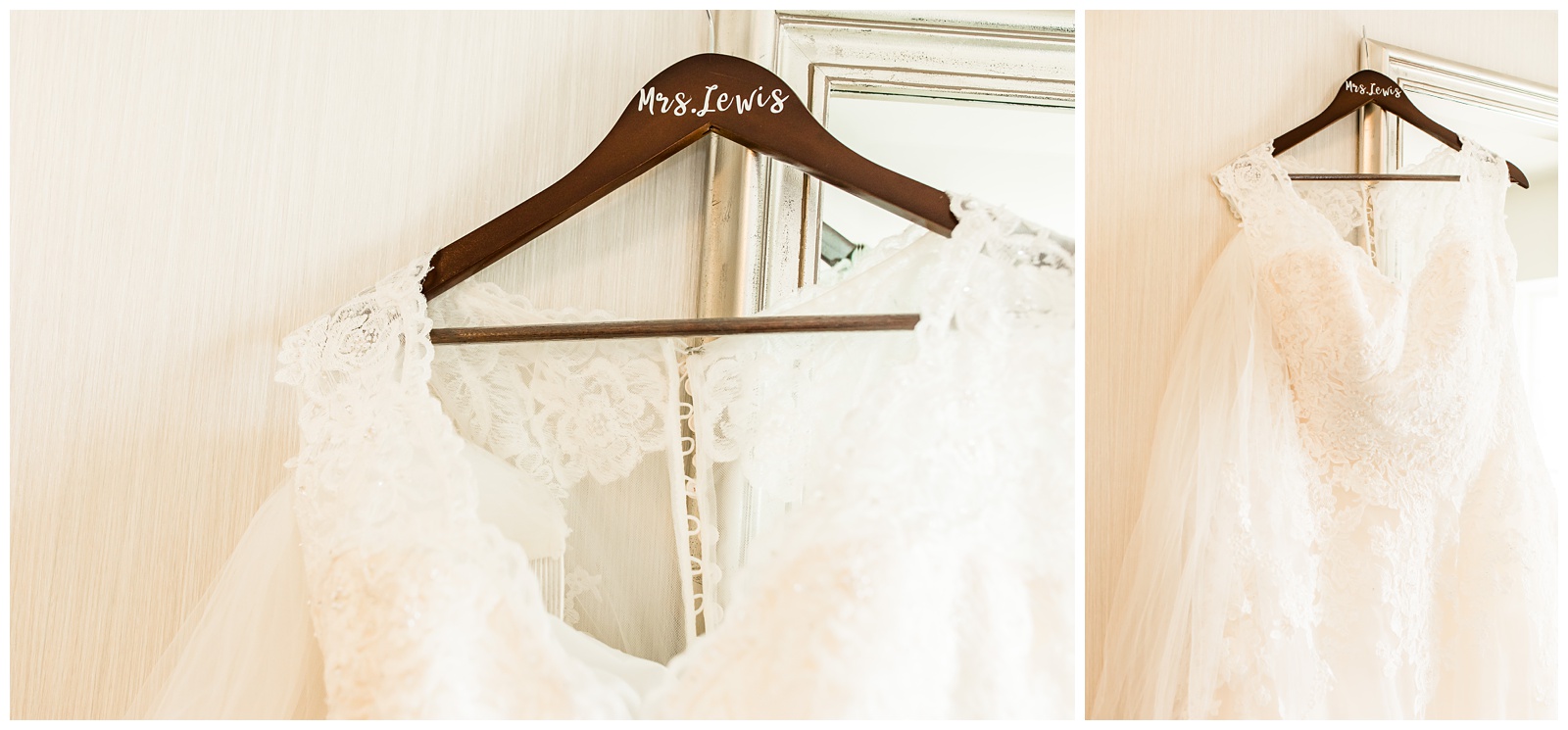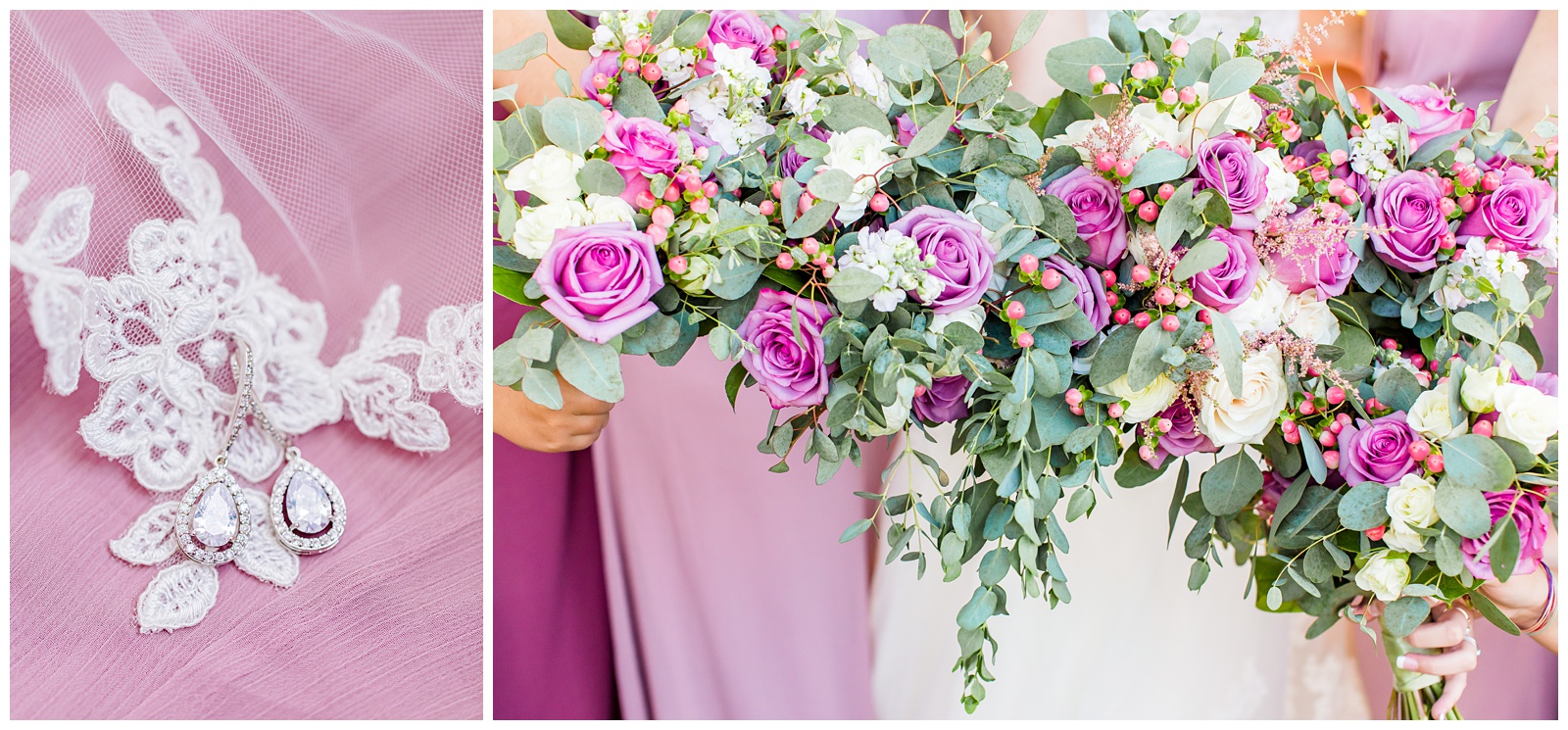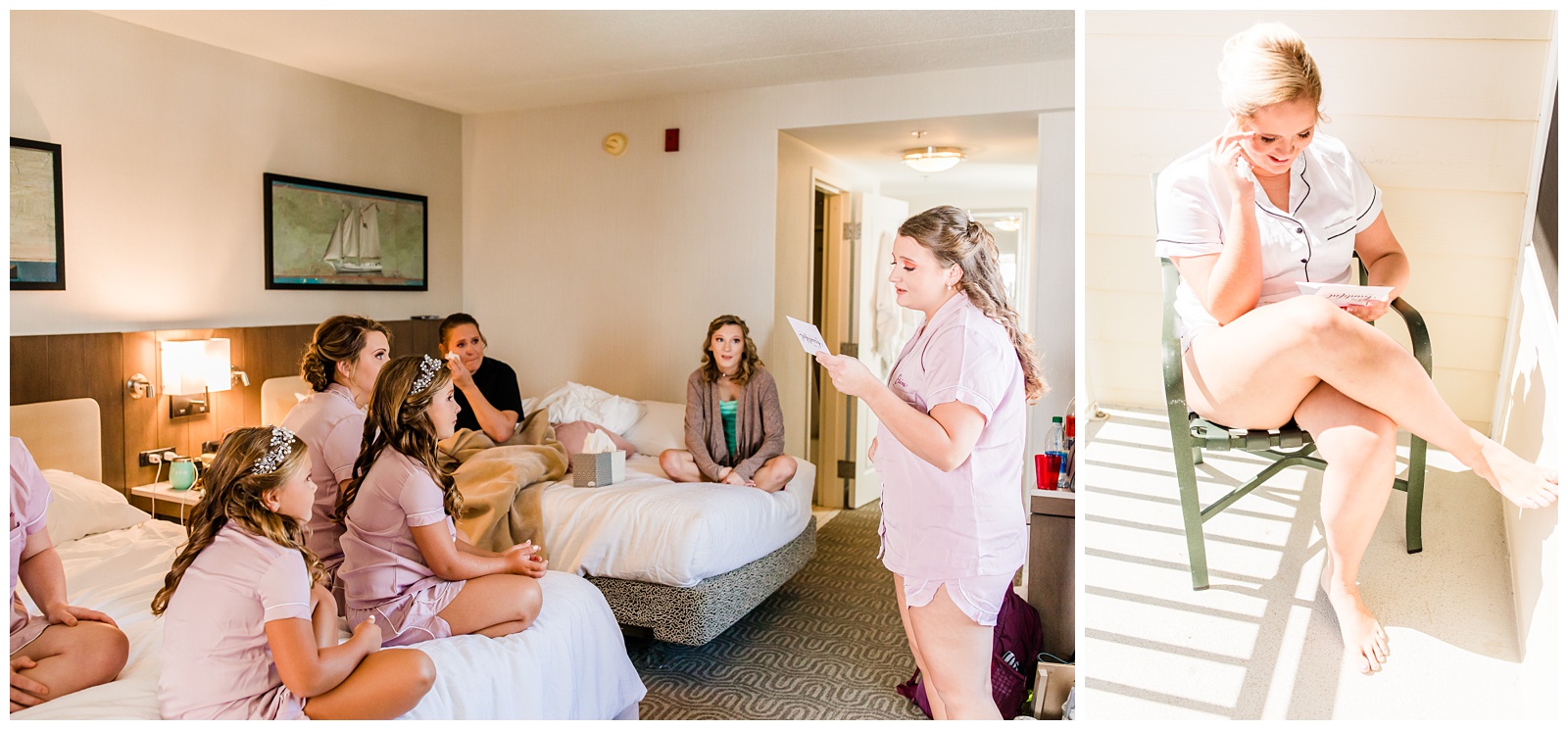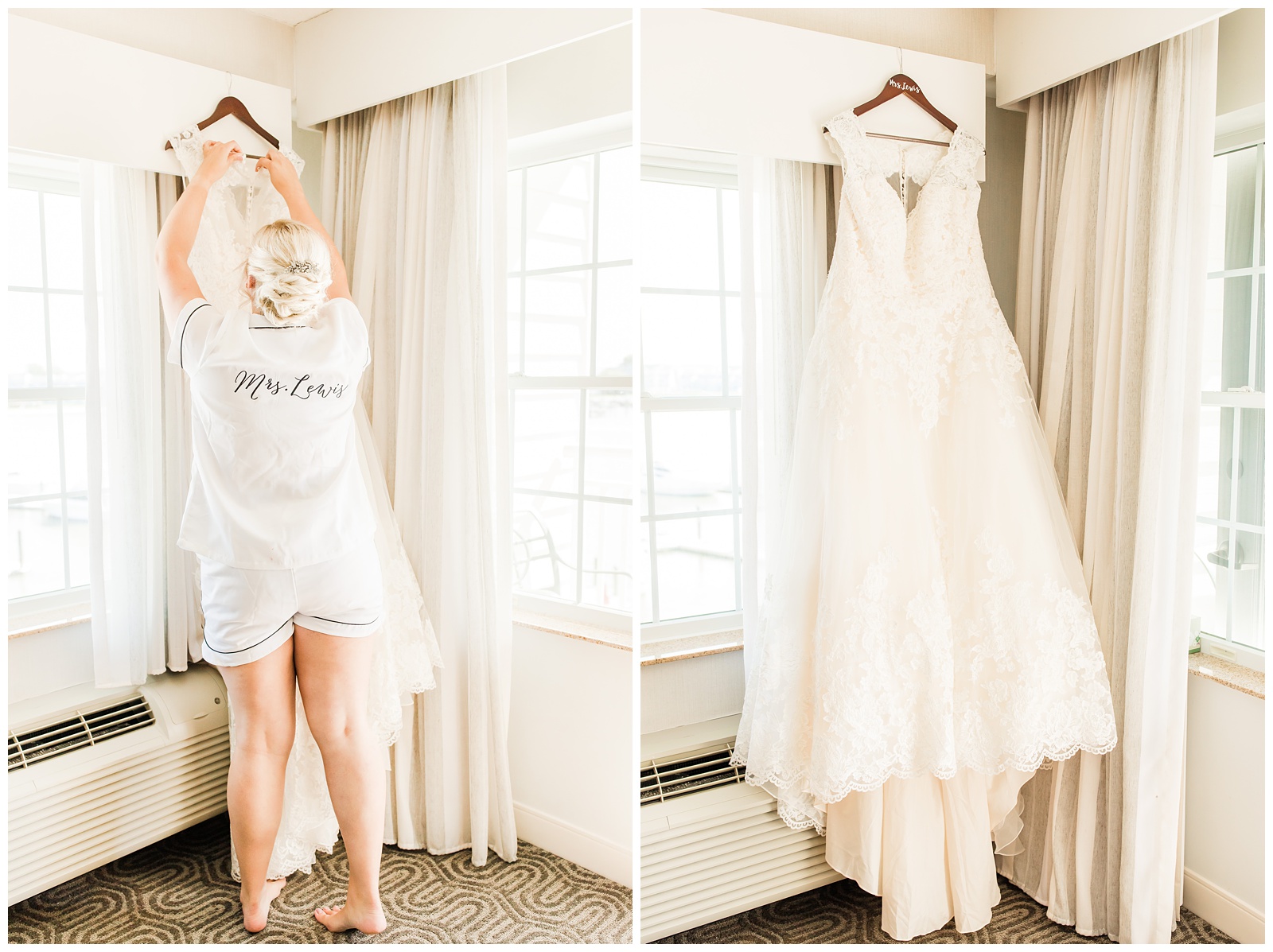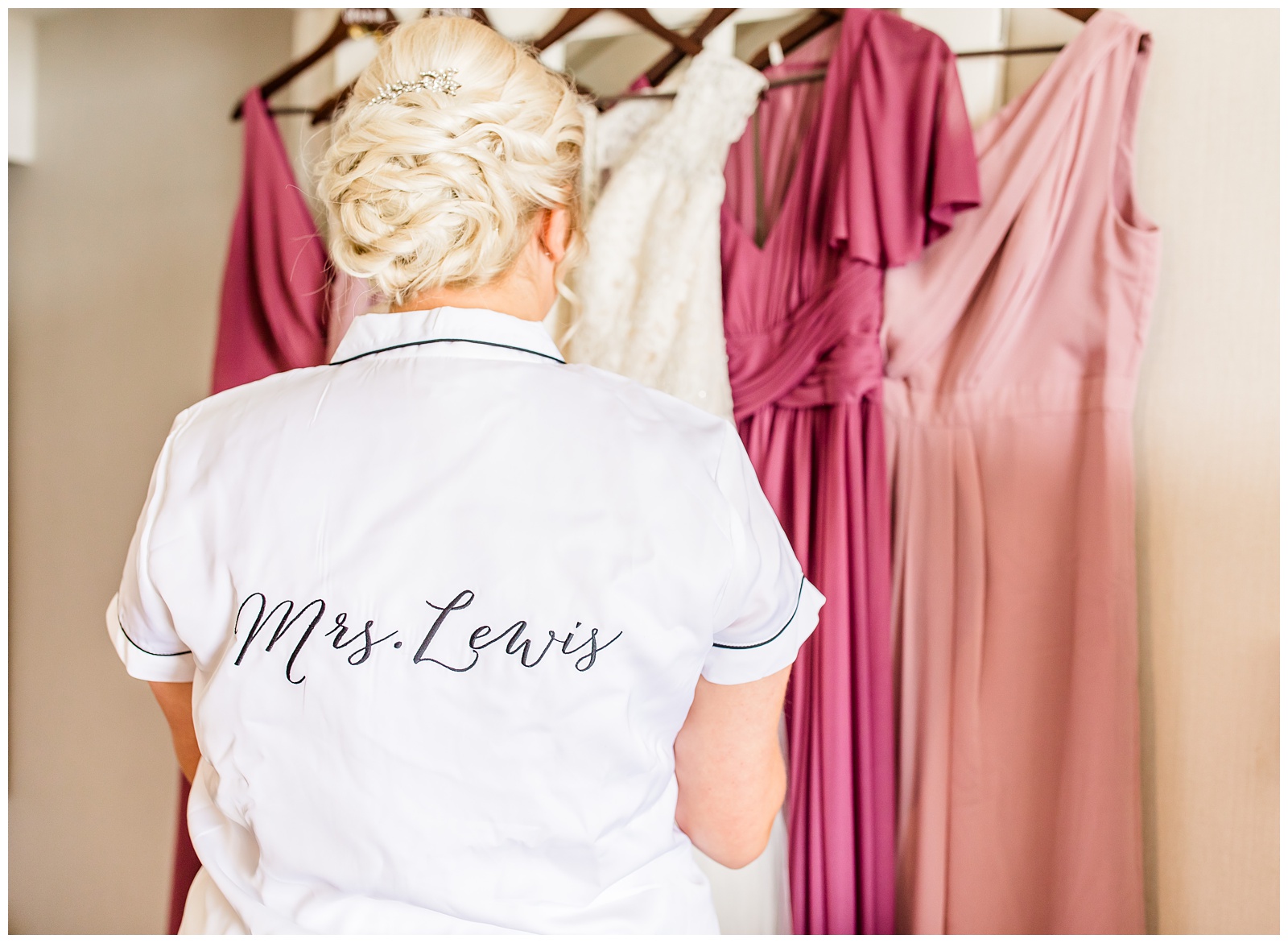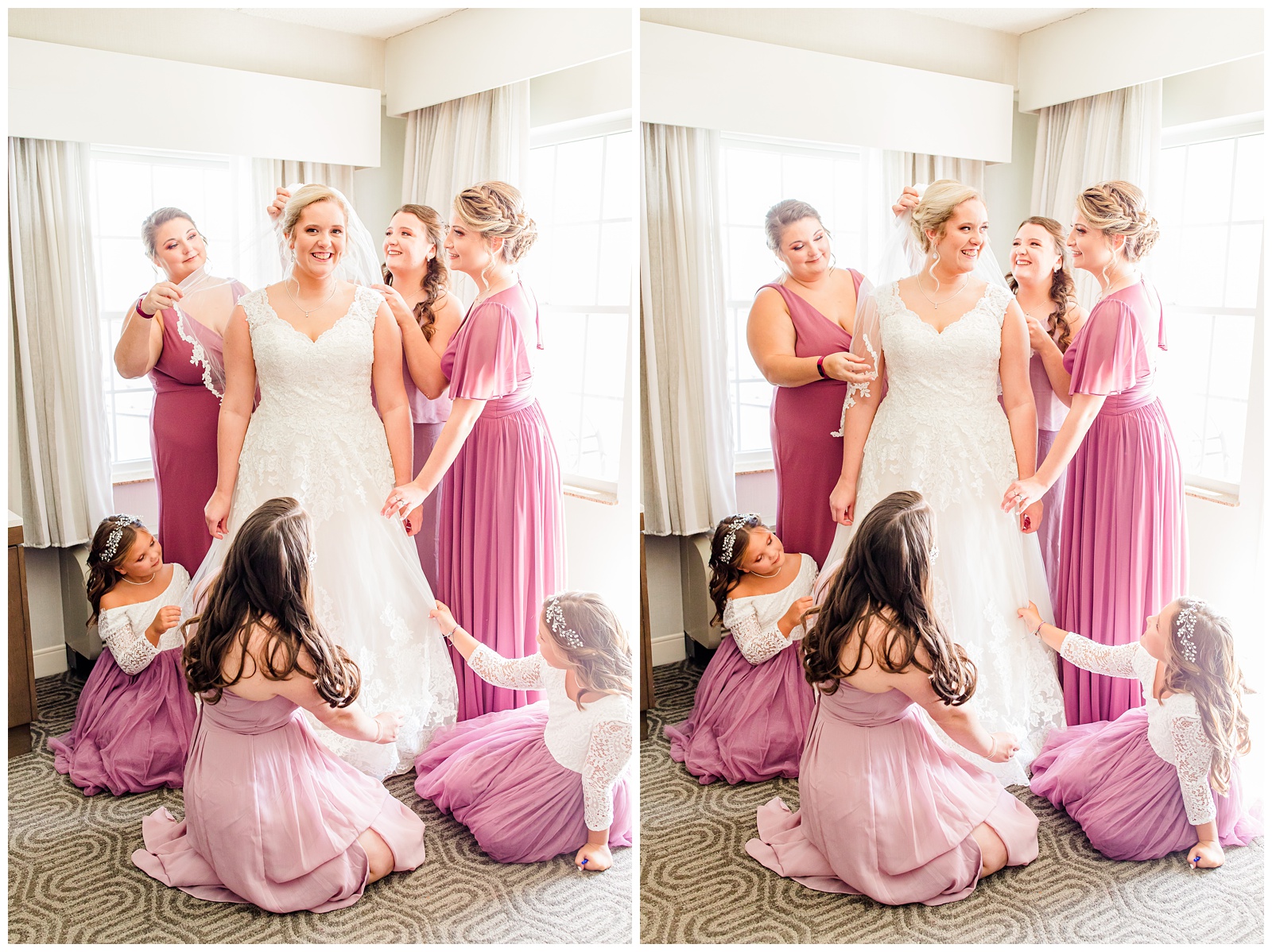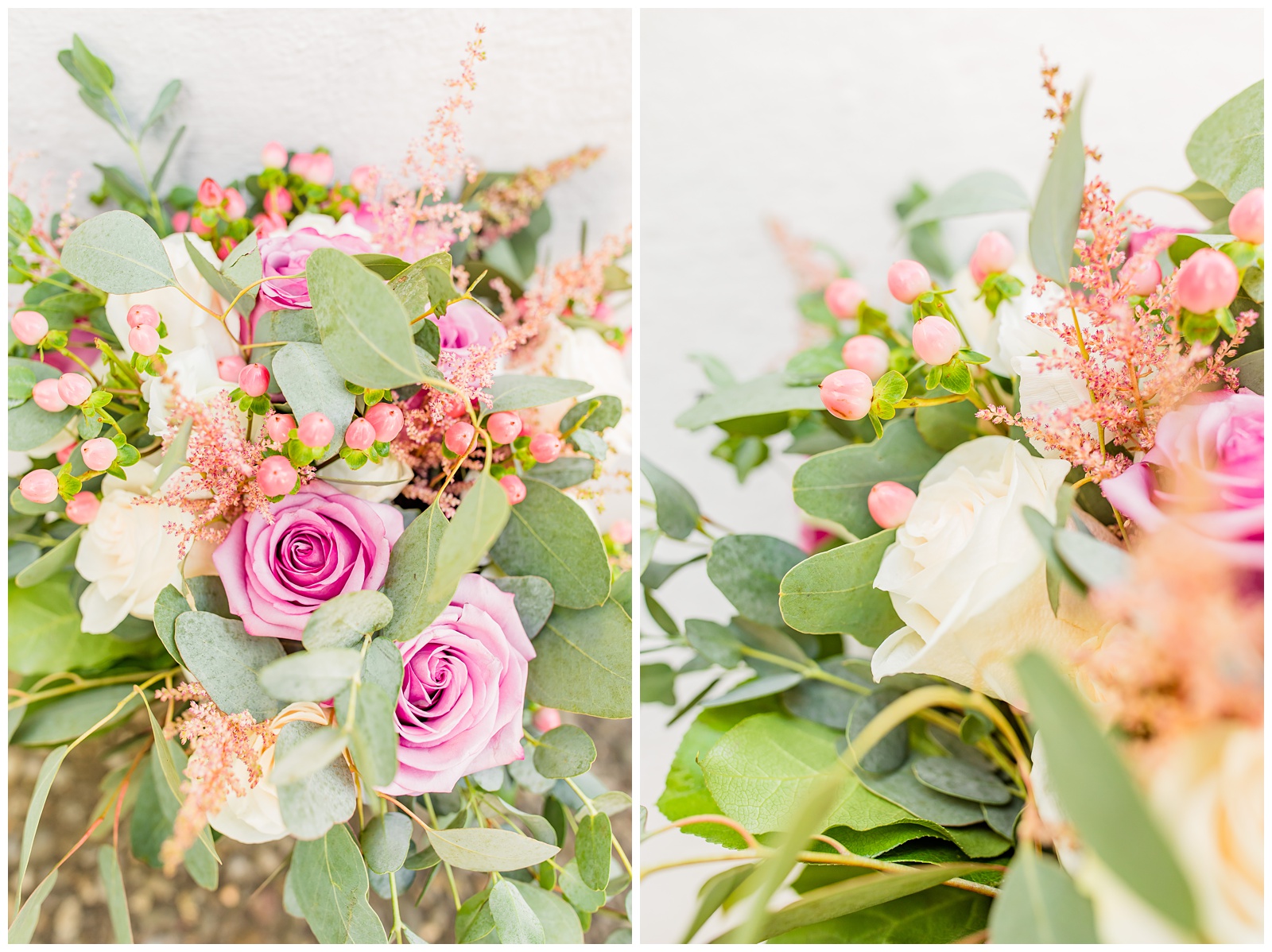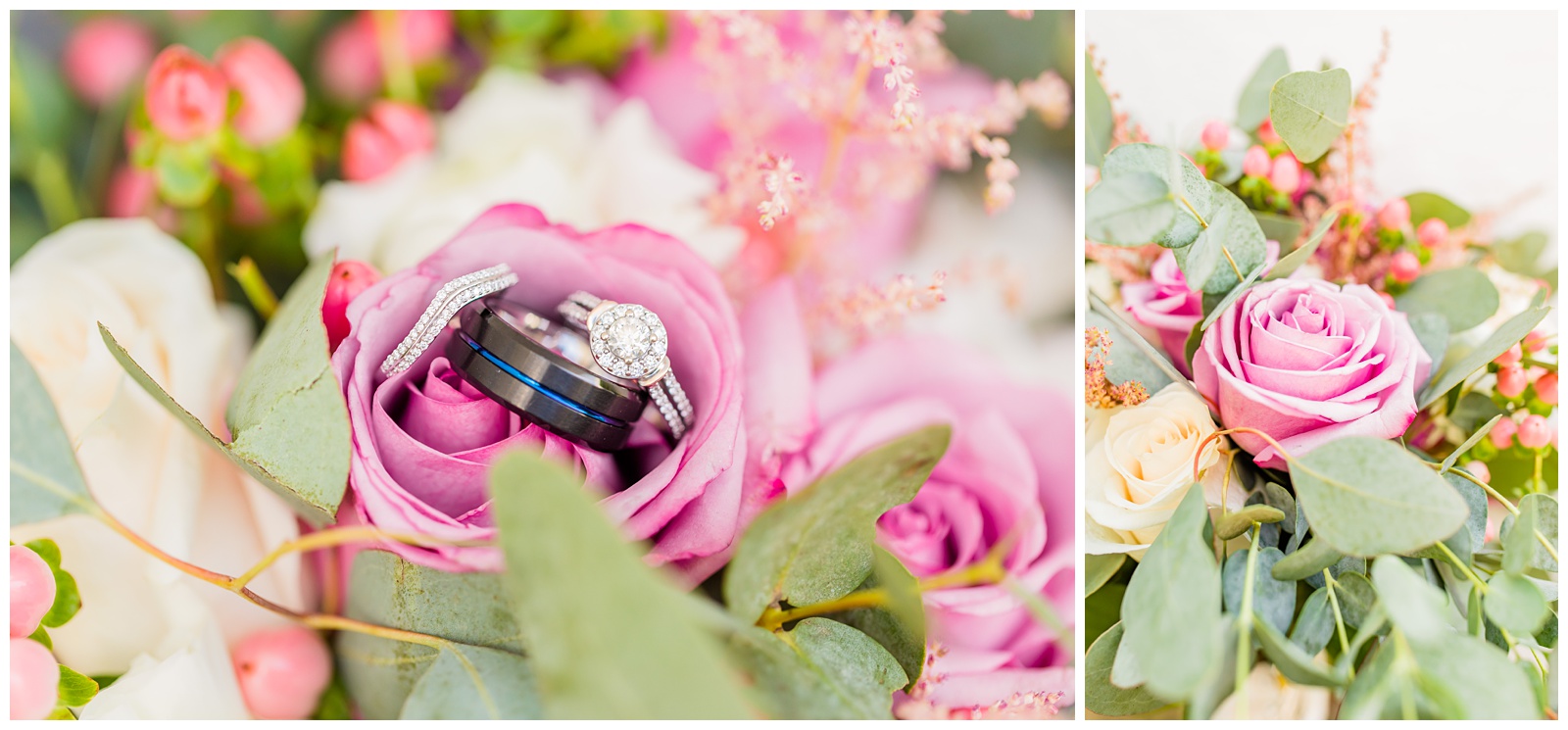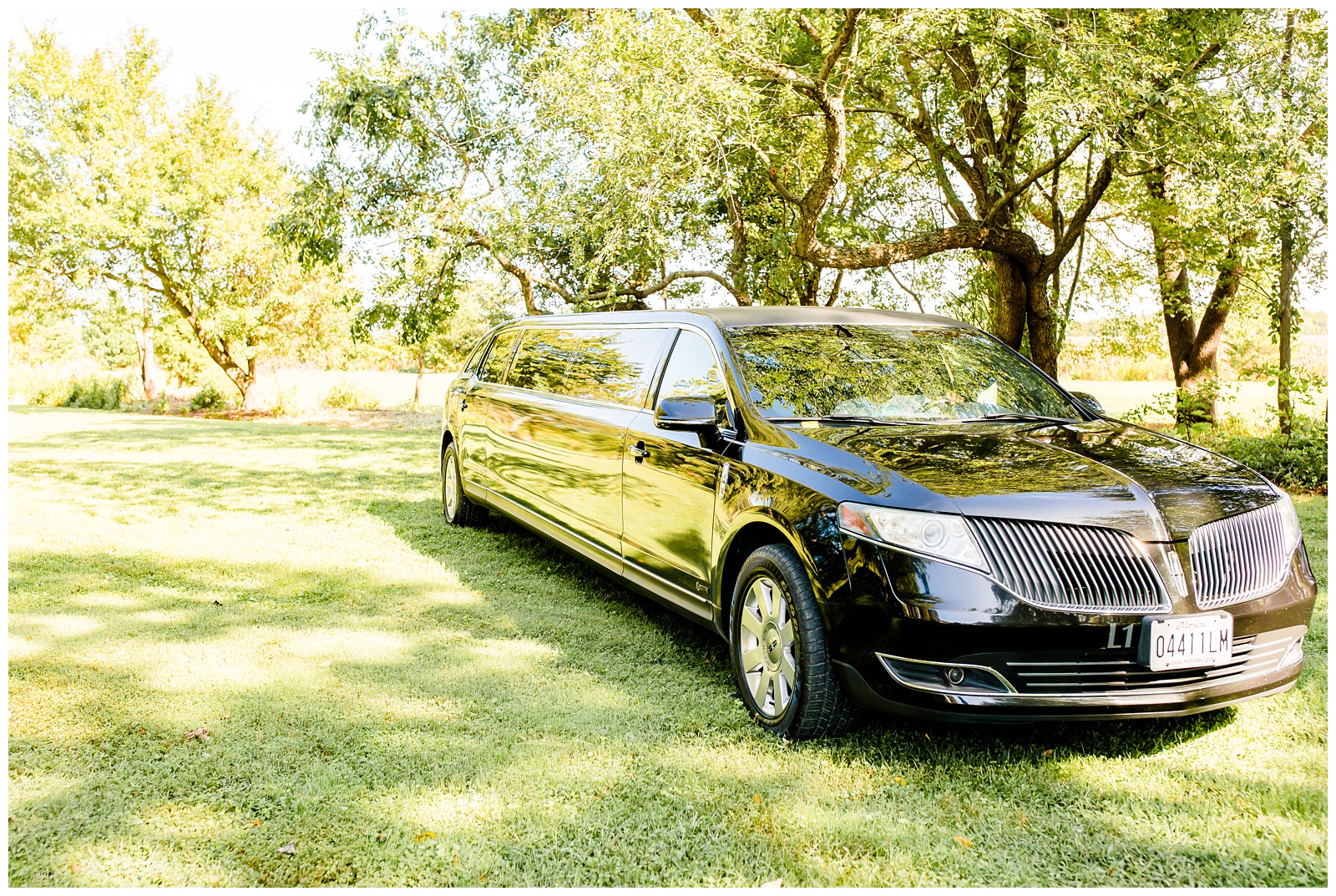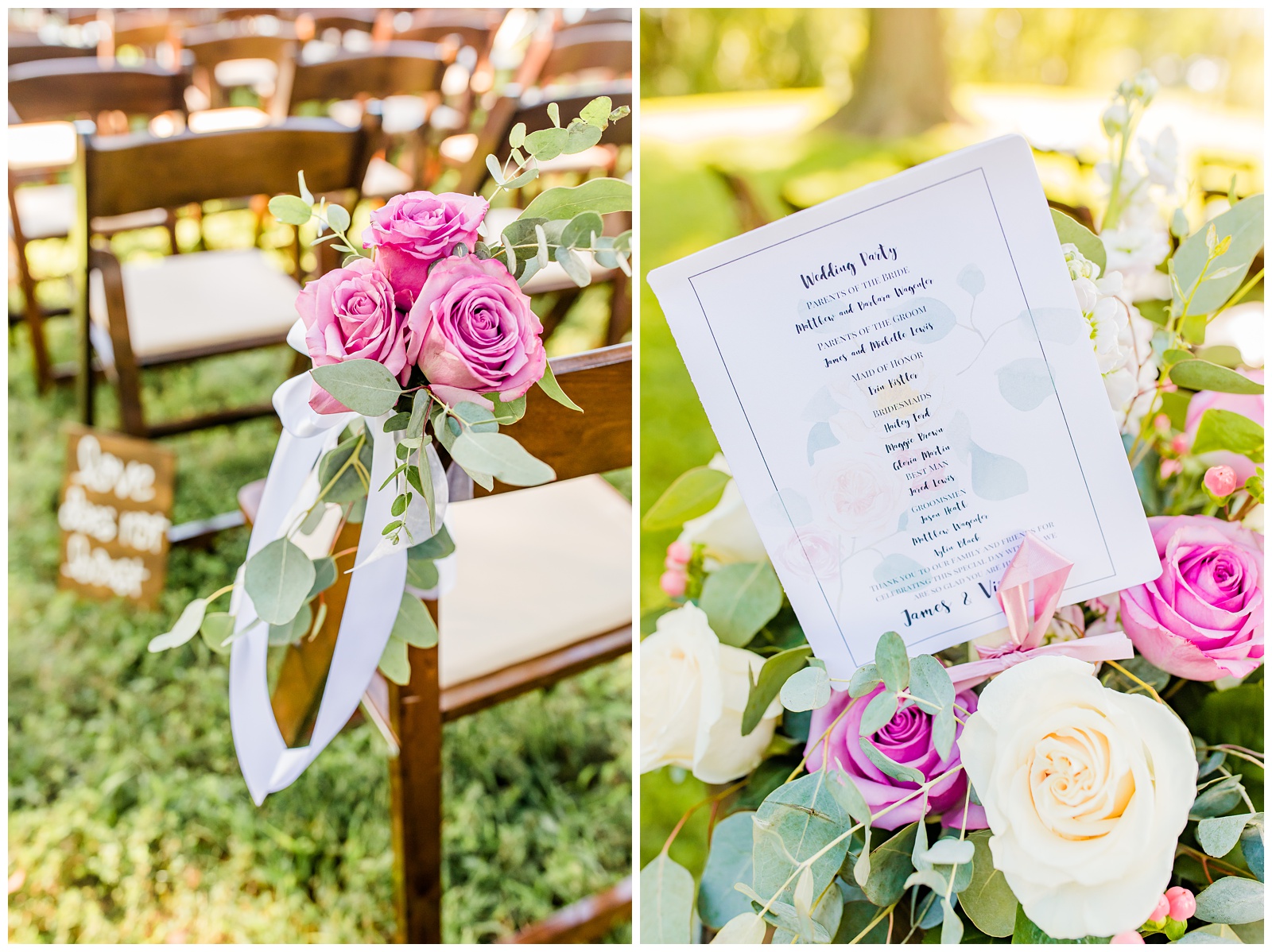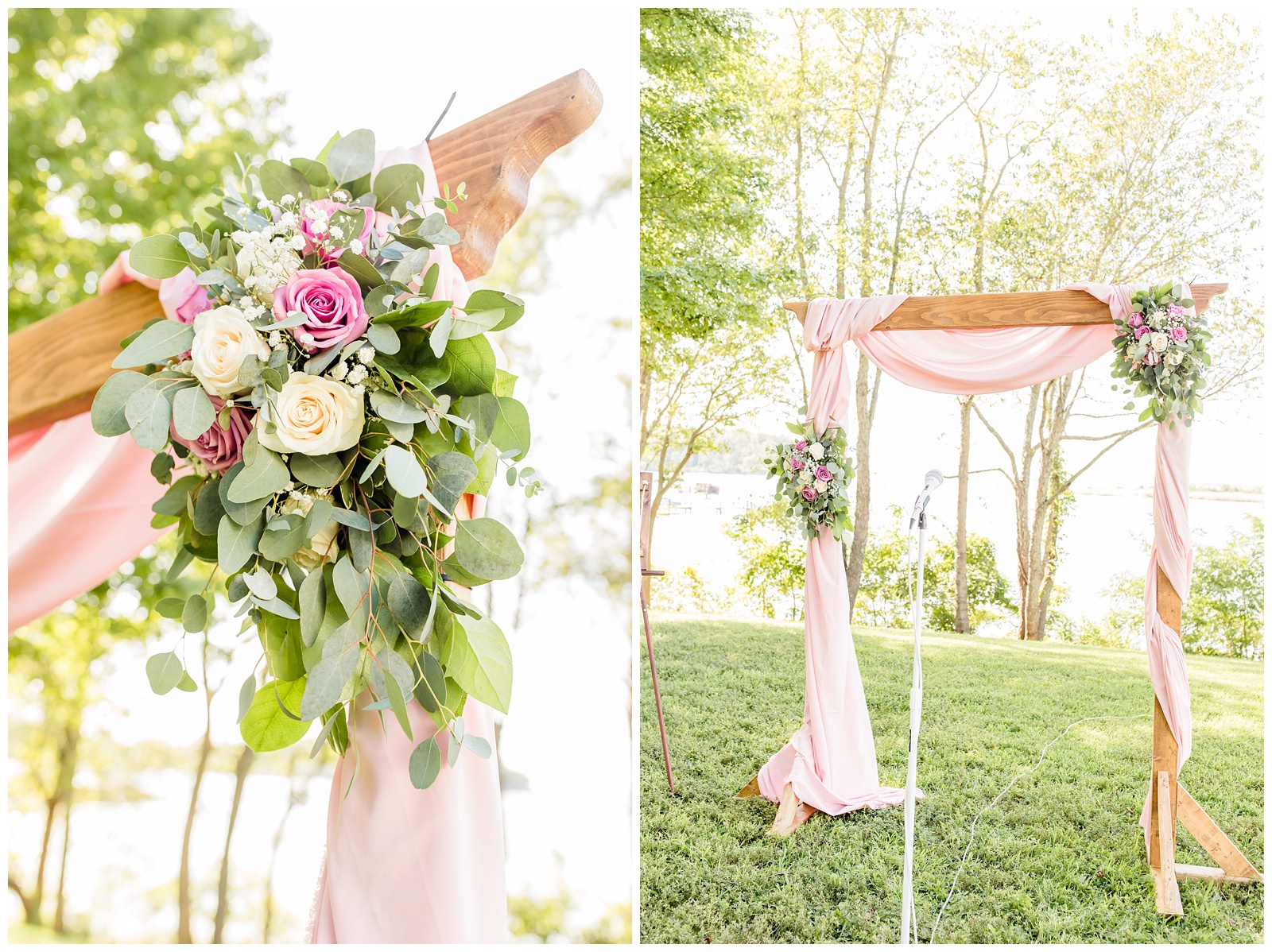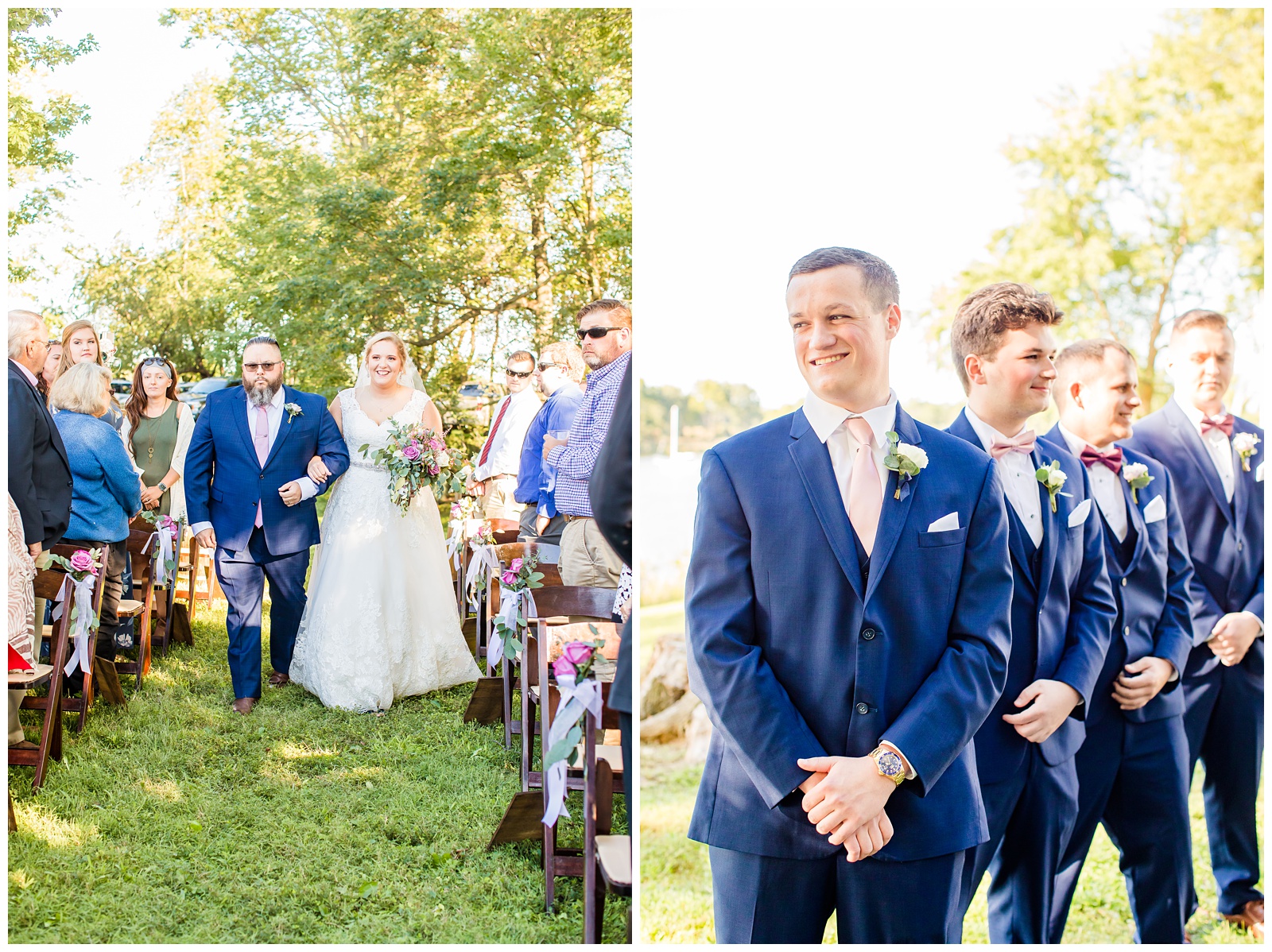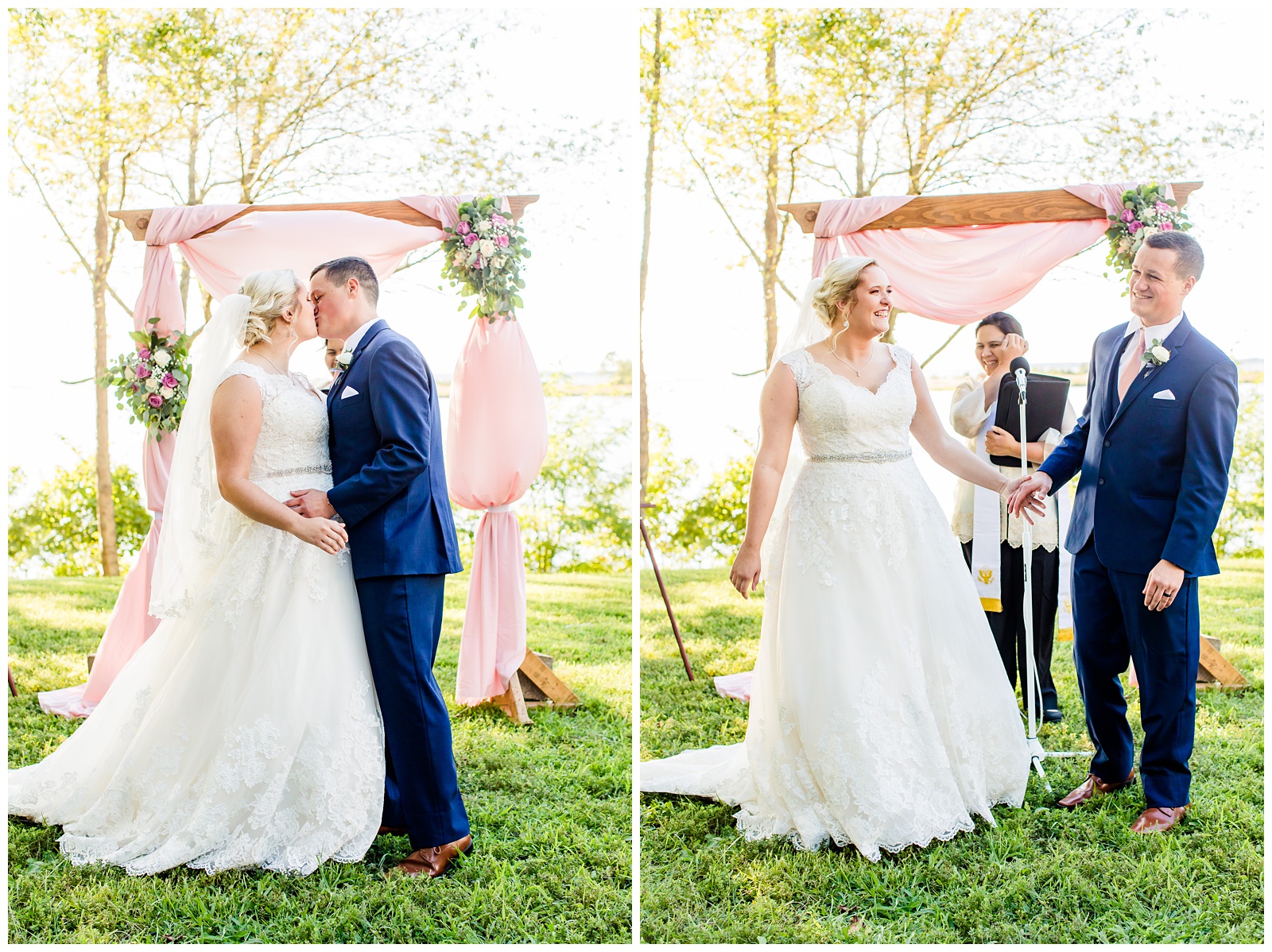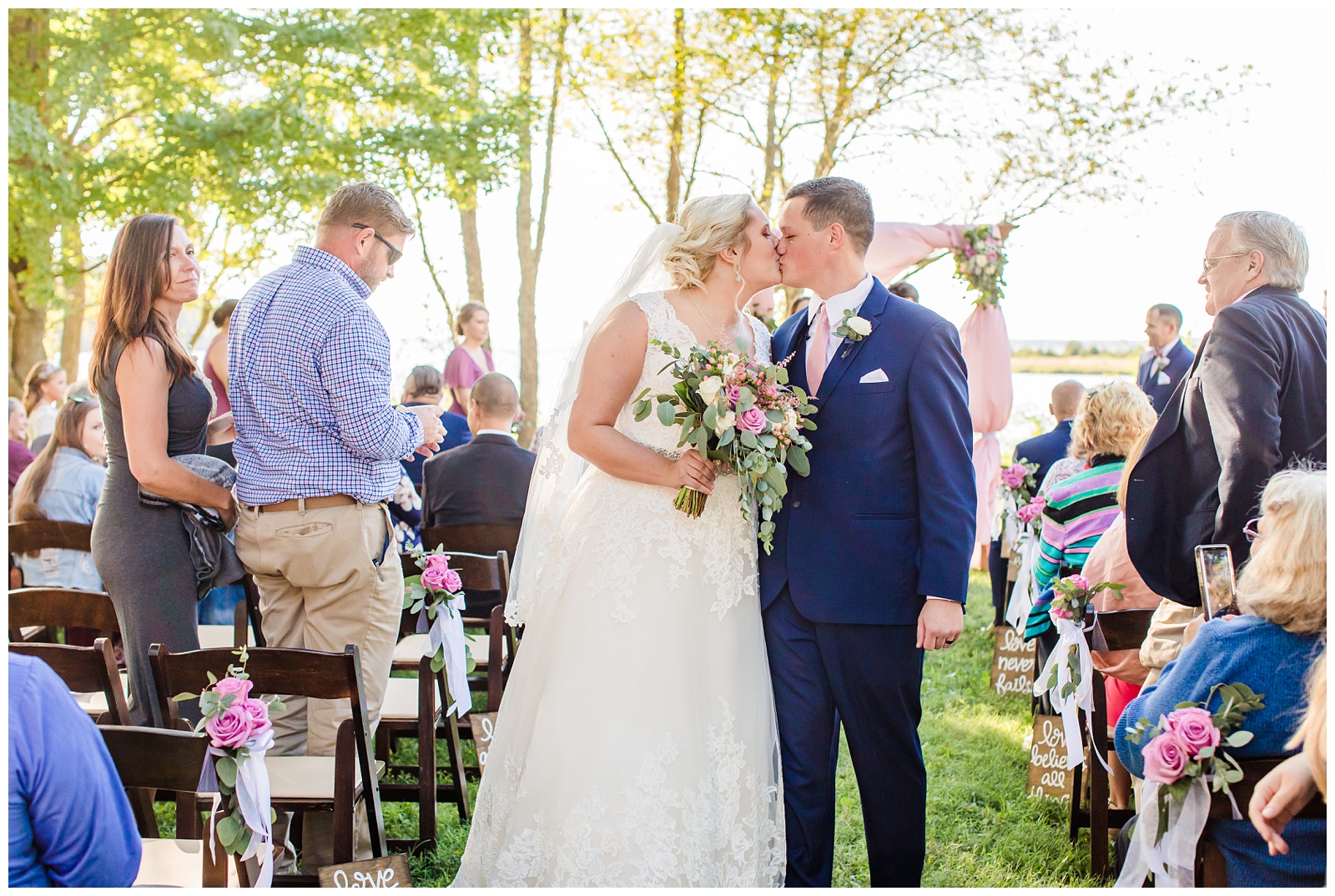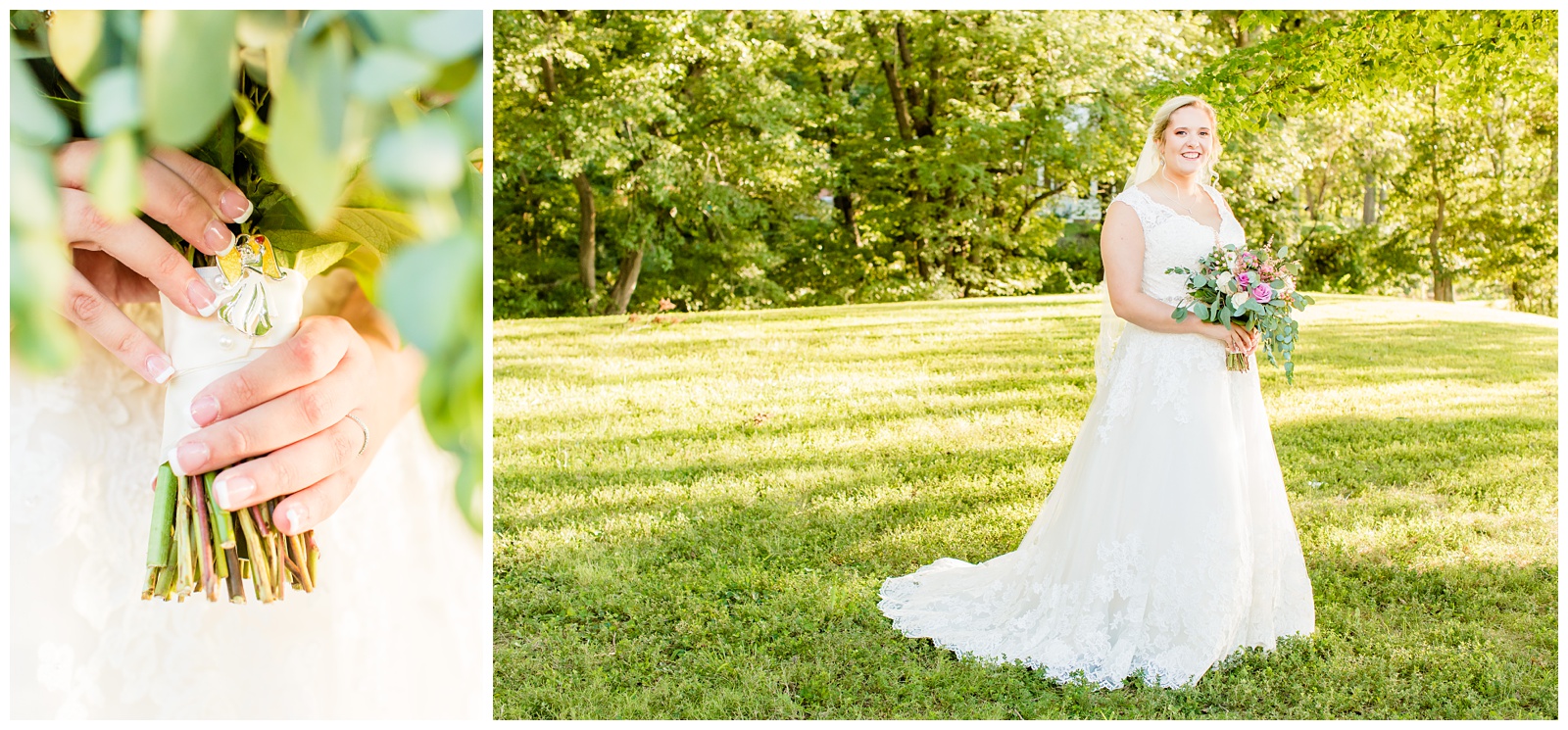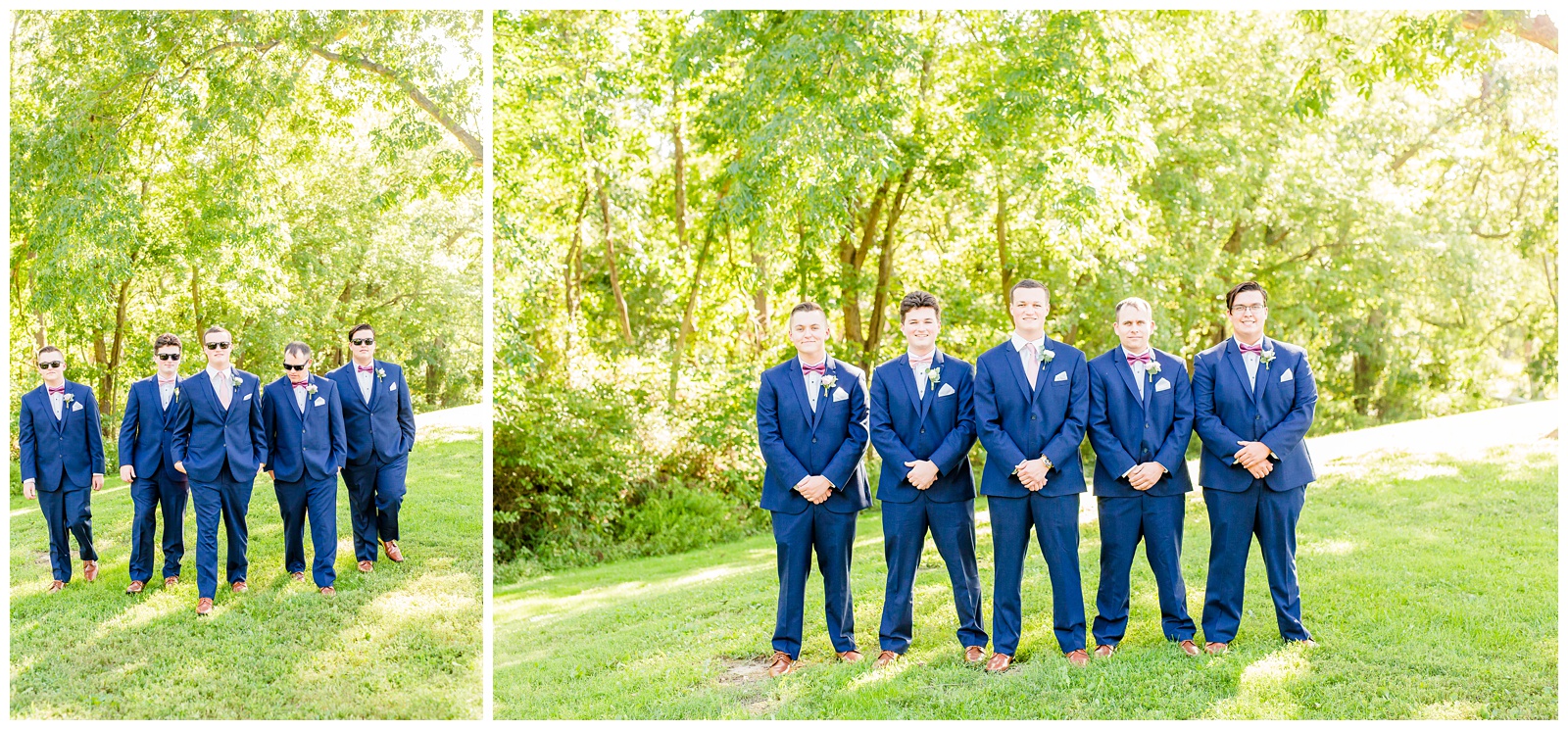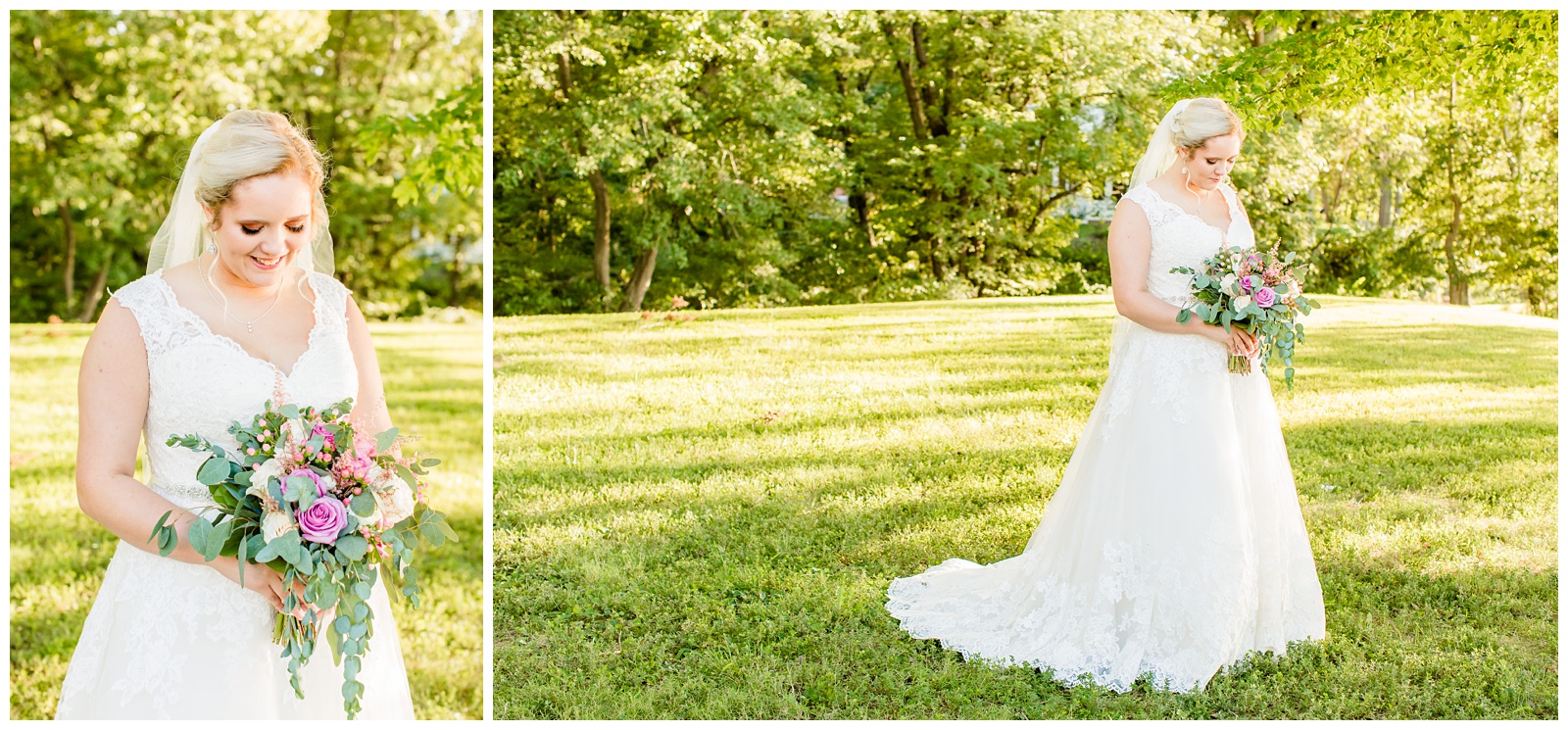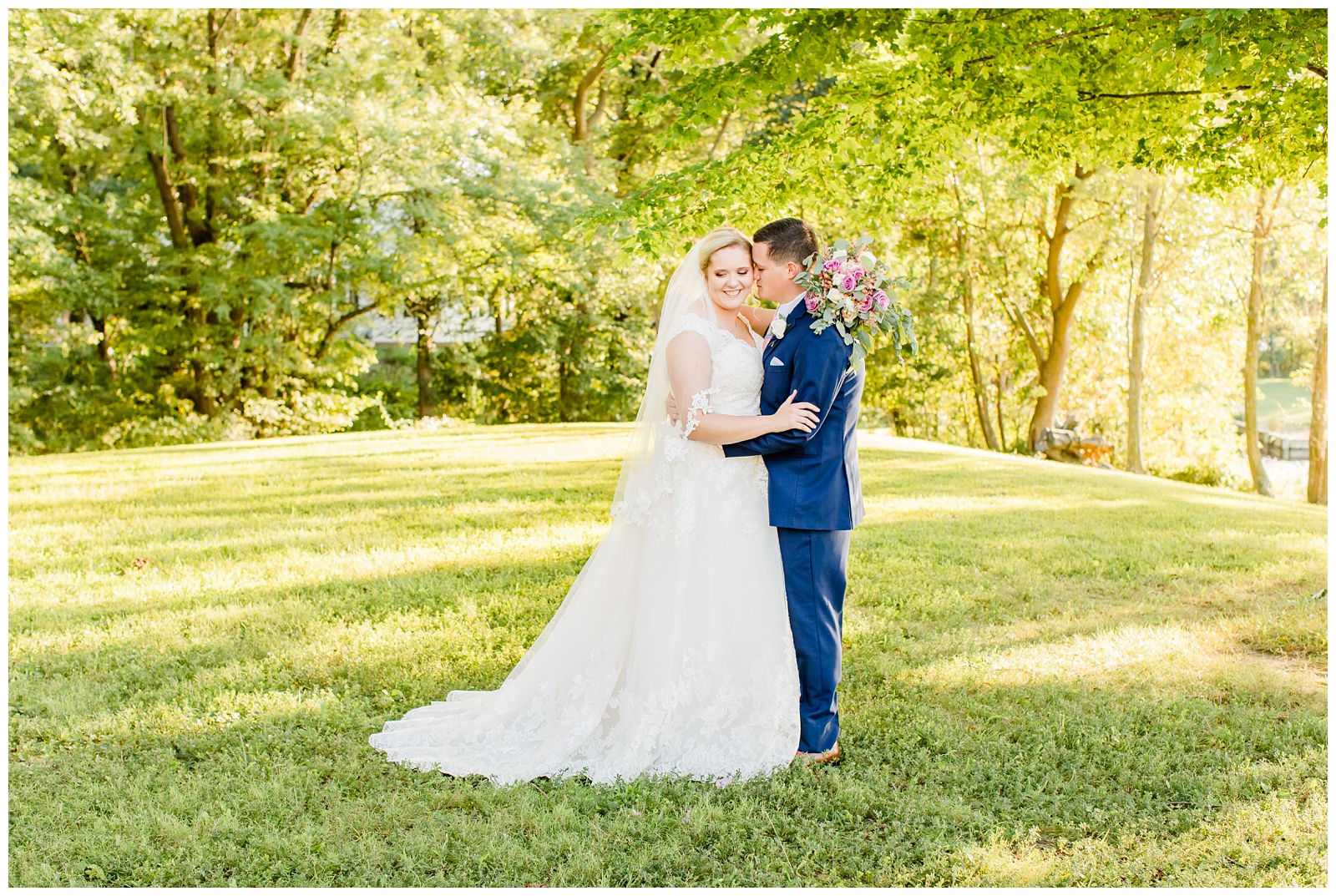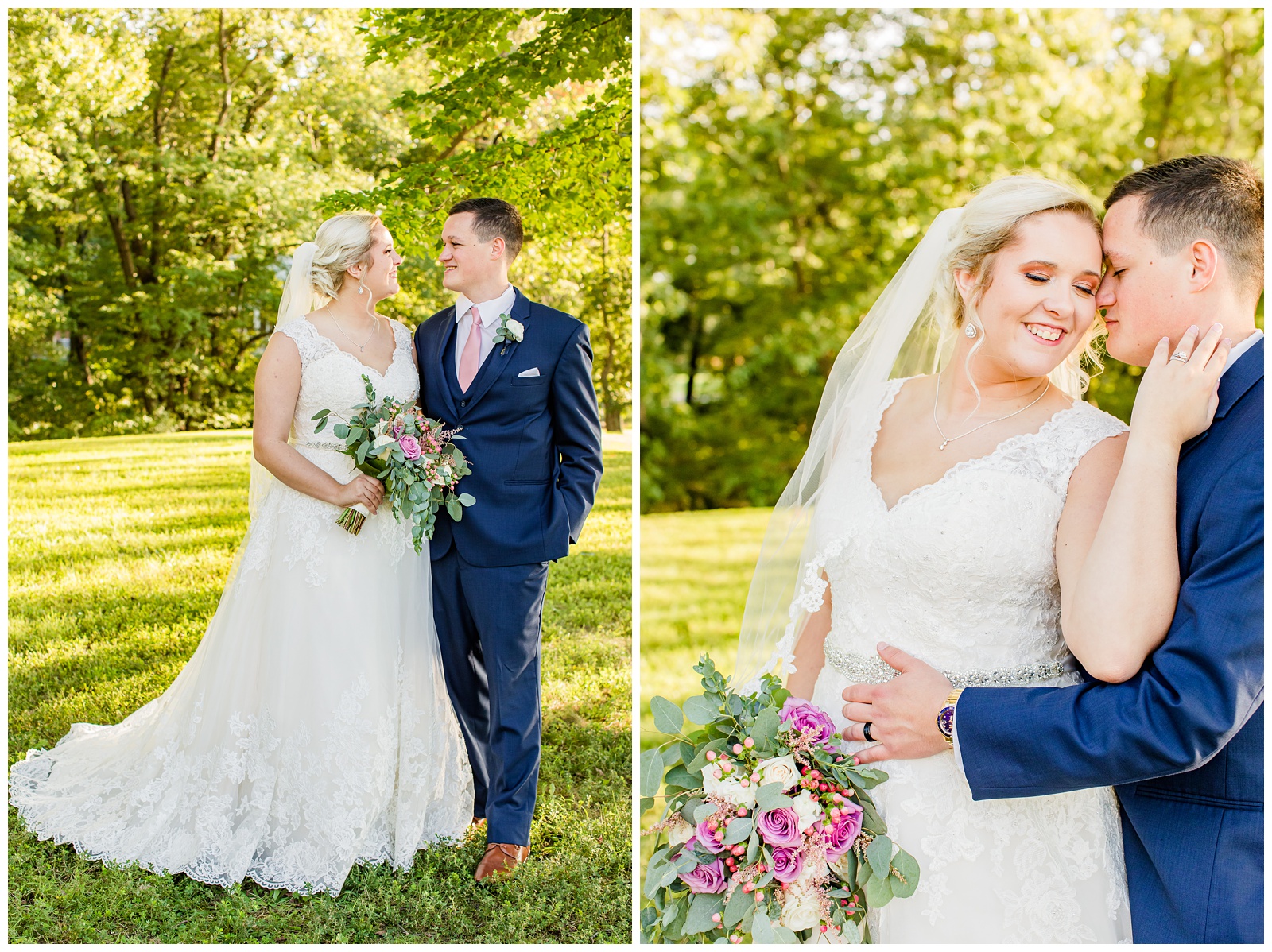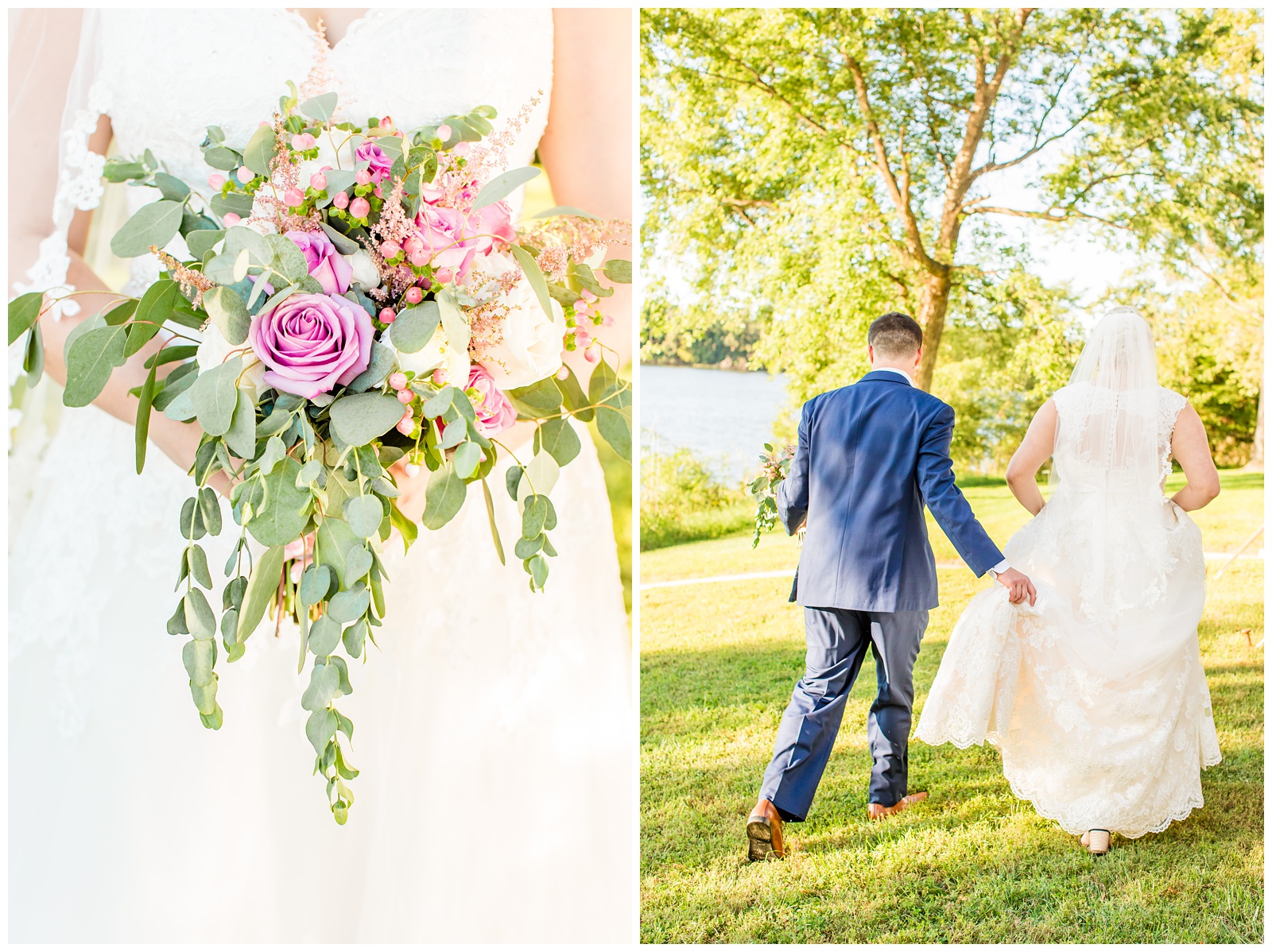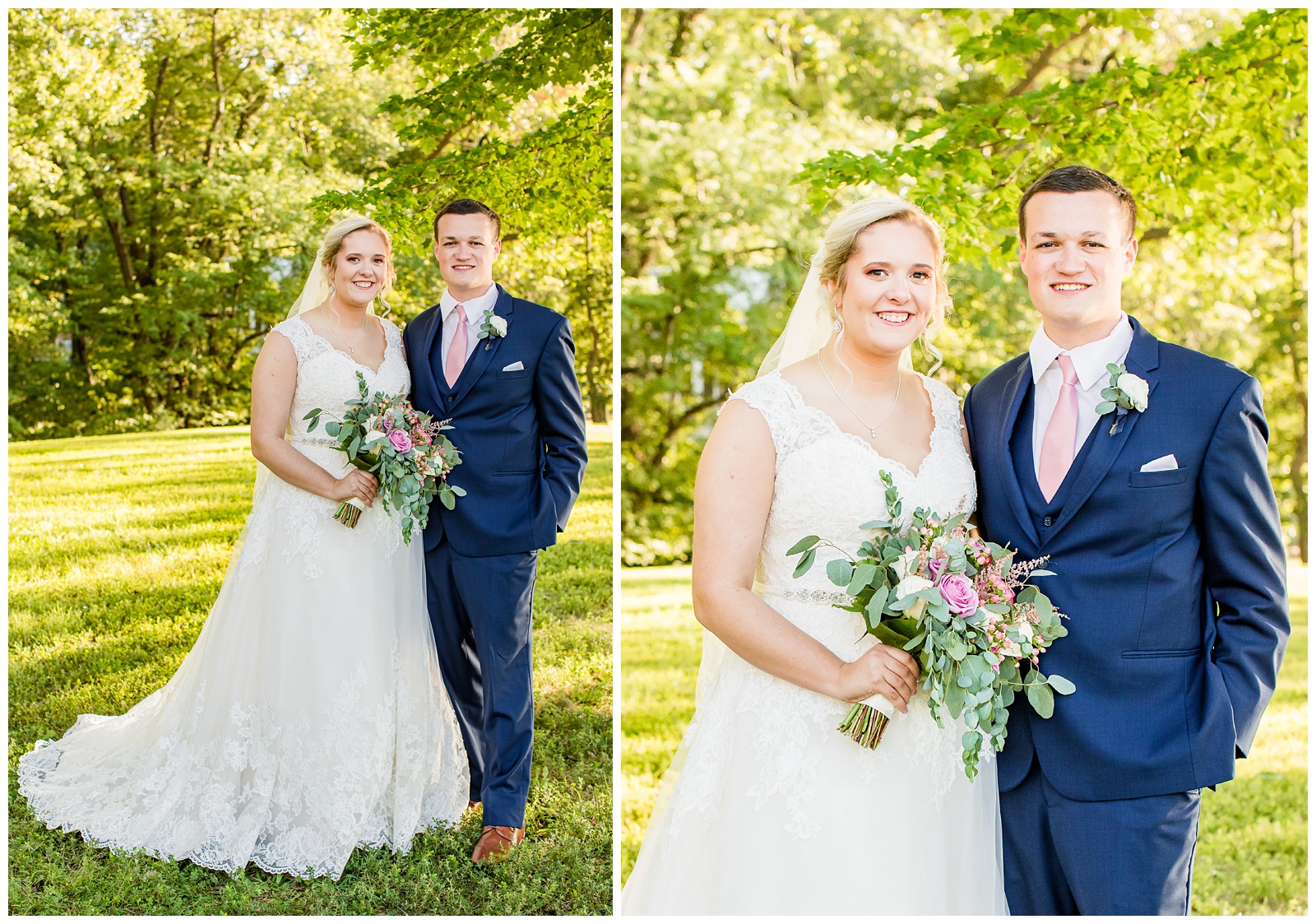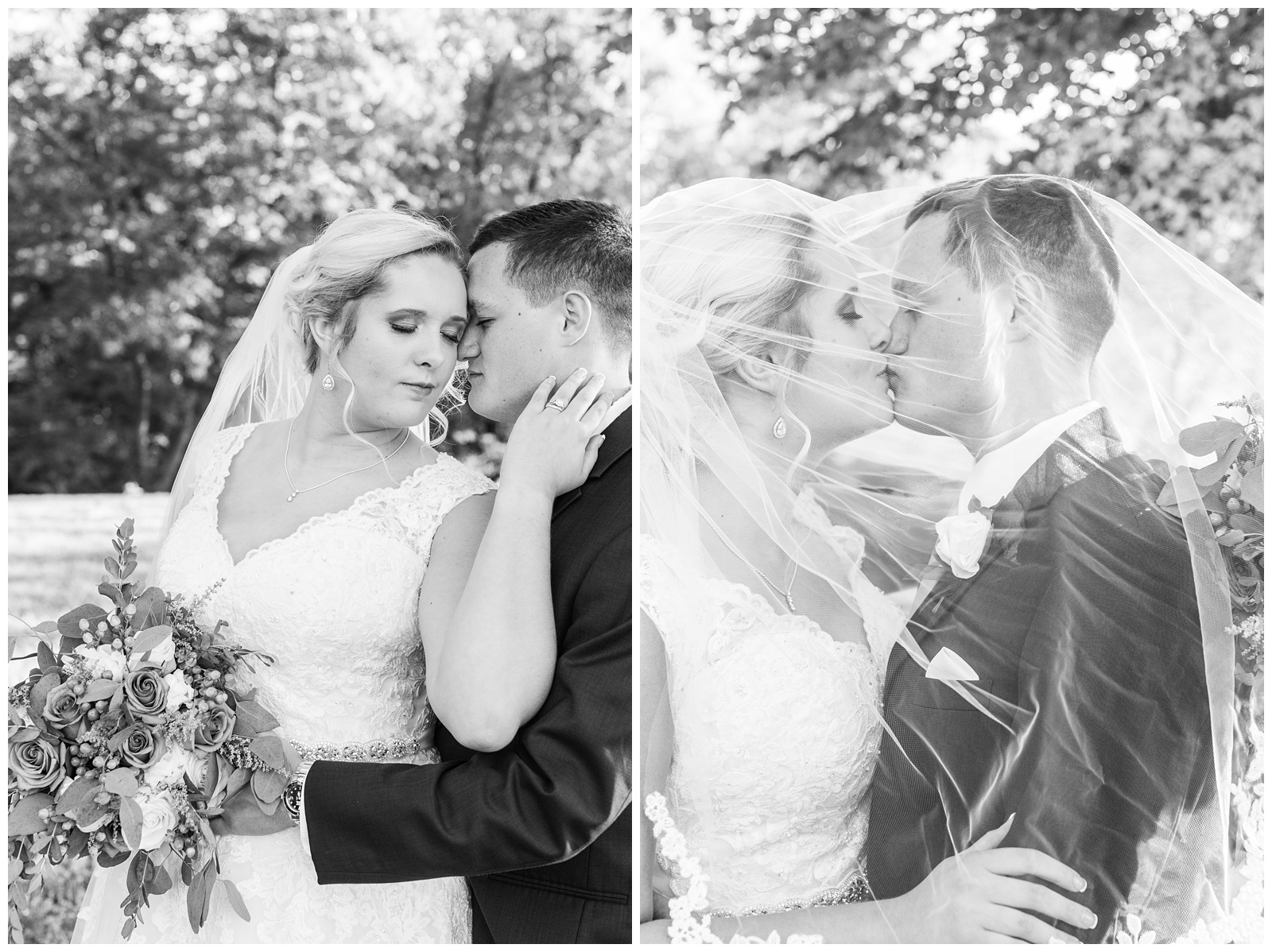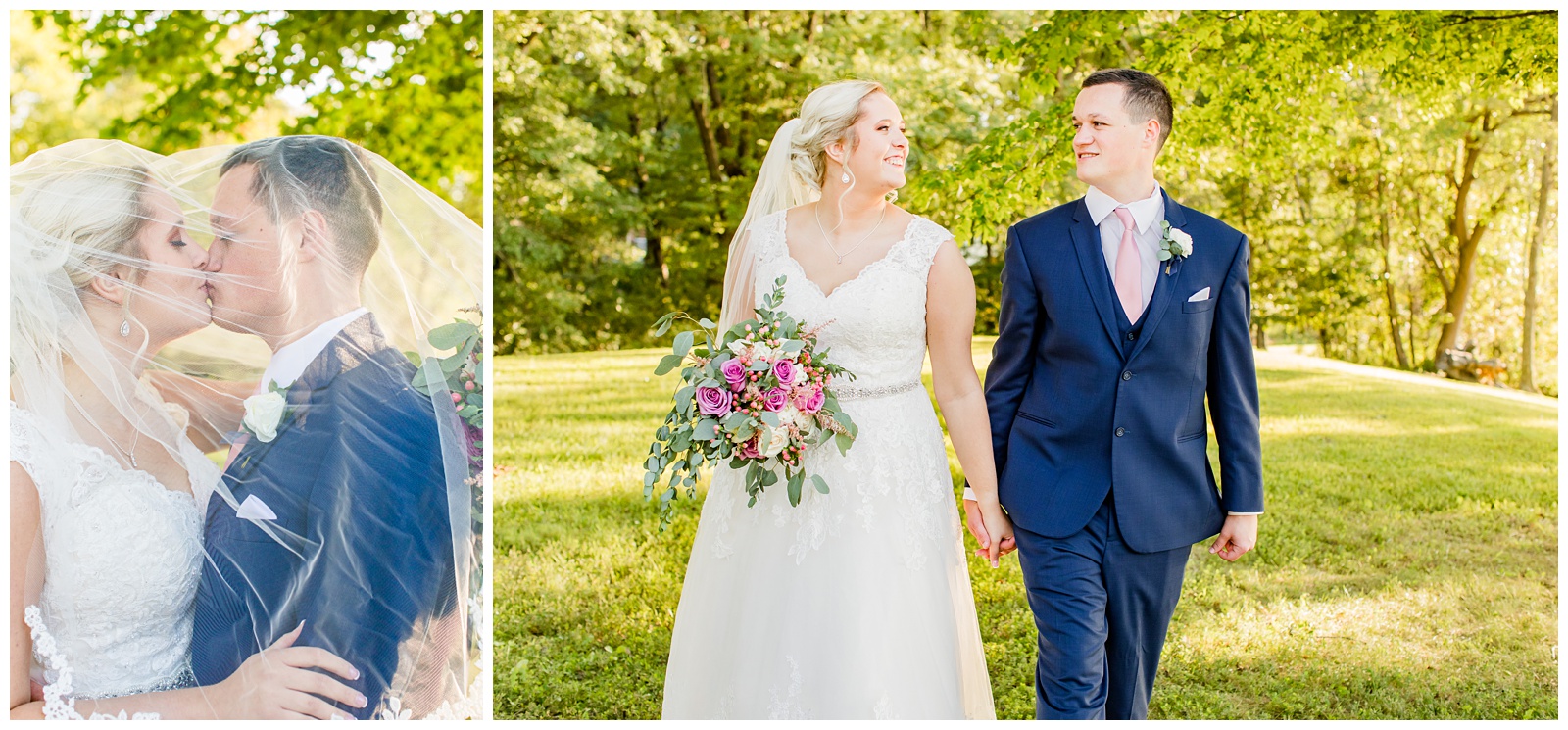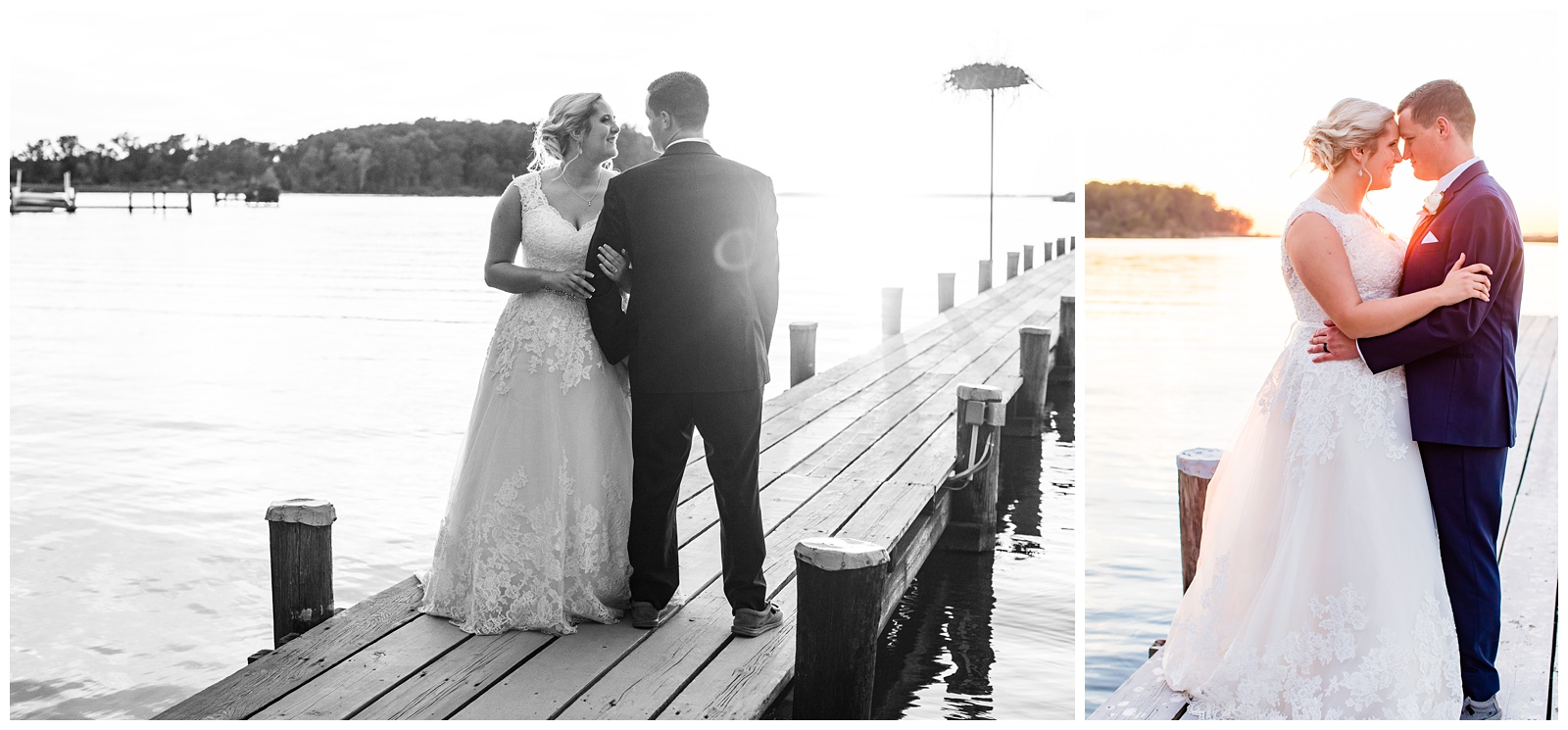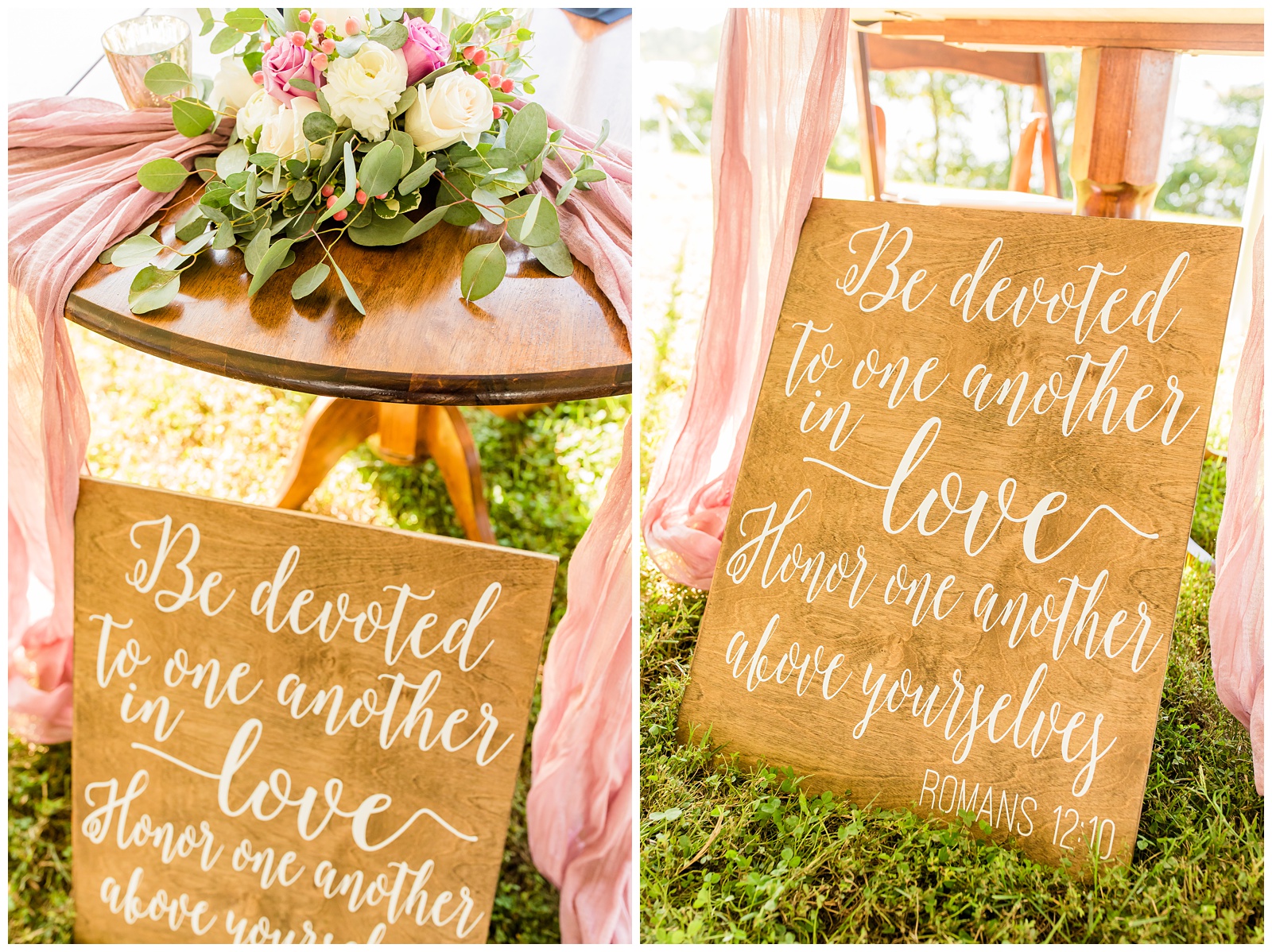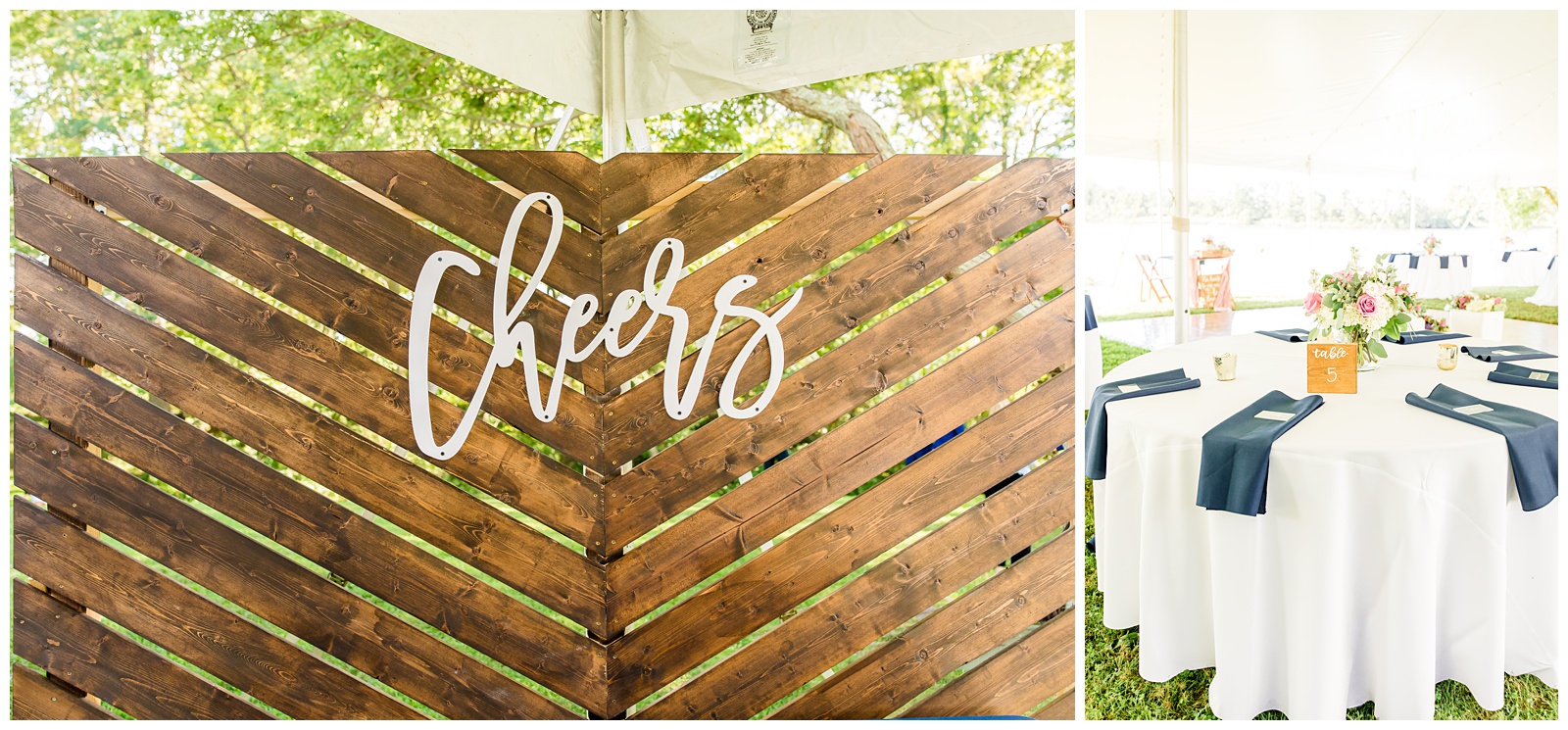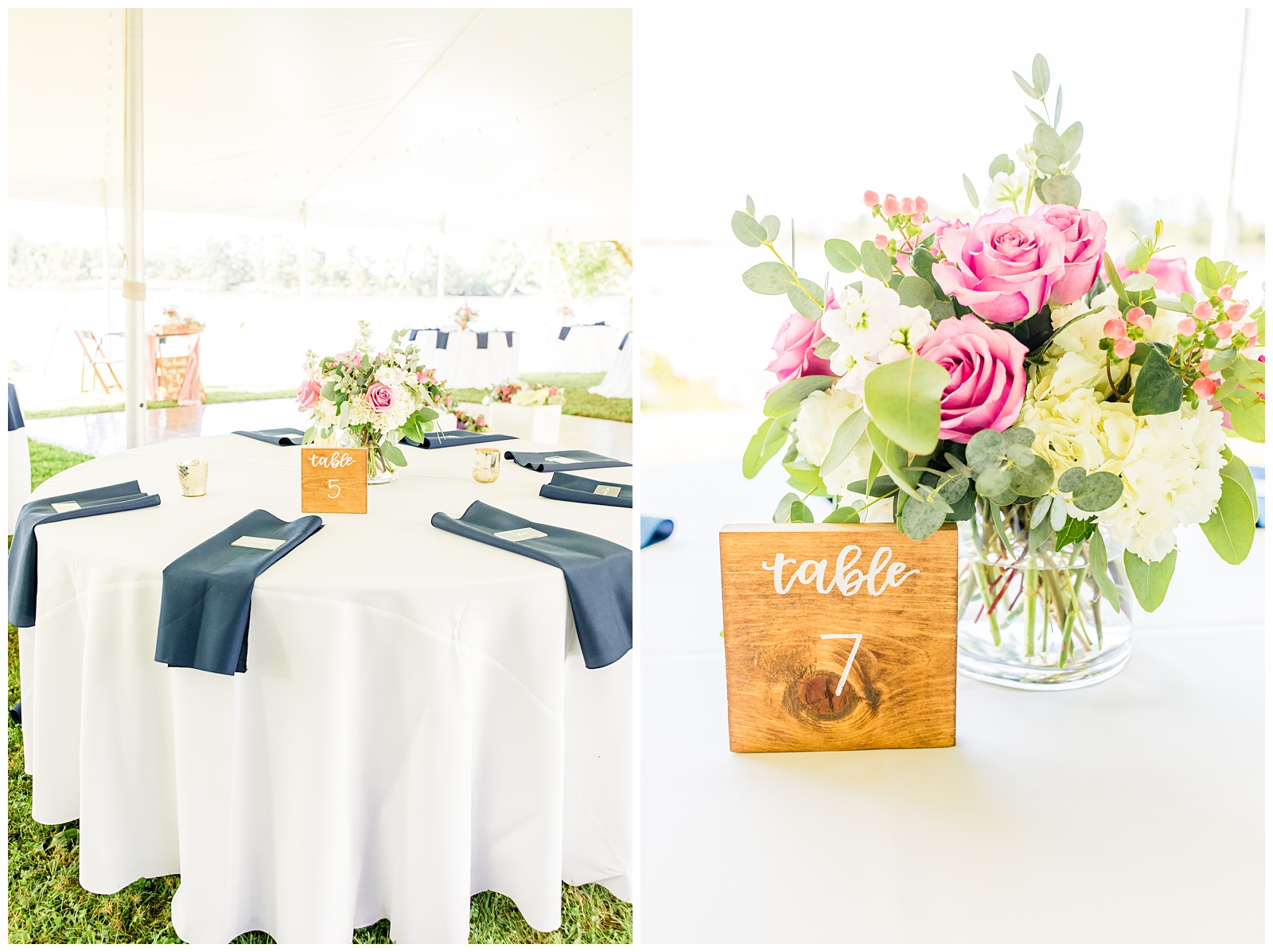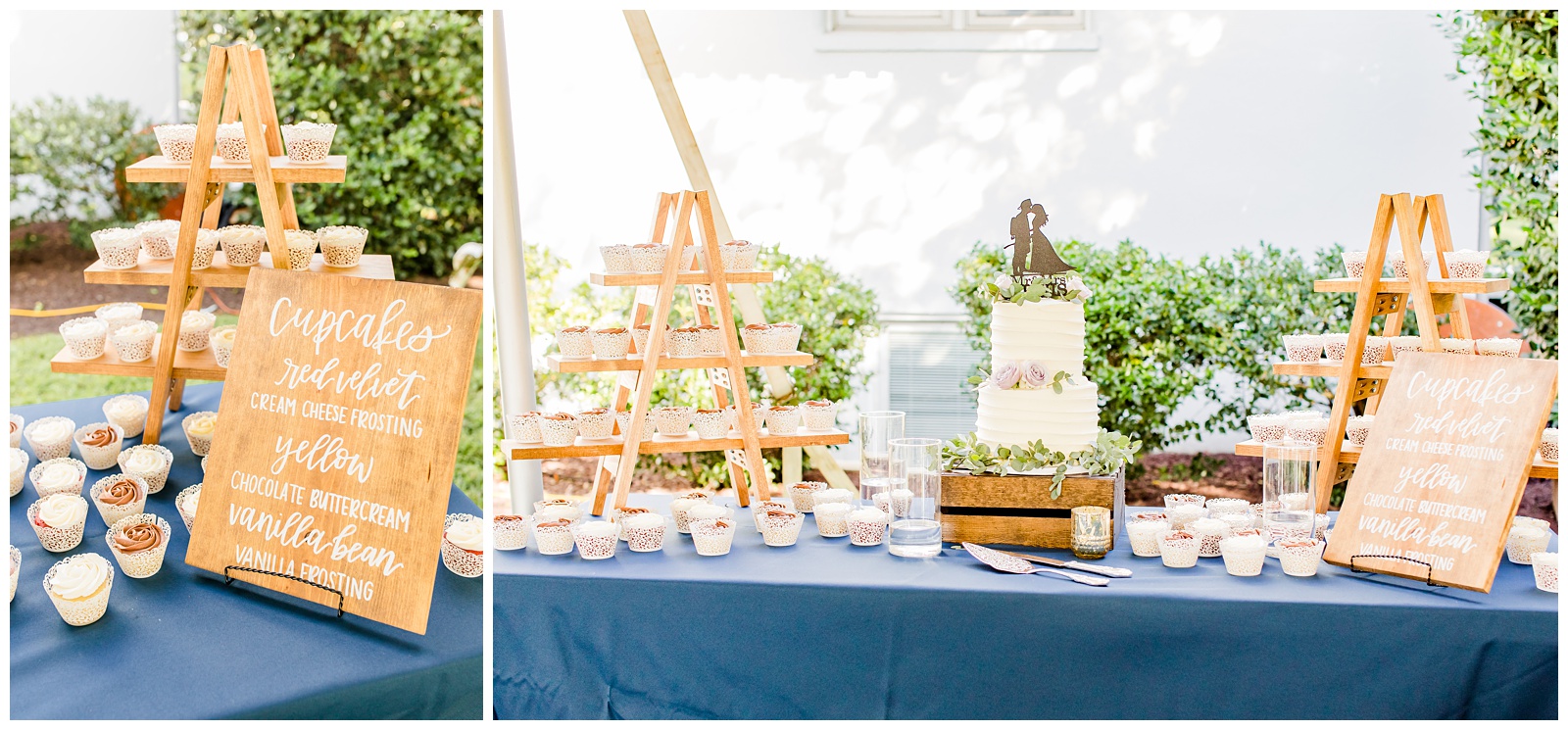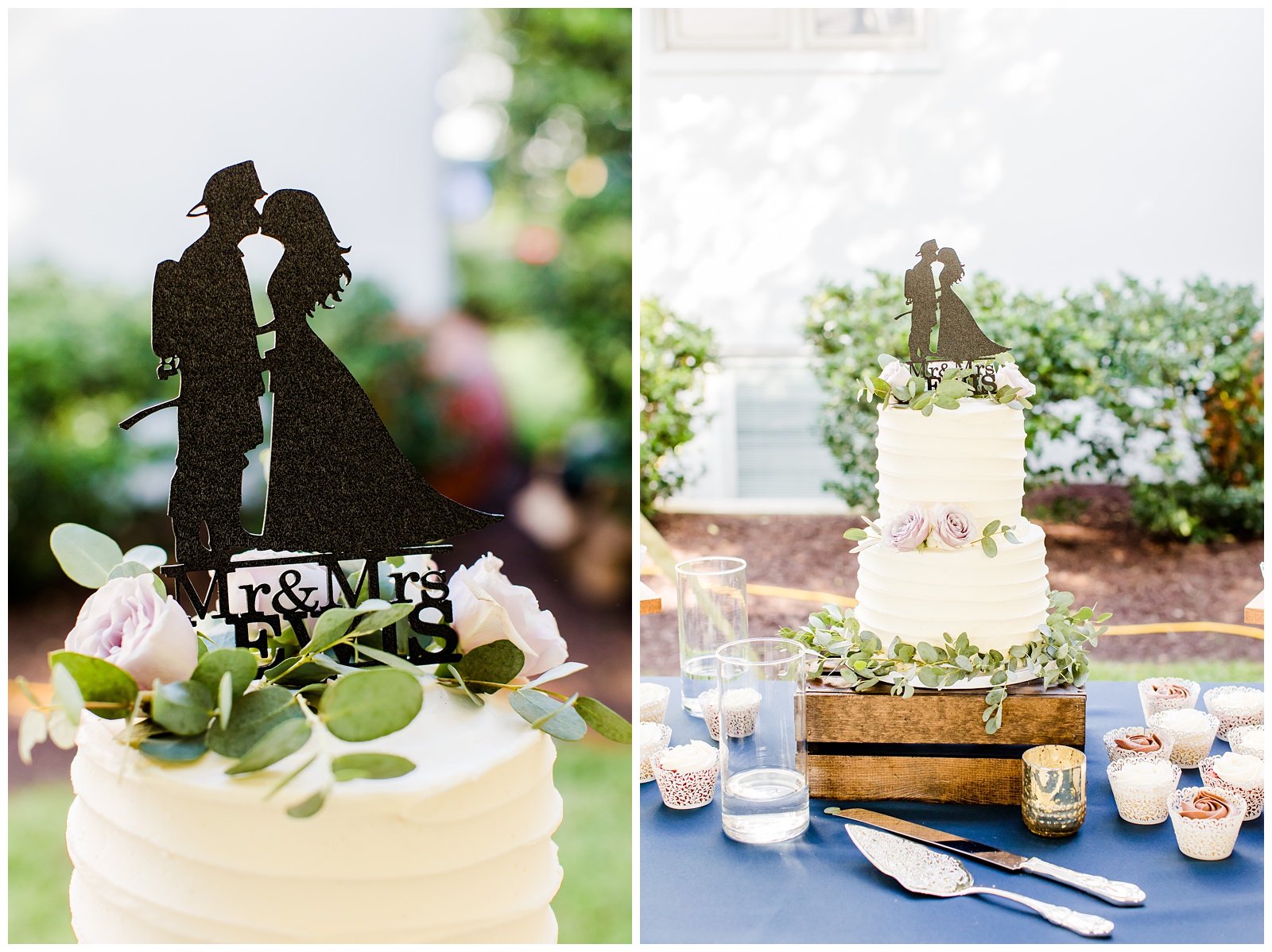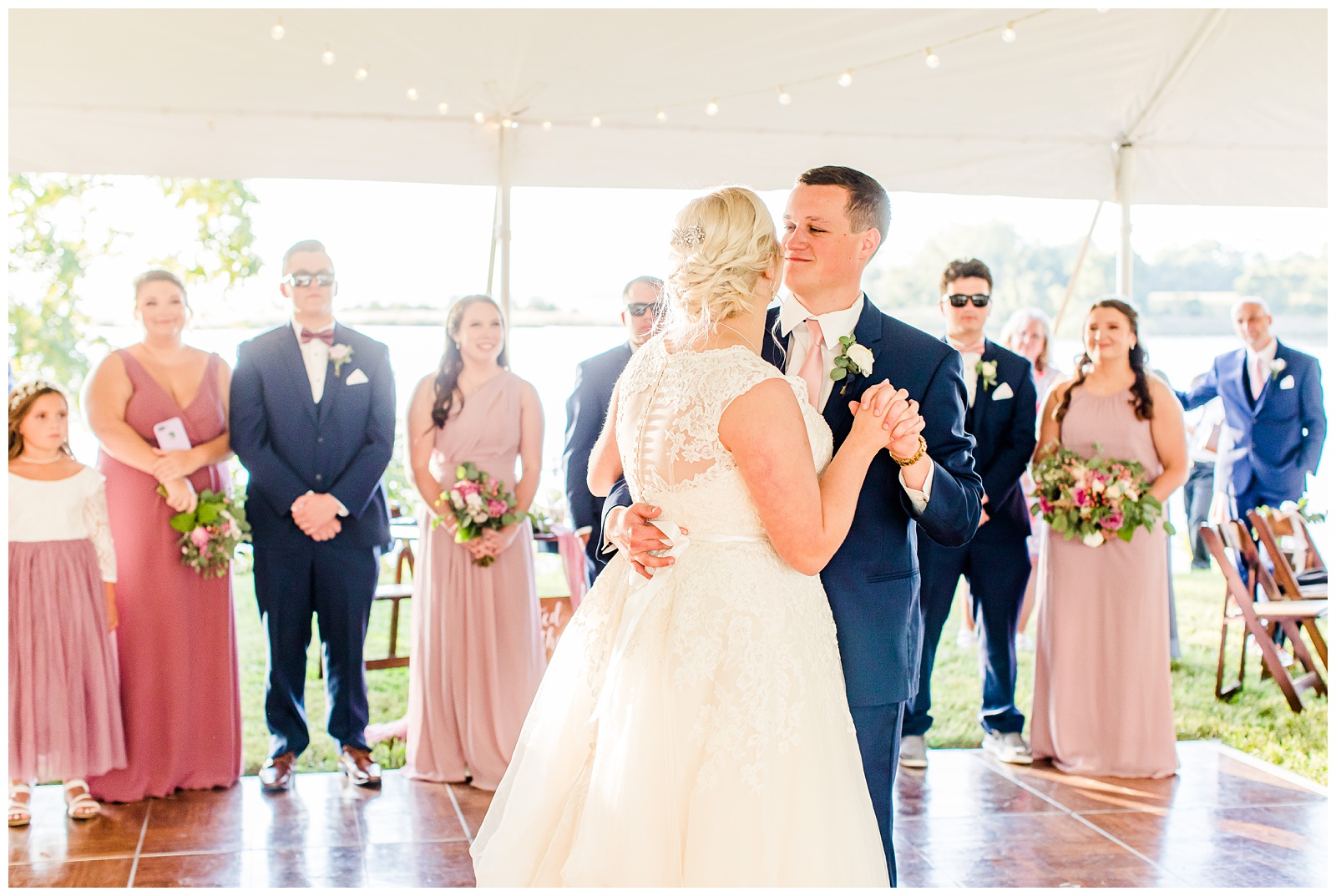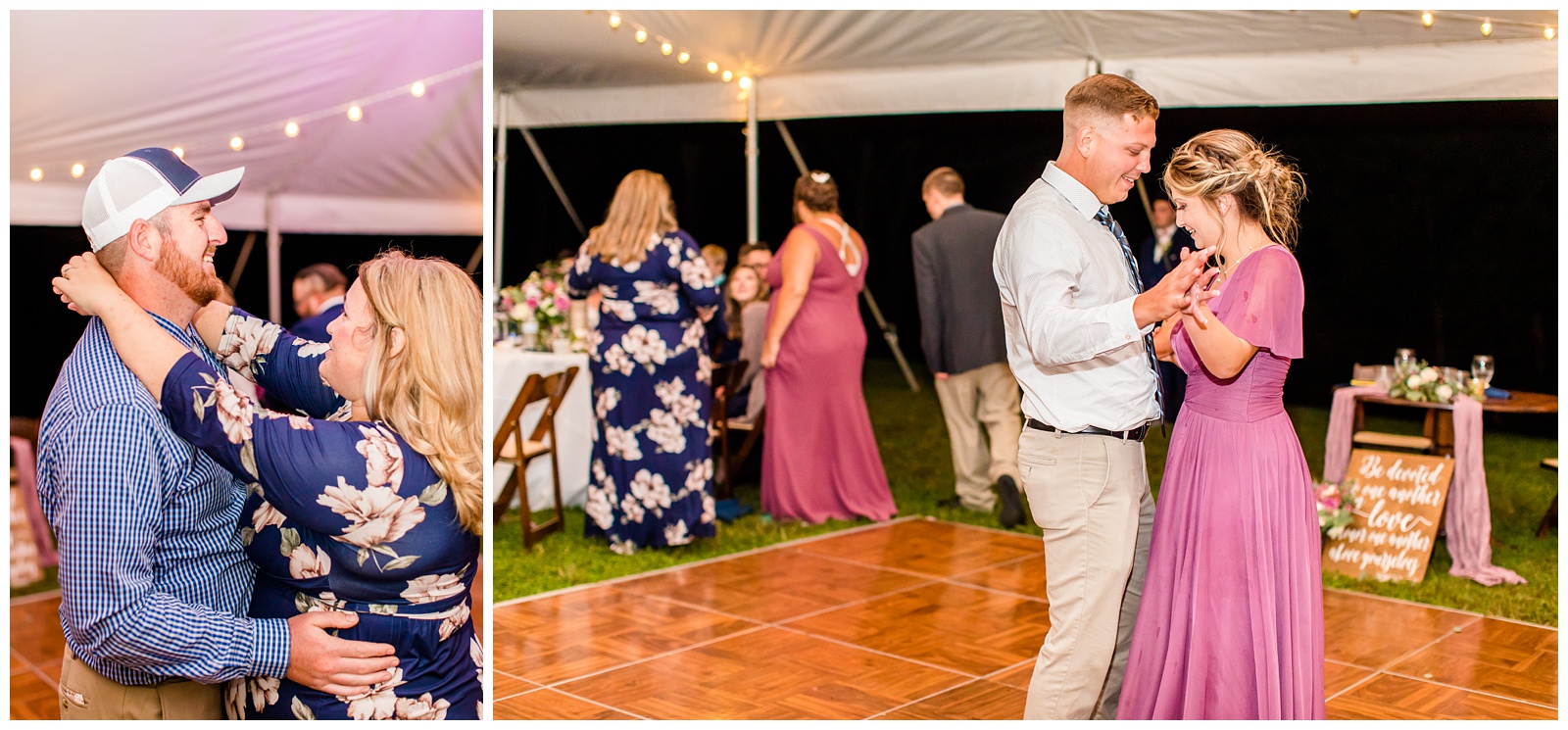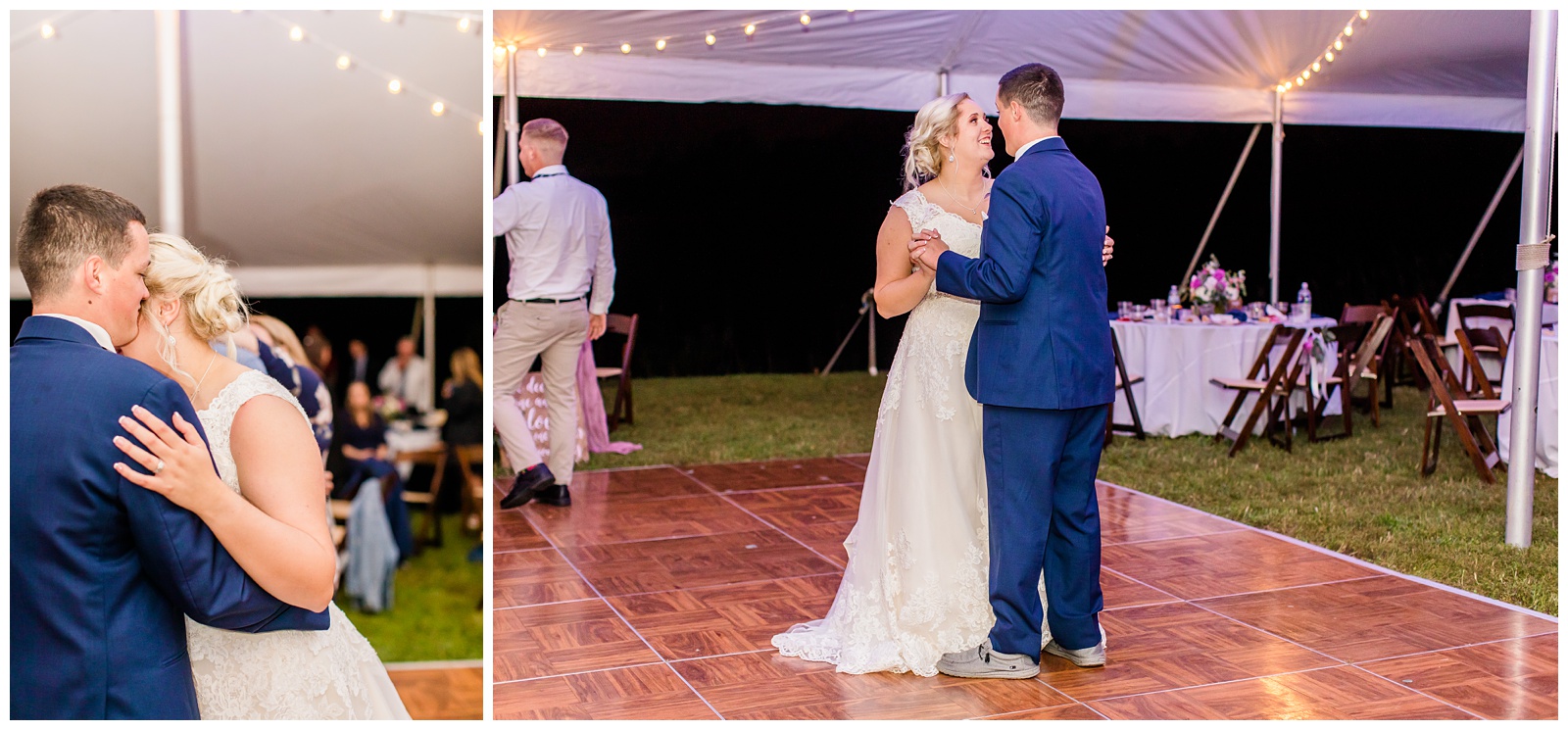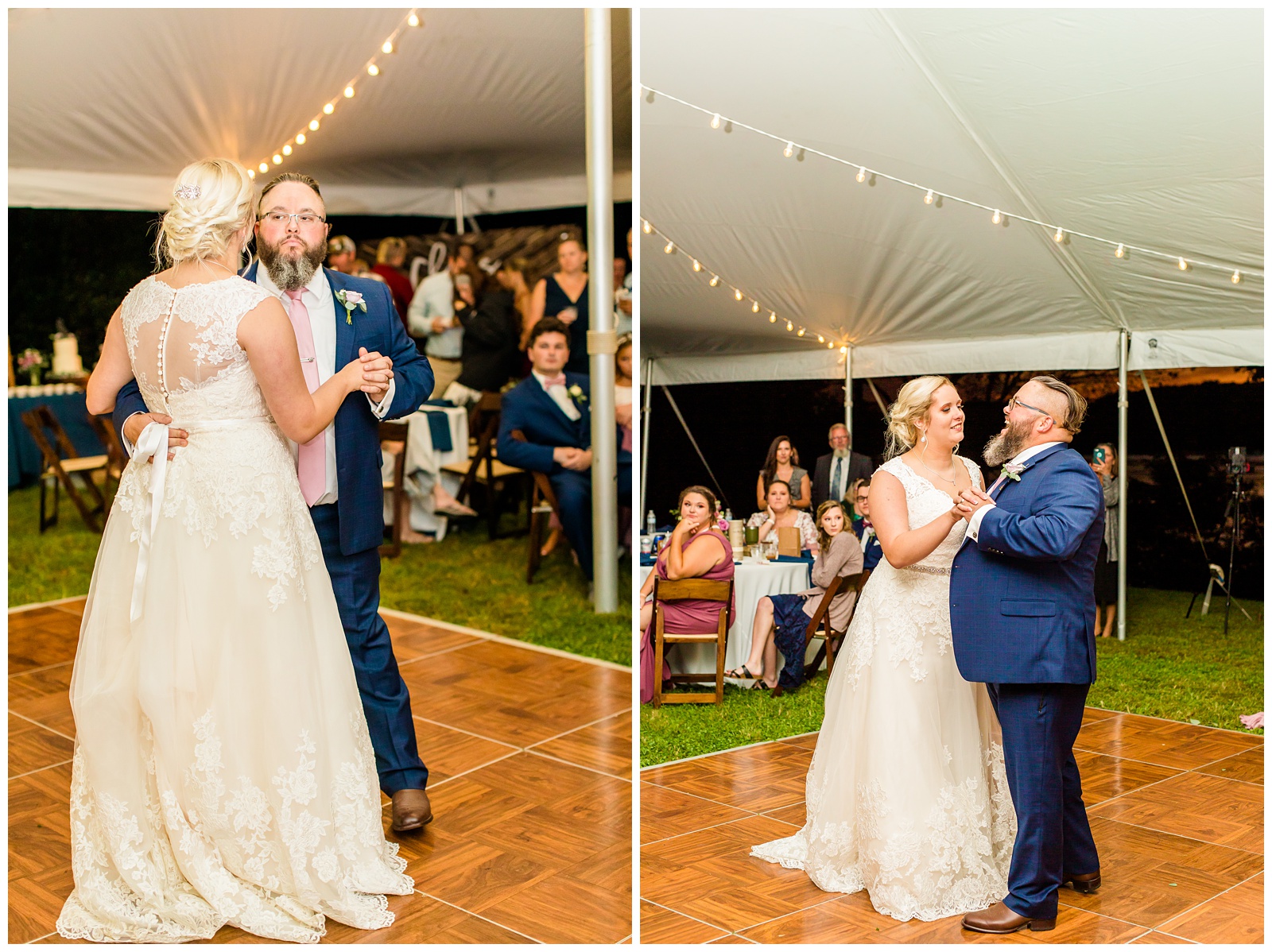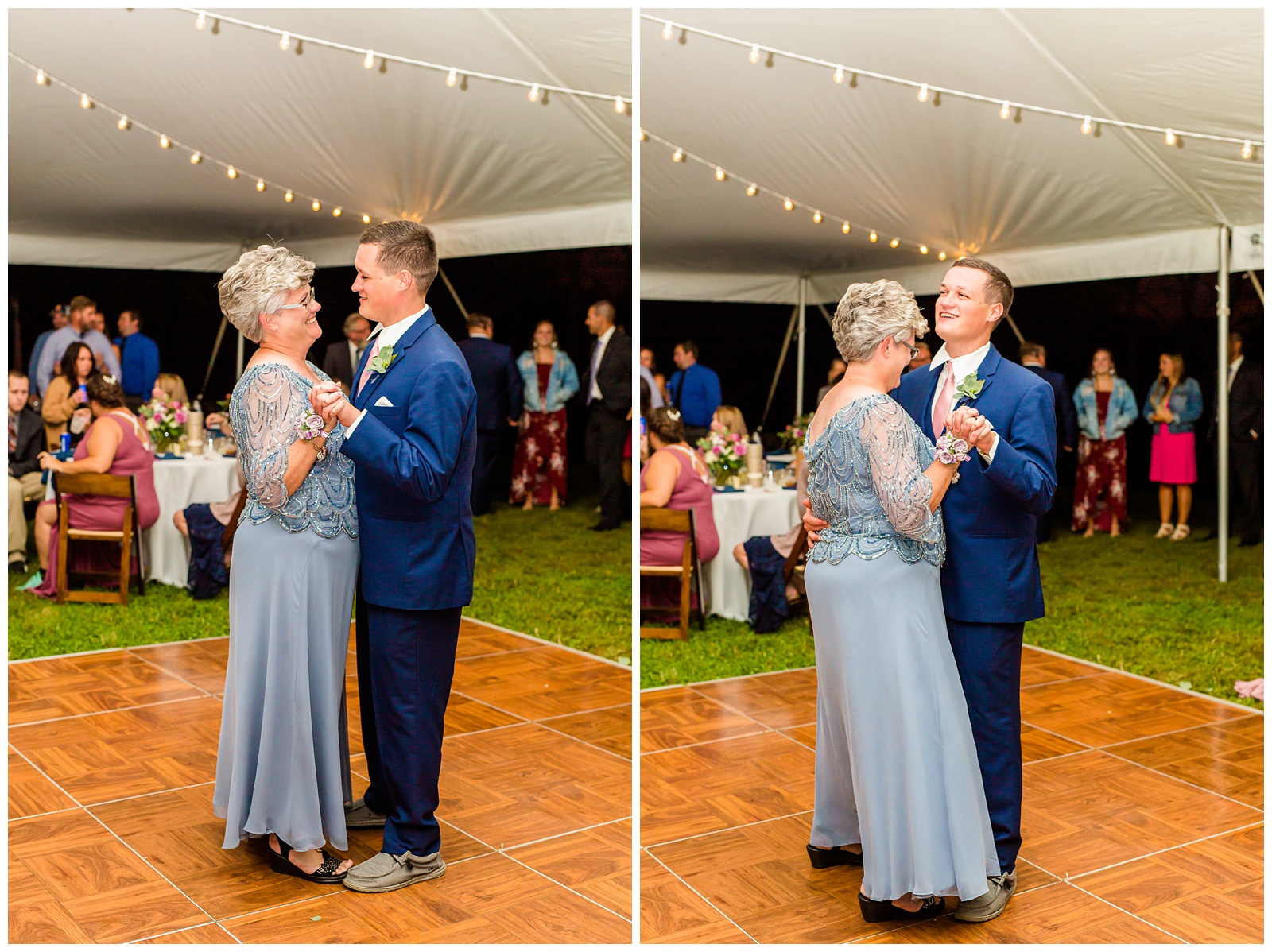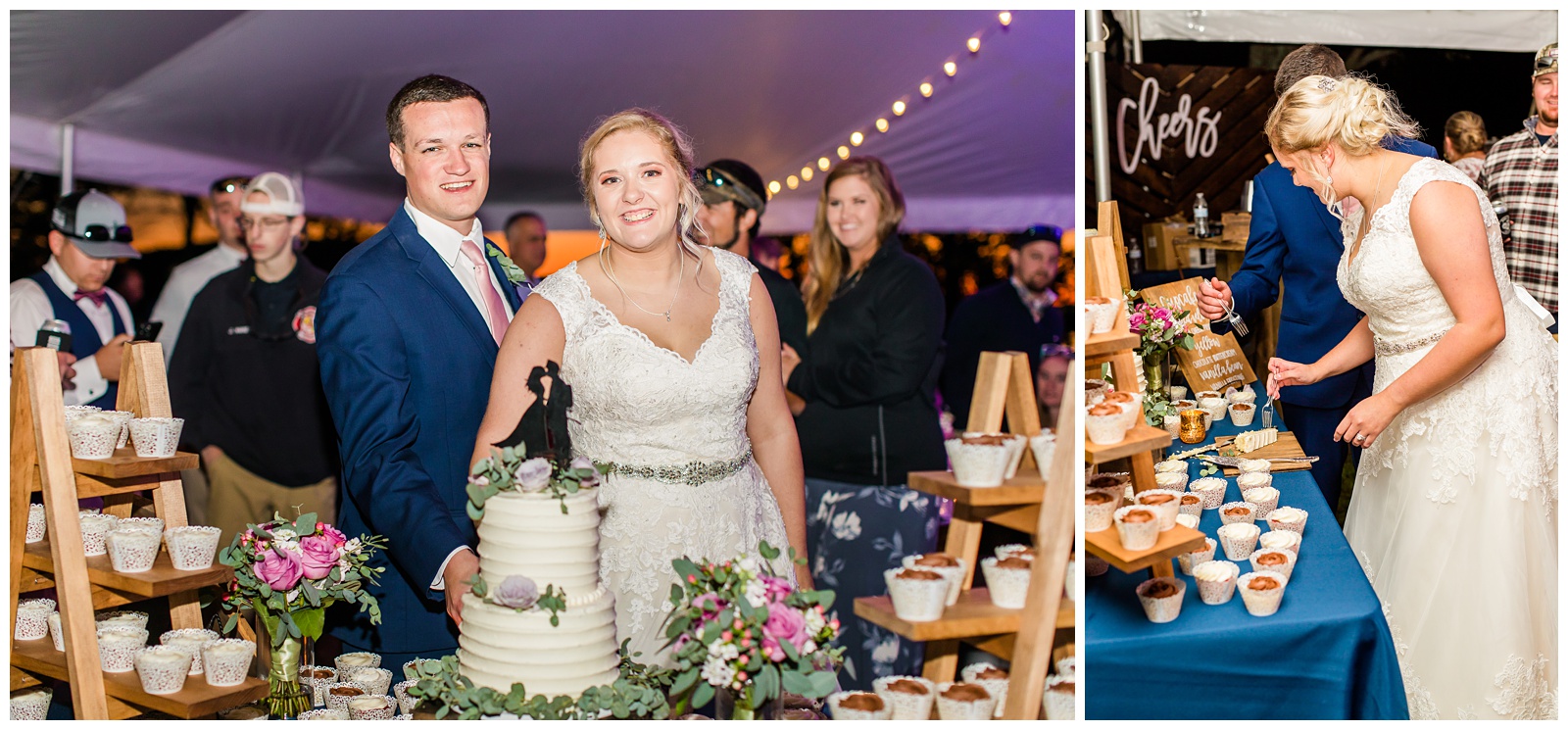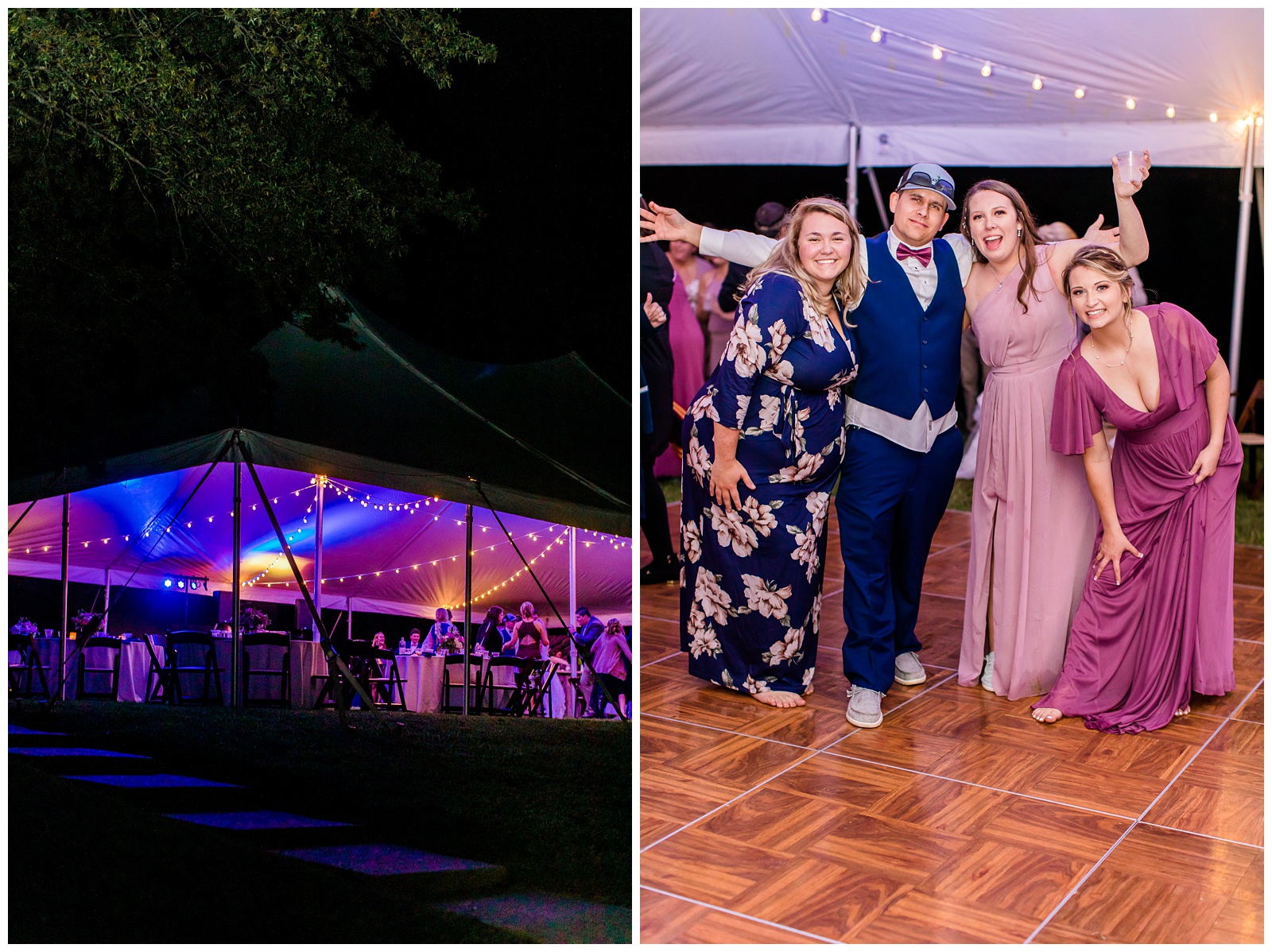 Price Rentals & Events
Steve Moody entertainment 
Davids Bridal
Fantastic Flowers
Saltrock studios
Mill Stream Farms
Annette DiMaggio- Catering
Leslie Keeney- Planner