Mallory & Travis had to rearrange their 200 person Brittland Wedding back home because of COVID, well honestly what a blessing in disguise because that led way to the most perfect intimate OBX wedding! Complete with love, laughter, tears, rainbows and beautiful after storm sunsets.
Everything played out the way it needed to for their wedding day! We missed the storm they were calling for right at the ceremony time and got some rain but after everyone was inside to eat and that lead to a beautiful rainbow and amazing sunset!
Mallory and Travis first met through friends, they had their first date at Cafe Sado's and have been inseparable ever since. On a trip to Nashville Travis proposed to Mallory on her birthday at the FGL restaurant!
Mallory' s speech to Caine during the ceremony had us all in tears! It is the sweetest thing seeing this family begin their journey together as Mallory gains a husband and the sweetest son.
Congratulations Mallory and Travis! Thank you so much for including me in your beautiful story and giving me the opportunity to shoot in Corolla, NC!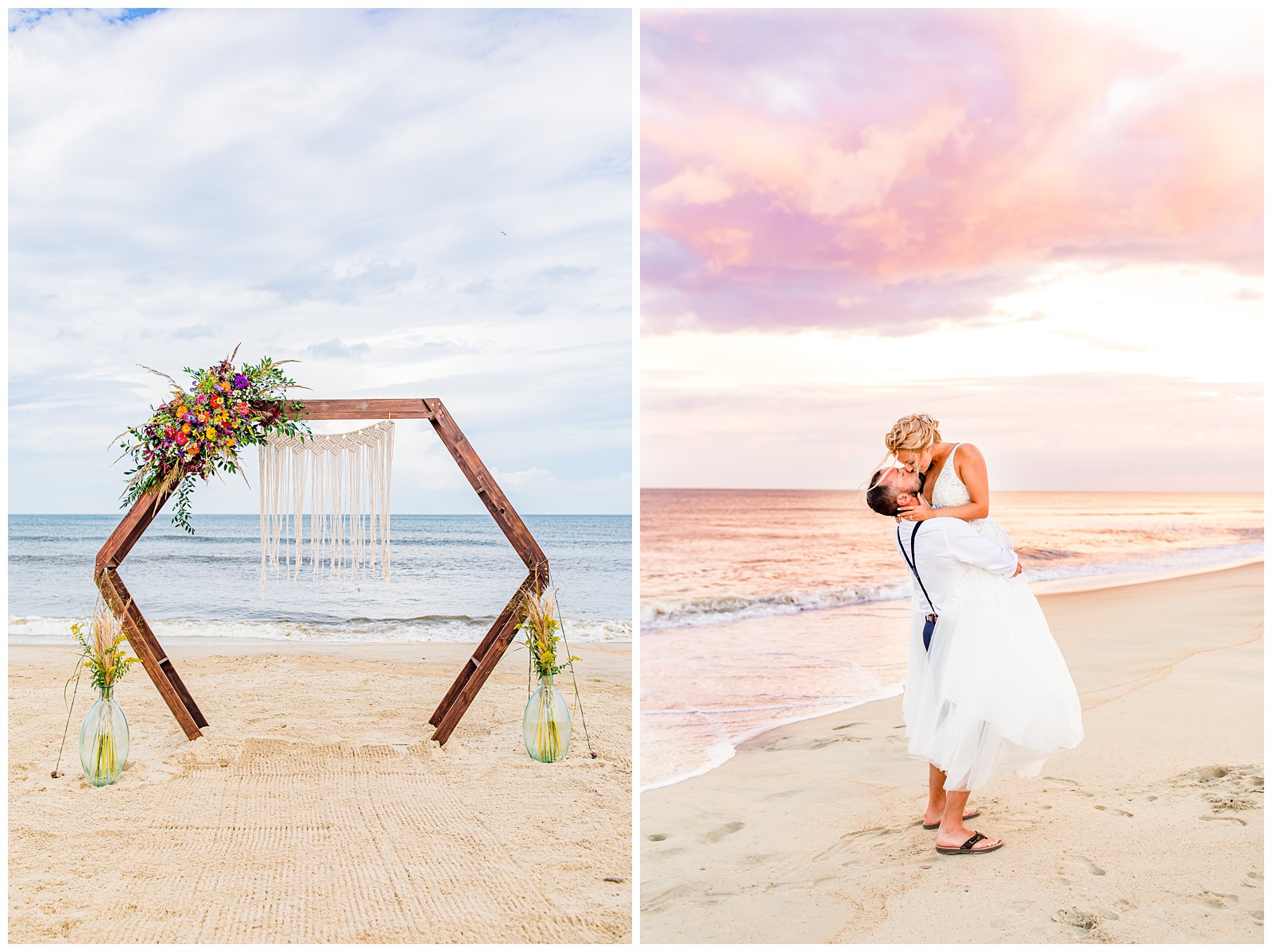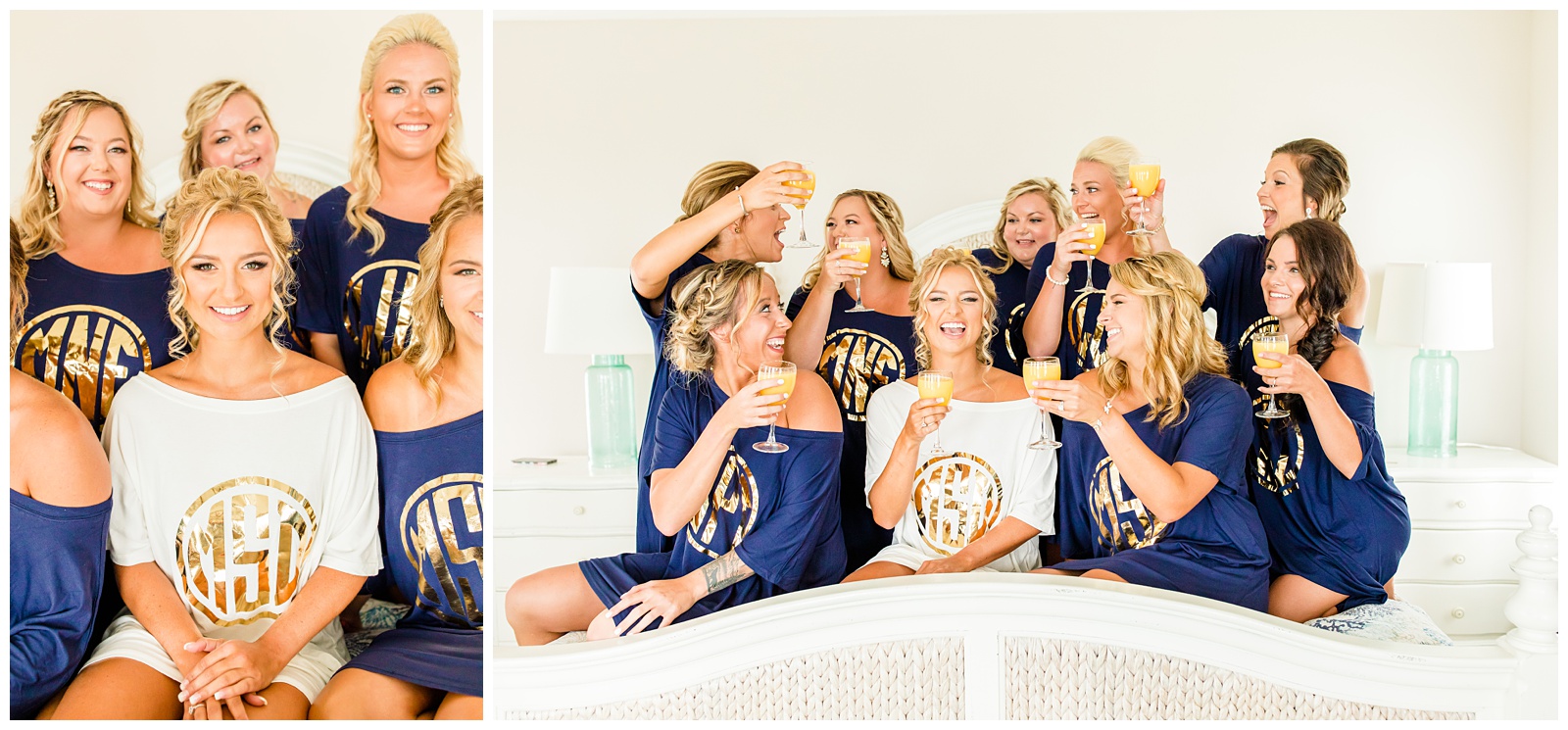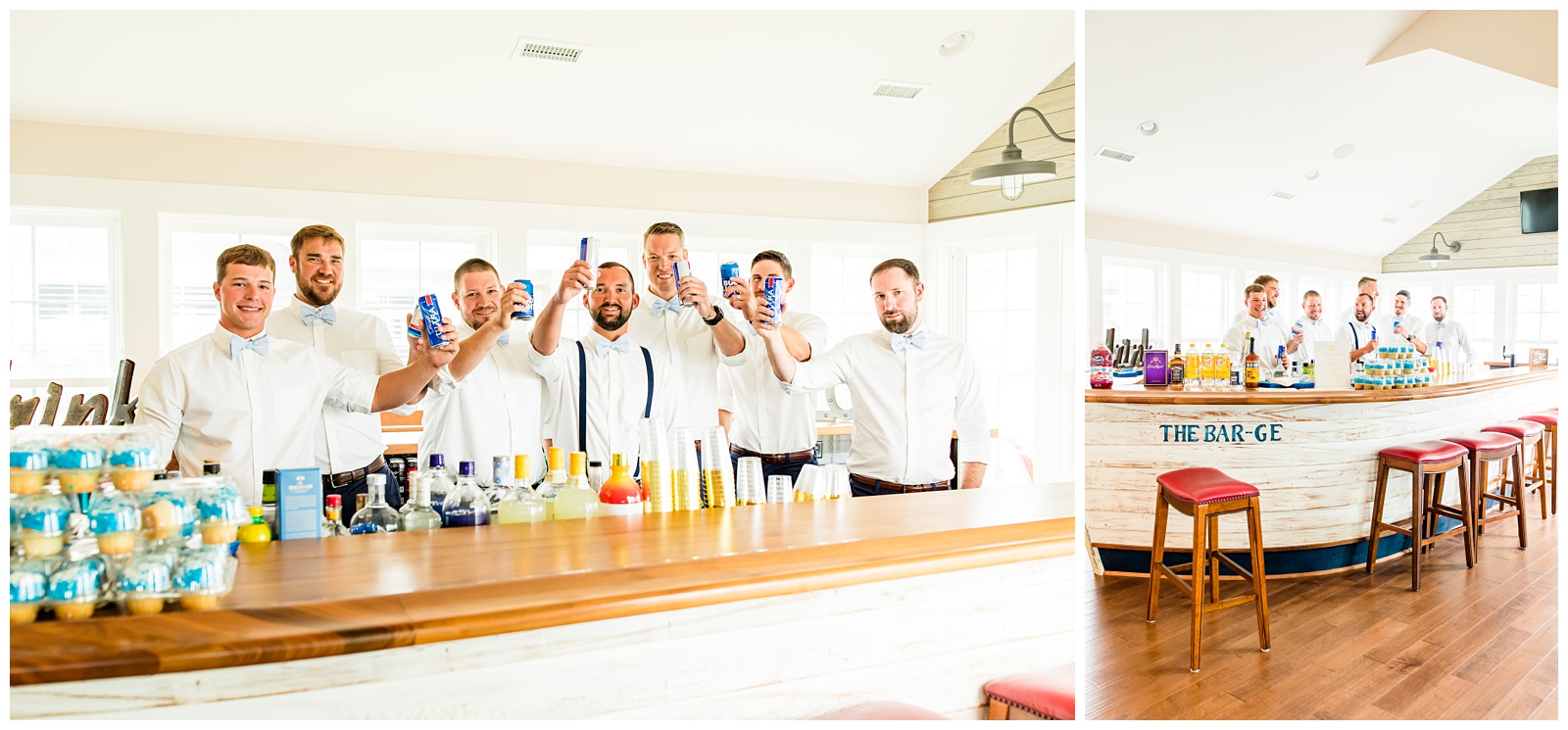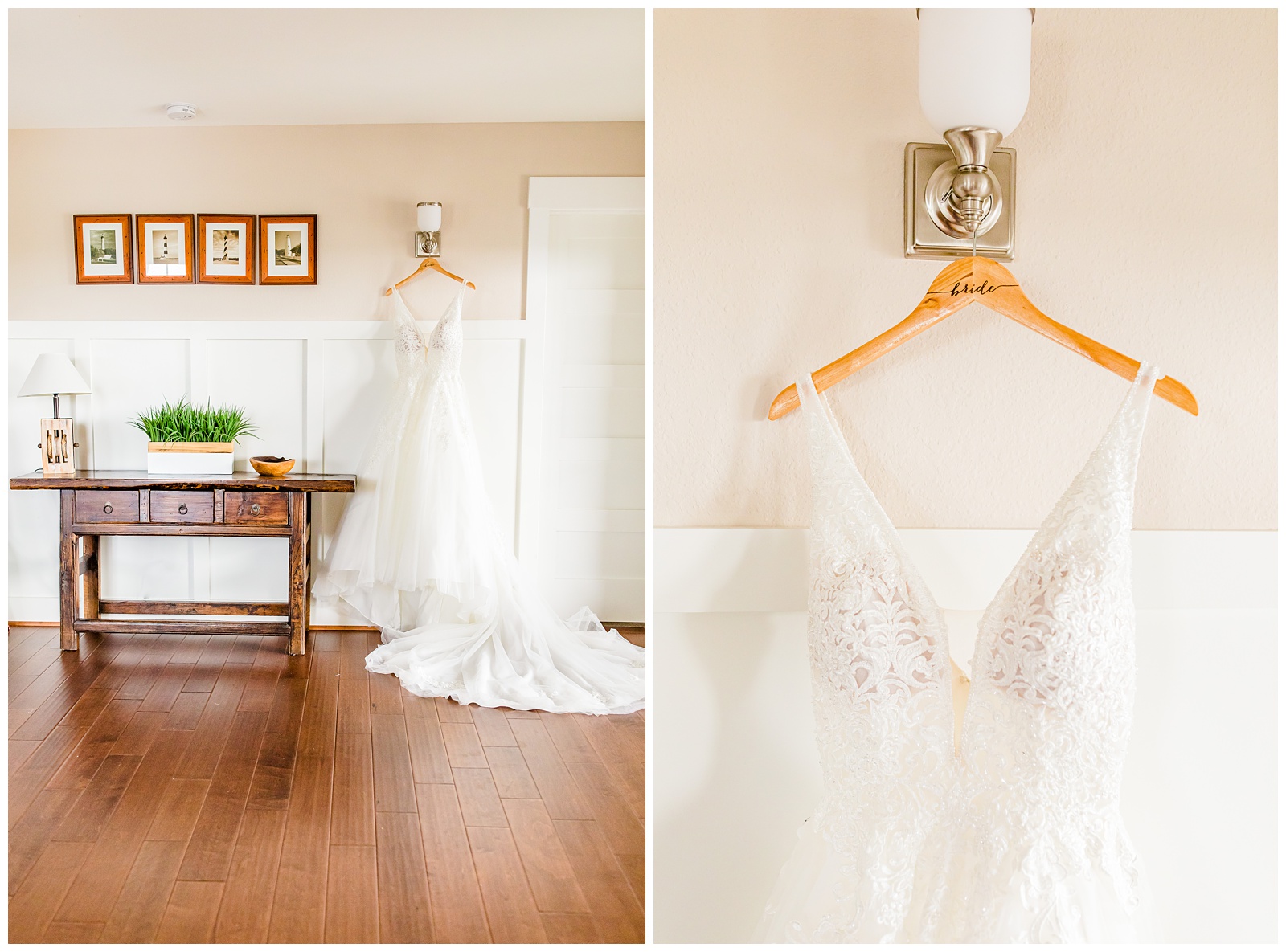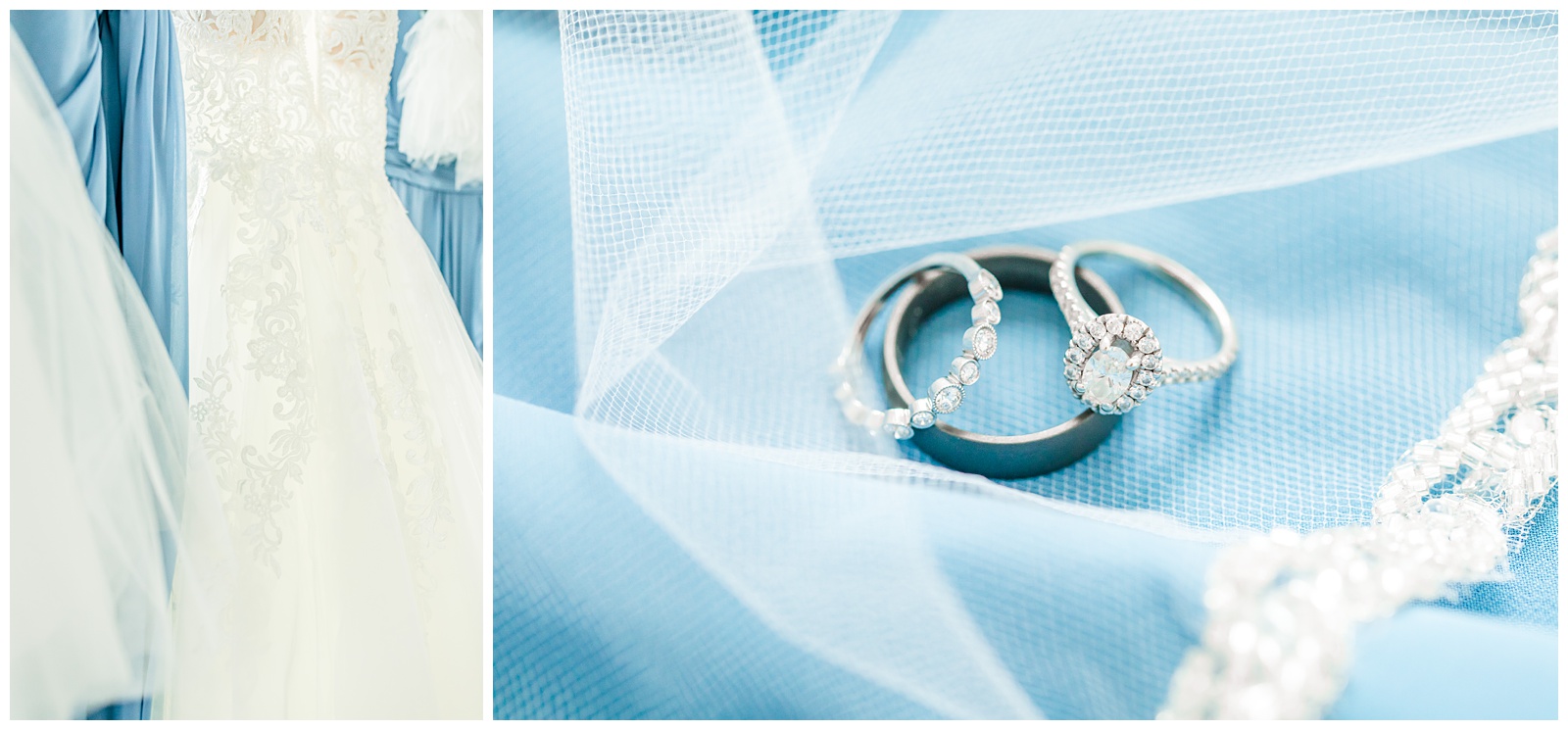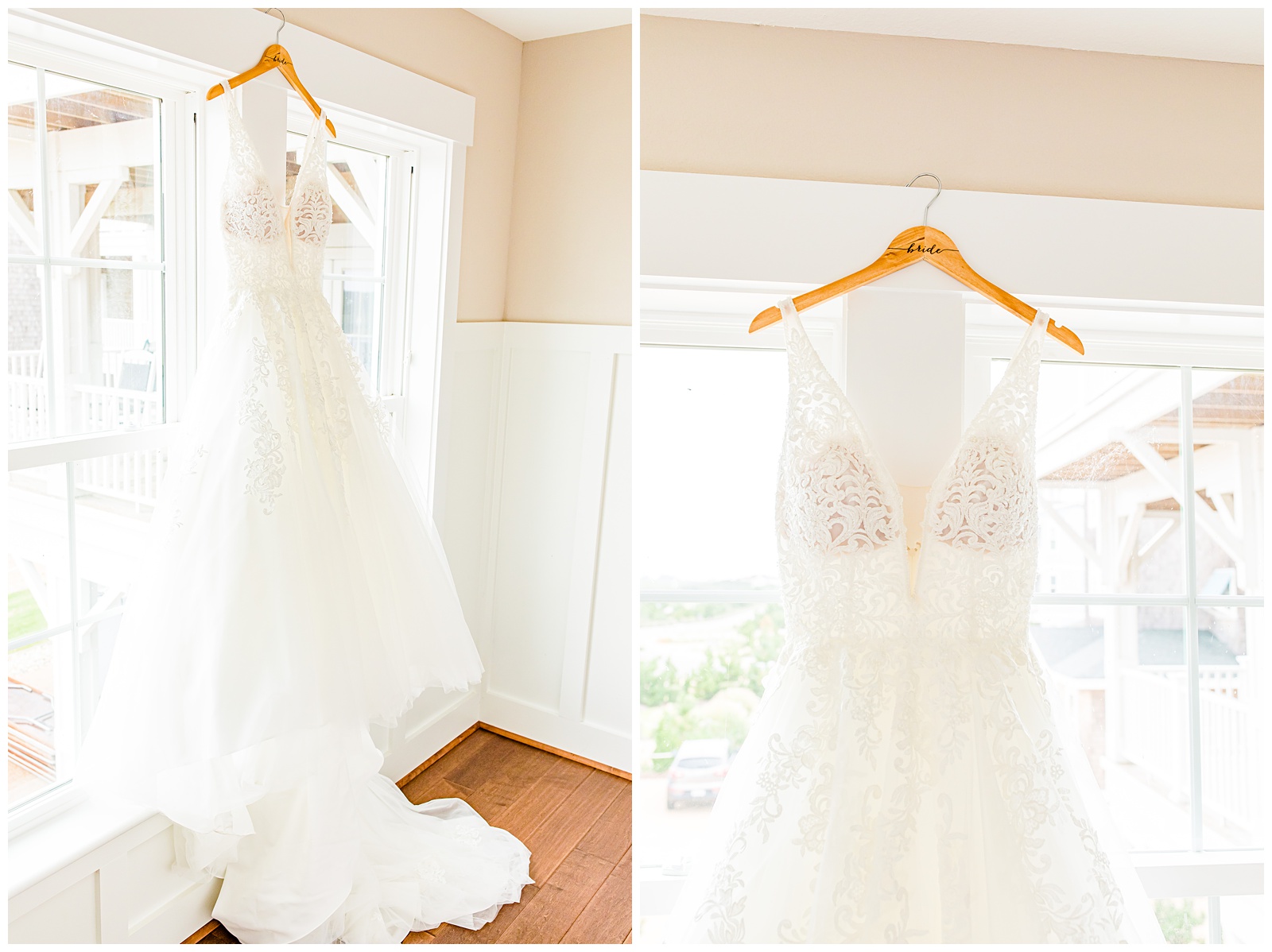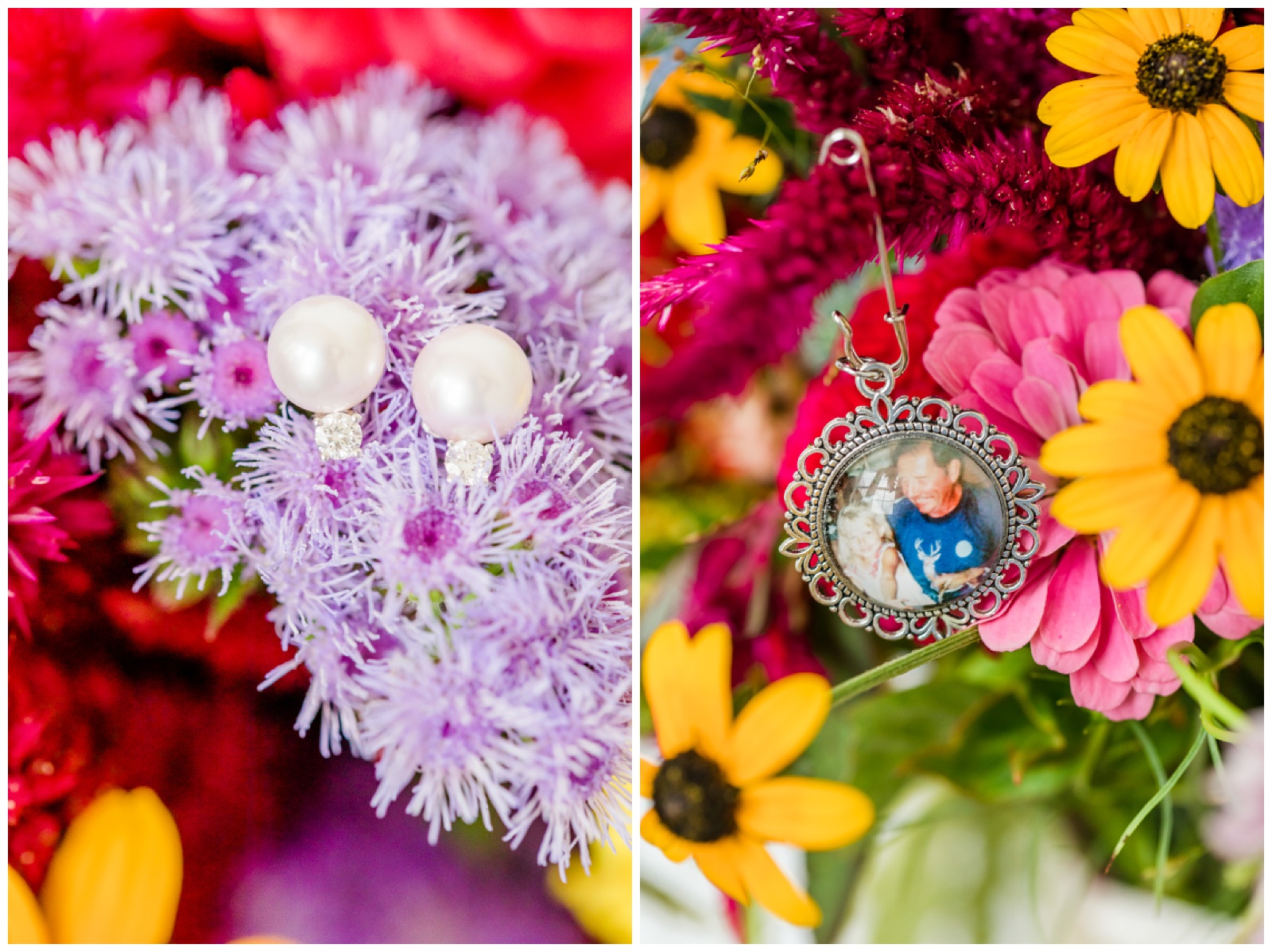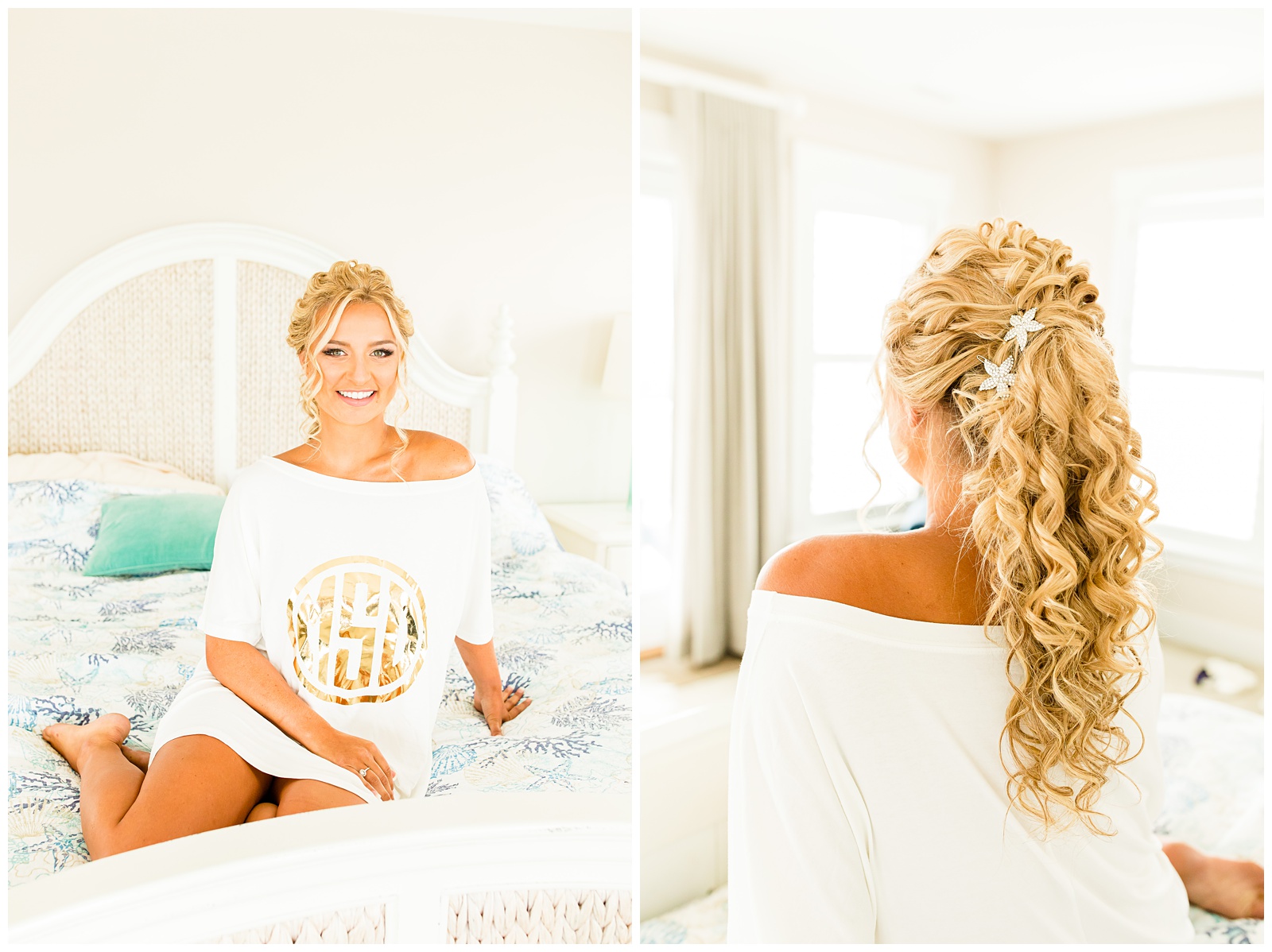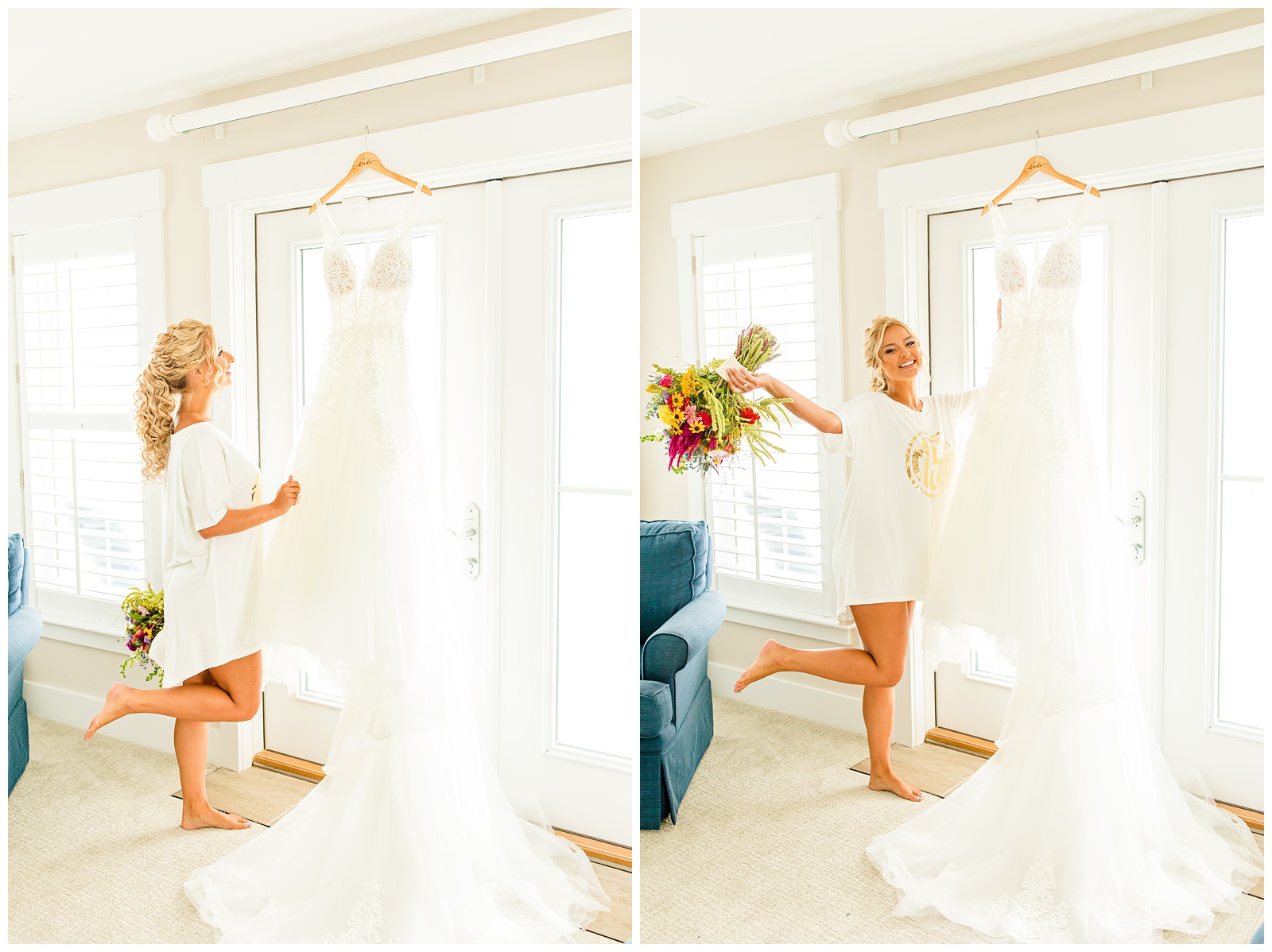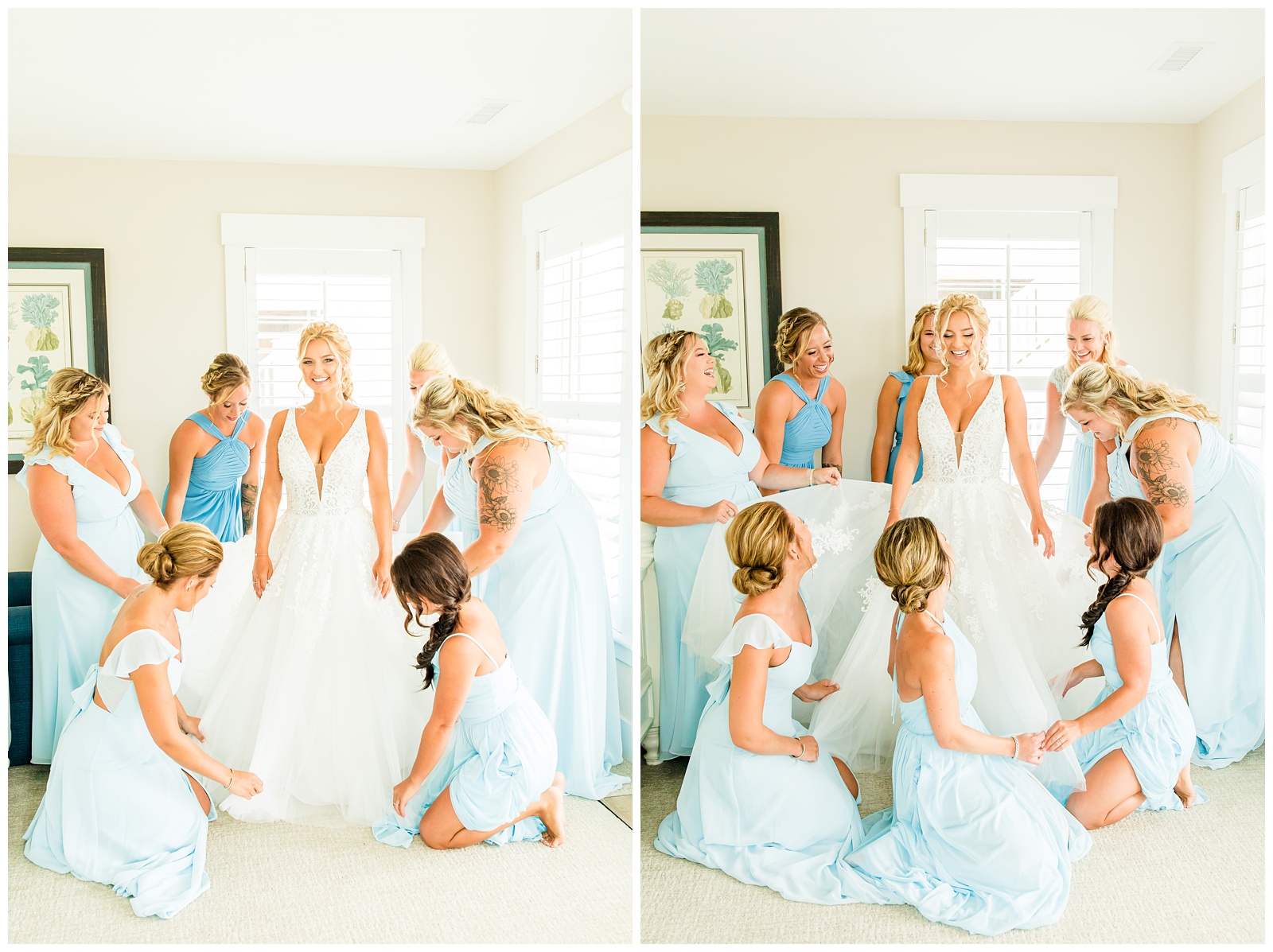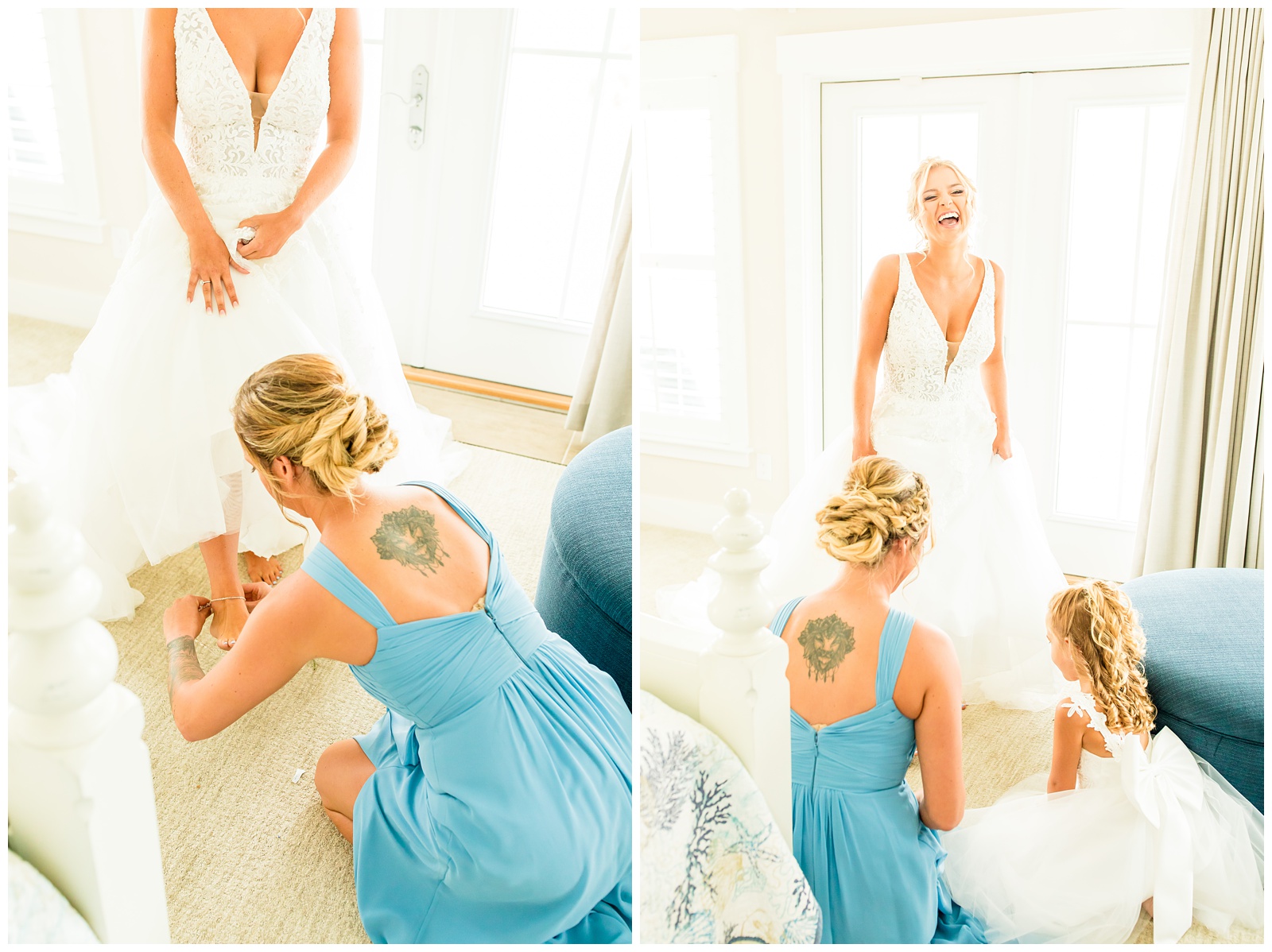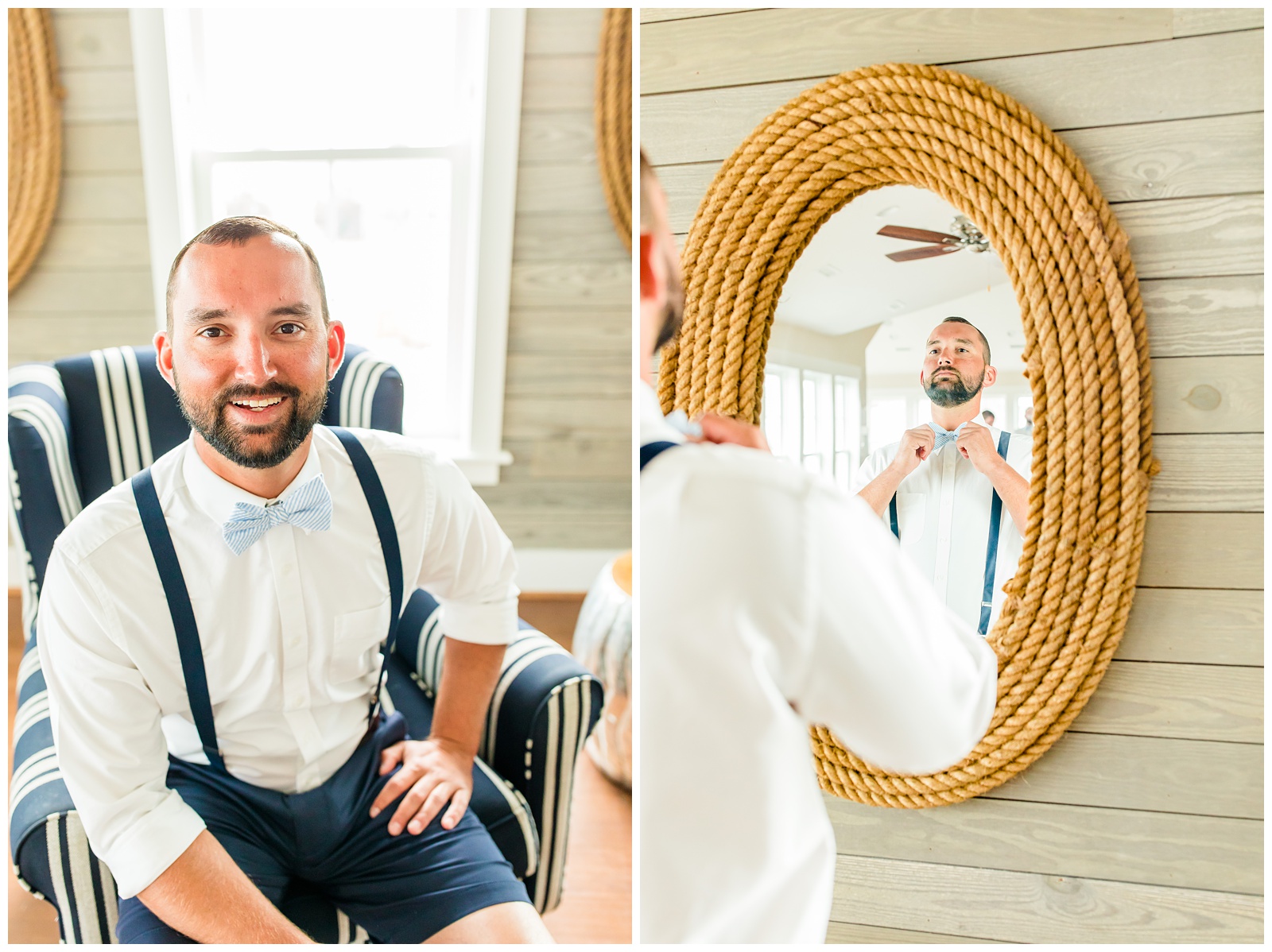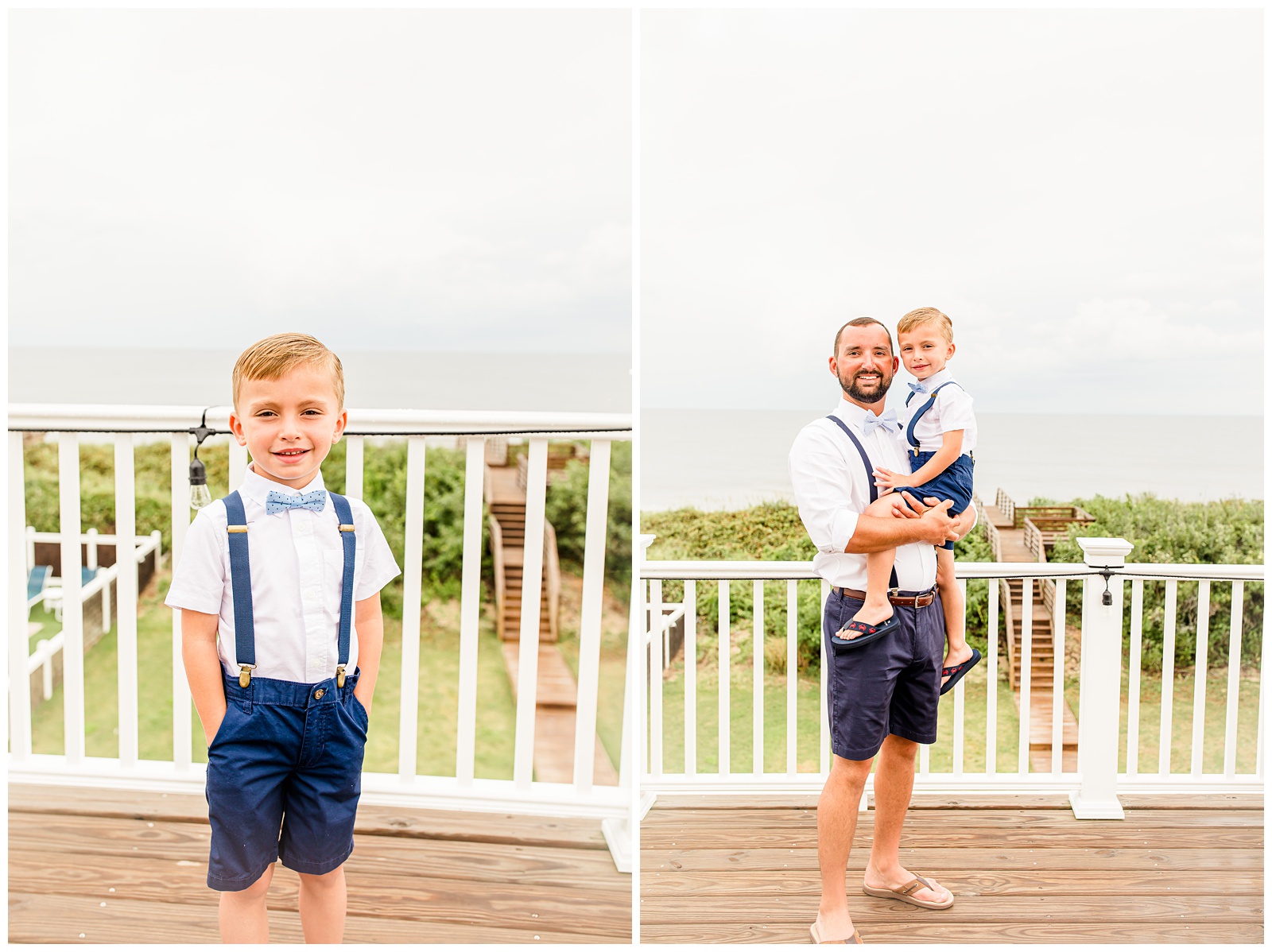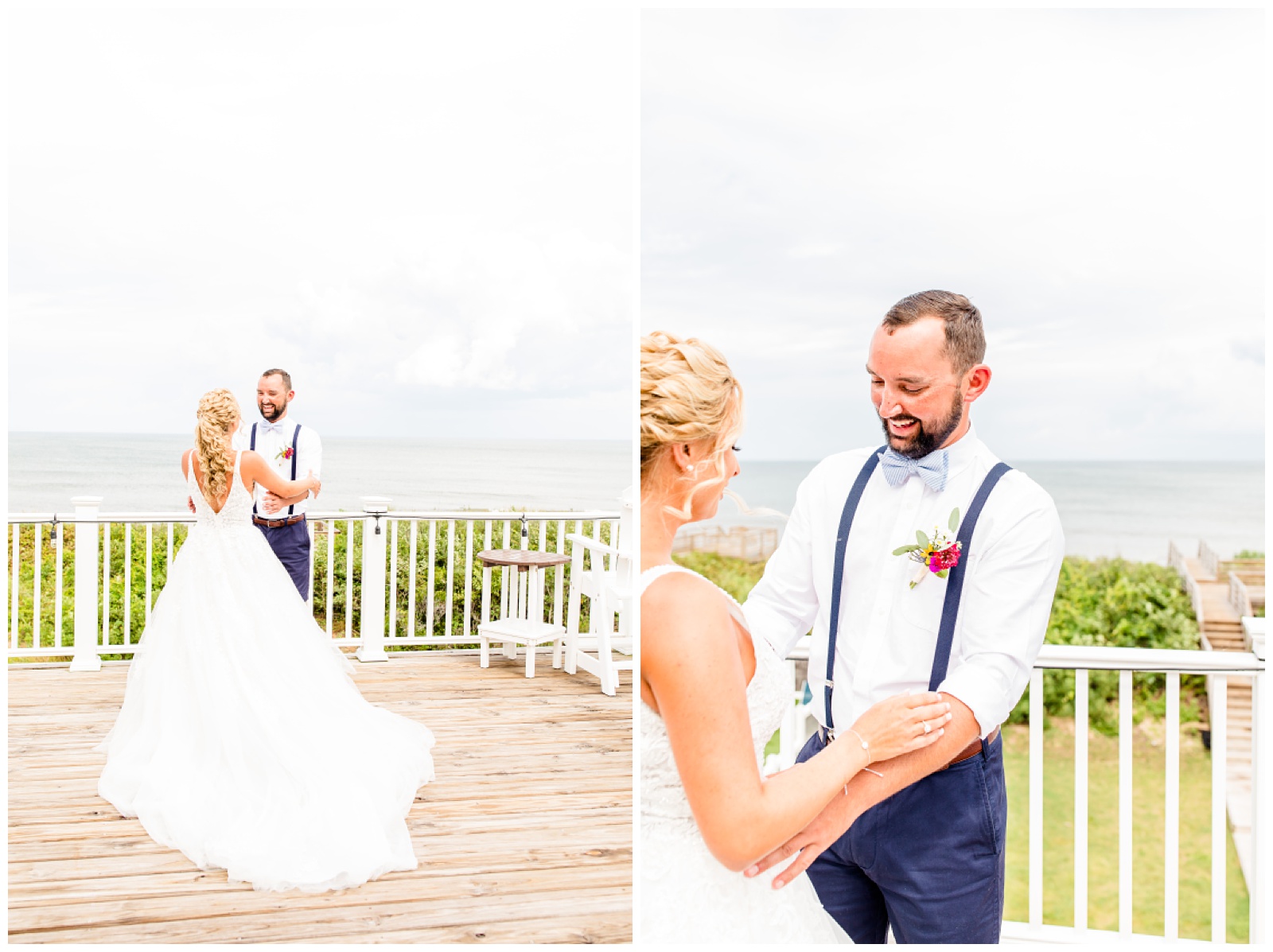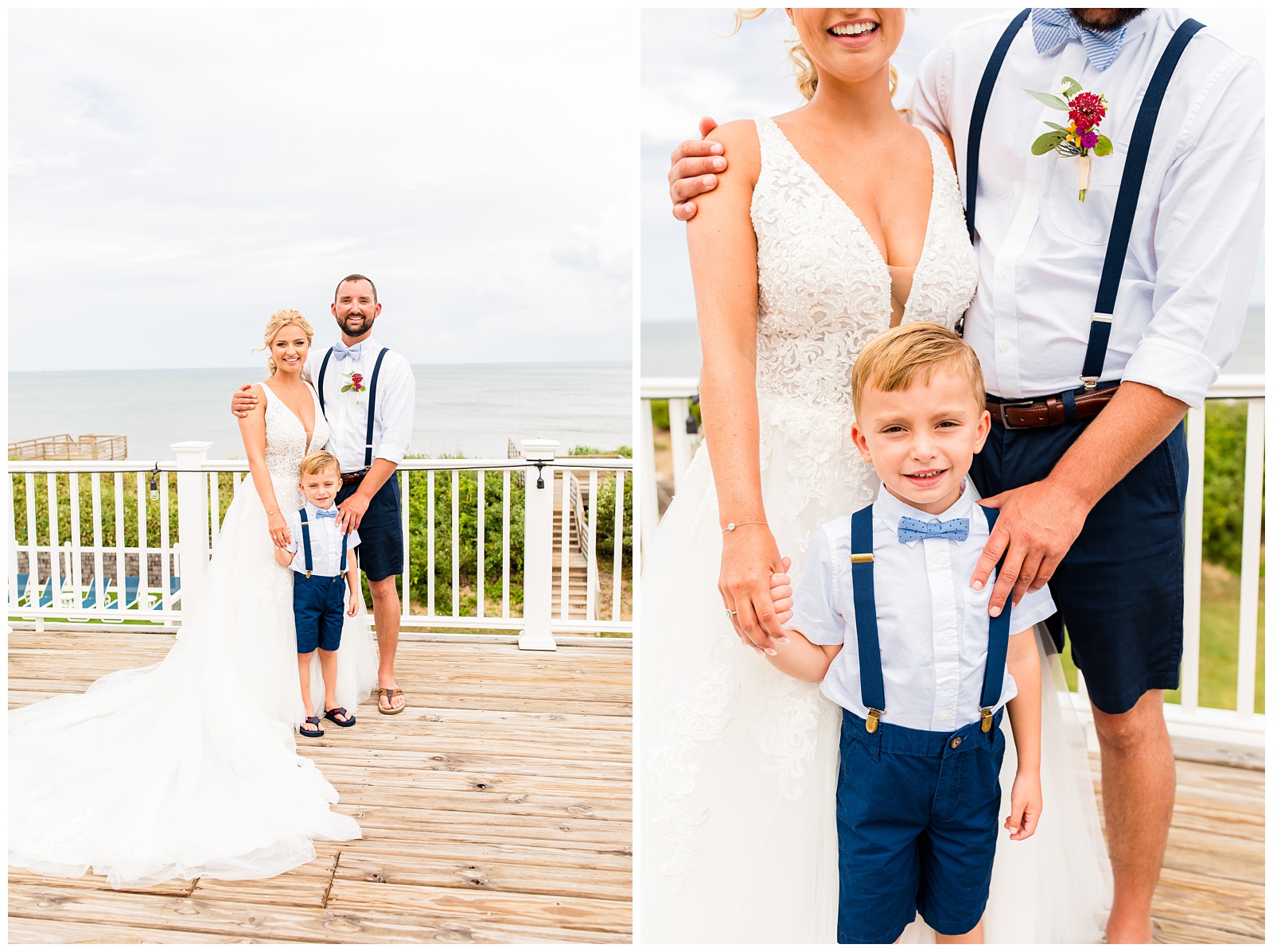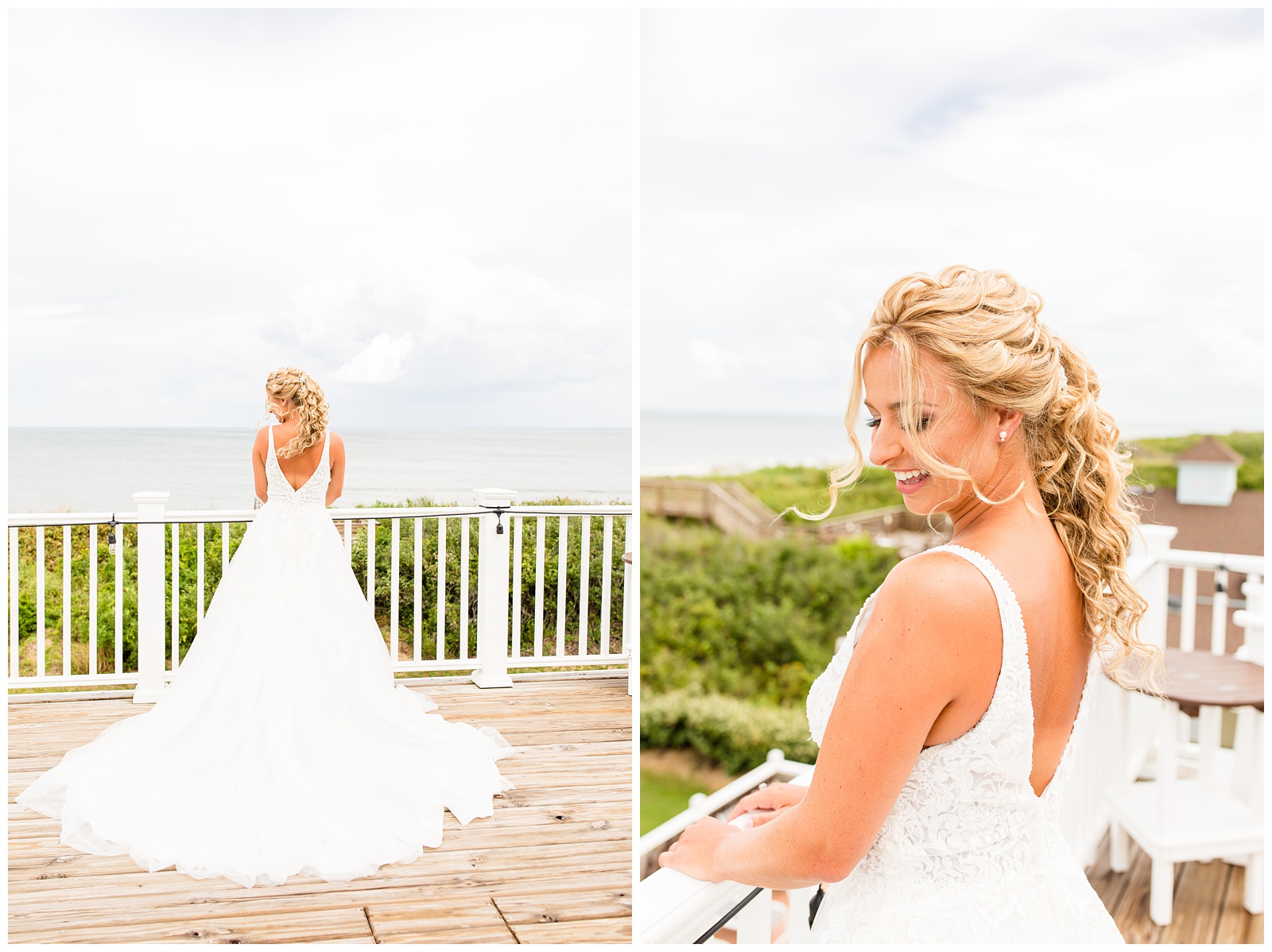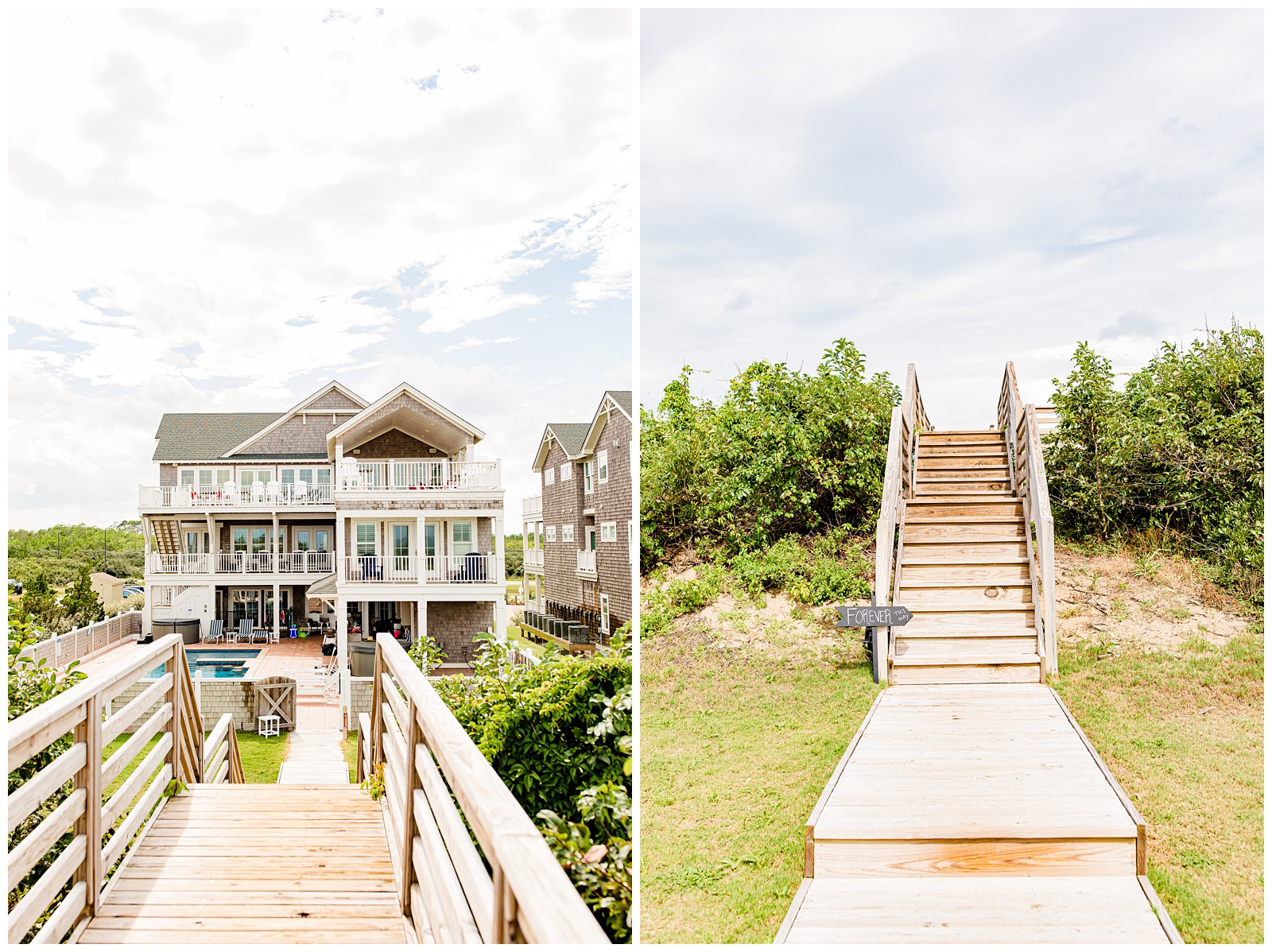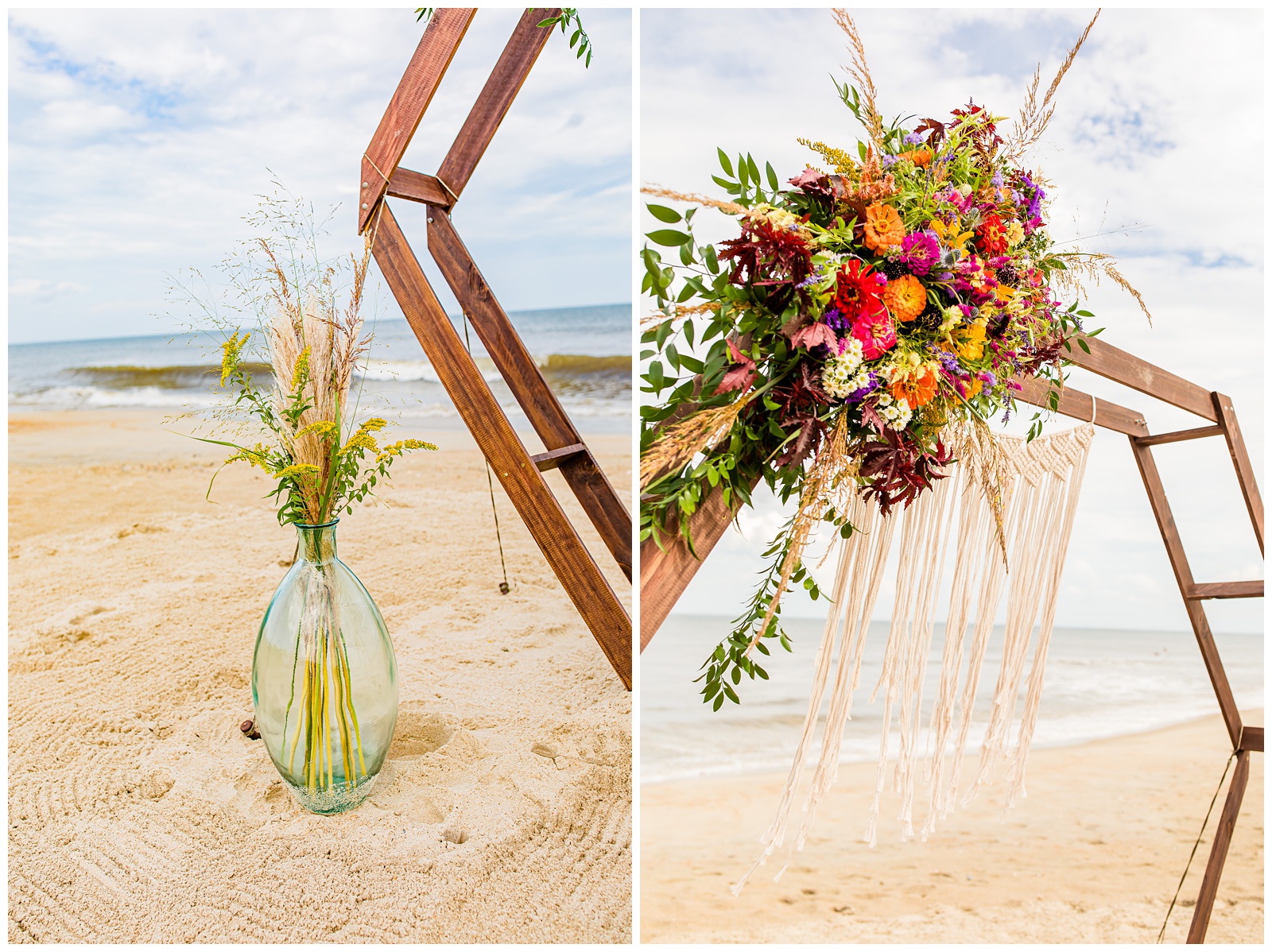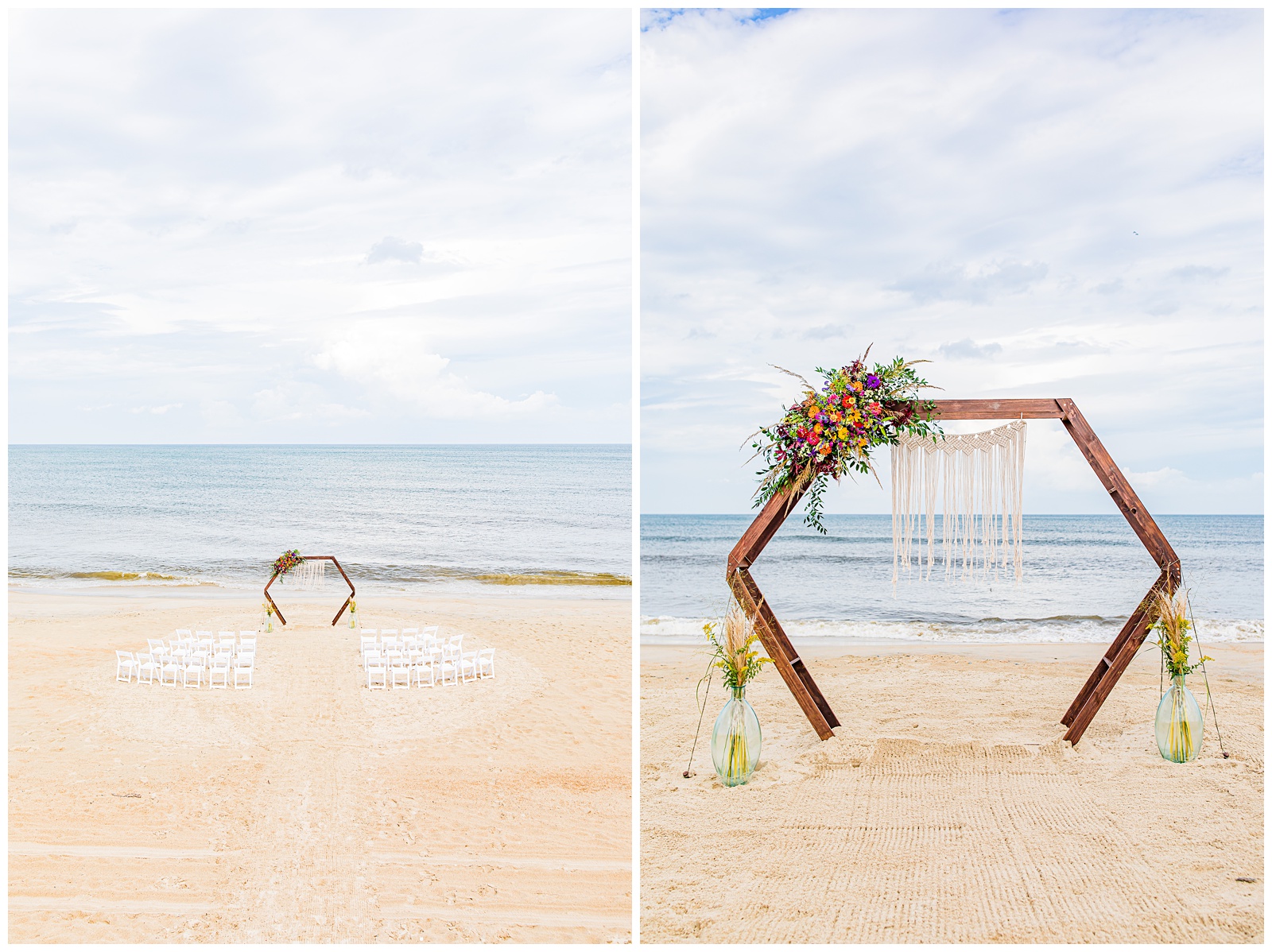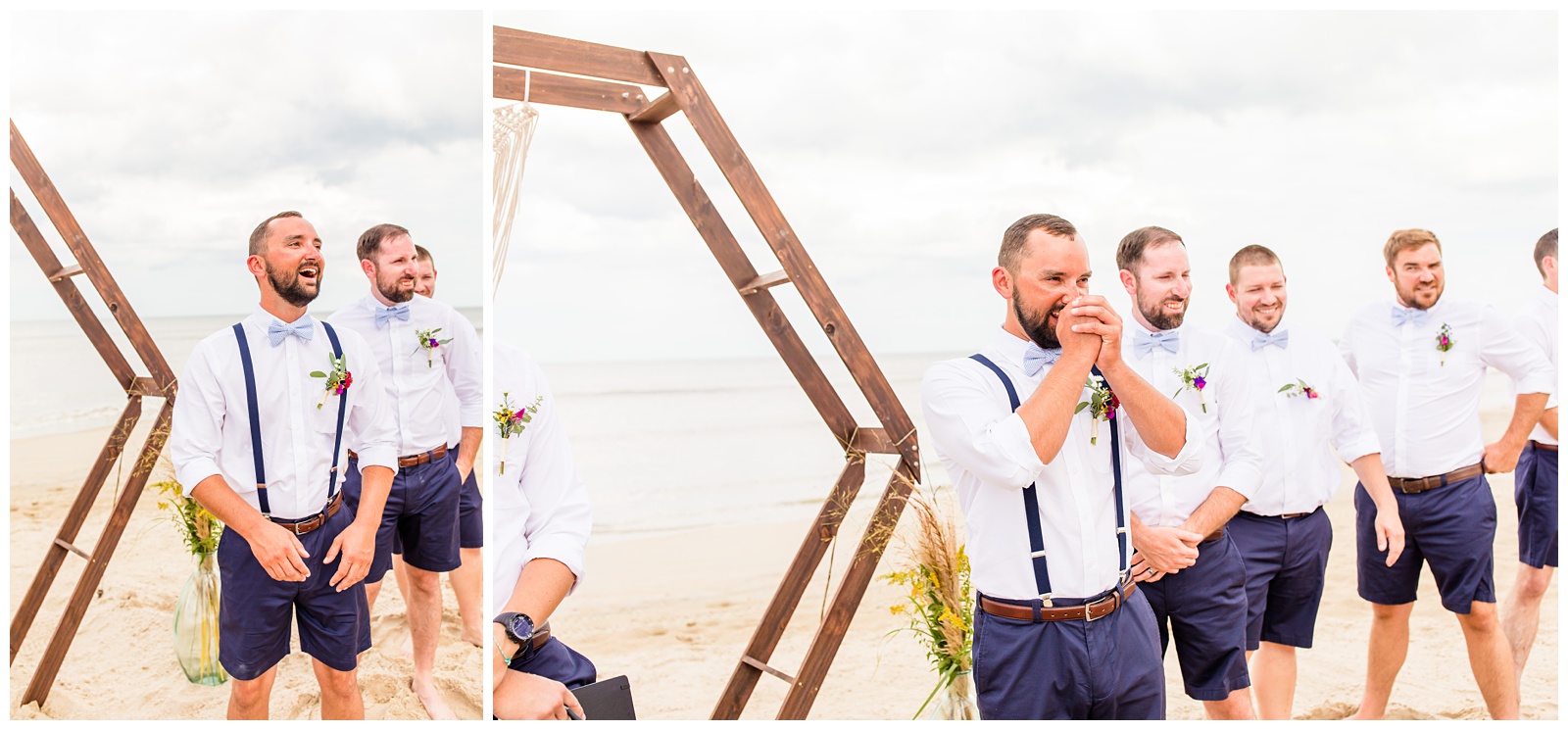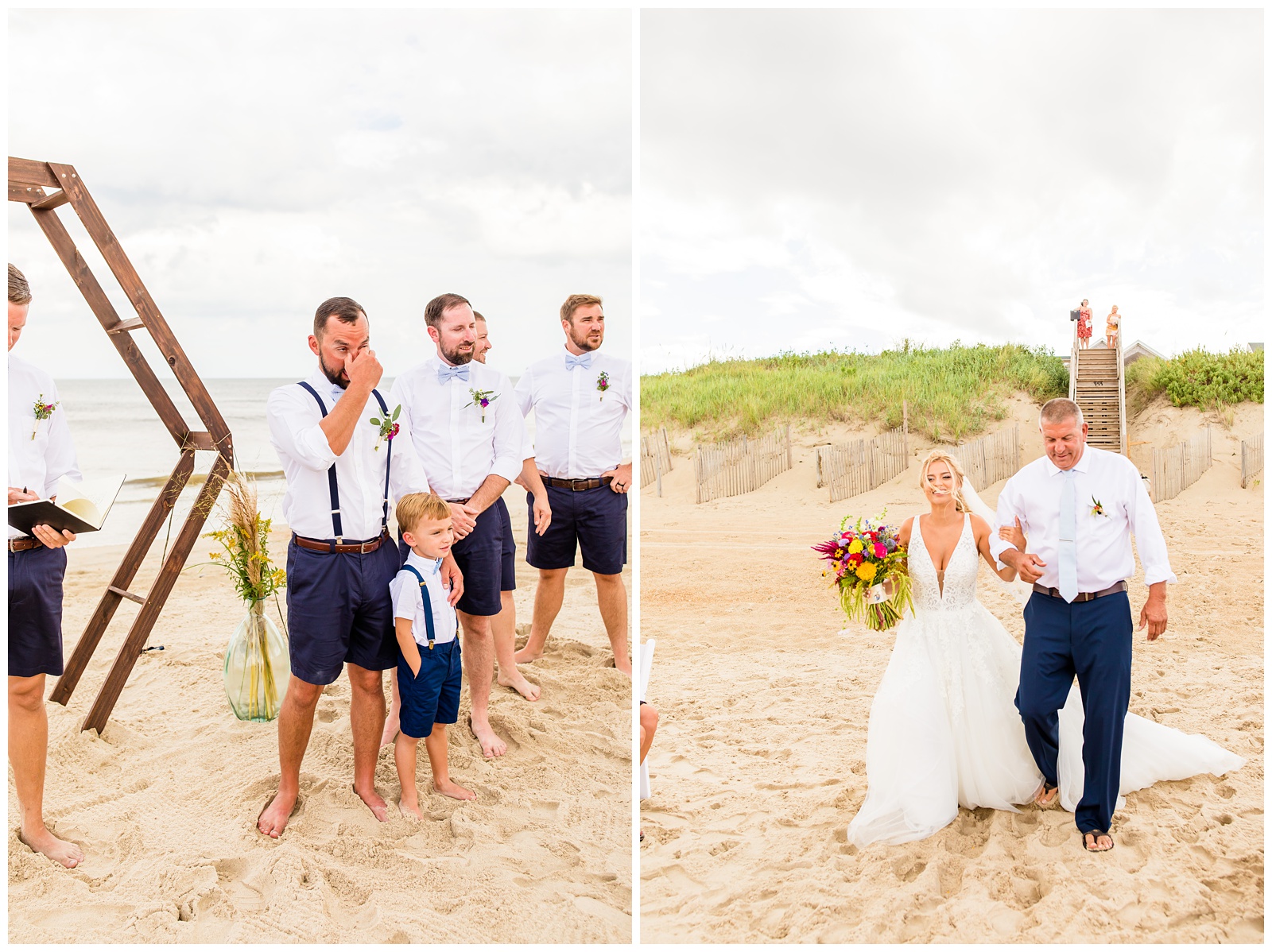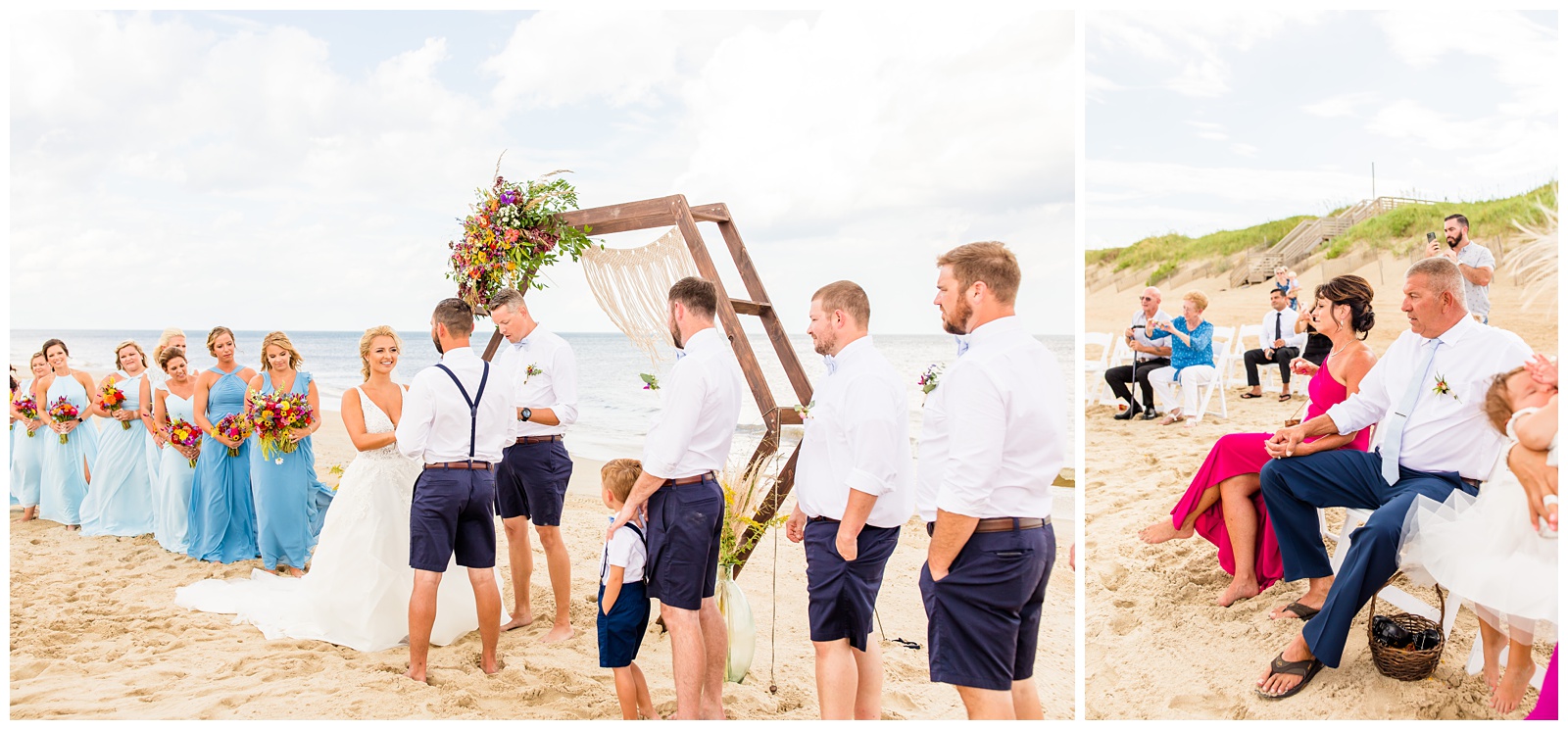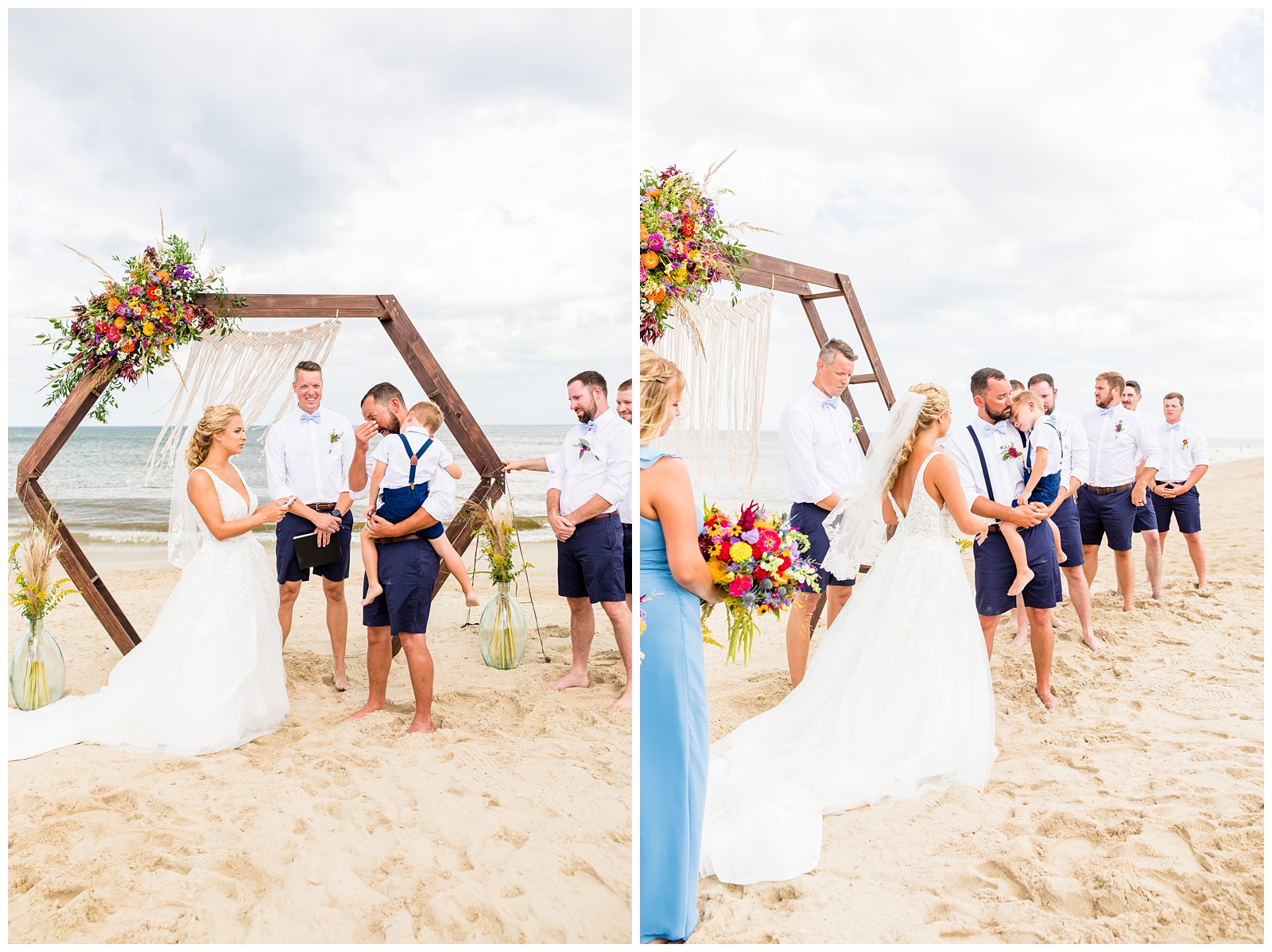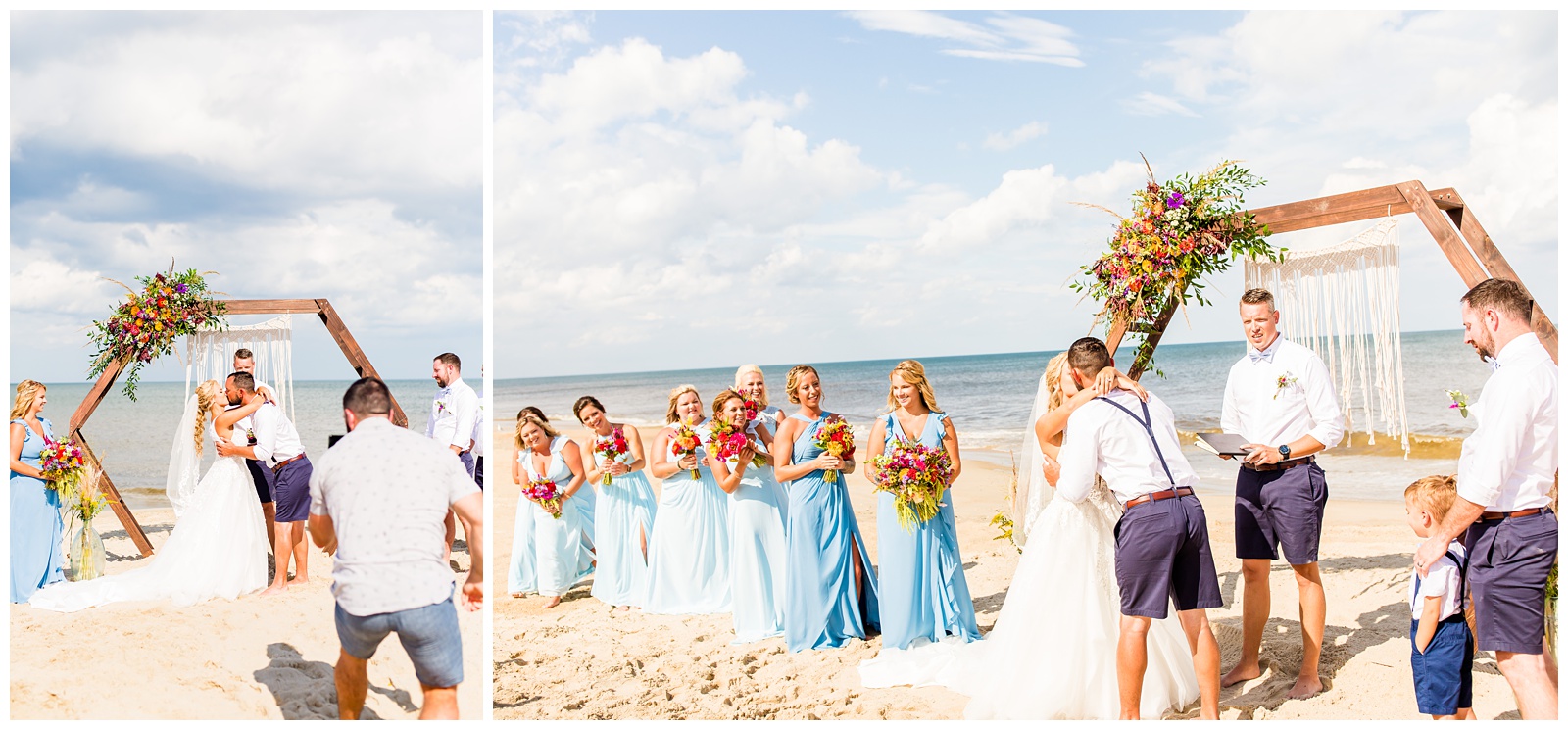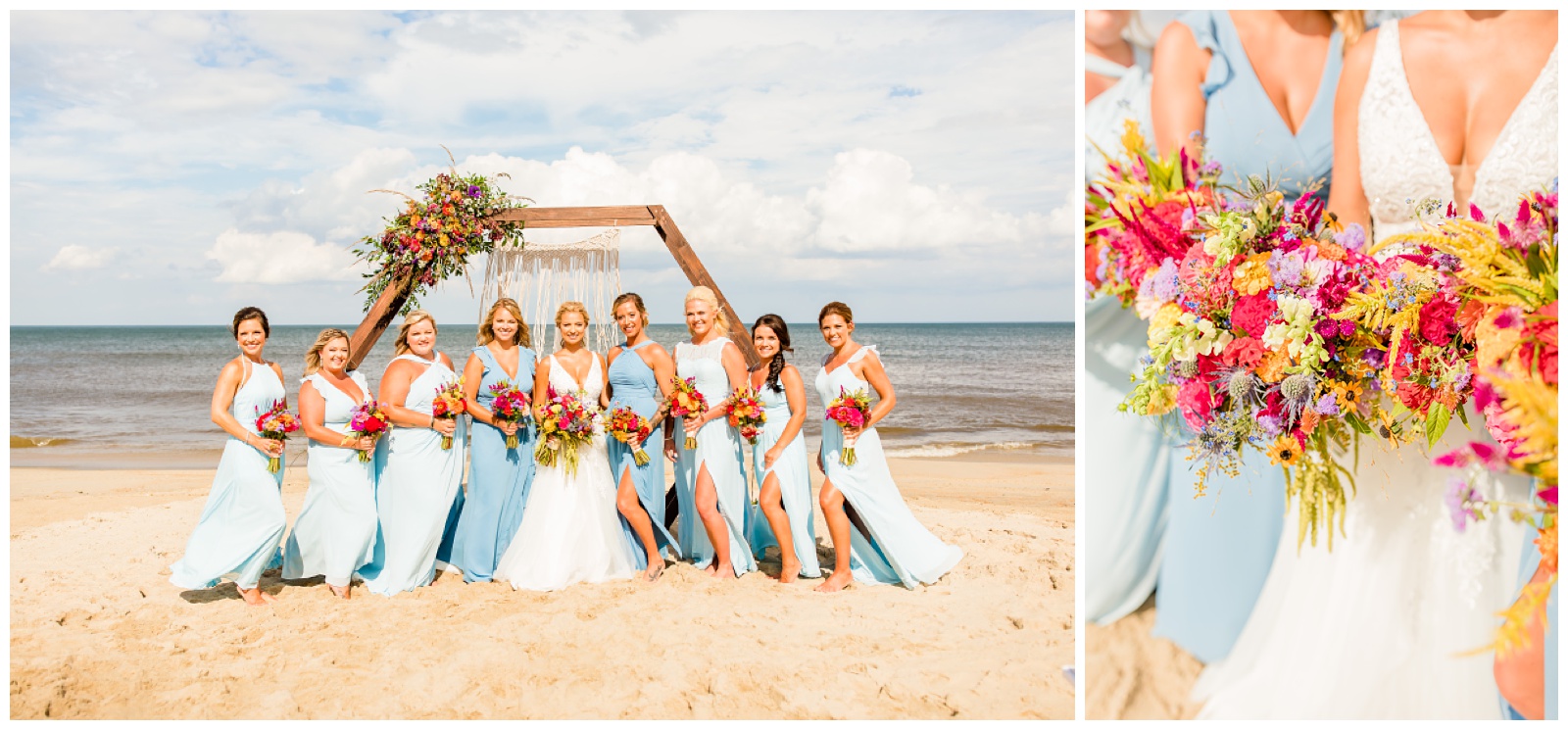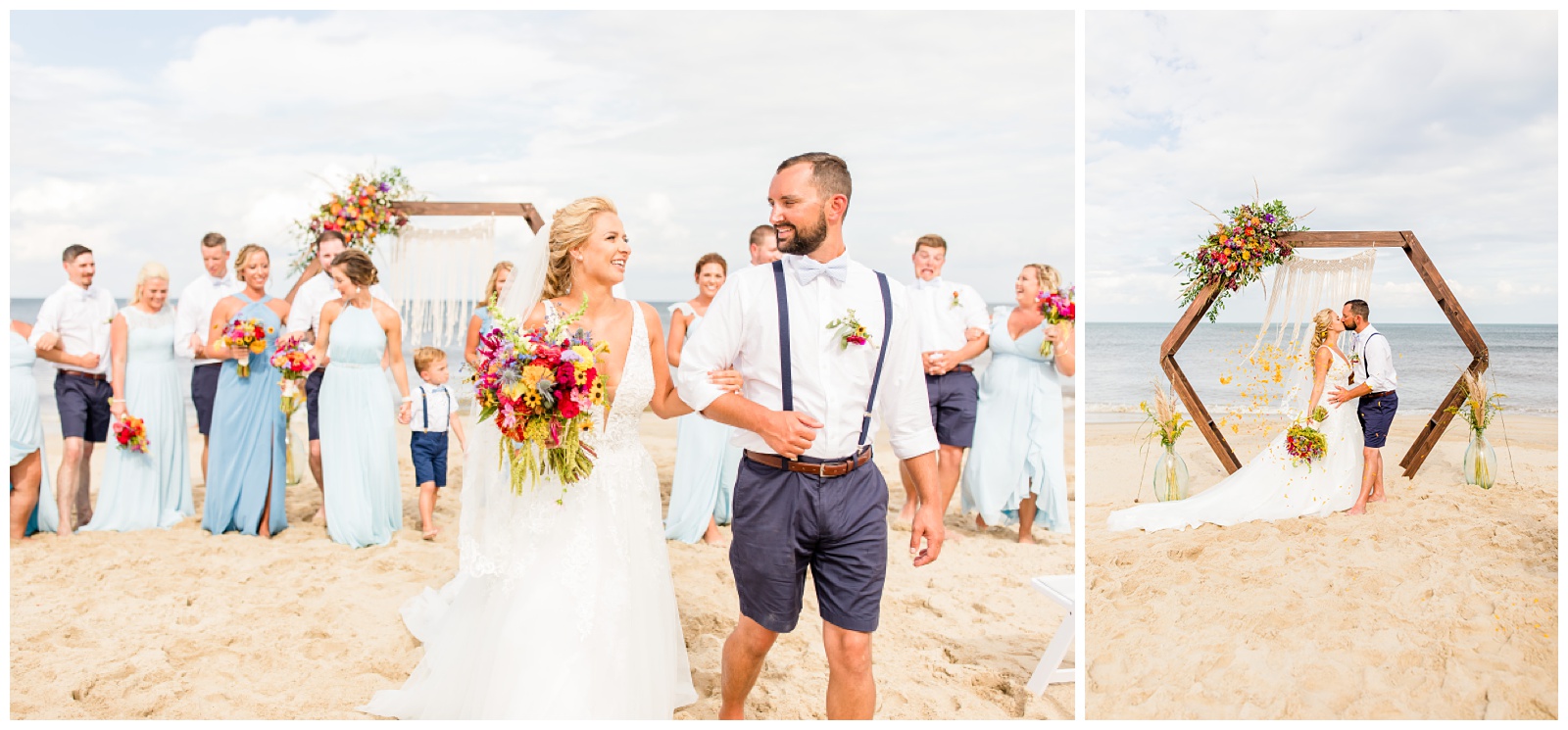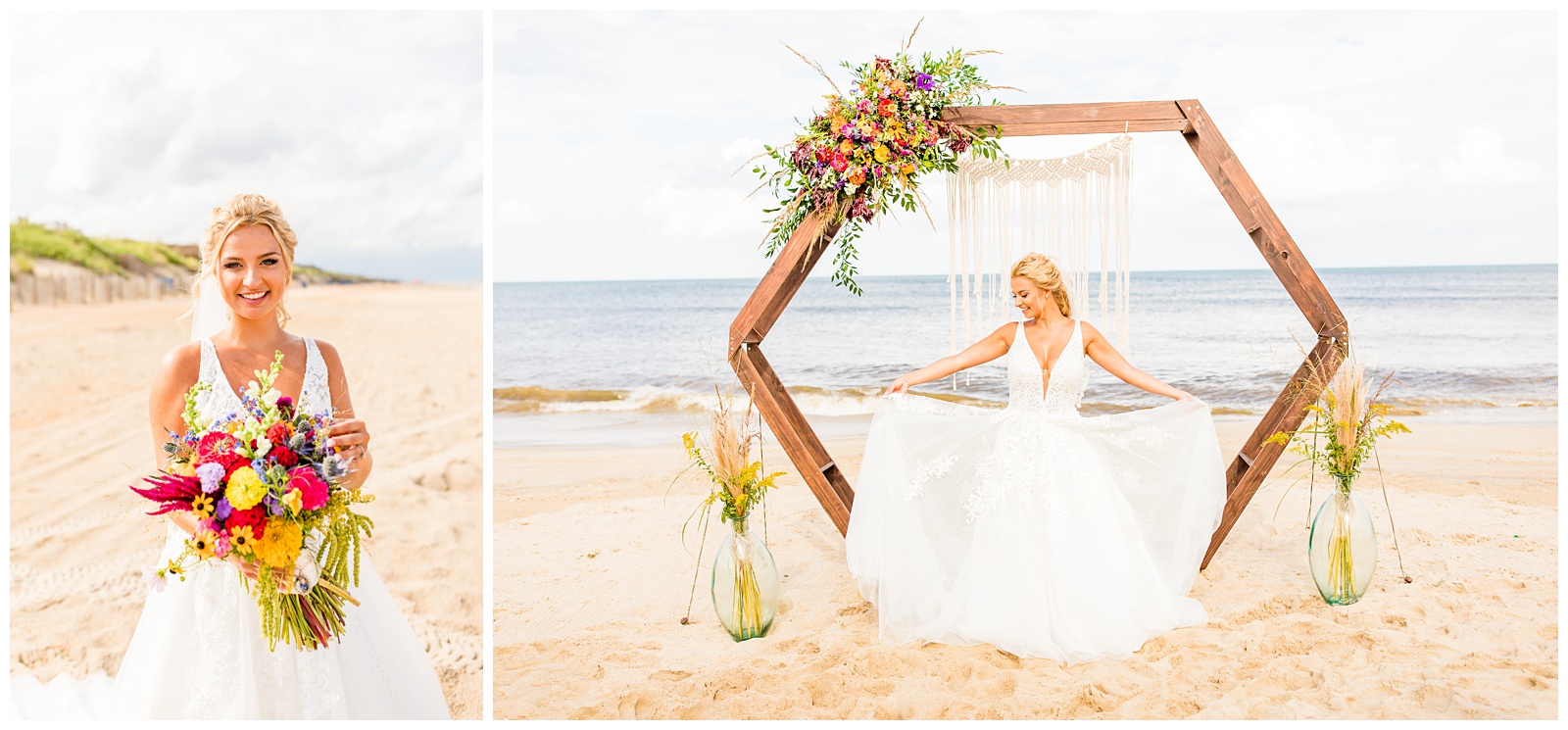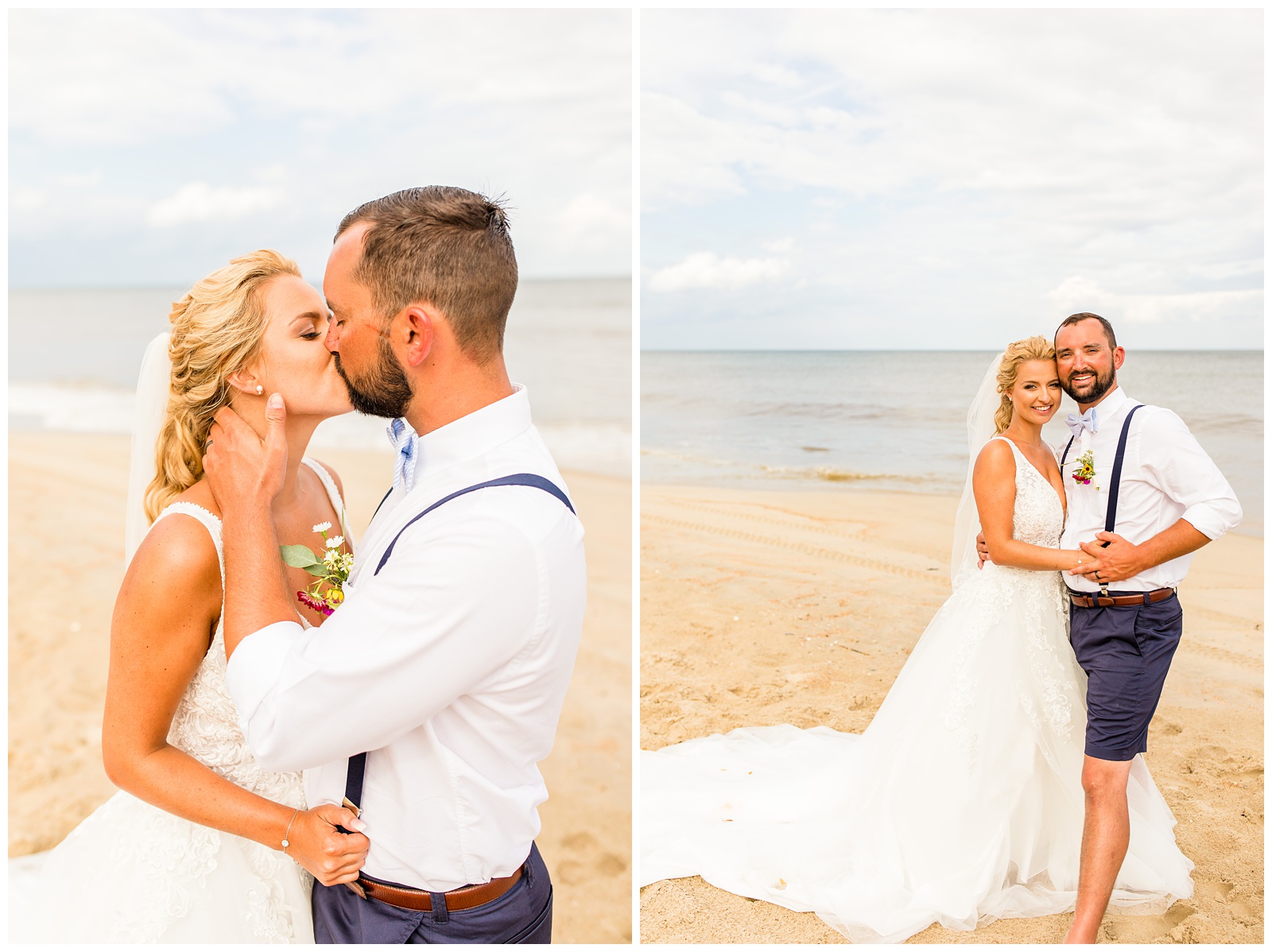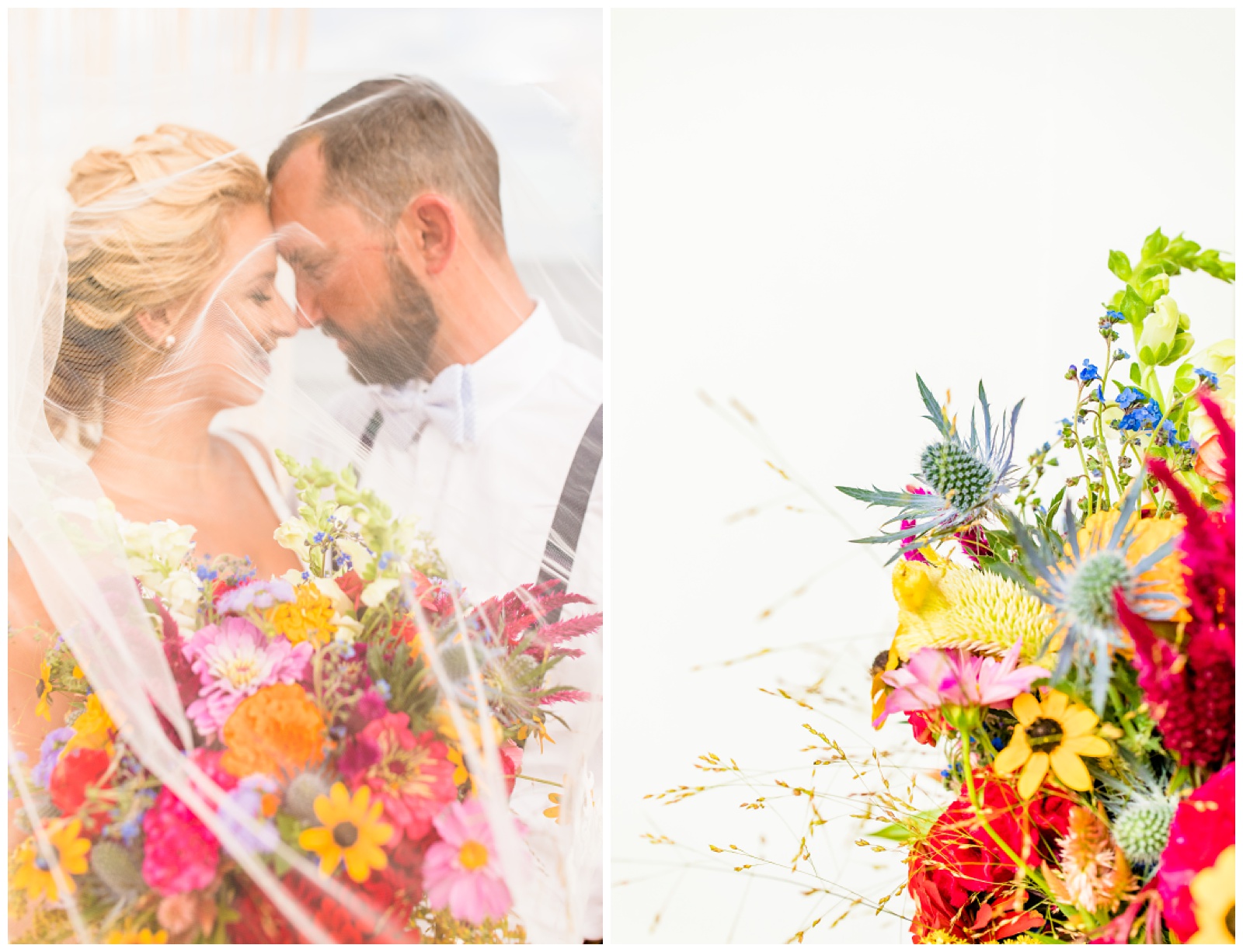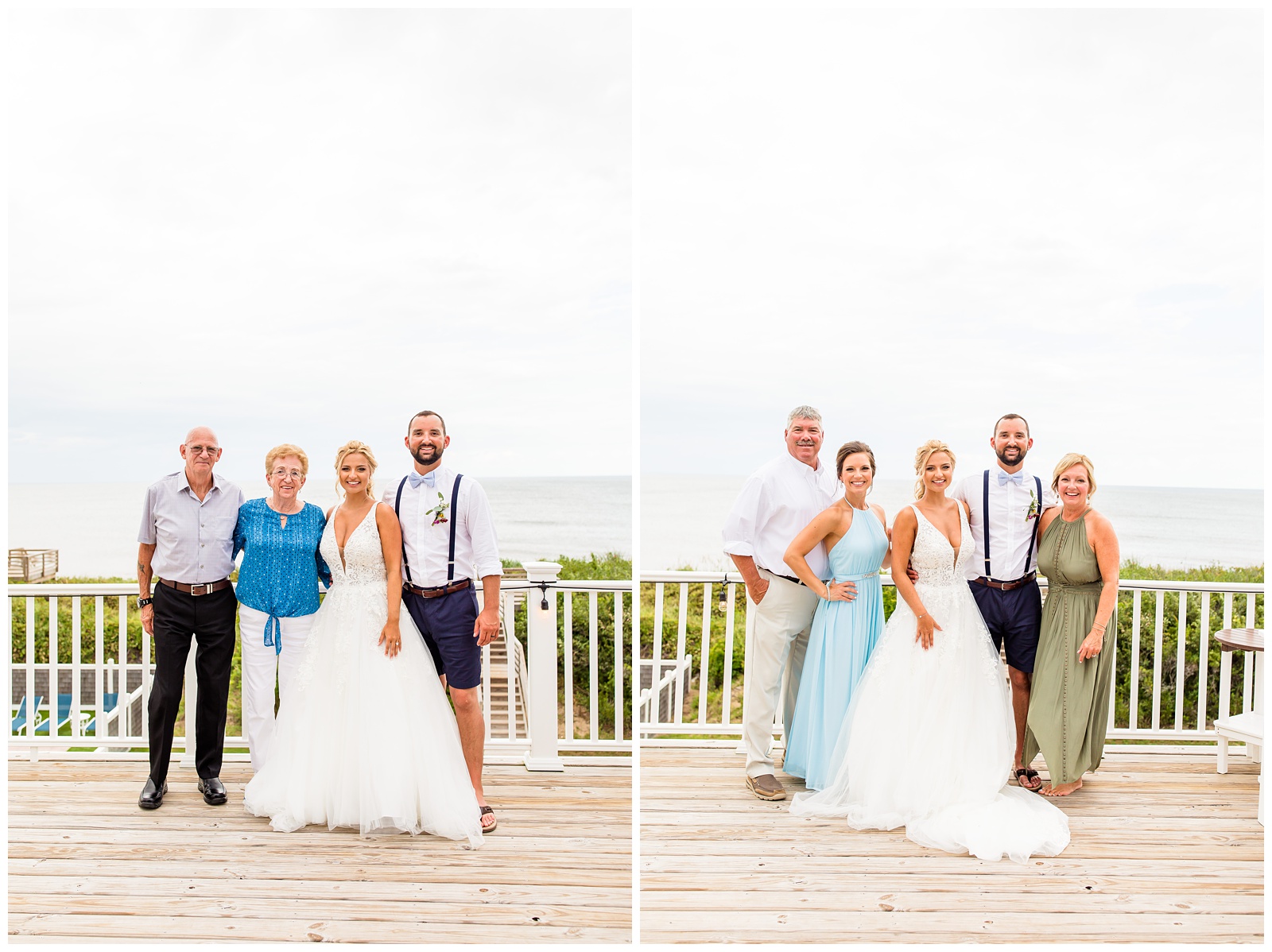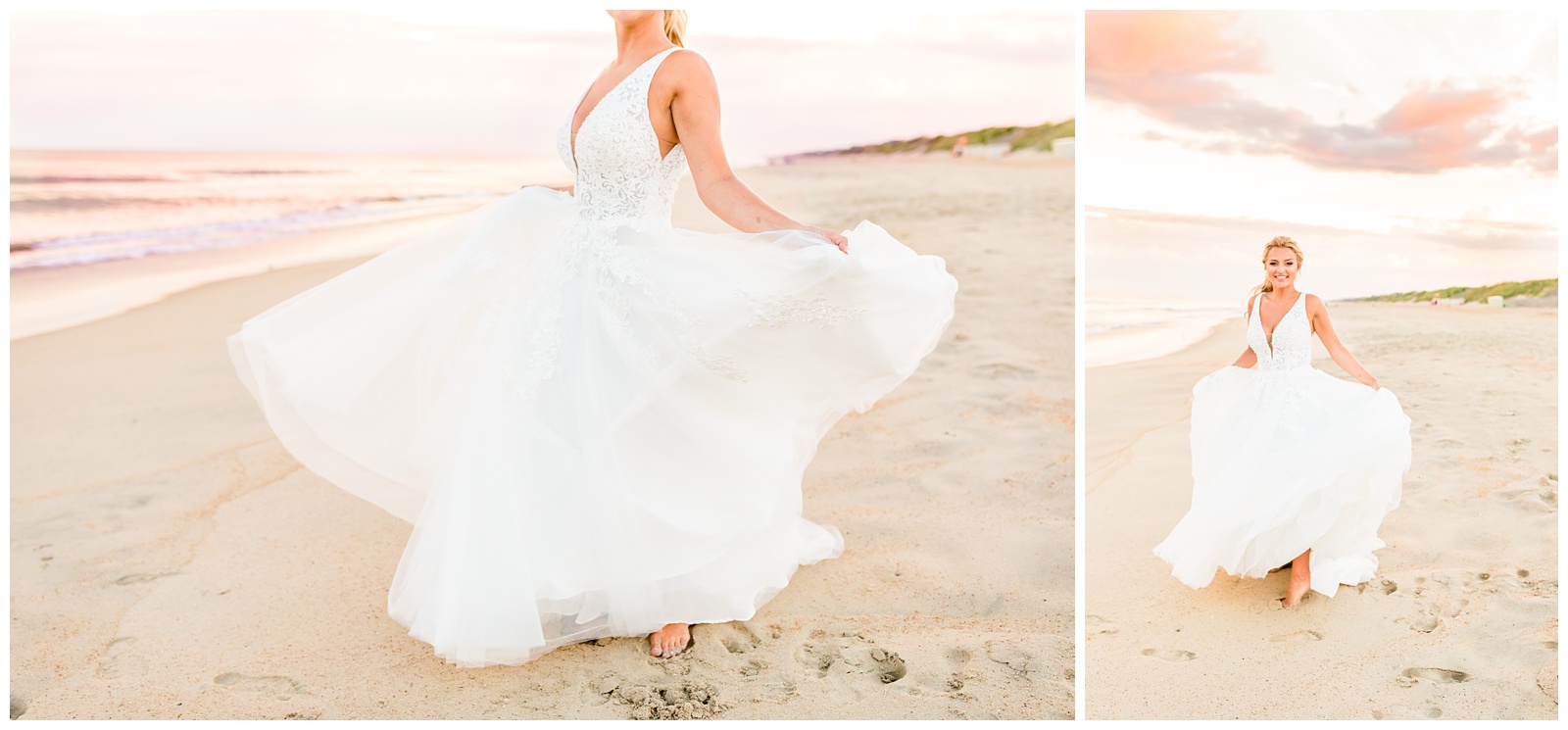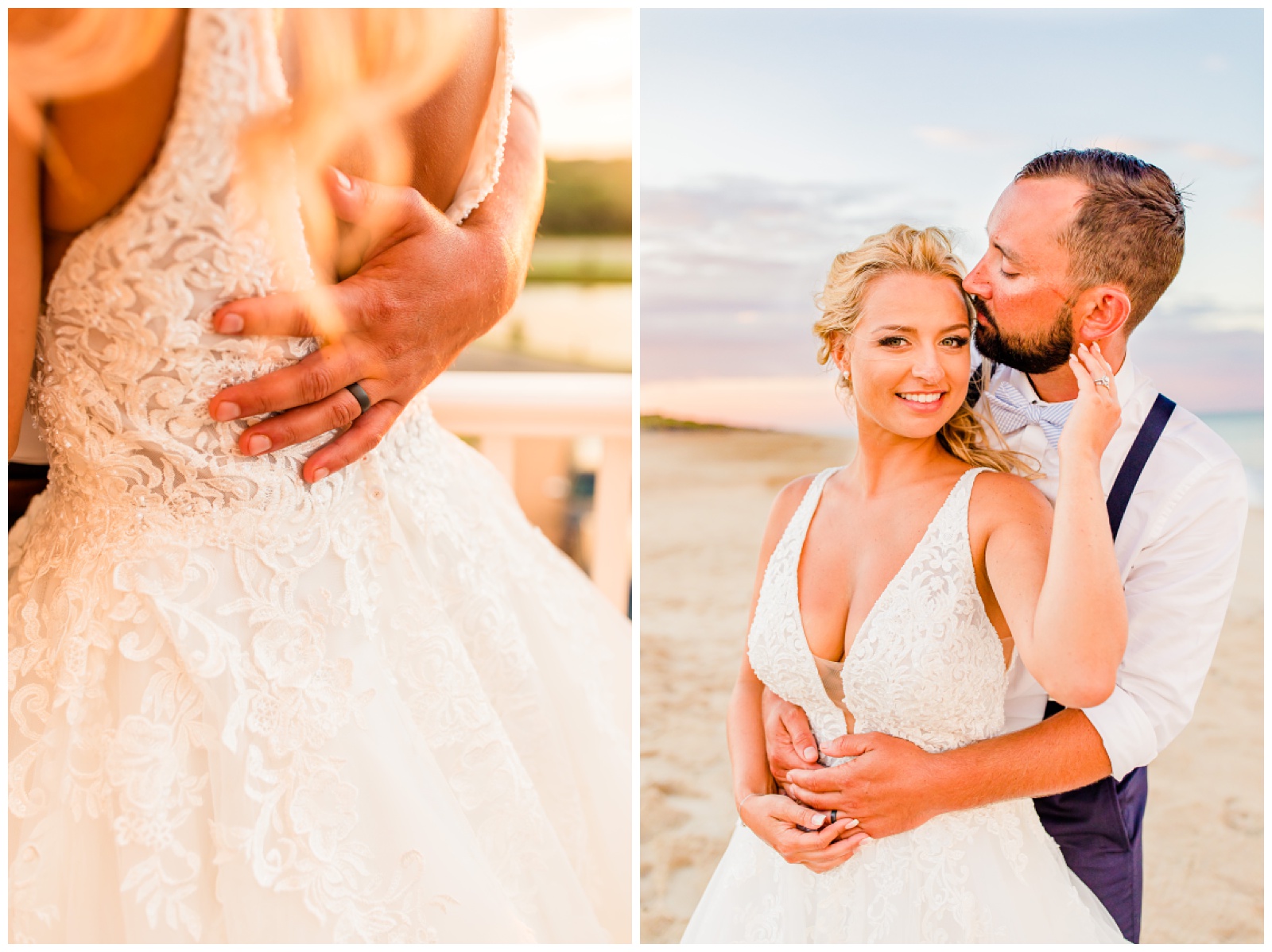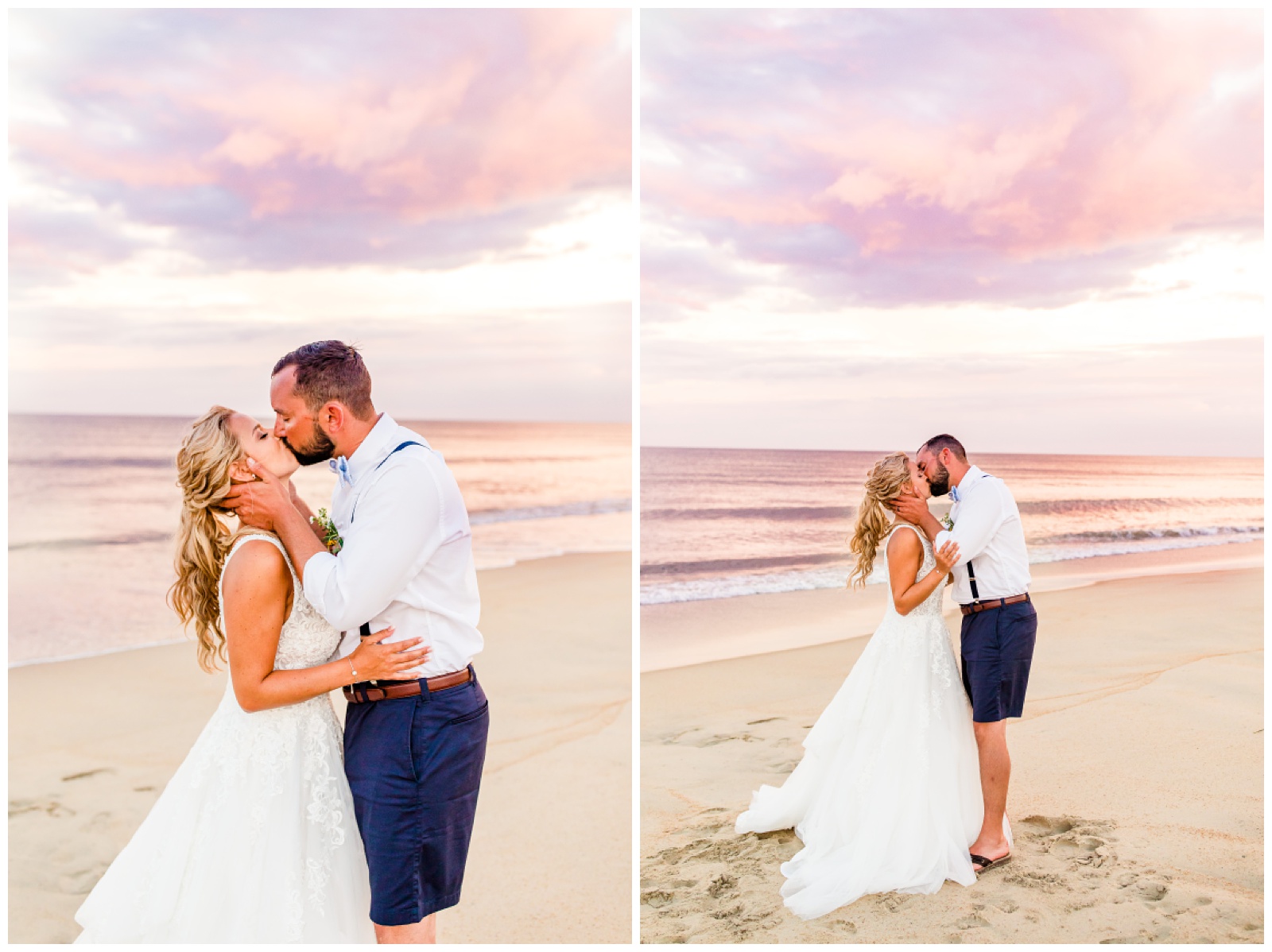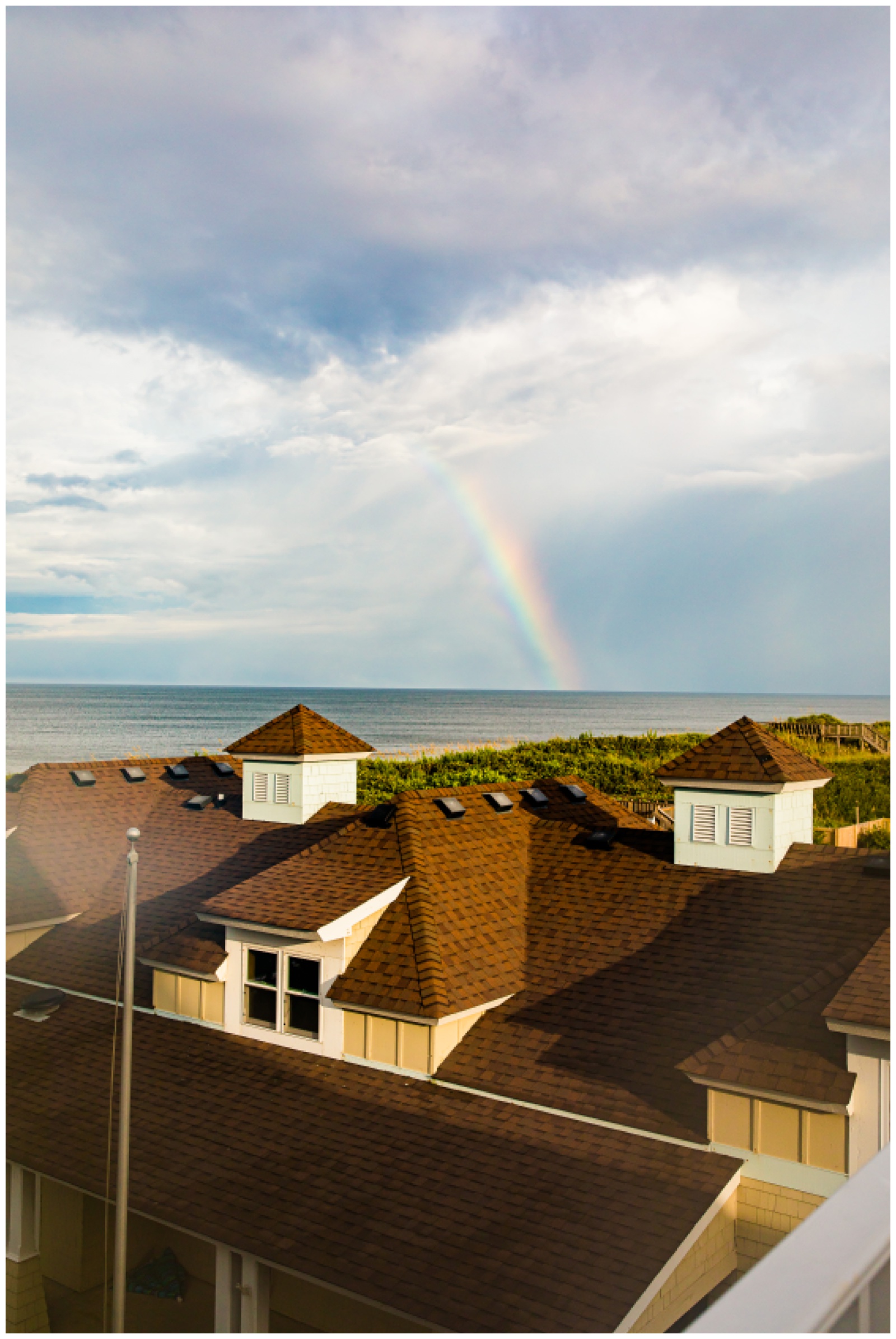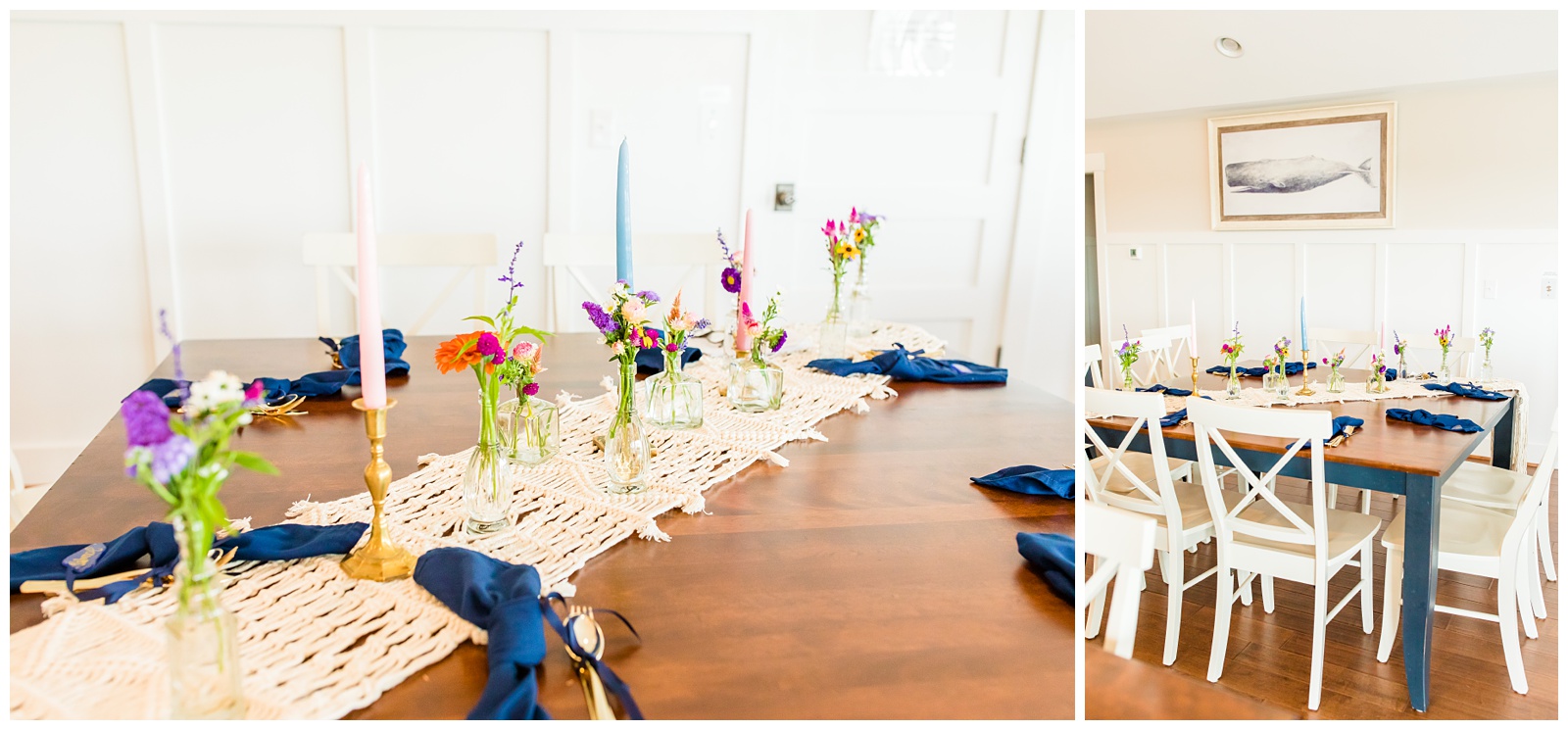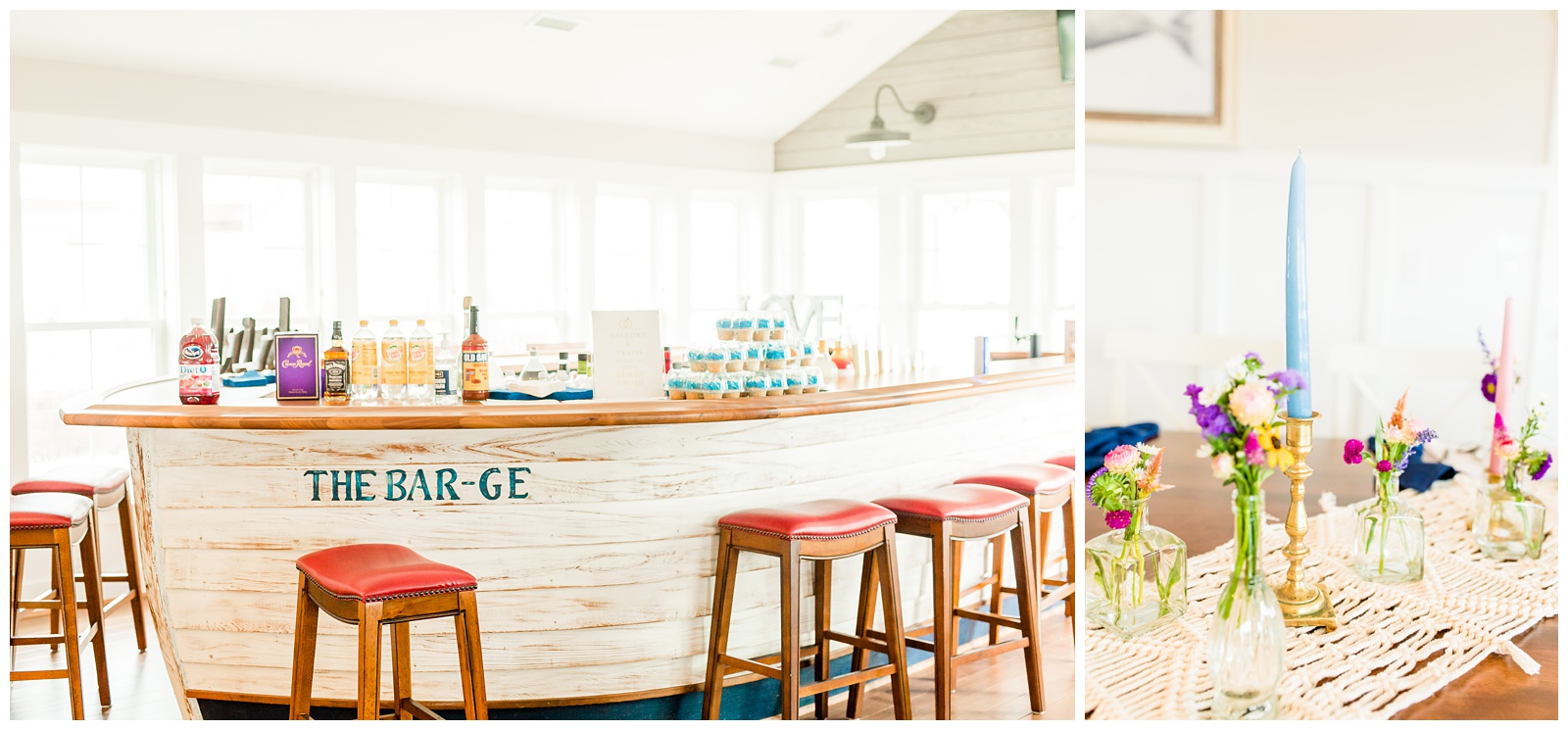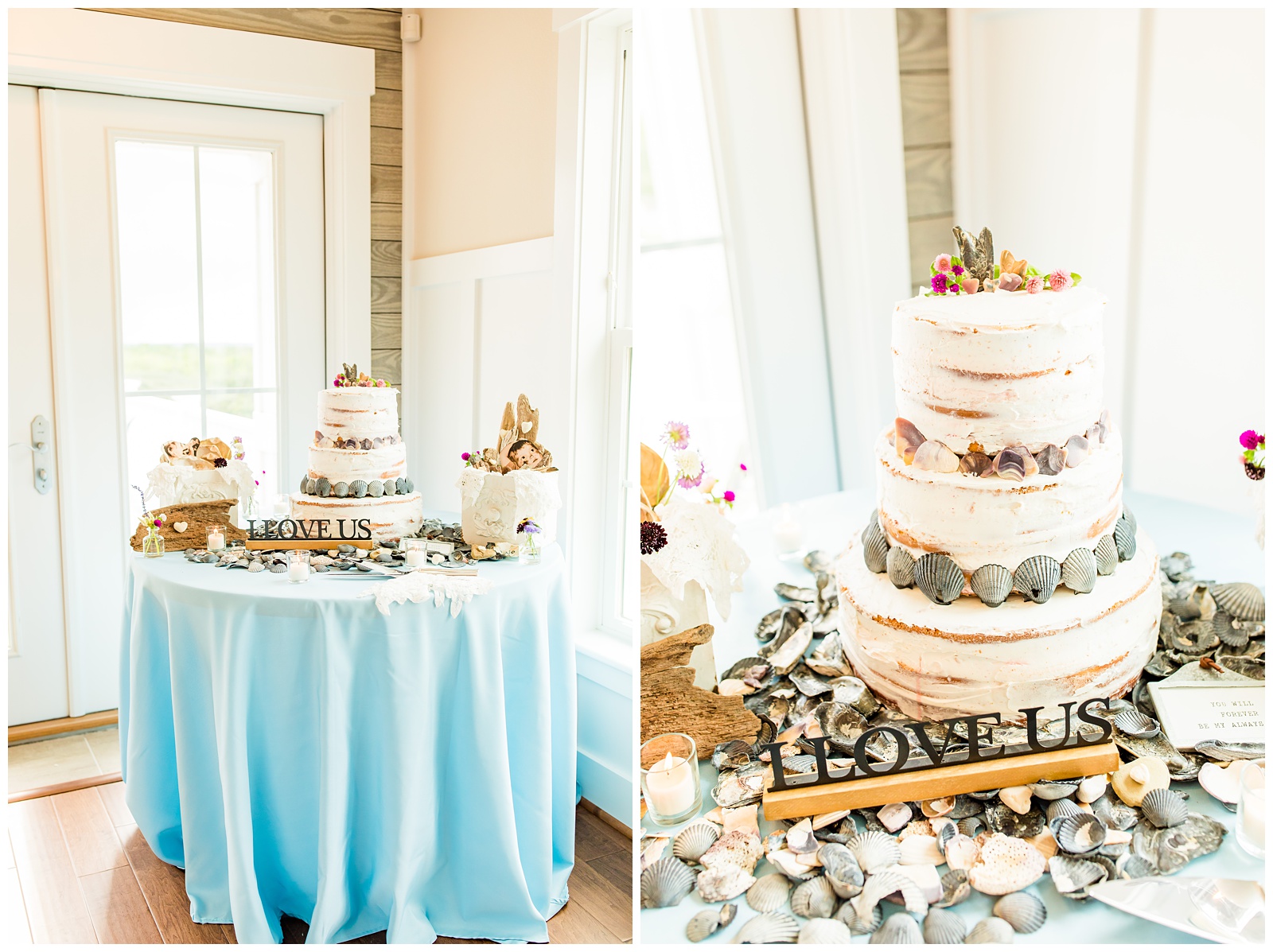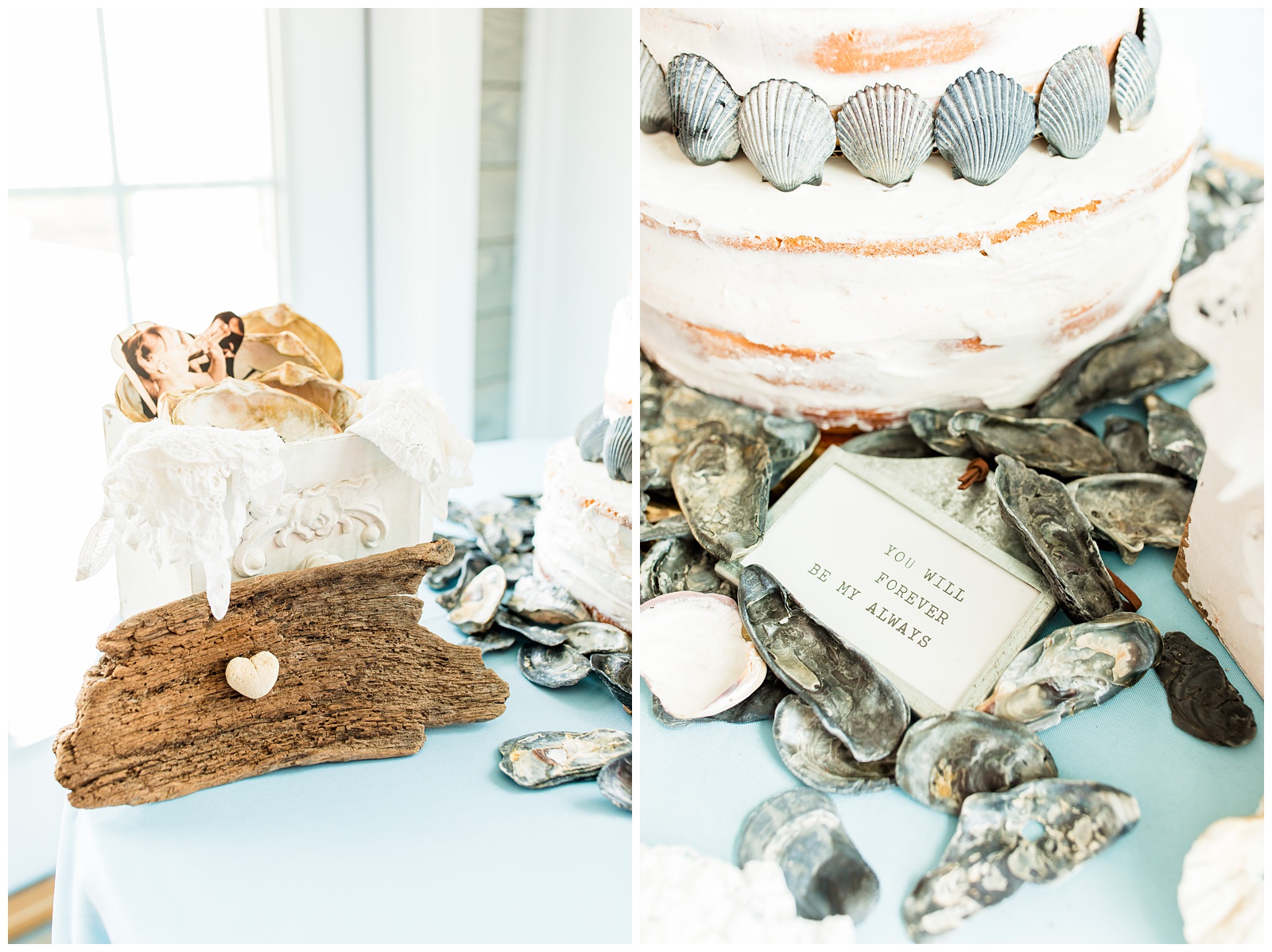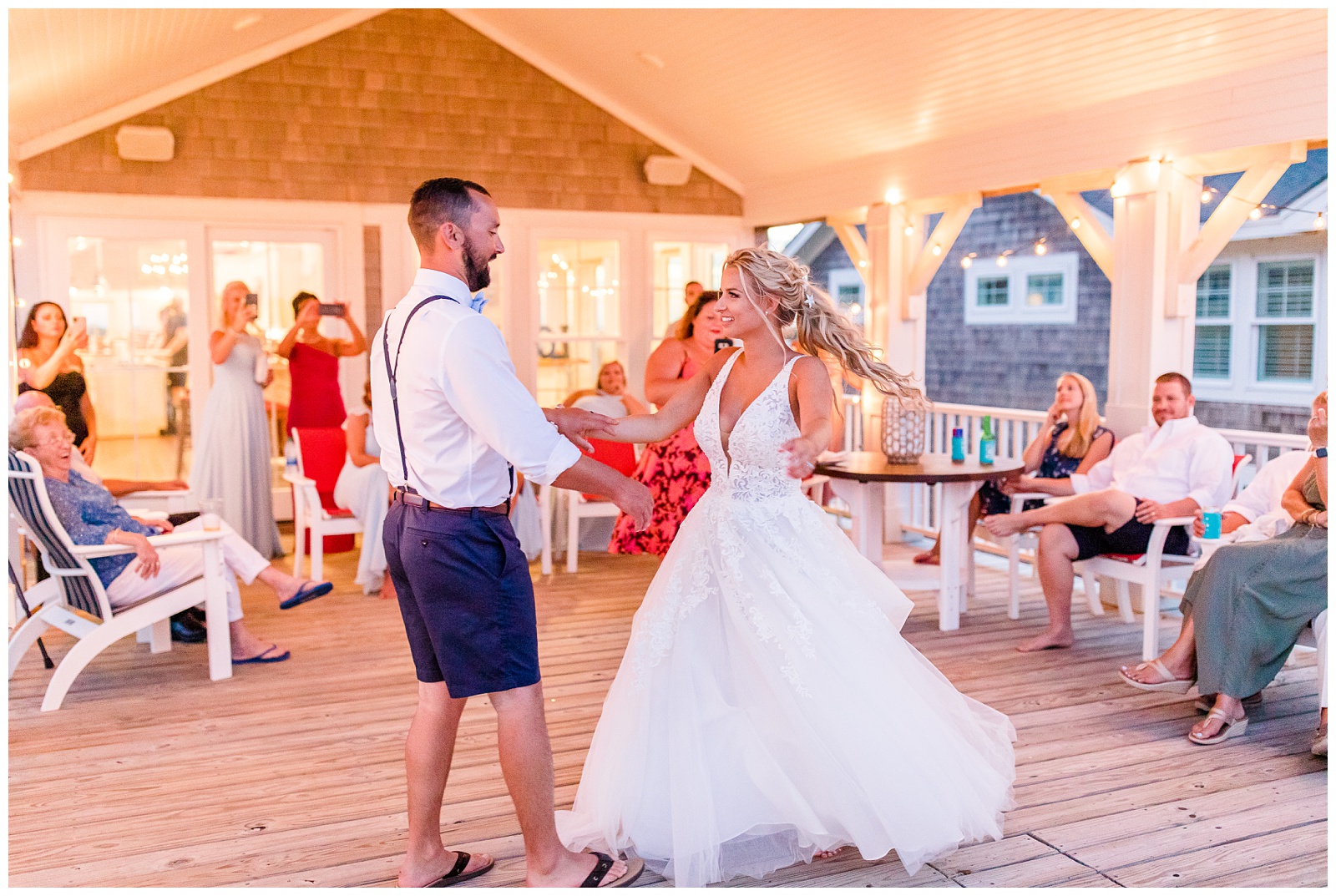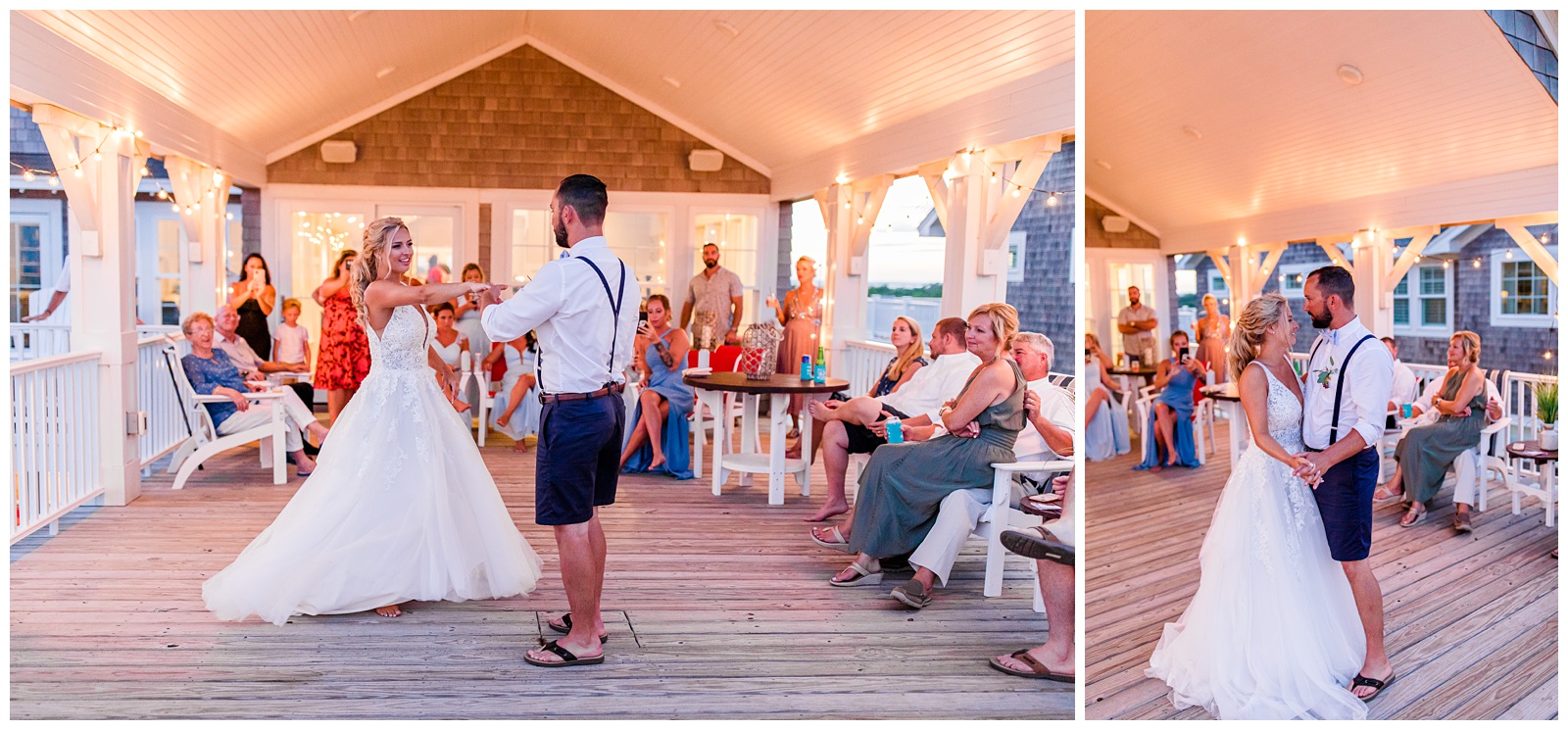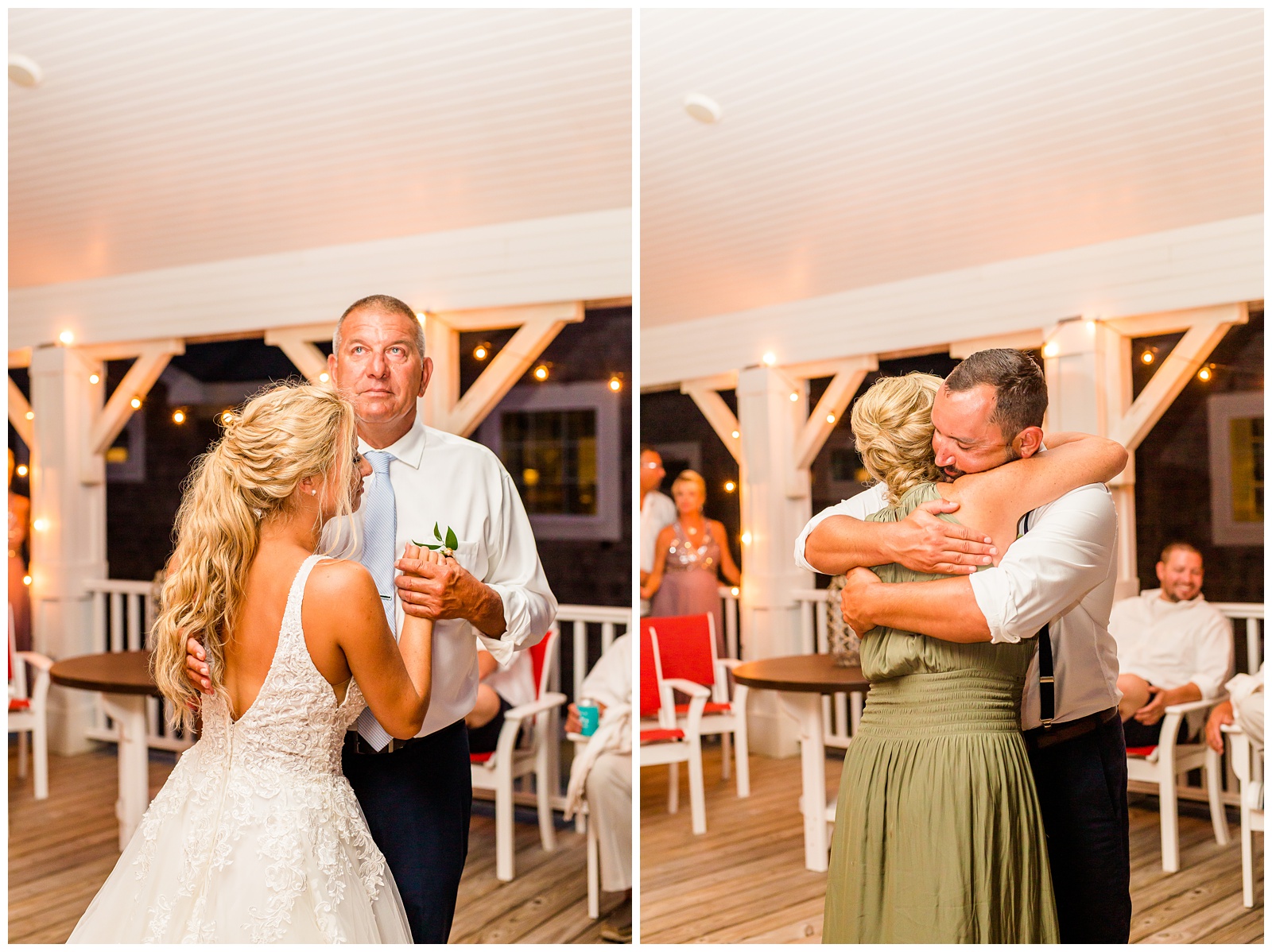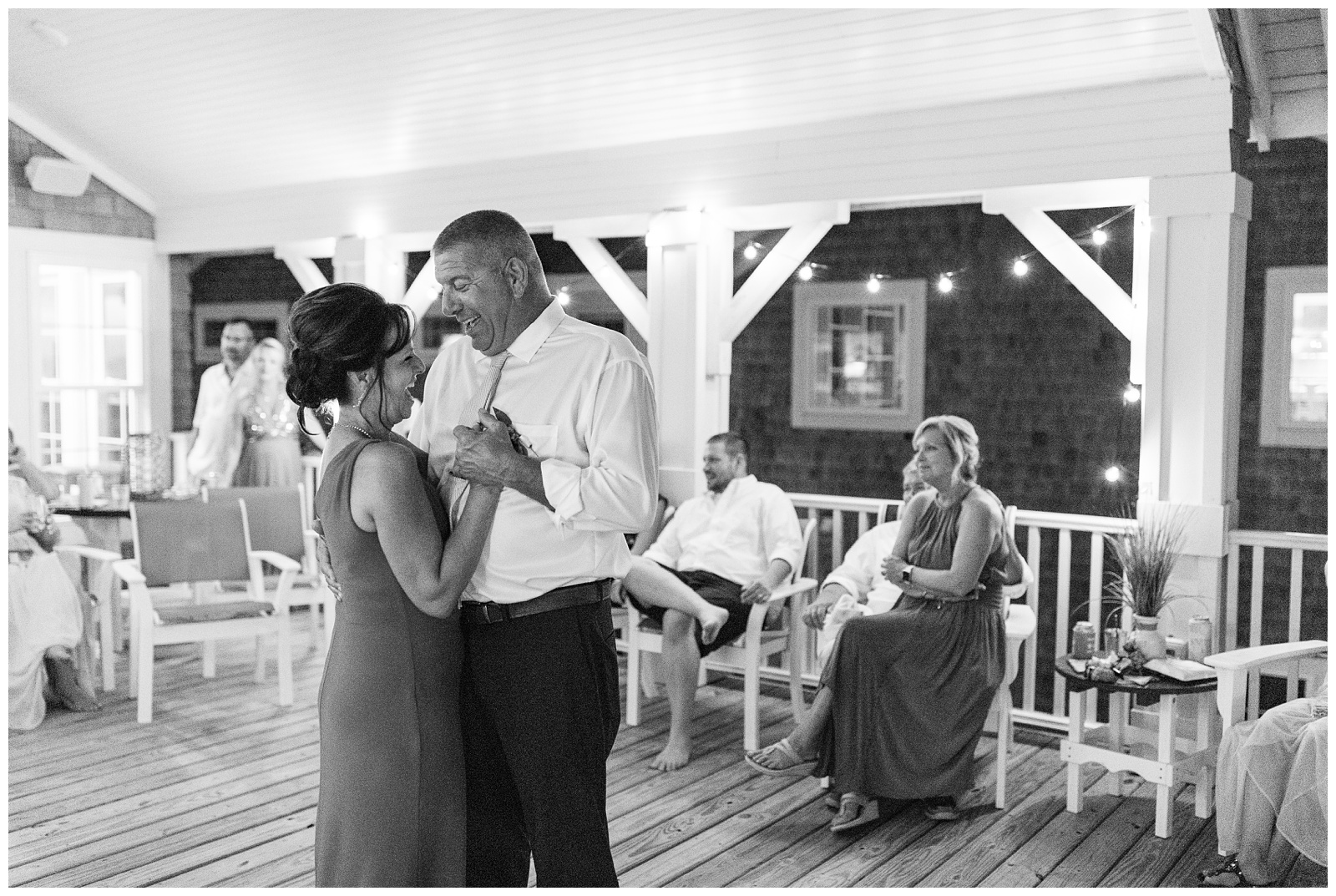 Wildly Native
Images Salon
Salty Hair Salon
Ellie Belle evets
Crew Quarters OBX
OBX REntals
Claires Fashions
J Crew
PigmanNs BBQ