I have always admired those watercolor prints on Etsy shops of you home but could never afford one. I know they would be well worth the money and a lot prettier for sure and all the hard incredible work that goes into creating them. One day I would love to be able to get one for myself. However right now isn't that time and with the search for a new home to grow in and the love I have for our current home I really wanted to have one to cherish. Enter Waterlogue!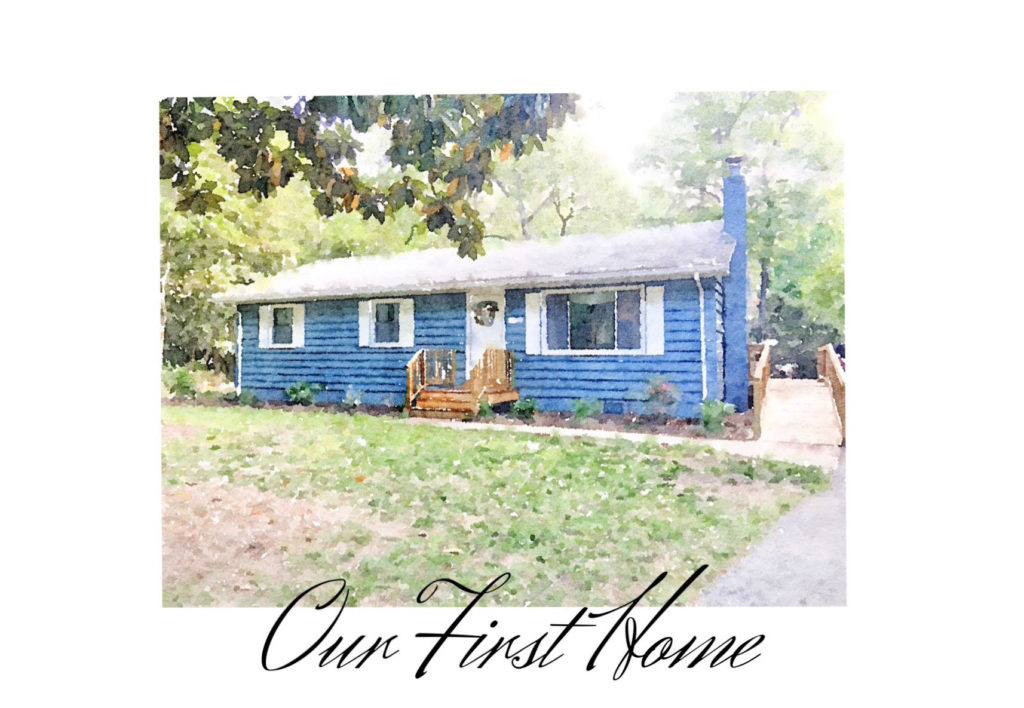 Step 1: Take a photo of your home you'd be proud to hang up! Make sure that landscaping is up to par!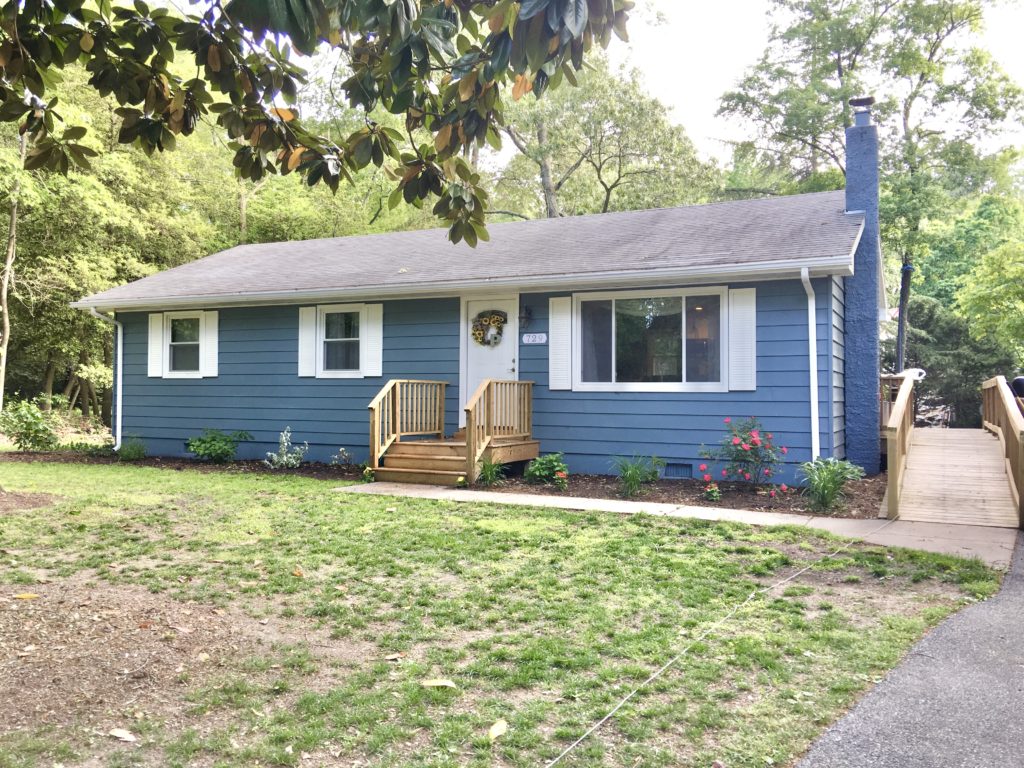 Step 2: Purchase the Waterlouge app! It is only $4.99 and well worth it!
There it will ask you to upload or take your image and then it will draw it for you and you can choose between their many options of edits. I seem to choose the Vibrant- Normal edit.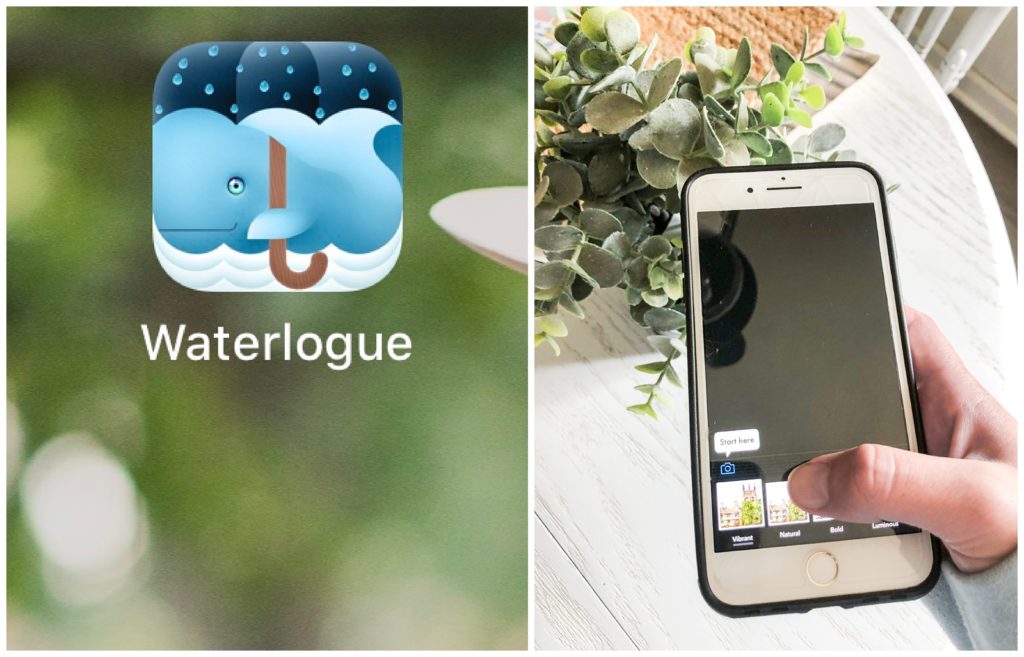 Now you have your awesome digital watercolor artwork!
Step 3: Okay you have your digital painting but how do you add the cute title, your address or even the est. date? I used Canva to create this. I began a their poster design and created a blank canvas. Added in my watercolor artwork and I chose the font "New Von Muellerhoff" for "Our First Home" and below for our address I chose "Alice". Then just save your design and you are ready to go!
Step 4: I created a floating frame print on Walgreens and ordered for a same day pickup for only $20! They usually have some great coupons for their floating frames right now they are having 60% off until May 2nd with the code SUPER60. Usually I do not like to use Walgreens for printing my photos they usually are terrible with quality and colors. However during a pandemic print options are very limited for fast delivery.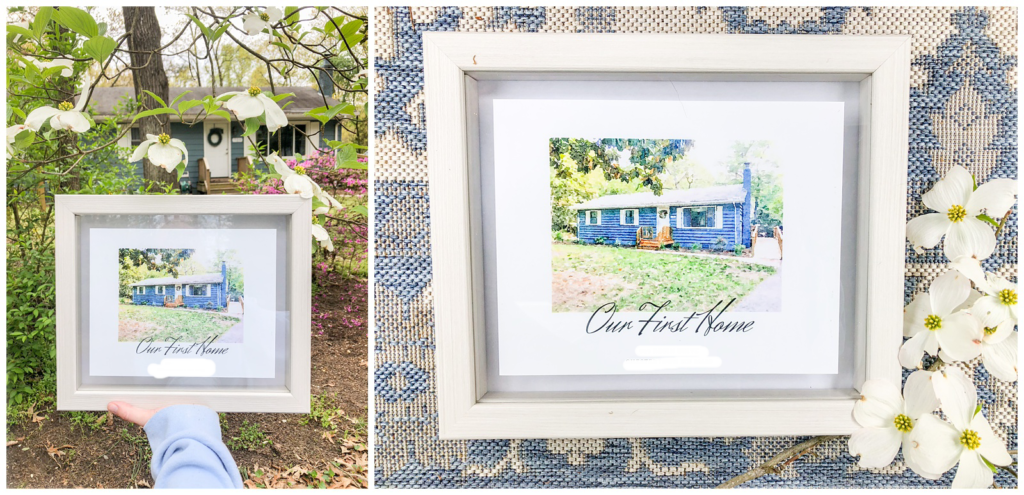 Share in the comments if you tried it! I'd love to see the end result!