This is a questions I get often when clients want to involve their fur children…

The answer is always YES! of course you can bring your dog. I secretly favorite all dog involved engagement sessions and weddings. If you follow along you may already know I am a HUGE dog person. My Bella girl is my everything and fun fact I even worked at a few animal shelters before becoming a full time photographer. I even met Doug at a shelter he was animal control and I was an animal caretaker.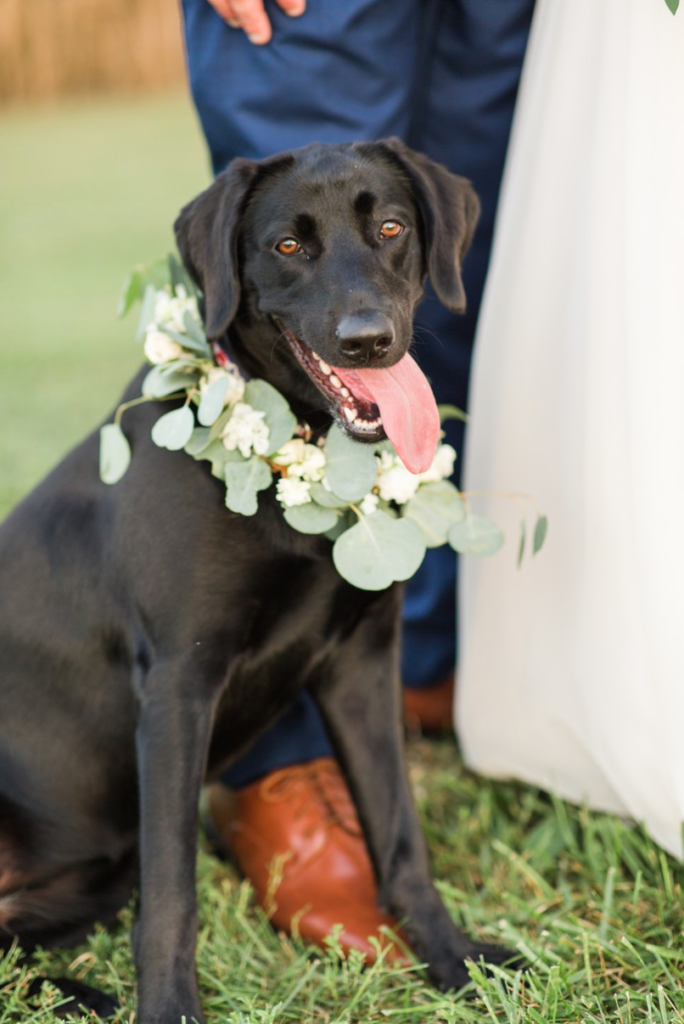 Sessions can be challenging with your fur babies especially if they are high energy or younger so I want to share a few tips on how to include your pups.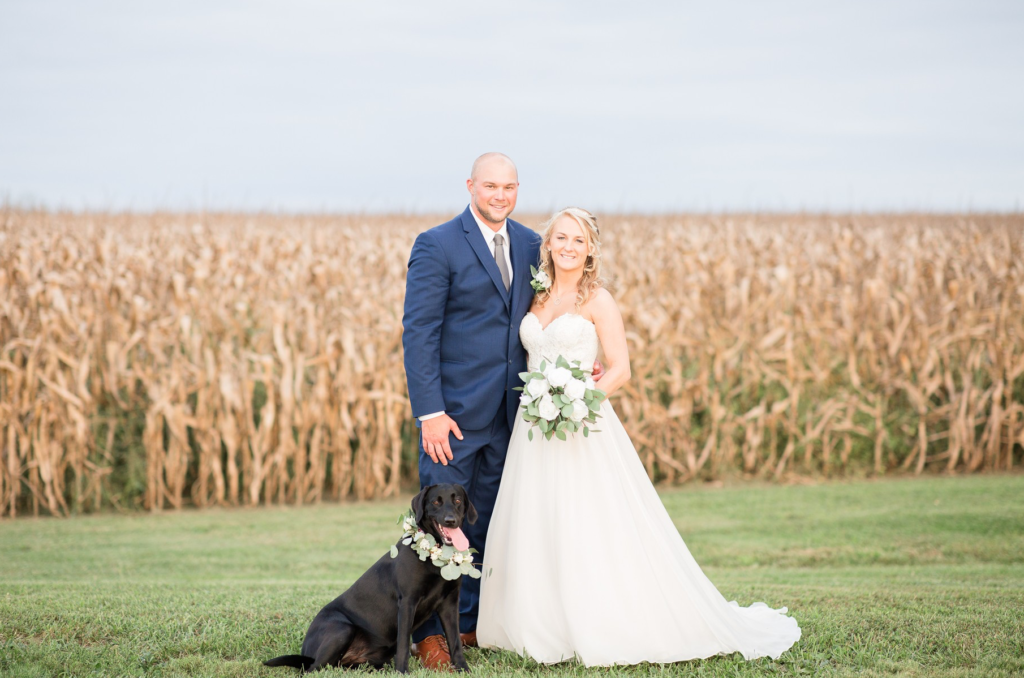 Some tips and tricks to think about while including your fur baby:

Bring someone along to help out while you get your time and also to help grab the dogs attention. There are actually services that offer this! http://fureverandfuralways.com is a great Wedding day dog care service!
If they are too crazy in new unfamiliar places and would never sit still maybe including them in an in home session or an environment they are used to.
Have treats available or something high value to them! This will he'll grab their attention.
Having some time before the shoot to release energy is SO helpful! Take a nice long walk or some pre session dog park fun. This will help them be more calm for your session.
Grooming! Making sure they are bathed and looking their best! Including cute bandanas or floral wreaths.
Pick a dog friendly location!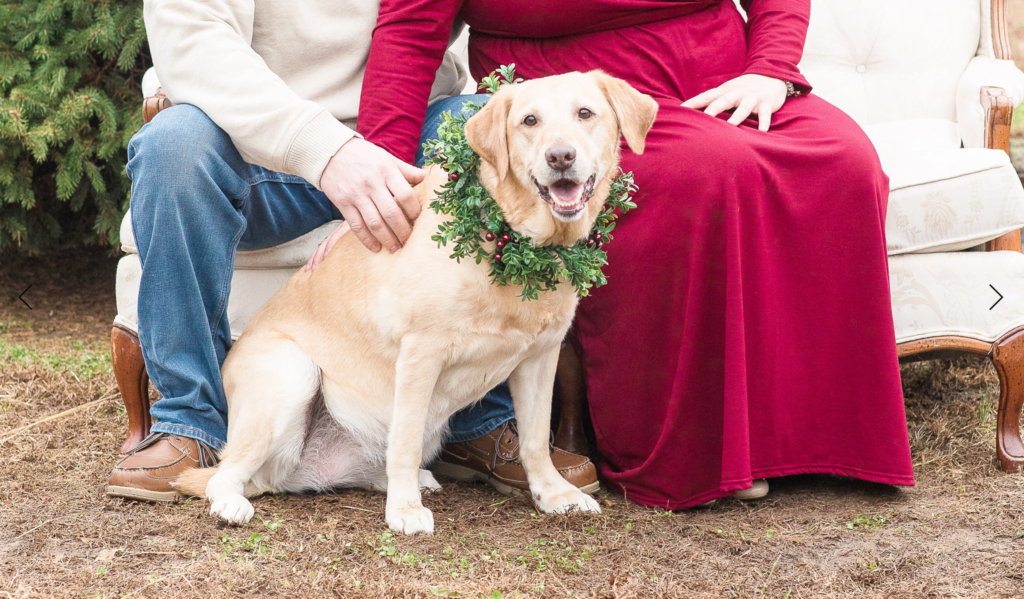 Tips for the wedding day specificity:

Only involving the dog in a few portraits and bridal party portraits.
For the ceremony assign a specific person to handle the dog and make sure before the wedding they are comfortable together.
Practice walking through people and being still and content for at least 30min.
Having someone that's able to take them to a safe and sound location for the remaining time. This is where Furever and Fur Always comes in!
Make sure your venue allows dogs and are dog friendly.
And biggest of all, have patience! Your dog will sense when you are uncomfortable or stressed and they react to that. Be calm and patient and let it all work out!
Until next time,
Katelyn