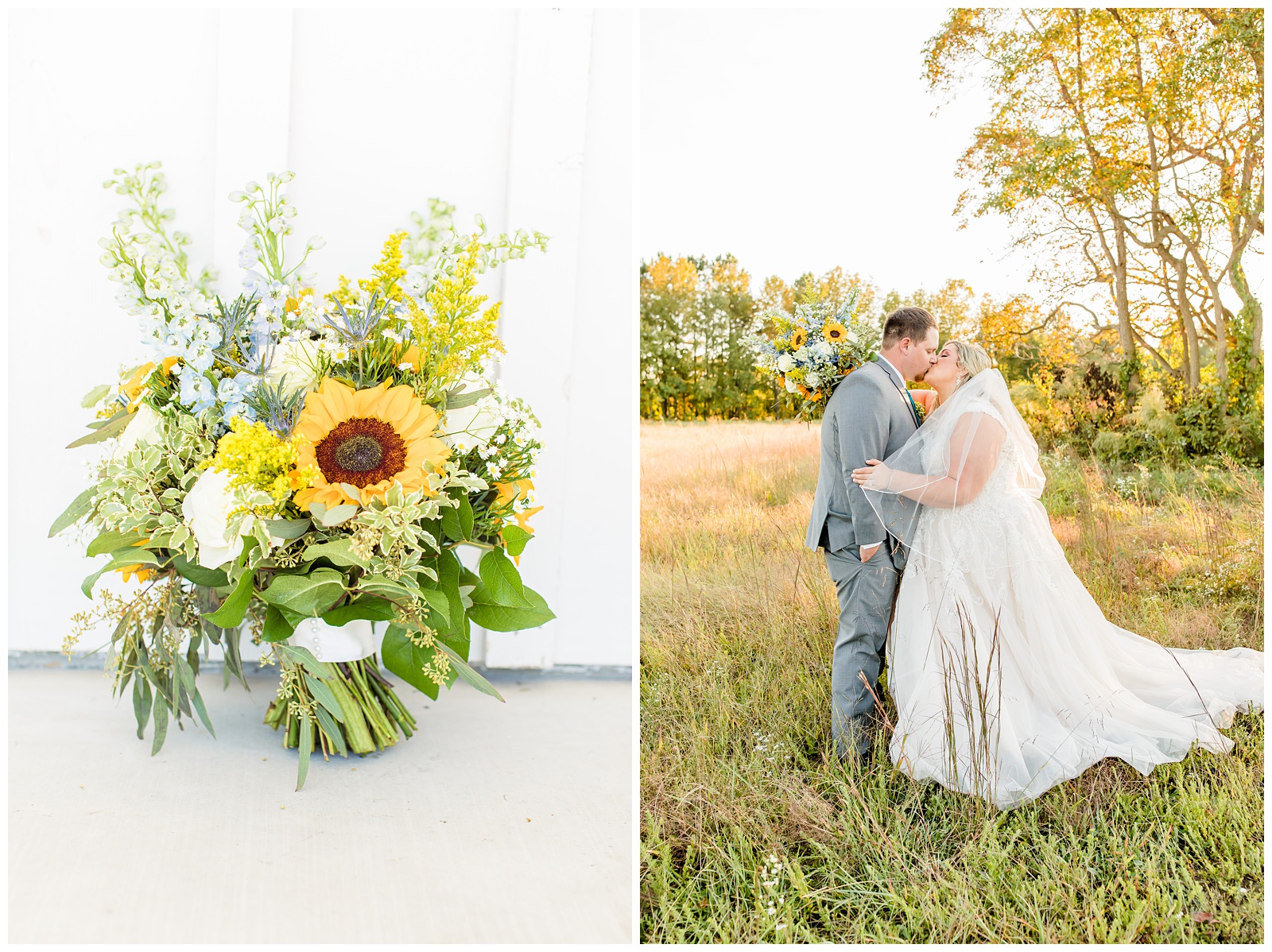 YAY! If you are visiting this little space that means you are planning a wedding!!! CONGRATULATIONS on your engagement!!!! I bet it was the the sweetest moment and I would love to hear all about it and get all the details! I am such a sucker for a good love story, it truly is one of my favorite things in life! 
​I am sure your mind is spinning with all that needs to be planned. Its such an exciting and overwhelming time! 
I want to make this planning process fun and simple! You deserve beautiful images as well as a fun and relaxing experience. 
I would love to walk you through the process of how to become a KPP couple and show you a little
bit of what that looks like. I am here to help you in any way possible not just on the photography end!  I have a bunch of amazing vendor friends I would love to refer you to! 
​I would be so honored to capture your day and tell your story! I must warn you though we may just become best friends!
I love each and every one of my couples they become like family to me and I am so sad when our time together comes to an end, and that's why I make an appoint to keep in touch! I have a private group for us to chat in on facebook but we also are starting "KPP Couples Cookouts" once a year! 
I treat each wedding as if it was my own and share in the excitement of the day with each couple.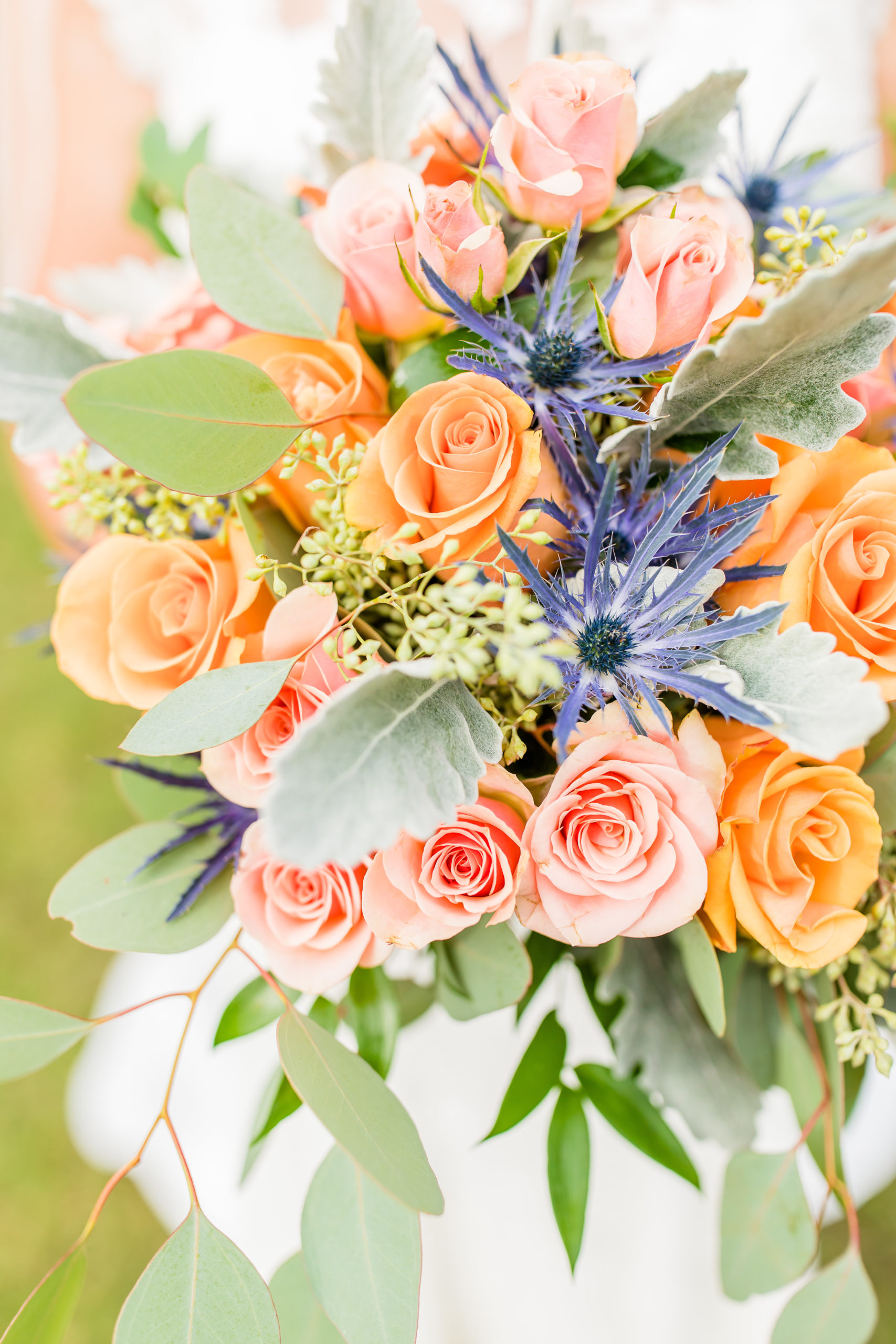 Base
6 Hour Coverage $3,000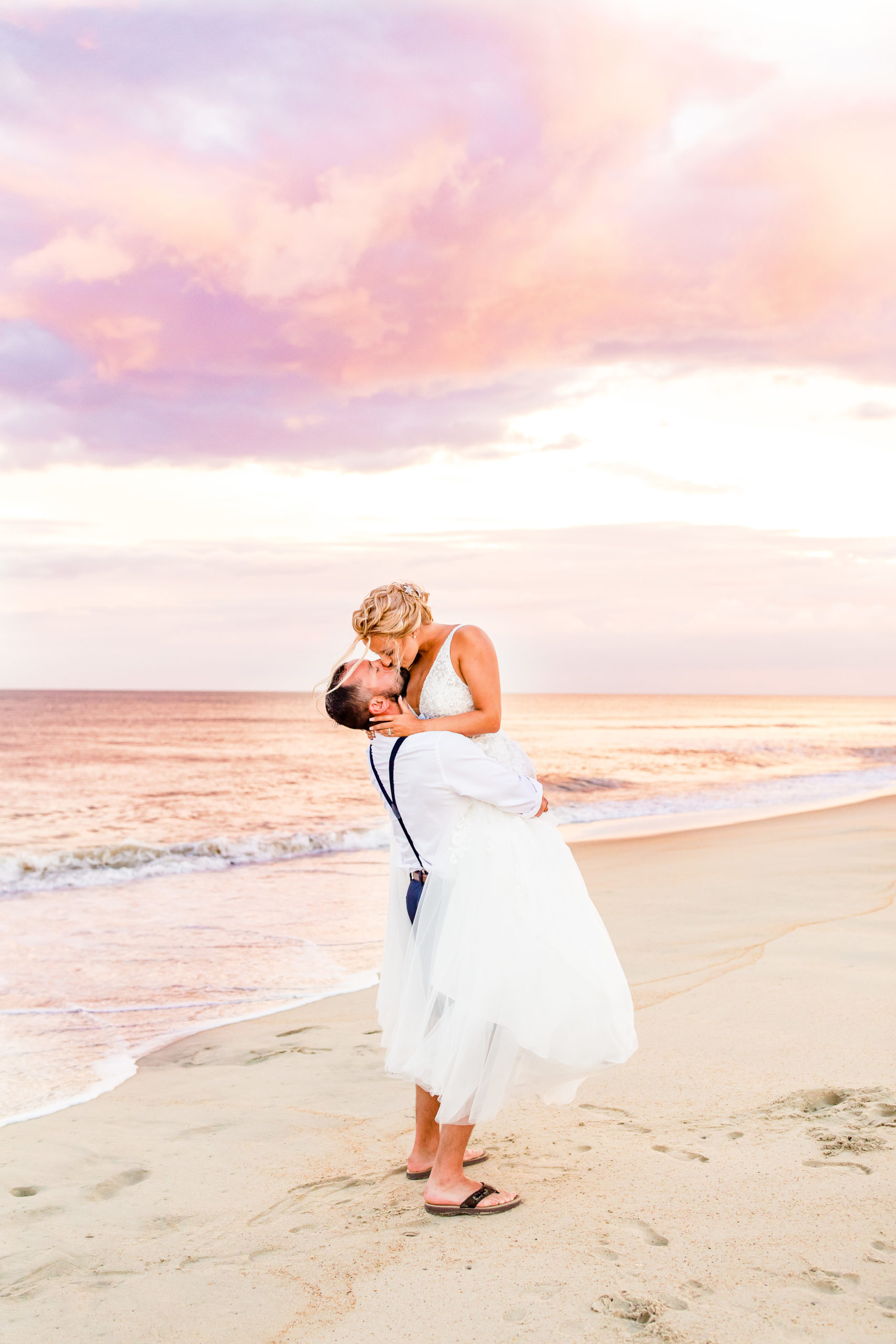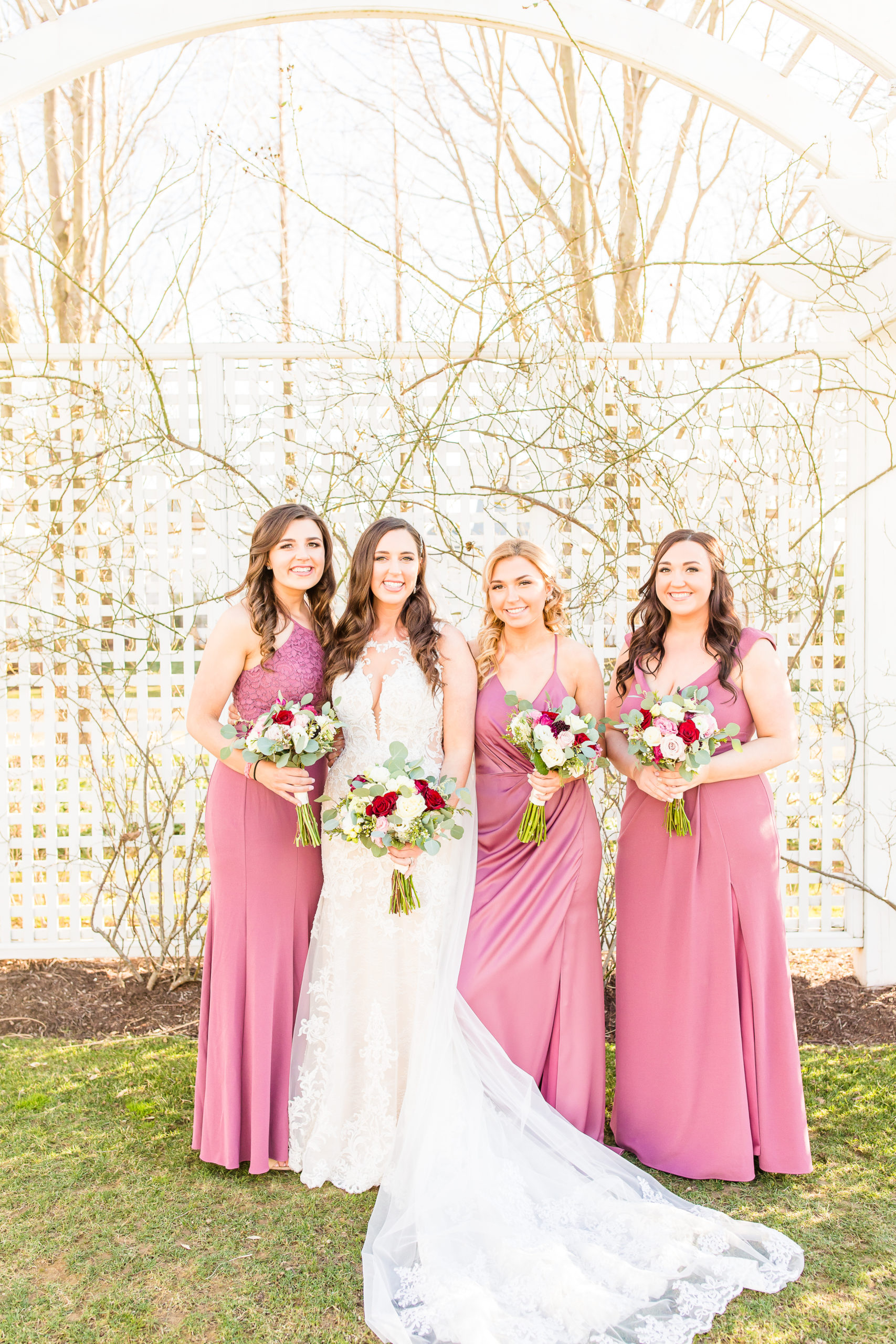 Ultimate Wedding 
      Experience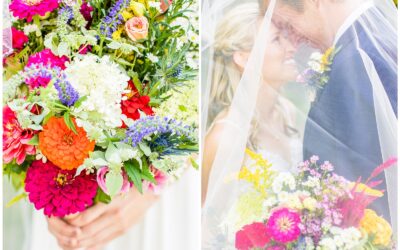 Hannah & Johnathan got married last year on their original wedding date (August 1st) on top of Mount St. Helens in Washington. Their bridal party ran around the mountain with them on this wonderful day.Their attire was hiking close and to me that is just so...